Local health officials are expressing concern as COVID-19 cases and hospitalizations have reached their highest levels in two months.
There were 103 COVID-19 cases recorded in Lancaster County last week, according to the Lincoln-Lancaster County Health Department. That's nearly three times as many as there were the week ending June 25, and it's the most since the week ending May 7.
"We're definitely concerned," said Health Director Pat Lopez.
Cases appear to be driven by the COVID-19 delta variant, which is a more transmissible form of the disease.
Though Lancaster County has reported only 20 confirmed cases of the variant, Lopez said that's largely because very few local cases are genetically sequenced. Among those that are sequenced, the delta variant is showing up more and more.
"We're finding the delta variant is prevalent here," she said.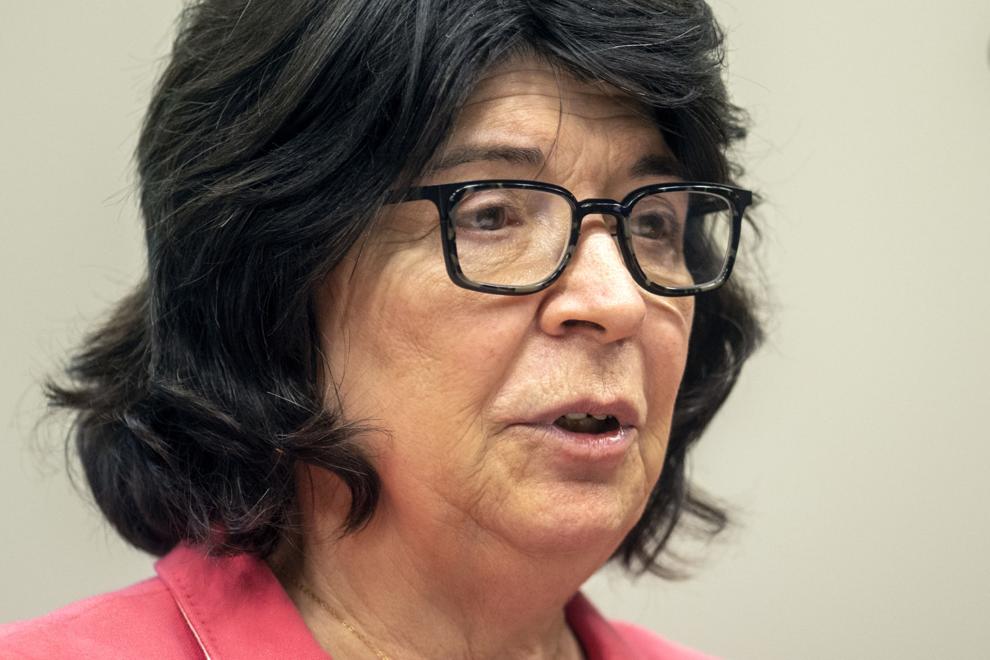 Another issue with the variant is that it appears to make people sicker, even some who are young and healthy.
That has led to an increase in hospitalizations over the past few weeks. There were 29 COVID-19 patients in Lincoln's hospitals on Tuesday, the most since mid-May. On Monday, six of 27 patients were on ventilators, the most in about four or five month. The number on ventilators had dropped to five on Tuesday.
Bryan Health, which stopped reporting its COVID-19 hospitalization numbers to the public several weeks ago, started doing so again Tuesday largely because those numbers have increased significantly.
Dr. John Trapp, chief medical officer for Bryan Medical Center, said the number of COVID-19 patients at Bryan's two hospital campuses has more than doubled since July 1, going from eight patients that day to 20 on Tuesday. Many of the patients are younger than 50, and the number needing to be put on ventilators is increasing, he said.
Trapp said he's seeing a lot of people adopting a "sense of comfort that we're through this," which certainly is not the case, he said.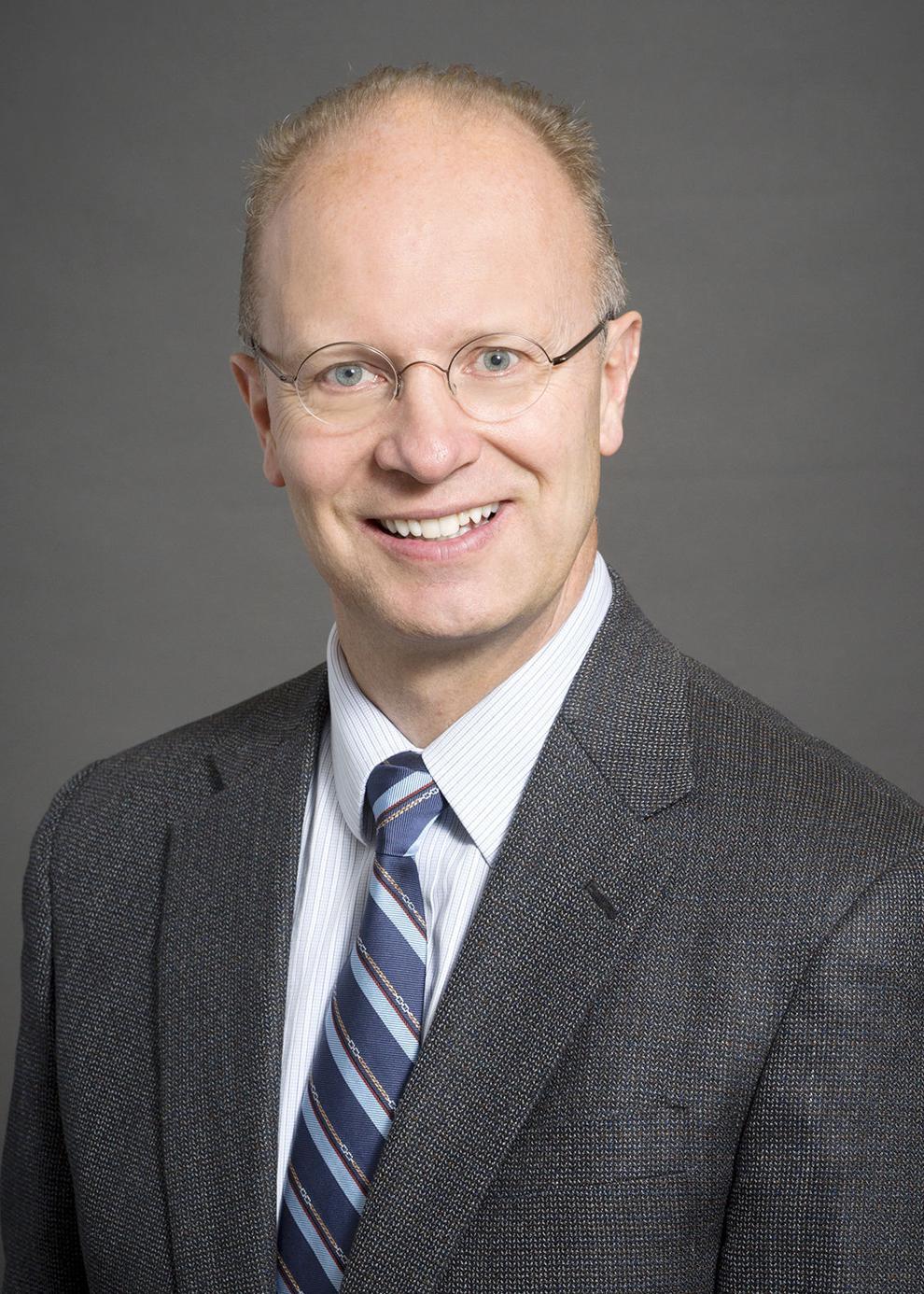 About two-thirds of adults in Lancaster County are fully vaccinated, and those people can feel somewhat at ease that they are protected from the disease, including the delta variant and other variant strains, Trapp said.
But for those who aren't vaccinated, "This pandemic is not over ... and if you choose not to be vaccinated, you'll remain at risk."
Trapp said the "vast majority" of people hospitalized in Lincoln for COVID-19 have not been vaccinated against the disease.
While vaccines are very effective, with the Centers for Disease Control and Prevention estimating that more than 99% of recent deaths from COVID-19 are in unvaccinated people, the shots are not foolproof.
Since last week, at least two fully vaccinated people in the state have died of the disease -- a woman in her 40s in Lancaster County and a man in his 80s in Douglas County. Both had serious underlying health conditions that contributed to their deaths, health officials said.
It's not just Lancaster County that is seeing a spike in cases. Statewide, weekly numbers of COVID-19 cases have more than doubled over the past two weeks, according to numbers from the CDC. As of Monday, the state was averaging 86 new cases a day, the highest seven-day rolling average since May 26.
The Nebraska Department of Health and Human Services stopped reporting COVID-19 numbers publicly at the end of June and some of the state's health districts followed suit. The departments that are still reporting numbers are showing marked increases, however.
The Sarpy/Cass Health Department reported 42 COVID-19 cases last week, its highest weekly total in six weeks. The 19 cases reported Monday was the highest daily total since May 26.
Public Health Solutions, the health district based in Crete, said Saturday that it had identified a cluster of more than a dozen cases in Jefferson County, one of which resulted in a hospitalization.
Public Health Solutions Director Kim Showalter said it wasn't clear if the cases were caused by the delta variant or another COVID-19 variant.
Lopez said her department is investigating potential clusters in Lancaster County and may have more information later this week. She said none are connected to events, but she didn't provide more specifics.
It's also possible that significant numbers of cases are going unreported. Last week's test positivity rate in Lancaster County was 5.8%, the highest it's been since mid-January, but there were only about 3,000 tests performed. While that's slightly higher than the past few weeks, it's well below numbers from the fall, winter and spring.
Dr. Bob Rauner, president of the Partnership for a Healthy Lincoln and chief medical officer of OneHealth Nebraska, said less access to testing and higher positivity rates "suggest our reported numbers may be falsely low."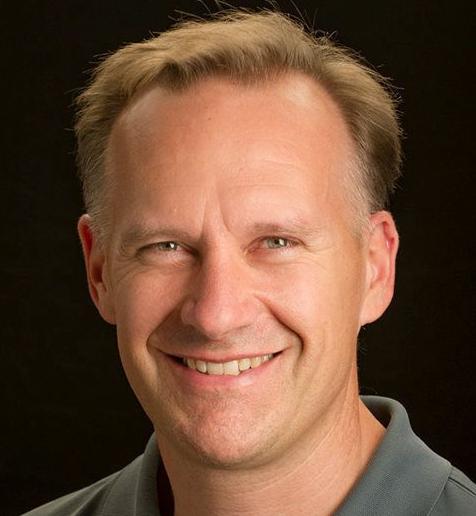 Test Nebraska, which has done the majority of COVID-19 tests in the state over the past year, has already stopped operating in some areas and will be ending its testing in Lancaster County this week. After that, people can still get tested at a number of places, including hospitals, urgent care centers and pharmacies.
The rise in cases is concerning not just because of the raw numbers but also because of the timing. Lincoln is expected to welcome thousands of visitors later this week for the National High School Finals Rodeo at the Lancaster Event Center. In a month, Memorial Stadium will play host to a sold-out Garth Brooks concert just a couple of days before local schools start. A couple of weeks after that, Husker home football games will begin, with the stadium set to operate at 100% capacity.
Last year, the county saw cases start rising after July 4, dip right before school started and then rise sharply throughout the fall.
Lopez said she'd definitely like to see case numbers level off and start declining again before school starts. Getting more people vaccinated would help, but the number of people getting shots continues to decline.
Lancaster County last week gave first vaccines to only 972 people. That was the first time since vaccines became available six months ago that fewer than 1,000 people received vaccinations in a week.
Even though people under 25 are the only local age group where more than half the population remains unvaccinated, it's actually people ages 30-49 who are accounting for the highest number of new COVID-19 cases, Lopez said. That age group also accounts for a significant number of hospitalizations.
"We need those folks (under 50) to get vaccinated," she said.
The rising case numbers both locally and statewide mirror what's happening nationally.
Confirmed U.S. infections climbed to an average of about 23,600 a day on Monday, up from 11,300 on June 23, according to Johns Hopkins University data. And all but two states — Maine and South Dakota — reported that case numbers have gone up over the past two weeks.
And some experts worry it's going to get a lot worse.
Rauner said he believes a fourth COVID-19 surge is starting, "and it's just a matter of time before it hits Lincoln."
"Viruses don't respect borders and several of our surrounding states have rates that are headed up," he said, noting that some of the hardest-hit states are border states, including Missouri and Wyoming.
Dr. James Lawler, a leader of the Global Center for Health Security at the University of Nebraska Medical Center in Omaha, warned that what is happening in Britain is a preview of what's to come in the United States.
Case numbers there have risen more than 1,500% over the past month and now are at levels not seen since late January, despite the fact the country has one of the highest vaccination rates in the world.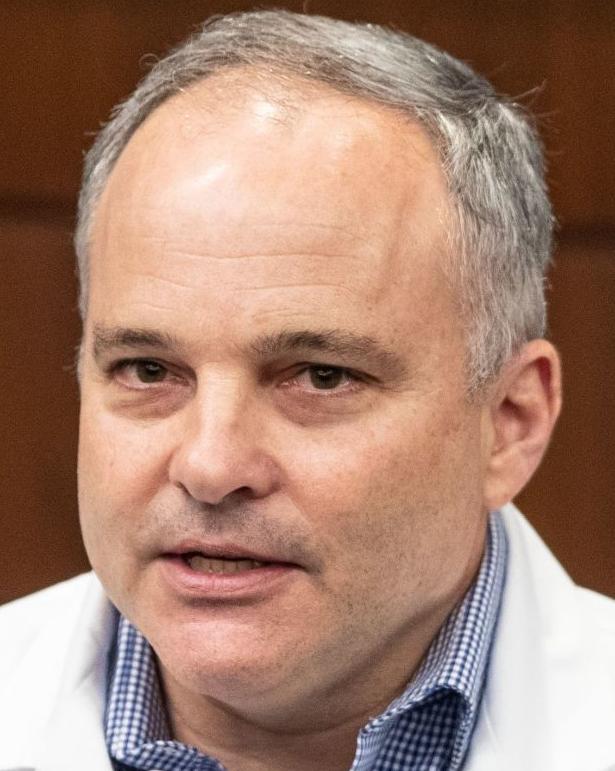 "The descriptions from regions of the world where the delta variant has taken hold and become the predominant virus are pictures of ICUs full of 30-year-olds," he told The Associated Press. "That's what the critical care doctors describe and that's what's coming to the U.S."
Lawler added: "I think people have no clue what's about to hit us."