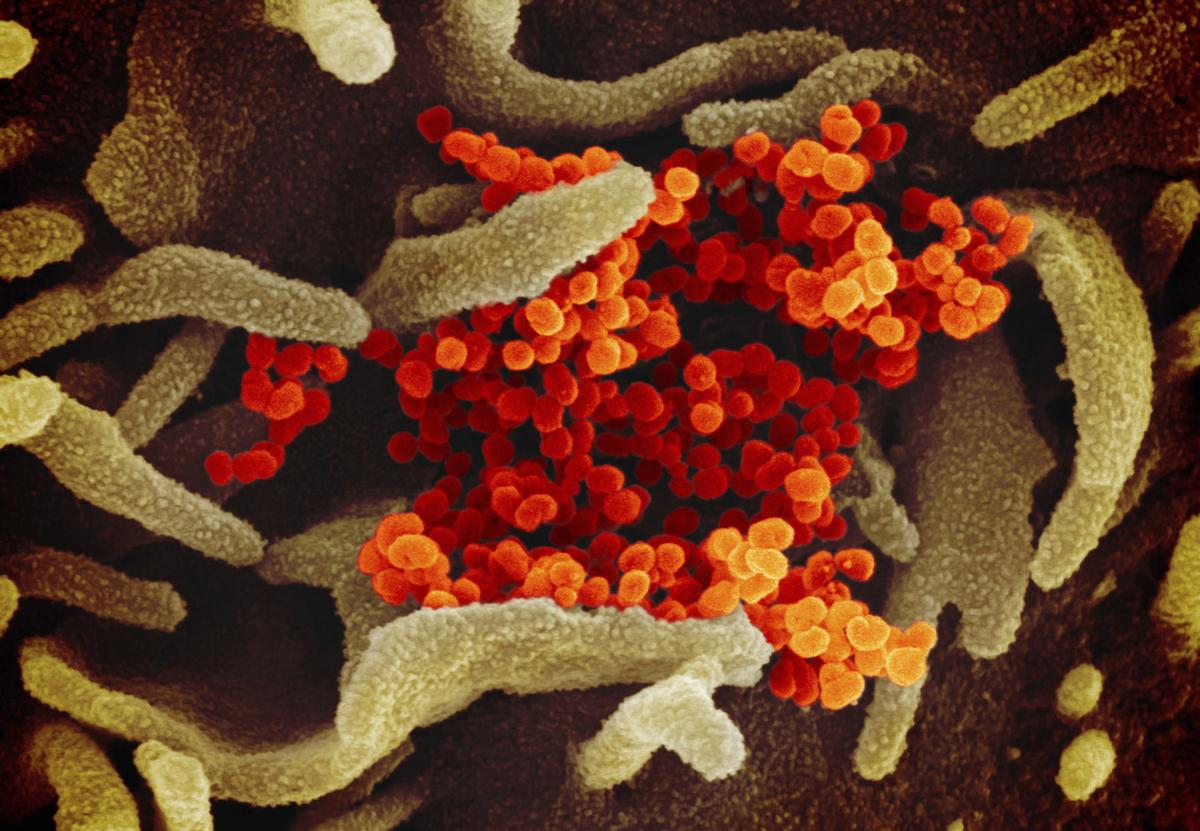 The number of COVID-19 deaths in Nebraska reached the century mark on Monday, with deaths reported in hard-hit Douglas, Hall and Dawson counties.
Hall County reported its 35th death, with the 21st death reported in Douglas County.
In Dawson County, a woman in her 50s and a woman in her 60s raised the death toll to five.
Statewide, the number of confirmed cases climbed to 8,572, with 257 new cases reported Monday by the Nebraska Department of Health and Human Services.
See the latest news as more coronavirus cases are identified in Nebraska.
Build your health & fitness knowledge
Sign up here to get the latest health & fitness updates in your inbox every week!