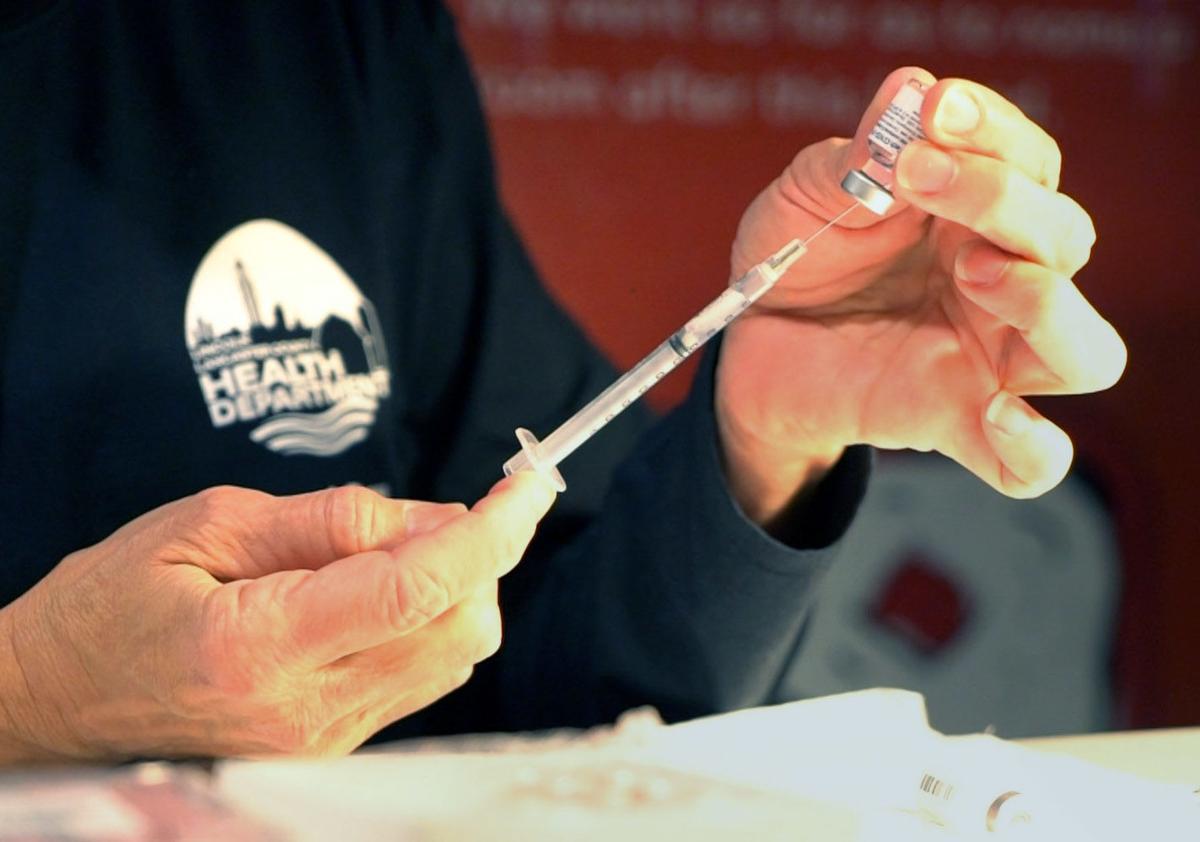 Gov. Pete Ricketts on Wednesday announced two notable changes in Nebraska's COVID-19 vaccine plans.
Starting Monday, the state will open up the vaccines to anyone who is eligible under federal guidelines. That's people 16 or older for the Pfizer vaccine and anyone 18 or older for the Moderna and Johnson & Johnson vaccines.
That doesn't mean anyone who wants a shot will be able to get one, however. Several health districts, including the Lincoln-Lancaster County Health Department, are still slowly working through groups based on age.
Health Director Pat Lopez said Tuesday that mass clinics are planned next week for people 55 and older.
Lopez also on Tuesday expressed frustration that the county is not getting enough vaccine to meet its demand.
"That's almost a conversation I have daily, to ask for more vaccine," she said.
Those efforts appear to finally be bearing fruit.
Ricketts on Wednesday said the state has started to "dynamically manage" the vaccine supply to send more doses to health districts that are seeing higher demand.
That could potentially mean more vaccine being shuttled to the Lincoln and Omaha areas, where the focus remains on vaccinating older people, and less going to more rural districts that have had trouble filling appointments and have opened them up to younger people.
"We're going to be moving those allocations to areas of more demand," Ricketts said.
He specifically mentioned that Lincoln and Omaha are seeing more demand for vaccines from their senior populations and said the state would work to allocate more shots to balance out demand.
While Lincoln continues to work through the 50-and-older population that is the focus of the current vaccine Phase 2A, Douglas County announced Wednesday that it is opening up appointments to people as young as 45.
Another factor that could lead to more vaccine availability is additional doses of the one-shot Johnson & Johnson vaccine being distributed.
Ricketts said federal officials have announced plans to allocate 5.1 million doses of the Johnson & Johnson vaccine to states, and another 5.1 million doses to the Federal Retail Pharmacy Program. He did not say how many additional doses that will mean for Nebraska.
The announcements came as the governor expressed concern about a recent uptick in hospitalizations. There were 116 COVID-19 patients hospitalized as of Tuesday, an increase of nearly 14% from Monday and the highest number in more than a week. Hospitalizations in Lincoln have increased from 18 on Monday to 27 as of Wednesday, a 50% increase.
The state also has seen an uptick in COVID-19 cases over the past couple of weeks.
Dr. Gary Anthone, the state's chief medical officer, said there were about 50 more cases in the past week than there were the previous week, although he noted that there also were about 1,500 more tests performed.
"That's something that we're always keeping our eye on," he said.
Anthone said the best way to blunt any potential surge is for people to continue to sign up and get vaccinated and to continue to follow mitigation measures, such as wearing a mask when appropriate.
As of Tuesday, 21.6% of the the 16-and-older population in the state was fully vaccinated, and more than one-third of adults have been partially vaccinated.
The two-shot Pfizer and Moderna vaccines are more than 90% effective at preventing infection after people are fully vaccinated with two shots, while the Johnson & Johnson vaccine is around 75% effective.
Anthone did say the state has now identified about 15 cases of people getting COVID-19 after being fully vaccinated, although it has not confirmed all of those cases.
"It's to be expected," he said. "I mean, the vaccines are not 100% effective."
However, Anthone noted those cases make up less than 0.1% of all people in the state who have been fully vaccinated.
Ricketts also said Wednesday that he is scheduled to get his first vaccine dose in Douglas County on Saturday. He did not say where it will take place, but he will be doing it publicly and will invite media to attend.
PHOTOS: LINCOLN VACCINE CLINIC
Photos: COVID-19 vaccine clinic in Lincoln for those 80 and over
COVID-19 vaccinations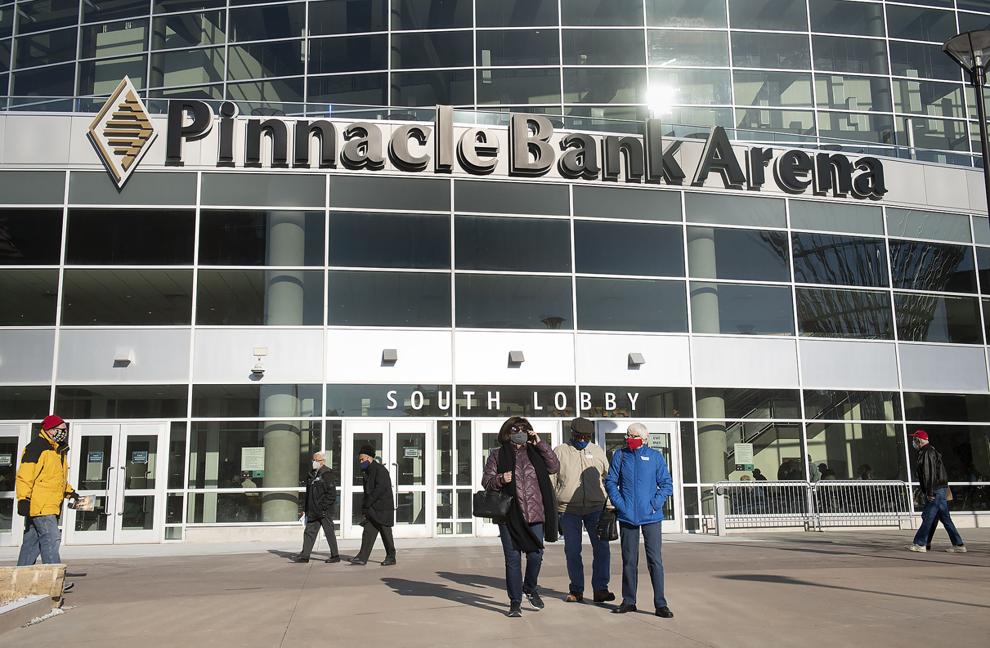 COVID-19 vaccinations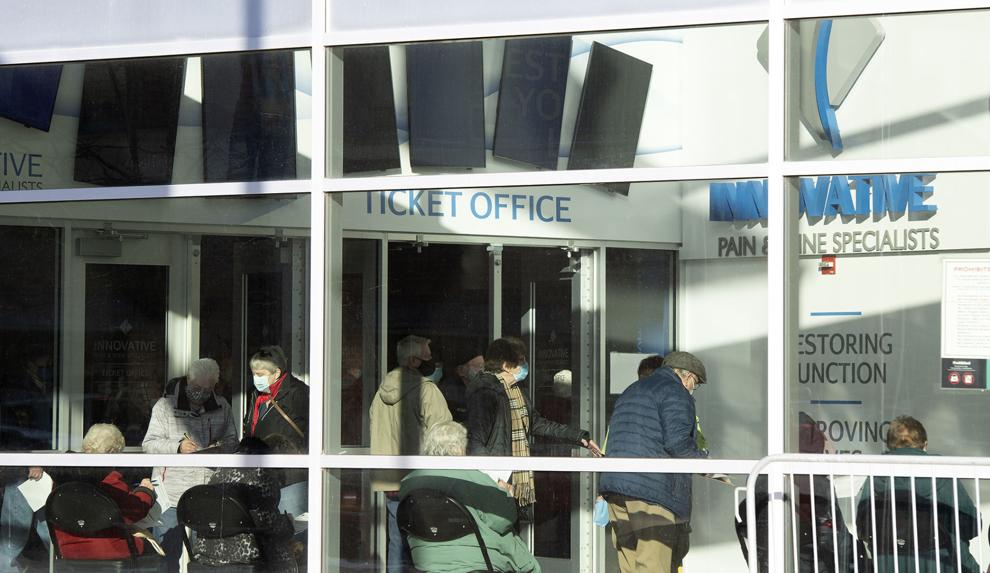 COVID-19 vaccinations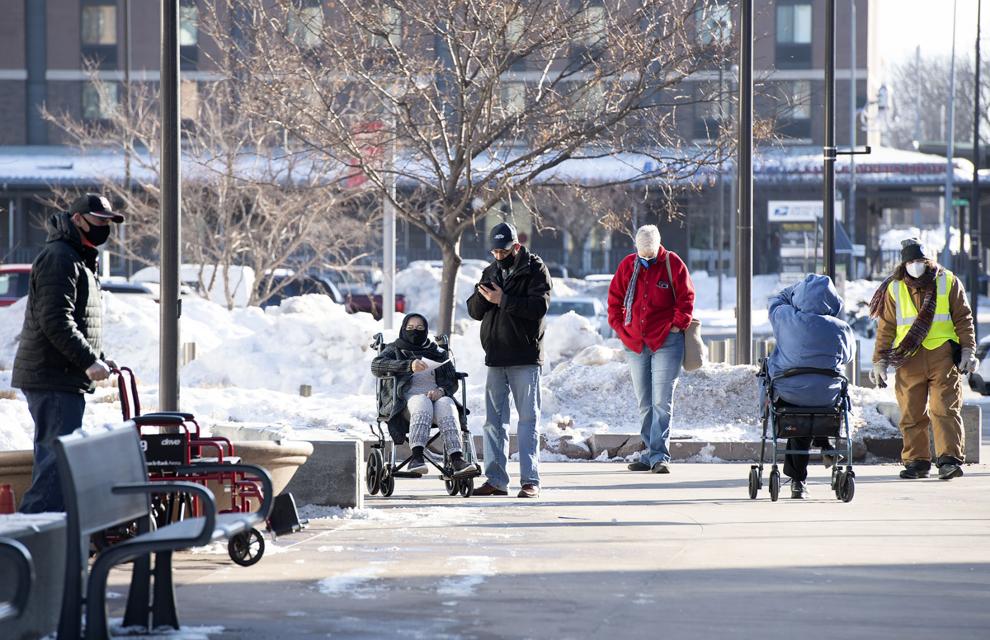 COVID-19 vaccinations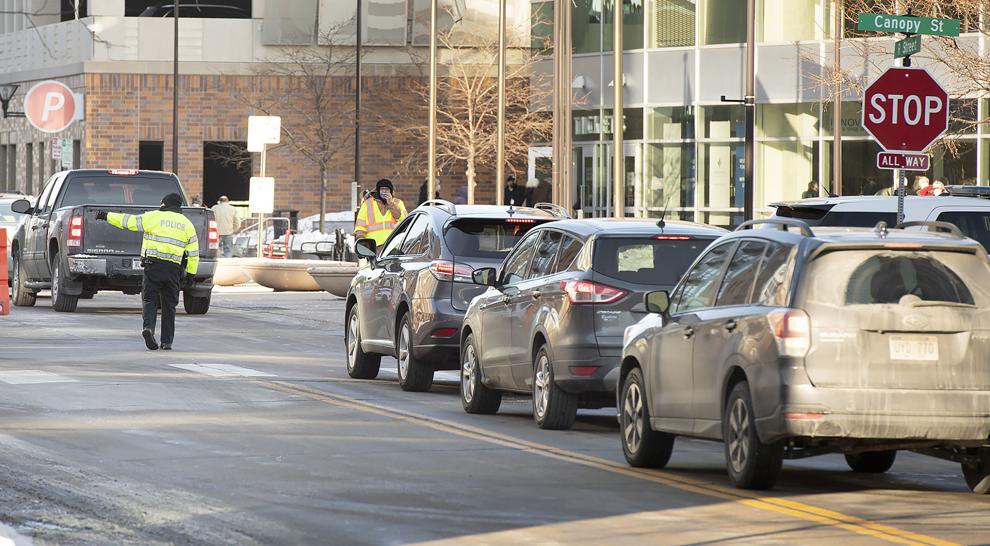 COVID-19 vaccinations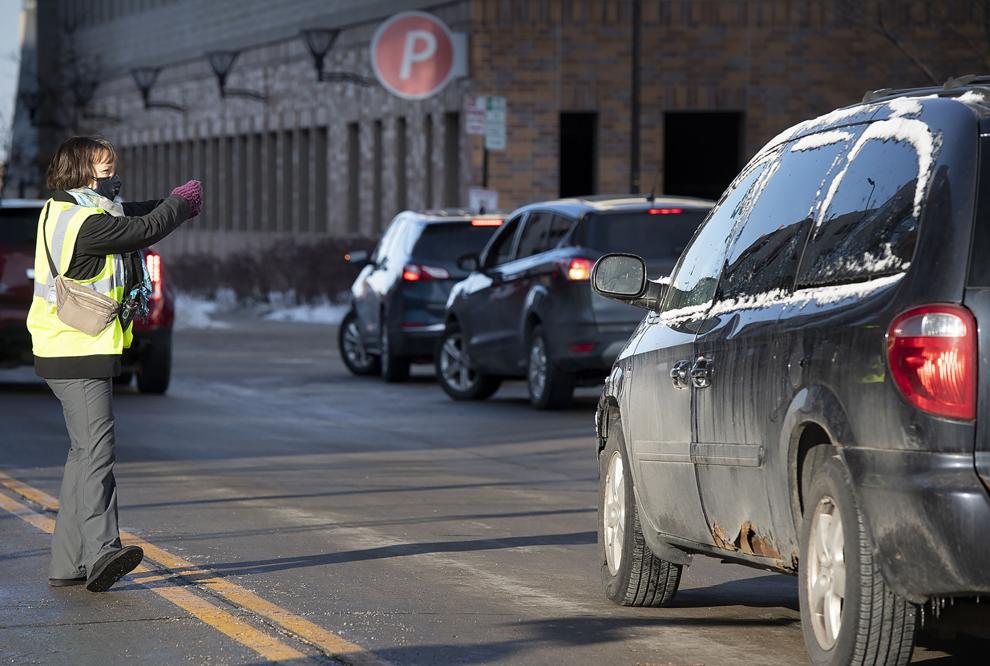 COVID-19 vaccinations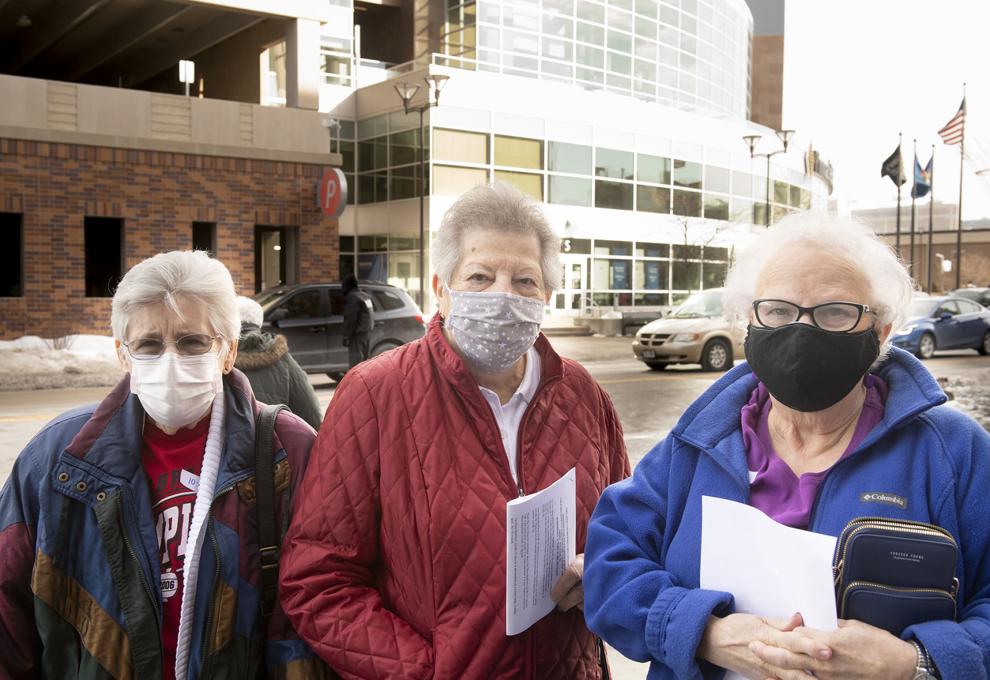 COVID-19 vaccinations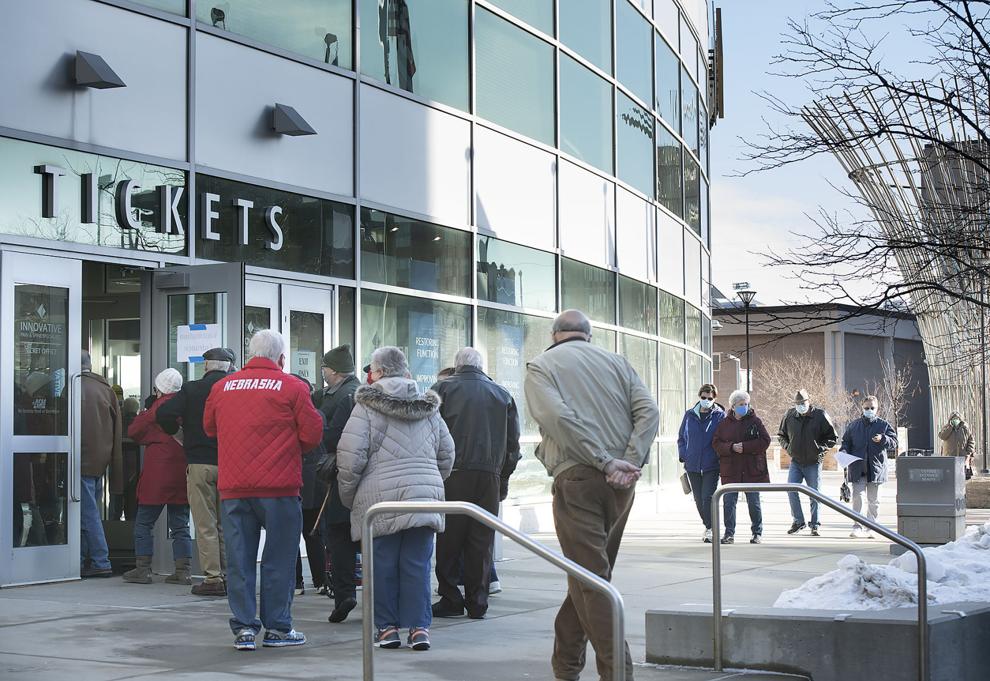 COVID-19 vaccinations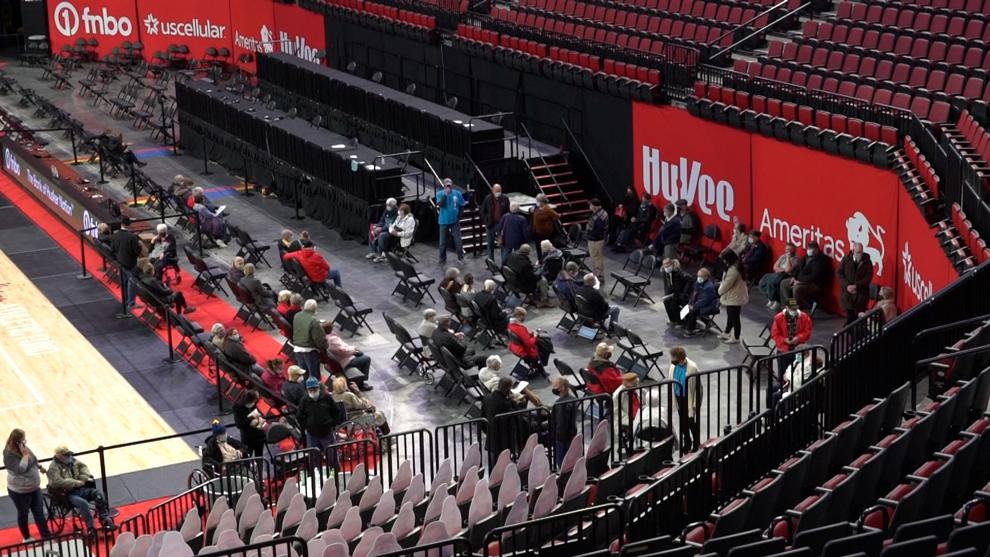 COVID-19 vaccinations
COVID-19 vaccinations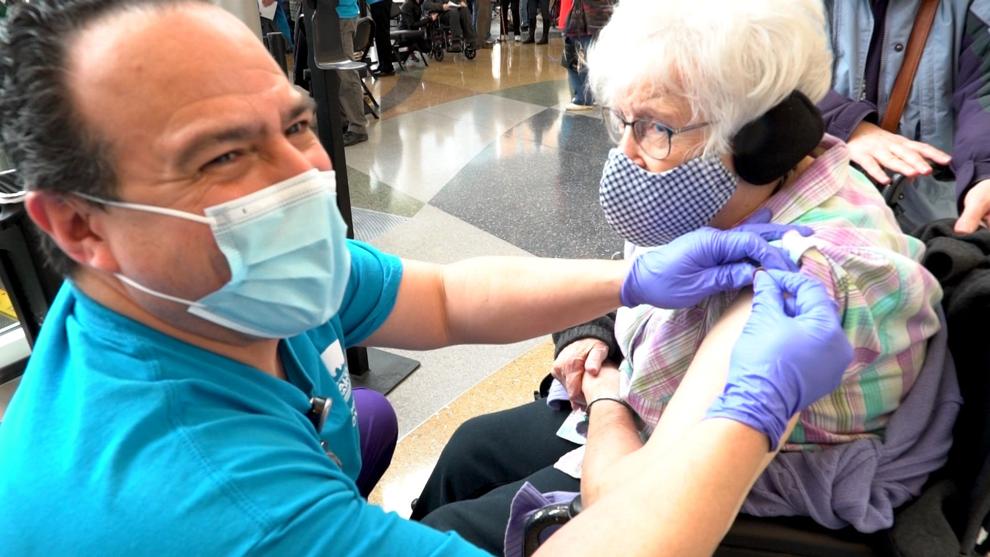 COVID-19 vaccinations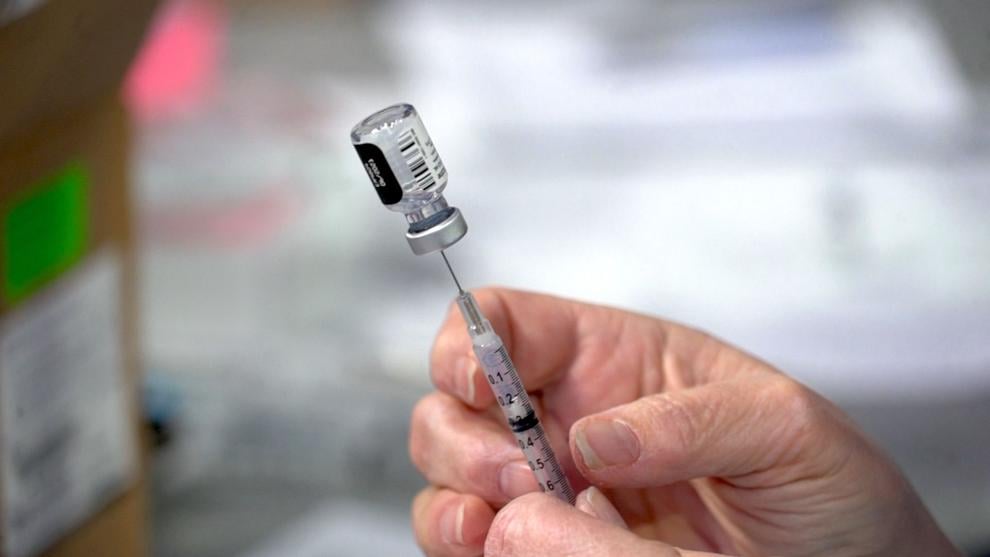 COVID-19 vaccinations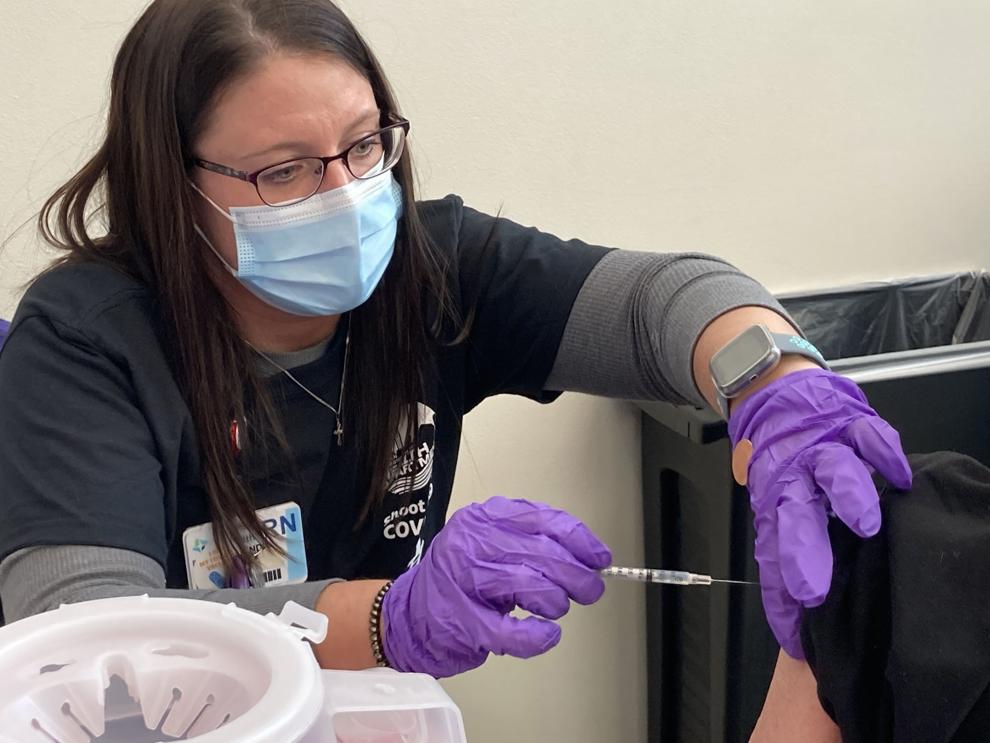 COVID-19 vaccinations