A young woman appeared at a grocery store Saturday morning, no mask, pushing a cart through the aisles during the golden hour, that early morning time set aside for older shoppers and those at higher risk if they catch COVID-19.
Even as Gov. Pete Ricketts and local officials reopen places of worship, restaurants and other businesses across the state, how many residents are taking the precautions that are accompanying the lessening of restrictions seriously?
Most of the safeguards are, after all, recommendations, suggestions, encouragements, sometimes pleadings. But in the end, it's not like Denver Mayor Michael Hancock's order last week that requires residents and employees to wear masks inside businesses or face a $999 fine.
In Nebraska, it's up to the people to choose if and when they will take precautions against the virus, and if they will choose to endanger others.
People who are more apt to take advice from a doctor rather than a politician can consider this: If it was up to the doctors in this state who know about epidemiology and infectious diseases, or who are tracking the pandemic closely, the advice about reopening would be different.
"This is absolutely no time to be complacent about this," said Dr. Mark Rupp, medical director of infection control and epidemiology at the University of Nebraska Medical Center. "Part of it, unfortunately, is the situation has been a little bit politicized, and I think that is really a disservice and unfortunate."
The virus doesn't care what religion you practice, or if you're in a red state or a blue state, it's going to take advantage of human frailty, Rupp said.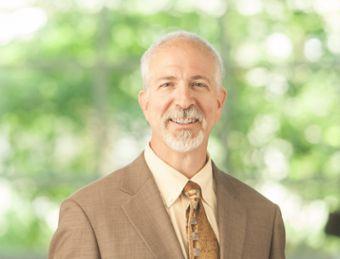 "And if we let our guard down," he said, "and we try to get back to where we were three months ago as far as our enjoyment of our liberties and being able to interact with one another on a social basis, I have little doubt that we are going to see a dramatic rise in the number of cases."
Nebraska was slower to climb its mountain of cases, and is still making its way to the peak. Cases in Douglas County are on a steep incline, as are those in Dakota and Lancaster counties. The COVID-19 map shows eight hot spots across the state.
The doctors acknowledge the difficult position politicians are in and the pressure they are getting from both sides about reopening. But those in the medical field are looking at numbers and science, not politics.
Rupp said the issue of the detrimental effects of the economic turmoil the pandemic has created and the impact of isolation on mental health can't be underemphasized.
But the health effects of the disease and deaths are equally important.
"When cases are going up is not really the time to be relaxing the precautions," he said.
Lincoln physician Bob Rauner, president of Partnership for a Healthy Lincoln and a member of the LPS Board of Education, has recorded 18 coronavirus community updates on YouTube to give people insight in decision-making on the virus. In his latest, he says that with the uptick in cases related to local and nearby meatpacking plants, the push to open may be too soon.
"It's too early for churches to open up, for example," he said.
Lincoln has a lot of cases coming out of the Smithfield meatpacking plant in Crete, with Lincoln and Lancaster County workers and their family members being infected.  
"My personal opinion is there should have been a little more planning first before we started to gradually reopen," Rauner said. "And we need to be a little more cautious about looking at how fast the spread is happening in Lincoln right now."
Hundreds more people could become infected, he said.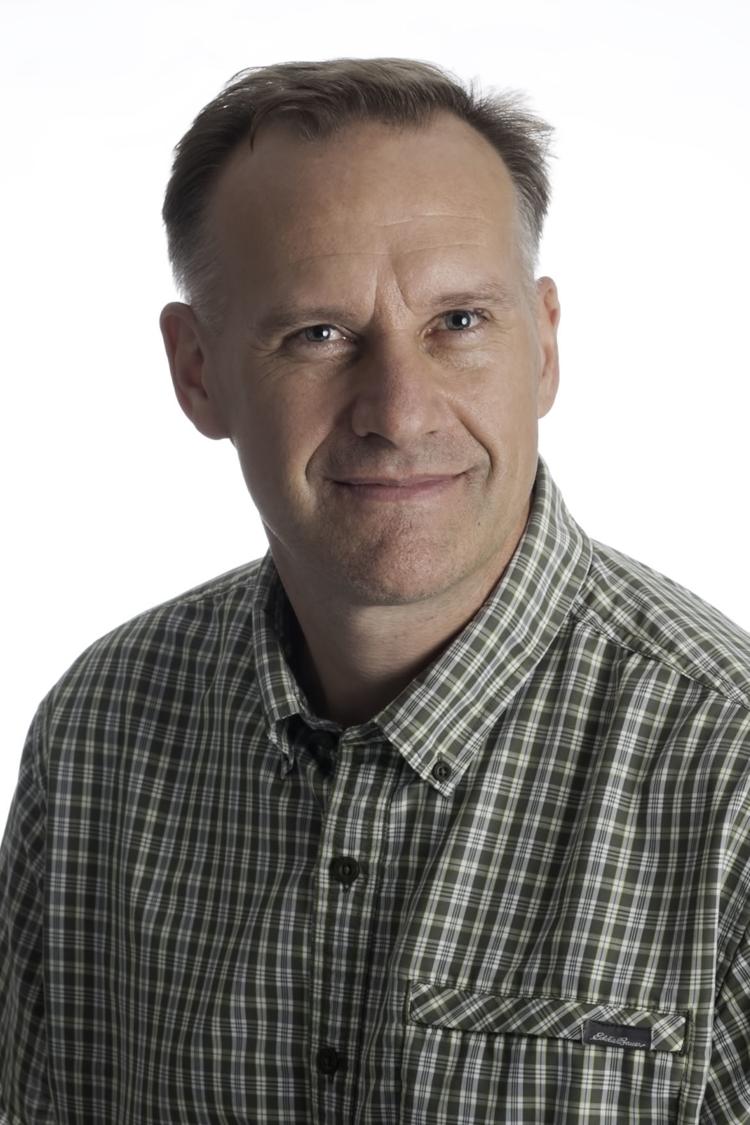 How many critical-care beds and ventilators are in use right now can't be the measure for reopening, because there's at least a two-week lag in the use of those from increased cases, he said. The number of cases should be the factor.
"If your cases are rapidly increasing, you should probably not be talking about opening up," he said.
But since they are reopening, people need to make their own decisions about whether they attend these restaurants, churches, businesses, he said.
"Just because we can doesn't mean we have to," he said. "I think we shouldn't."
Rauner said in a YouTube video that reopening should be based on the test being available to all people with symptoms, a sustained reduction in cases for at least 14 days, hospitals being safely able to treat all patients requiring that care without crisis standards needed, and the ability to actively monitor the contacts of confirmed cases.
Rupp commended the increase in testing and contact tracing in the state, but said it's not as good as it needs to be.
"And it can fairly readily be overwhelmed if we continue to have an increase in cases," he said.
"We're not out of the woods and we could still get into serious trouble," he said.
Even if the state were to completely interrupt transmission today, he said, it's likely cases would go up for a week after that.
Not only are cases going up, but the percentage of tests showing positive results is also increasing dramatically, Rupp said, from 5% to 10% a few weeks ago to 20% to 25%.
"It's just simply spreading and penetrating further into our community," he said.
Dr. Bill Johnson, pulmonologist at Bryan Health, appeared at Lincoln Mayor Leirion Gaylor Baird's Friday COVID-19 news briefing to plead with people to continue social distancing and to wear face masks.
"You need to get rid of the denial. You need to get rid of the anger. You need to get rid of the bargaining. And you need to take this disease for what it is," Johnson said. "It doesn't negotiate."
See the top stories on coronavirus in Lincoln and Nebraska since the pandemic first affected the area in March.
Concerned about COVID-19?
Sign up now to get the most recent coronavirus headlines and other important local and national news sent to your email inbox daily.