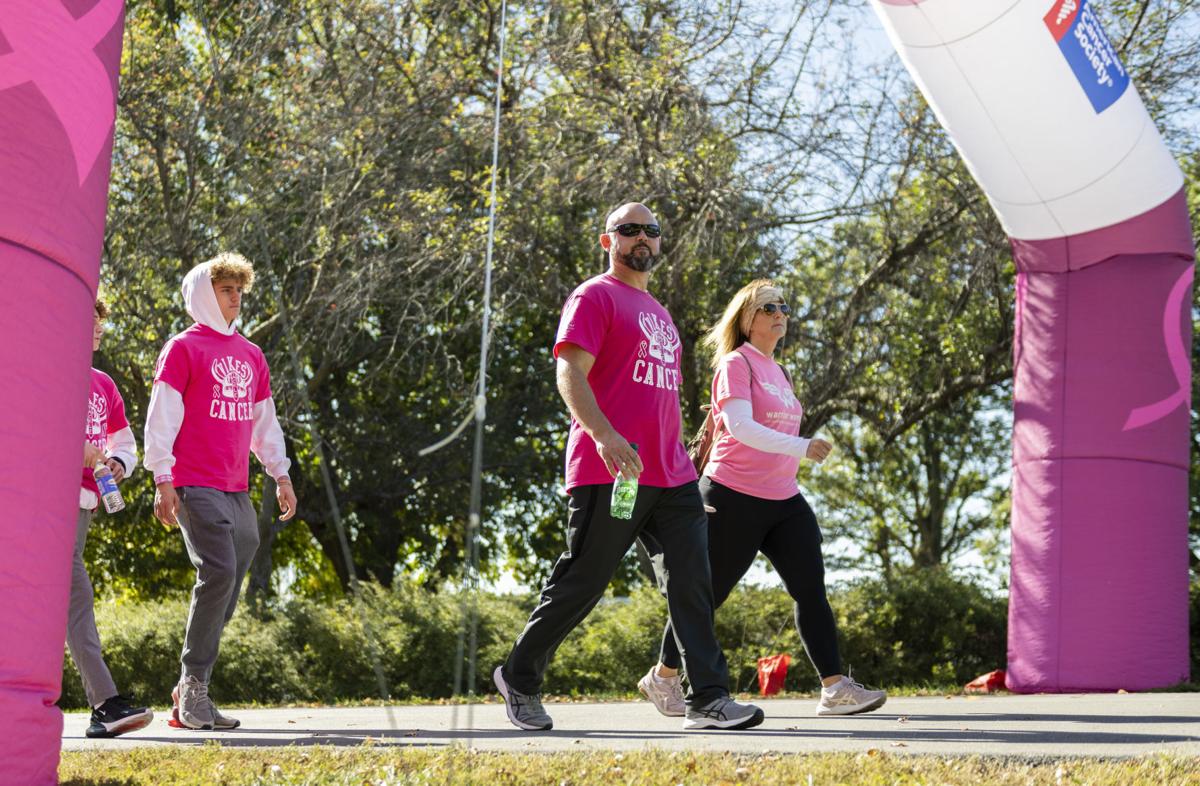 A sea of bright pink apparel filled the open, grassy area at Holmes Lake Park during the 2021 Making Strides Against Breast Cancer walk Sunday morning.
Optimistic 2000s pop blared from the speakers, amplifying the crowd's energy as they came together to participate in the event during Breast Cancer Awareness Month. The upbeat music paused occasionally as speakers stepped onto a small stage to address the crowd.
One of the speakers was Dr. Rachel Jendro, who became Lincoln's first fellowship-trained breast surgical oncologist when she came to the city in April to work at General Surgery Associates.
"I am so excited to be here in the community in Lincoln and to elevate our breast care here," Jendro said. "I am just so excited to take care of my women and so passionate about you guys, I just want to make sure you're taking care of yourselves."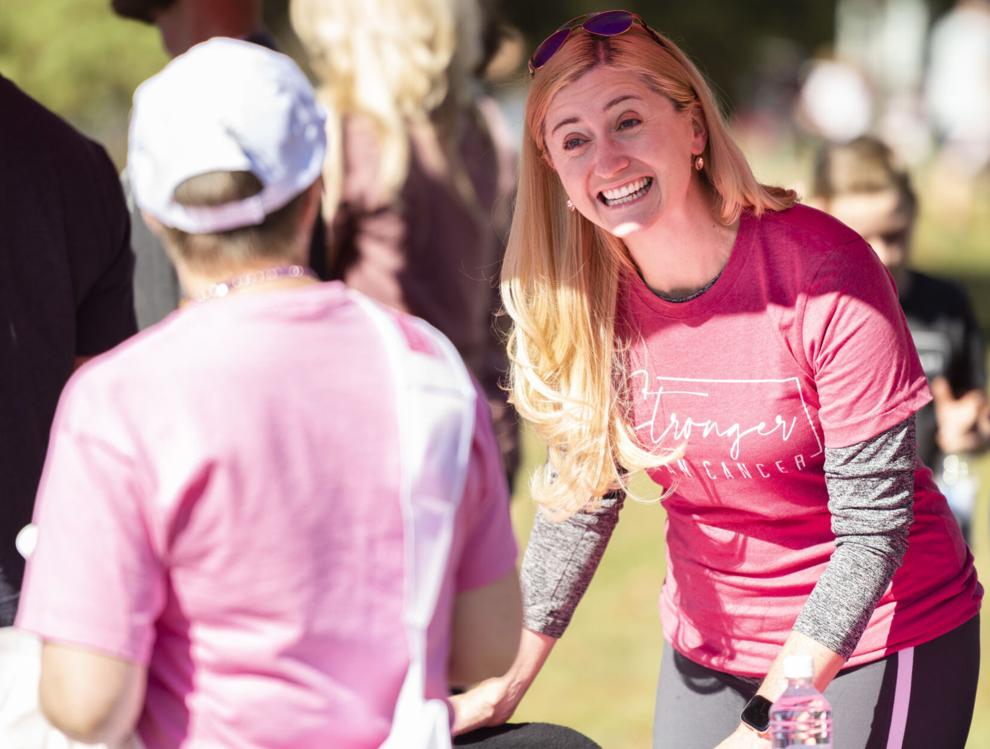 An organizer of the event said this year's goal for breast cancer research fundraising was $65,000, and they blew past that with around $80,000 raised.
The event not only focused on awareness of the dangers of breast cancer, but also celebrated survivors and supporters. Katie Ohnoutka said the first time she walked for breast cancer awareness was for her mother, who was so burned from her radiation treatments that she couldn't attend.
"My family and I have attended to support my mom all these years, but I never thought I'd be walking for myself," Ohnoutka said. "And then, at the age of 30 I was diagnosed with Stage Two breast cancer."
Ohnoutka's mother passed away at 59 after her struggle with breast cancer, and Ohnoutka has faced multiple treatments and surgeries for her own diagnosis, which resulted in the removal of her left breast.
"I pour my heart and soul into Making Strides to raise money for research so other families don't have to endure what our family has gone through," she said. "So let's celebrate the fighters, honor those we've lost and let's work together to end breast cancer."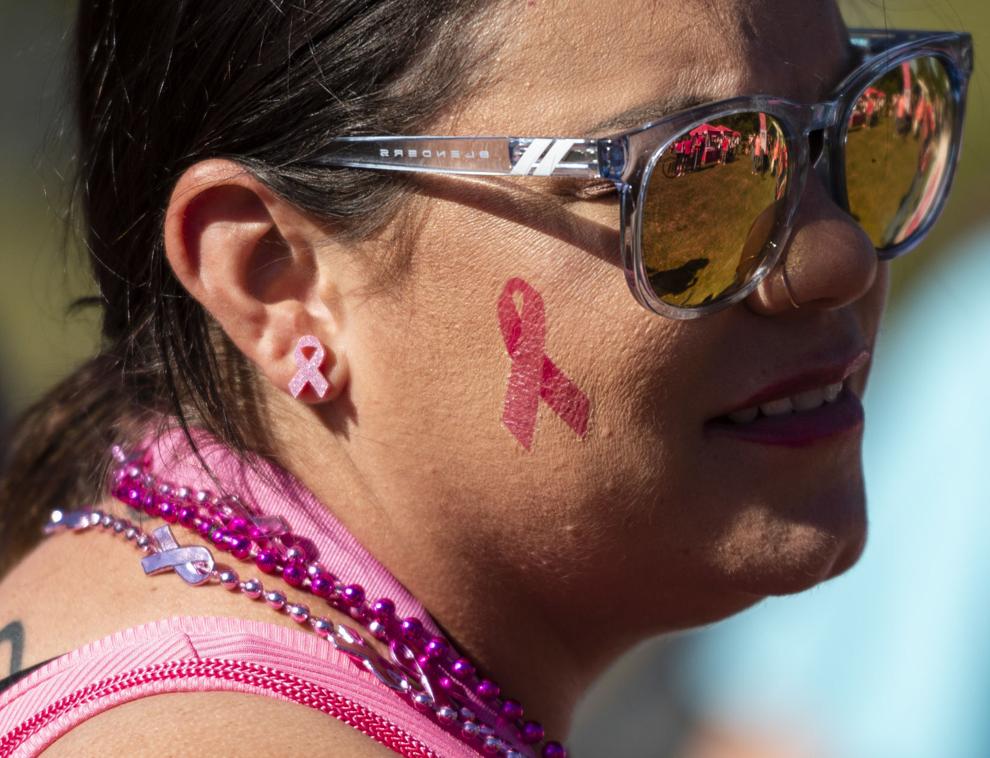 Events like Sunday's, where survivors and supporters can join together and raise money for the cause, are integral experiences for those affected by breast cancer, Jendro said.
"This is what we need in our community to really solidify our patients together, know that we're all in this together, and see such smiling faces and know we can all do this together," Jendro said. "It helps patients know that they're not alone and there are others who have gone through this."
This sense of community and unity was visible at the Making Strides event, where people from all walks of life celebrated the lives of those affected by breast cancer.
"I'm here with my mom to advocate for breast cancer awareness," participant Katie Domzalski said. "I have a lot of family members in the past that had breast cancer and actually died. It's good to bring people together here and be in support of such a good cause to raise money for such a great foundation."
People of any sex can develop breast cancer, but females are at a much greater risk. According to the University of Michigan's Rogel Cancer Center, one of the factors causing this is the increased exposure to the growth-promoting hormones of estrogen and progesterone.
While there were breast cancer treatments available to patients in Lincoln prior to Jendro's arrival, her specialized expertise brings new procedures and experiences for breast cancer treatment locally.
Jendro is also working on establishing breast multidisciplinary clinics in Lincoln, the first of their kind in the city. Multidisciplinary clinics focusing on breast care simplify the process for patients, allowing them to see the many different specialists required for a full diagnosis and treatment plan all in one visit.
Prior to coming to Lincoln, Jendro practiced at the University of North Carolina Rex Hospital, where she also helped develop a multidisciplinary breast care team.
"I saw there was a need in Lincoln for the same type of program, really to help these women," Jendro said. "So I think Lincoln has just seen they need to have better care options and treatment plans, and really just take the best care of these ladies."
According to the National Breast Cancer Foundation, breast cancer is the most common cancer in females, excluding skin cancer, and one in eight in the U.S. will be diagnosed with breast cancer in their lifetime. This is why Jendro says early detection and treatment is key, and she encourages monthly self-examinations starting at age 20, and mammograms at around 40.
Jendro knew from a young age that she wanted to enter the medical field. She said her family loves Lincoln so far, especially the zoo, and she's excited to continue working with patients here and developing comprehensive breast care locally.
"I just have a passion for these women and what they have to go through," she said. "I want to walk with my patients and help them through their journey, and know that they are not alone."
It's here! 30 photos that show why fall is beautiful in Nebraska
Fort Niobrara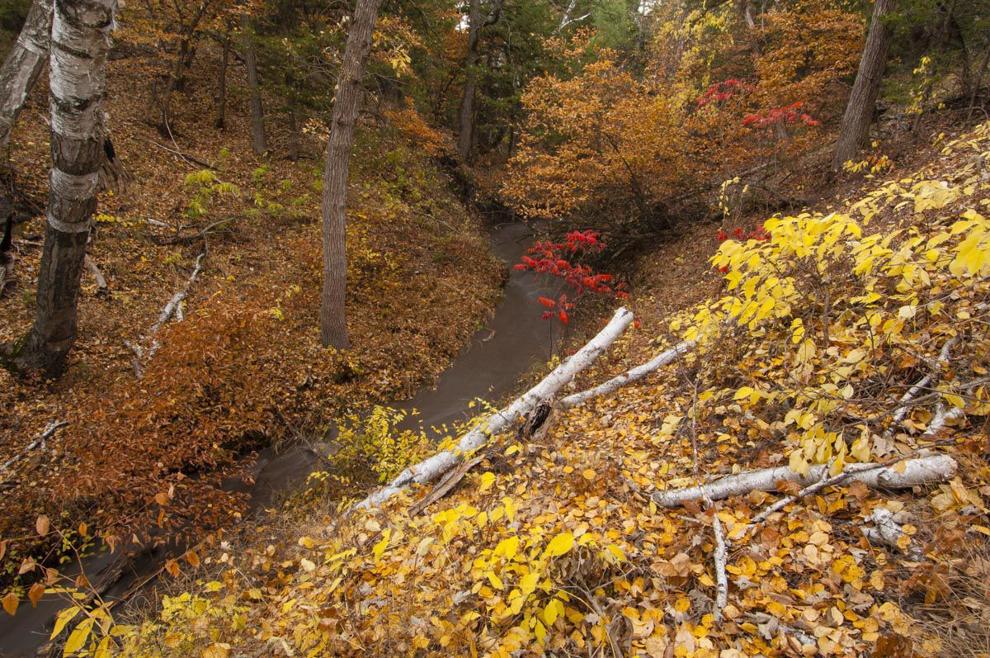 Nebraska National Forest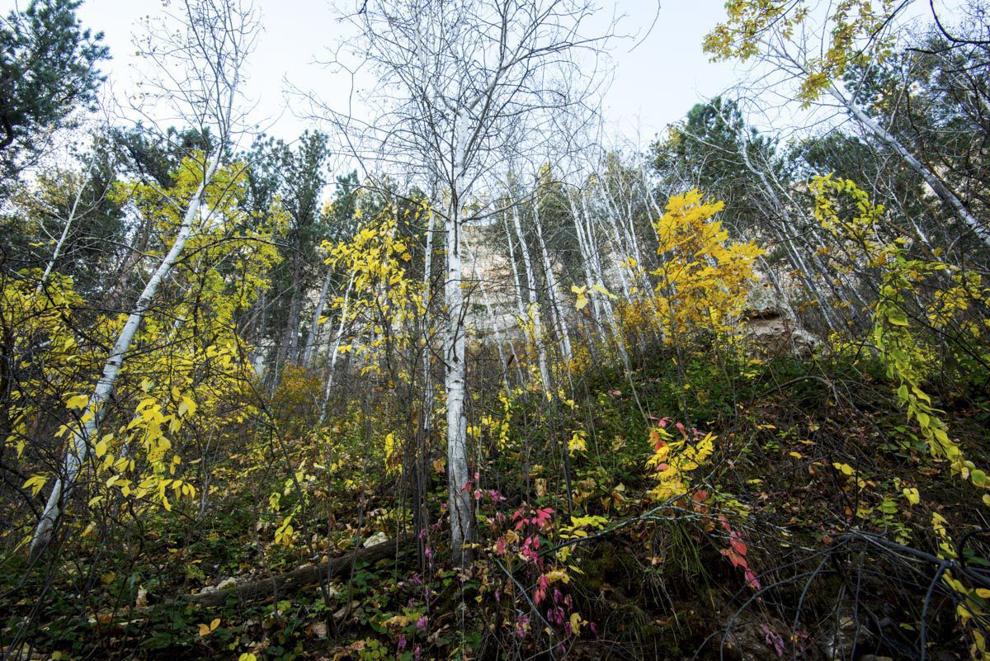 Trees in autumn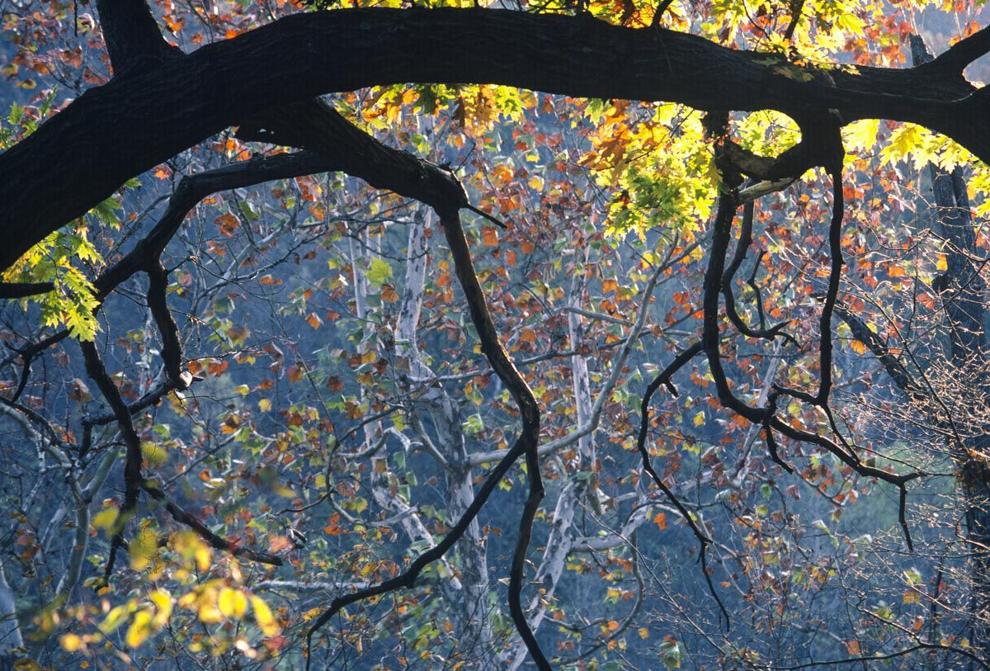 Indian Cave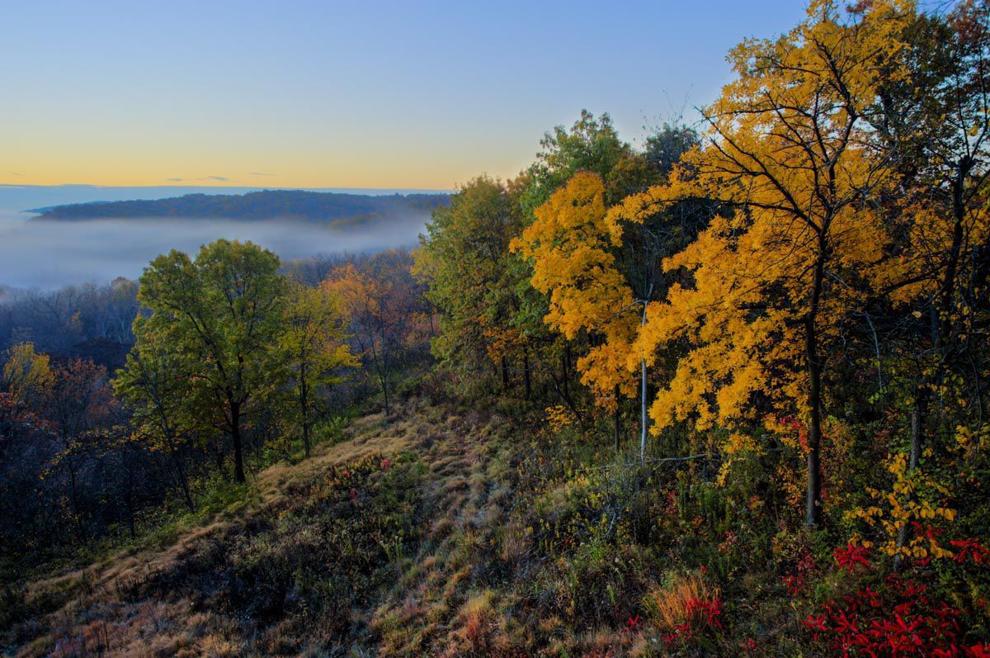 Upper Big Cedar Falls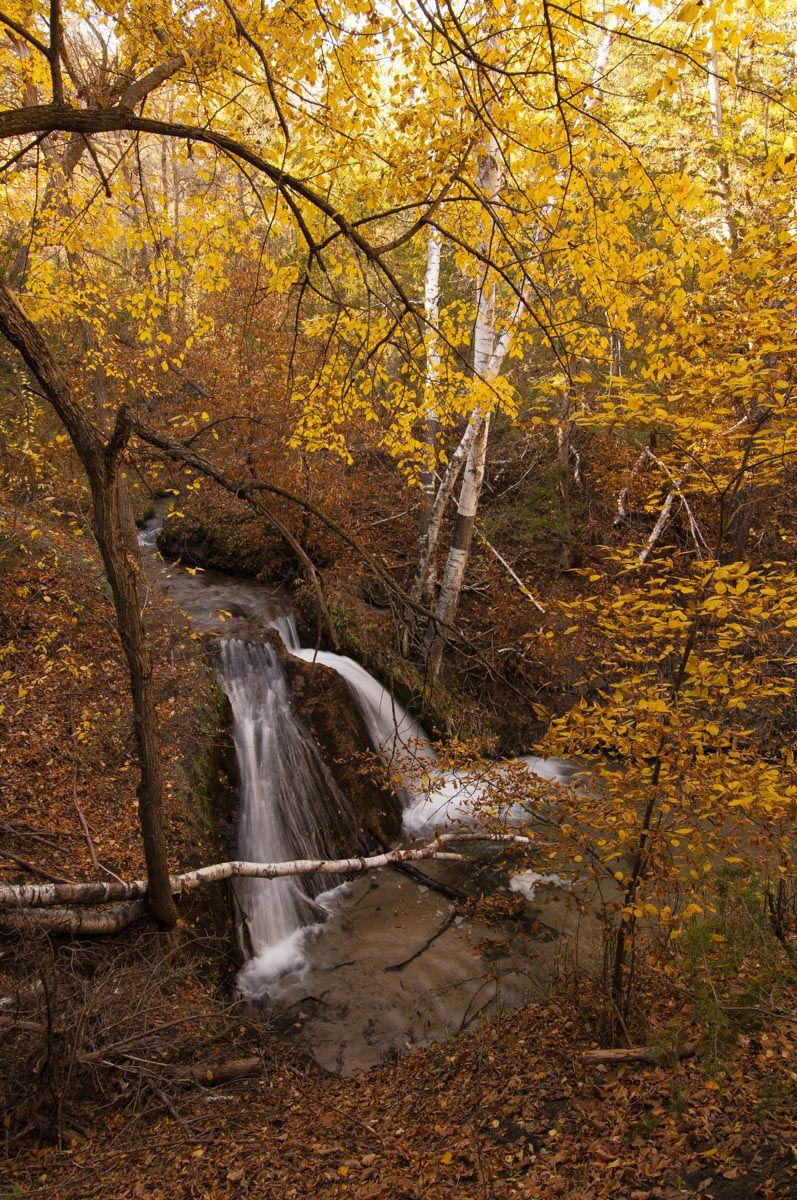 Fort Robinson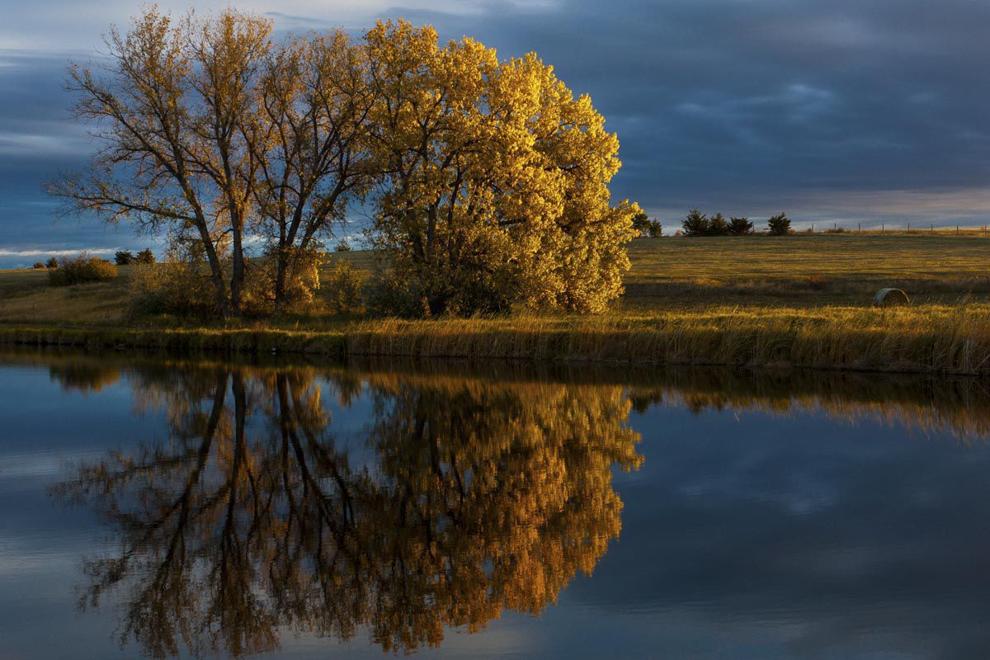 Aspen Pond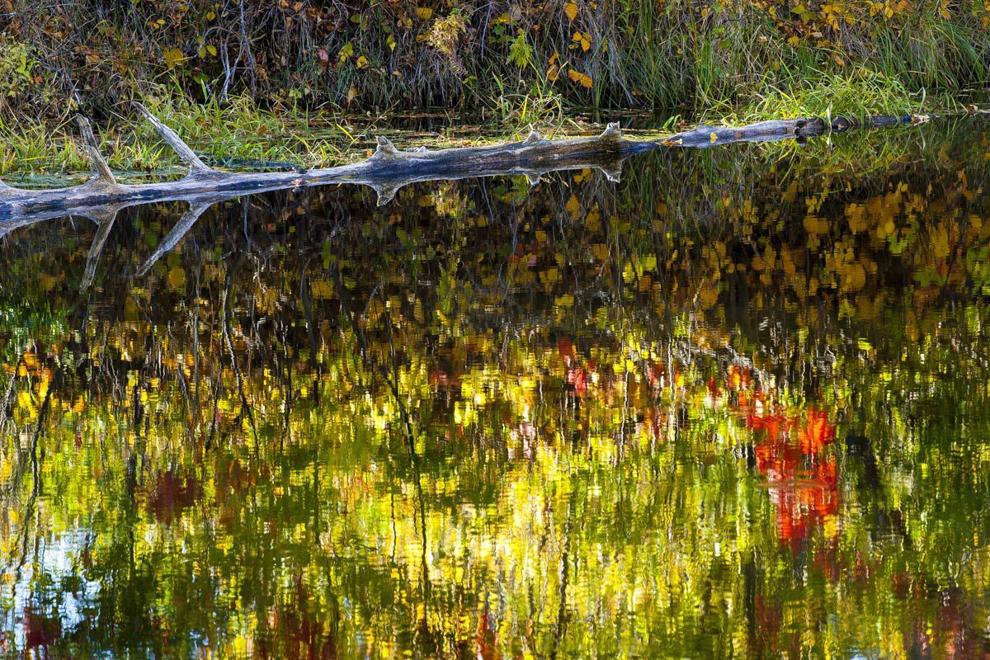 Smith Falls State Park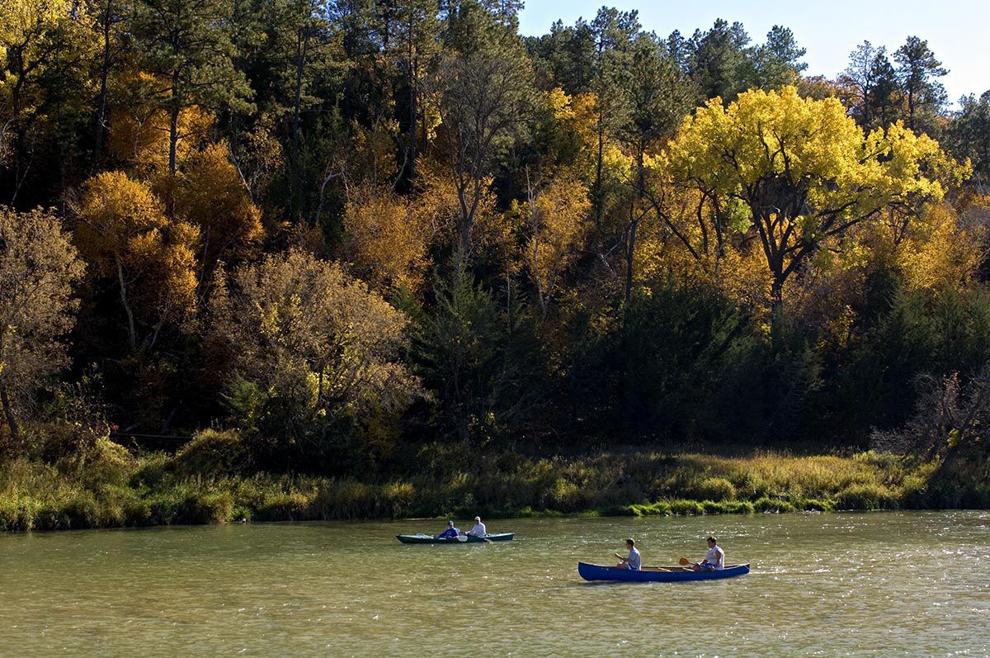 Mahoney
Branched Oak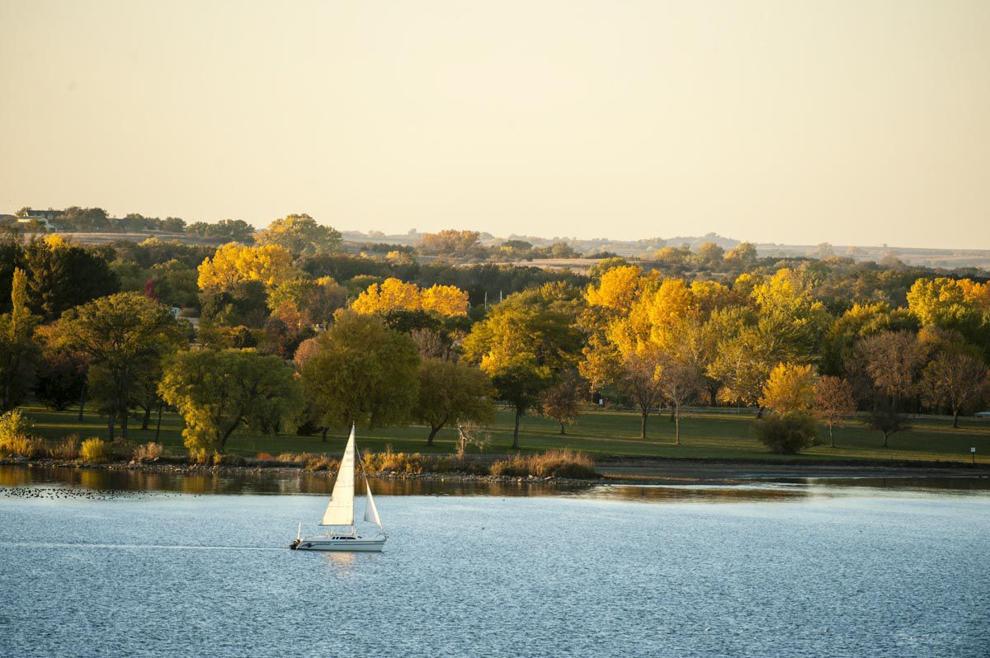 Indian Cave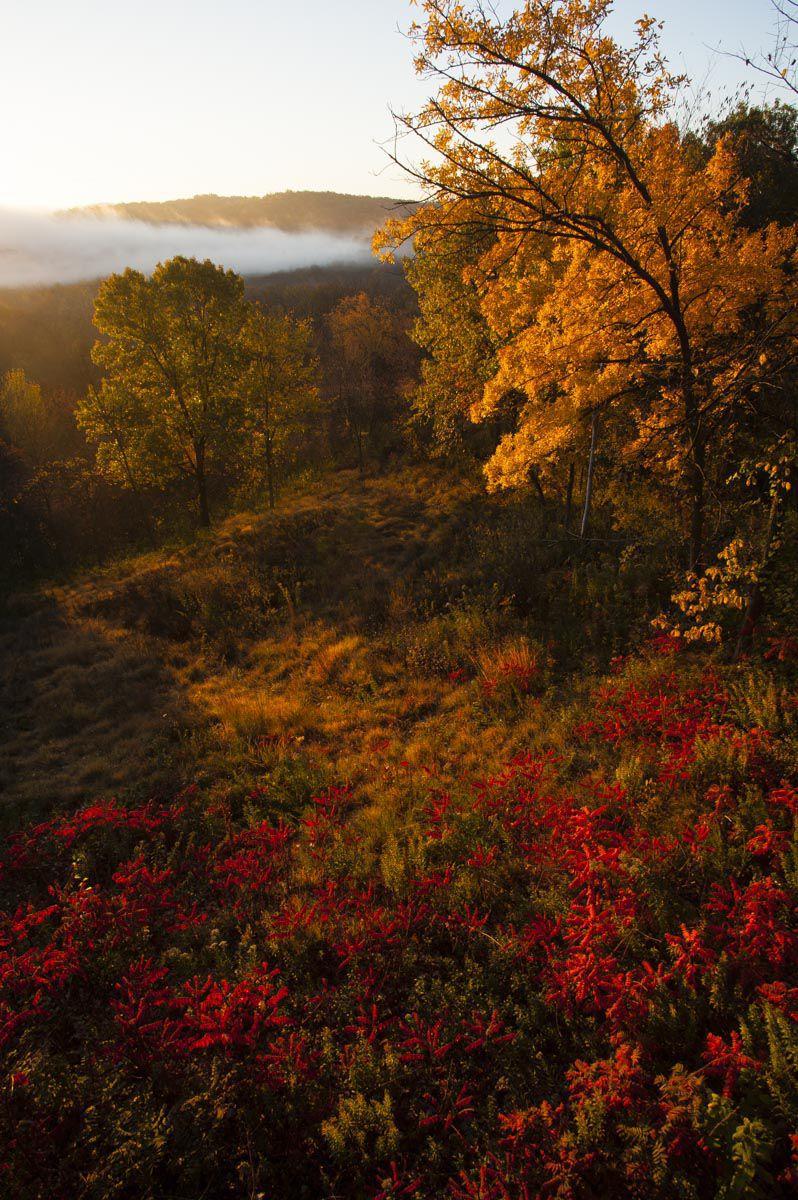 Sunflower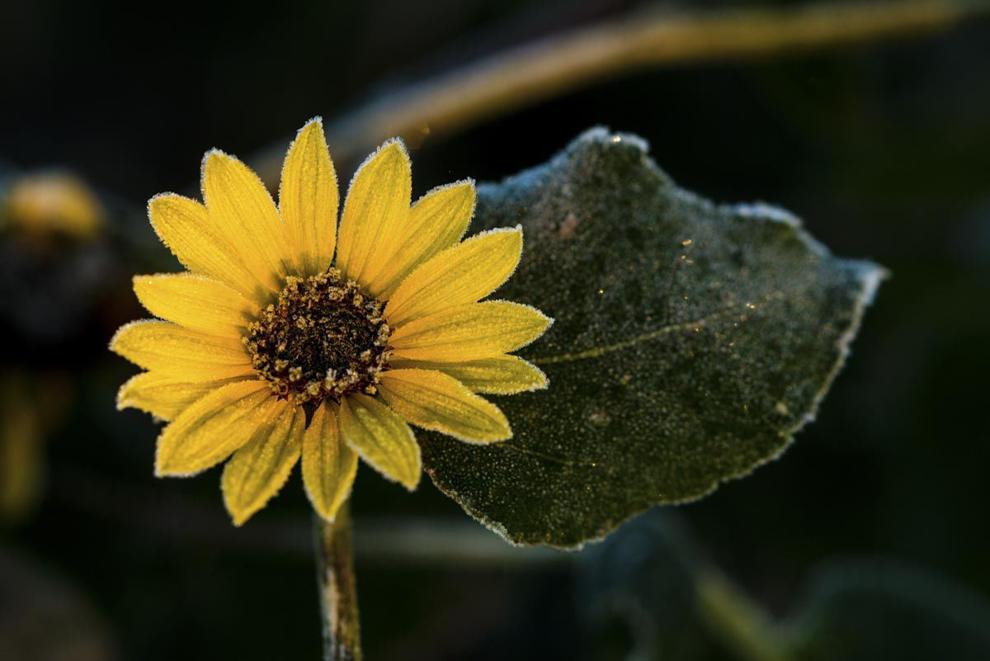 Boyer Chute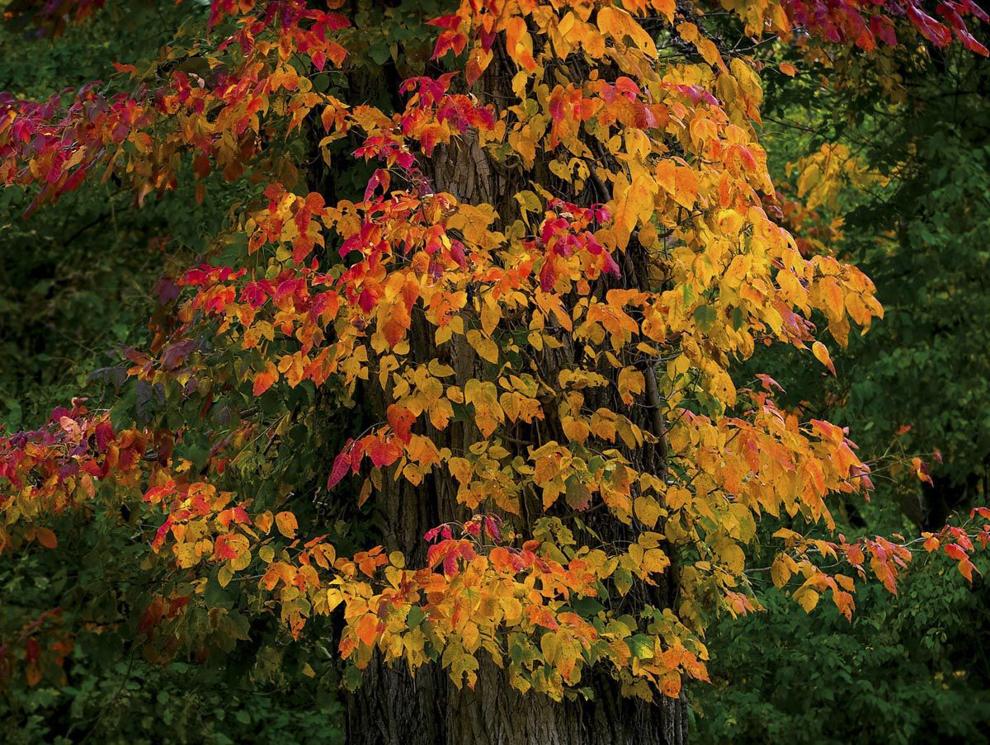 Missouri River Bluffs church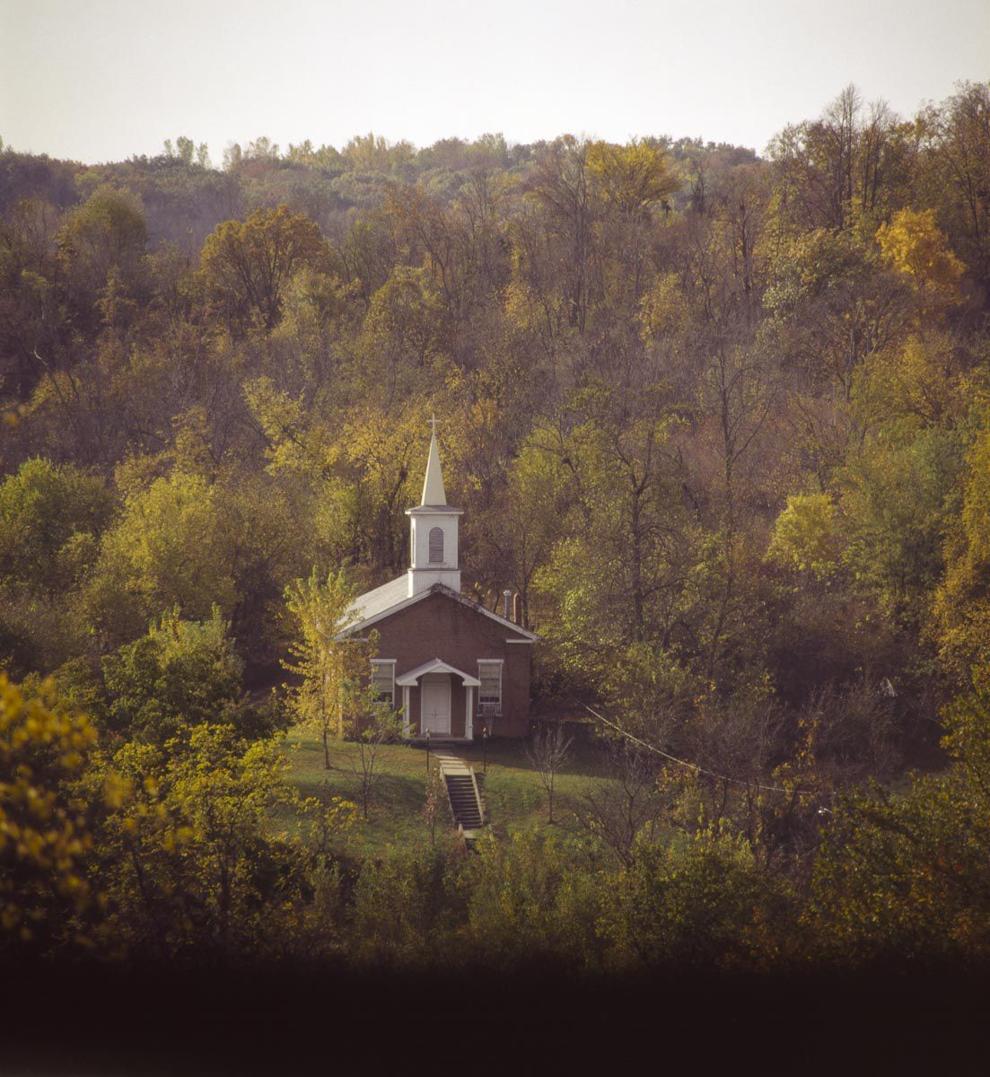 Camping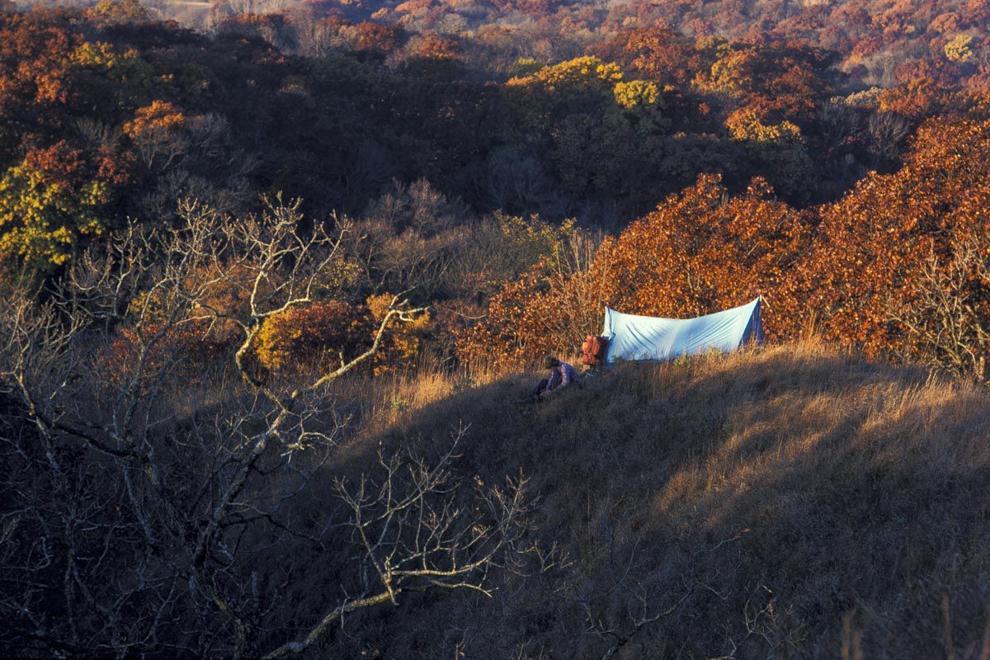 Nebraska National Forest
Fort Robinson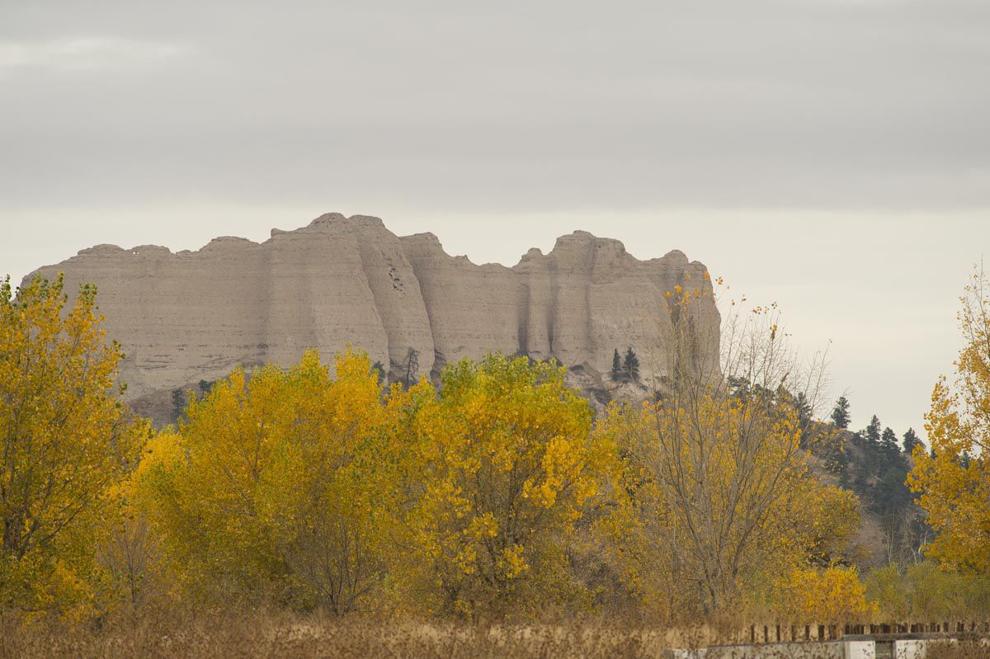 Niobrara in autumn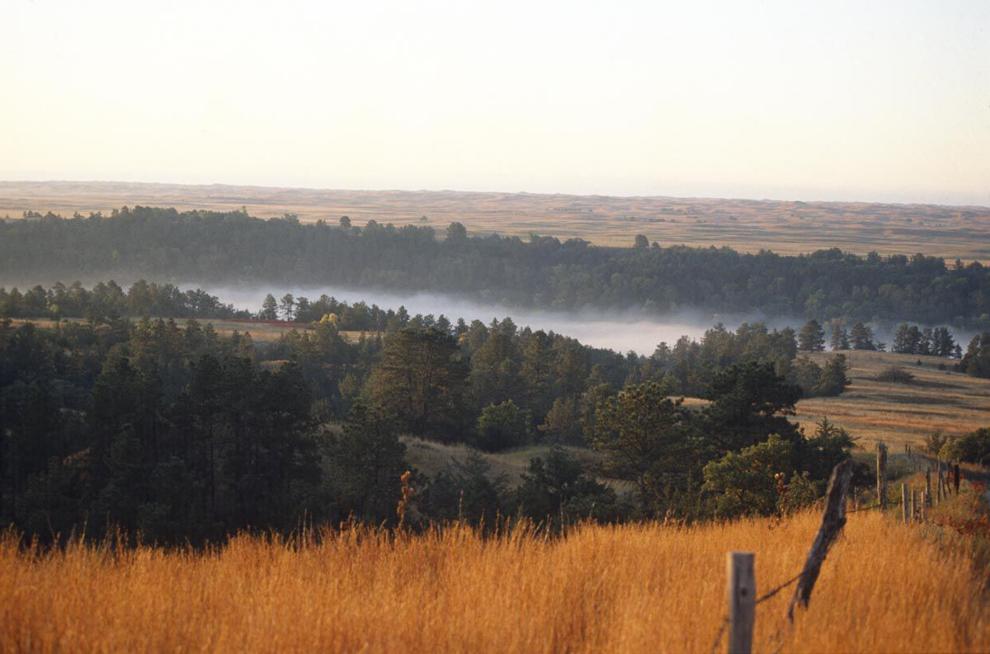 Gifford Point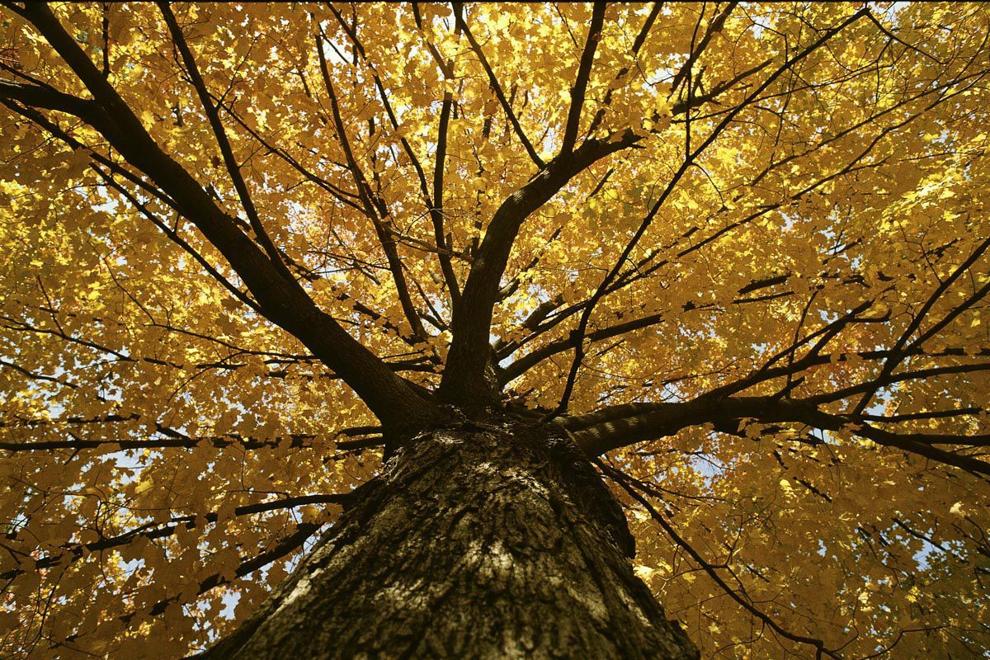 Nine Mile Prairie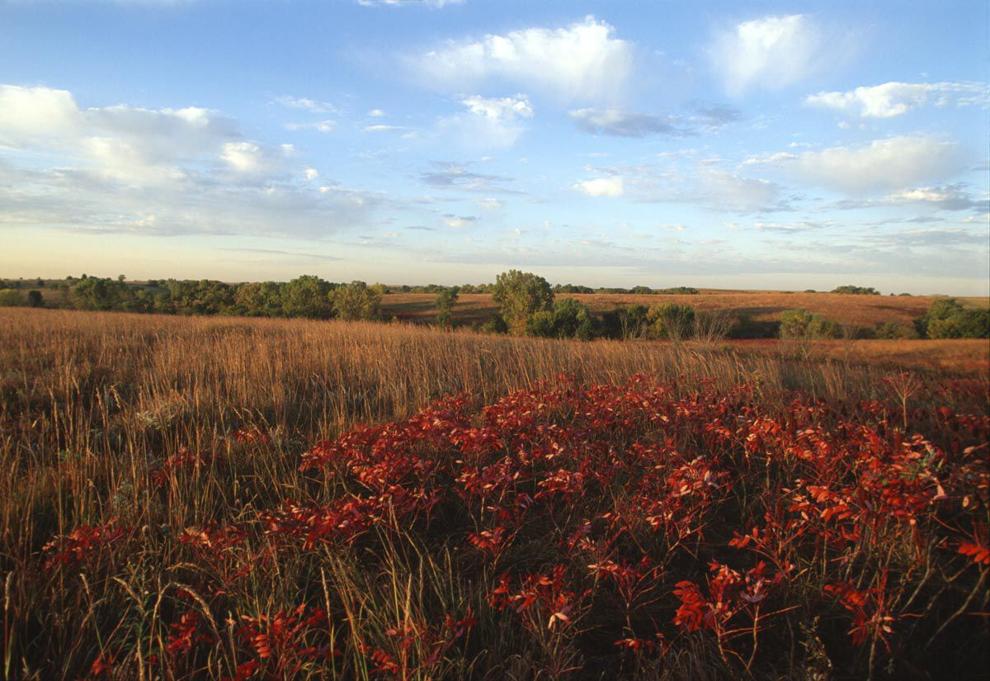 Arbor Lodge in fall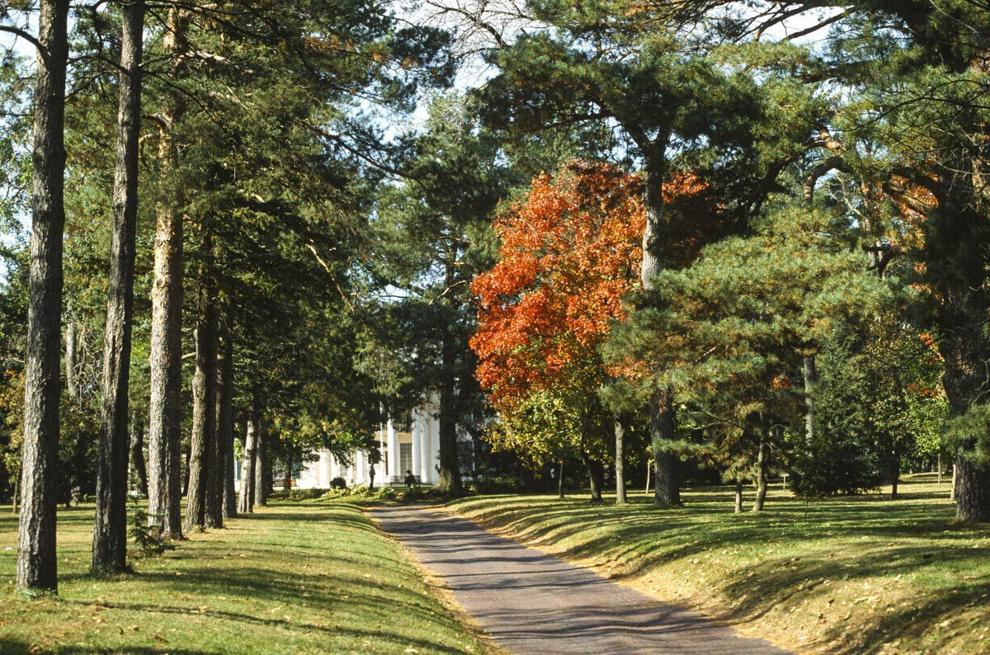 Indian Cave State Park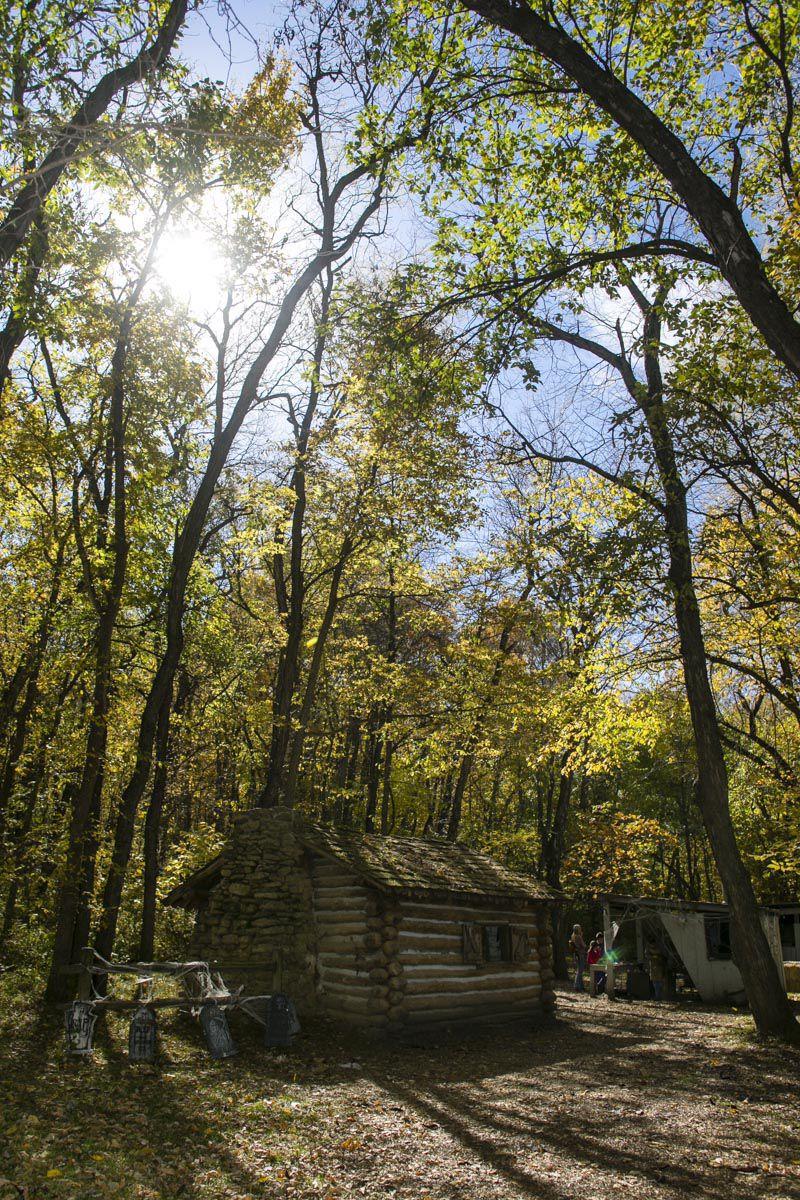 Neale Woods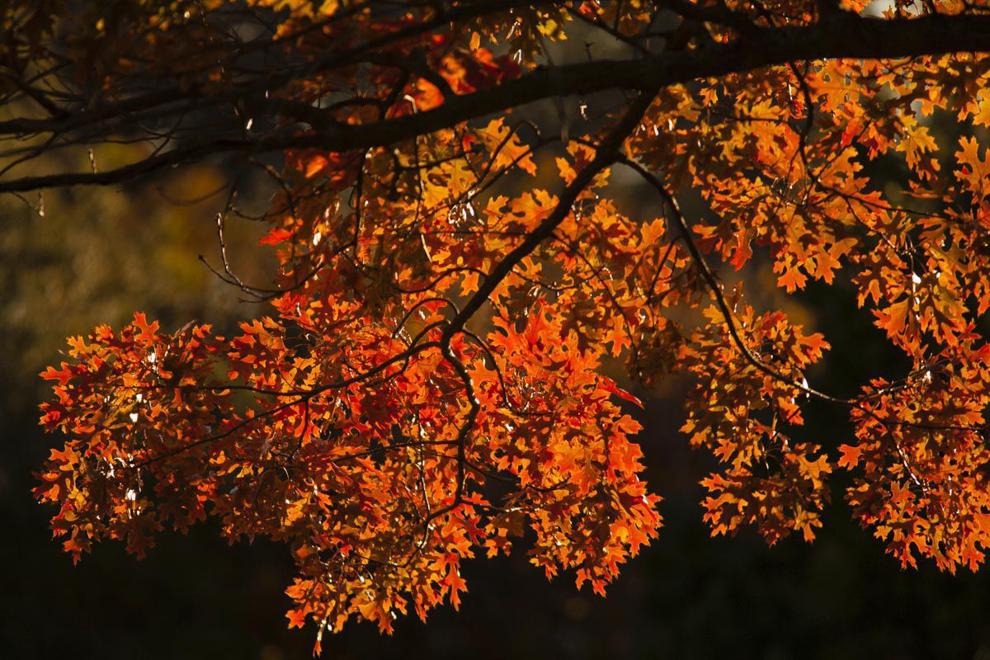 Lake Minatare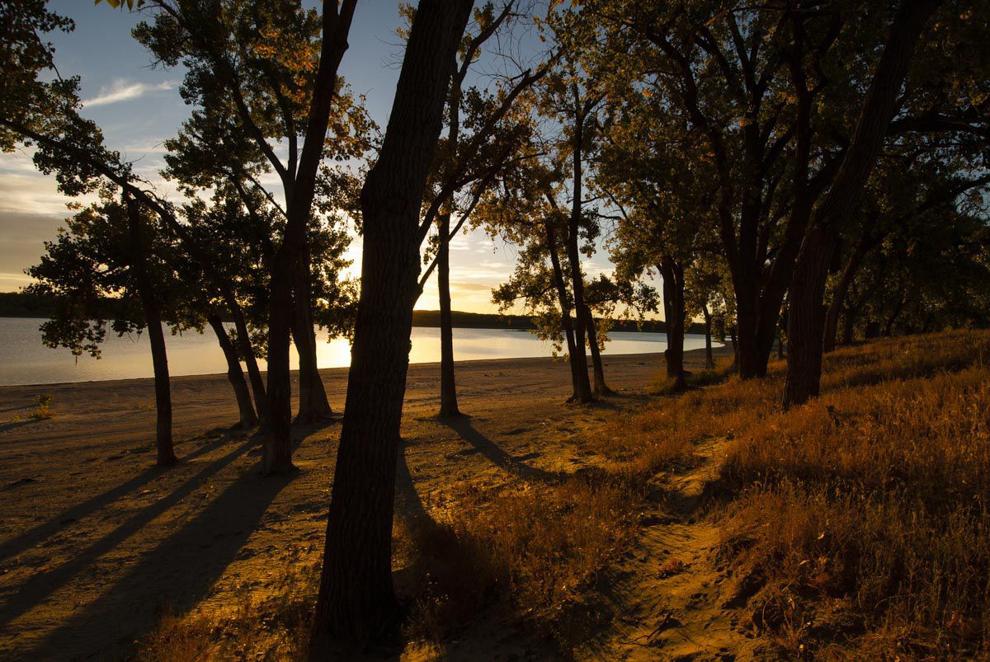 Wildwood Lake State Wildlife Management Area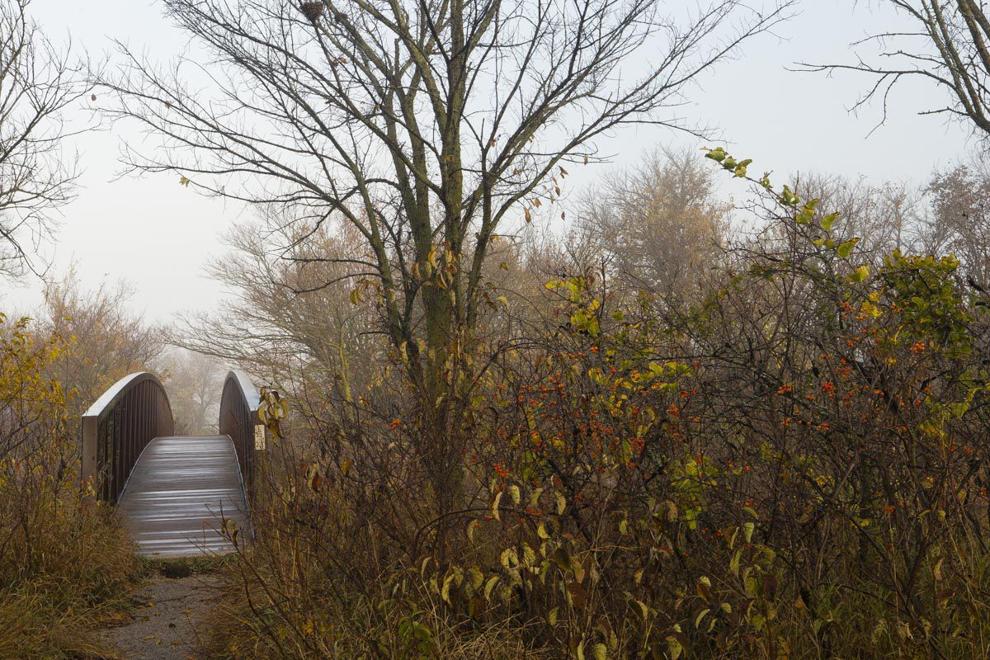 Sioux County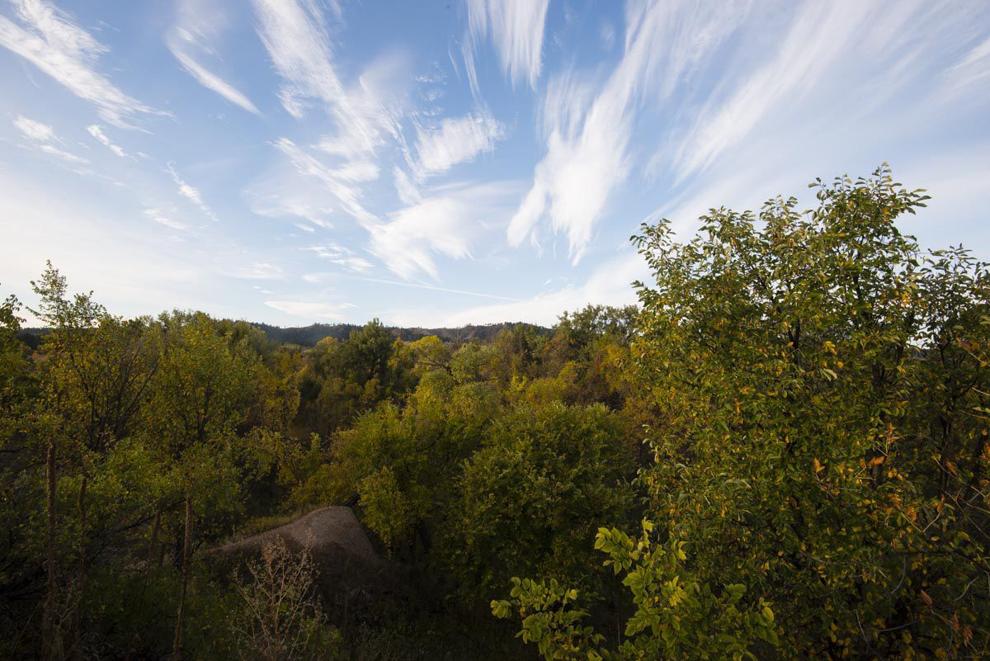 Fort Robinson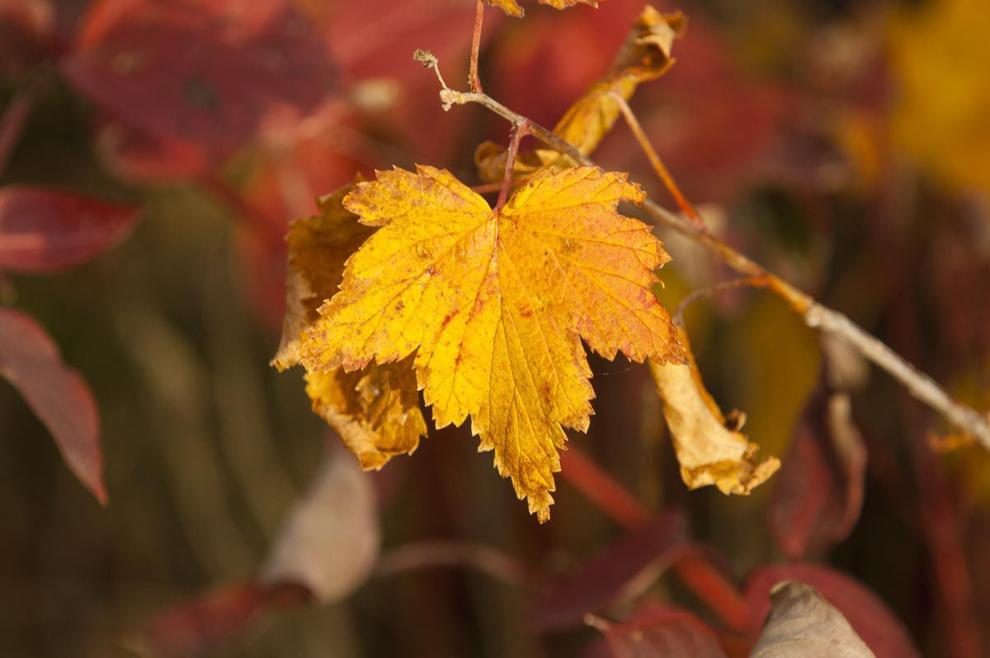 Niobrara River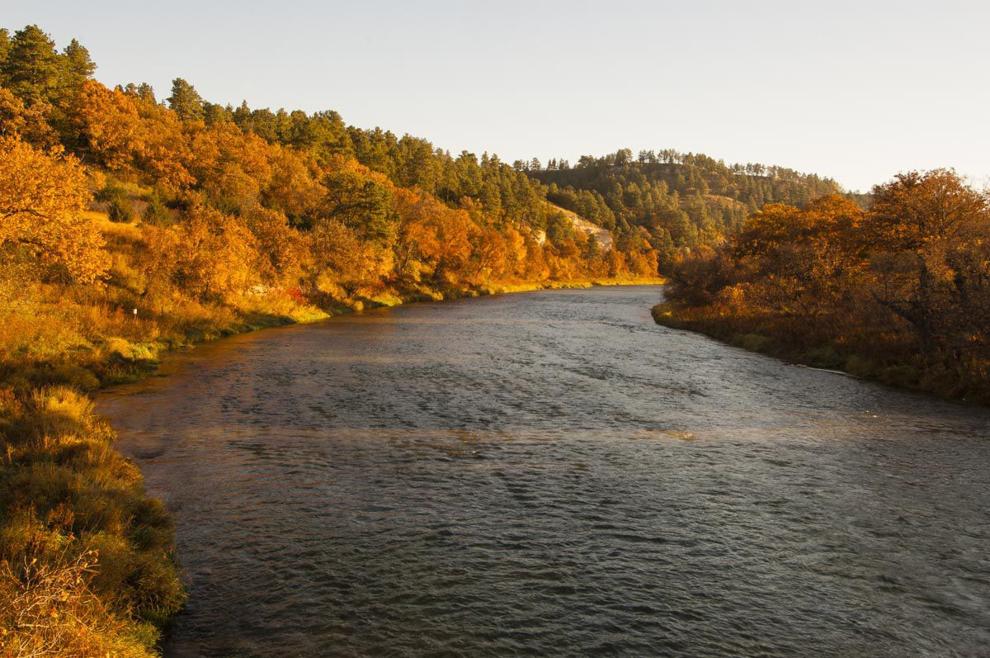 Nebraska National Forest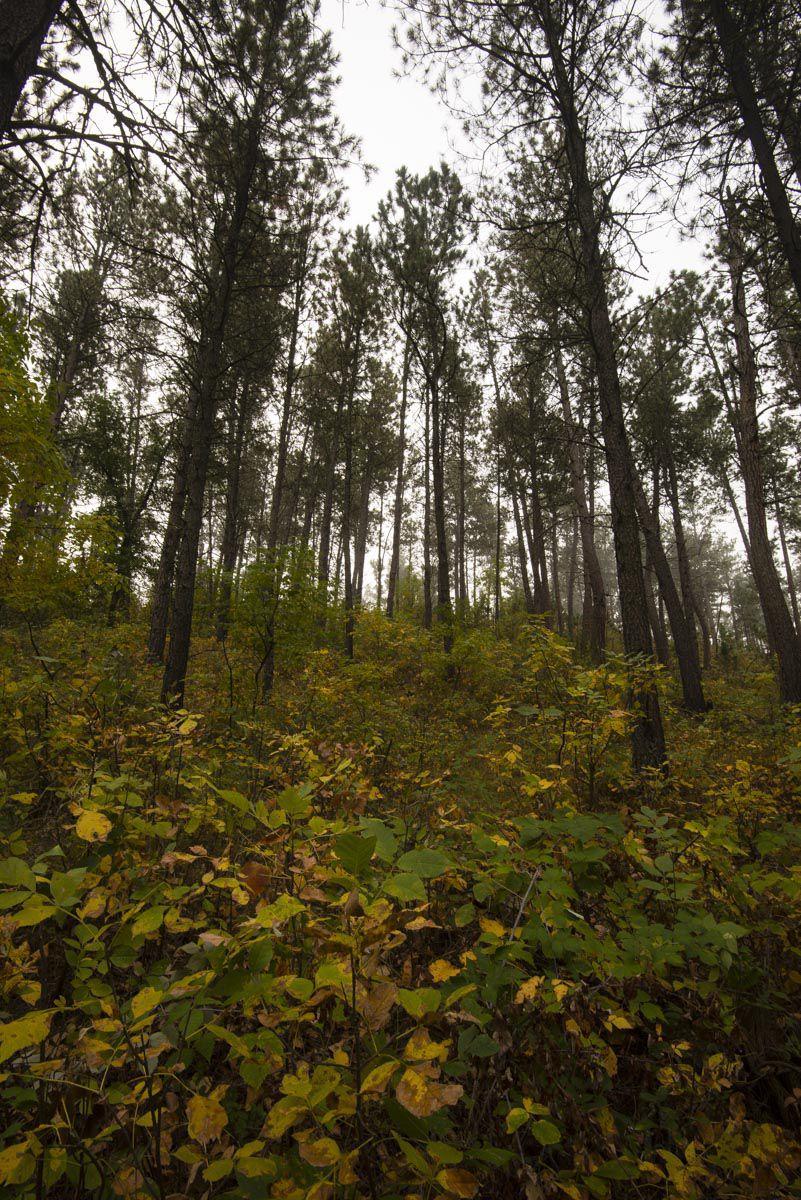 Indian Cave