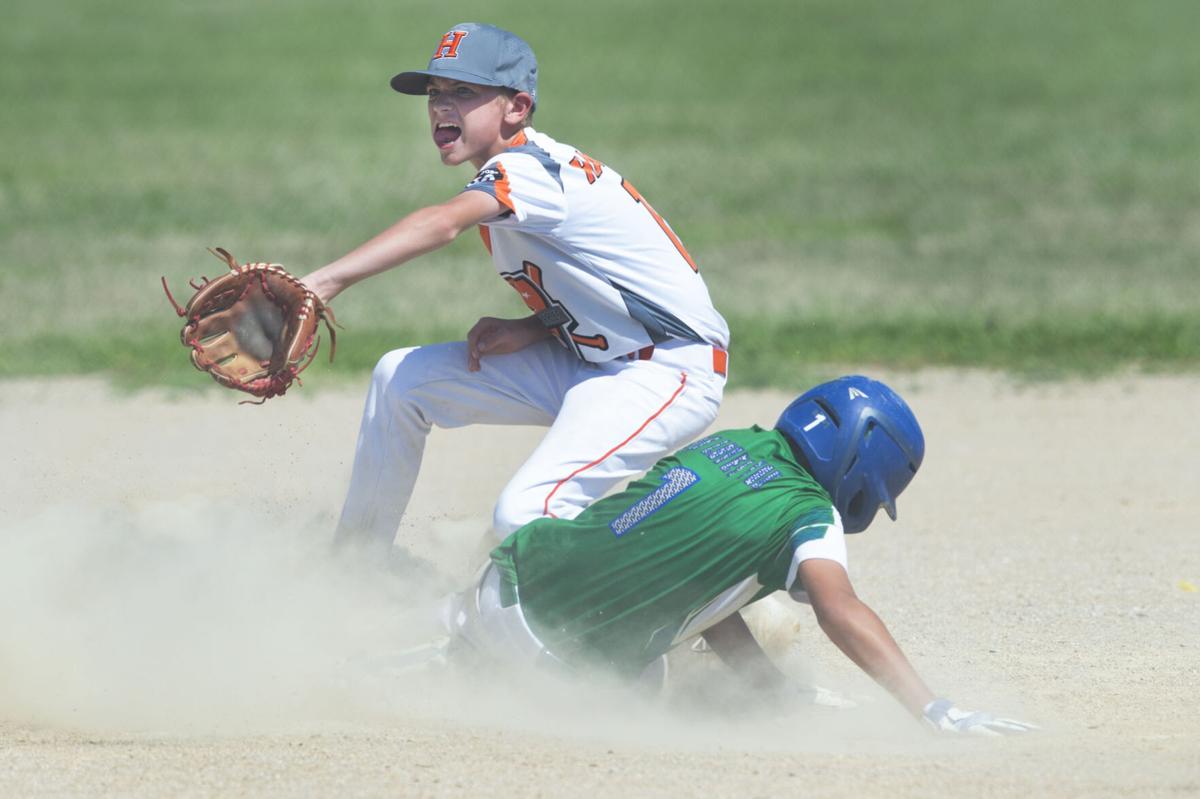 Youth sports coaches -- and the parents of athletes -- have a new resource to help prevent common injuries young people suffer on the playing field.
A task force of doctors and youth sports organization leaders compiled a half-hour training course and tips on preventing the most common youth sports injuries: concussions, overuse injuries and dehydration.
The free, videotaped training sessions are available on the group's website safekidslincoln.org, as well as tips for preventing, treating and assessing each of the injuries.
In high school and college, athletic trainers are available to triage injuries, decide whether players can go back in or need to rest, or whether they need to go to the hospital or be seen by a doctor, said Natalie Ronshaugen, sports medicine physician at Children's Hospital and Medical Center in Omaha. Youth sports -- which have exploded in popularity -- have fewer resources.
About 30 million children participate nationally, and an average of 3.5 million get medical treatment for sports injuries each year, according to the coalition.
"We want to be a resource for safe athletics, so every kid has a way to play sports in a safe way," she said.
Brian Vanis, president of Lincoln Sox Baseball, said it's important not to ignore signs of preventable injuries that could affect kids' playing careers and the ceilings they hope to reach.
Ronshaugen said they'd seen an uptick in the number of such injuries and wanted to offer guidance on what injuries require rest, and which ones need to be seen by a doctor.
"Some coaches are really on top of things and recognize injuries early, and others may be amazing coaches, but they don't know what they don't know."
The three injuries the group focuses on are the ones that are easy to prevent and, if caught early, prevent more severe, longer-term issues. Identifying such problems early allows children to heal faster -- and get back in the game.
Youth sports leaders will encourage their coaches to complete the course -- and get the accompanying certificate.
Lincoln-Lancaster County Health Director Pat Lopez said the site is also a good resource for parents to recognize problems and to better support coaches when they advise certain actions be taken.
Having this comprehensive a program is unusual, Ronshaugen said, and the task force presented their work to the national Safe Kids coalition. The concept of helping train youth coaches isn't new, she said, but this is delivered in a more accessible and streamlined form.
Top Journal Star photos for September
Top Journal Star photos for September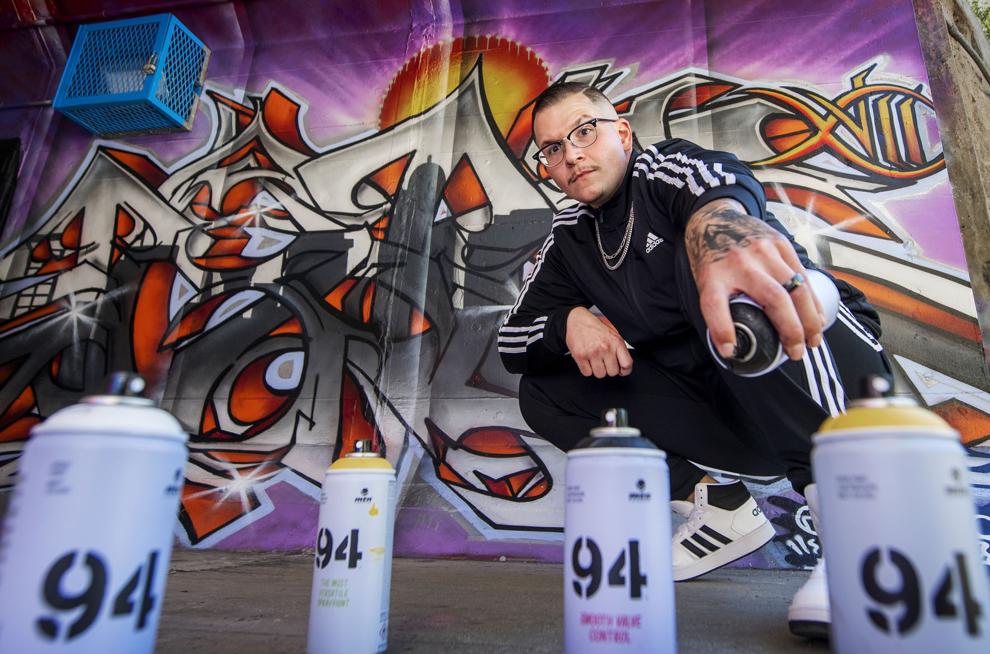 Top Journal Star photos for September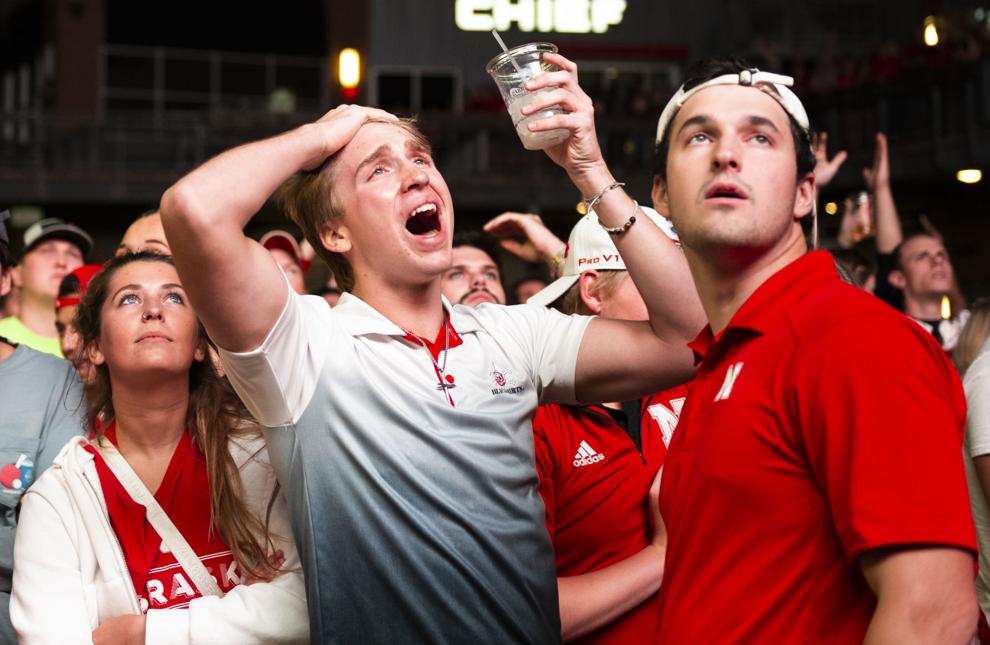 Top Journal Star photos for September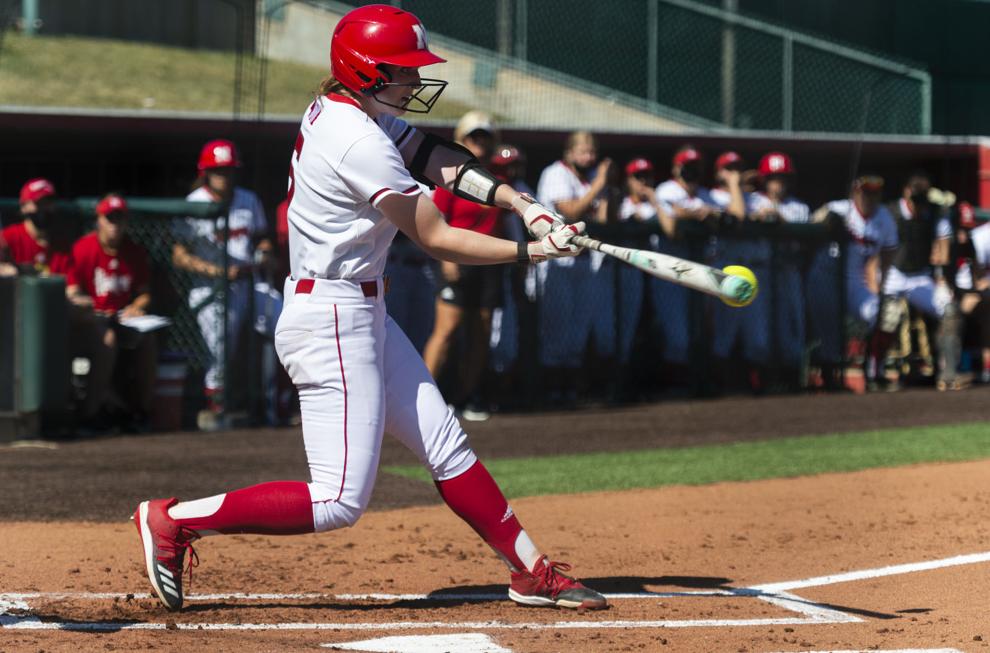 Top Journal Star photos for September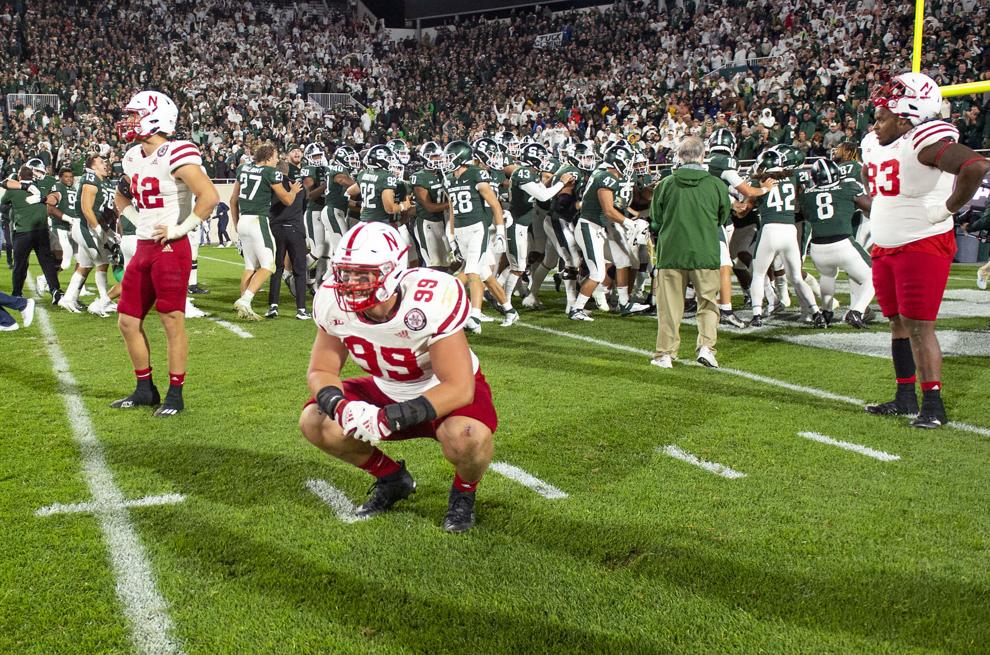 Top Journal Star photos for September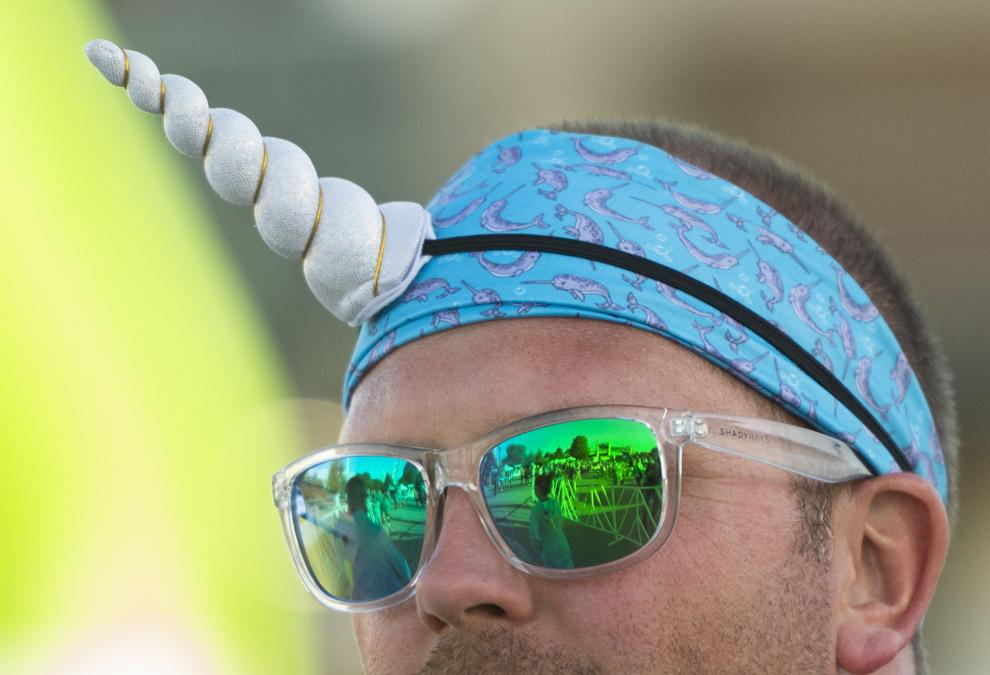 Top Journal Star photos for September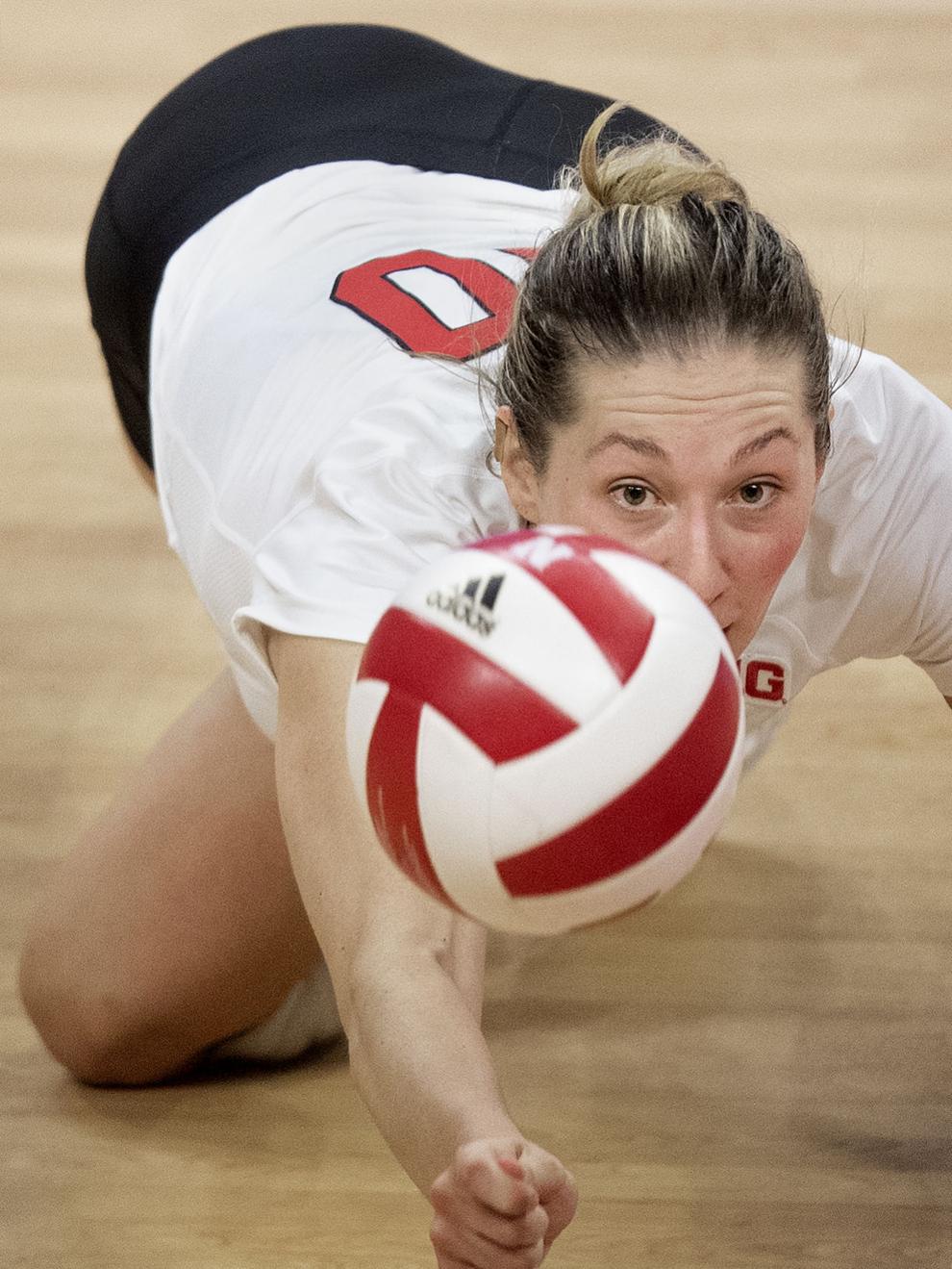 Top Journal Star photos for September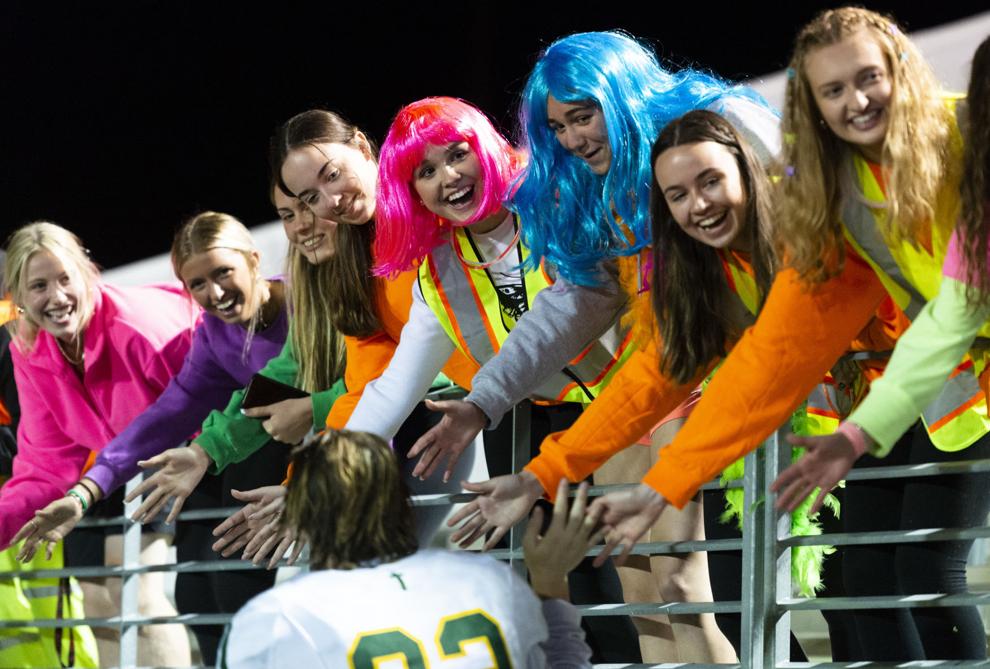 Top Journal Star photos for September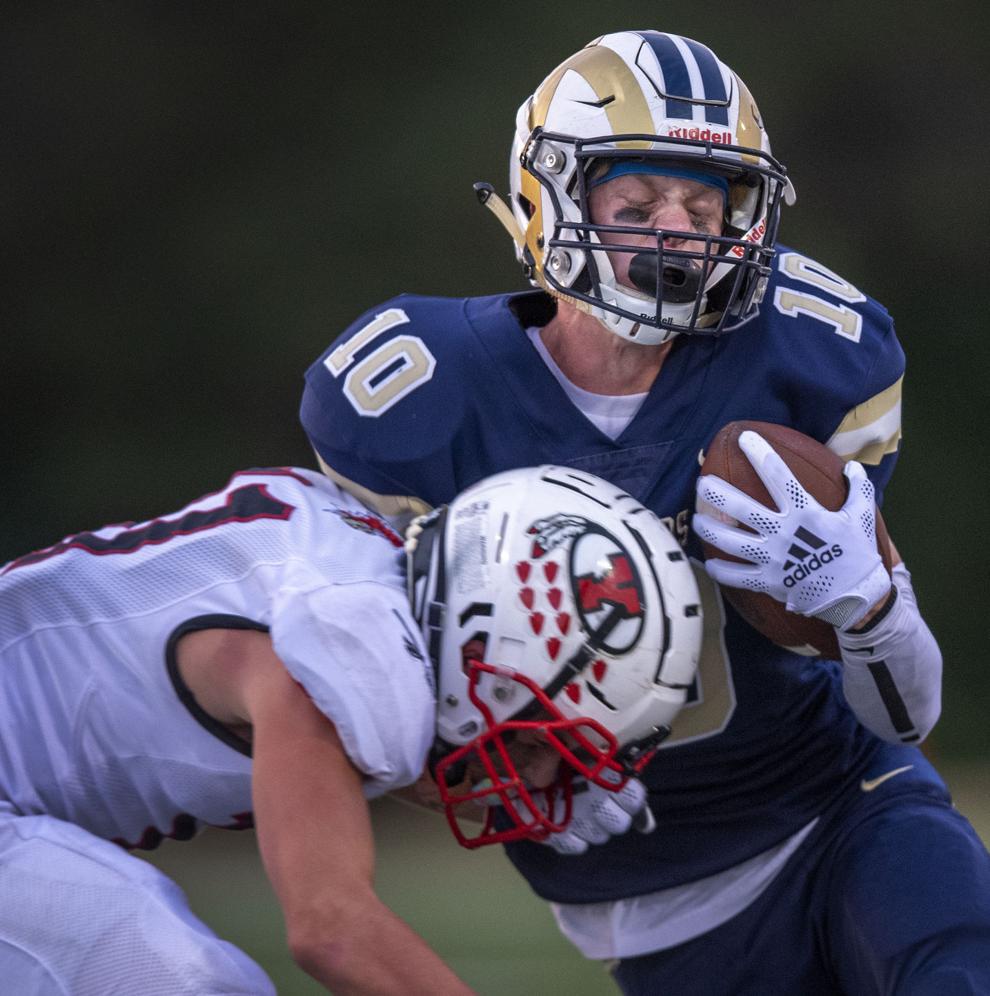 Top Journal Star photos for September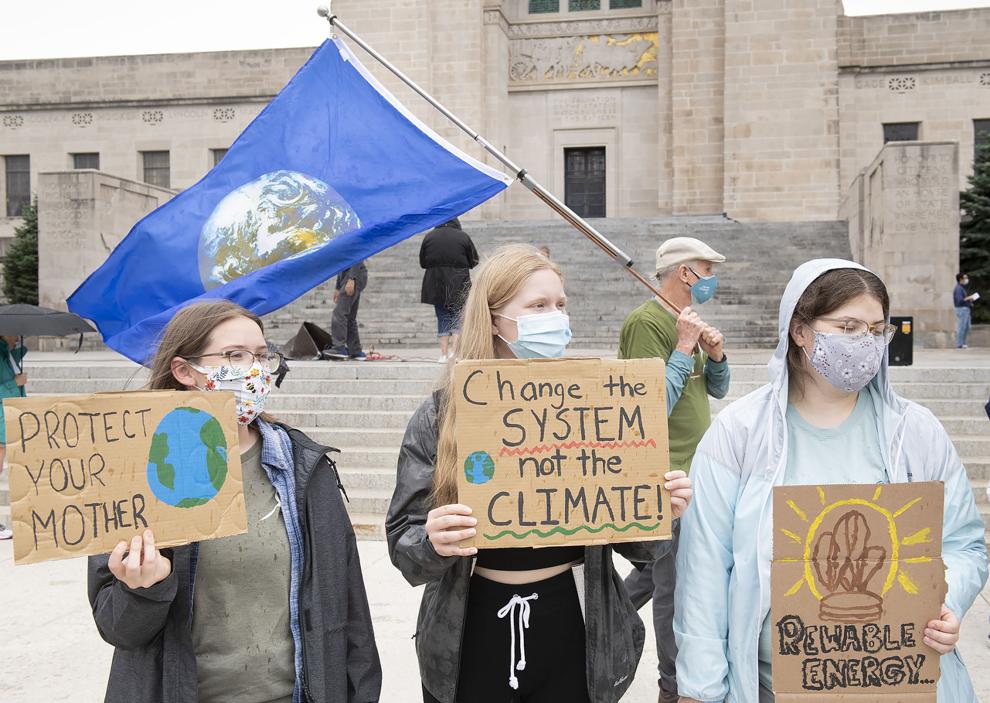 Top Journal Star photos for September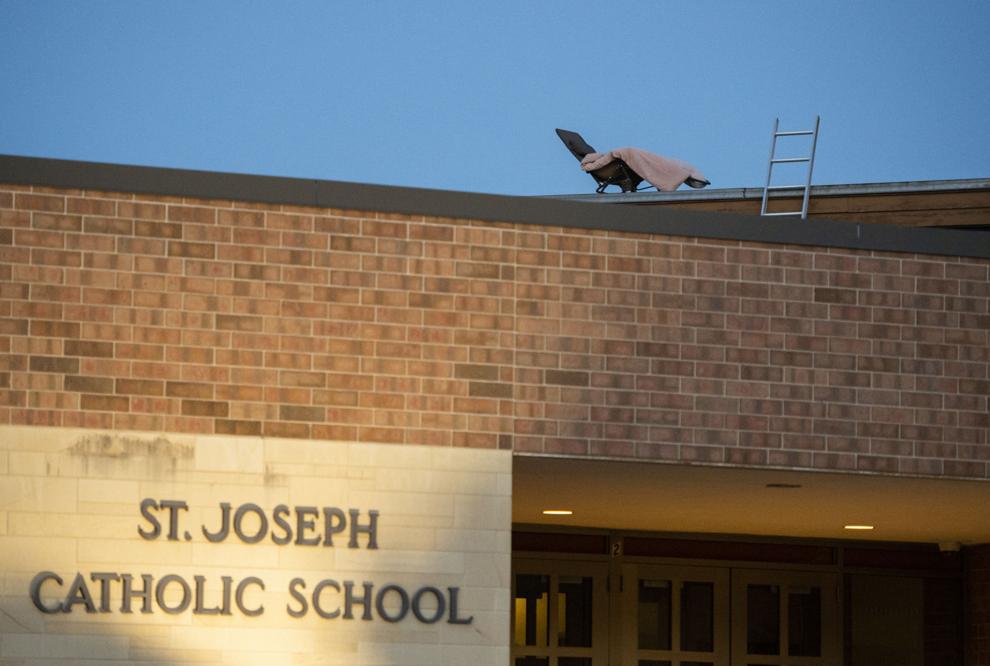 Top Journal Star photos for September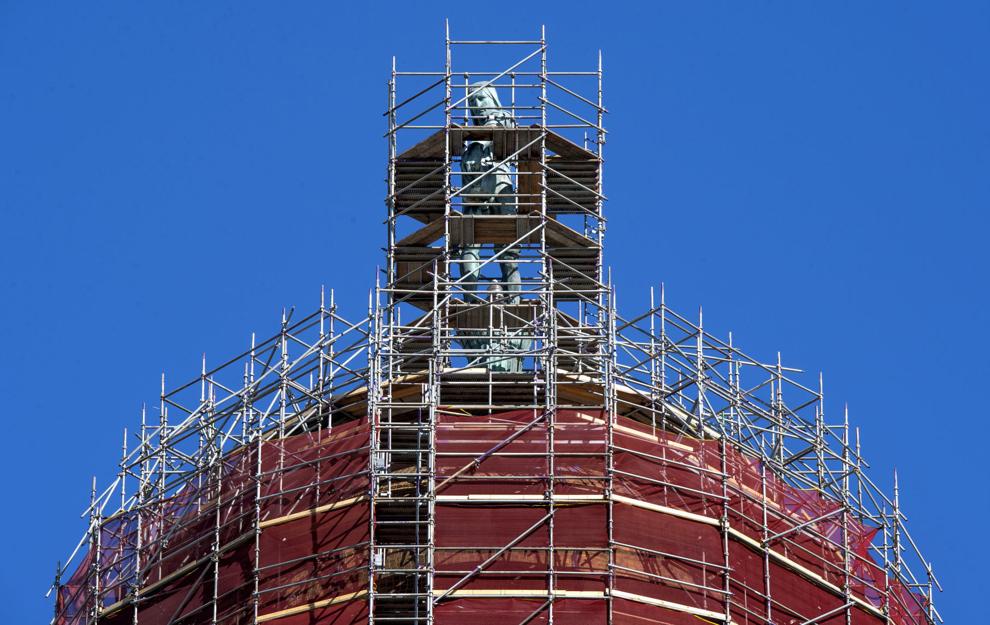 Top Journal Star photos for September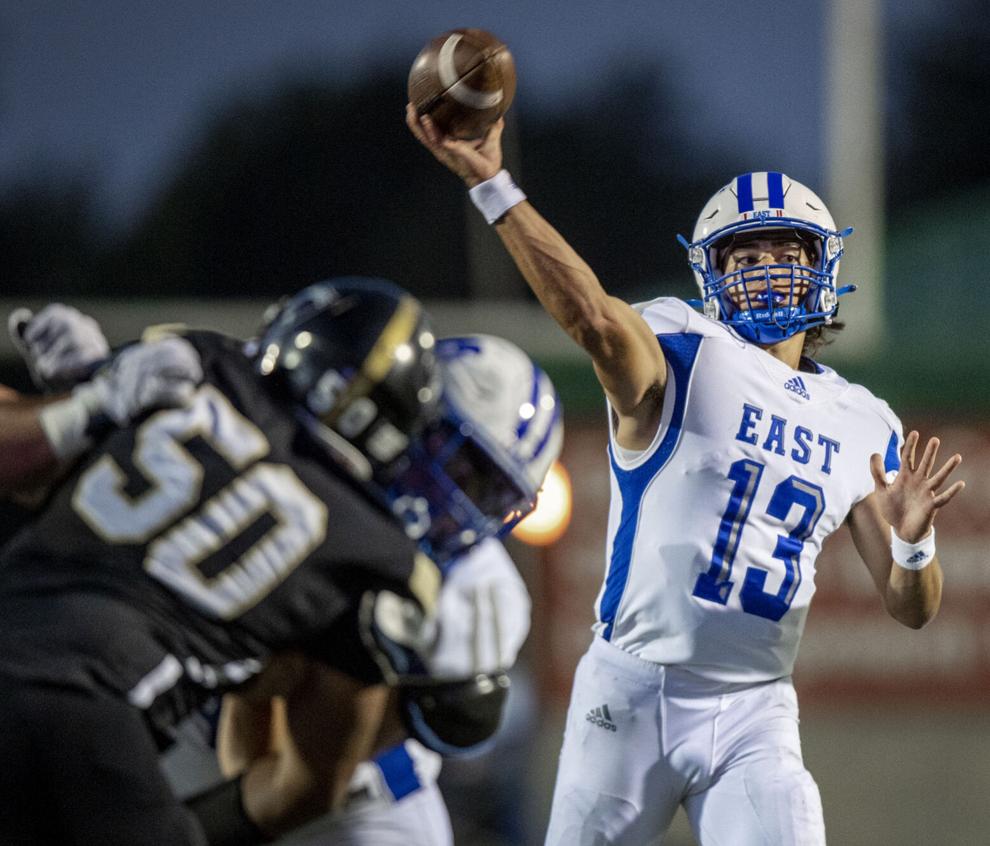 Top Journal Star photos for September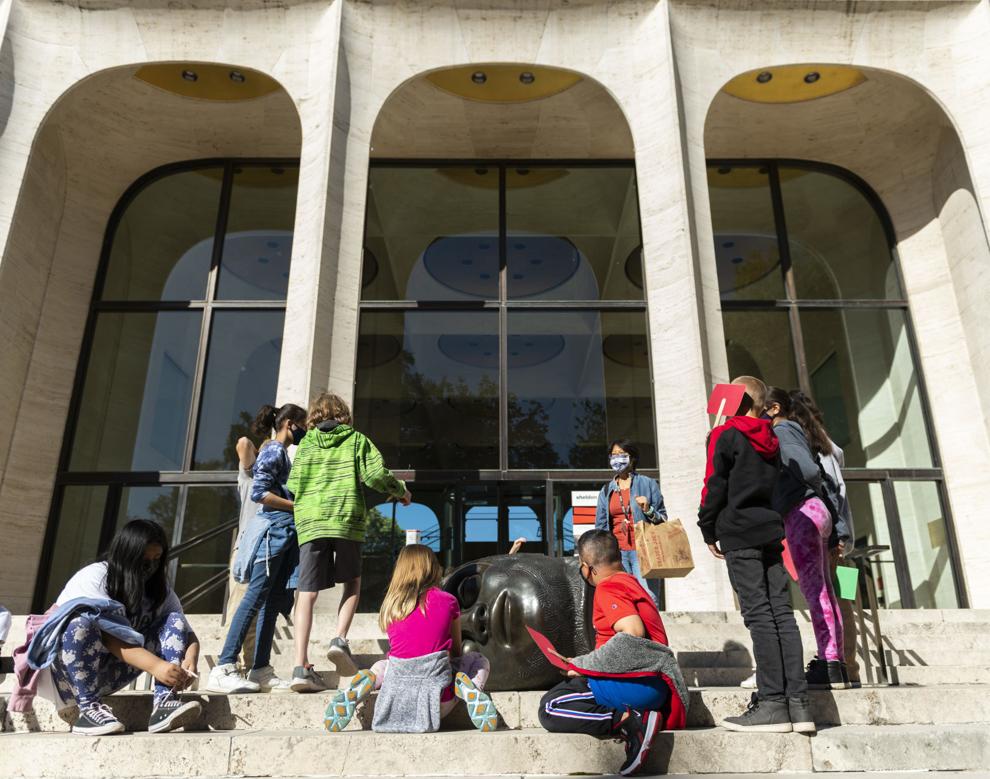 Top Journal Star photos for September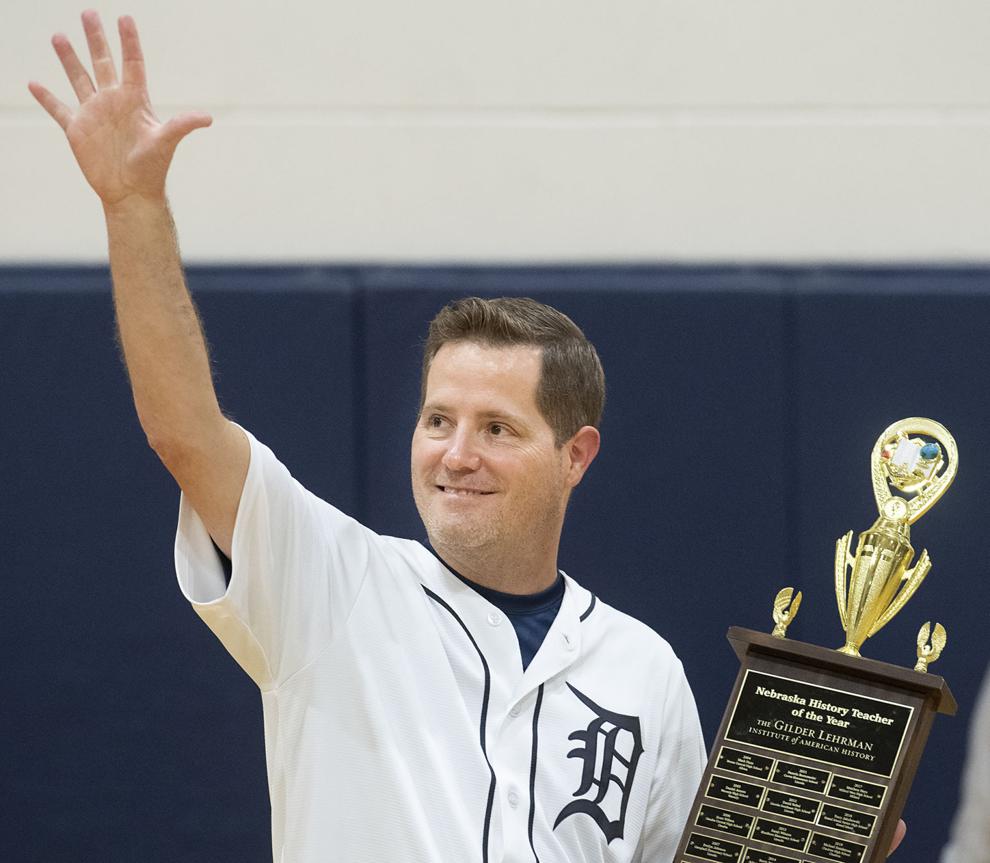 Top Journal Star photos for September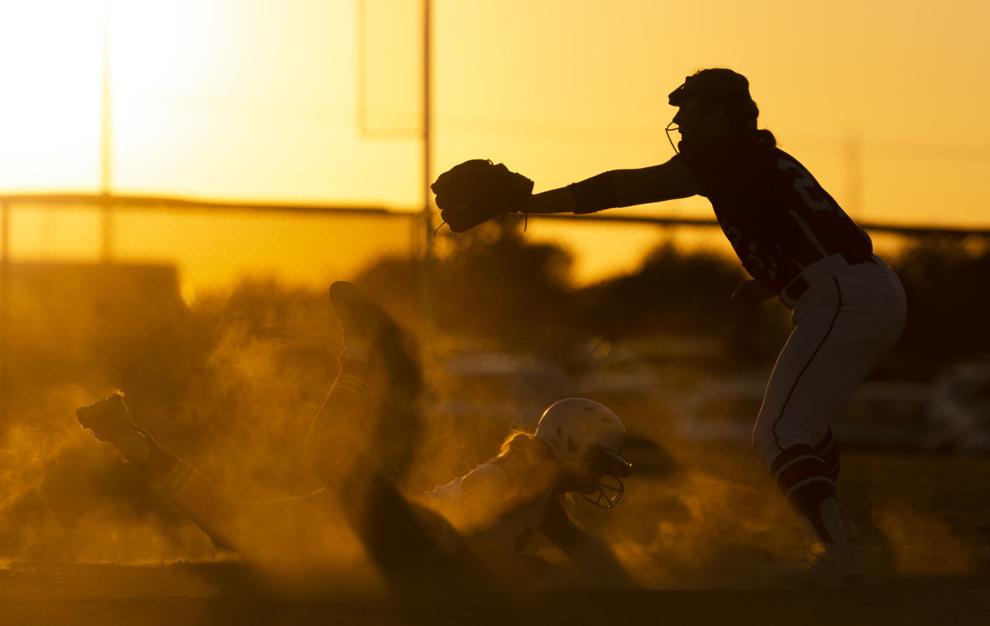 Top Journal Star photos for September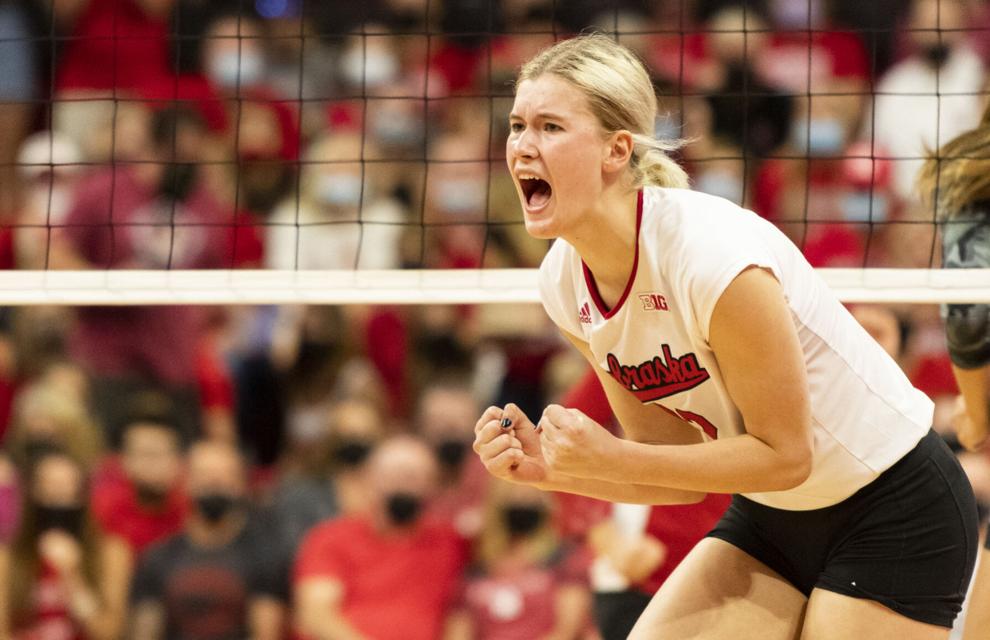 Top Journal Star photos for September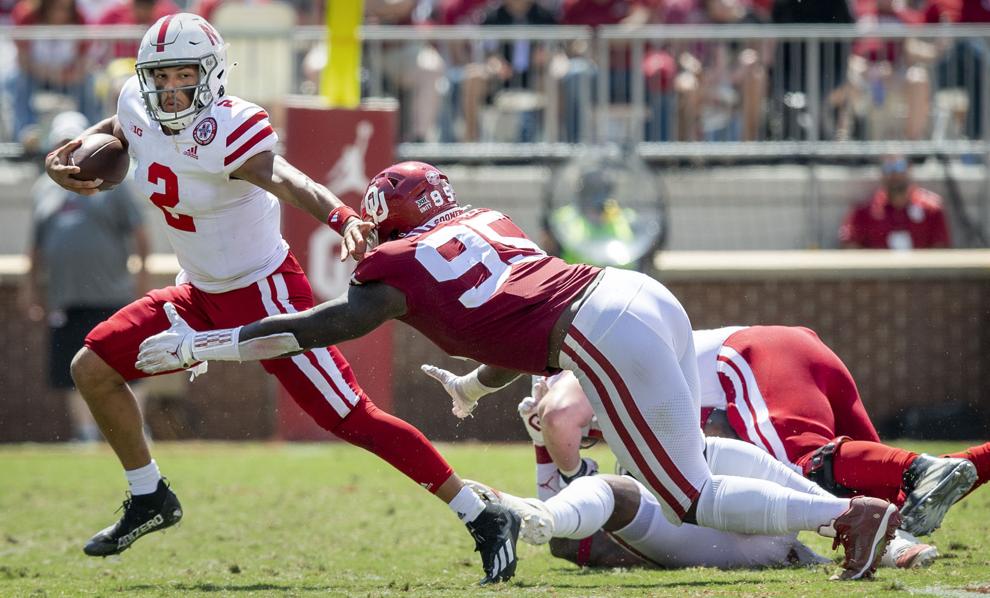 Top Journal Star photos for September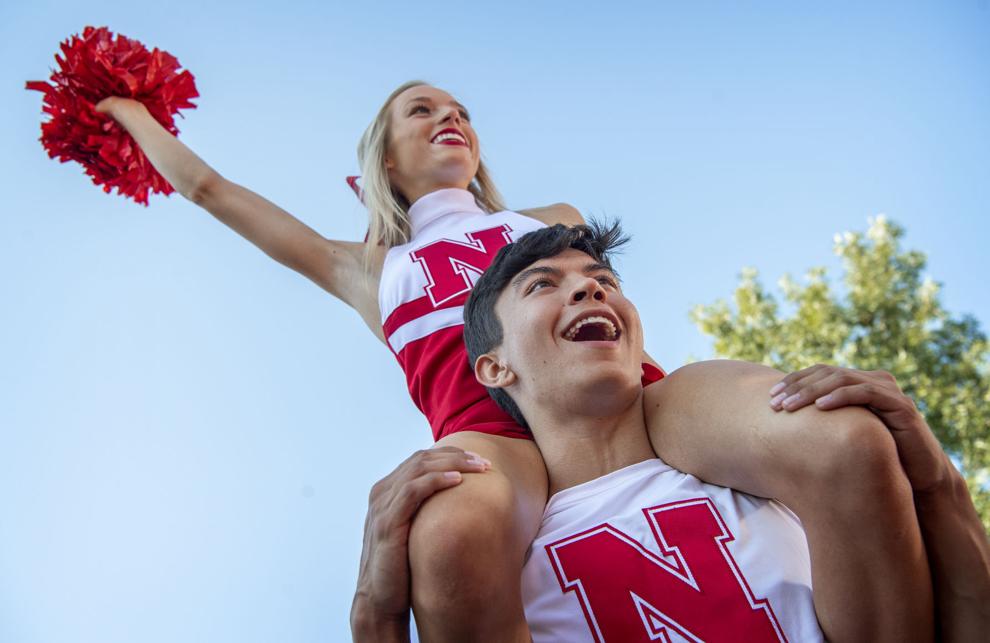 Top Journal Star photos for September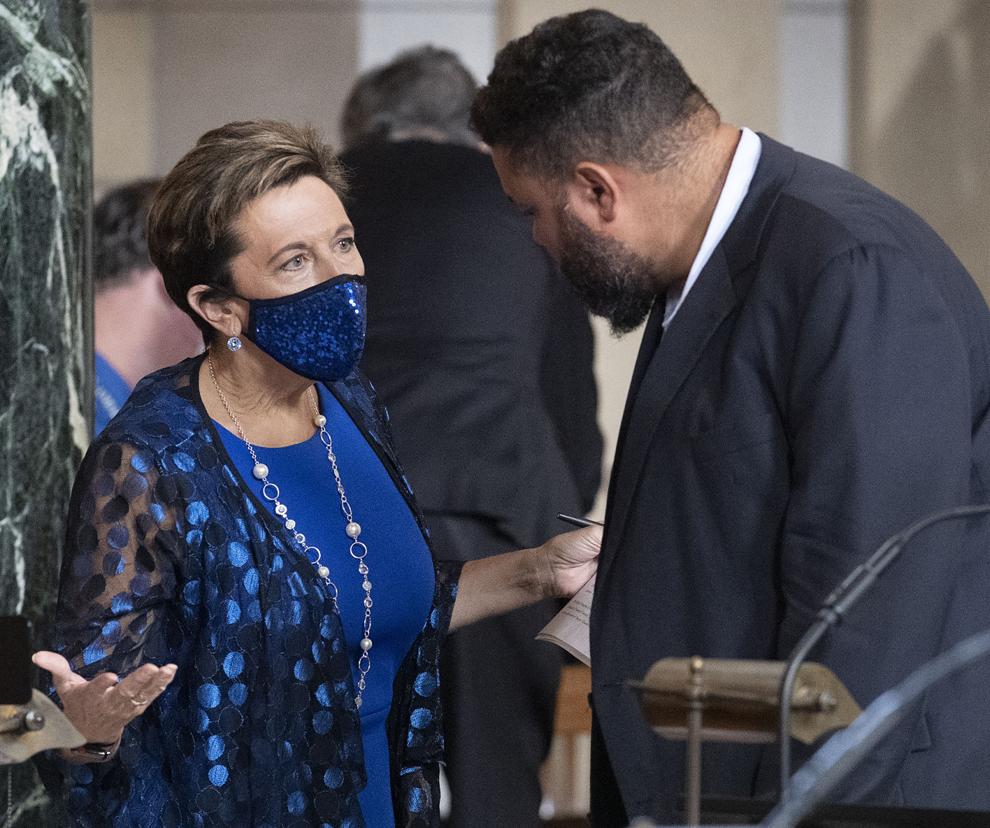 Top Journal Star photos for September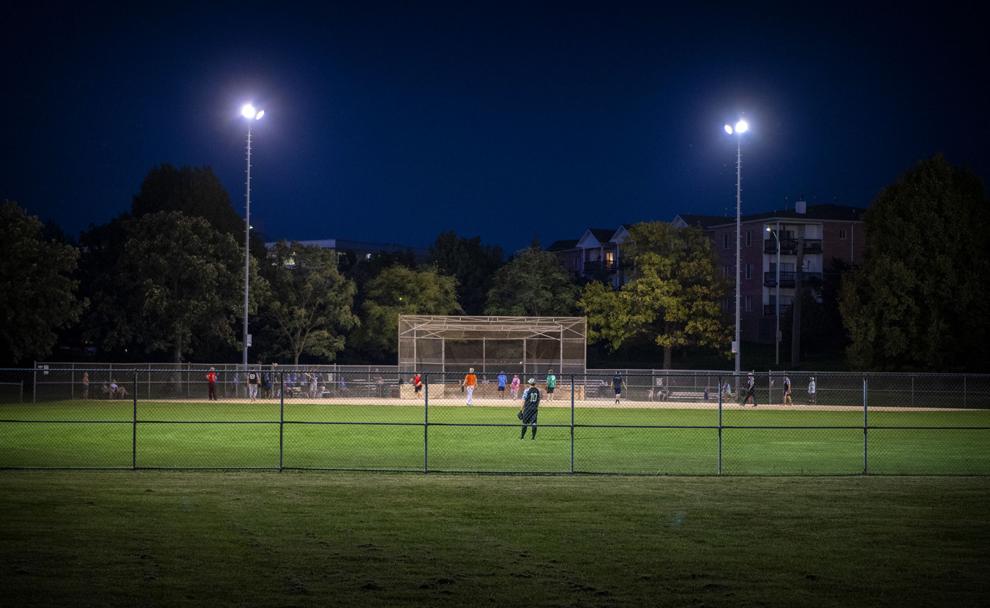 Top Journal Star photos for September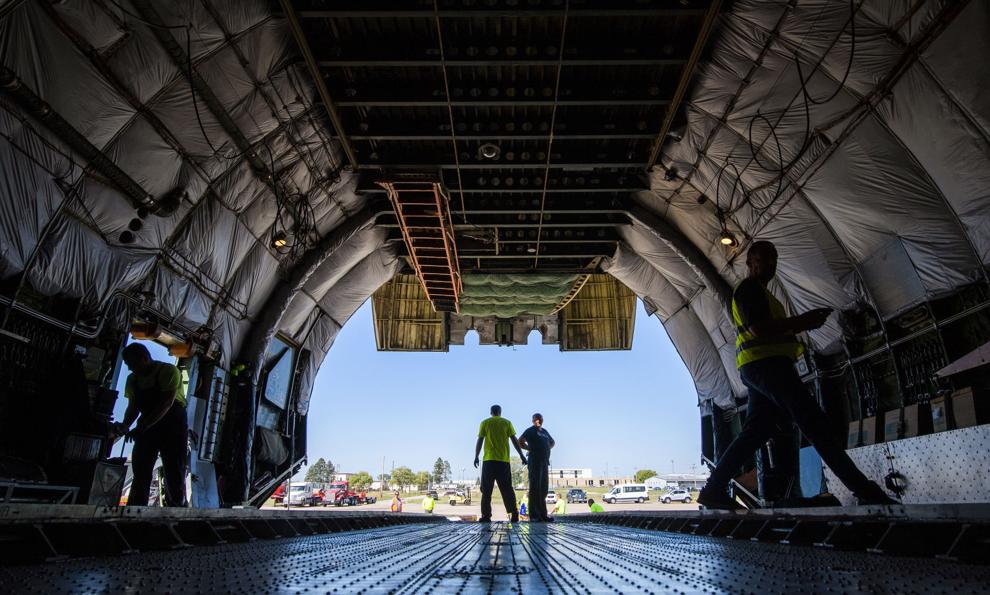 Top Journal Star photos for September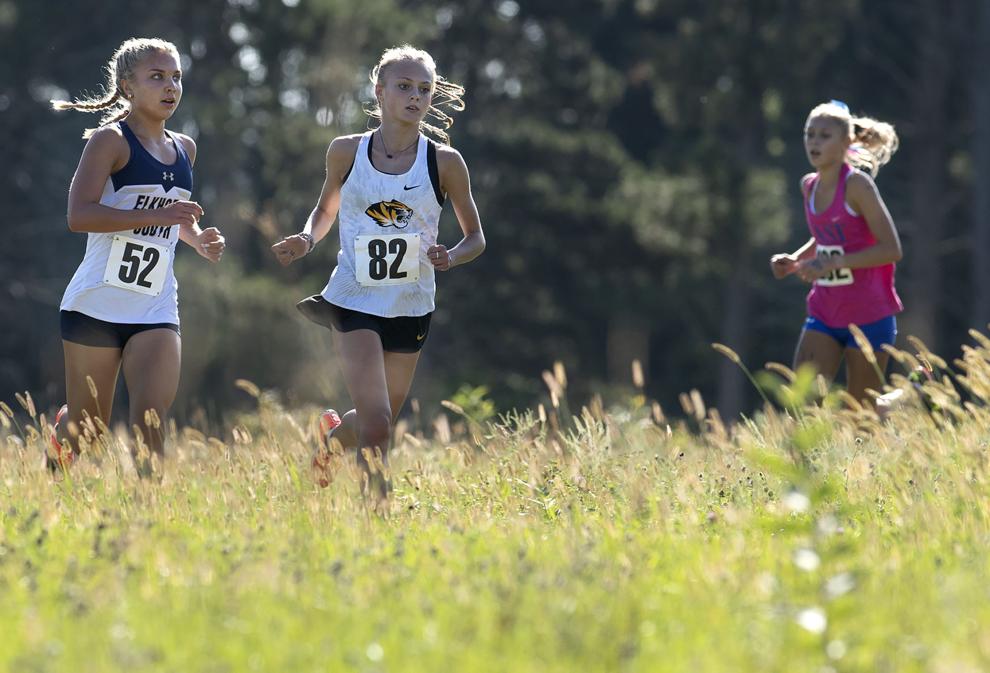 Top Journal Star photos for September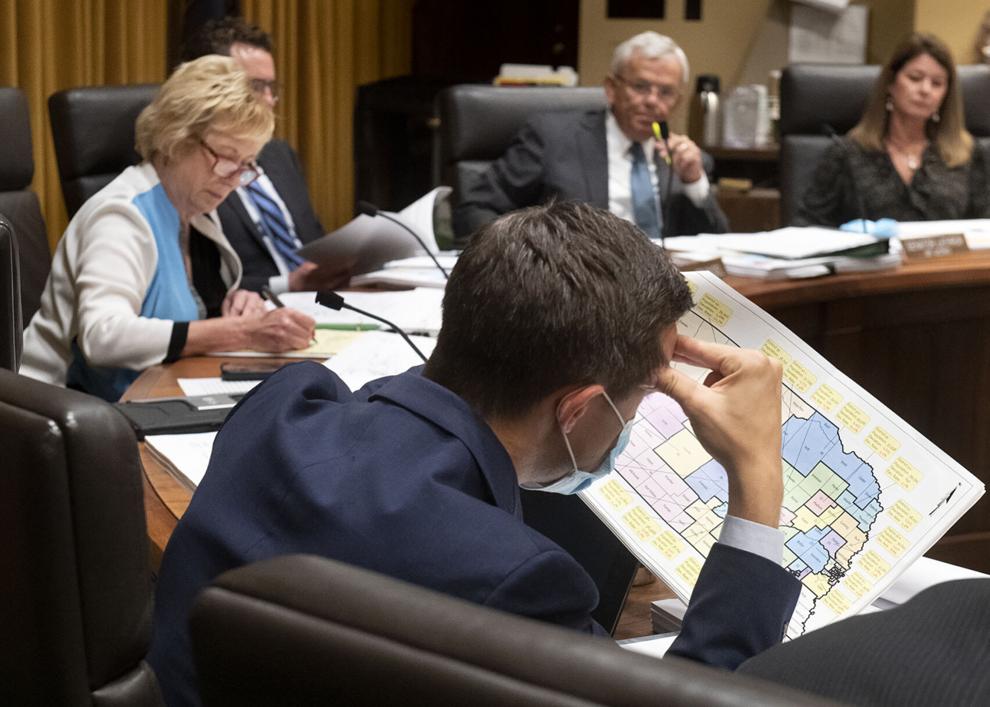 Top Journal Star photos for September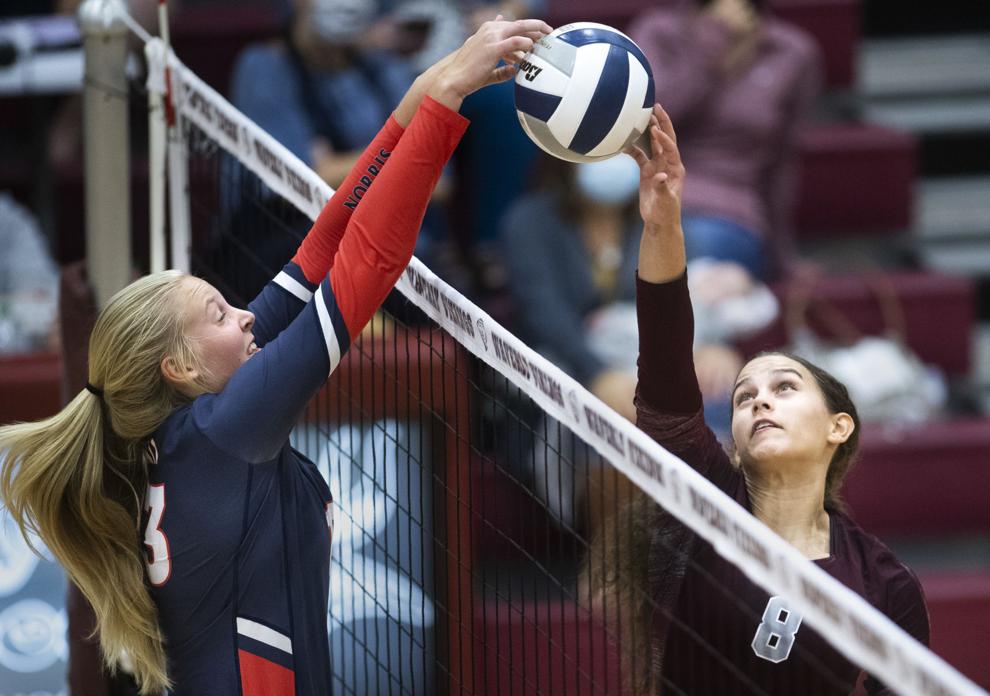 Top Journal Star photos for September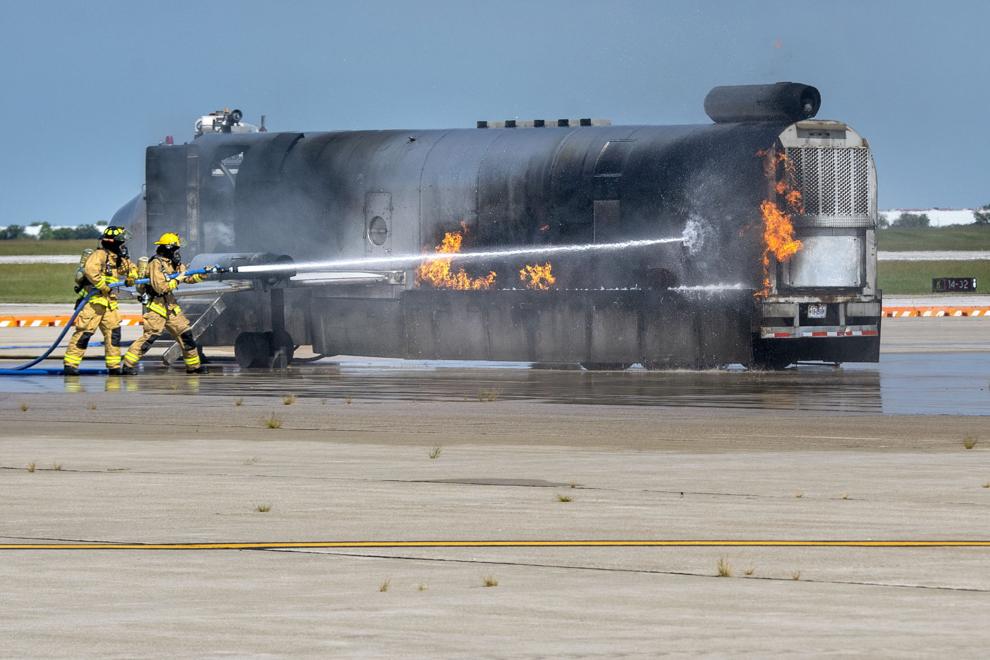 Top Journal Star photos for September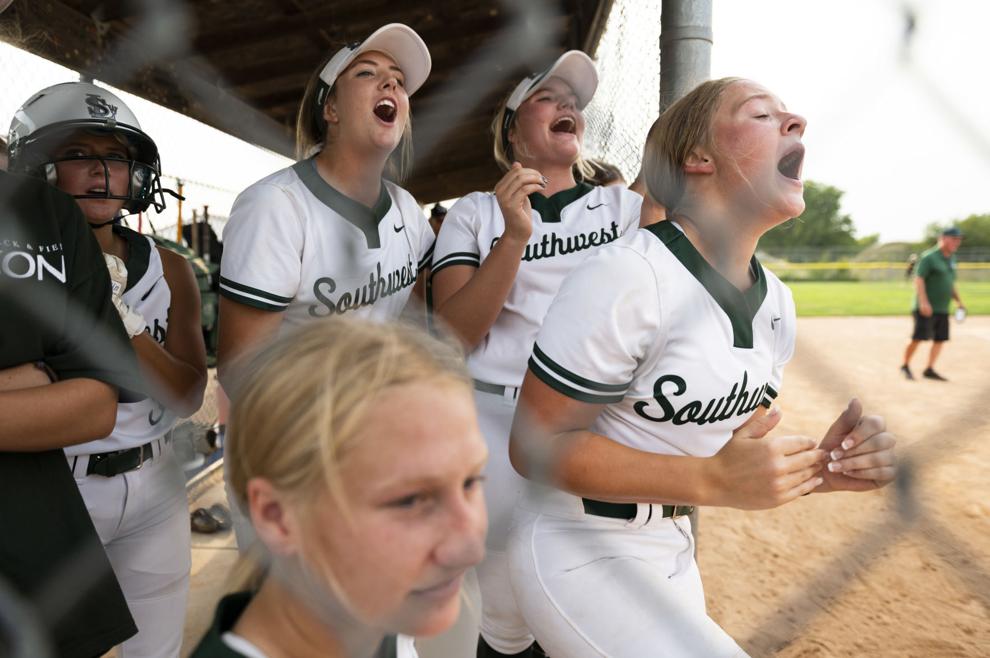 Top Journal Star photos for September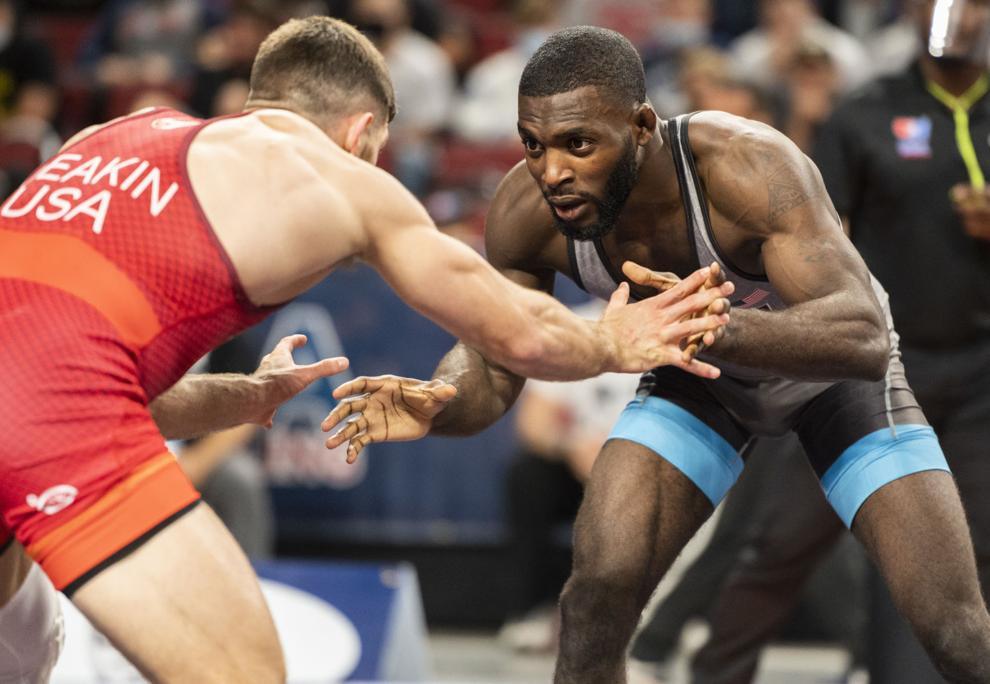 Top Journal Star photos for September
Top Journal Star photos for September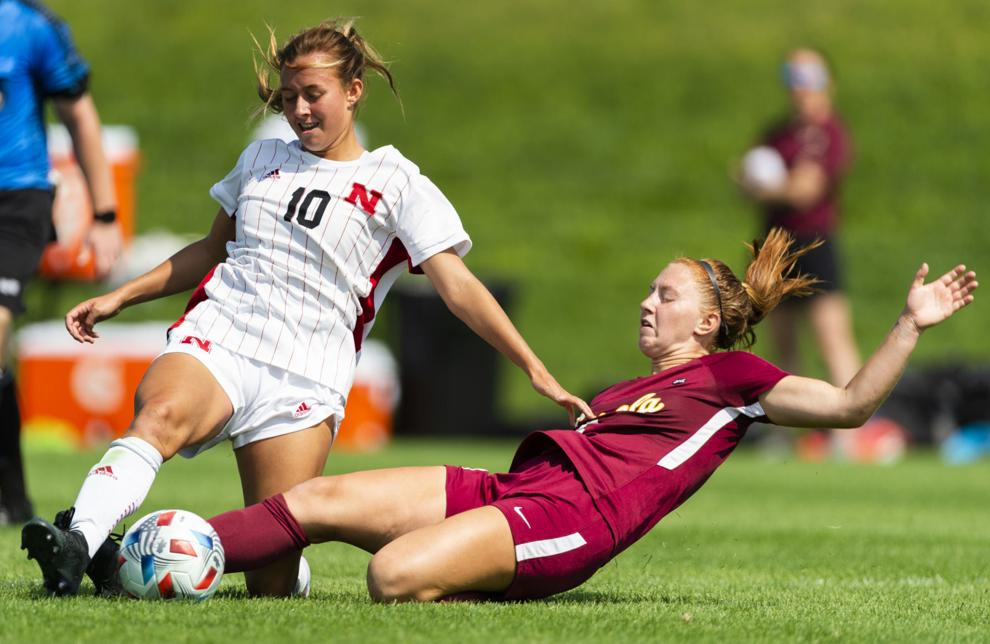 Top Journal Star photos for September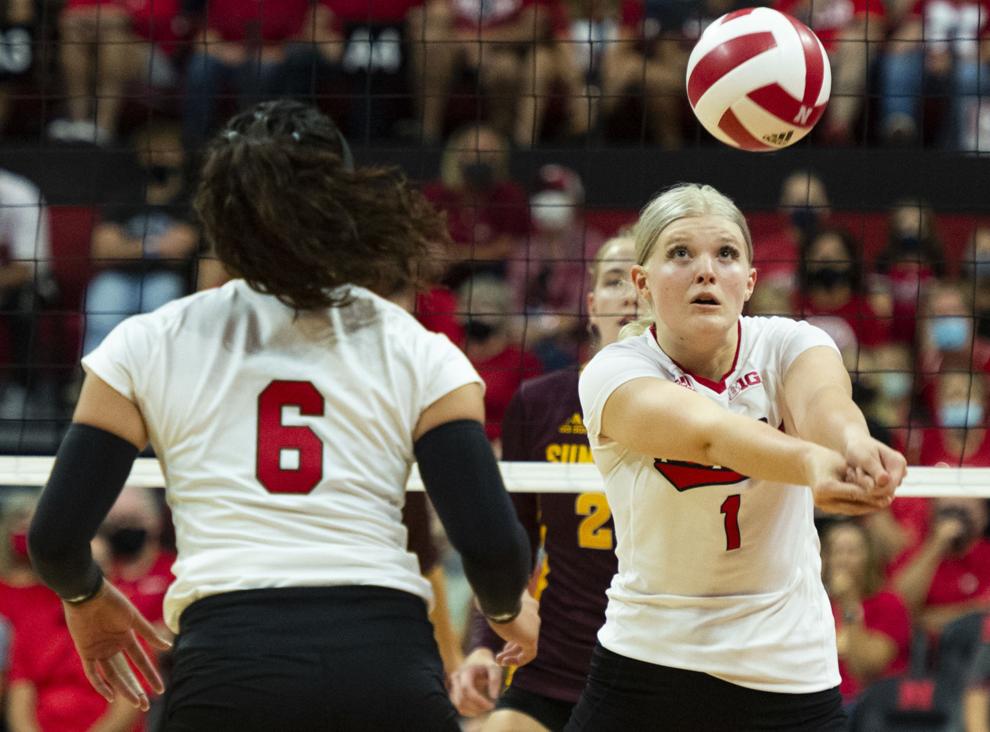 Top Journal Star photos for September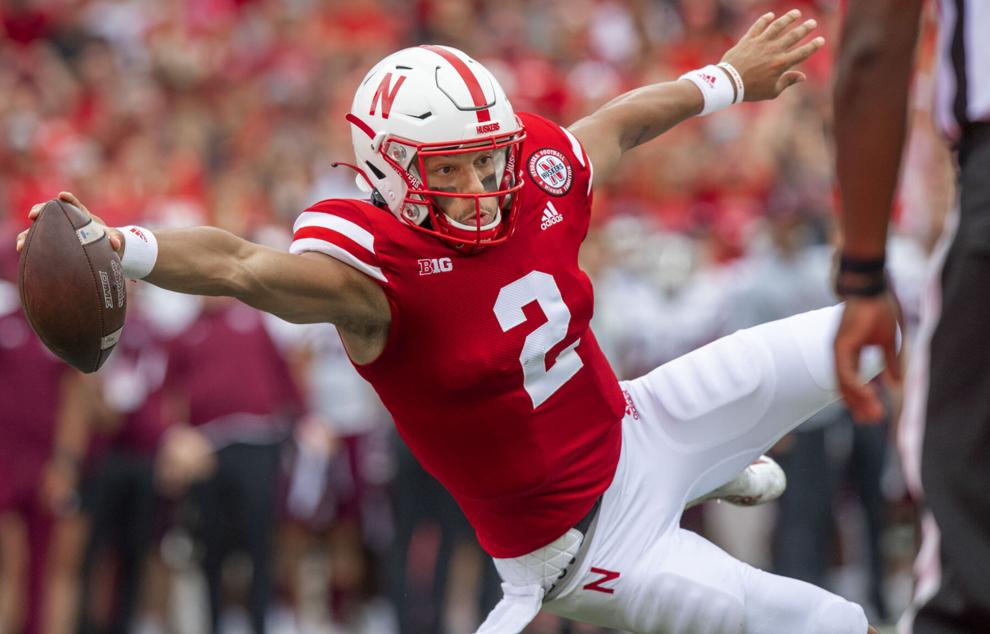 Top Journal Star photos for September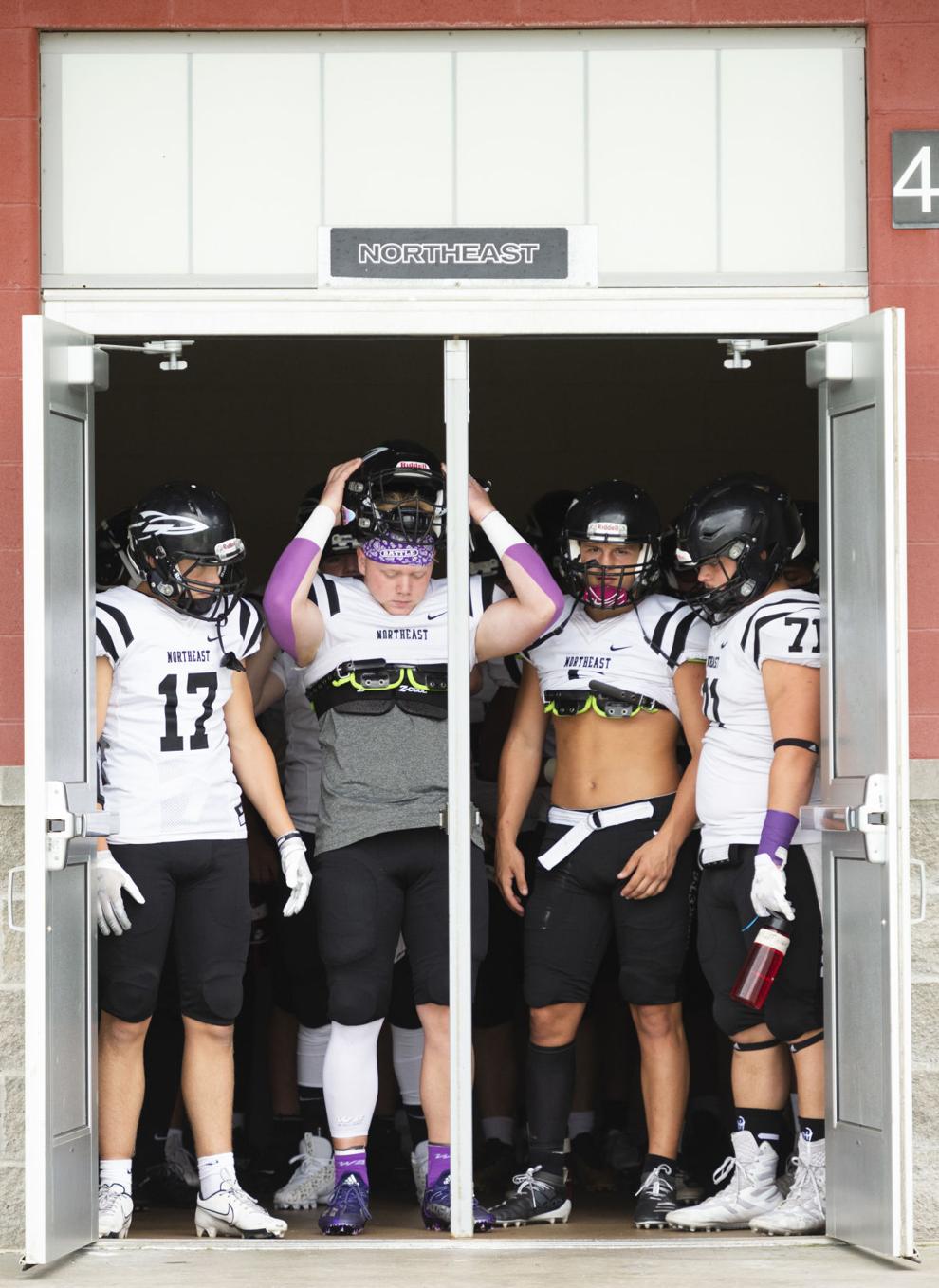 Top Journal Star photos for September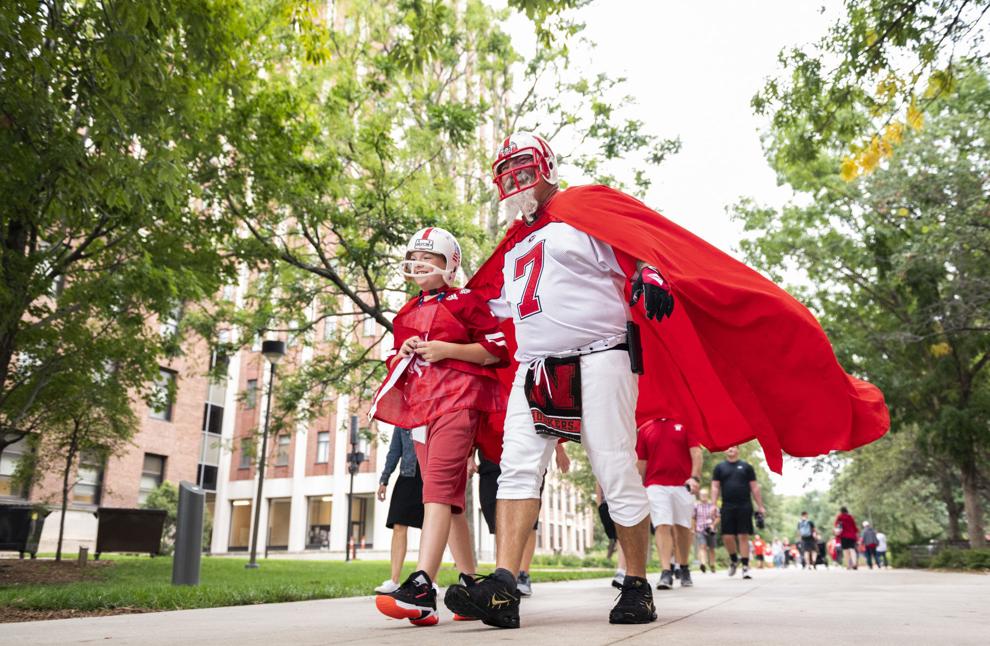 Top Journal Star photos for September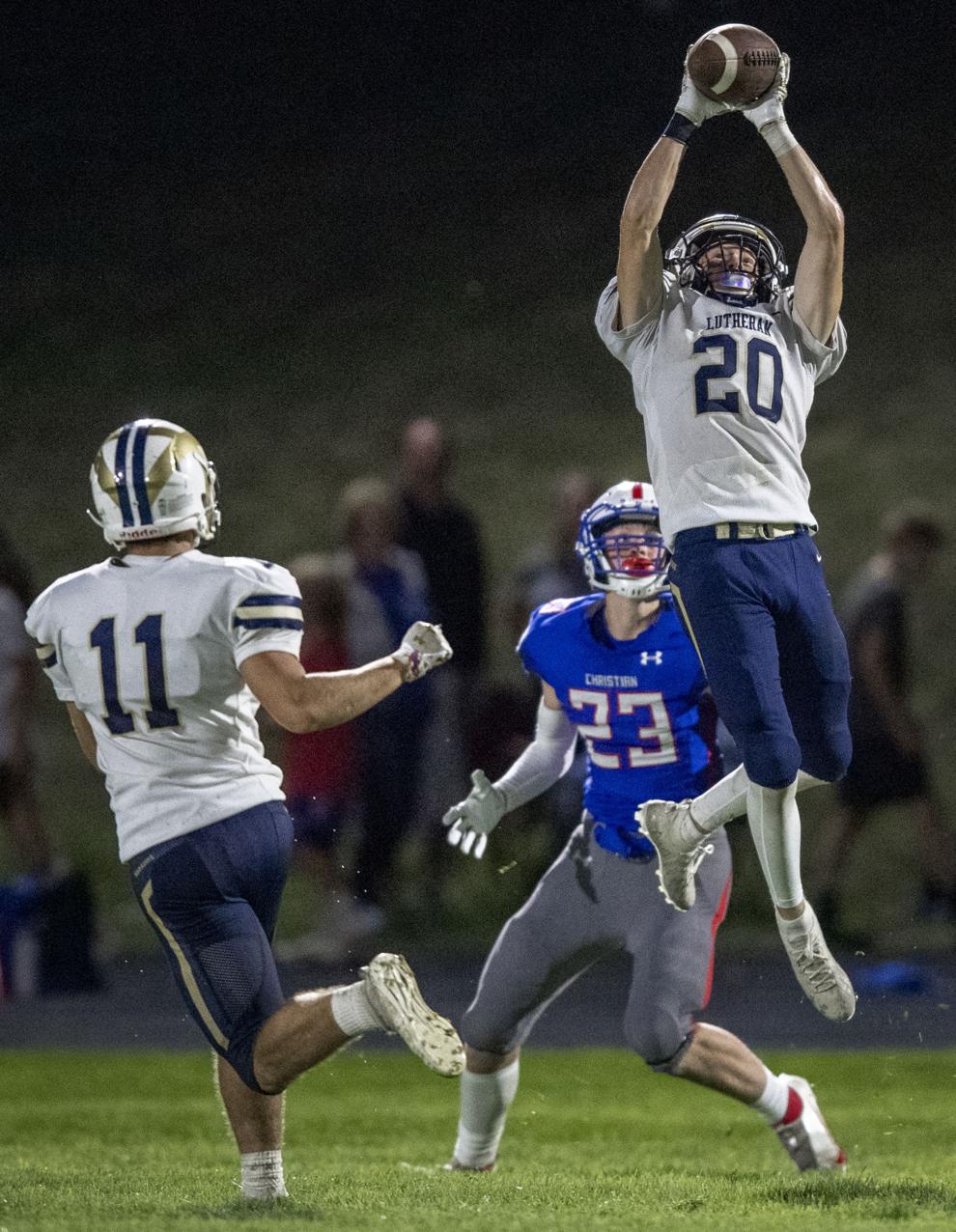 Top Journal Star photos for September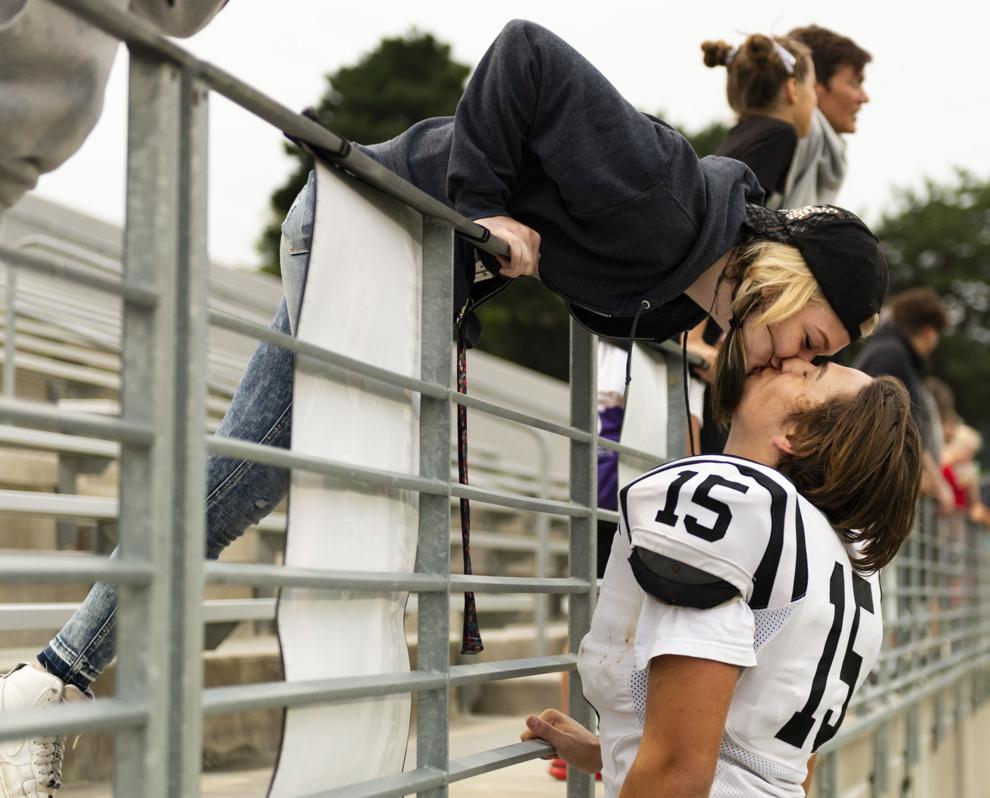 Top Journal Star photos for September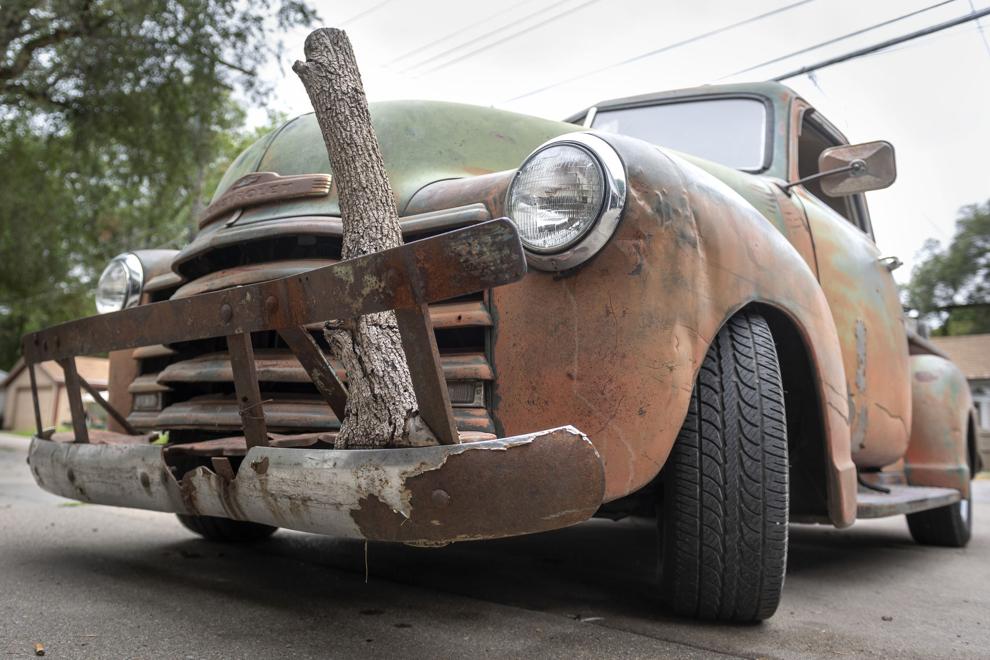 Top Journal Star photos for September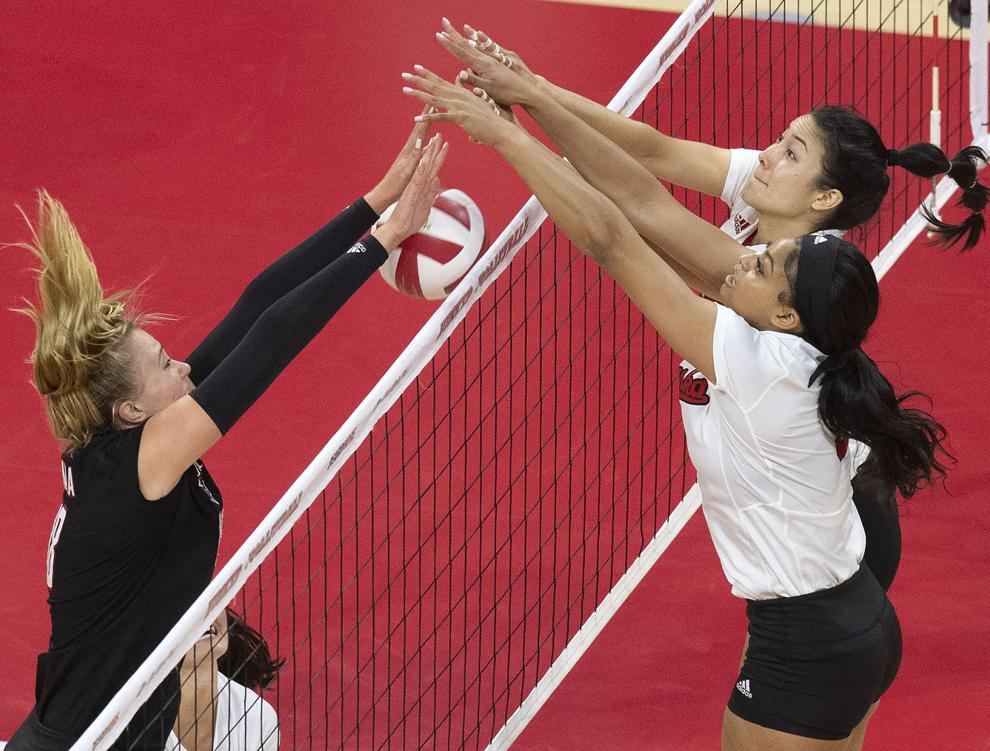 Top Journal Star photos for September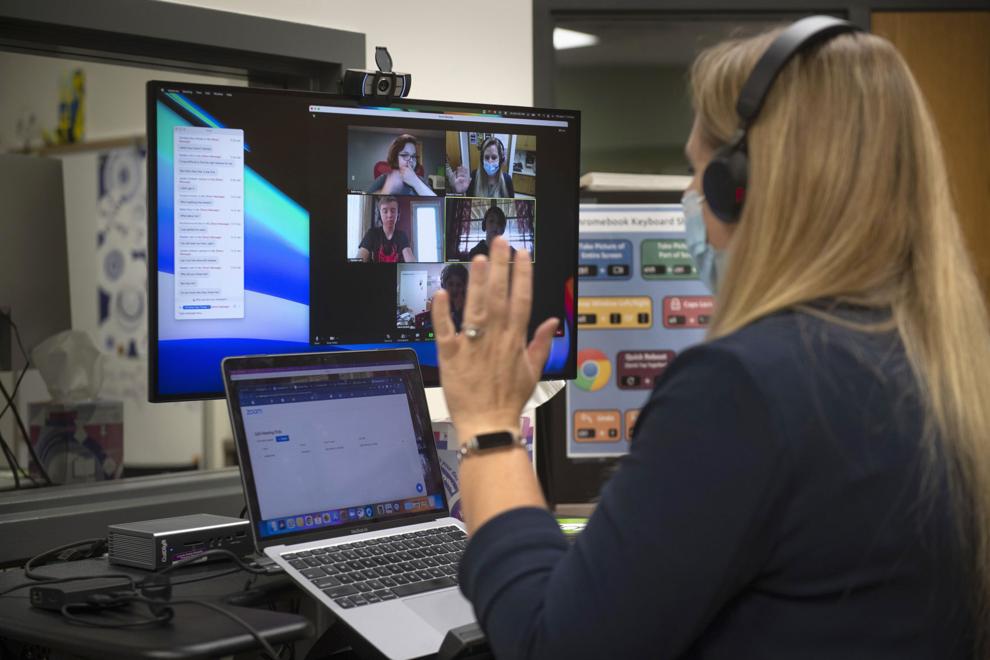 Top Journal Star photos for September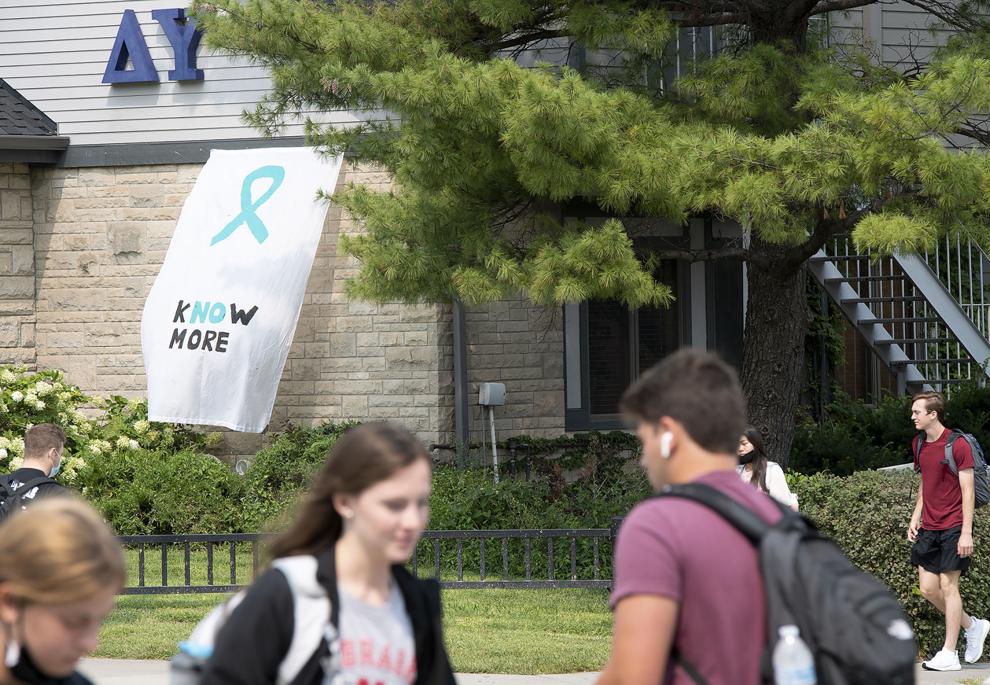 Top Journal Star photos for September