Lancaster County surpassed 300 COVID-19 deaths Tuesday, a grim milestone reached 18 months after the disease first reached Lincoln.
The Lincoln-Lancaster County Health Department reported five additional deaths, bringing the total to 12 in 12 days this month and 301 since the pandemic began.
"With every death, a family loses a loved one, and our community loses another member," said Lincoln-Lancaster County Health Director Pat Lopez.
Deaths are considered a lagging indicator of COVID's hold on a community, officials said, and the surge in deaths this month likely reflects conditions from a few weeks ago, when case counts were much higher.
As of the end of last week, cases in Lancaster County had fallen more than 40% from their most recent peak reached the week ending Sept. 3.
Weekly cases had declined for four straight weeks before a slight increase of less than 3% last week.
While the daily case average has dropped to about 75 — 77 new cases were reported Tuesday — from nearly 140 a few weeks ago, Lopez said it's still too high.
She said officials need to see a "sustained average" of about 40-45 cases a day before they can consider "making changes," which appeared to be a reference to the county indoor mask mandate, which runs through Oct. 28.
Lopez said she's unsure if getting case numbers down to that level is realistic over the next couple of weeks, although through the first three days of this week, there have only been 125 cases, or an average of about 42 a day.
She also said the test positivity rate, which has dropped from 11% at the beginning of September to 8.5% last week, needs to drop below 7% and ideally closer to 5%.
Conditions are improved enough, however, that the Health Department lowered its local COVID-19 risk dial from low-orange (high risk) to elevated-yellow (moderate risk), the lowest it's been in about two months.
Lopez said nearly all the data points the department tracks on COVID-19 are improving.
One area that isn't seeing progress, however, is hospitalizations. Lopez said there were 108 people hospitalized for COVID-19 in Lincoln on Tuesday, up from a daily average of 96 as of Friday.
"Our local hospital capacity remains a serious concern," she said.
About 80% of hospitalized COVID-19 patients locally continue to be unvaccinated, with about 90% or more of those in intensive care and on ventilators not vaccinated.
Locally, more than 74% of Lancaster County residents 16 and older are fully vaccinated, which represents about 60% of the total population. Lopez said there also have been about 5,700 county residents who have gotten booster shots of the Pfizer vaccine since it became available a couple of weeks ago.
However, there is still about 20% of the eligible population (those 12 and older) that has  not yet gotten vaccinated.
She said the lack of vaccination is particularly discouraging when it comes to people who die of COVID-19, considering they likely would not have if they had been vaccinated.
Of the five deaths reported Tuesday, two of them were fully vaccinated, Lopez said, but they were men in their 70s and 80s. Of the three who were unvaccinated, two were men in their 50s, while the other was a man in his 80s.
"They're leaving behind family members," she said. "This is a health issue, not a political issue."
Statewide, where two-thirds of eligible residents are fully vaccinated, case numbers were down slightly last week. 
Nebraska reported 4,534 cases for the week ending Friday, according to the federal Centers for Disease Control and Prevention. That was down 5% from 4,775, the Omaha World-Herald reported.
Federal officials say there have been 2,845 confirmed or probable deaths tied to COVID-19 in Nebraska since the pandemic began.
Here's who is eligible for Pfizer booster shots in the US. An explainer.
Who should get the Pfizer booster?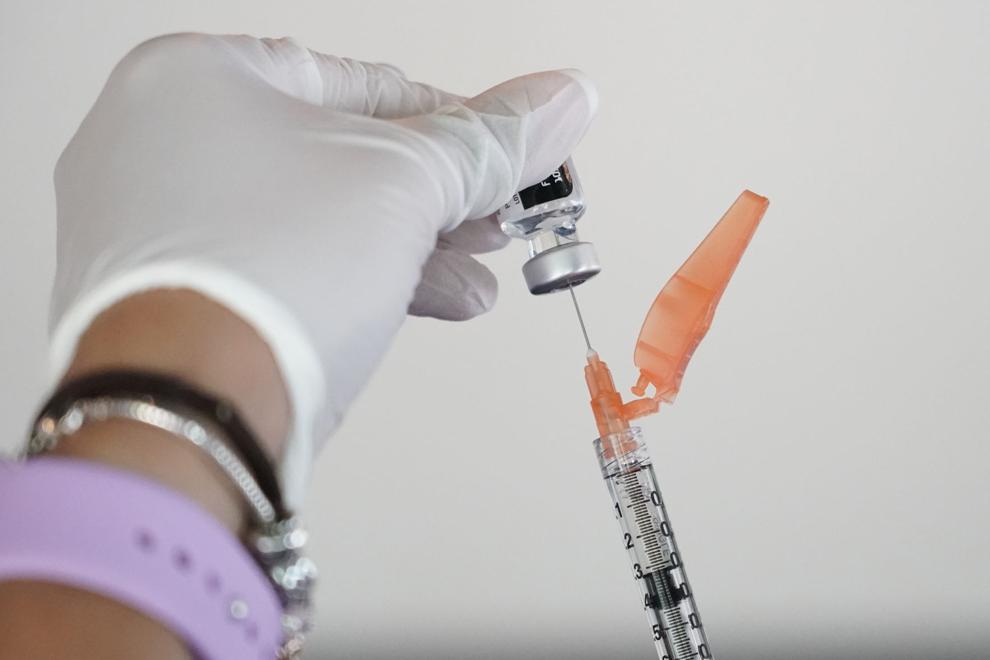 Who else can consider getting it?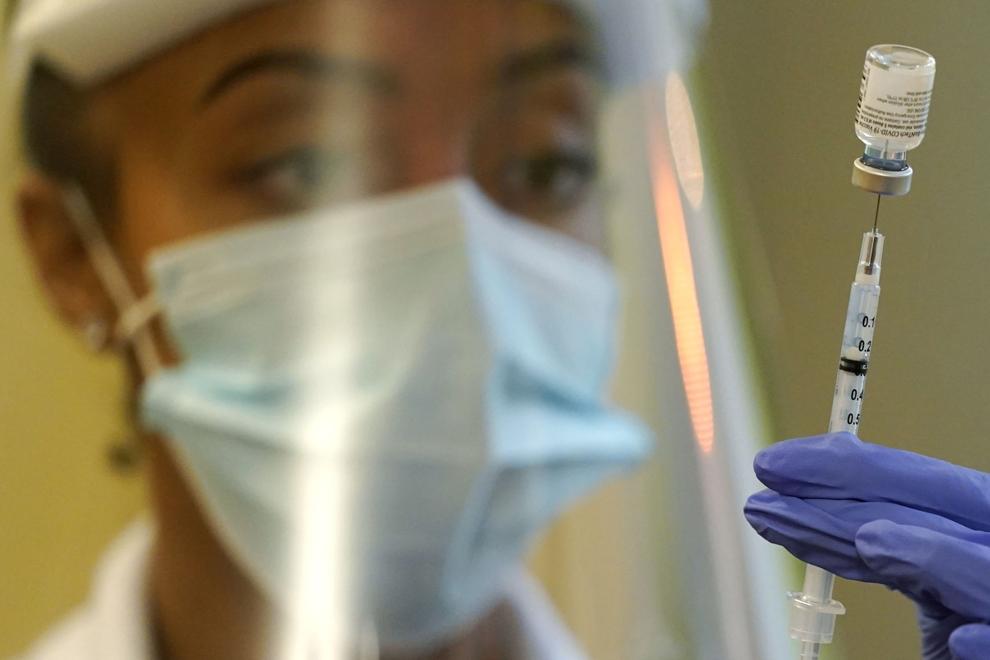 What are the side effects?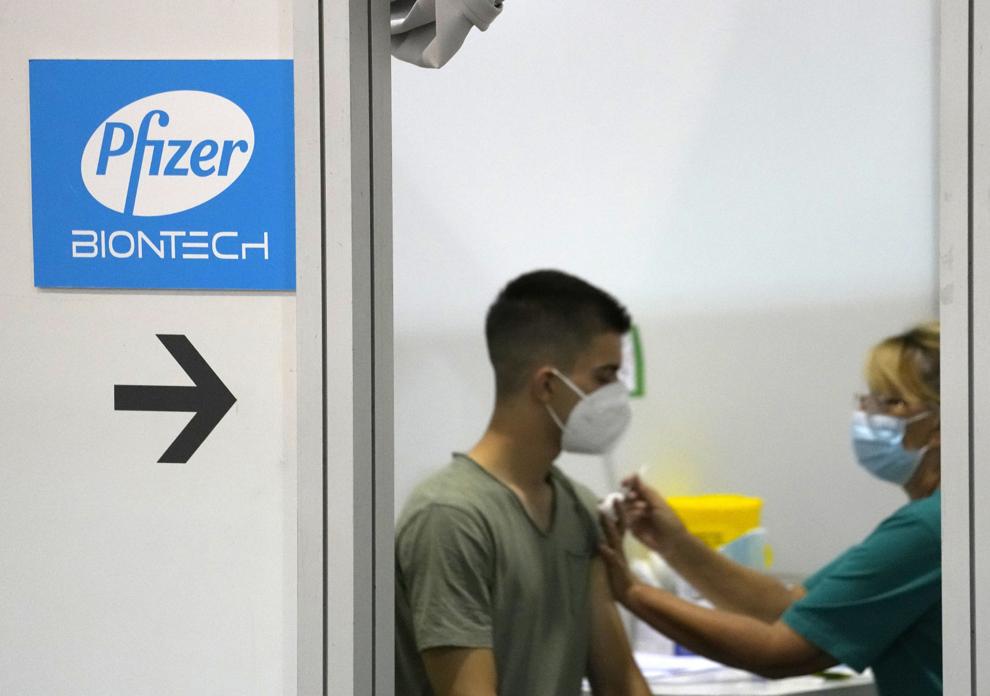 Weren't some people already eligible for a third dose?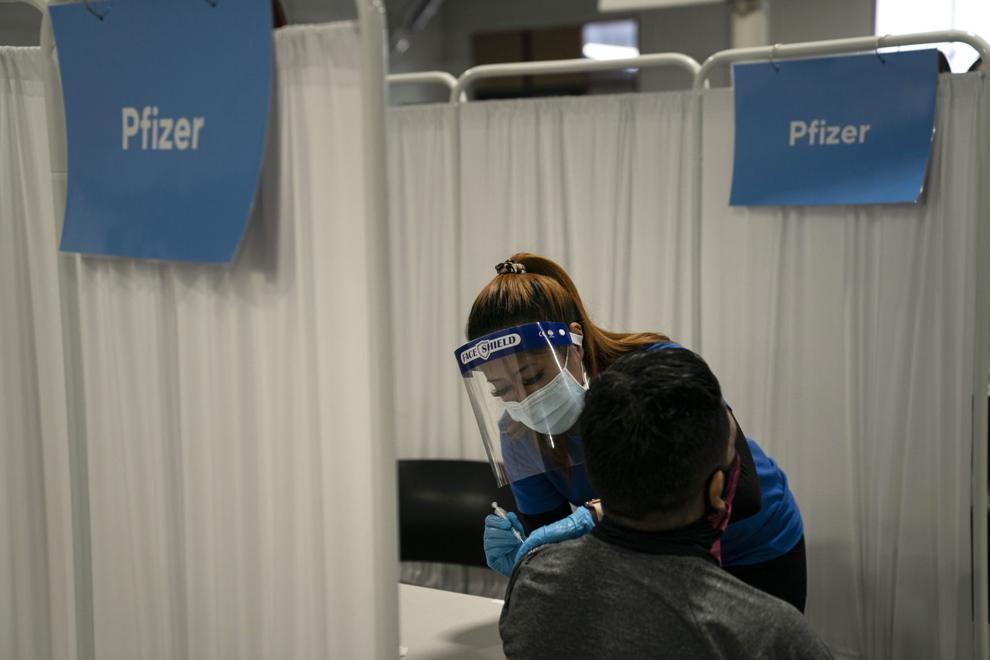 What if I got Moderna? Can I get a Pfizer booster?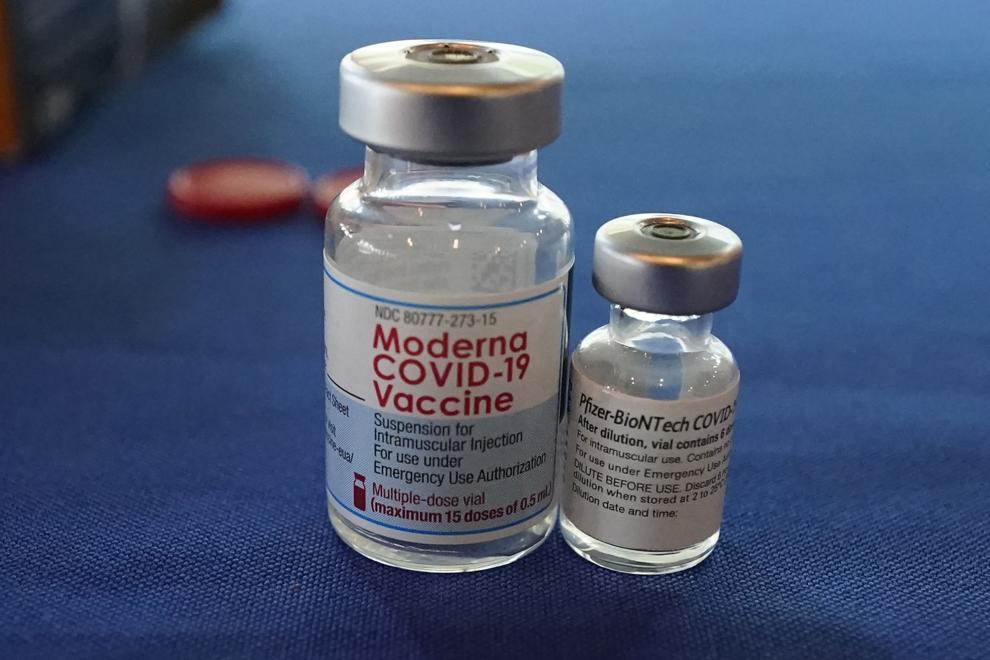 What if I got J&J?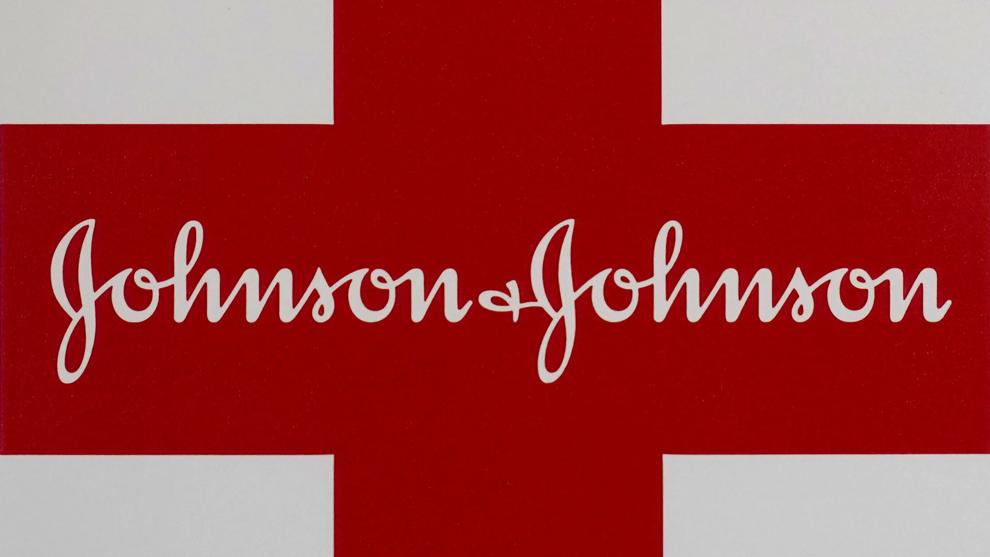 Where can I get my booster?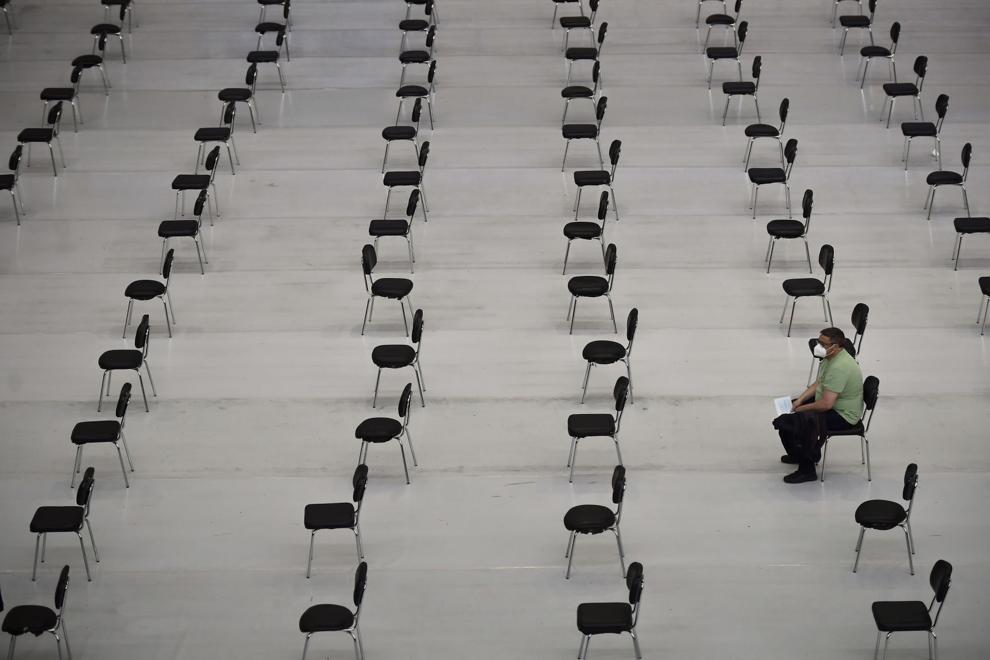 Are boosters free?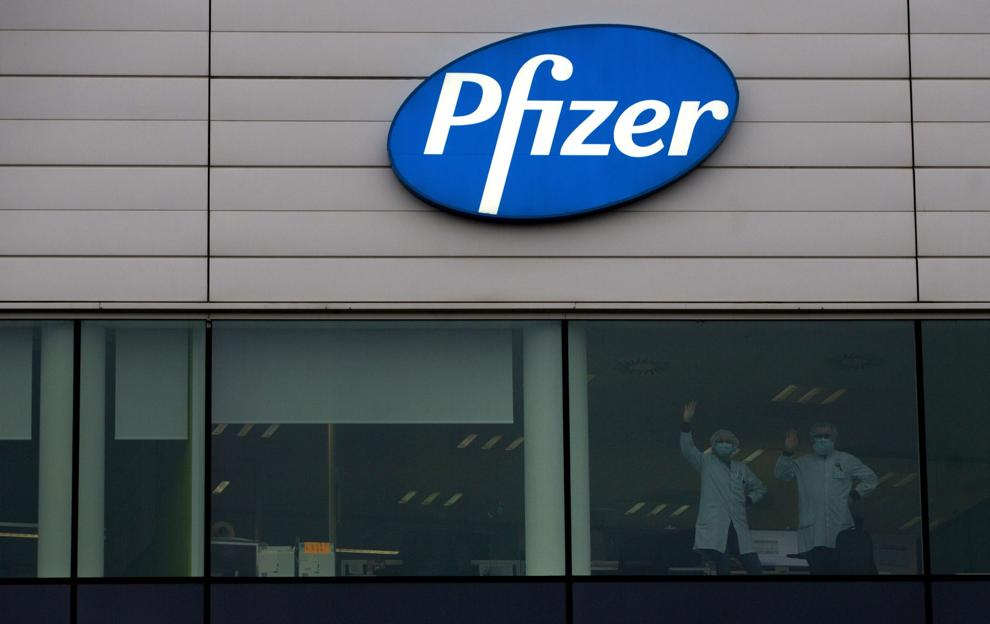 Am I 'fully vaccinated' without a booster?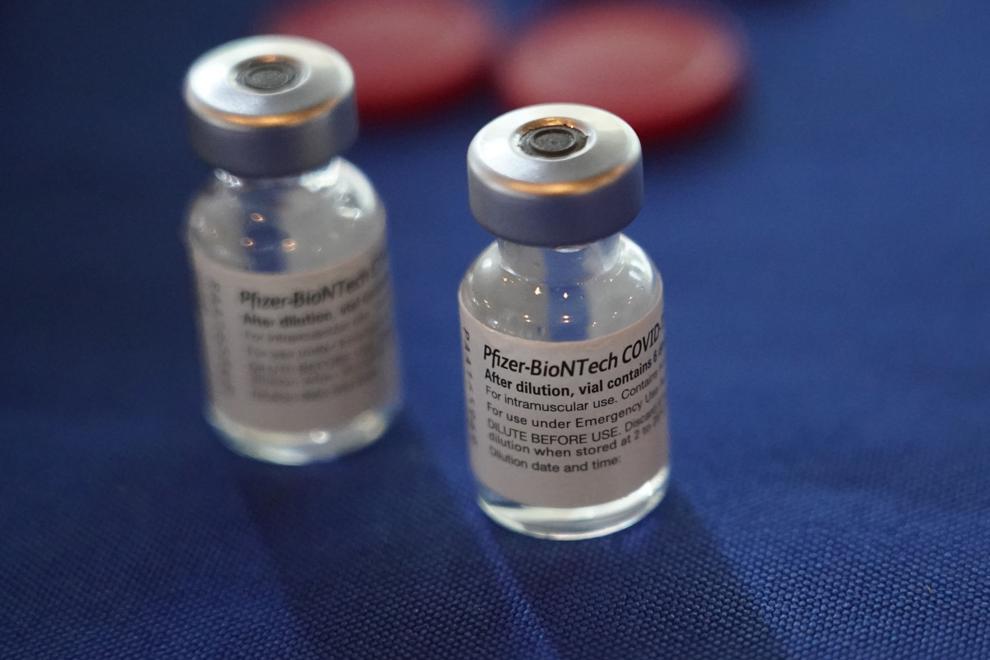 Why were boosters so hotly debated?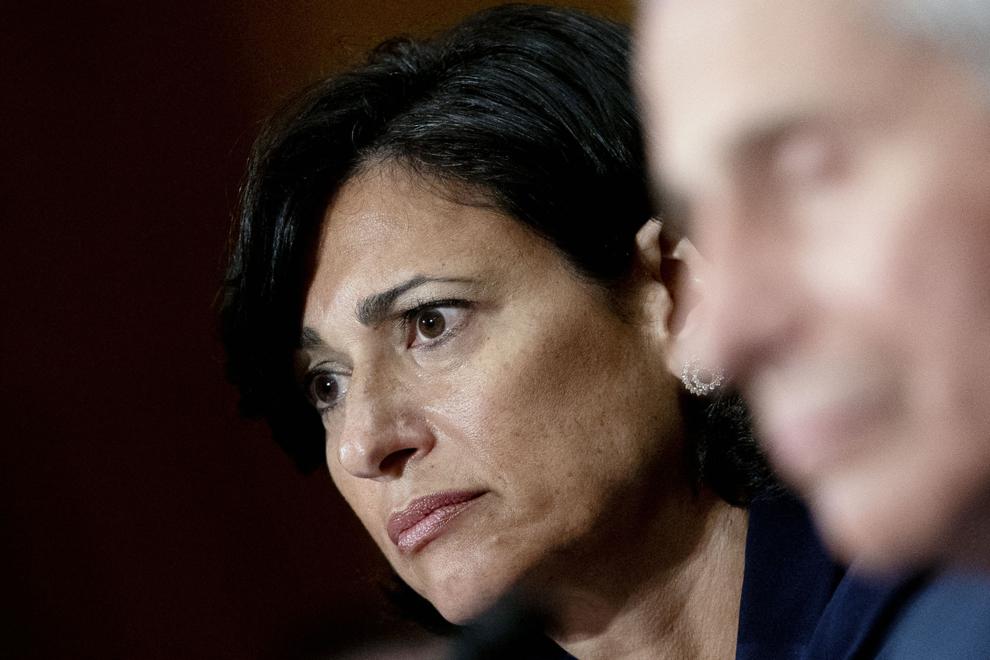 Are other countries offering boosters?