The Lincoln-Lancaster County Health Department is ready to start administering the Pfizer COVID-19 vaccine to 5- to 11-year-olds this week.
Health Director Pat Lopez, speaking Tuesday afternoon, said her department is prepared to offer vaccines as early as this weekend.
"Our department has been planning and is ready to move forward," Lopez said.
The Food and Drug Administration last week approved the Pfizer vaccine for children as young as 5, and a Centers for Disease Control and Prevention panel gave its OK Tuesday, with the final sign off on the shots coming later Tuesday.
Lopez said Lancaster County was set to get more than 4,000 doses in its first shipment and then would get another shipment larger than that a couple of days later. She said there are about 29,000 kids in the 5-11 age group in Lancaster County.
She said the Health Department is partnering with school districts in the county to hold vaccination clinics at school sites, and vaccine also will be available through pediatricians' offices.
Parents can register their children online at COVID19.lincoln.ne.gov. Those who are registered will be contacted to schedule an appointment when vaccine is available. People who don't have online access or need assistance can call 402-441-4200.
Local pharmacies also will receive their own doses and are likely to start offering them right away.
The move to vaccinate children comes as COVID-19 case numbers have increased significantly both locally and statewide.
Lancaster County saw a 33% increase in cases last week compared with the previous week. The 673 cases for the week ending Saturday was the highest weekly total since the week ending Sept. 24.
The number of COVID-19 patients in Lincoln hospitals hit 100 Tuesday, the first time it's hit triple digits since Oct. 6.
Local hospital capacity "remains a serious concern," Lopez said.
Hospitals continue to see a number of patients who are seriously ill, which has led to an increase in deaths. In October, 23 Lancaster County residents died of COVID-19, up from 19 in September. Lopez reported two more deaths Tuesday — a vaccinated woman in her 70s and unvaccinated man in his 30s — bringing this month's total to four deaths in two days.
Lopez said the rise in cases and hospitalizations, as well as other "indicators moving in the wrong direction," led the Health Department to raise its COVID-19 risk dial into the orange range, which indicates a high risk of disease spread.
Statewide, COVID-19 cases jumped by more than two-thirds last week, according to data from the CDC, while hospitalizations rose slightly.
Despite its high vaccination rate — more than 75% of those 16 and older are fully vaccinated — and the only countywide mask mandate in the state, Lancaster County still is not winning the battle against COVID-19.
"There's no easy answer for the delta variant," Lopez said.
But Lopez said she believes the local situation is better than in many other places. She said Douglas County has seen a larger jump in cases and hospitalizations over the past week.
Lopez said she's hoping the increase in cases will be short-lived.
"We're hoping we're going to have a quick downward trend again."
9 charts that show how Lincoln and Nebraska are coping with COVID-19
Lancaster county COVID-19 deaths
Lancaster county COVID-19 cases
Lincoln hospital bed occupancy
Nebraska ICU capacity, by county
Nebraska hospital capacity, by county
Nebraska COVID-19 vaccine distribution
COVID-19 vaccination rates: How Nebraska compares
Nebraska COVID-19 hospitalizations and ICU usage
Nebraska COVID-19 testing
Here's who is eligible for Pfizer booster shots in the US. An explainer.
Who should get the Pfizer booster?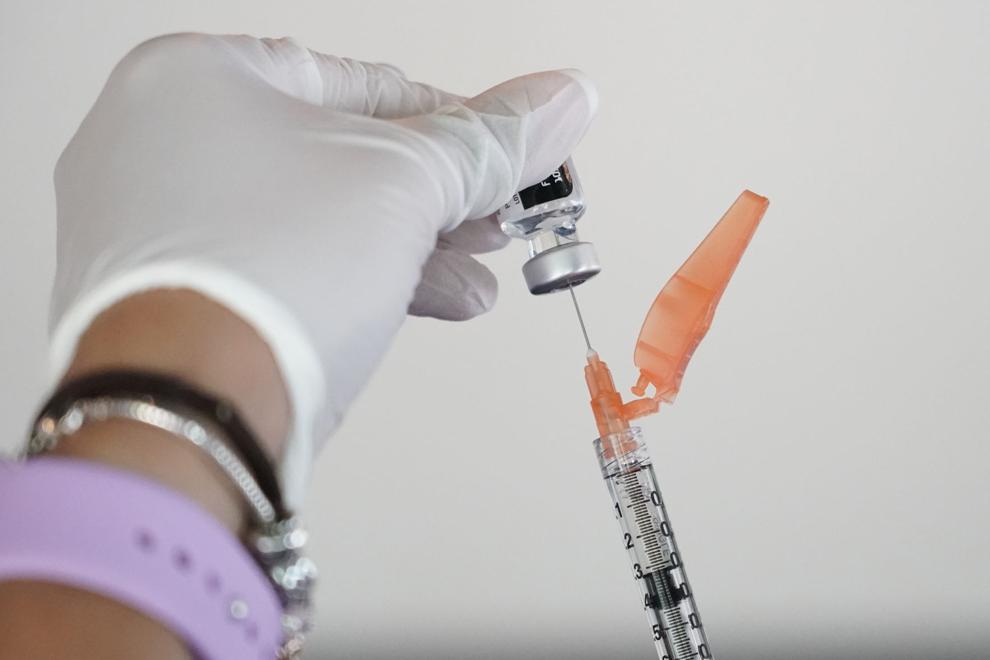 Who else can consider getting it?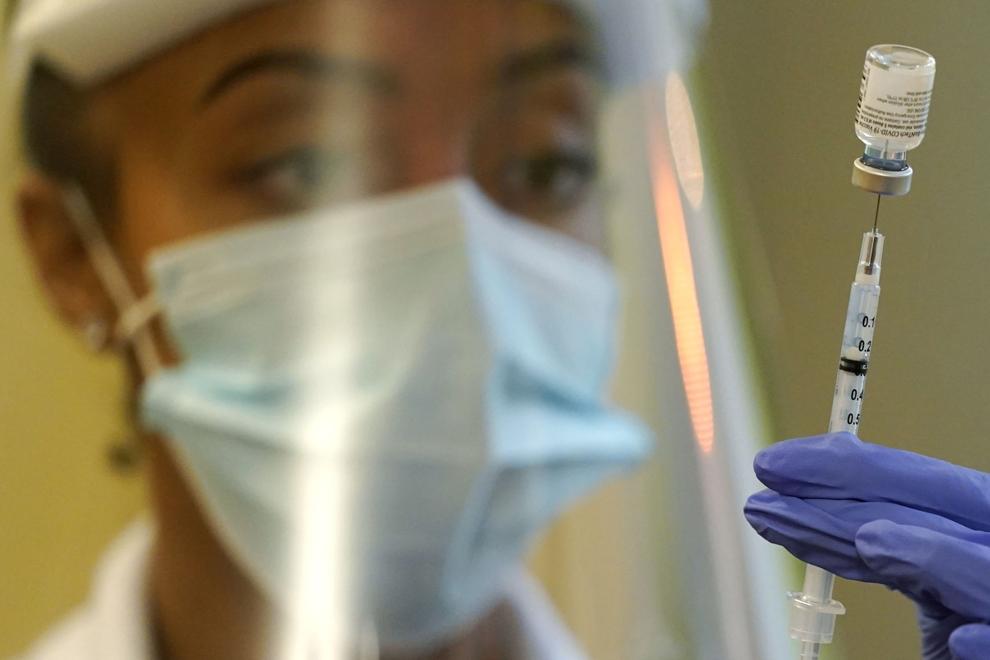 What are the side effects?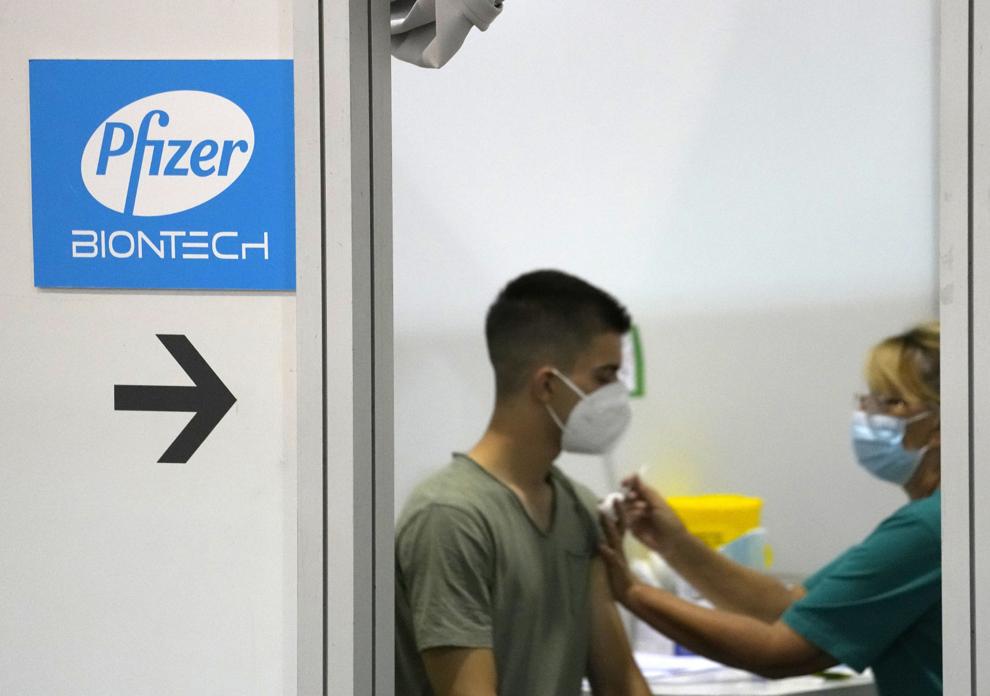 Weren't some people already eligible for a third dose?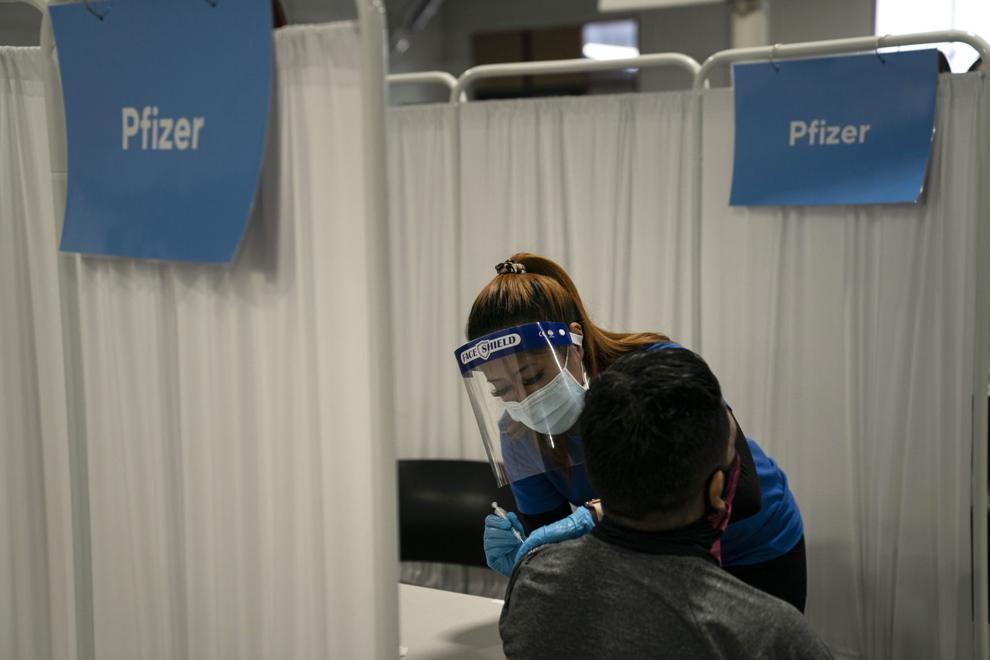 What if I got Moderna? Can I get a Pfizer booster?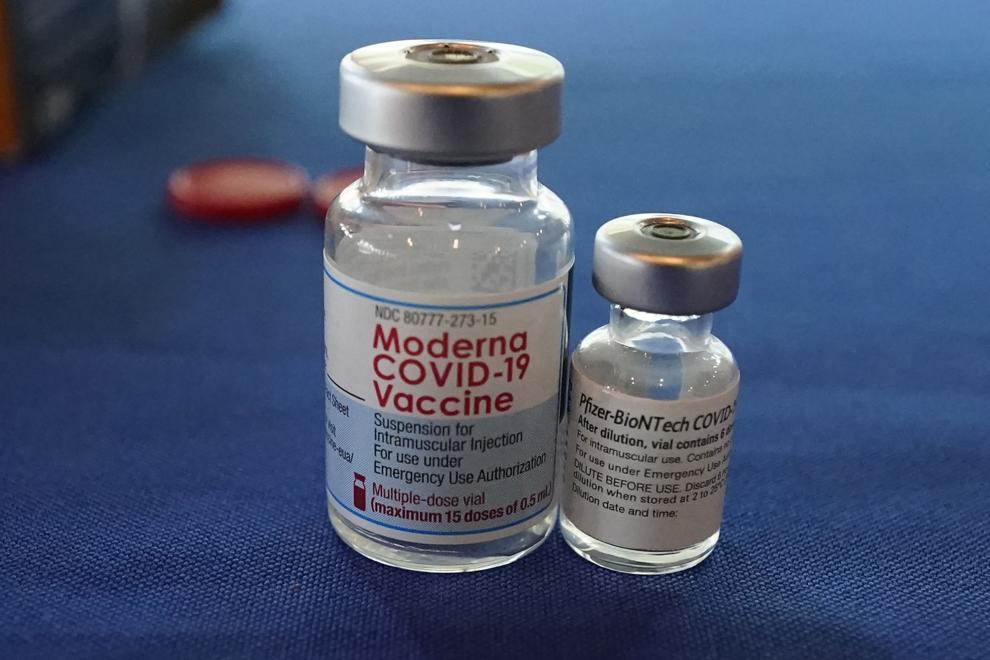 What if I got J&J?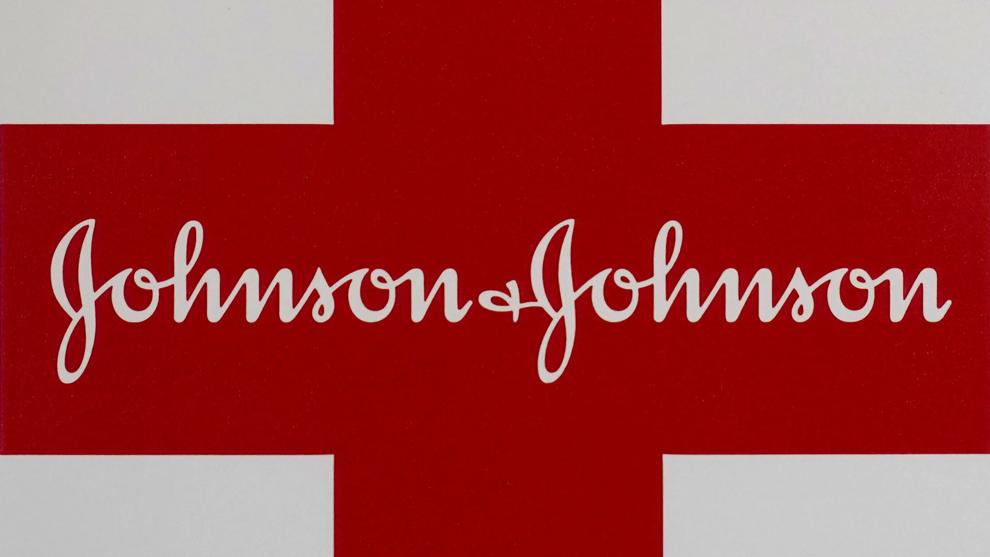 Where can I get my booster?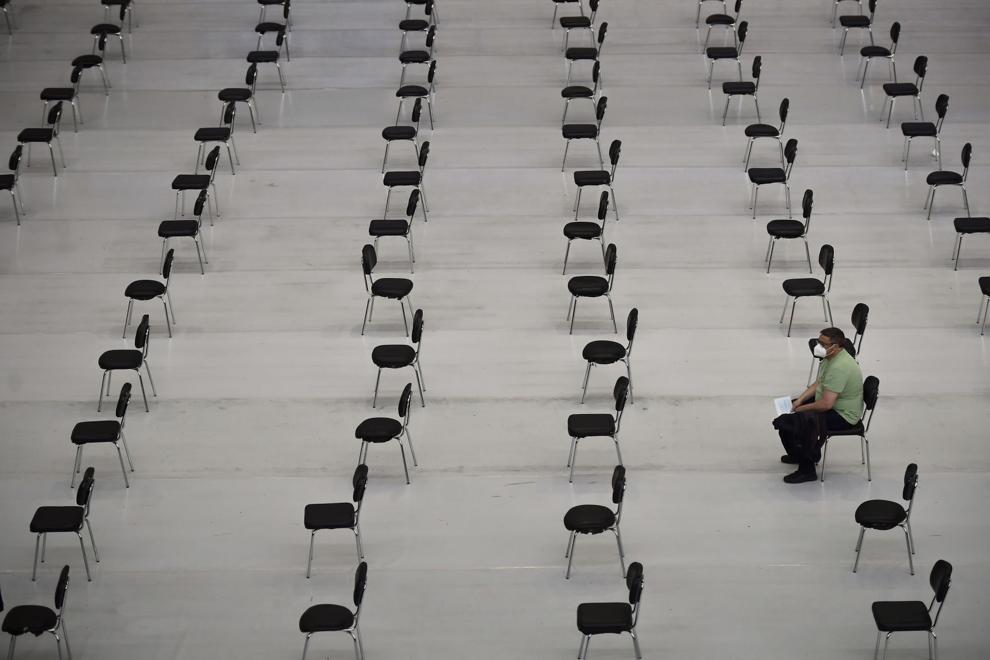 Are boosters free?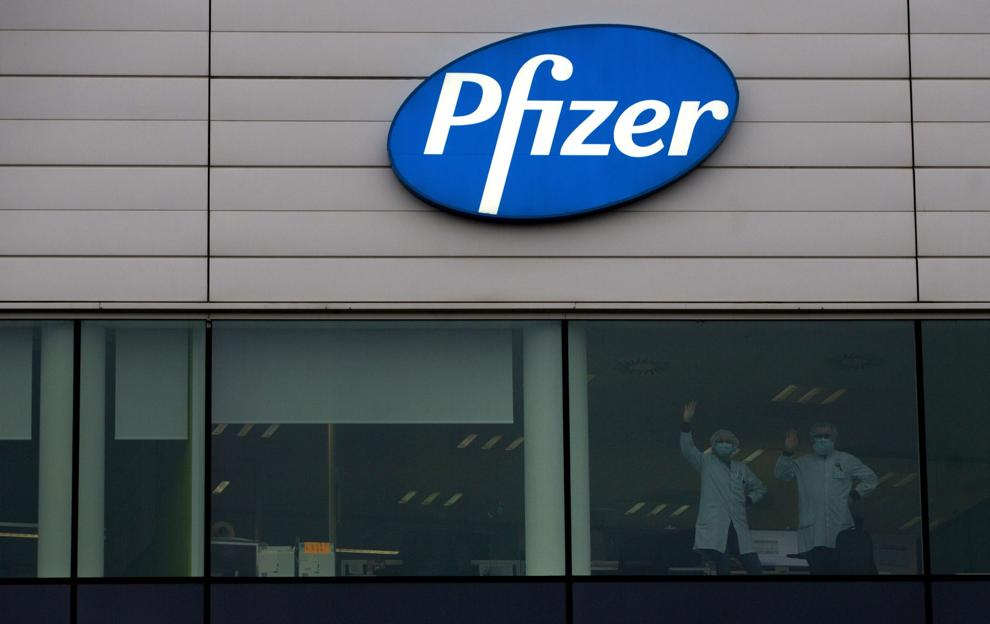 Am I 'fully vaccinated' without a booster?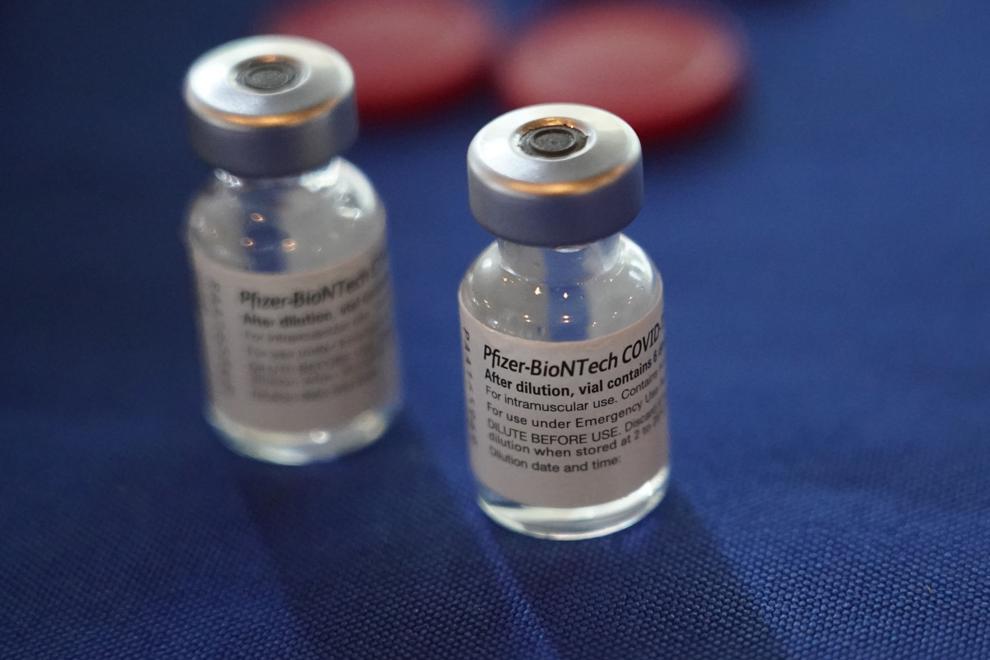 Why were boosters so hotly debated?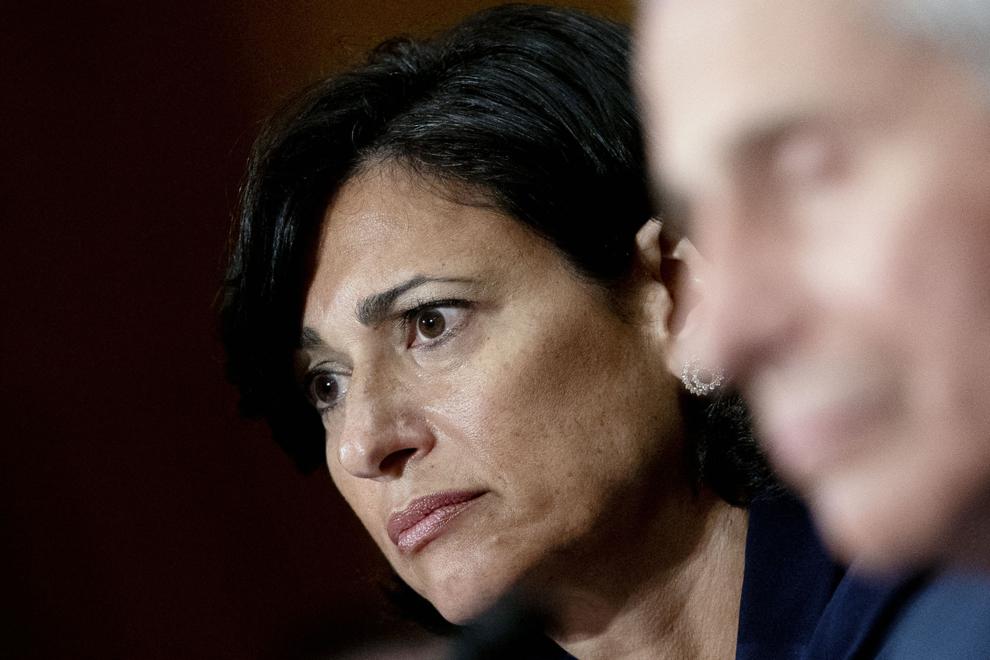 Are other countries offering boosters?