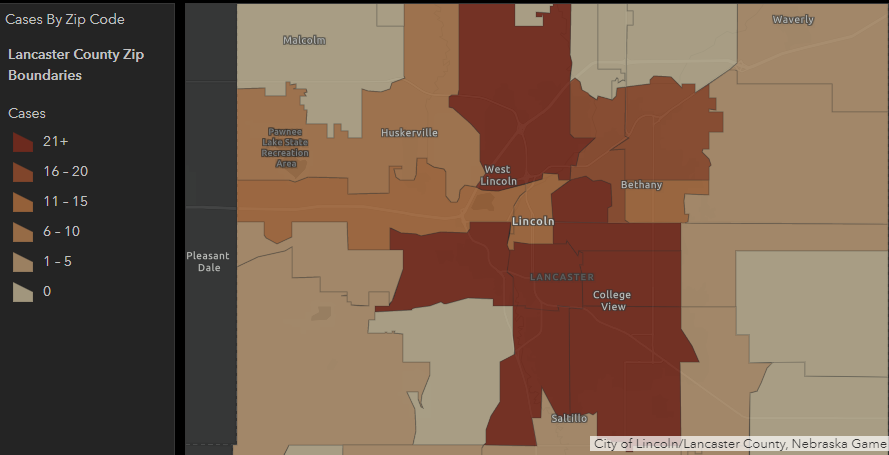 Lincoln and Lancaster County will implement eased restrictions beginning Monday, after Mayor Leirion Gaylor Baird and her health director reluctantly agreed to adopt the plans Gov. Pete Ricketts sought.
The new restrictions match those already in place in Omaha and elsewhere in the state and would allow the reopening of barbershops and tattoo parlors provided staff and patrons wear face masks and give restaurants the ability to serve half the number of diners their establishments can hold.
In her Thursday afternoon briefing on the local pandemic response, Gaylor Baird said she was disappointed Ricketts said he would not extend beyond Sunday the Lancaster County restrictions currently in place.
New case totals and the rate of positive tests continue to head in the wrong direction, and the ramifications of a growing outbreak of COVID-19 among Lancaster County residents working at the Smithfield plant in Crete remain unclear, she said.
With another week or two, data on the outbreak could provide clarity, she said. 
However, Gaylor Baird said, "confusion about what's allowed by one level of government or the other is not helpful to anyone." 
"Rather than create confusion between the state and the county or engage in a legal battle, we will also issue a local DHM (directed health measure) that aligns with the state," she said.
The mayor and governor, along with local and state health officials, have had continuous conversations in recent weeks about the next steps for Lancaster County's restrictions, and everyone has sought to remain on the same page, the mayor said.
Gaylor Baird and Ricketts jointly extended the initial health measures for Lancaster County from May 6 to May 11. 
Earlier this week, though, Ricketts said he believed restrictions could be eased because Lincoln had the hospital capacity necessary to care for all the coronavirus patients that would need care.
Gaylor Baird and Lopez, on the other hand, had agreed the hospital capacity remained strong in Lincoln, but it was among the metrics they continued watching to determine the next best steps.
During the pandemic, two measures outline the rules for public gatherings and operations of certain businesses have governed Lincoln and Lancaster County: one issued from the local health department and another from the state. 
For the most part, these restrictions have largely aligned with each other, though Lincoln's directed health measure initially included provisions that barbershops and beauty salons temporarily close. The state later adopted that provision. 
In an 88-page guidebook on pandemic law, Nebraska Supreme Court Chief Justice Mike Heavican wrote that all local directed health measures are subject to the approval of the Nebraska Department of Health and Human Services, which carries the override power.
But Lincoln City Attorney Jeff Kirkpatrick said the early, stricter local rules Lancaster County successfully adopted illustrate the rare legal question of who has final authority over directed health measures is less than settled, he said.  
"We wouldn't have done it if we didn't think we could have," Kirkpatrick said. 
Legal authority aside, though, the costs of taking a separate course must be weighed, he said.
Gaylor Baird did not want the decision Thursday to signal to residents that the threat of the coronavirus had dissipated, she said.
She began her briefing offering condolences to the family and friends of the second Lancaster County resident who had died from the coronavirus.
The resident had been hospitalized and had tested positive for COVID-19. Local health officials were notified on Thursday about the death, which occurred earlier in the week.
Lancaster County added a total of 47 new lab-confirmed cases of COVID-19 on Thursday, bringing the community total to 509.
Nine more Lancaster County cases have been tied to the outbreak at the Smithfield plant in Crete, for a total of 183, Lopez said. 
The public health threat isn't the only impact on Lincoln, Gaylor Baird said, adding that the decisions aren't clear-cut and affect both lives and livelihoods. 
"We are trying to strike the right balance for our community of assessing risk and moving forward in our recovery from all aspects of this pandemic," she said. 
Business owners should examine the new directed health measures and stock up on personal protective equipment and take steps to ensure people maintain 6 feet of physical distance from each other, the mayor said.
Health department officials have crafted guidelines with the input of local businesses reopening under the directed health measure.
The guidelines cover physical distancing, hygiene, face coverings and other measures for restaurants and other businesses. 
Child care facilities will be able to have up to 15 children per room, and beauty and nail salons, barbershops, massage therapy services and tattoo parlors can open so long as everyone wears masks and 10 or fewer customers are in the business at a time, under the new directed health measure.
Lopez didn't believe enforcement of the new rules would be an issue because "our businesses are very compliant," she said.
The mayor planned to form a local task force of business leaders to help the business community comply with state and local public health guidance. 
And her staff will launch a new dashboard of the five key metrics guiding local public health decisions that residents can use as a daily forecast of the situation, she said.
"We ask Lincoln residents and businesses to continue to be thoughtful, measured, cautious and compassionate as we navigate these challenging times," she said.
Photos: Lincoln during the pandemic
Bars Opening in Lincoln
Eating Through the Pandemic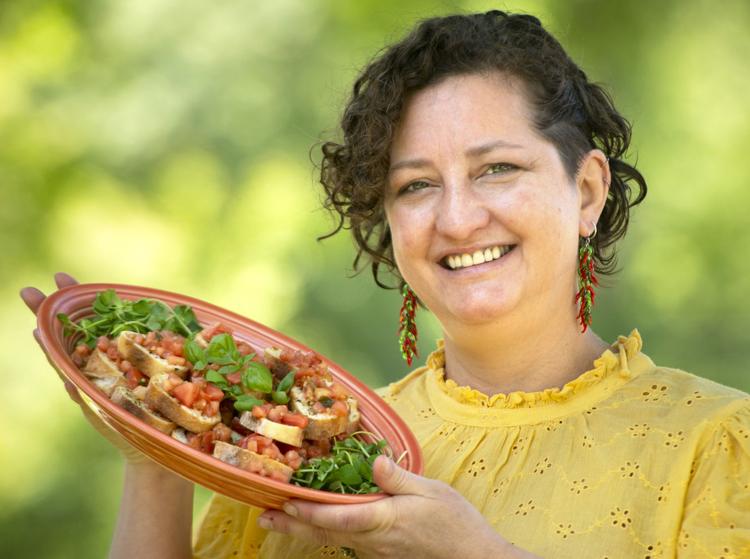 LPS Teachers Retirement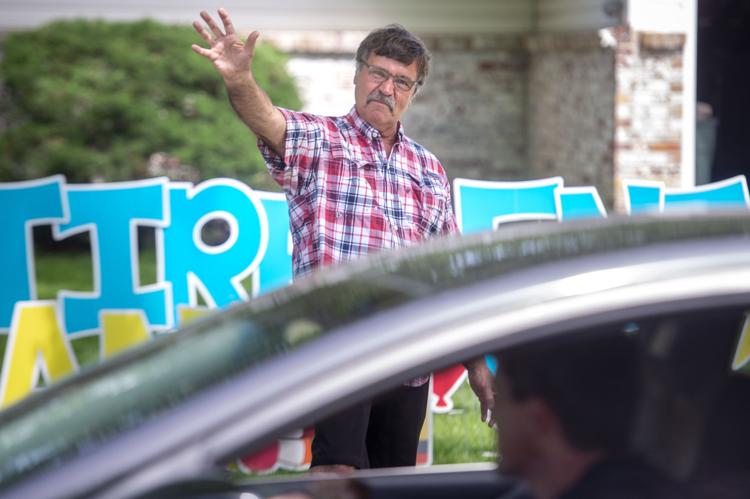 Test Nebraska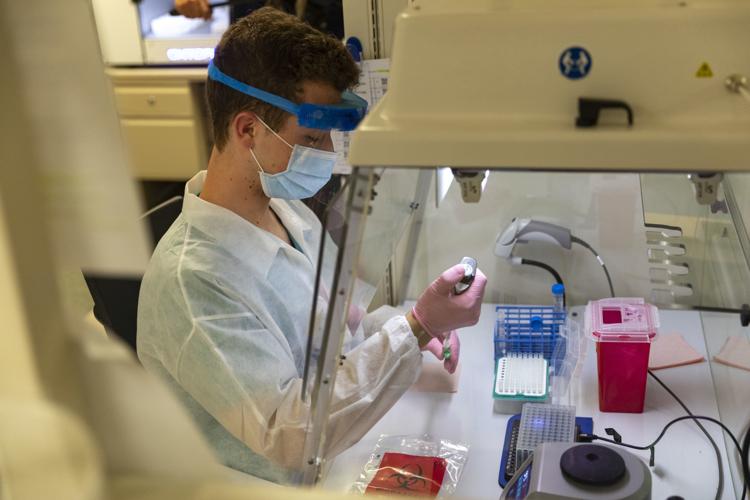 Holmes Lake Manor Horse Visit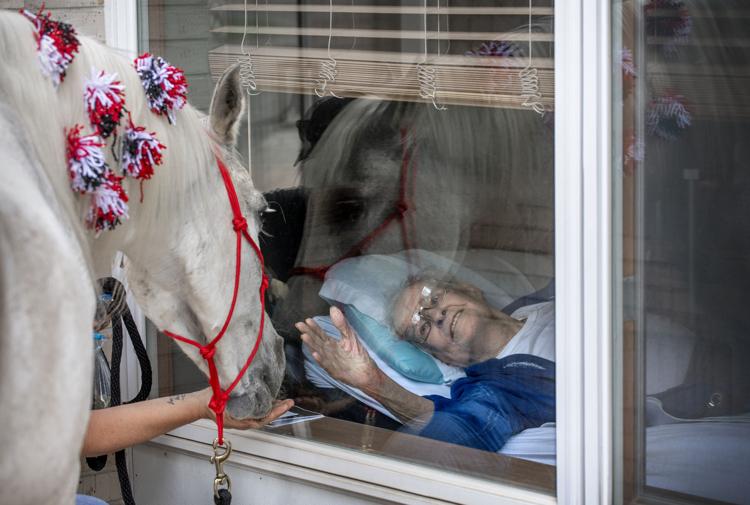 Michener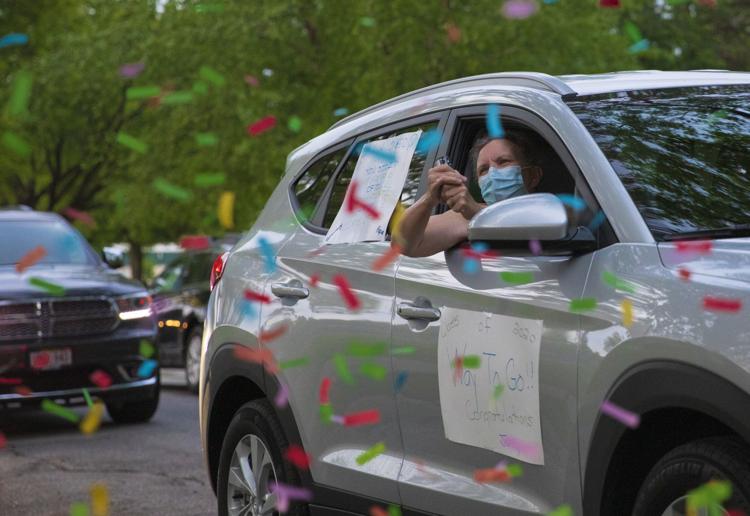 Memorial Day Weekend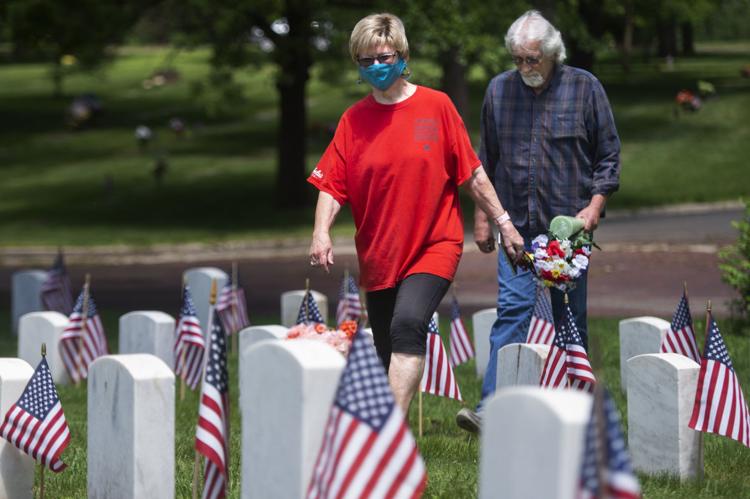 Lancaster County Courthouse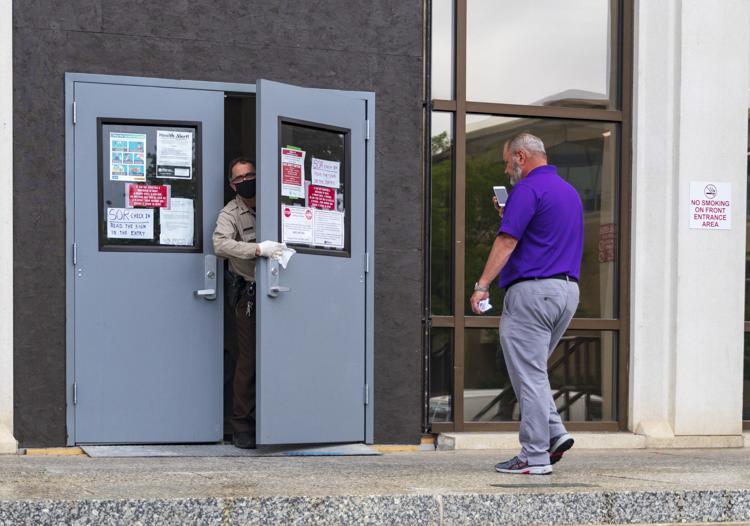 Campgrounds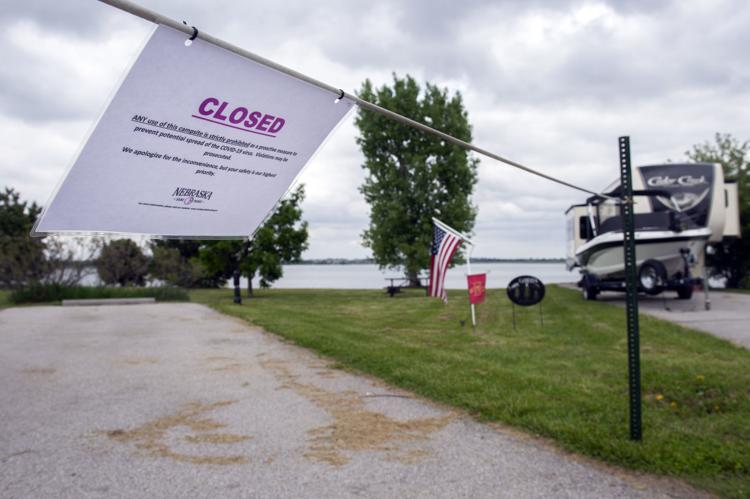 Church Social Distancing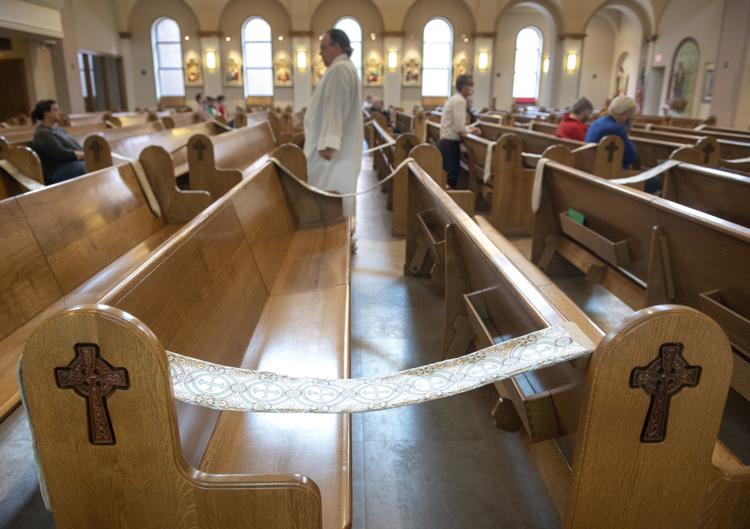 Boys and Girls Club food distribution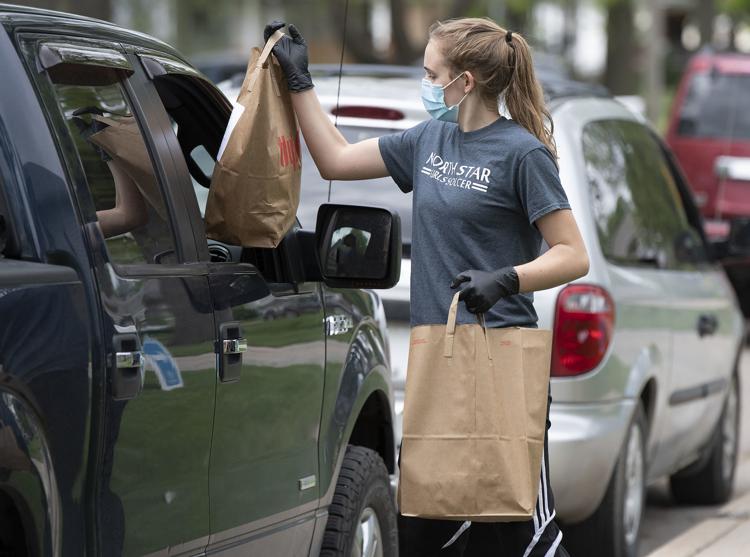 Children of Smithfield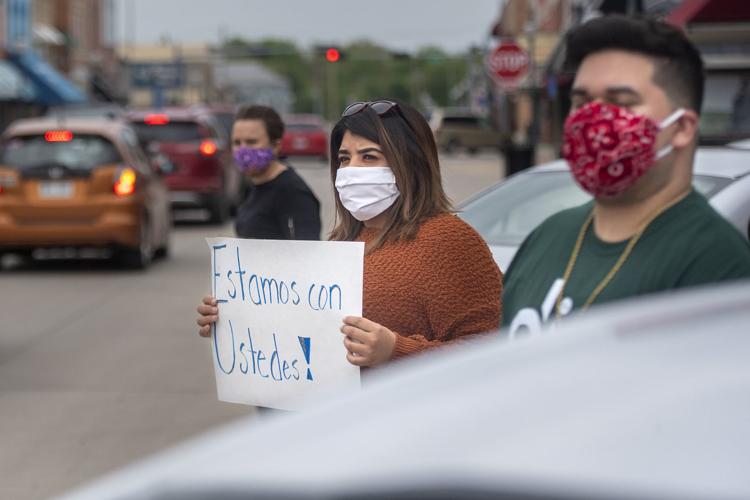 Farmers Market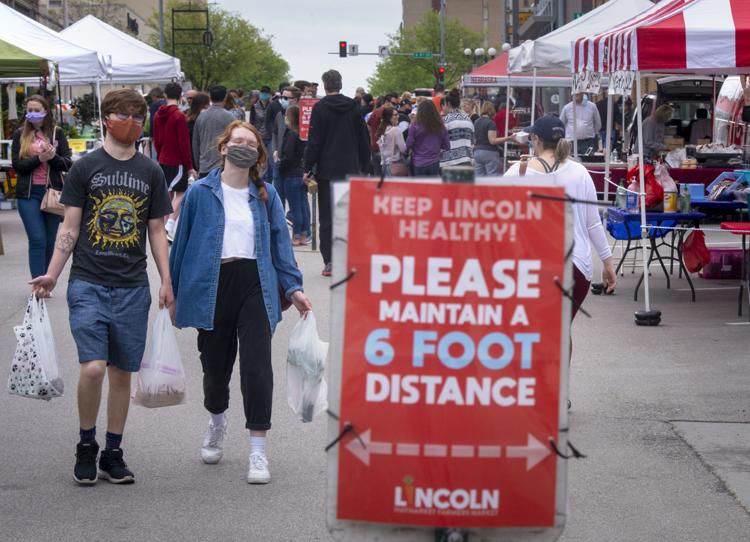 Parkview Christian Teacher Appreciation Day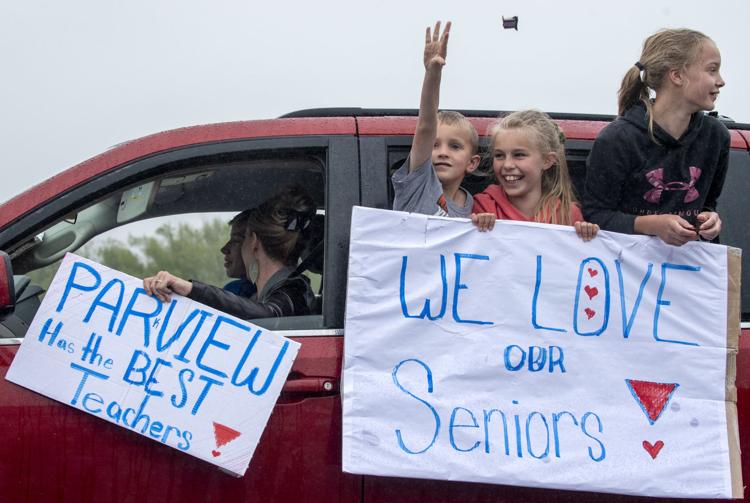 Signs on South 16th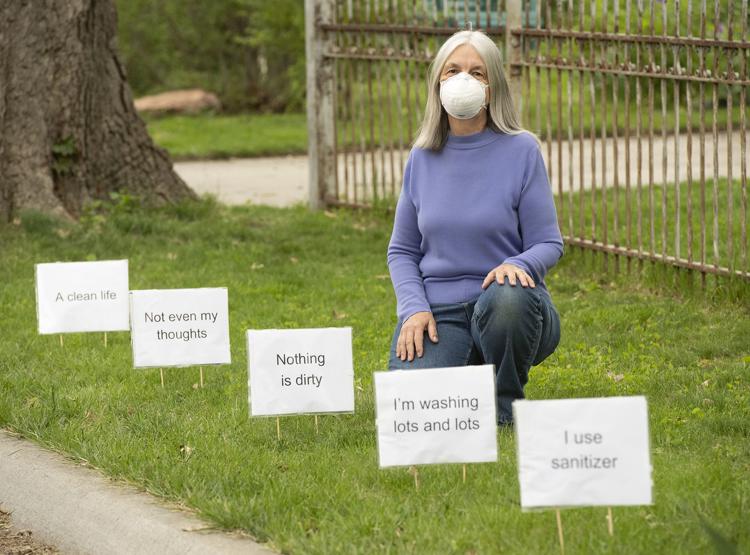 Election Day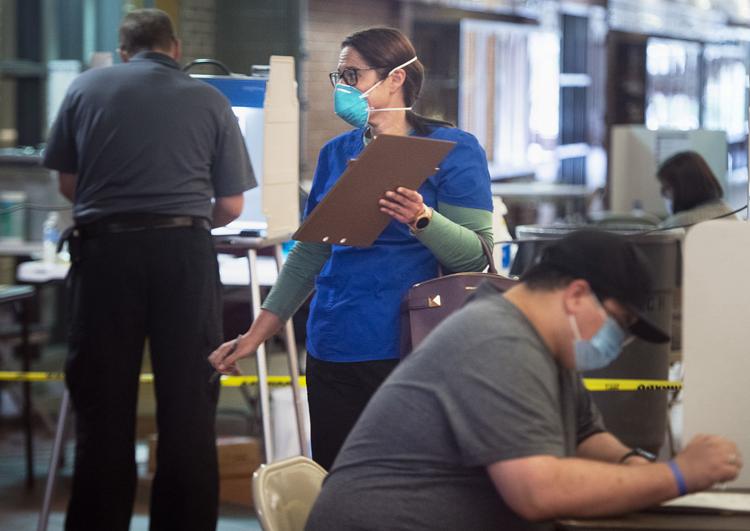 Lincoln reopening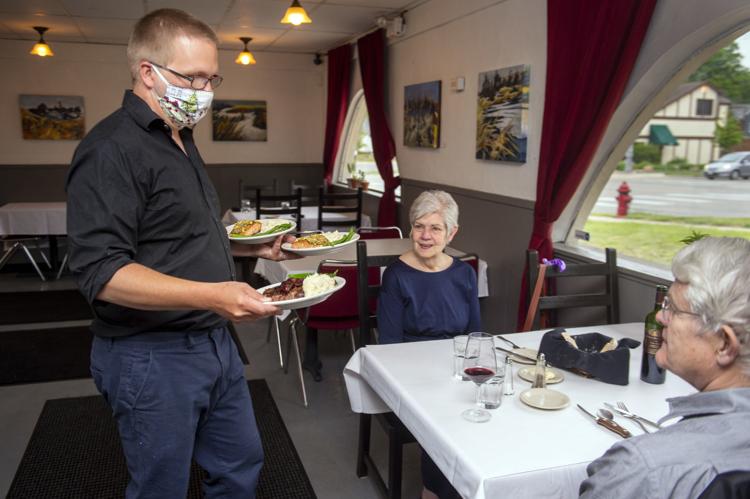 Lincoln reopening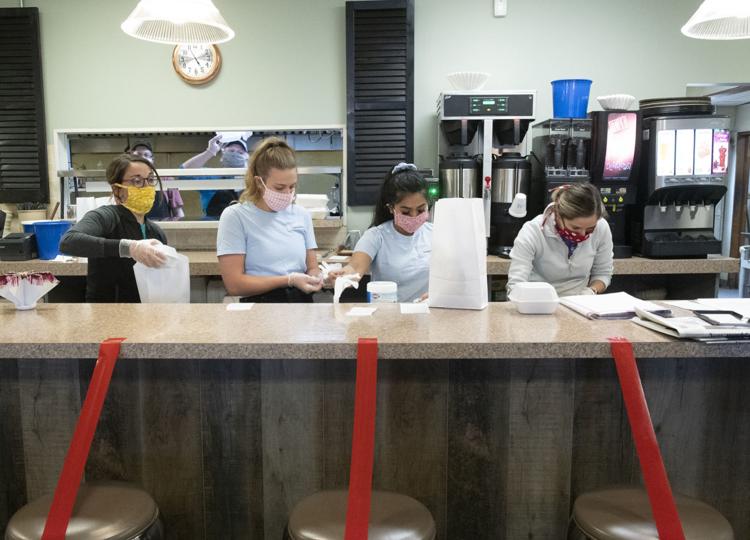 Mother's Day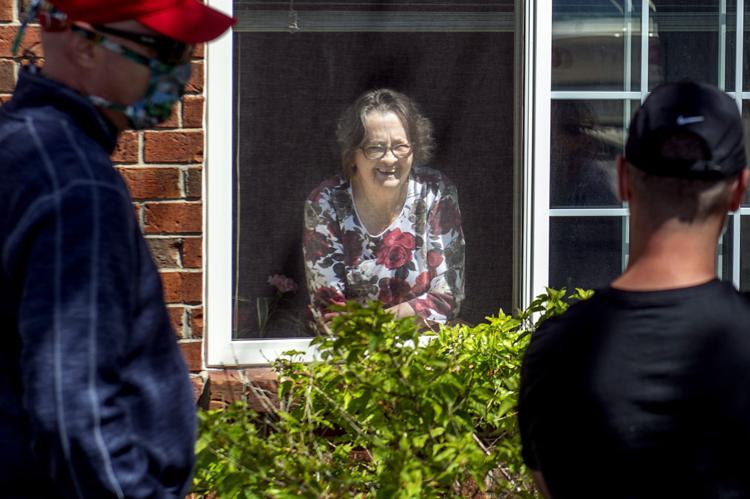 Reopening Hair Salon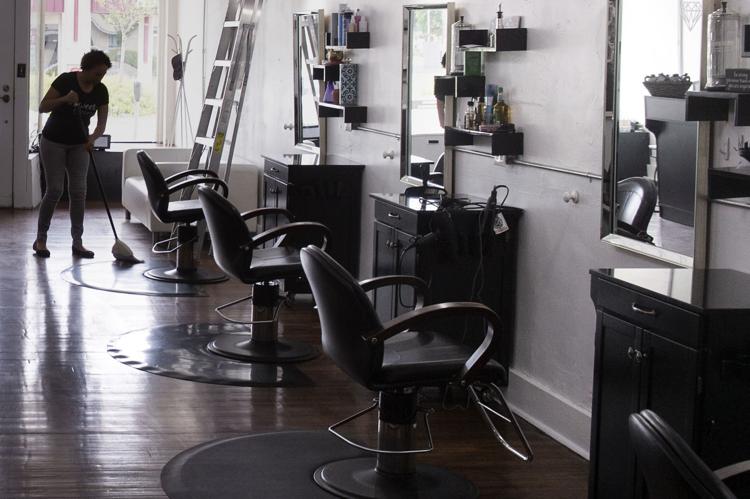 Corona Cruz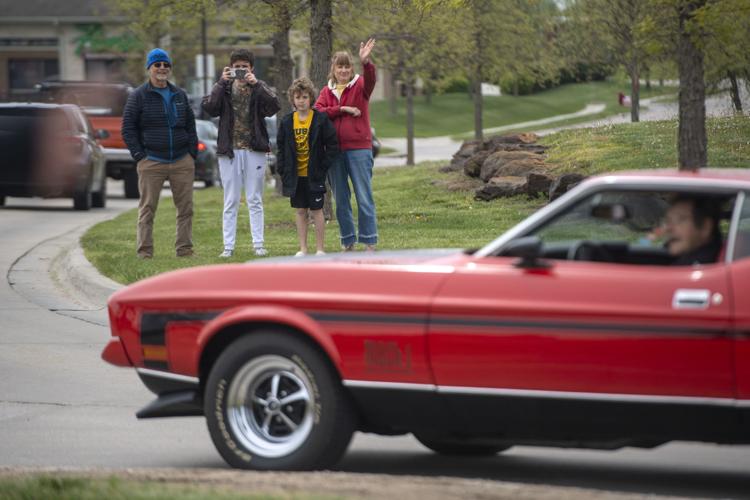 Lincoln Christian 2020 Seniors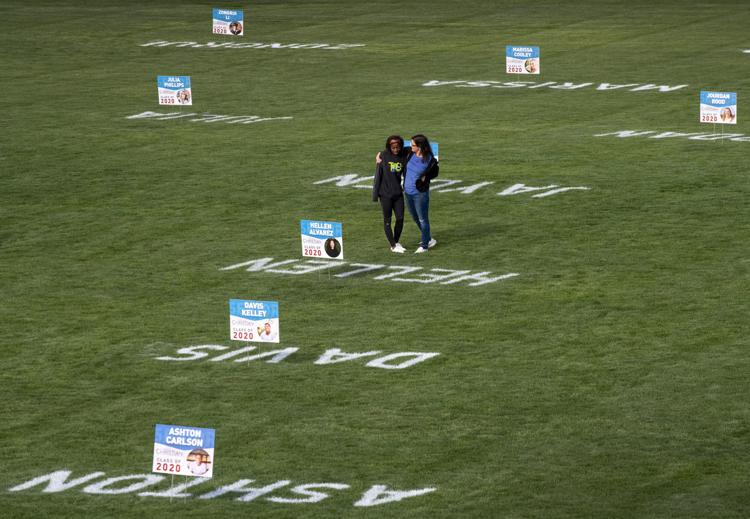 Restaurants Reopen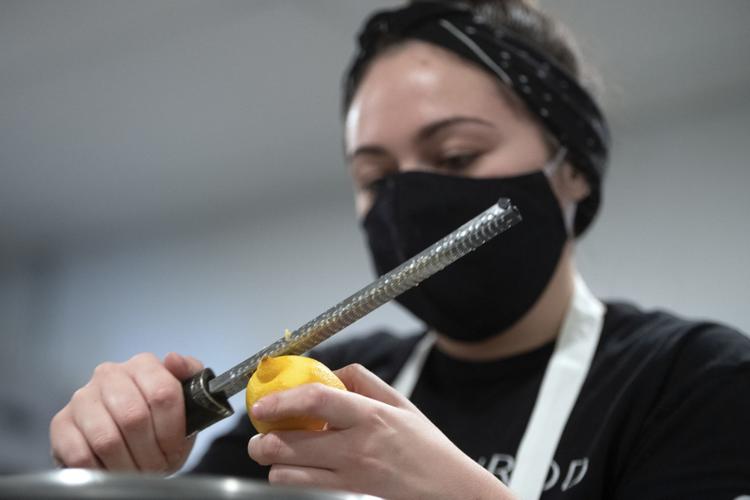 Test Nebraska site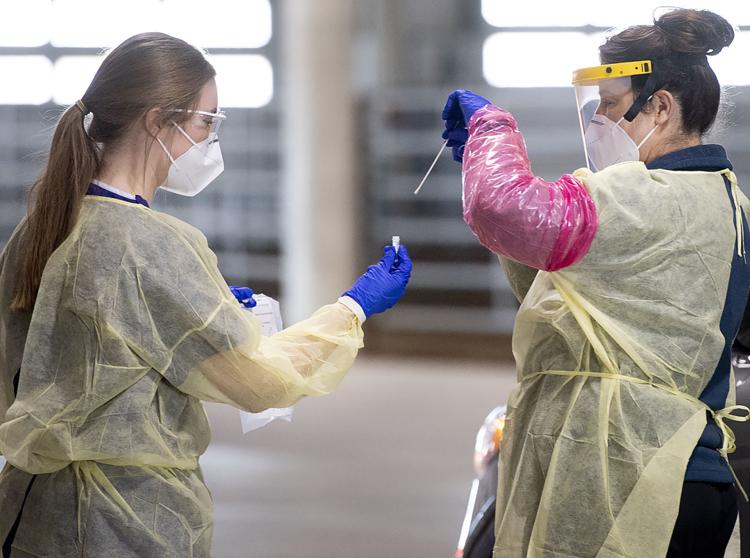 Selfie wall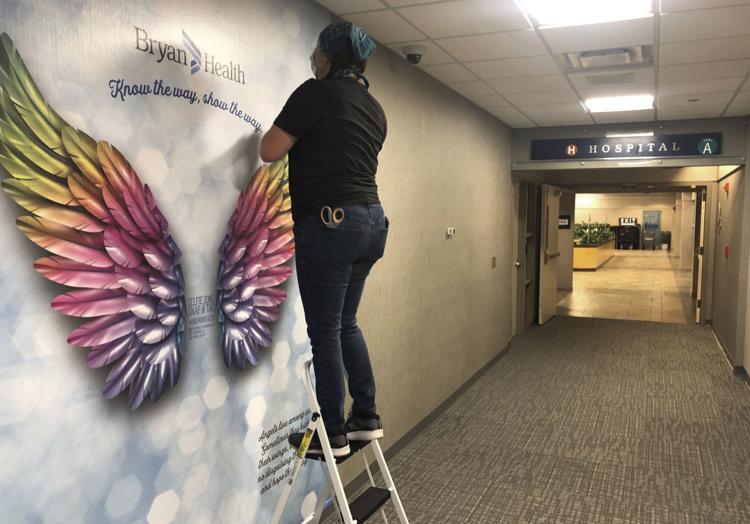 Drive-Thru Career Fair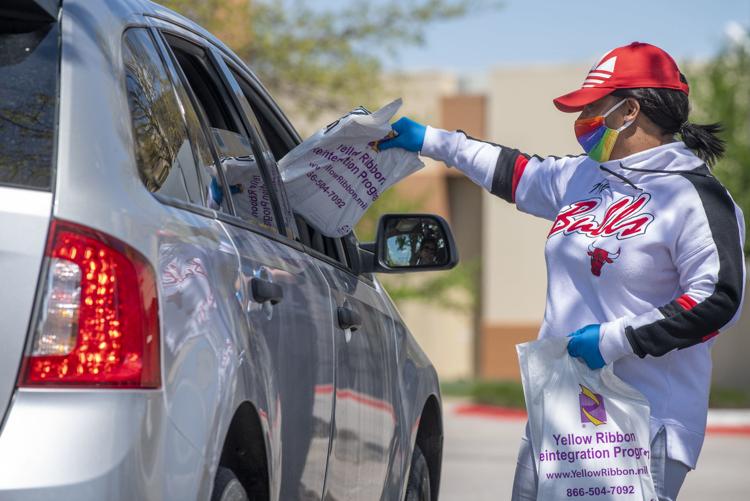 Super Saver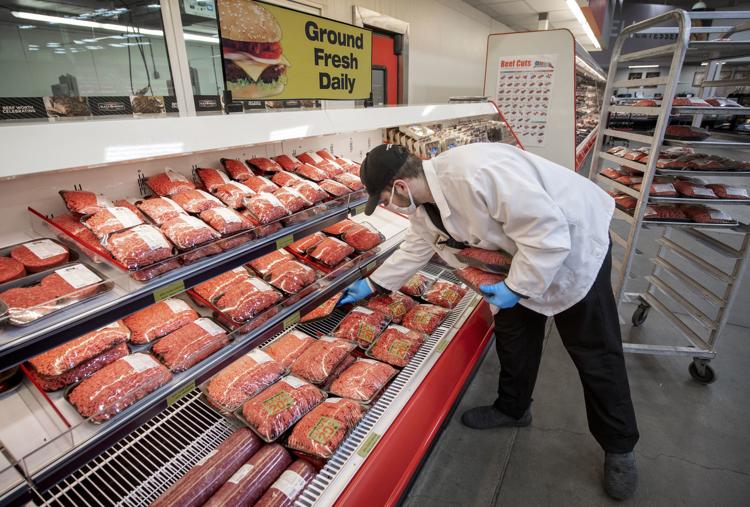 Wishtree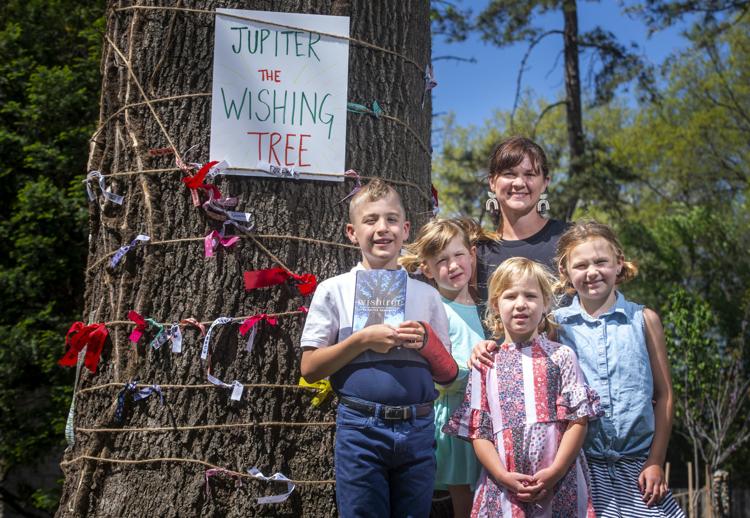 Center for People In Need food distribution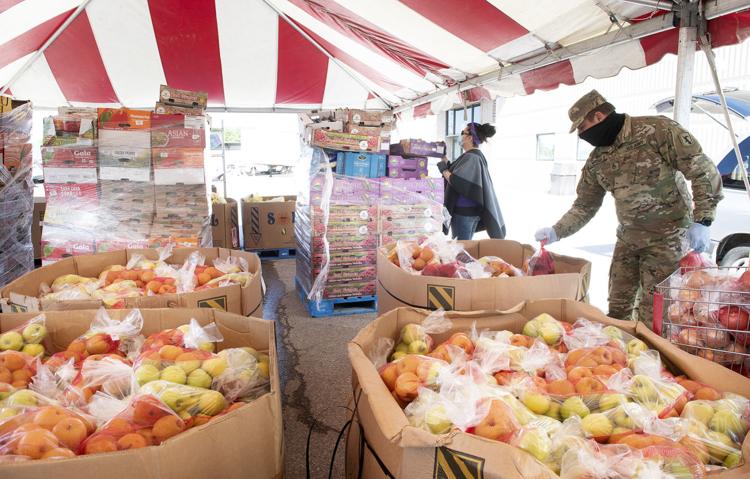 Marathon void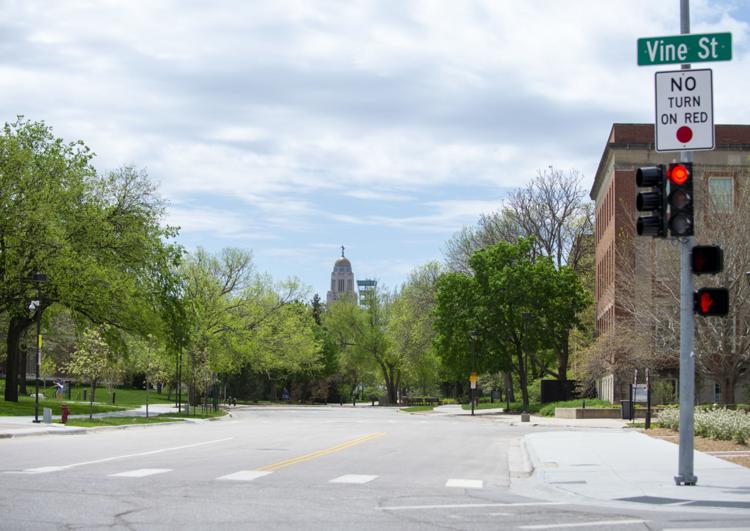 Art walk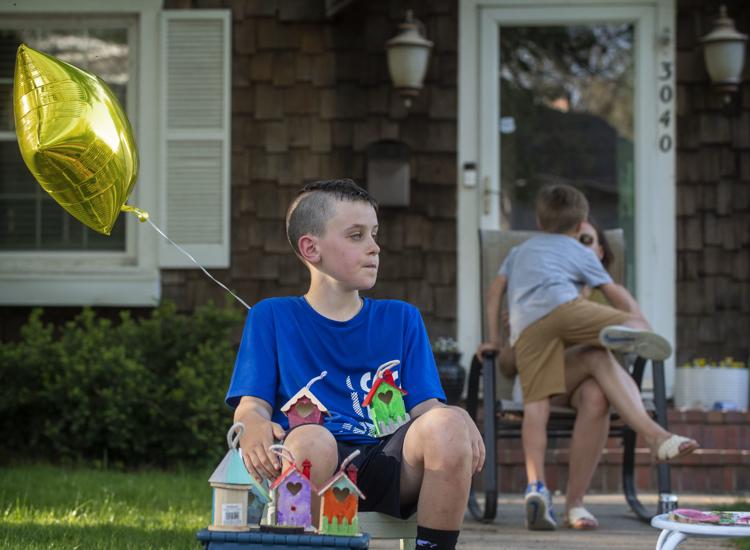 Gateway Mall, 5.1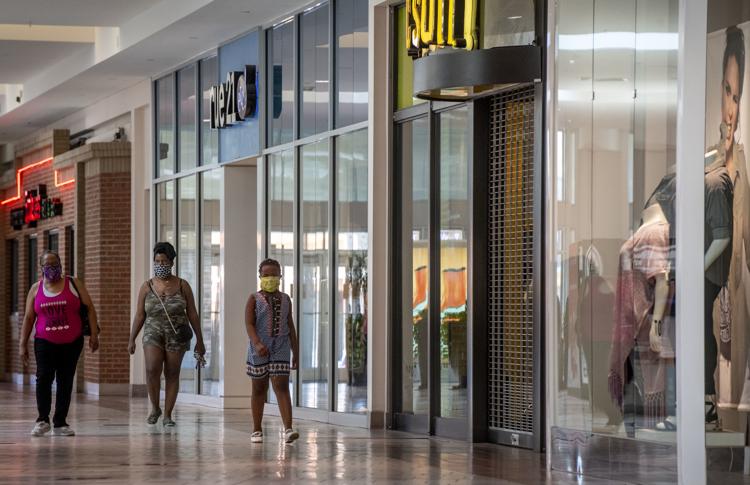 Gateway Mall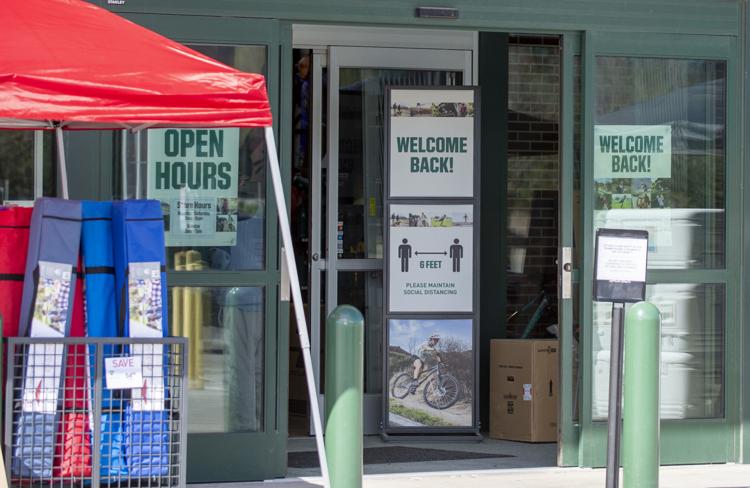 Drive-through parade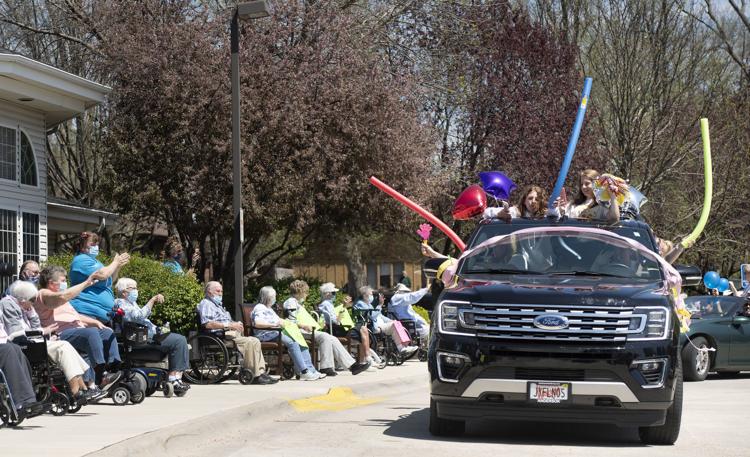 Former Cop Birthday Drive-by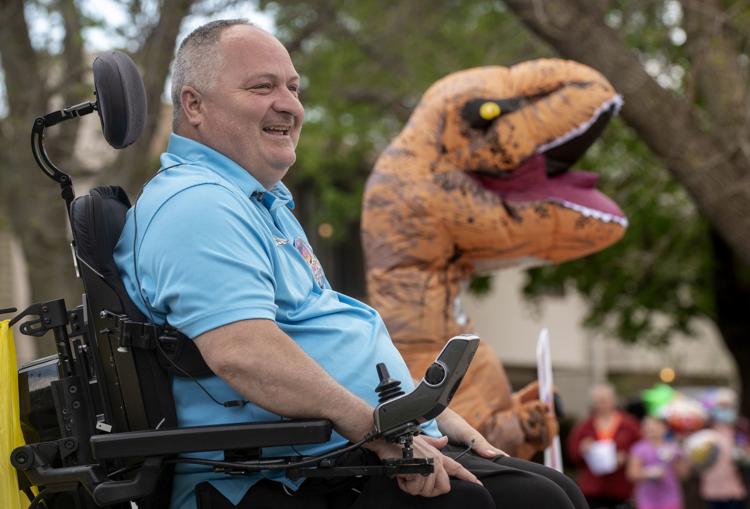 Masks For Truckers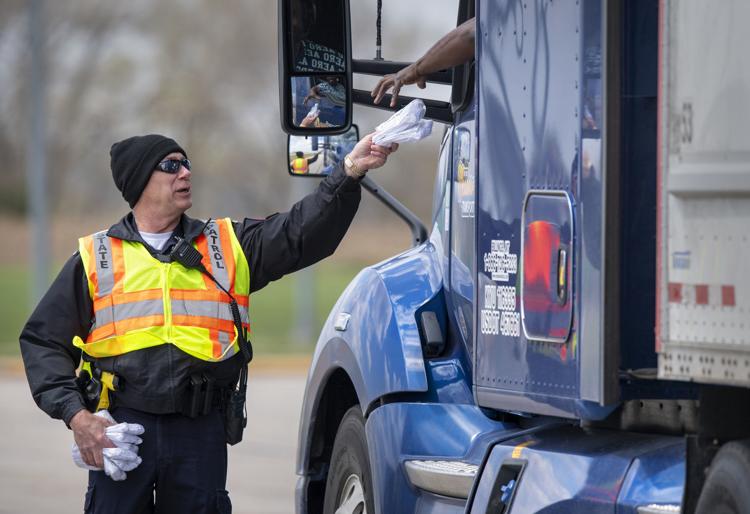 Hero Signs
Dandelions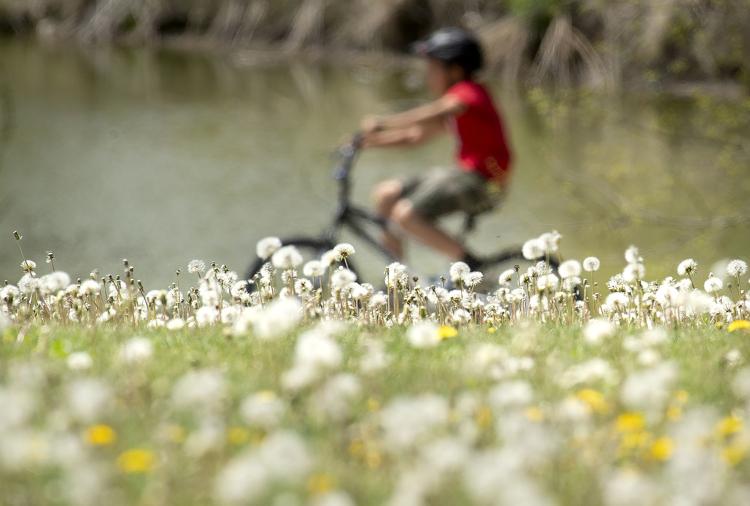 Puzzles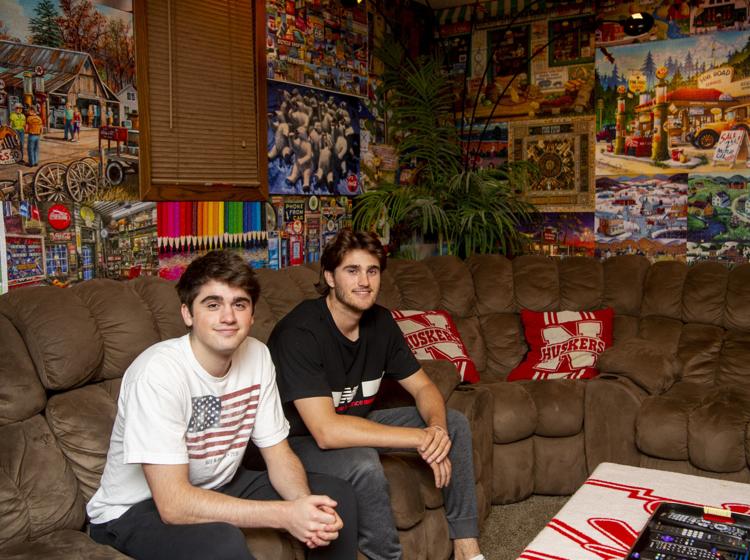 Sunken Gardens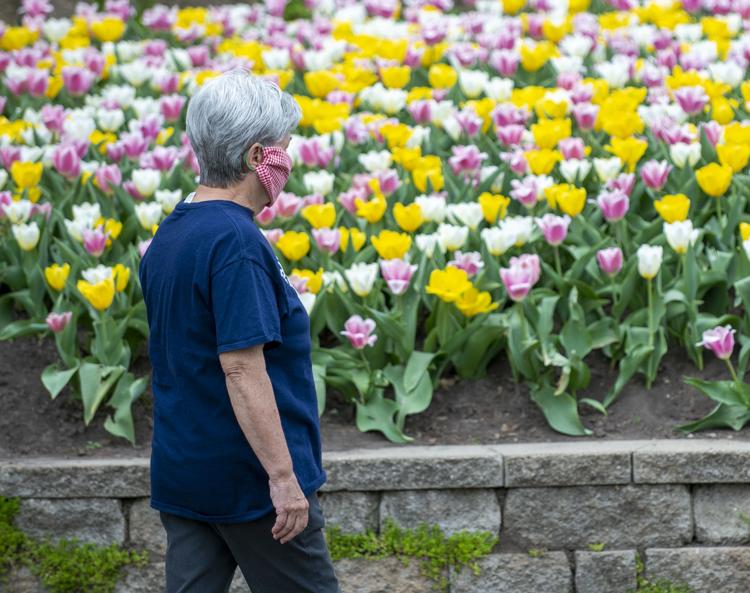 O Street cruising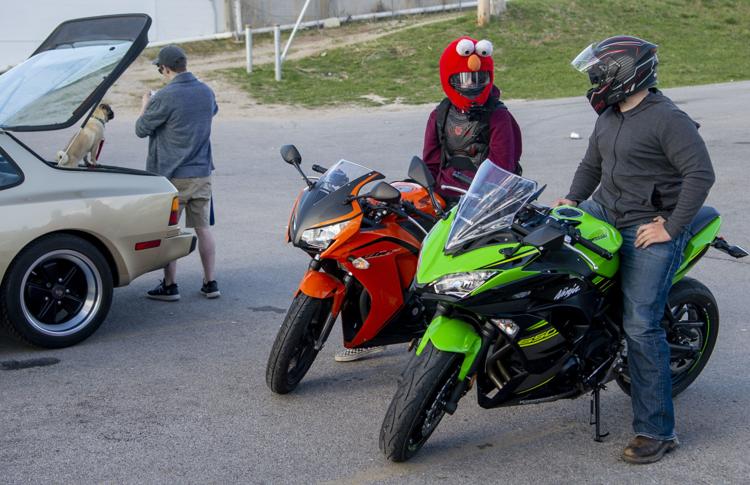 Billy's takeout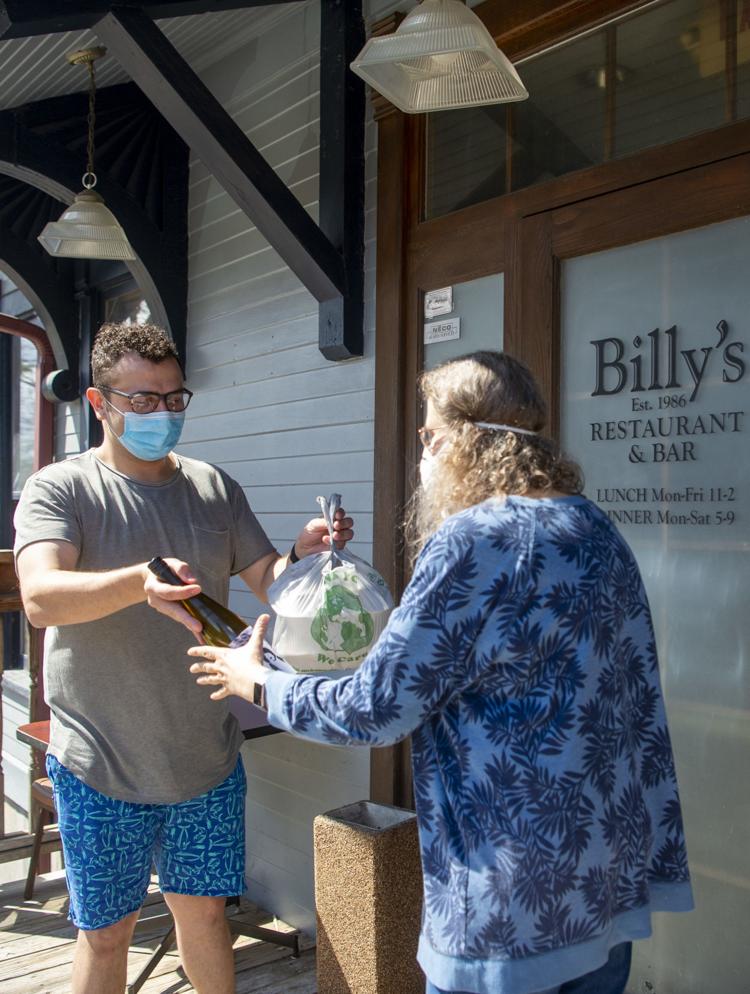 BikeLNK disinfecting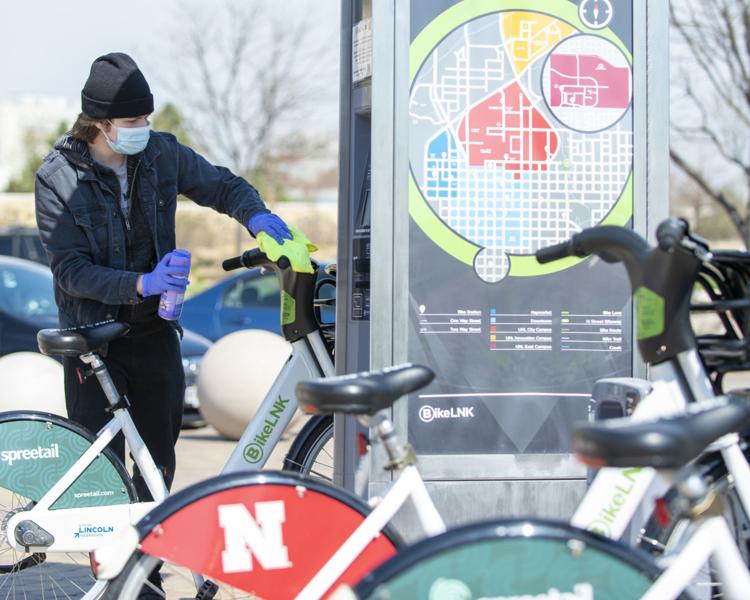 Bryan Mobile Testing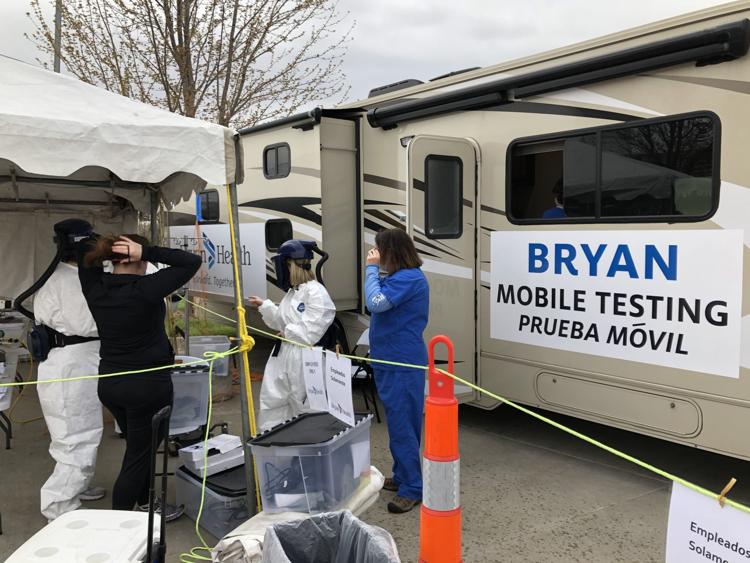 Teacher and Staff Parade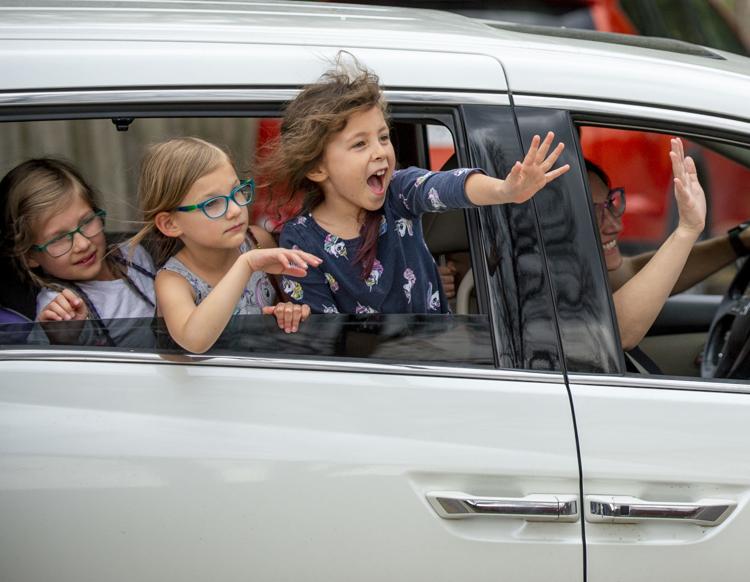 Teacher and Staff Parade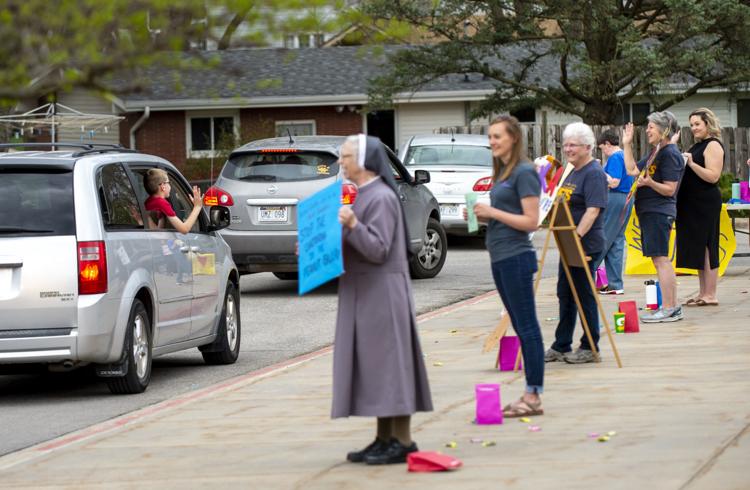 Thank you!!!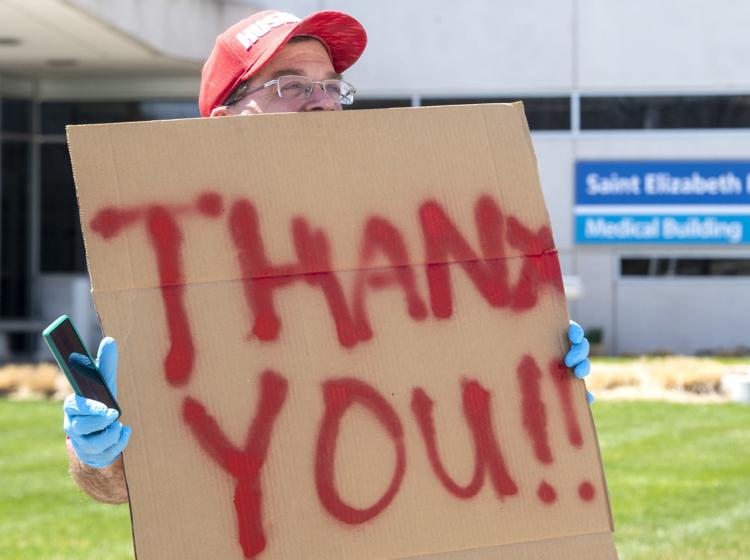 91-year-old released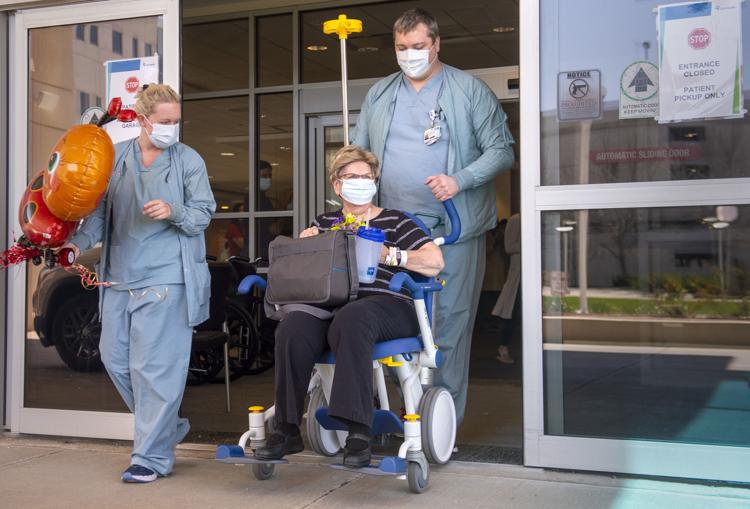 Air and Army National Guard COVID-19 testing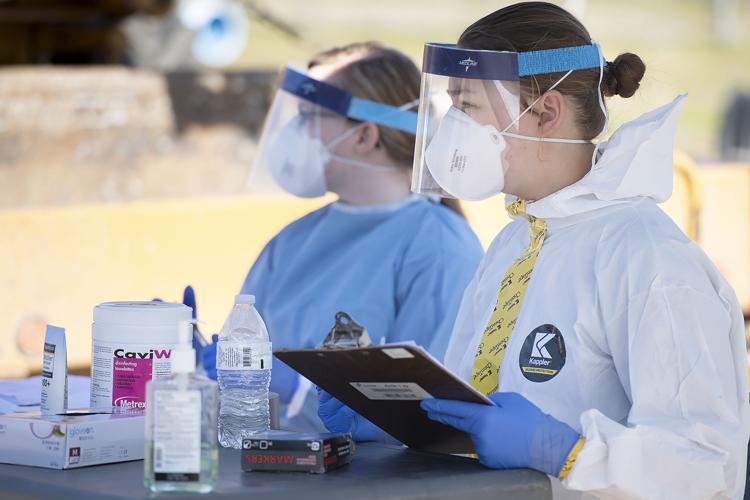 Food Bank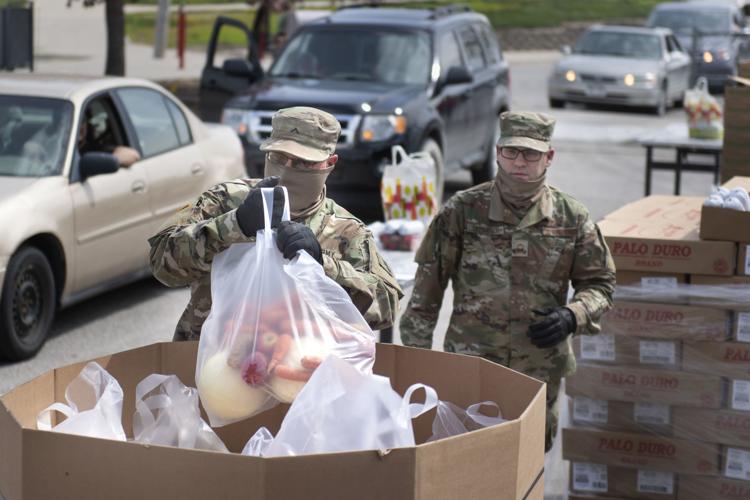 Thank you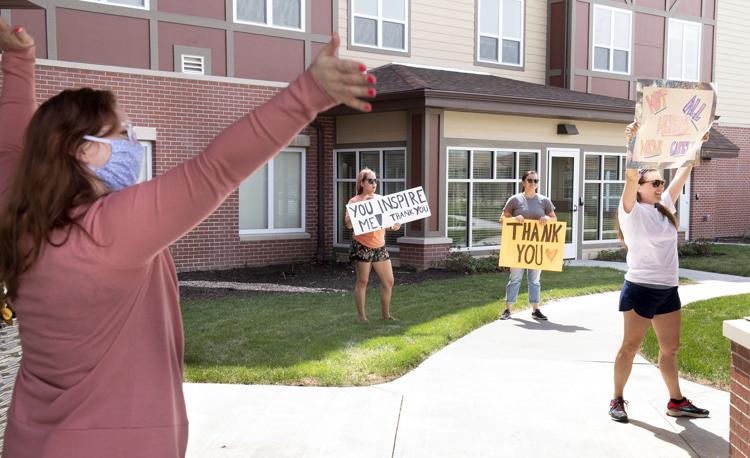 South 27th and Washington Streets mural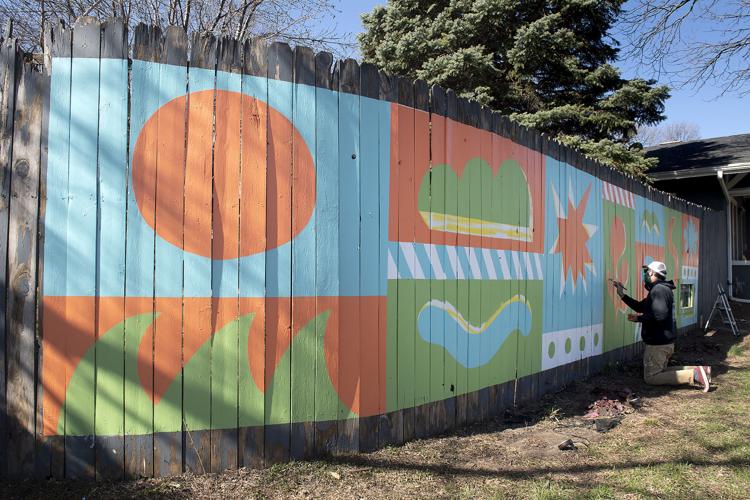 Sunken Gardens tea party picnic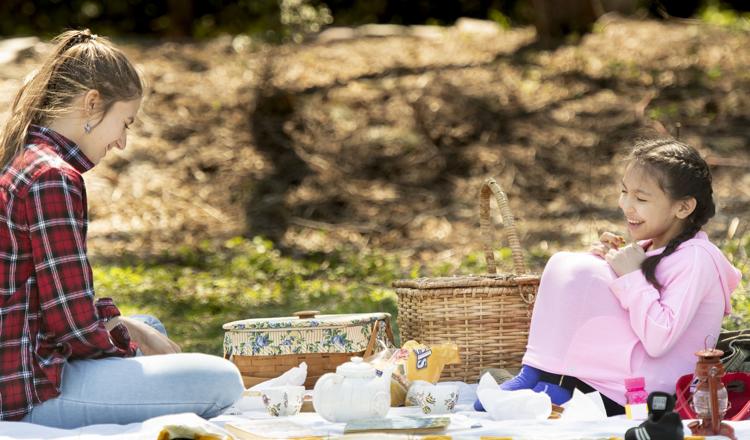 Thanks to LJS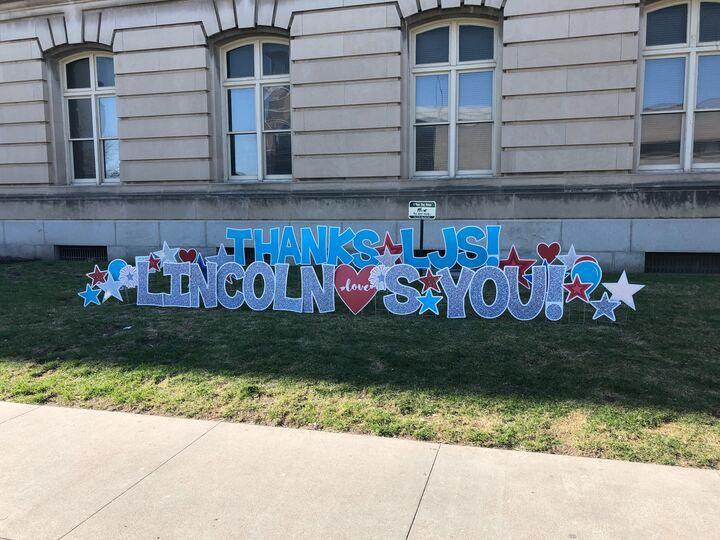 Social distancing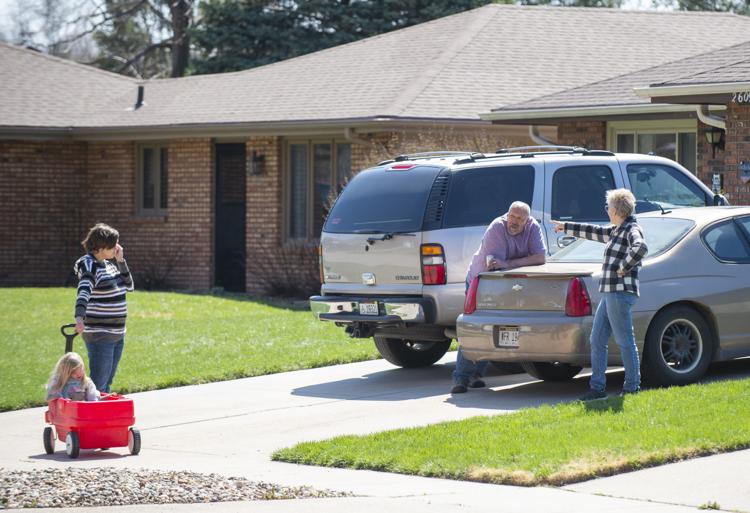 Spring Game Emptiness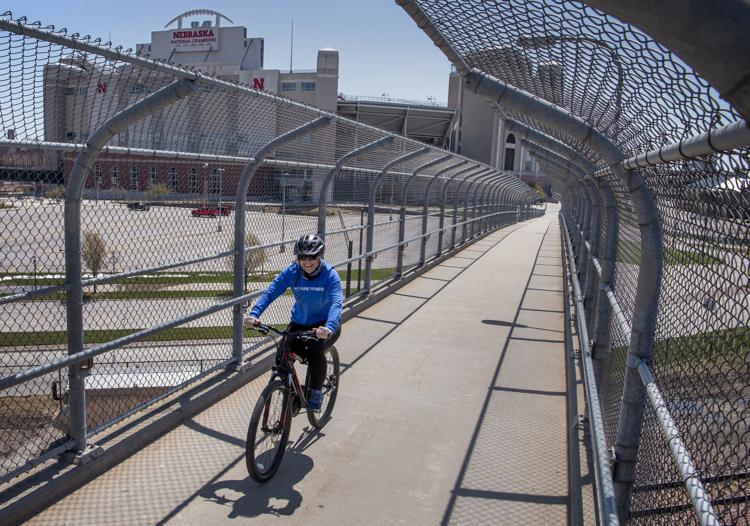 Snowman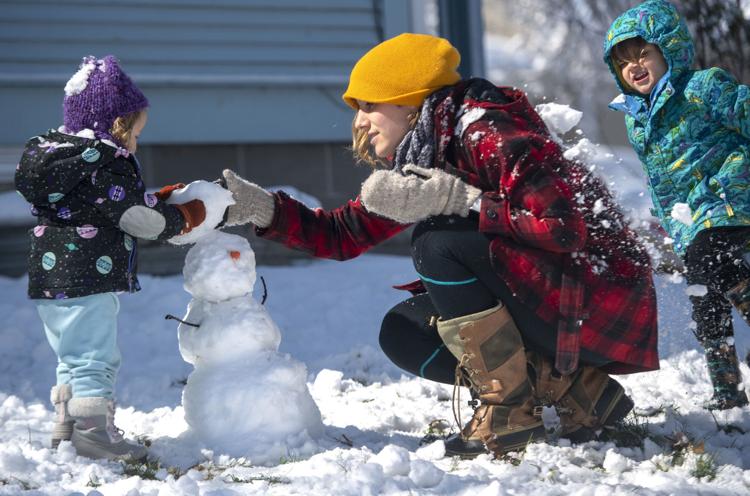 Grata Bar & Lounge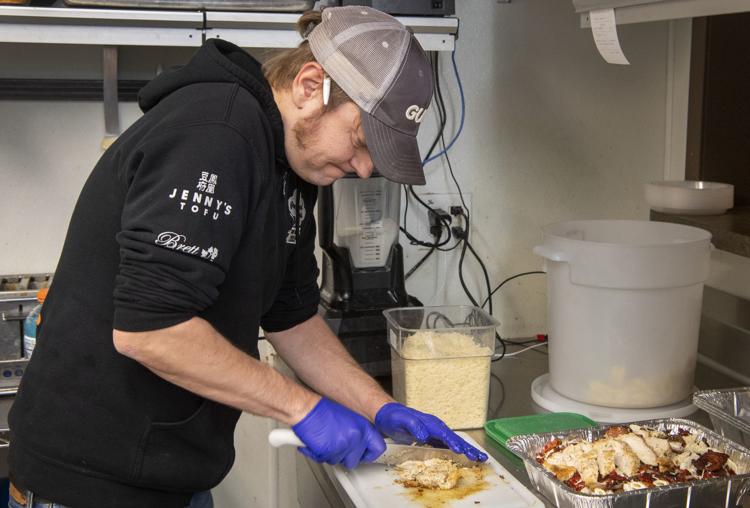 Thank You
Eagle with PPE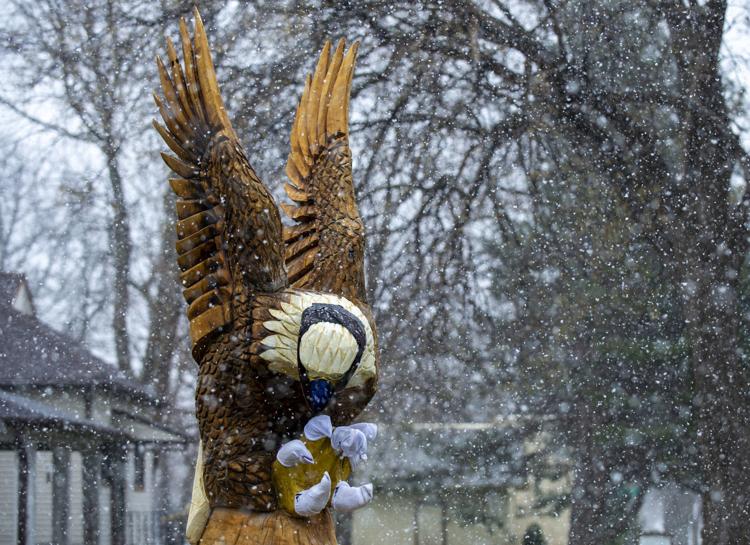 Weather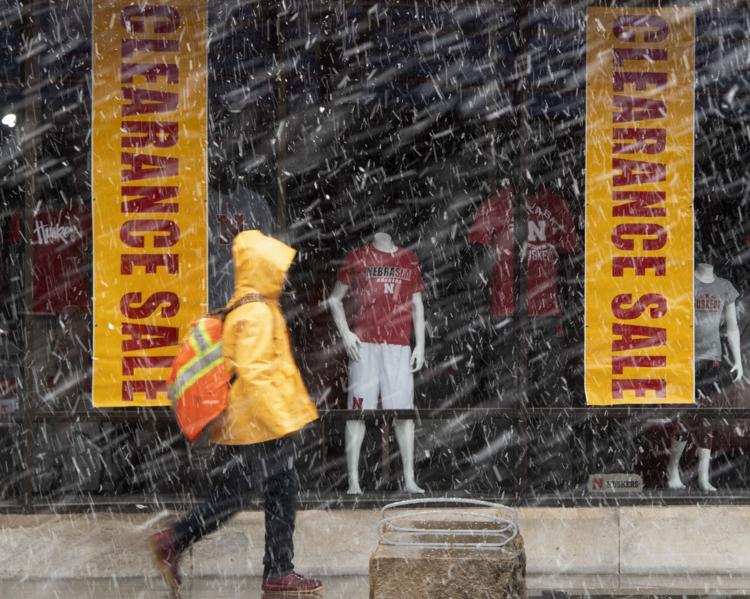 Football Stadium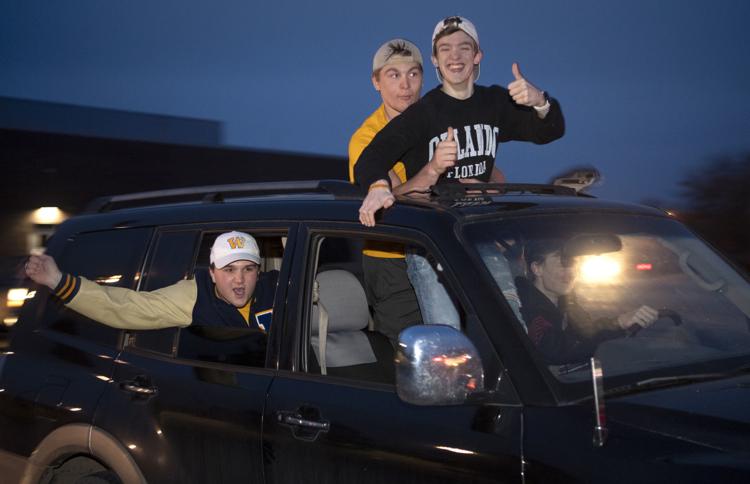 COVID-19 State Employee Union
1867 Bar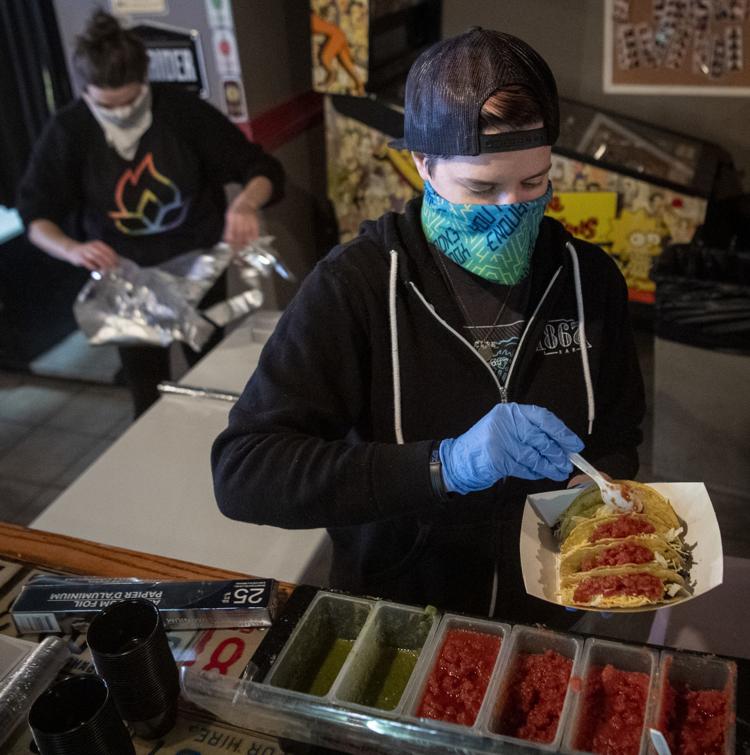 Nebraska Crossing Outlets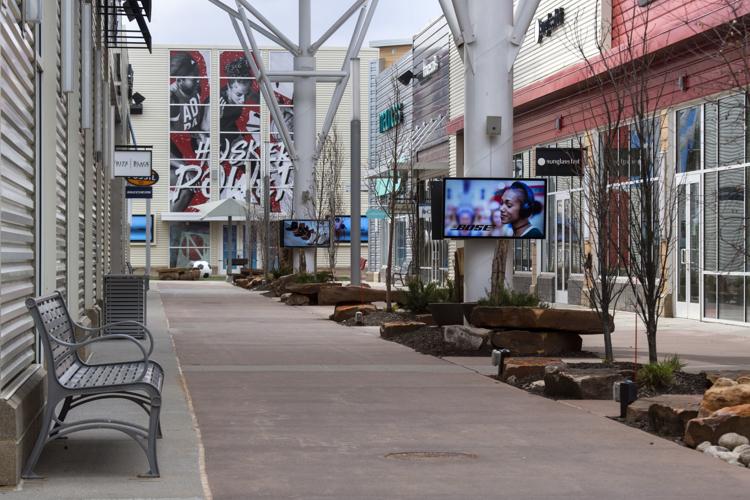 Herbie Husker Runzas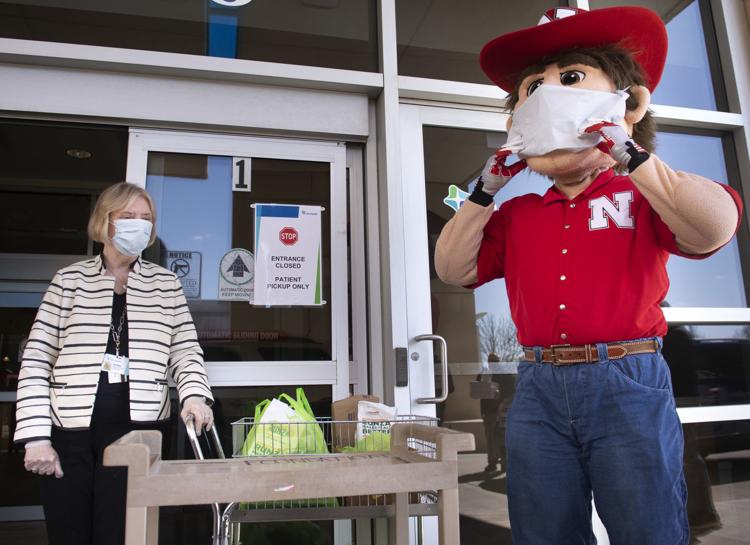 Playgrounds closed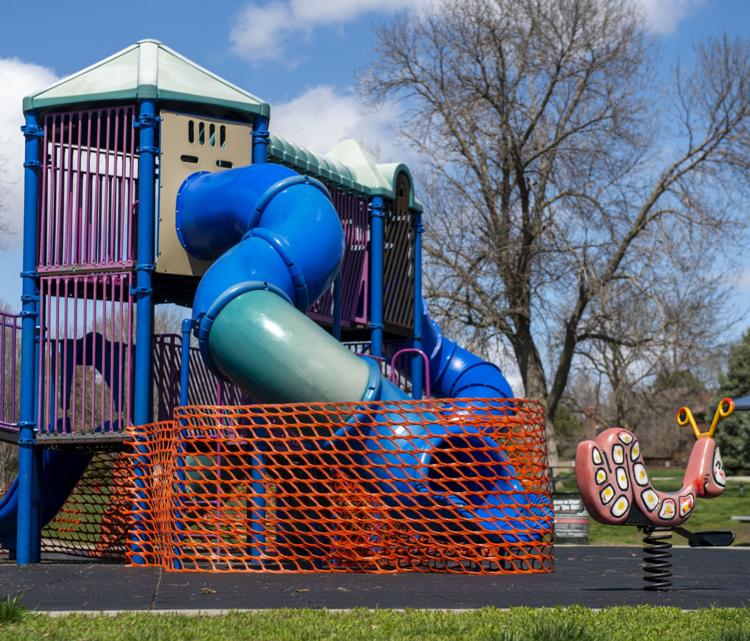 Virtual City Council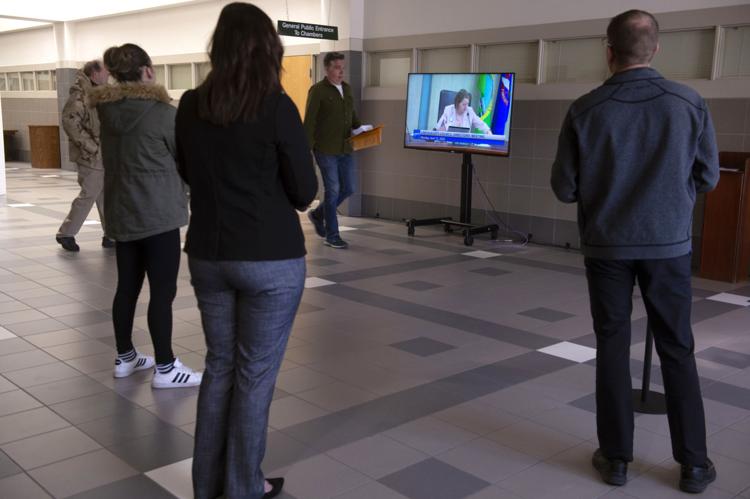 Drive-by Easter egg hunt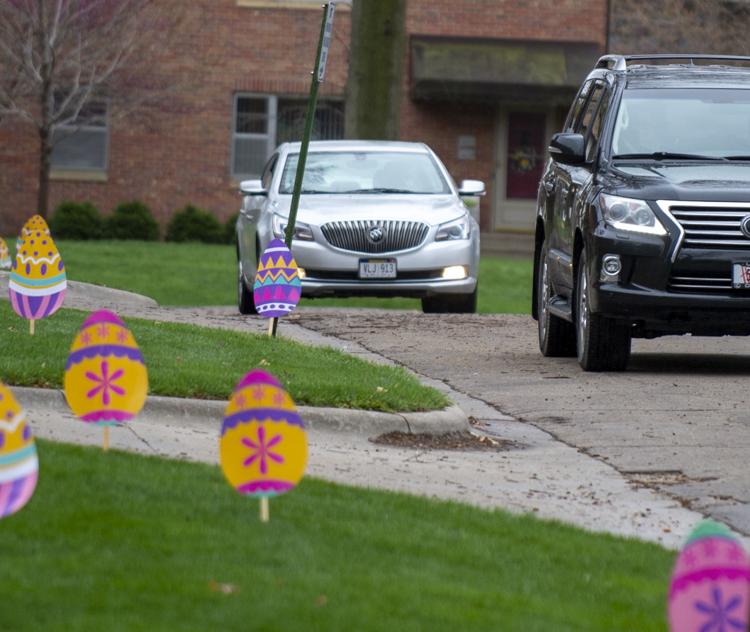 Riding a bike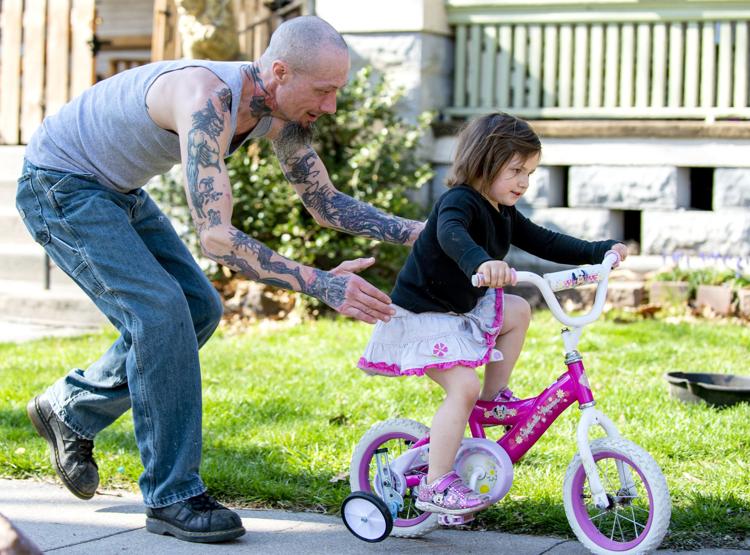 Glider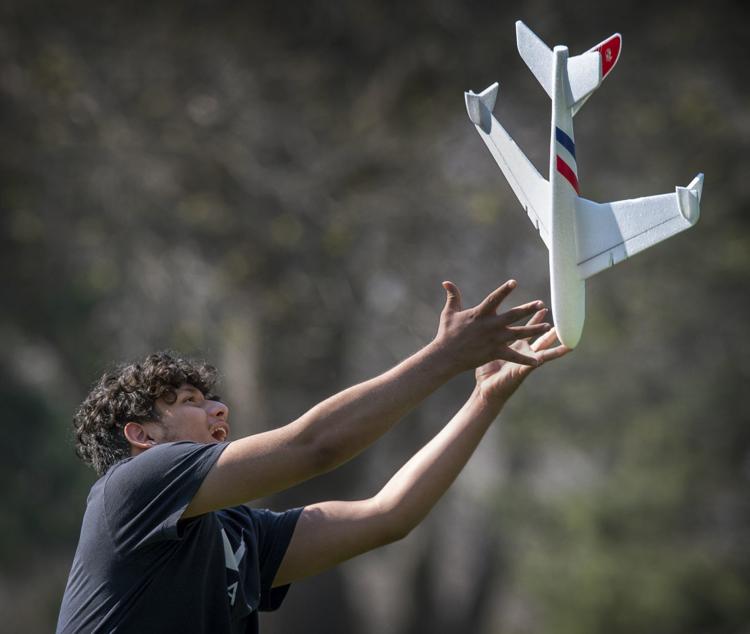 Drive-thru Easter Egg Hunt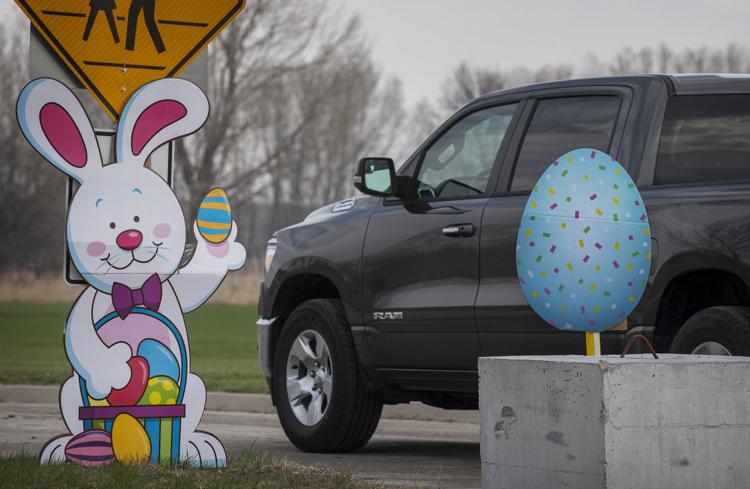 Watch: Lincoln neighbors sing 'The Old Rugged Cross'
Constellation Studios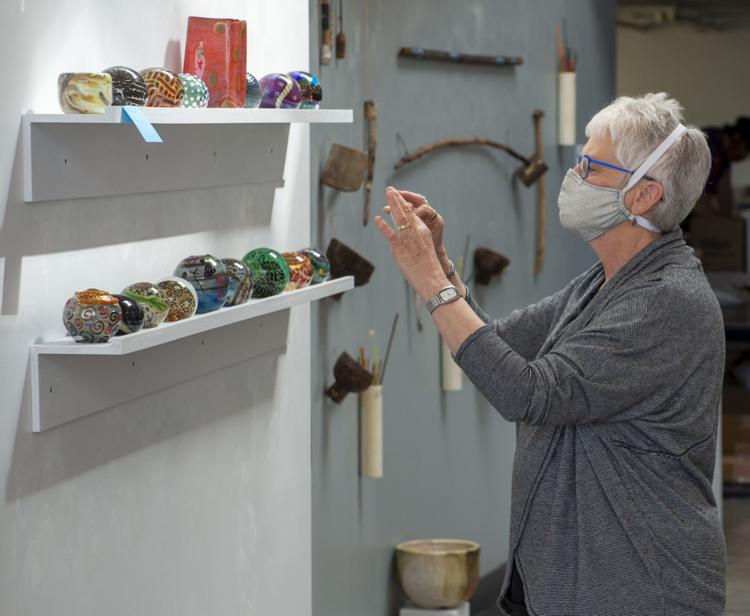 Good Friday Music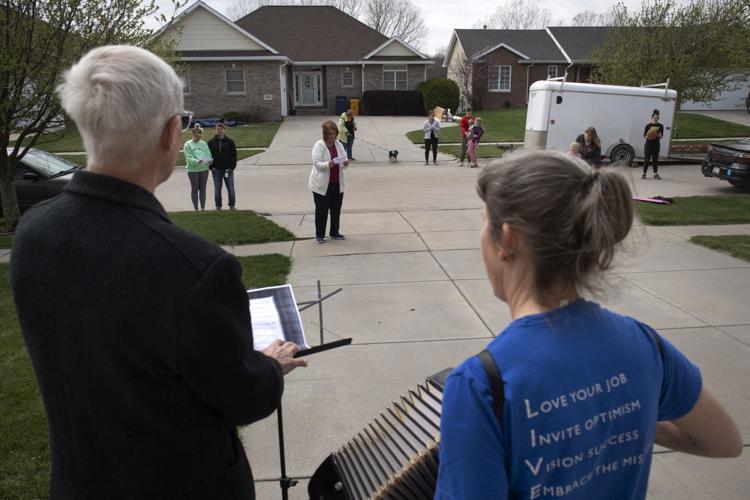 Kite Flying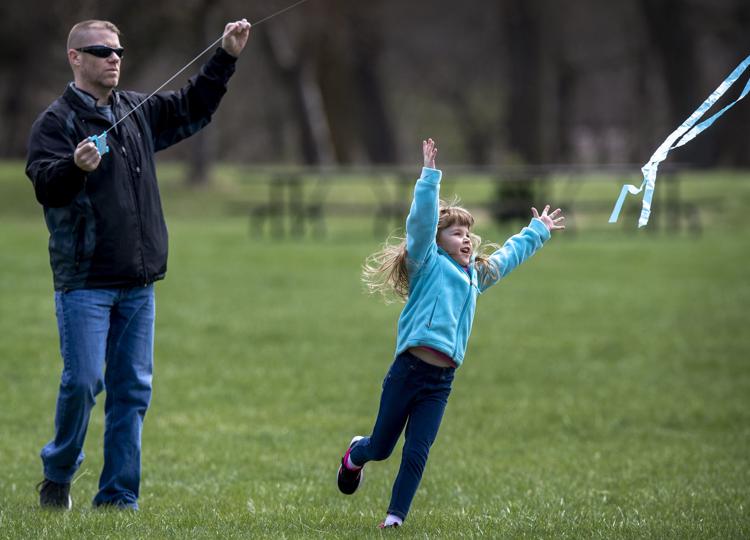 Gardening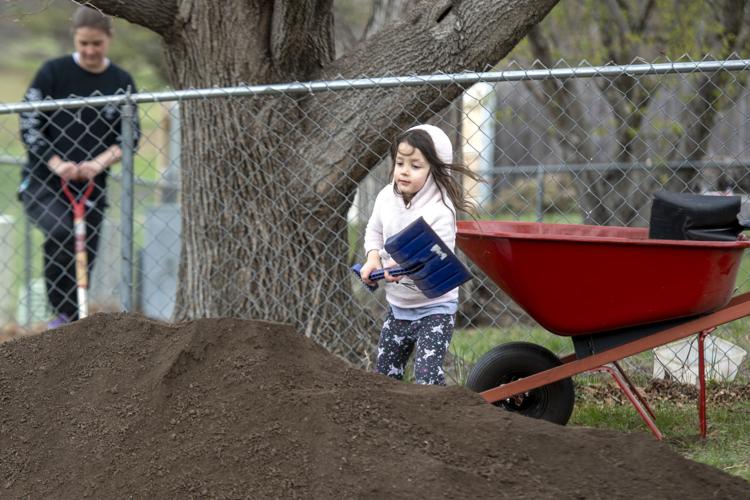 Masks on a walk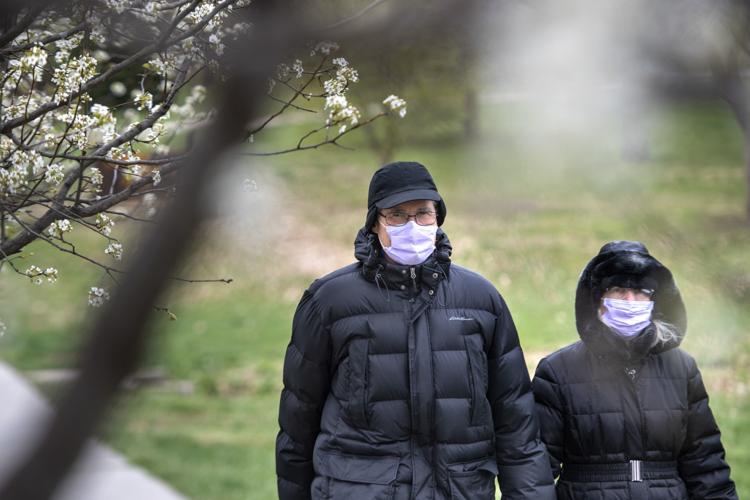 Peter Pan Park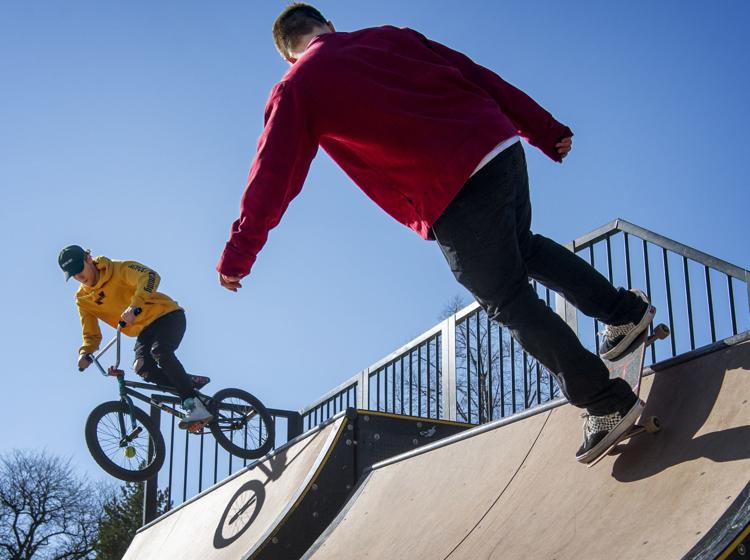 Watch: A timelapse of the mural at Saro Cider
Heroes sign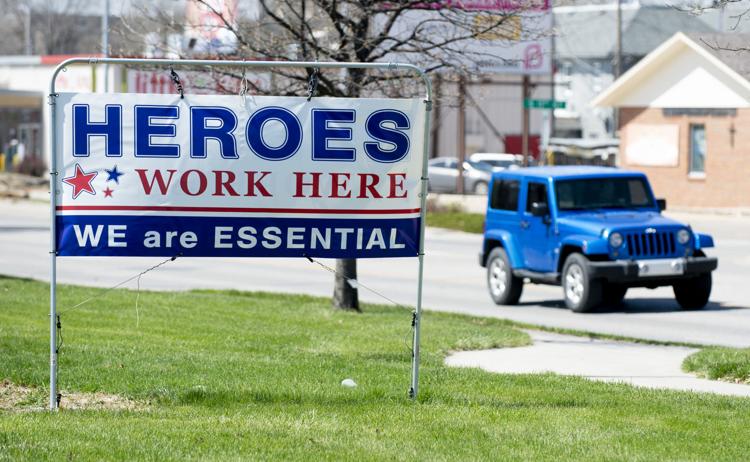 COVID-19 Workplace Safety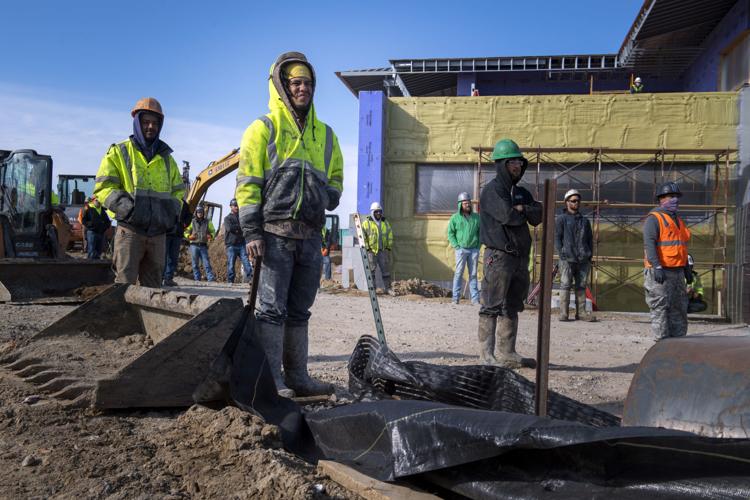 Watch: Steffany Lien twirls at birthday party
Downtown Parking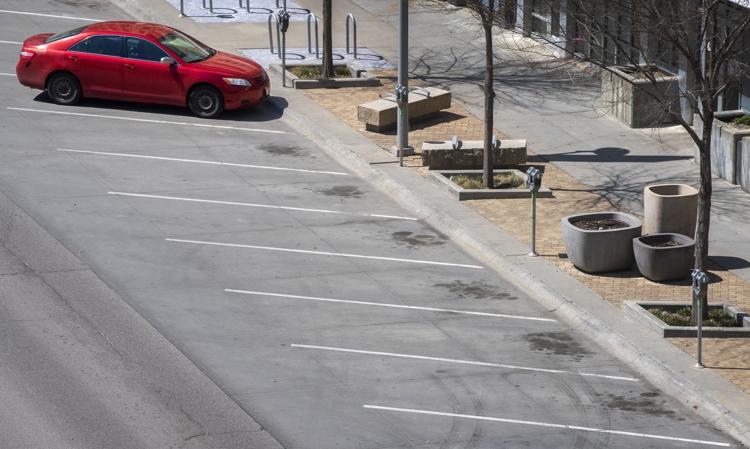 Capitol walk
Shirts for FEMA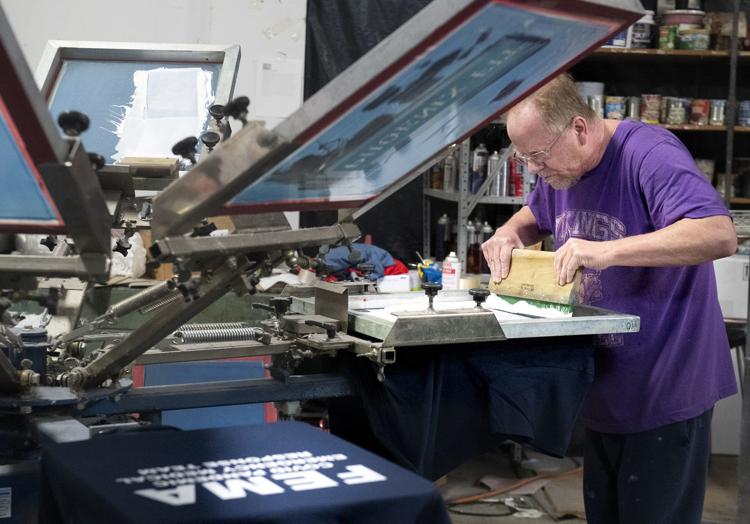 Saro Cider mural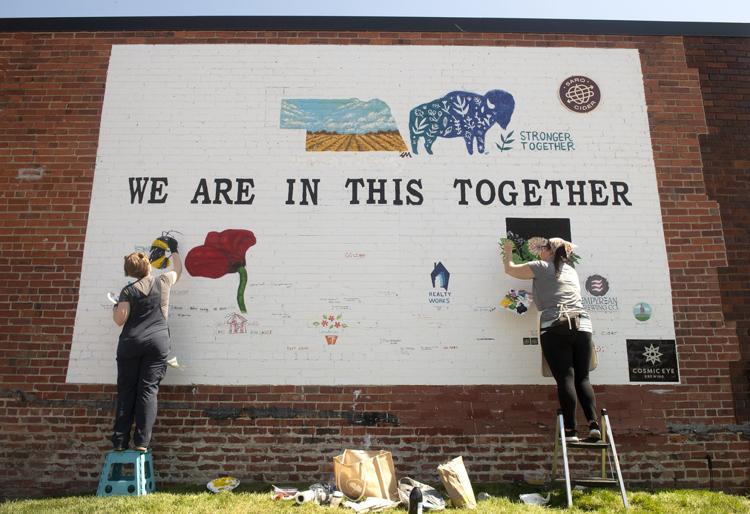 Holmes Lake crowd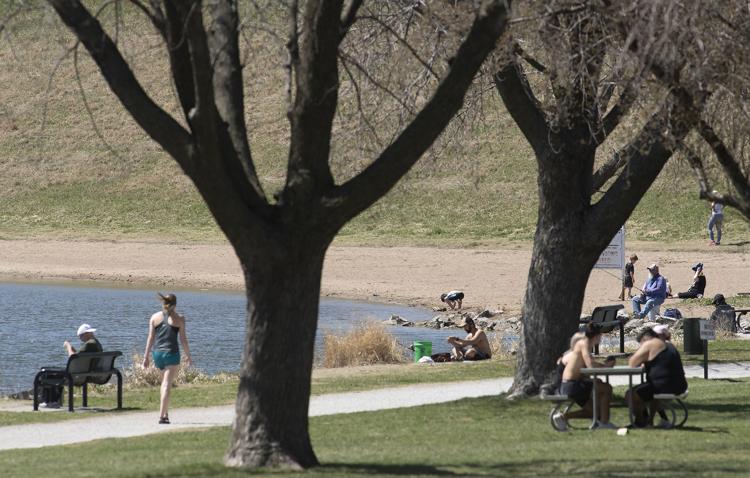 Watch: Hand sanitizer rolls off Innovation Campus assembly line
Tennis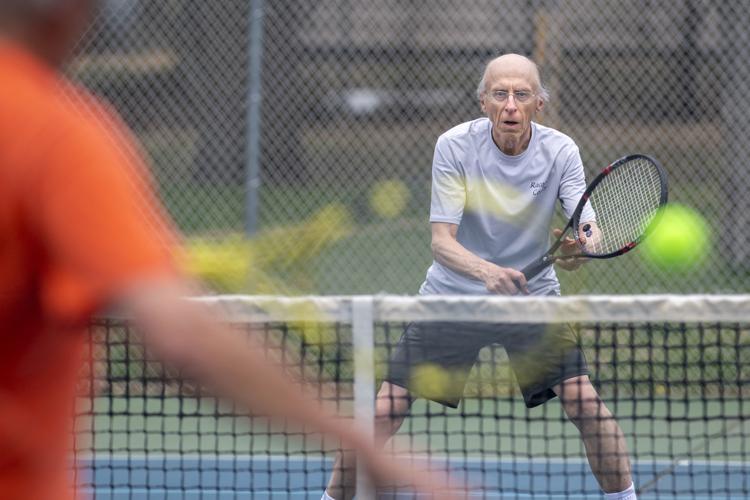 Smoke Signal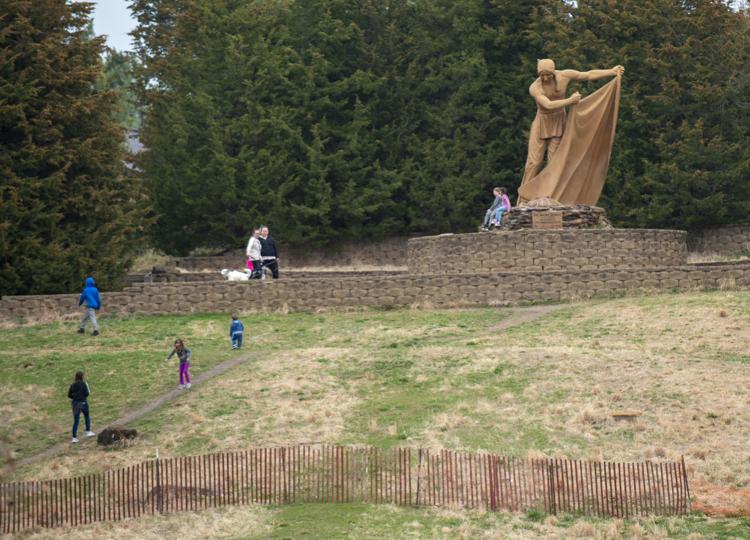 No fun here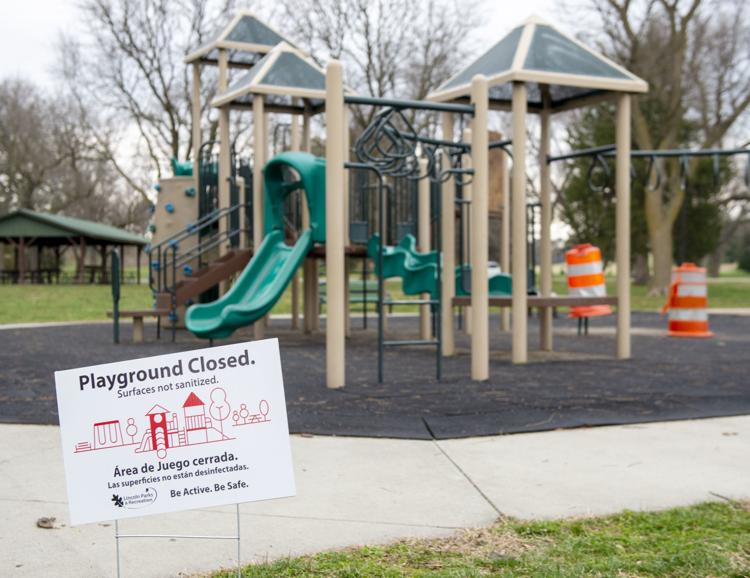 Wildlife Safari Park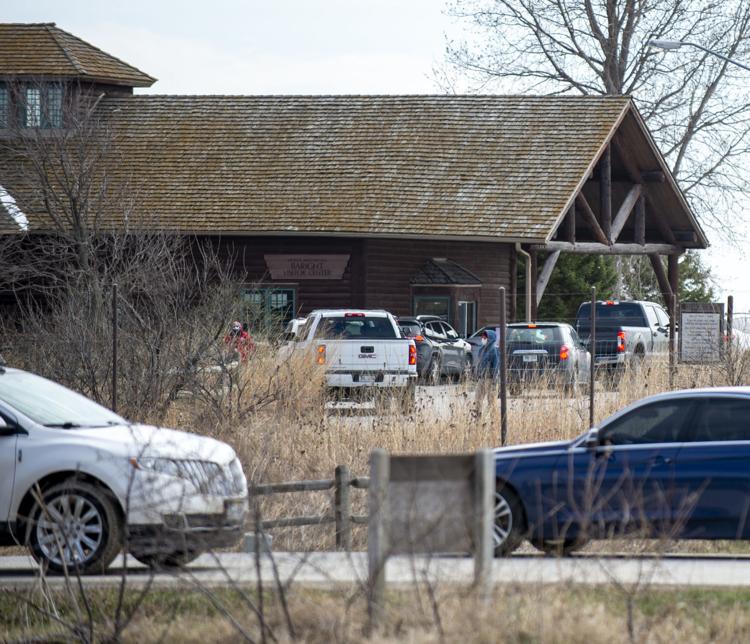 Inverse Parade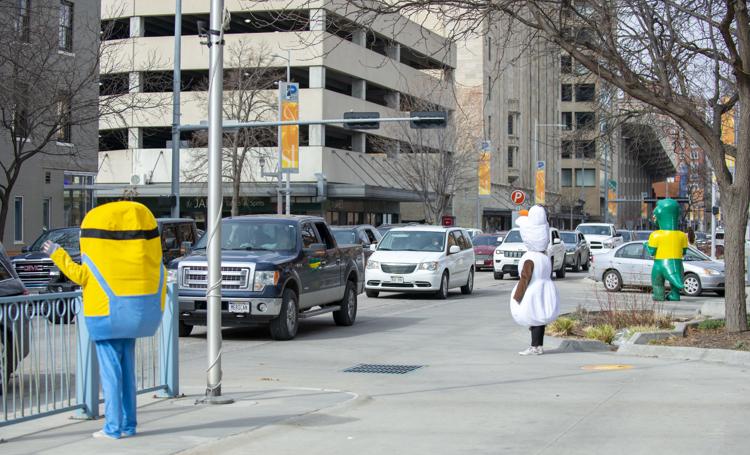 Essential workers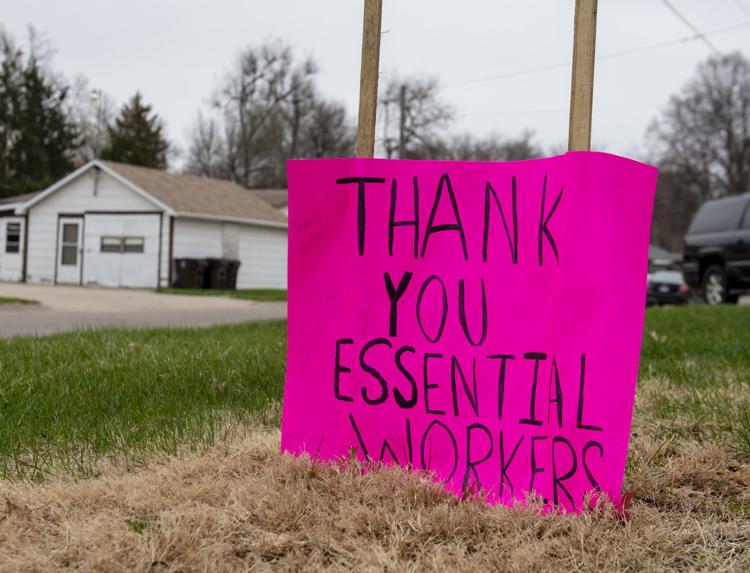 Huntington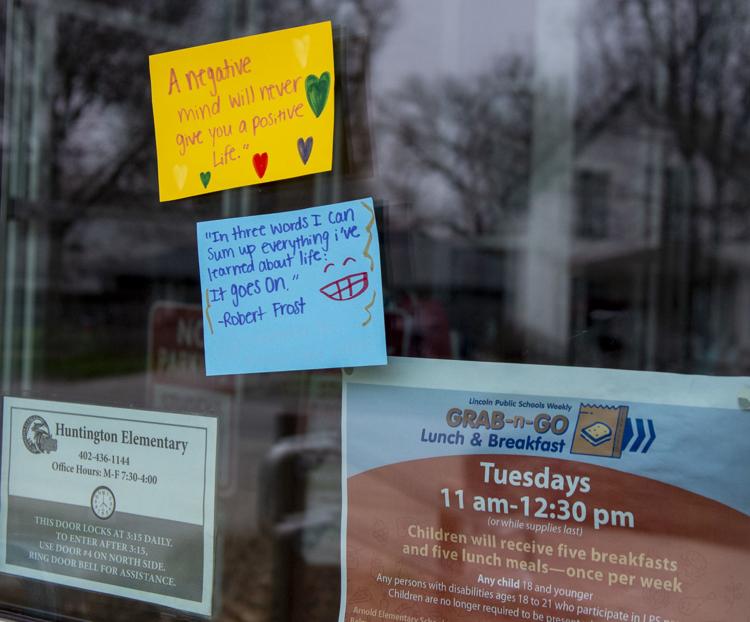 Beechner Field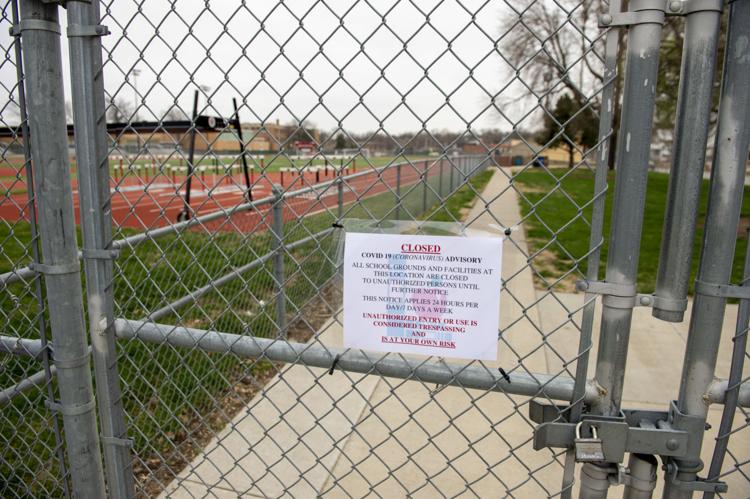 Haymarket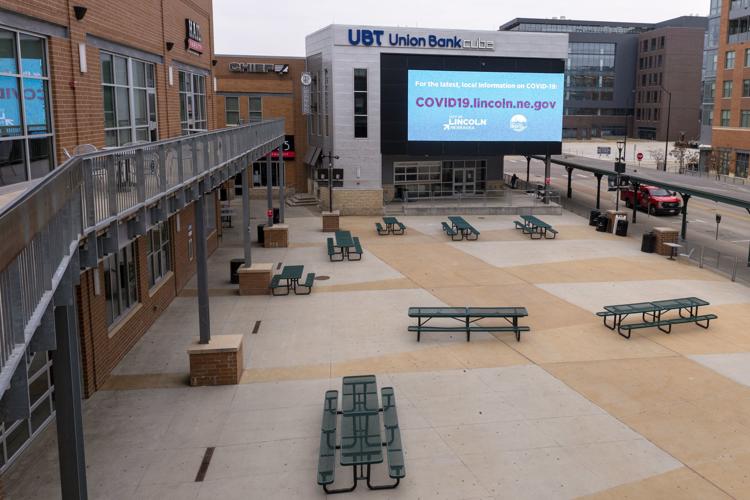 Staying Fit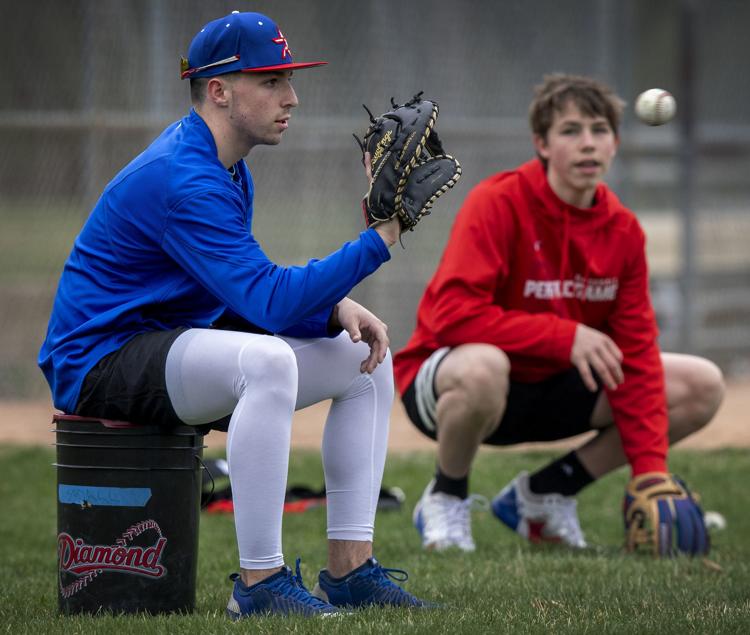 Empty downtown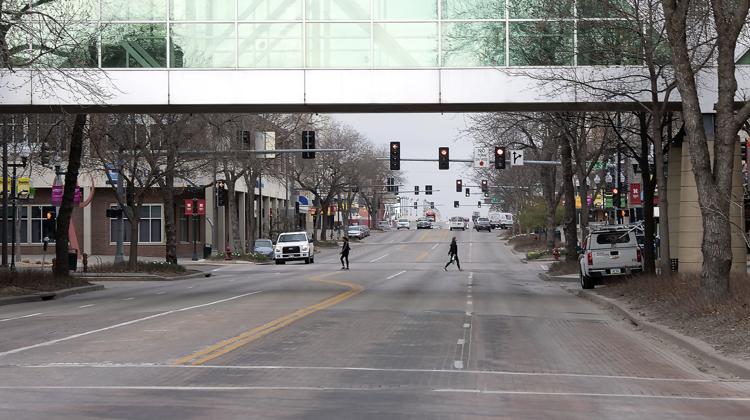 First Friday-Kiechel Fine Art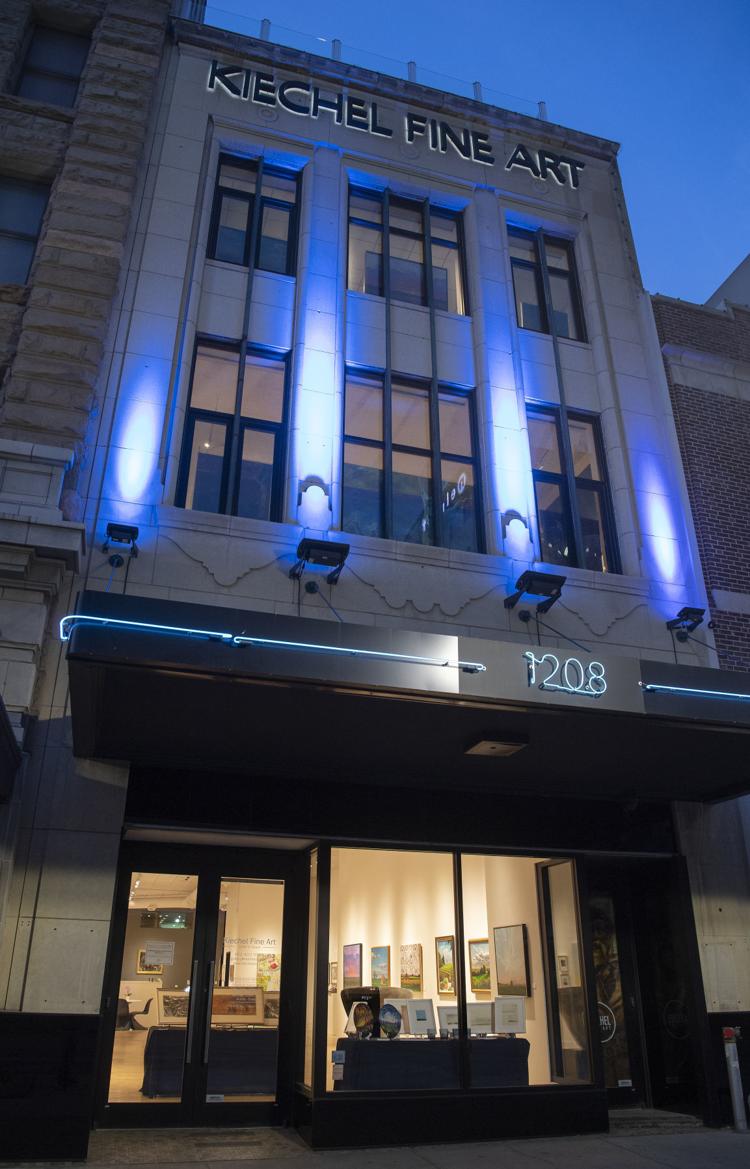 Windy day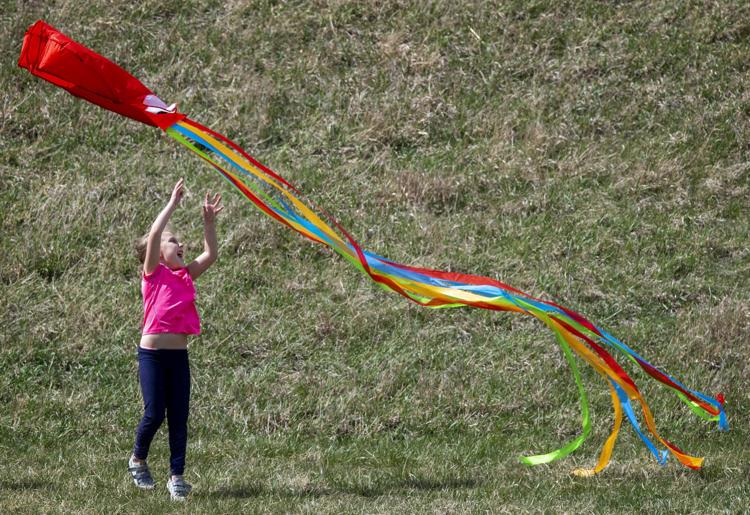 Nursing Home Horses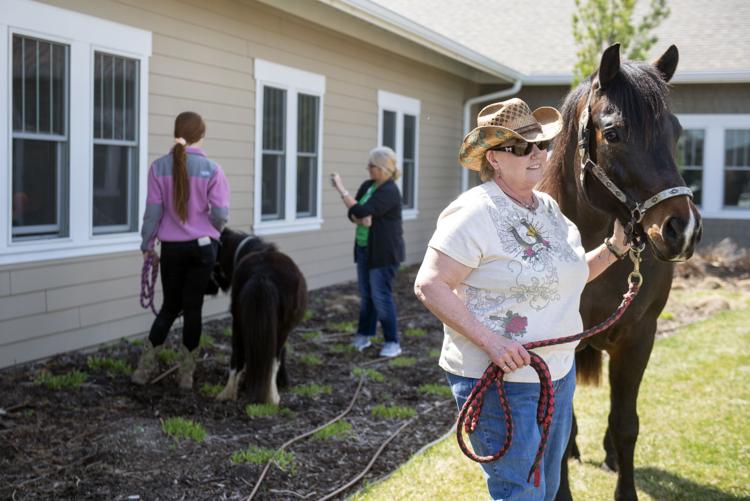 School sign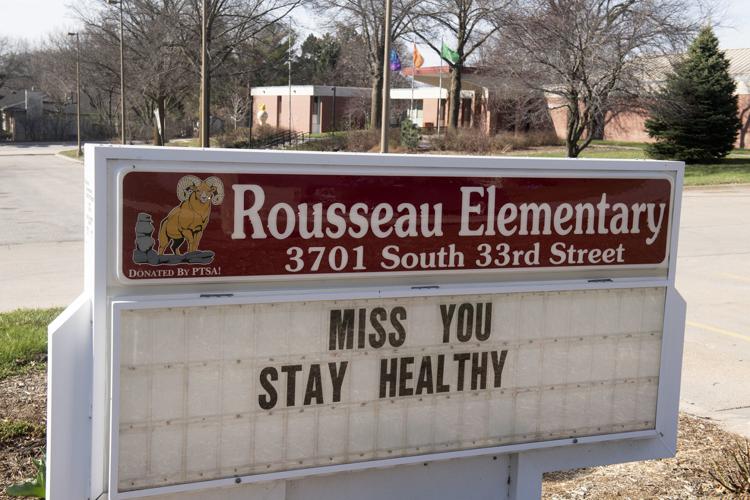 Tower Square sign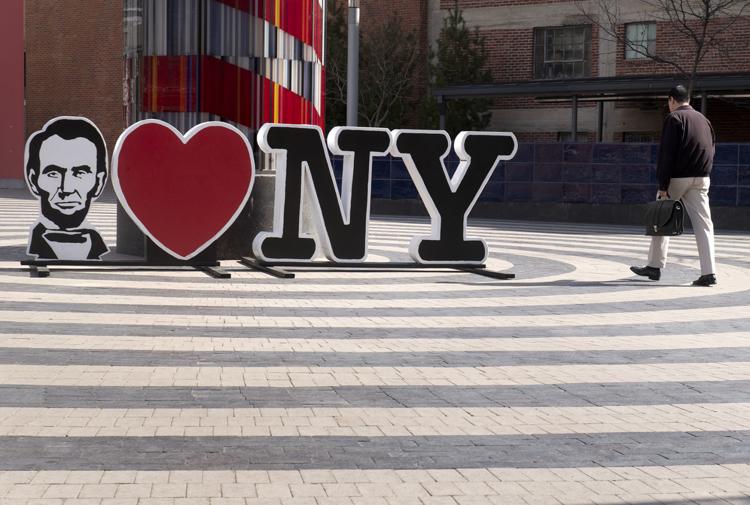 Noyes Art Gallery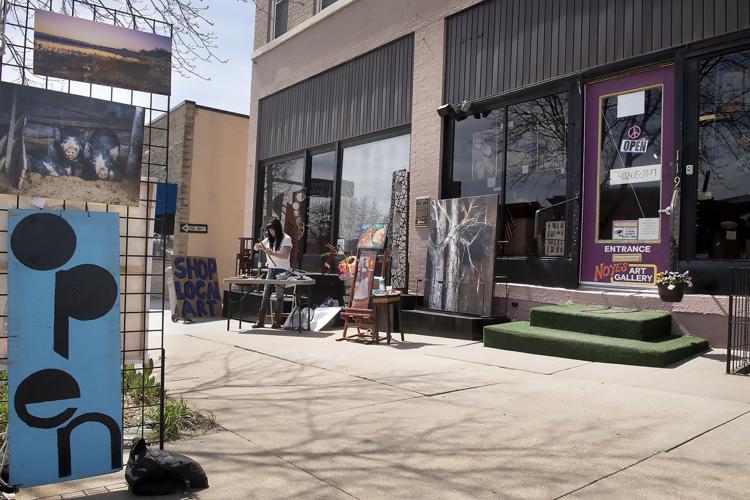 Free ice cream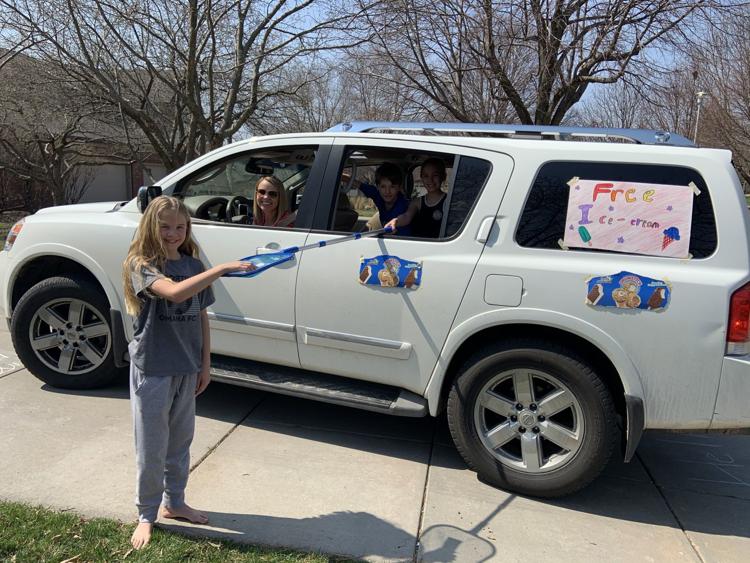 Father-Son Fishing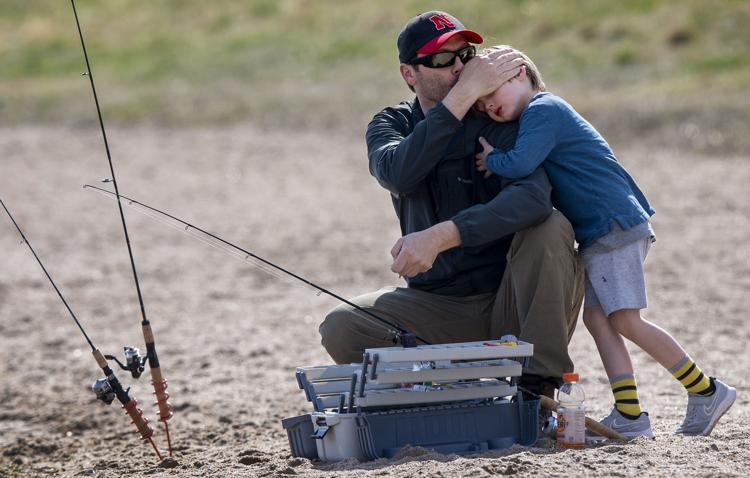 Chalk art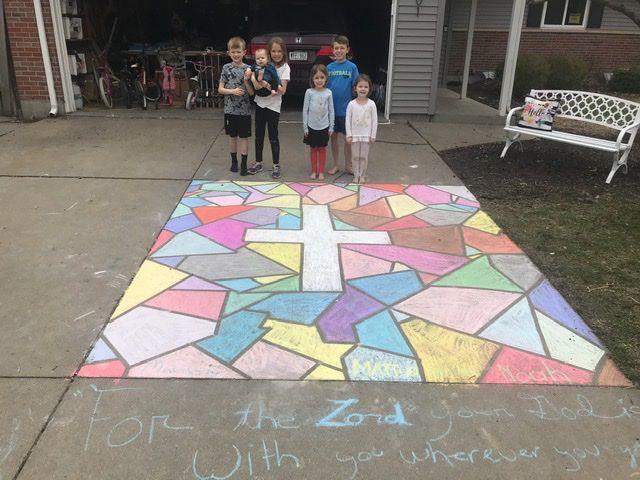 Empty campus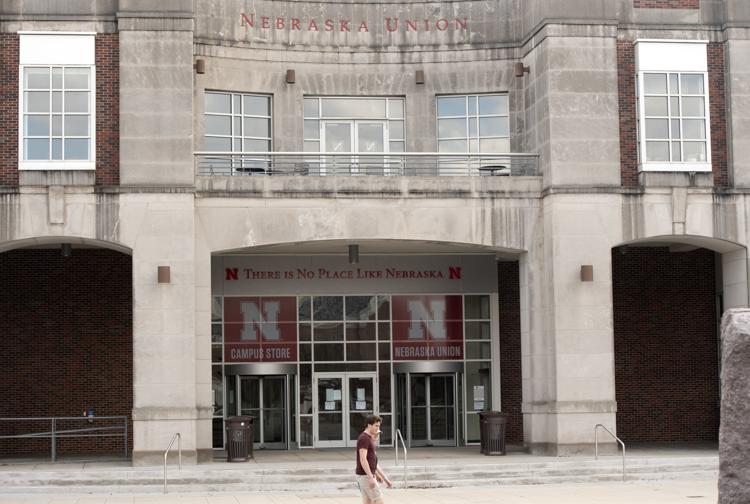 Billboard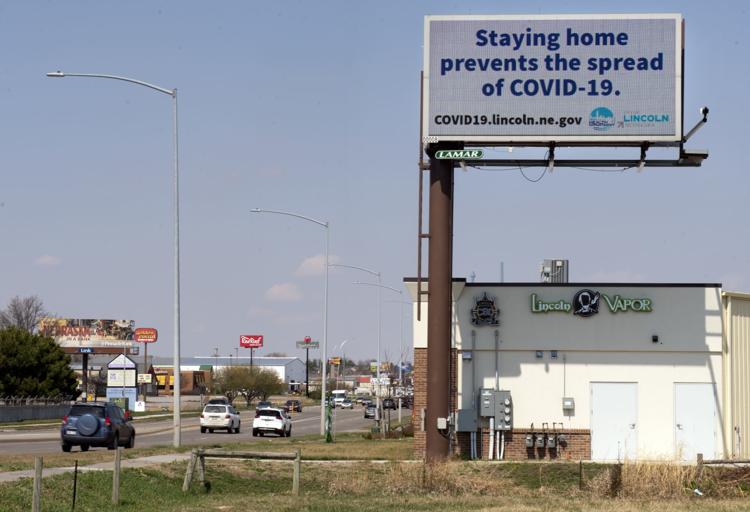 Coronavirus Testing CHI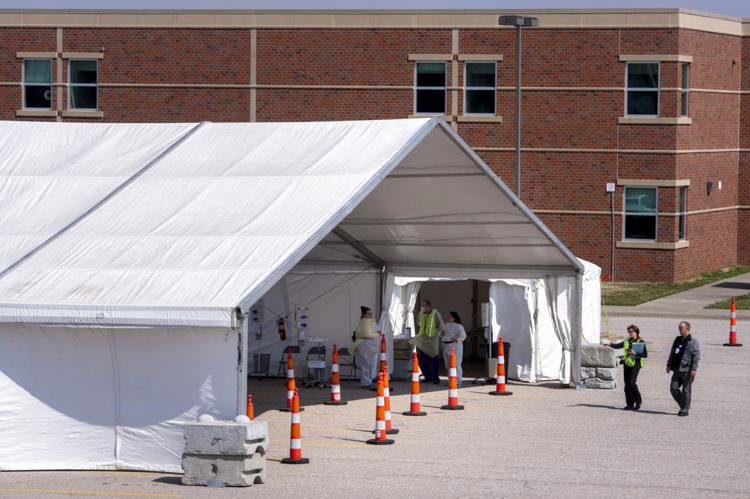 Free lunch for truckers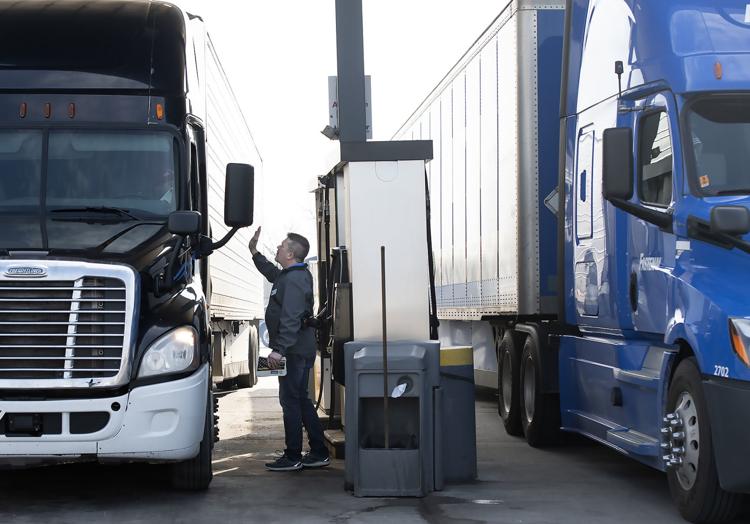 Ready to paint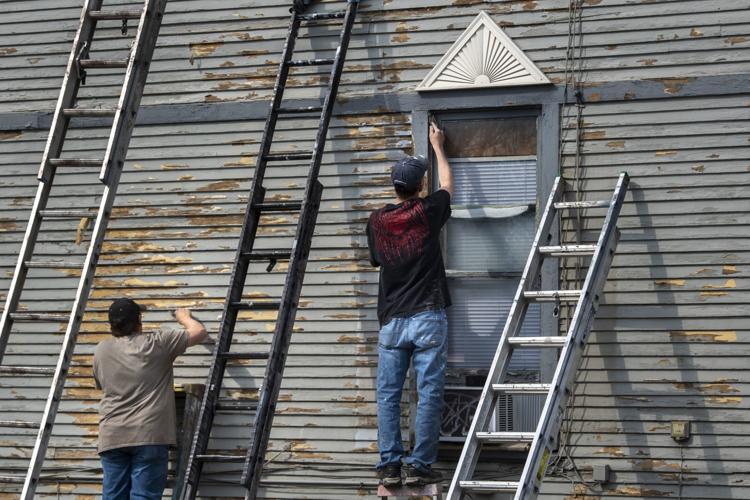 Volleyball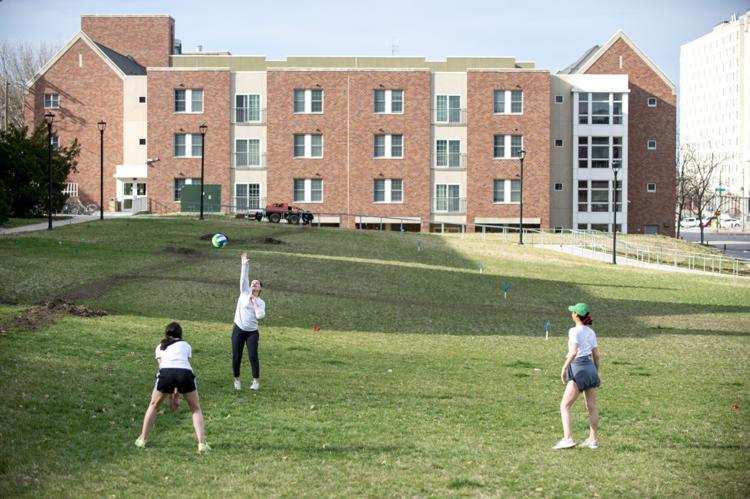 Holiday Inn Express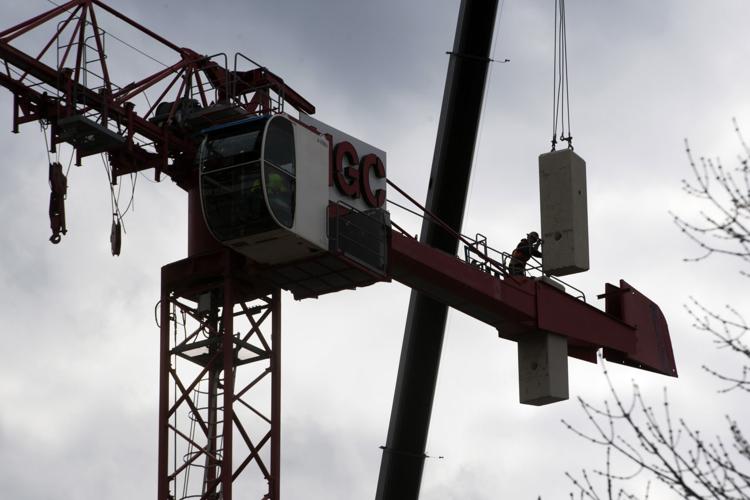 Church services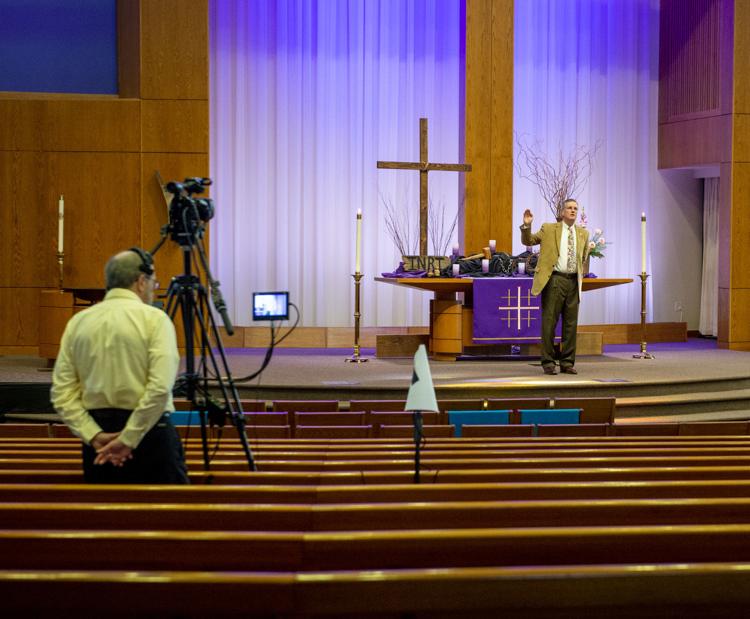 WATCH: Celebrating a birthday with a parade
Rock Island Trail
Gaga's Greenery & Flowers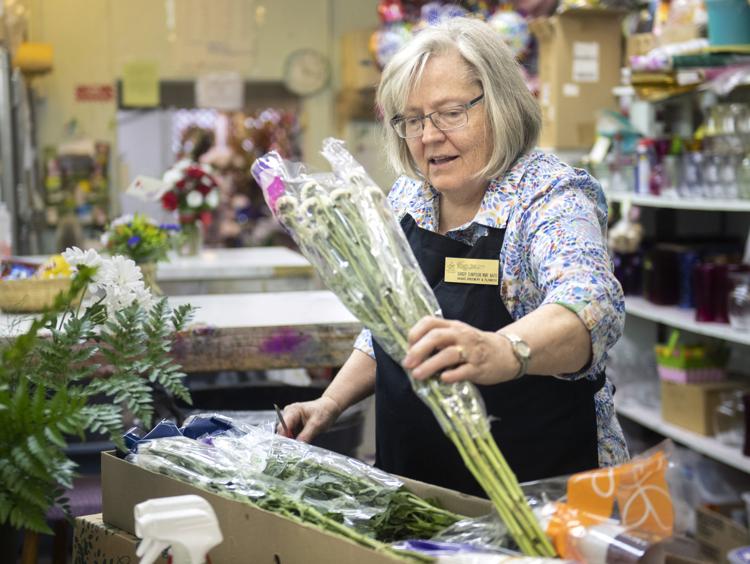 DoorDash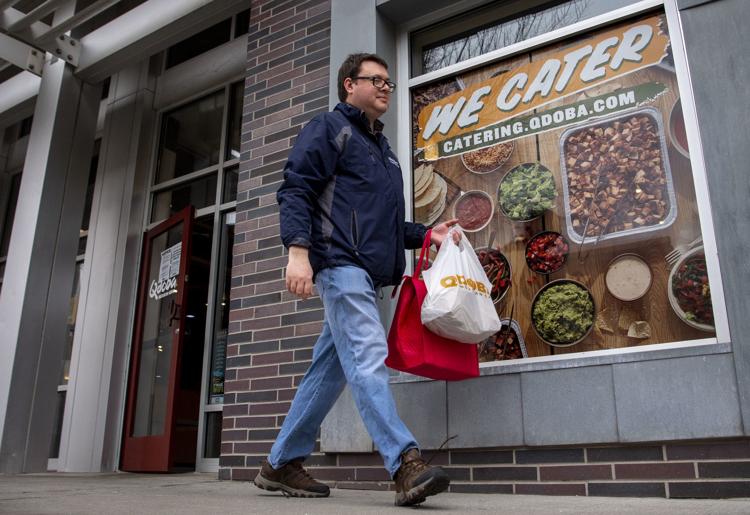 FoodNet, 3.26
Le Quartier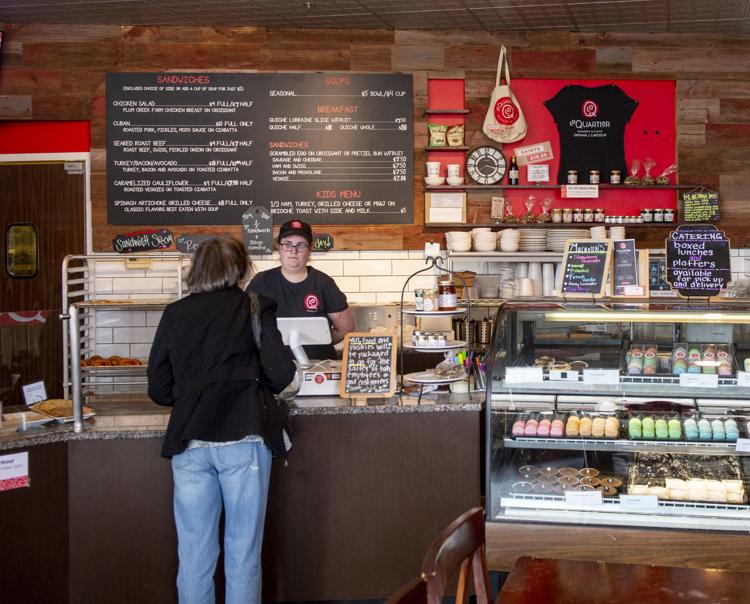 Restaurant takeout and delivery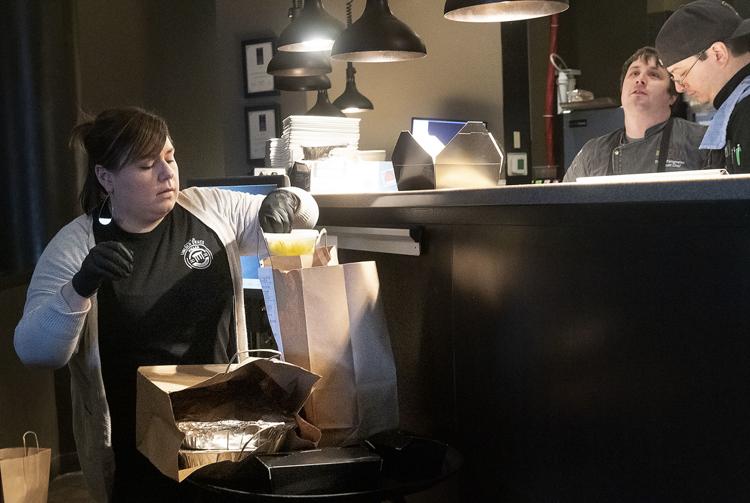 StarTran Ridership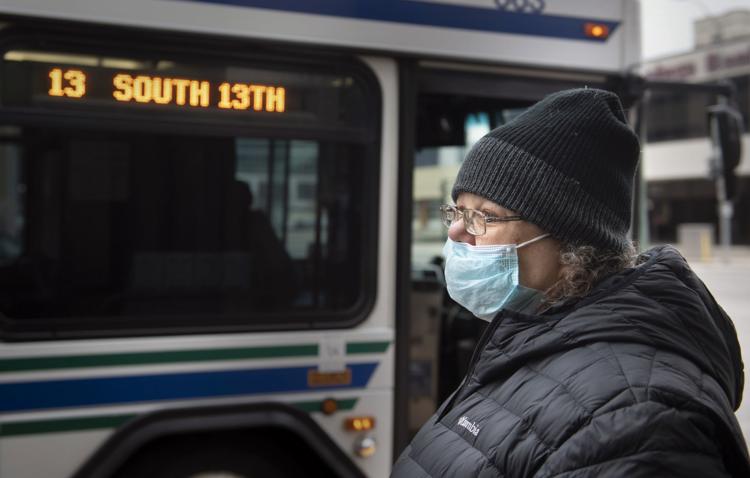 Barber Shop Restrictions
BigShots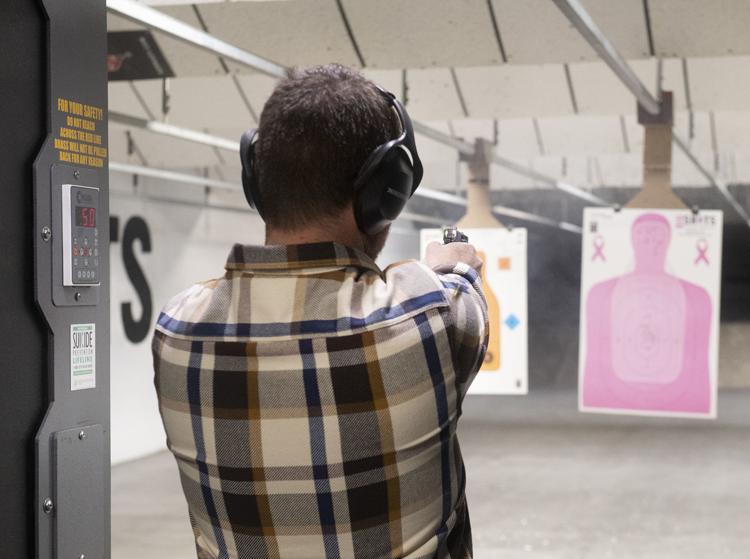 SCC donation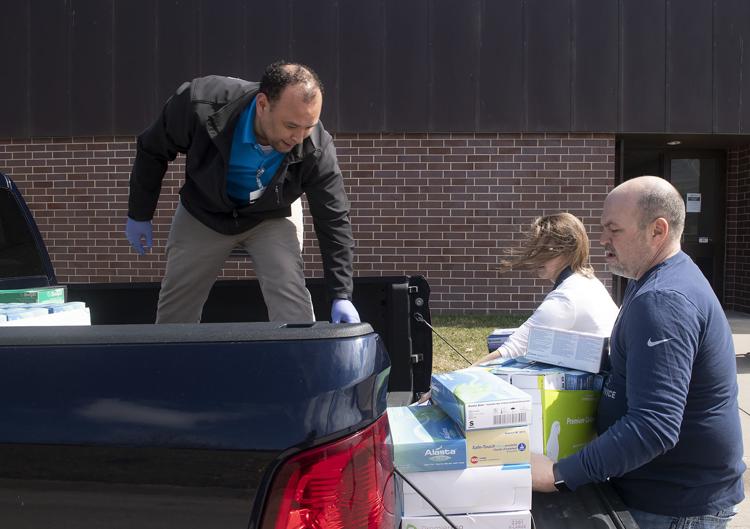 Virus Nursing Homes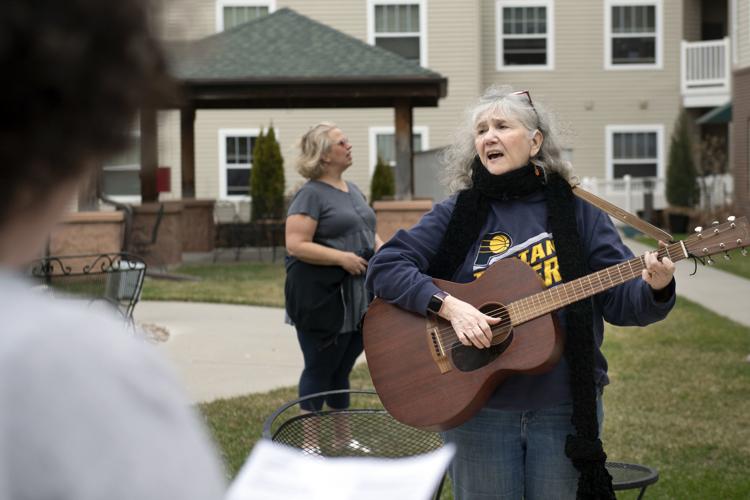 Simpsons in the windows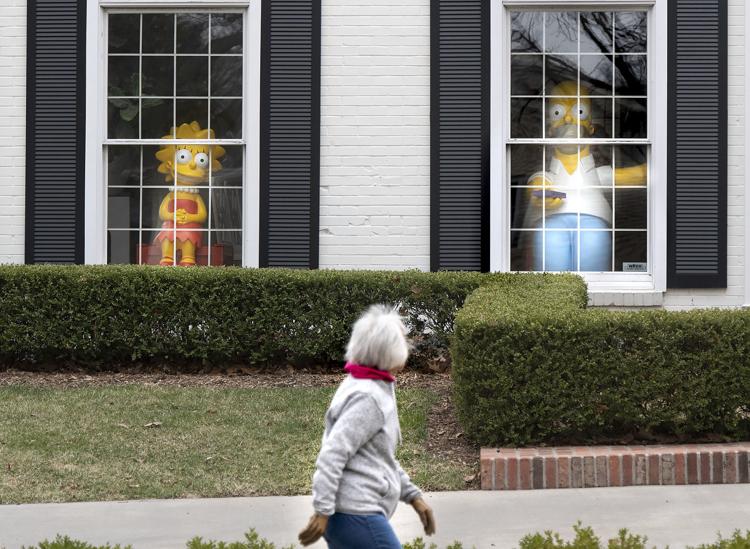 Virus Outbreak Nebraska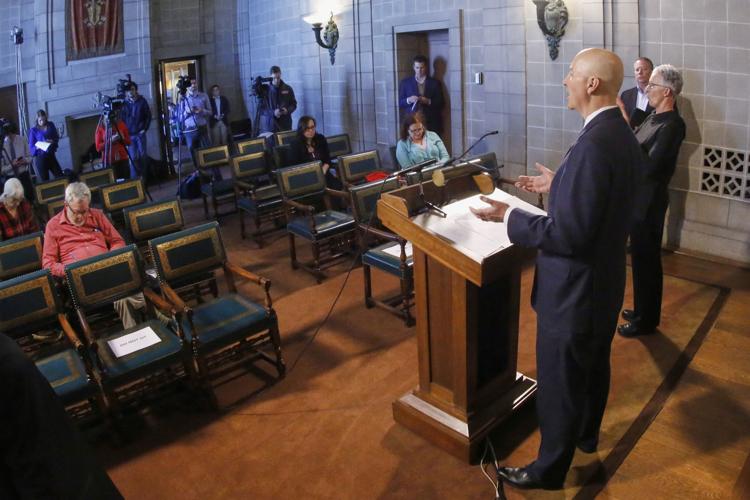 Capitol cleaning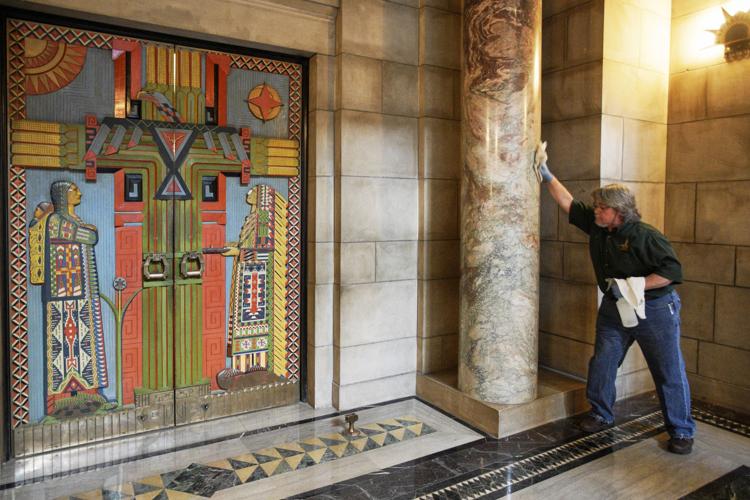 Drive-thru COVID-19 testing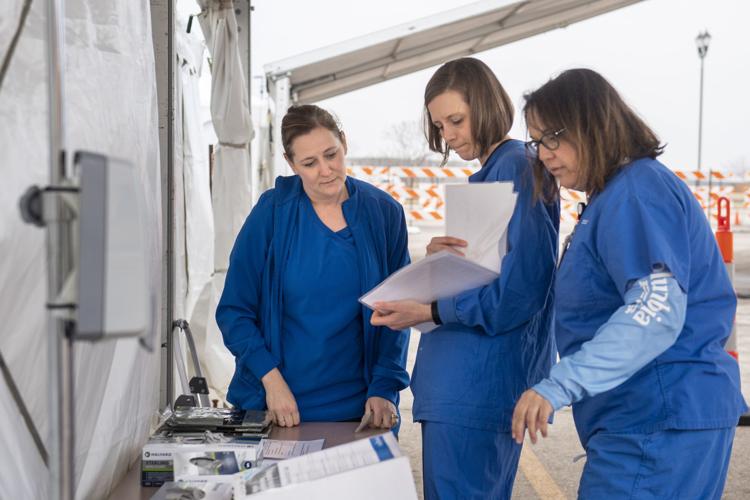 Soccer
Protest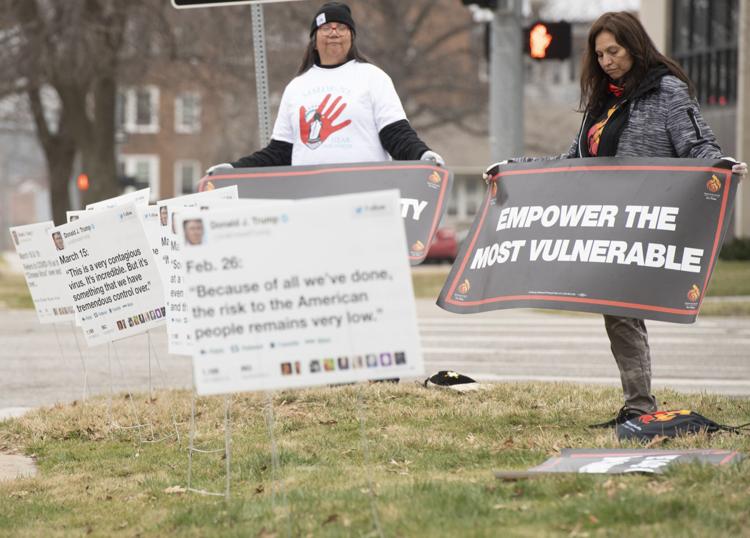 Legislature virus
UNL Beekeeping virtual class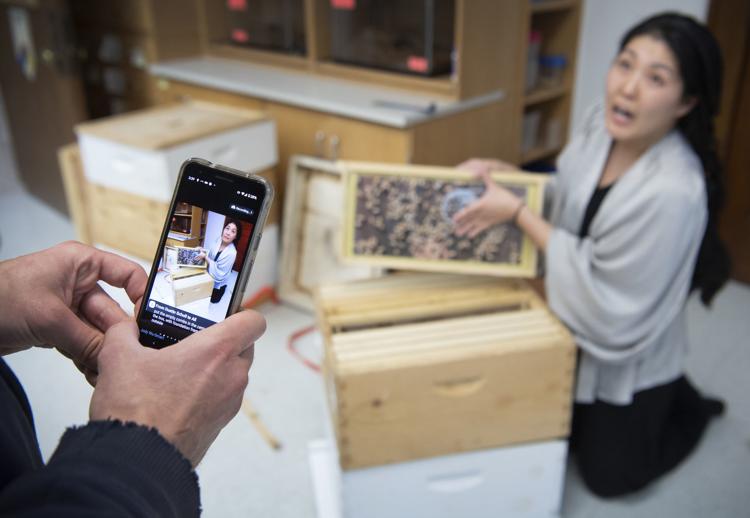 Computer monitors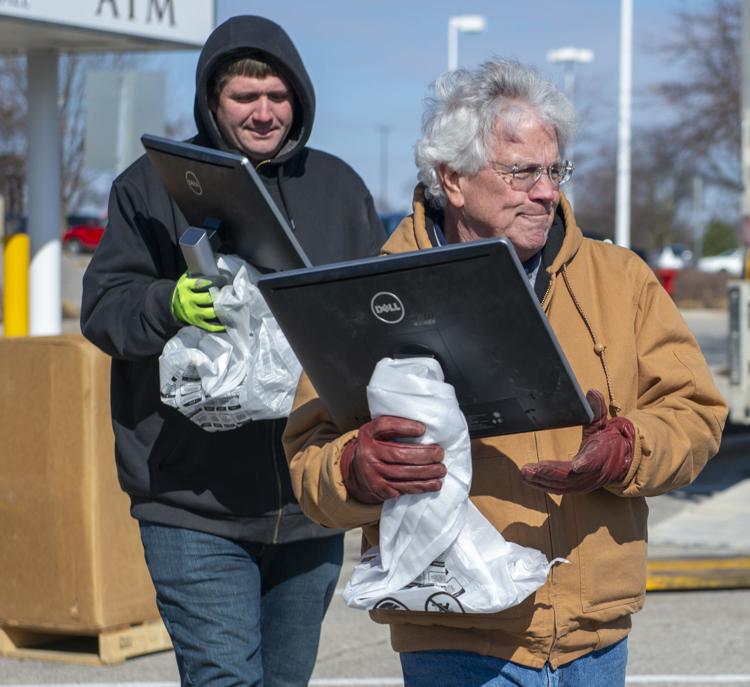 Lincoln Lutheran Online Teaching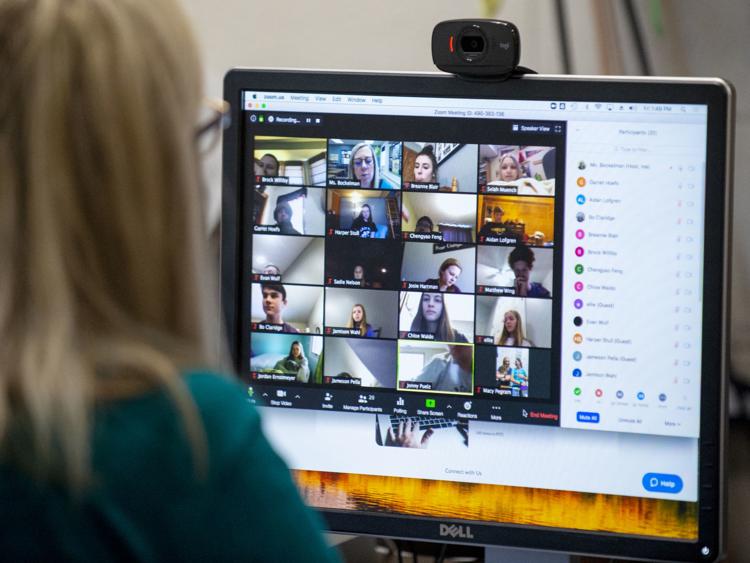 Disc Golf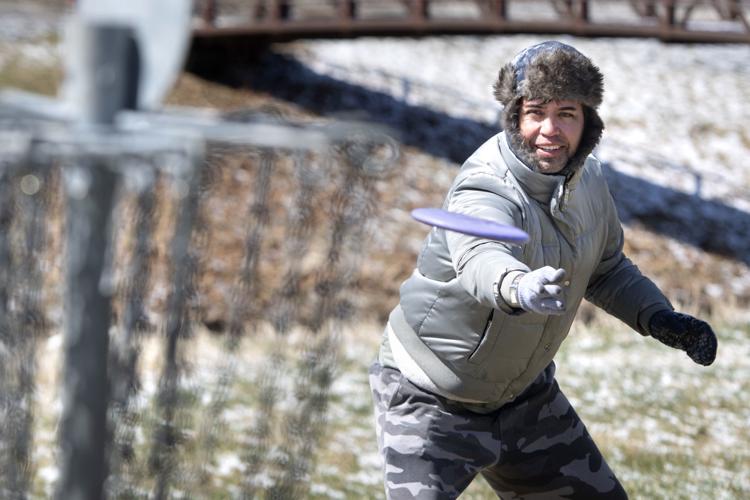 Joyo Theatre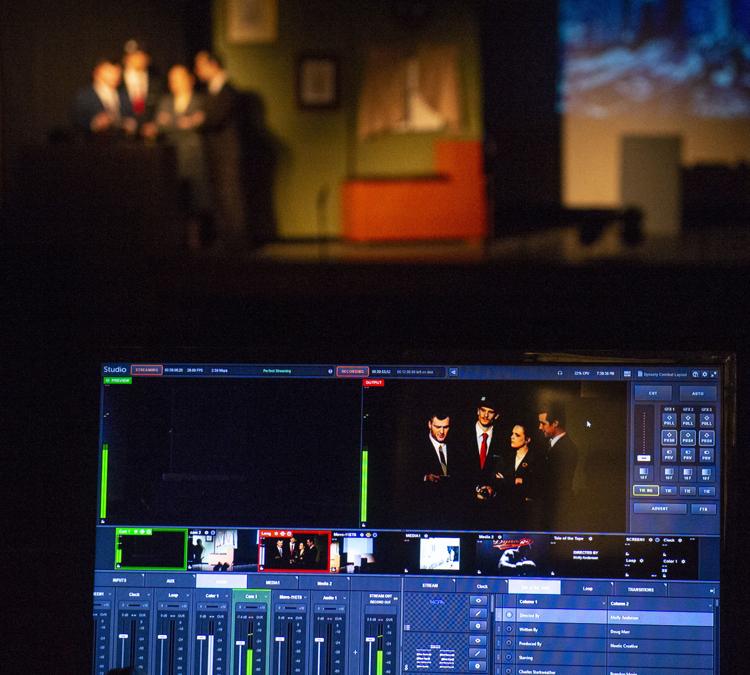 Nowear BMX Compound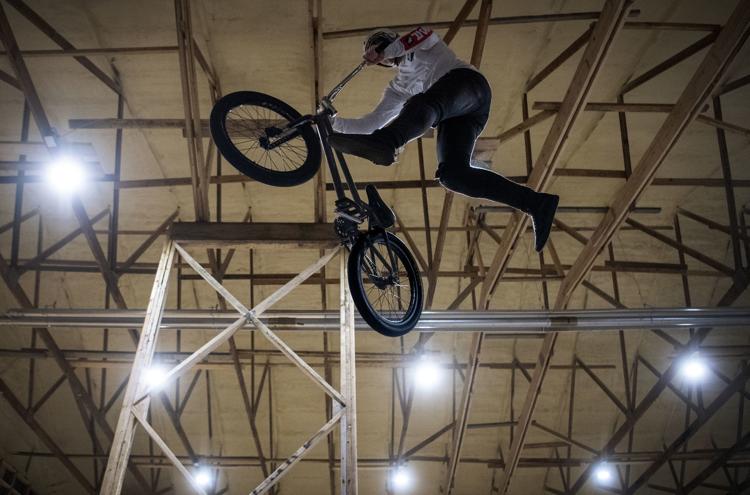 Bourbon Theatre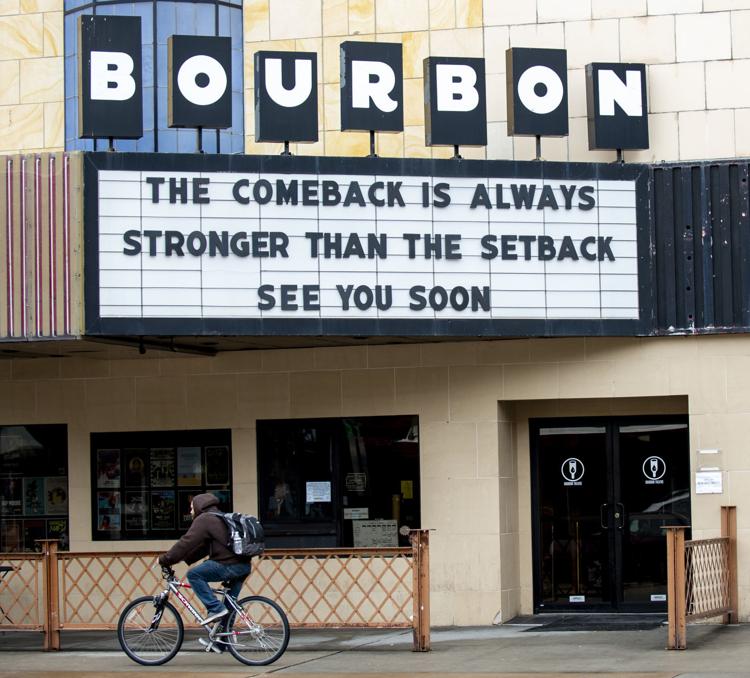 City golf courses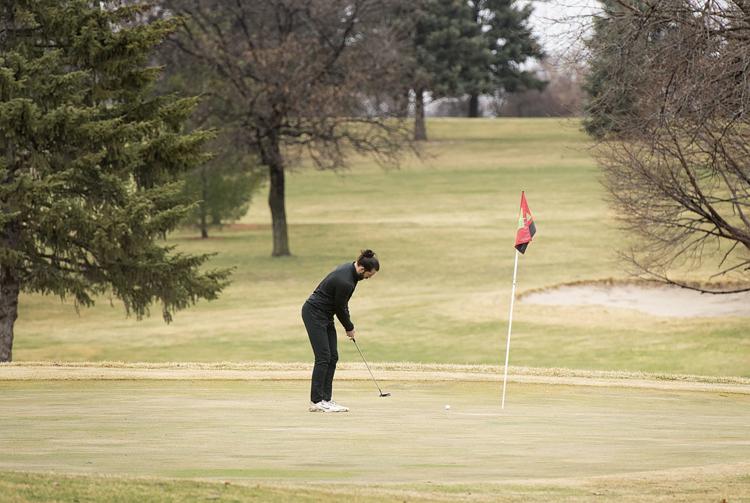 Braeda's social distancing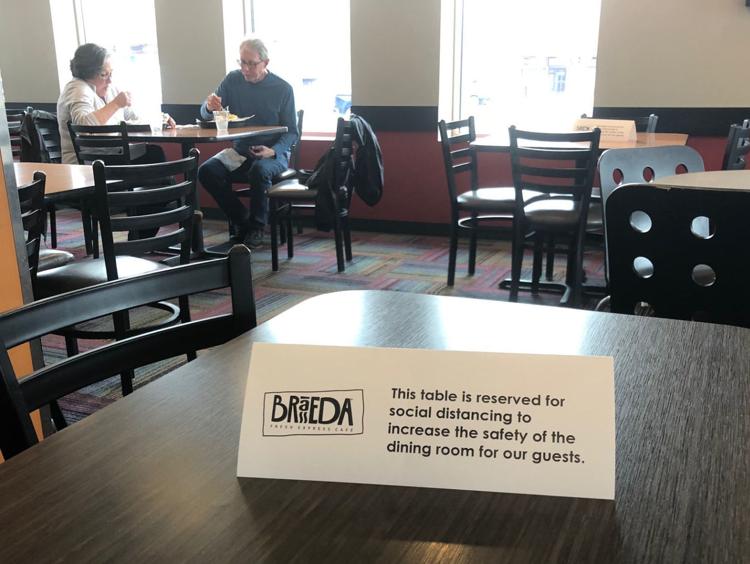 Russ's Market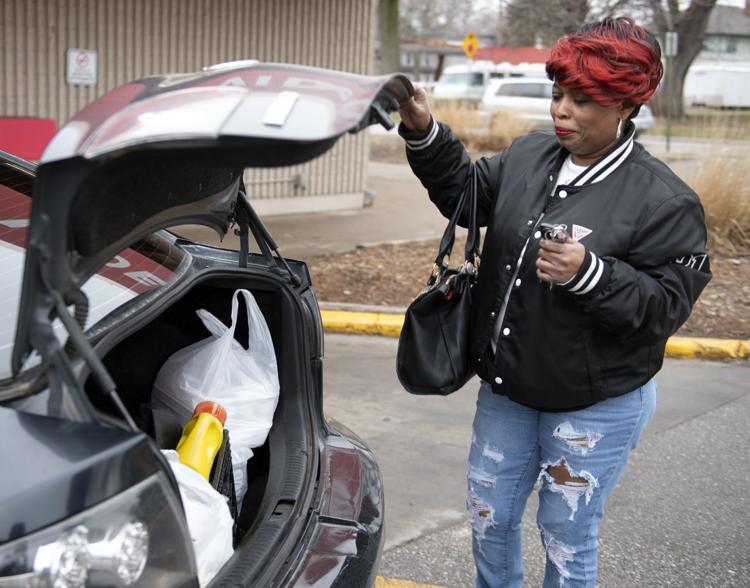 Biking for groceries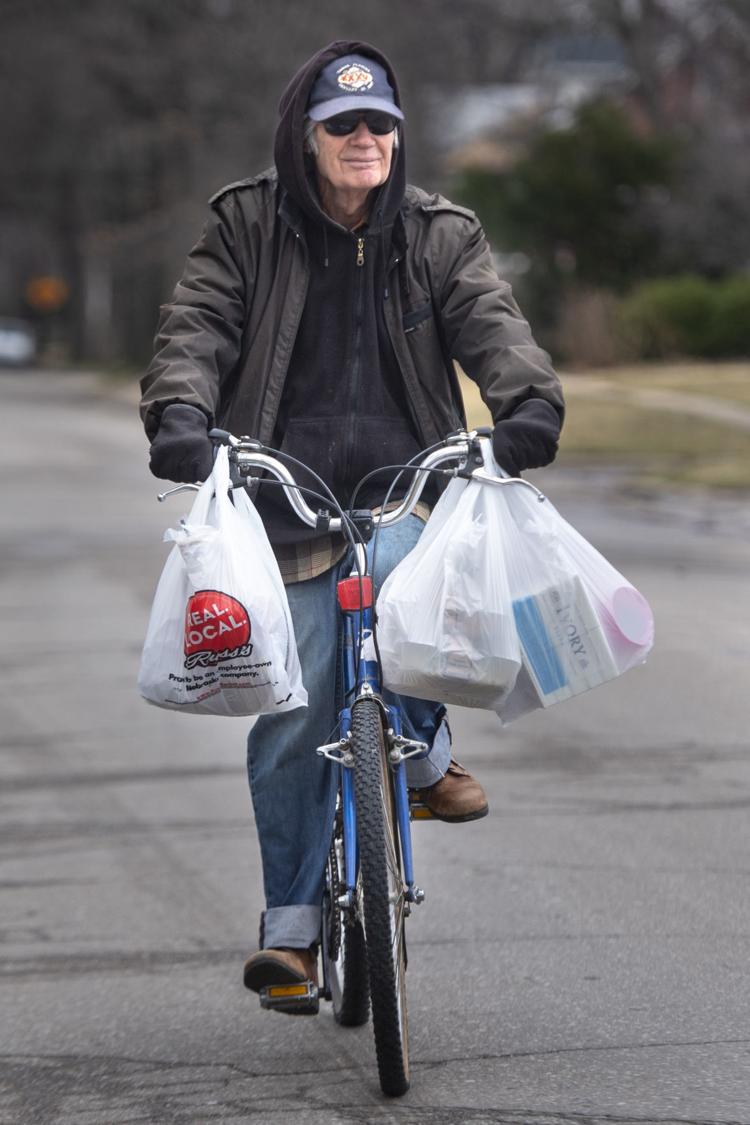 Playing with kids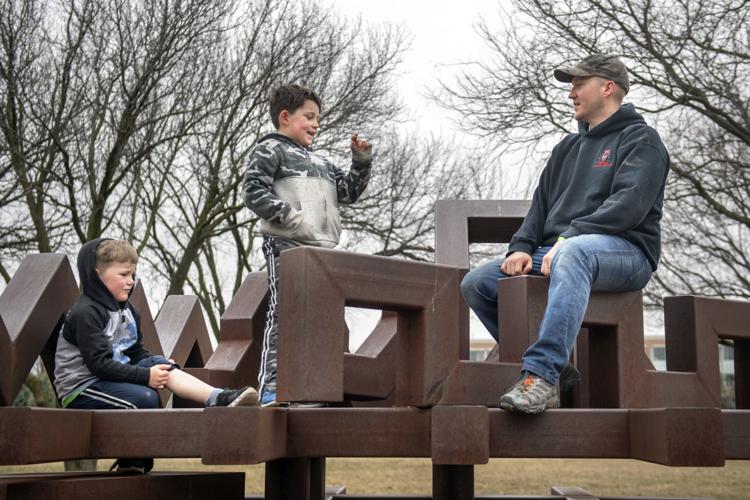 Construction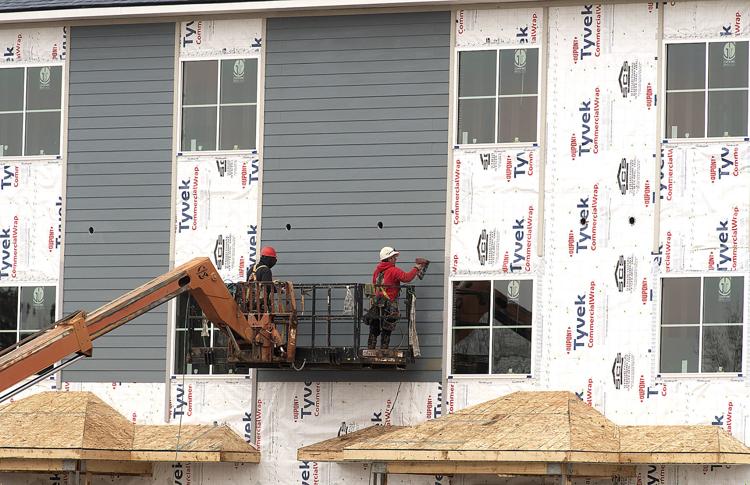 The Bike Rack sign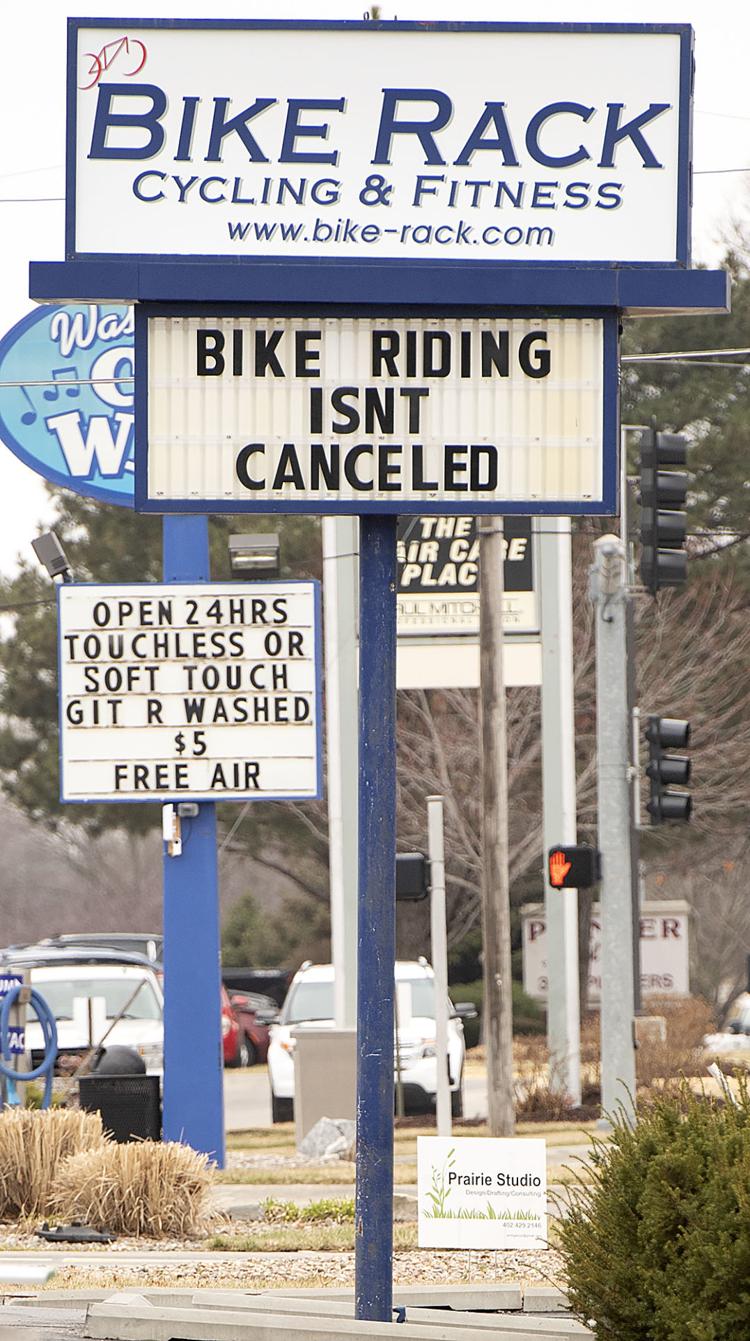 Mopac Trail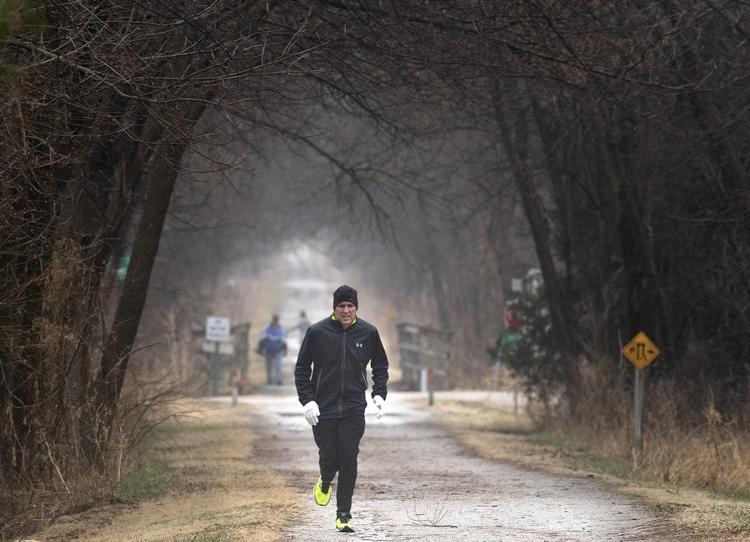 St. Patrick's Day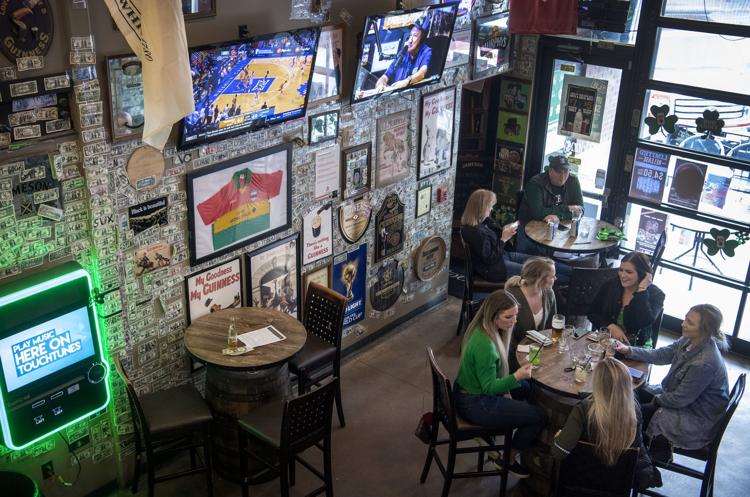 Social Distancing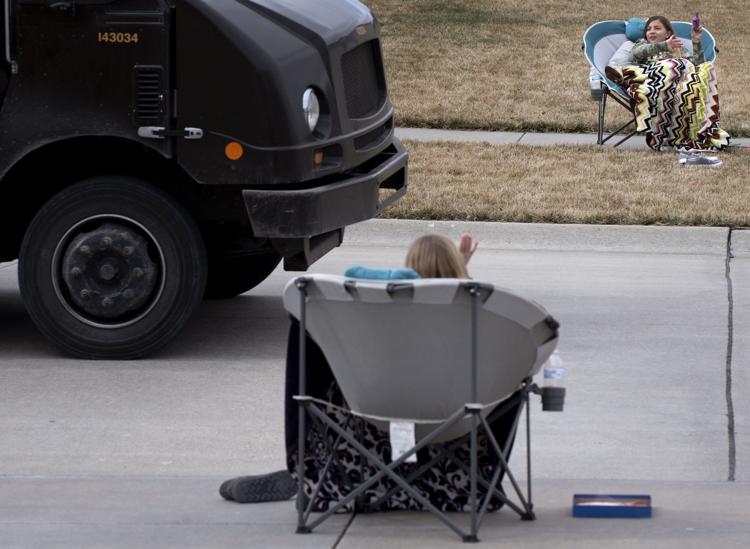 Curbside Pickup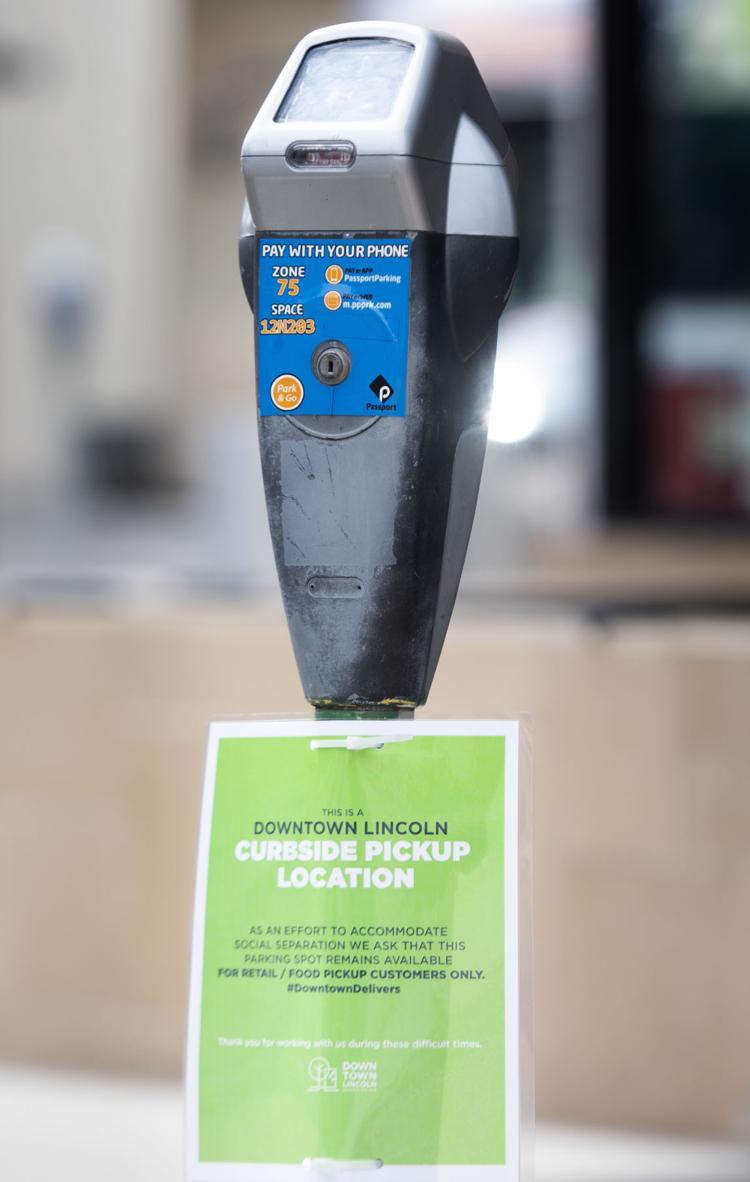 Qdoba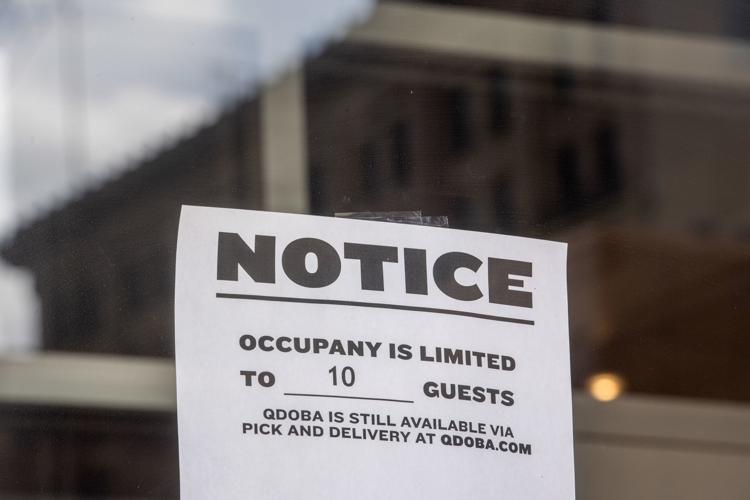 Tower Square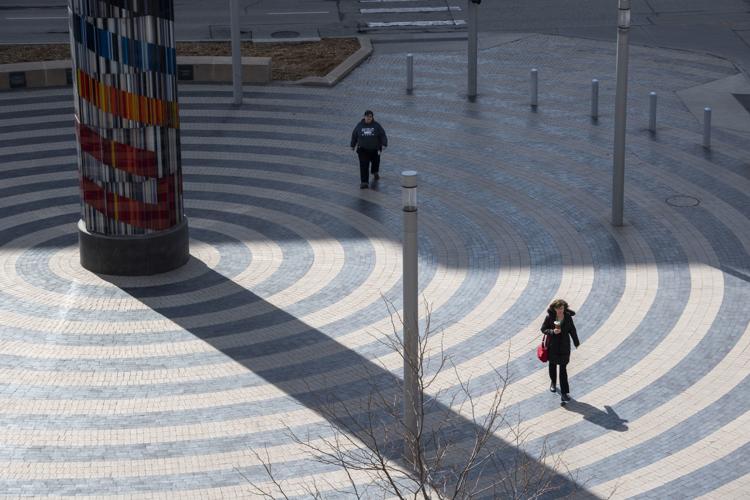 LPS Chromebook pickup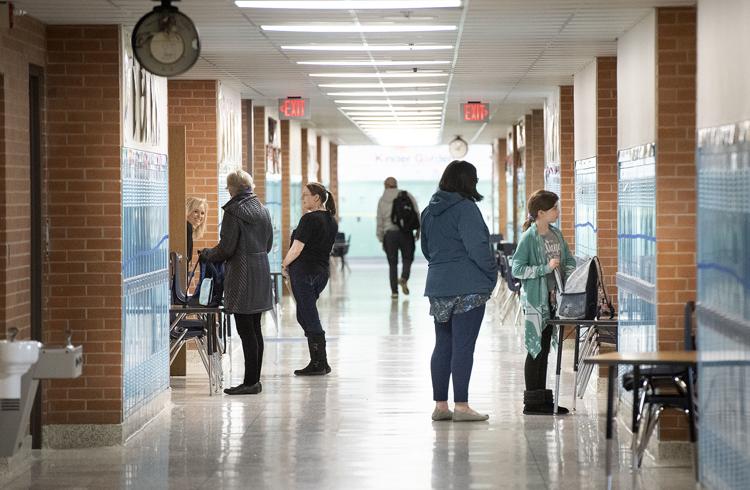 People's City Mission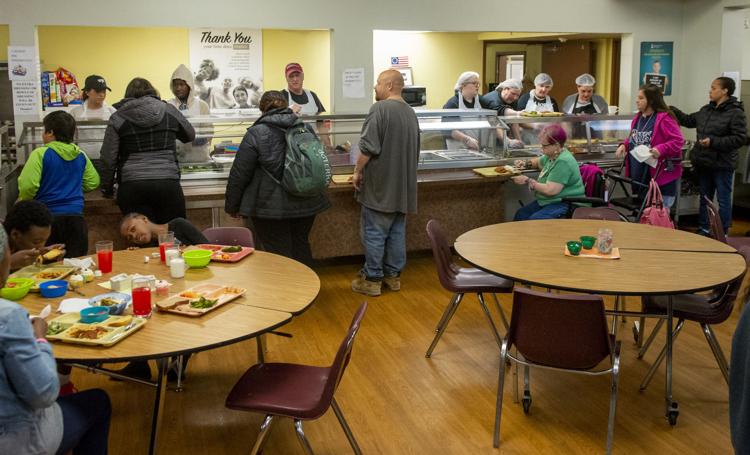 Food Bank of Lincoln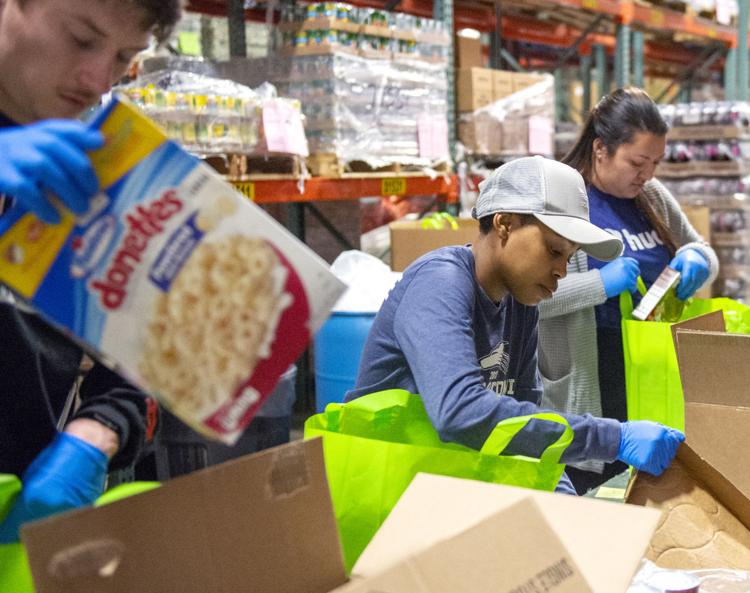 UNL Moving Out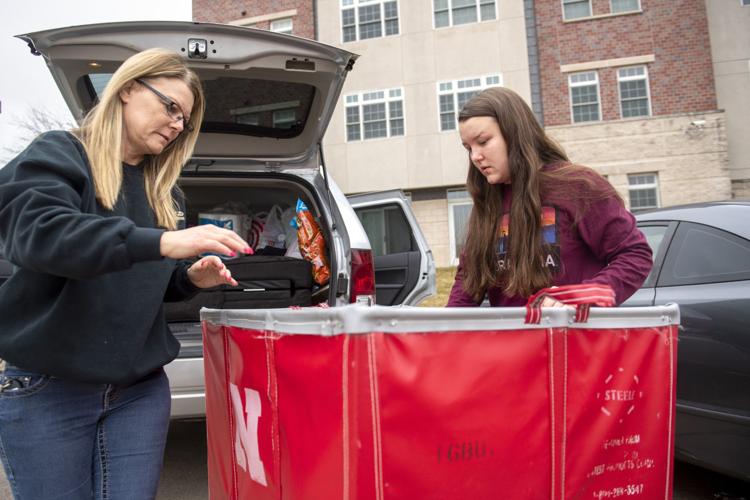 Concerned about COVID-19?
Sign up now to get the most recent coronavirus headlines and other important local and national news sent to your email inbox daily.