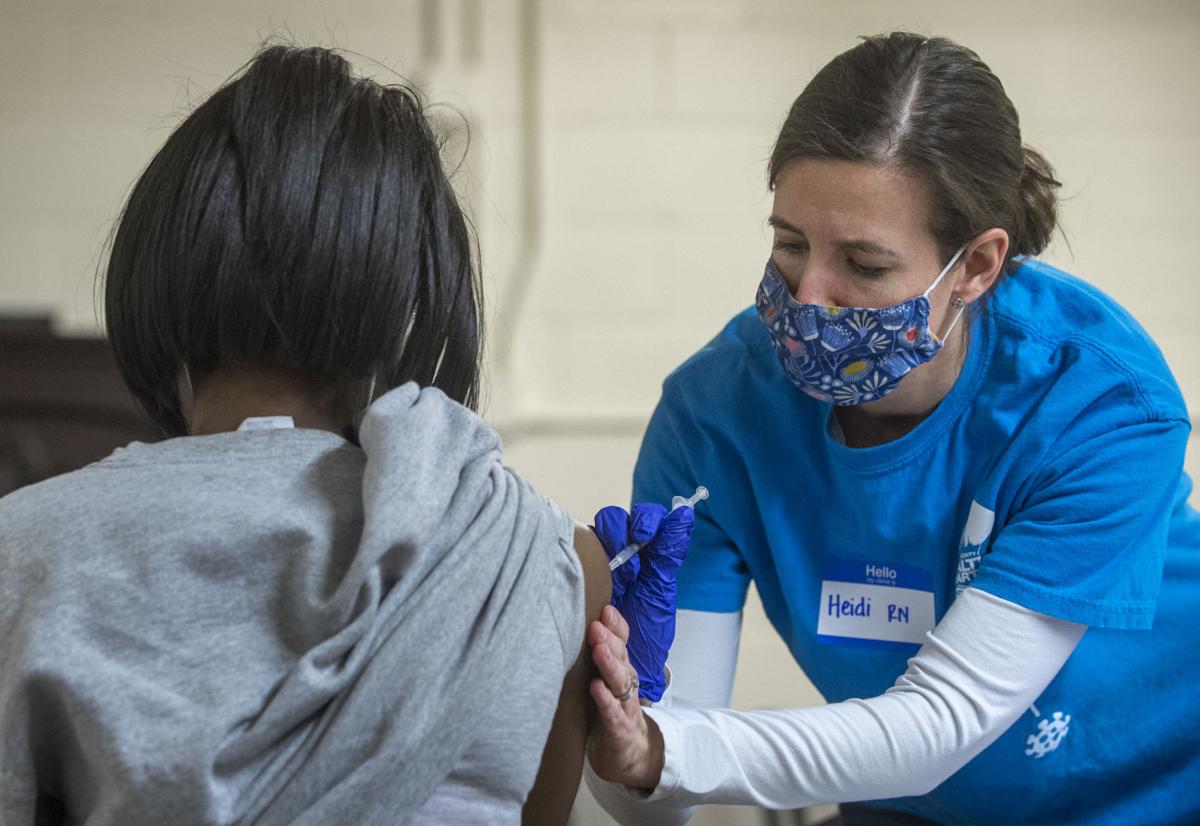 Lincoln is getting millions more dollars to help in the fight against coronavirus.
Mayor Leirion Gaylor Baird and local health officials announced Tuesday that the city has been awarded a $3.5 million grant to help communities disproportionately affected by the pandemic access COVID-19-related information and enhance COVID-19 vaccinations.
Lincoln is one of 73 local governments receiving funding from the U.S. Department of Health and Human Services Office of Minority Health as part of a new, two-year initiative called Advancing Health Literacy to Enhance Equitable Community Responses to COVID-19.
"This grant is critical in helping our vulnerable residents find, understand and use information and services to help make health-related decisions for themselves and their families," Gaylor Baird said.
She said health literacy is crucial in COVID-19 response efforts, and it's important for information such as preventive measures, vaccines and clinic locations to reach all members of the community.
The city will use the grant money to train and hire health literacy associates who will work with diverse populations in Lancaster County and in coordination with the community and cultural centers. Part of the effort will include developing additional education and communication resources for populations disproportionately affected by COVID-19 with the goal of increasing vaccination and testing.
In Lancaster County, nonwhites compose 19% of the population but account for less than 14% of all residents who have been vaccinated.
"The grant strategy will strengthen our collaborations and allow us to build capacity among our community cultural centers to expand culturally appropriate health education in the community. This will assure that the community is actively engaged and involved in their health and increase understanding of COVID-19 and vaccinations," said Tom Randa, executive director of the Good Neighbor Community Center and chair of the Cultural Centers of Lincoln.
The Lincoln-Lancaster Health Department is partnering with the Nebraska Association of Local Health Directors to assist in the coordination of the initiative. The group has significant expertise in health literacy programs and has led health literacy efforts with local health departments statewide.
"We're excited about this opportunity for Lincoln and working with local community-based organizations to develop health literacy plans to increase the availability, acceptability, and use of COVID-19 public health information and services by racial and ethnic minority populations," said Susan Bockrath, executive director of the Nebraska Association of Local Health Directors.
Photos: Vaccination clinic at Doane
Doane Vaccination Clinic, 4.7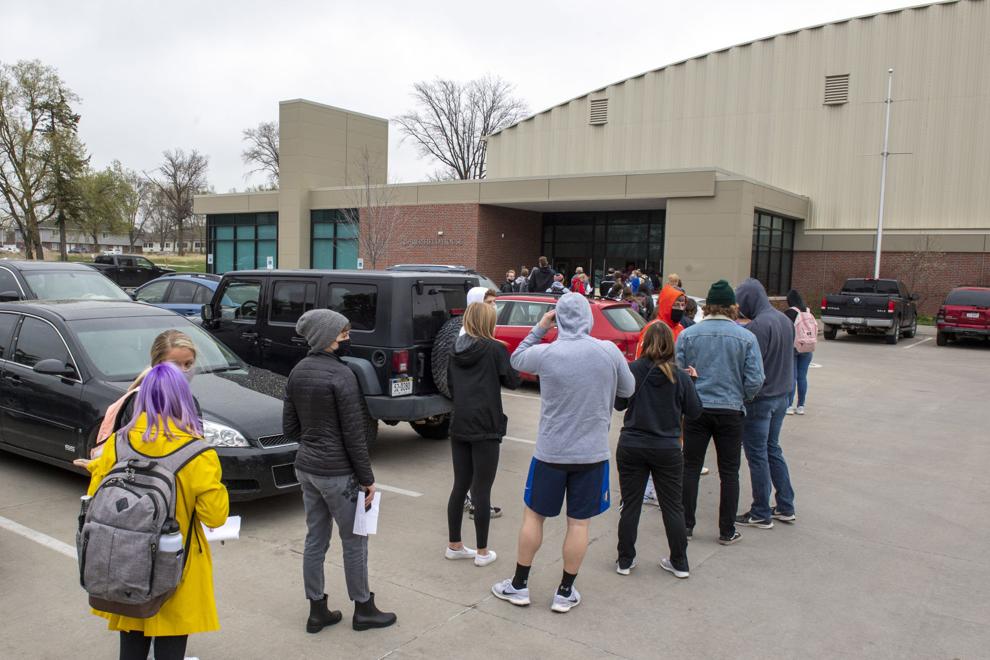 Doane Vaccination Clinic, 4.7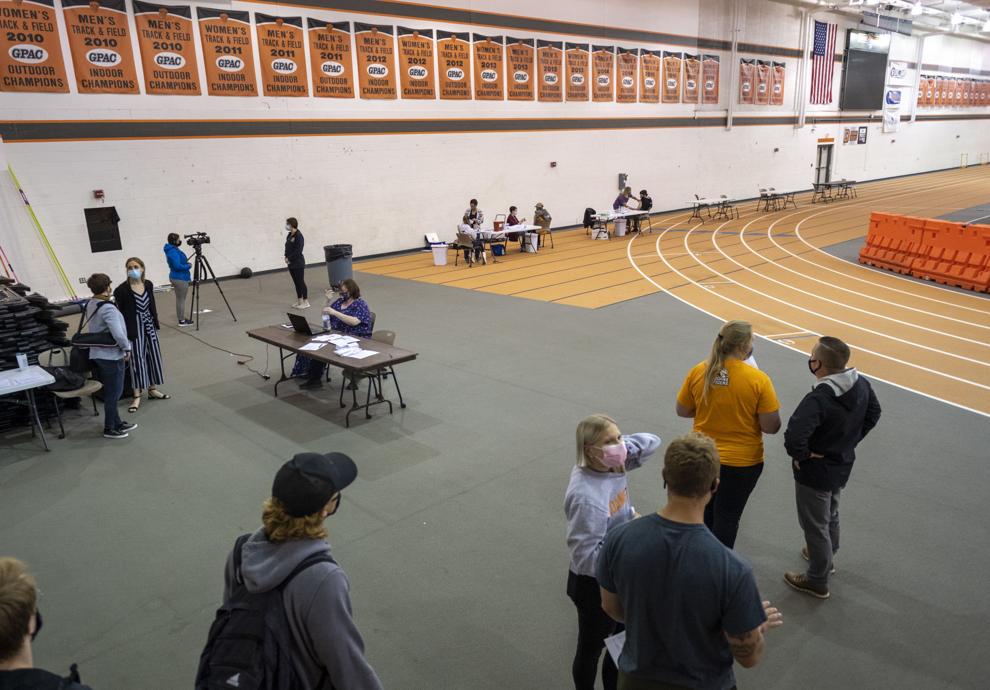 Doane Vaccination Clinic, 4.7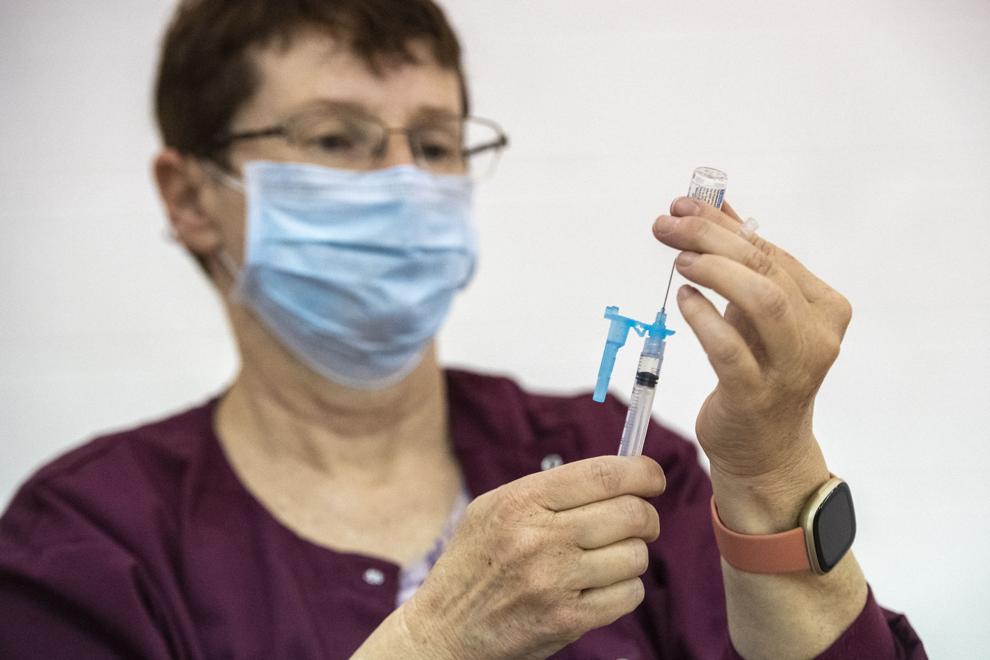 Doane Vaccination Clinic, 4.7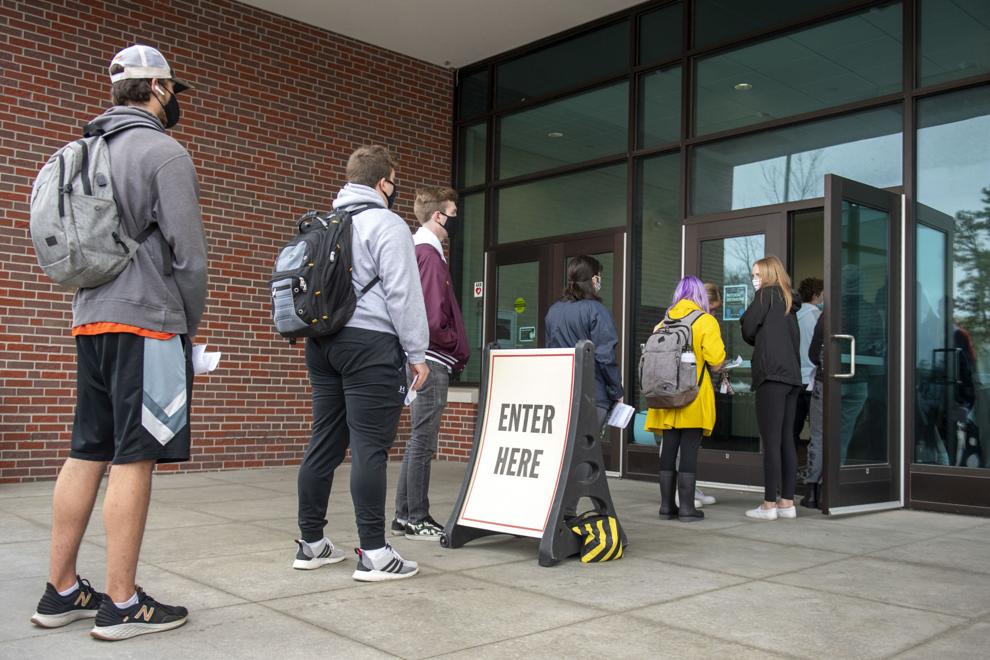 Doane Vaccination Clinic, 4.7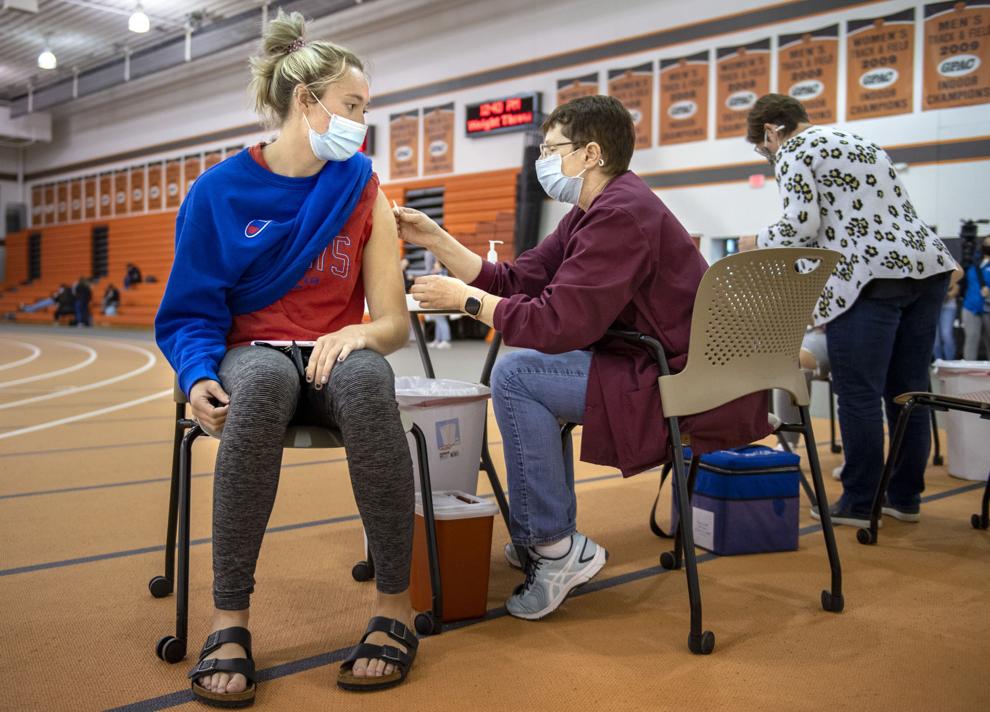 Doane Vaccination Clinic, 4.7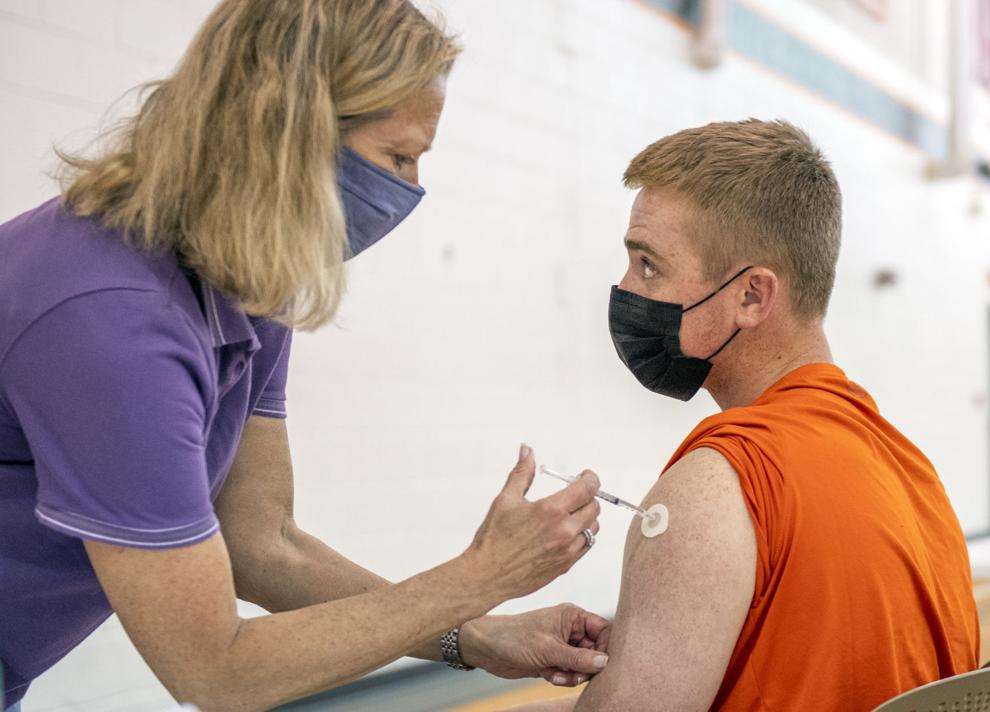 Doane Vaccination Clinic, 4.7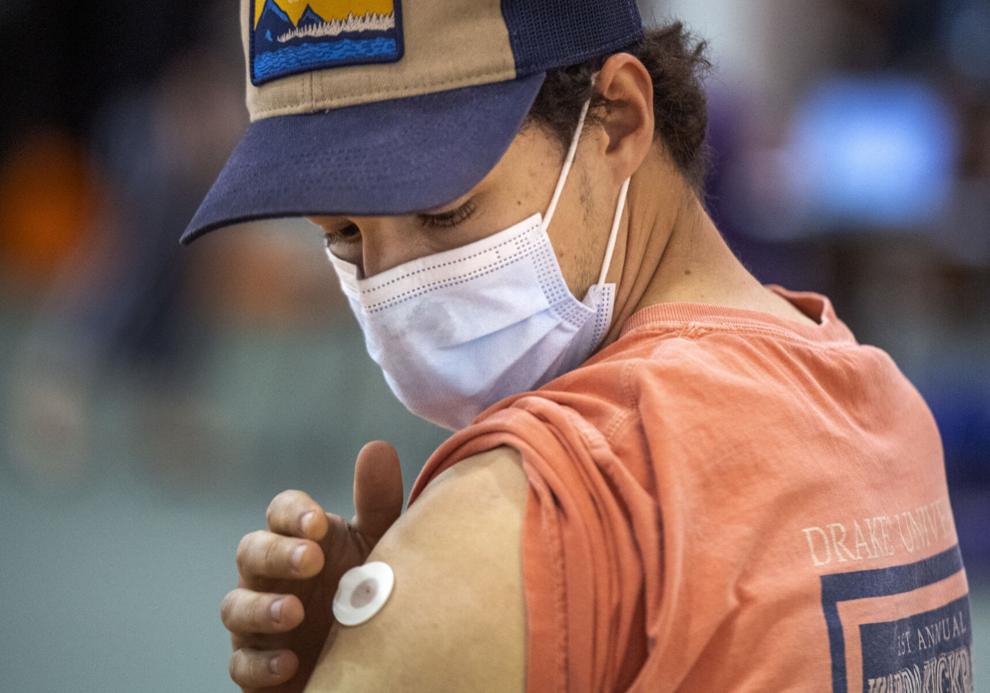 Doane Vaccination Clinic, 4.7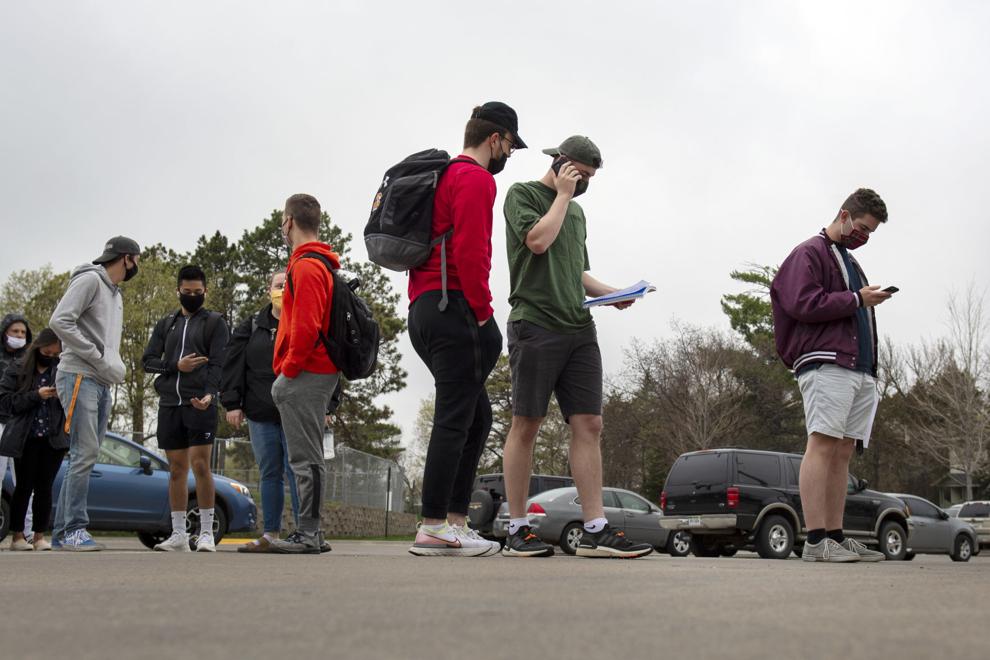 Doane Vaccination Clinic, 4.7