A lot of focus recently on the COVID-19 toll on hospitals has centered on how full the Lincoln and Omaha hospitals are, with Bryan Health, CHI Health, Methodist Health and Nebraska Medicine all saying last week that virus patients were occupying 25% or more of their available rooms.
One of the reasons for that is that not only do those hospitals take patients from their own metro areas, they also take a number of transfers from smaller hospitals.
For example, of the 113 COVID-19 patients Bryan had in its two Lincoln hospitals Monday morning, 72 were from outside Lancaster County. Overall, Lincoln had 136 patients, 84 of whom are out-of-county residents. Douglas County reported 428 COVID-19 patients in its hospitals.
A look at some of the smaller hospitals in the state helps explain the surge in COVID-19 patients in the metro areas.
On Friday, the East Central District Health Department, which serves Platte, Colfax, Boone and Nance counties, said it had reached a record with 30 hospitalized COVID-19 patients and had only one available intensive-care bed.
The Two Rivers Public Health Department, which covers Buffalo and several surrounding counties, said in its most recent weekly report that it had less than 10% of its ICU beds available.
In the spring, when certain areas of the state were hit with large outbreaks linked to nursing homes or meatpacking plants, there were plenty of hospital beds in Lincoln, Omaha and some other larger cities where patients could be transferred.
But that option is not as simple now, as nearly every county is seeing its highest-ever case counts.
"As hospital beds in our state and region become increasingly unavailable, it has become more difficult to transfer patients in need of a higher level of care for any medical reason, not just COVID-related reasons," Veronica Schmidt, CEO of Melham Medical Center in Broken Bow, said last week in a message posted on the hospital's Facebook page.
Schmidt said Melham was in its fifth week of a patient surge and was full or nearly full during that time.
"The hospital has increased staffing and other resources to meet the need; however, as current trends continue, the care needs will far surpass local and regional resources," she said. "Melham Medical Center currently operates a seven-bed COVID unit to care for positive COVID patients. This unit has been running 6-7 patients consistently."
There were 938 hospitalized COVID-19 patients statewide Monday, according to the state dashboard. At that level, COVID patients are taking up about 29% of the beds available at the state's larger acute-care hospitals.
In many places, though, the number is much higher.
Great Plains Medical Center in North Platte said in a news release last week that COVID-19 patients were taking up nearly 40% of its beds.
On Thursday, 30 of the hospital's 76 beds had a COVID patient.
"Much like hospitals across the state, we are about as full as we can get and still serve the needs of the region," said Mel McNea, Great Plains Health chief executive officer.
Two Rivers also said that about 40% of the hospital beds in its region were occupied by COVID-19 patients.
On Monday night, the state's coronavirus dashboard listed 29% of the state's hospital beds available, but only 21% of intensive-care beds were uncommitted.
Dr. Dan Johnson, a critical care anesthesiologist at Nebraska Medicine in Omaha, said last week that based on the current trend of hospitalizations doubling every three weeks, the Omaha area could have close to 1,500 COVID-19 patients in six weeks, more than there are statewide at this time.
"There's no possible way that hospitals in Omaha can handle it," Johnson said Monday during an interview with MSNBC.
He pointed out that if Omaha-area hospitals run out of beds and the nurses and other professionals needed to staff them, it's not just hurting COVID-19 patients.
"It's for heart attacks. It's for strokes. It's for car accidents," Johnson told the cable news network. "So imagine if one of your family members needs medical care and can't get into a hospital because we've filled all the beds with COVID-19 patients.
"That's a bad situation."
The Nebraska Department of Health and Human Services reported a record 3,440 cases Monday, topping the previous high of 2,681 recorded Nov. 6. The state total is now 101,601. The number of deaths in the state linked to the virus is 797.
A number of hospitals and health organizations have taken their pleas for help directly to elected officials and the public.
Regional West Medical Center in Scottsbluff, where case numbers on a per-capita basis are among the highest in the state, sent a letter last week to city and county government officials in its region, asking them to introduce mask mandates.
Gov. Pete Ricketts again Monday stated his opposition to such mandates, which are currently in place in Omaha and Lancaster County and are under consideration by city councils in Kearney and Grand Island.
Other health organizations have chosen to take their message directly to the public.
Bryan last week put out a video featuring some of its top doctors imploring people to follow public health guidance to slow the spread of COVID-19 and reduce hospitalizations. Officials said they were largely targeting rural areas with the message.
On Monday, two industry groups, the Nebraska Hospital Association and the Nebraska Healthcare Marketers, announced the start of their own digital campaign, which will include videos aired on their own social media channels and distributed to hospitals in the state.
"Our hospitals and health care professionals are at their limits and Nebraskans need to change their behaviors soon if we have any hope of knocking down this deadly virus in our communities," Laura J. Redoutey, Nebraska Hospital Association president, said in a news release. "As Nebraskans, it is our responsibility to take the necessary steps to protect our loved ones in the face of this global pandemic."
There also is a group that includes the Douglas County Health Department, Ricketts and his wife, Susanne Shore, Nebraska Education Commissioner Matt Blomstedt and Dr. James Lawler of Nebraska Medicine that plans to unveil Thursday a statewide campaign called Do Right, Right Now, which is described as a "practical call for a unified response to fight COVID-19."
Lincoln during the coronavirus crisis
Photos: The scene in Lincoln with much of city shut down
Finals week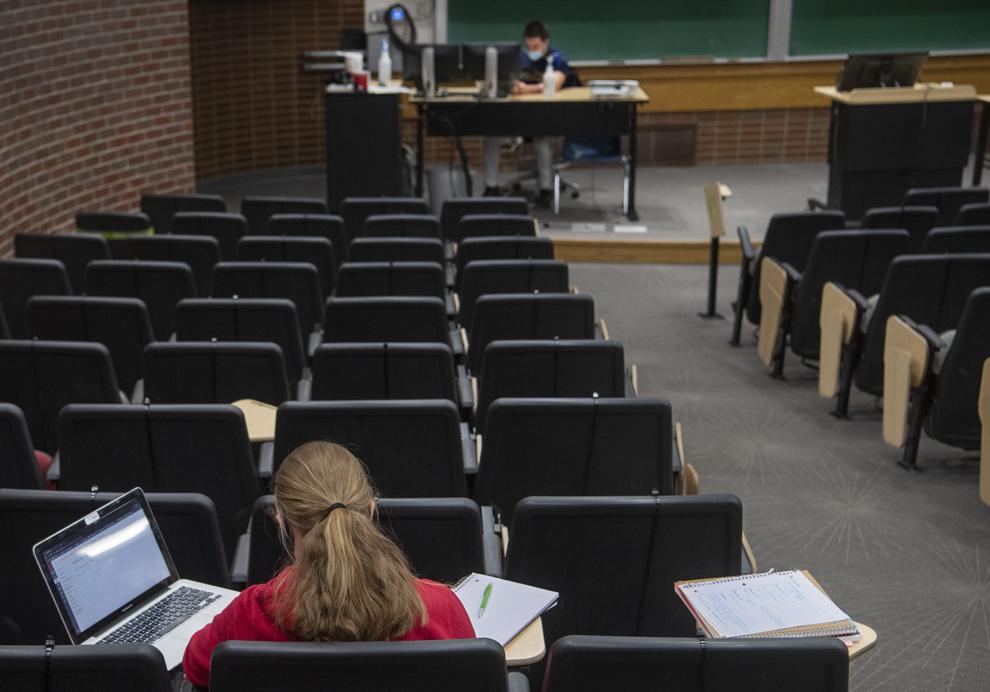 Co-teaching
City Council distancing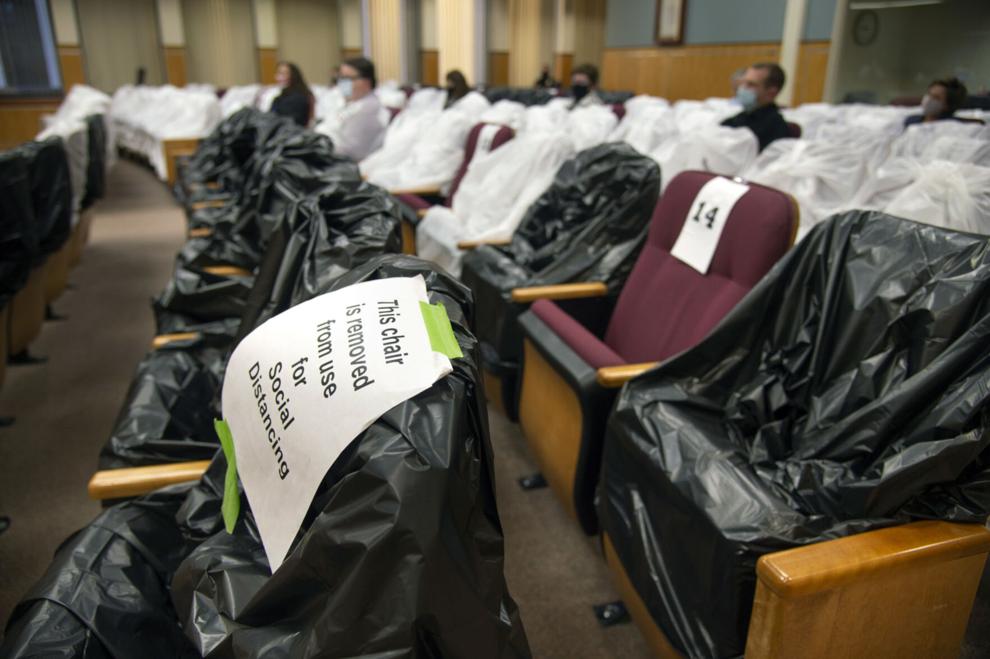 Gameday empty Saturday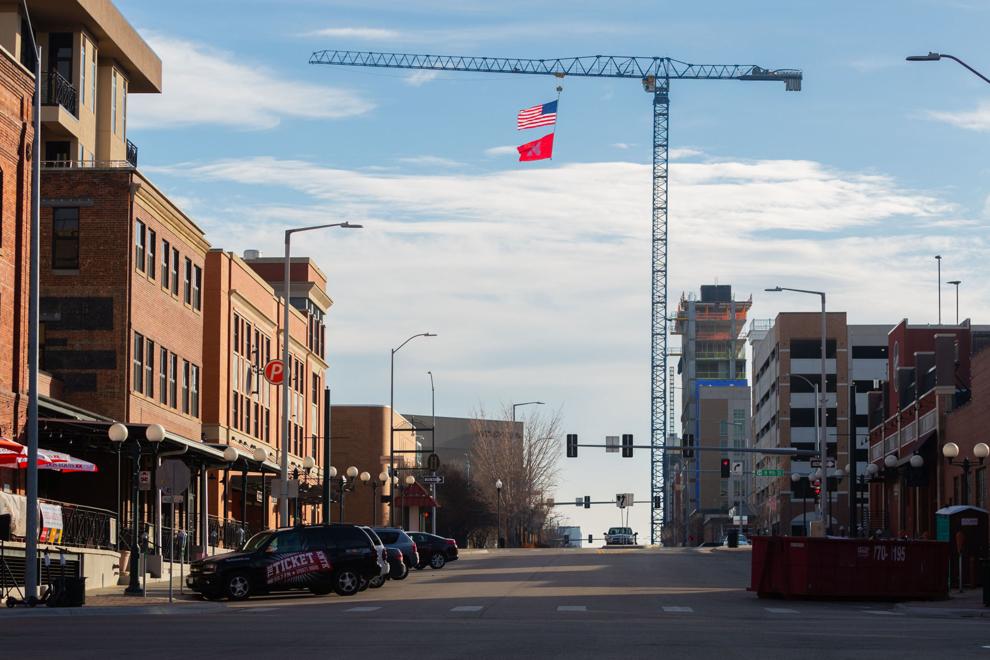 Thank you Bryan West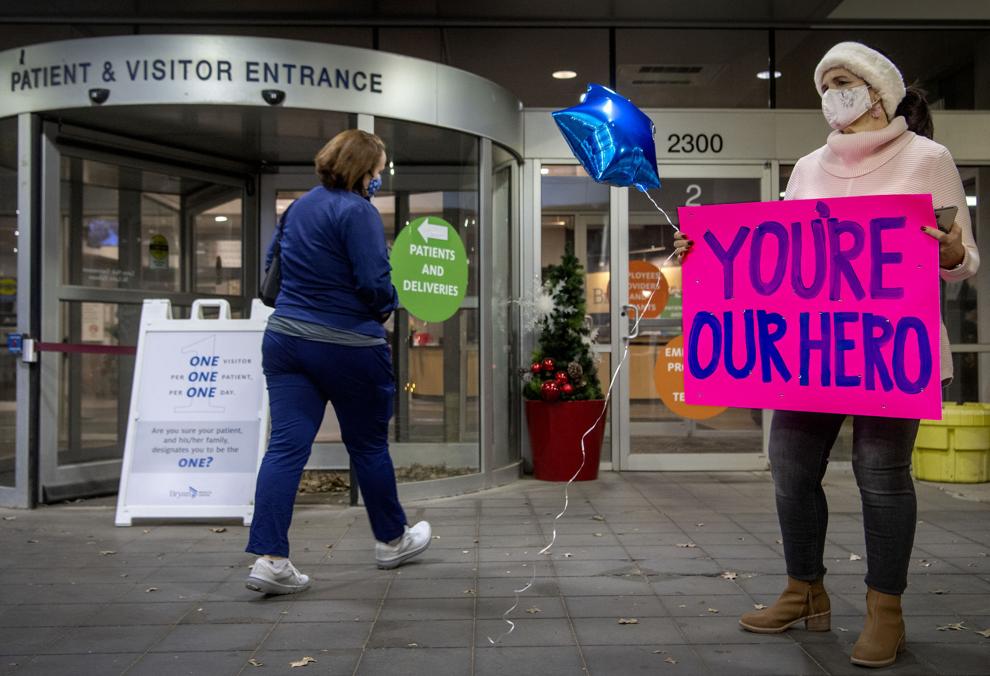 No fans allowed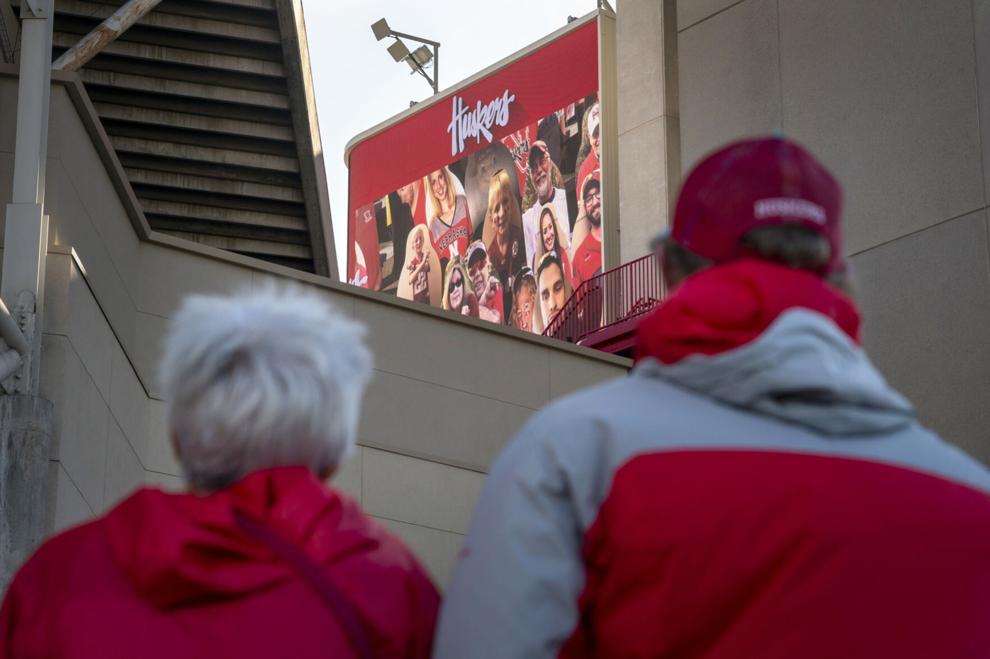 Husker cutouts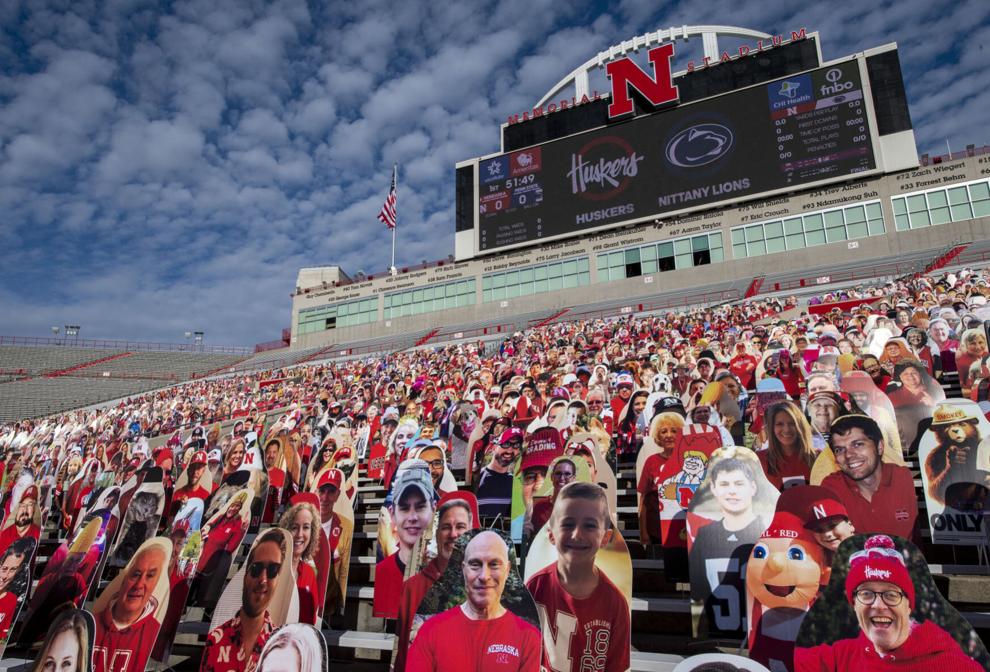 Arena cleaning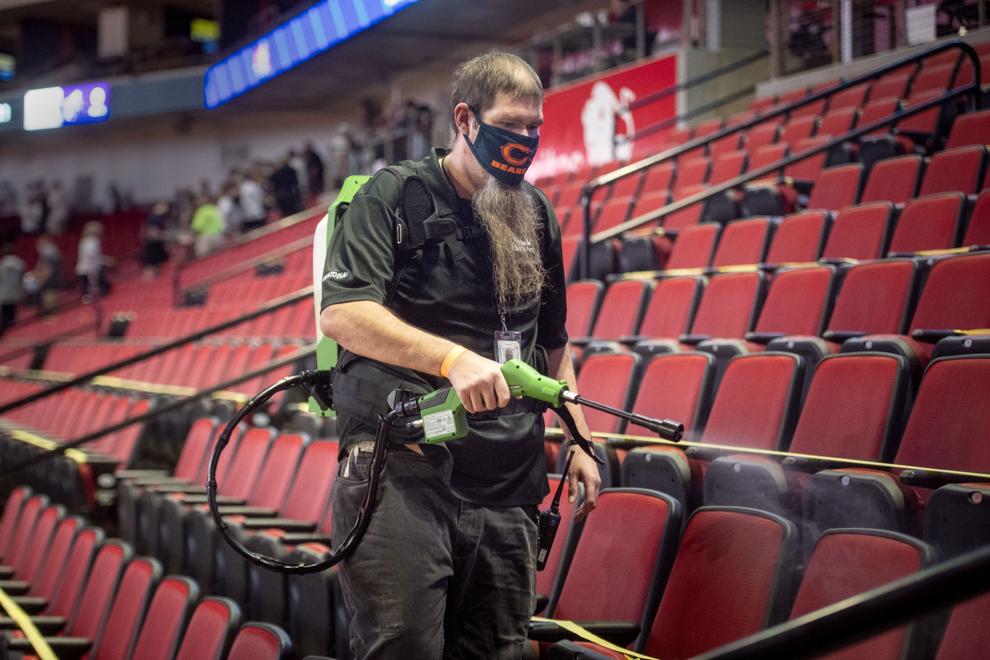 Volleyball social distancing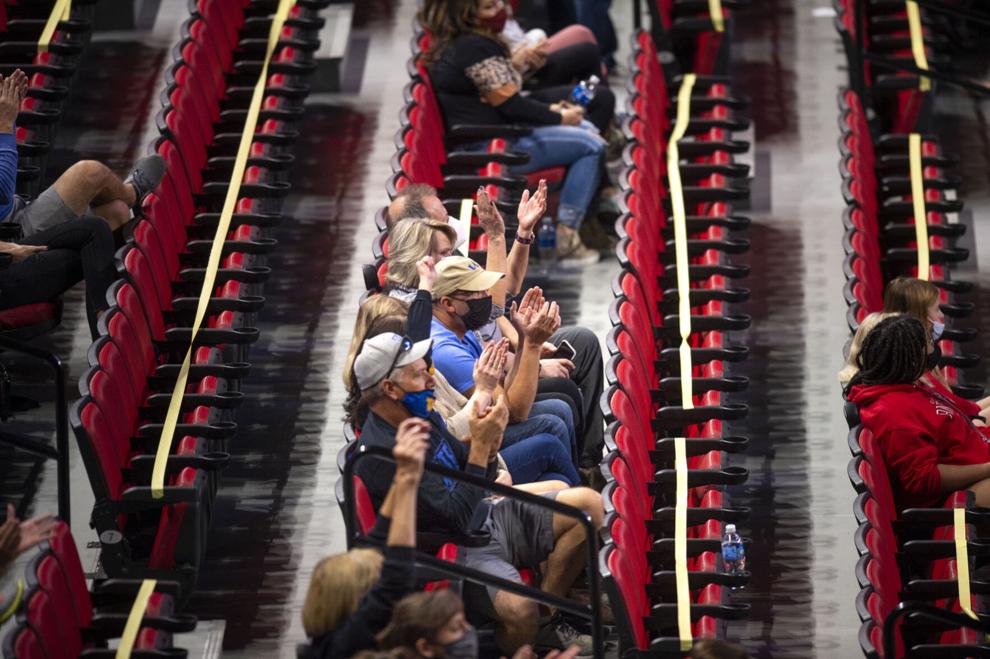 Skeleton signs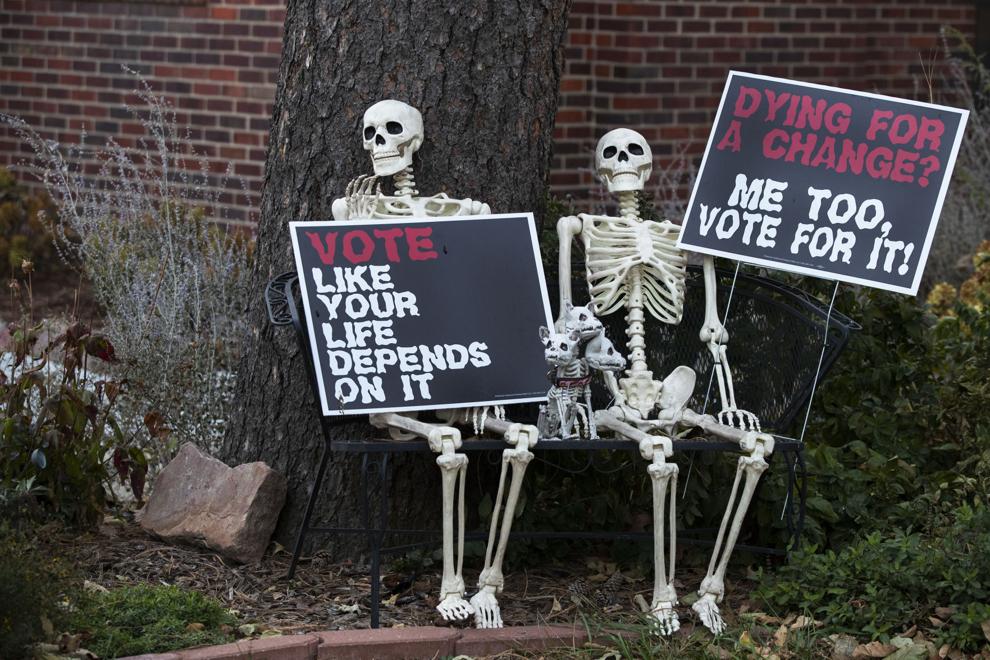 Boo at the Zoo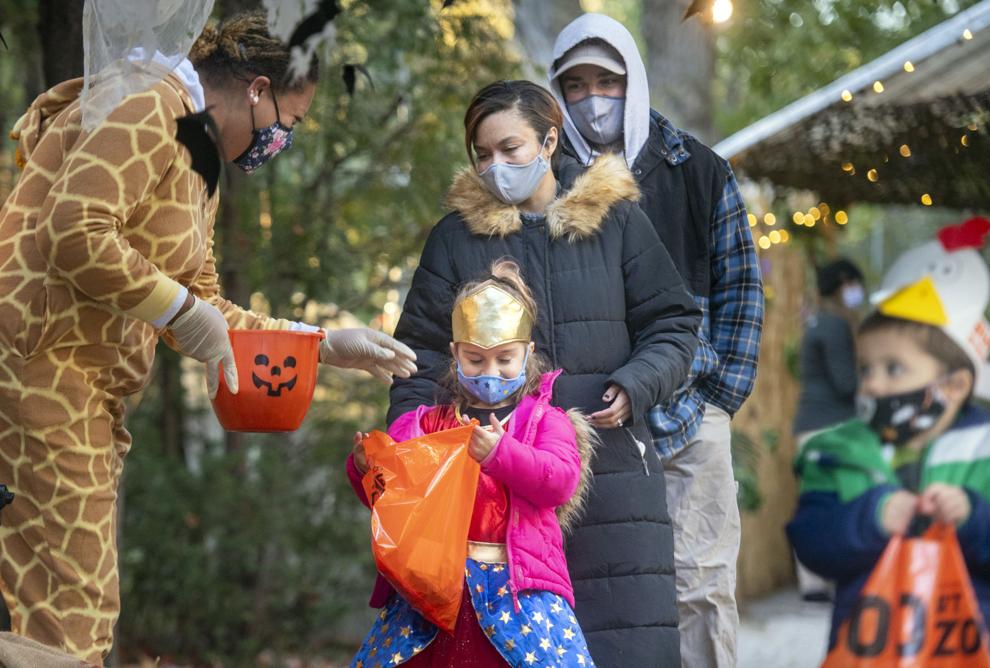 Football Saturday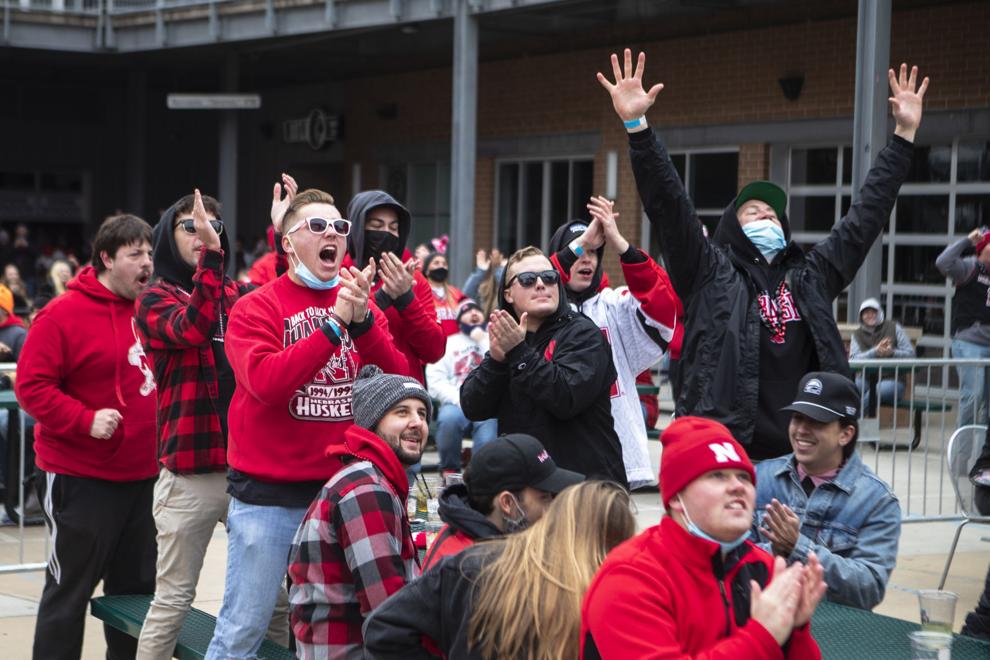 YMCA closed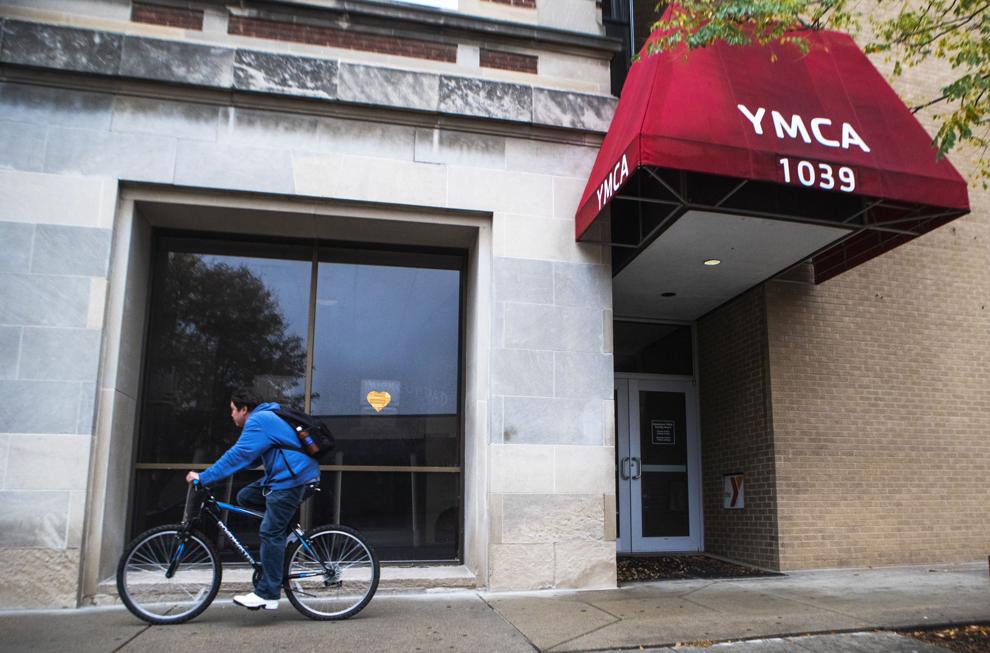 Downtown mask art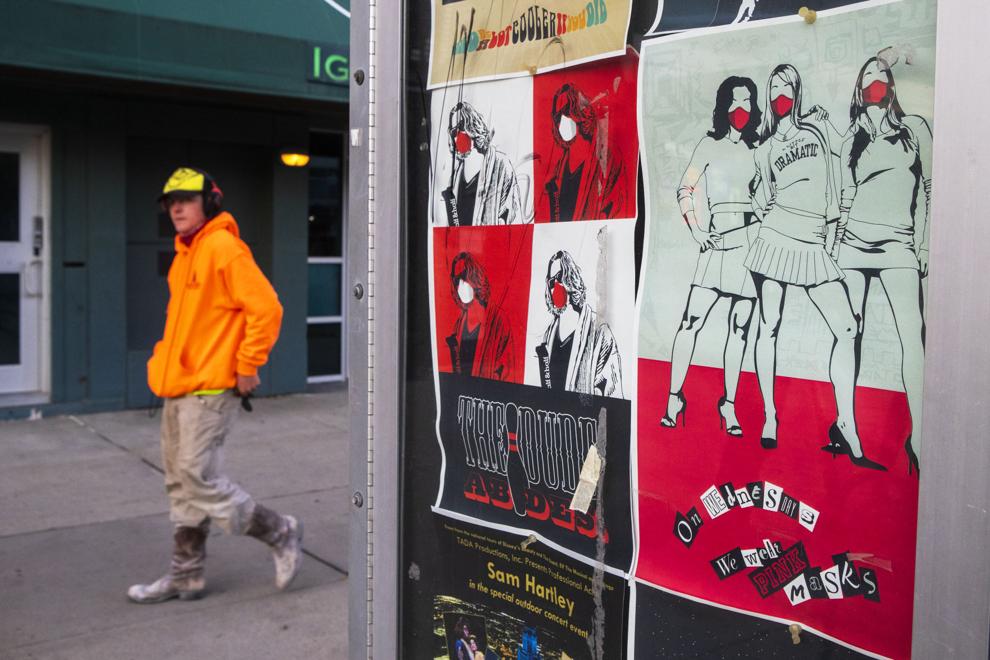 Marching band competition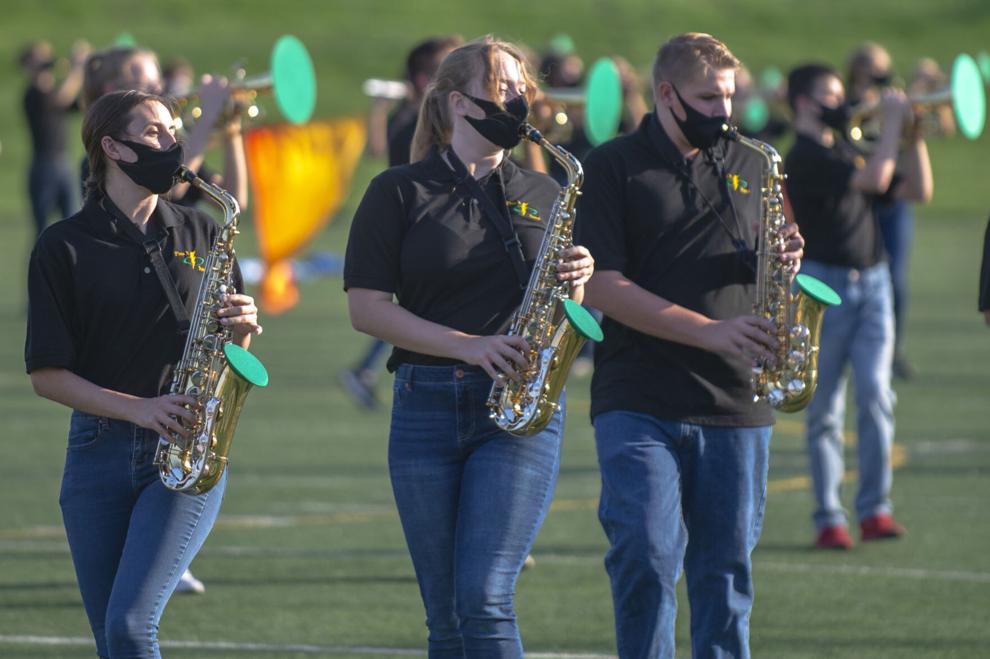 Outdoor seating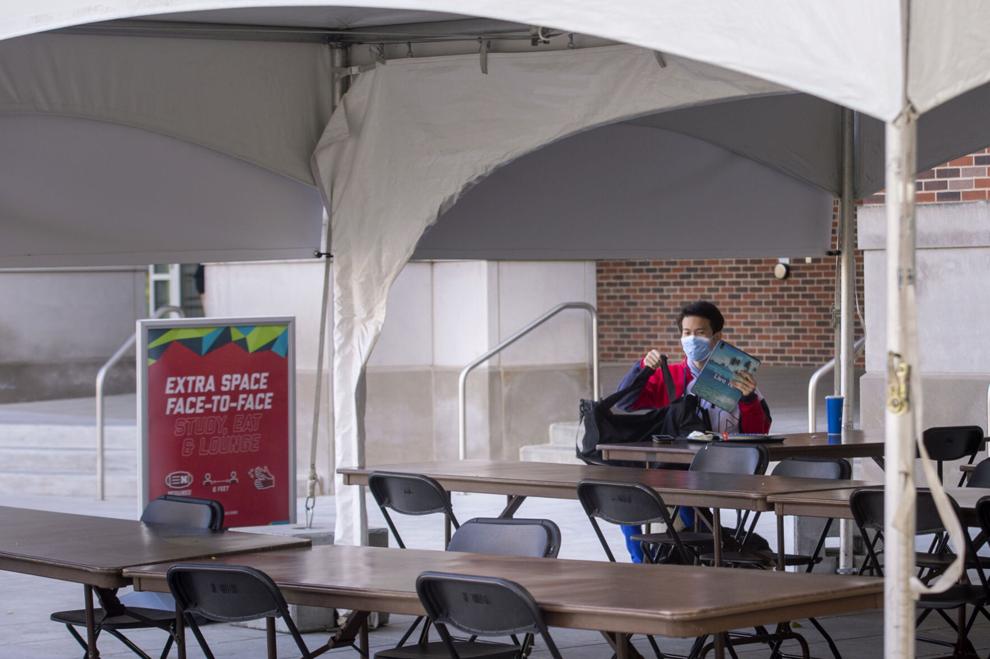 East Campus proposed budget cuts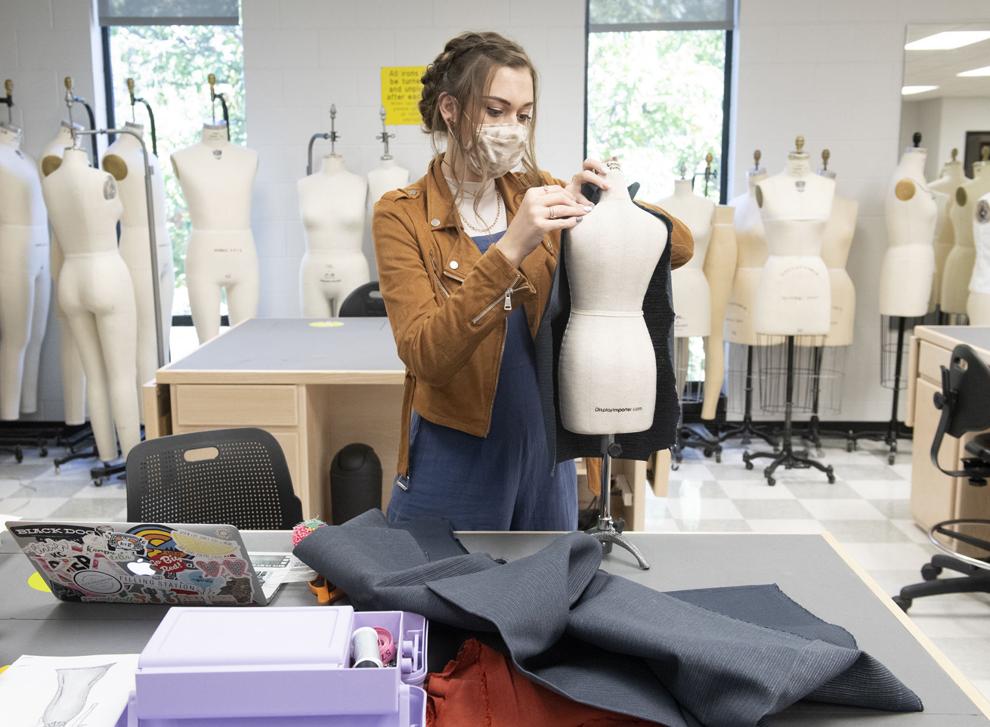 Flu shots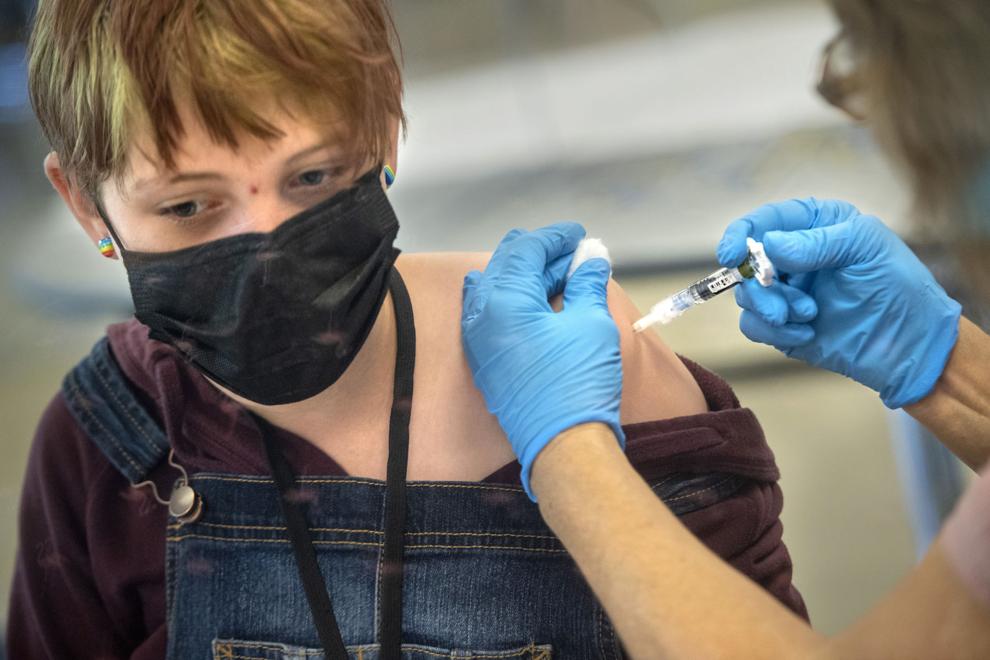 Coronavirus Bible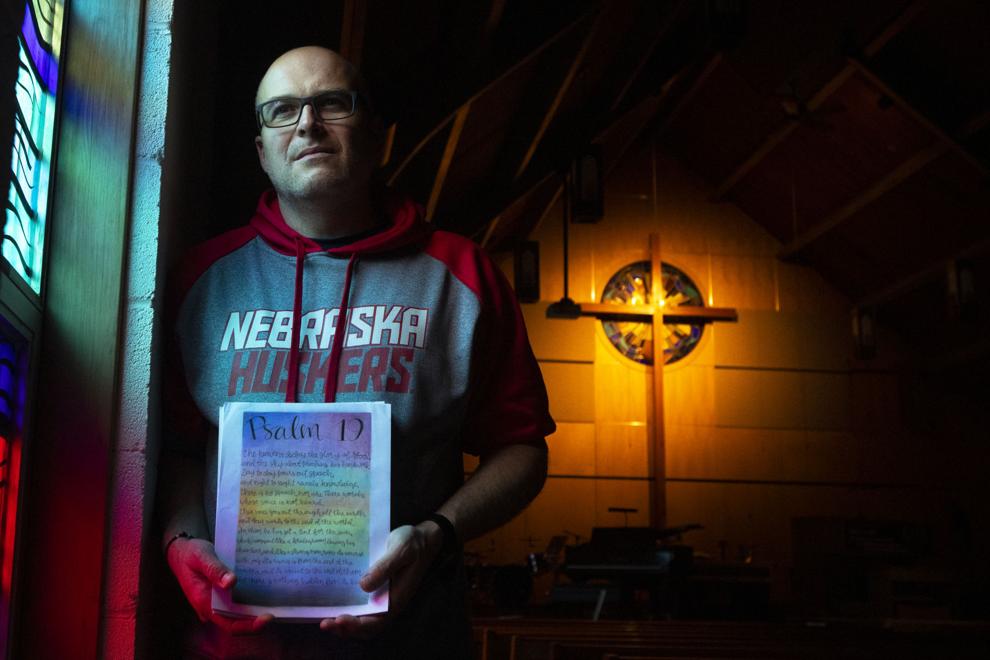 Anti-mask rally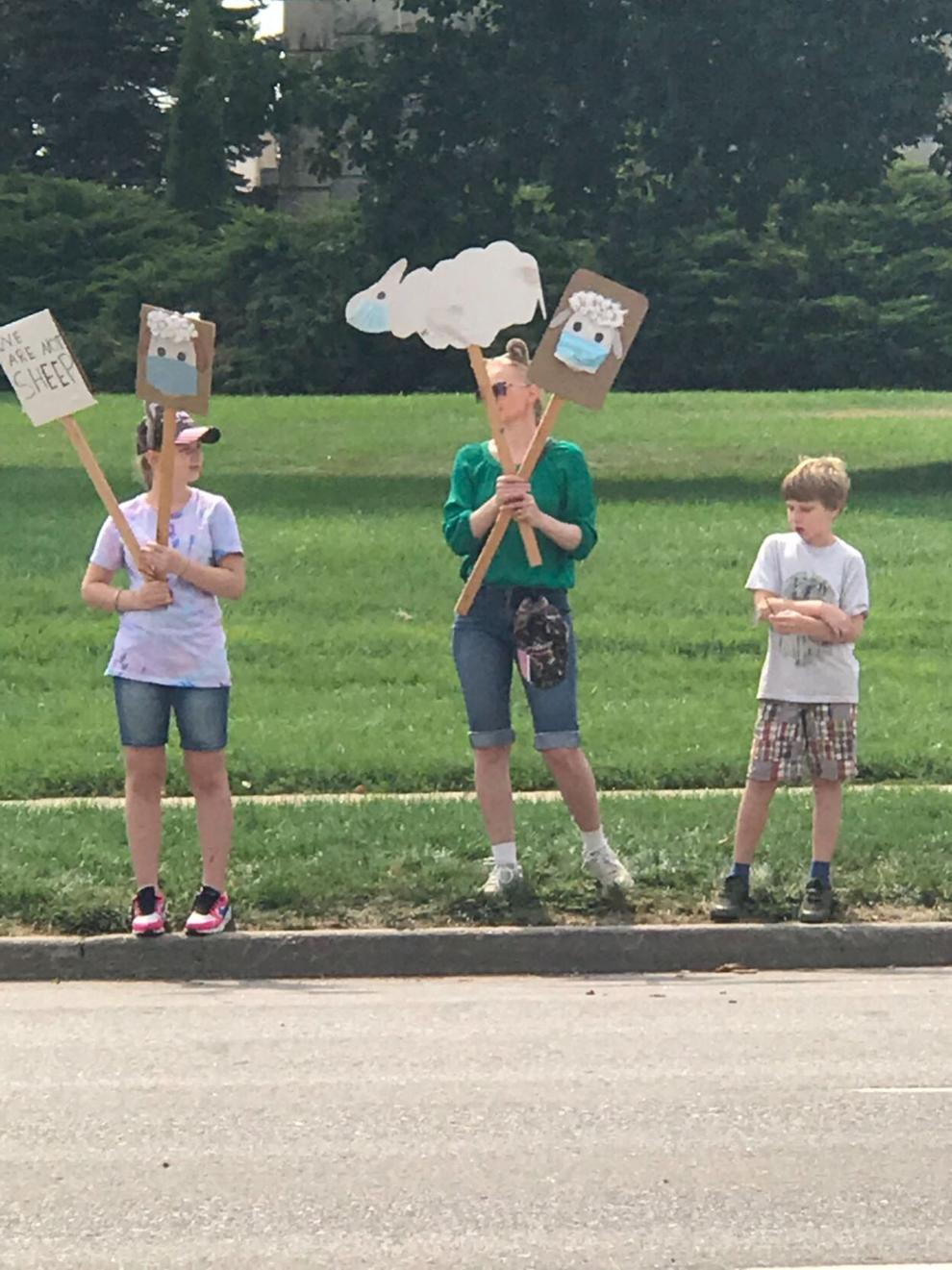 No Football Saturday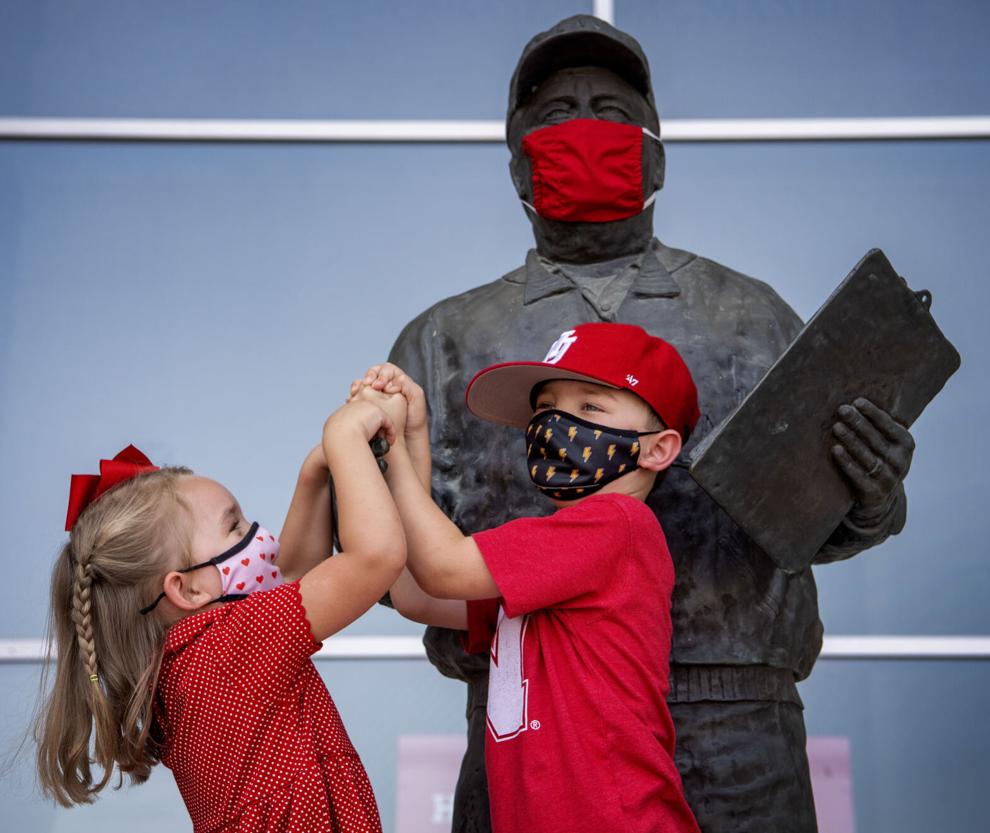 DMV lines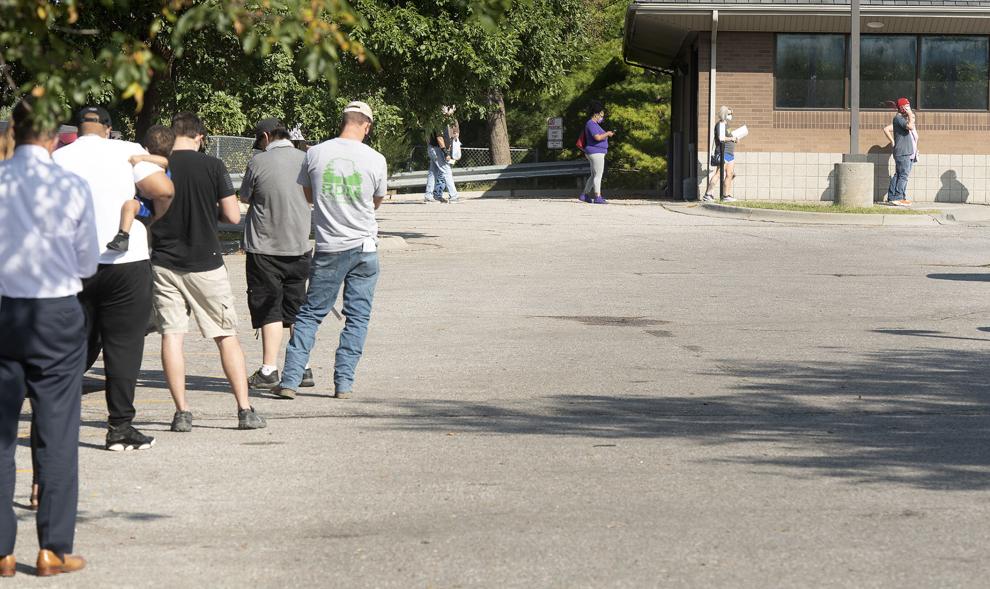 UNL in-person class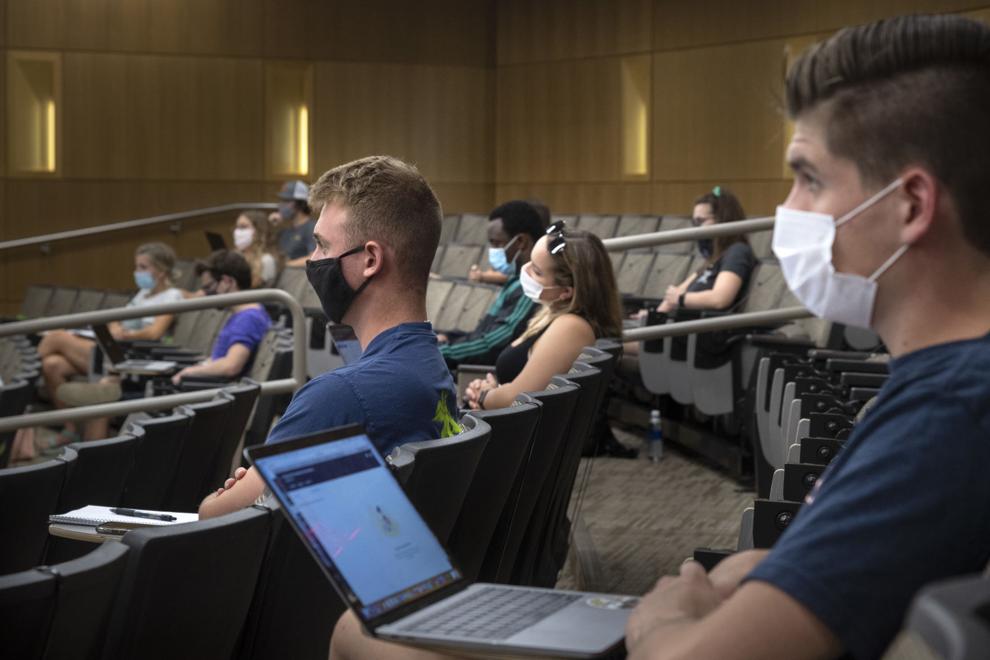 Iguana's Pub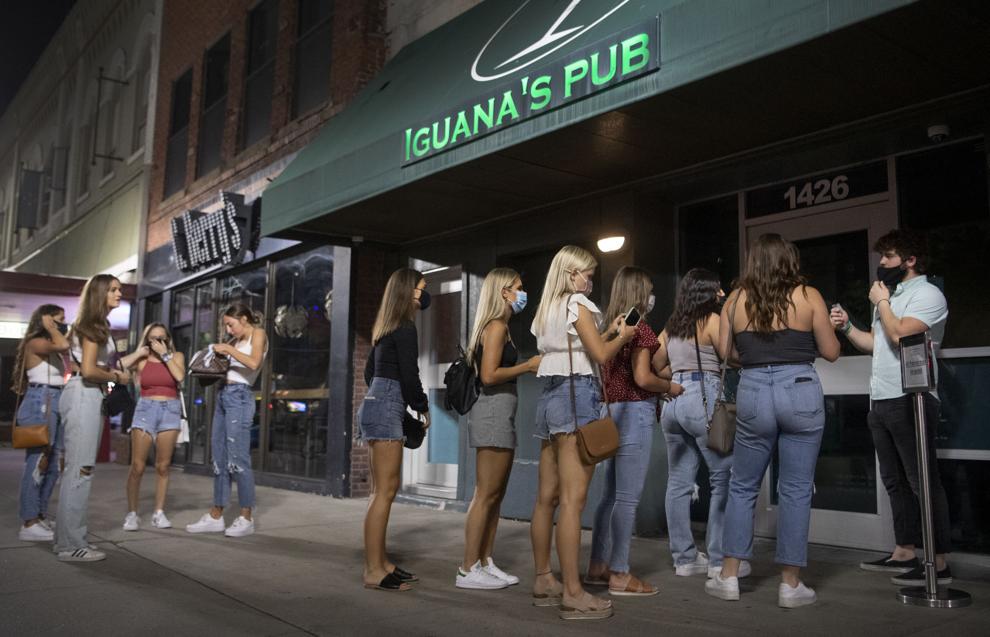 Farmers Market influencers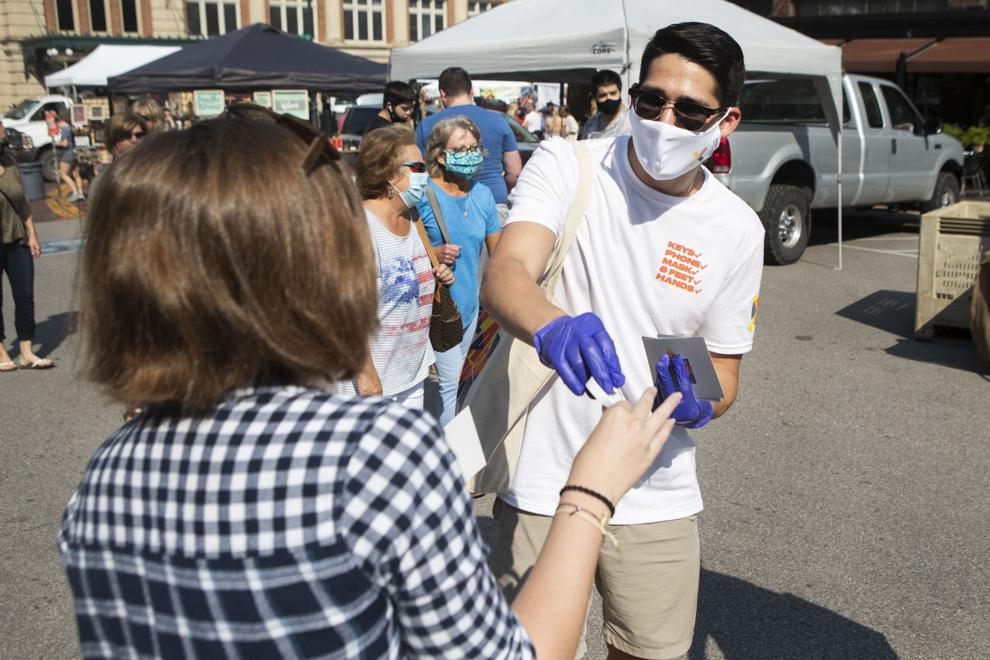 Remote learning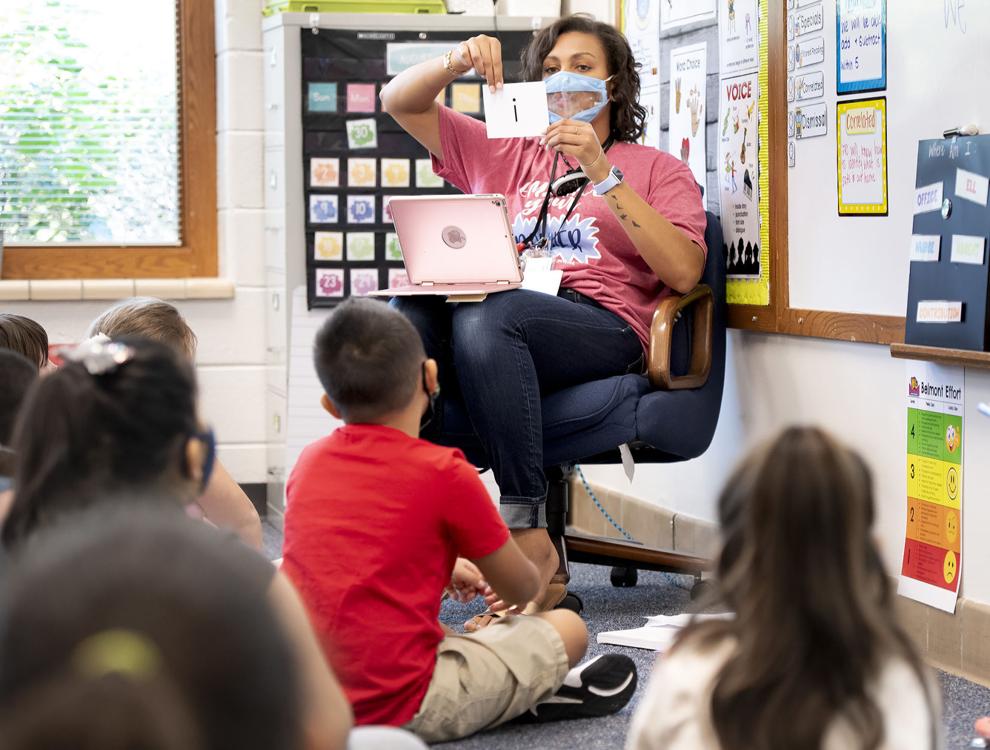 Weeping Water vs. Fillmore Central/Exeter-Milligan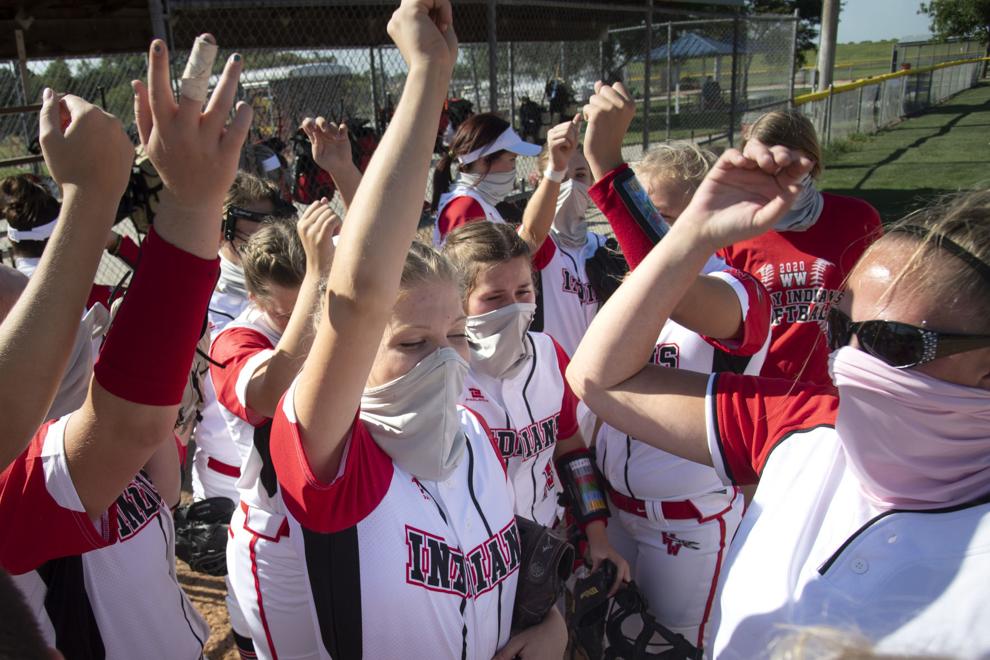 City Council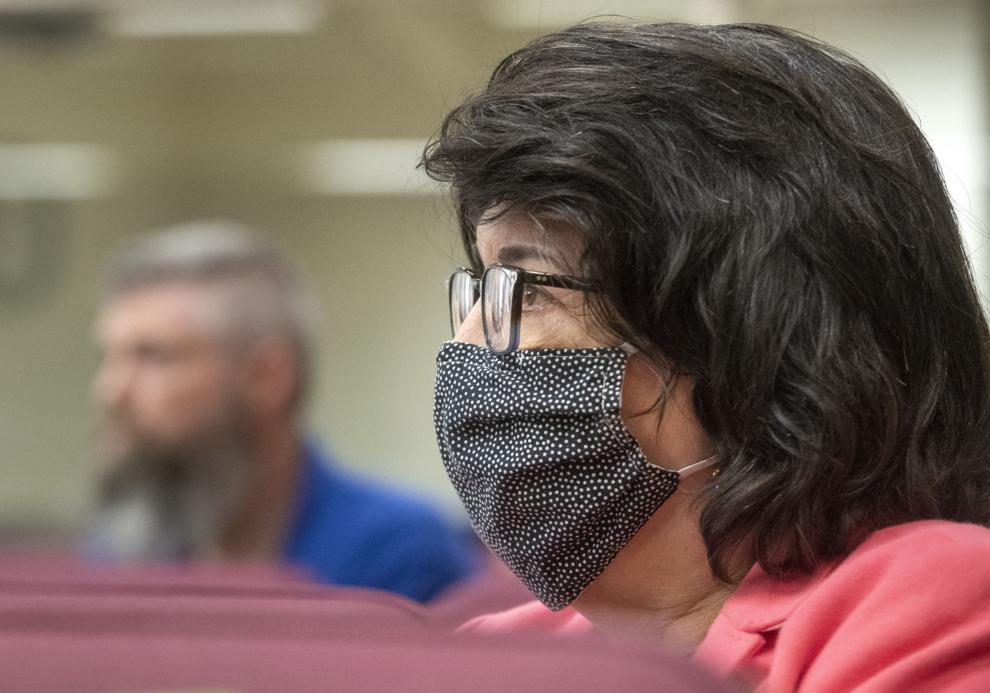 First day of middle school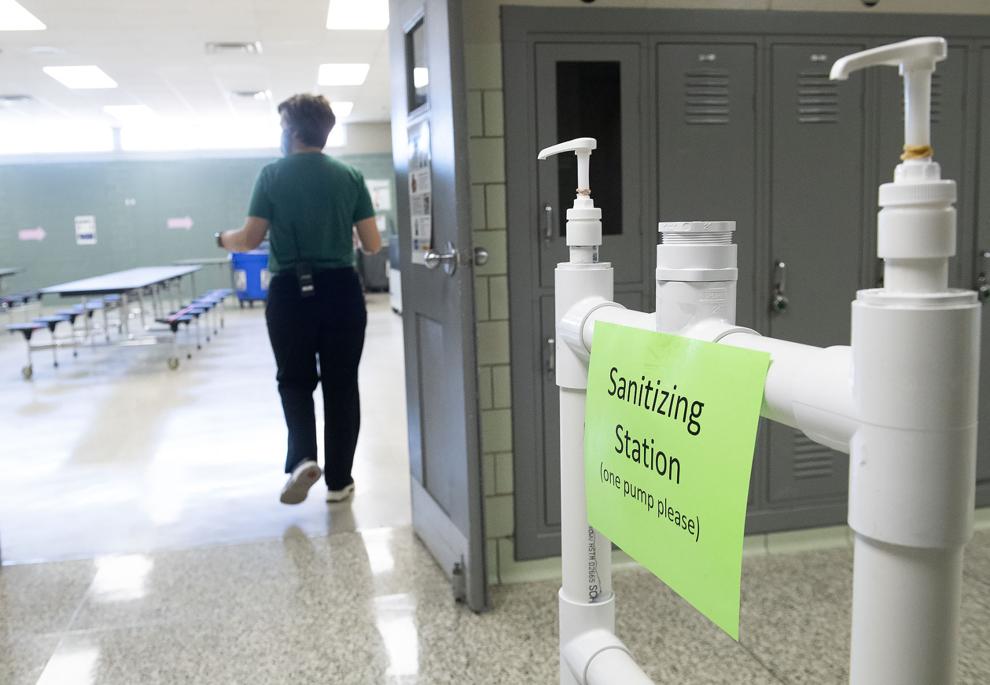 Ukulele Class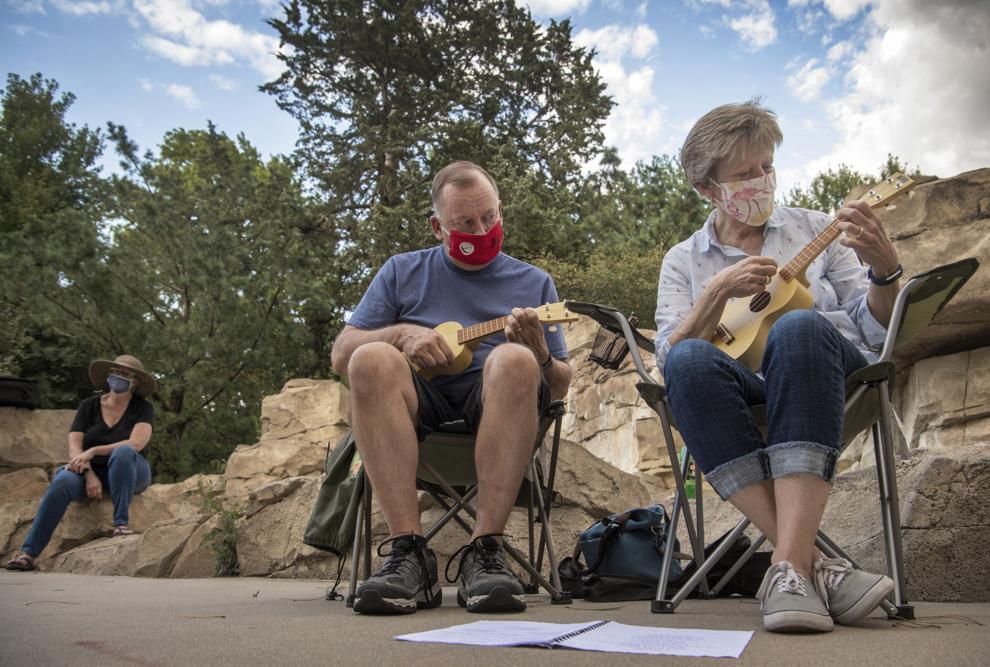 First day of school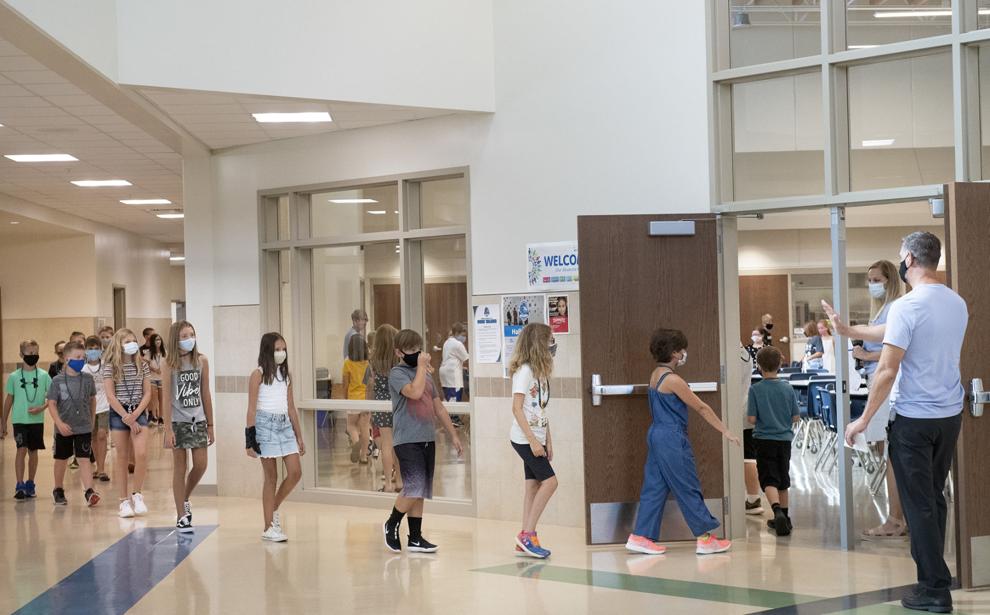 Pius X volleyball practice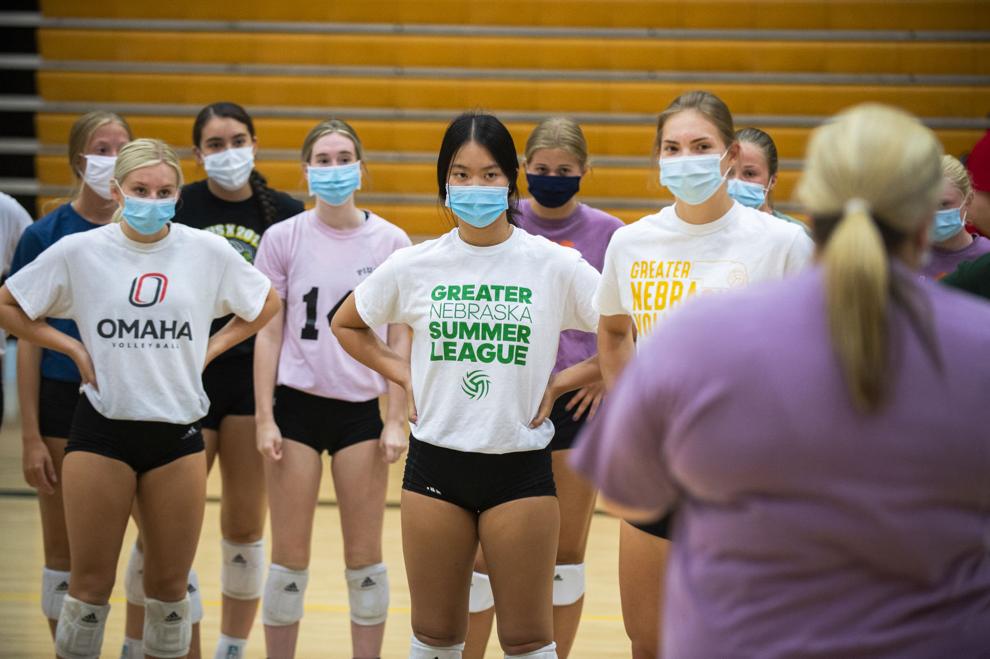 Madsen's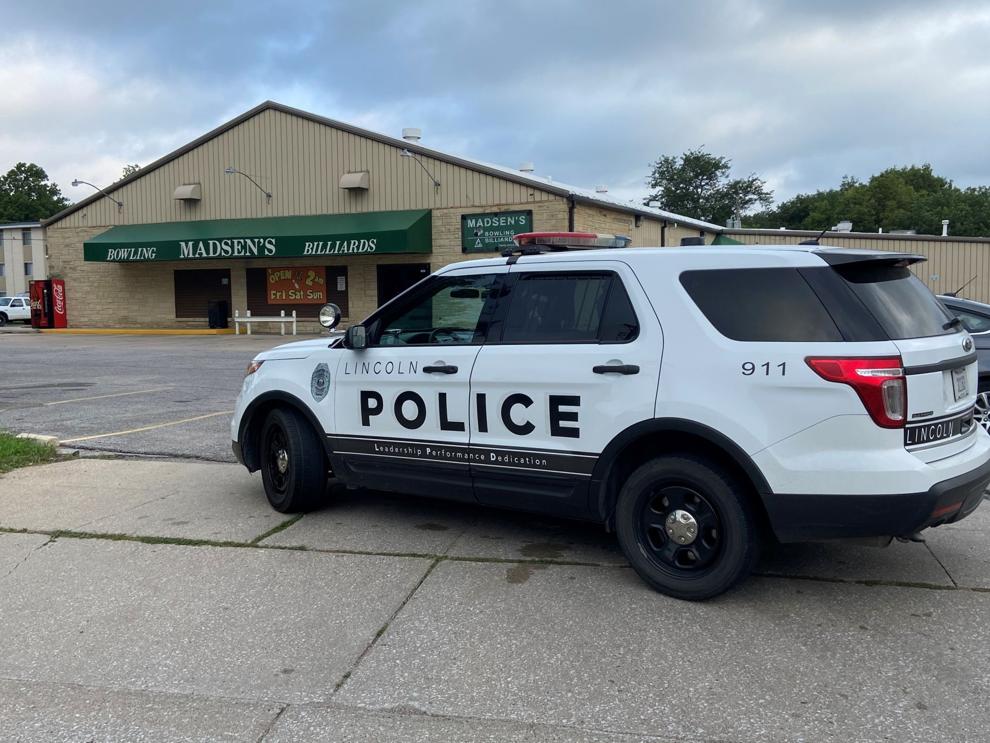 Flower shop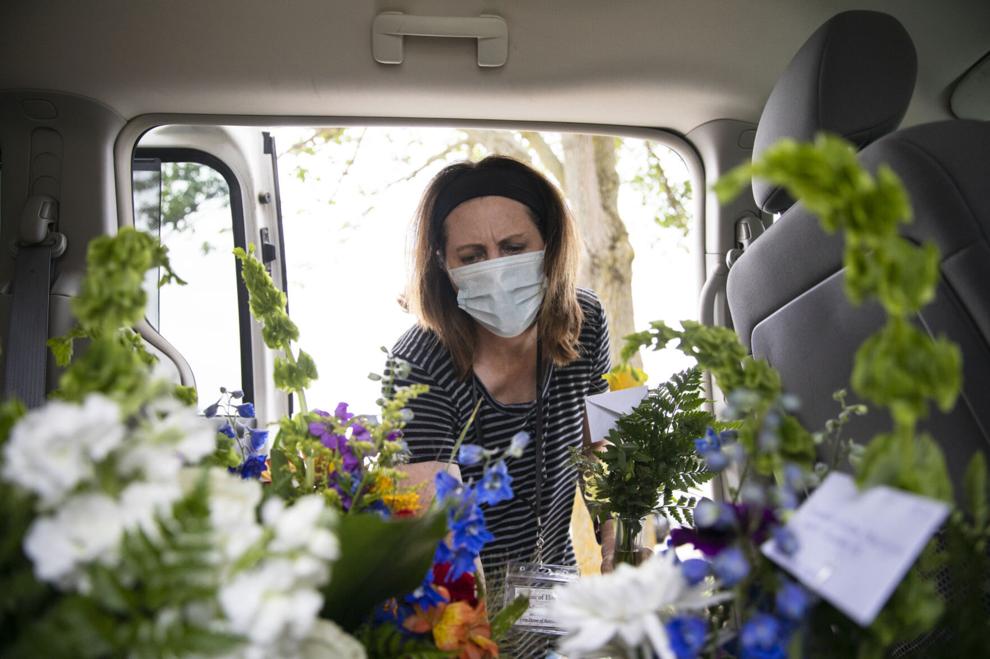 City Council BLM protest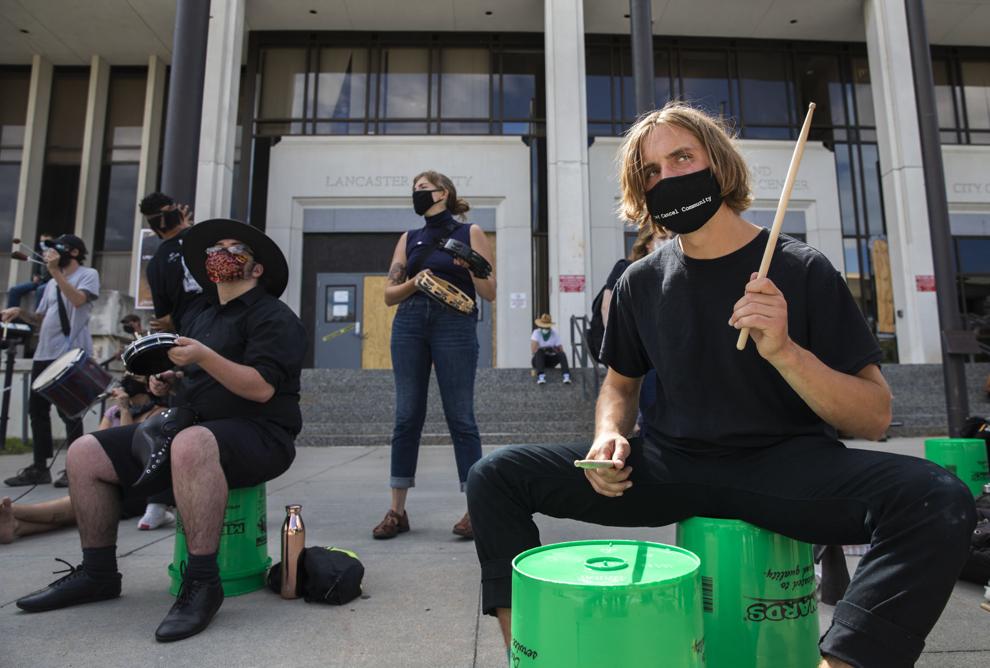 LPS Protest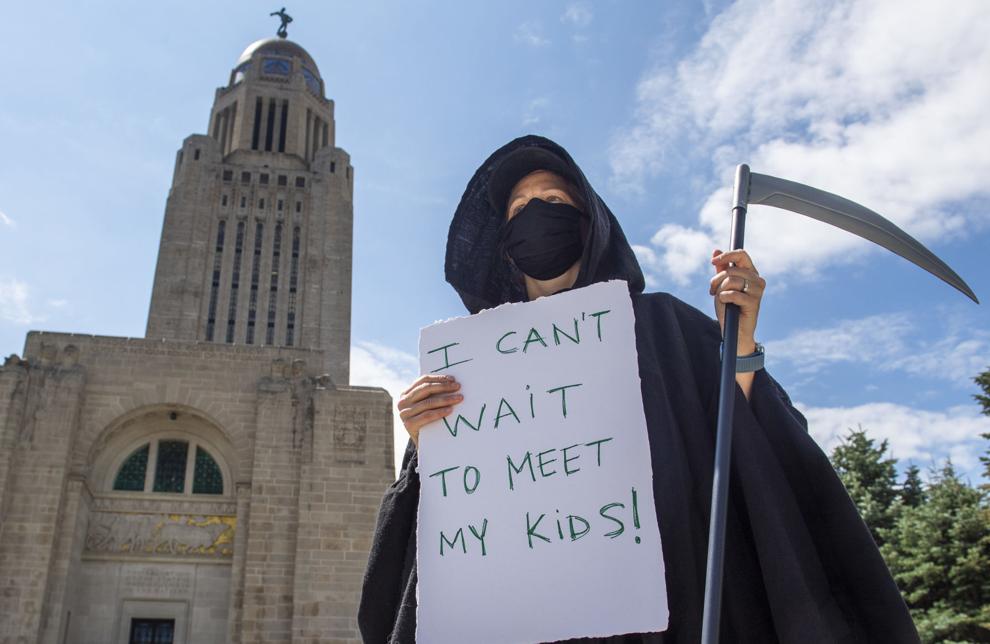 Beach Boys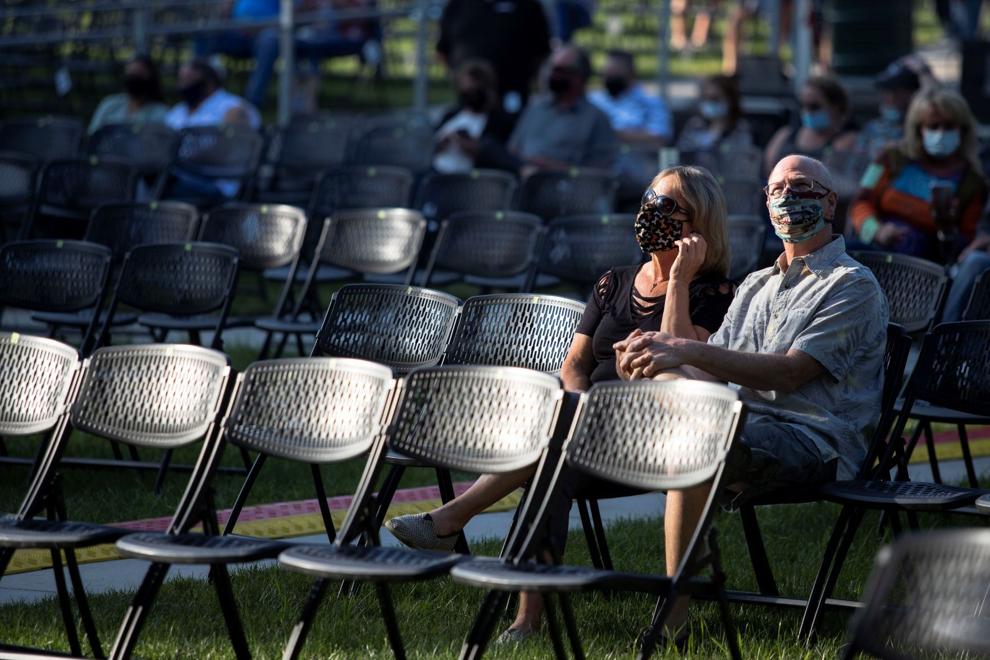 Rally and hearing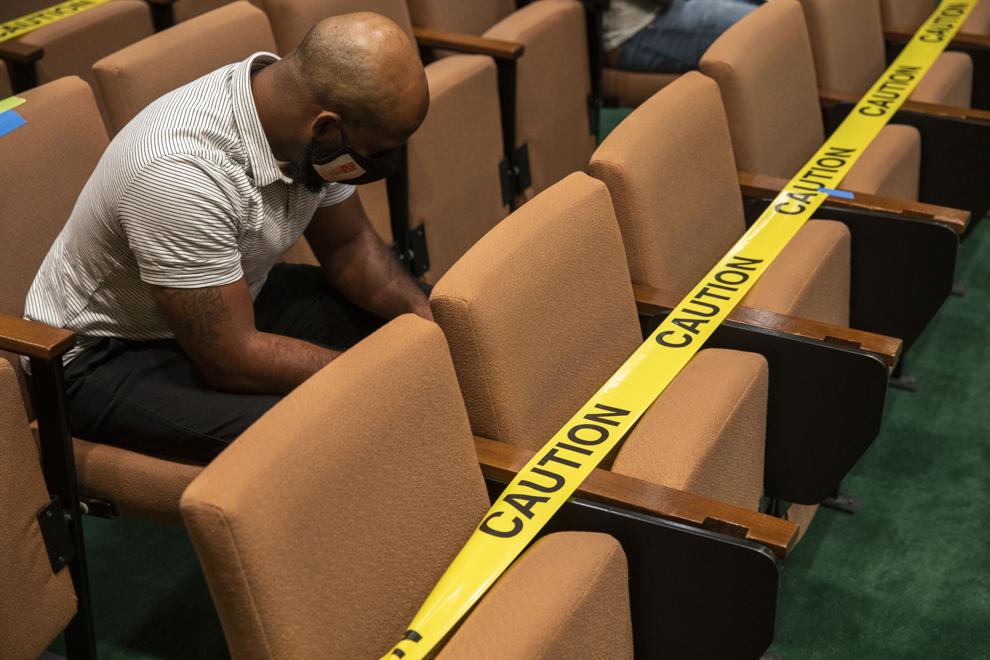 Lancaster County Super Fair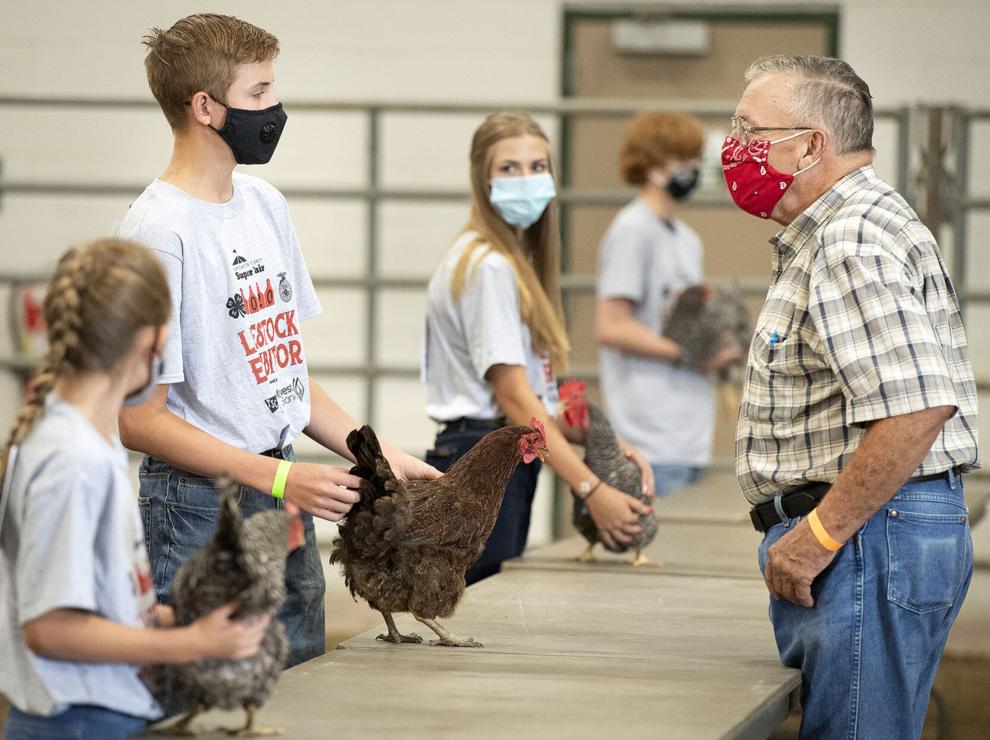 LPS board meeting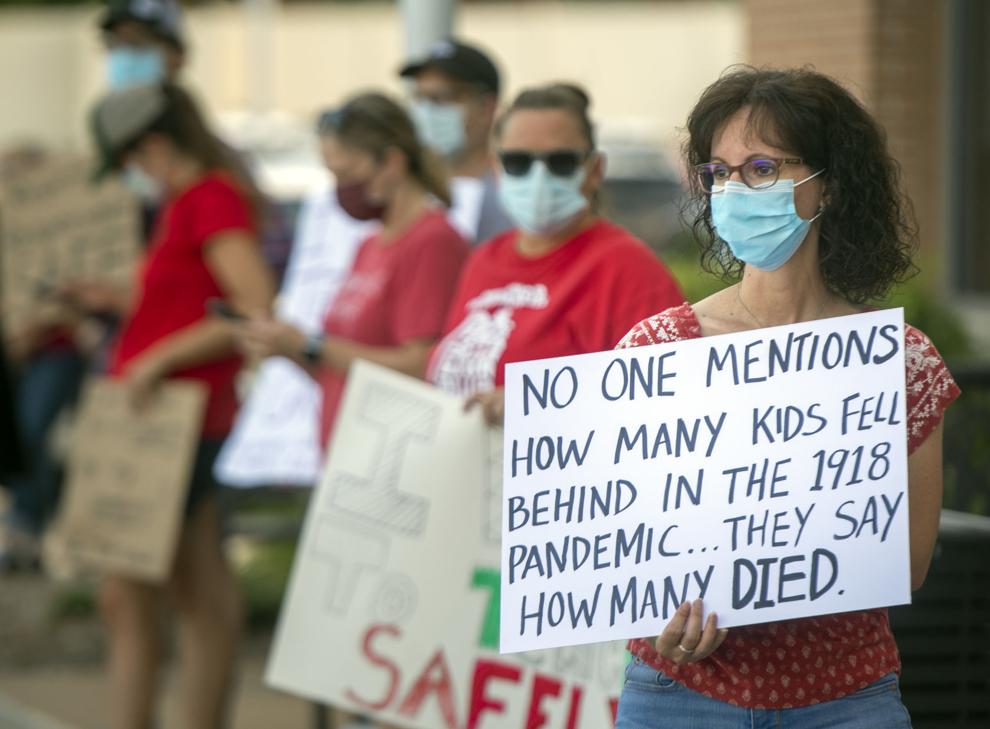 Meatpacking workers rally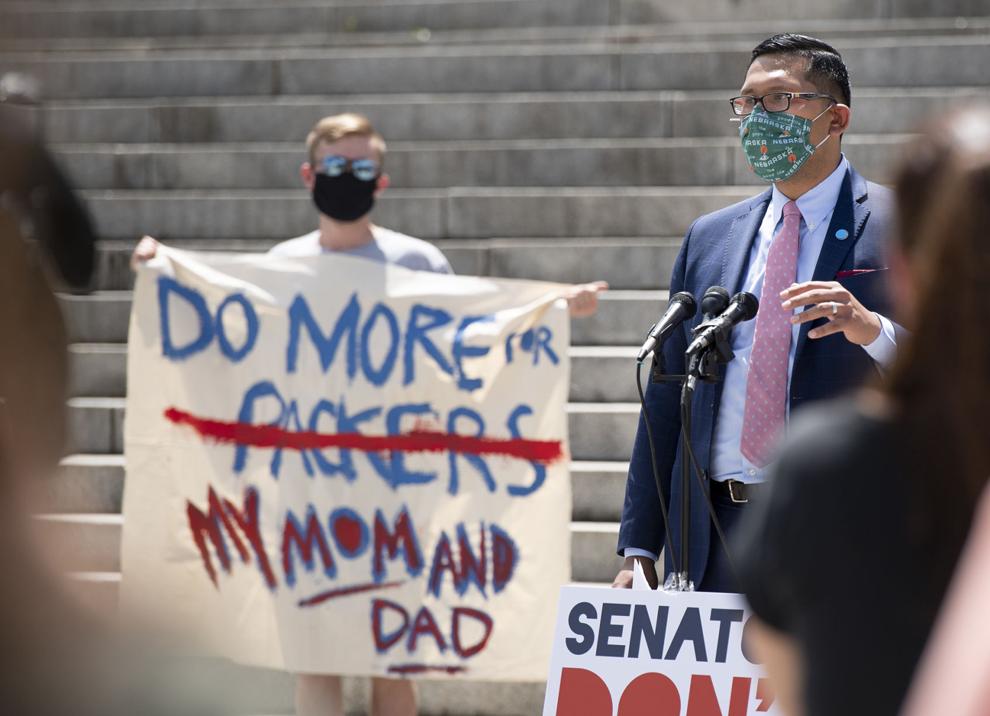 Legislature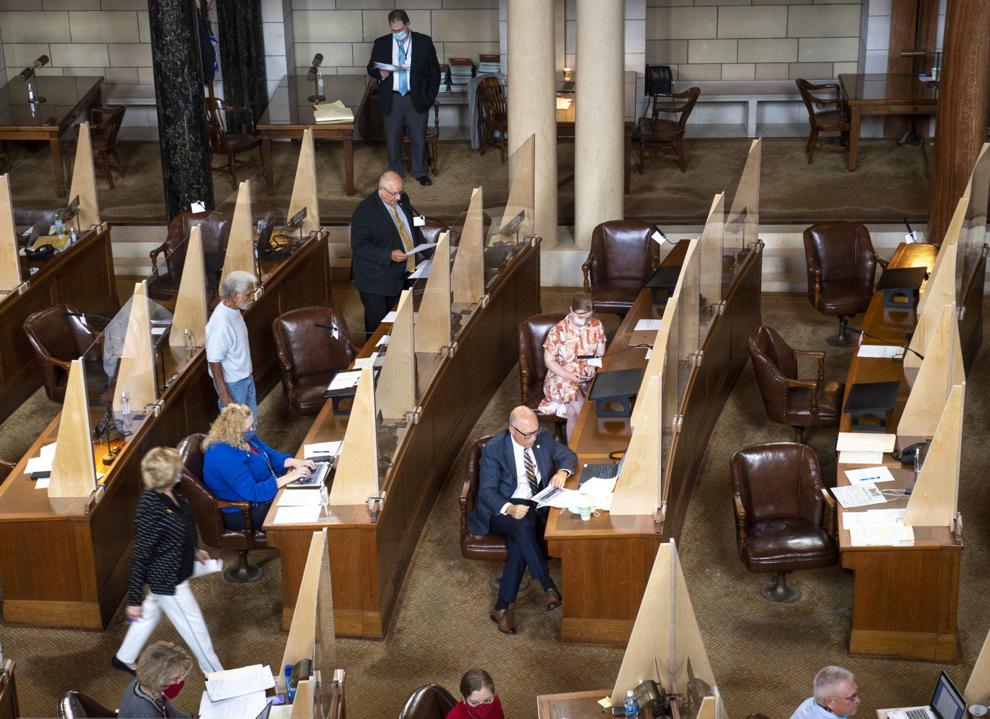 Lincoln Northeast graduation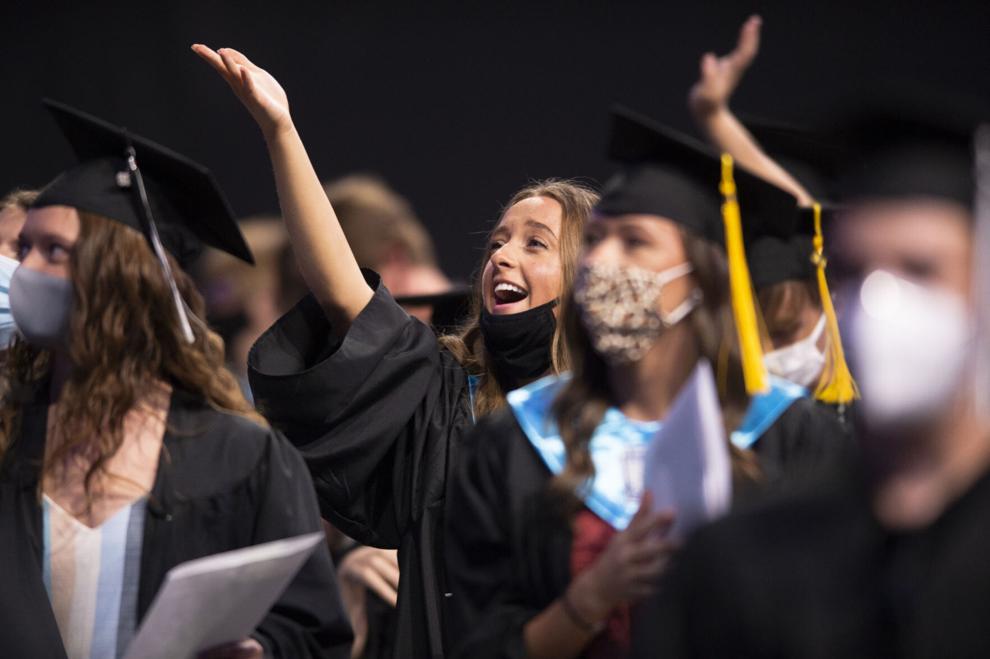 Gov. Ricketts address Legislature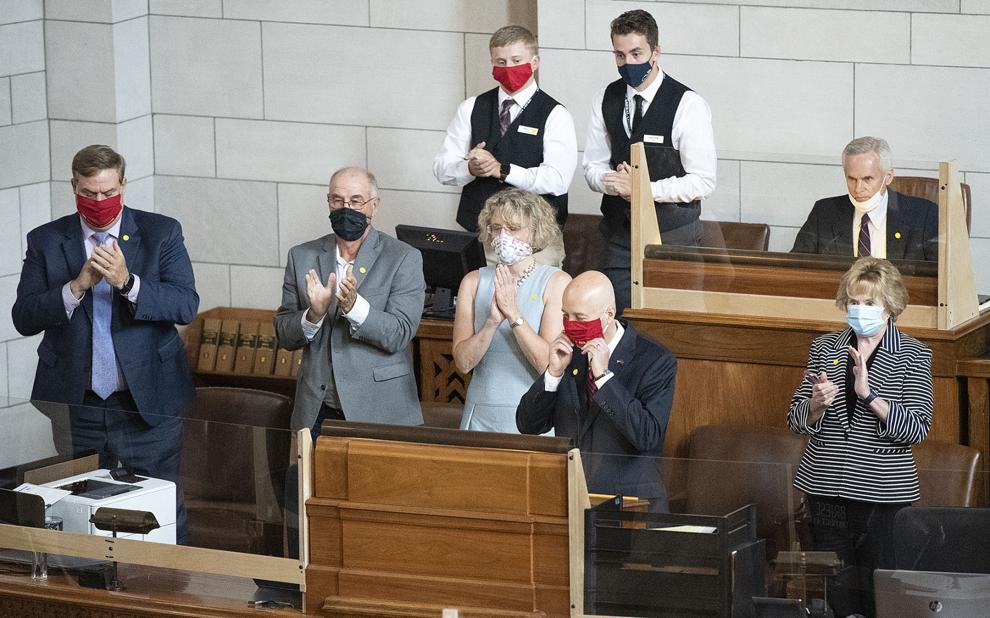 Mask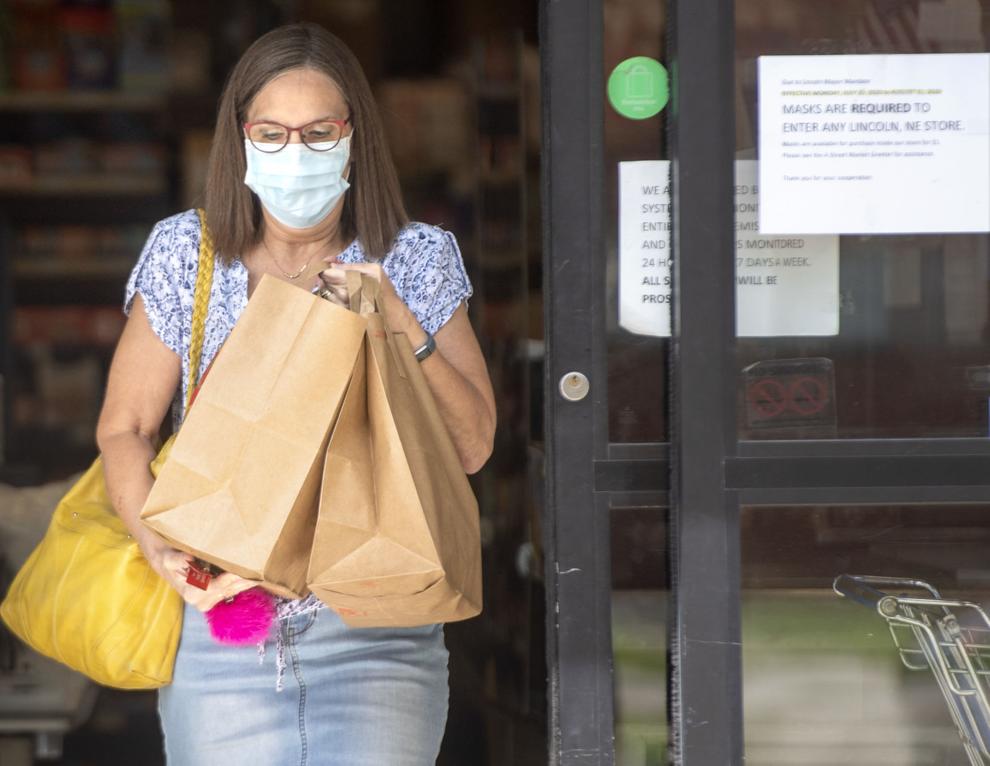 Legislature resumes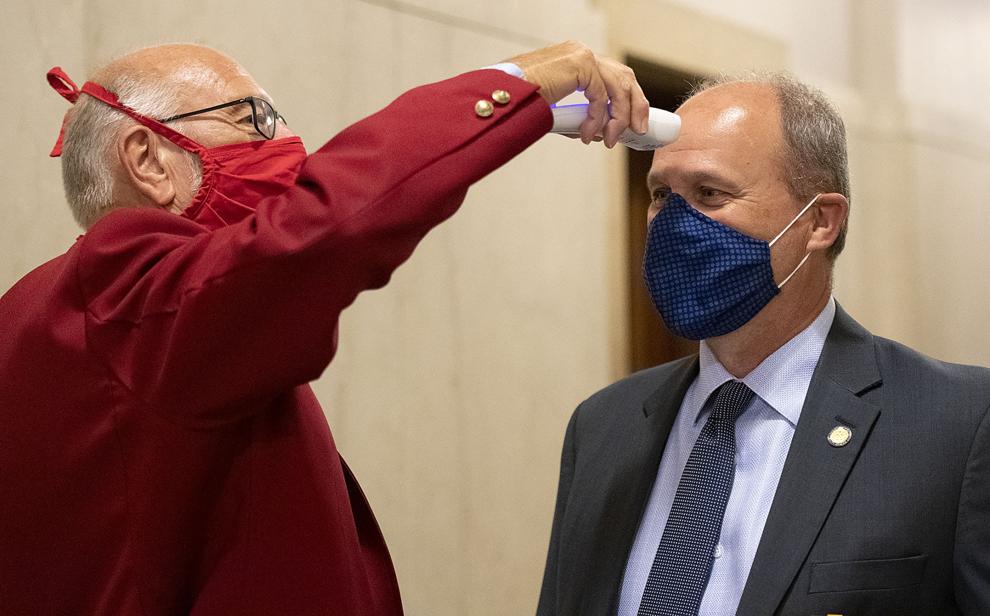 Girls basketball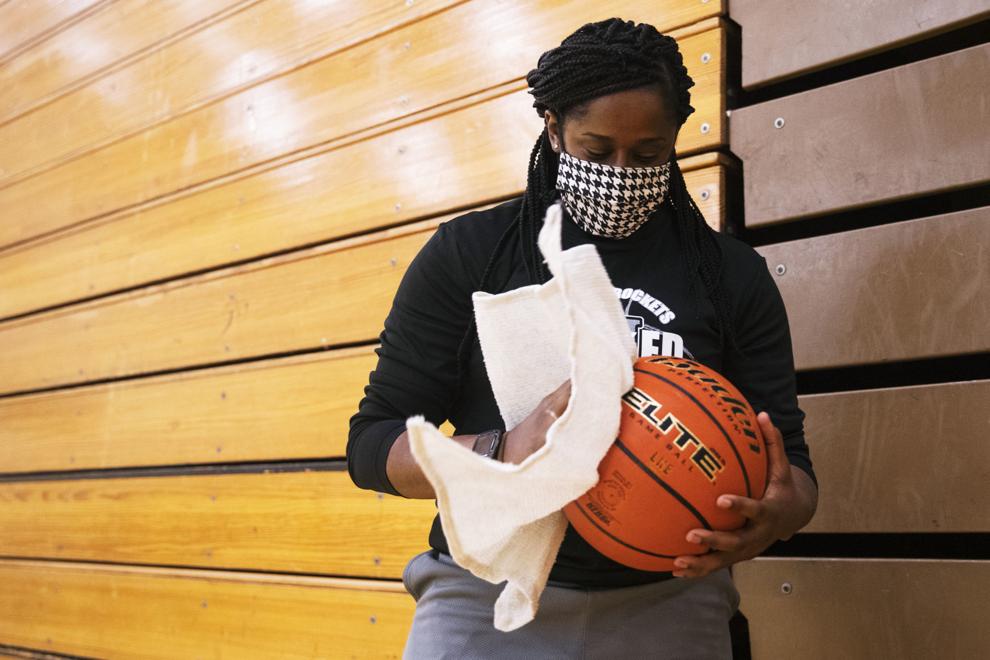 Masked Archie the Mammoth
First Jury Trial in Four Months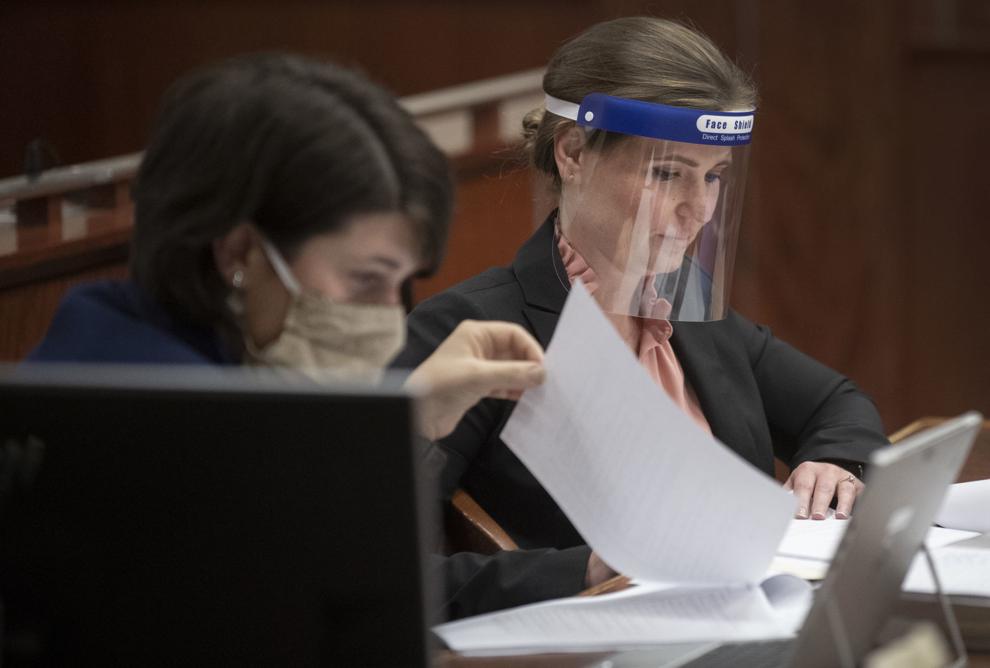 Lincoln Community Playhouse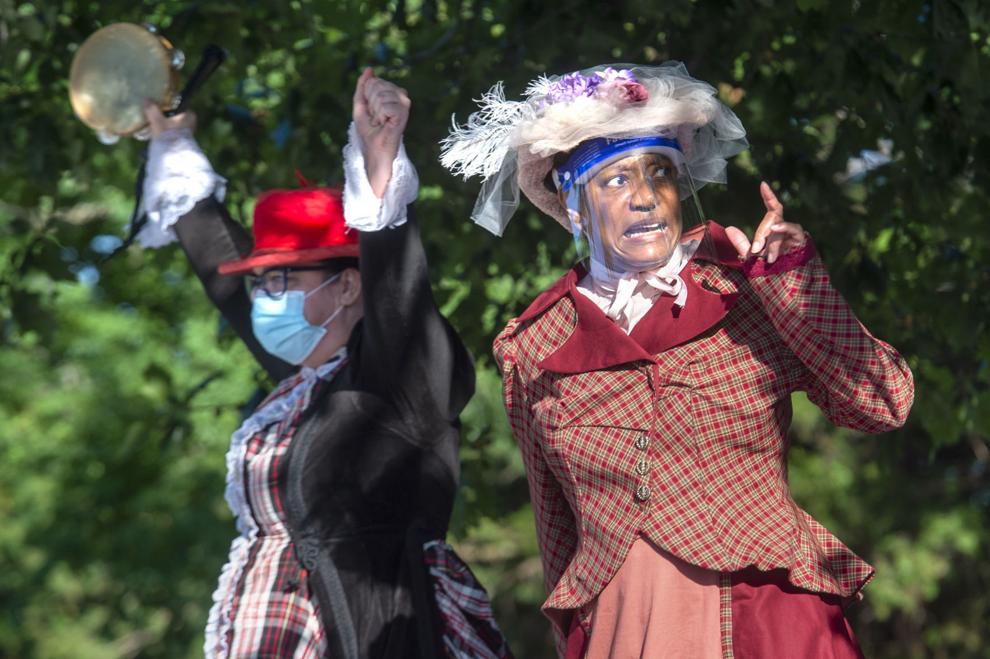 The Kindler Hotel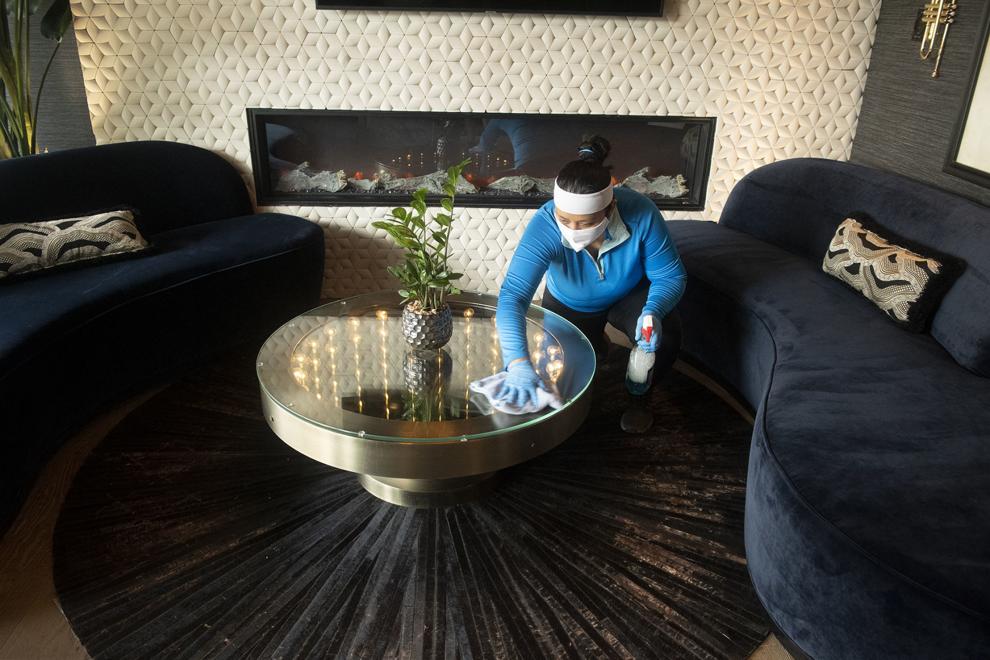 Garth Brooks Drive-In Concert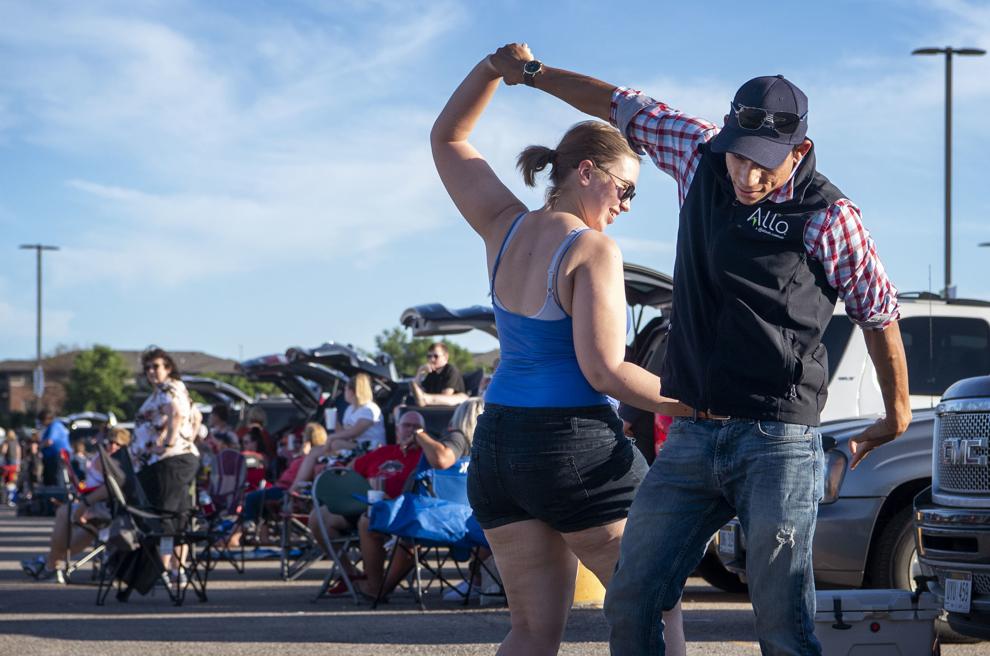 Naturalization ceremony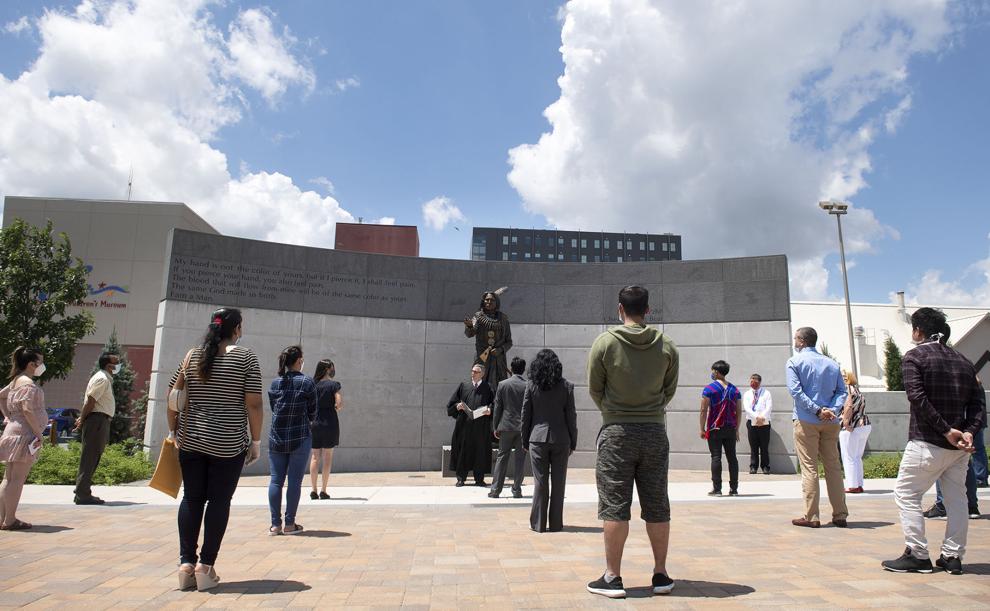 Urban Air Adventure Park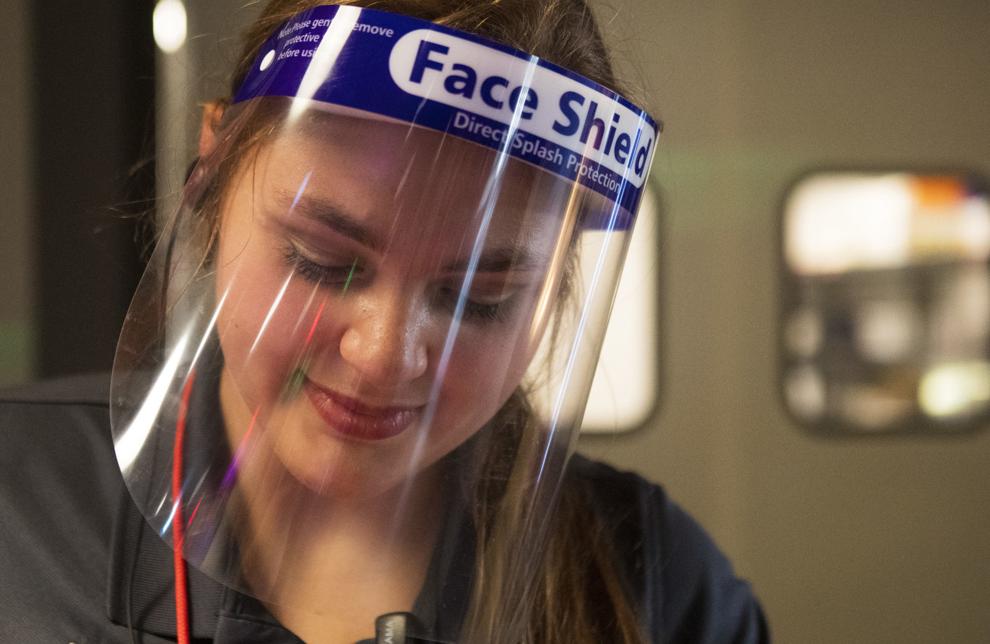 Juneteenth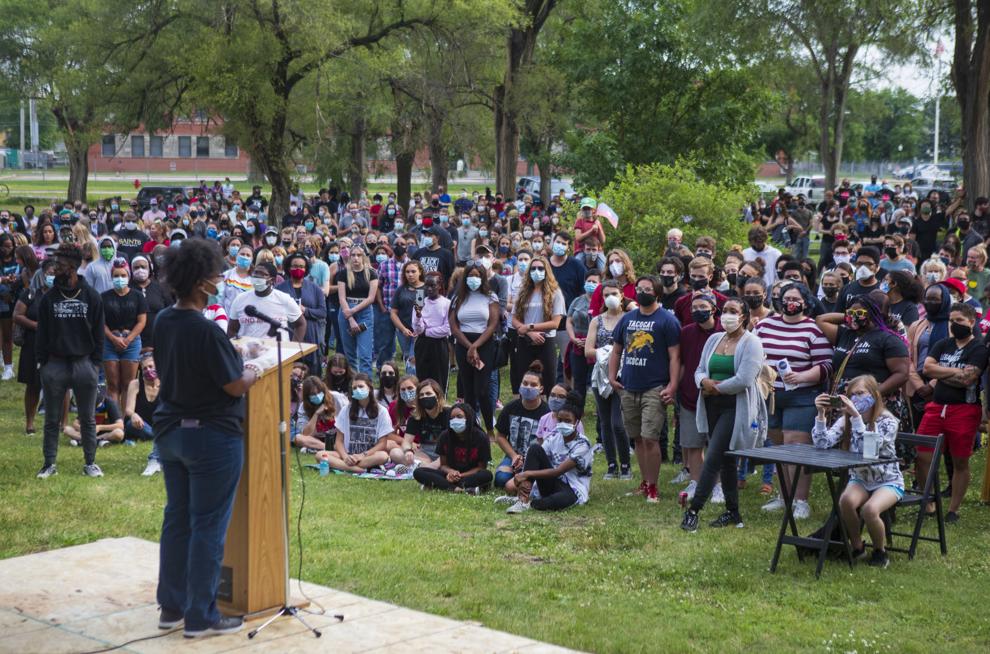 Gere Branch Library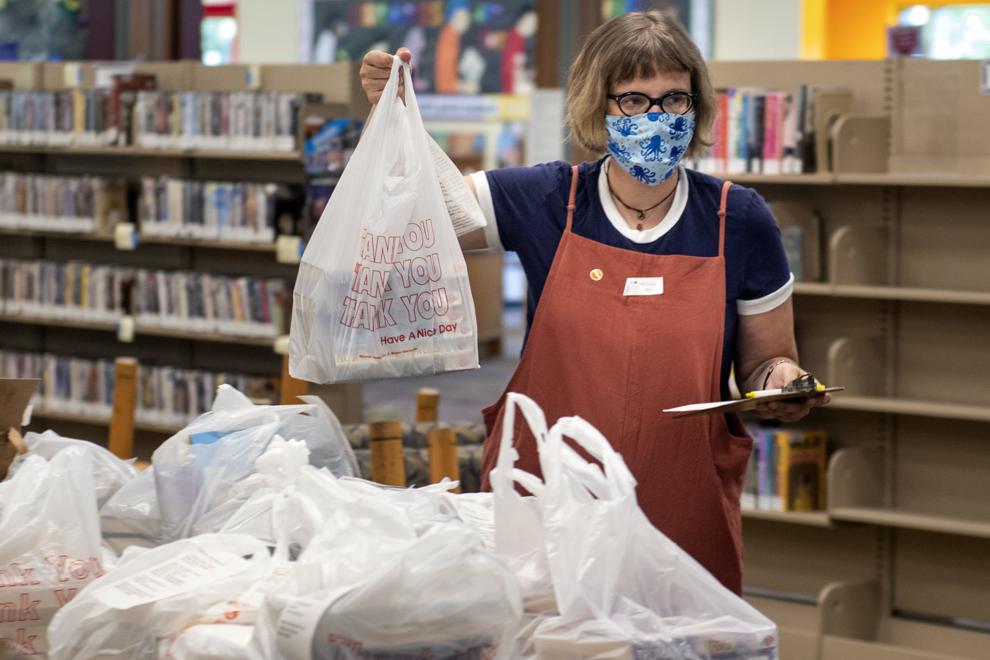 Music on the Move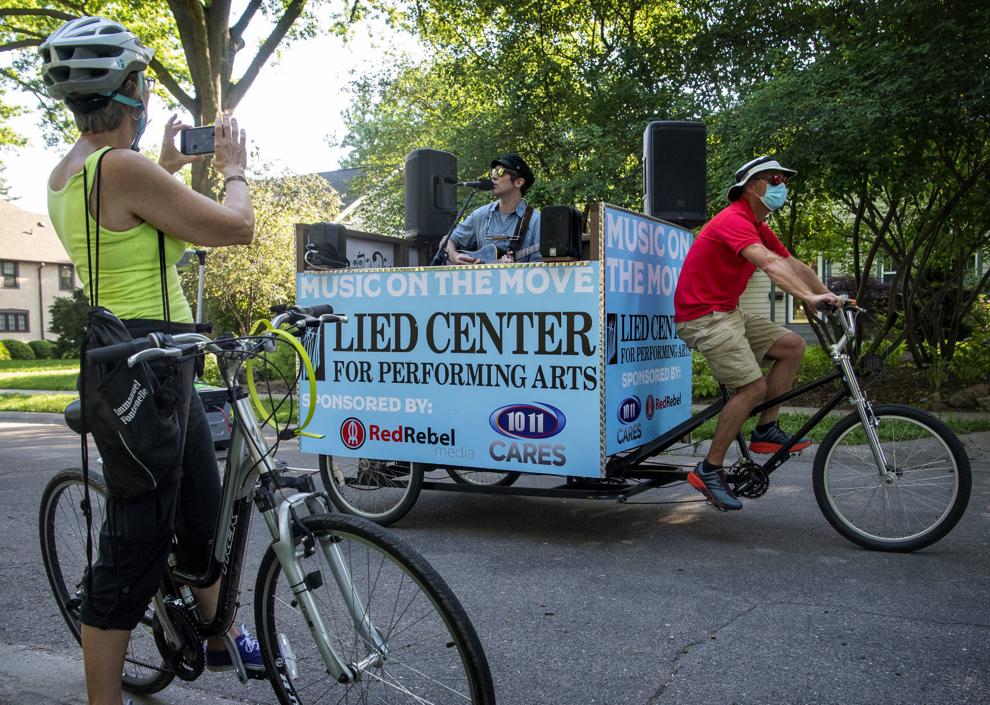 Pool Reopenings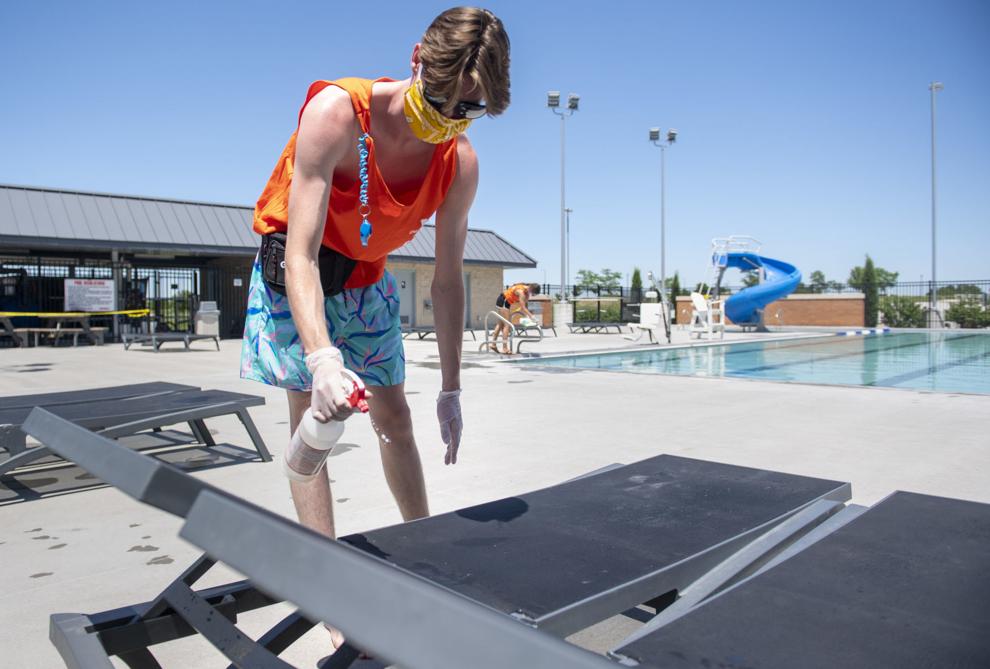 Judiciary Committee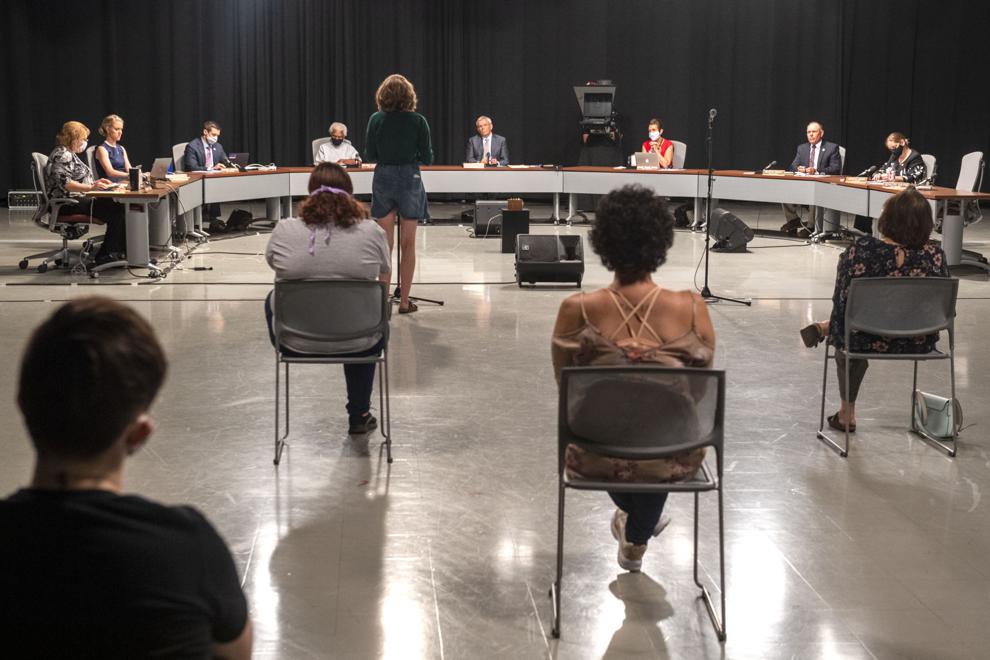 Bars Opening in Lincoln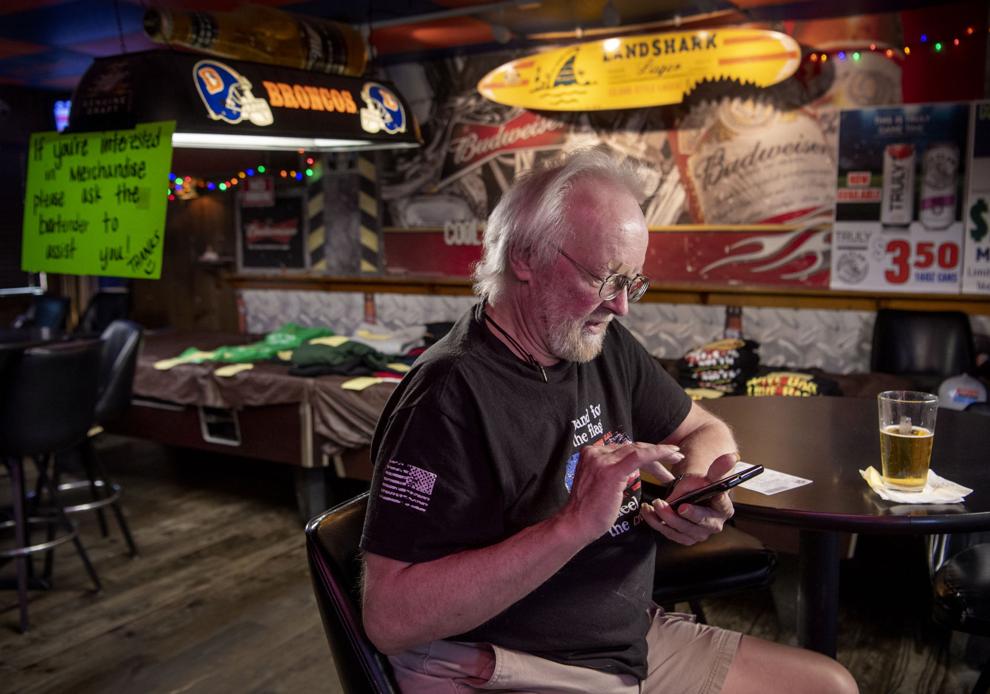 LPS Teachers Retirement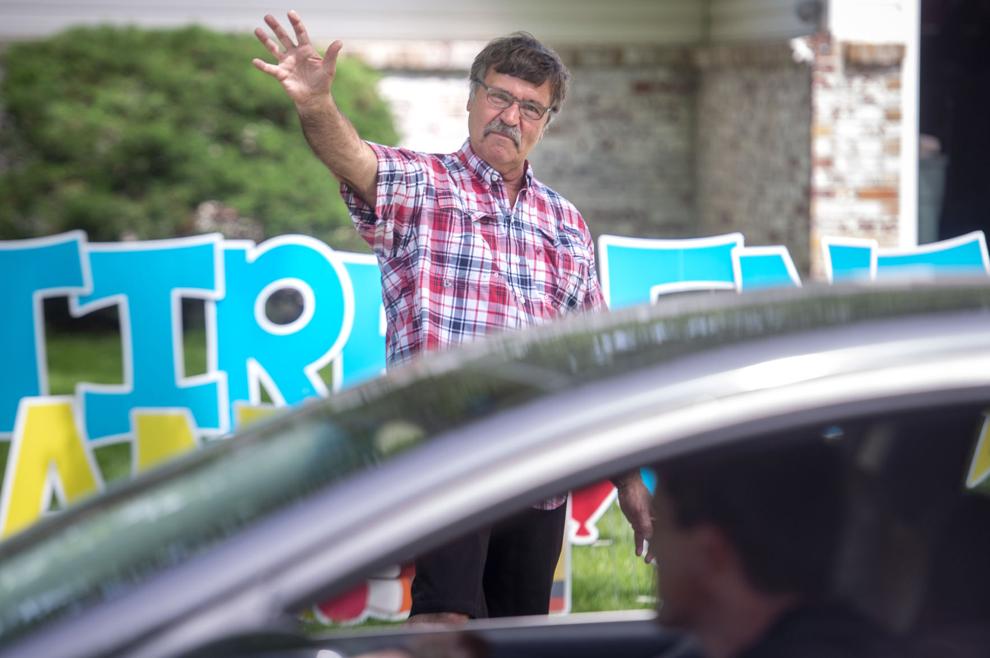 Holmes Lake Manor Horse Visit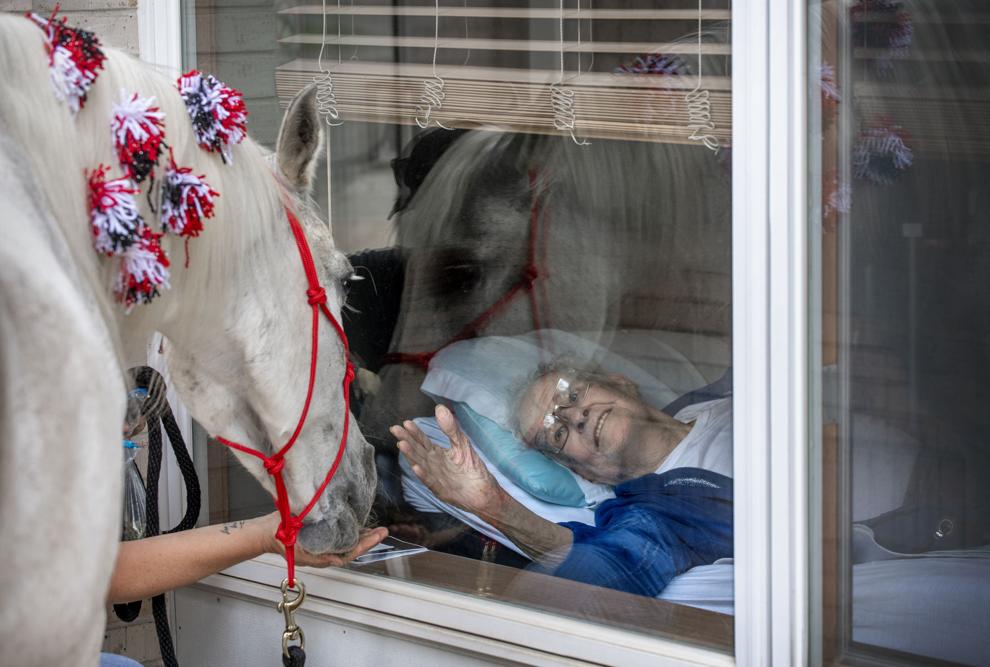 Lancaster County Courthouse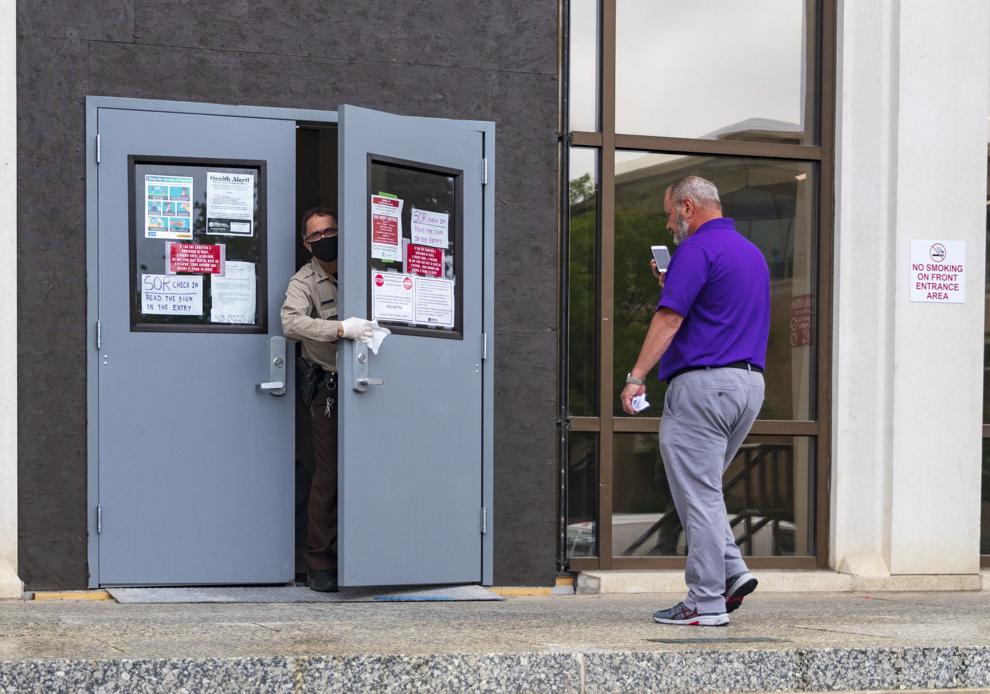 Campgrounds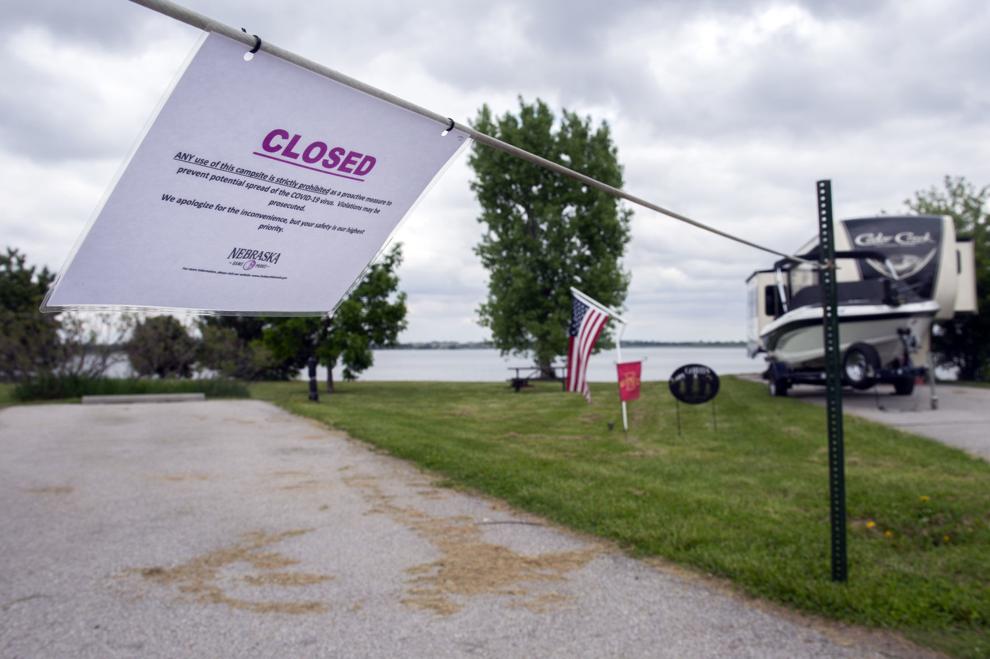 Church Social Distancing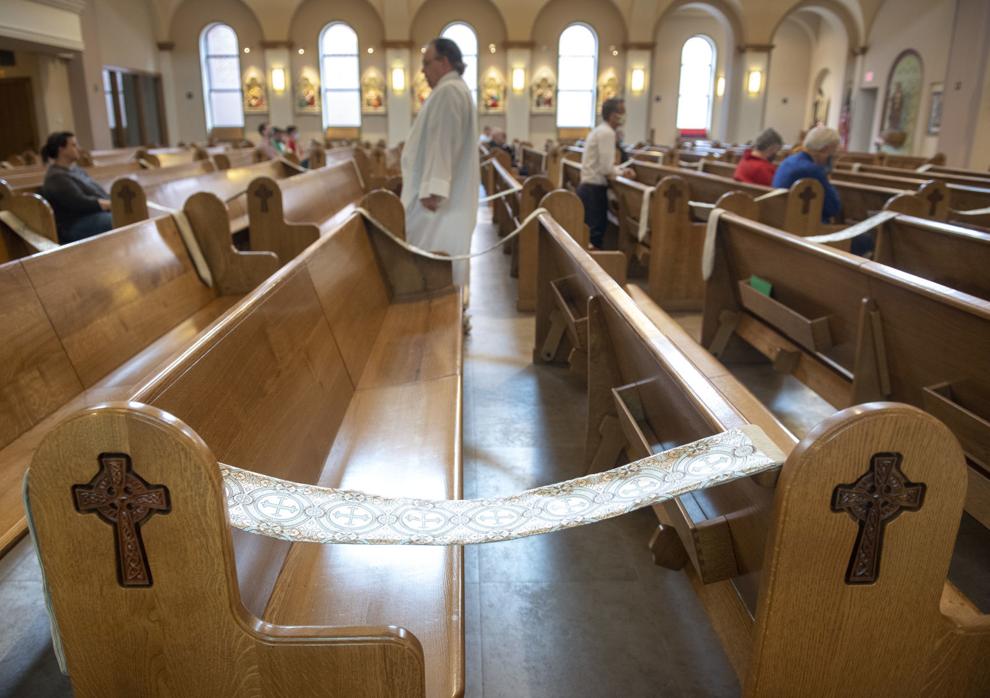 Children of Smithfield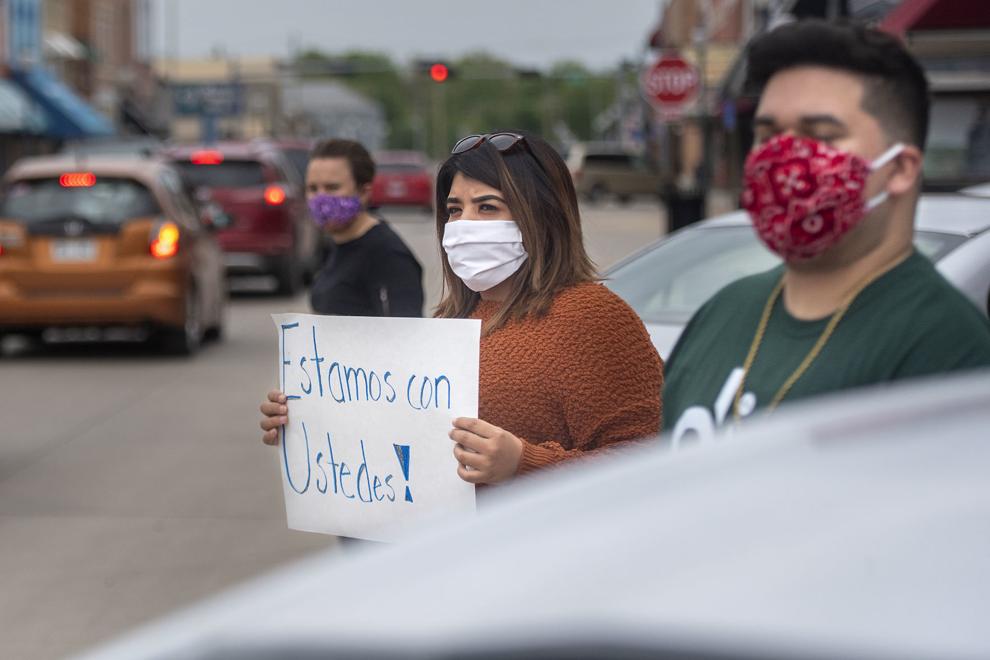 Farmers Market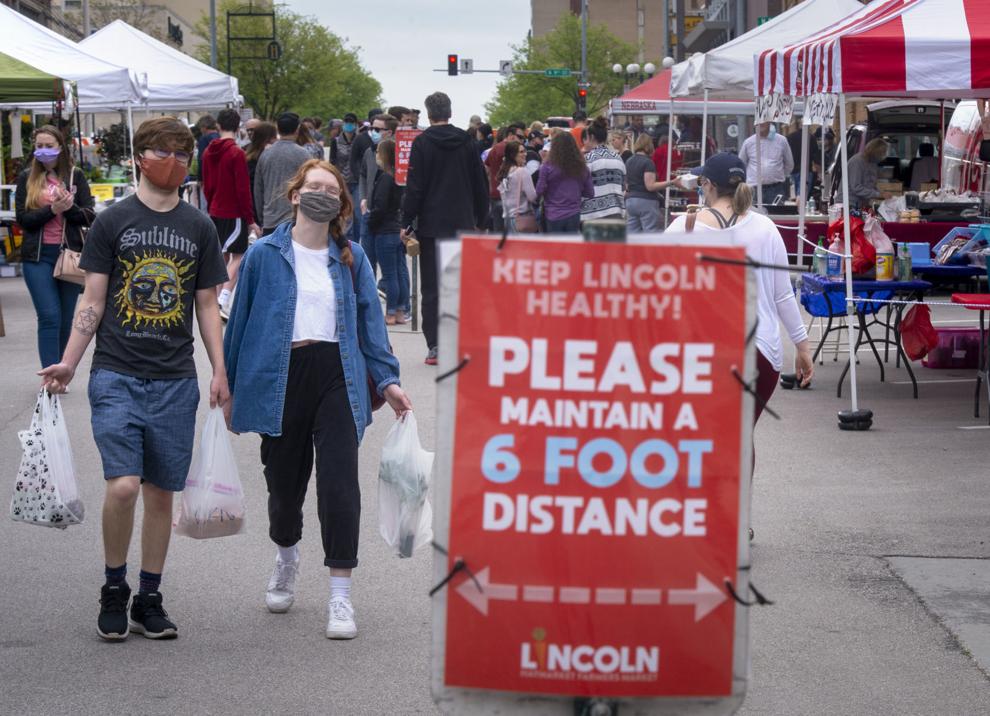 Parkview Christian Teacher Appreciation Day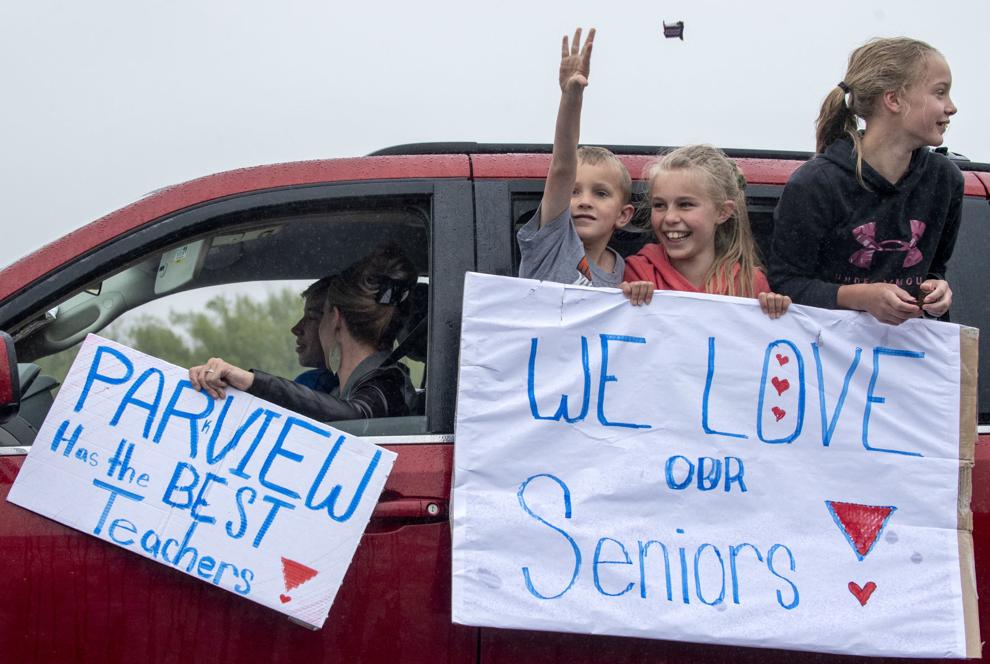 Lincoln reopening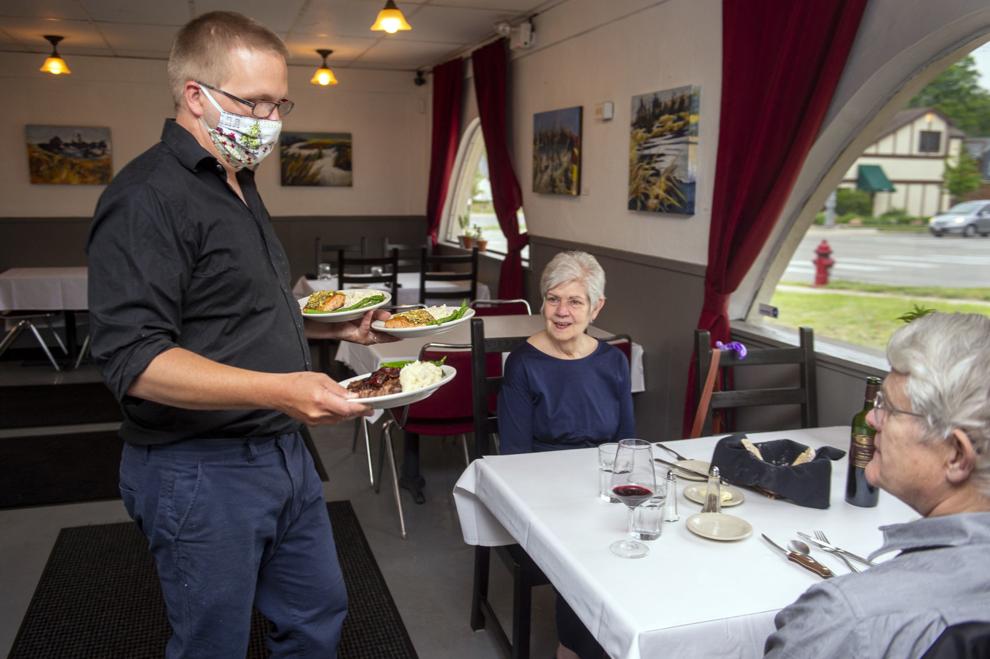 Mother's Day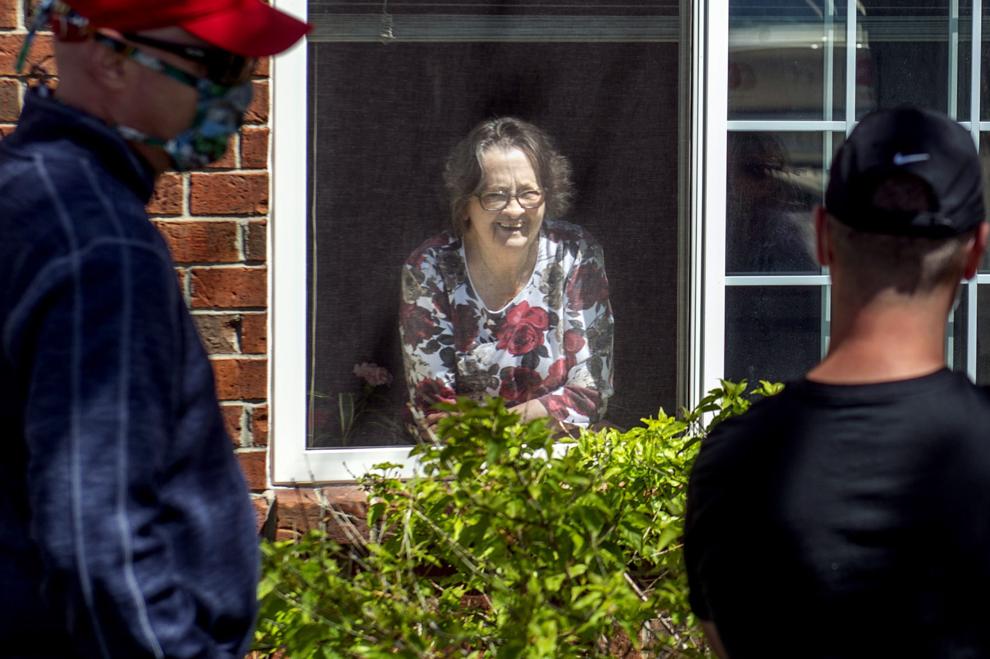 Lincoln Christian 2020 Seniors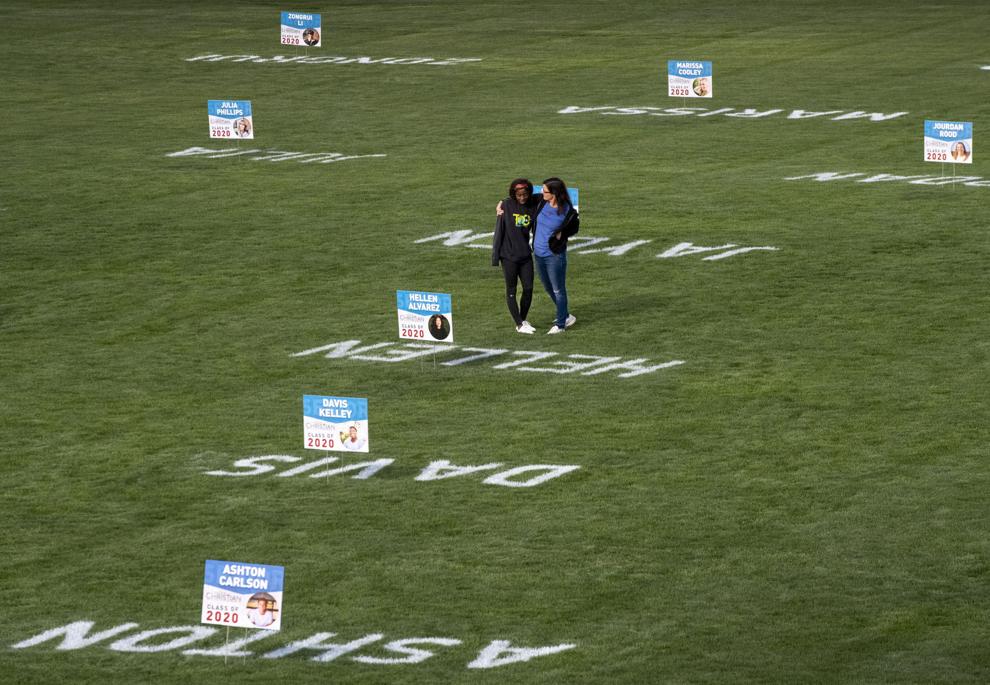 Test Nebraska site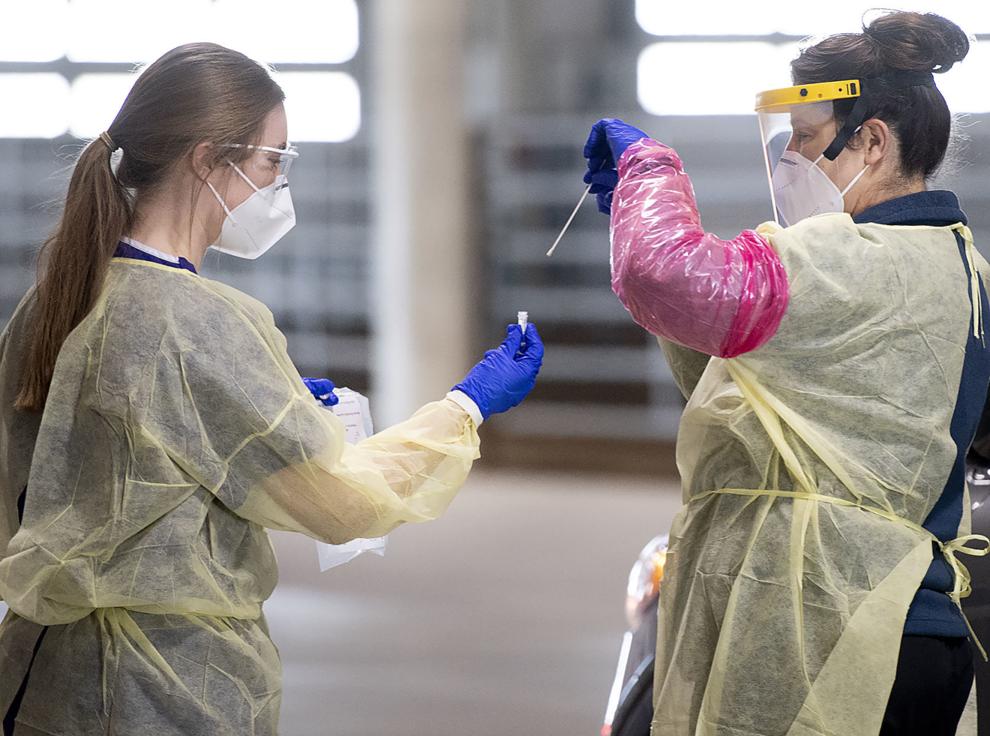 Selfie wall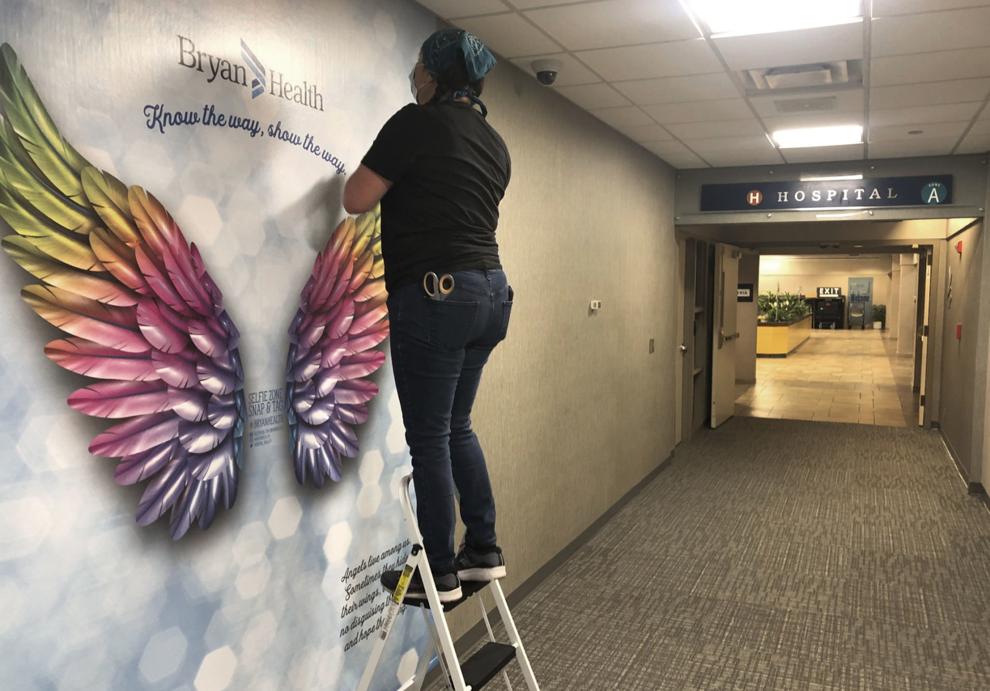 Drive-Thru Career Fair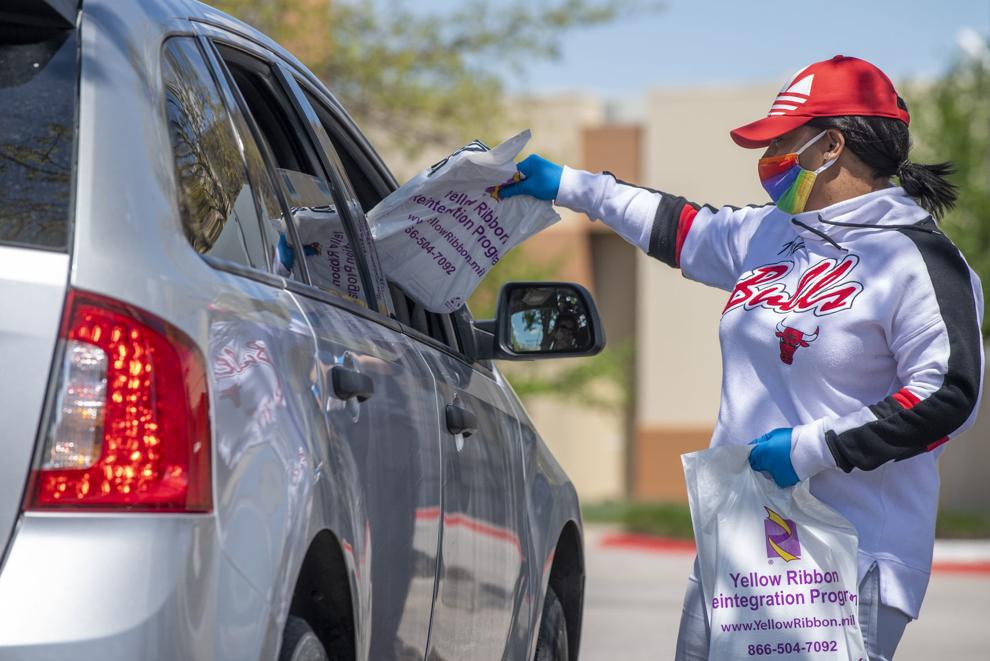 Center for People in Need food distribution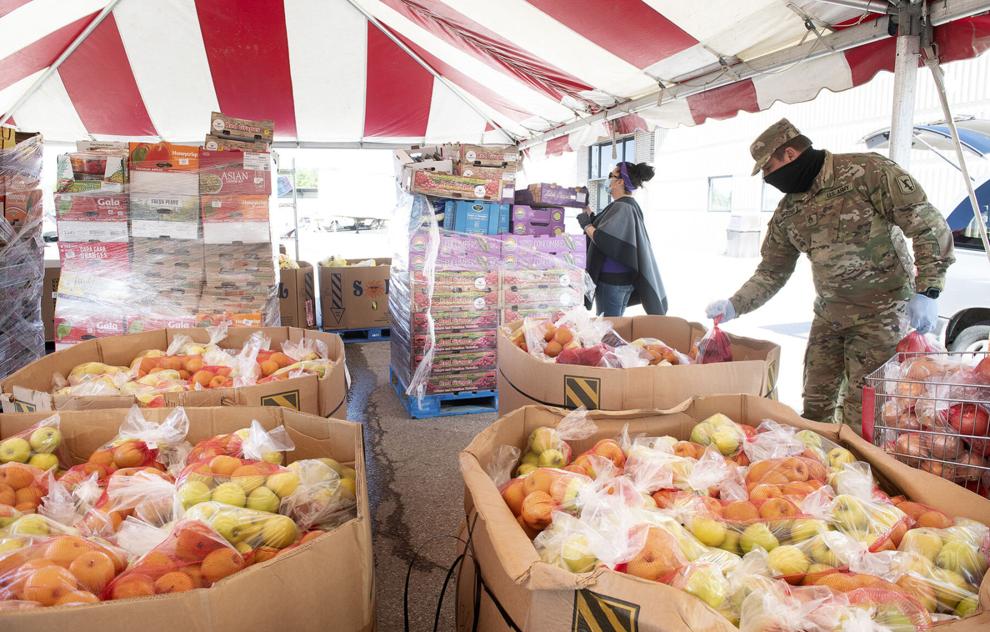 Marathon void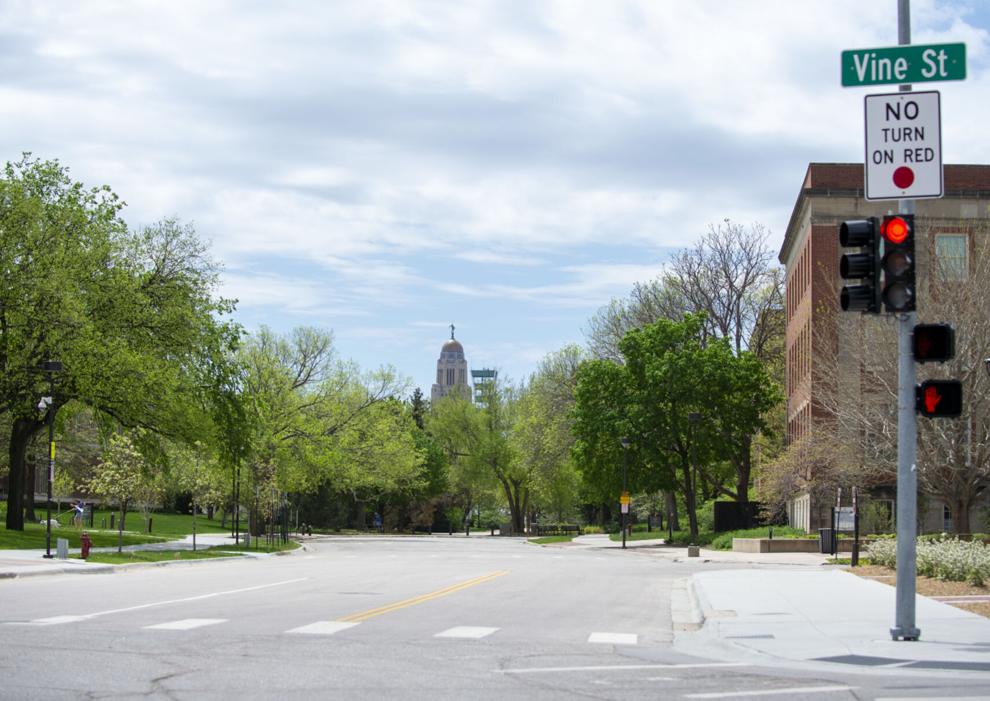 Drive-through parade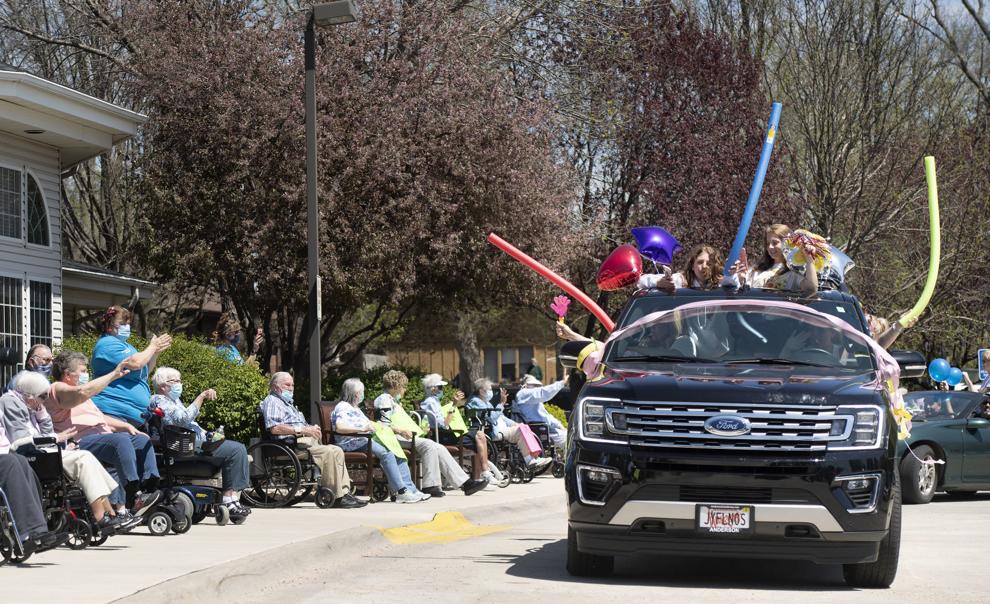 Masks For Truckers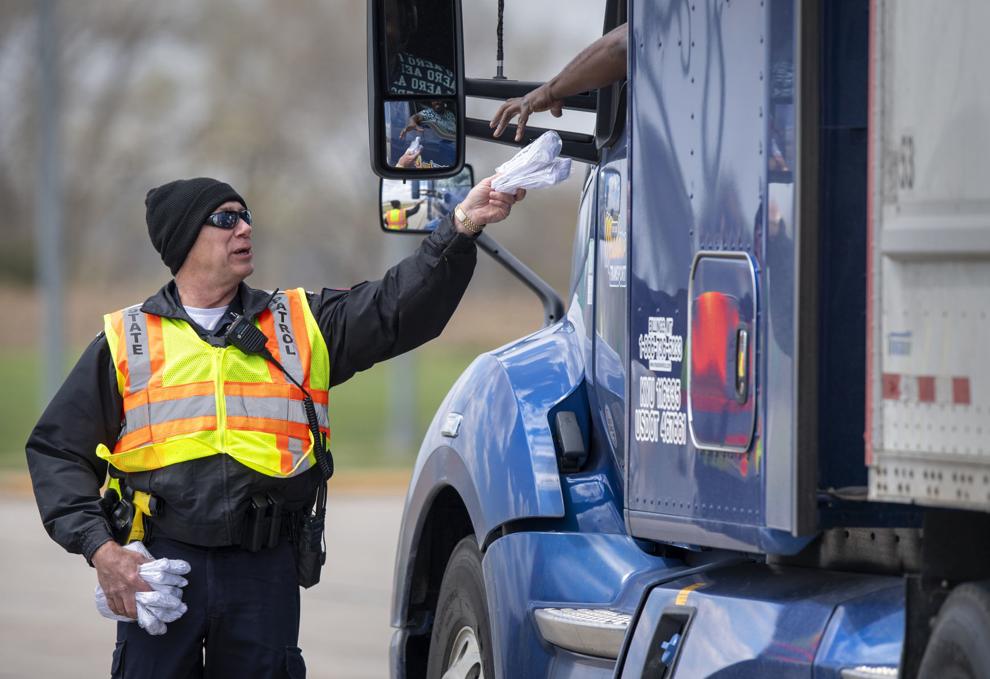 Hero Signs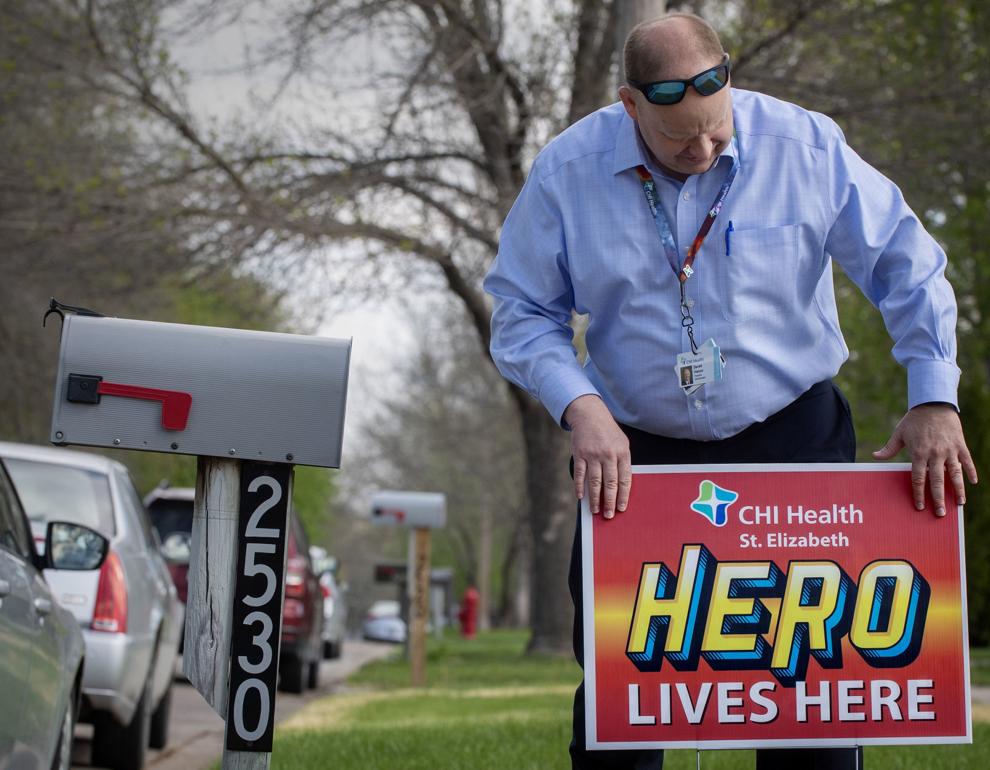 BikeLNK disinfecting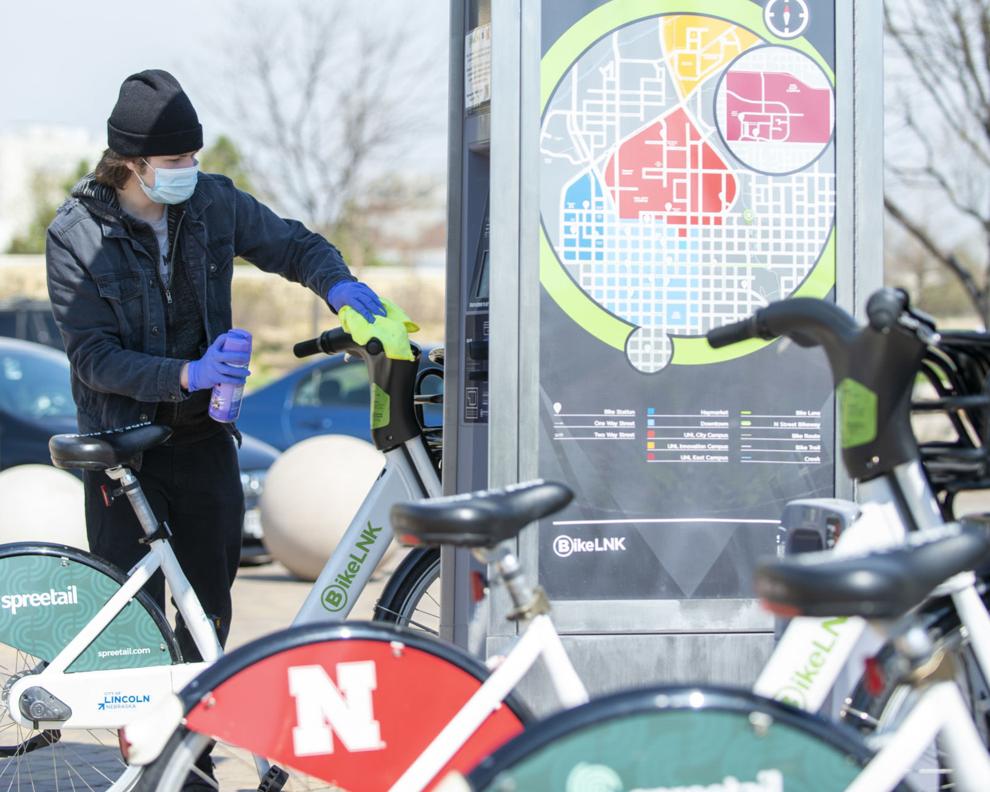 Teacher and Staff Parade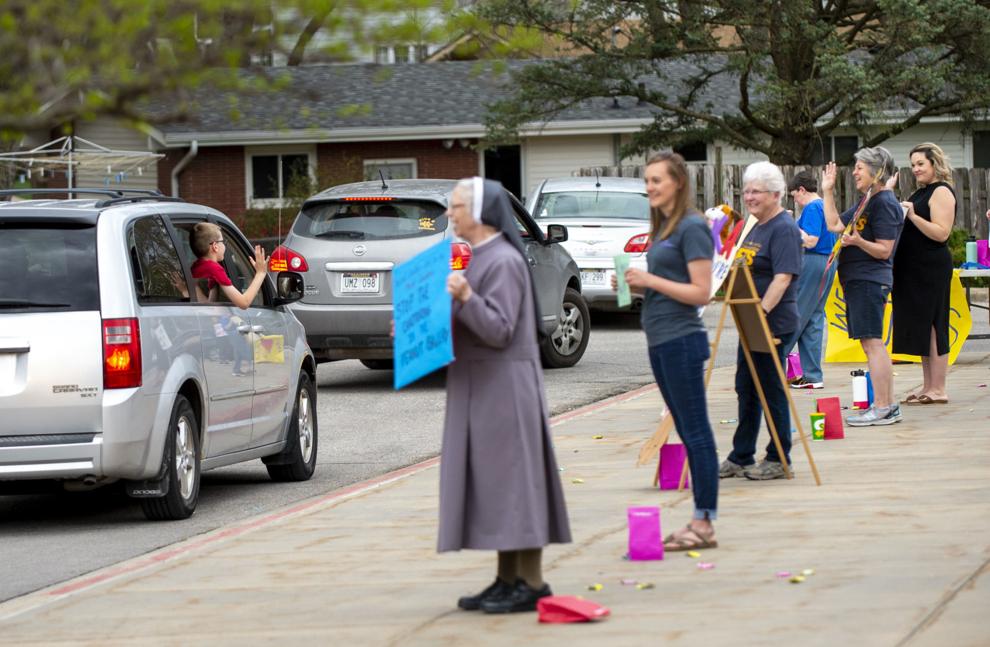 91-year-old released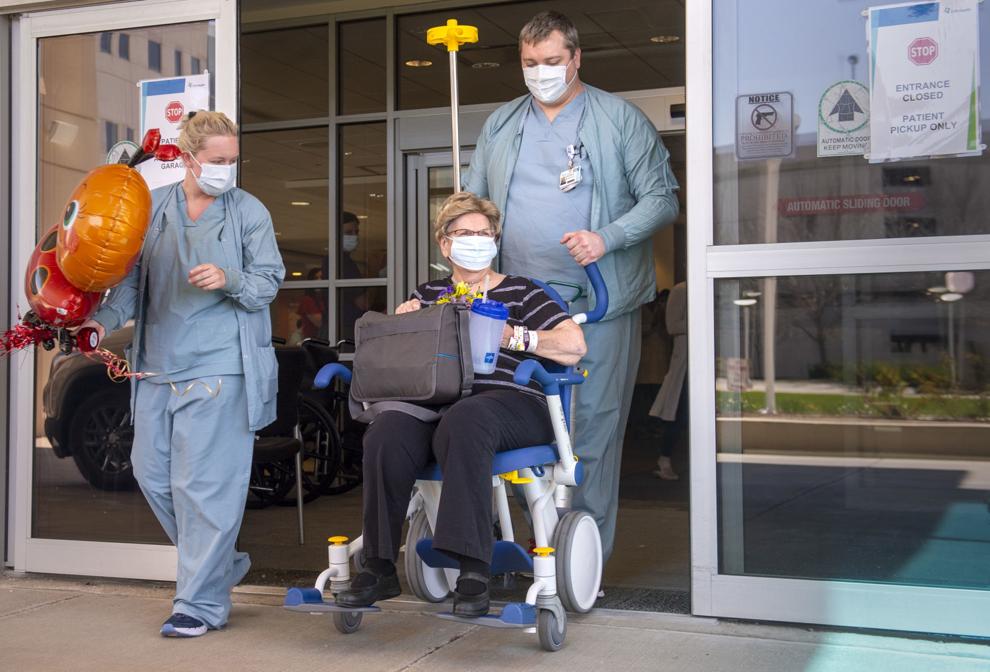 Food Bank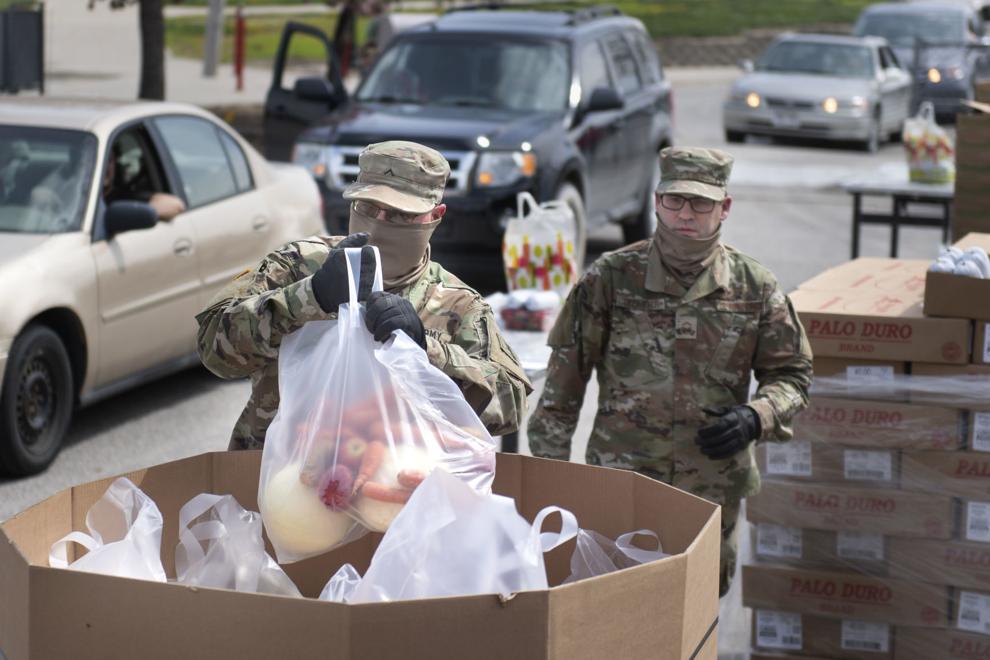 Thank you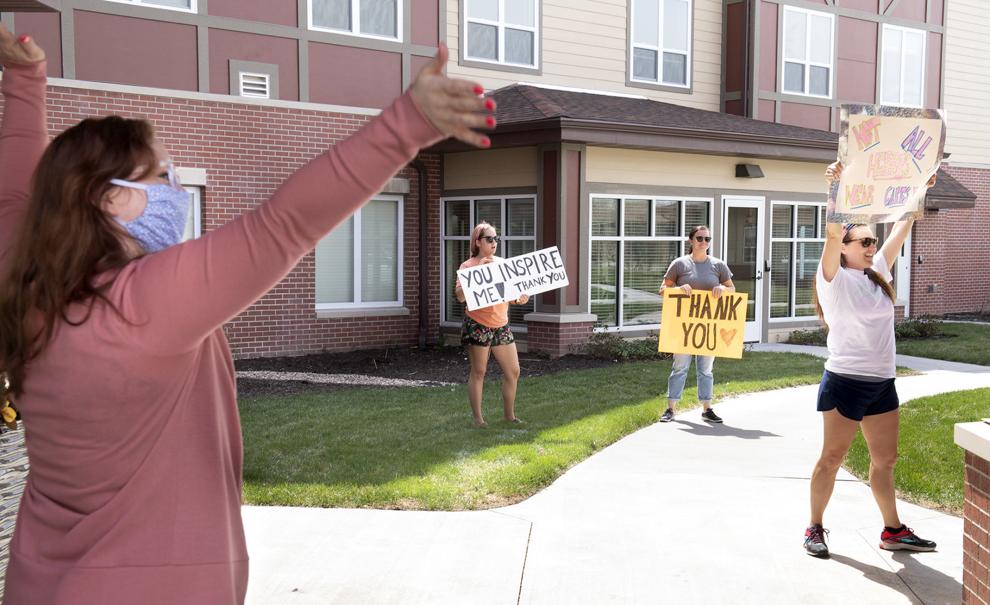 Virtual City Council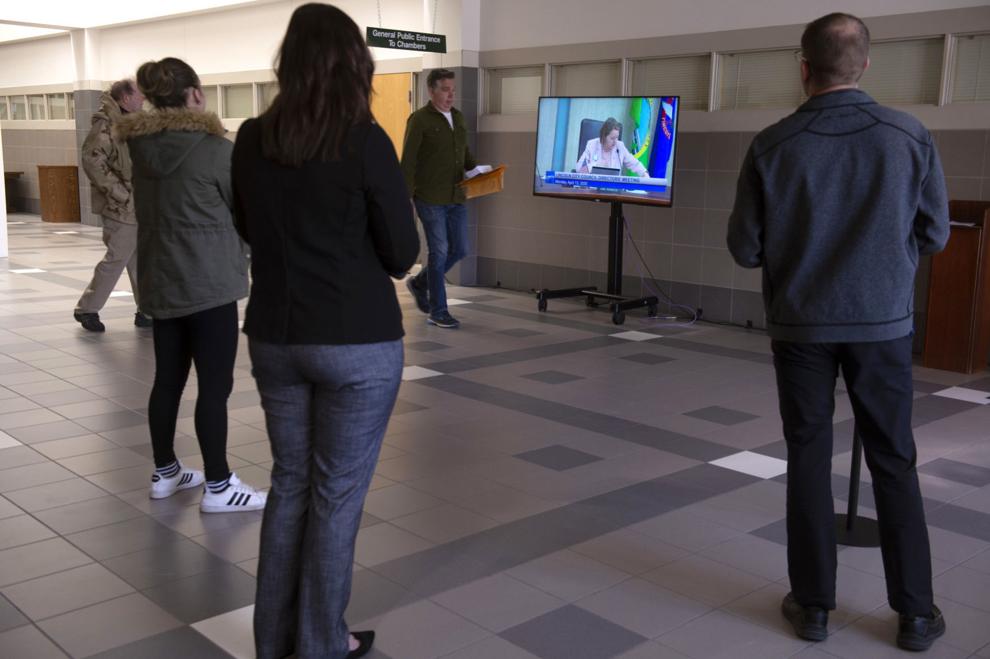 Good Friday Music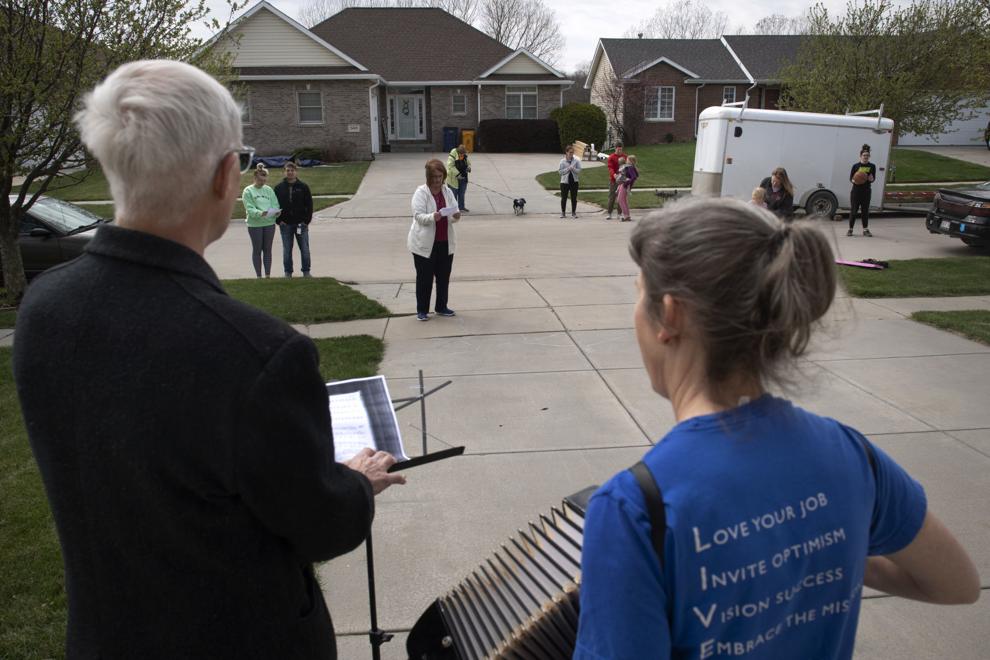 Masks on a walk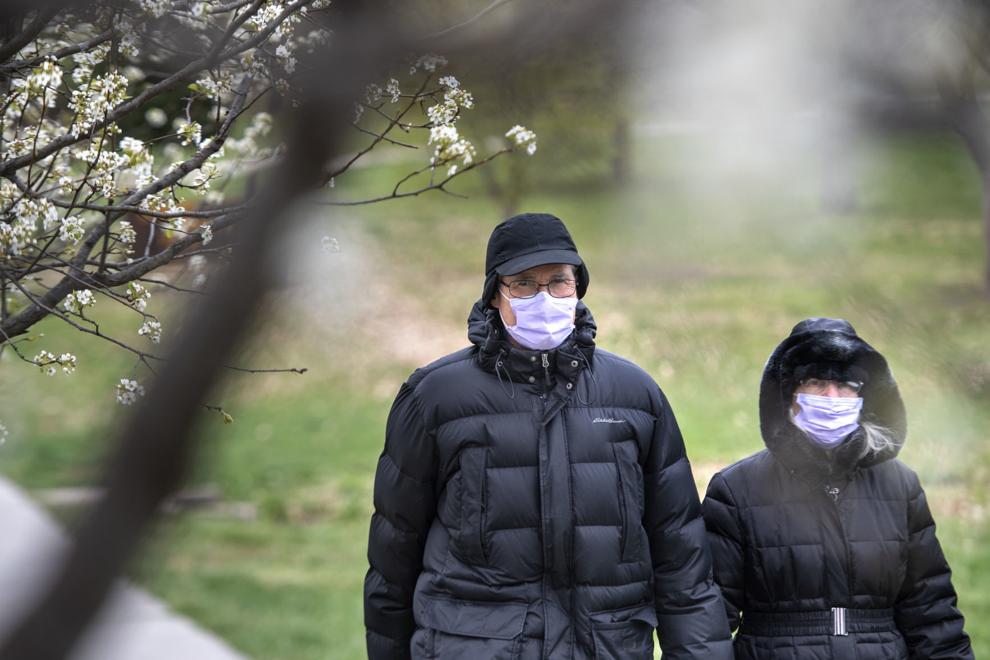 Watch: A timelapse of the mural at Saro Cider
Heroes sign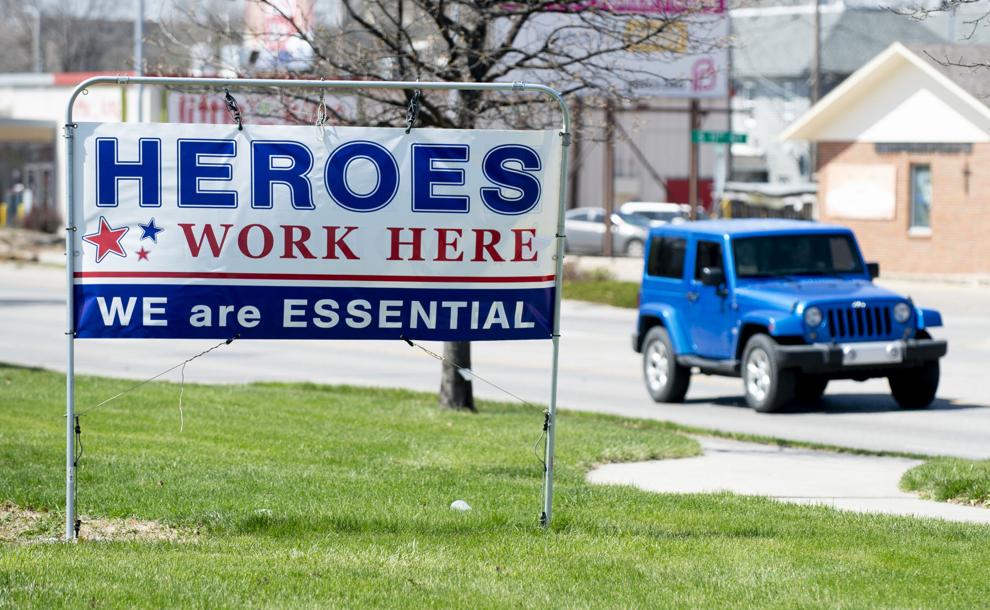 Watch: Hand sanitizer rolls off Innovation Campus assembly line
No fun here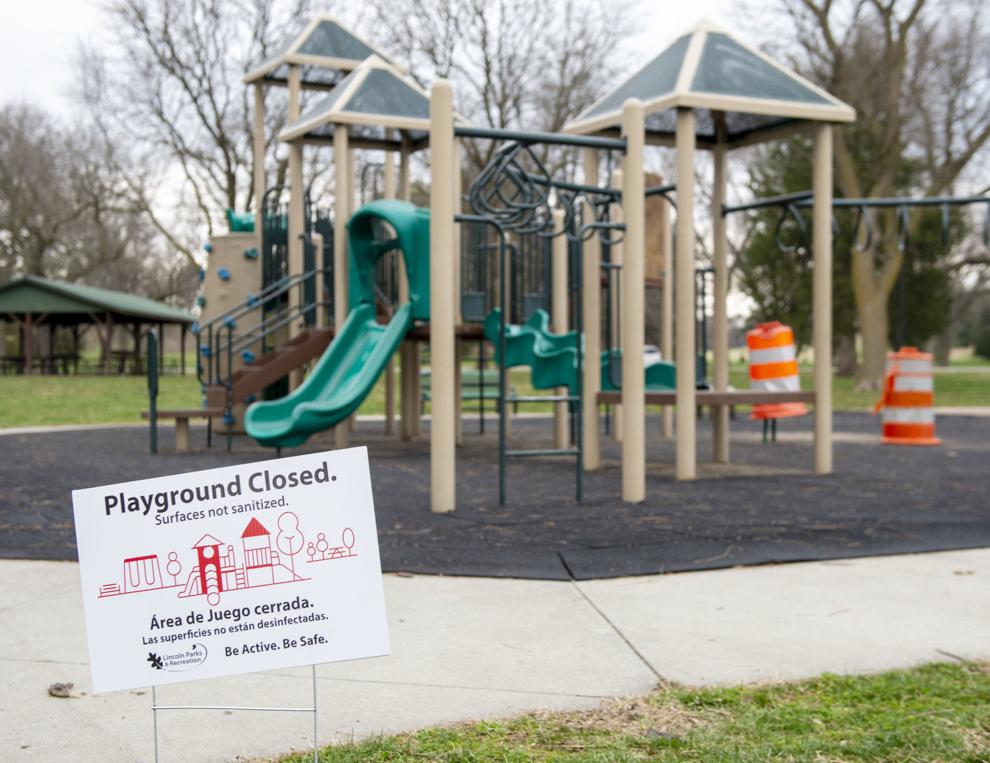 Inverse Parade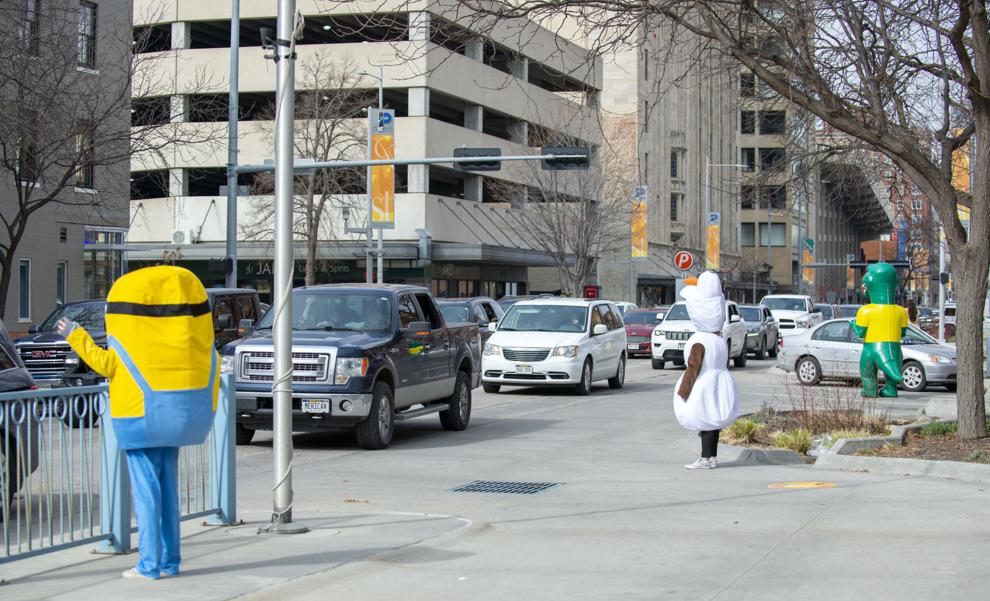 Haymarket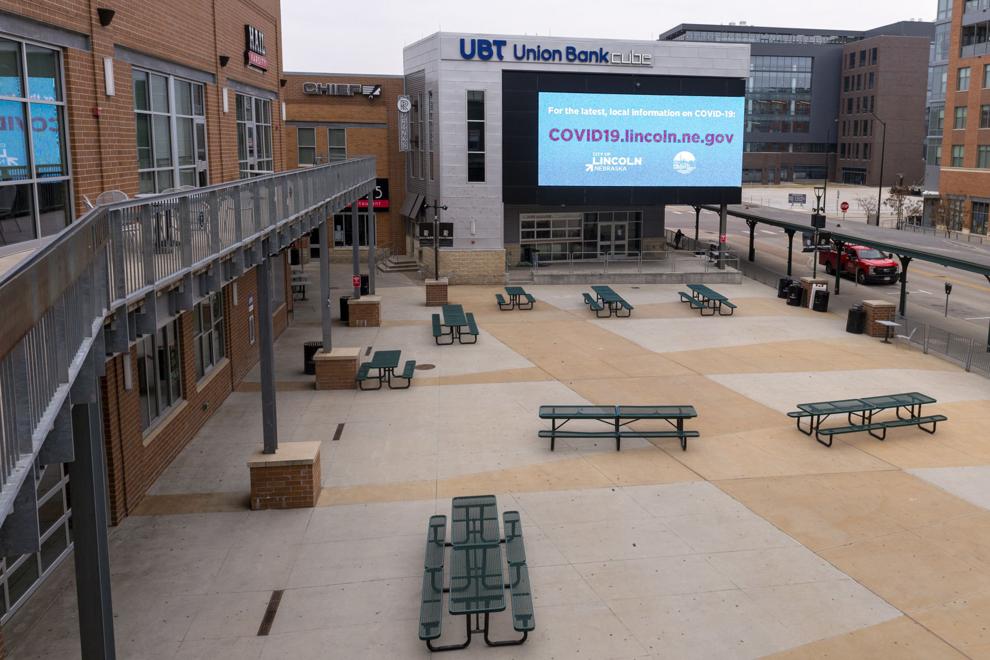 Empty downtown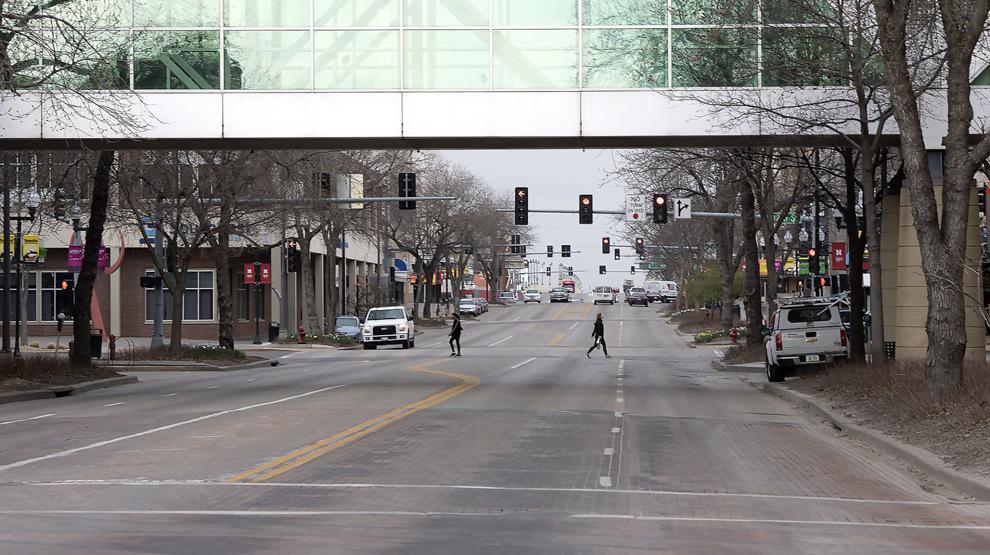 Tower Square sign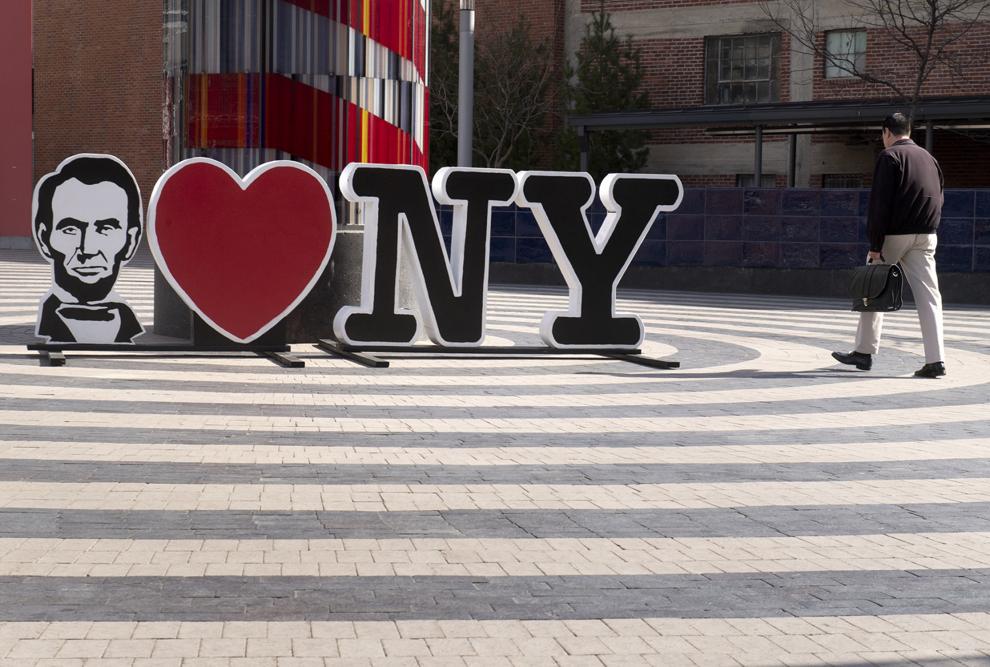 Billboard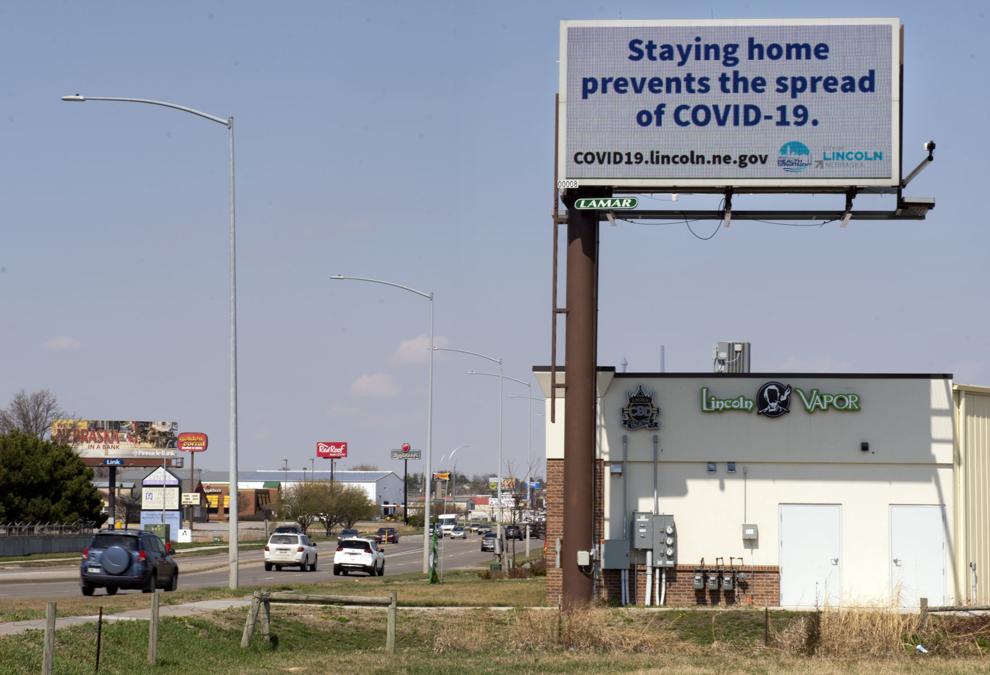 Church services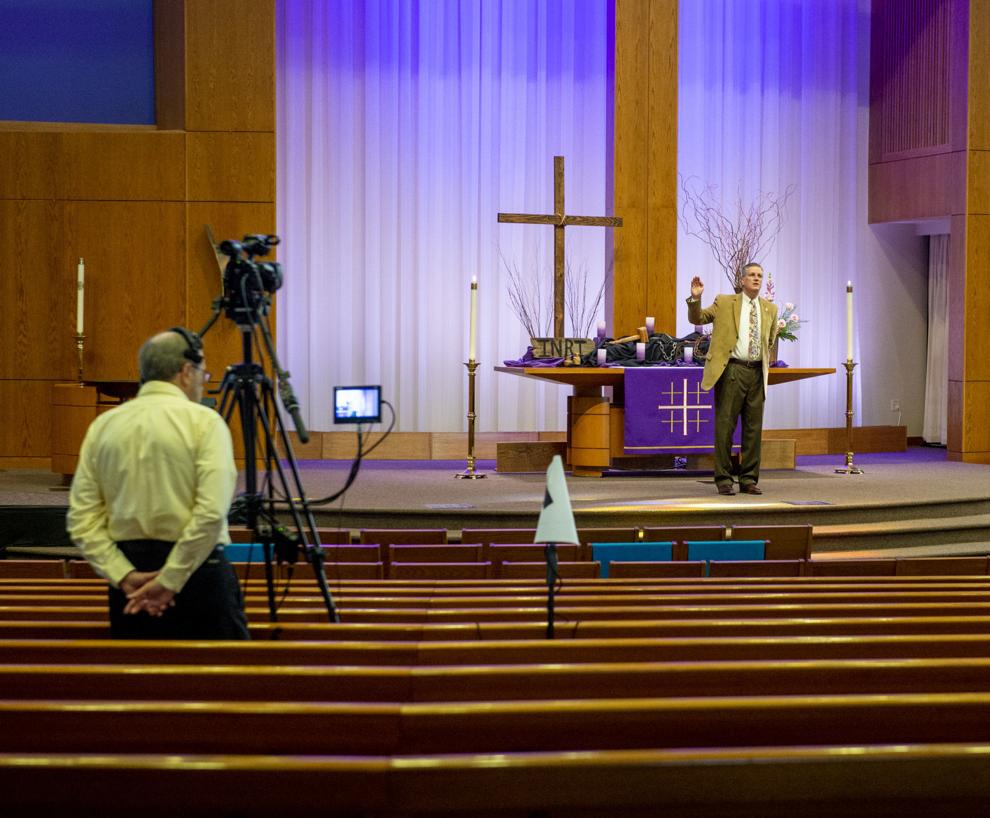 WATCH: Celebrating a birthday with a parade
DoorDash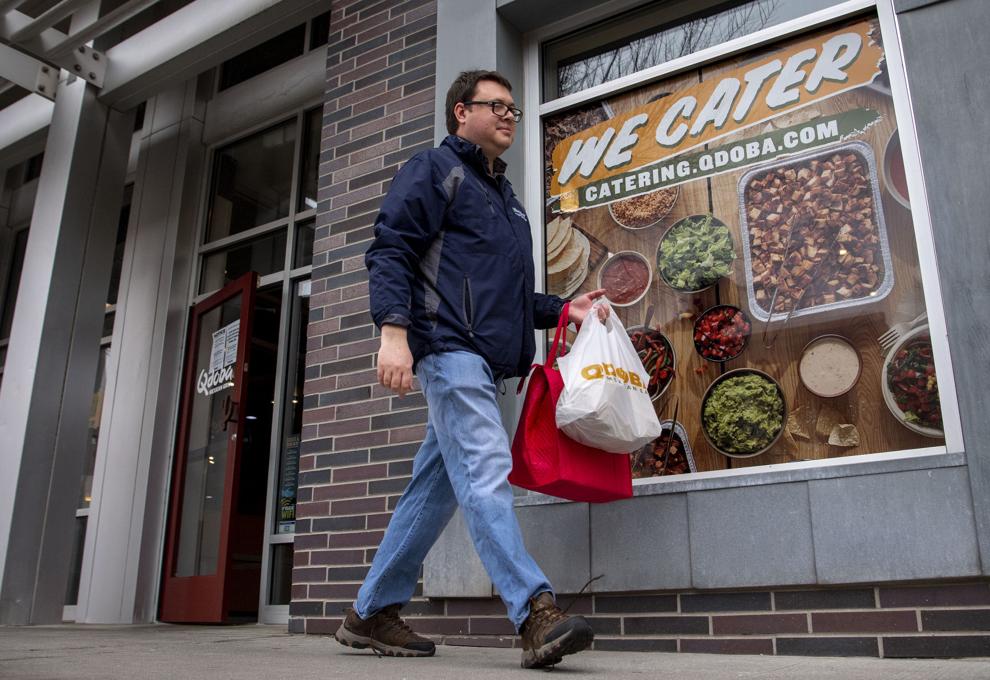 StarTran Ridership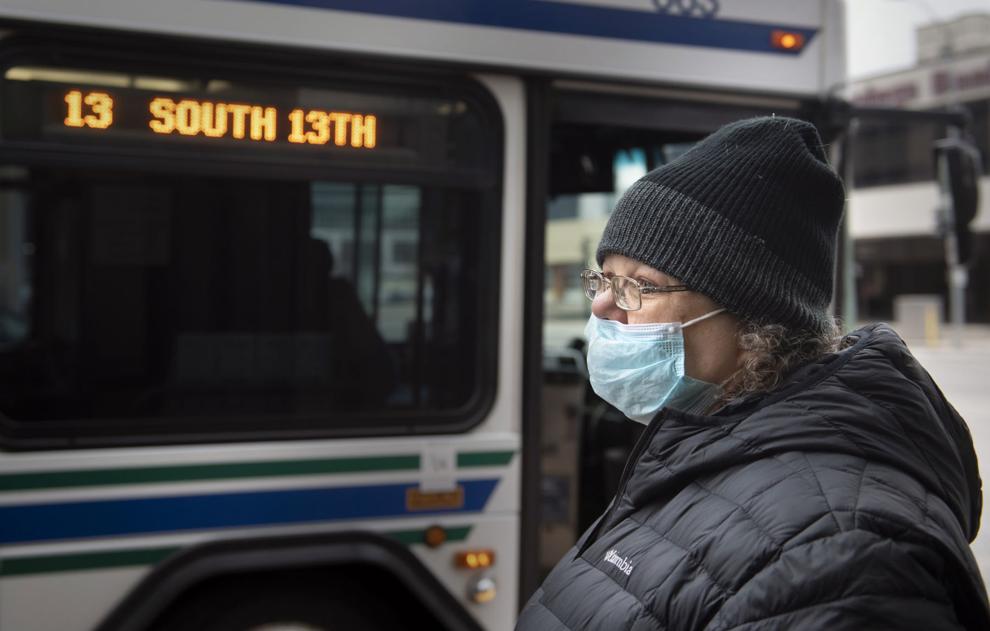 Simpsons in the windows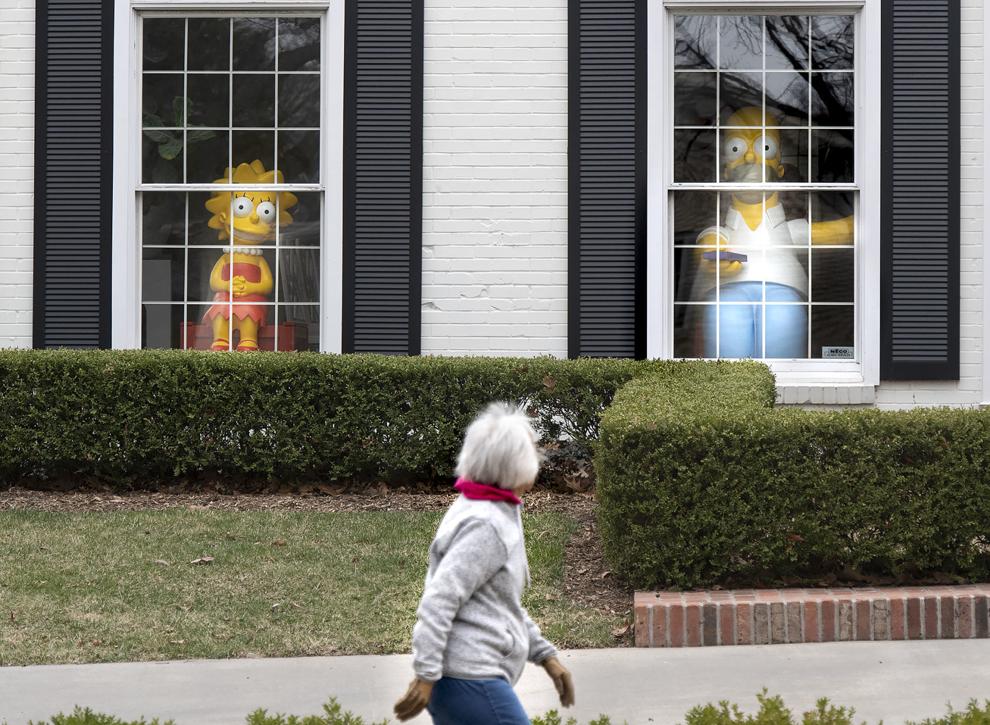 Drive-thru COVID-19 testing
UNL Beekeeping virtual class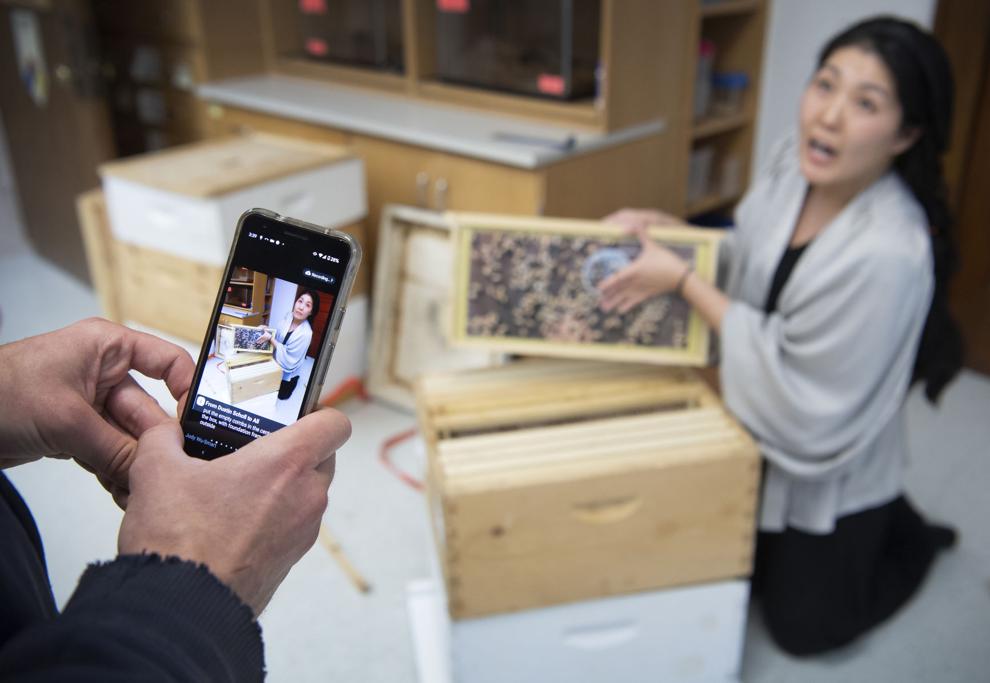 Lincoln Lutheran Online Teaching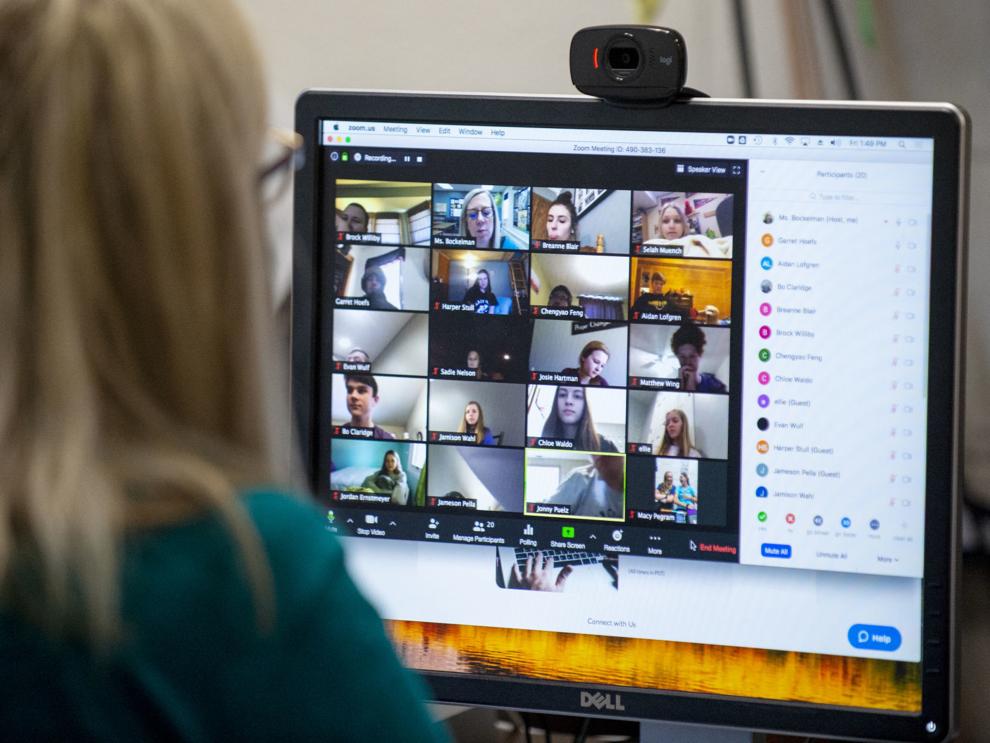 Bourbon Theatre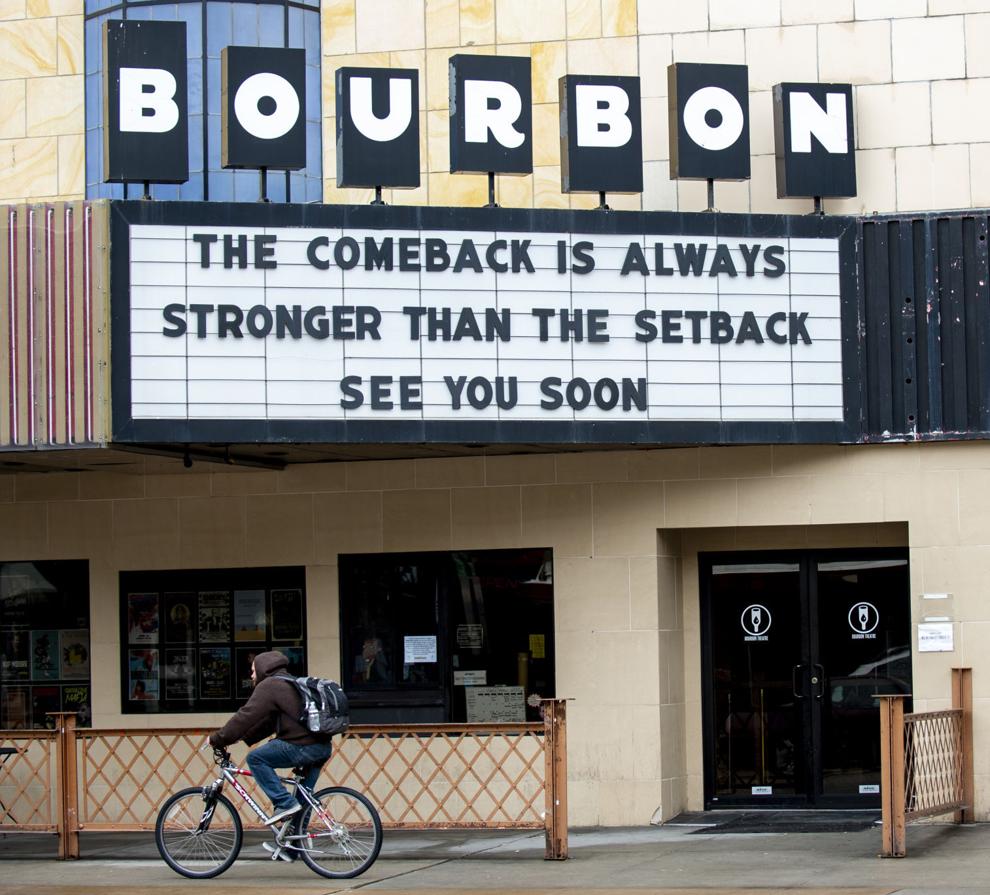 Social Distancing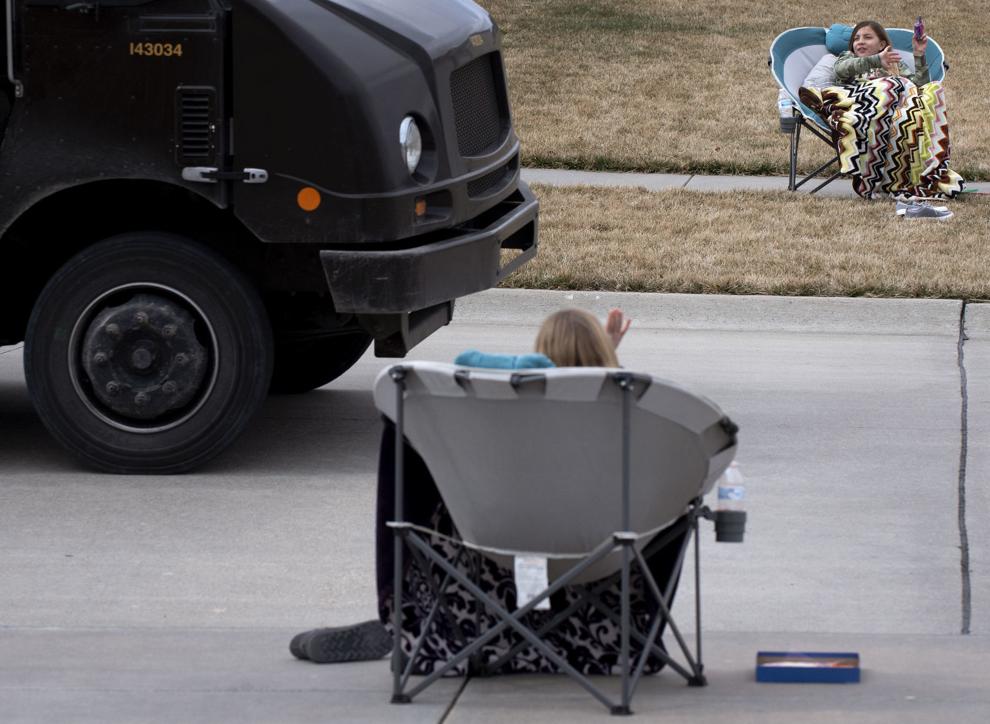 Blue for public health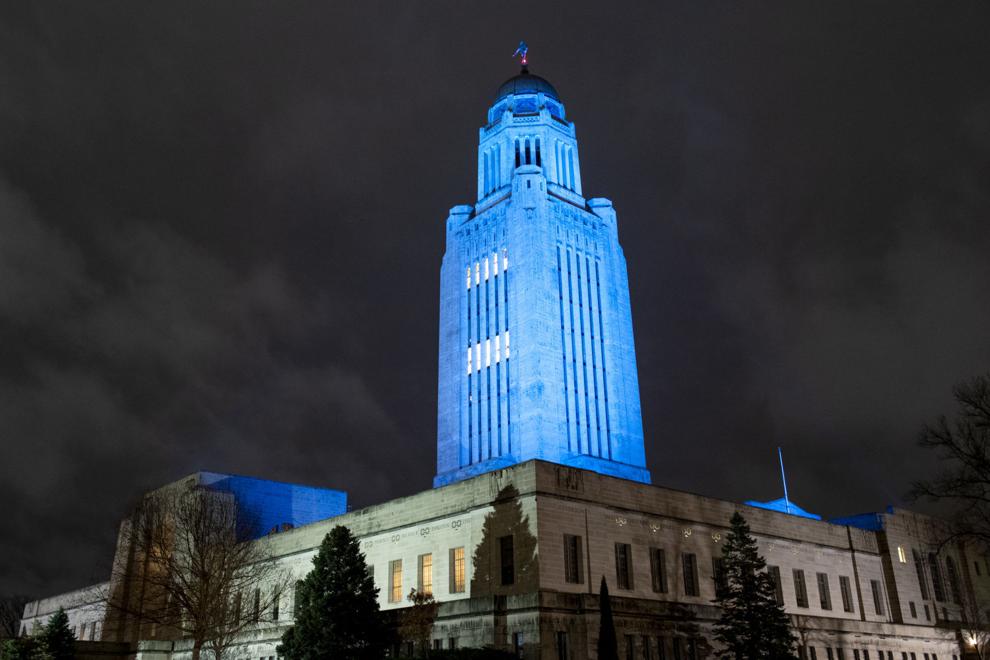 Protecting parents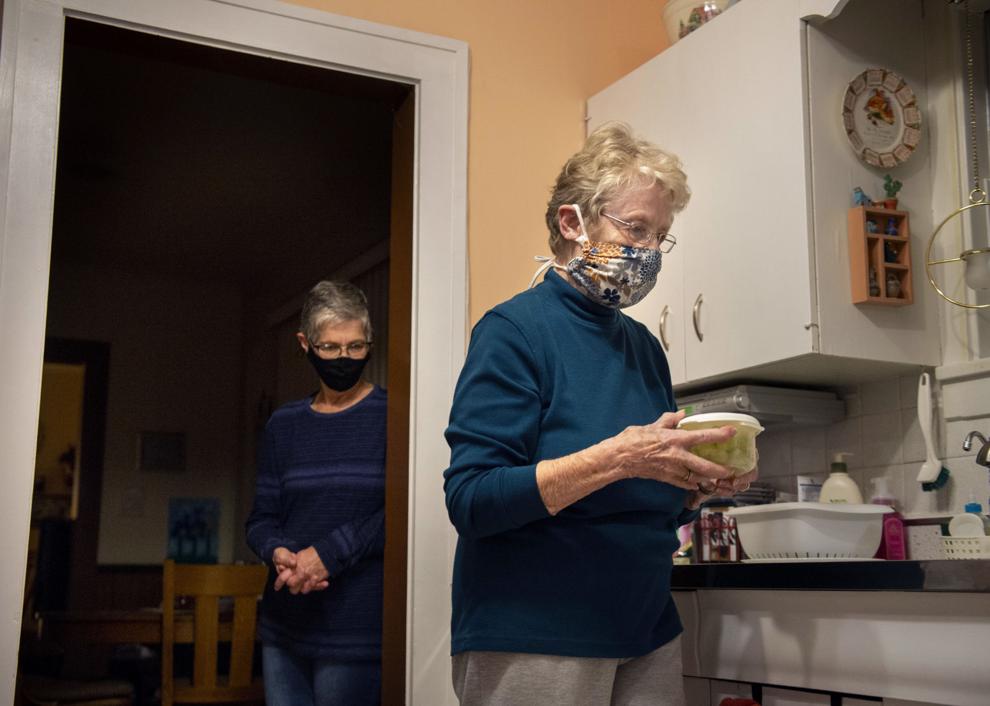 Basketball without fans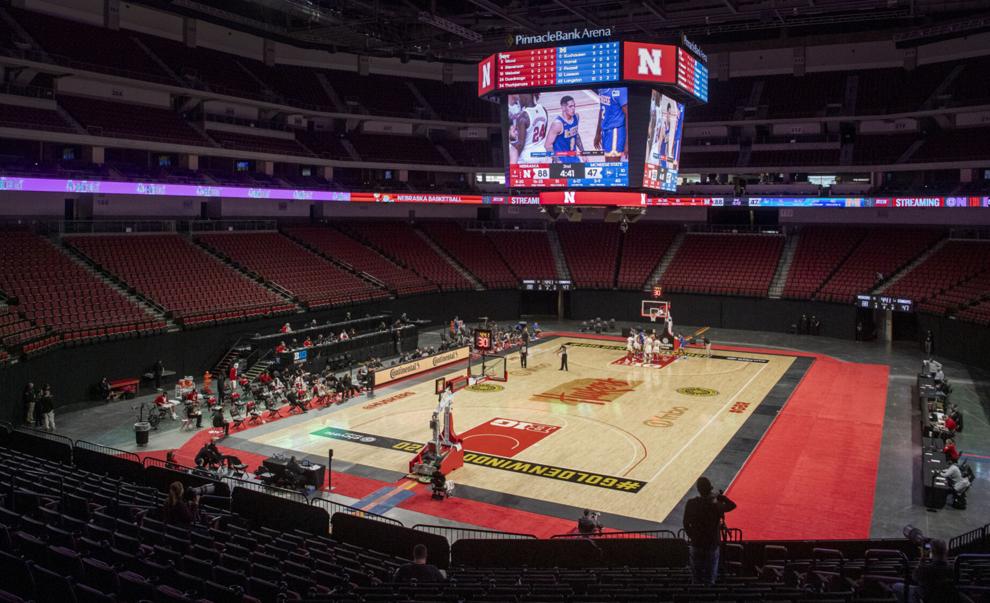 Thanksgiving to go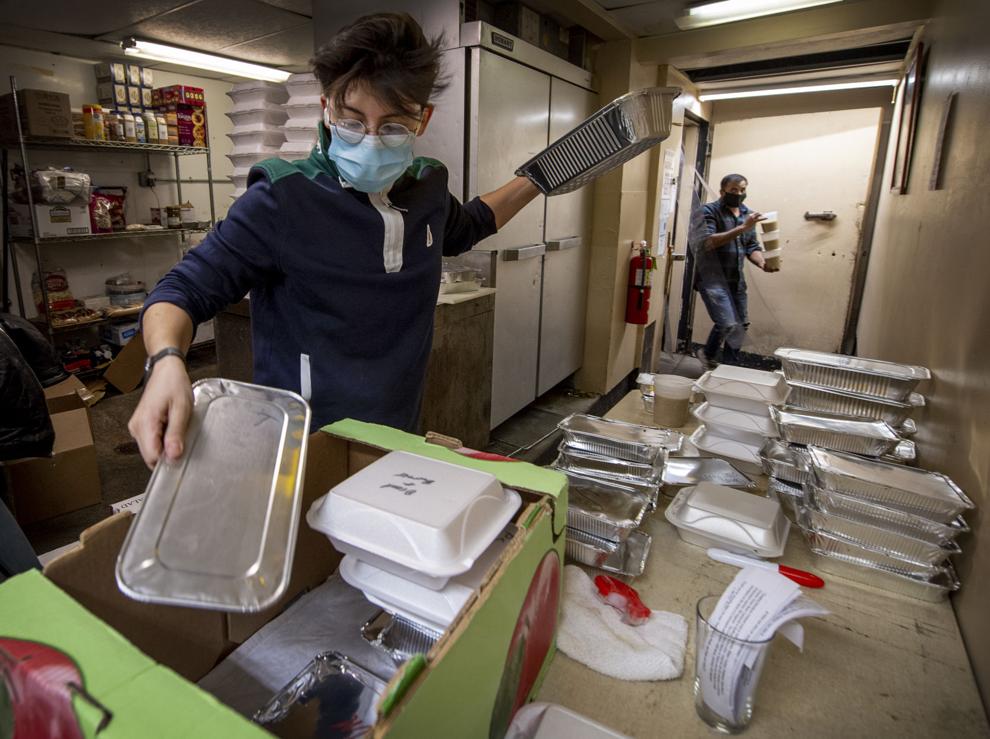 Basketball masks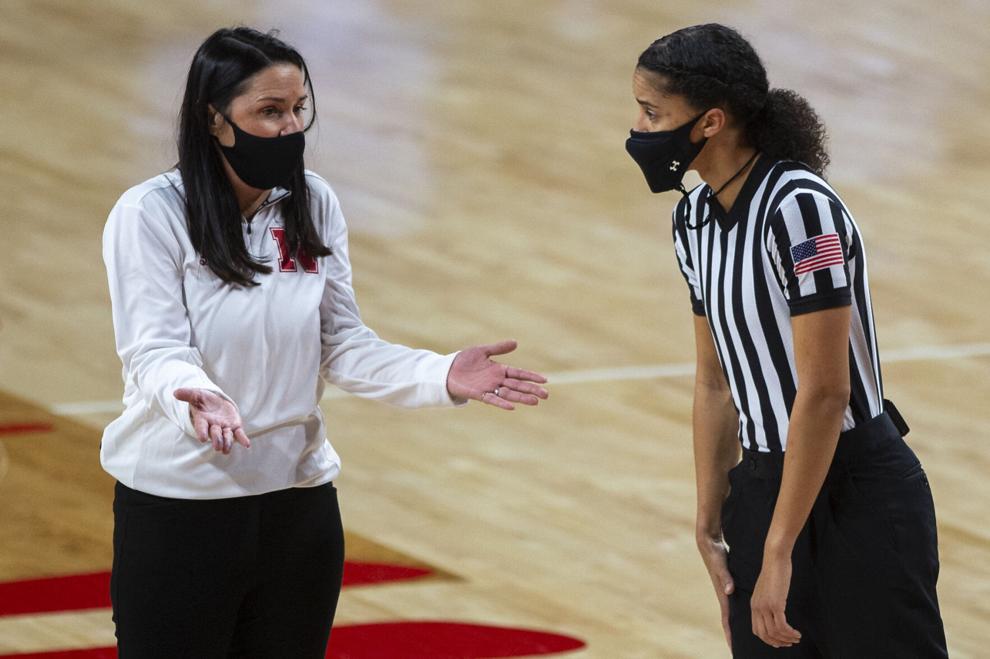 Food donation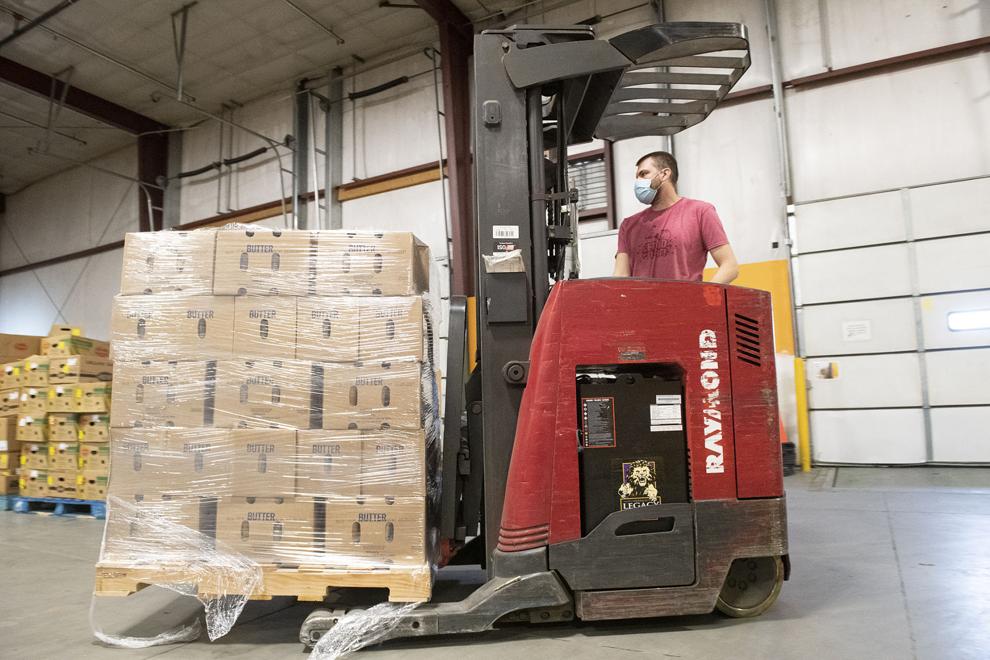 Sports cleaning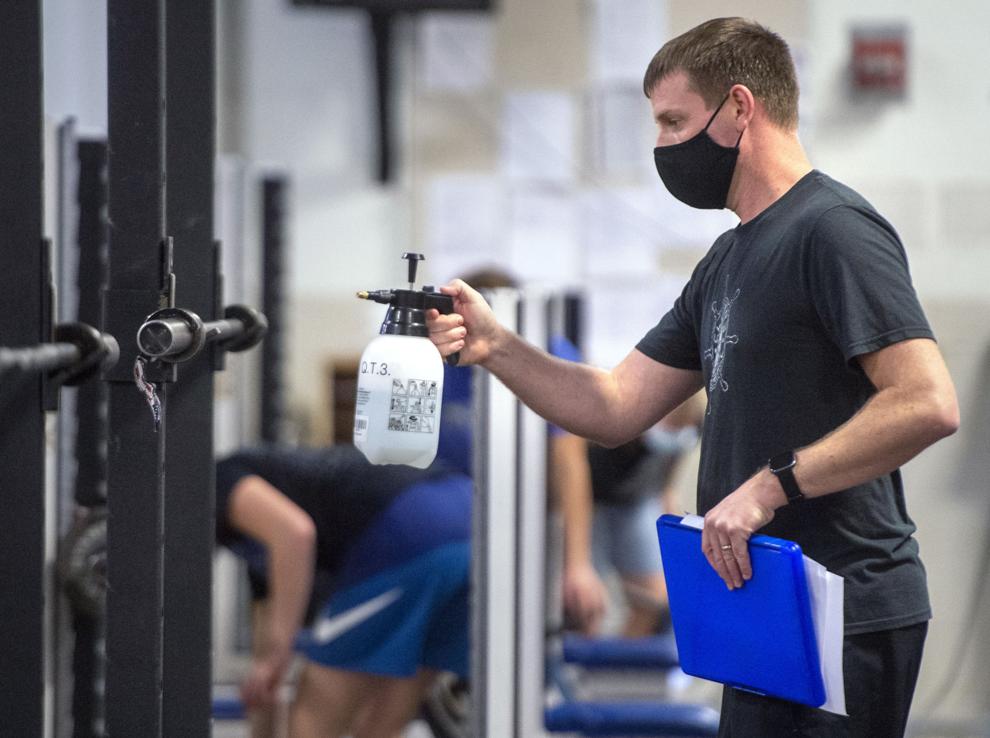 Socially distant Santa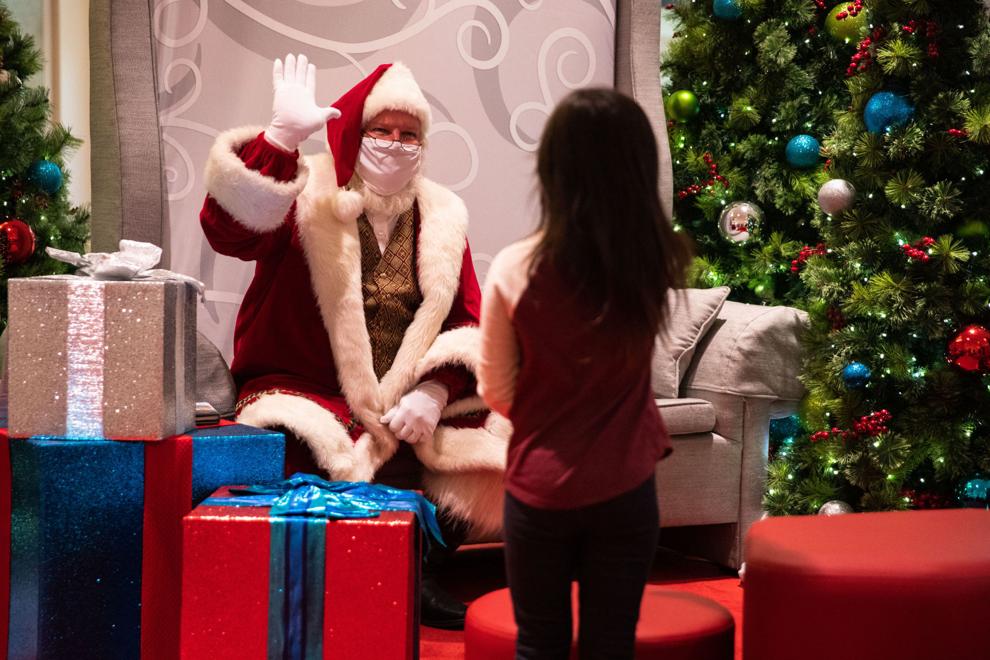 Christmas tree demand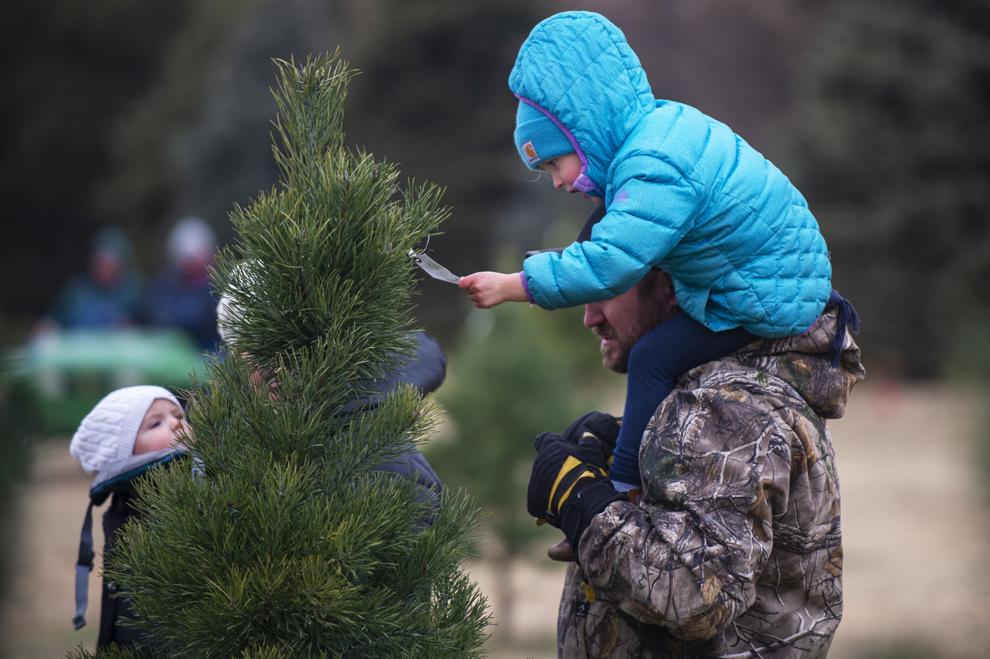 Zoo Lights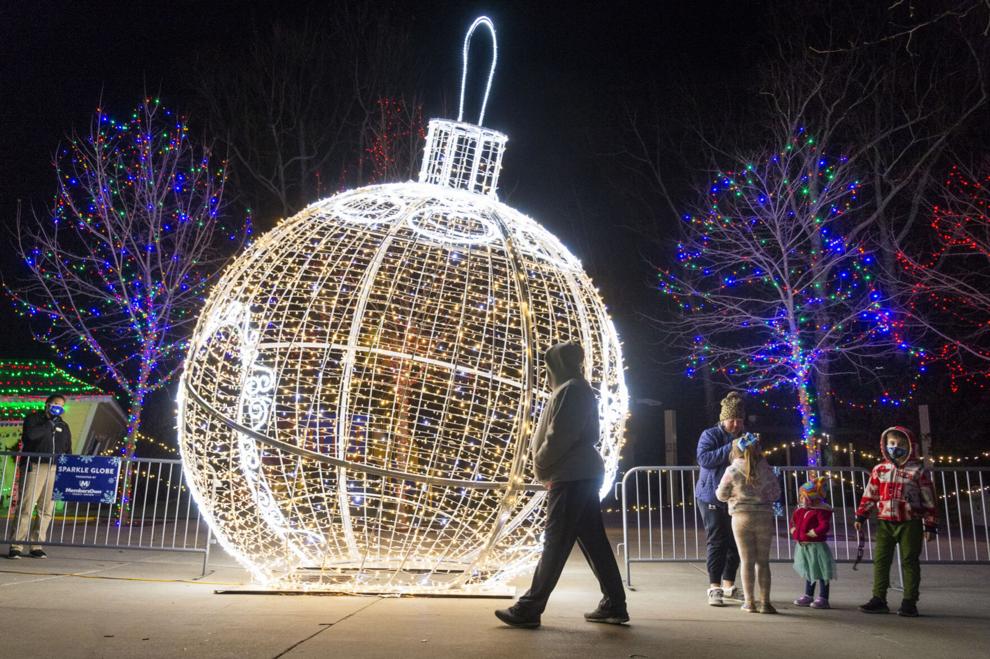 Clothing drive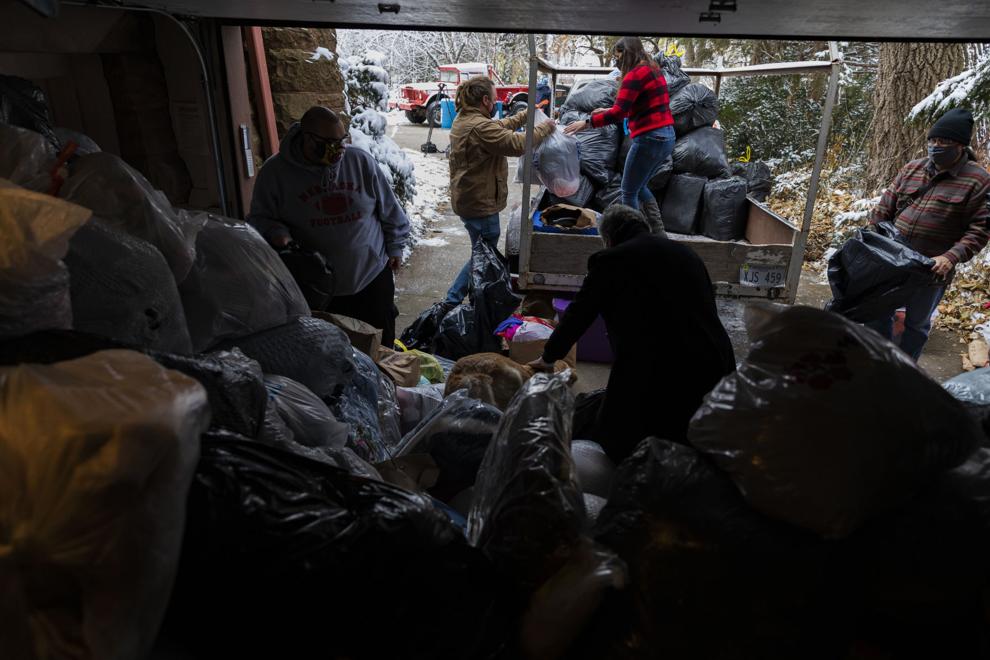 COVID-19 vaccine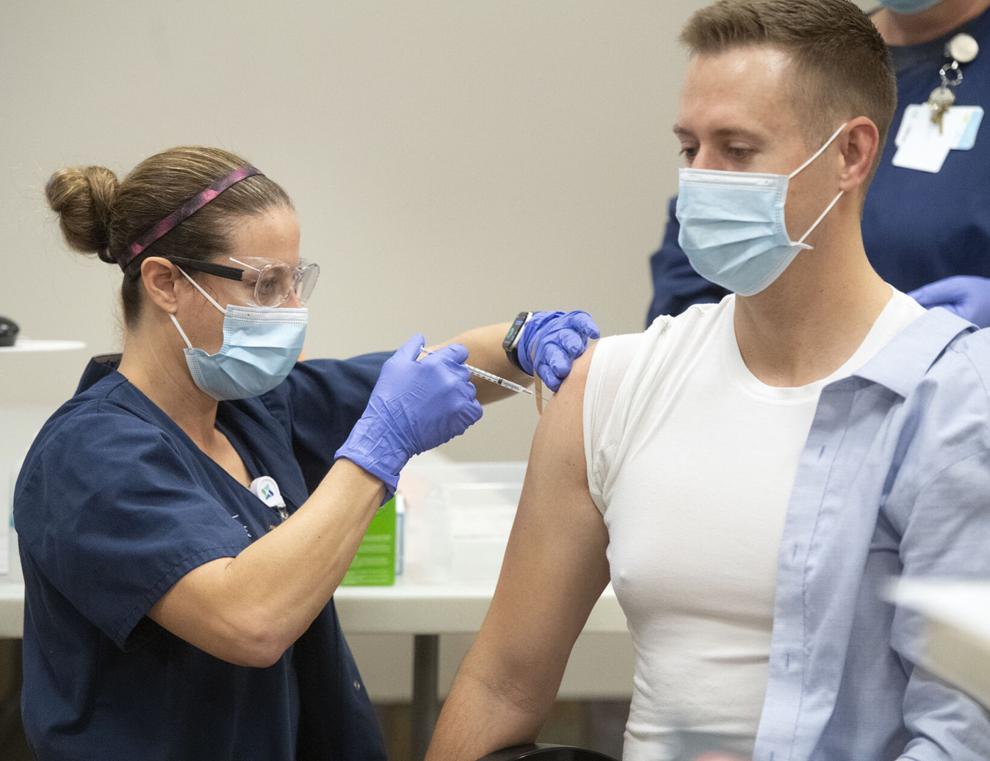 Recall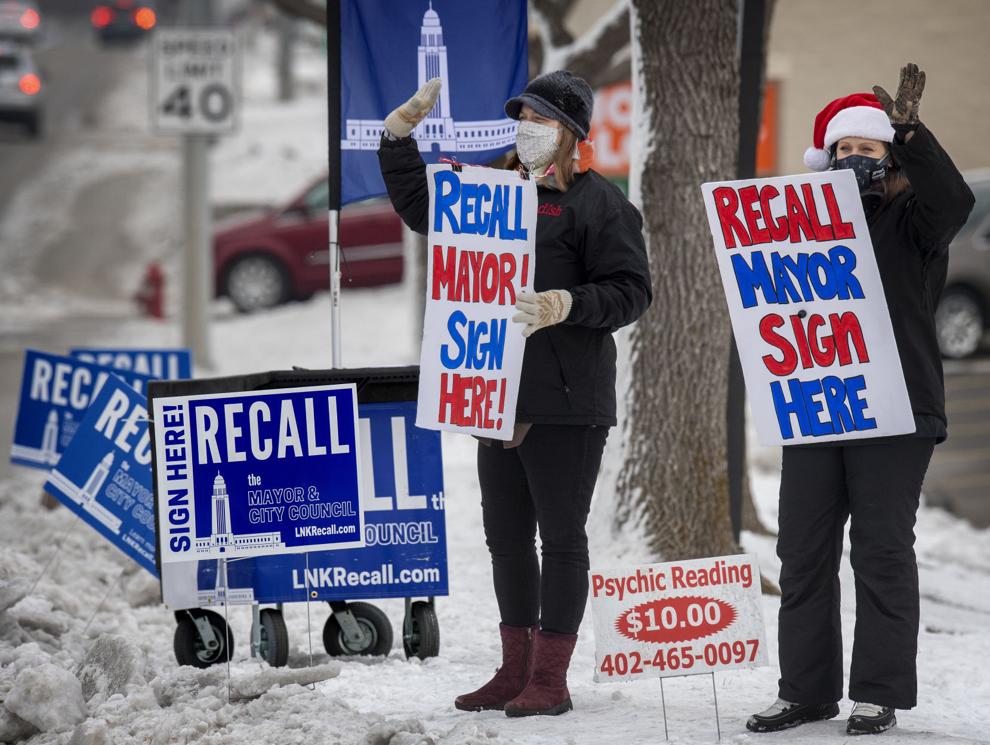 Snowplow Santa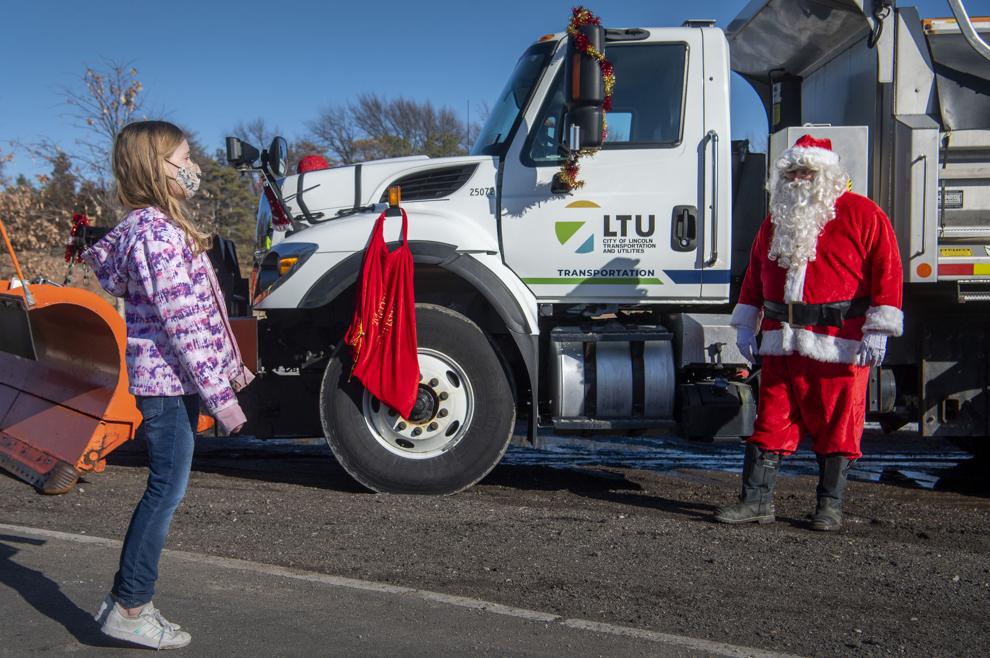 Christmas Star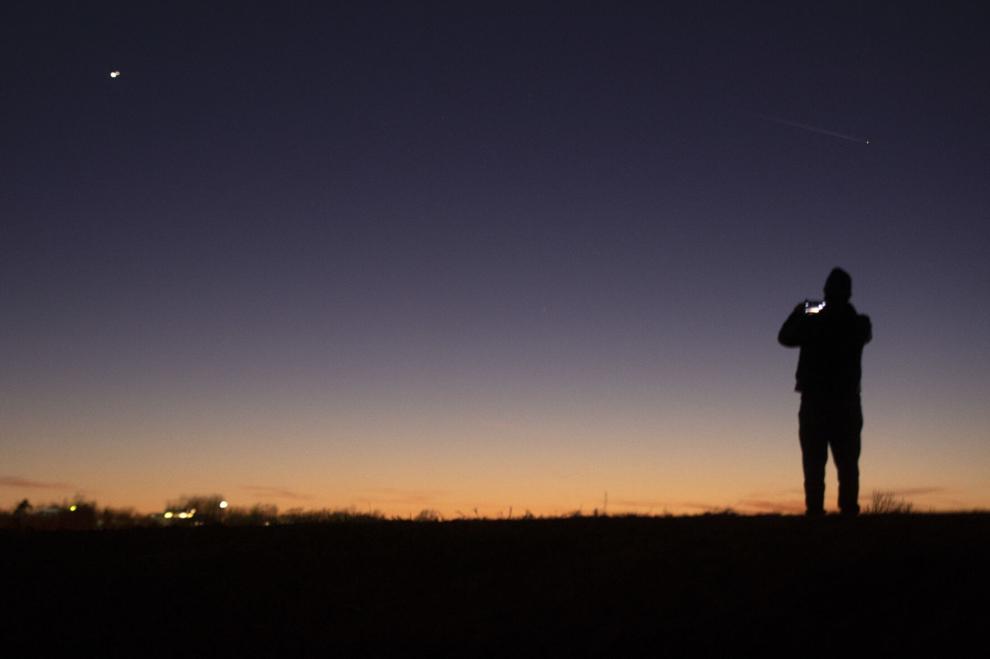 Santa visit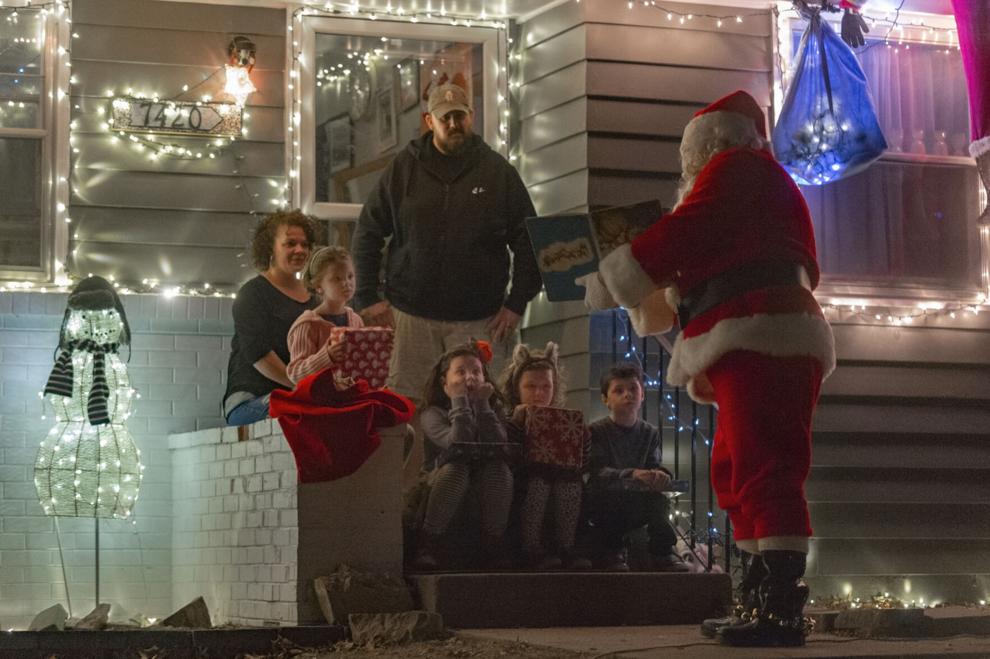 Pandemic Newspaper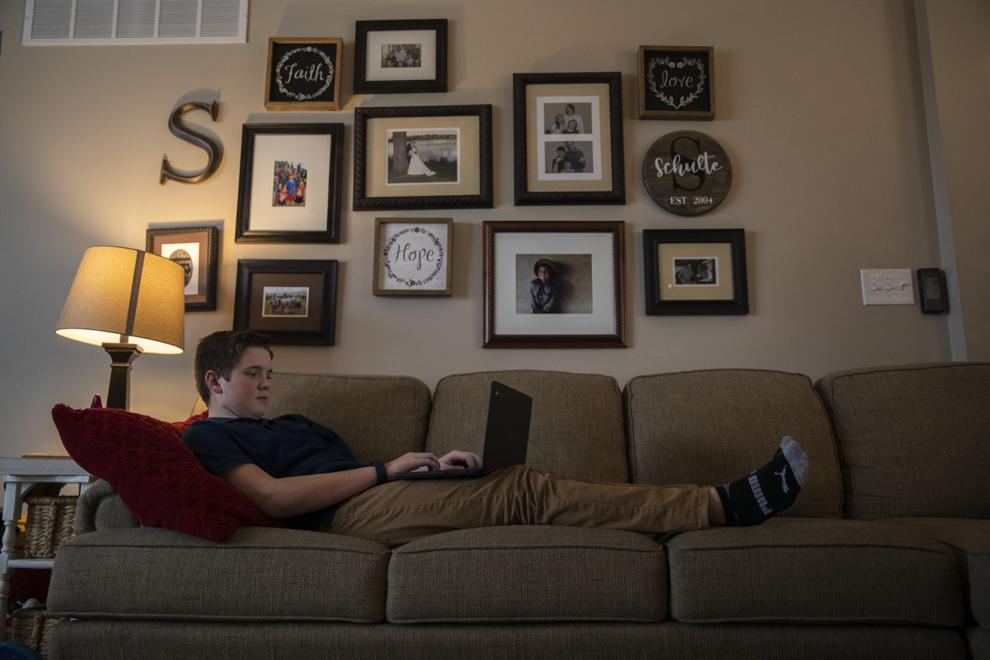 Basketball fans reduced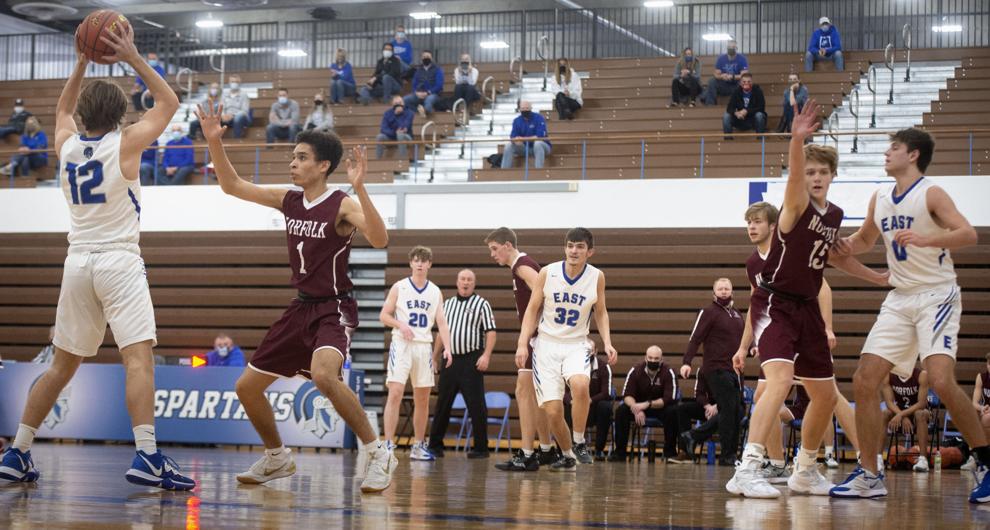 Outdoor fun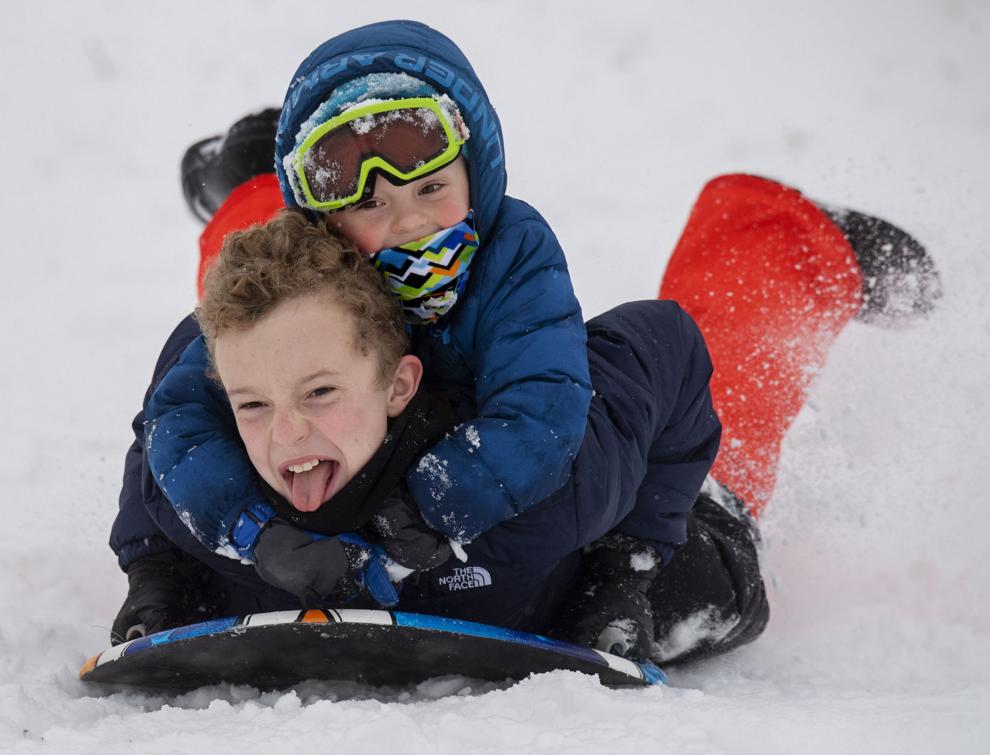 COVID Vaccine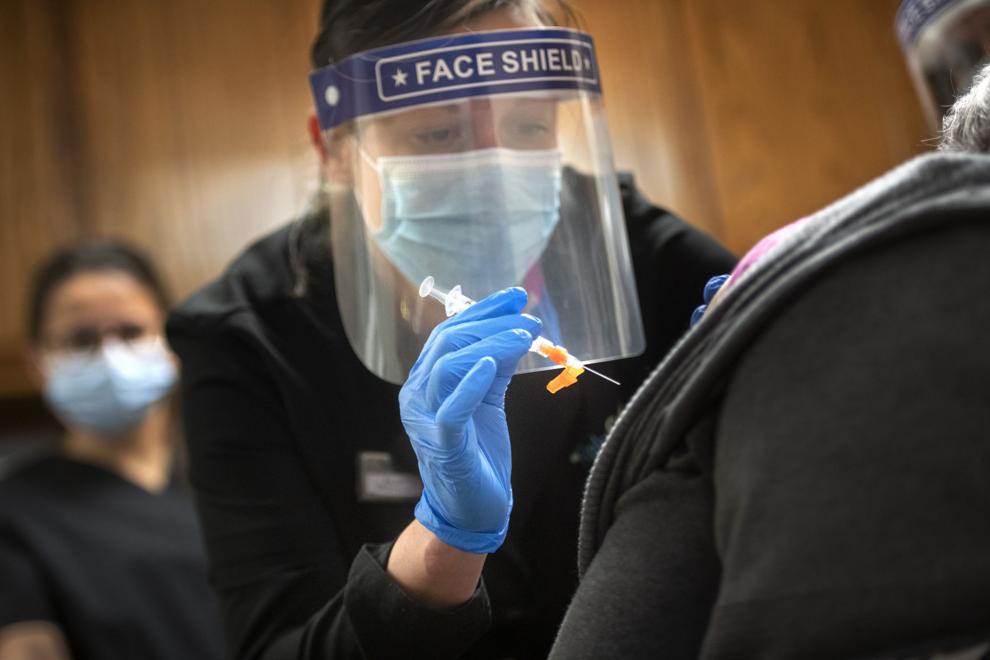 Basketball masks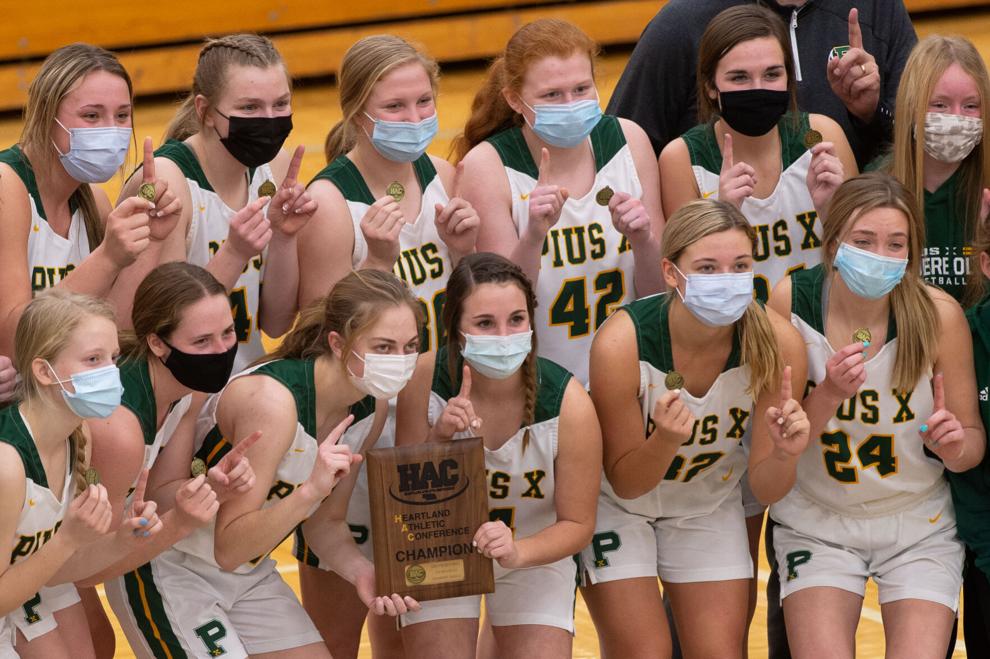 Trump Rally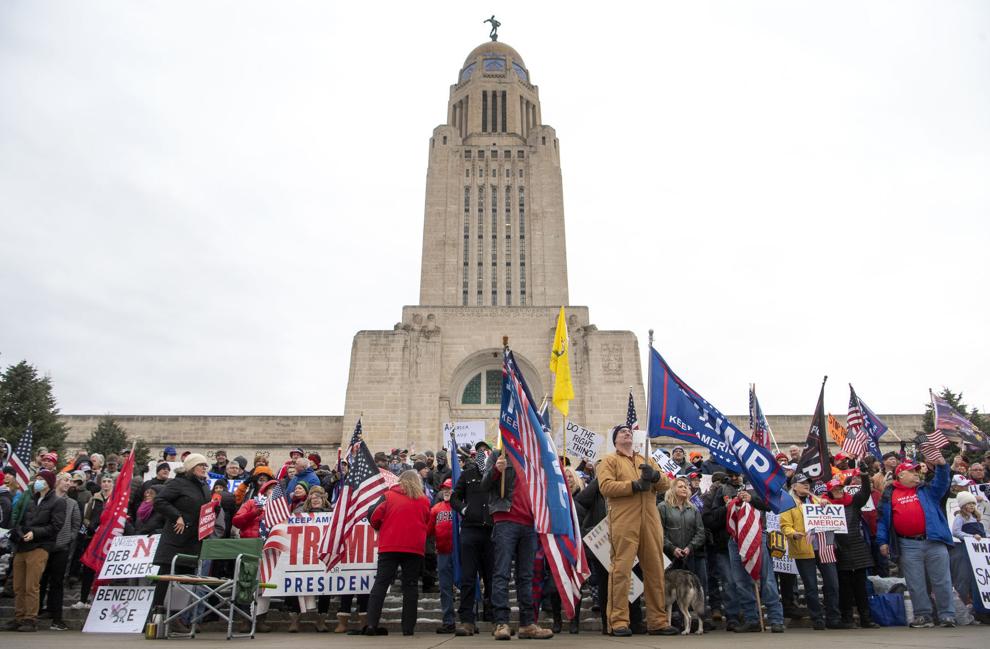 Mike Hilgers at Legislature's First Day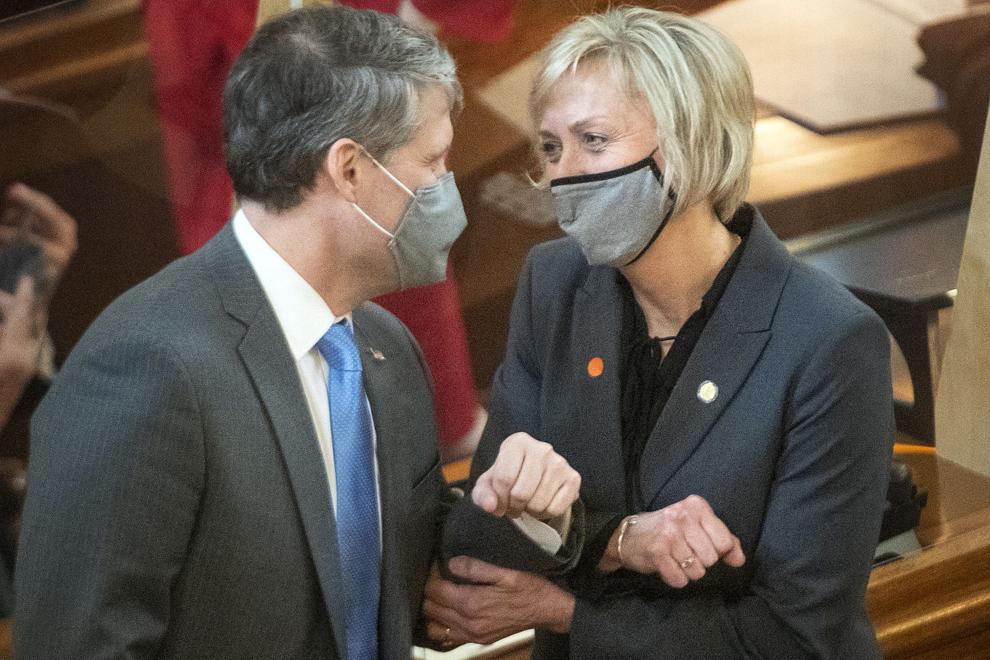 Zoo Bar membership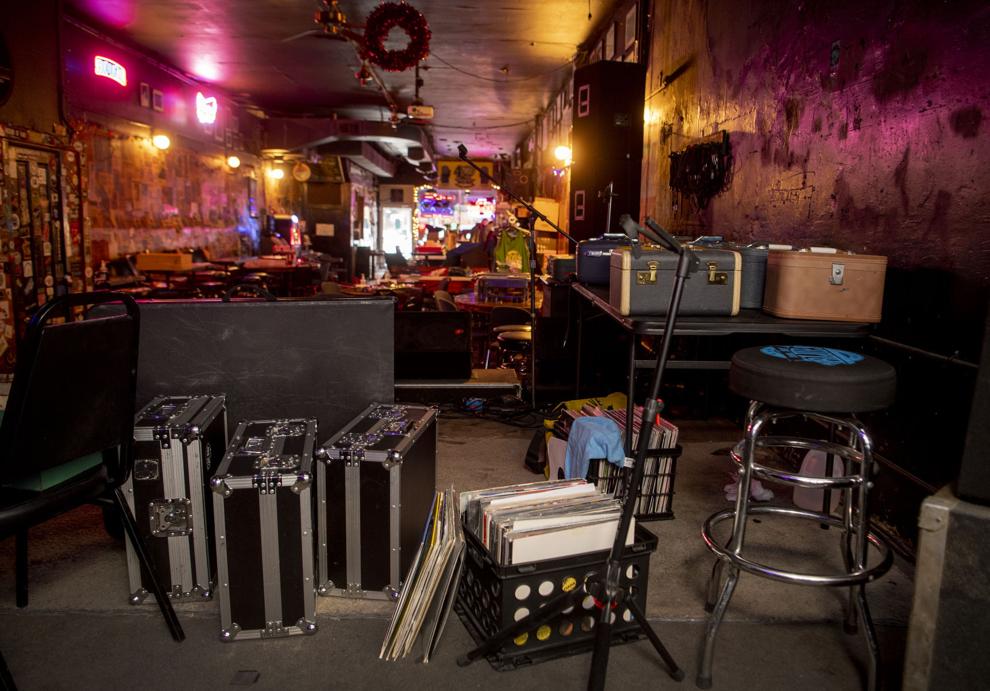 Eviction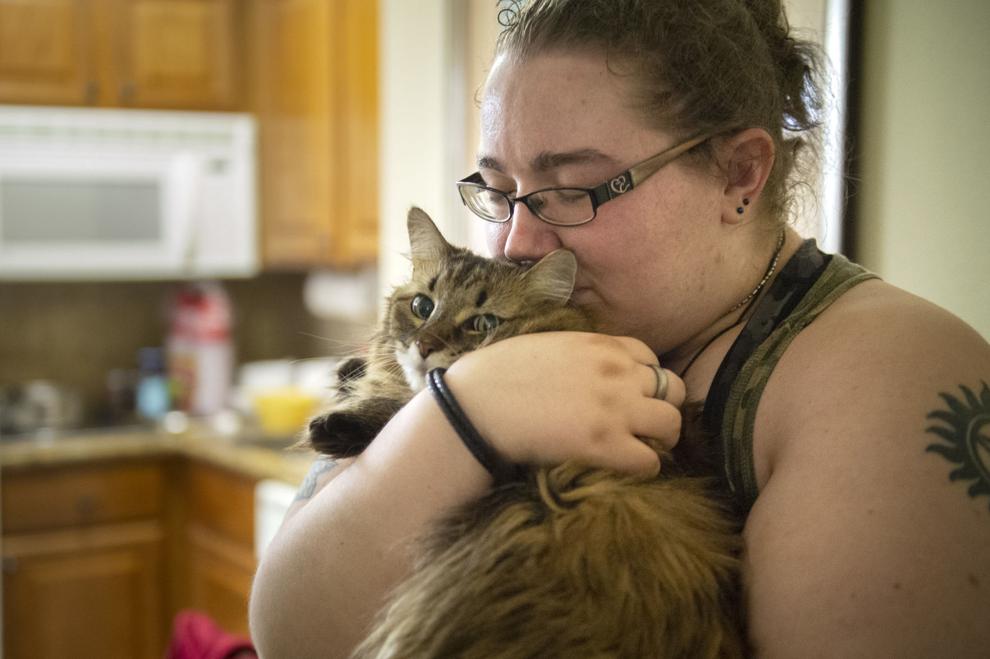 New high school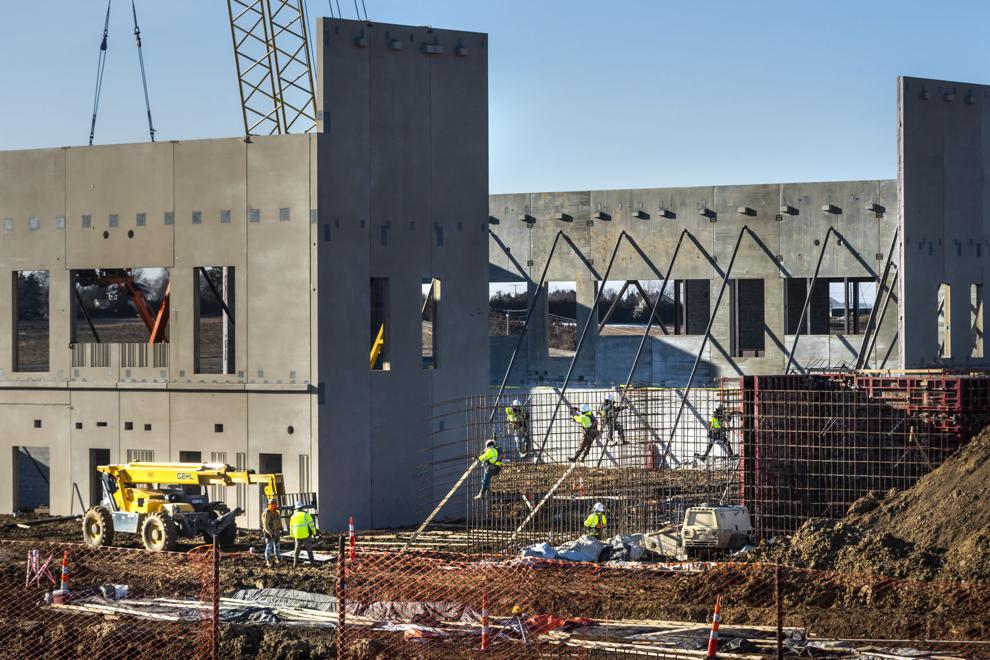 Ice fishing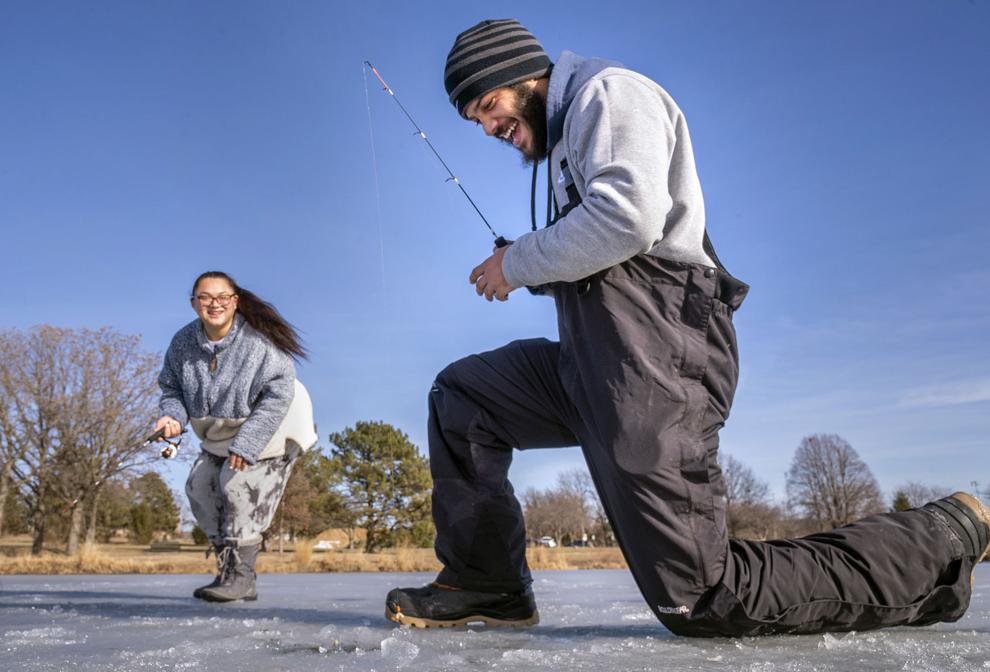 Danny's closes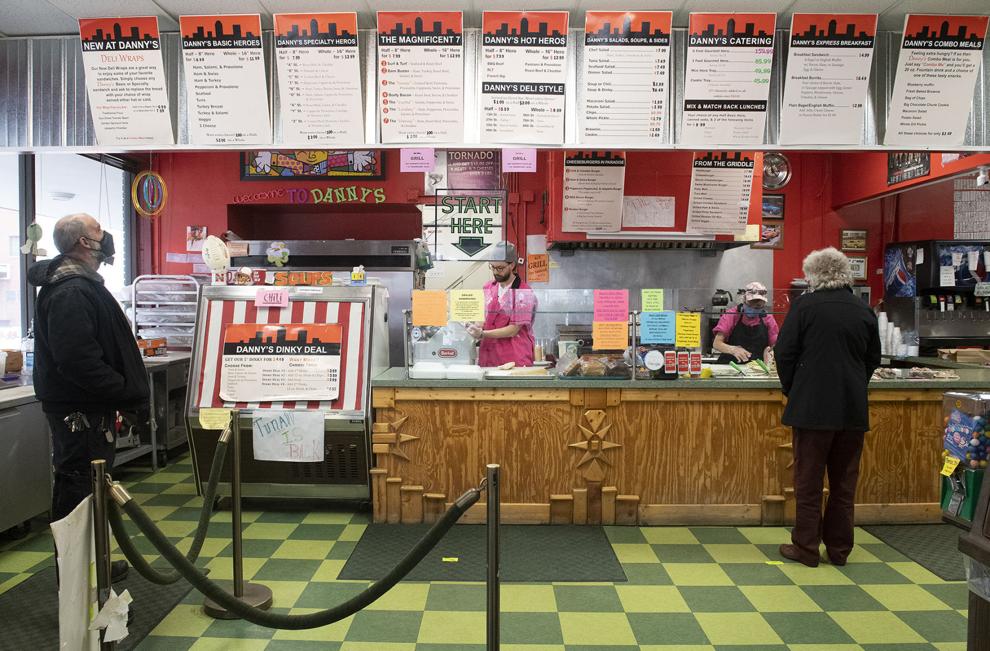 Expos resume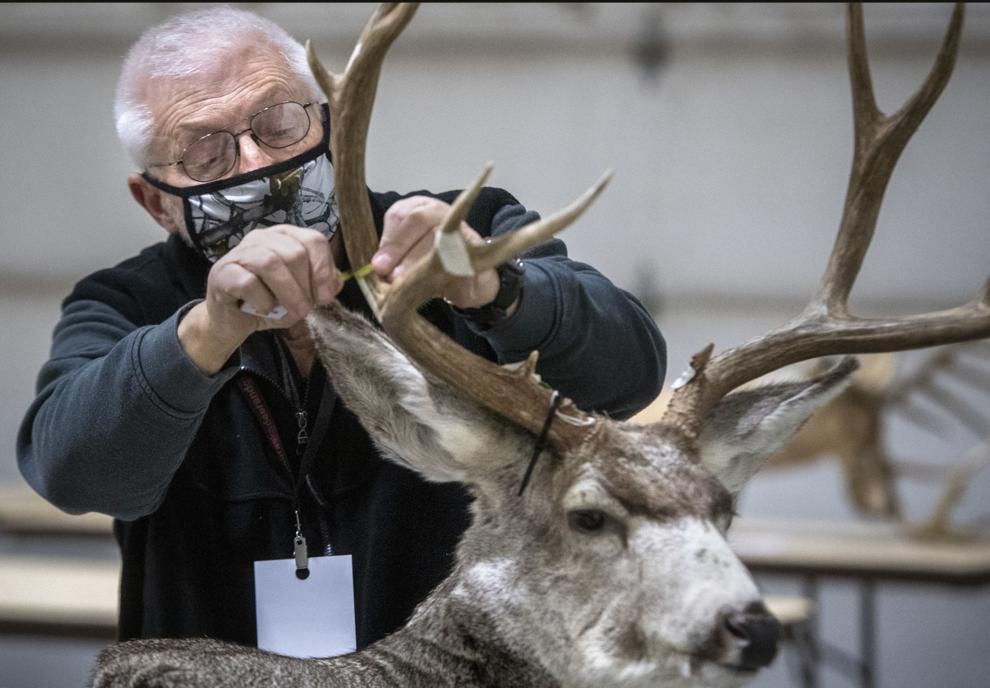 Swim meet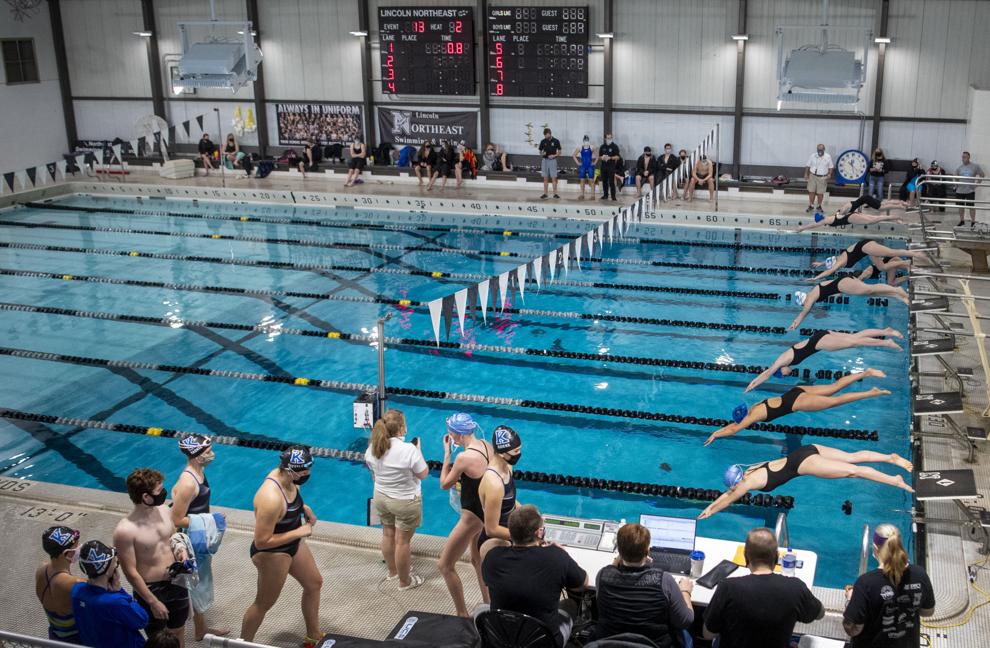 Vaccination event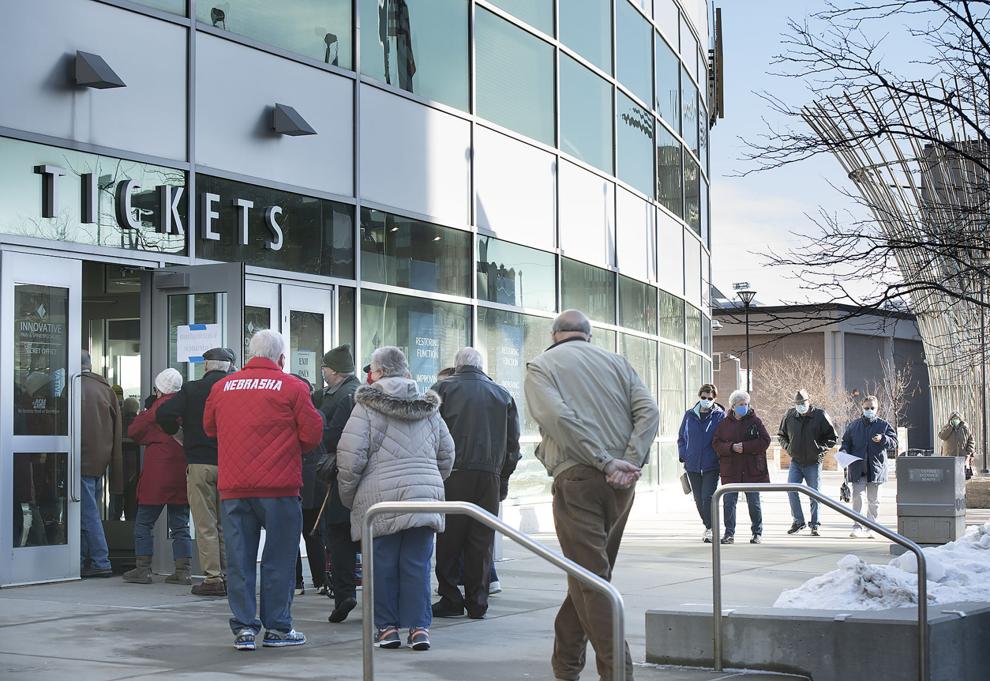 Winter bicycling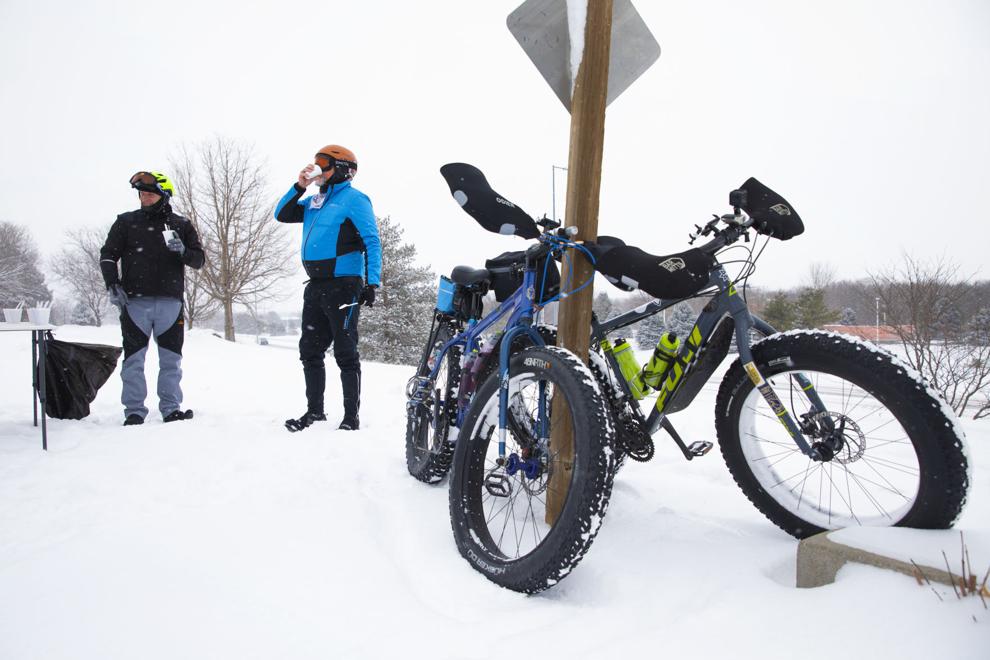 Legislative hearing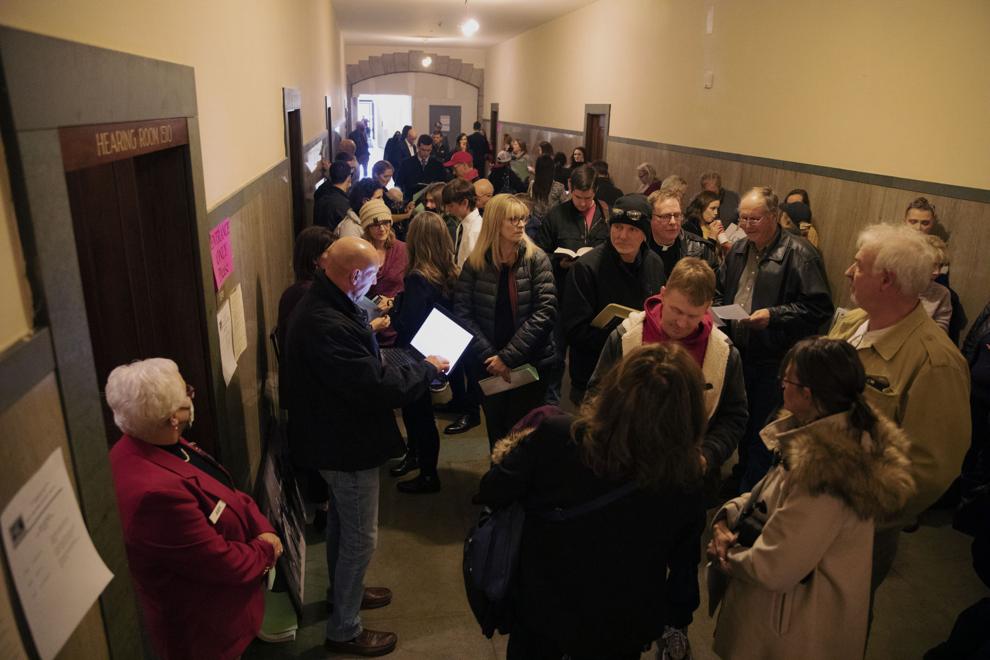 Biking in snow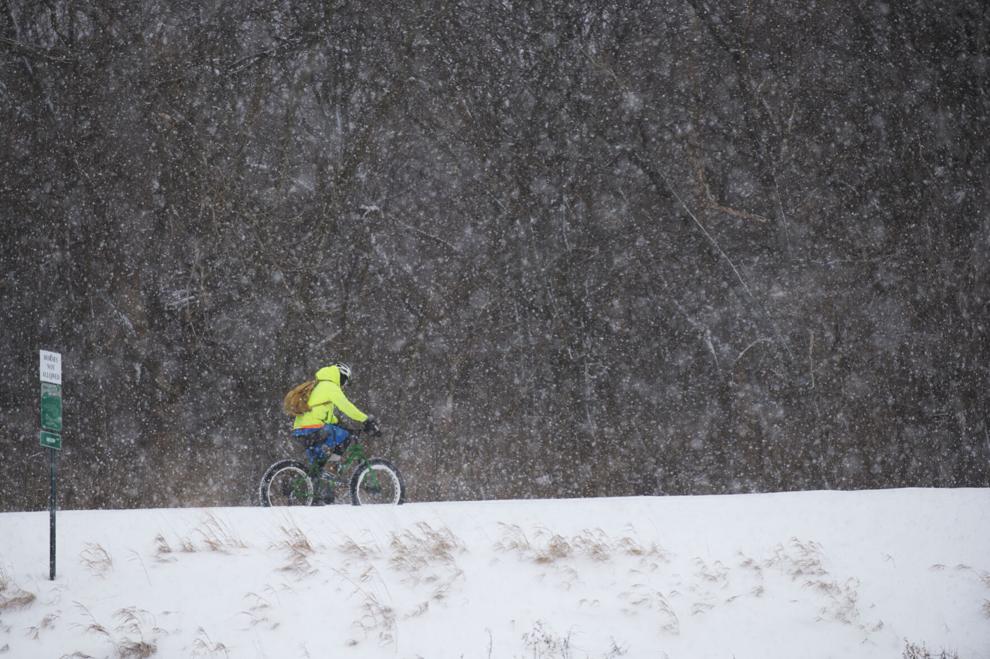 Snowshoeing