The coronavirus pandemic may not be over, but it's starting to feel that way in Lincoln.
City officials on Wednesday held their first in-person coronavirus media briefing since March 2020, and nobody -- government officials nor media members -- wore a mask.
Lincoln-Lancaster County Health Director Pat Lopez announced that the county's last remaining directed health measures will expire on Friday, something that's possible because of decreasing COVID-19 case rates and hospitalizations, as well as more people getting vaccinated.
"The pandemic is not over," Lopez said, noting that there are still COVID-19 cases reported every day and people are still being hospitalized, but those numbers are shrinking.
The expiring directed health measures are mostly related to larger events.
At the beginning of May, Lancaster County was averaging about 36 cases per day, Lopez said. As of Monday, that average had dropped to five. On Tuesday, only six COVID-19 patients were hospitalized in Lincoln hospitals, four of whom are county residents. That's down from 23 on June 1.
The drop in cases and hospitalizations is due largely to Lancaster County's vaccination rate, which is the highest in the state.
Lopez said 68% of all county residents 16 and older have now had at least one COVID-19 vaccine shot, and nearly 64% are fully vaccinated, meaning they've had two shots of the Moderna or Pfizer vaccines or a single shot of the Johnson & Johnson vaccine.
President Joe Biden has set a goal of having at least 70% of adults with at least one shot of the vaccine by July 4, and Lopez said she believes Lancaster County will reach that goal.
There is a clear age-related dividing line when it comes to vaccinations, however. Nearly 75% of county residents 45 and older are fully vaccinated, but less than half of people under 45 are.
Lopez said some of that is due to the fact that vaccines have not been available as long for younger age groups as they have for older age groups.
Still, there is a long way to go to reach the county's ultimate goal of having 75% of all residents vaccinated.
For those who are fully vaccinated, Mayor Leirion Gaylor Baird noted that public health risks from the pandemic are "minimal and mostly a thing of the past."
Lopez said most COVID-19 cases in the county now are due to close contact rather than community spread. She also said that, of the fully vaccinated people who were exposed to COVID-19 and wound up getting infected, almost all cases have been mild and none of them have required hospitalization. On the other hand, she said, the vast majority of people getting seriously ill have not been vaccinated.
Local hospital officials were unable this week to provide specific data on how many, if any, of the recently hospitalized patients were vaccinated, but anecdotal data seems to indicate very few are.
Dr. Kevin Reichmuth, a local pulmonologist and critical care specialist, said he has worked with 10 COVID-19 patients in the hospital over the past month and only one was vaccinated. That person was a woman in her 90s who was admitted for another reason and tested positive for the disease as part of routine screening.
"I think we're really seeing the benefits of vaccination as it relates to hospitalizations," Reichmuth said.
He noted that the patients hospitalized now tend to be younger than they were a few months ago, and while they are less sick and don't need to go on ventilators, they still require a lot of oxygen support.
Reichmuth also said he believes variant strains of COVID-19 are causing many of the local cases and hospitalizations. As of Monday, Lancaster County had recorded 167 confirmed cases of variant infections.
Gaylor Baird said the good news is that vaccines appear to provide "solid protection" against the variant strains.
She encouraged people who have not yet gotten vaccinated to do so as soon as possible. The Health Department is continuing to offer vaccine clinics daily, and people can get shots at the department office by appointment or just by walking in.
Gaylor Baird also lauded the work of the Health Department under the direction of Lopez in battling the pandemic.
"Your leadership has brought us to a place where life feels like life again," she said.
Photos: The scene in Lincoln with much of city shut down
Finals week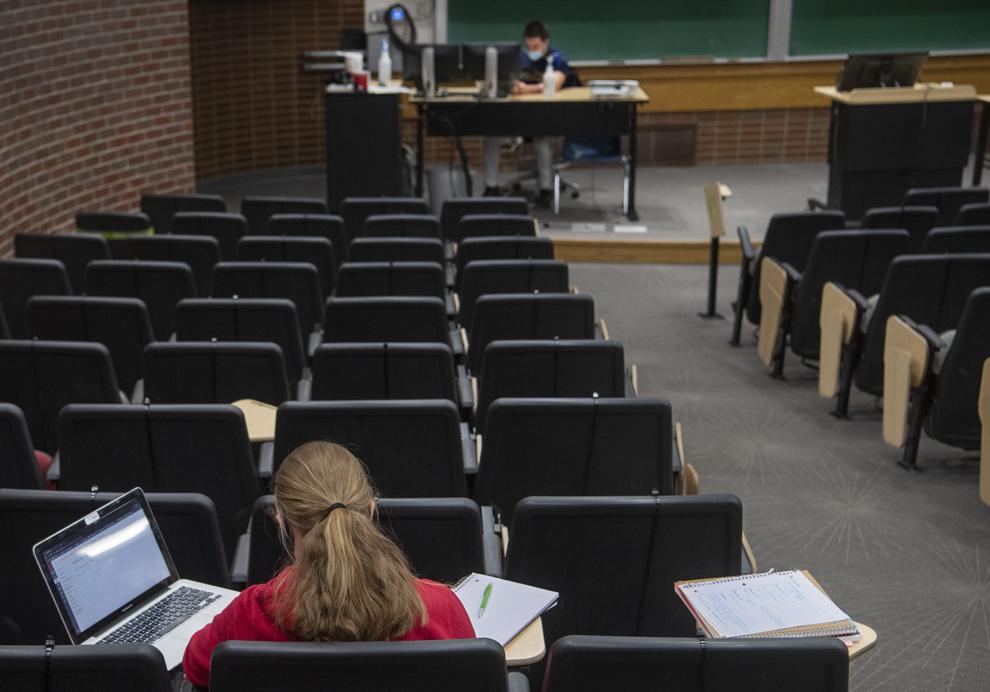 Co-teaching
City Council distancing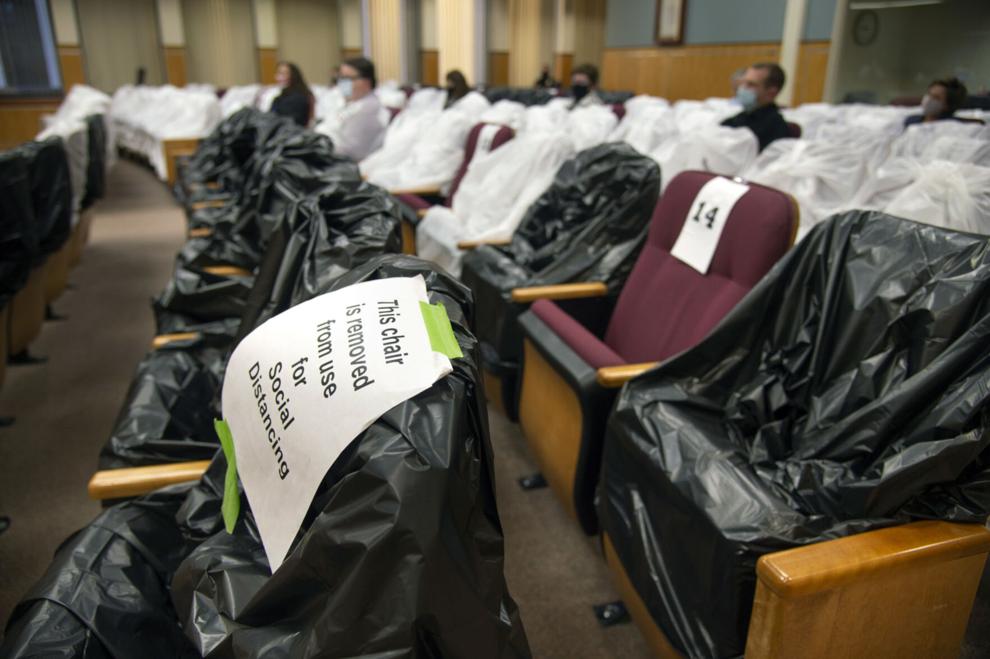 Gameday empty Saturday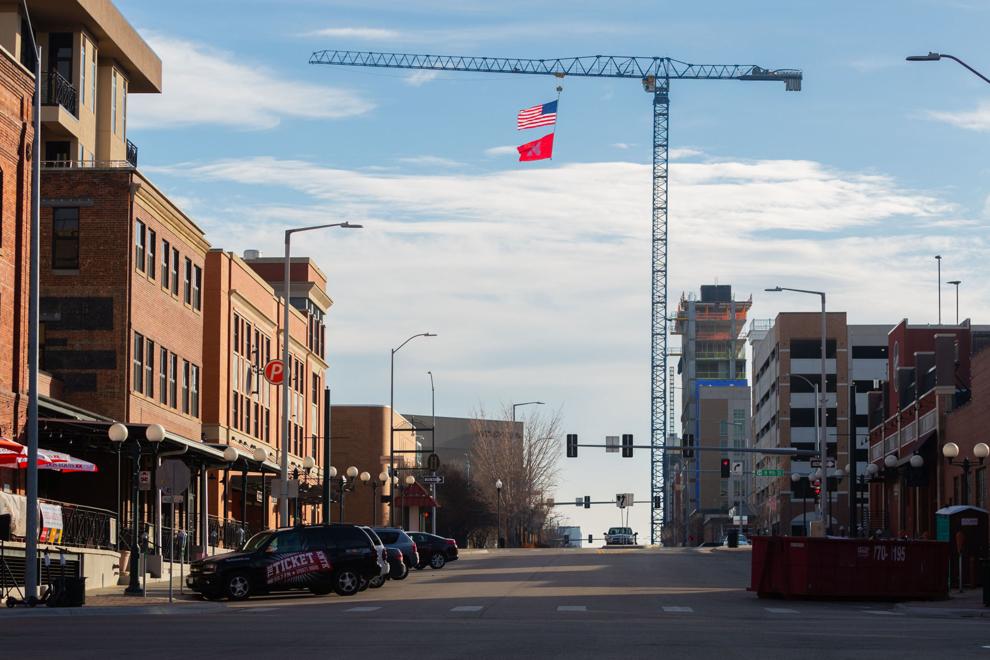 Thank you Bryan West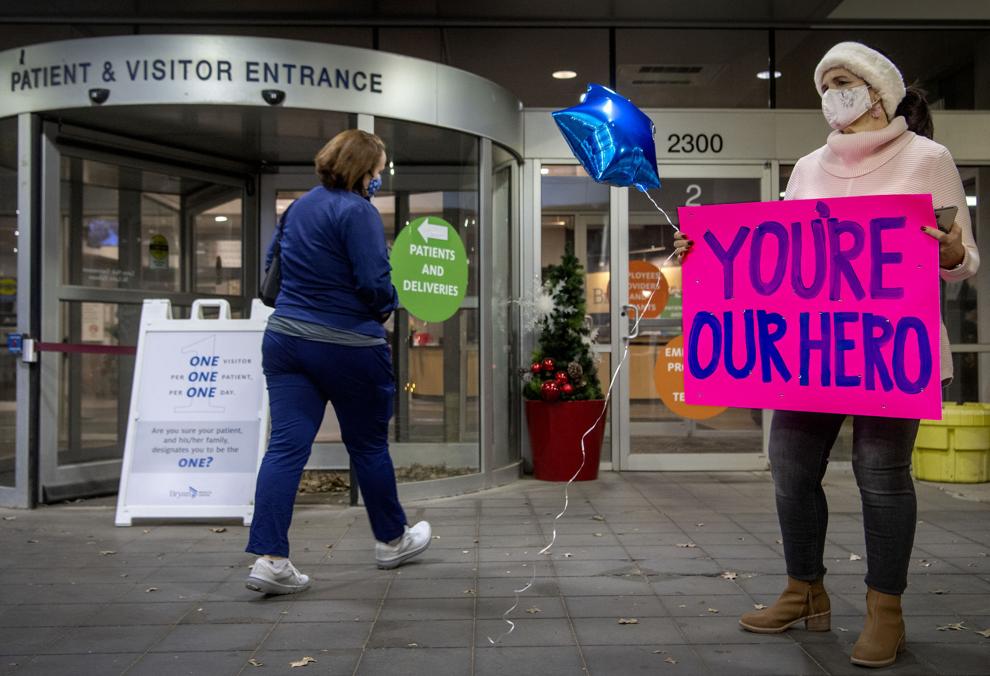 No fans allowed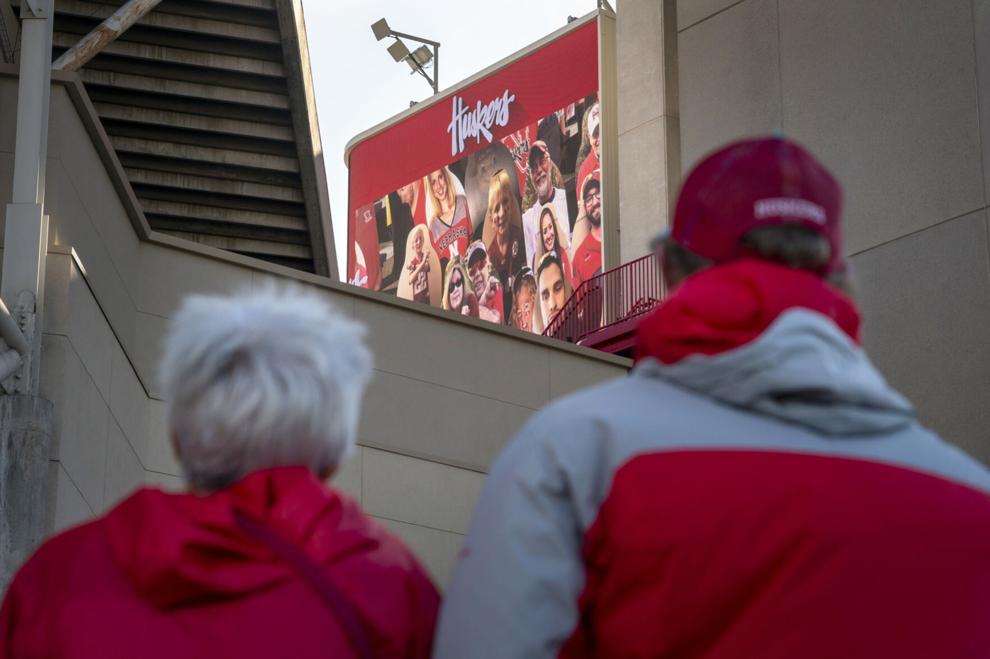 Husker cutouts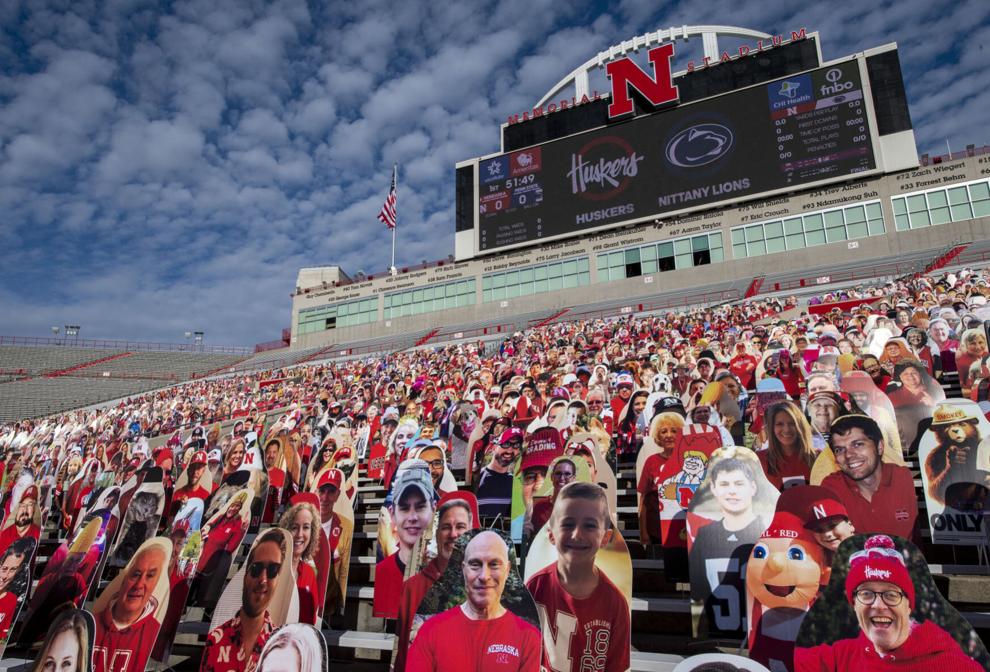 Arena cleaning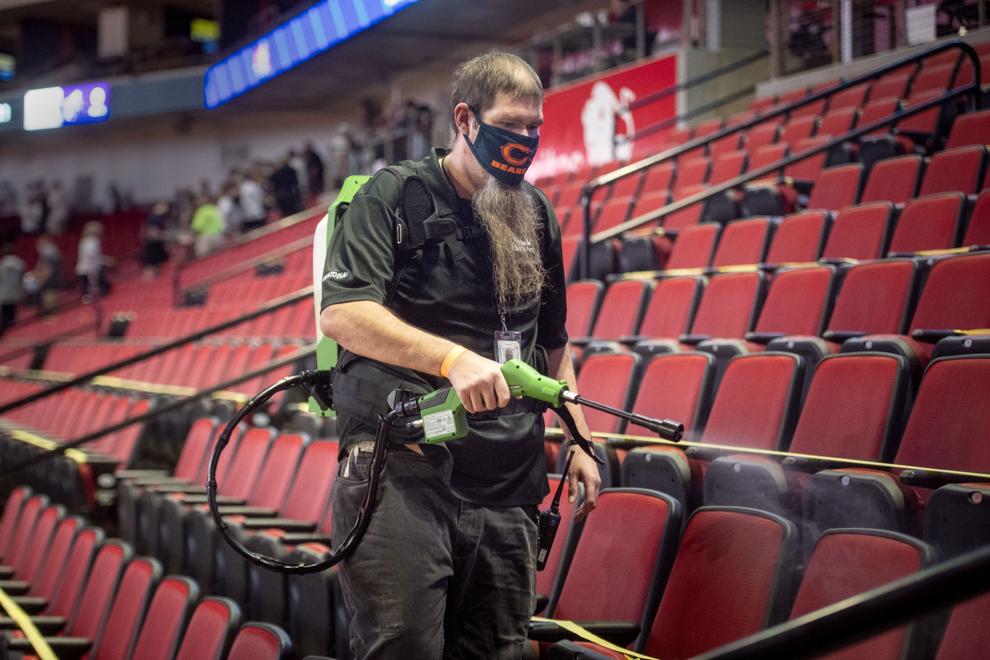 Volleyball social distancing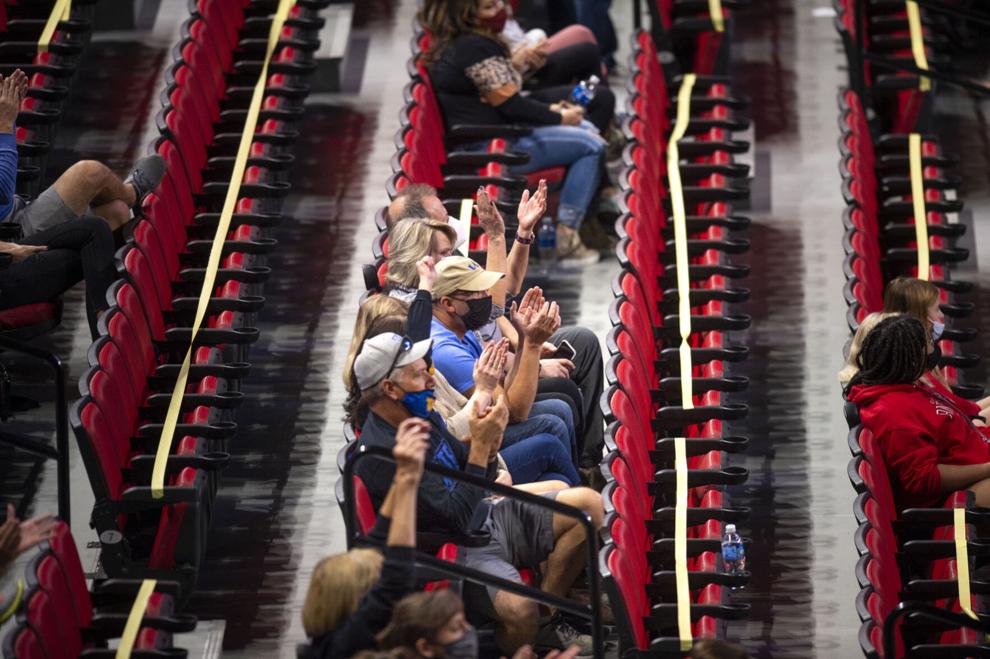 Skeleton signs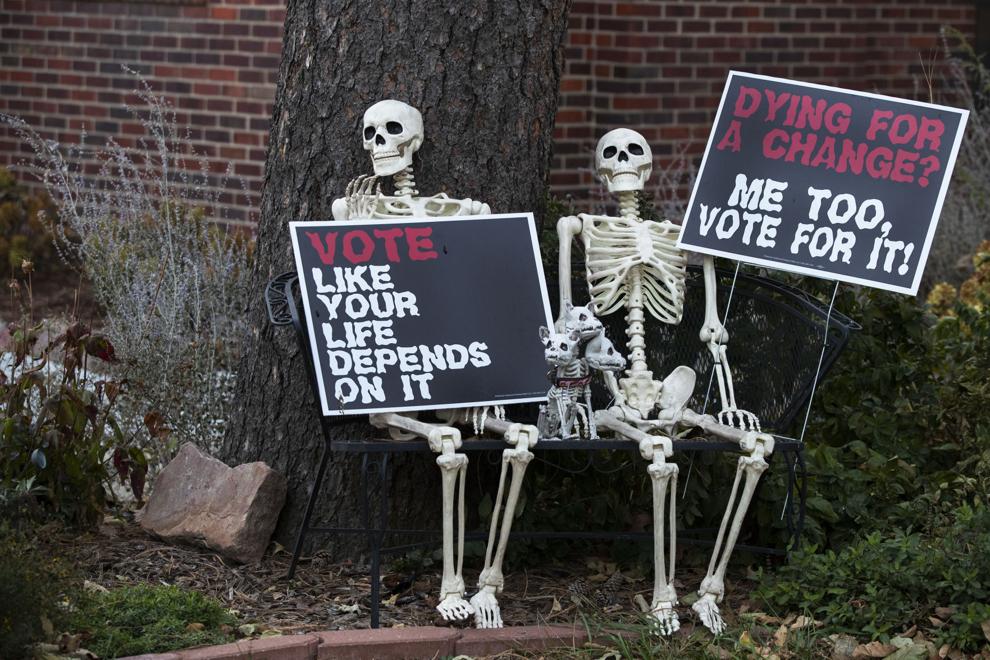 Boo at the Zoo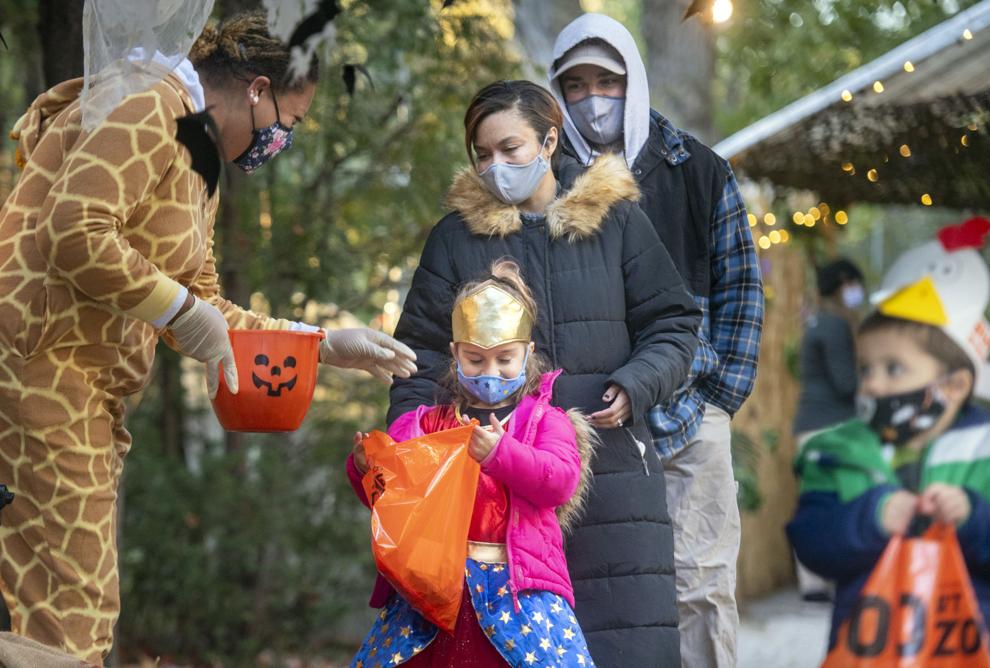 Football Saturday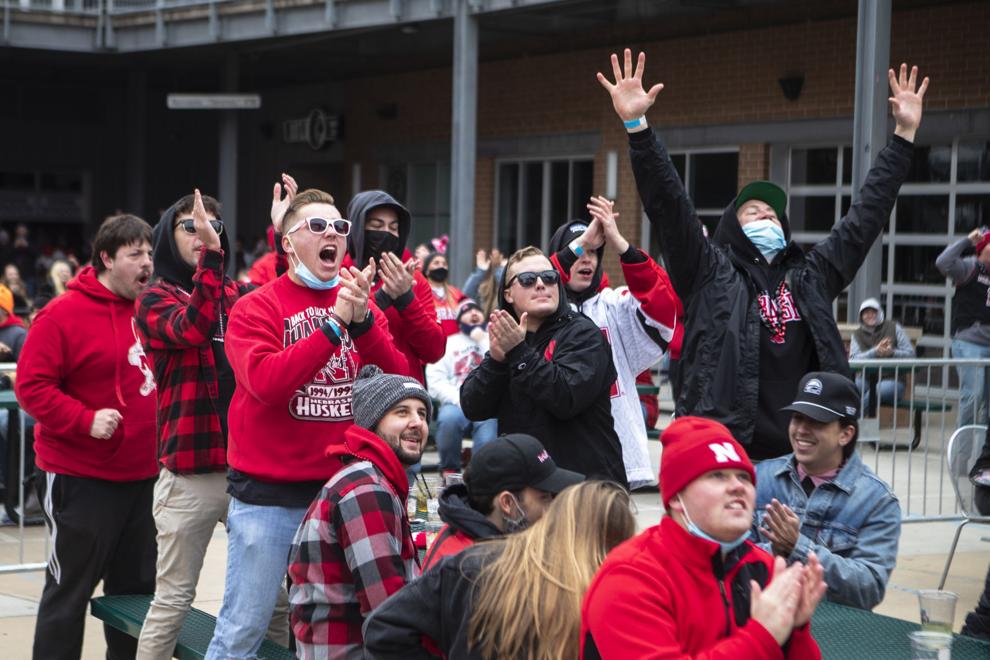 YMCA closed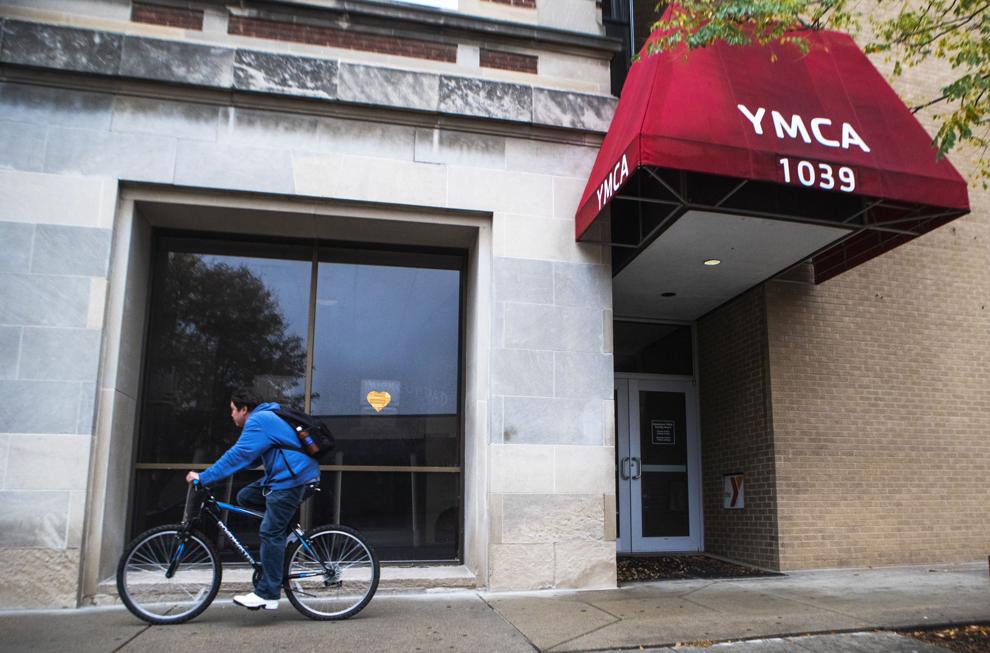 Downtown mask art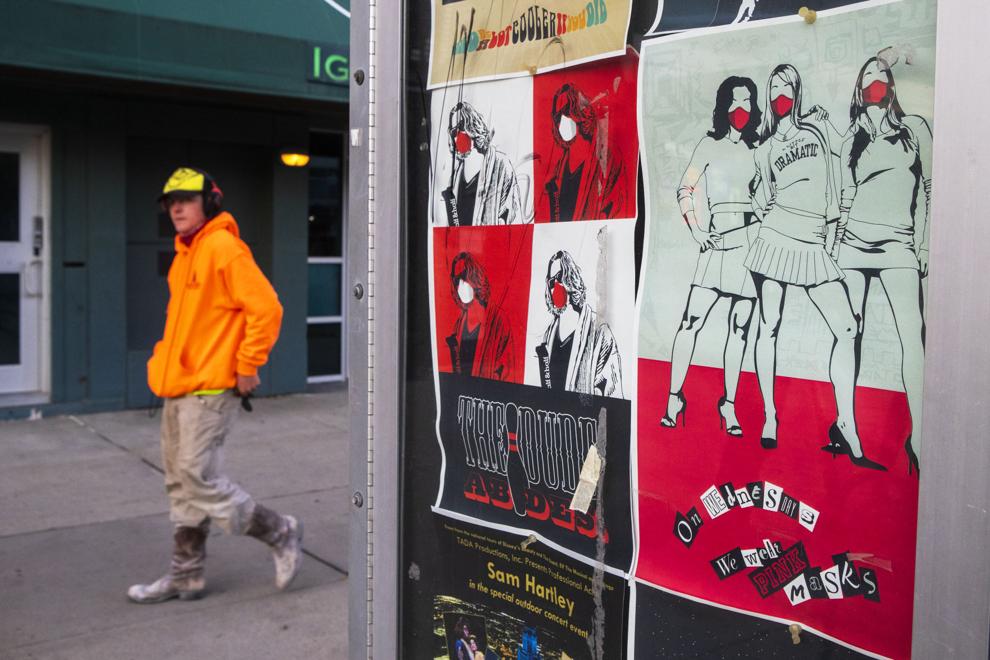 Marching band competition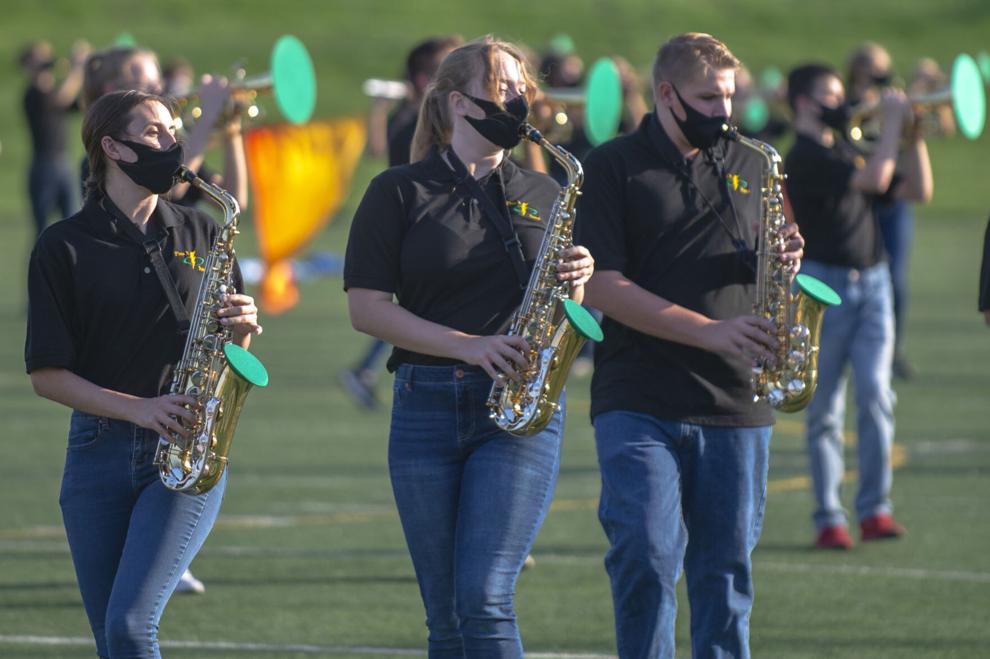 Outdoor seating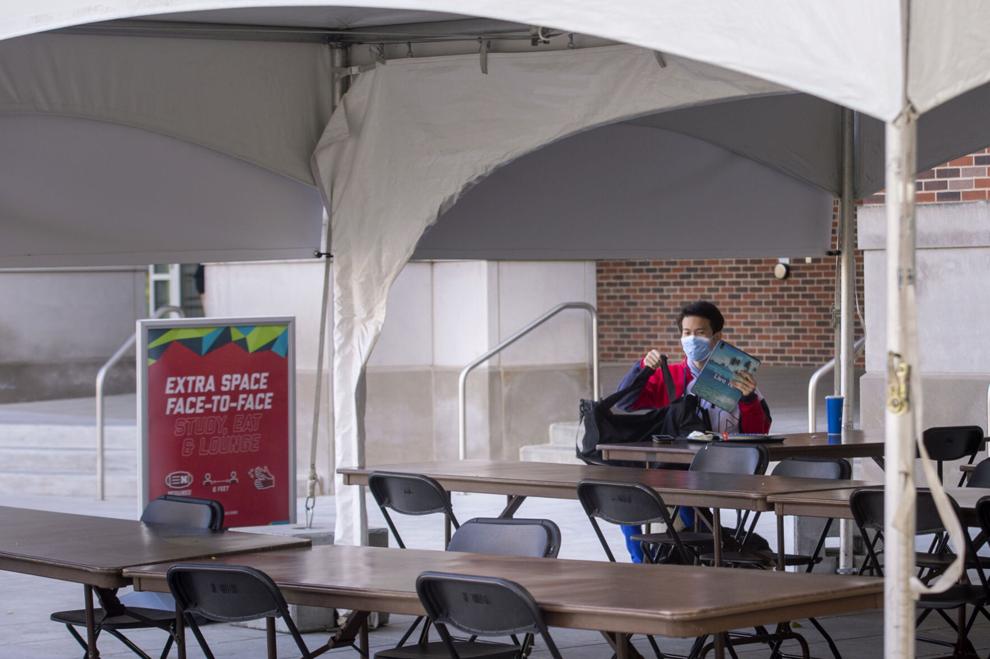 East Campus proposed budget cuts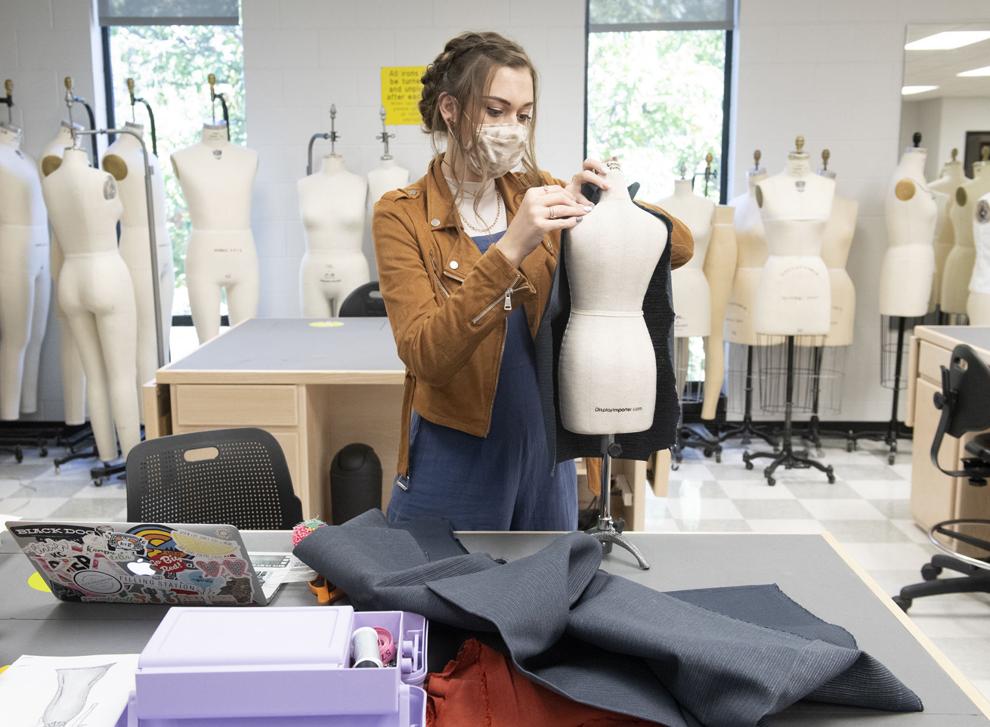 Flu shots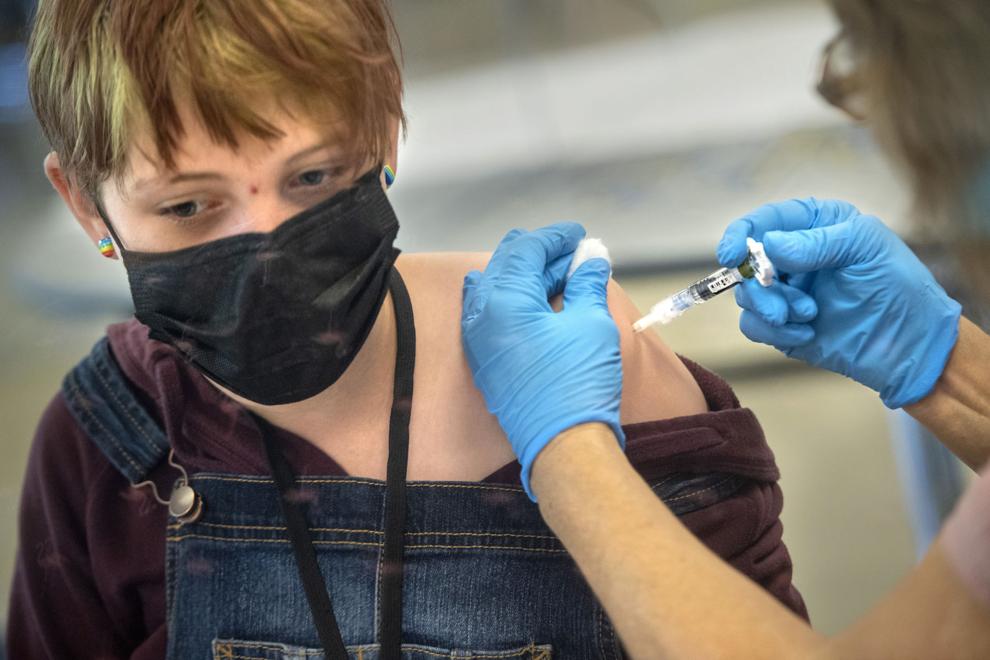 Coronavirus Bible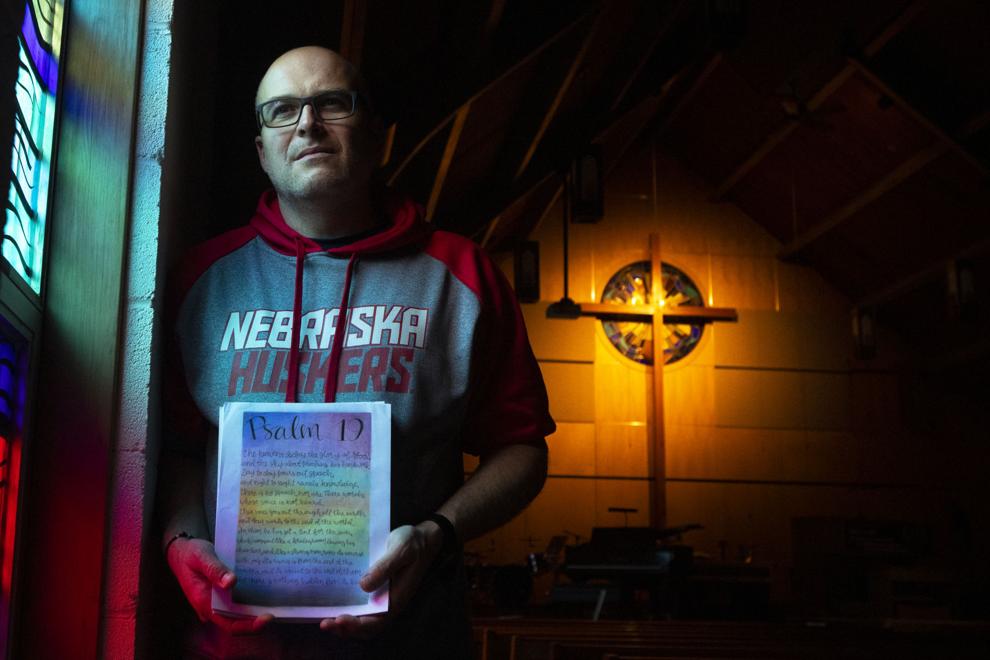 Anti-mask rally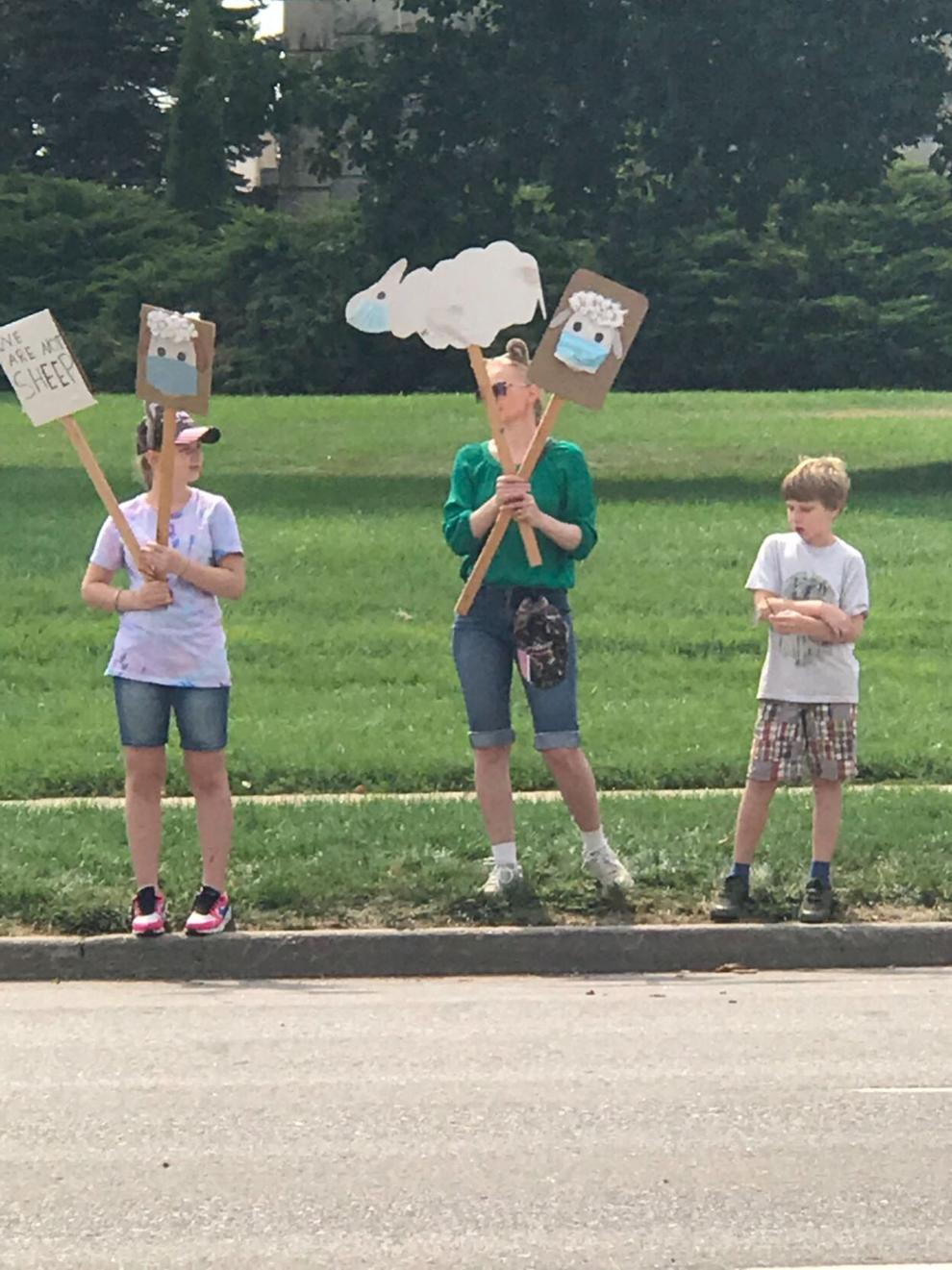 No Football Saturday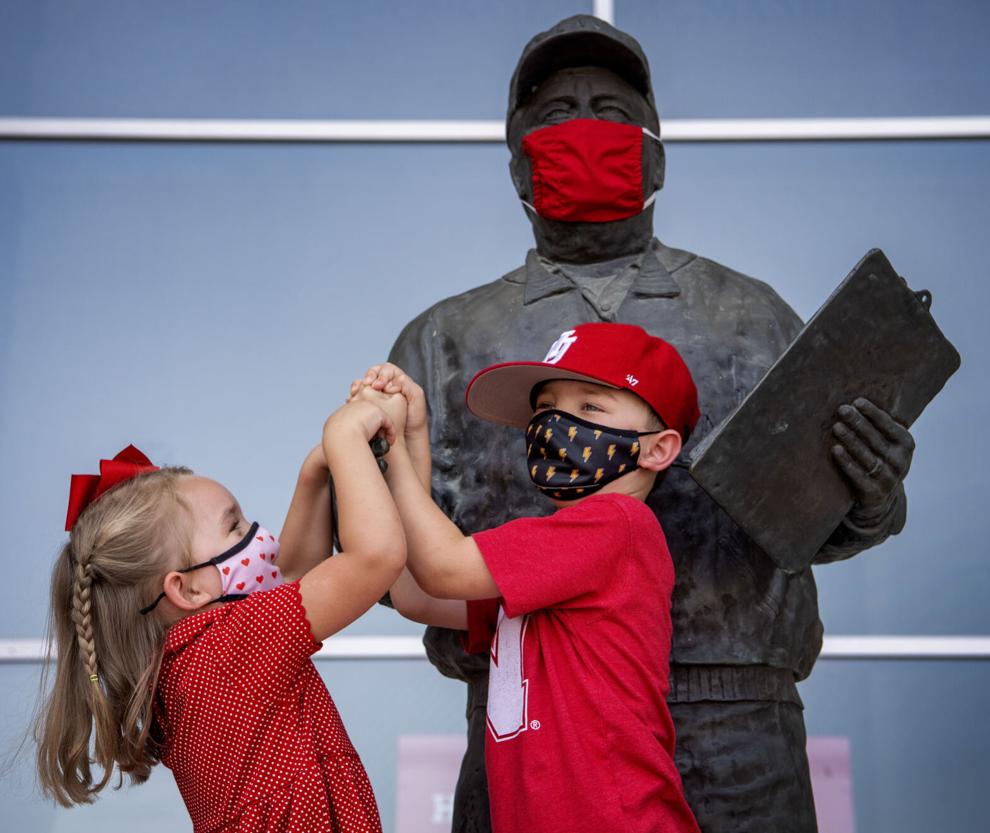 DMV lines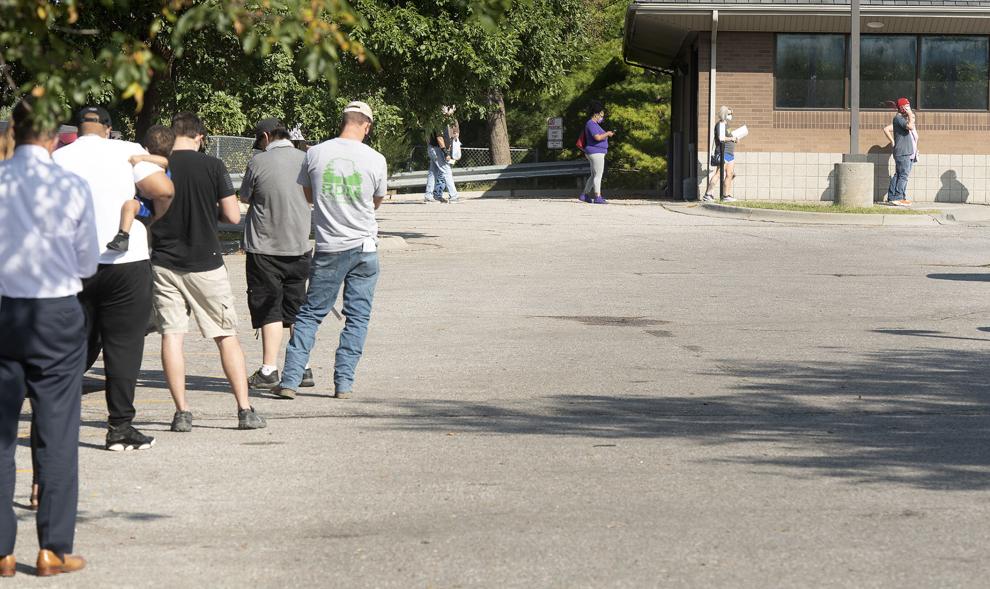 UNL in-person class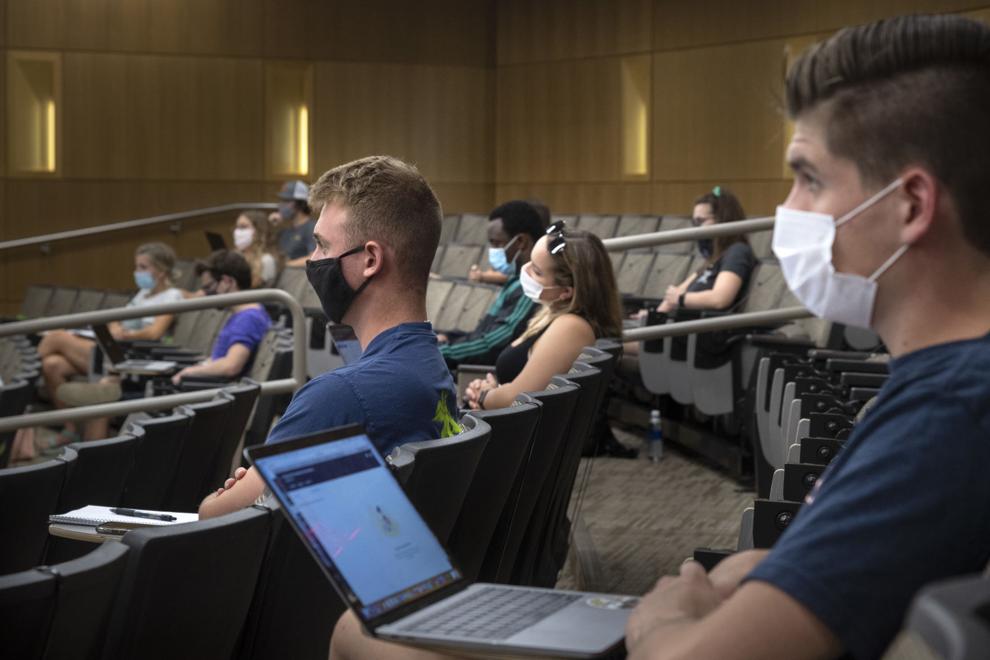 Iguana's Pub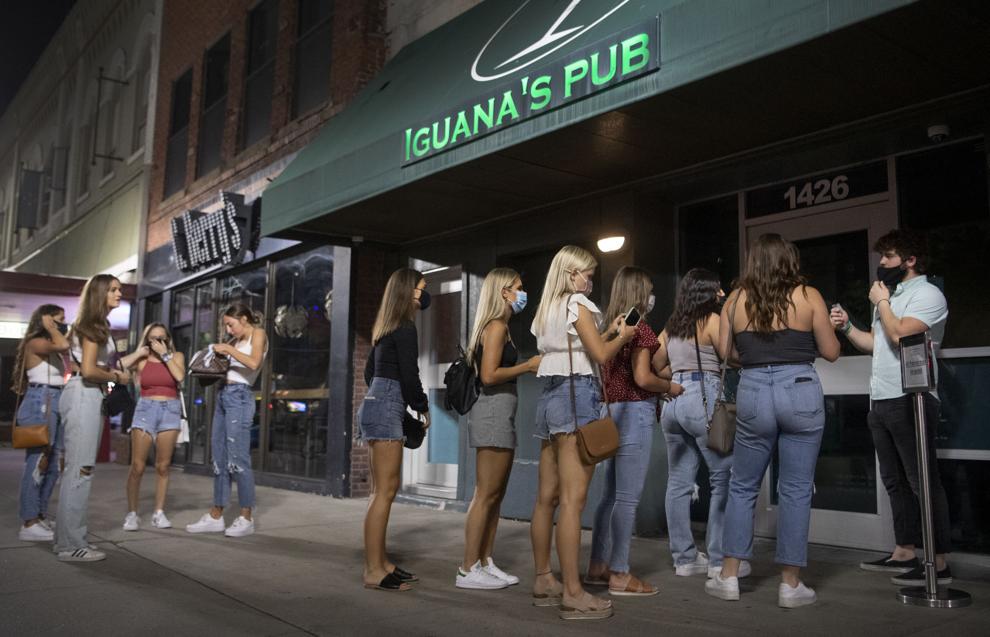 Farmers Market influencers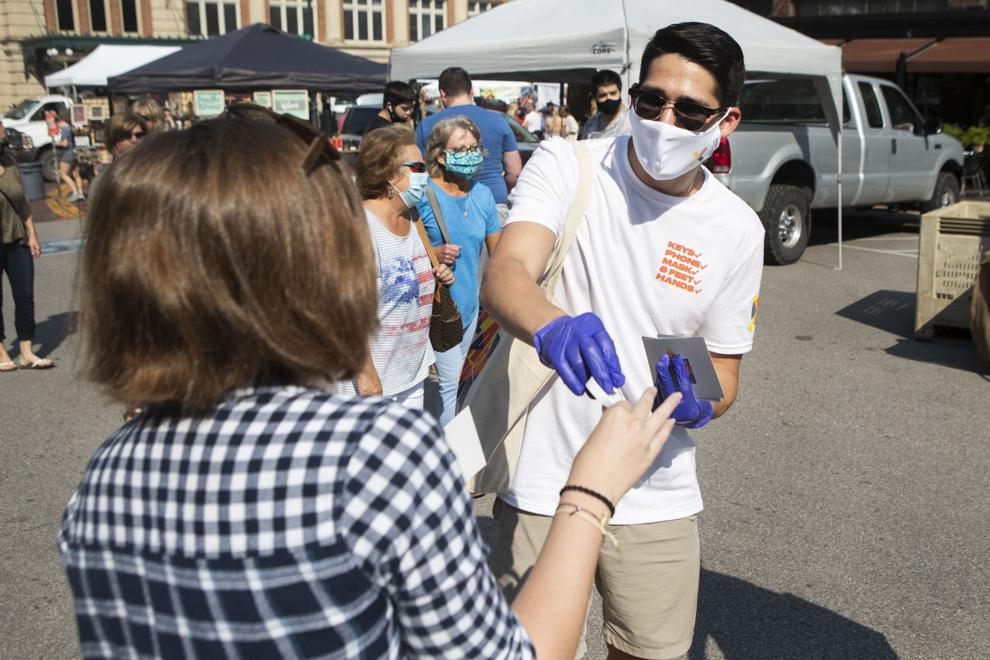 Remote learning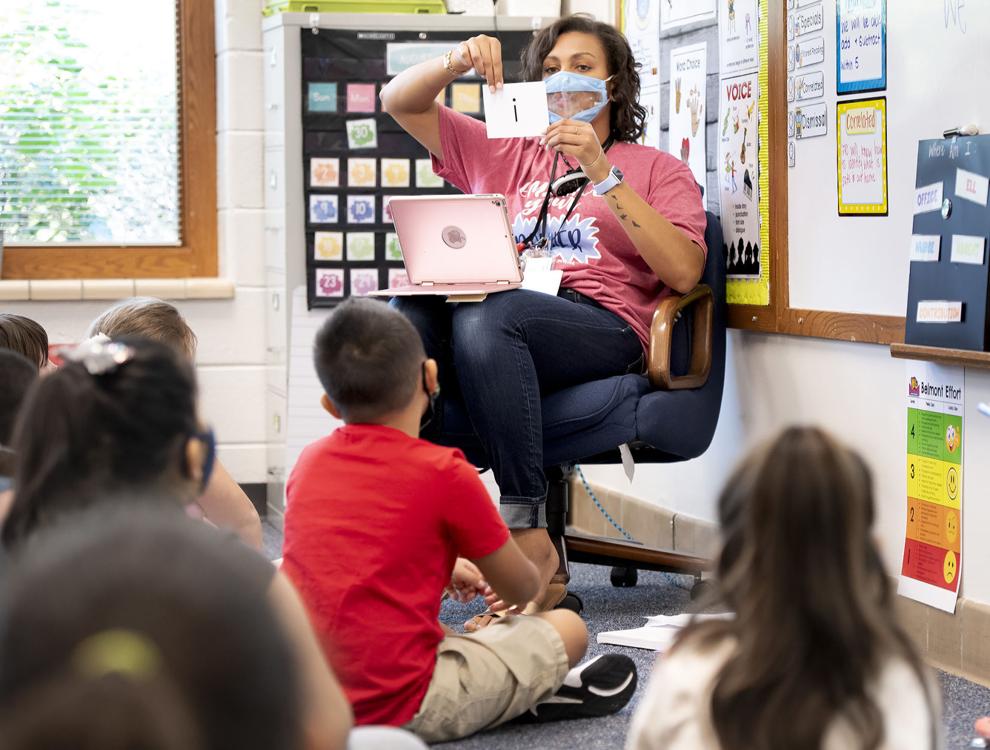 Weeping Water vs. Fillmore Central/Exeter-Milligan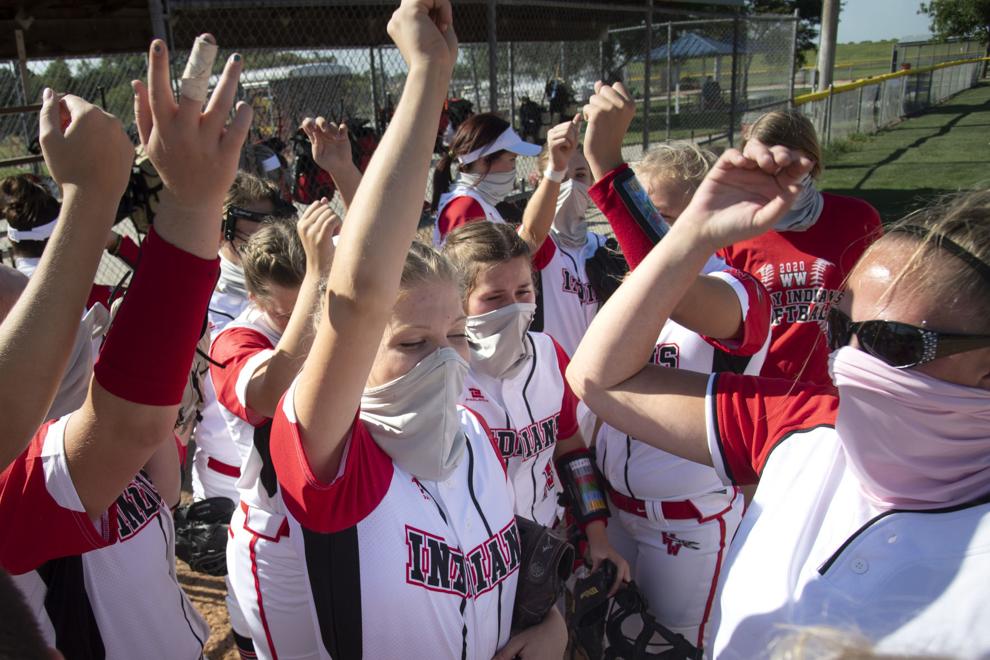 City Council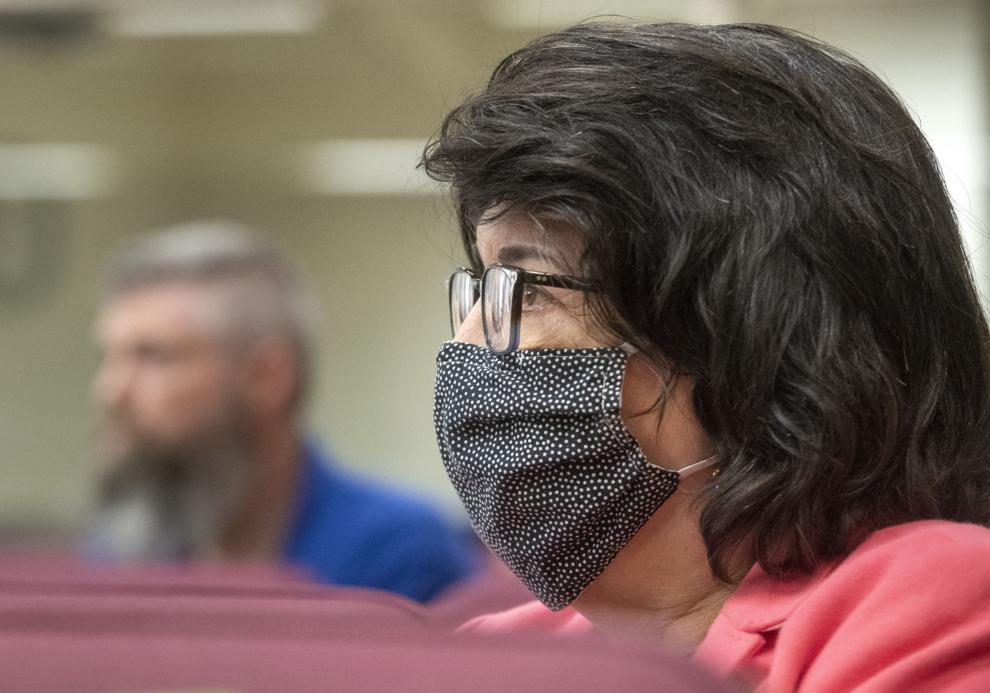 First day of middle school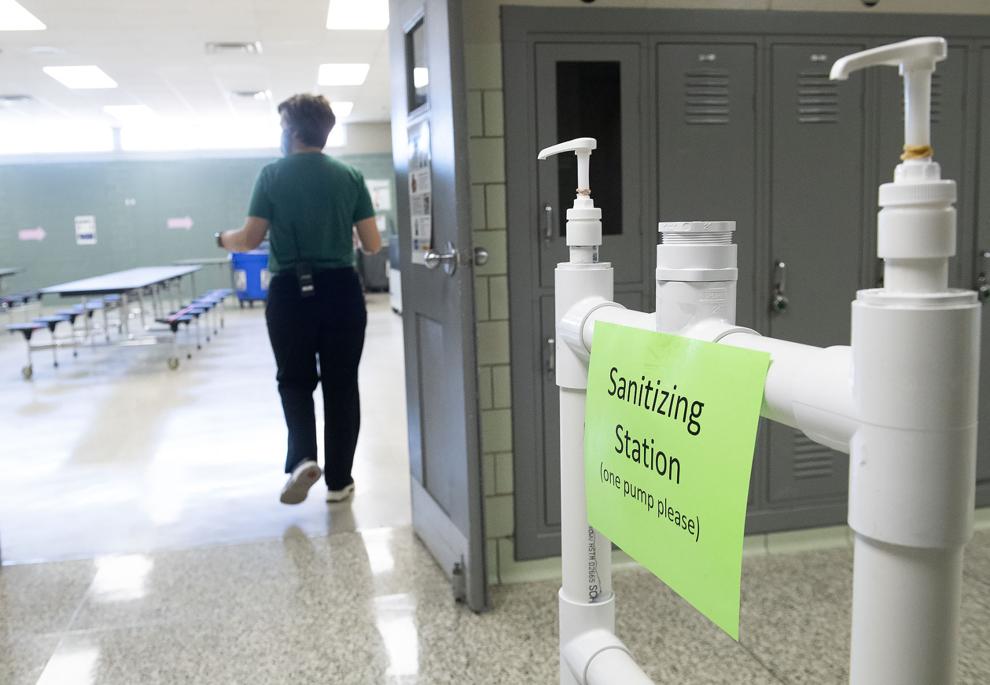 Ukulele Class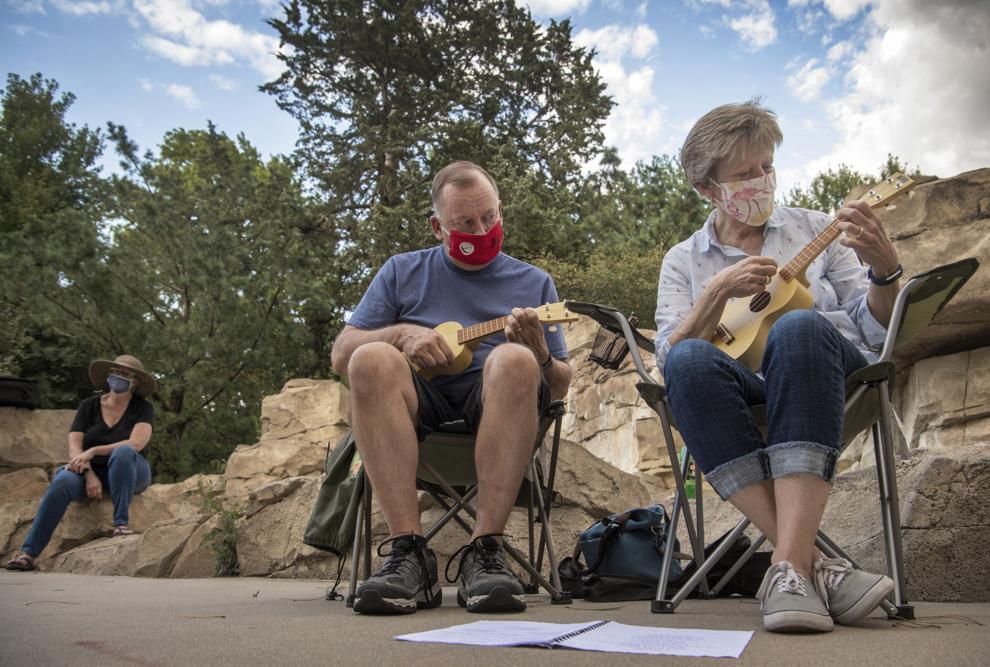 First day of school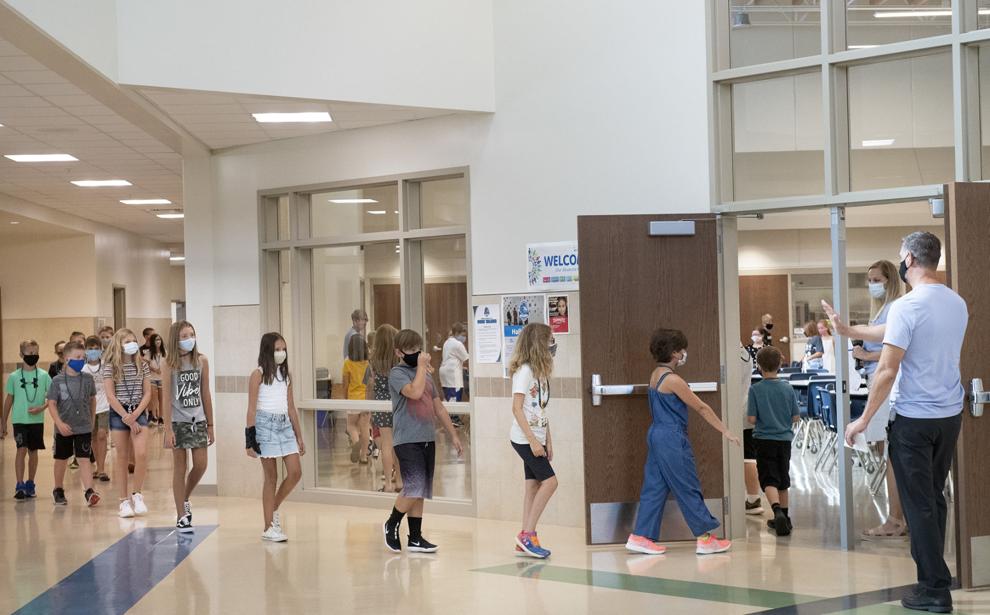 Pius X volleyball practice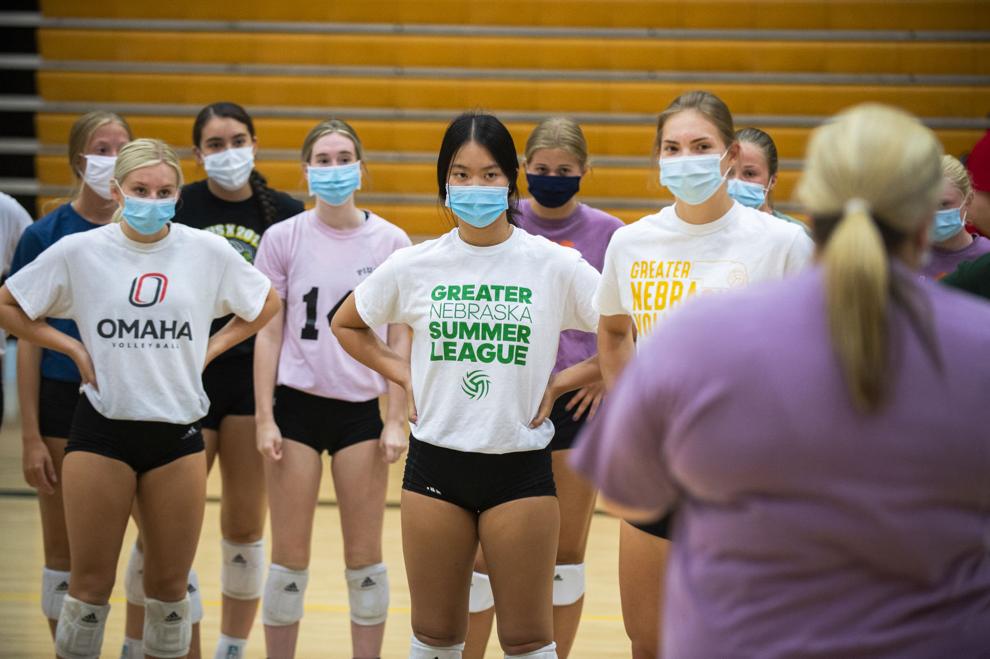 Madsen's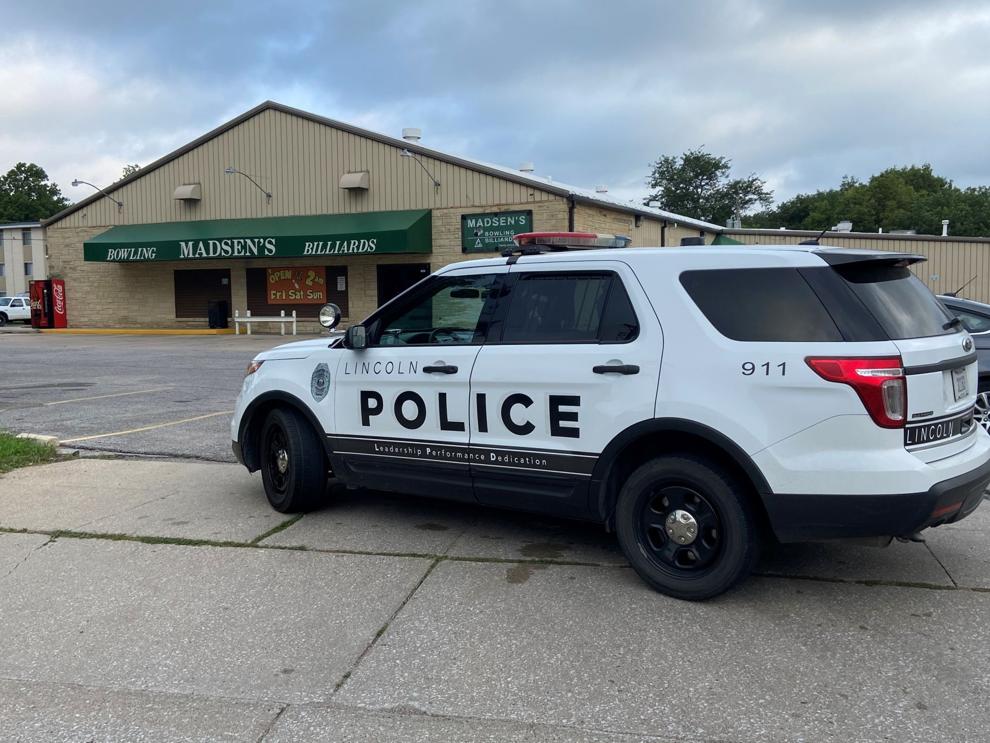 House of Flowers delivery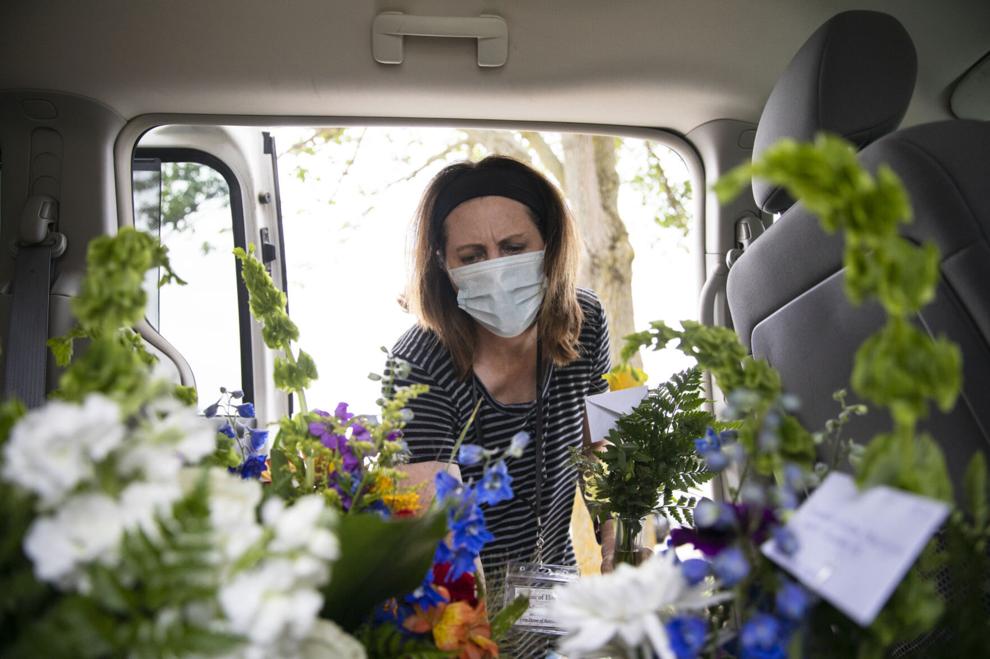 City Council BLM protest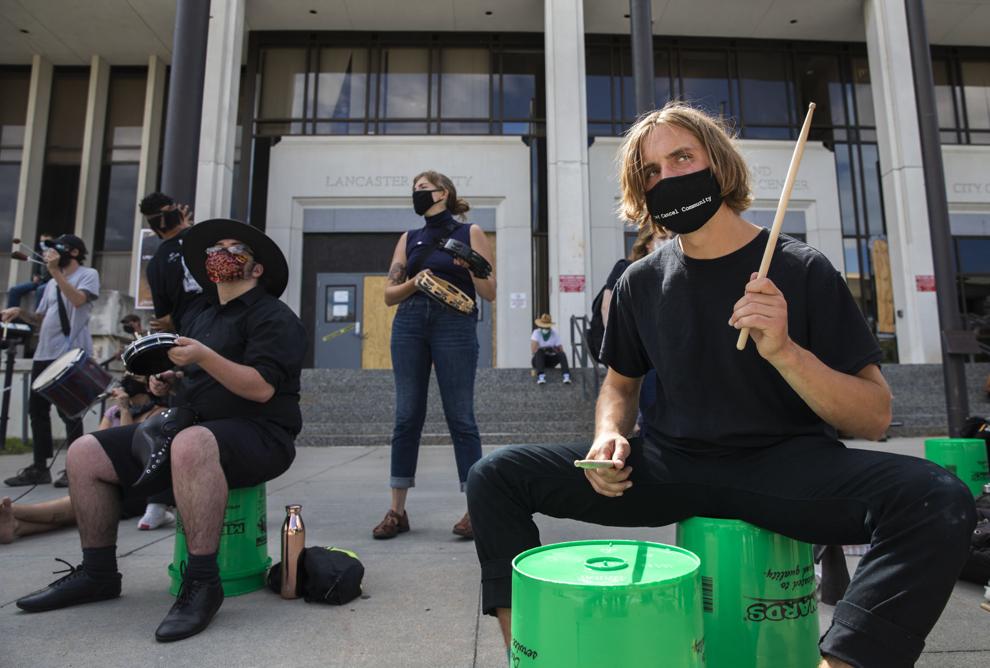 LPS Protest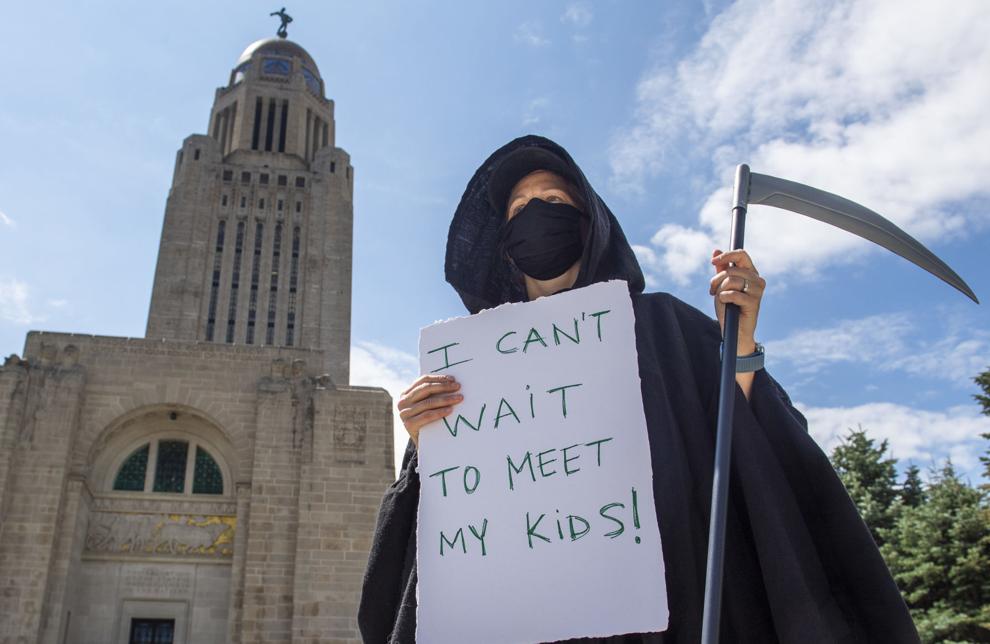 Beach Boys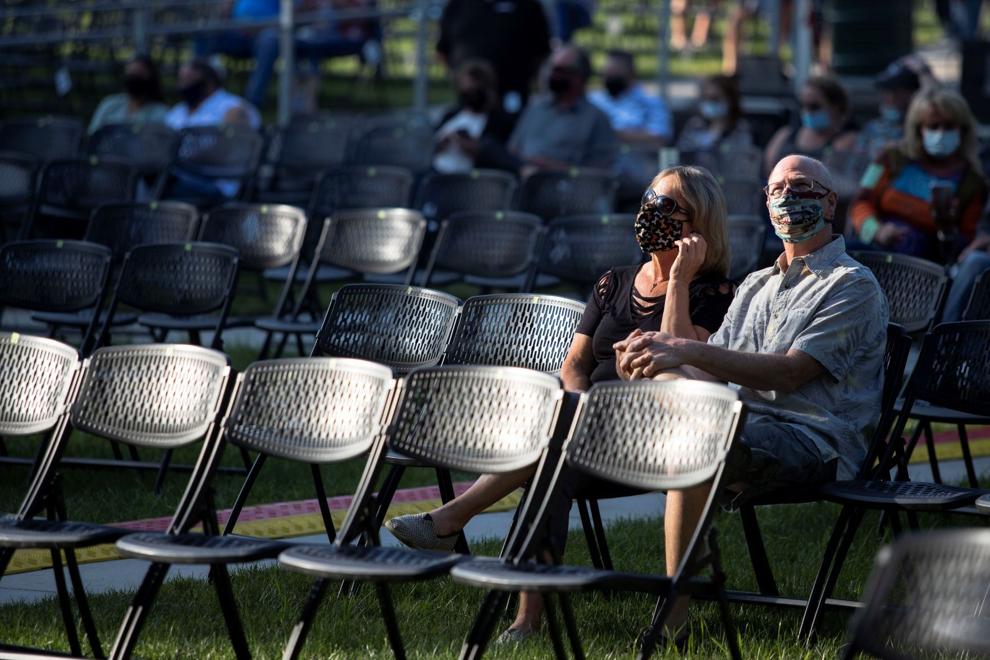 Rally and hearing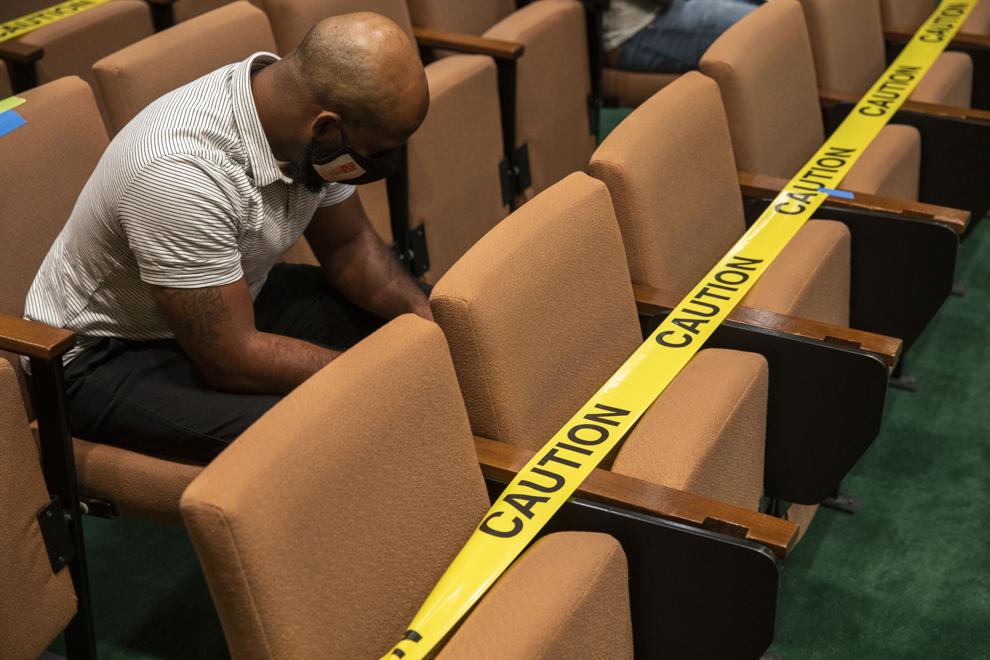 Lancaster County Super Fair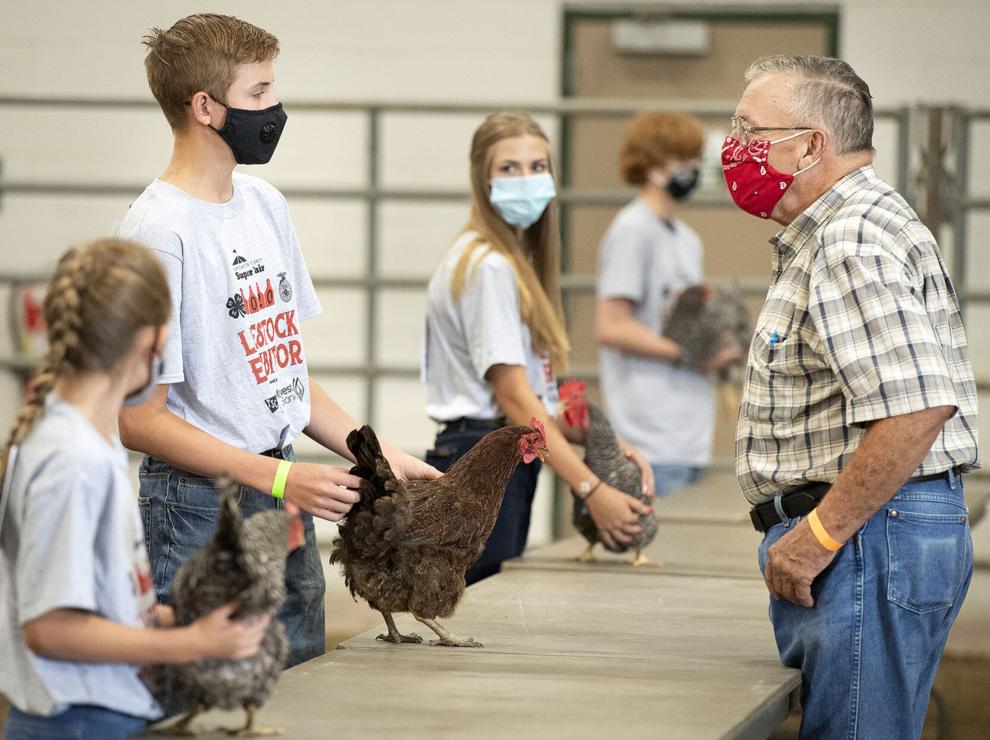 LPS board meeting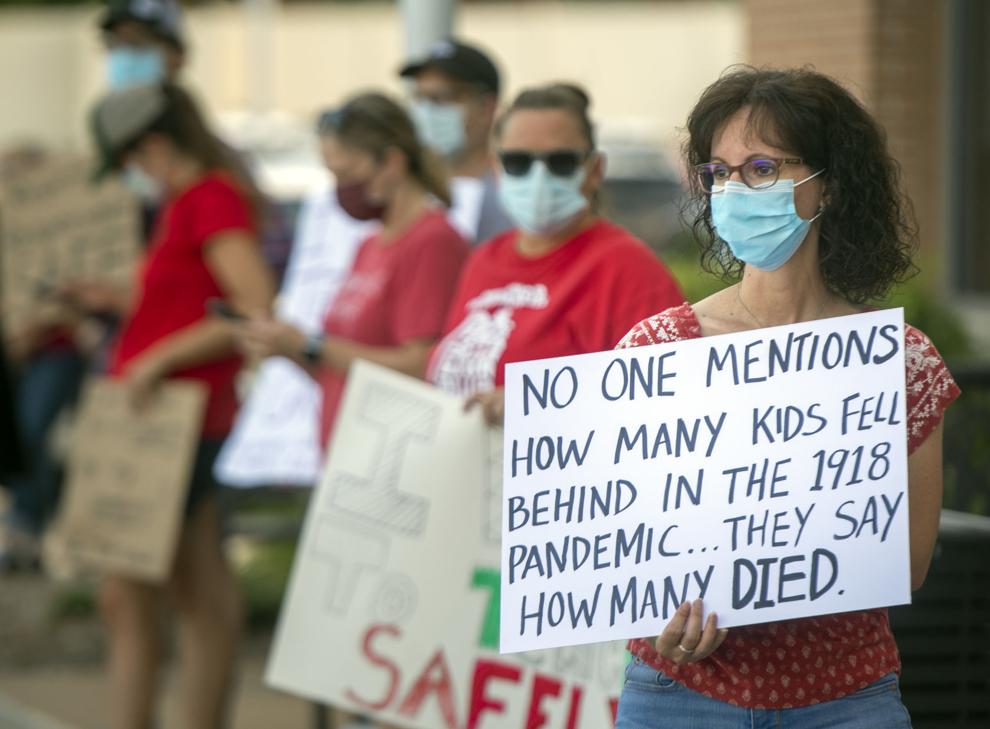 Meatpacking workers rally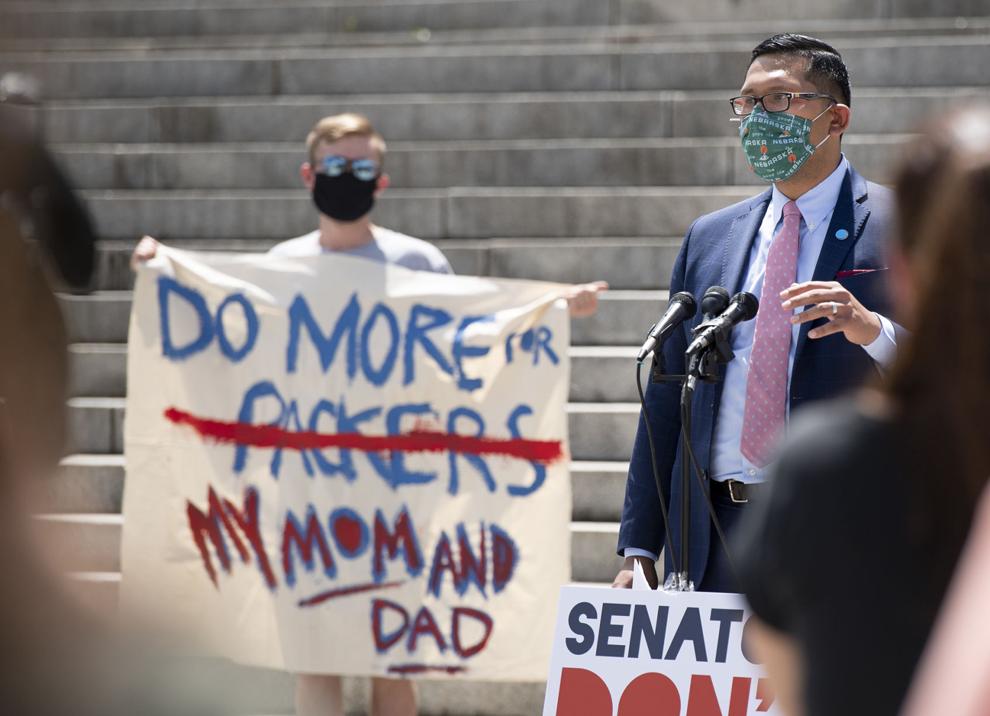 Legislature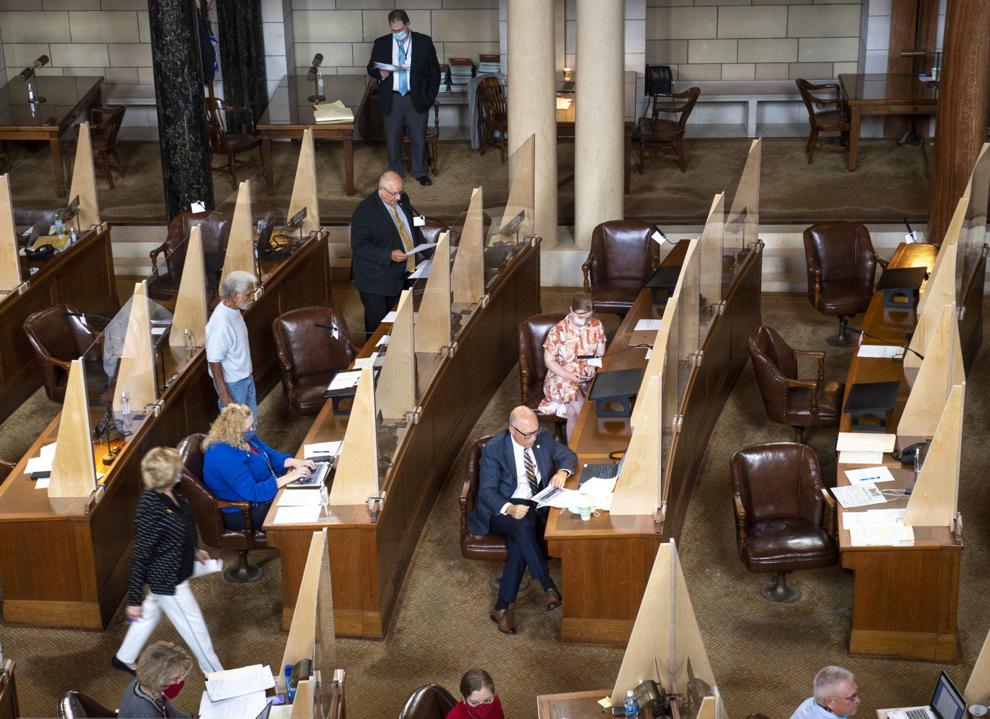 Lincoln Northeast graduation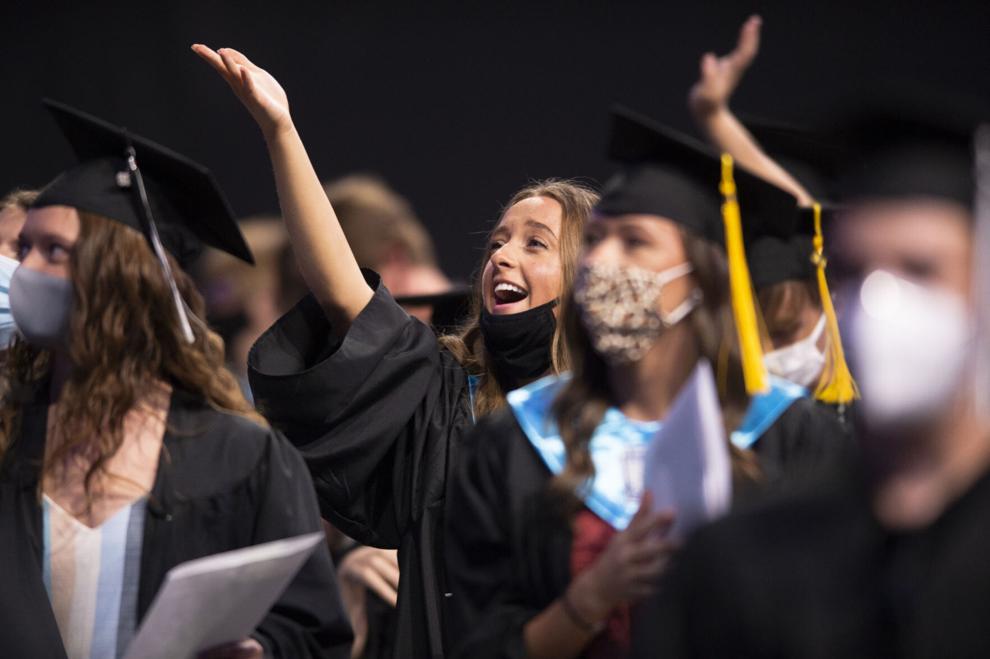 Gov. Ricketts address Legislature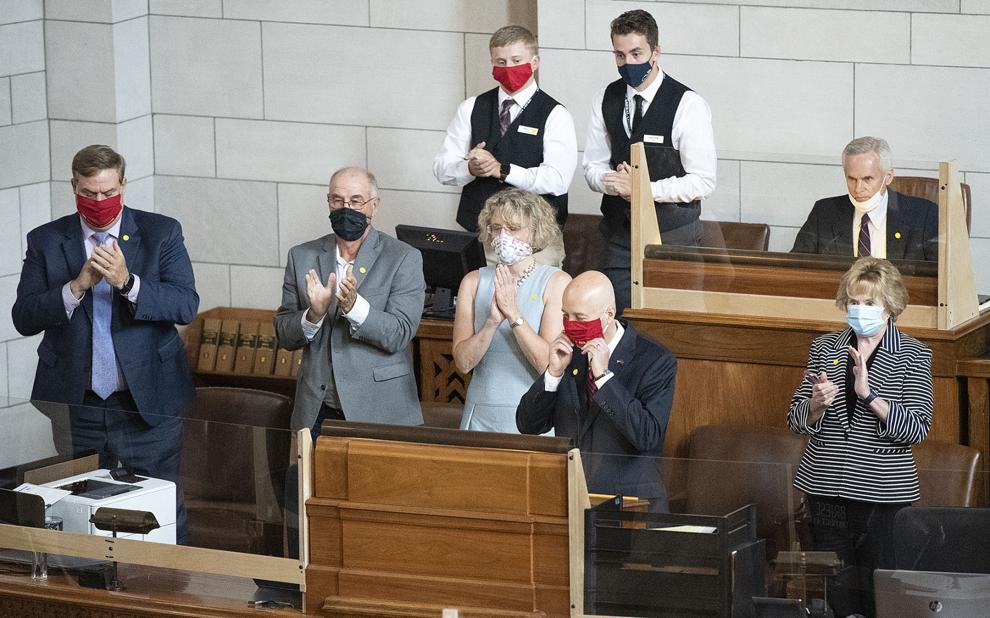 Mask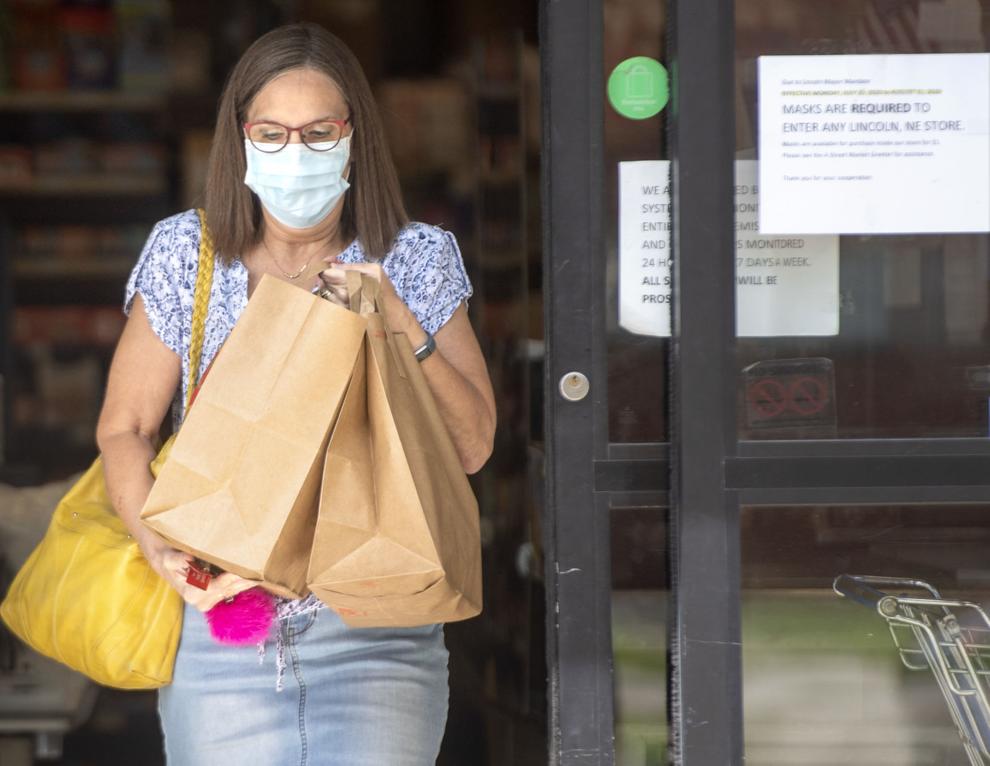 Legislature resumes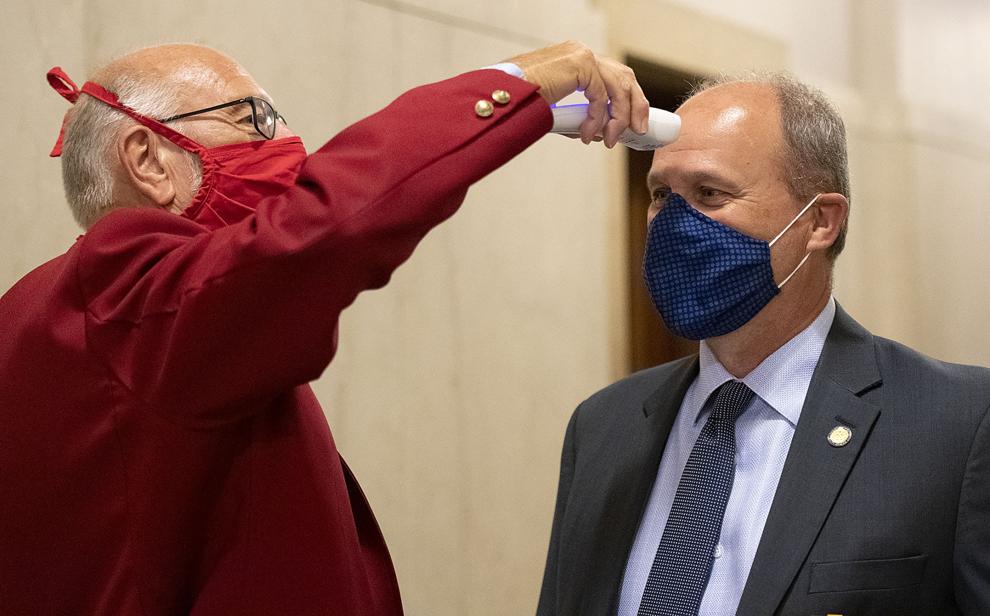 Girls basketball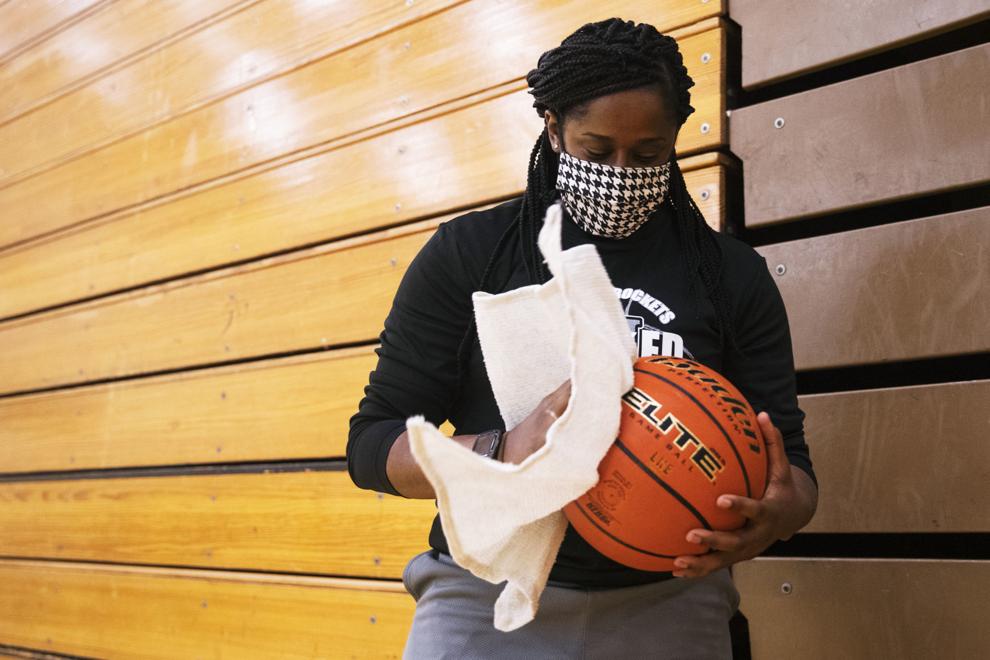 Masked Archie the Mammoth
First Jury Trial in Four Months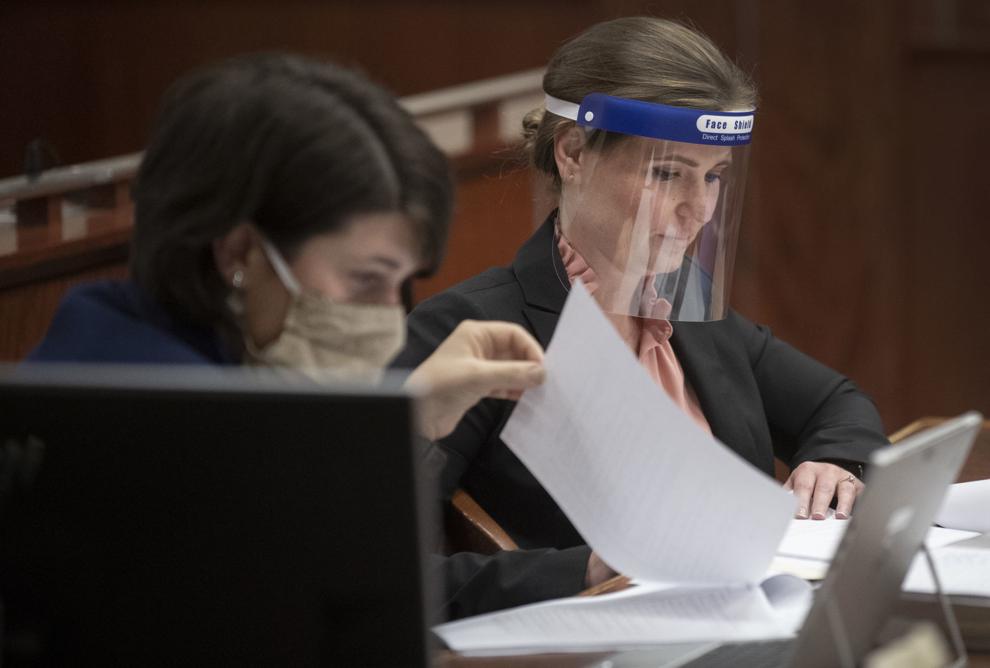 Lincoln Community Playhouse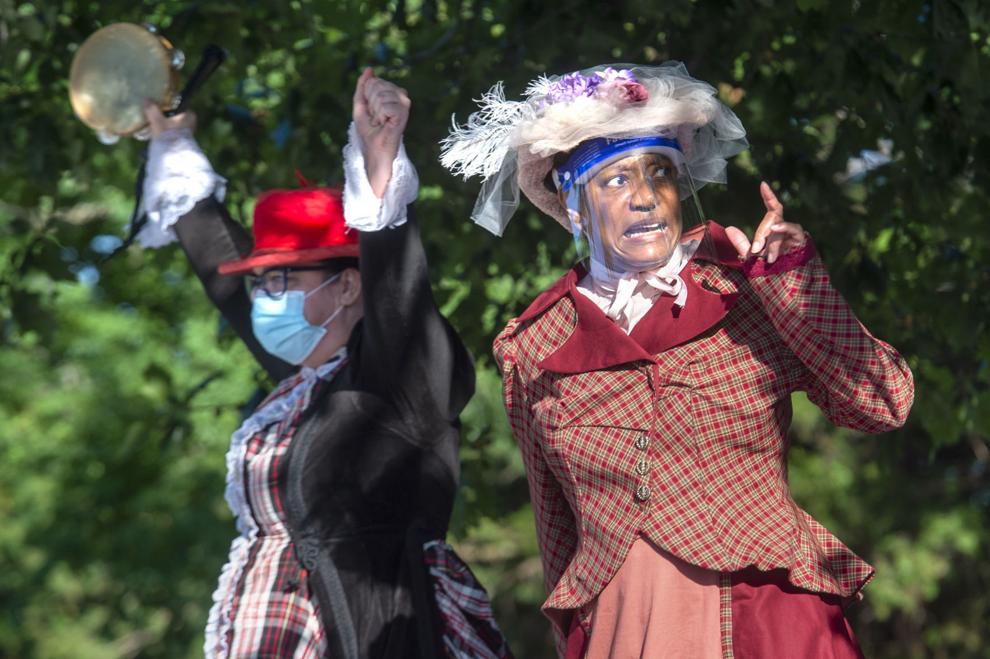 The Kindler Hotel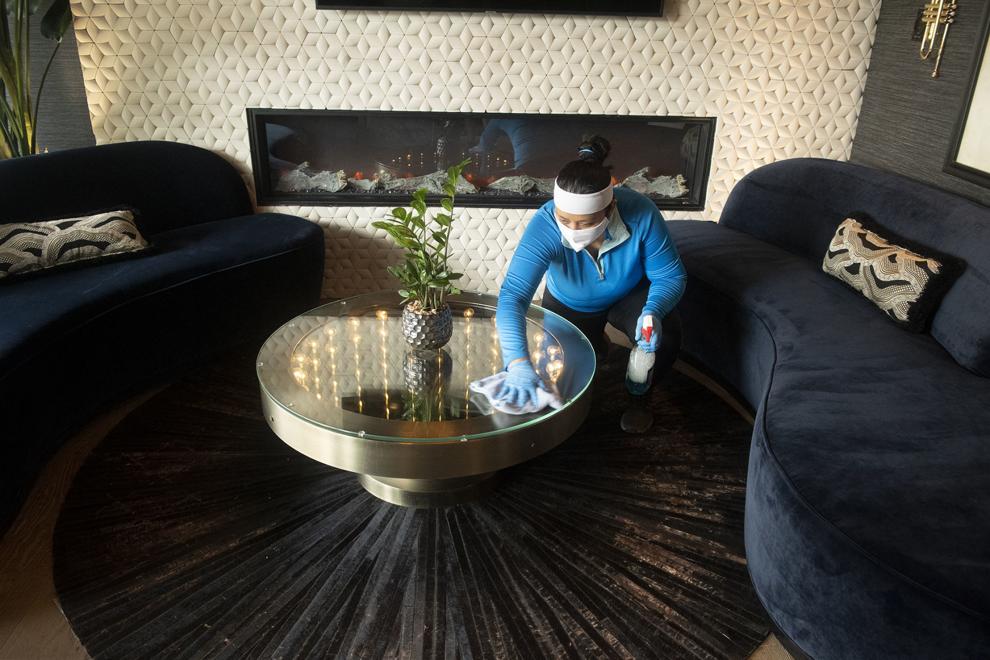 Garth Brooks Drive-In Concert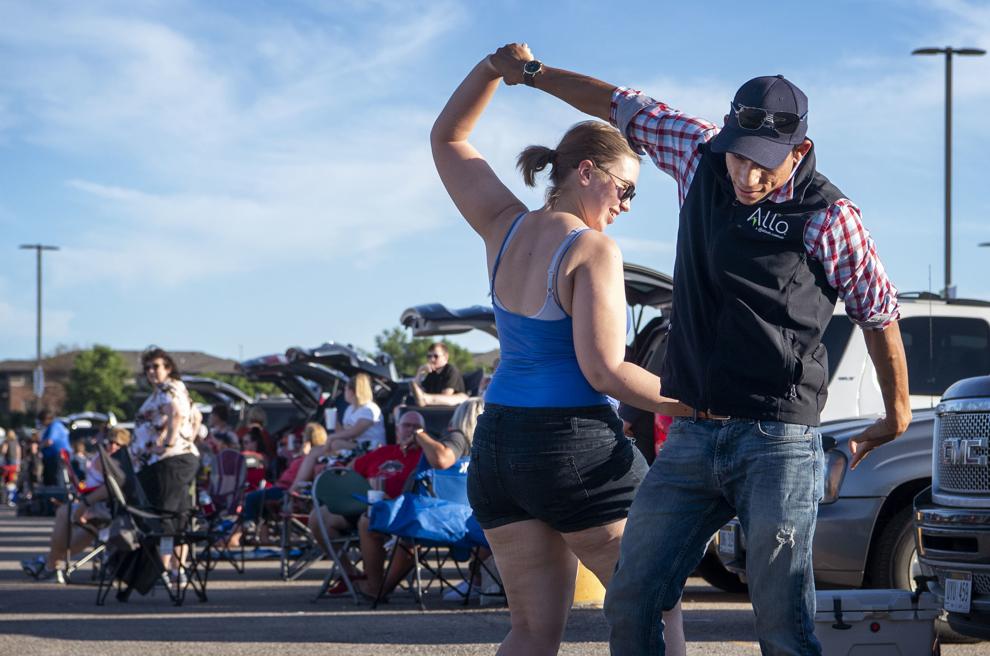 Naturalization ceremony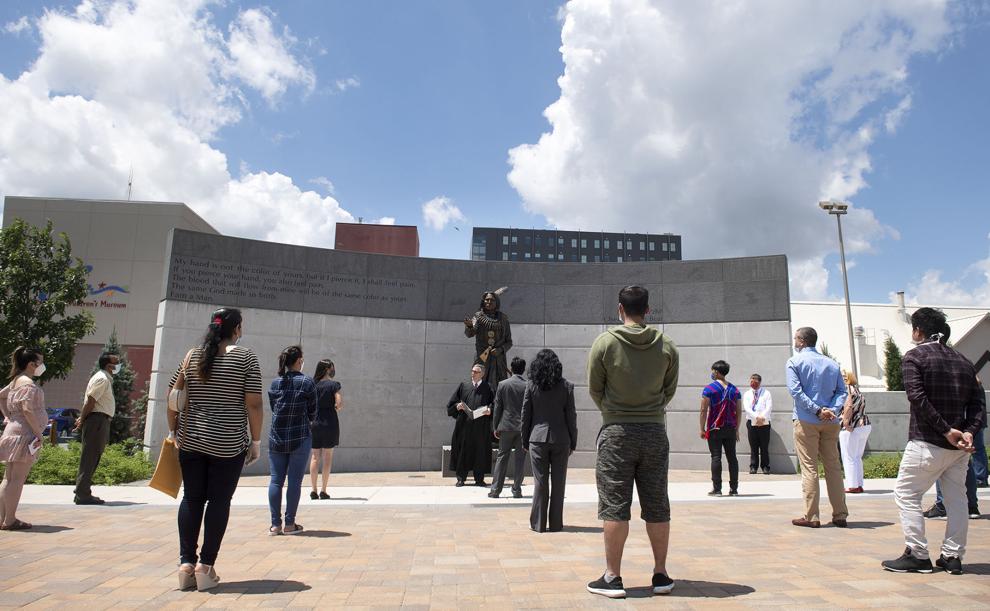 Urban Air Adventure Park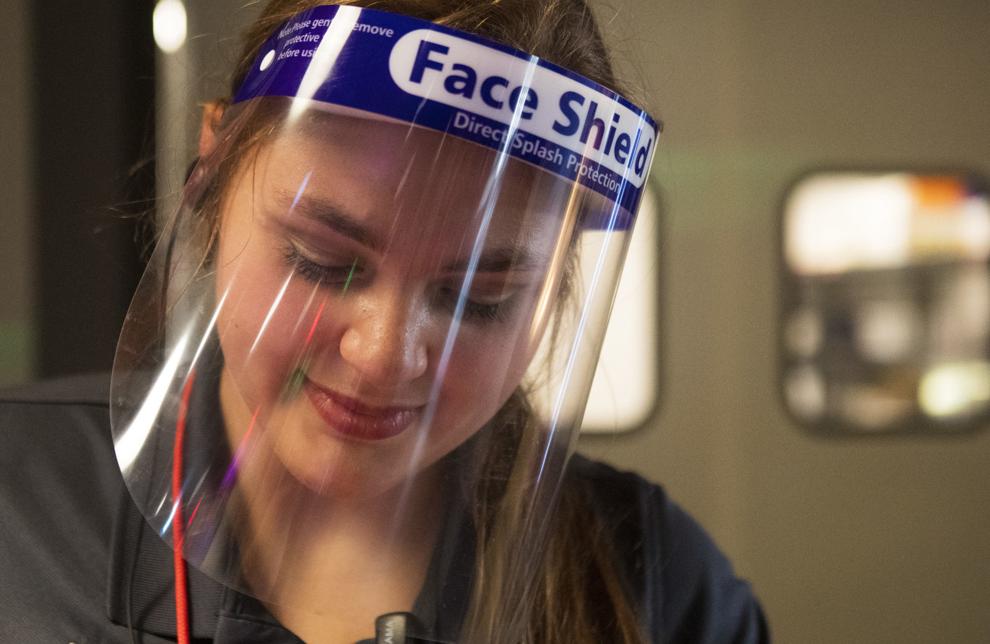 Juneteenth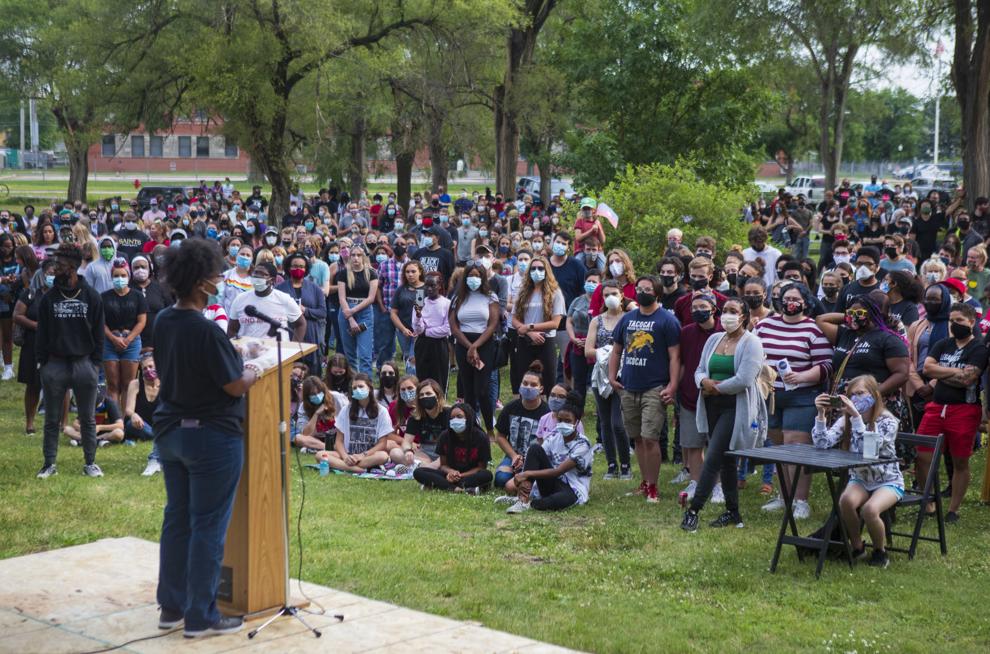 Gere Branch Library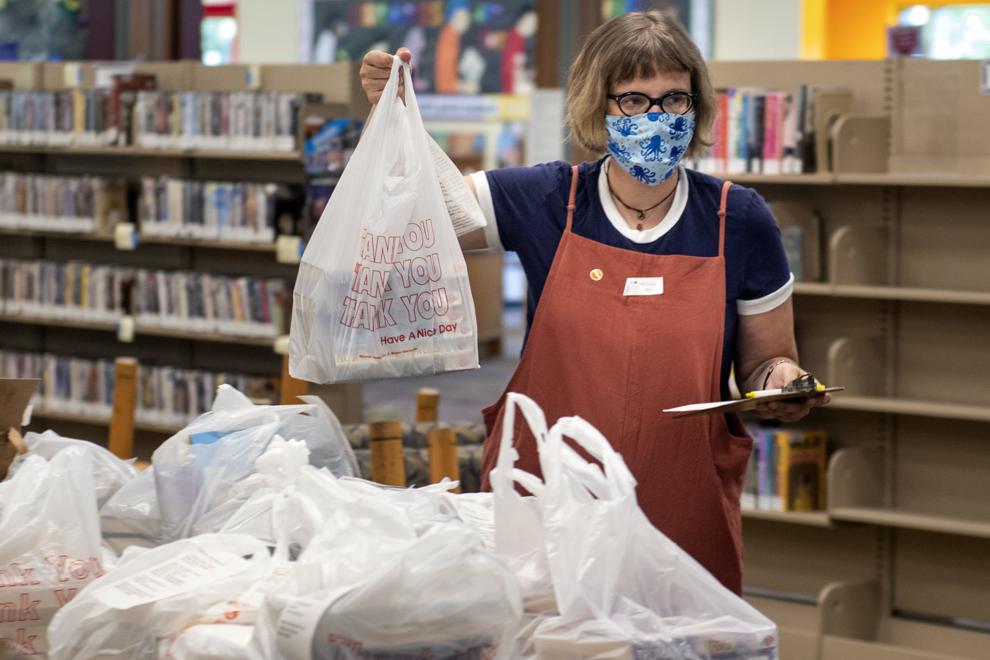 Music on the Move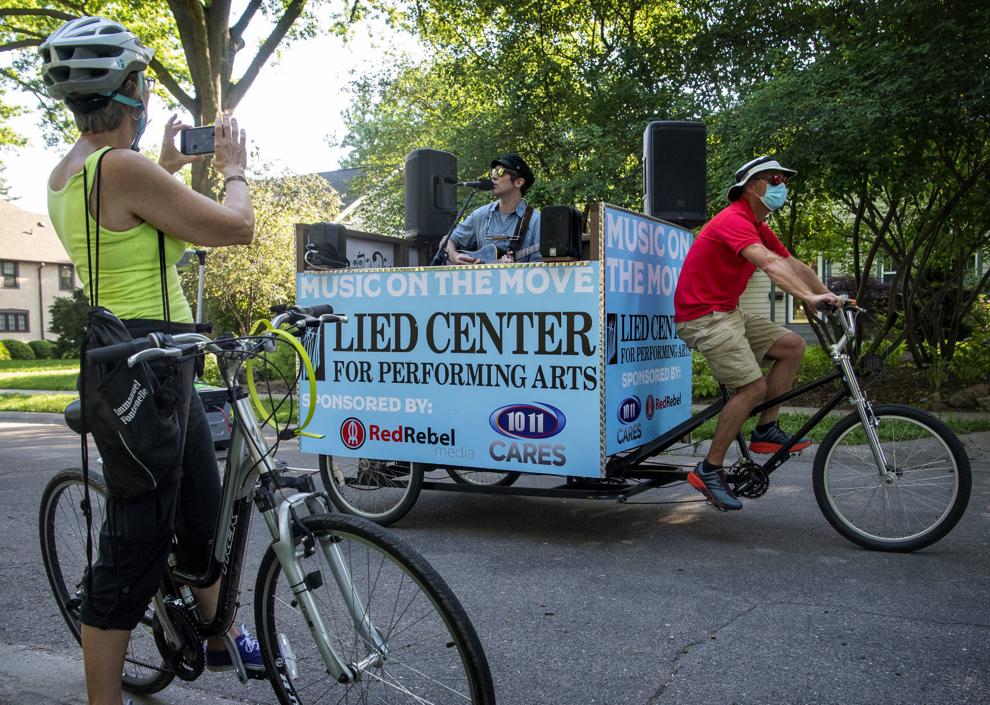 Pool Reopenings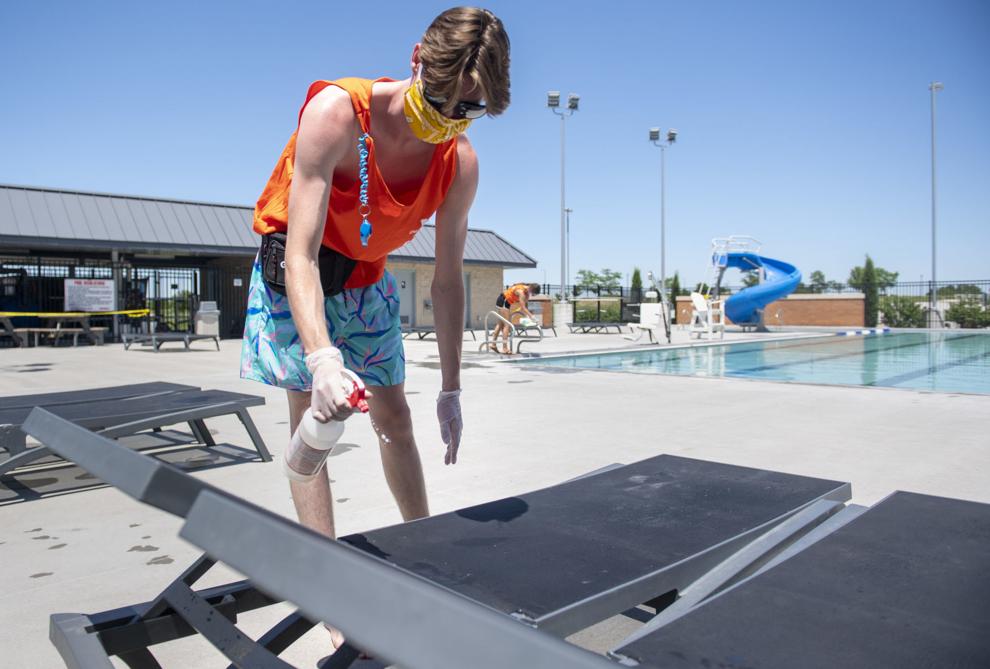 Judiciary Committee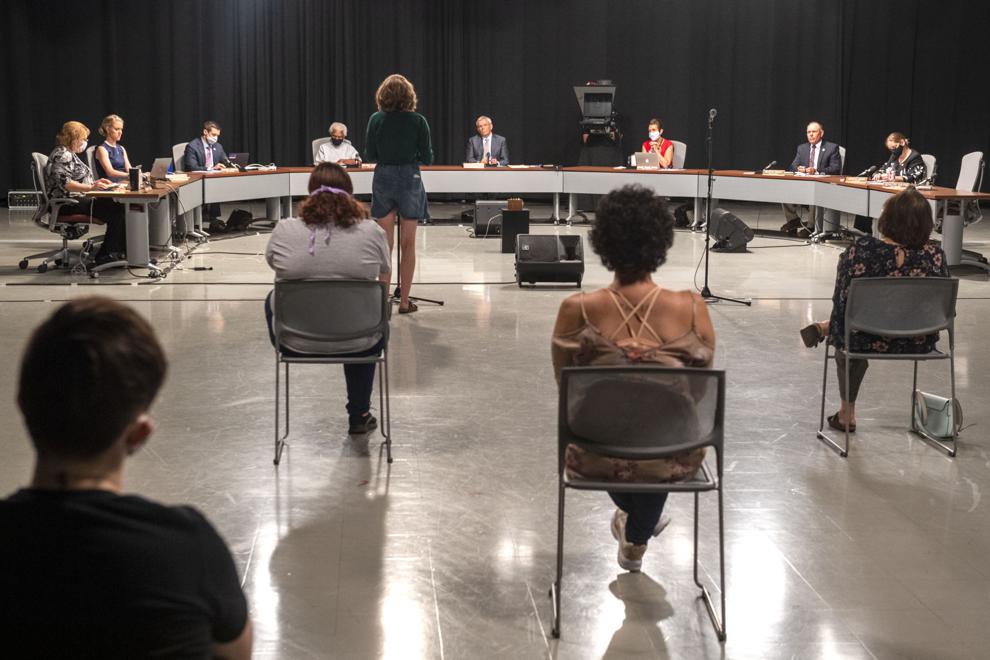 Bars Opening in Lincoln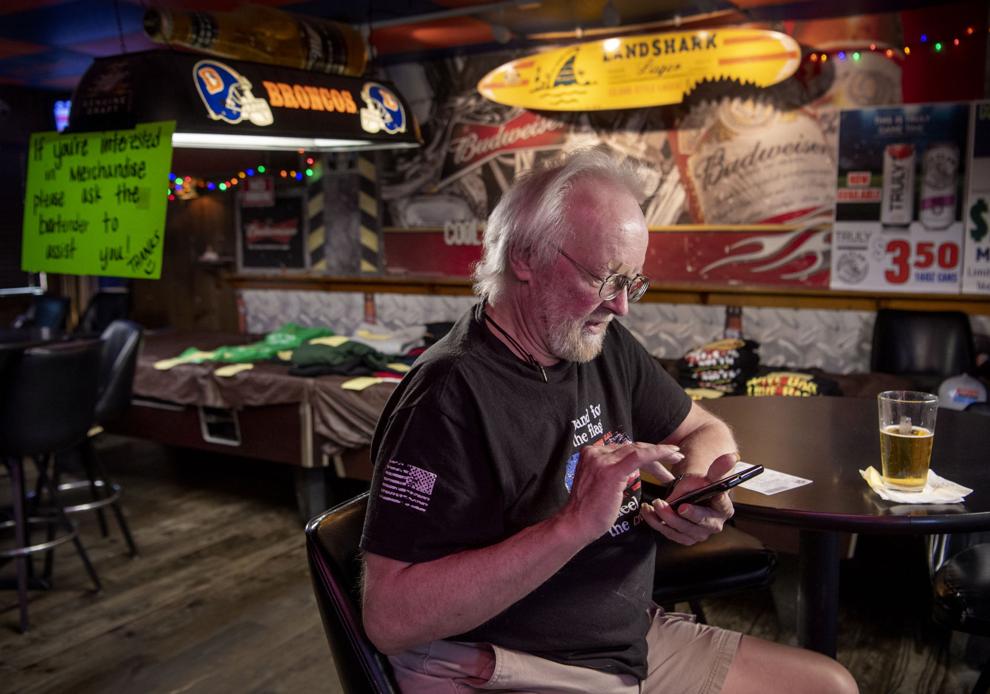 LPS Teachers Retirement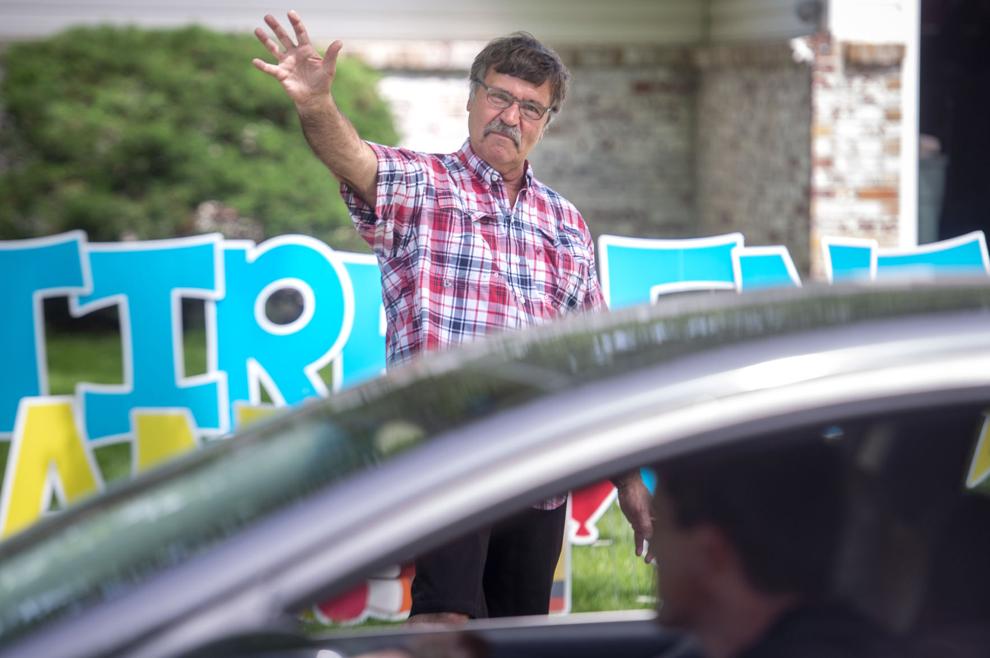 Holmes Lake Manor Horse Visit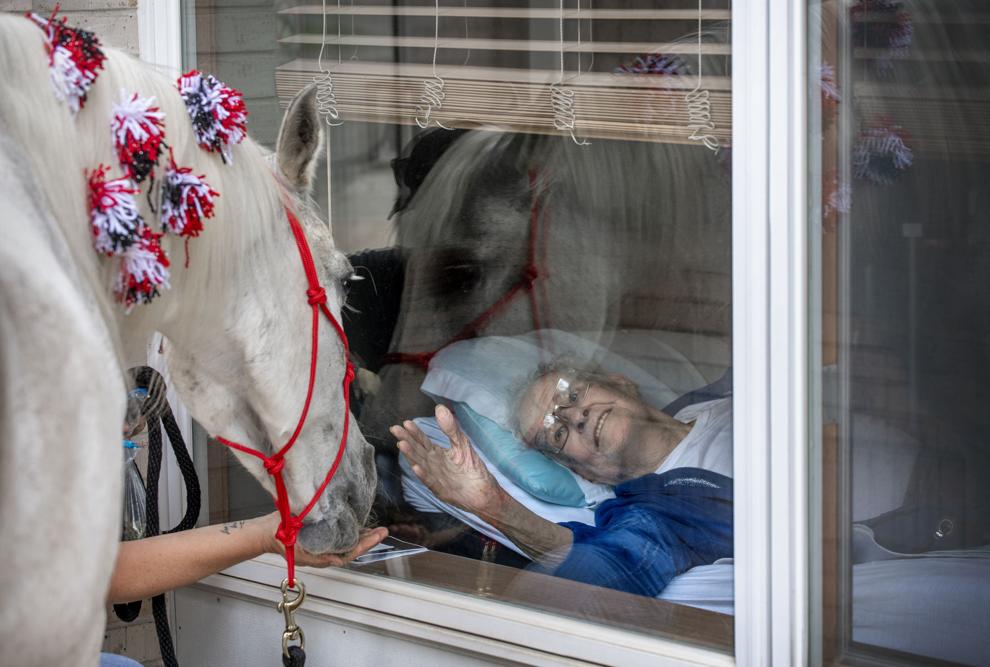 Lancaster County Courthouse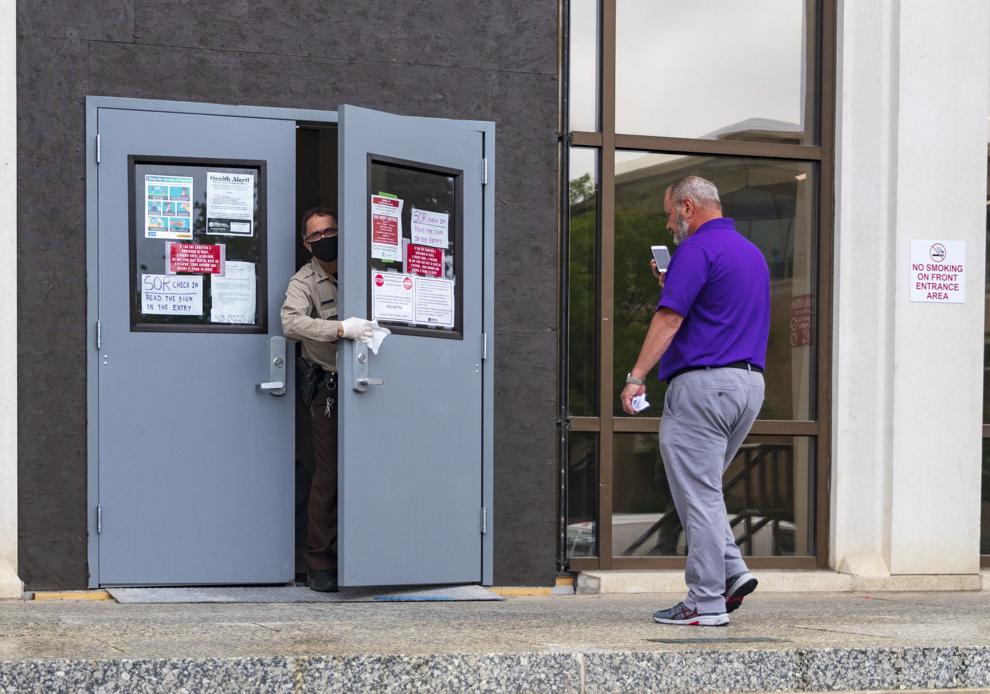 Campgrounds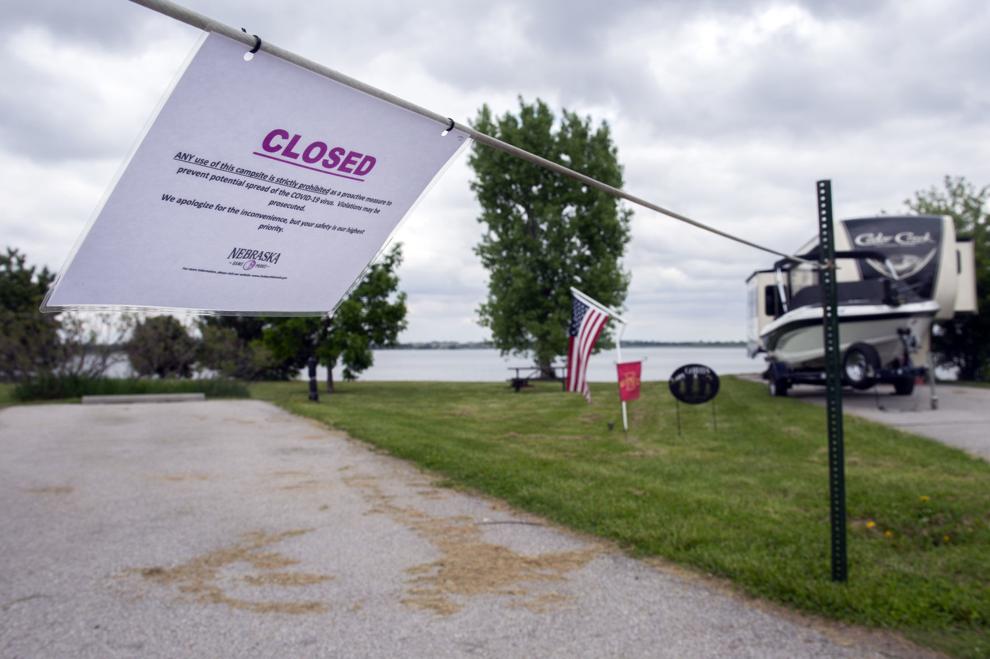 Church Social Distancing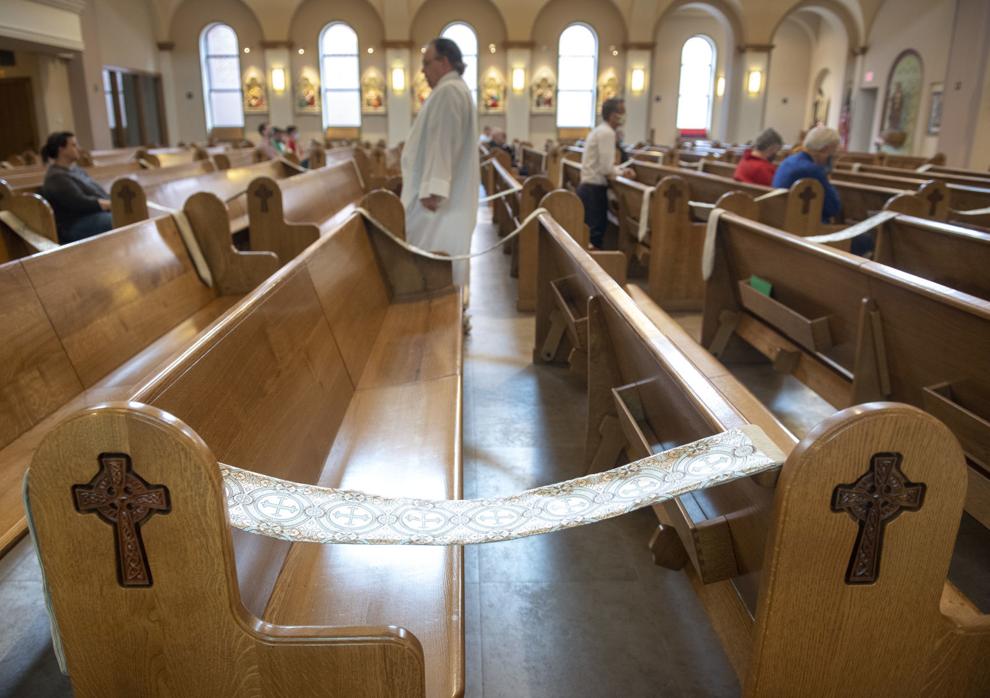 Children of Smithfield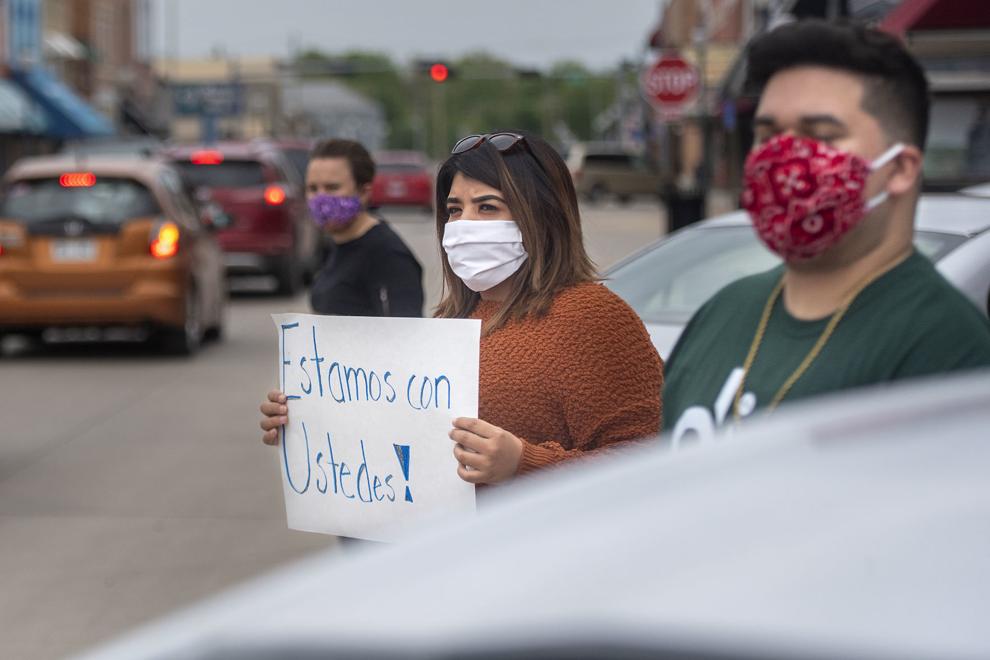 Farmers Market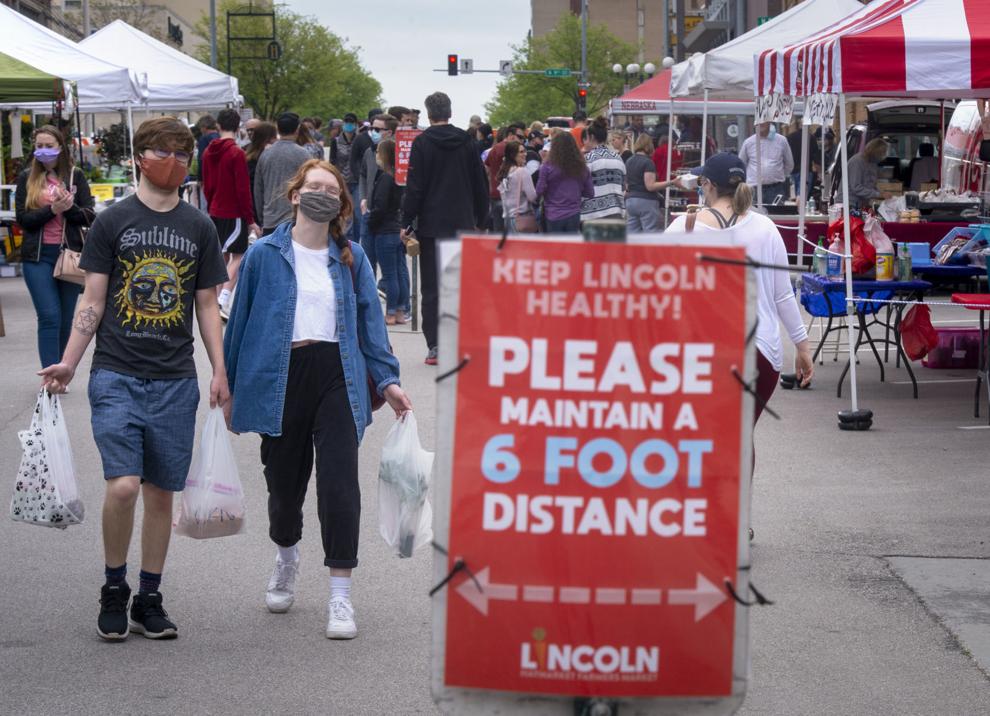 Parkview Christian Teacher Appreciation Day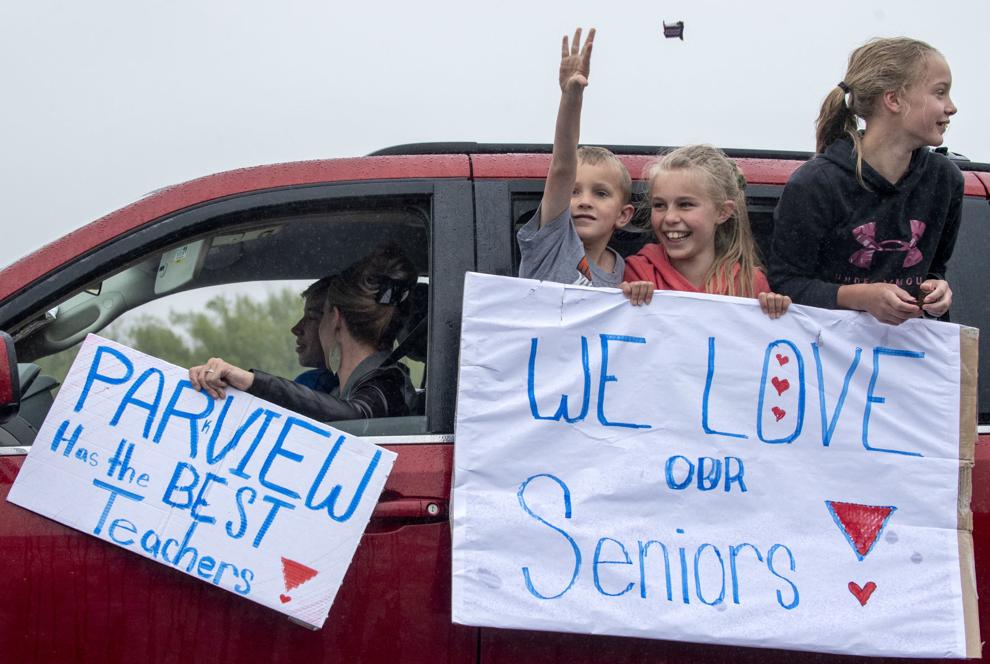 Lincoln reopening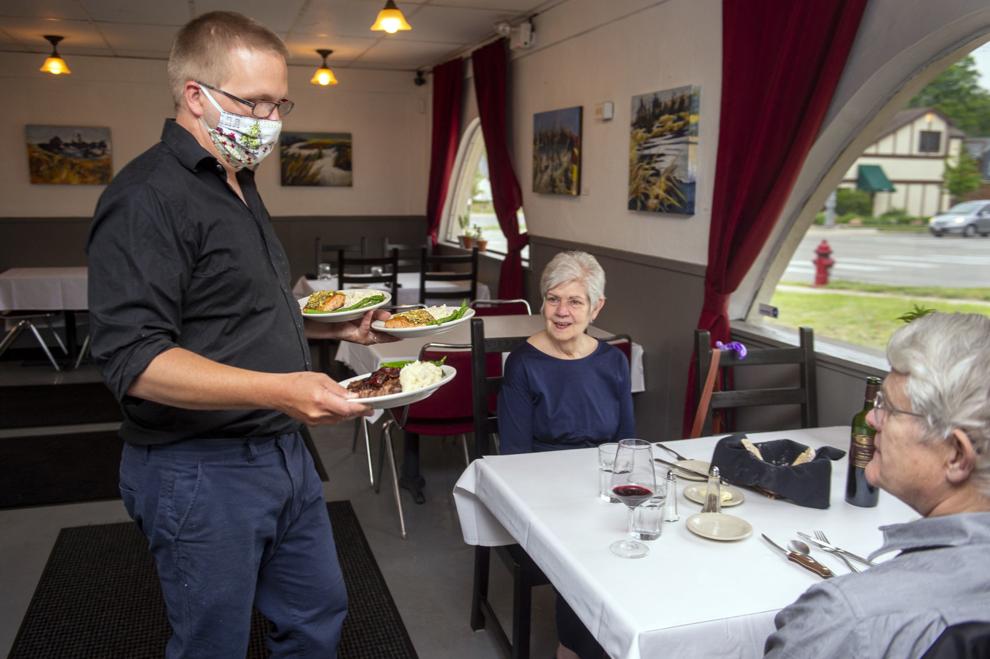 Mother's Day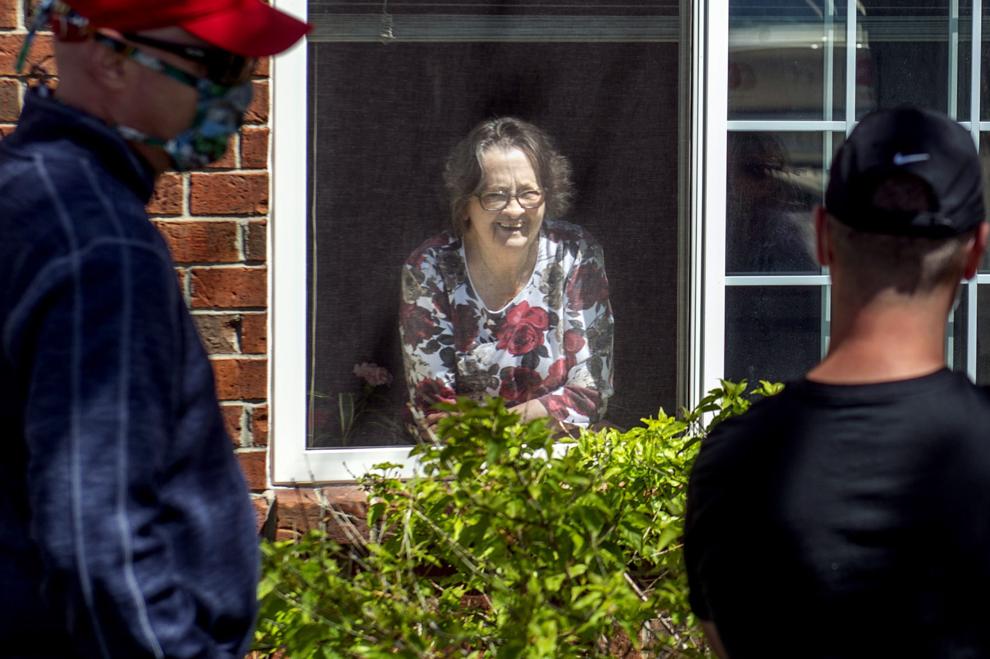 Lincoln Christian 2020 Seniors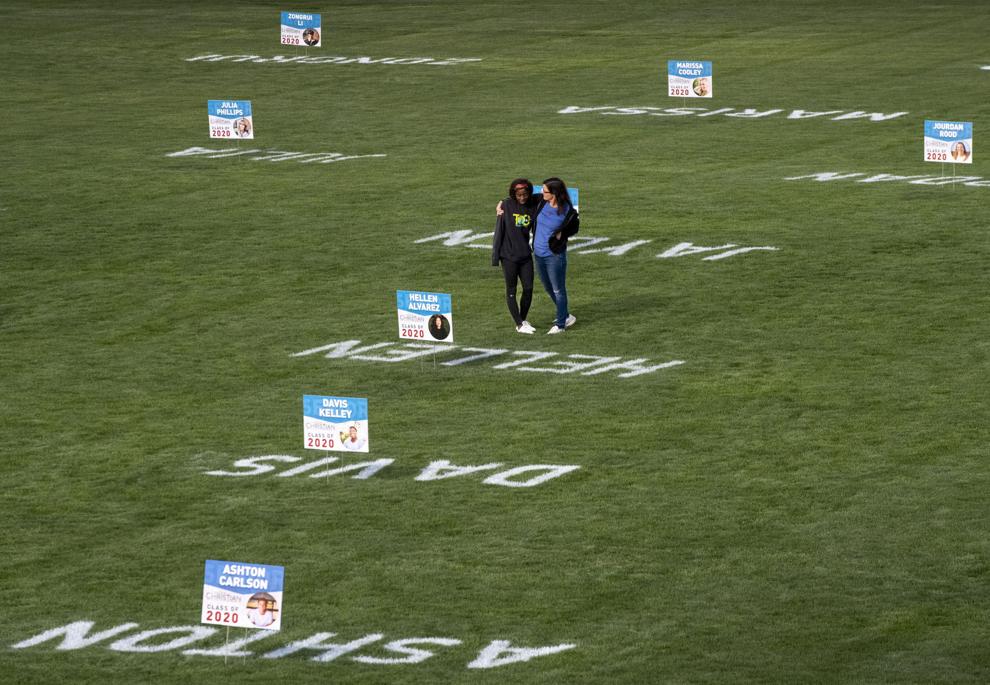 Test Nebraska site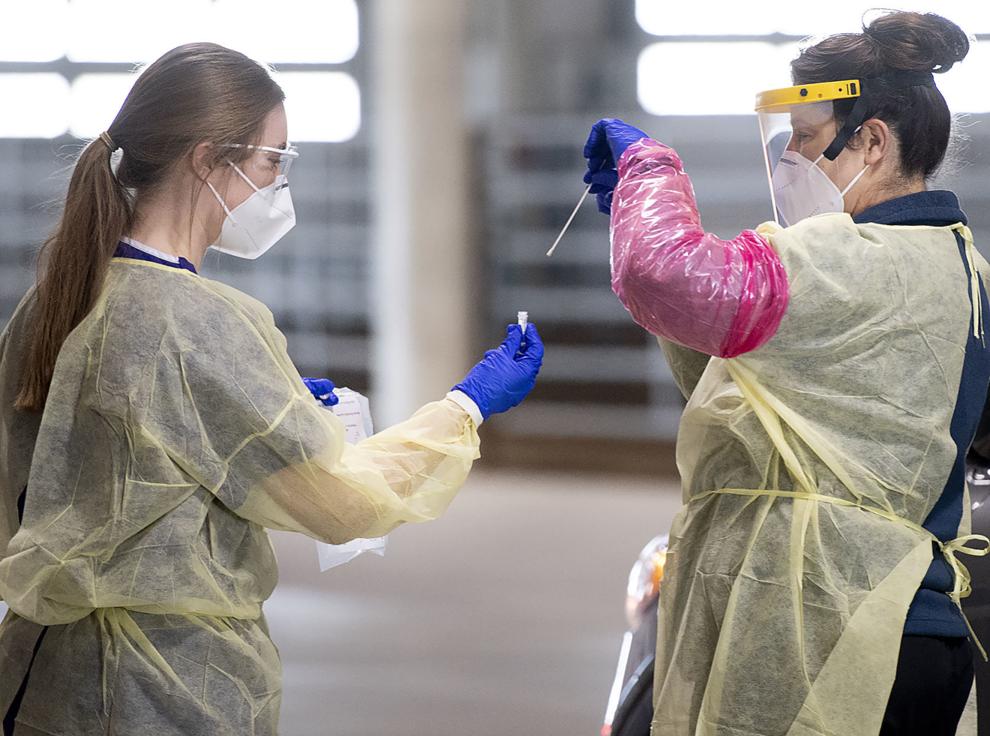 Selfie wall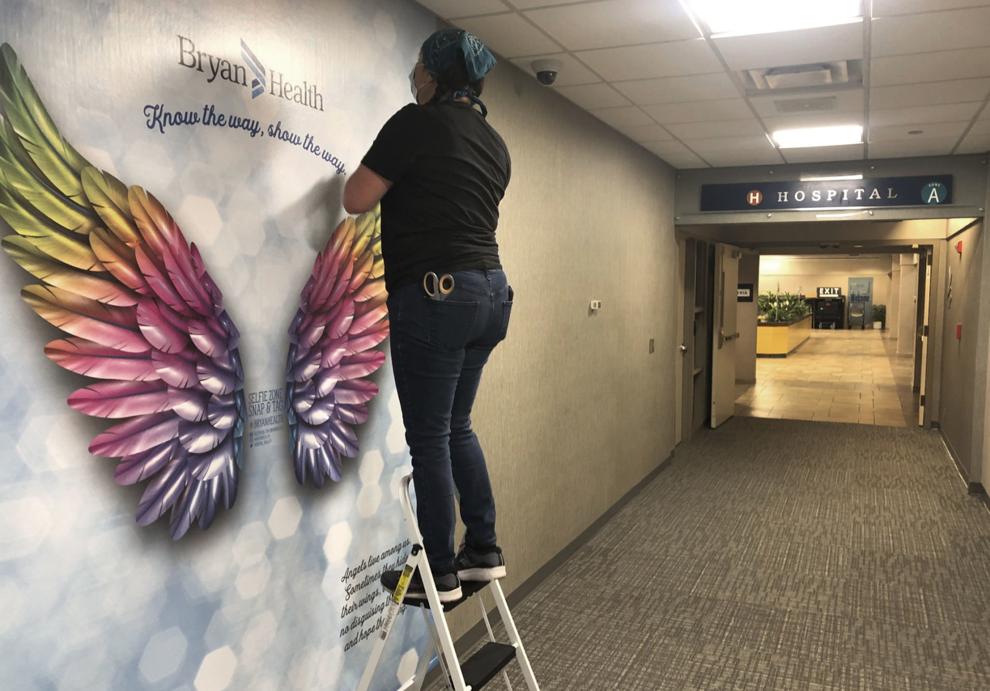 Drive-Thru Career Fair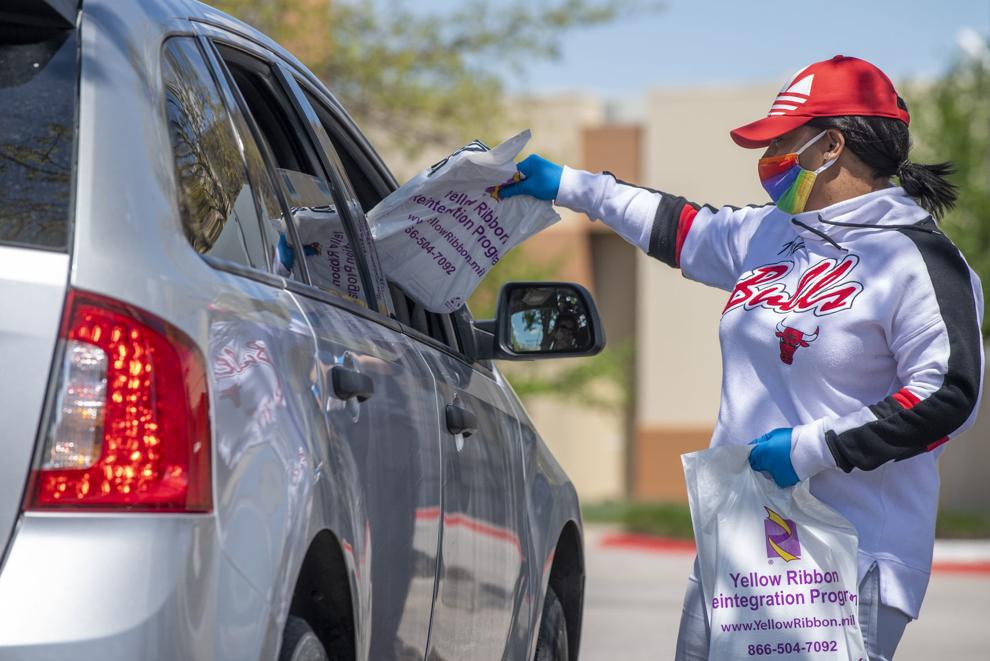 Center for People in Need food distribution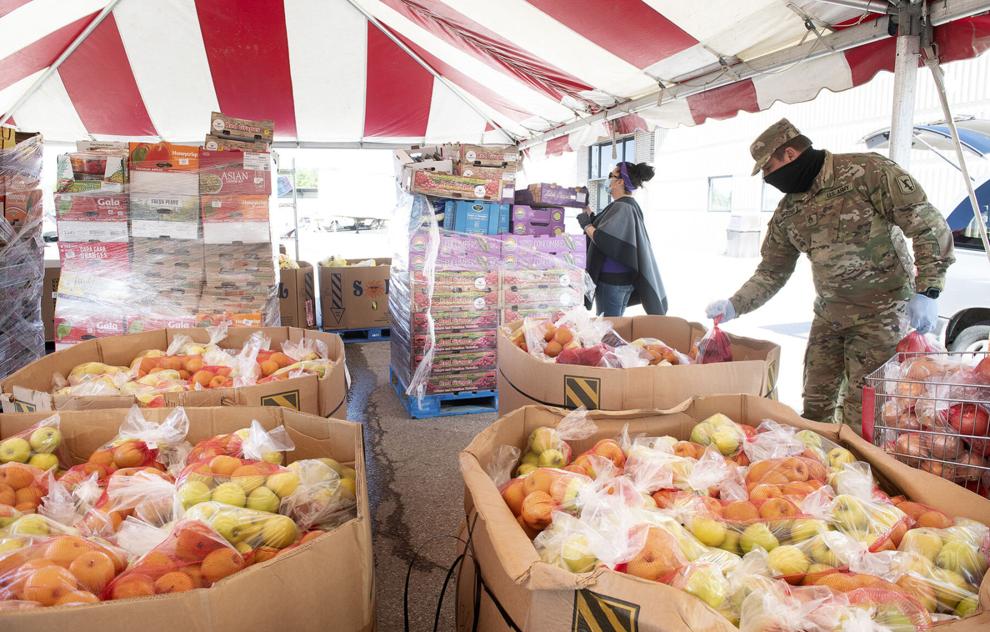 Marathon void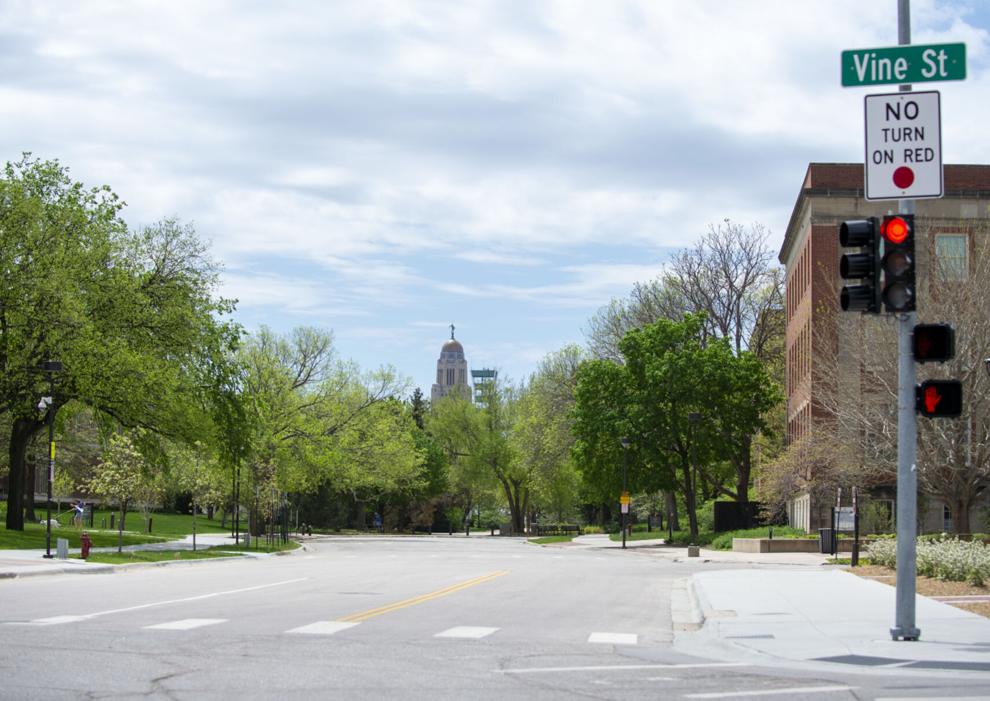 Drive-through parade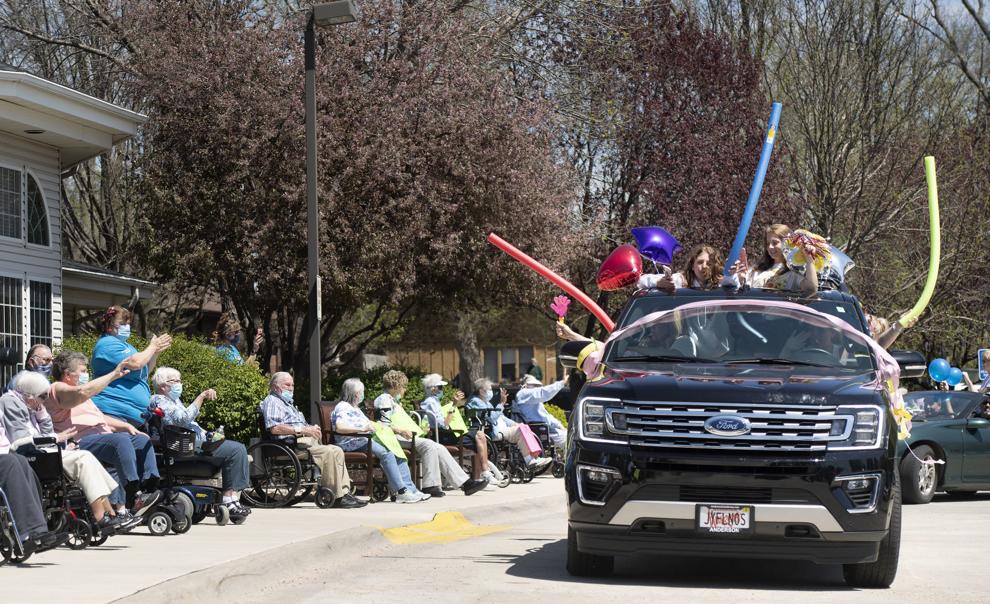 Masks For Truckers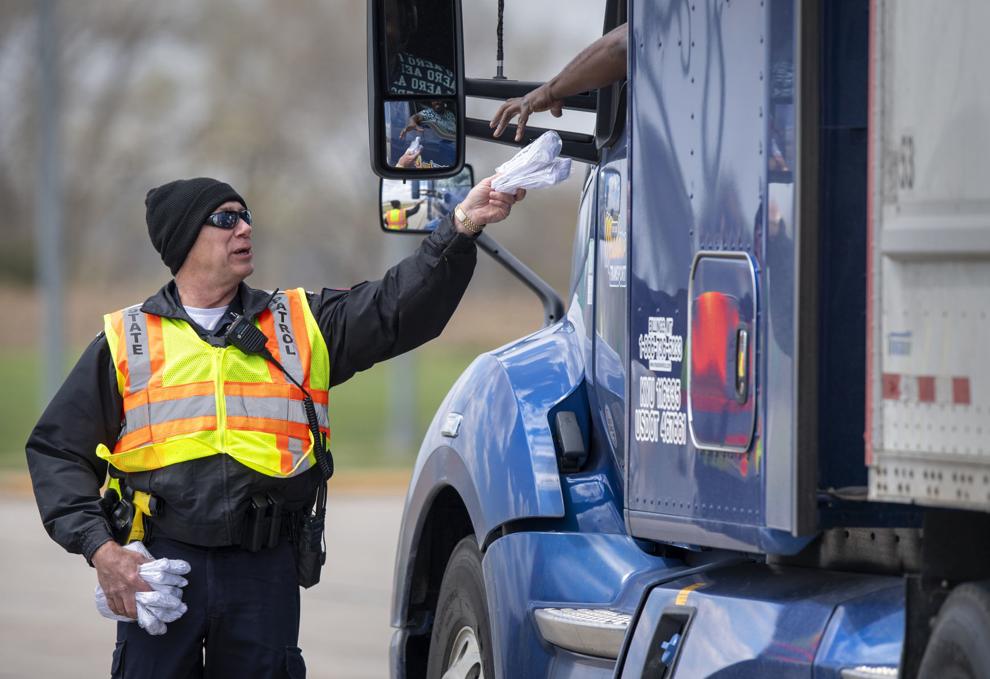 Hero Signs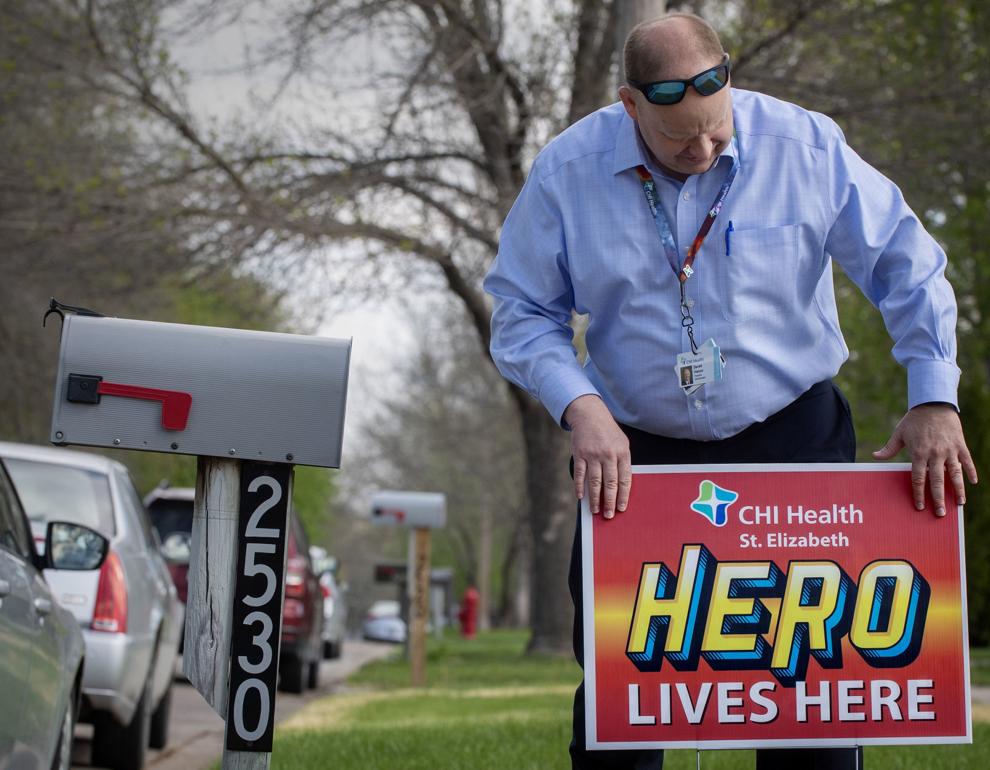 BikeLNK disinfecting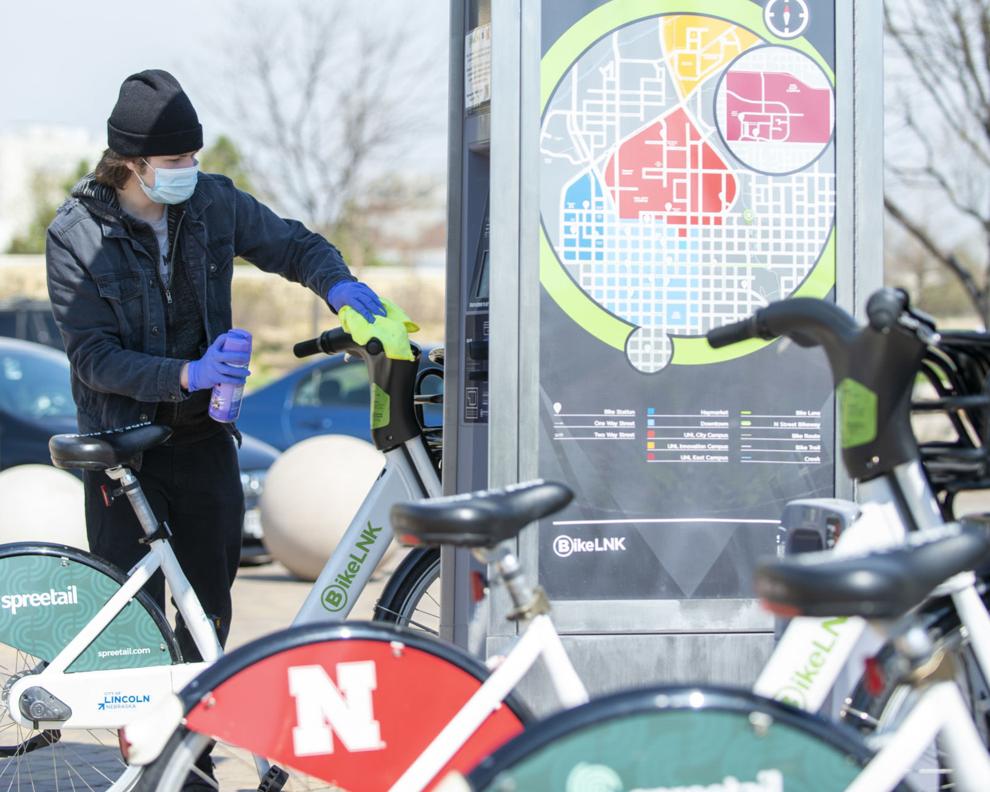 Teacher and Staff Parade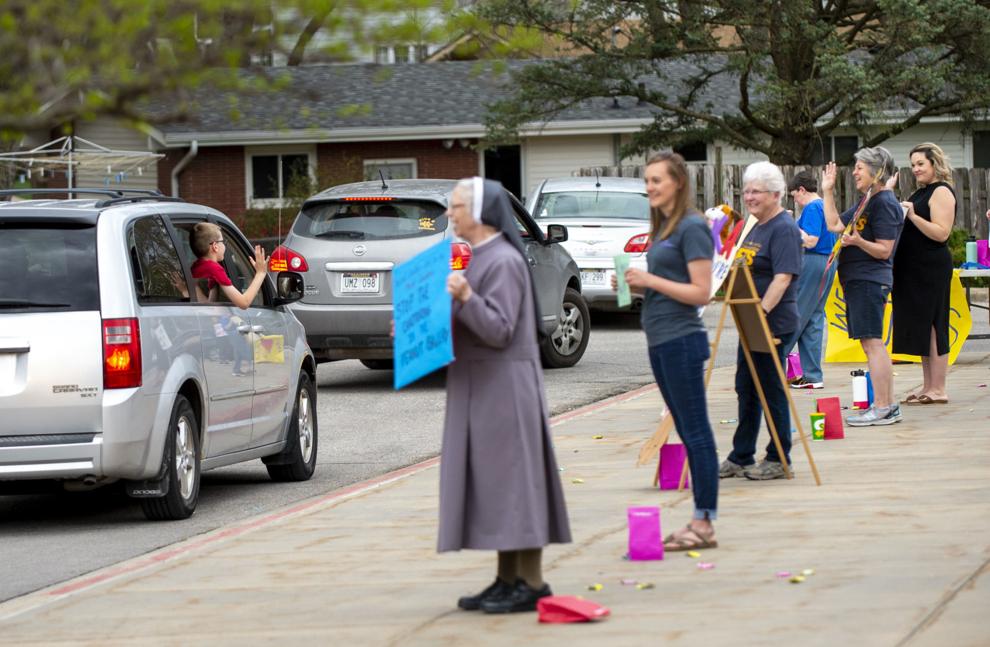 91-year-old released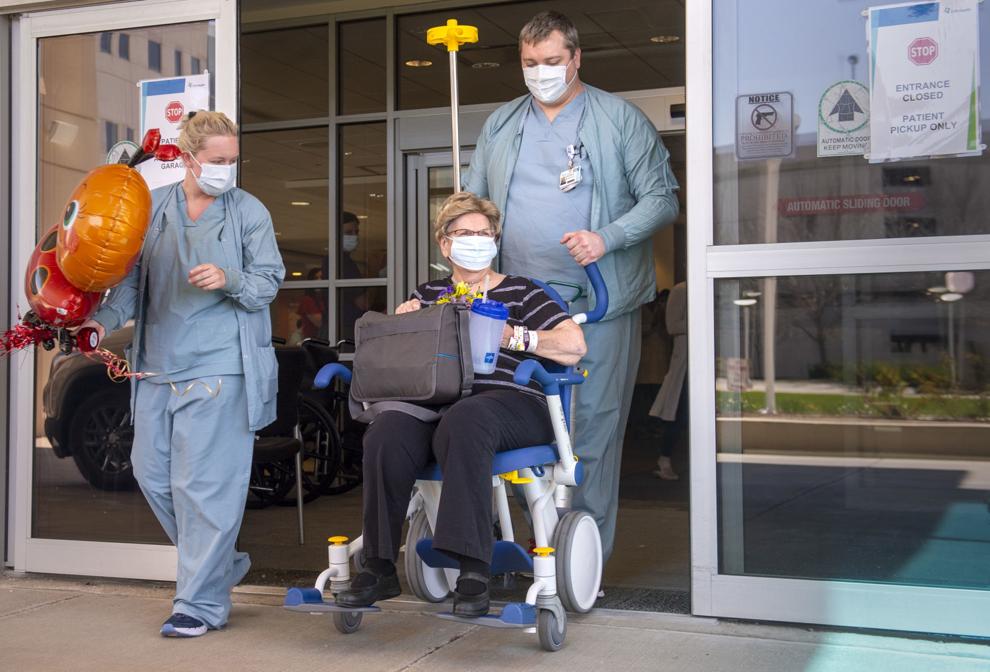 Food Bank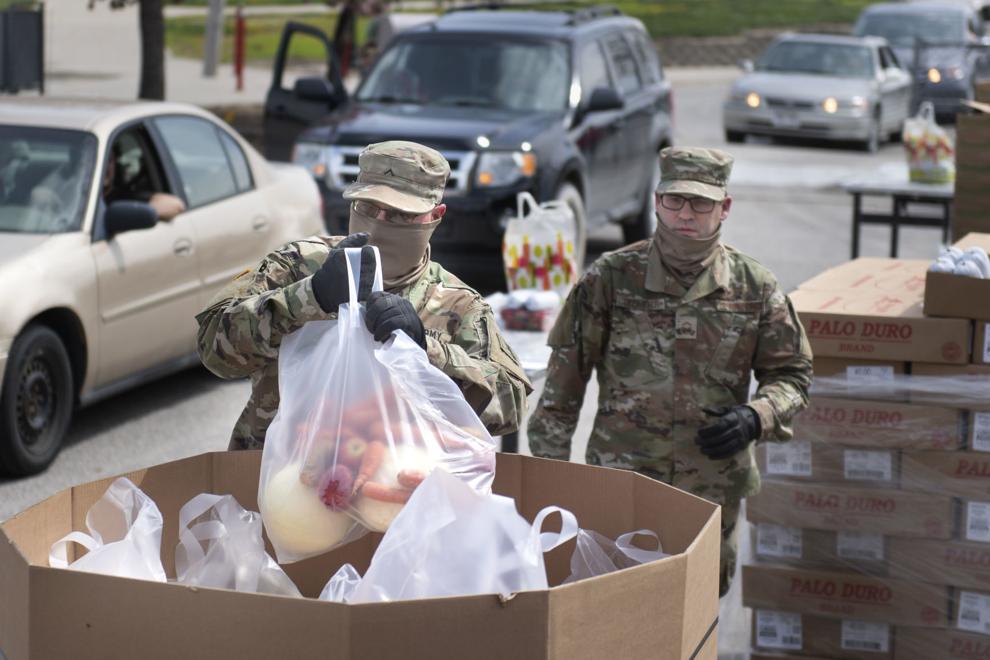 Thank you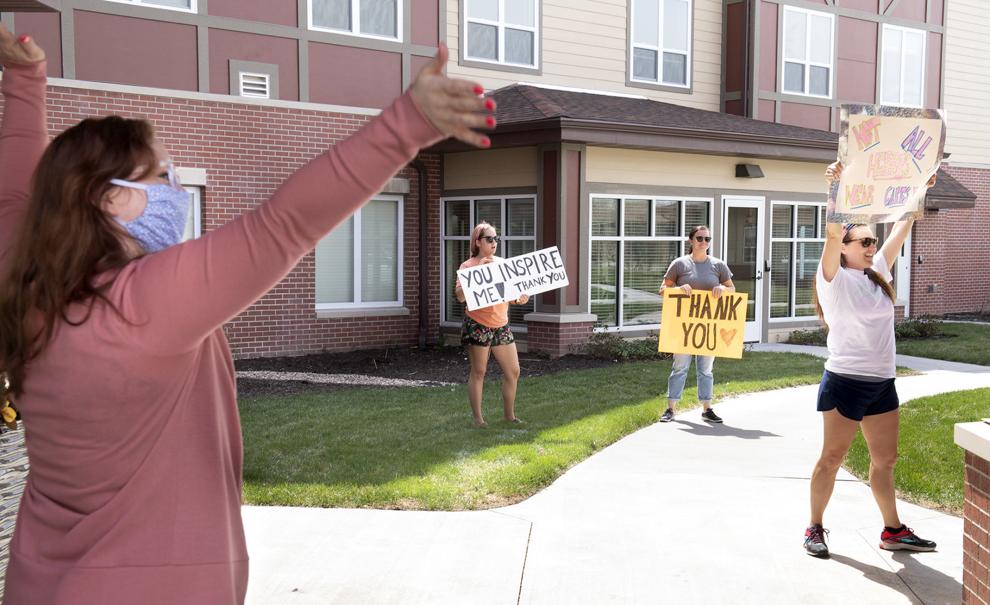 Virtual City Council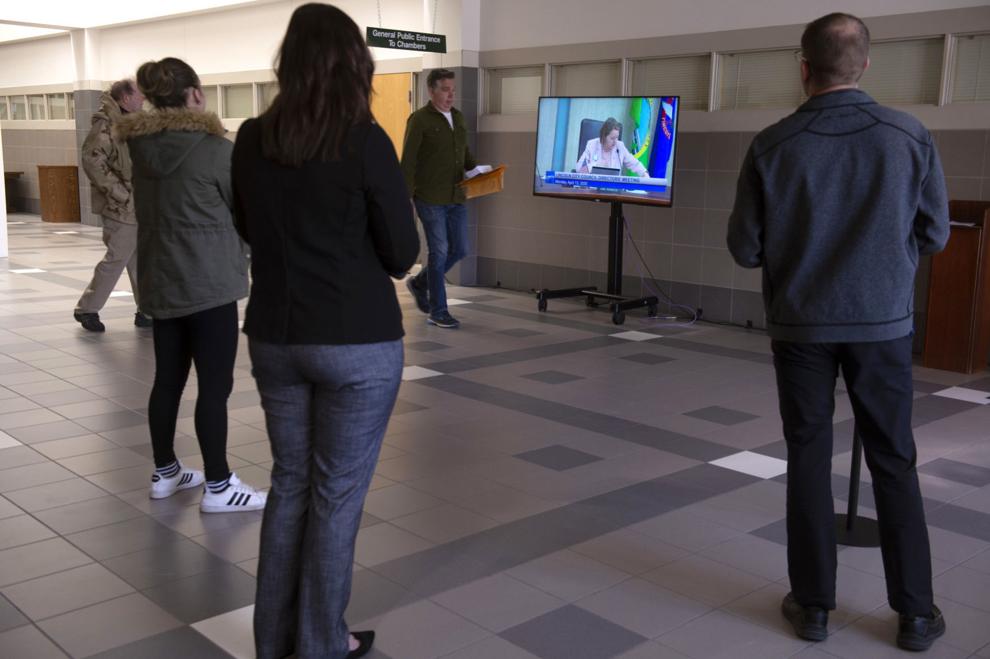 Good Friday Music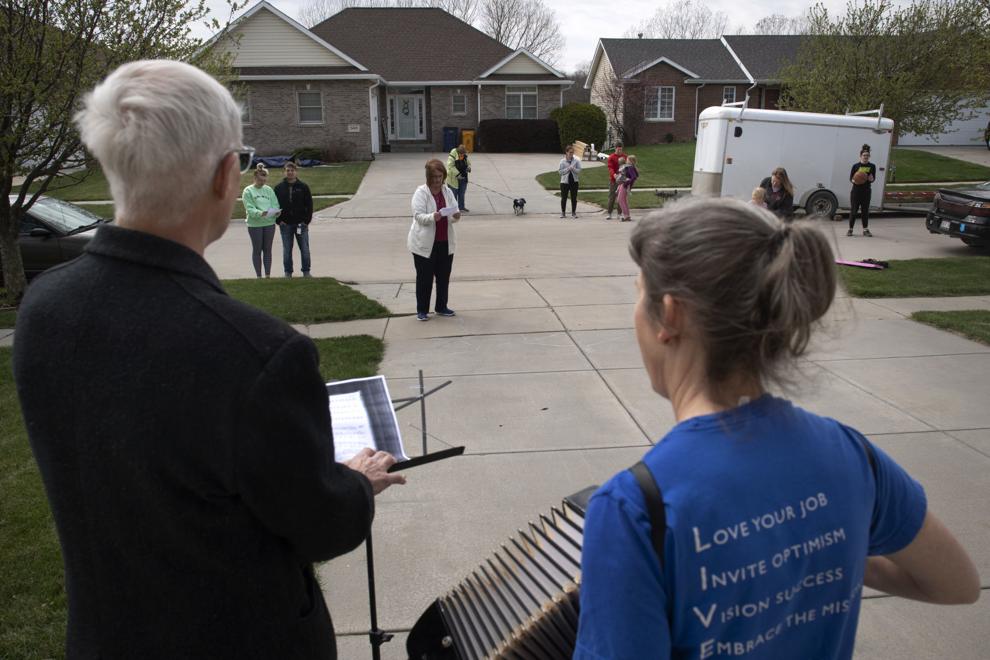 Masks on a walk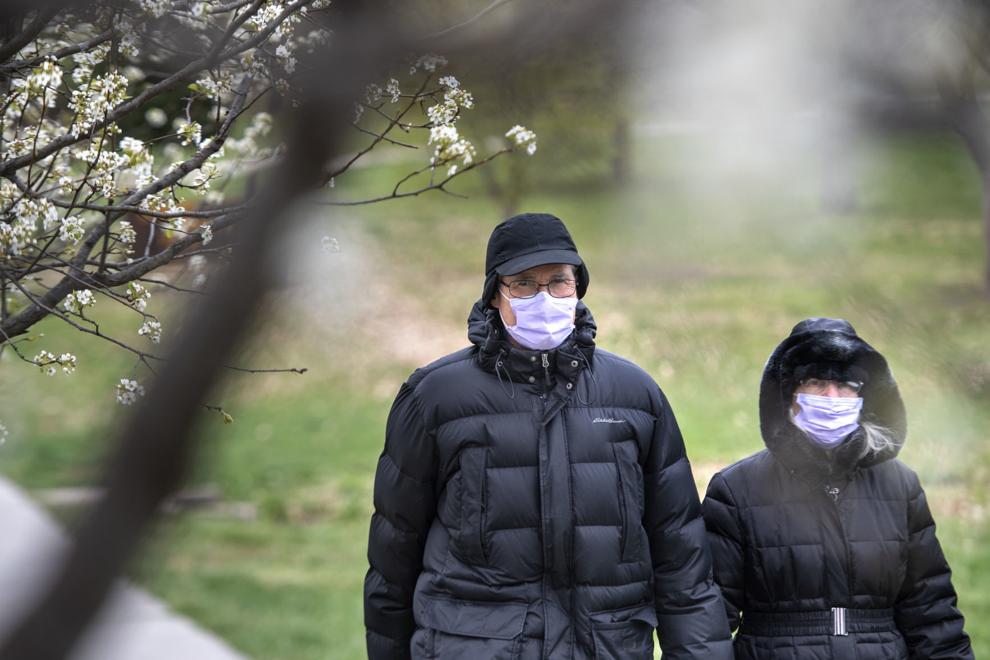 Watch: A timelapse of the mural at Saro Cider
Heroes sign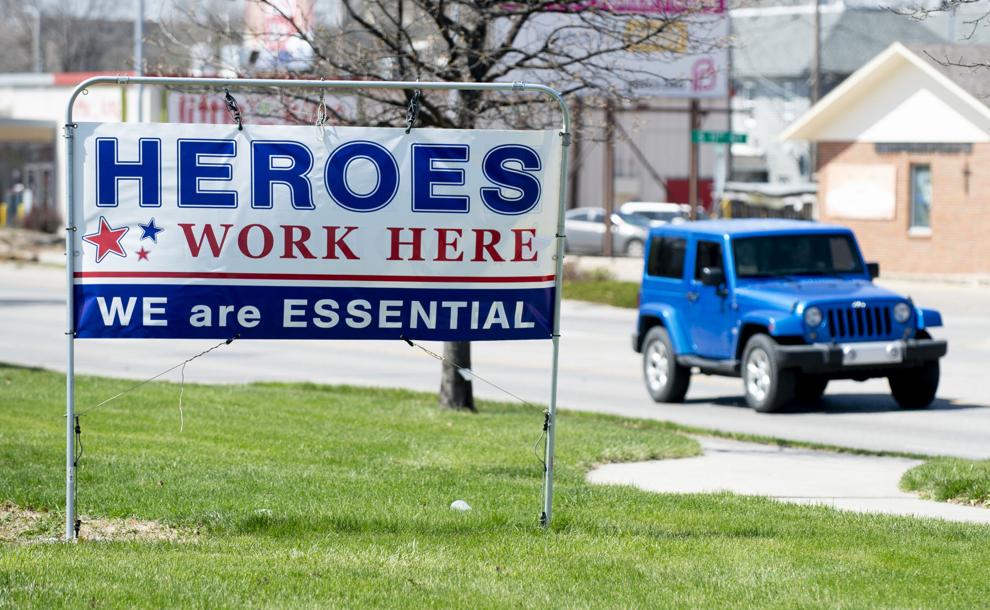 Watch: Hand sanitizer rolls off Innovation Campus assembly line
No fun here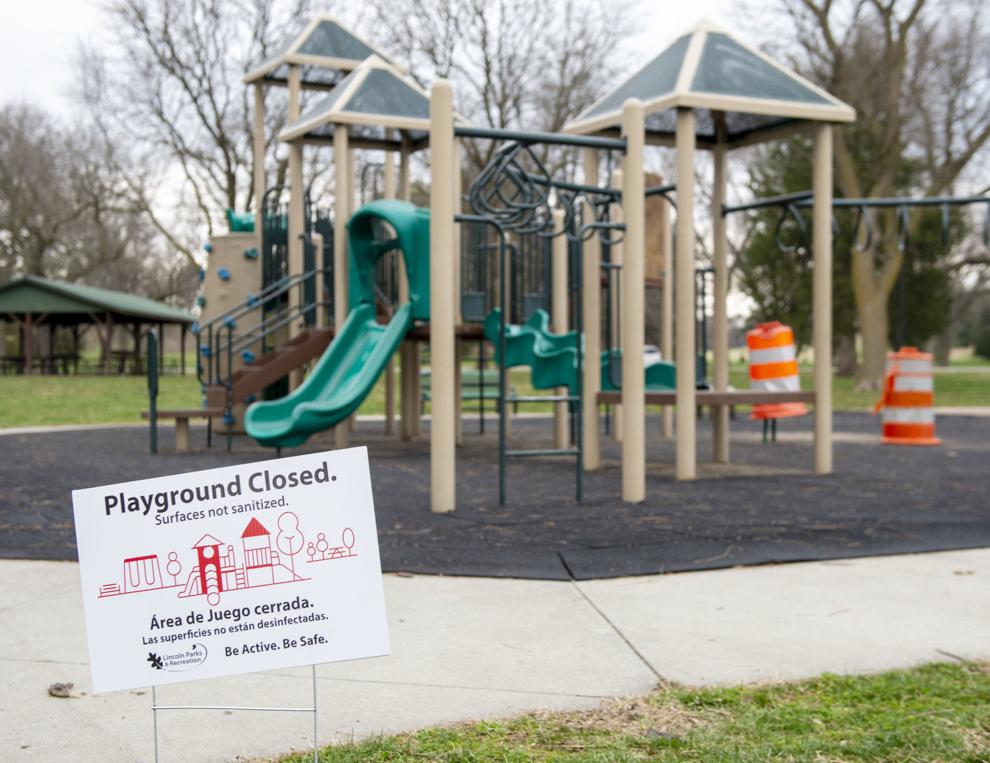 Inverse Parade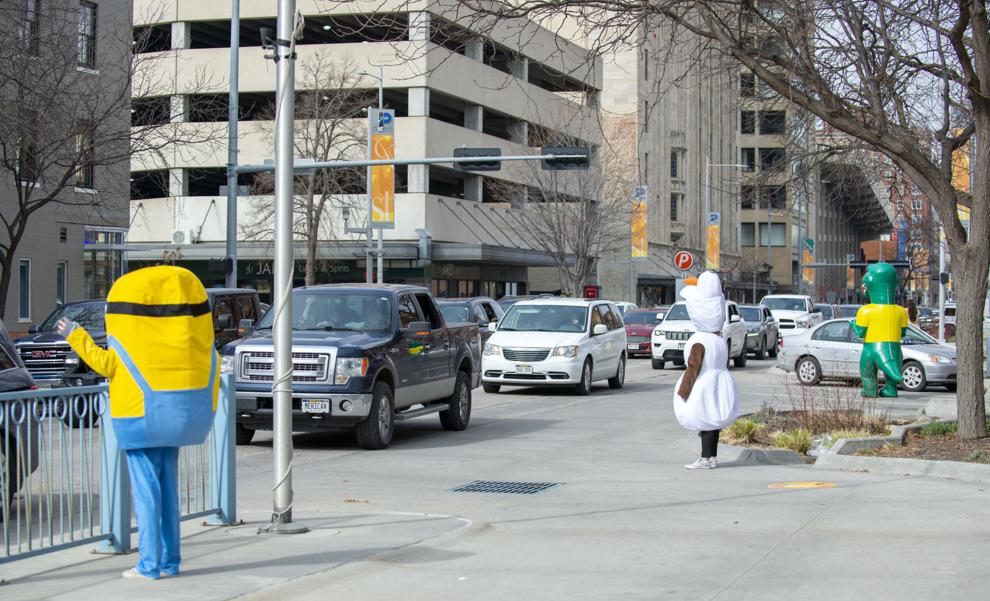 Haymarket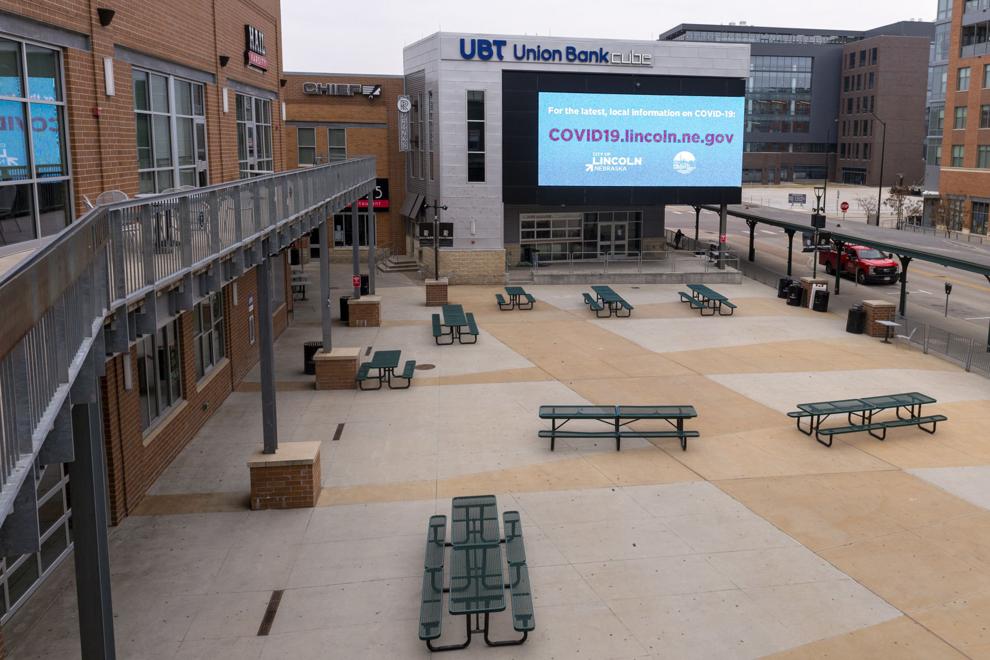 Empty downtown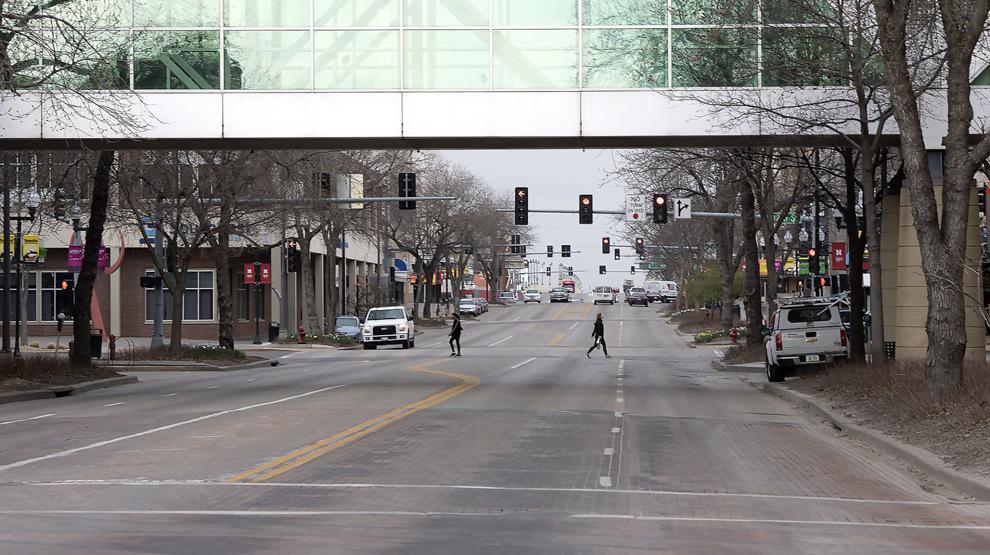 Tower Square sign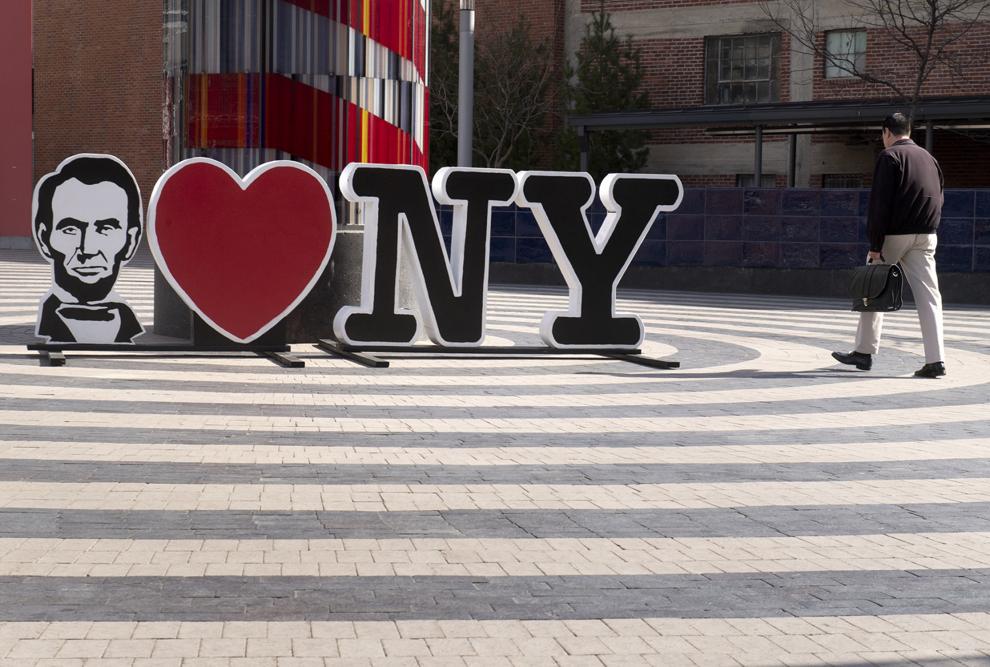 Billboard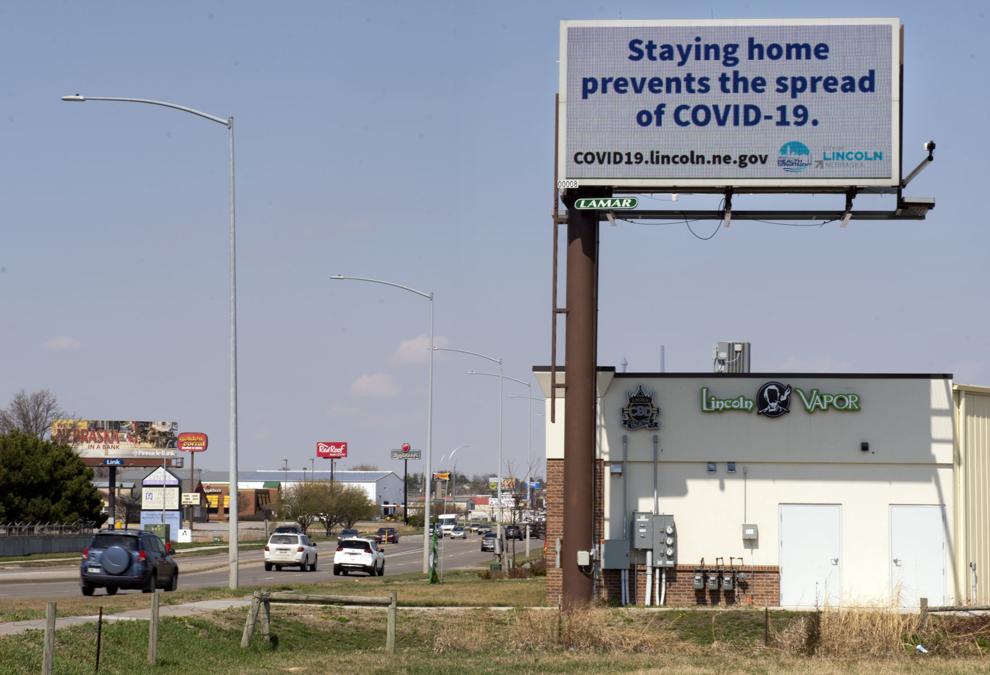 Church services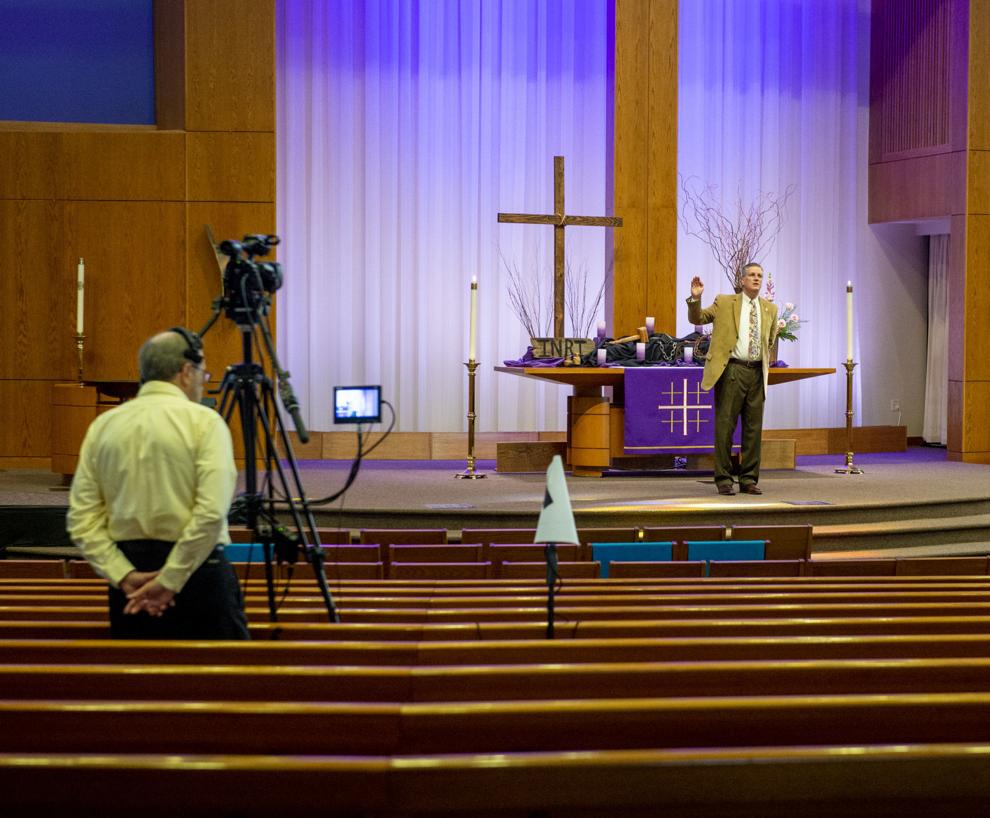 WATCH: Celebrating a birthday with a parade
DoorDash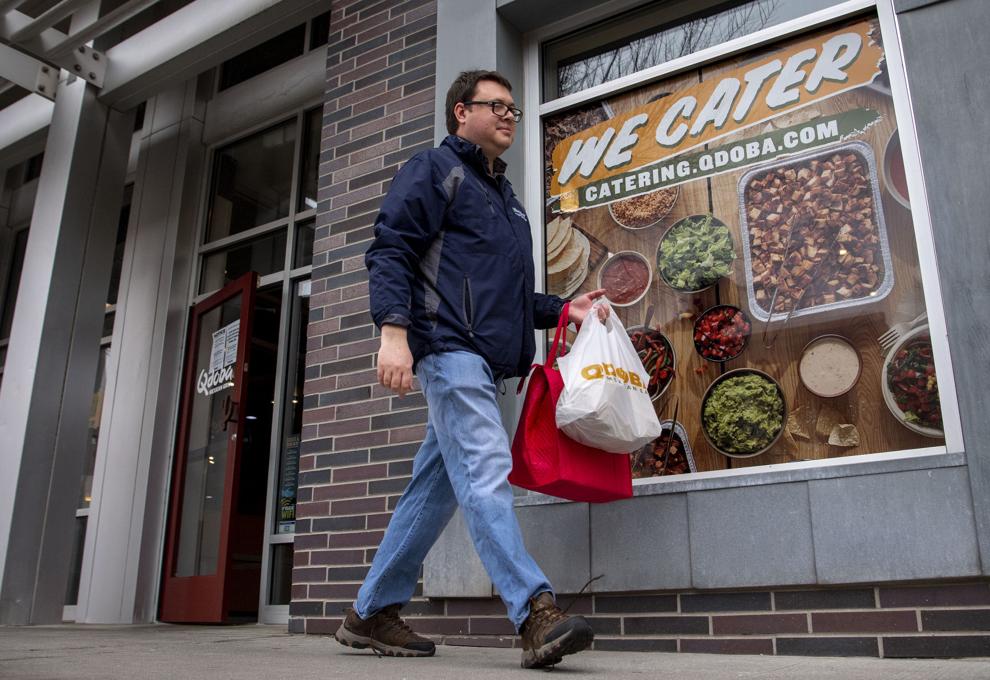 StarTran Ridership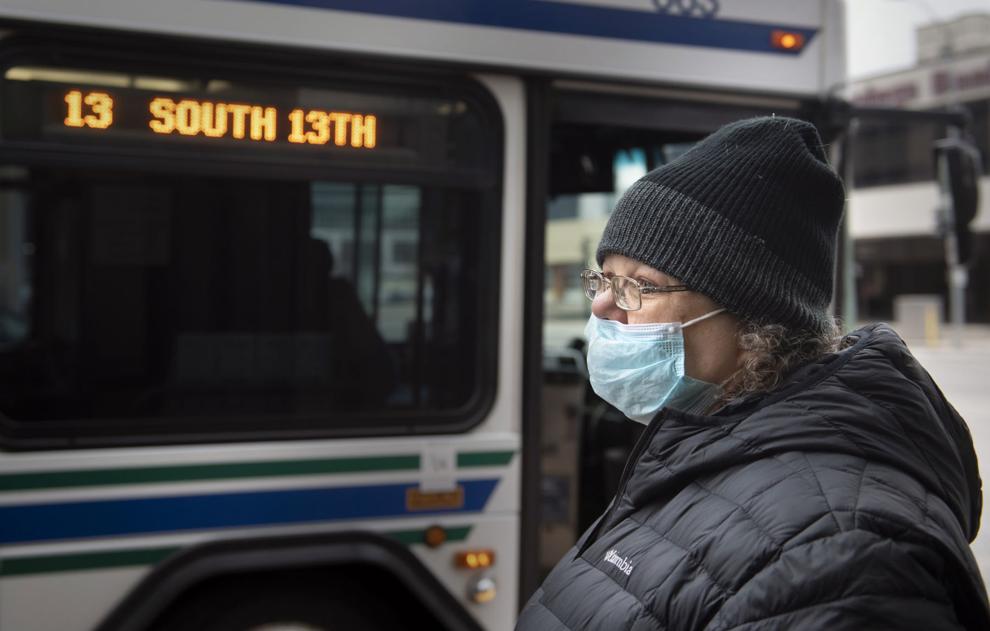 Simpsons in the windows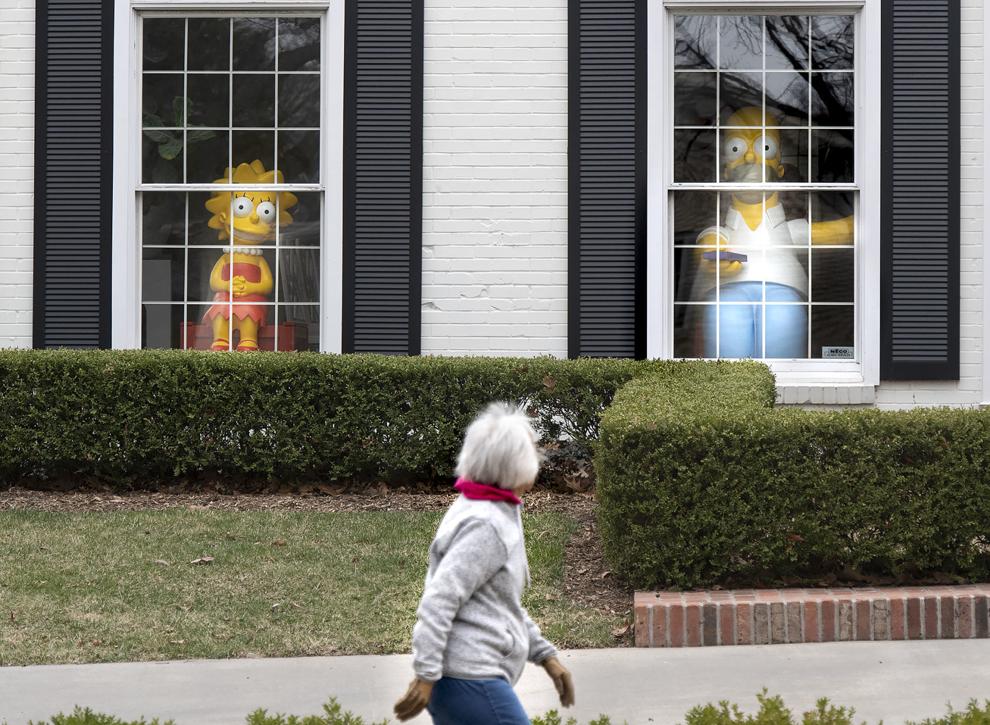 Drive-thru COVID-19 testing
UNL Beekeeping virtual class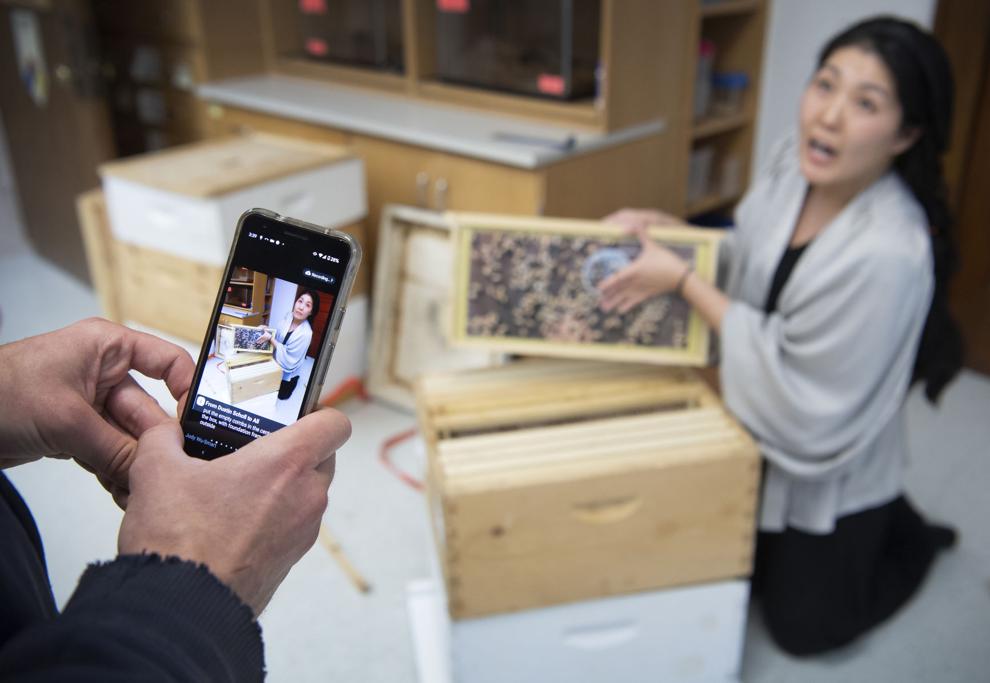 Lincoln Lutheran Online Teaching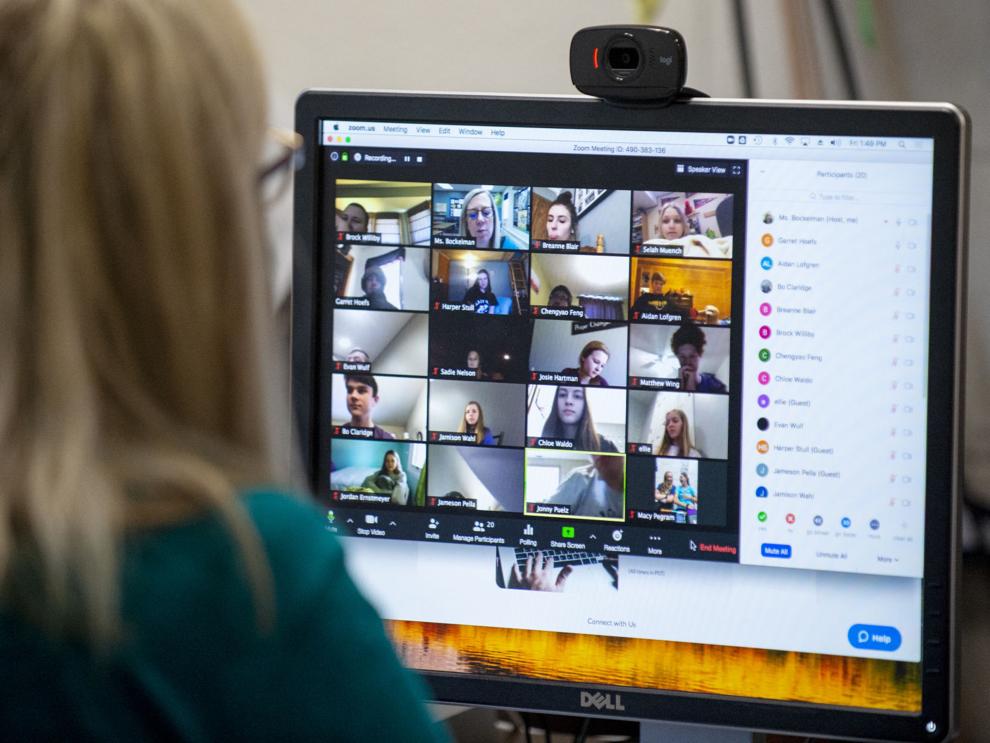 Bourbon Theatre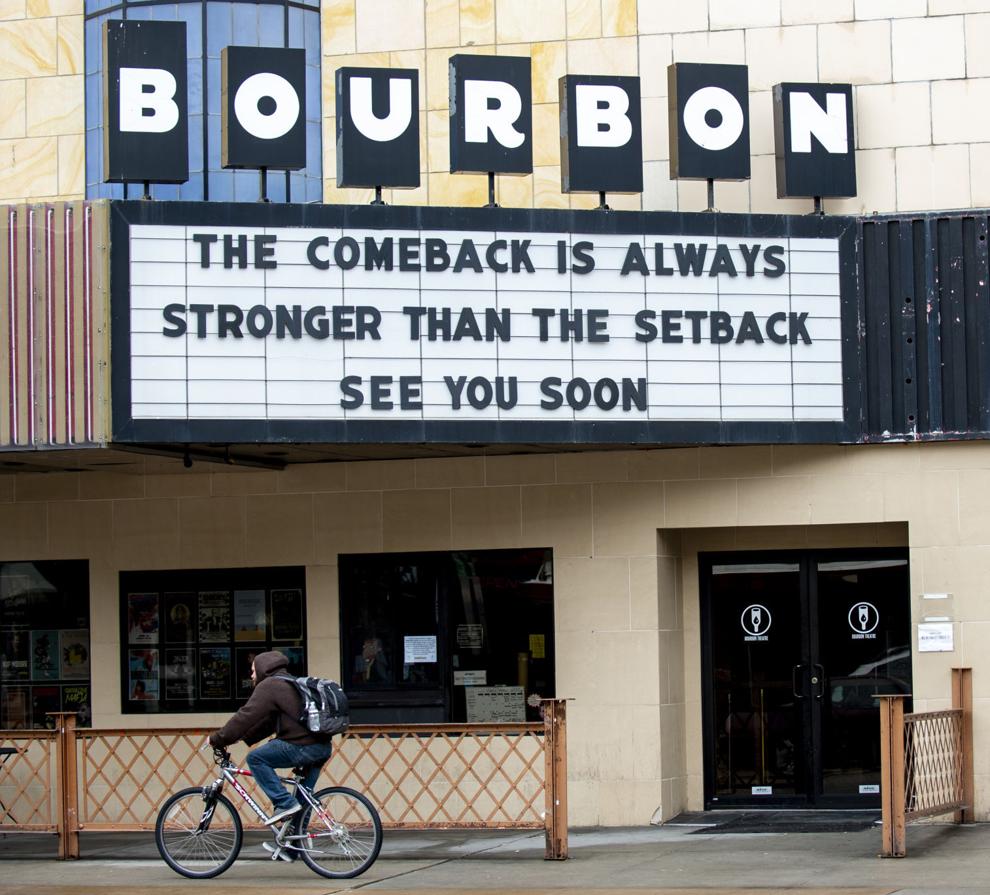 Social Distancing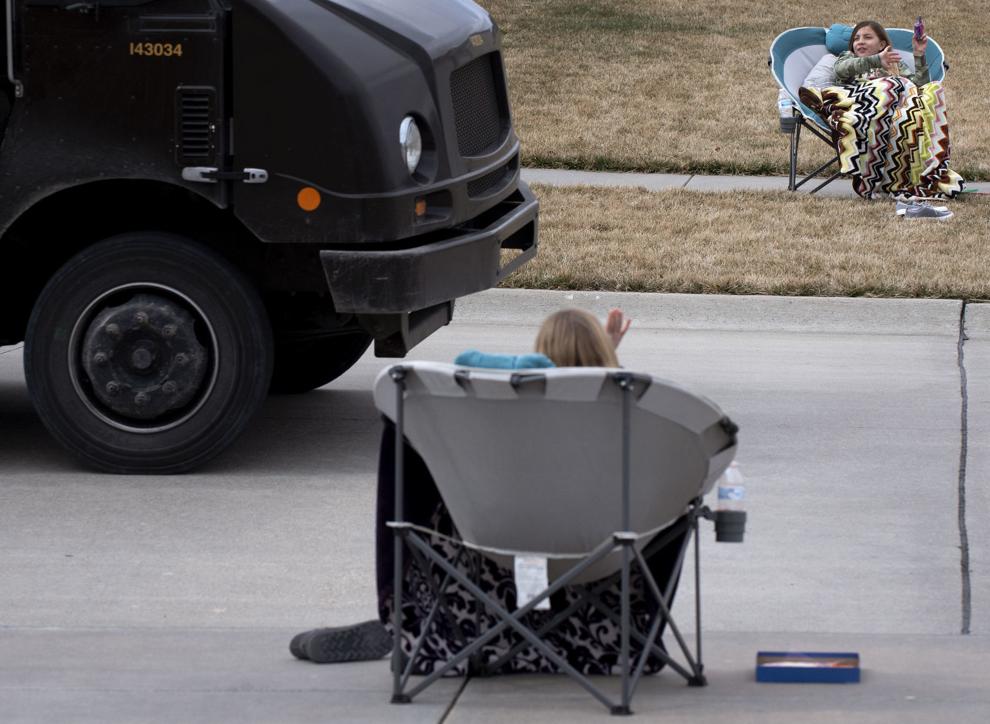 Blue for public health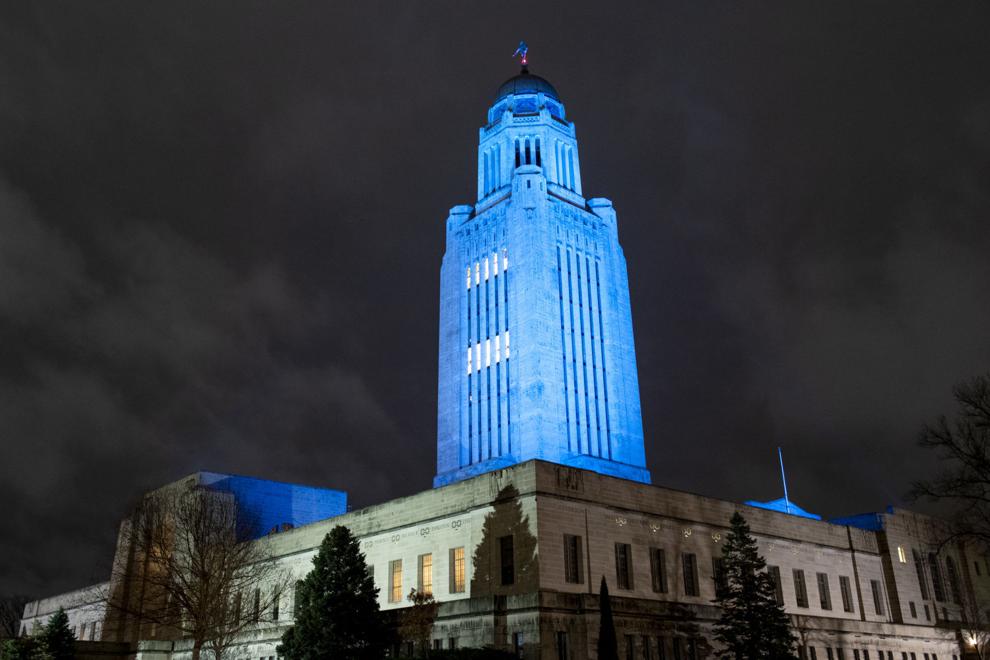 Protecting parents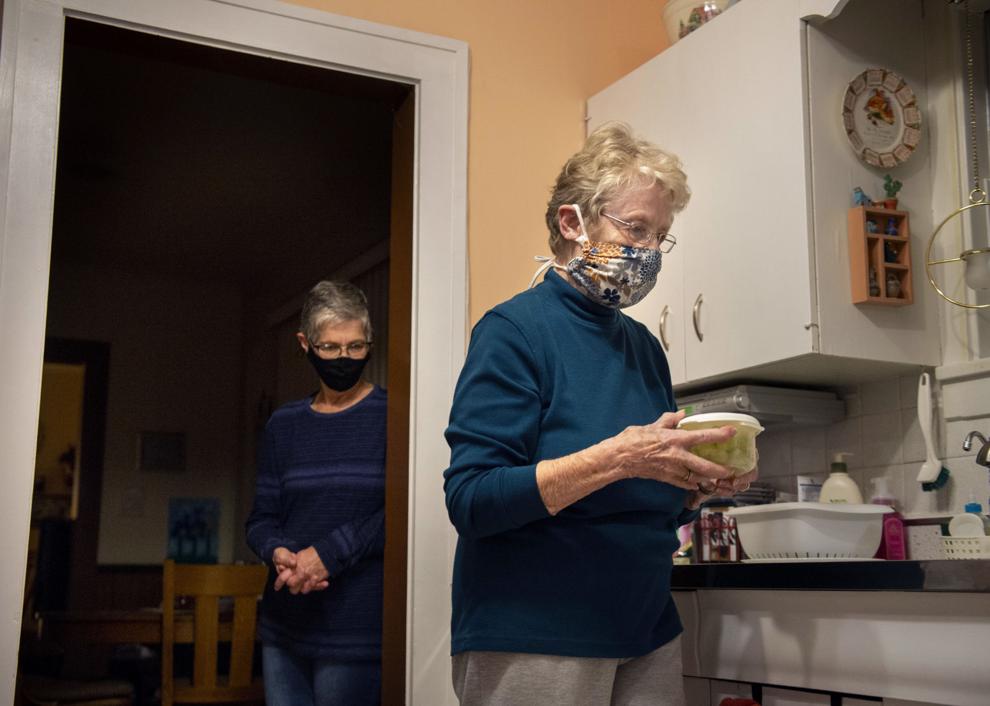 Basketball without fans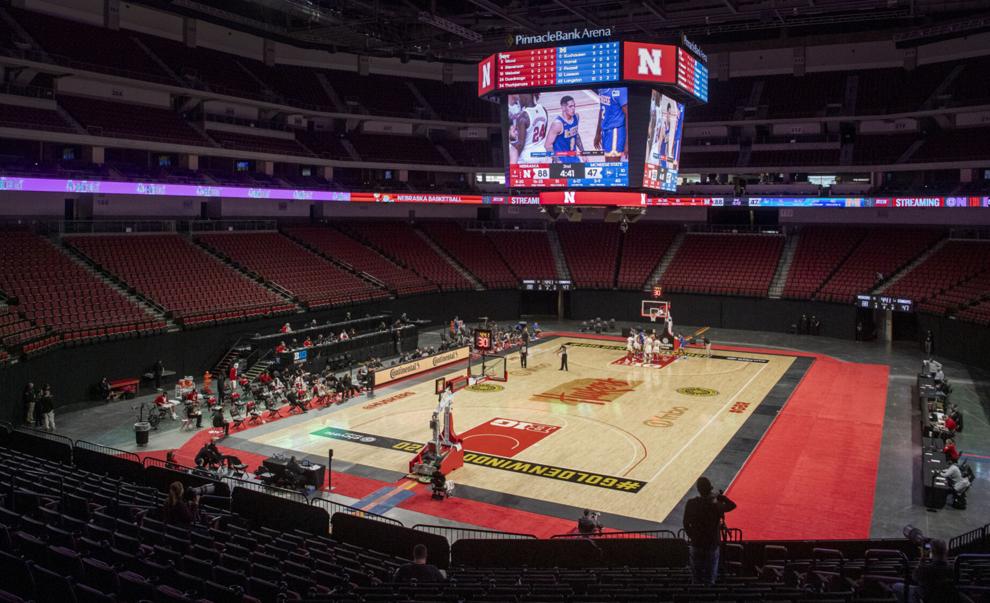 Thanksgiving to go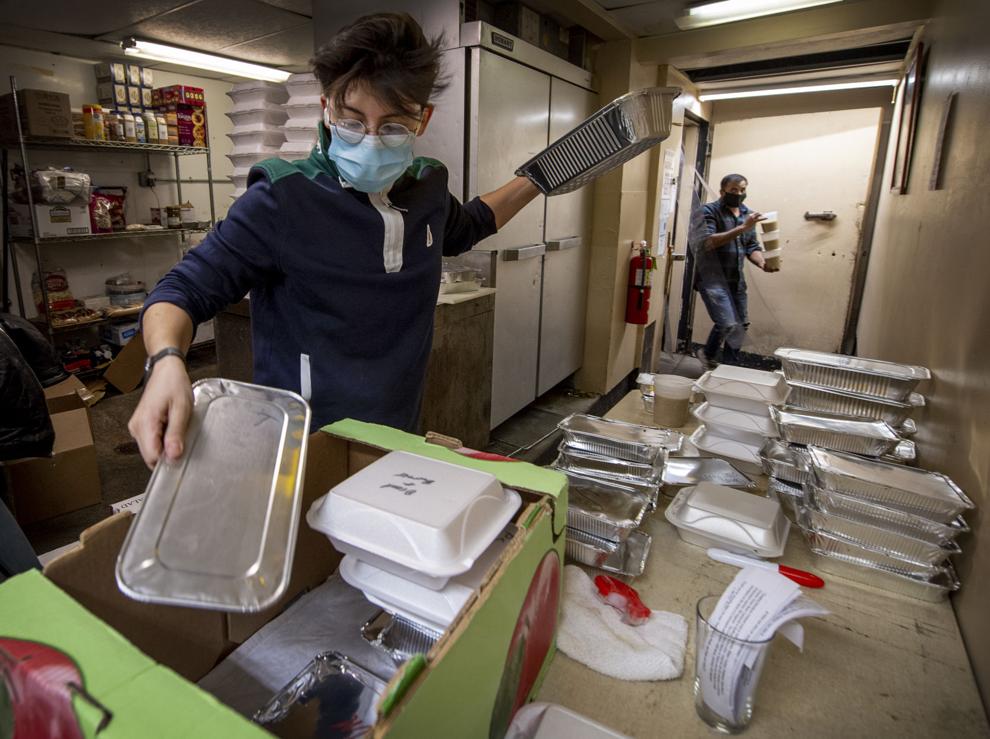 Basketball masks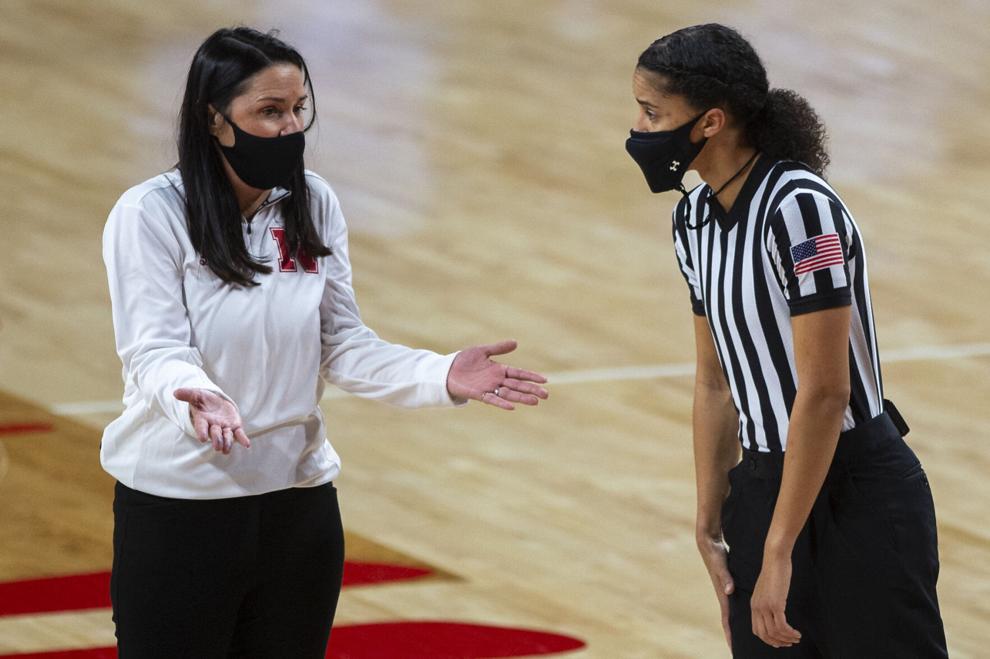 Food donation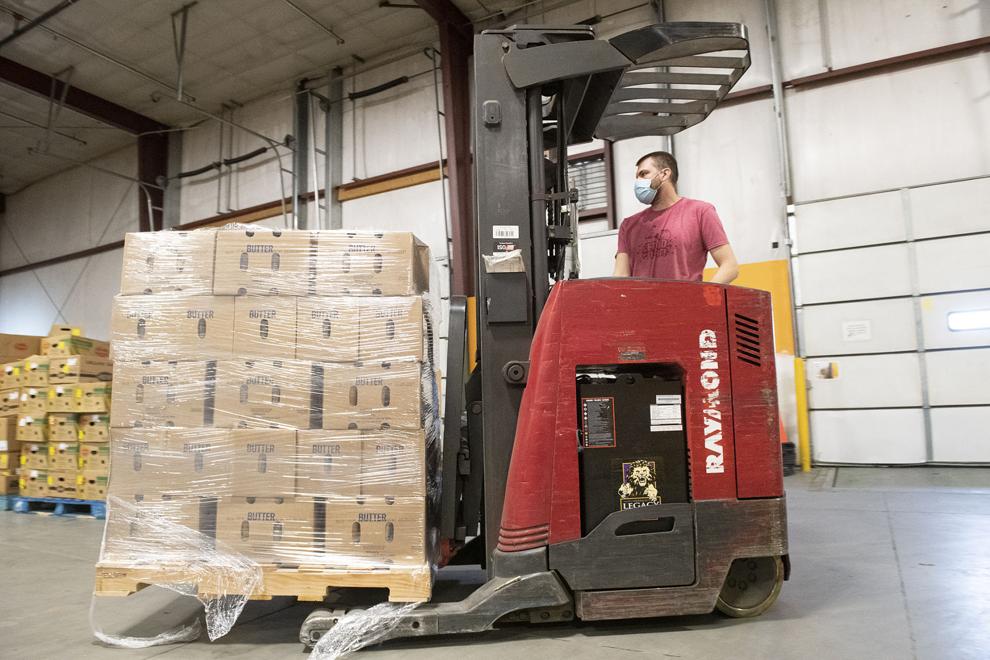 Sports cleaning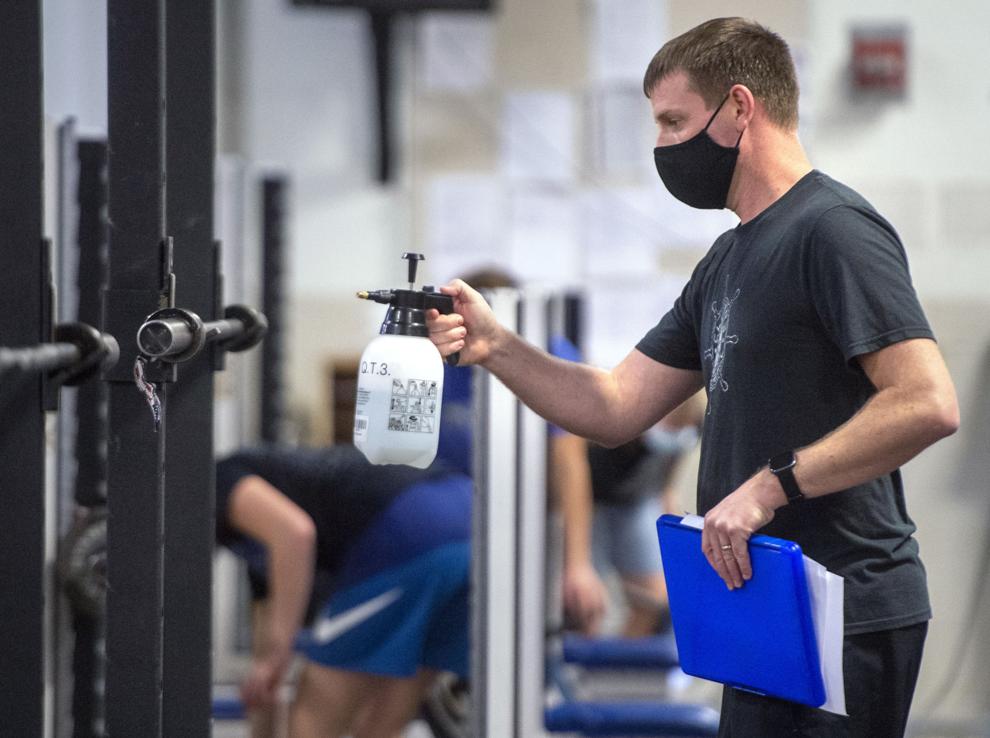 Socially distant Santa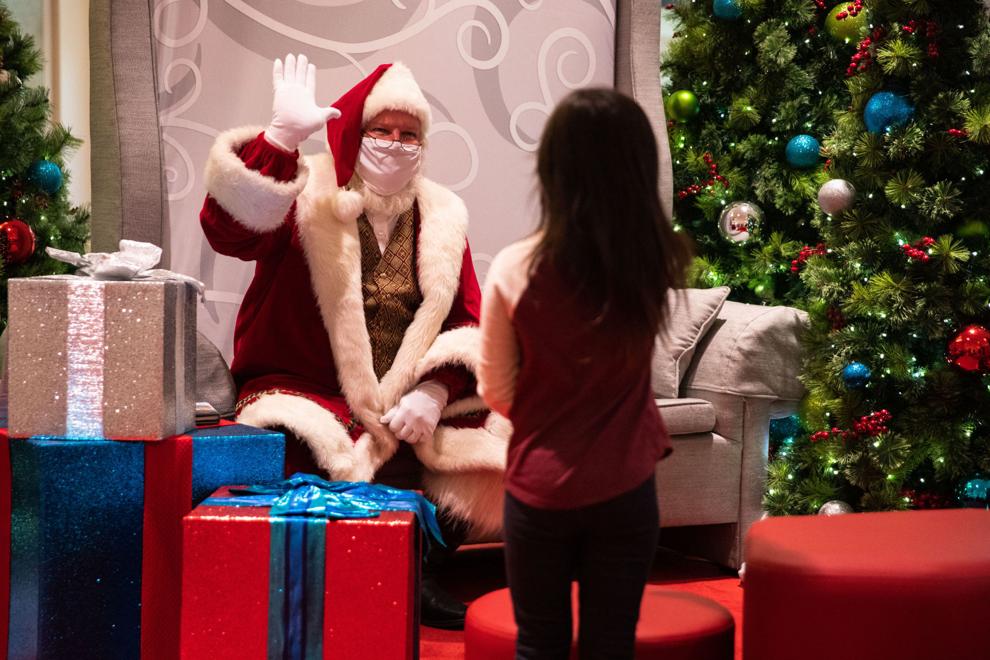 Christmas tree demand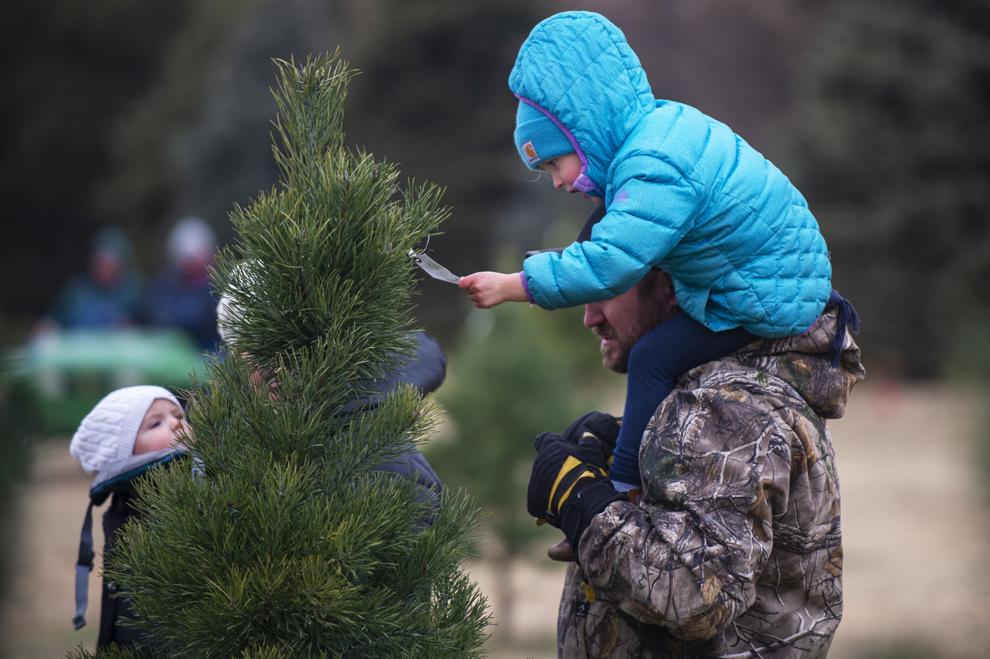 Zoo Lights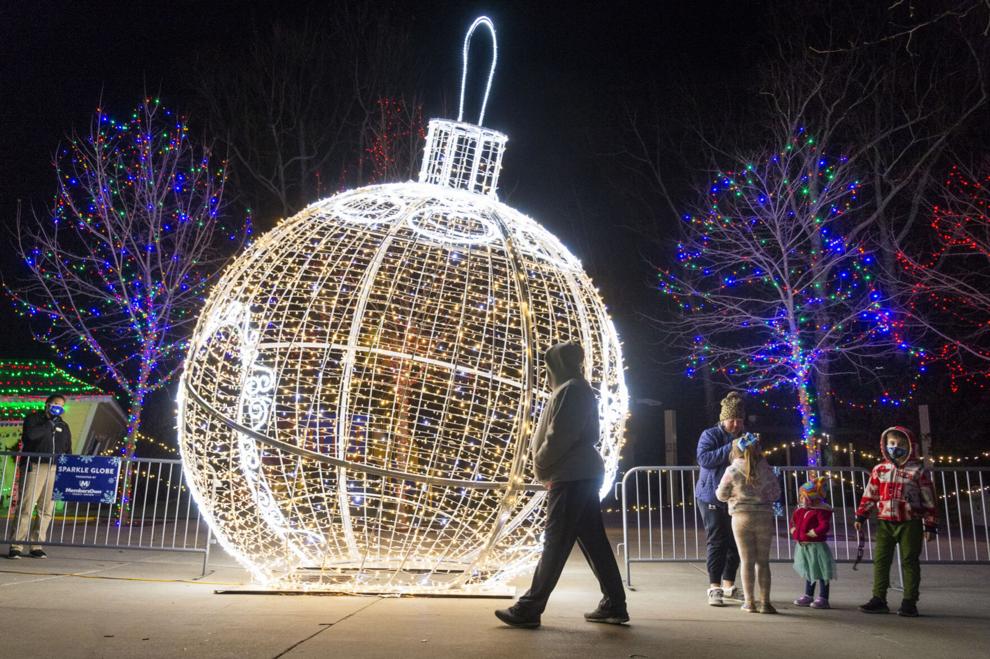 Clothing drive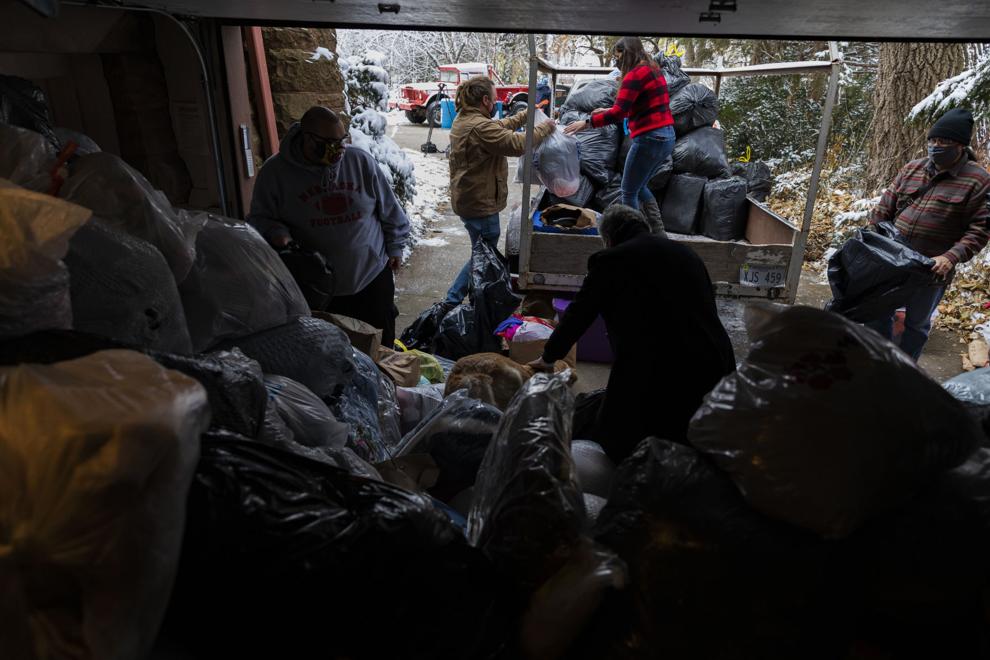 COVID-19 vaccine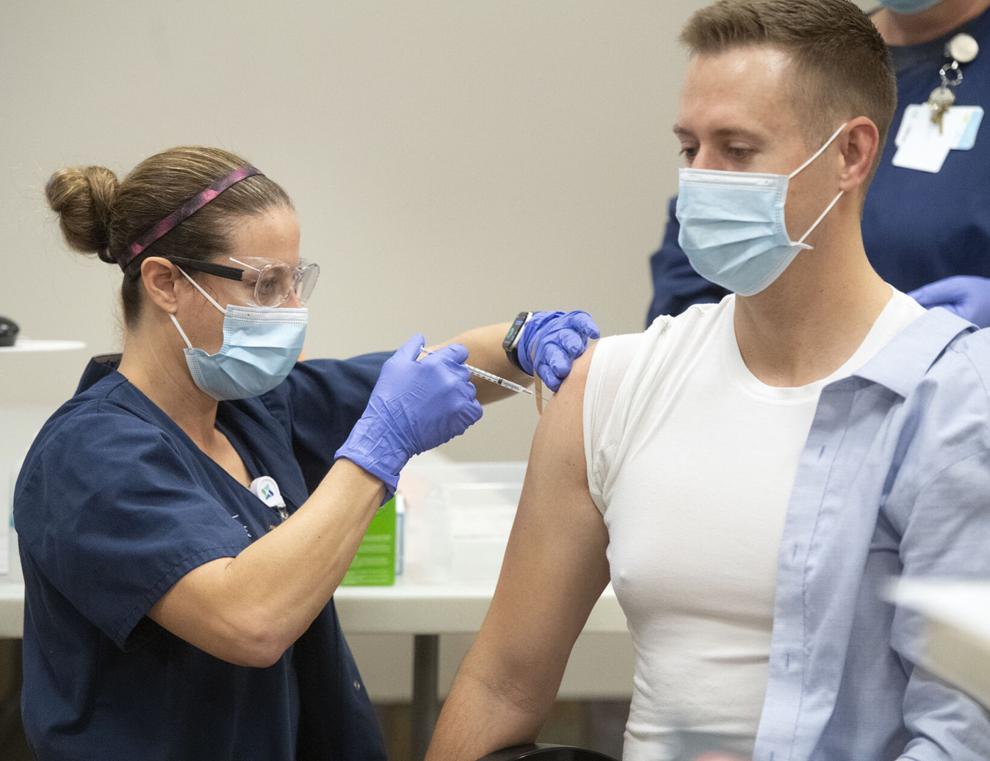 Recall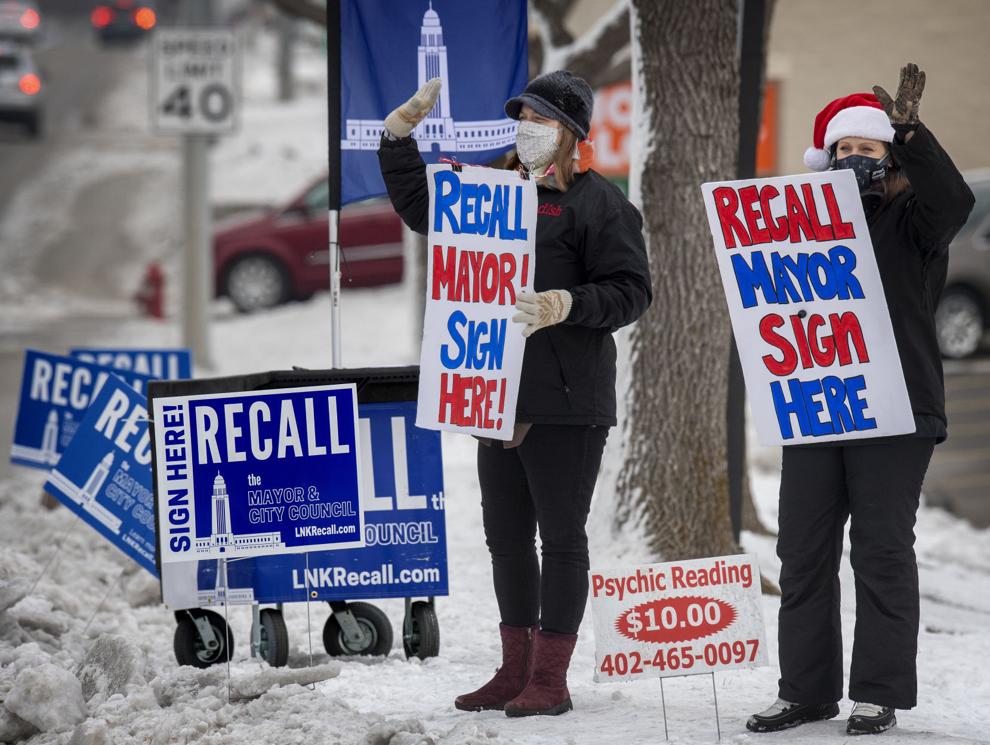 Snowplow Santa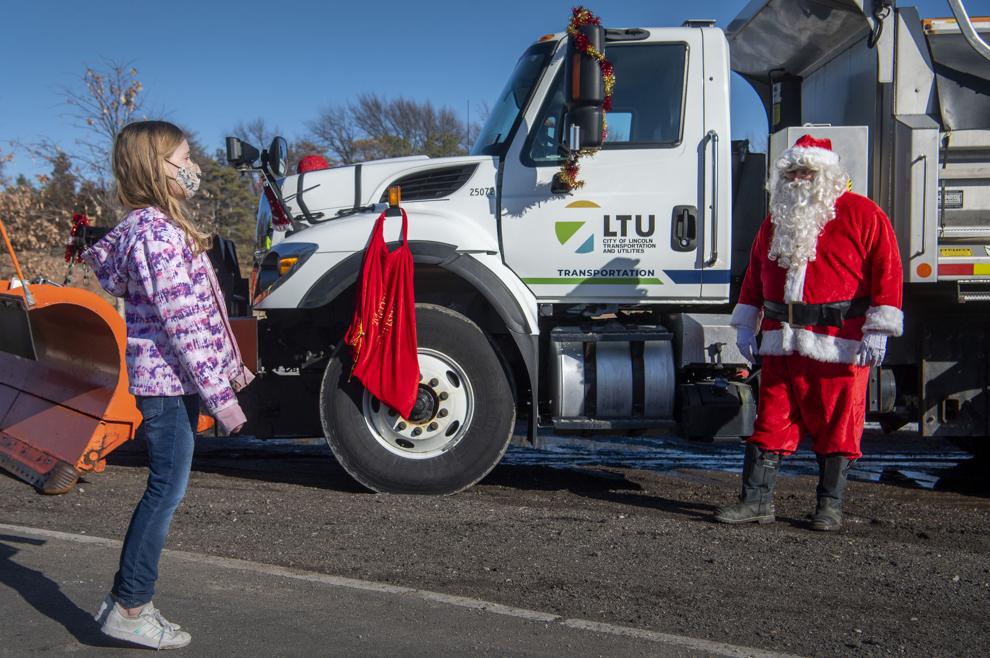 Christmas Star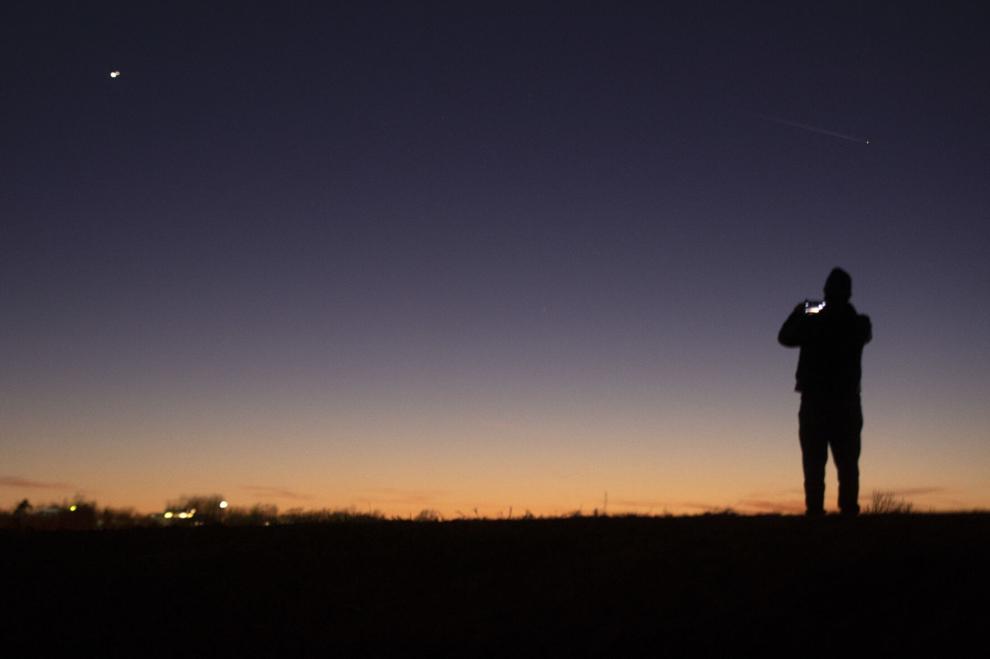 Santa visit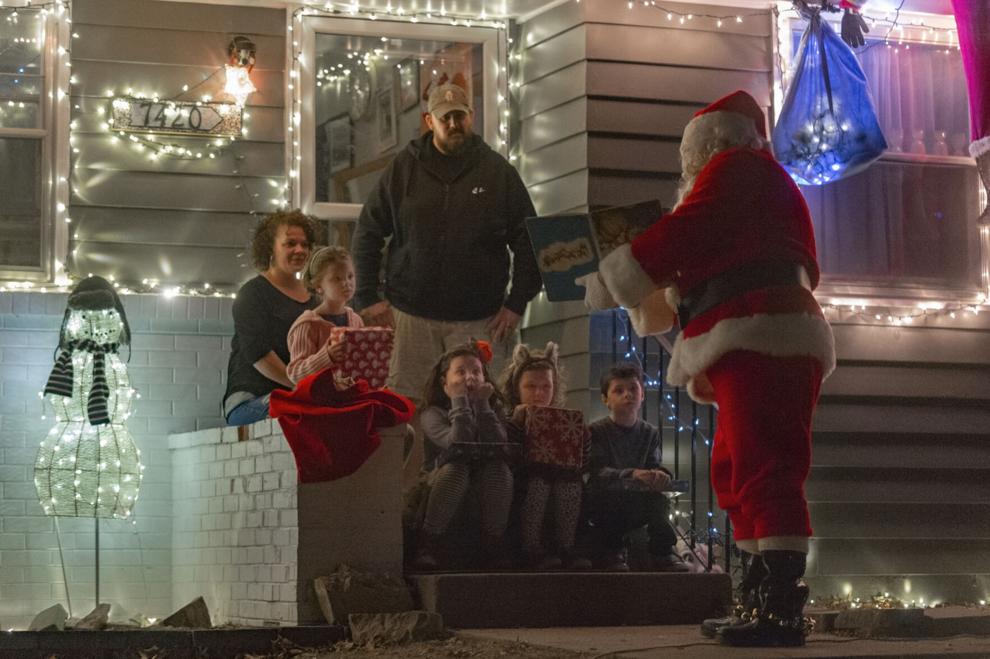 Pandemic Newspaper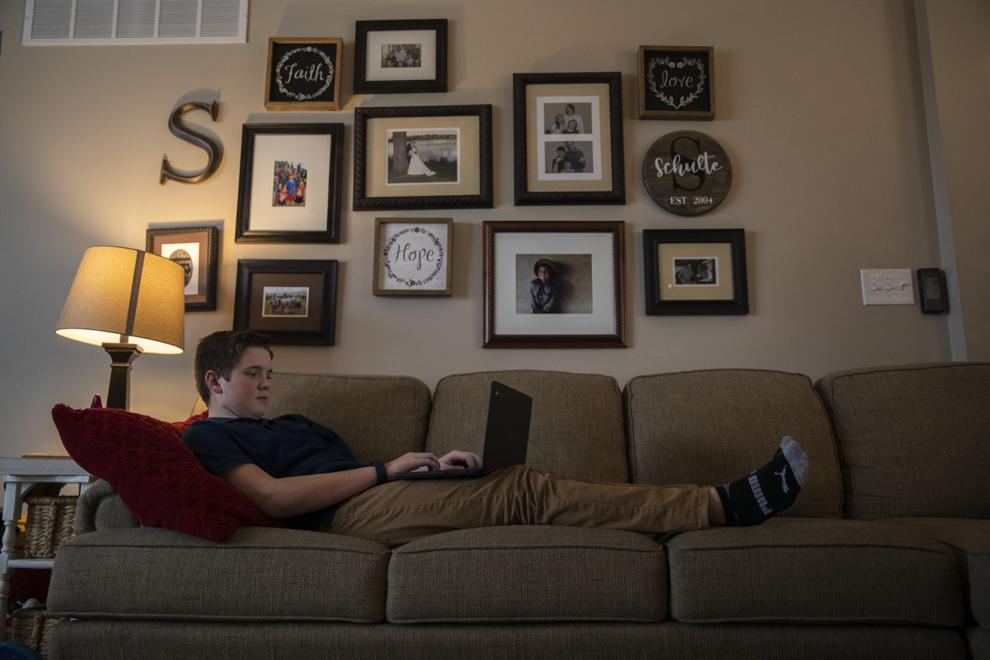 Basketball fans reduced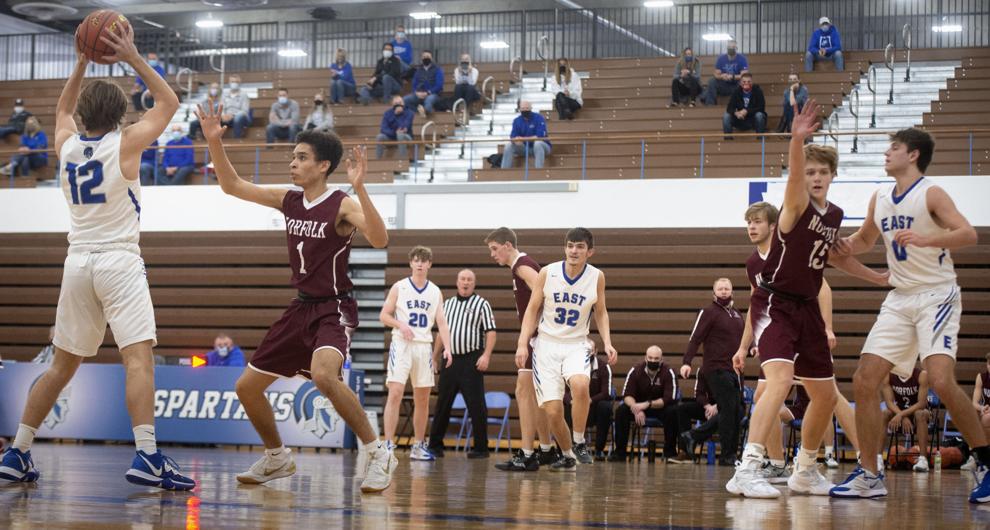 Outdoor fun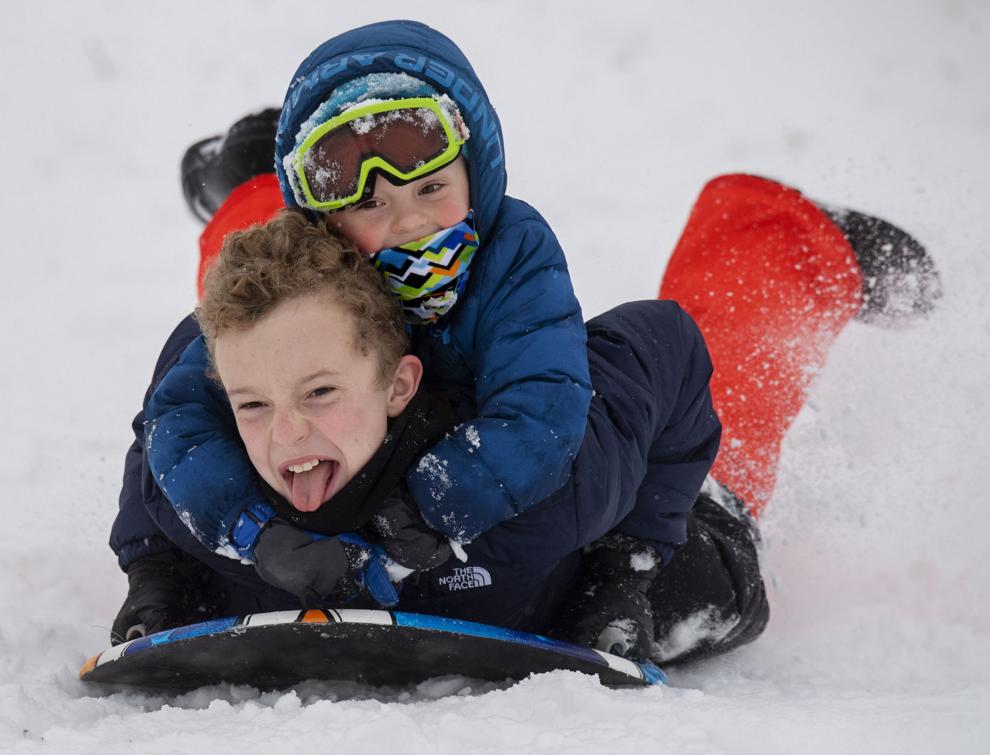 COVID Vaccine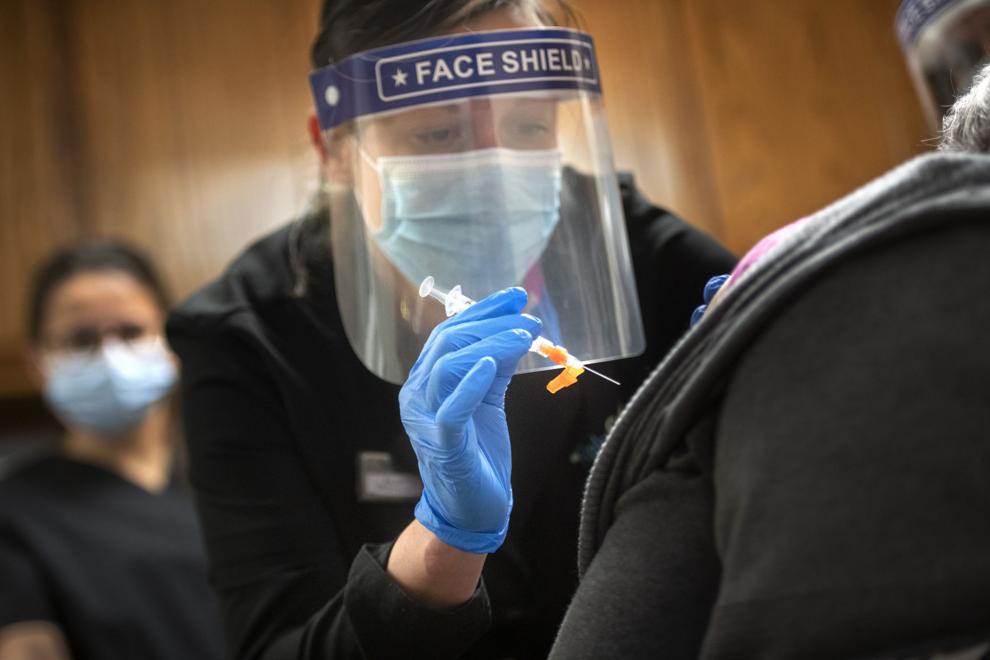 Basketball masks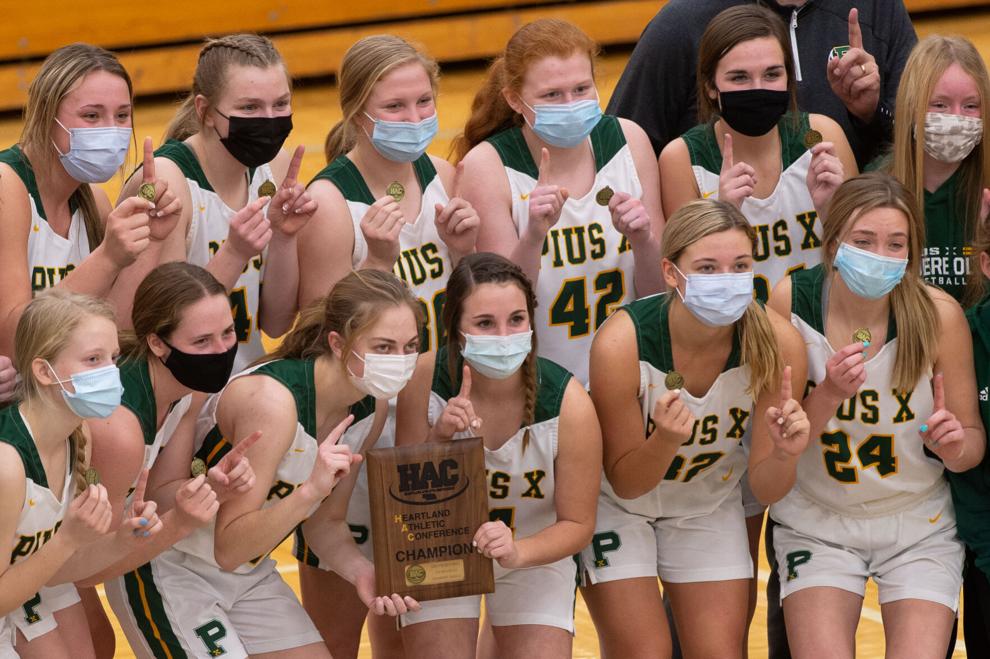 Trump Rally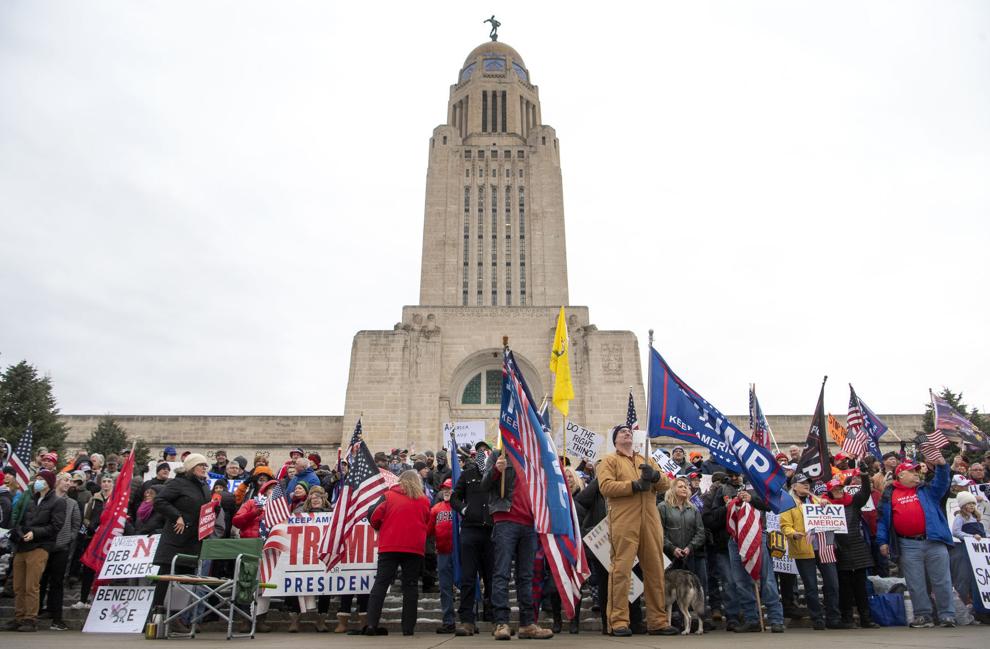 Mike Hilgers at Legislature's First Day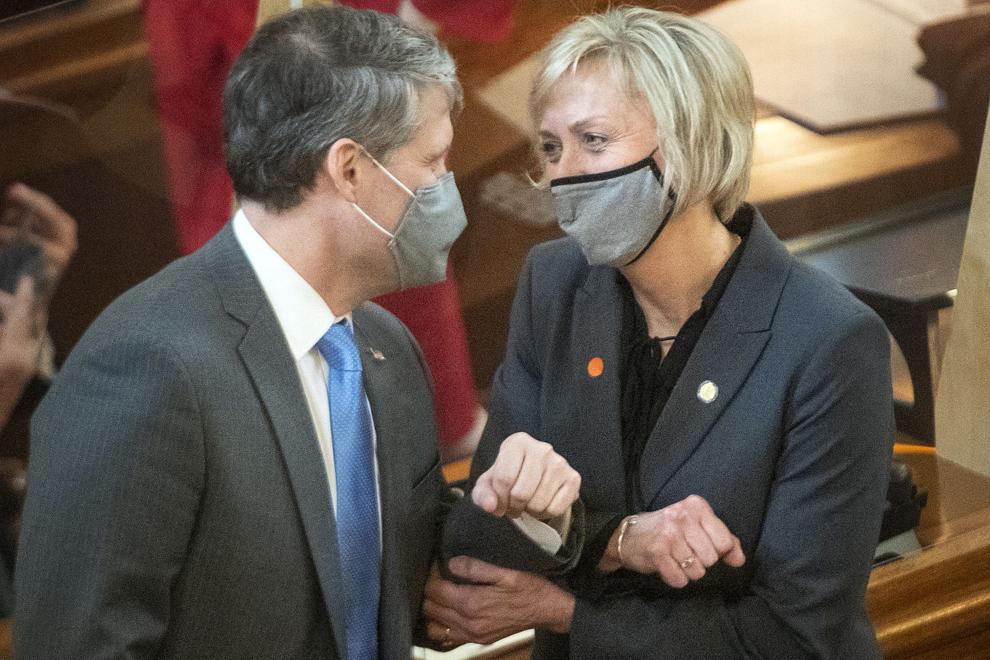 Zoo Bar membership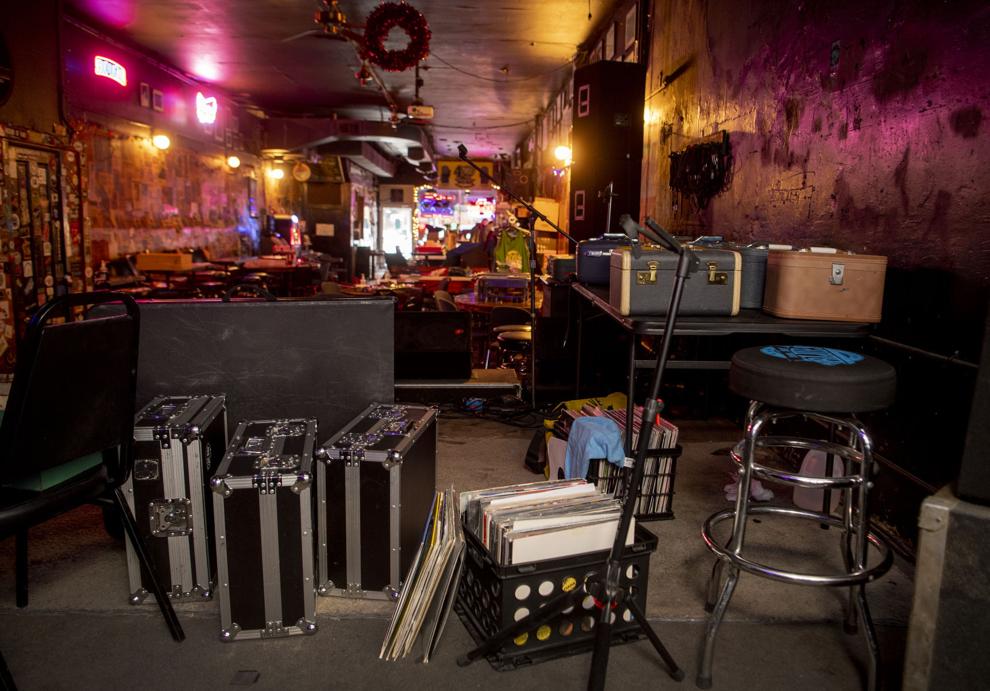 Eviction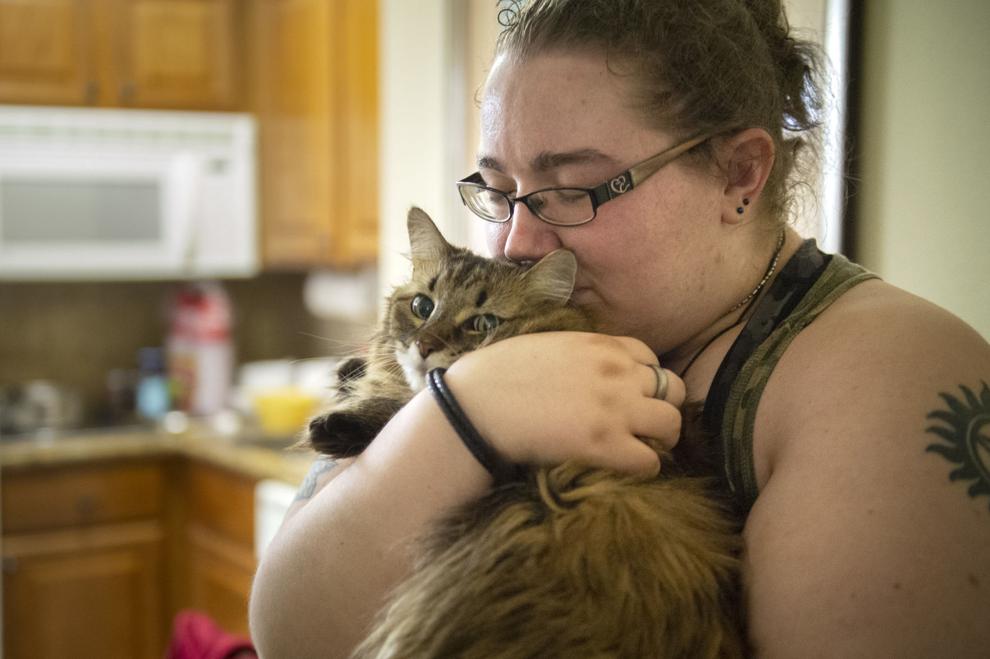 New high school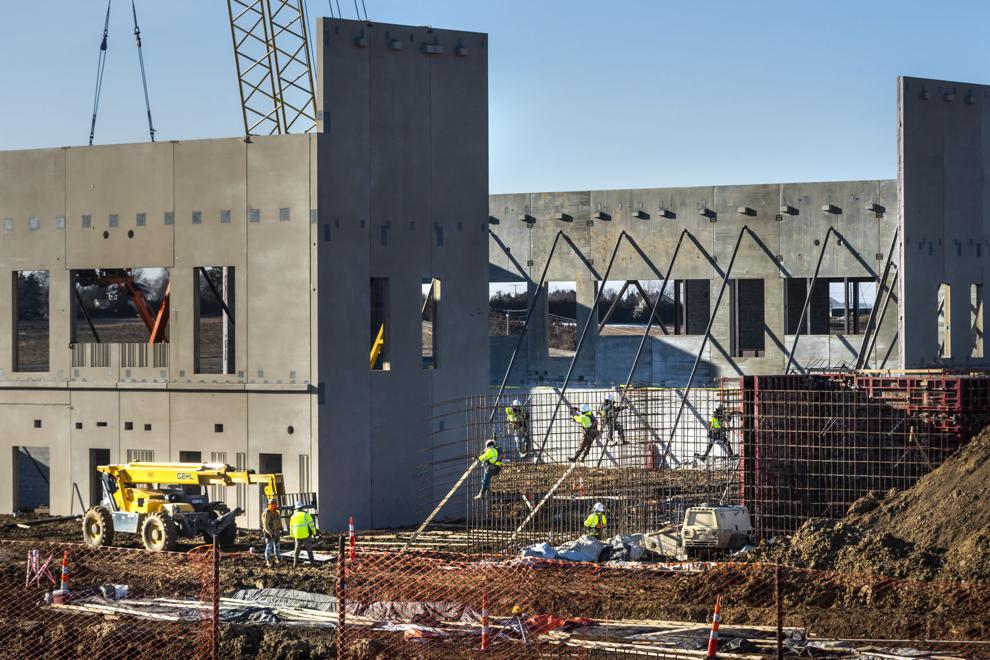 Ice fishing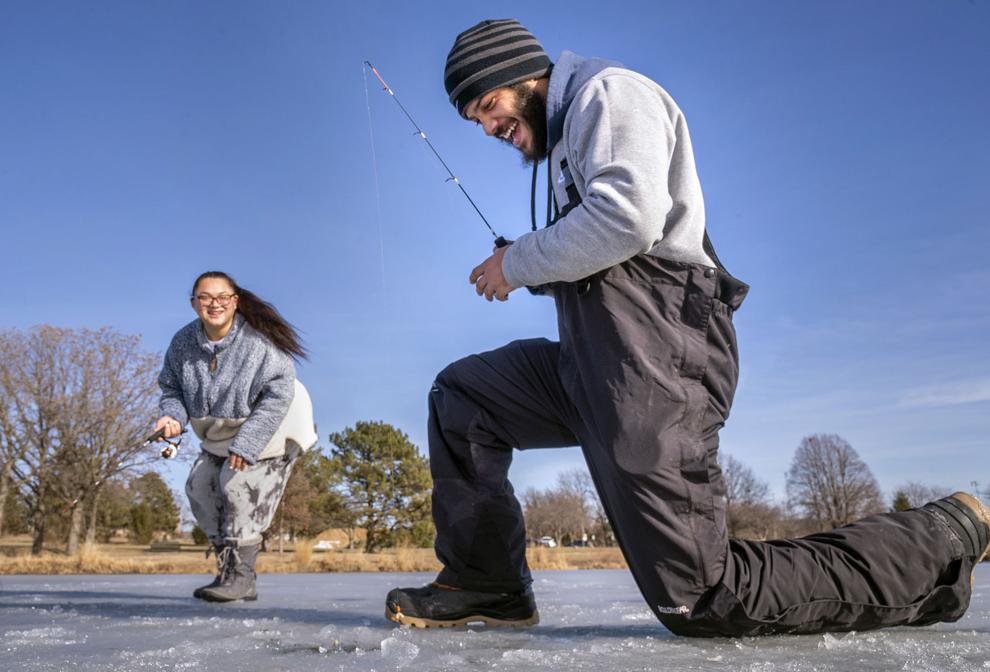 Danny's closes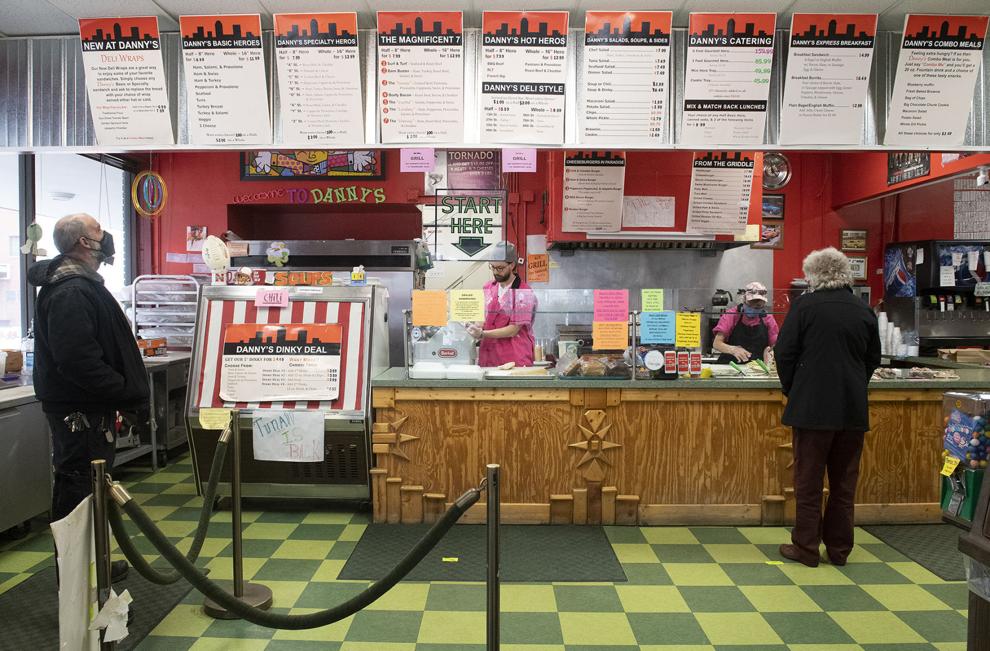 Expos resume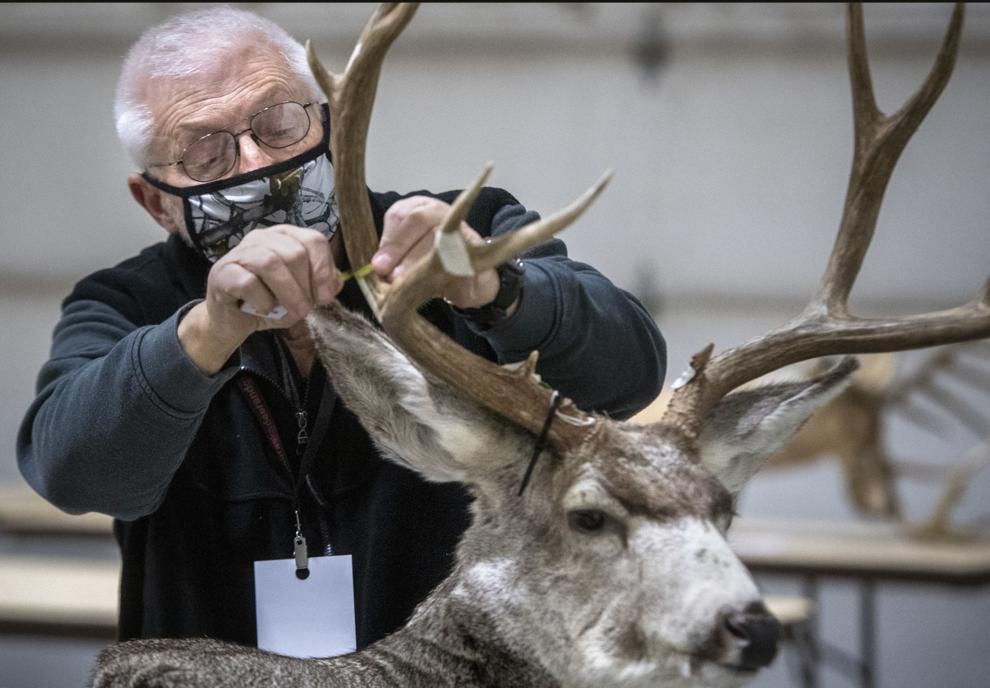 Swim meet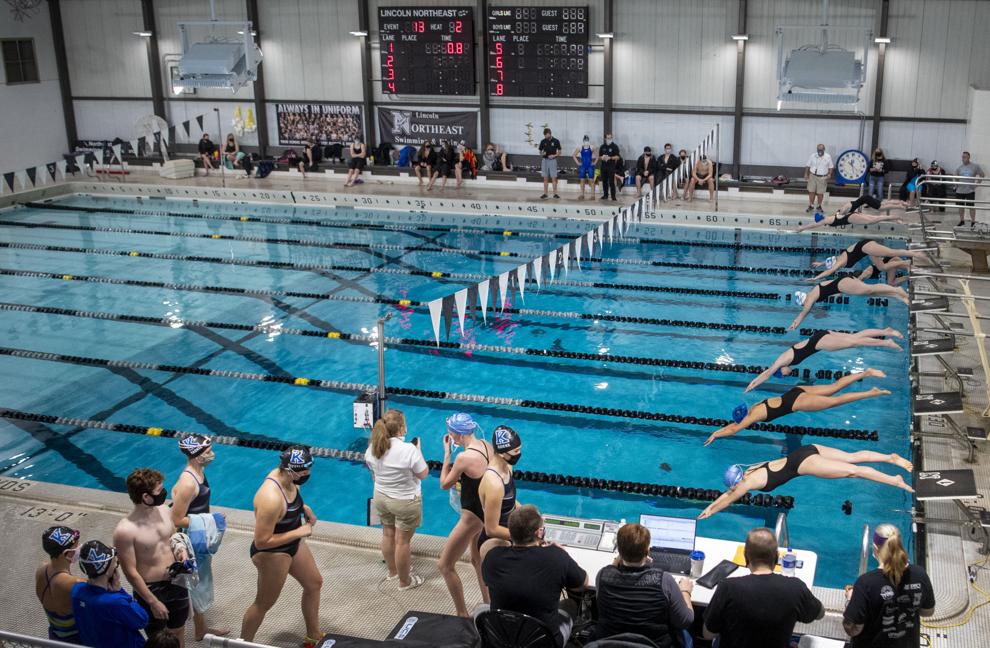 Vaccination event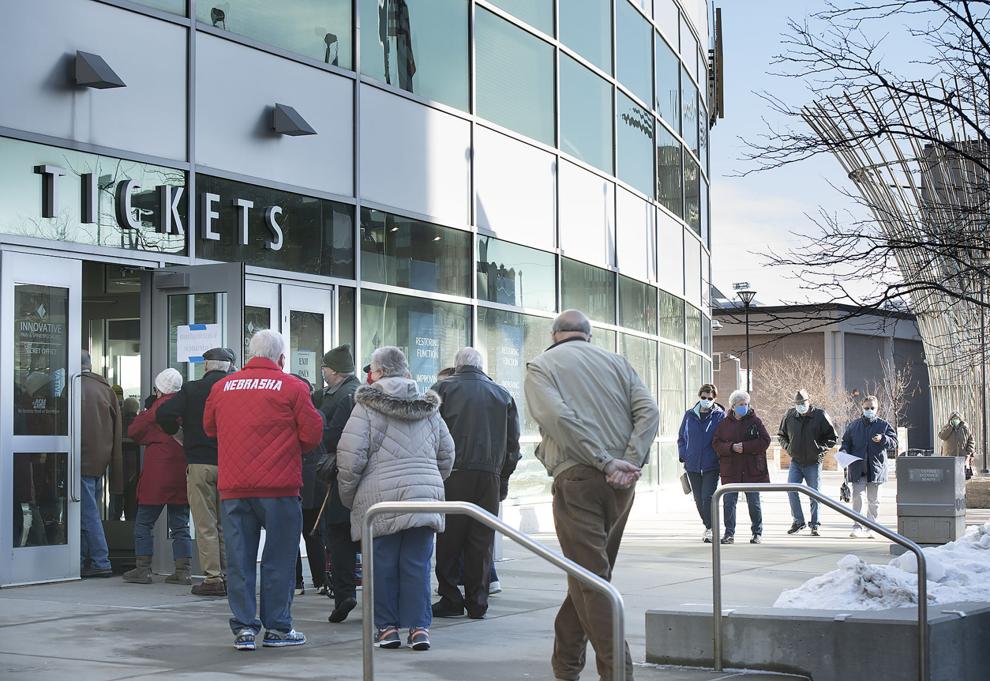 Winter bicycling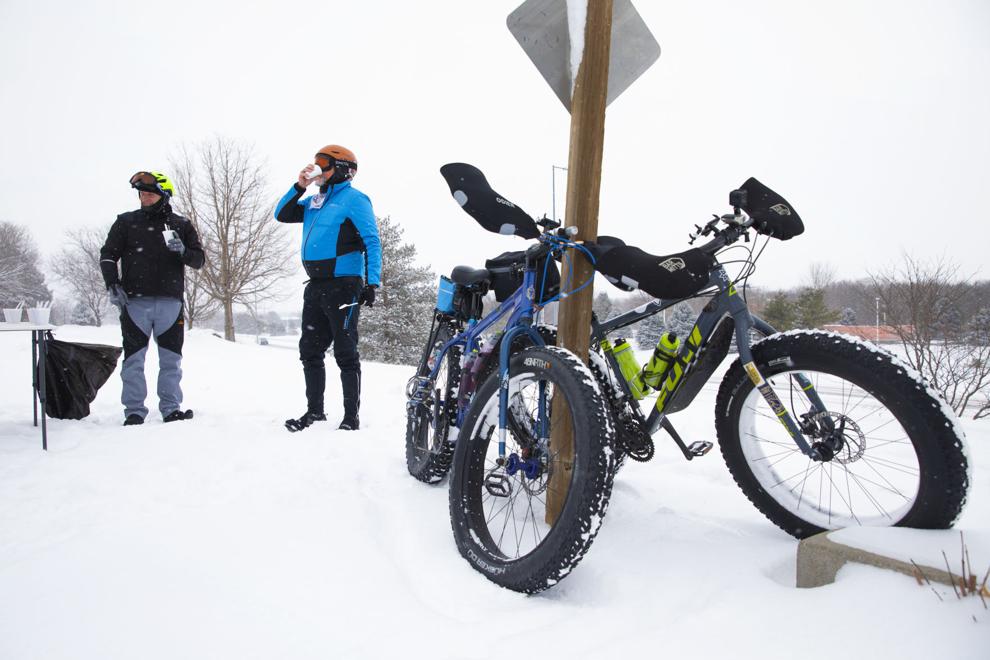 Legislative hearing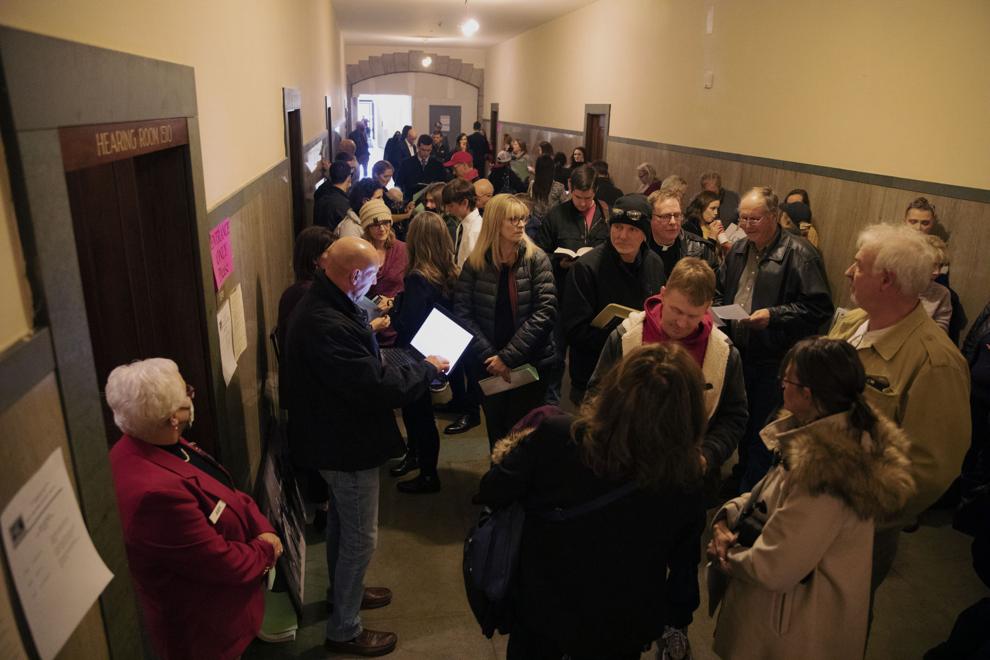 Biking in snow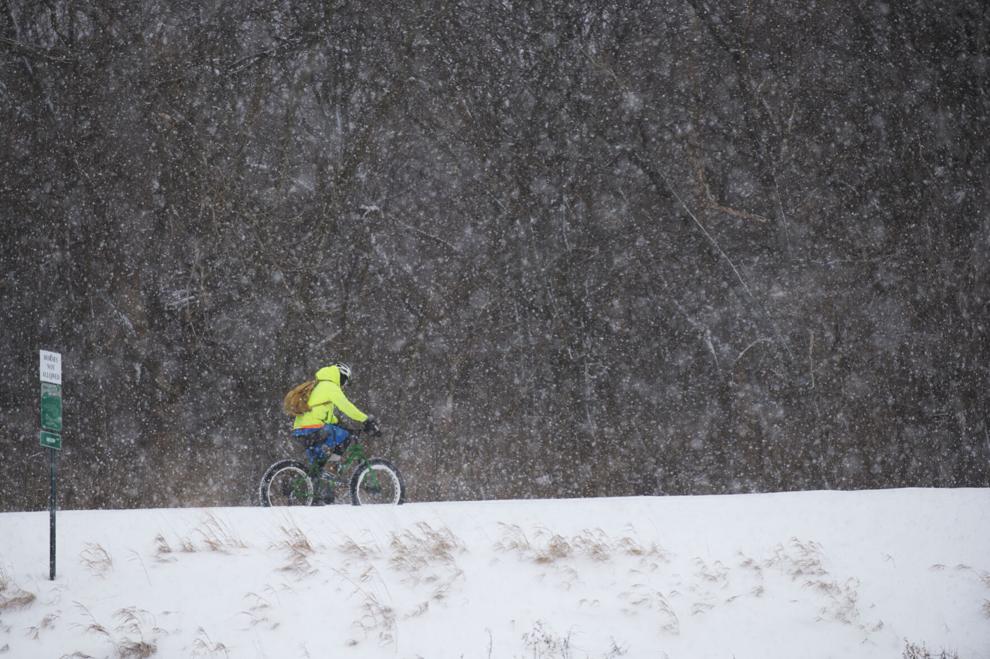 Snowshoeing