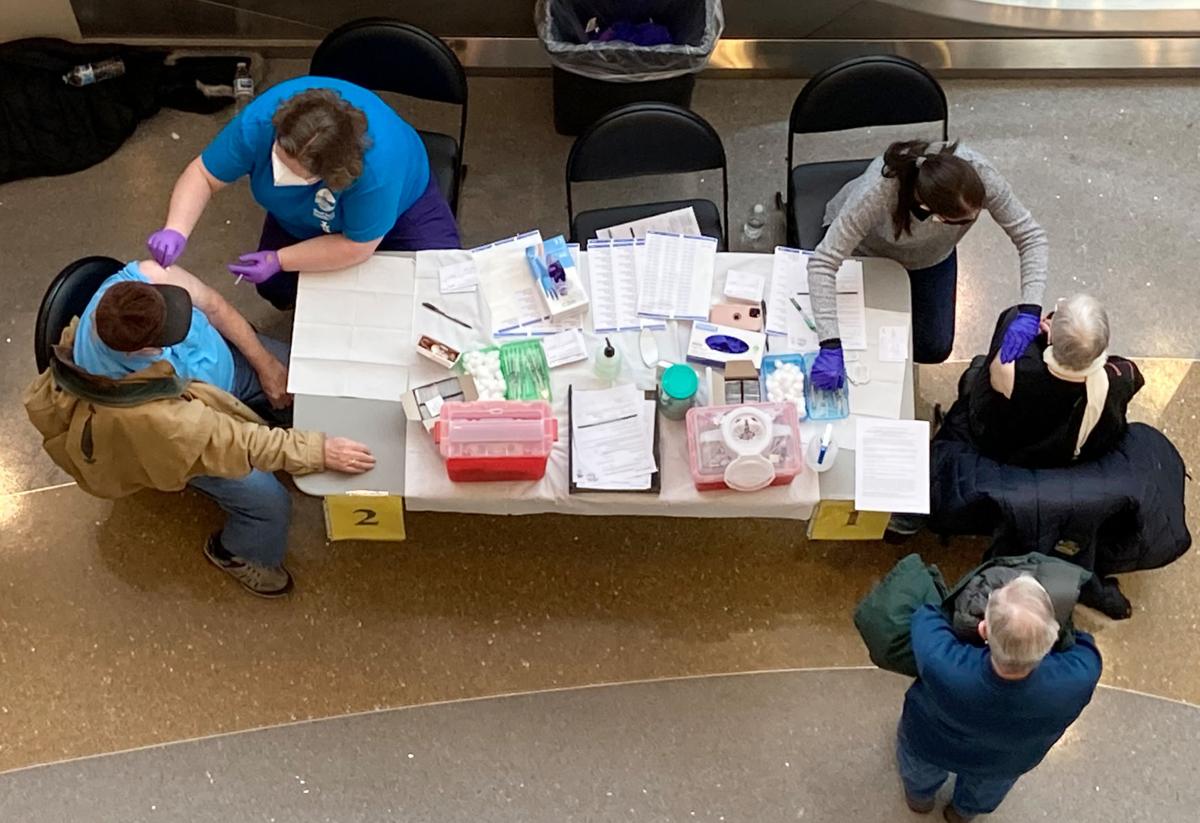 About 5,000 Lancaster County residents received their first dose of the coronavirus vaccine at Pinnacle Bank Arena on Friday and Saturday.
Most recipients were 75 or older, along with their spouses.
"We thank the thousands of residents who dressed warmly and braved the winter weather to get vaccinated over these two days," Lincoln-Lancaster County Health Department Director Pat Lopez said. "We hope the high acceptance of the vaccine will continue as we receive more doses and expand vaccination to additional priority groups."
The Health Department is now vaccinating people in the Phase 1B priority group, which includes people 65 and up, those from 18 to 65 with underlying health conditions and essential workers, such as first responders and adult and child protective services workers.
Utility workers are next on the state's priority list for essential workers, and some received the vaccine this week.
The Health Department has also been working with pharmacy partners to provide on-site vaccinations to residents of independent-living facilities.
Lancaster County residents can register to receive vaccine using the online form at COVID19.lincoln.ne.gov. While the vaccine is not yet available for the general public, as doses become available those who are registered will receive an appointment to be vaccinated.
On Saturday, the Health Department reported 53 new COVID-19 cases. The county has now reported 27,480 cases and 210 deaths related to COVID-19.
Just 320 cases were reported for the week ending Friday, which is down from 425 the previous week and is the lowest number of cases reported for a single week since August.
The weekly positivity rate dipped to 17.8%, down from 20.3% the week before. The positivity rate has decreased by more than 10 percentage points since Jan. 22, when the rate was 29.1%.
Statewide as of Saturday, there have been 197,027 cases and 2,002 deaths, according to the Nebraska Department of Health and Human Services.
Photos: COVID-19 vaccine clinic in Lincoln for those 80 and over
COVID-19 vaccinations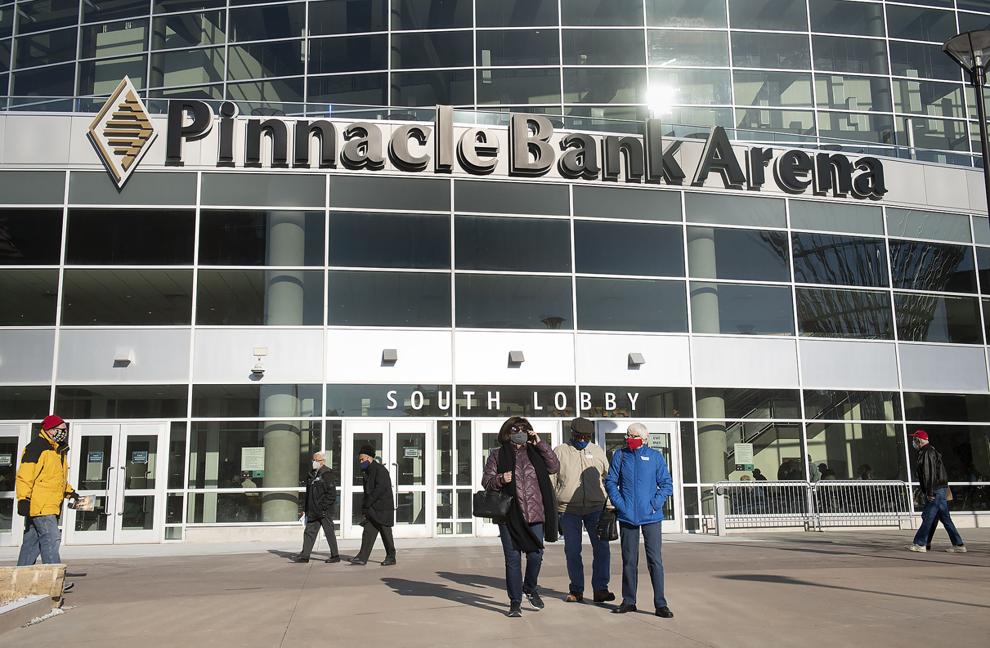 COVID-19 vaccinations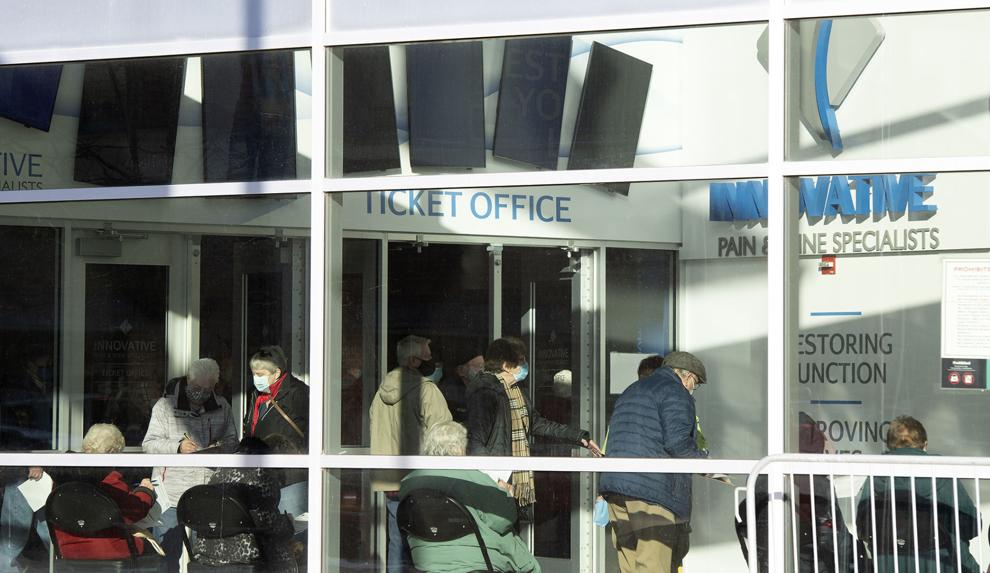 COVID-19 vaccinations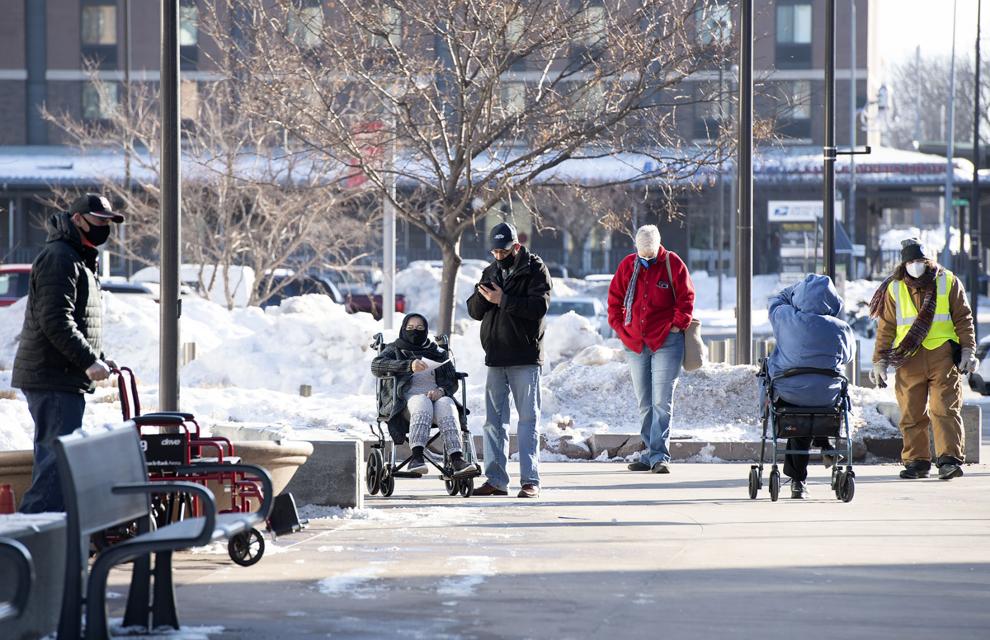 COVID-19 vaccinations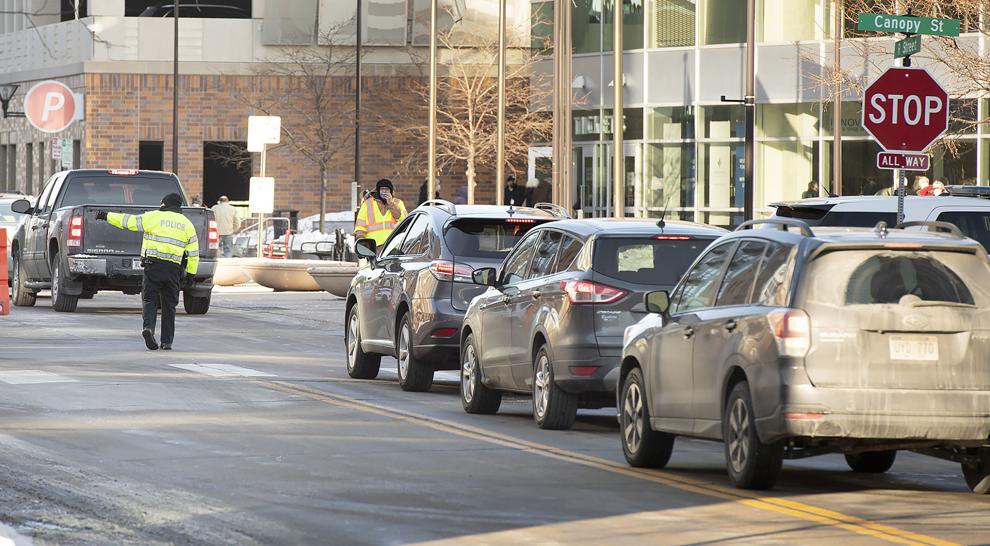 COVID-19 vaccinations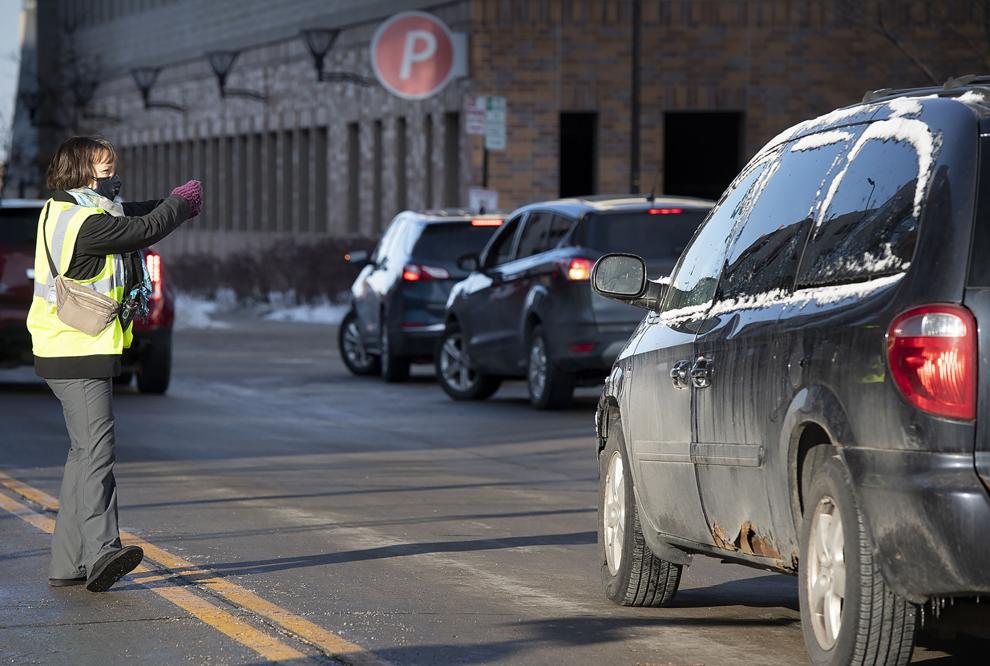 COVID-19 vaccinations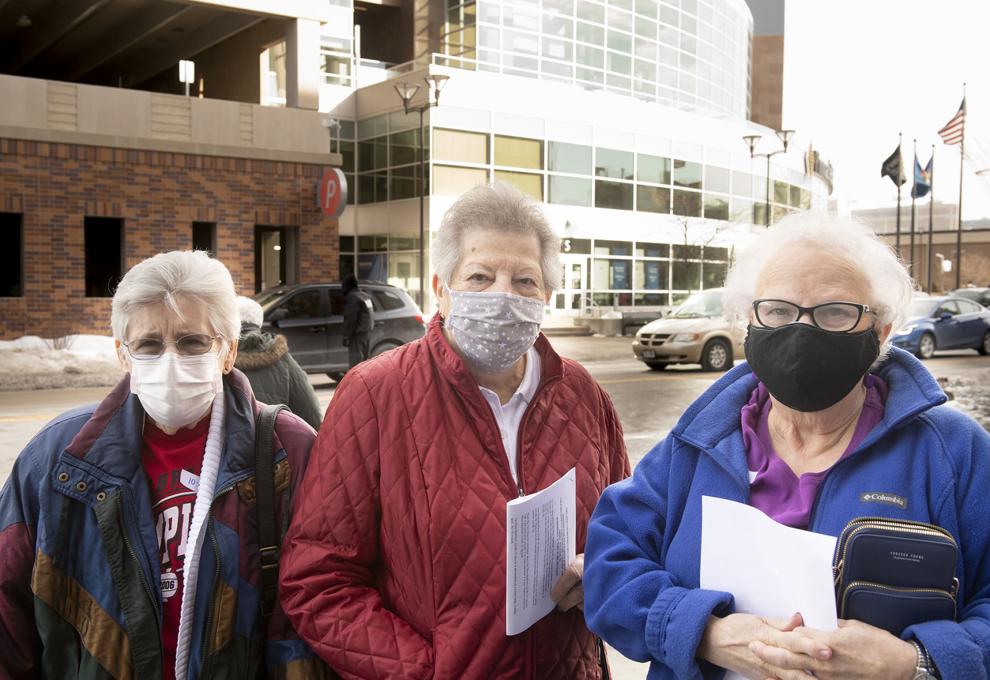 COVID-19 vaccinations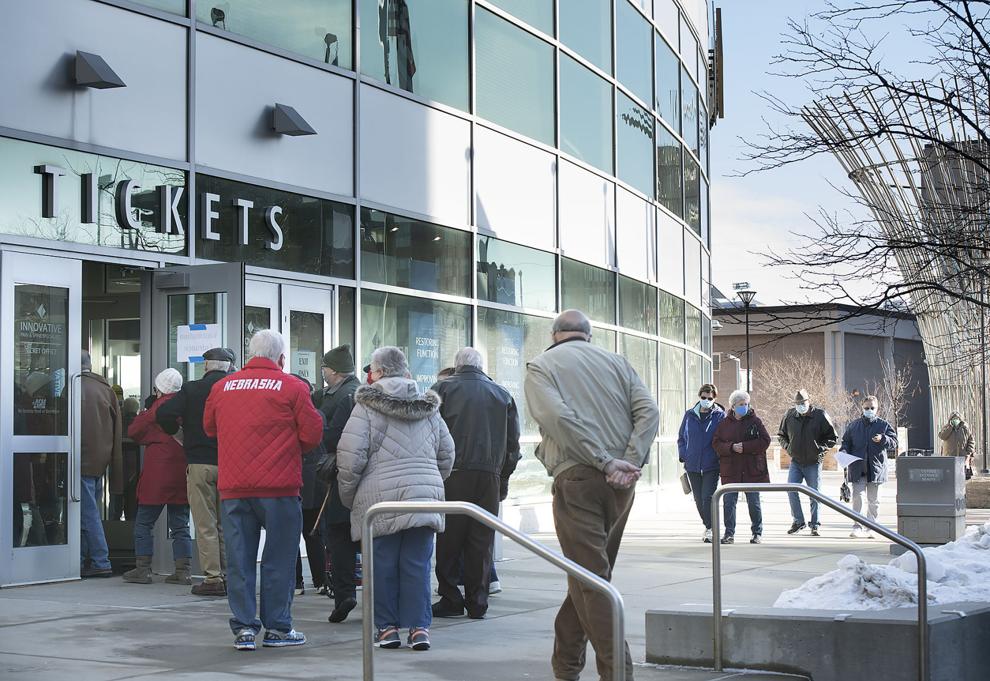 COVID-19 vaccinations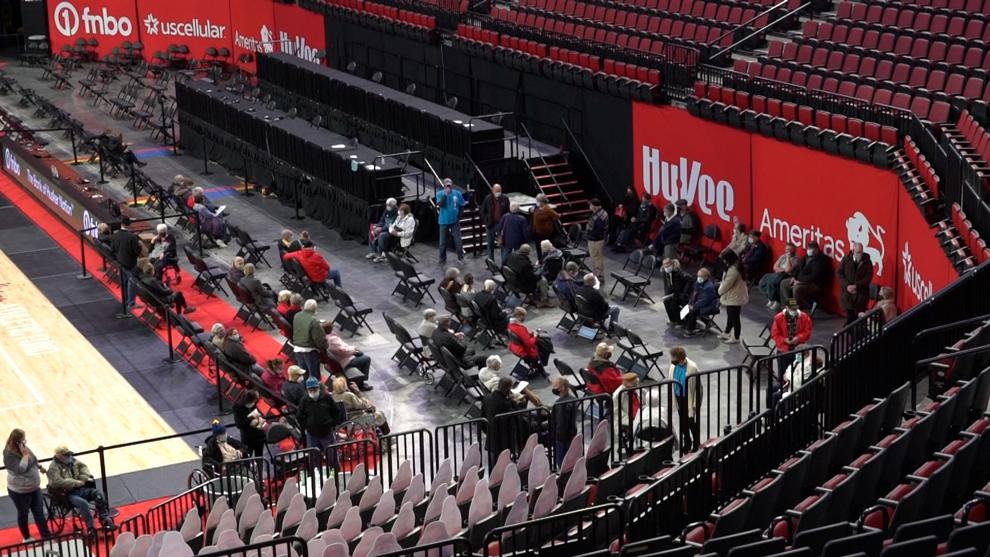 COVID-19 vaccinations
COVID-19 vaccinations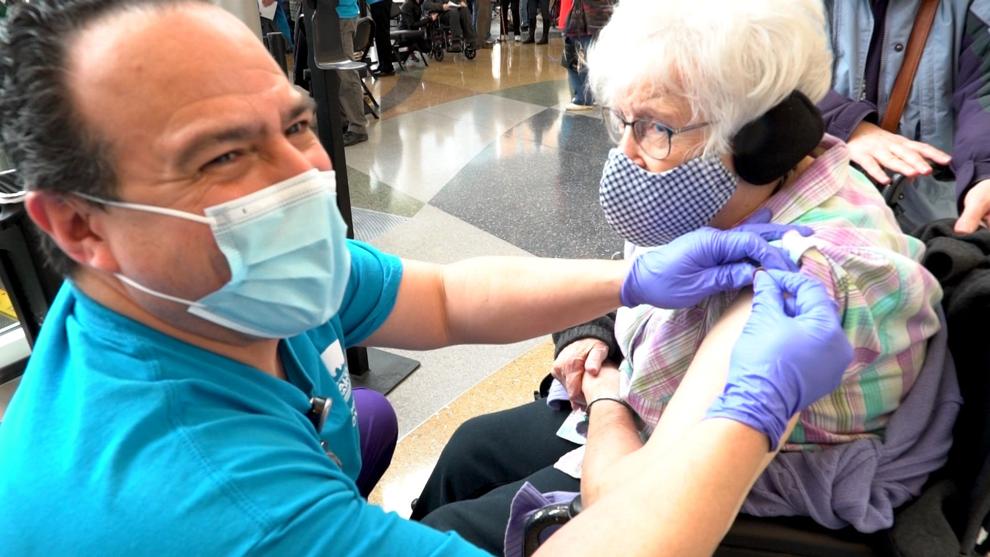 COVID-19 vaccinations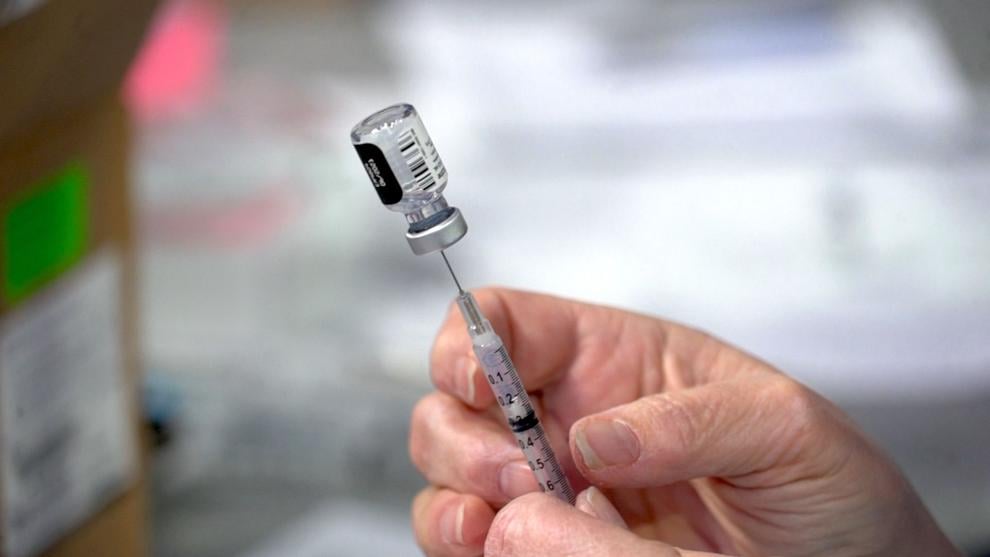 COVID-19 vaccinations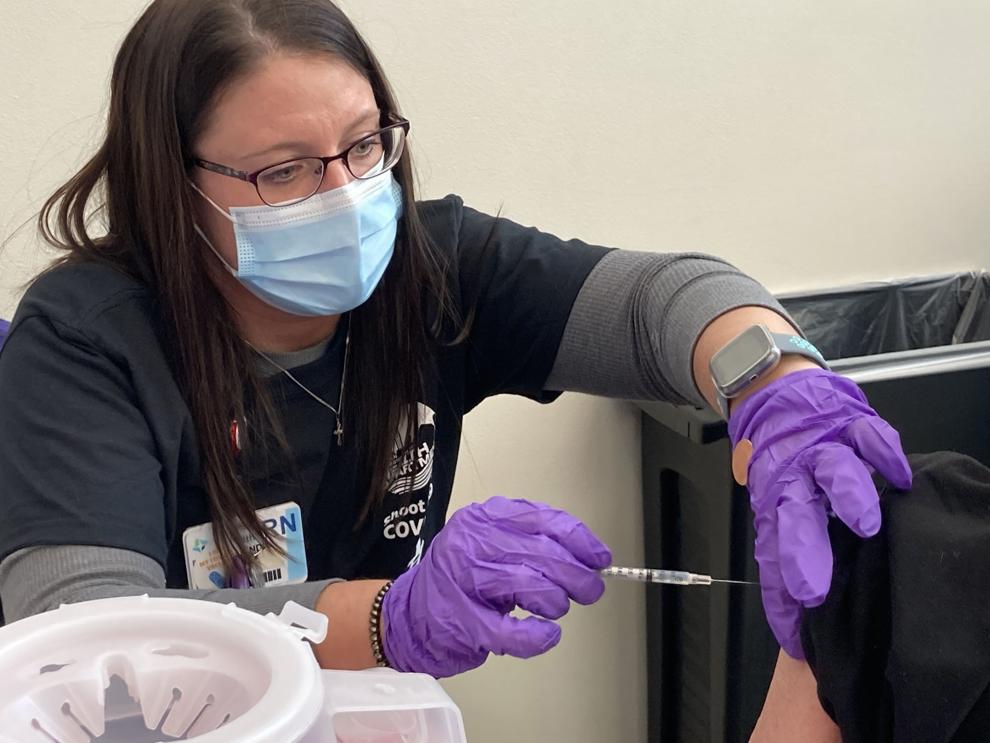 COVID-19 vaccinations