Lancaster County plans to continue an age-based COVID-19 vaccination plan for at least one more week.
Lincoln-Lancaster County Health Director Pat Lopez said Tuesday that the county is planning two more mass clinics next week at Pinnacle Bank Arena for people in their 40s. There also will be a drive-thru vaccination clinic at the Test Nebraska site at Gateway Mall, details of which will be released later, and a clinic at the Center for People in Need that's being done in collaboration with El Centro de las Americas.
Lancaster County is the only health department in Nebraska that has not opened up vaccine availability to all residents 16 and older, but Lopez hinted that could be coming soon. She noted that both Douglas County and the Sarpy/Cass Health Department fully opened vaccine eligibility after holding clinics for people 40 and older.
She said the reason that the county is continuing to focus on older people is because "we have a large population of individuals in that age group."
The county has seen very strong demand for the vaccine, with 75% of people 65 and older, 55% of people ages 55-64 and 47% of all adults having gotten at least one dose. Nearly 30% of county residents 16 and older are now fully vaccinated.
Mayor Leirion Gaylor Baird called the fact that so many seniors have been vaccinated "a huge community-wide accomplishment and a huge community-wide relief."
The large proportion of older people getting vaccinated has led to a large decline in cases among people 65 and older, and it also has led to a huge decline in deaths.
In January, Lancaster County recorded 45 deaths from COVID-19. In March, that number was six.
The number of cases overall, however, is on the rise. There were 360 cases in the county last week, which was an 11% increase over two weeks ago and the highest number of cases since the week ending Feb. 6.
Local hospitalizations also are increasing, especially among Lancaster County residents. On Monday, 24 of the 29 people hospitalized in Lincoln were Lancaster County residents, the most since March 6. That number declined slightly Tuesday, to 22 county residents and 27 overall.
Those factors, along with a rising test positivity rate and local cases caused by COVID-19 variant strains, led the health department to keep the risk dial in the mid-yellow — or moderate — range, the same place it's been for the past seven weeks.
The department also has extended the current local directed health measure until at least April 23, a point at which Lopez said most people 65 and older will be fully vaccinated.
Lopez has consistently lobbied for Lancaster County to get more vaccine from the state to help meet its demand, and that effort has finally bore fruit.
Lopez said Lancaster County received 4,500 Johnson & Johnson one-shot vaccines this week, which it will use to vaccinate food service and manufacturing workers in a clinic Saturday.
Overall, the county is planning to administer 30,000 vaccine doses this week.
Those doses will include one for Gaylor Baird, who said she received an email Monday night inviting her to Wednesday's clinic at the arena.
"Like so many of you who have had the opportunity to get the vaccine thus far, I am feeling grateful," the mayor said.
This week's large-scale vaccination events include a first-dose clinic Wednesday for residents 49 and older, second-dose clinics Thursday and Friday and the Johnson & Johnson clinic Saturday.
Lopez said she hopes to find out by Thursday morning whether the county will see increases in vaccines again next week.
For younger people who are looking to get vaccinated and don't want to wait, she pointed out that pharmacies in the Federal Retail Pharmacy Program are offering shots to those 16 and older in Lincoln and across the state.
Hy-Vee and RelyCare Pharmacy are participating in Lancaster County, and Walgreens recently started offering shots at various locations in Nebraska.
Lopez said she hopes to get additional pharmacies in the county to participate in the program.
The ultimate goal, she said, is to get at least 75% of all residents 16 and older fully vaccinated as soon as possible.
Photos: COVID-19 vaccine clinic in Lincoln for those 80 and over
COVID-19 vaccinations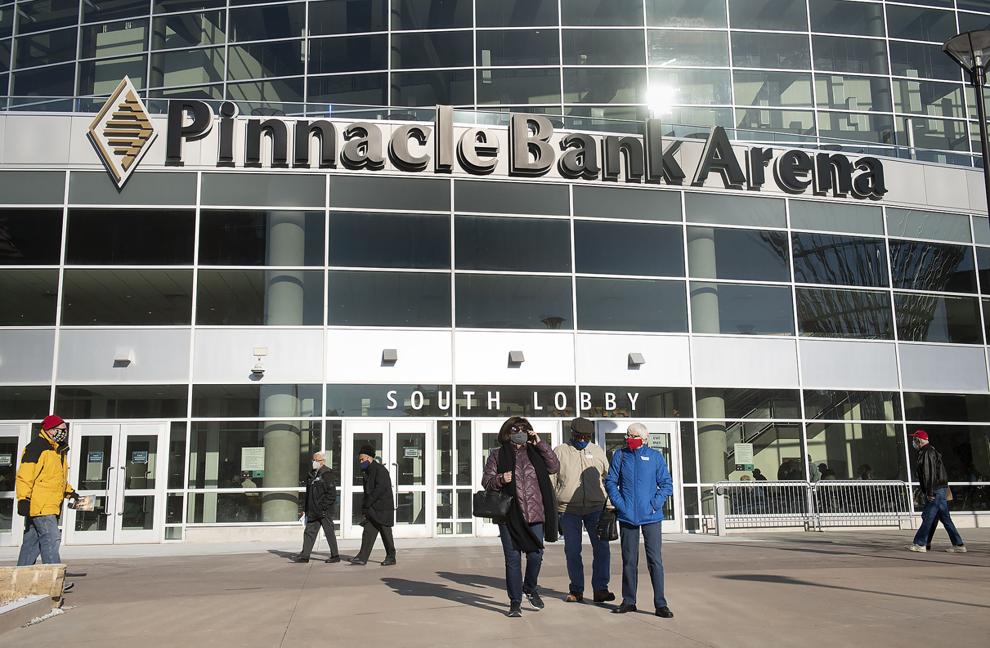 COVID-19 vaccinations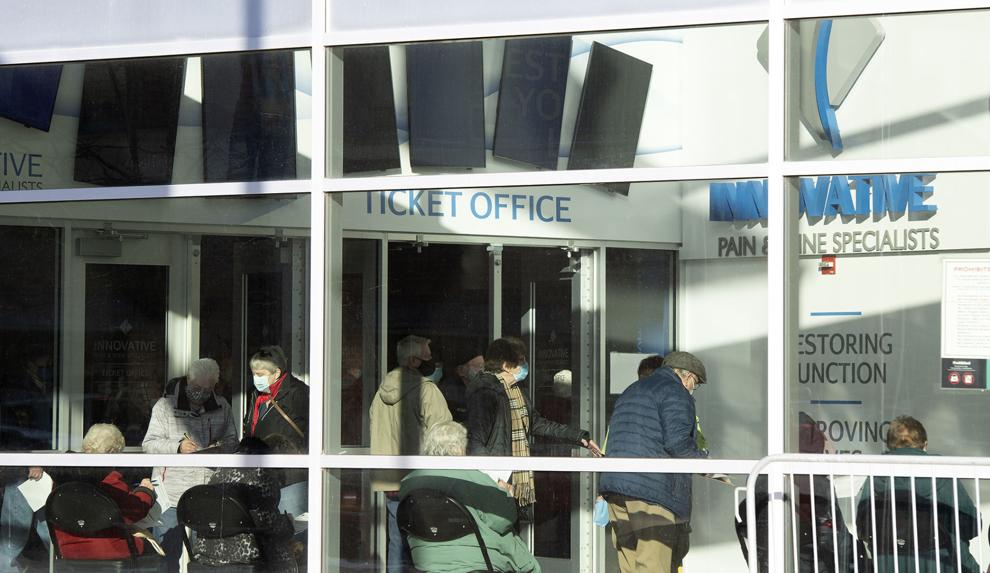 COVID-19 vaccinations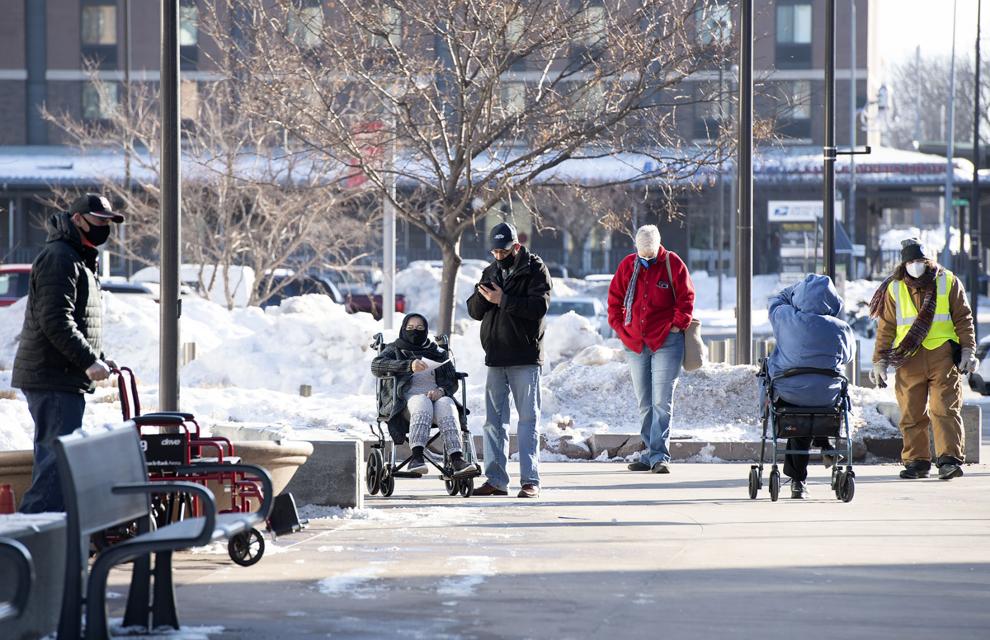 COVID-19 vaccinations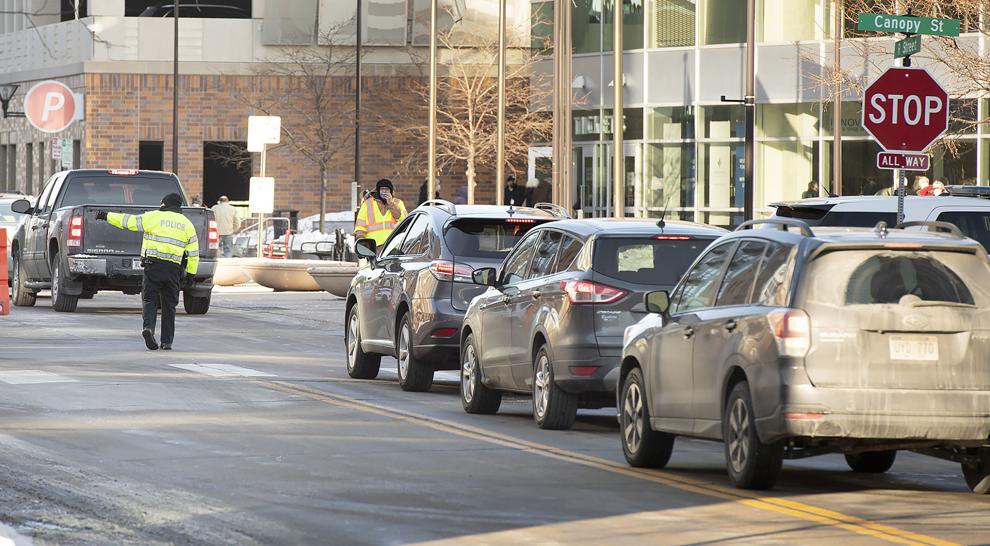 COVID-19 vaccinations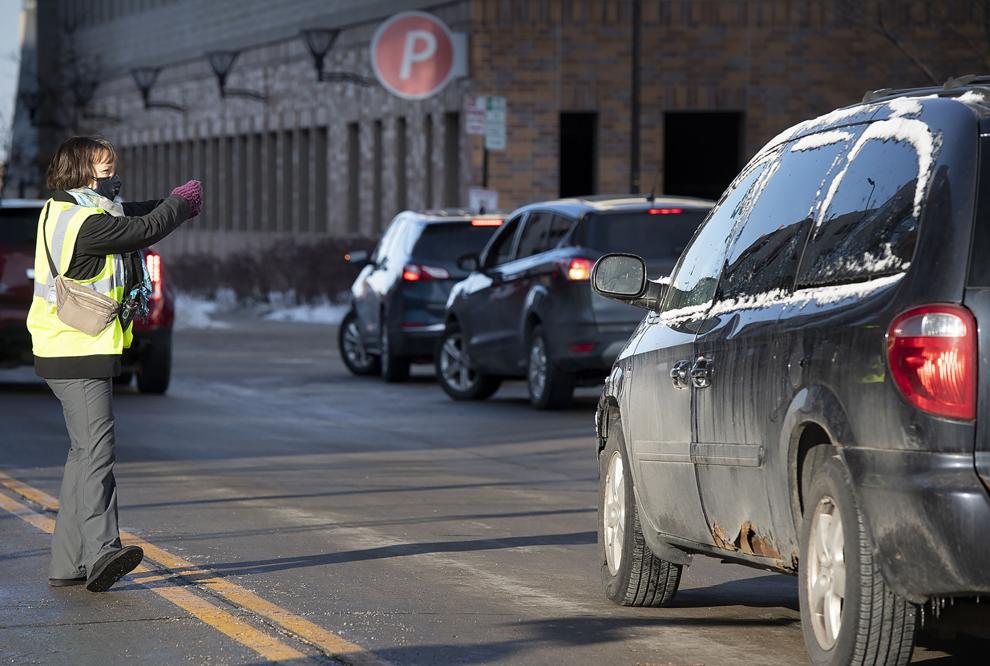 COVID-19 vaccinations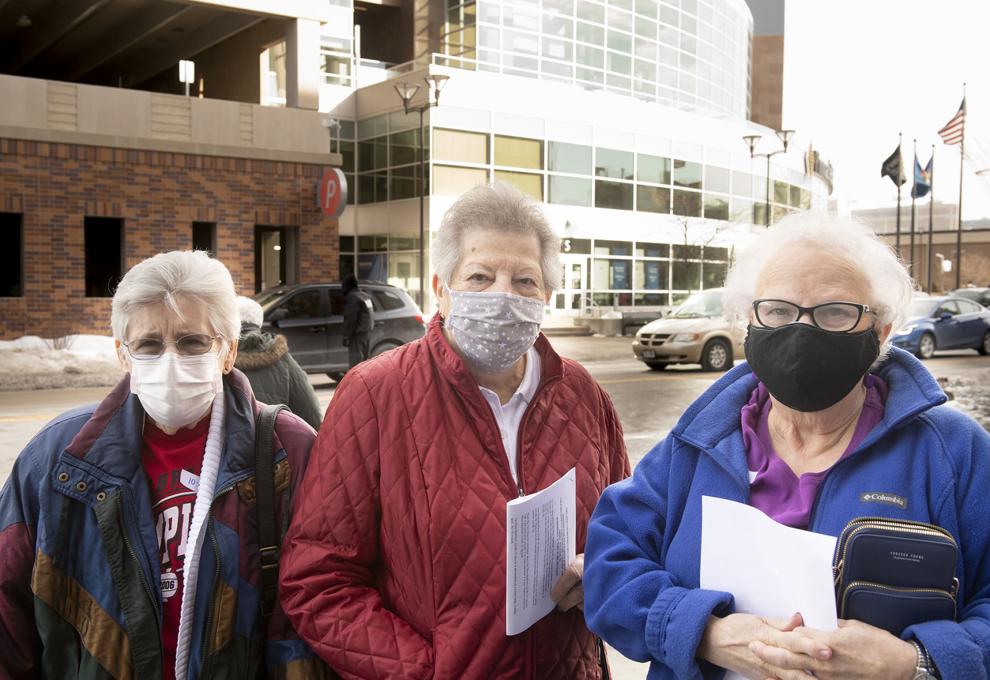 COVID-19 vaccinations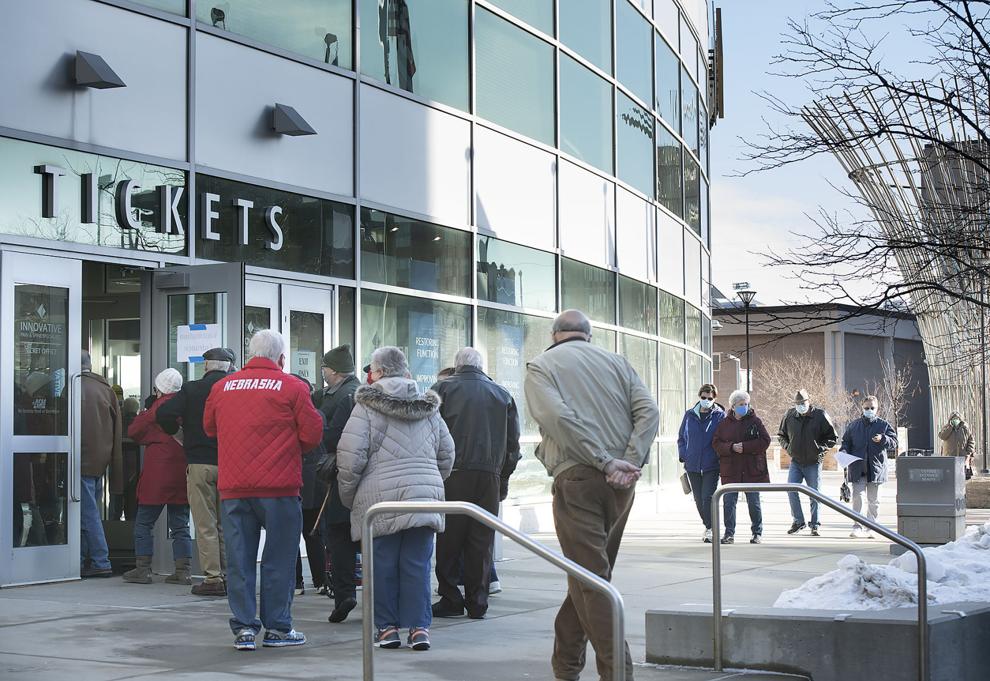 COVID-19 vaccinations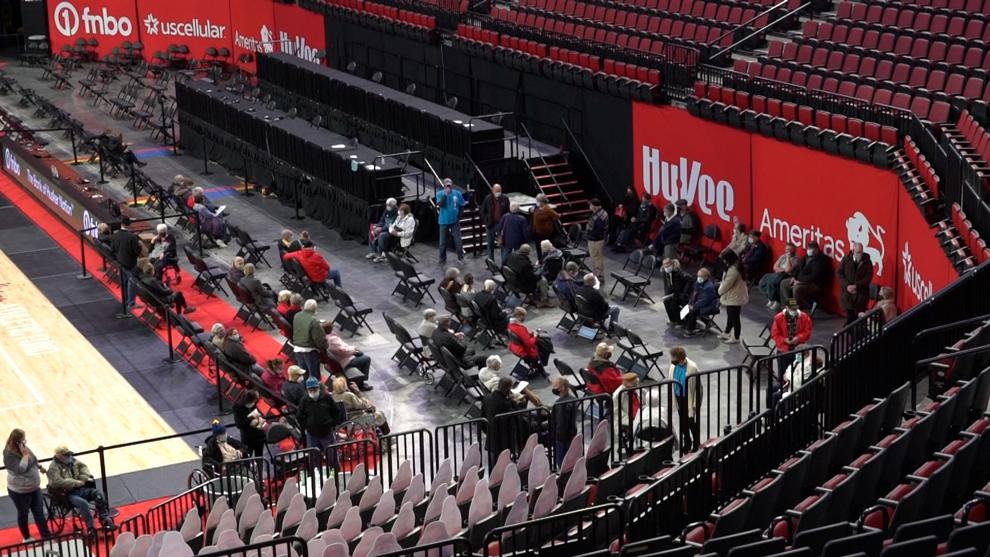 COVID-19 vaccinations
COVID-19 vaccinations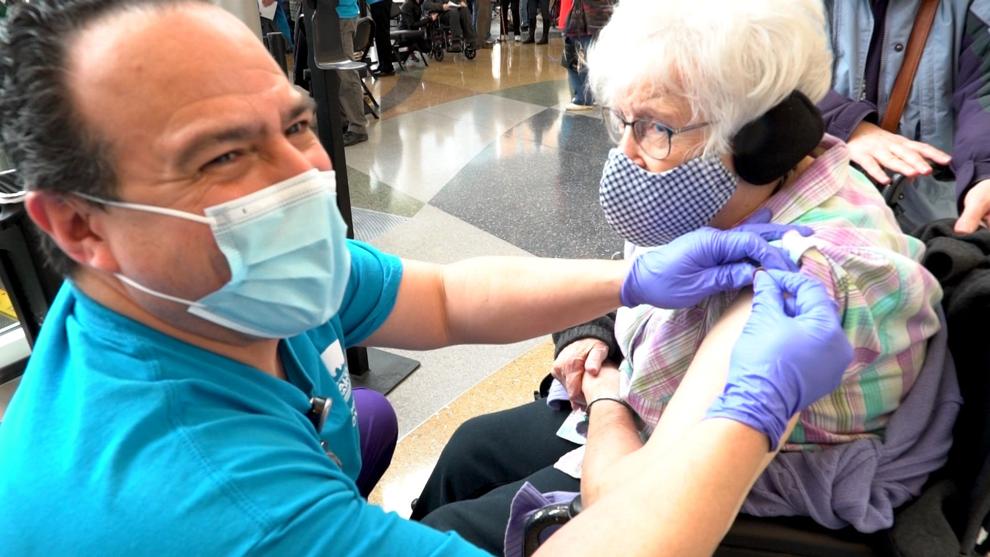 COVID-19 vaccinations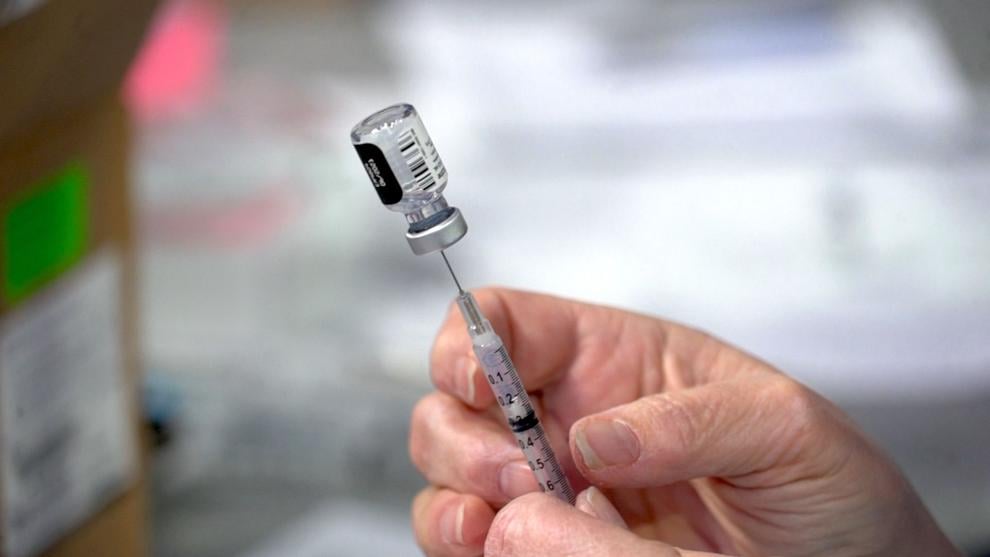 COVID-19 vaccinations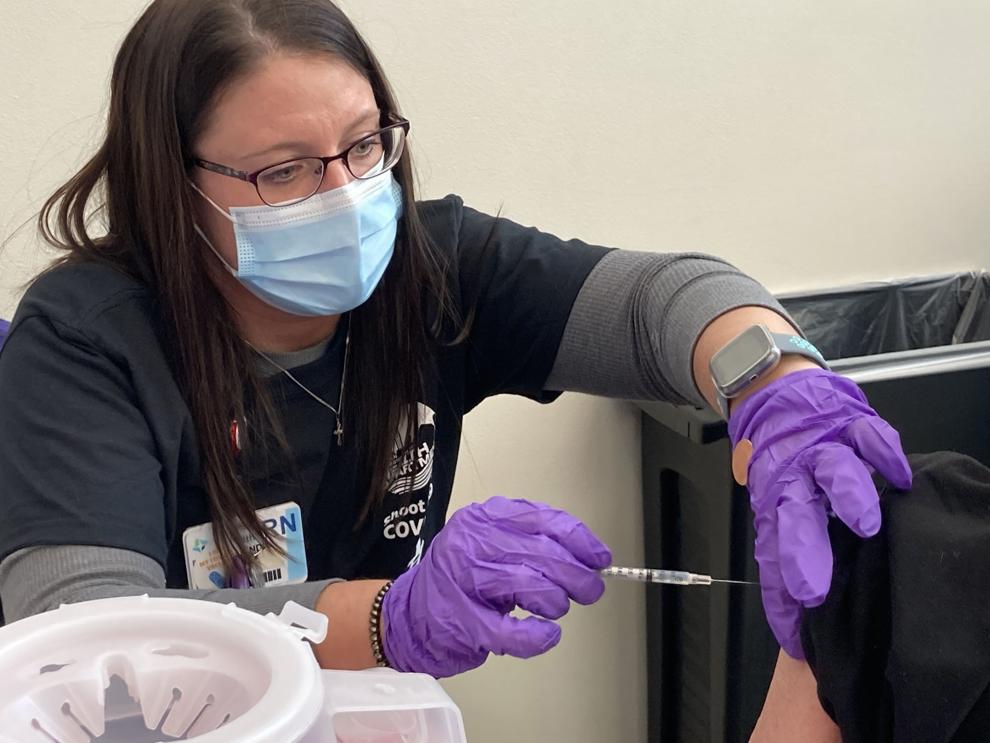 COVID-19 vaccinations