Lancaster County reported 26 new cases of COVID-19 on Monday, bringing the county's cumulative total to 31,031 cases and 232 deaths. 
Currently, 34 individuals are hospitalized with COVID-19, including one person who is on a ventilator. Seven people who are hospitalized are from communities outside Lancaster County. 
According to the Lincoln-Lancaster County Health Department, 163,653 people have received at least one dose of a COVID-19 vaccine and 119,922 individuals have received a second dose or received the single shot Johnson & Johnson vaccine. 
Individuals can receive a first dose of the vaccine on Tuesday at Airpark Recreation Center or on Wednesday at the Belmont Recreation Center. 
Additionally, Gateway Mall will host a first dose drive-through clinic just north of the garages of the former Sears store on both Wednesday and Saturday. 
People can receive either their first or second dose of the vaccine at a clinic at the Lancaster Event Center either Thursday or Friday. 
To schedule an appointment, Lancaster County residents can go to COVID19.lincoln.ne.gov or call 402-441-8006 between 8 a.m. and 4:30 p.m. on weekdays.
Photos: Runners take on Lincoln Marathon
Lincoln Marathon, 5.2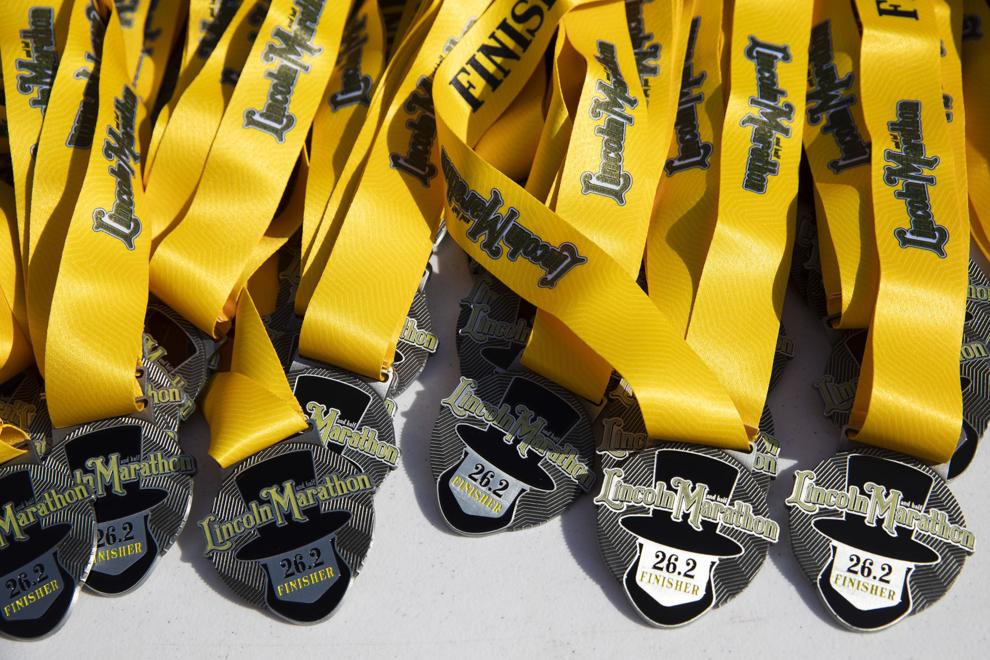 Lincoln Marathon, 5.2
Lincoln Marathon, 5.2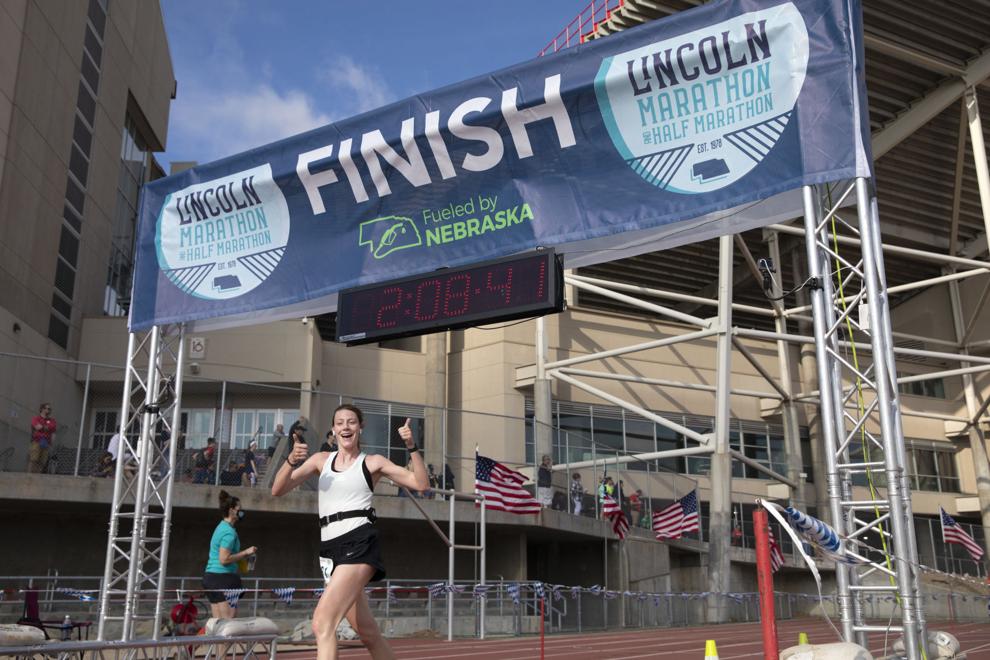 Lincoln Marathon, 5.2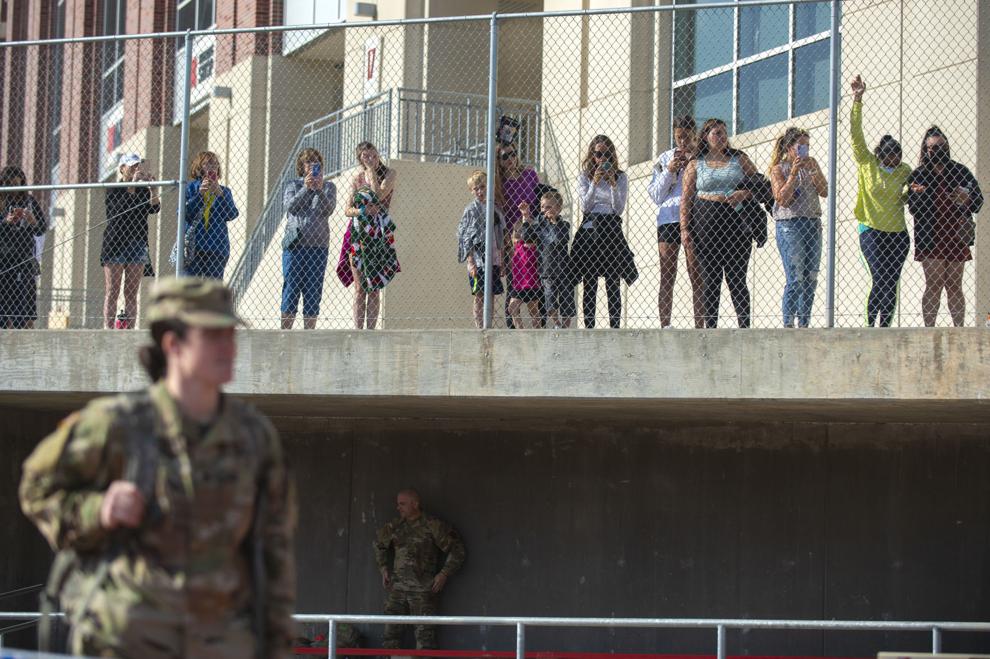 Lincoln Marathon, 5.2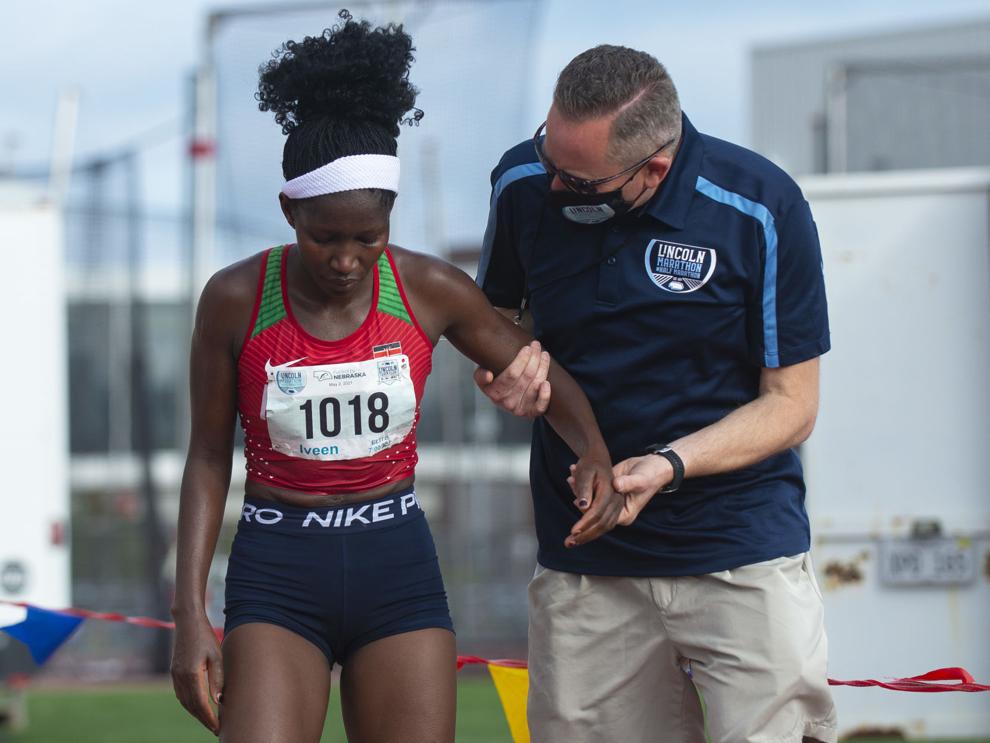 Lincoln Marathon, 5.2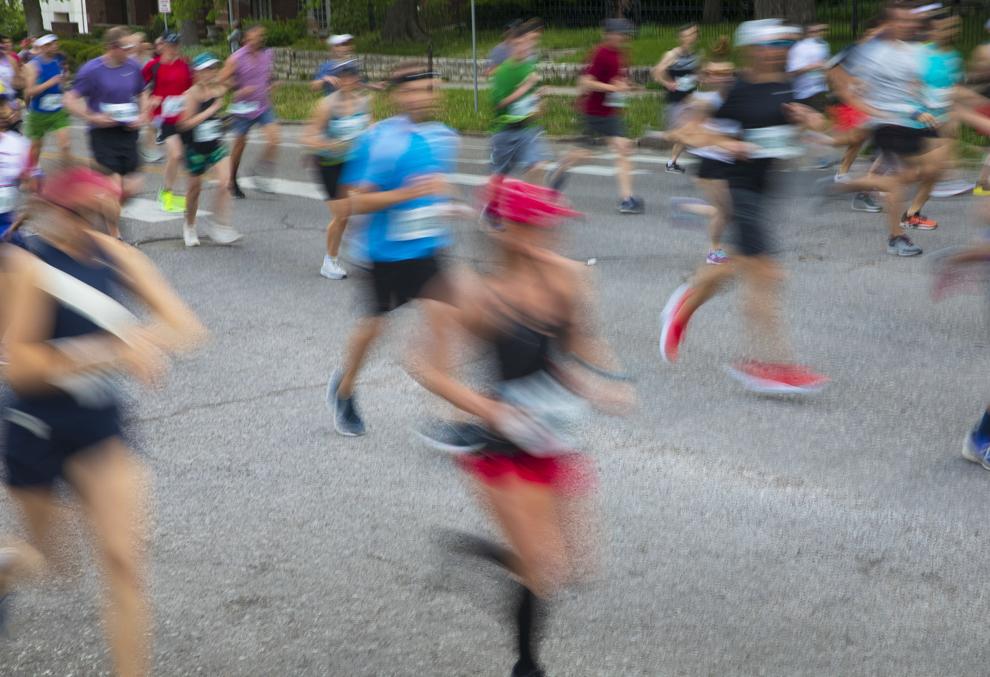 Lincoln Marathon, 5.2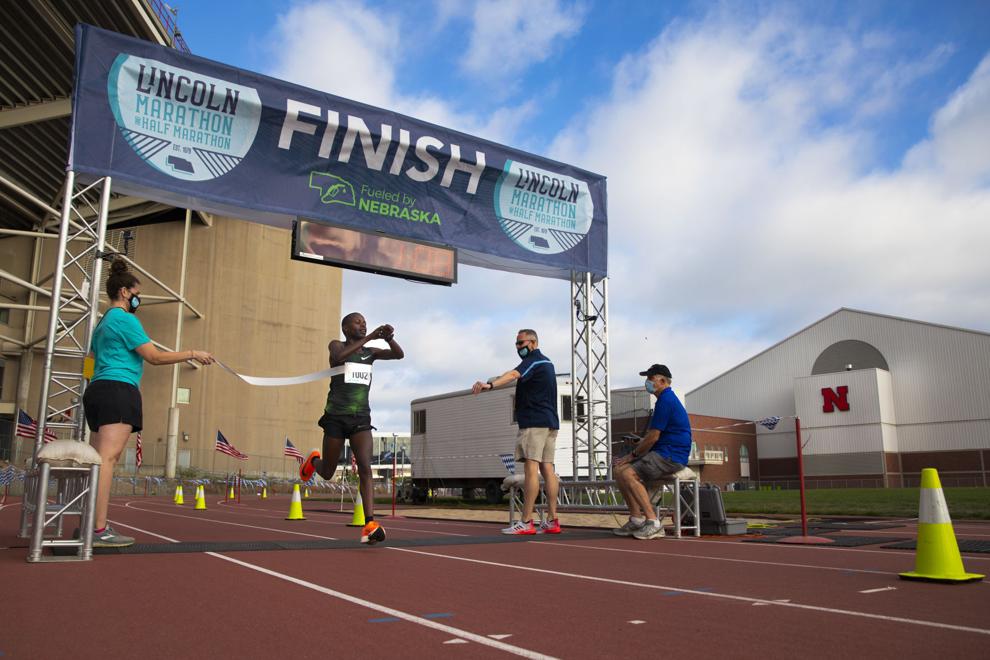 Lincoln Marathon 5.1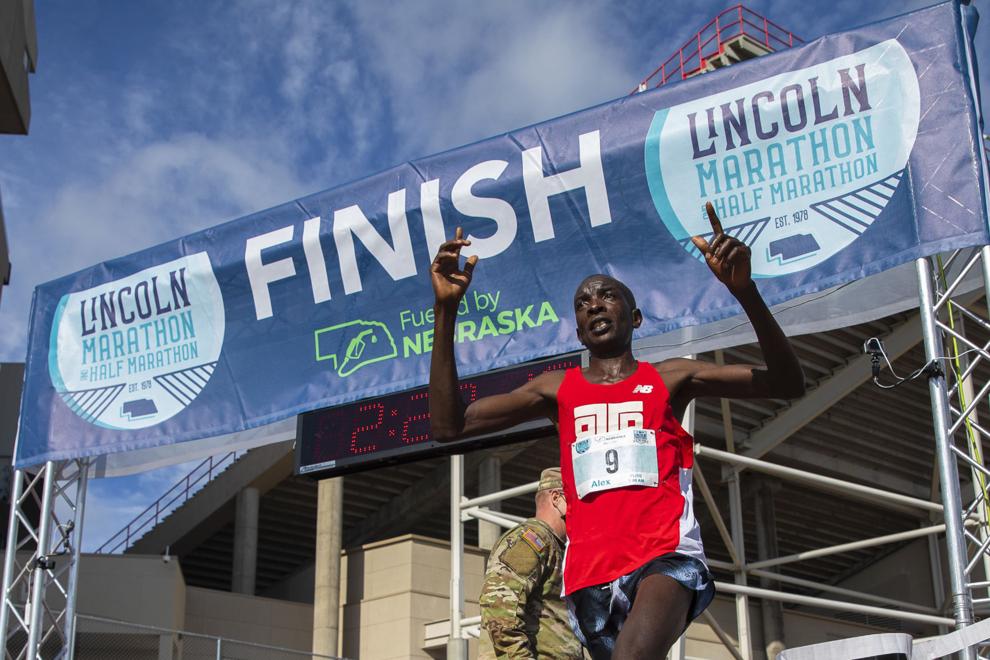 Lincoln Marathon, 5.2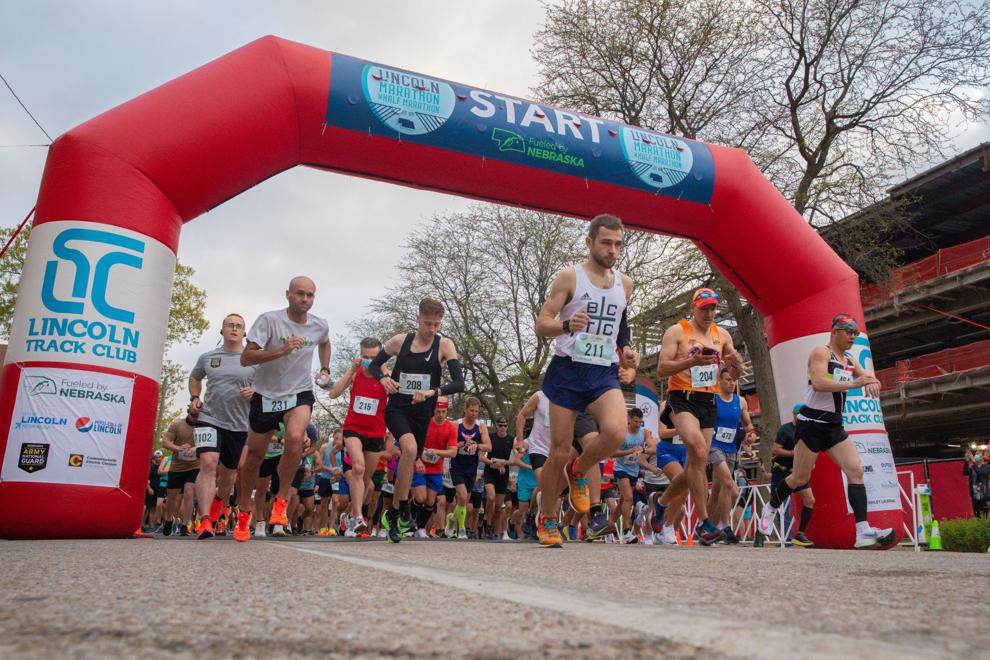 Lincoln Marathon, 5.2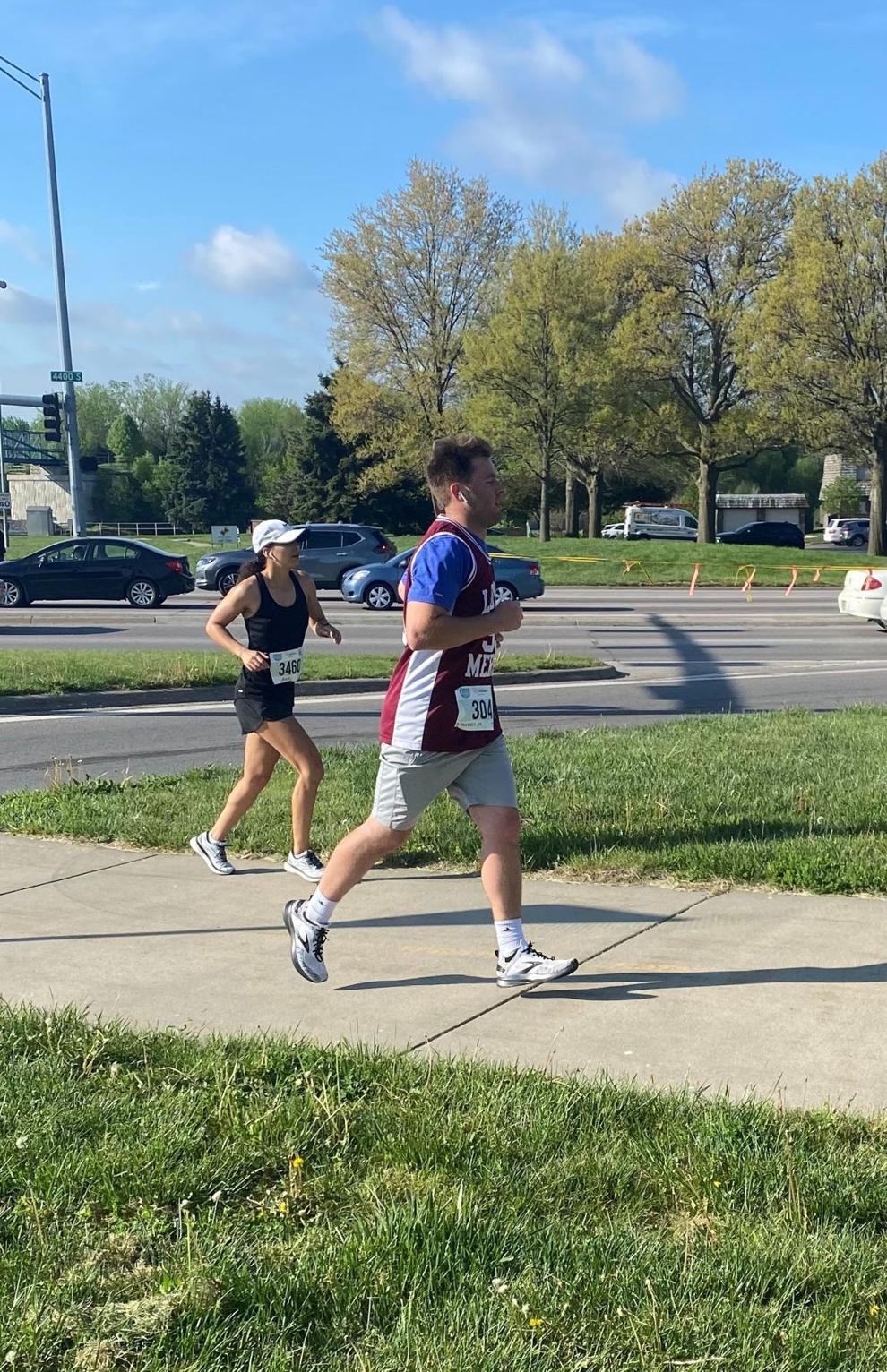 Lincoln Marathon, 5.2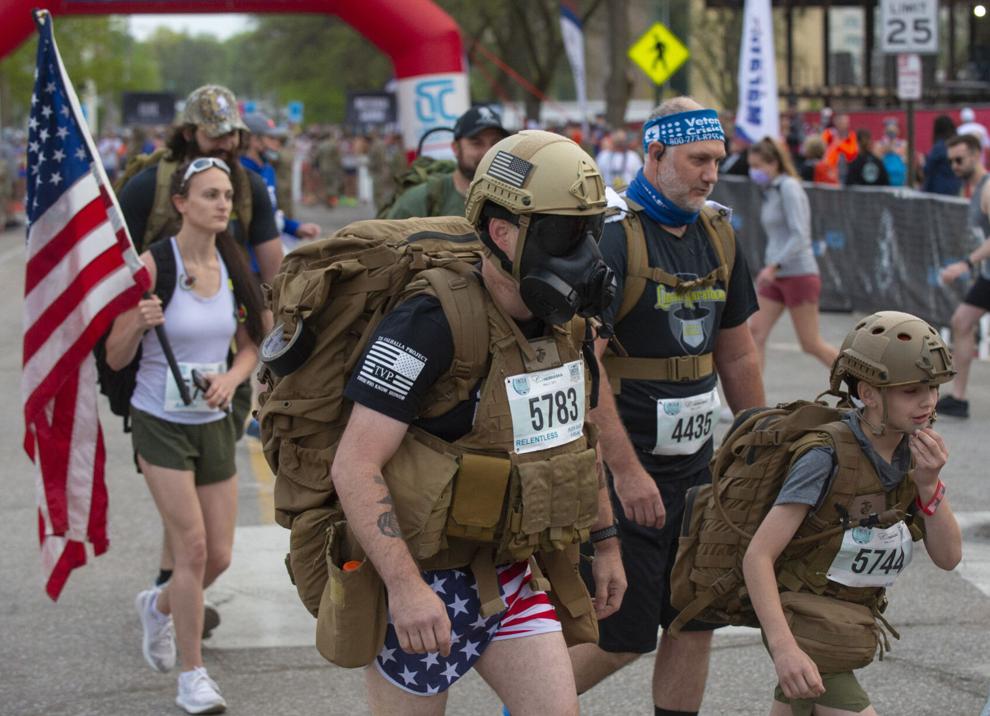 Lincoln Marathon, 5.2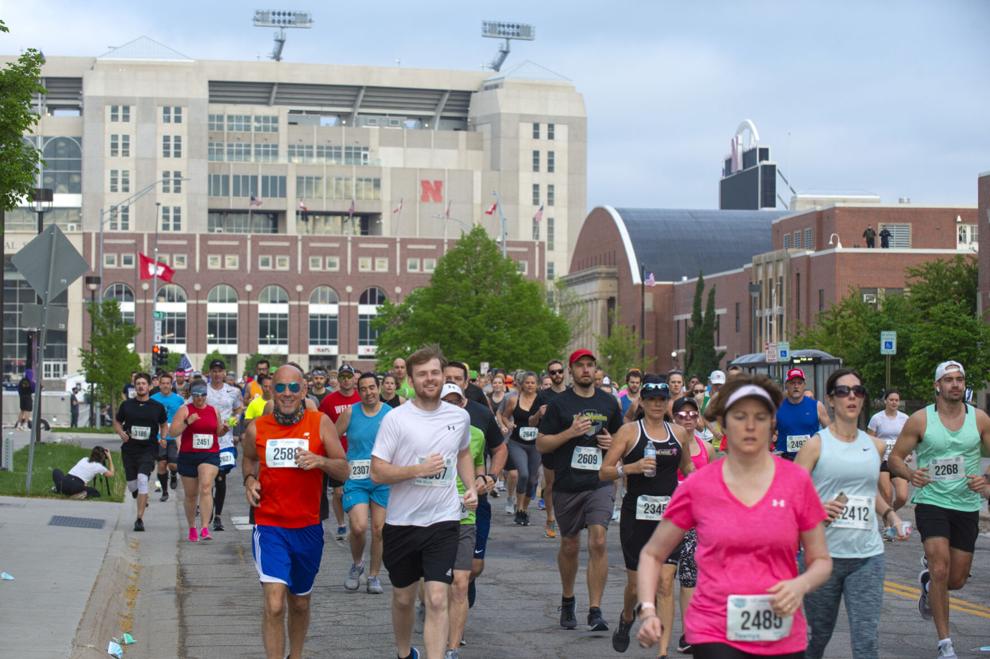 Lincoln Marathon, 5.2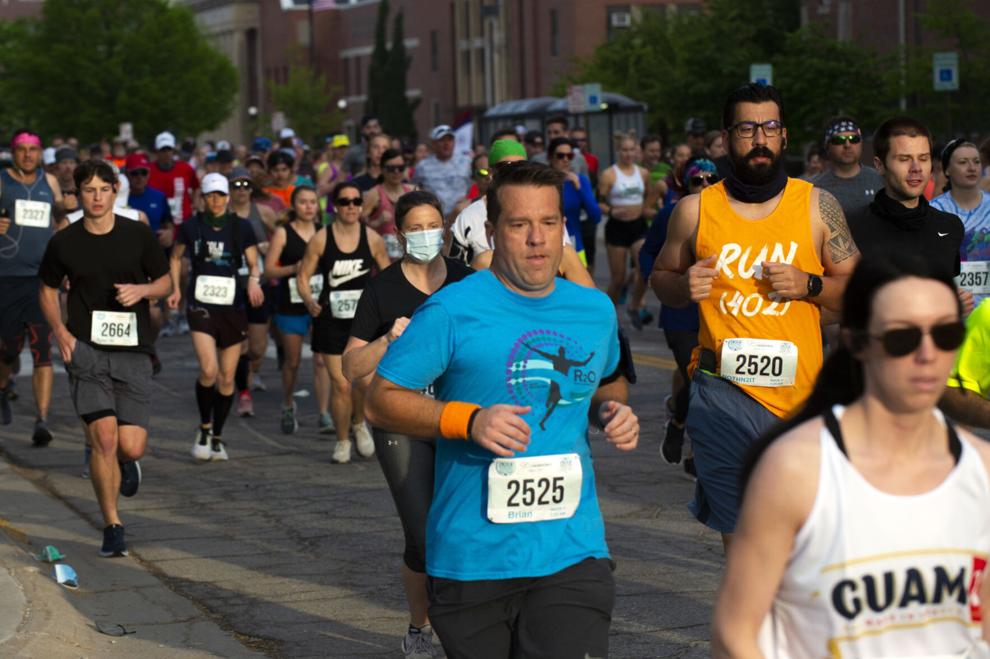 Lincoln Marathon, 5.2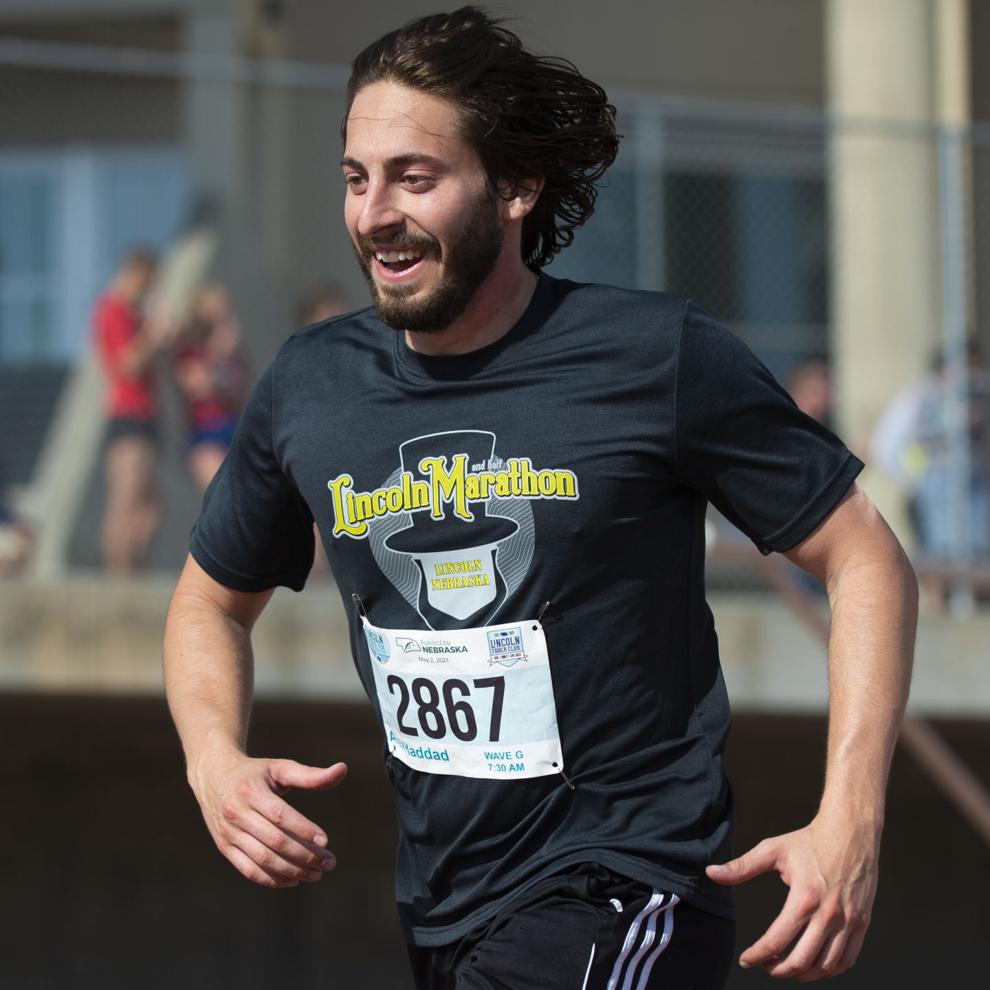 Lincoln Marathon, 5.2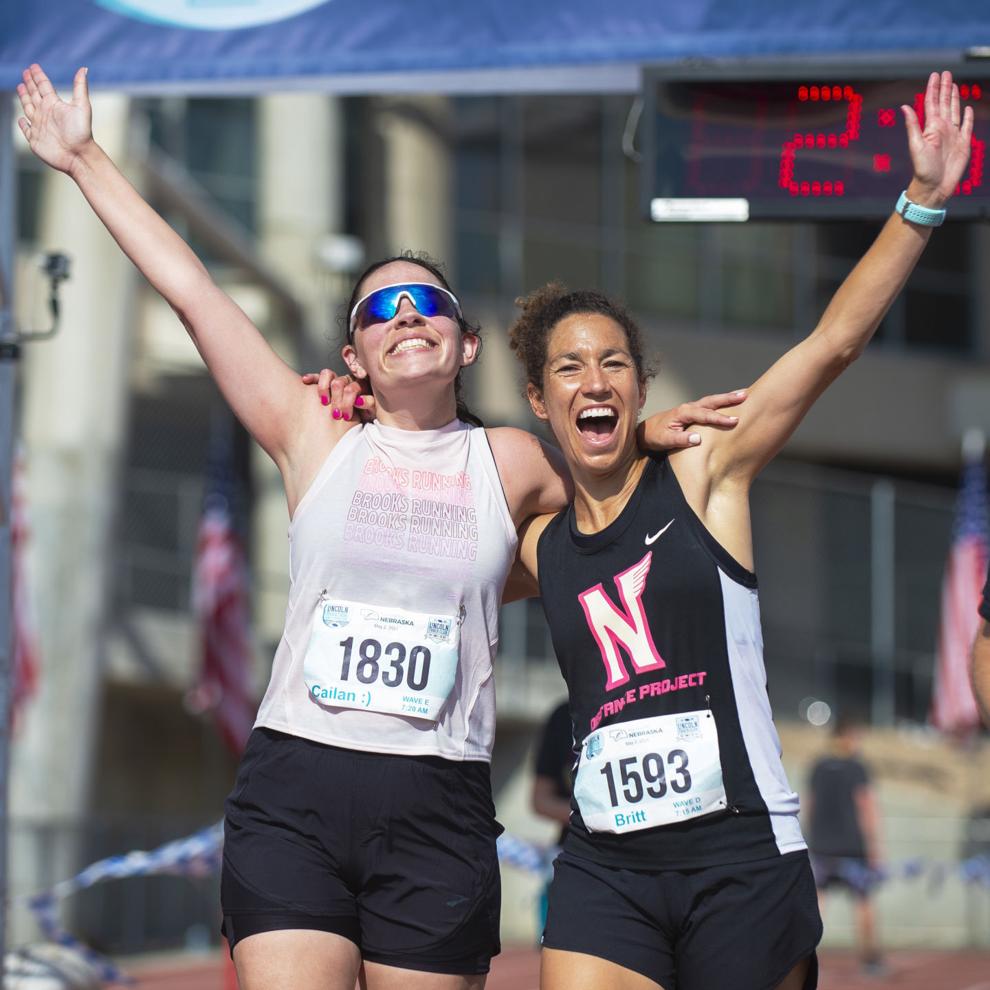 Lincoln Marathon, 5.2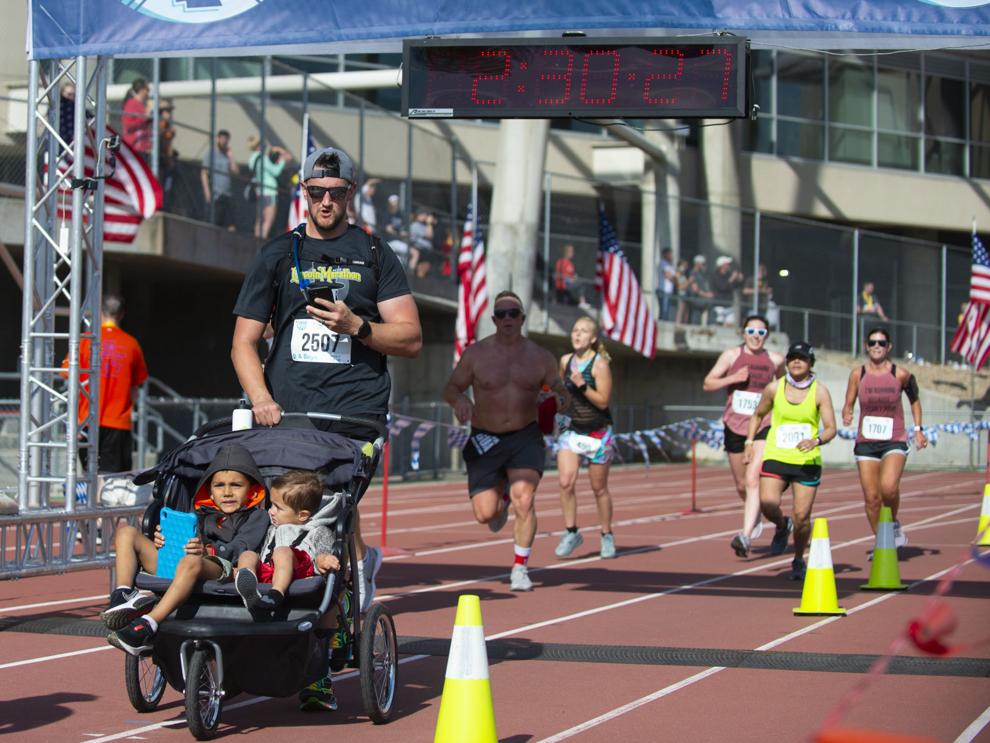 Lincoln Marathon, 5.2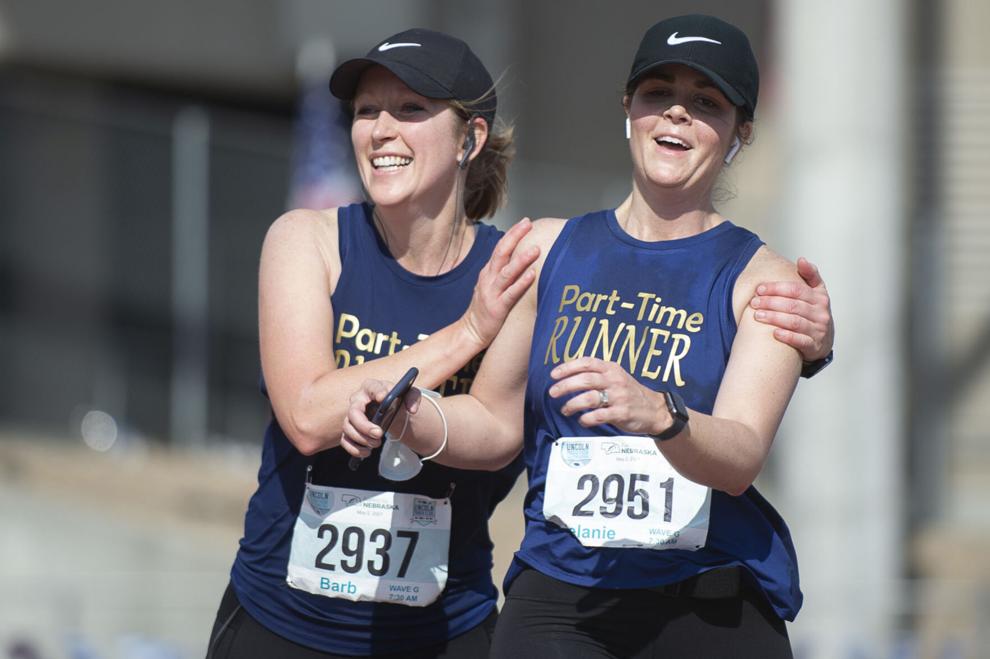 Lincoln Marathon, 5.2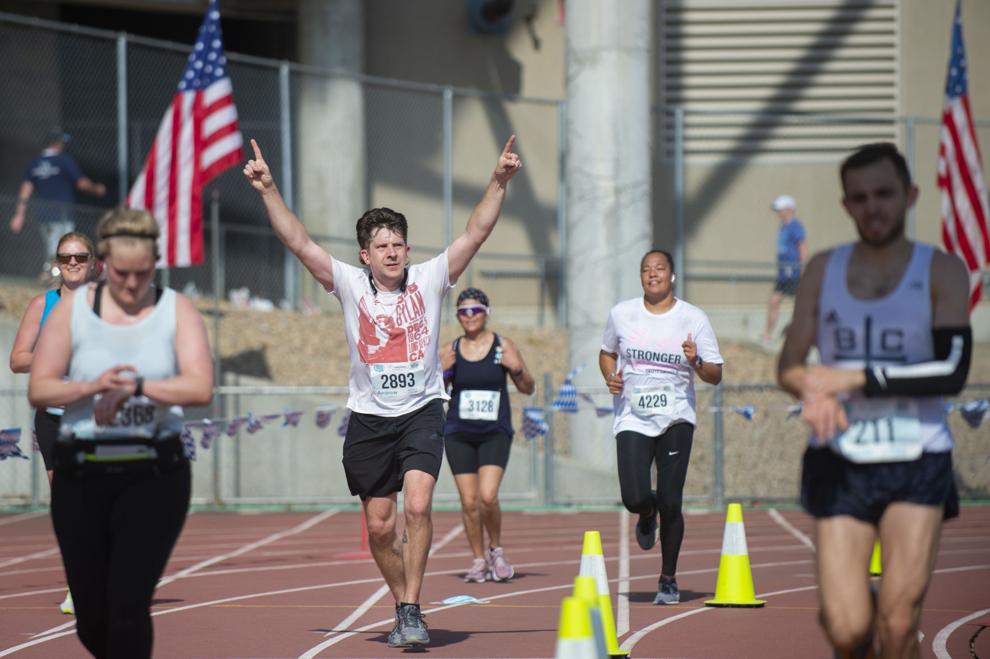 Lincoln Marathon, 5.2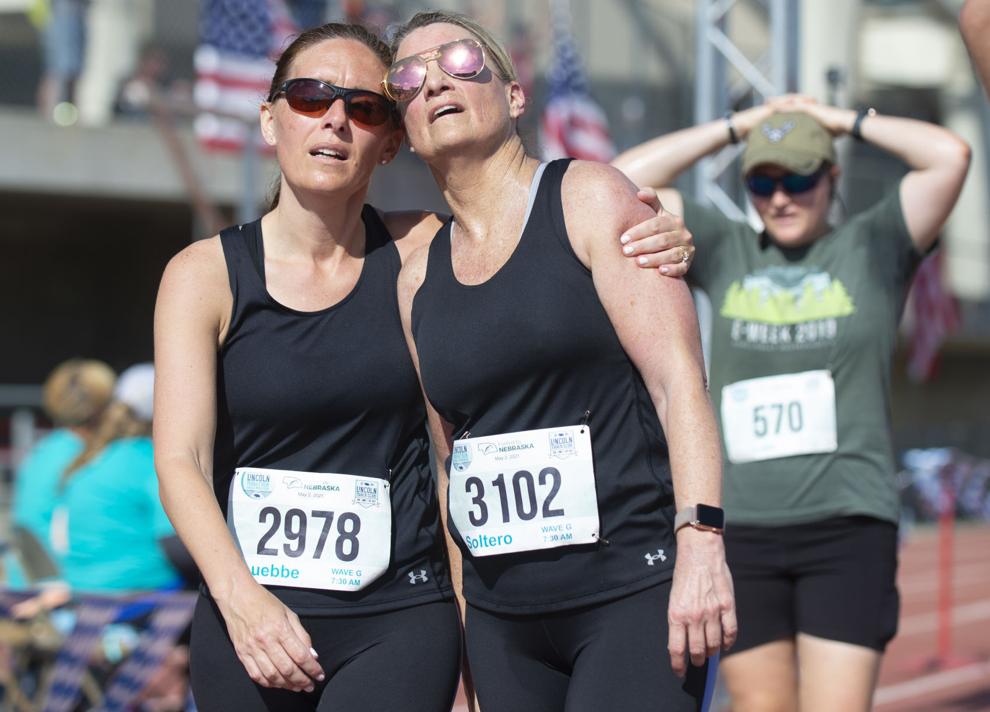 Lincoln Marathon, 5.2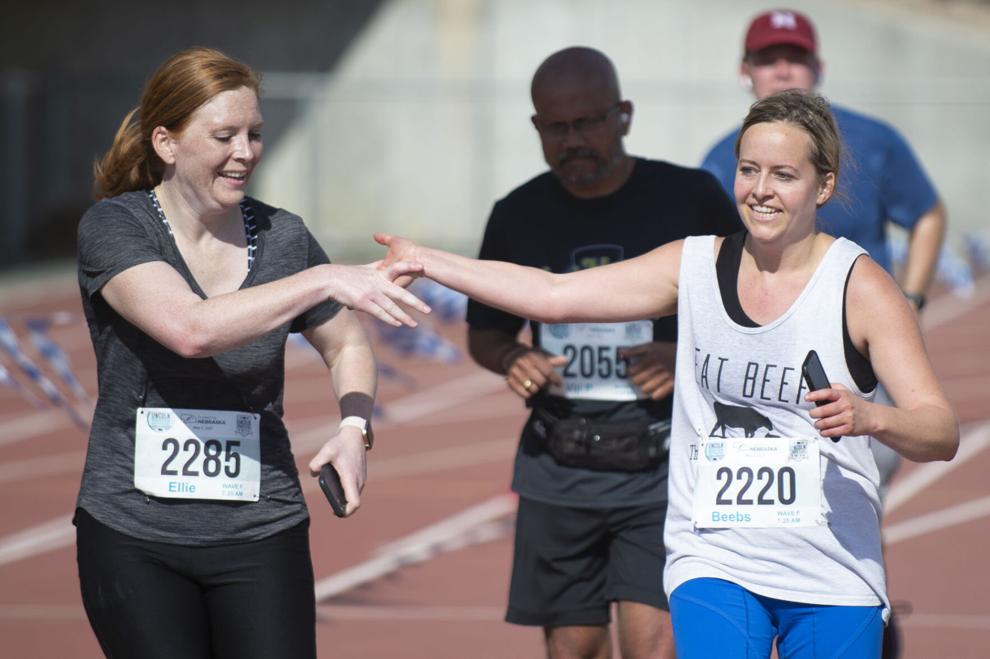 Lincoln Marathon, 5.2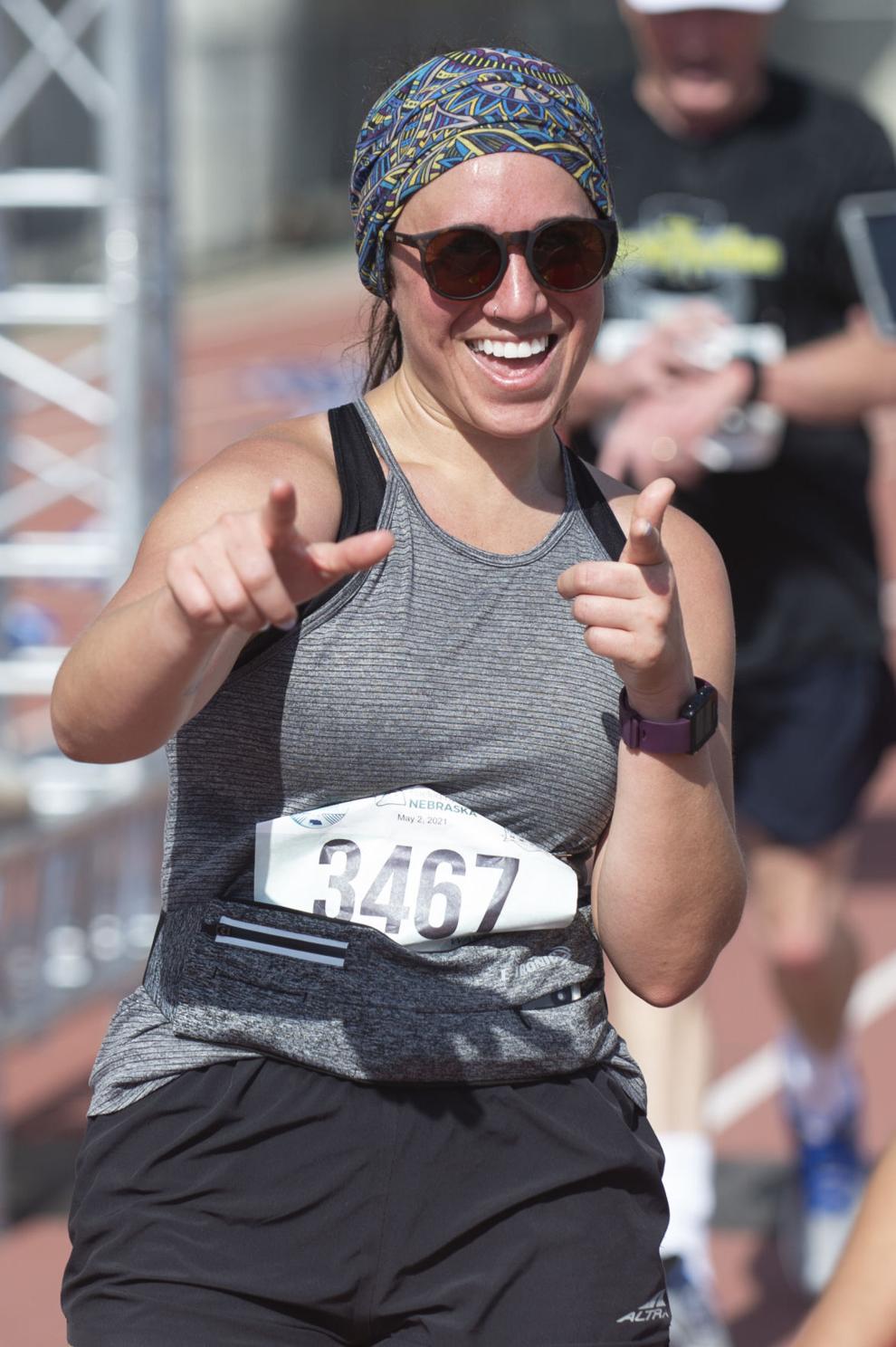 Lincoln Marathon, 5.2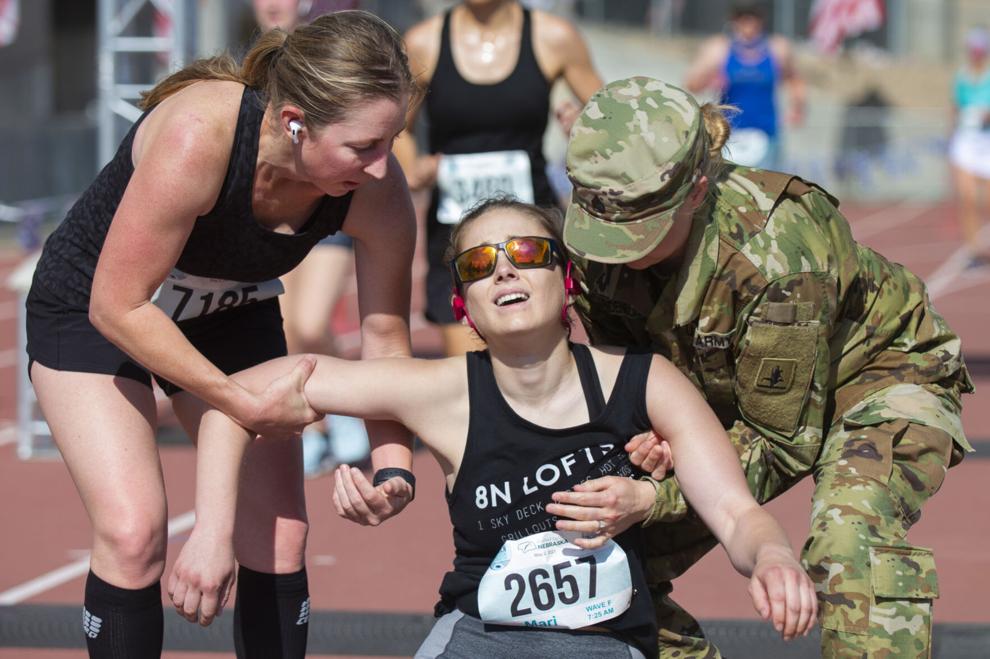 Lincoln Marathon, 5.2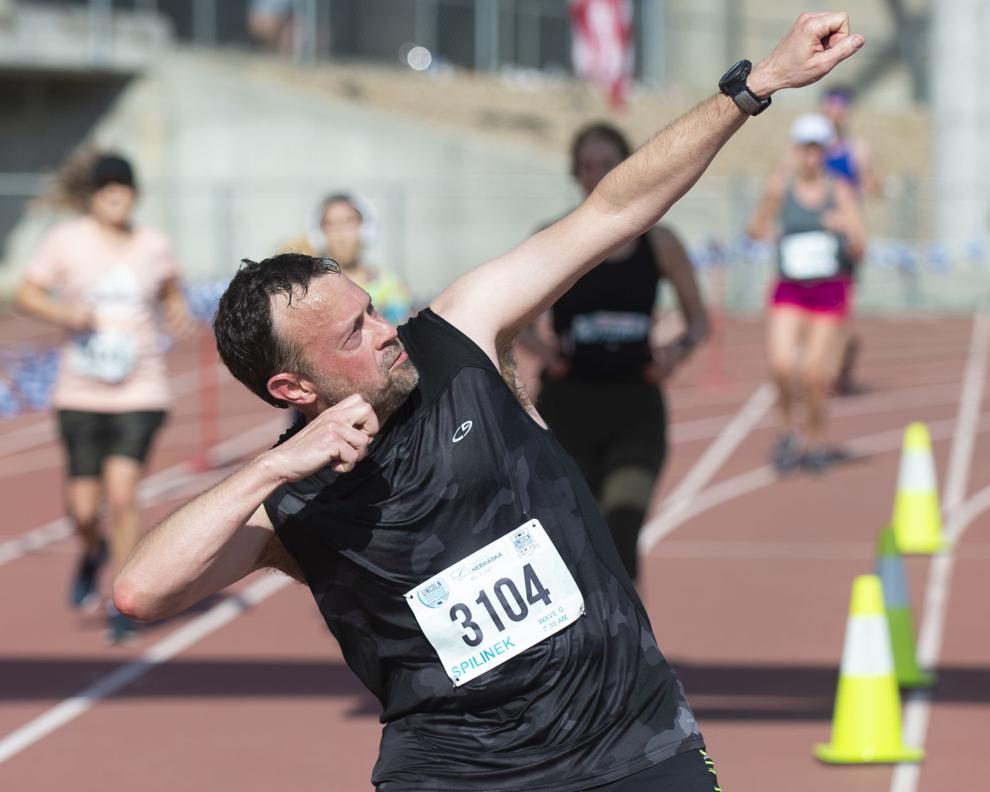 Lincoln Marathon, 5.2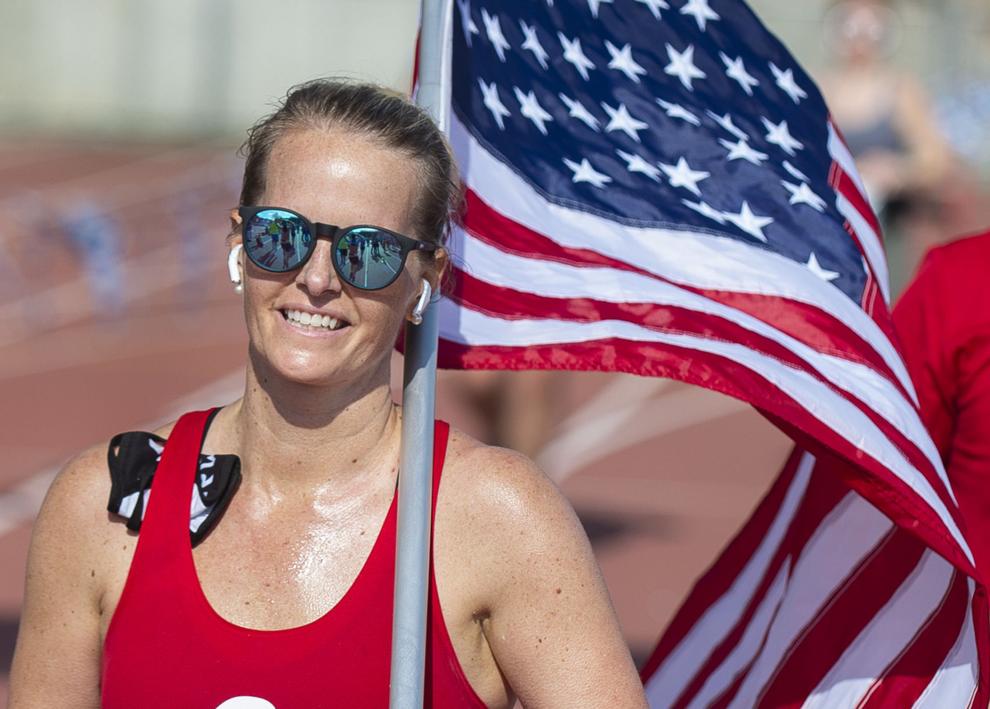 Lincoln Marathon, 5.2
Lincoln Marathon, 5.2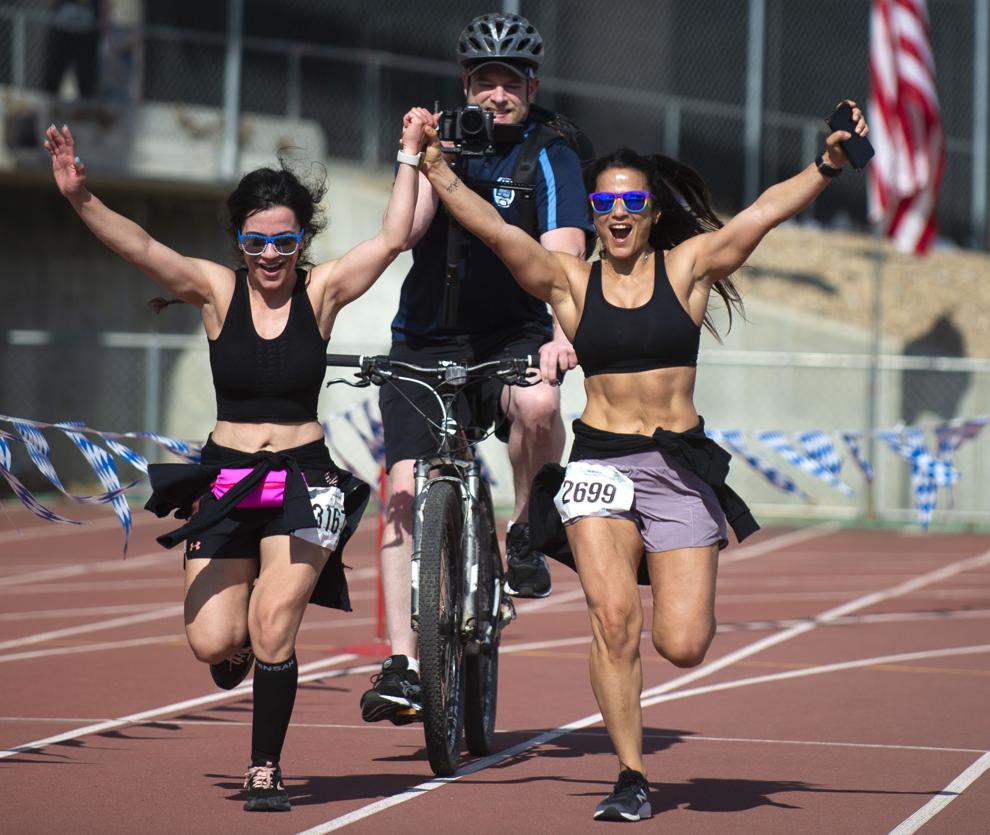 Lincoln Marathon, 5.2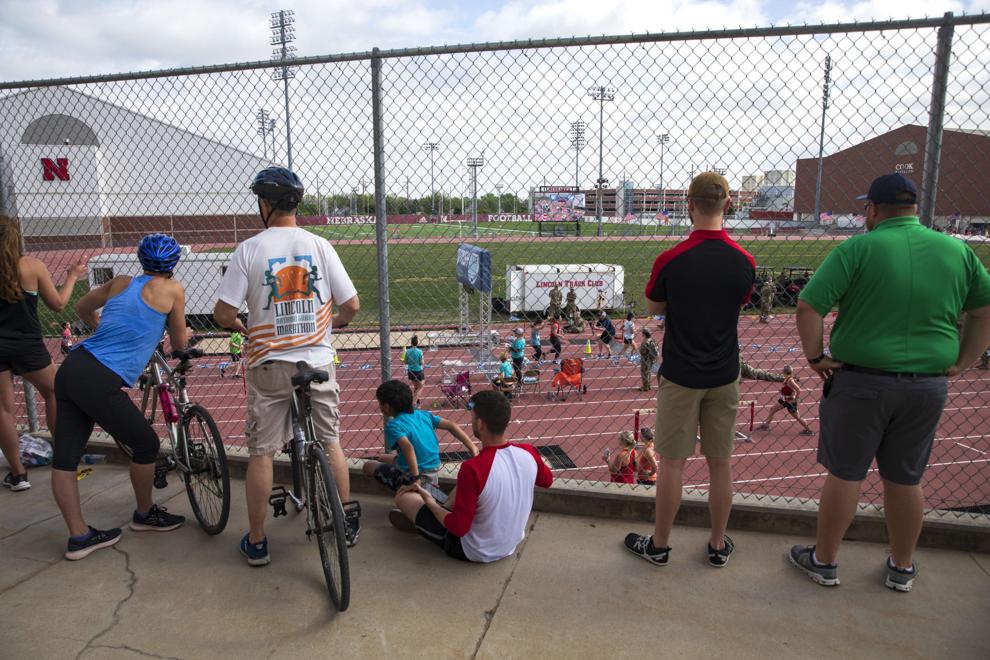 Lincoln Marathon, 5.2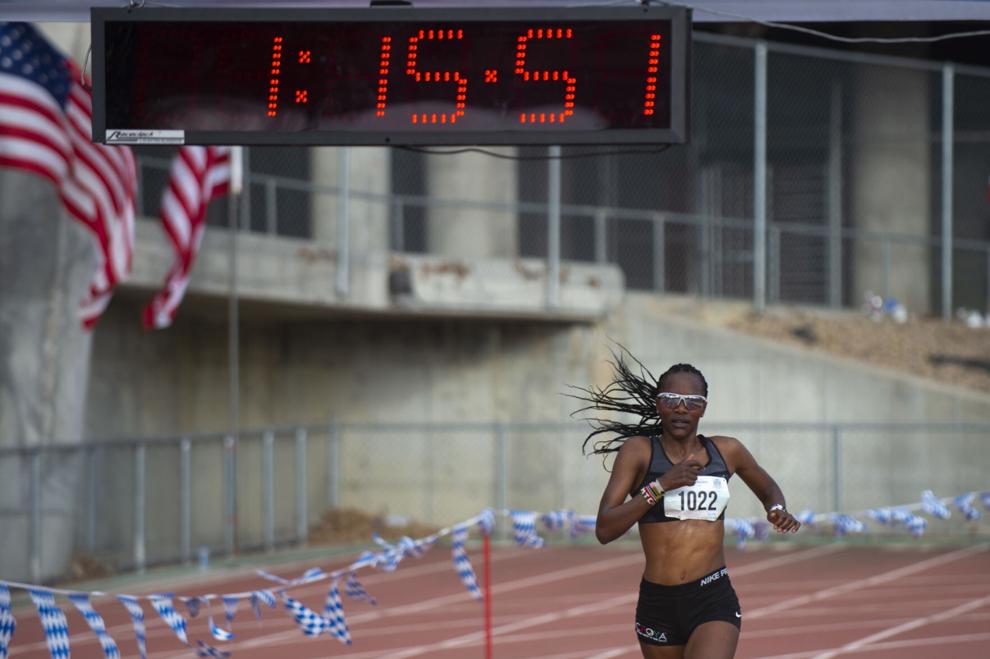 Lincoln Marathon, 5.2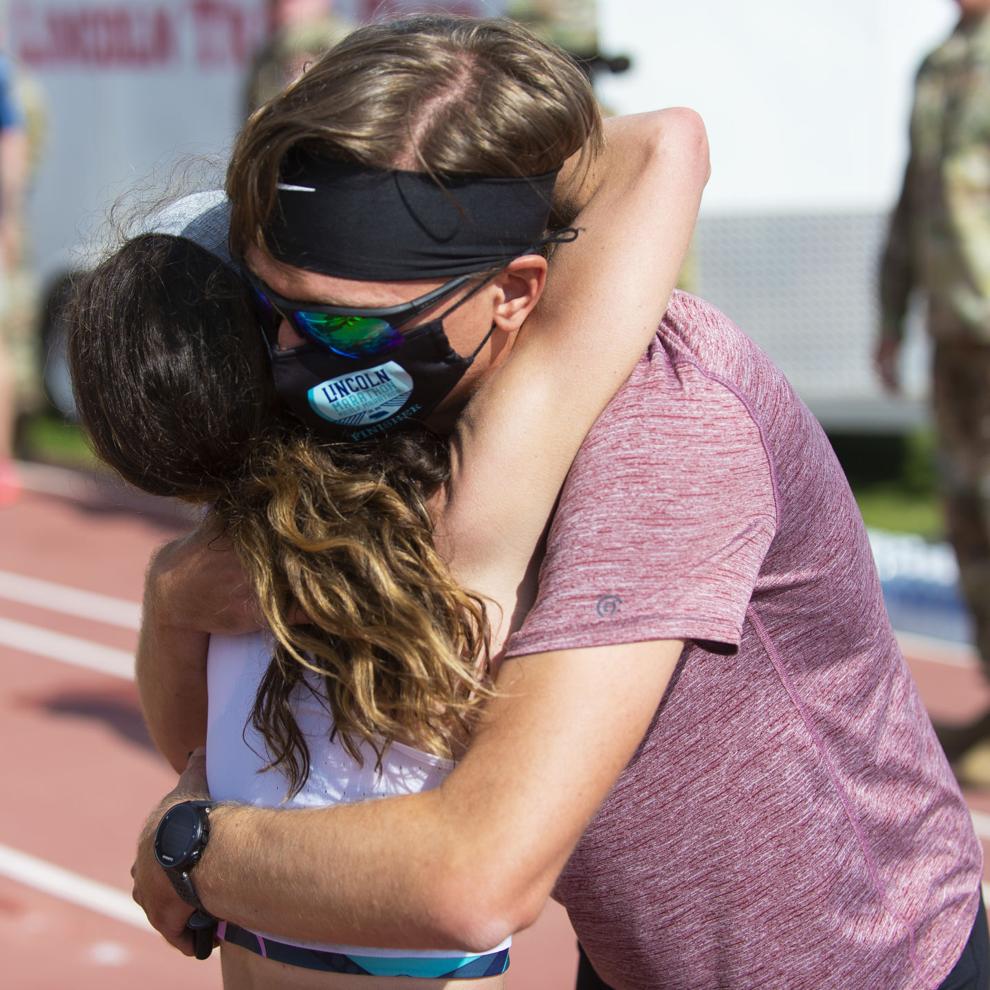 Lincoln Marathon 5.1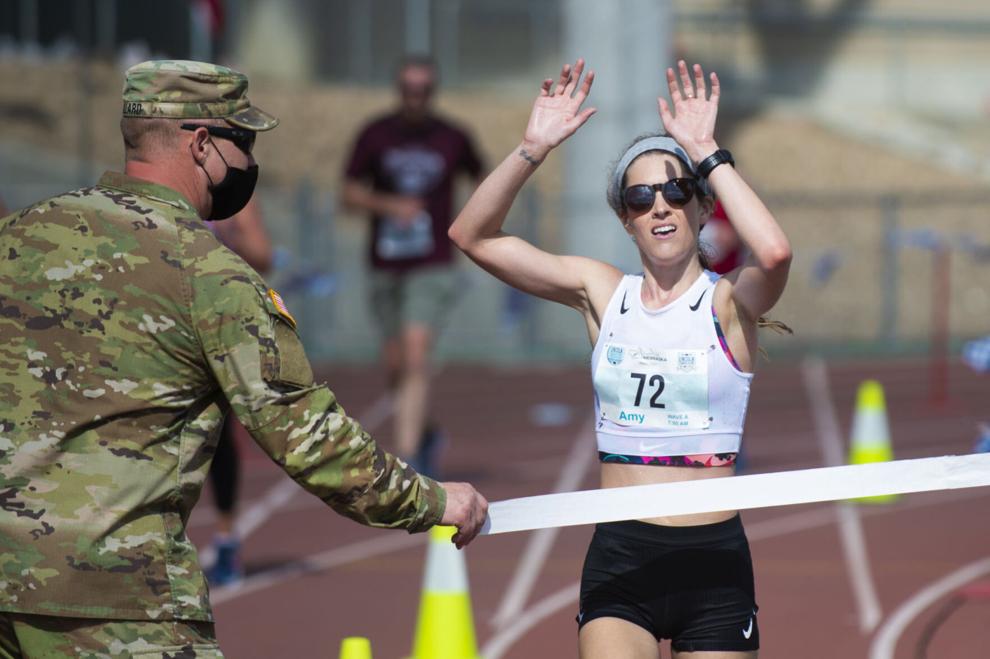 Lincoln Marathon, 5.2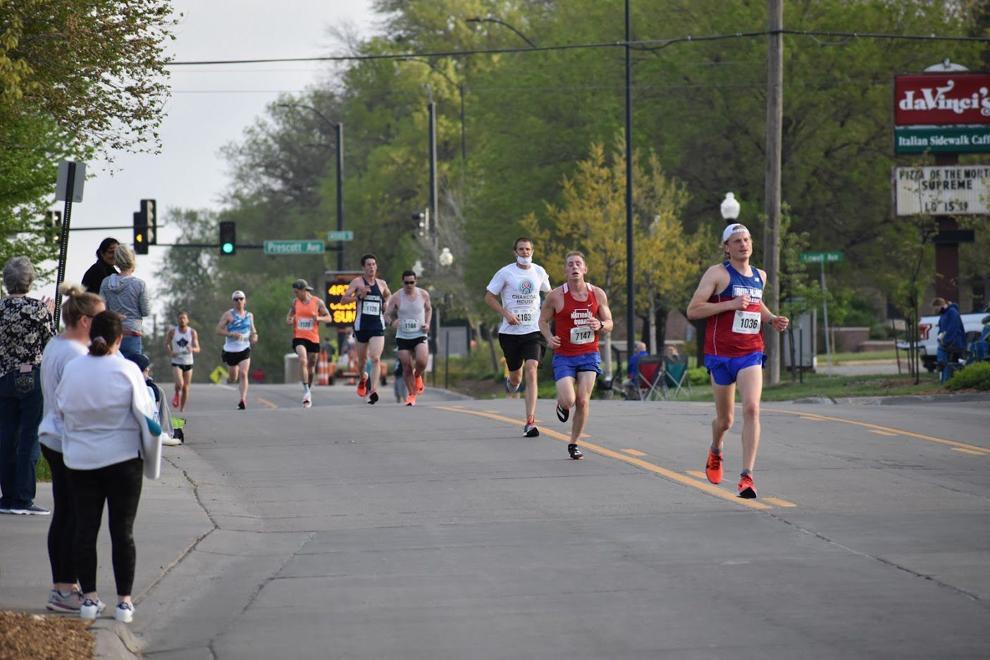 Lincoln Marathon, 5.2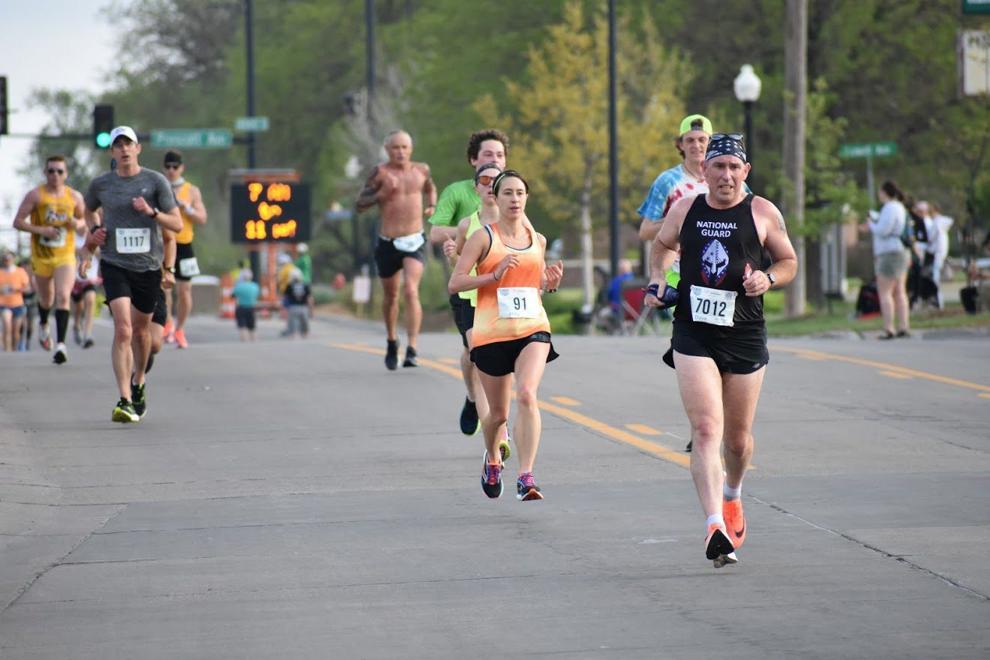 Lincoln Marathon, 5.2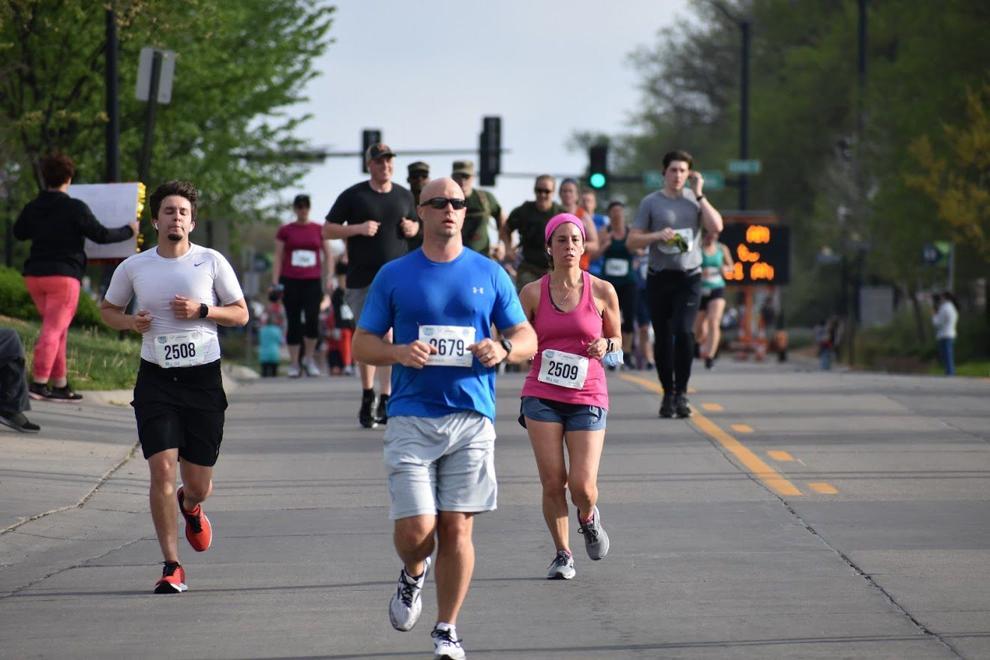 Lincoln Marathon, 5.2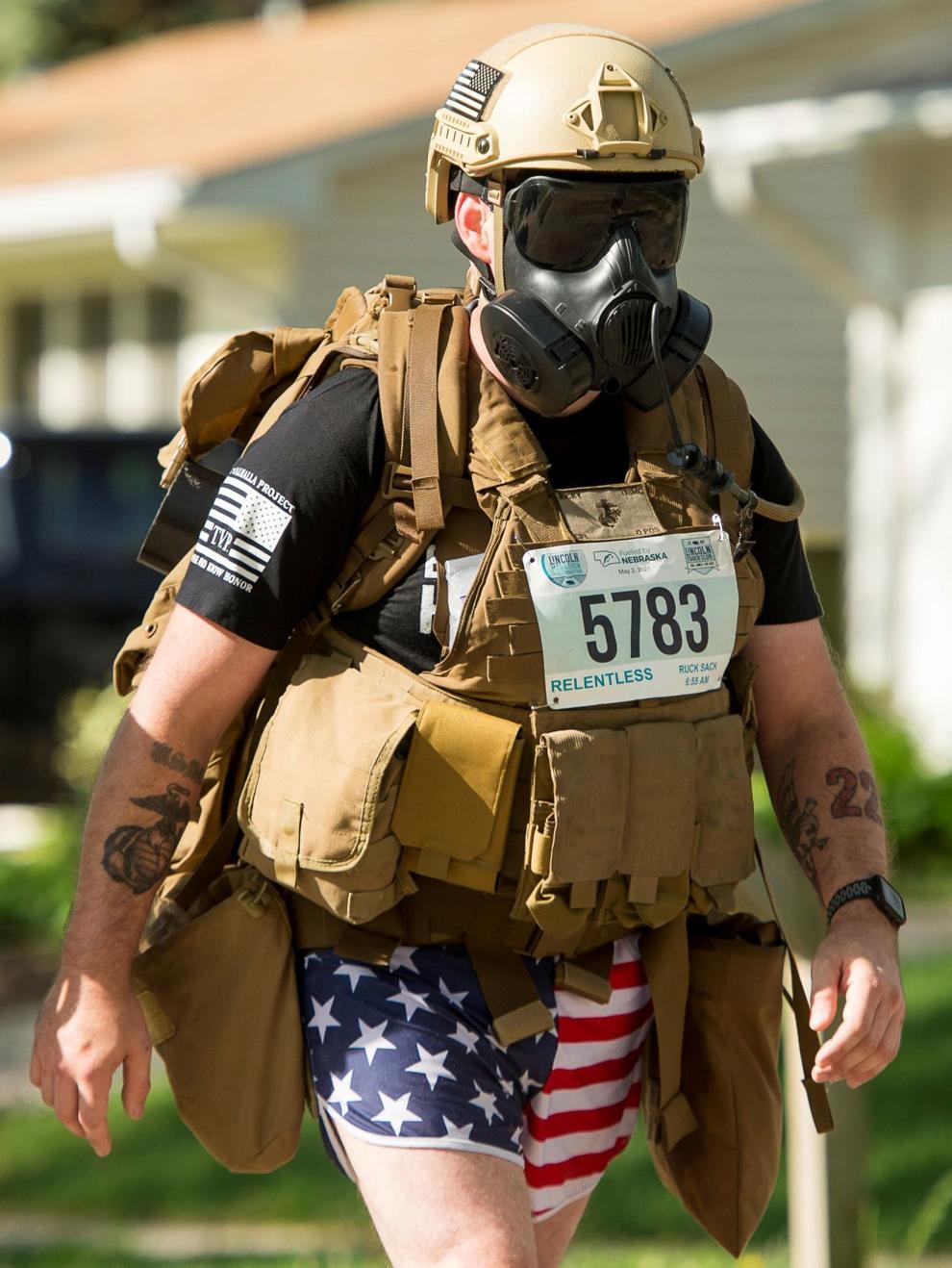 Lincoln Marathon, 5.2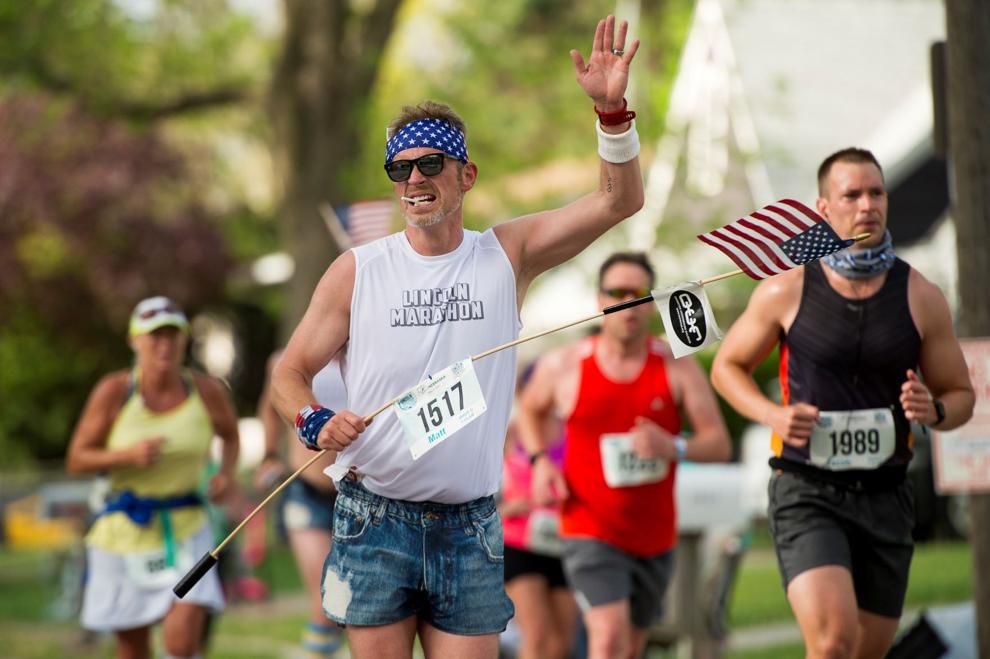 Lincoln Marathon, 5.2