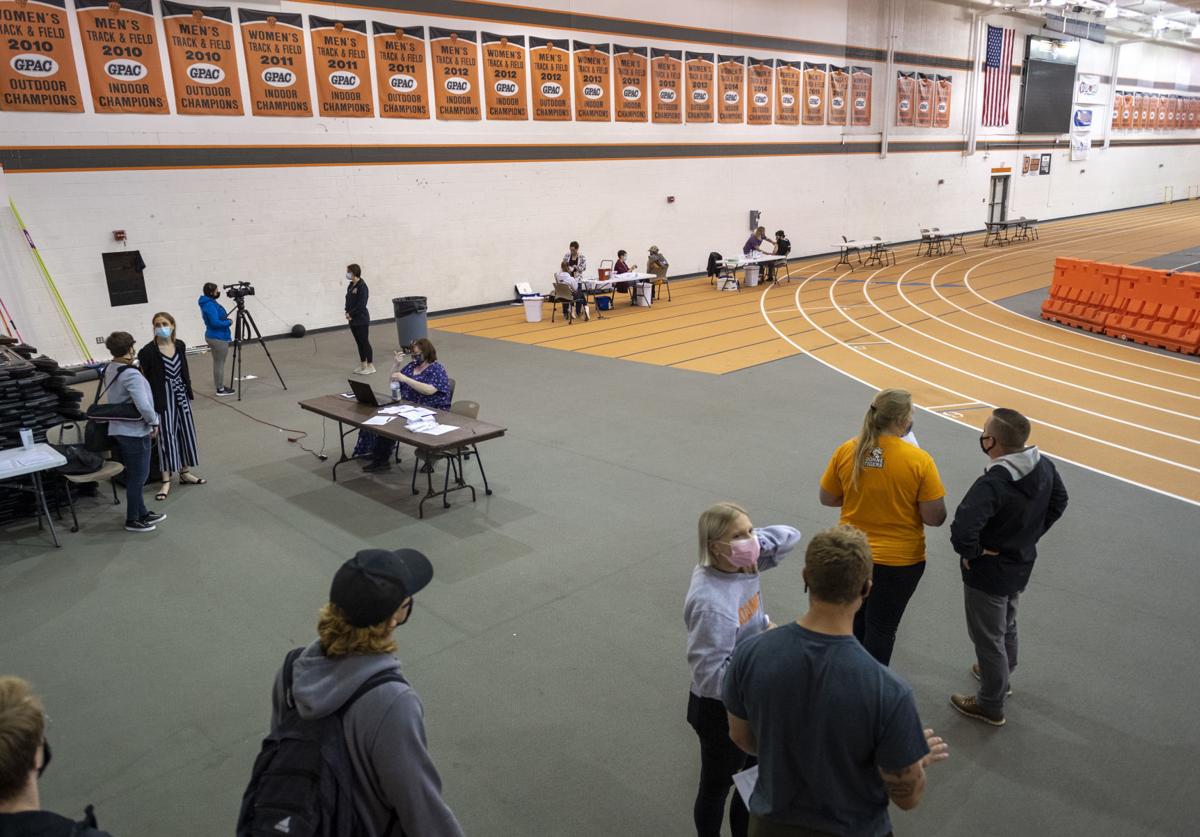 Though it has not officially announced that COVID-19 vaccines are open to anyone 16 and older, it appears the Lincoln-Lancaster County Health Department is rapidly moving in that direction.
On Thursday, the county opened a vaccine registration website specifically for college students who want to get vaccinated.
The website will be open until 5 p.m. Sunday and is available to students attending a local college or university.
The University of Nebraska-Lincoln said in a letter to students that it has been working closely with the Lincoln-Lancaster County Health Department and that anyone who registers by 5 p.m. Sunday will be notified to schedule an appointment once vaccine supplies are available.
Leah Bucco-White, a Health Department spokeswoman, said the department is working with UNL and other local universities to get students registered for vaccines.
Southeast Community College also announced Thursday that the registration site was available to students.
"The opportunity for SCC students to register for the vaccine is exciting because it brings us one more step closer to a 'more normal' college experience," Bev Cummins, vice president for Student Affairs at SCC and Lincoln Campus director, said in a news release.
Bucco-White said there is no date set yet for when vaccines will be available to college students.
Lancaster County, as of this week, was the last county in the state to not officially open vaccine eligibility to all people 16 and older, and Health Director Pat Lopez said Tuesday that the department would continue to focus clinics this week and next week on people age 40 and older.
However, several high school students received emails from the Health Department this week notifying them that they were eligible to schedule appointments for Wednesday's vaccine clinic at Pinnacle Bank Arena or at two clinics to be held there next week. The Health Department is including household members as specific age groups are contacted. It also is reaching out to household members of those vaccinated previously.
Nebraska residents age 16 and older have been eligible to get shots through the Federal Retail Pharmacy Plan since Monday, and many younger Lancaster County residents have been getting vaccinated at those locations, which include Hy-Vee, Walmart and Walgreens pharmacies.
Some health departments in Nebraska also have opened up clinics to residents of other health districts because of difficulty filling appointments.
The letter to UNL students encouraged them to get a shot when and where one is available.
"If you're able to schedule an appointment in another county or at a participating pharmacy, we highly recommend taking advantage of that opportunity," it said.
Several Nebraska universities contacted by the Journal Star this week, including UNL and SCC, said they do not plan to require students be vaccinated before returning to classes in the fall.
"We do think they are a good idea, and we would encourage people to get vaccinated," UNL spokeswoman Leslie Reed said. "But we don't plan to mandate that."
Midland and Doane universities both held clinics Wednesday to vaccinate students.
Demand for vaccines has been high in Lancaster County. As of Wednesday, the local Health Department said 30% of the eligible population had been fully vaccinated, meaning they have had two shots of the Pfizer or Moderna vaccine or have received the one-shot Johnson & Johnson vaccine. Nearly half the population has had at least one shot of the Pfizer or Moderna vaccines.
The state reports that 26.7% of Nebraska adults and 26.9% of adults in Lancaster County are fully vaccinated.
Photos: Vaccination clinic at Doane
Doane Vaccination Clinic, 4.7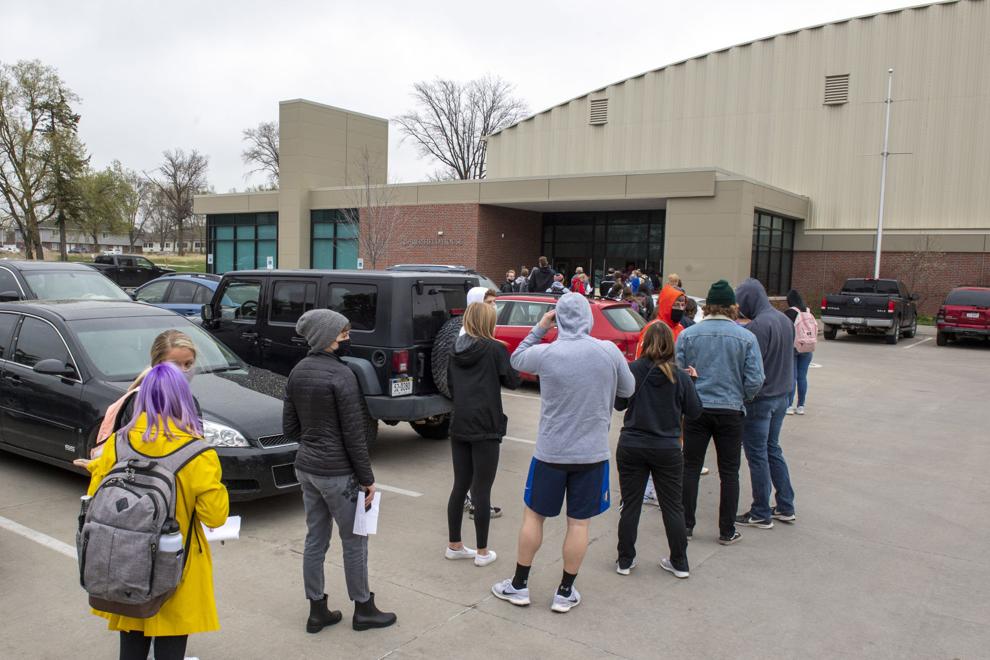 Doane Vaccination Clinic, 4.7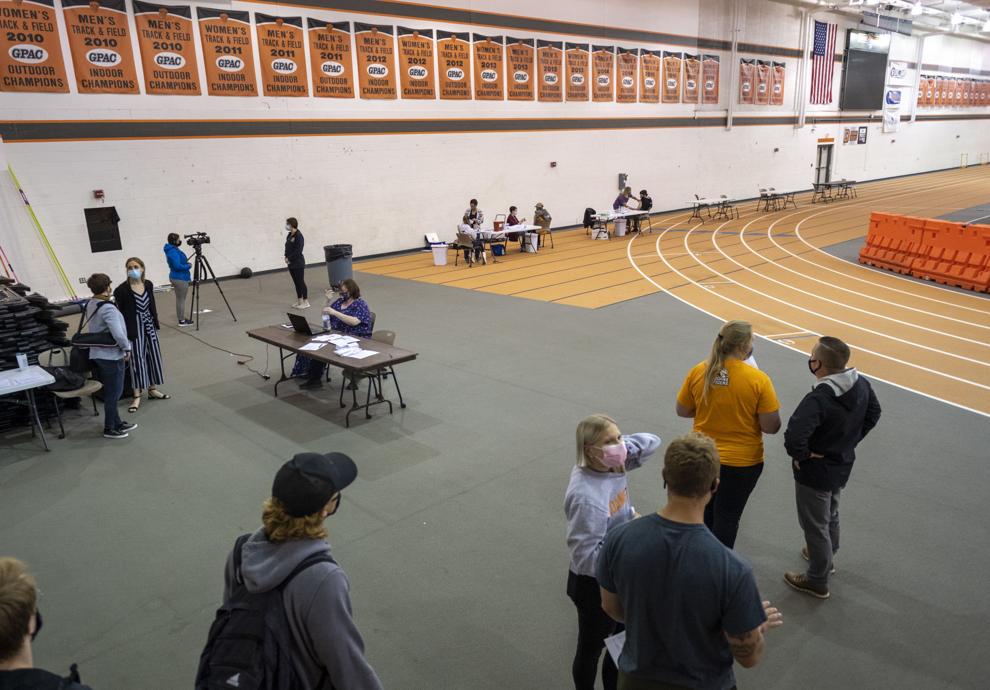 Doane Vaccination Clinic, 4.7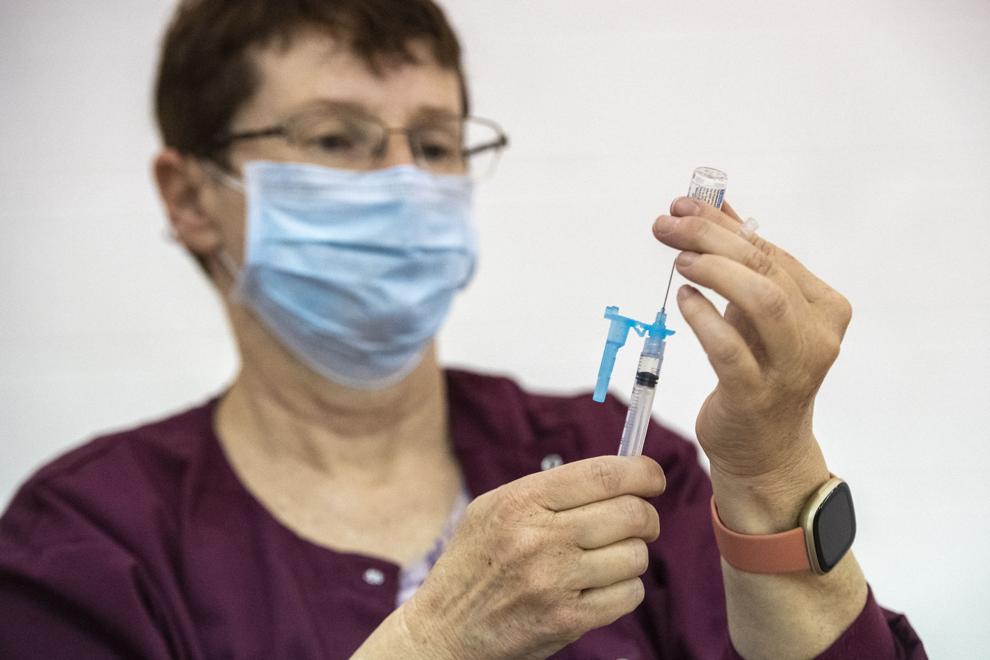 Doane Vaccination Clinic, 4.7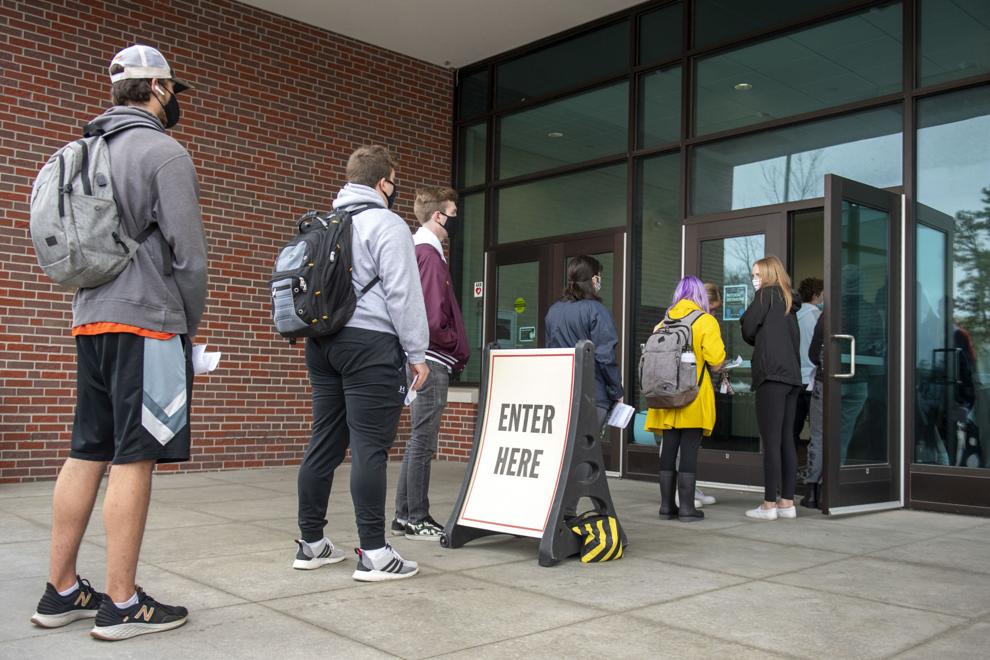 Doane Vaccination Clinic, 4.7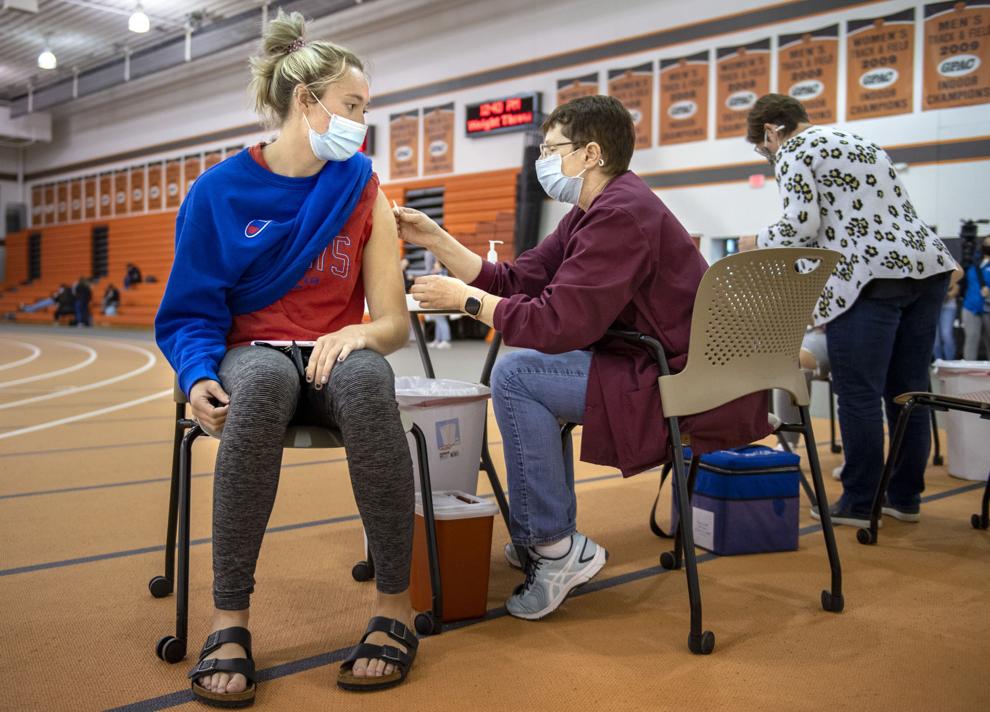 Doane Vaccination Clinic, 4.7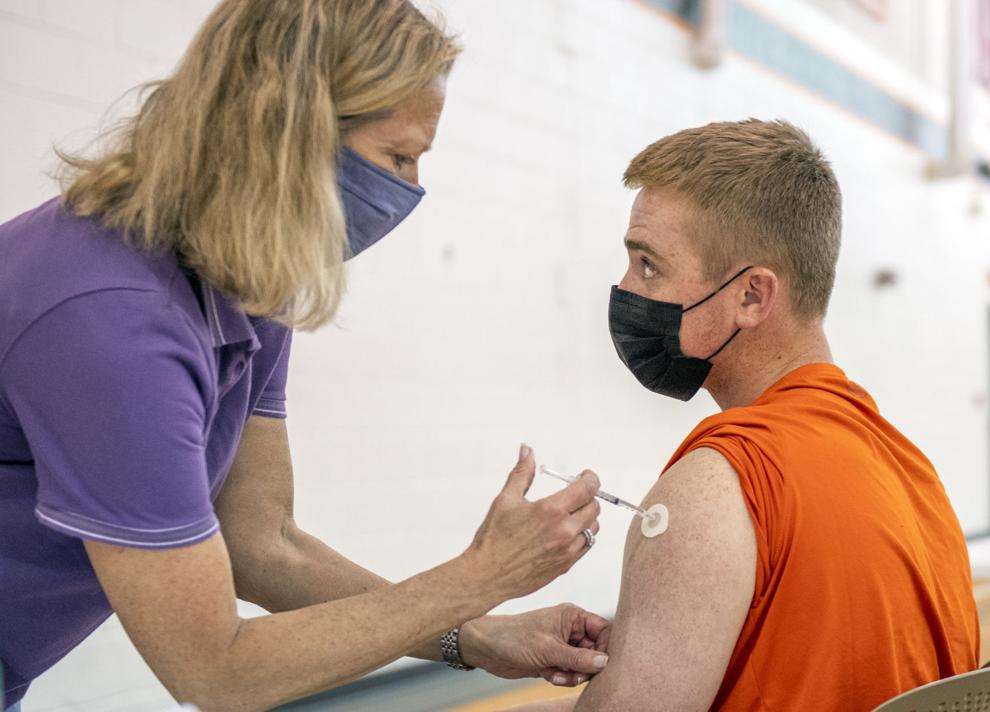 Doane Vaccination Clinic, 4.7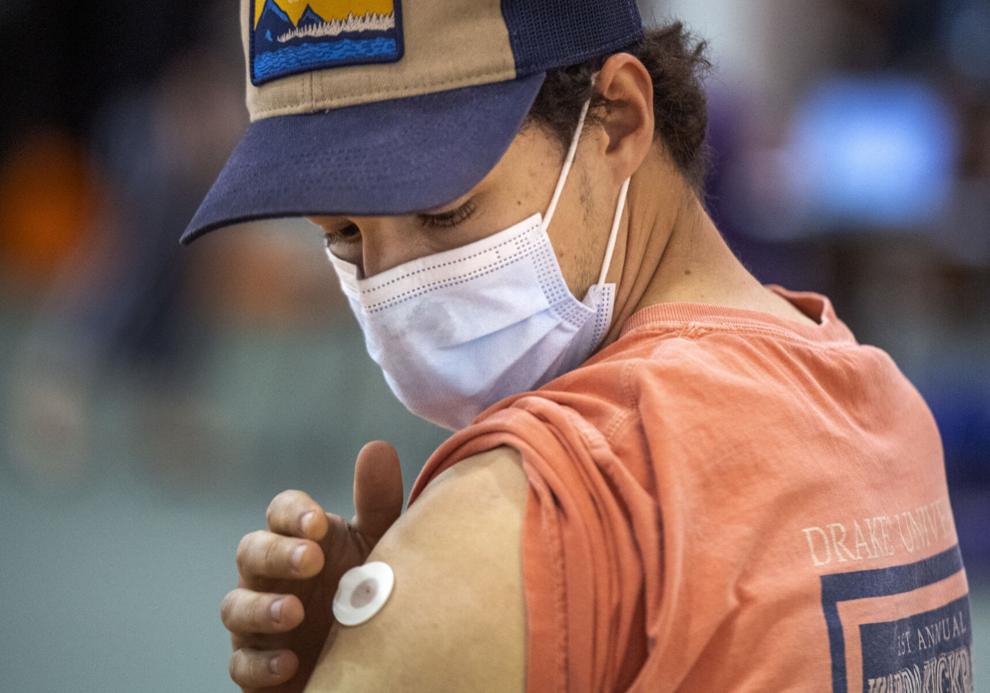 Doane Vaccination Clinic, 4.7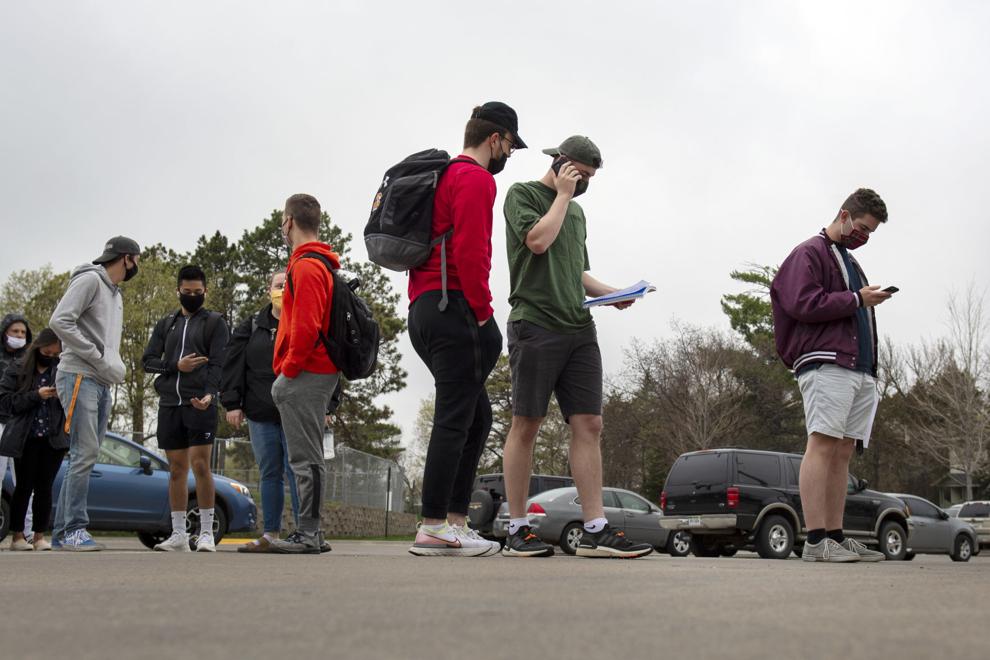 Doane Vaccination Clinic, 4.7