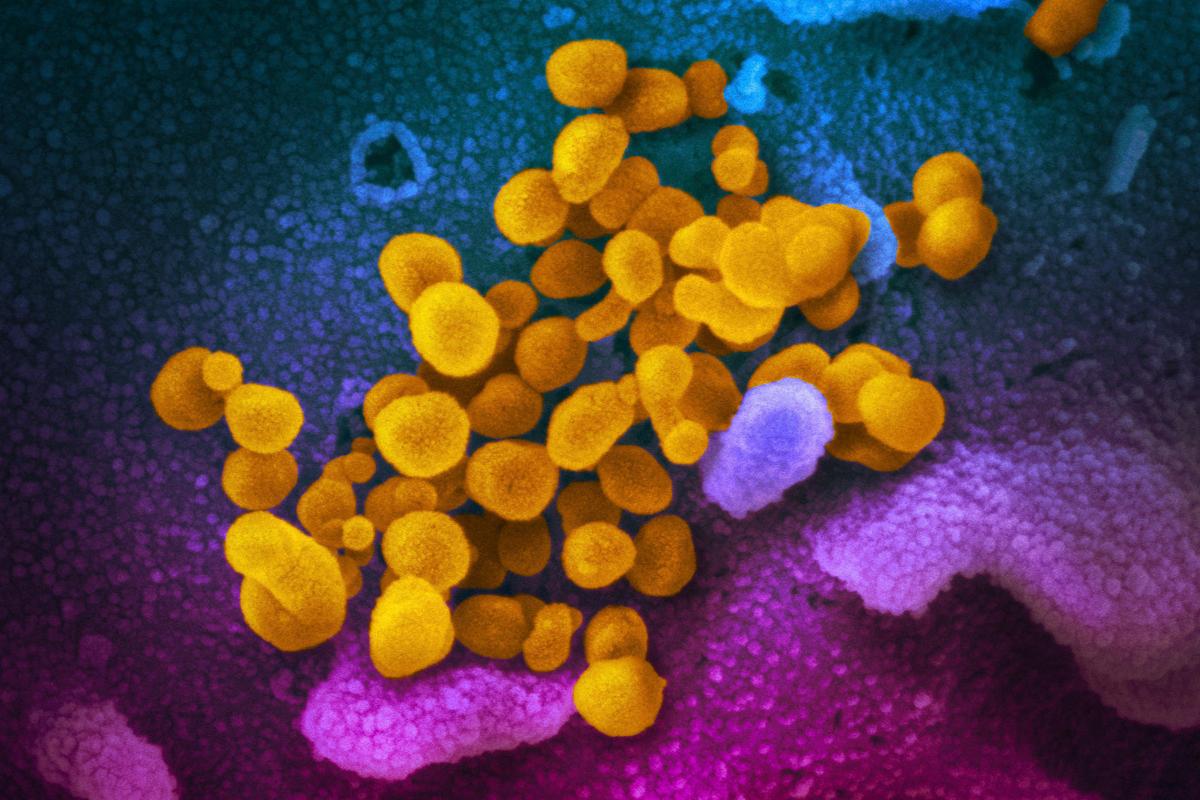 Lancaster County added 36 coronavirus cases Saturday, but reported no new deaths, according to the Lincoln-Lancaster County Health Department.
The new cases raised the community total to 1,329. Lancaster County's death toll remained at 10.
Of the 2,200 coronavirus test results that were reported to the Health Department last week, 123 were confirmed to be positive, resulting in a positivity rate of 5.7%. That's slightly higher than the 5.5% positivity rate from the previous week but still significantly lower than the numbers from early May.
Douglas County confirmed two new deaths Saturday, a man and a woman with underlying health conditions, and also reported 76 new cases, according to the Douglas County Health Department. The county continues to have the most cases in the state, with 4,893 as of Saturday afternoon.
Statewide, there are 15,543 total cases and 194 deaths from the disease.