Health care workers in Lincoln and elsewhere in the state have started receiving their second dose of the Pfizer COVID-19 vaccine this week, bringing the potential end of the pandemic that much closer.
Bryan Health started giving second doses of vaccine to employees and providers Monday and by the end of the day had already vaccinated more than 600 people, according to Bryan Medical Center CEO John Woodrich.
Altogether, Bryan has given more than 4,500 people at least one dose of the vaccine, including 3,600 of its employees, which accounts for two-thirds of its total staff. Woodrich said Bryan will continue vaccinating people as more vaccine becomes available.
CHI Health, which operates 14 hospitals, to date has vaccinated nearly 7,000 people, which is about half of its total number of employees, CEO Cliff Robertson said.
Robertson said CHI Health also this week has started to give second doses of the Pfizer vaccine to employees who were among the first to be vaccinated.
"It's a wonderful thing to see people getting their second dose, because that signals that we're that much closer to getting back to some sort of normal," he said.
For Robertson, normal would be COVID-19 cases declining to a "low level" in Nebraska and the surrounding region by fall.
There are employees who have chosen not to get the vaccine, he said, although he did not have numbers. Some of the people declining were doing so temporarily, either because they didn't want to get it before the holidays or they had the disease recently.
Robertson said an informal survey showed at least 80% of staff at CHI Health planned to get vaccinated.
Those who have received the vaccine at both health systems have reported only mild side effects that resolve in a day or two, including sore arms, headaches, general body aches and mild fevers.
"We just have not seen any major side effects from the vaccine," Woodrich said.
Both Robertson and Woodrich said that the vaccination process has gone relatively smoothly.
Other than a bit of a slowdown during the Christmas holiday, CHI Health has not had "any issues," Robertson said.
"There's no vaccine that has gone to waste inside CHI Health," he said. "Every dose that we've received that has been allocated to us, we've been able to get into the arm of one of our caregivers."
Woodrich said Bryan, too, has been sure not to waste any vaccine.
He said that there is an allotment of scheduled vaccinations each day, and if Bryan gets to the end of a day and has doses left over, it starts calling people scheduled for the next day to have them come in early to get it, "so that we do not waste a dose."
Lancaster County has vaccinated 7,400 people so far with the 9,800 doses of COVID-19 vaccine it has received, Lincoln-Lancaster County Health Department Director Pat Lopez said.
Thus far, none of the vaccine doses, which must be thawed from ultra-cold freezers, have gone to waste, she said.
While frontline health care workers continue to receive their vaccinations, residents of long-term care facilities that have been hit hard by coronavirus in recent weeks continue to receive their vaccines.
About half of the long-term care facilities in Lancaster County have begun vaccinations, Heath Boddy of the Nebraska Health Care Association said during a city news conference Tuesday afternoon.
Last week, 800 doses of COVID-19 vaccine were administered at Tabitha, where 95% of residents have now received the first round of coronavirus shots, Tabitha President and CEO Christie Hinrichs said. Three-quarters of the care facilities staff will have received the vaccine by the third week of January, she said.
"Hope is probably one of the best words to describe how we're feeling," Hinrichs said.
PHOTOS: LINCOLN DURING THE PANDEMIC
Finals week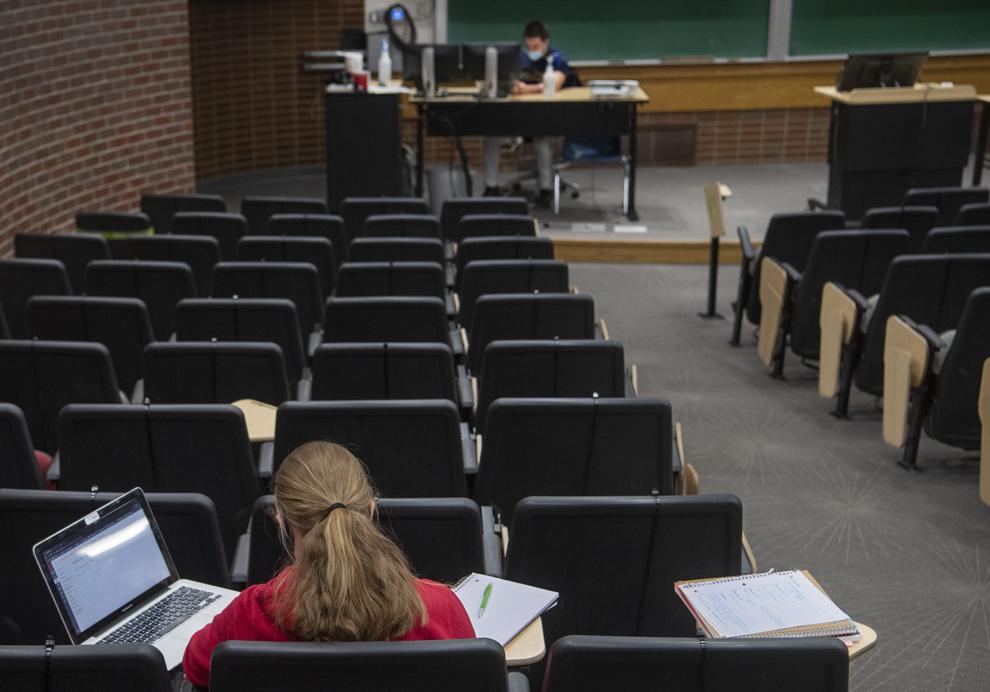 Co-teaching
City Council distancing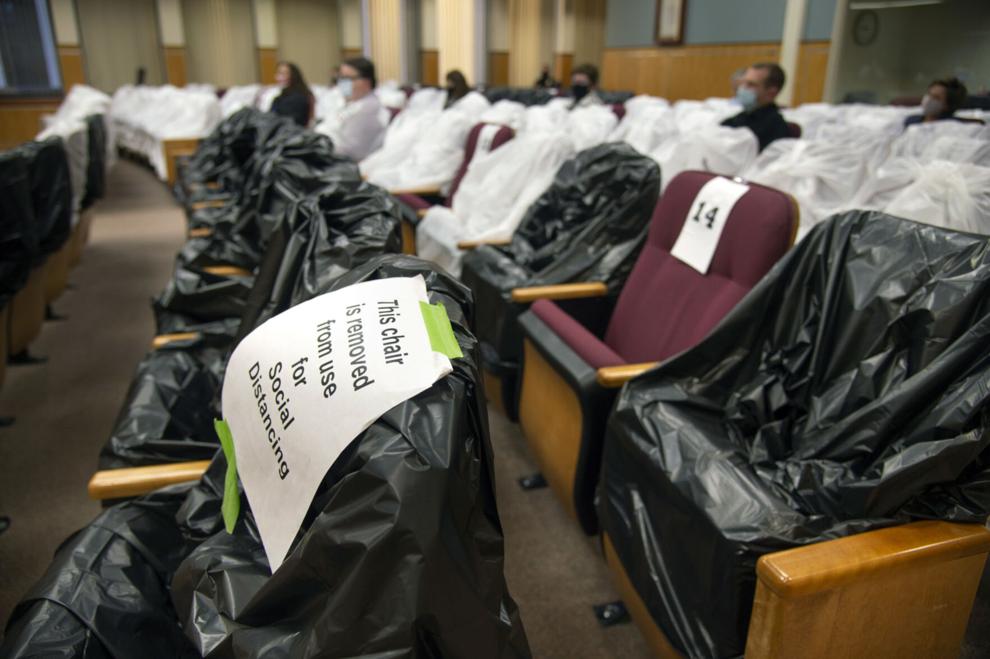 Gameday empty Saturday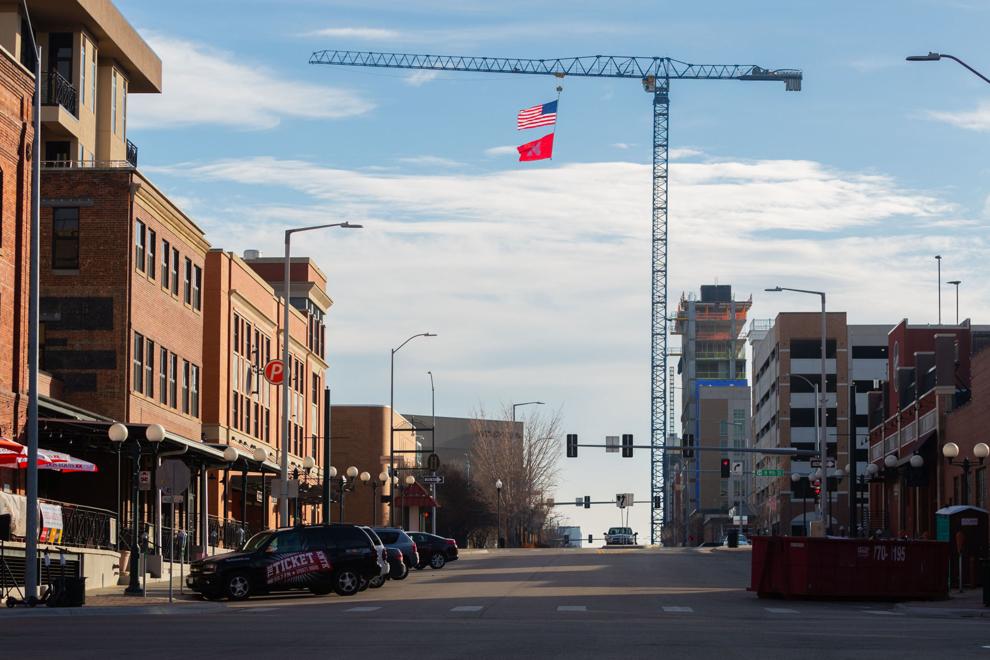 Thank you Bryan West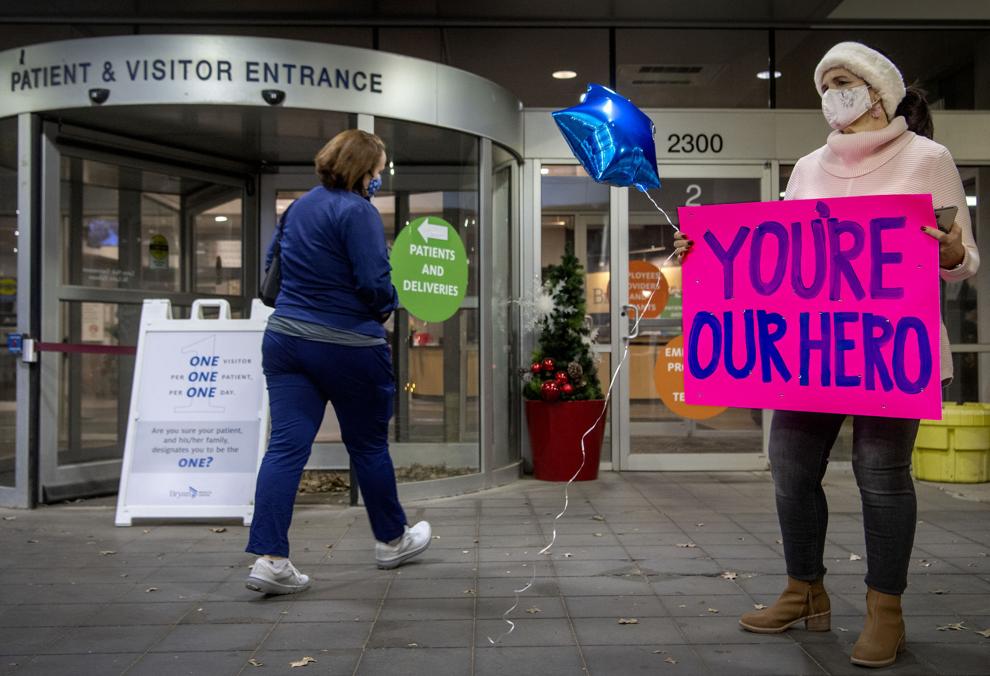 No fans allowed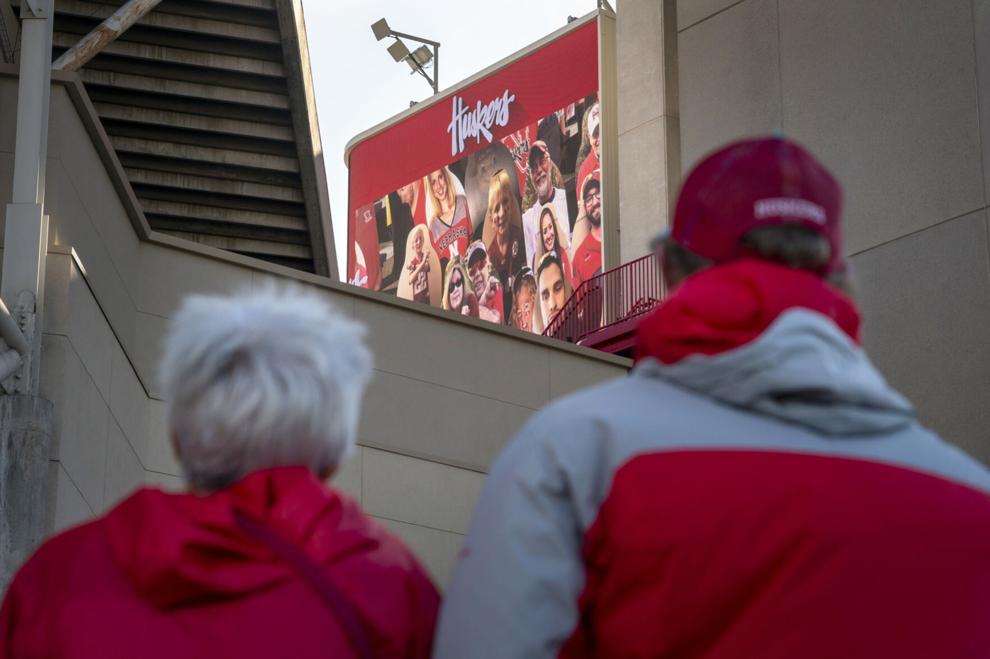 Husker cutouts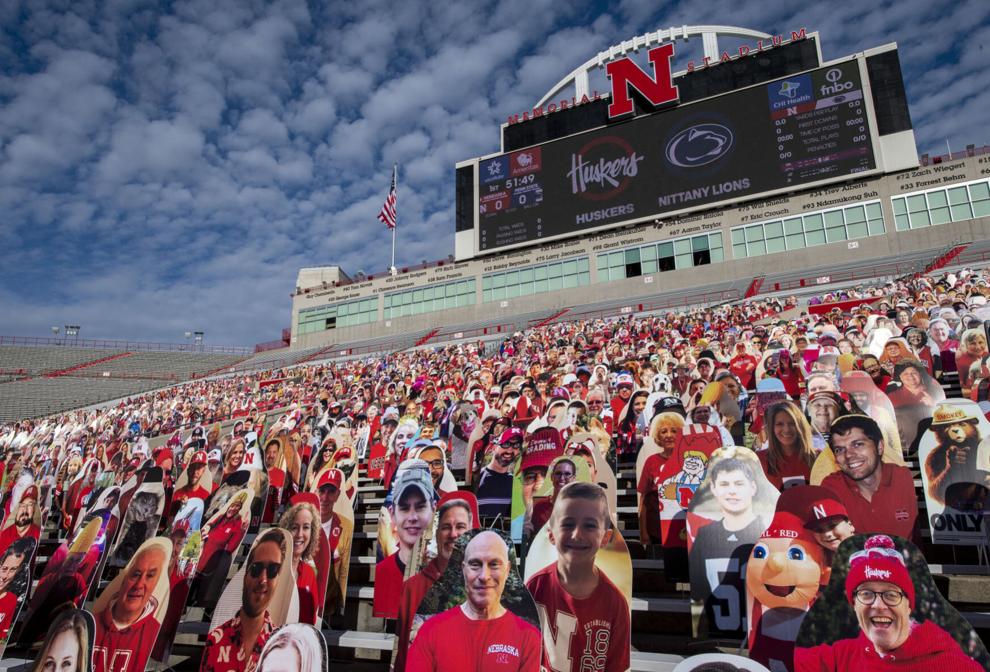 Arena cleaning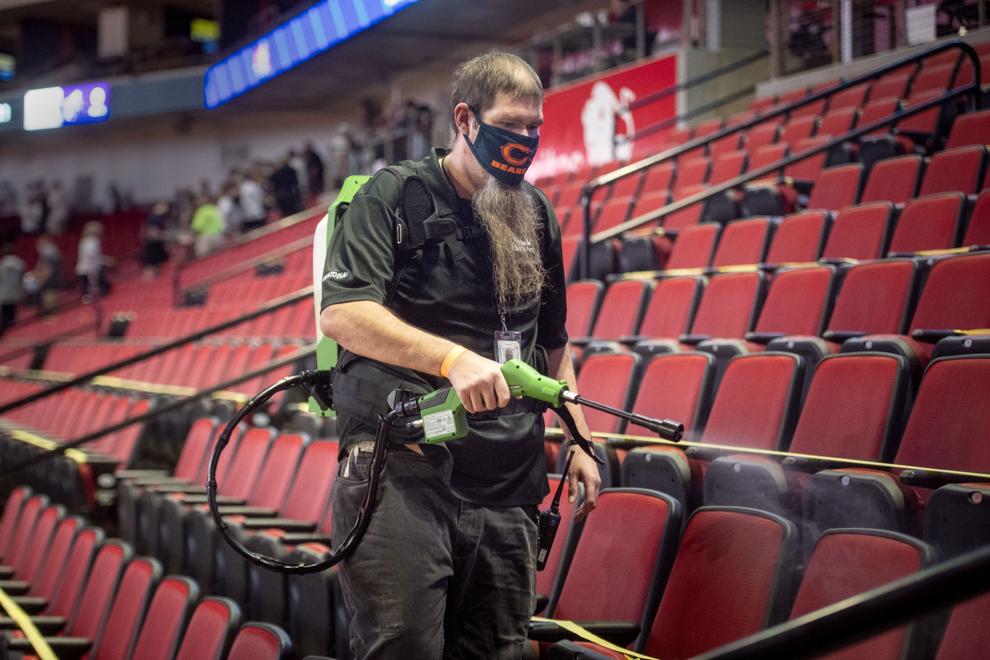 Volleyball social distancing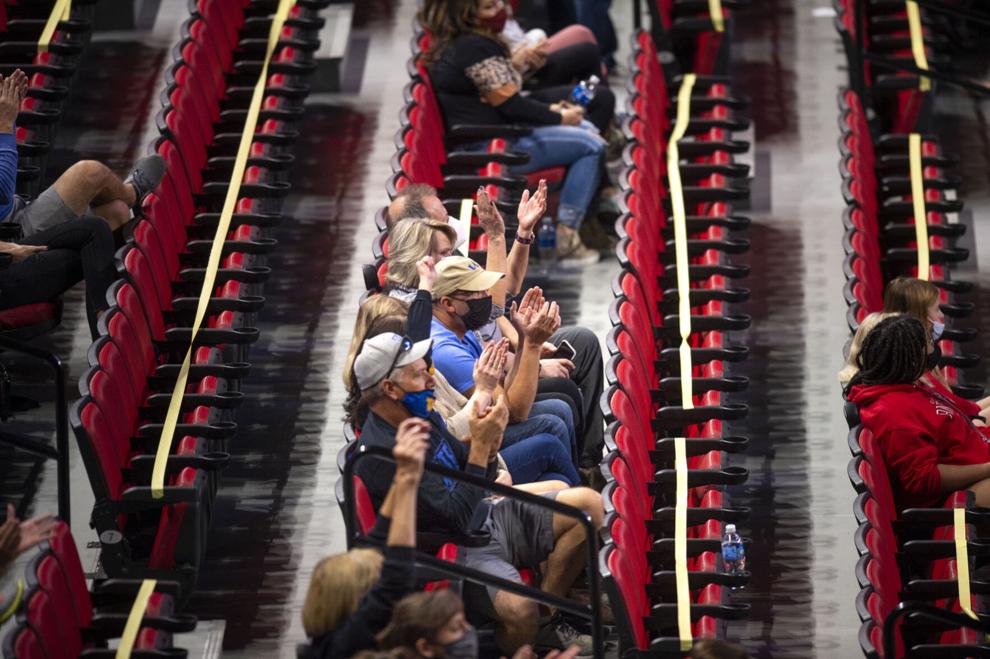 Skeleton signs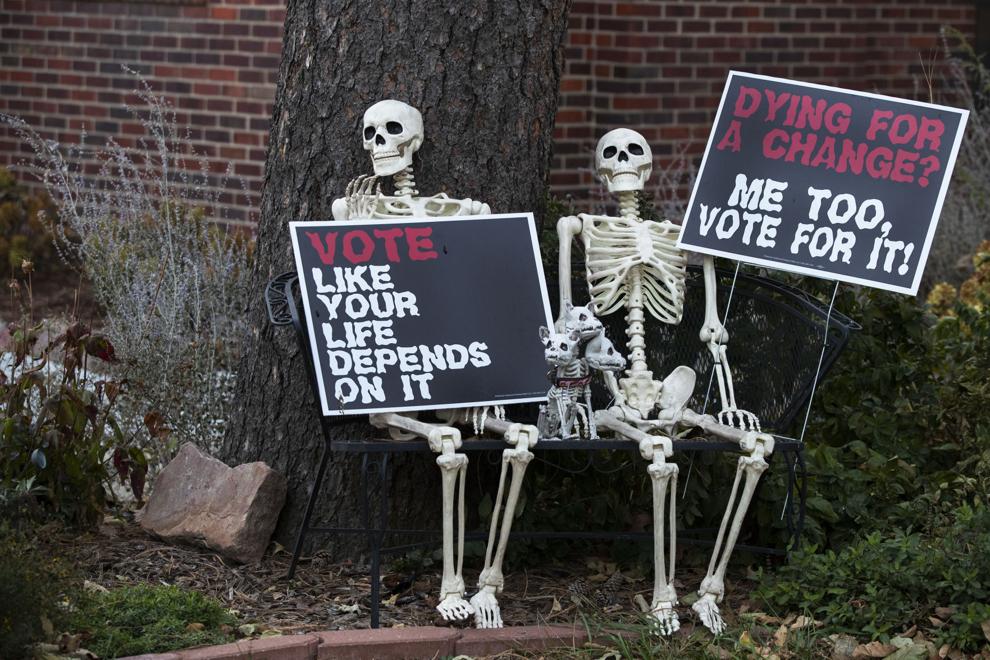 Boo at the Zoo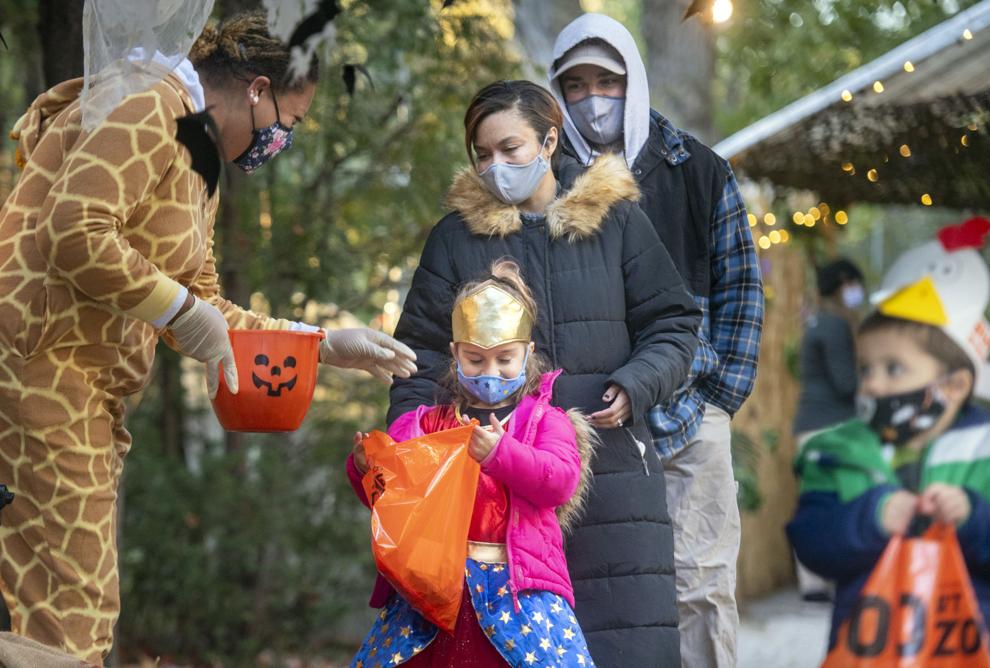 Football Saturday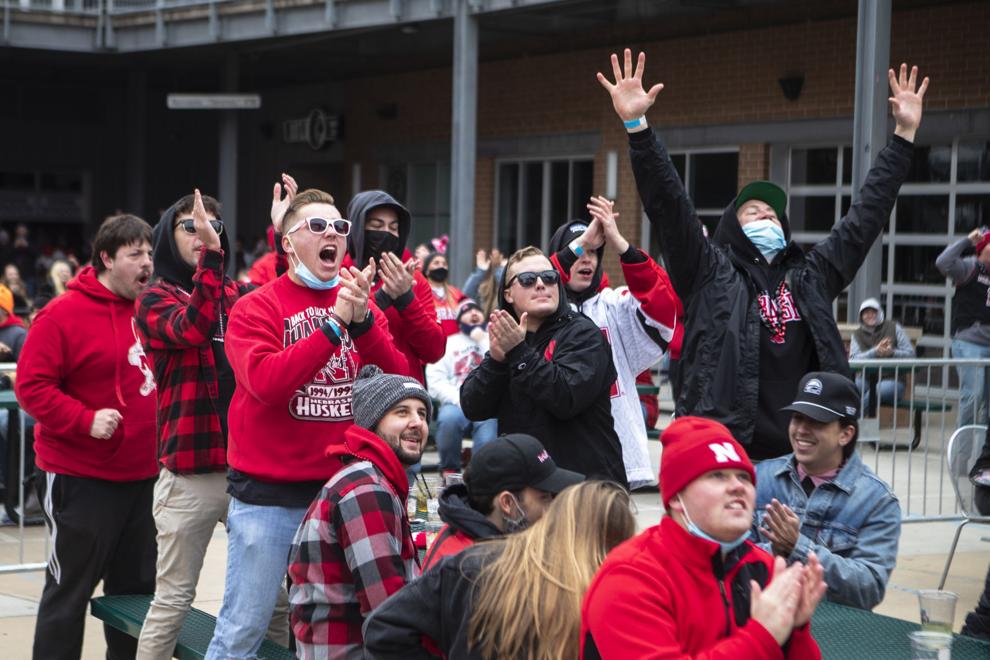 YMCA closed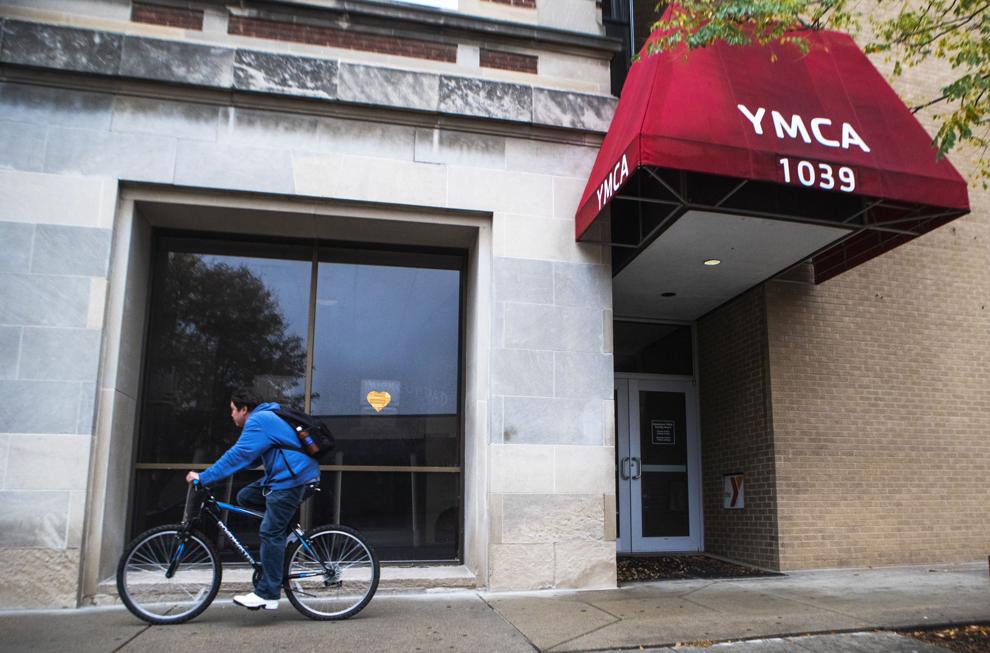 Downtown mask art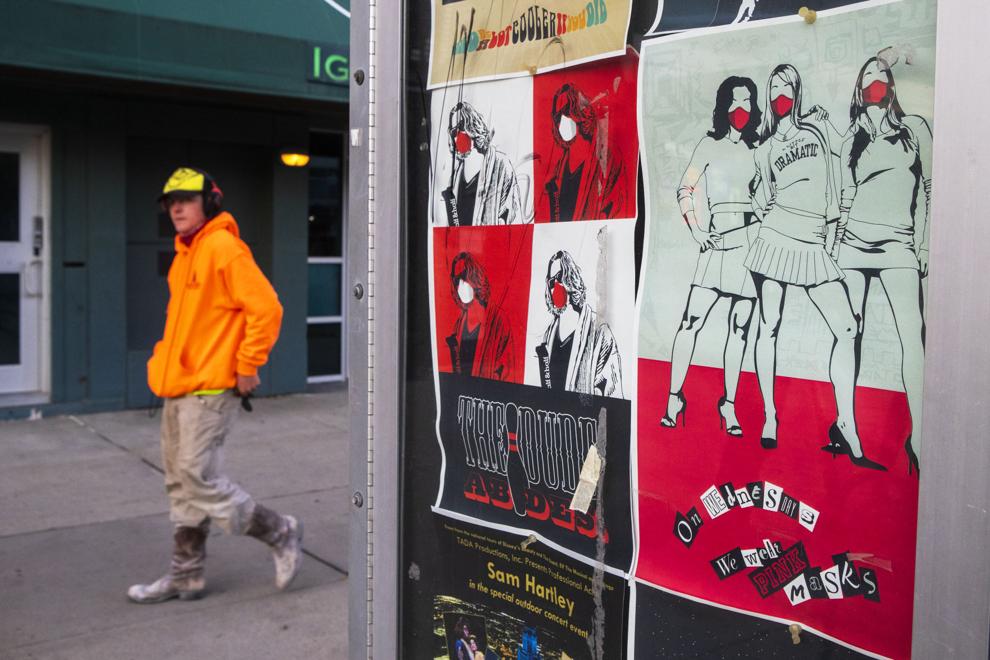 Marching band competition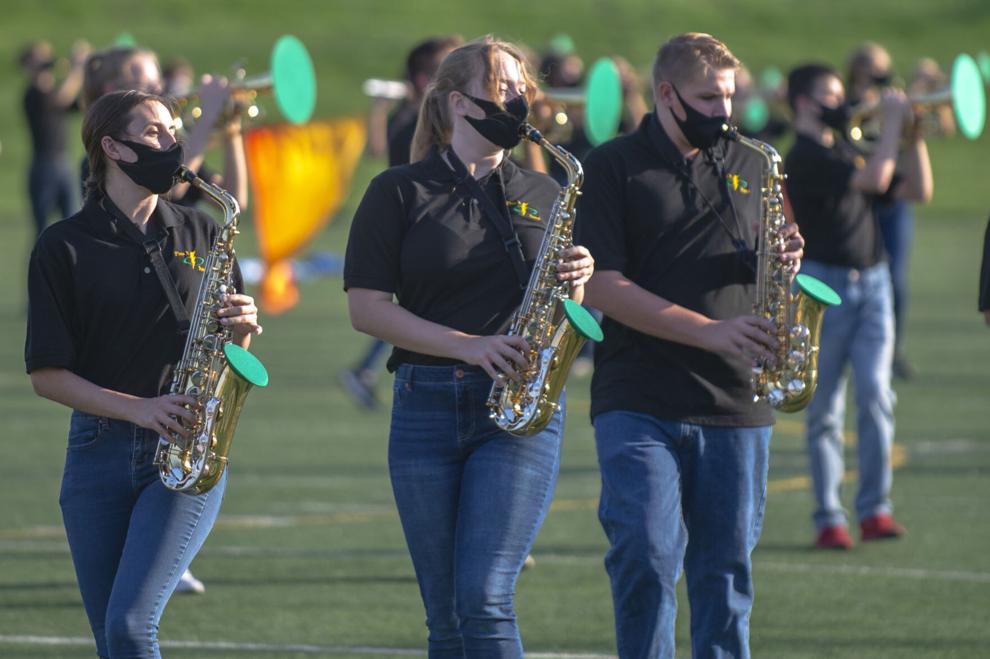 Outdoor seating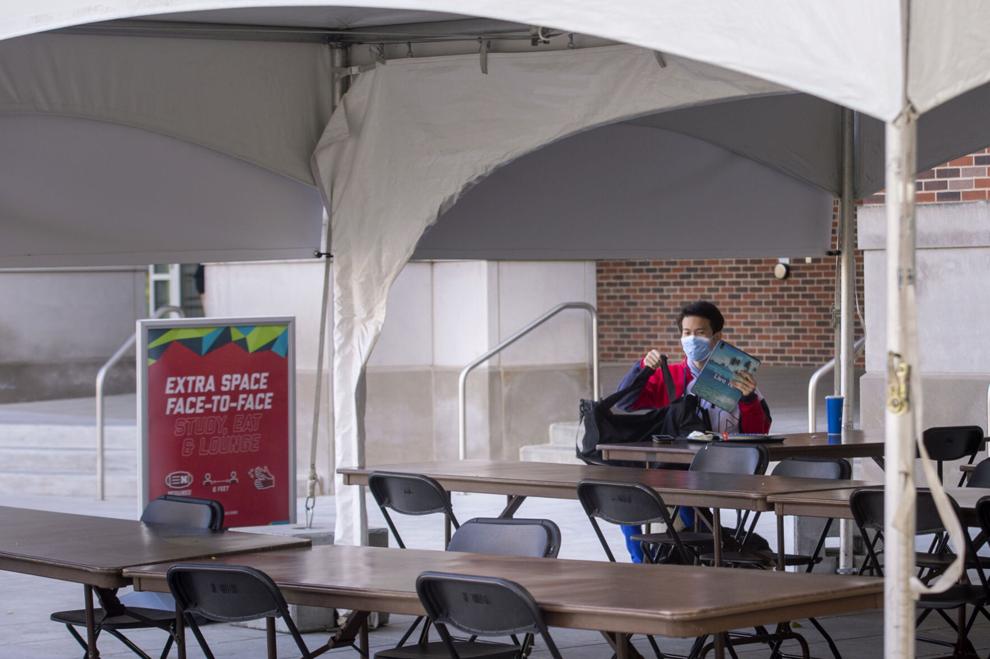 East Campus proposed budget cuts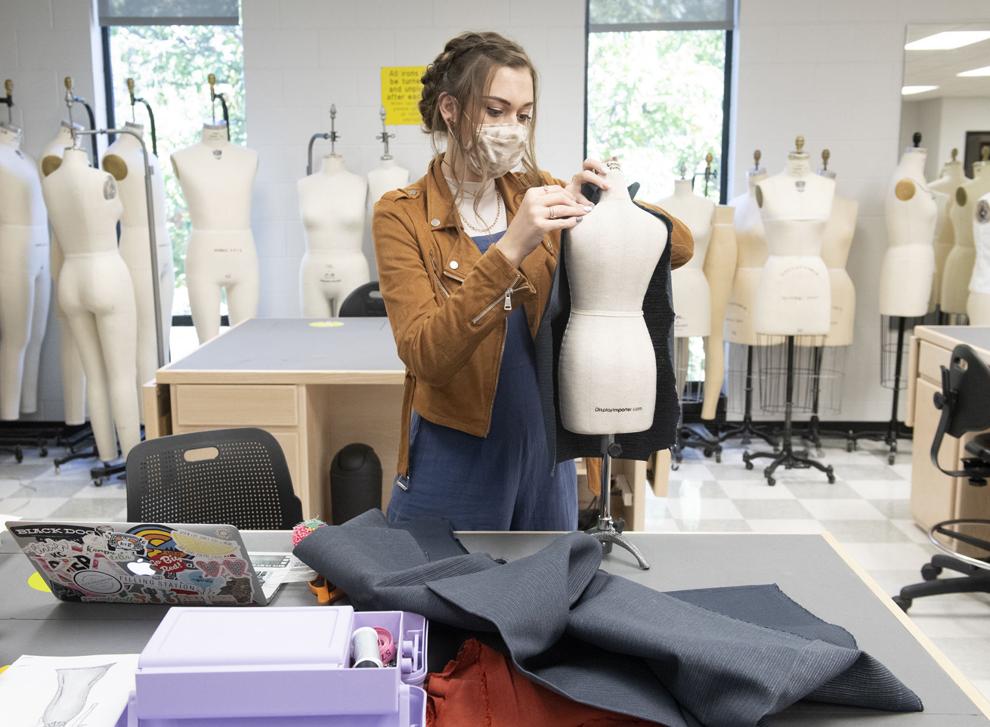 Flu shots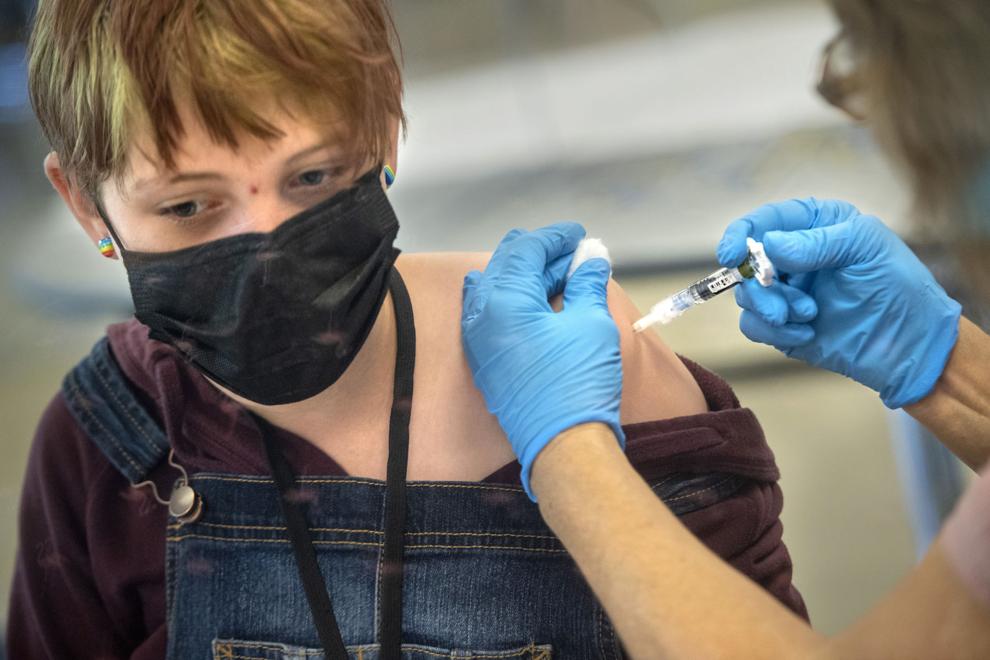 Coronavirus Bible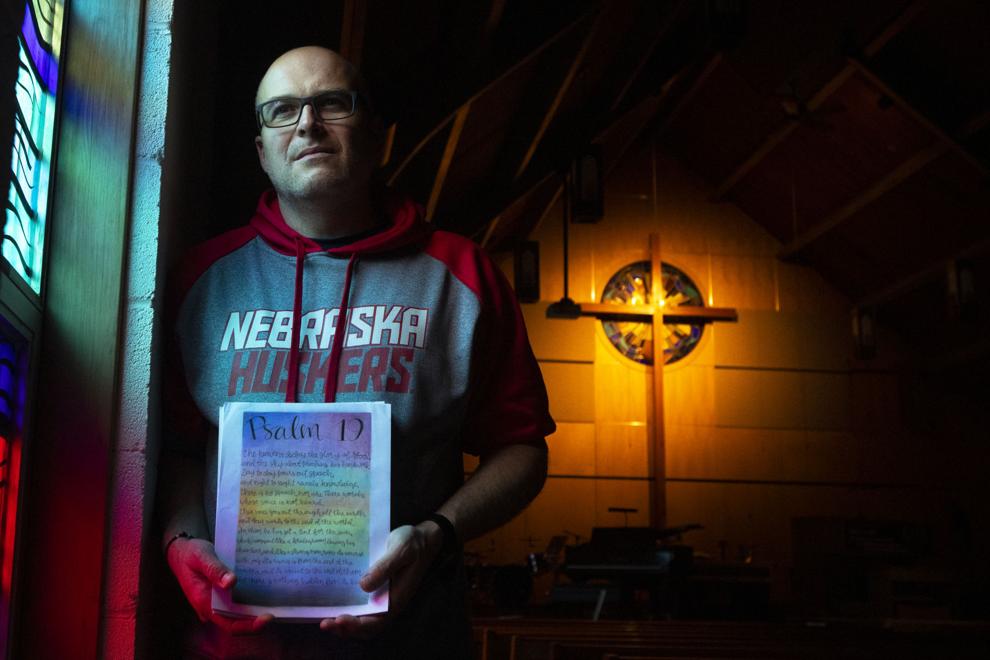 Anti-mask rally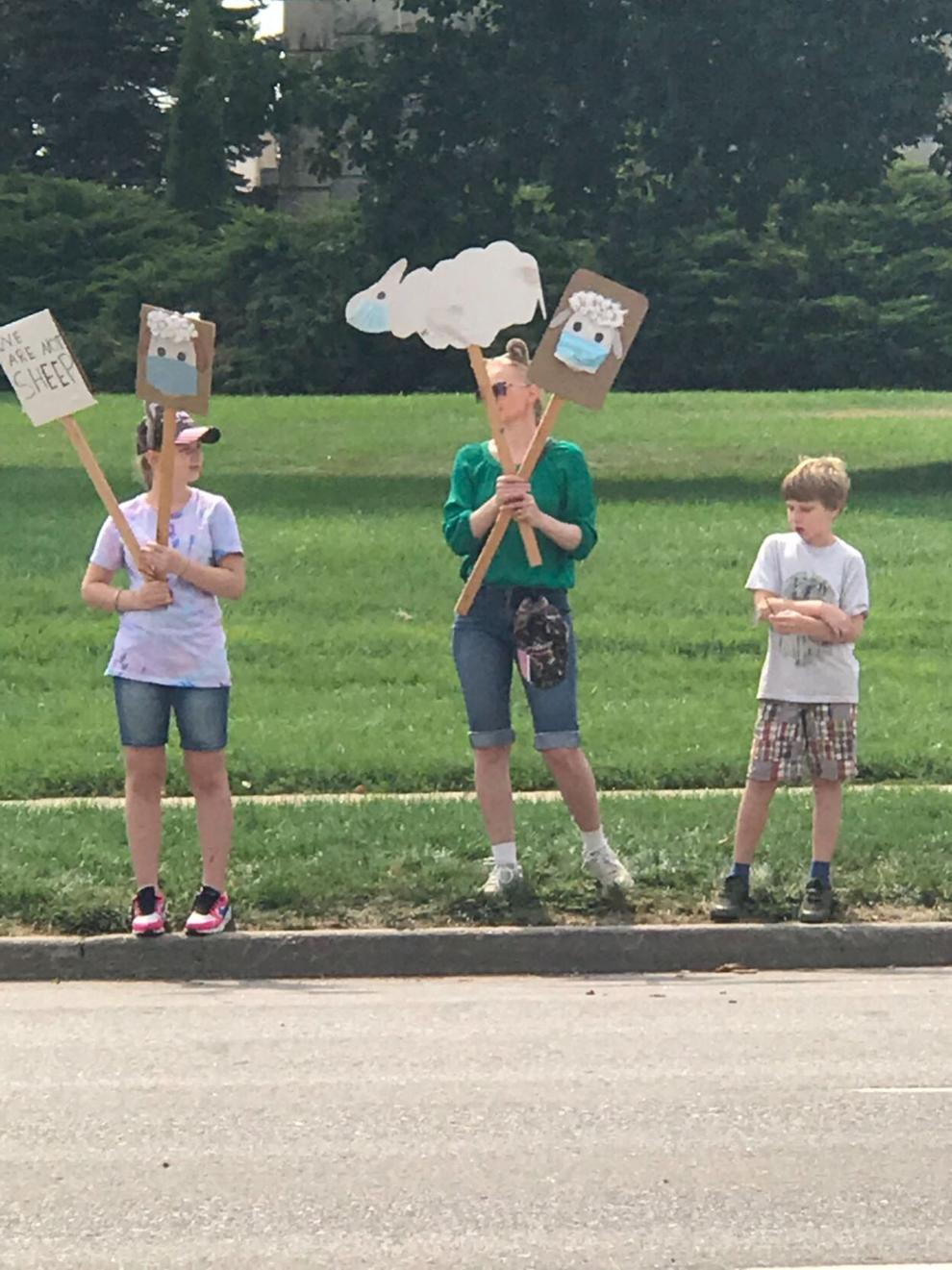 No Football Saturday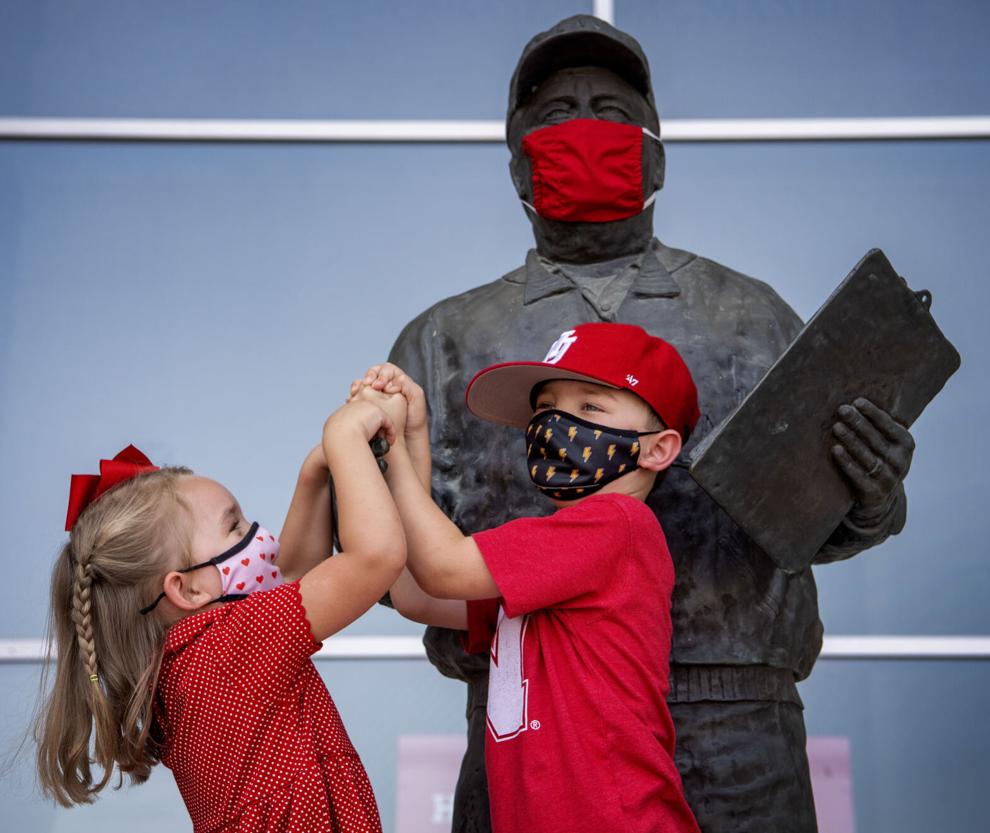 DMV lines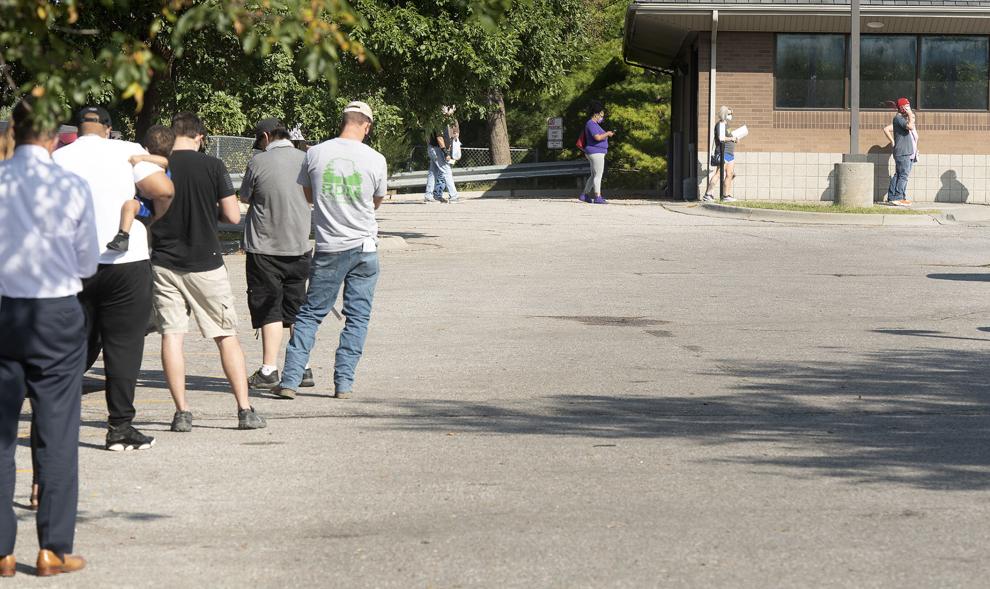 UNL in-person class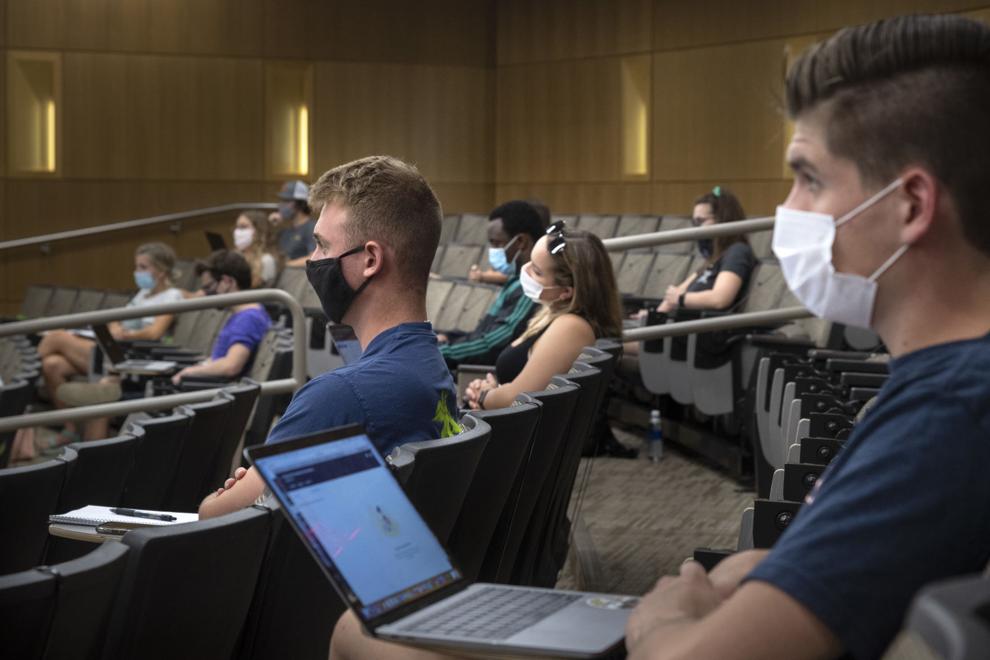 Iguana's Pub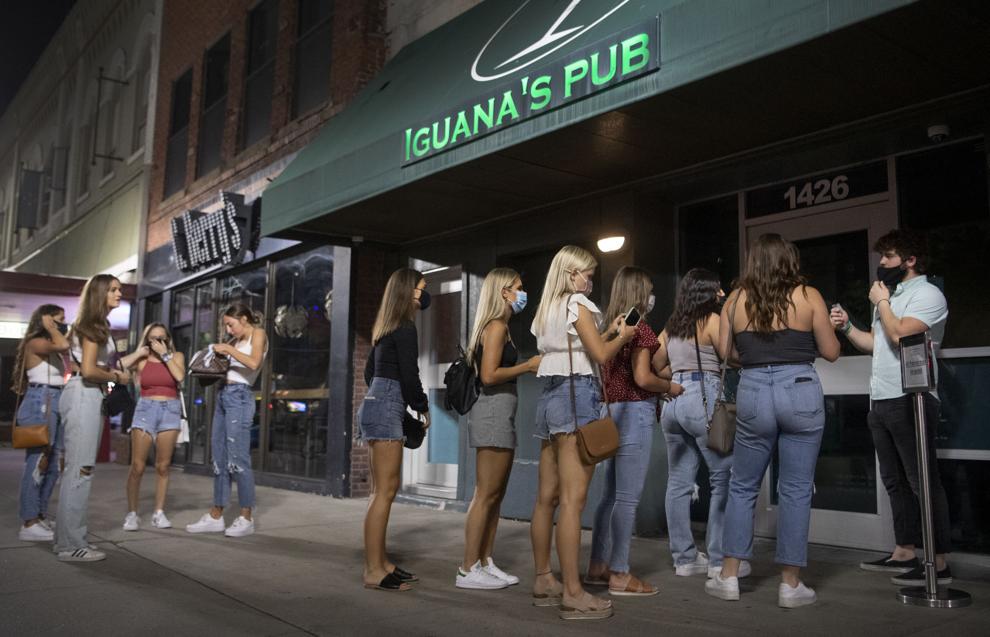 Farmers Market influencers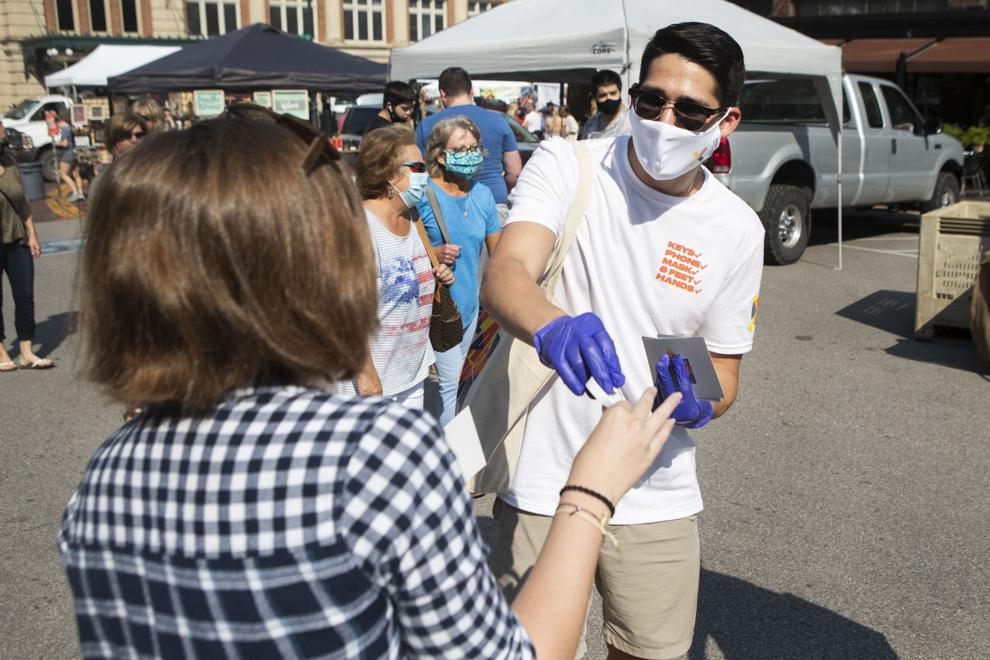 Remote learning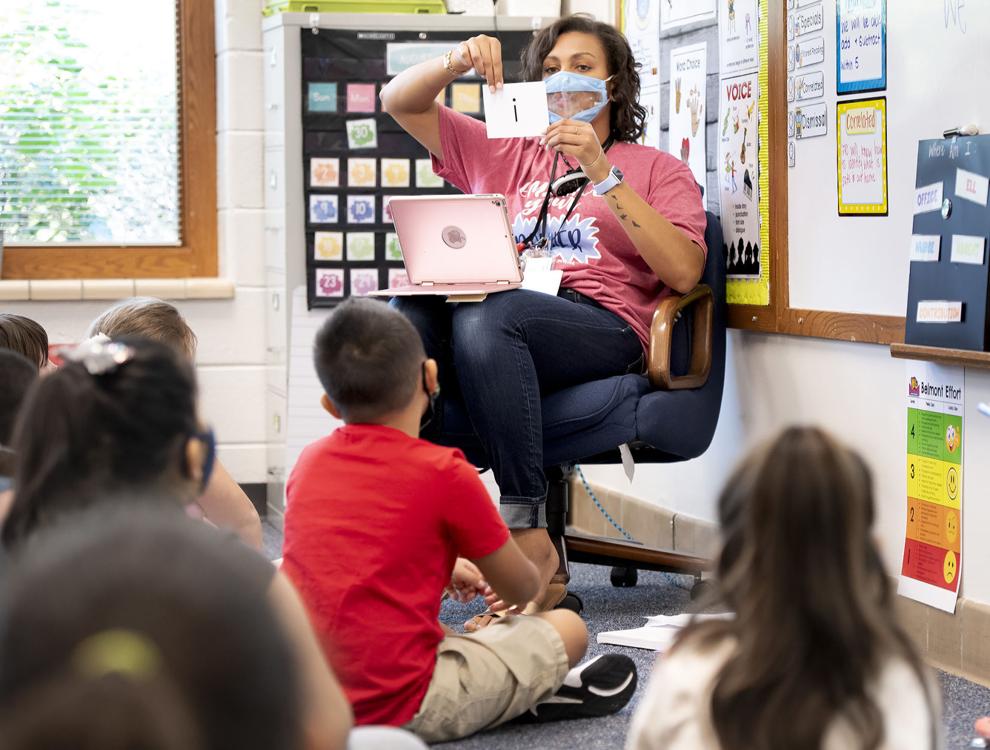 Weeping Water vs. Fillmore Central/Exeter-Milligan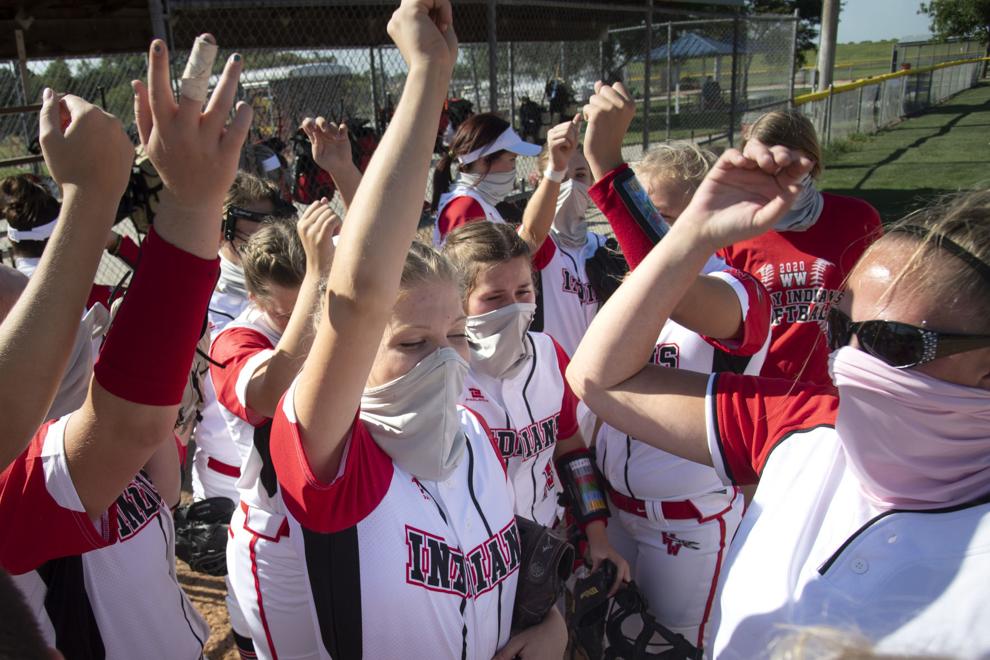 City Council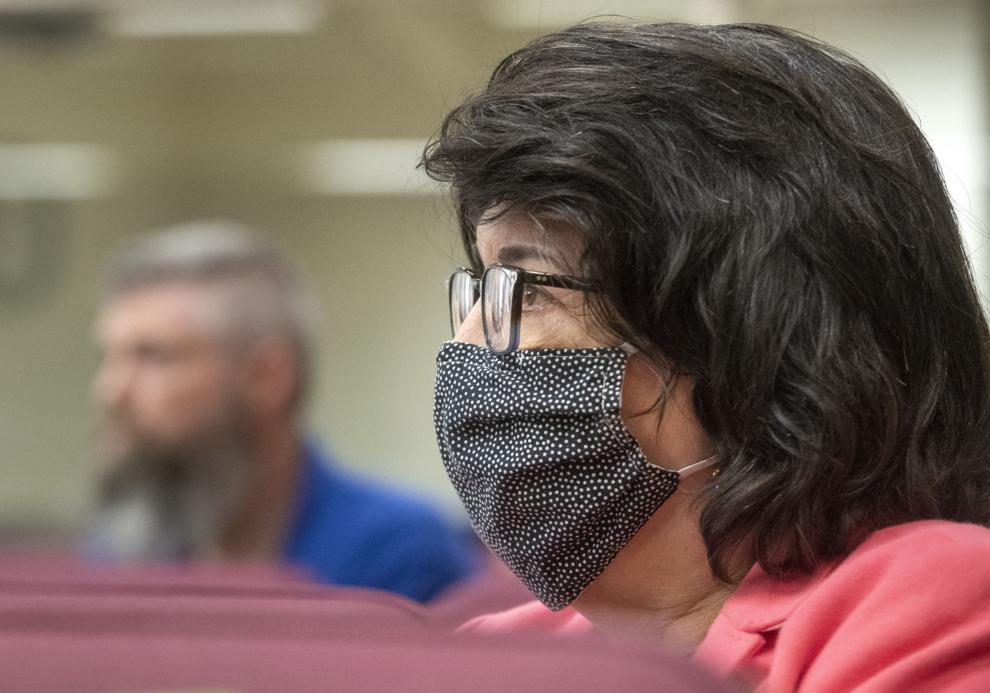 First day of middle school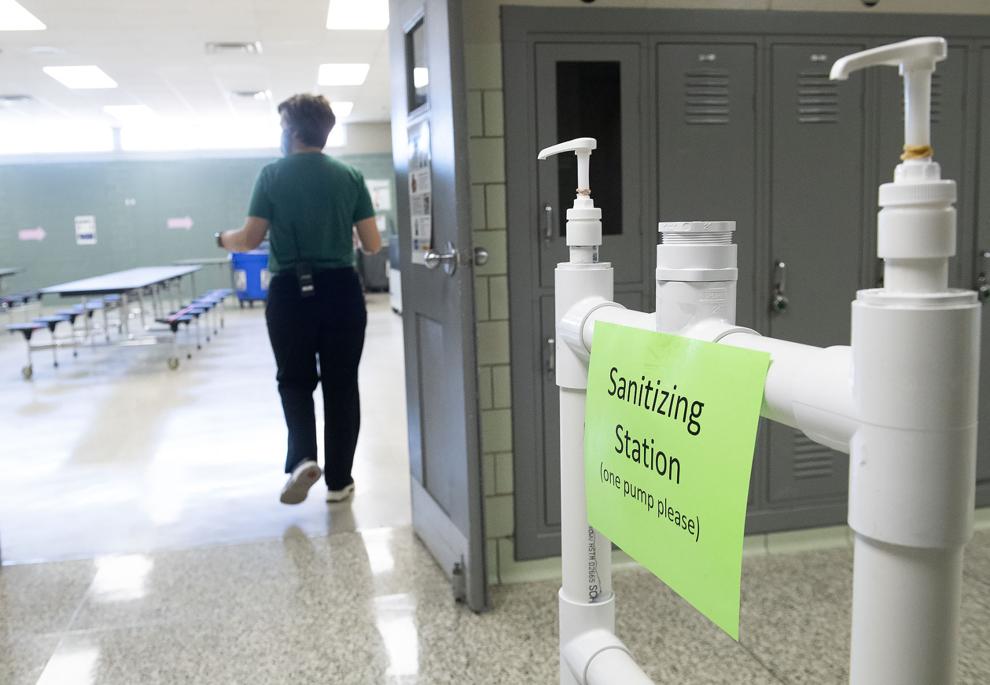 Ukulele Class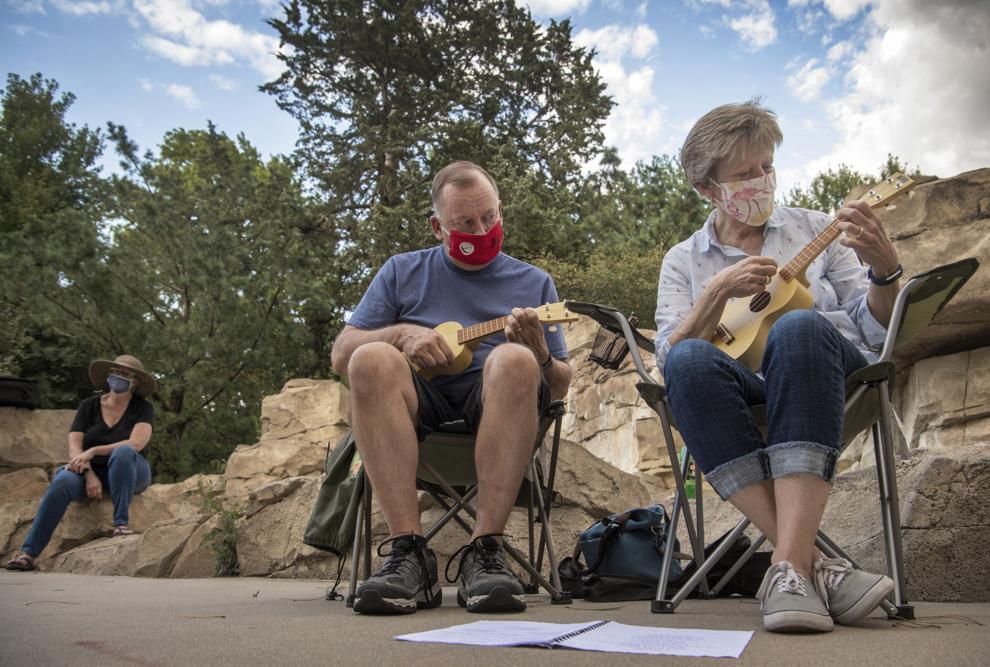 First day of school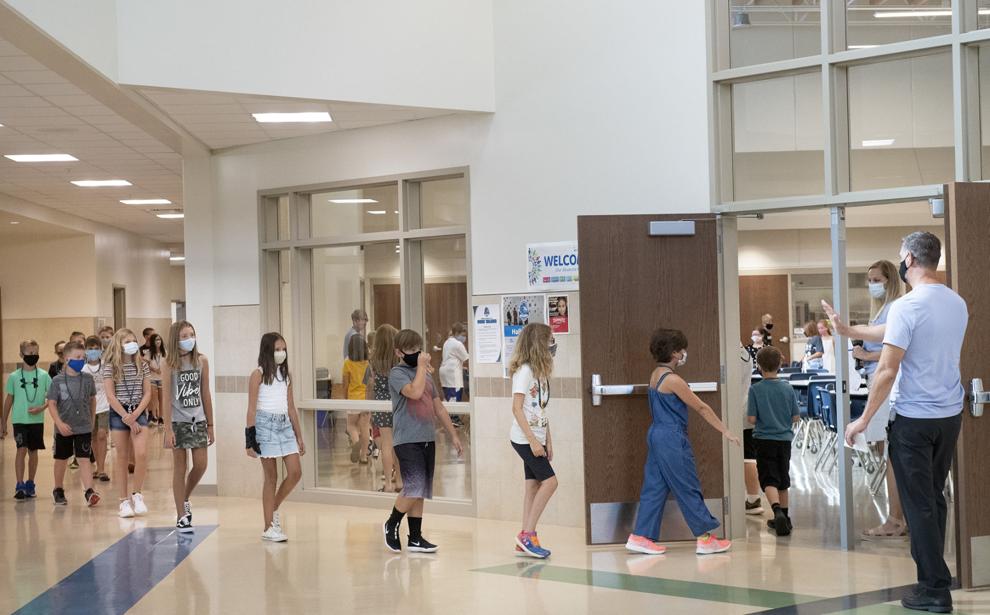 Pius X volleyball practice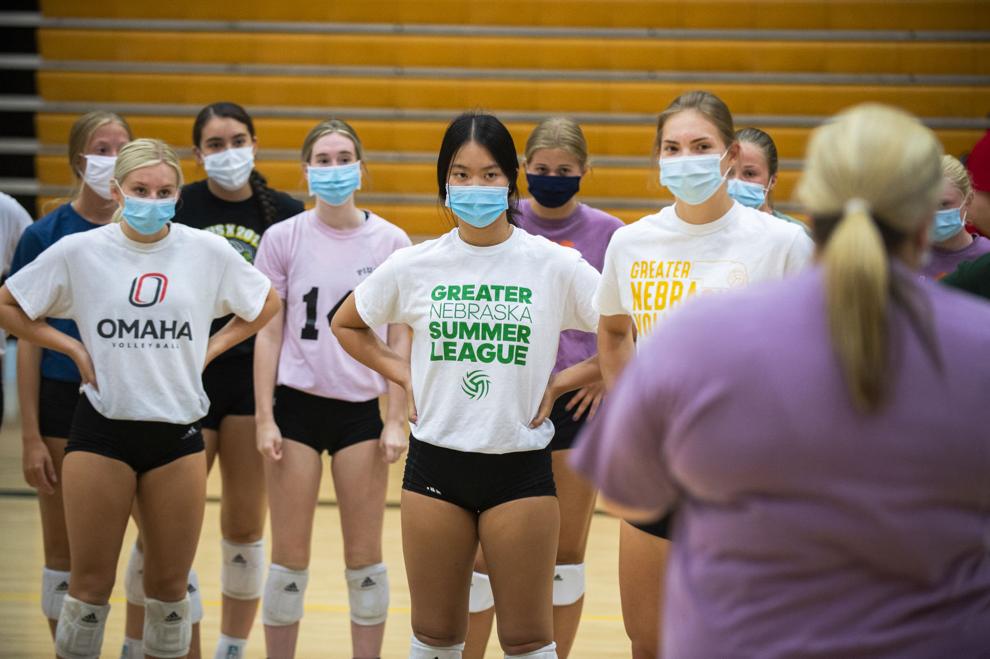 Madsen's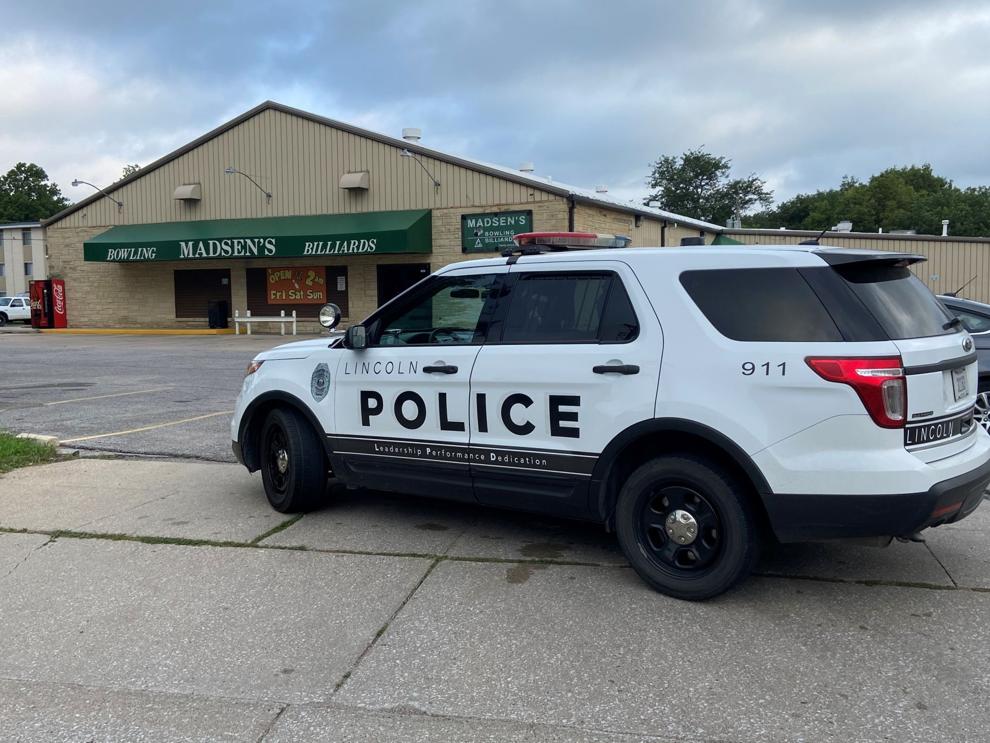 Flower shop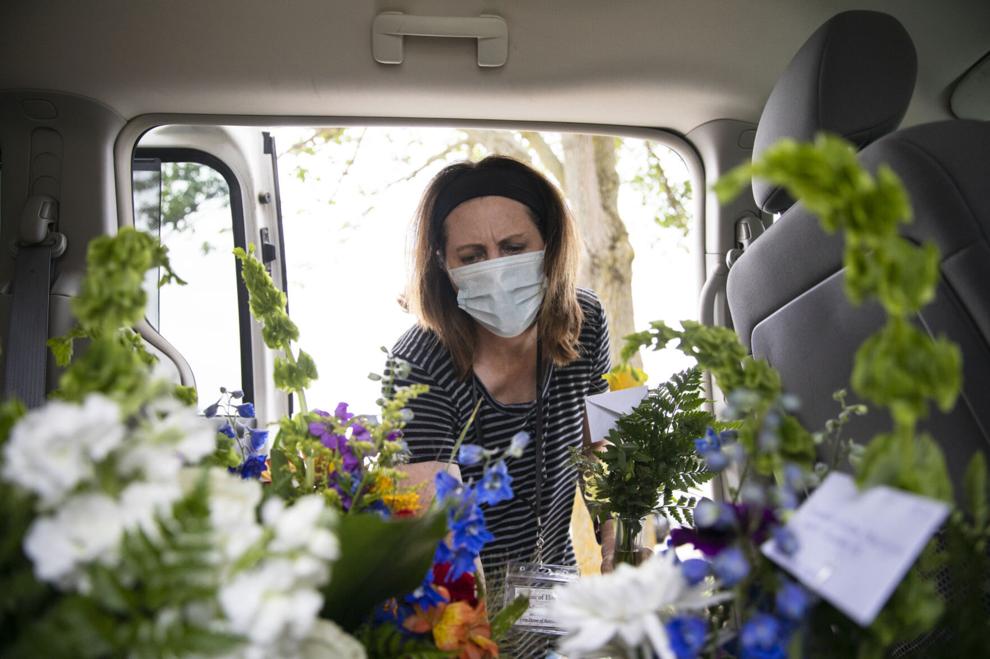 City Council BLM protest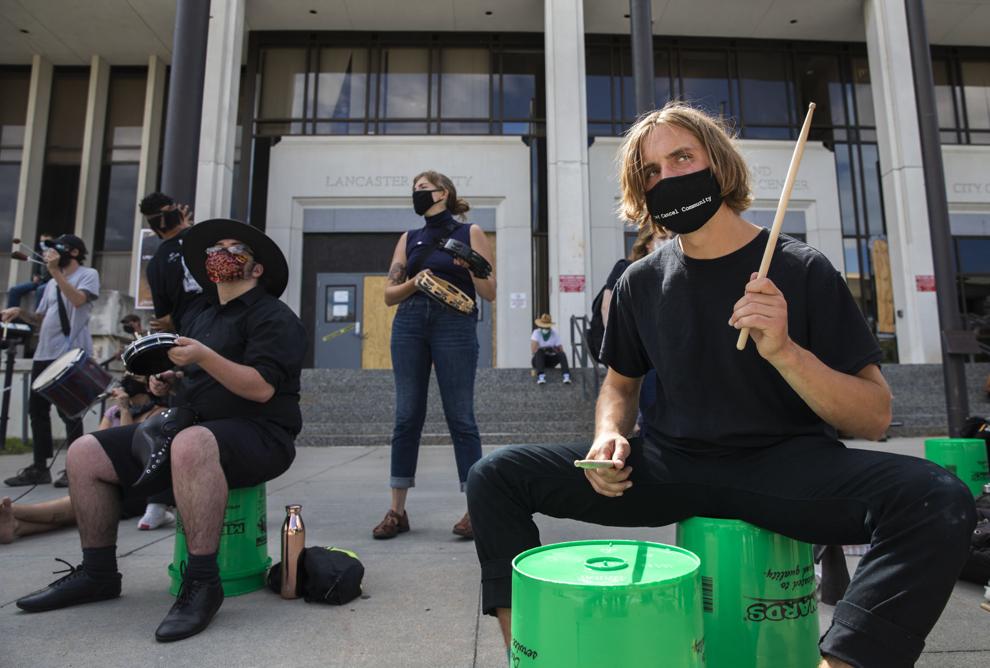 LPS Protest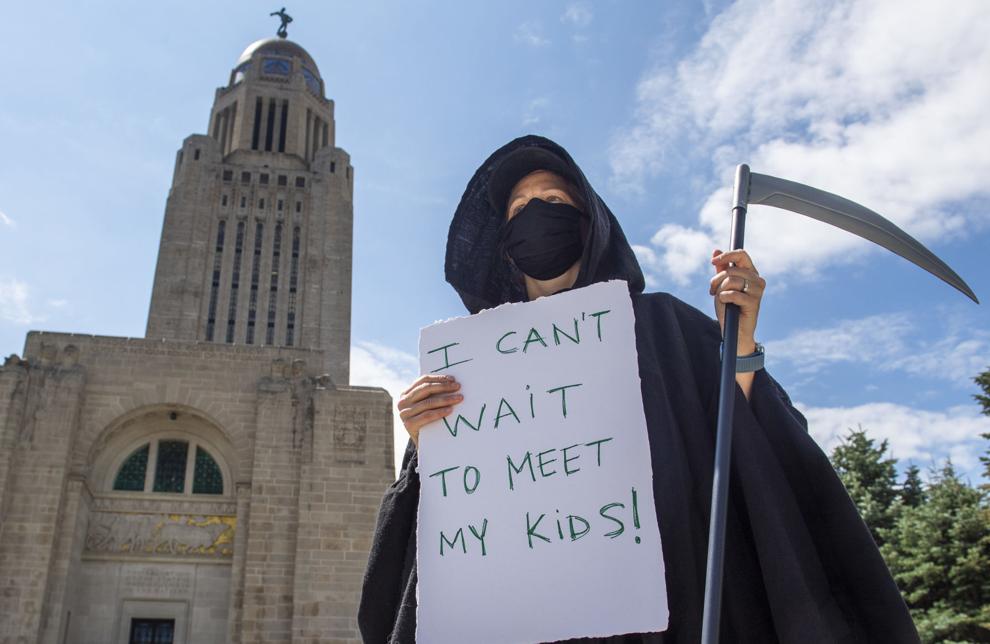 Beach Boys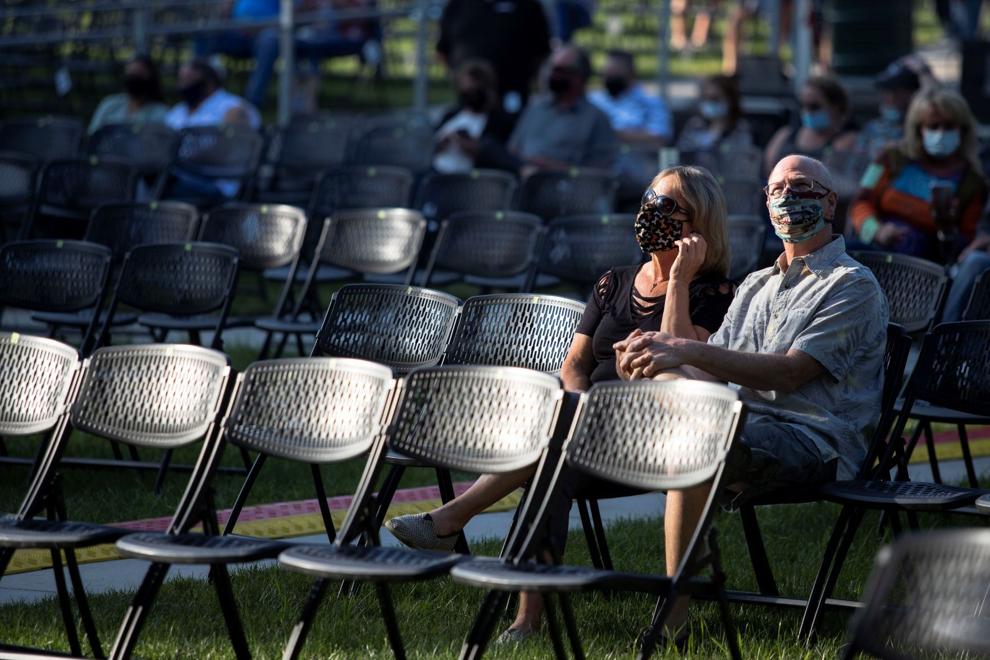 Rally and hearing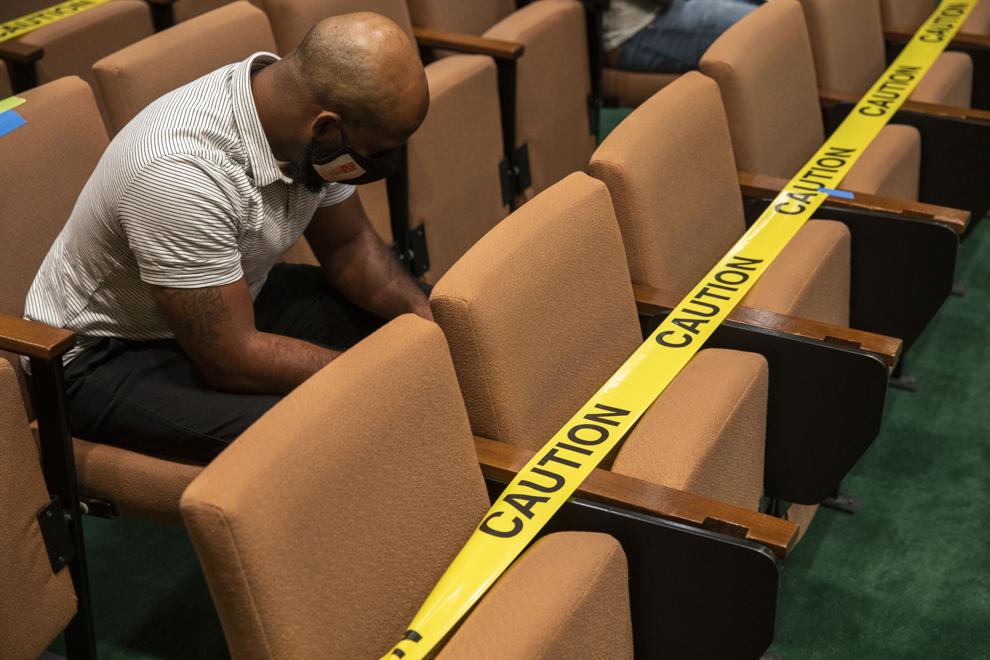 Lancaster County Super Fair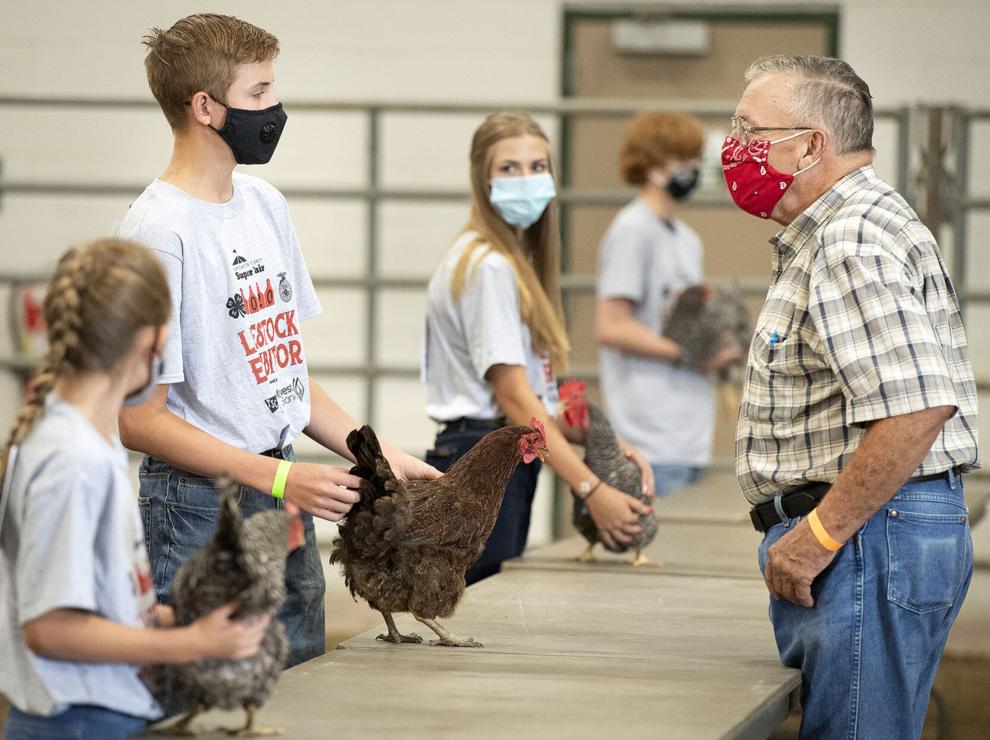 LPS board meeting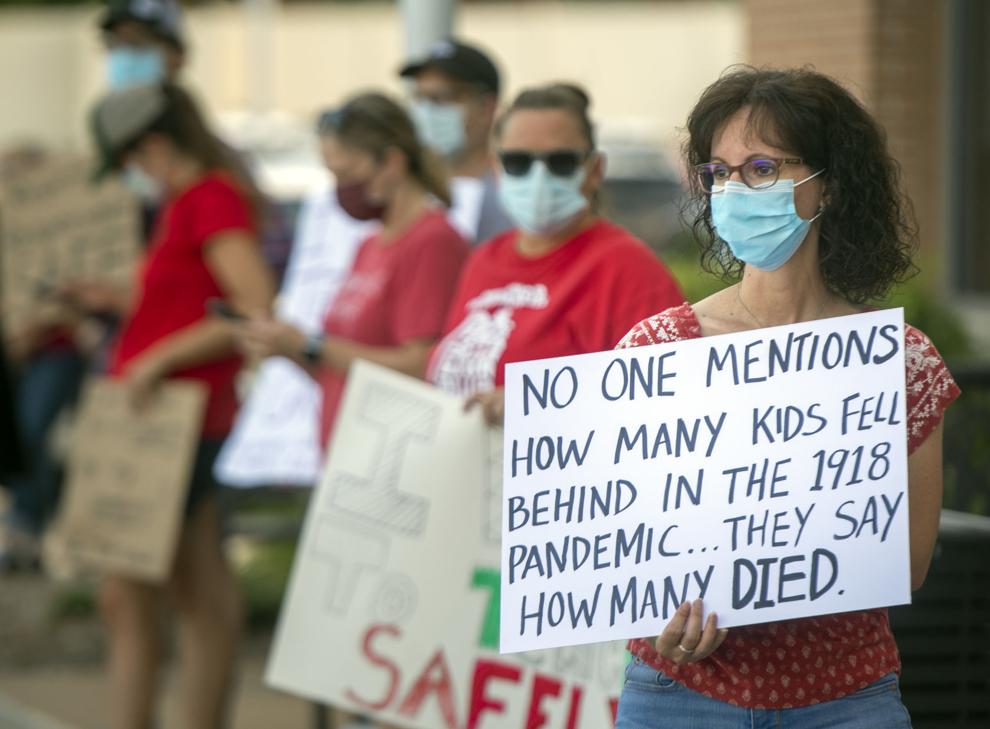 Meatpacking workers rally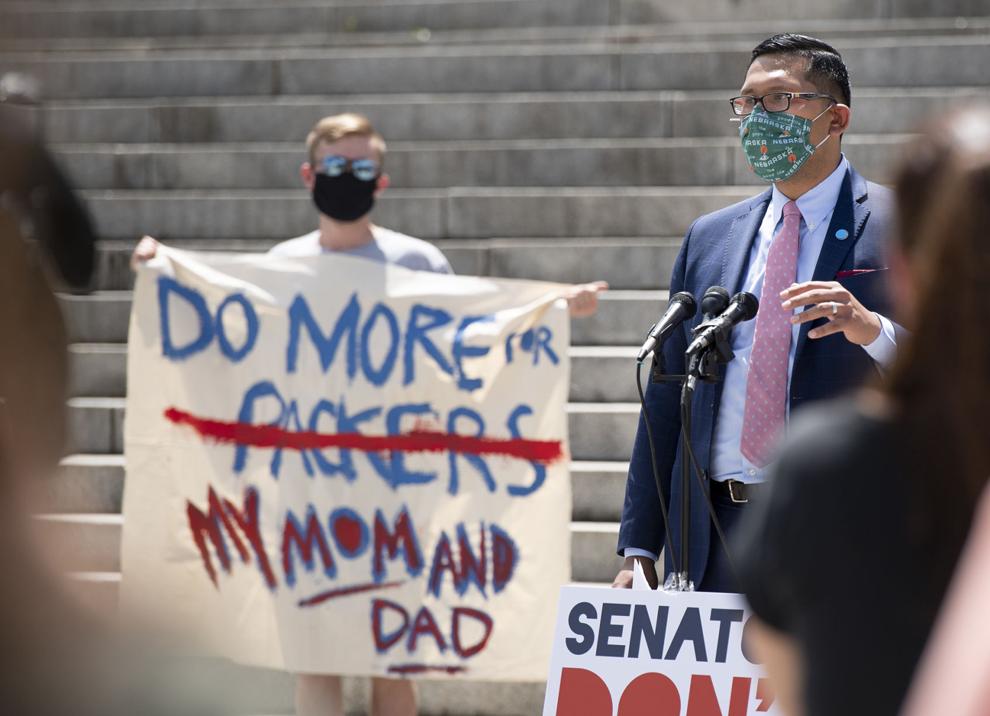 Legislature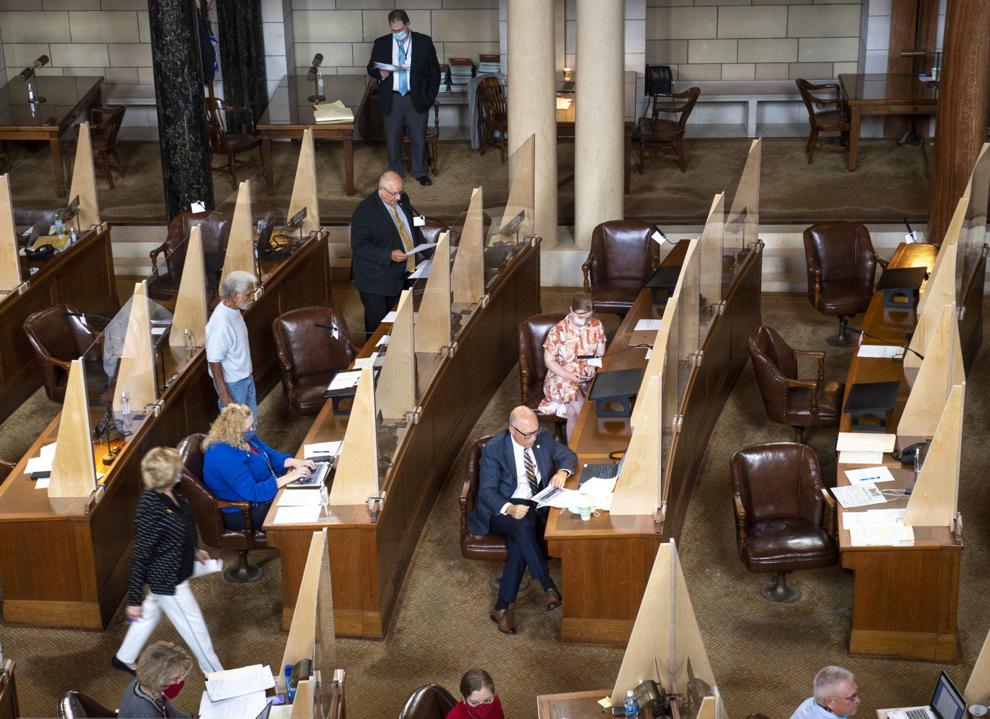 Lincoln Northeast graduation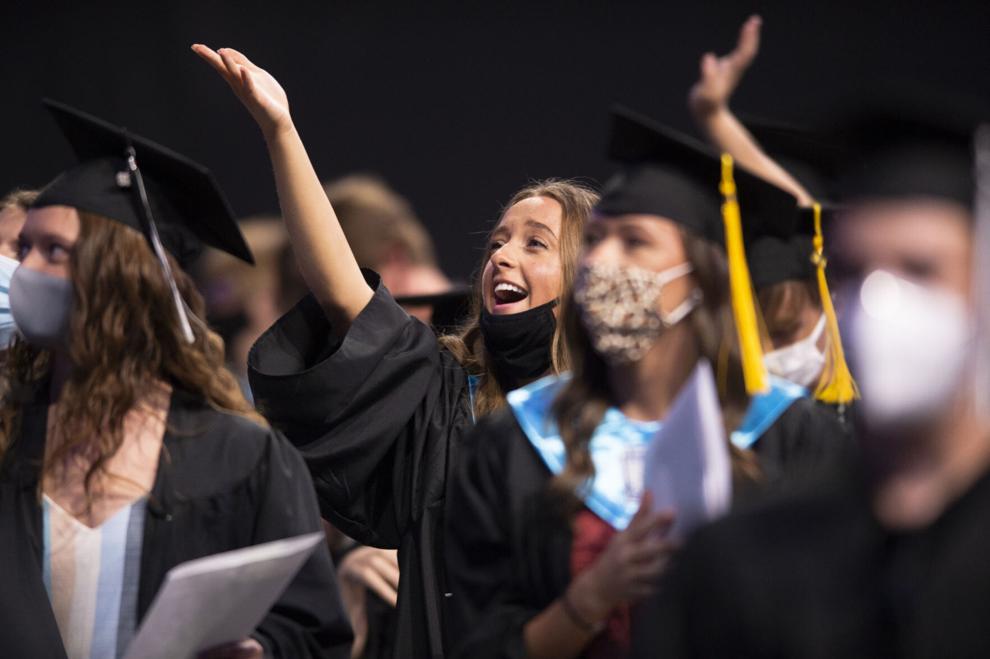 Gov. Ricketts address Legislature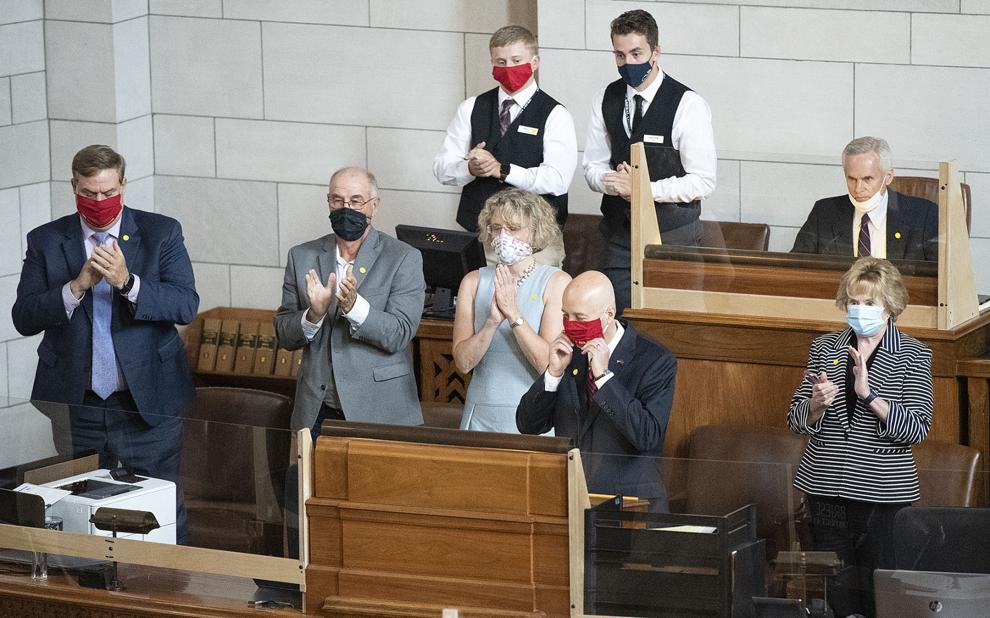 Mask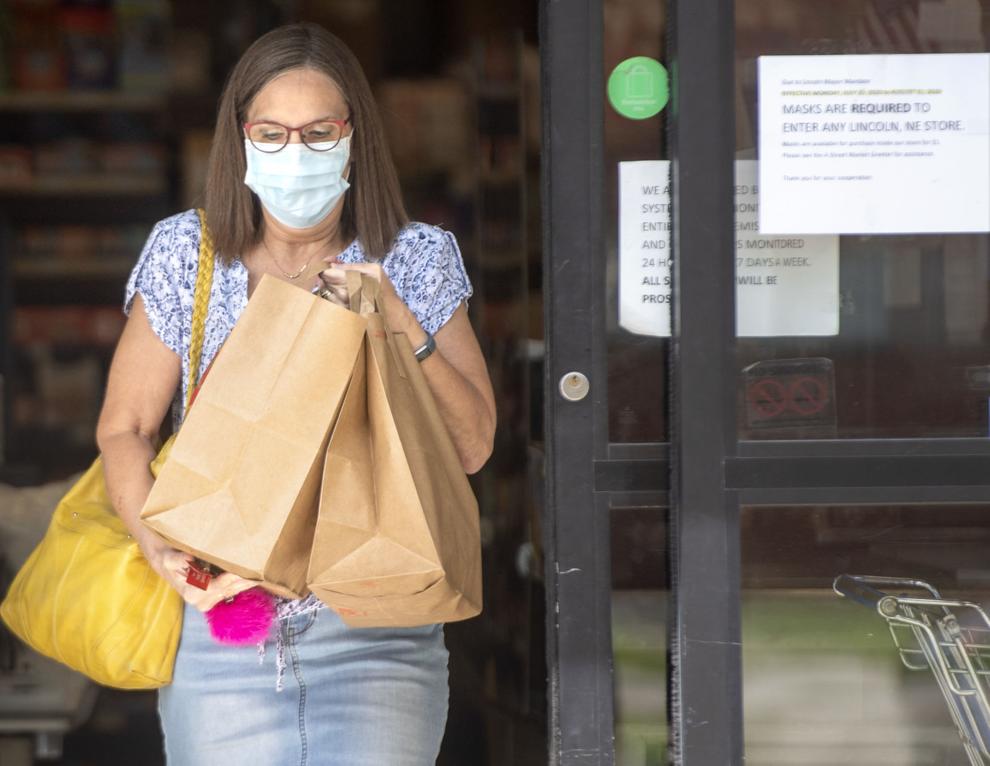 Legislature resumes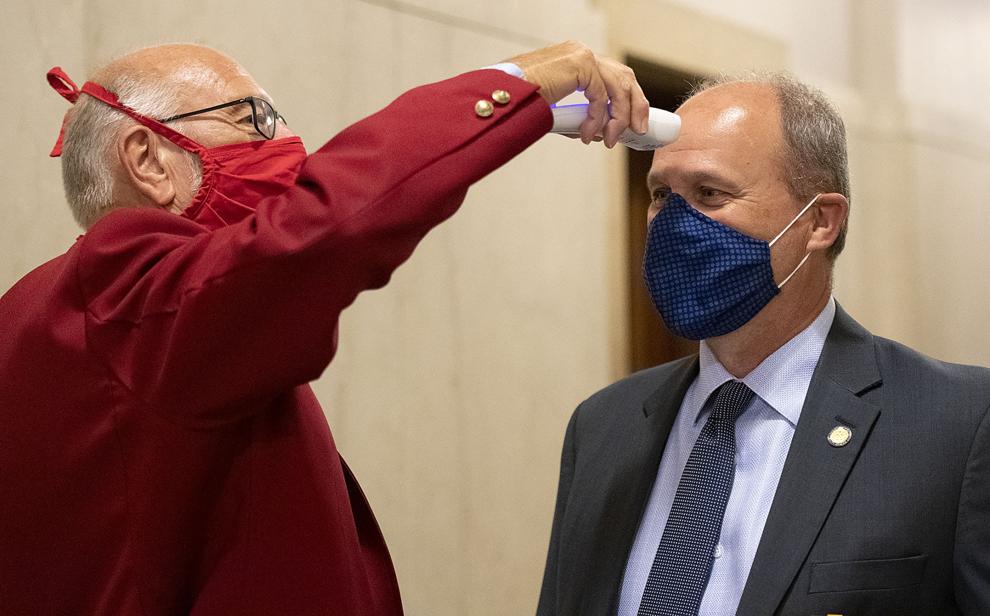 Girls basketball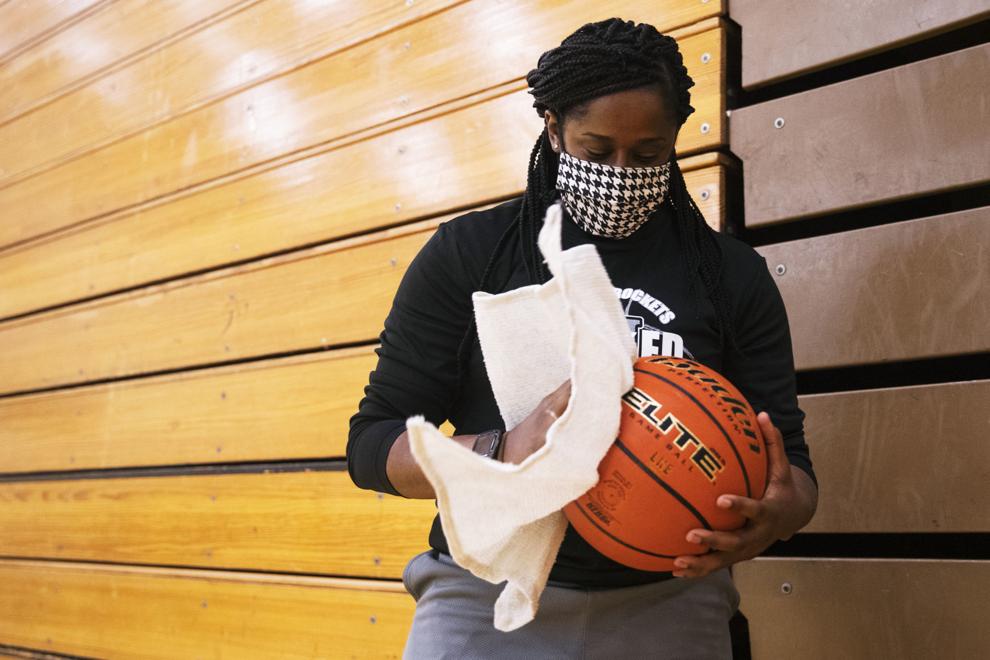 Masked Archie the Mammoth
First Jury Trial in Four Months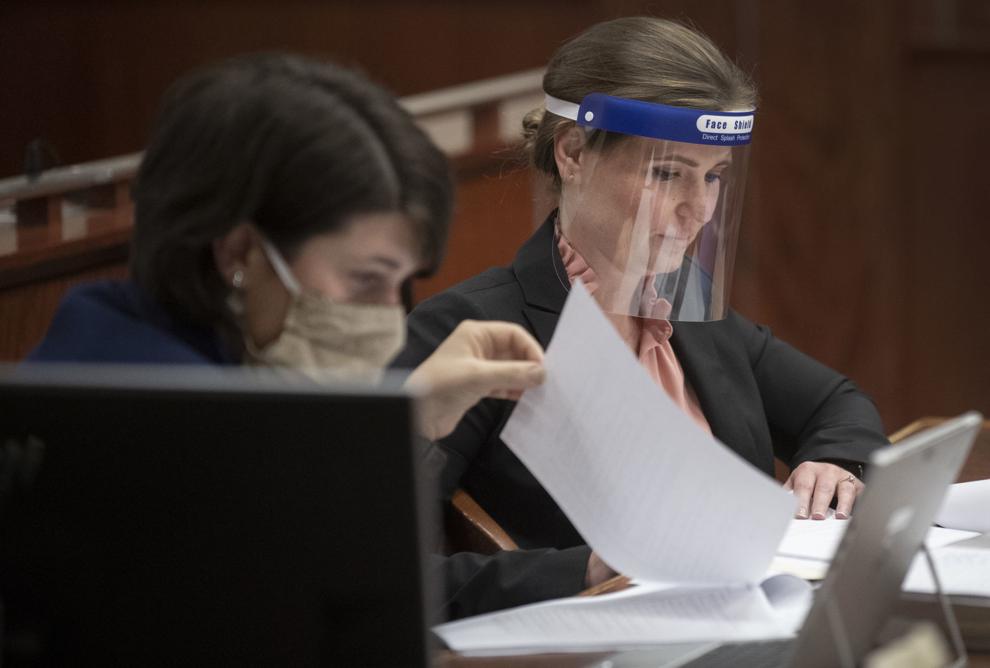 Lincoln Community Playhouse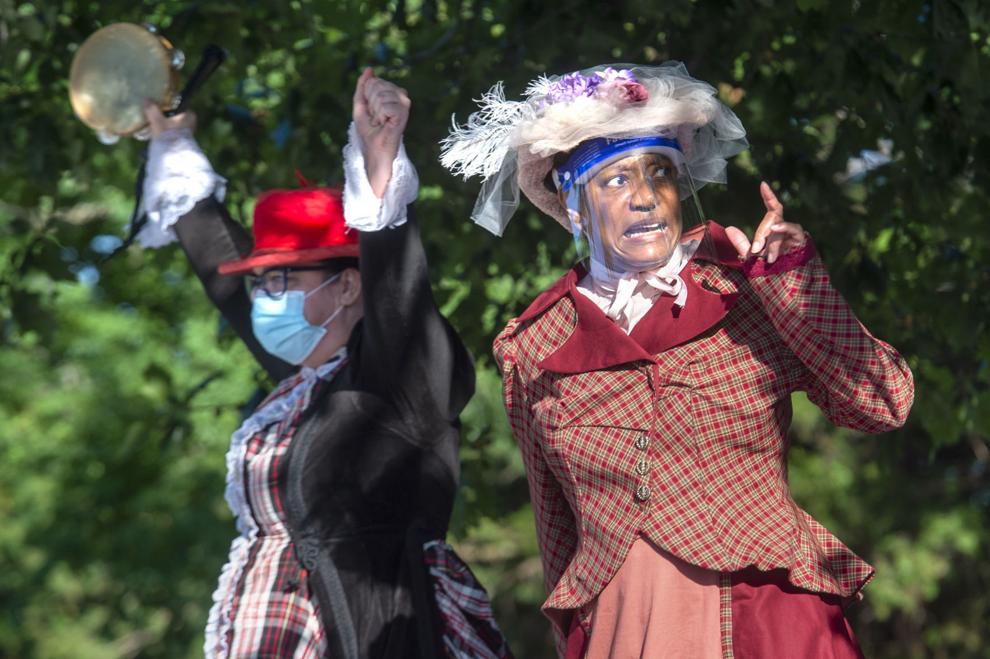 The Kindler Hotel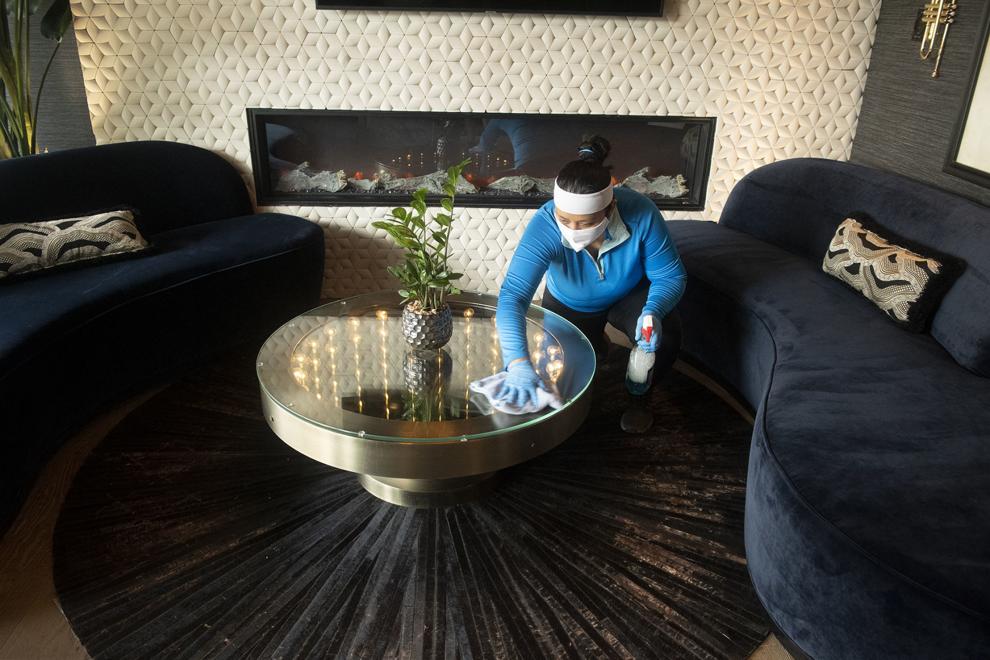 Garth Brooks Drive-In Concert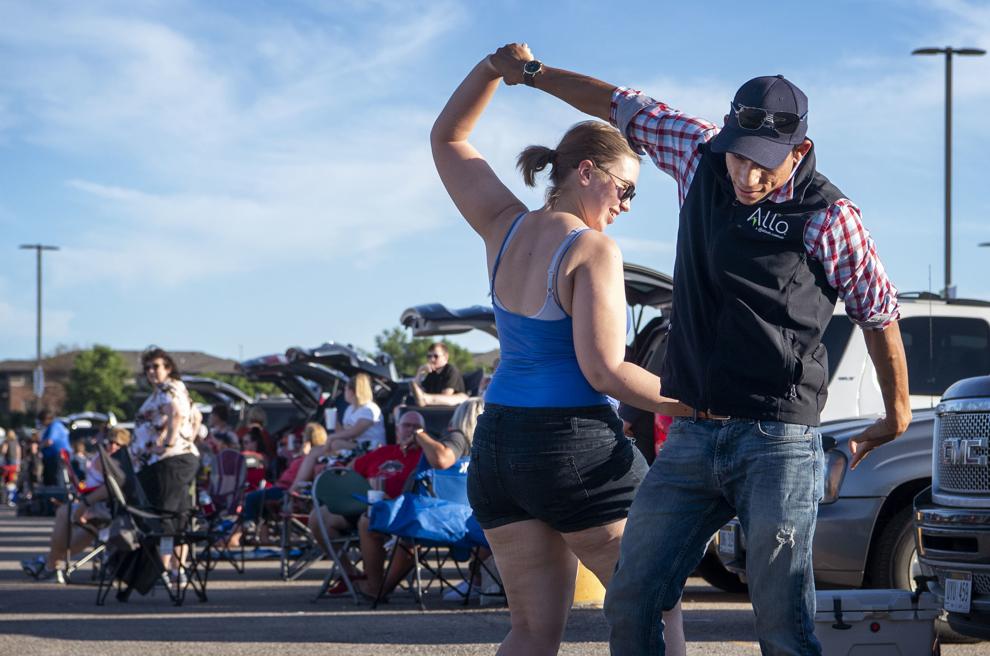 Naturalization ceremony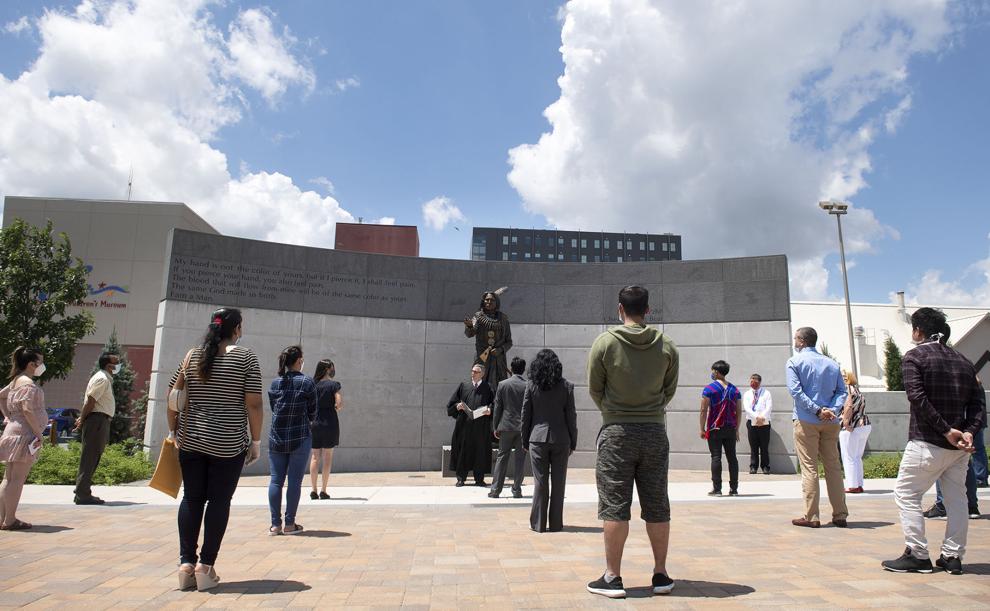 Urban Air Adventure Park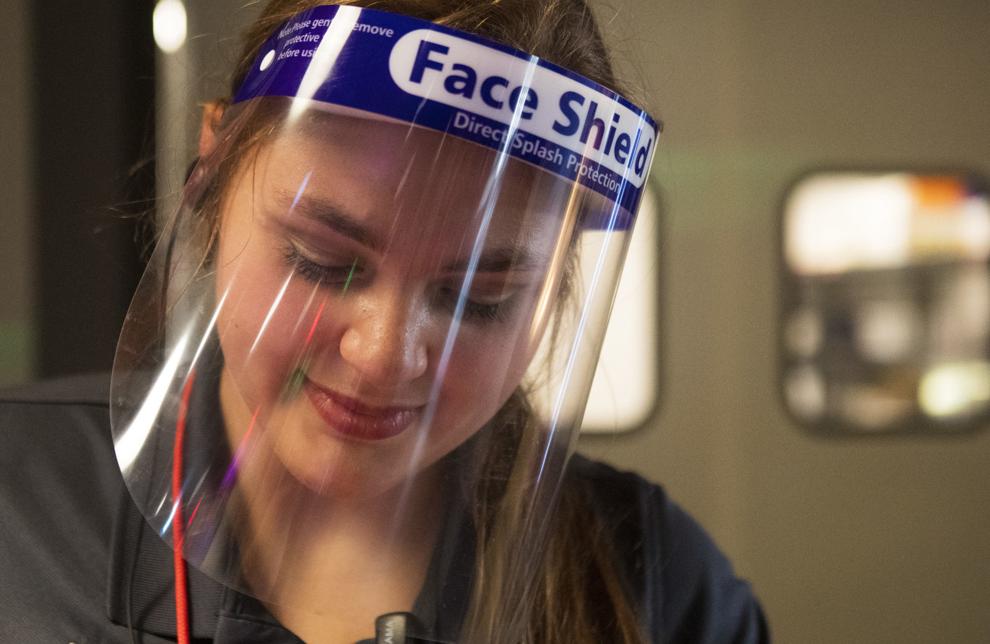 Juneteenth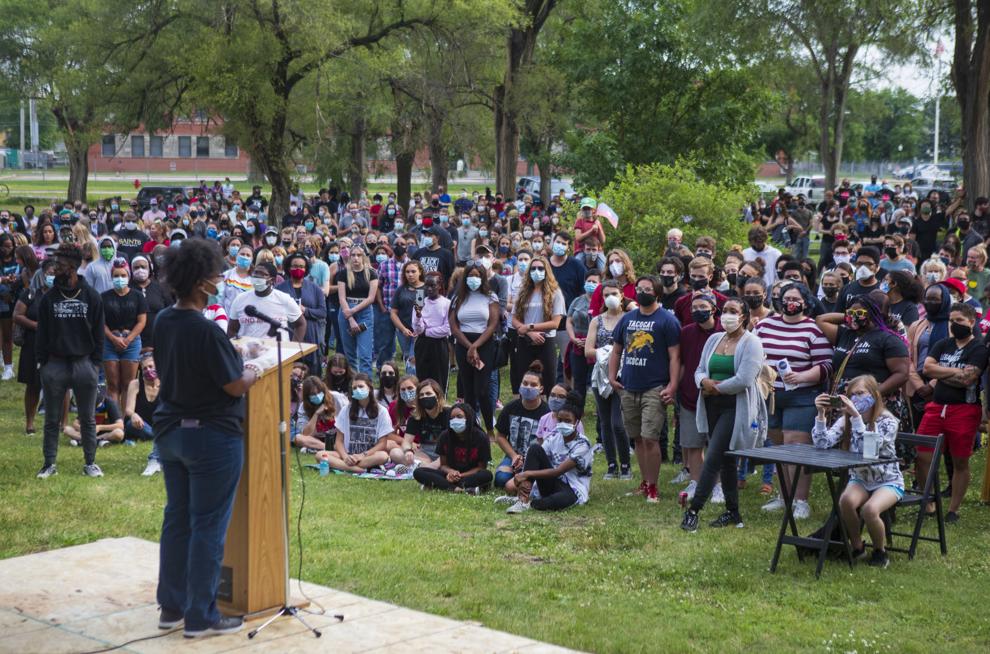 Gere Branch Library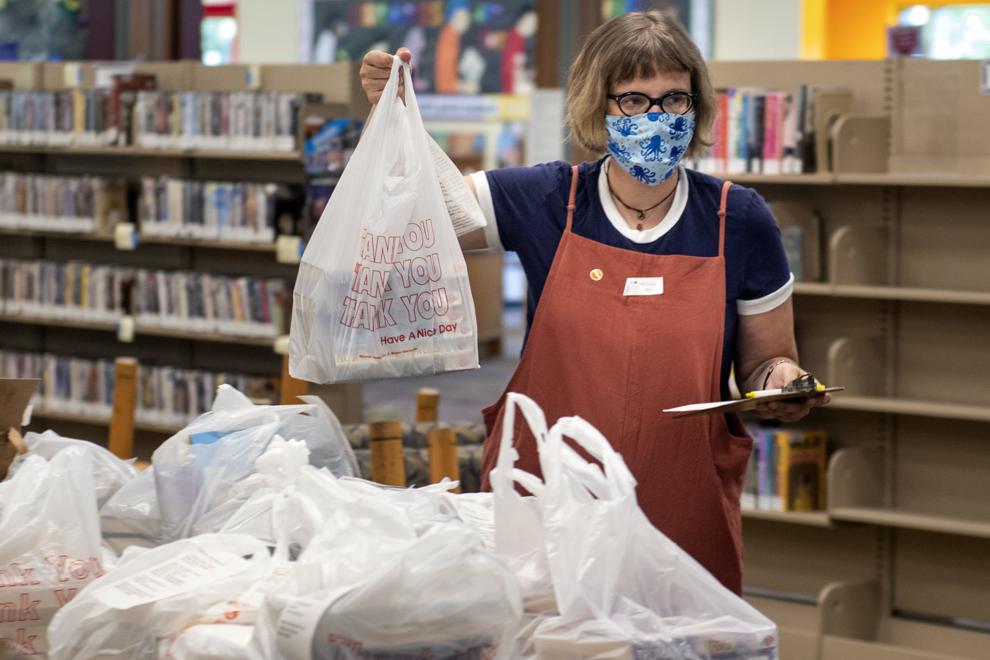 Music on the Move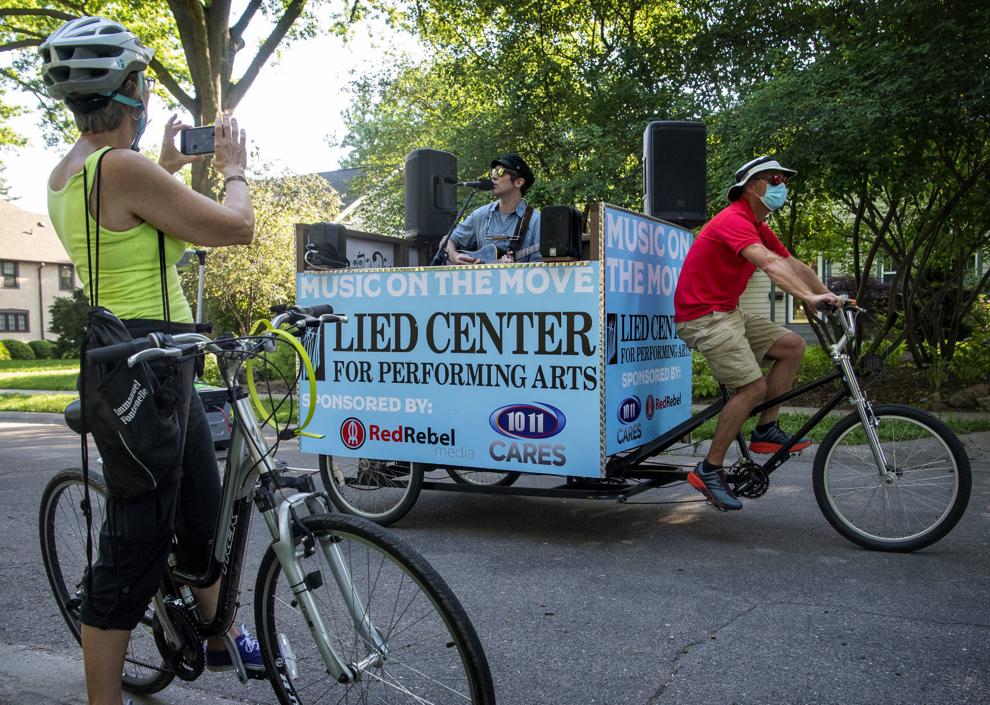 Pool Reopenings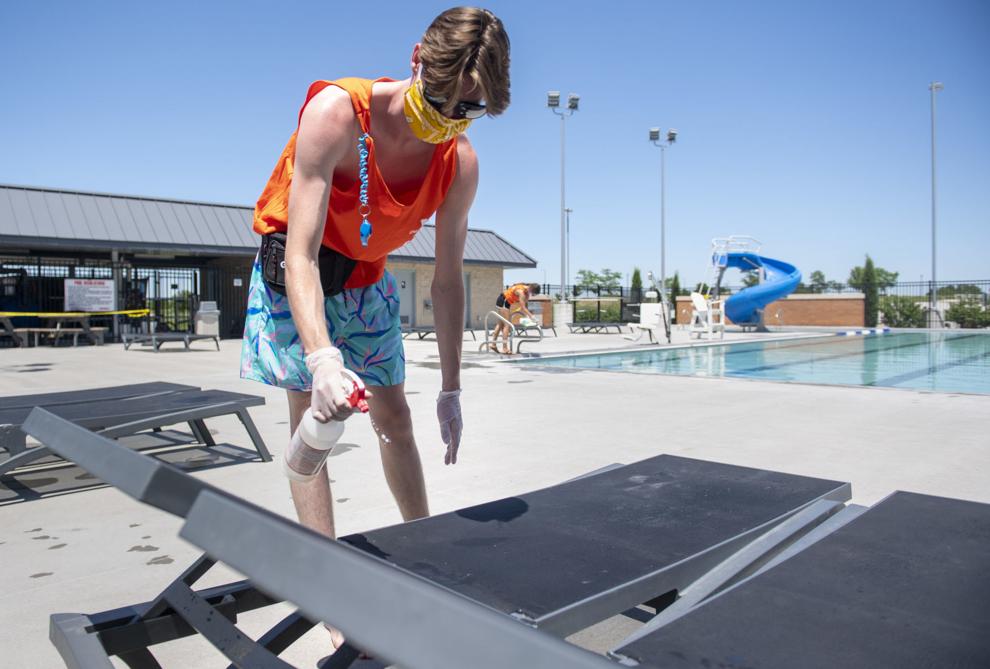 Judiciary Committee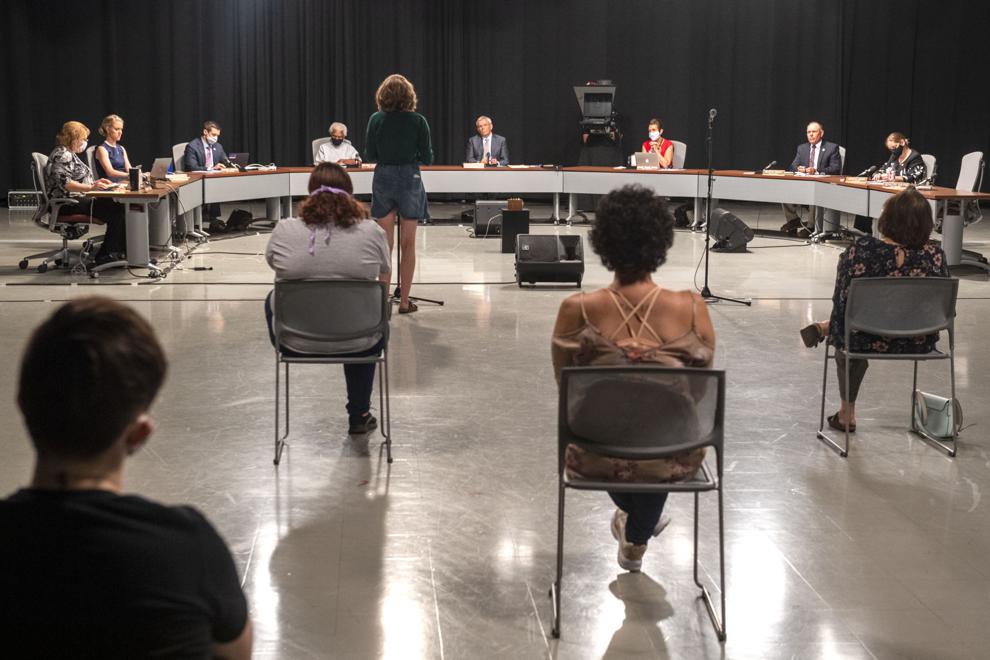 Bars Opening in Lincoln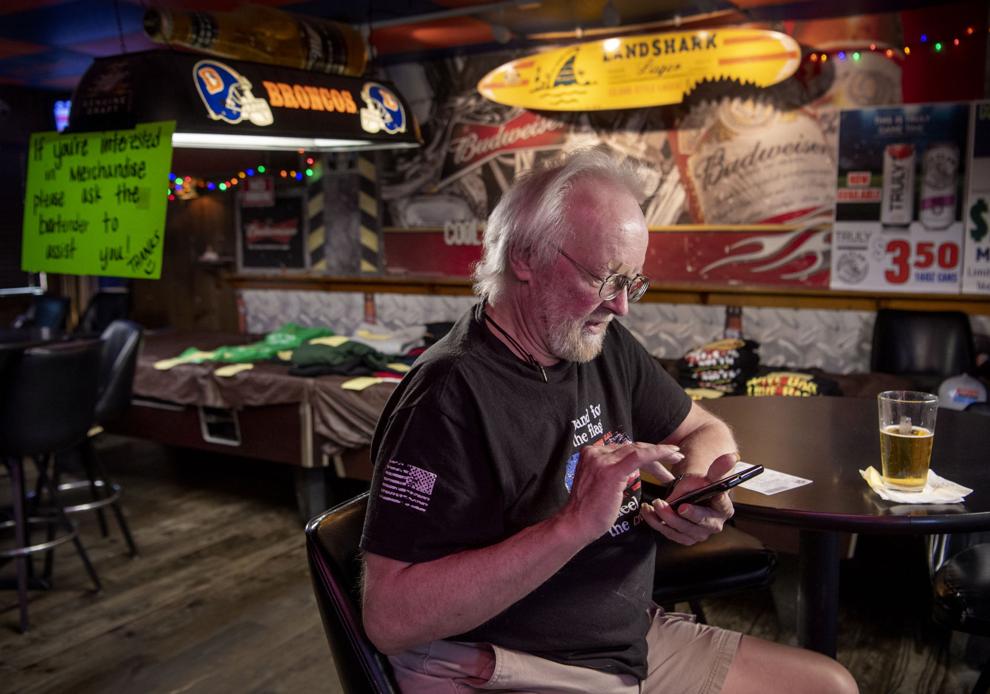 LPS Teachers Retirement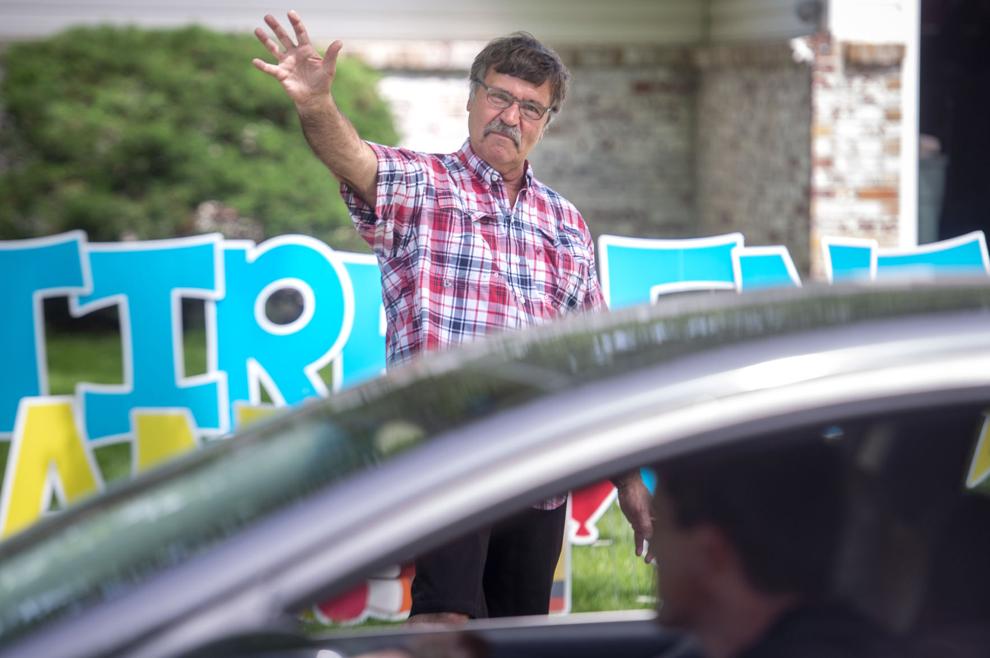 Holmes Lake Manor Horse Visit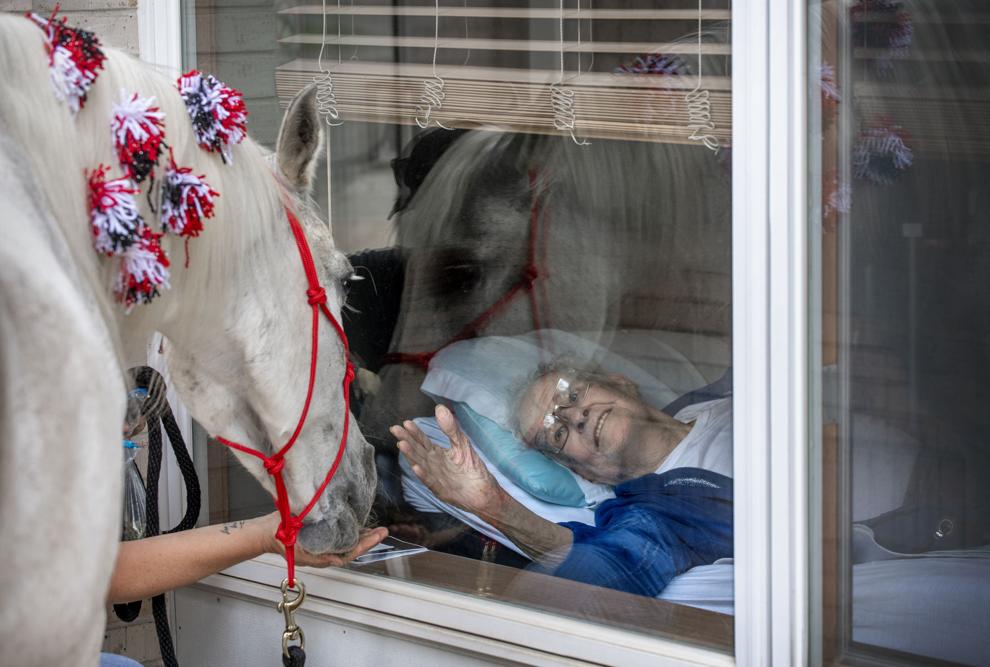 Lancaster County Courthouse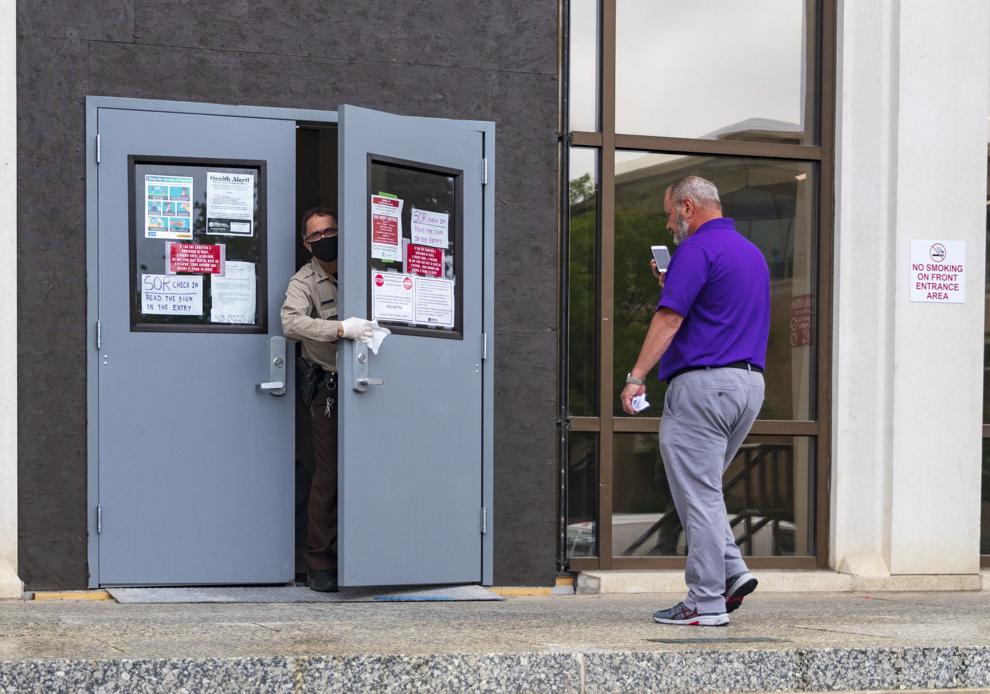 Campgrounds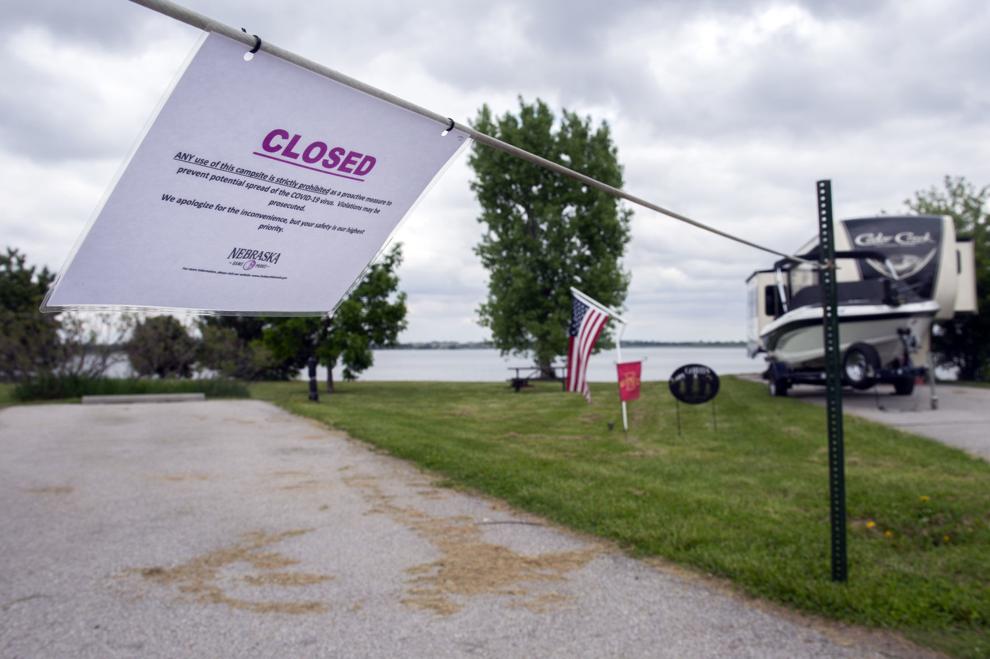 Church Social Distancing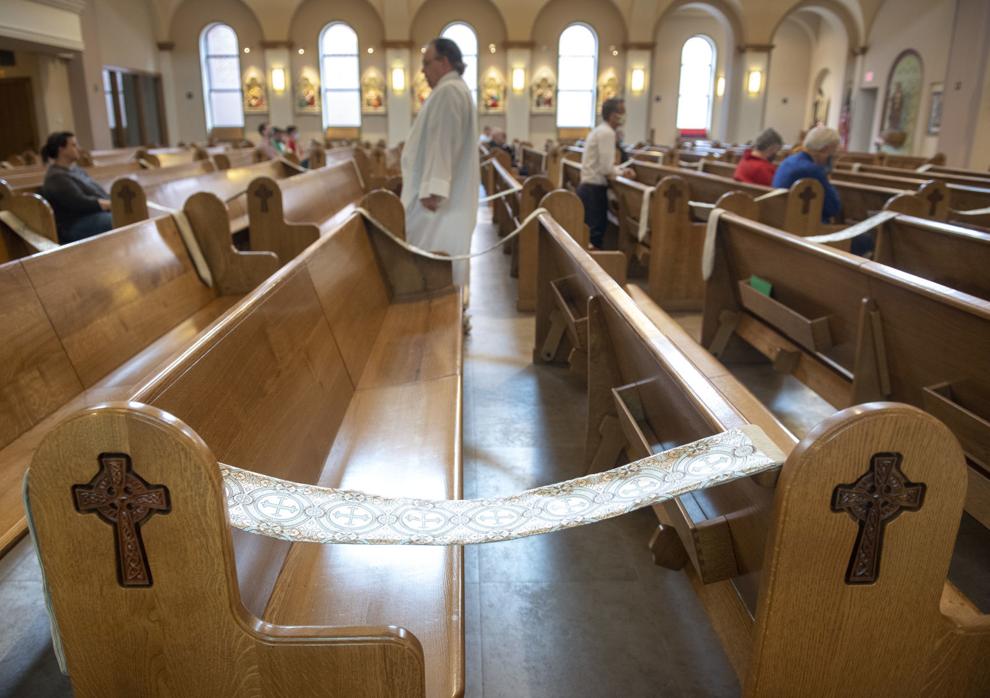 Children of Smithfield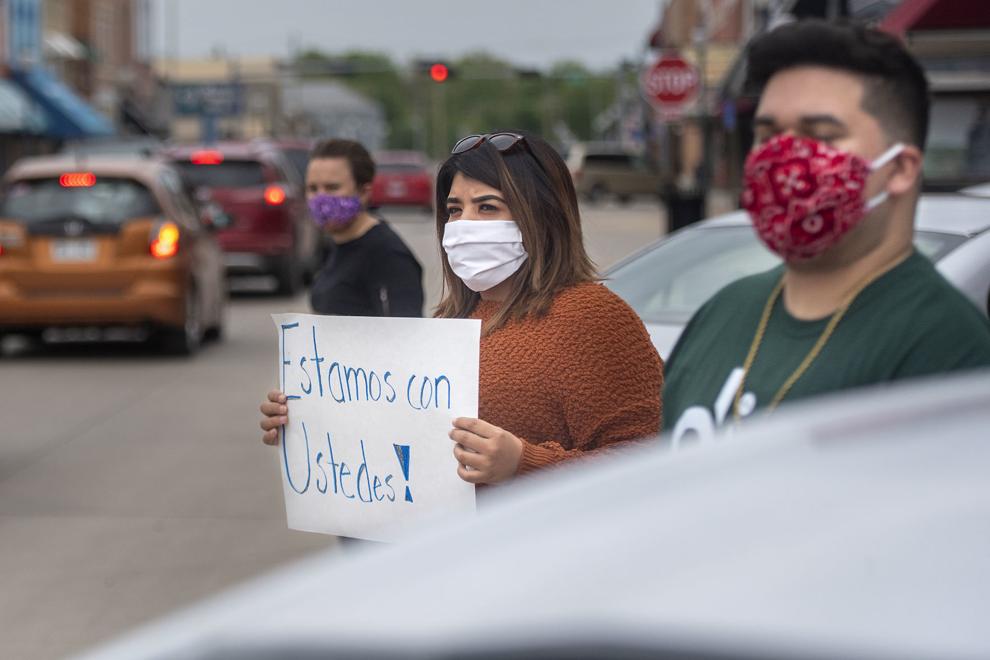 Farmers Market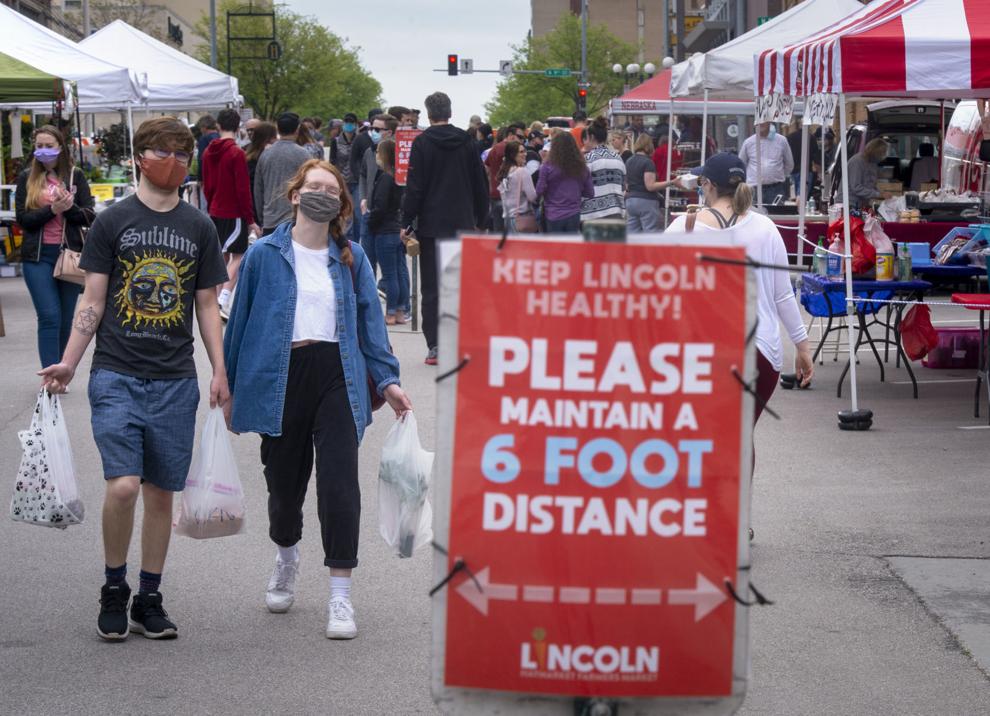 Parkview Christian Teacher Appreciation Day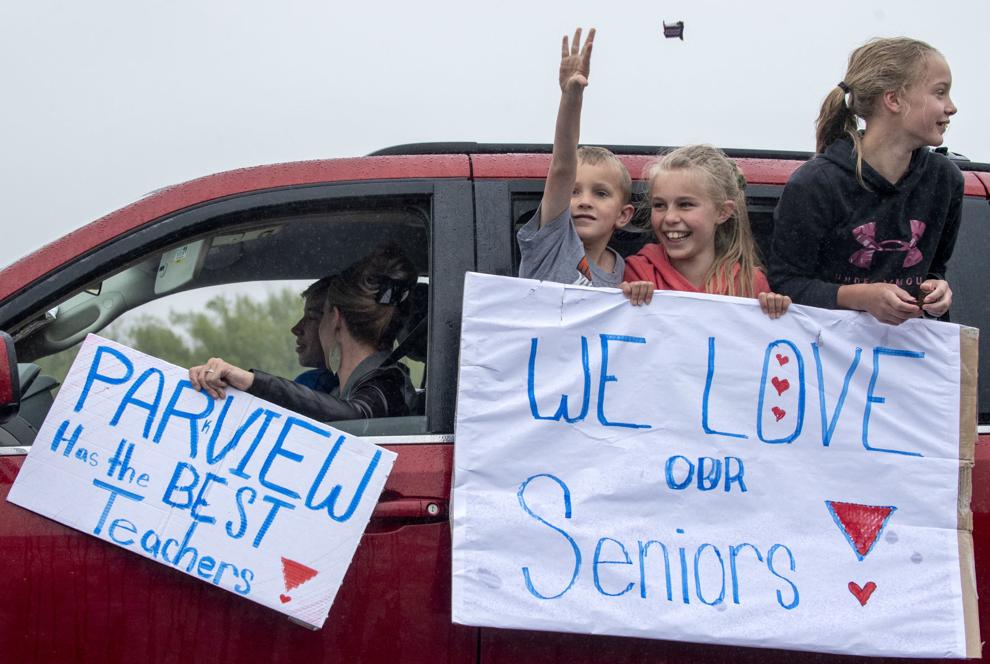 Lincoln reopening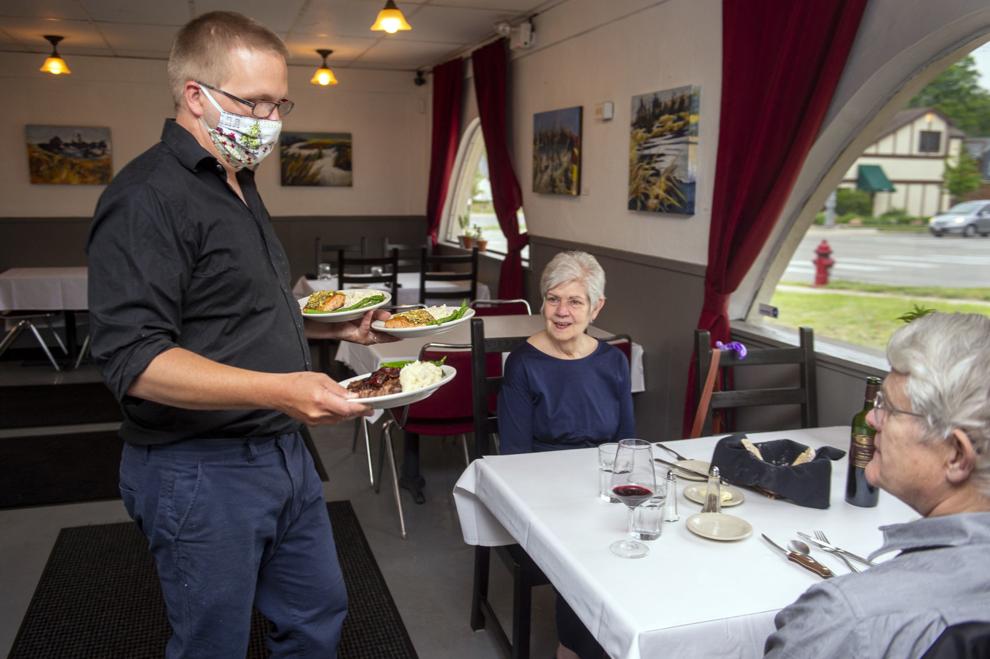 Mother's Day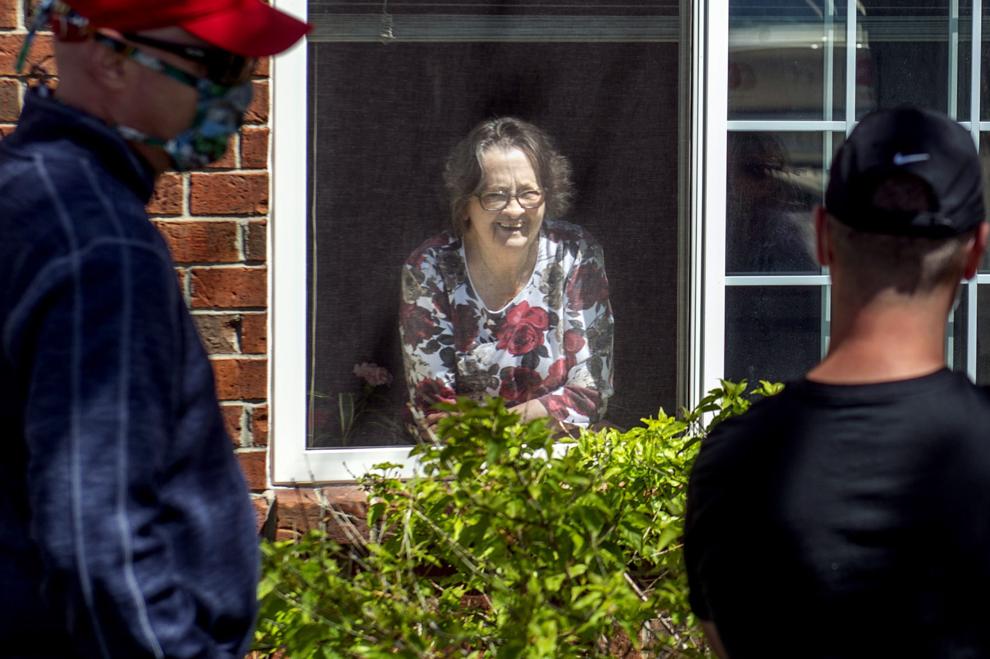 Lincoln Christian 2020 Seniors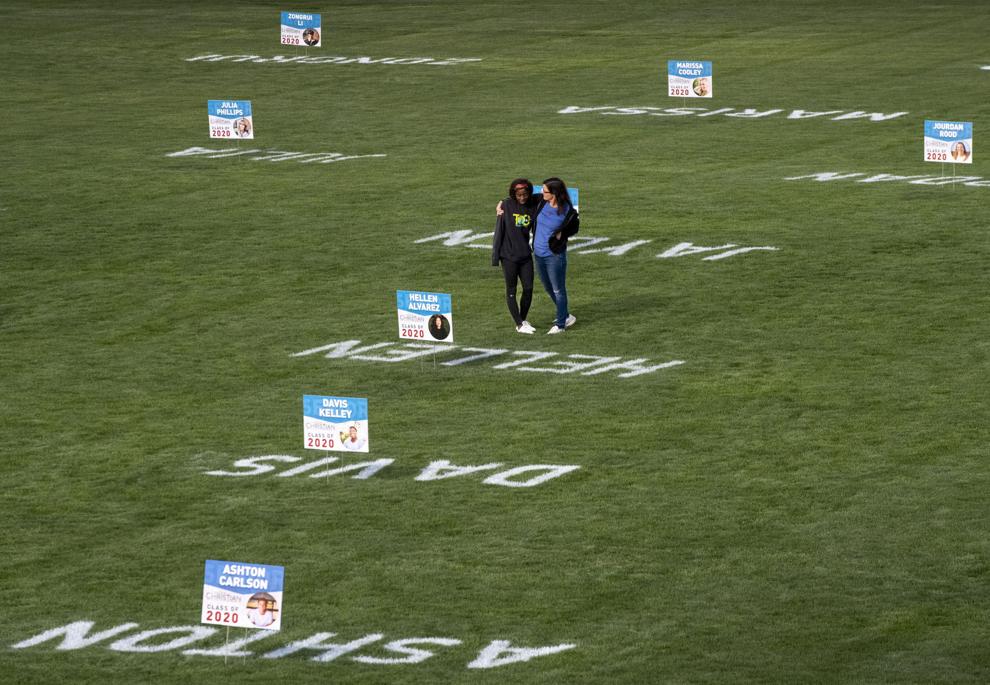 Test Nebraska site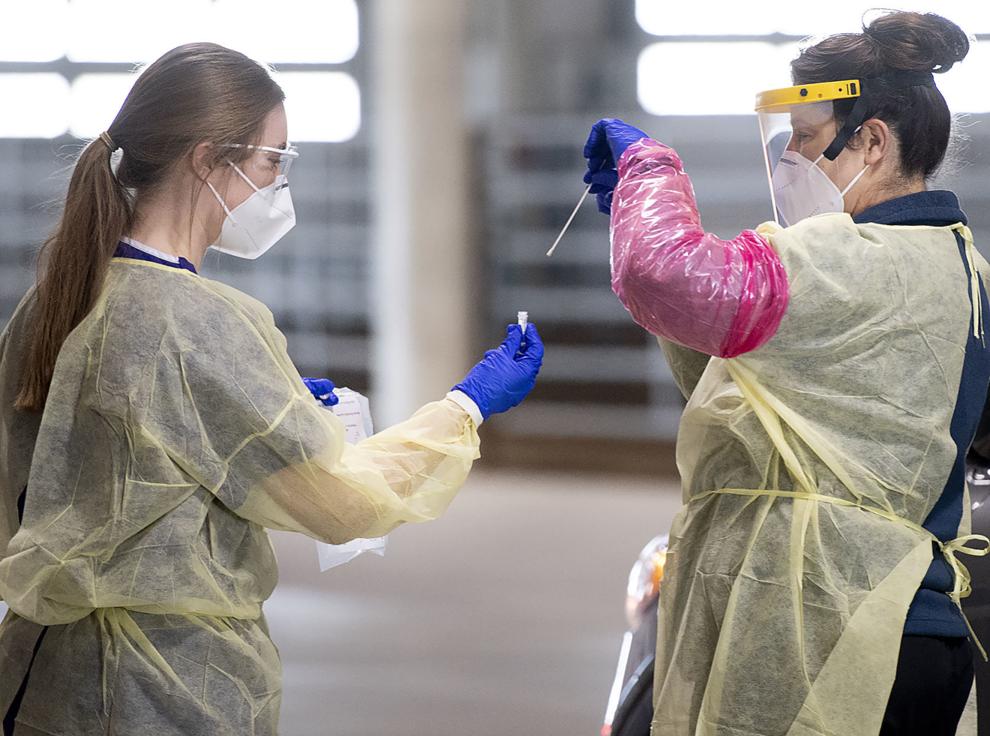 Selfie wall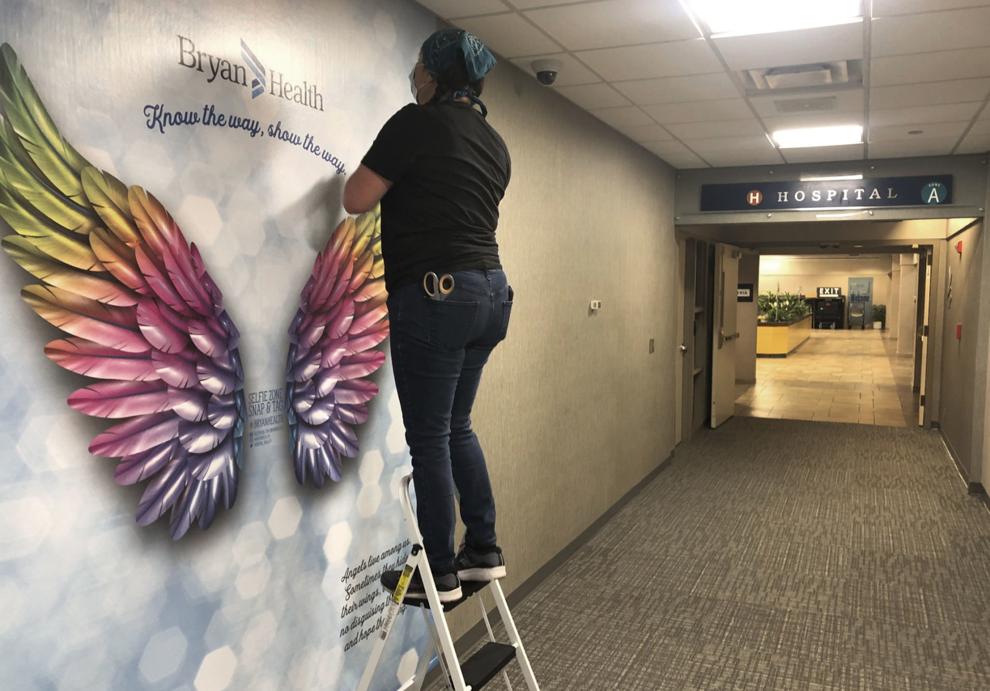 Drive-Thru Career Fair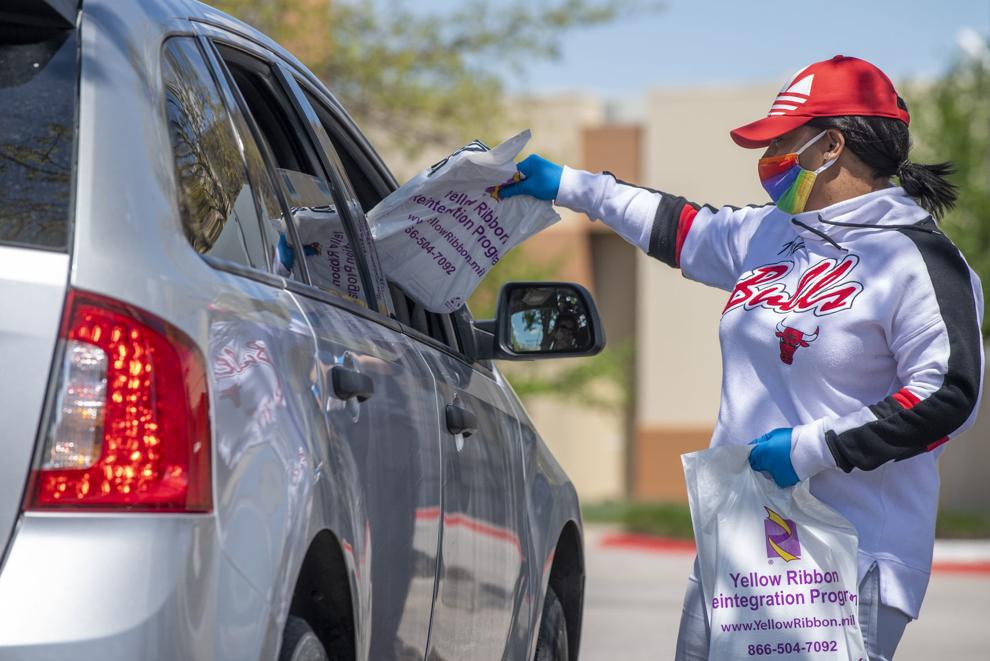 Center for People in Need food distribution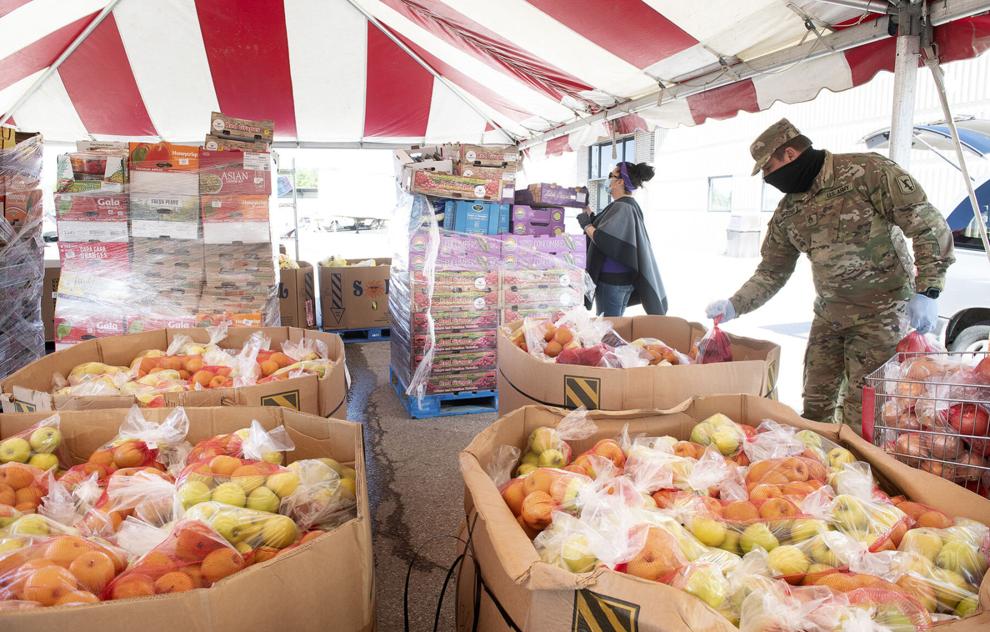 Marathon void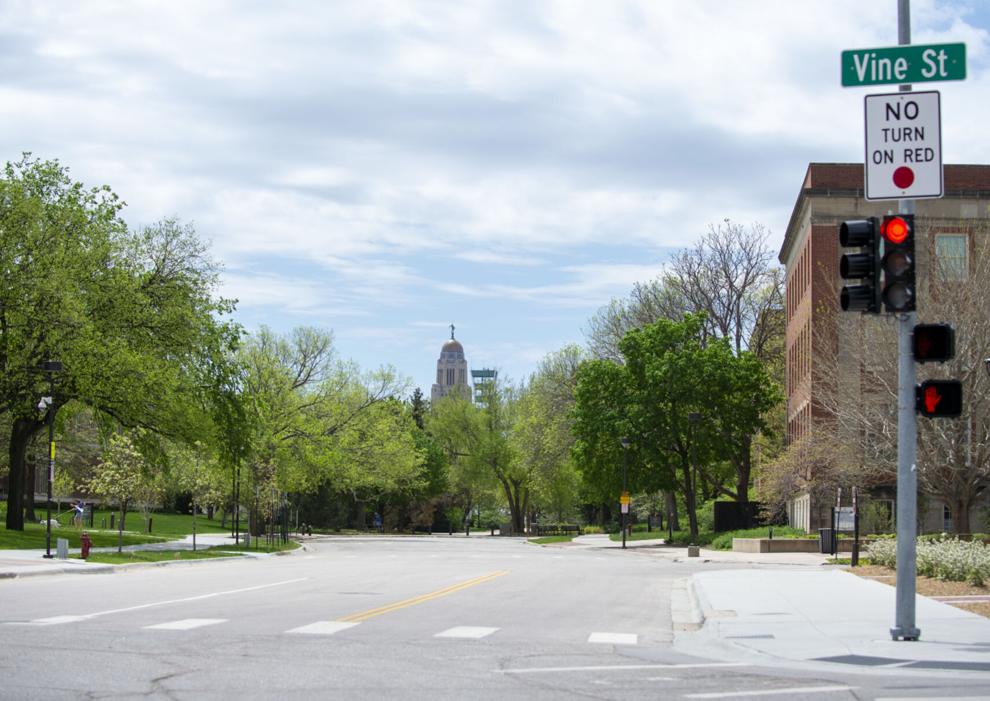 Drive-through parade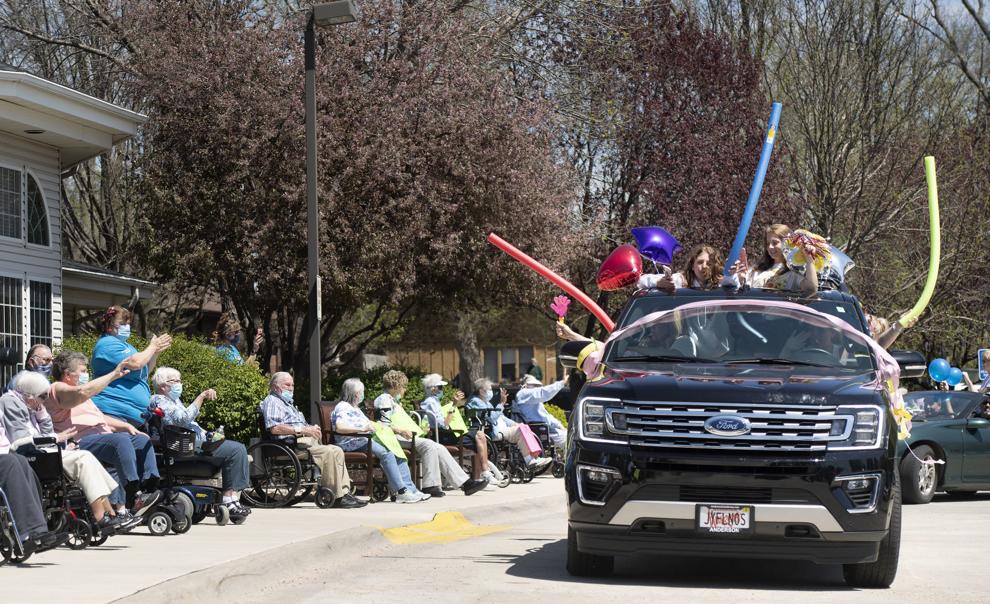 Masks For Truckers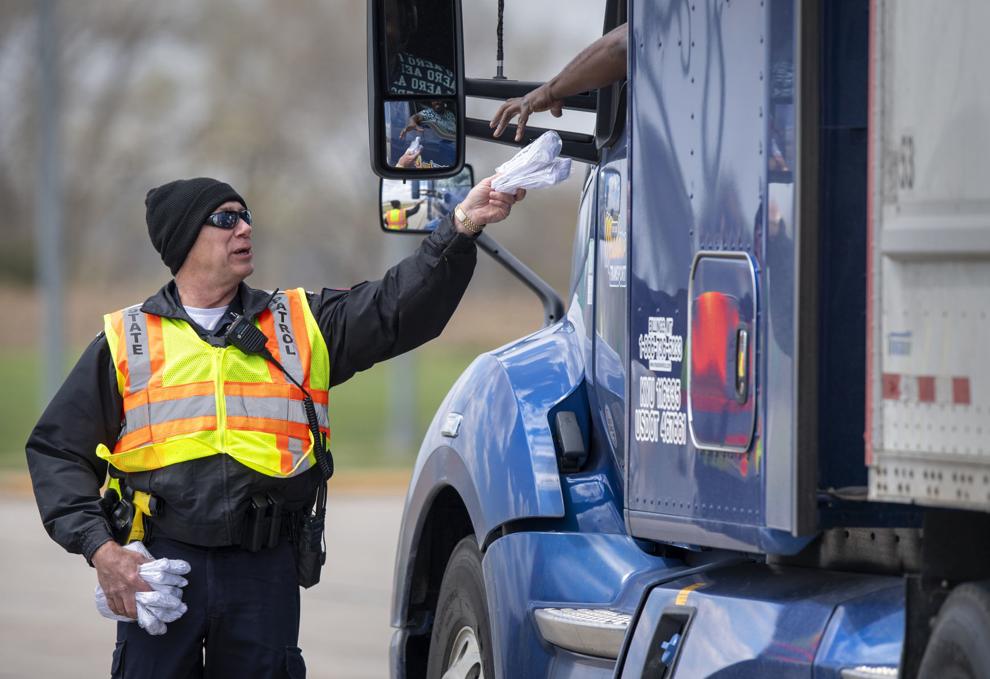 Hero Signs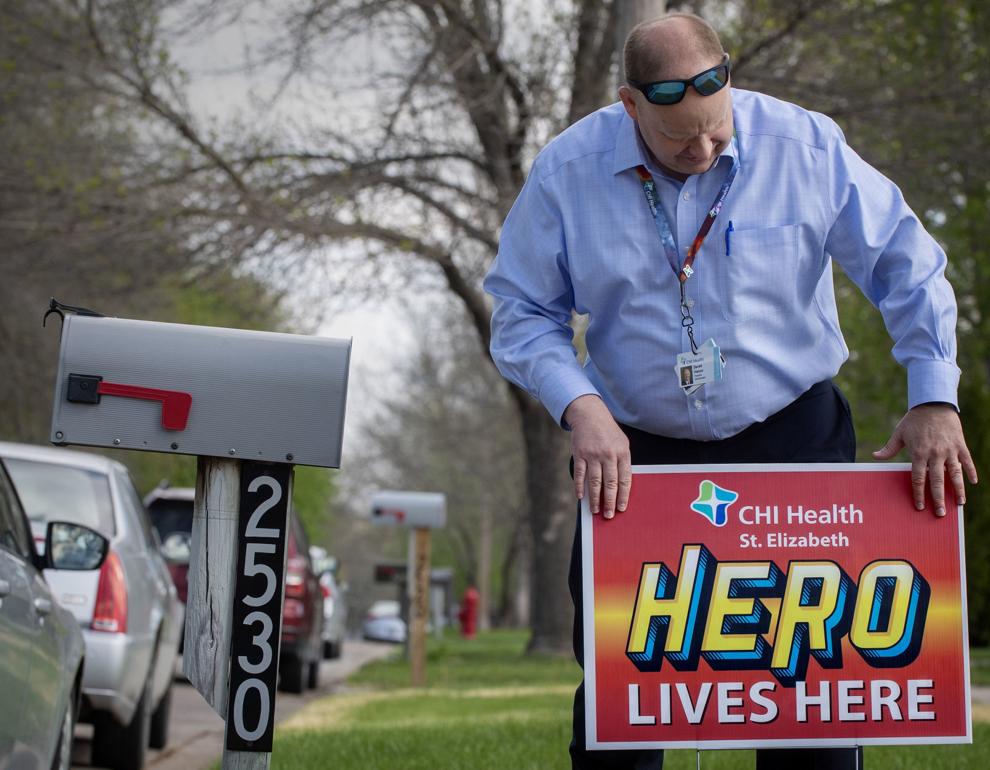 BikeLNK disinfecting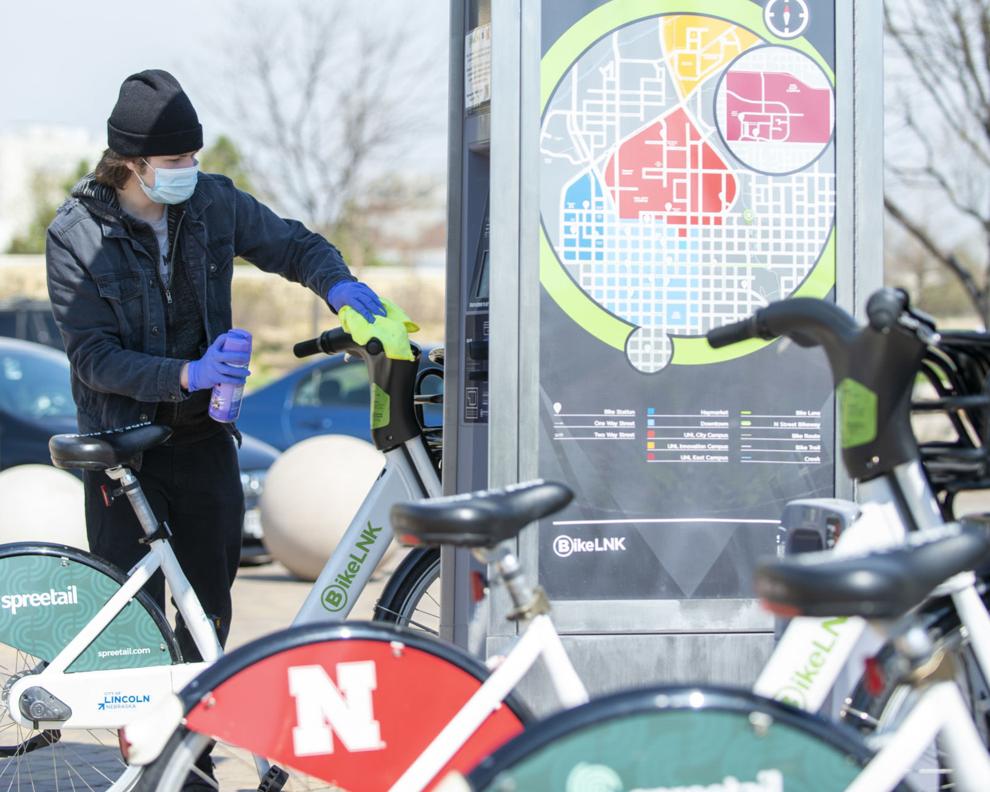 Teacher and Staff Parade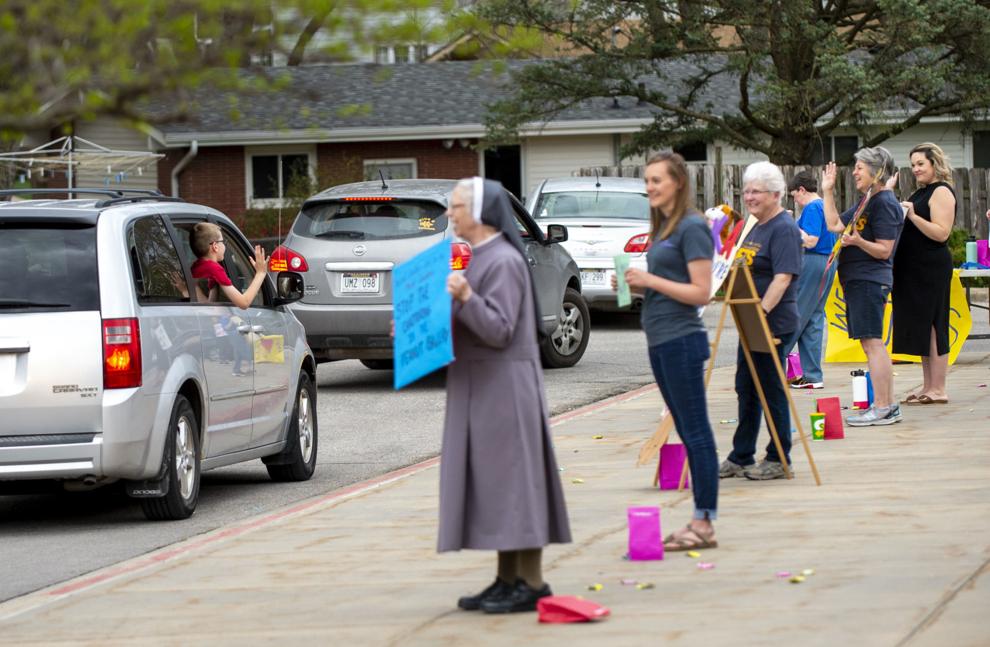 91-year-old released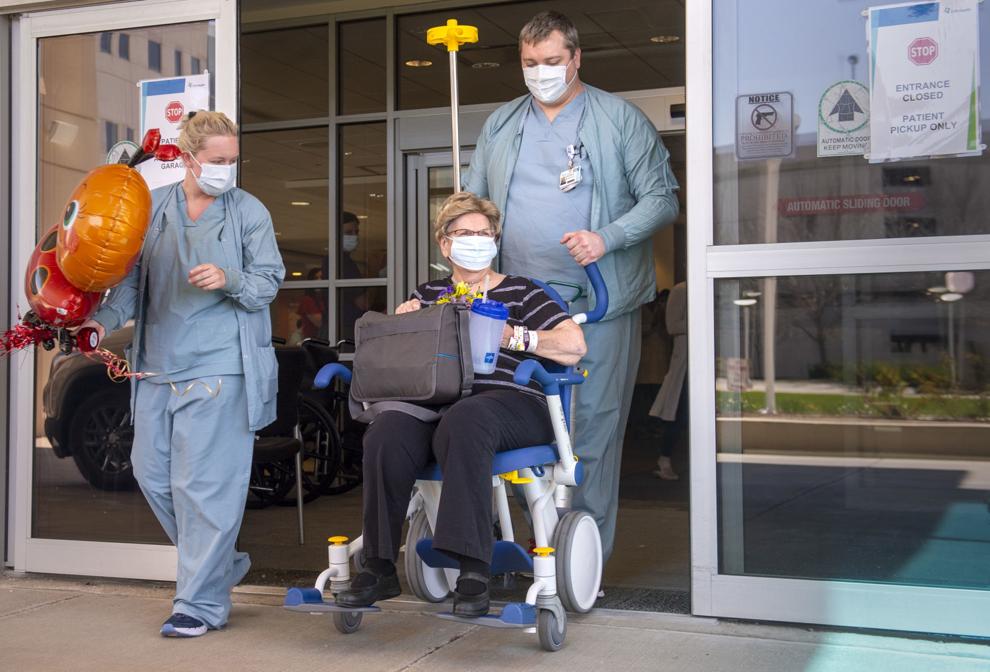 Food Bank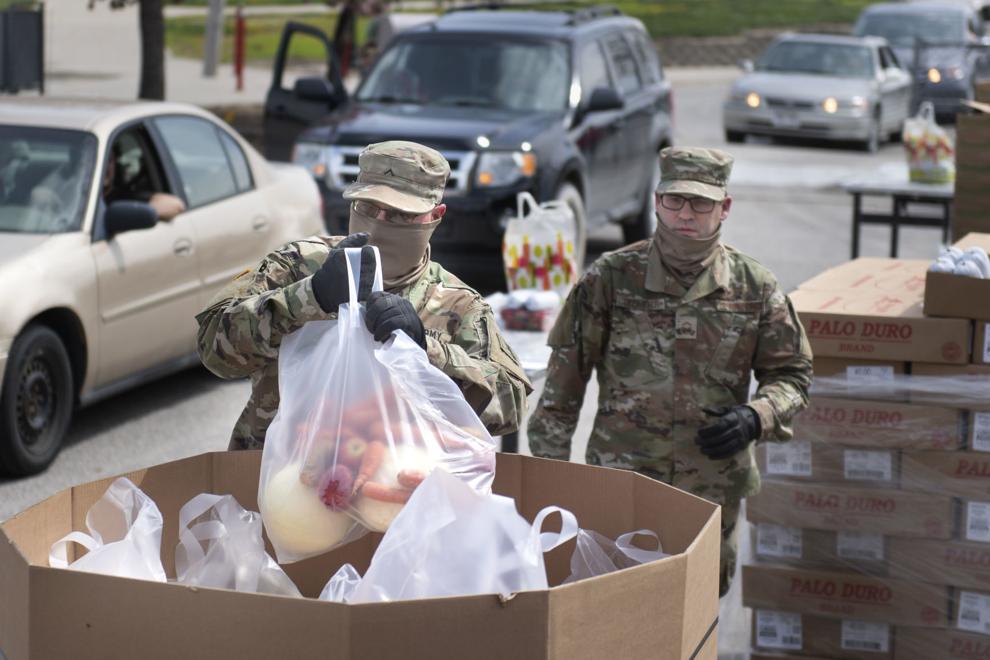 Thank you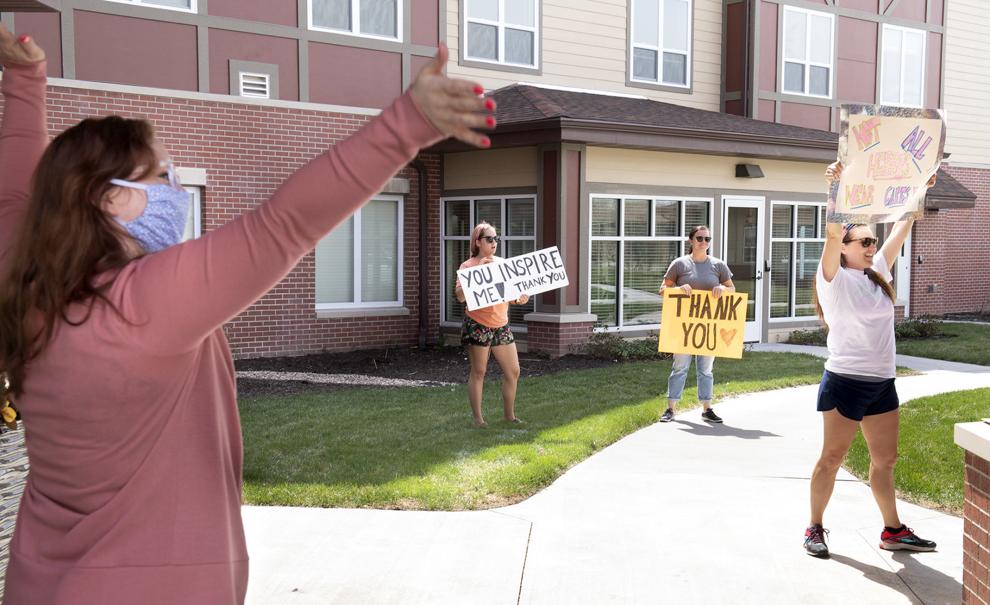 Virtual City Council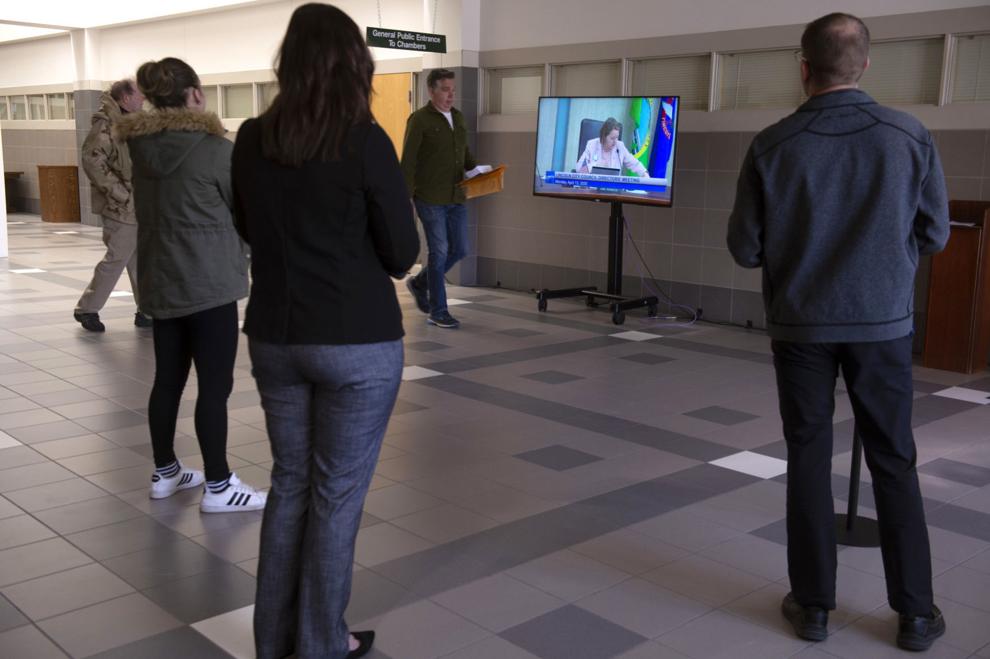 Good Friday Music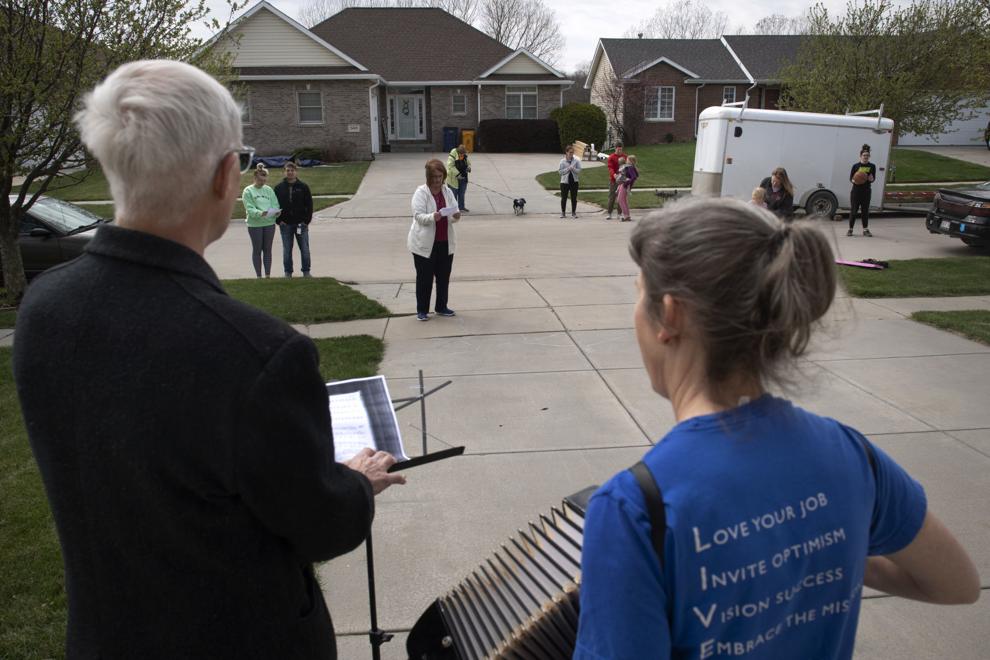 Masks on a walk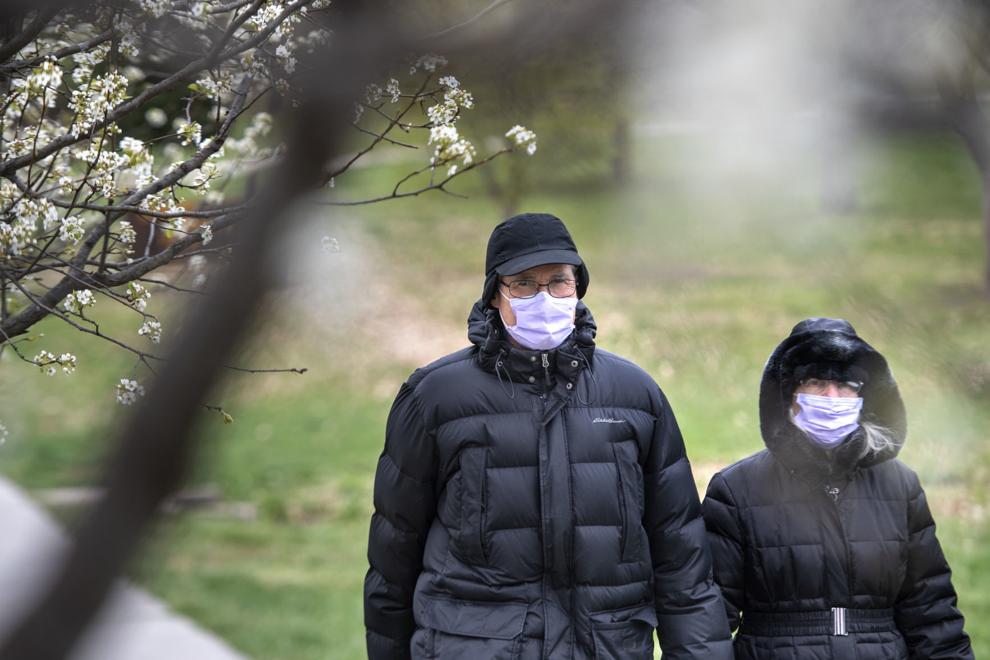 Watch: A timelapse of the mural at Saro Cider
Heroes sign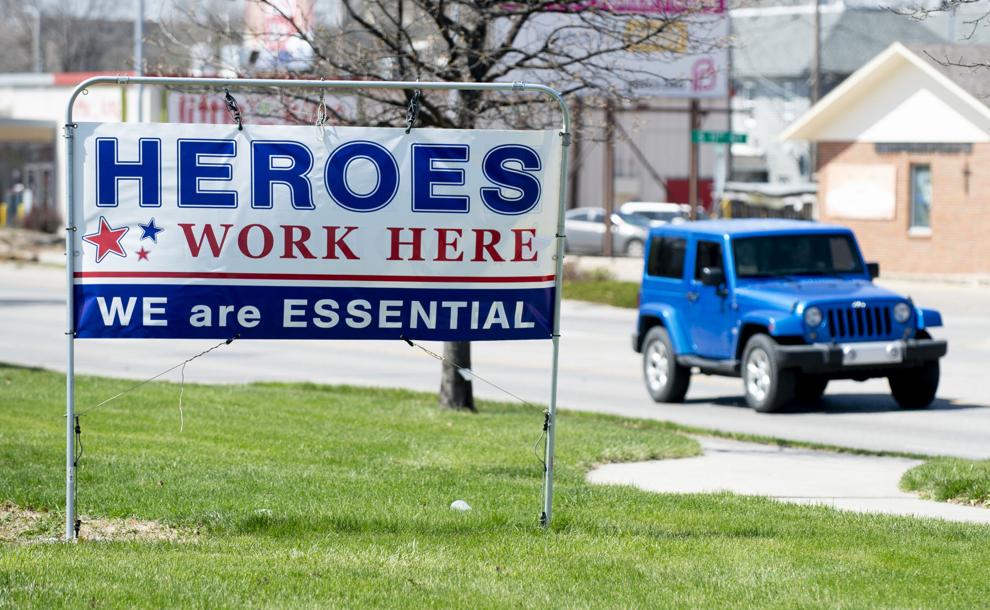 Watch: Hand sanitizer rolls off Innovation Campus assembly line
No fun here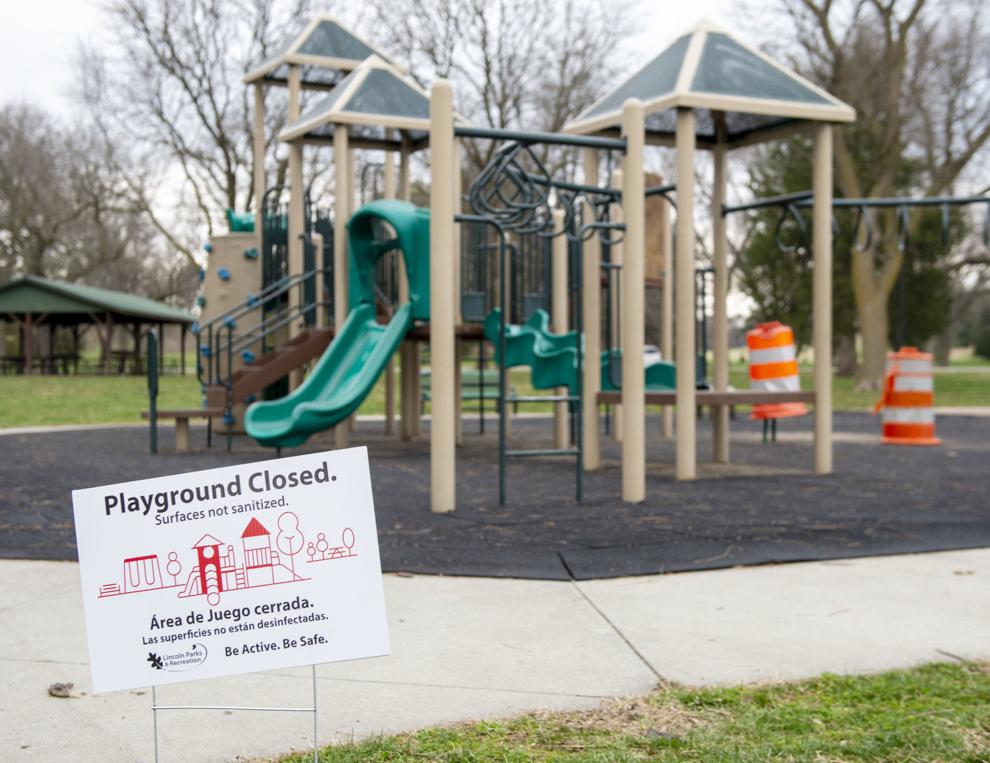 Inverse Parade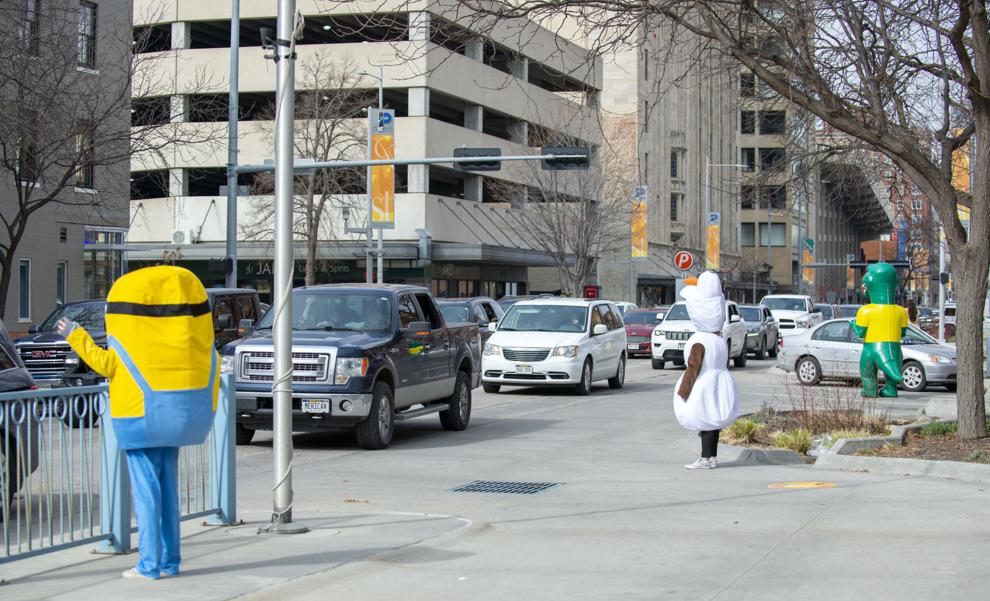 Haymarket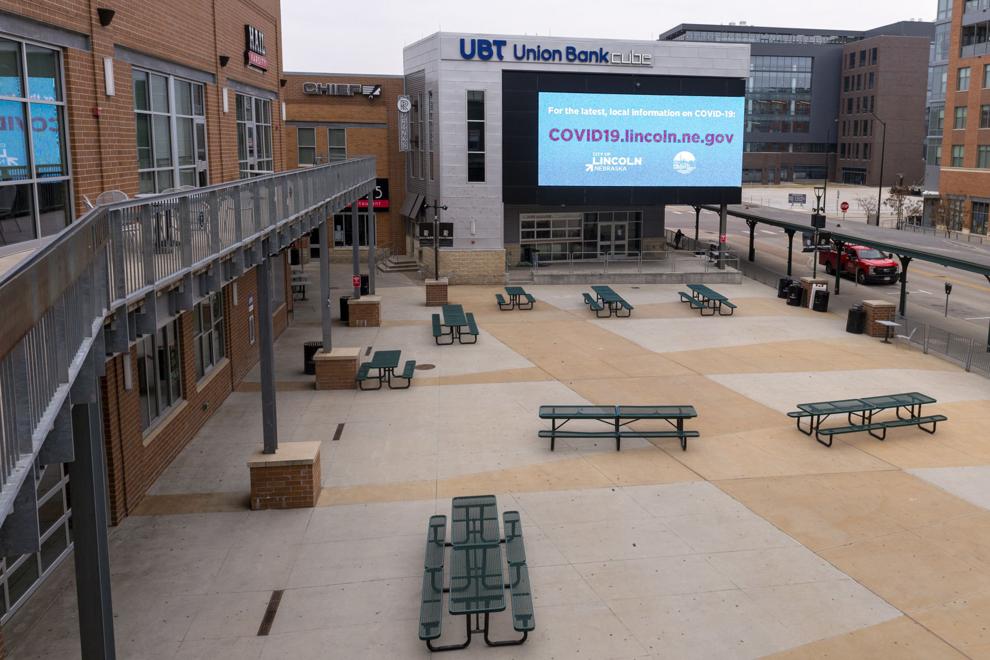 Empty downtown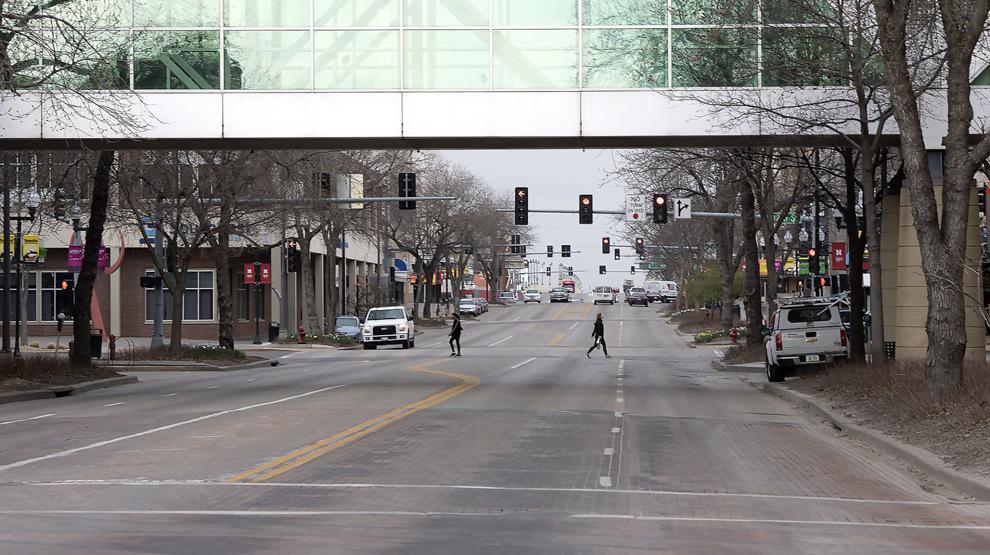 Tower Square sign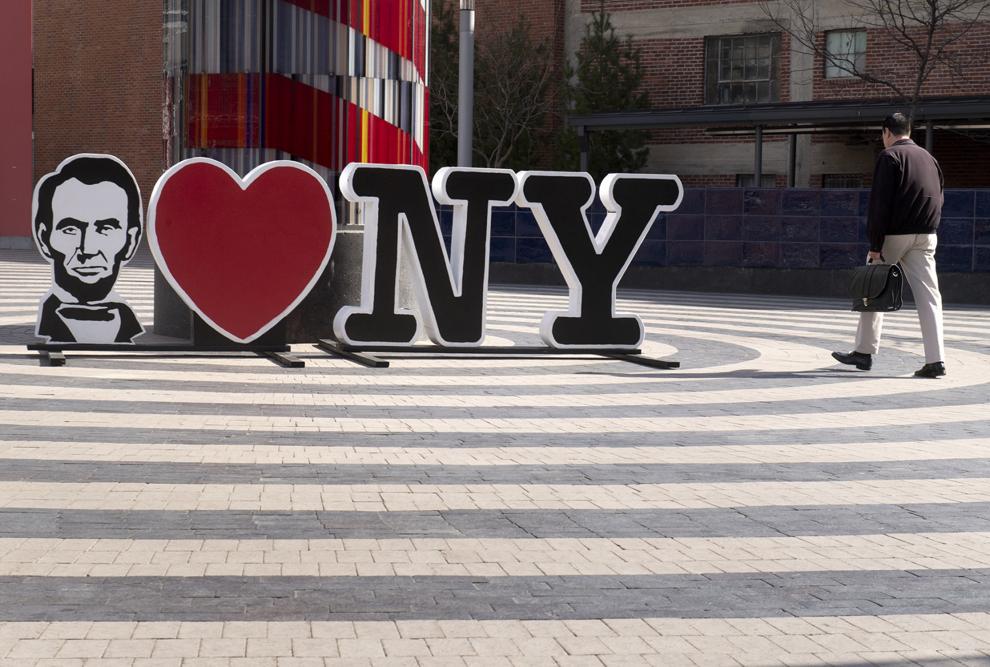 Billboard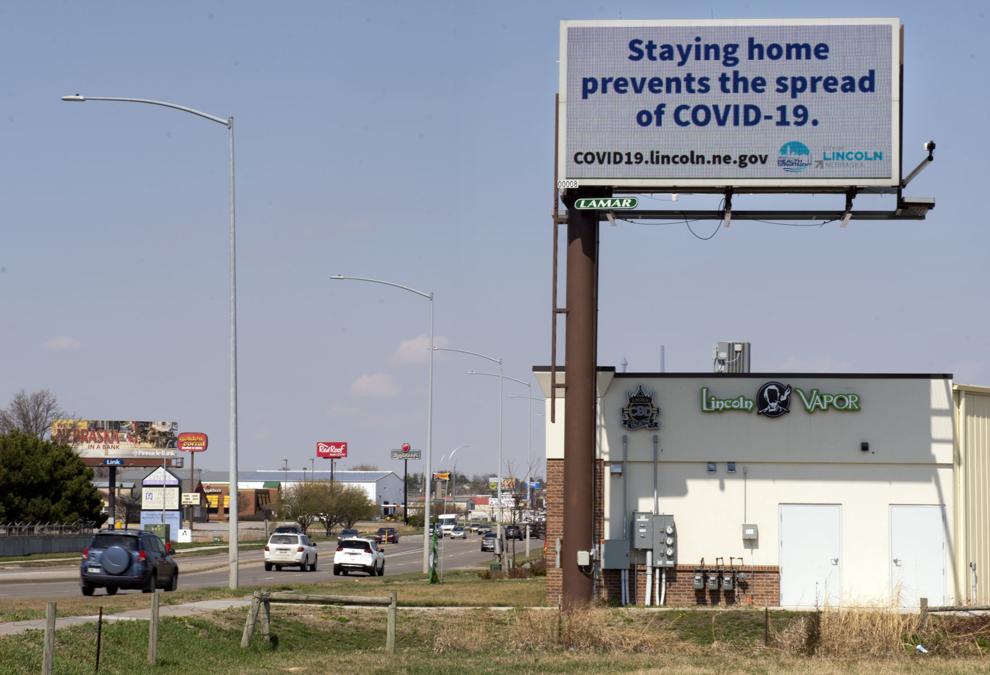 Church services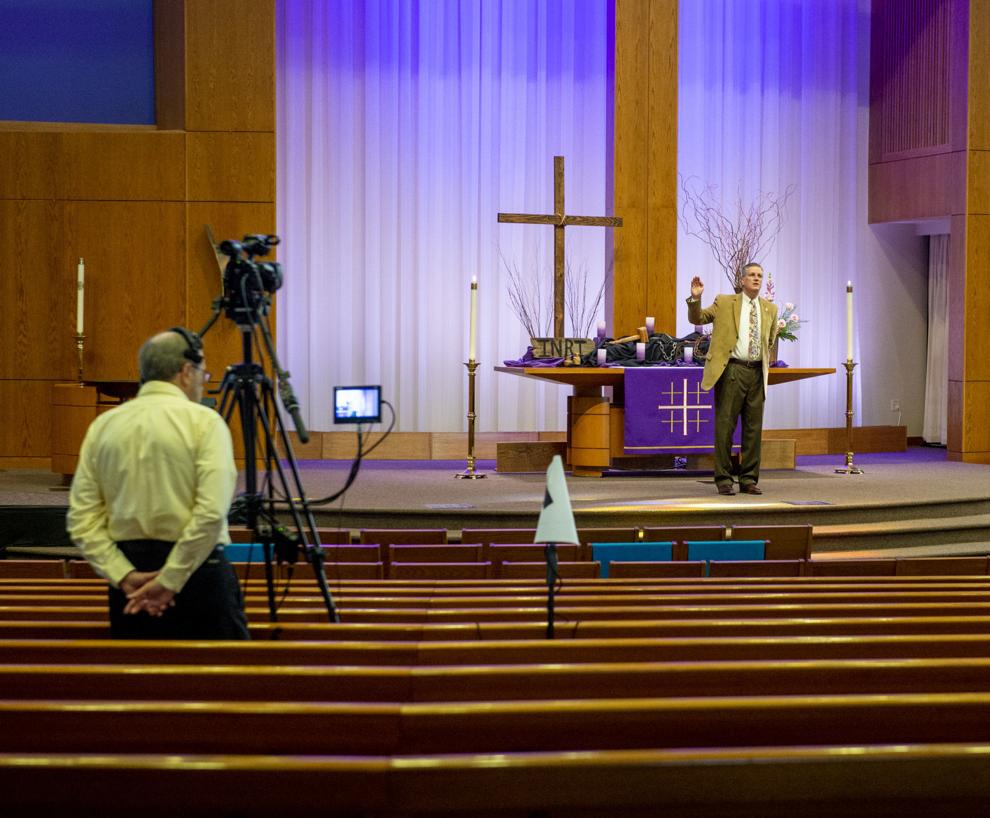 WATCH: Celebrating a birthday with a parade
DoorDash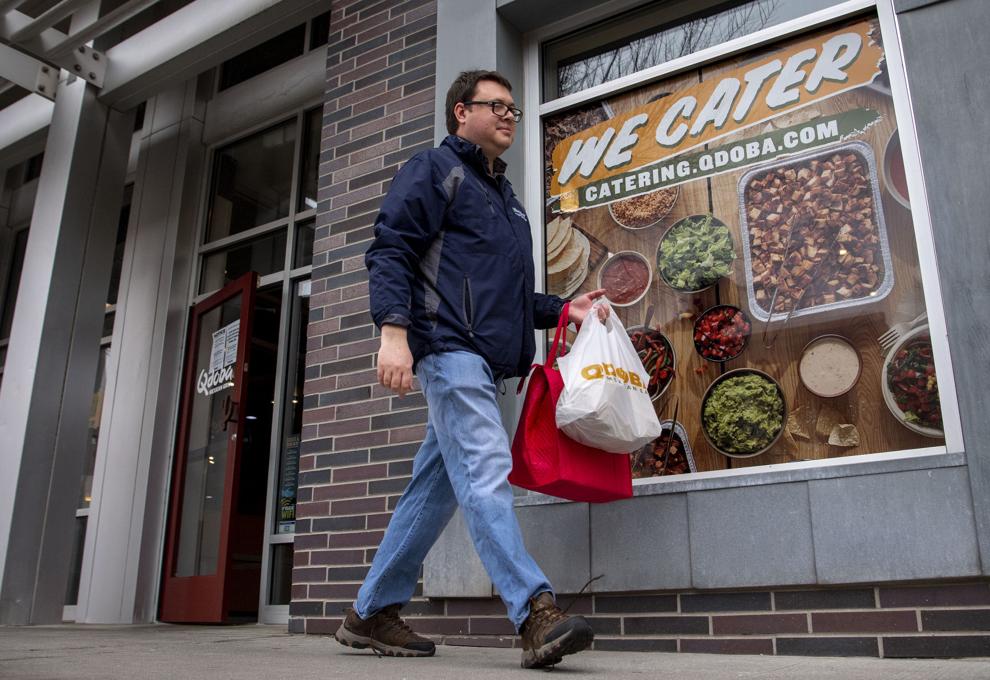 StarTran Ridership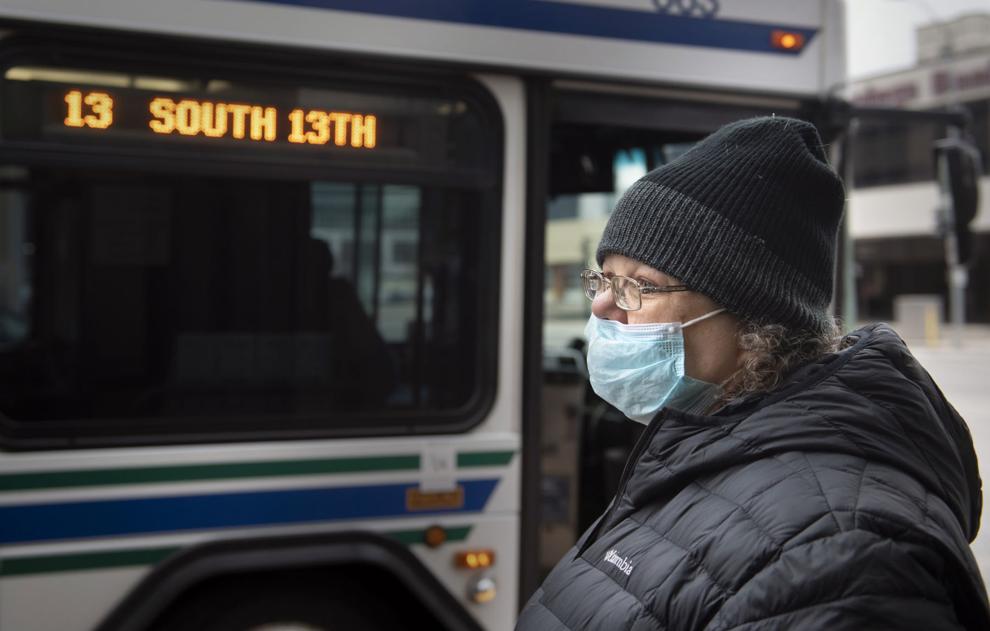 Simpsons in the windows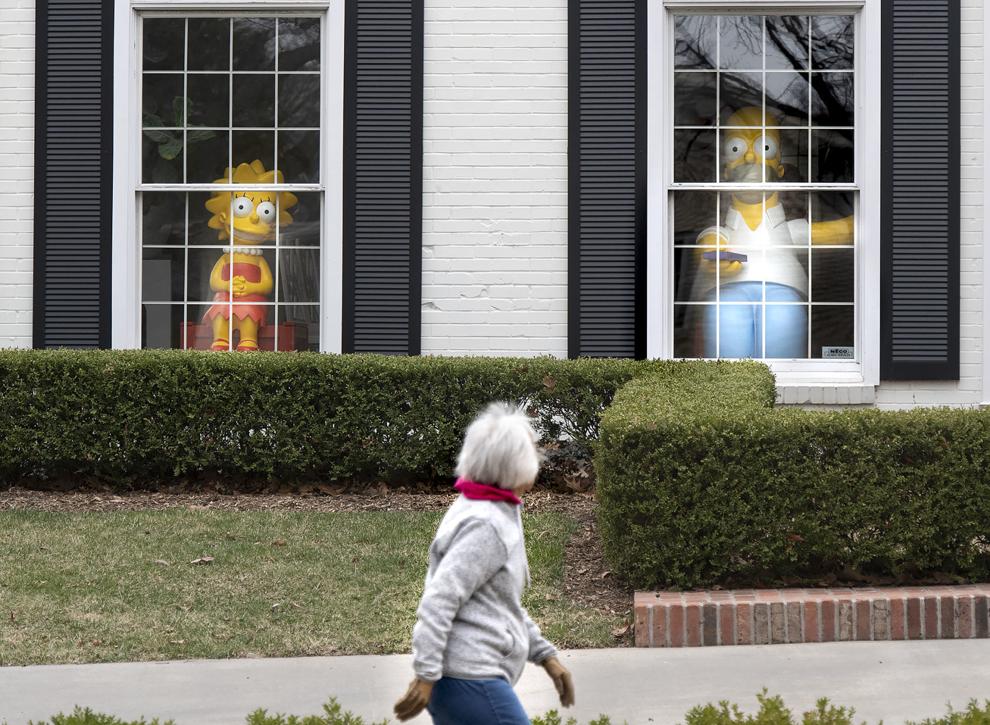 Drive-thru COVID-19 testing
UNL Beekeeping virtual class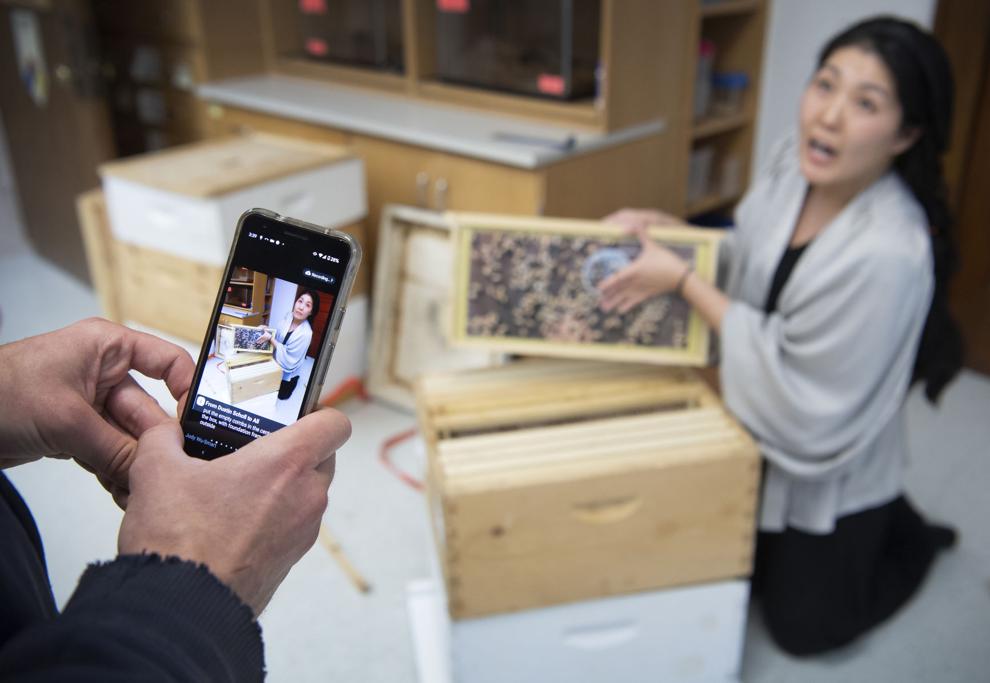 Lincoln Lutheran Online Teaching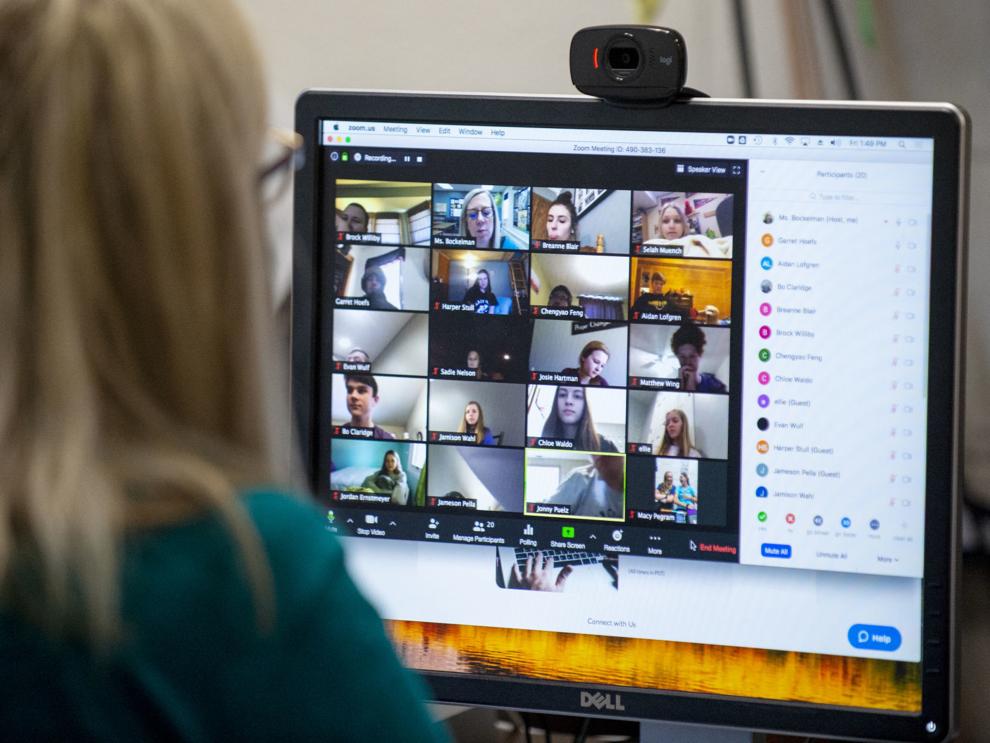 Bourbon Theatre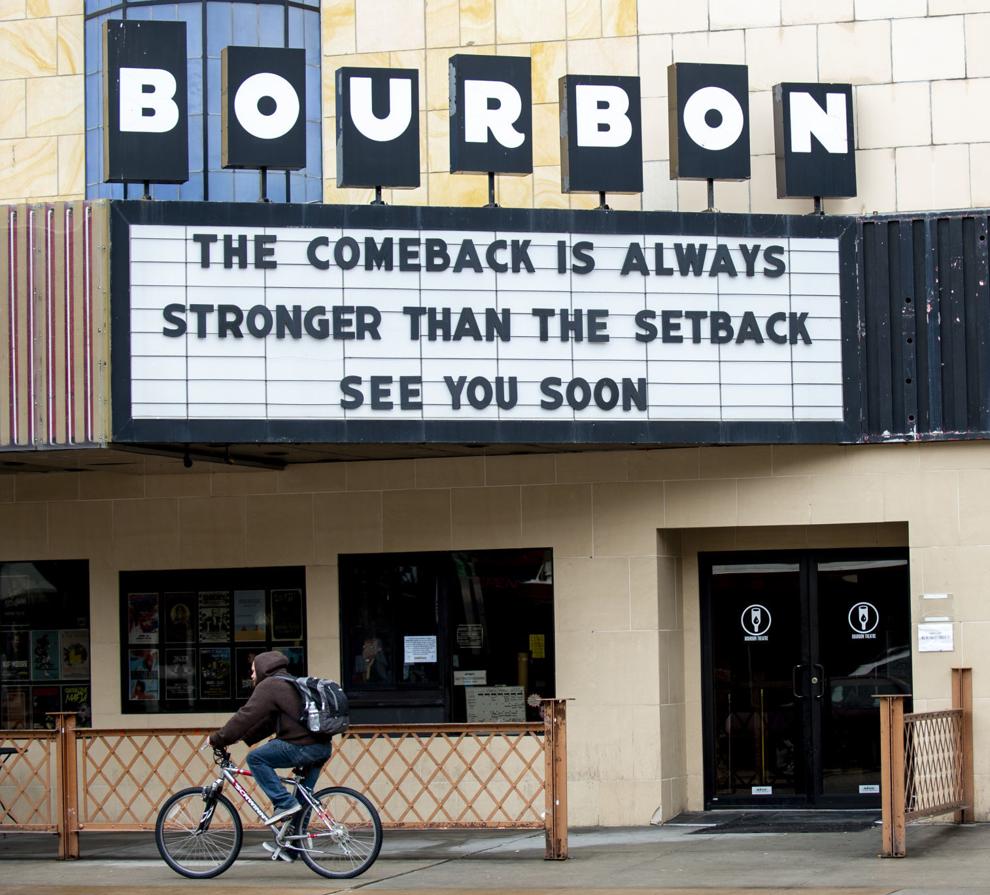 Social Distancing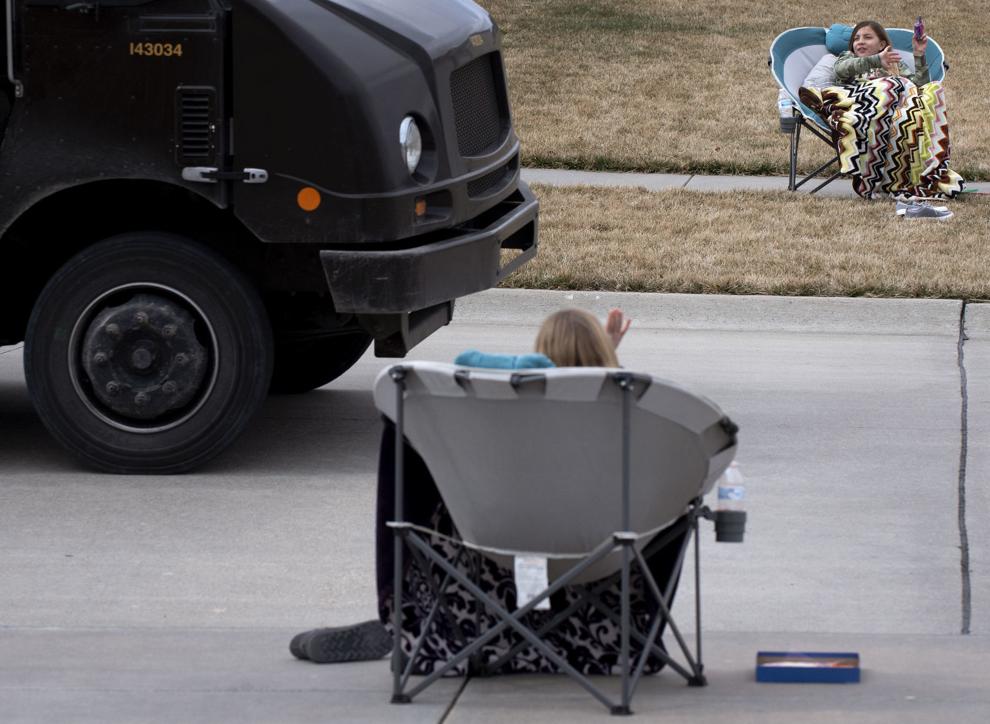 Blue for public health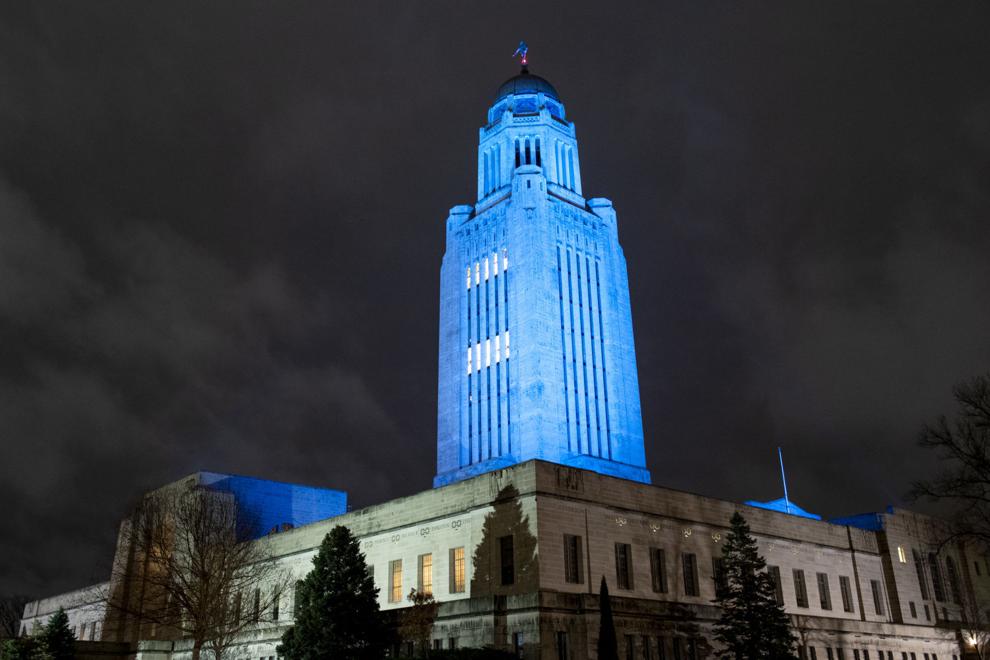 Protecting parents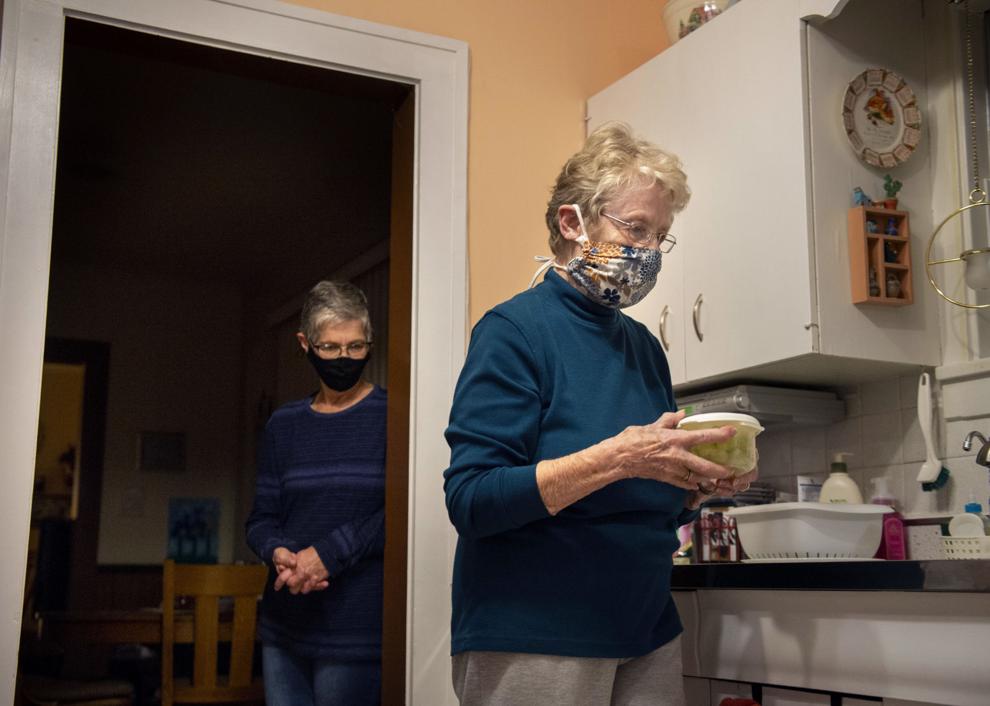 Basketball without fans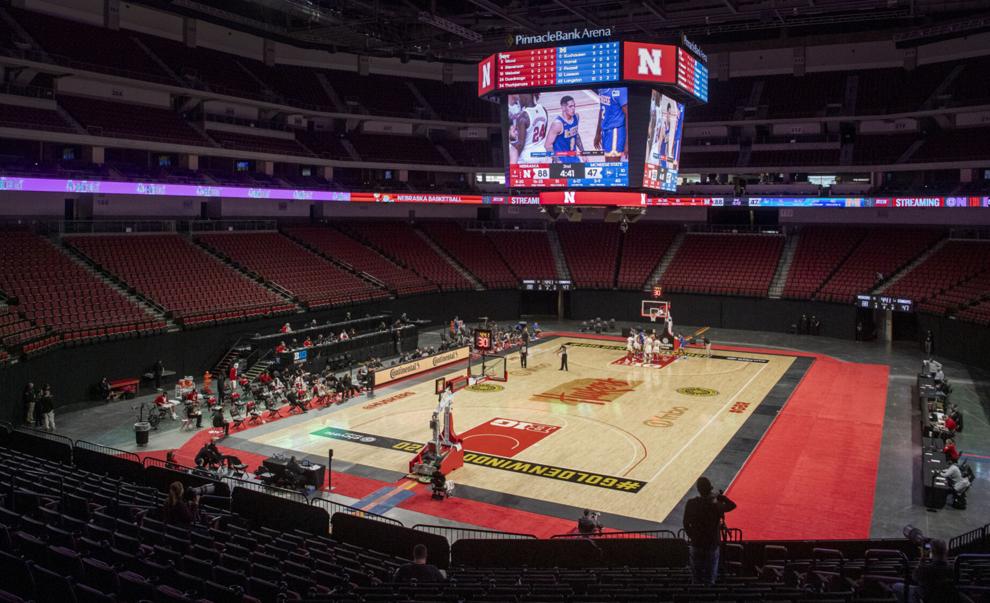 Thanksgiving to go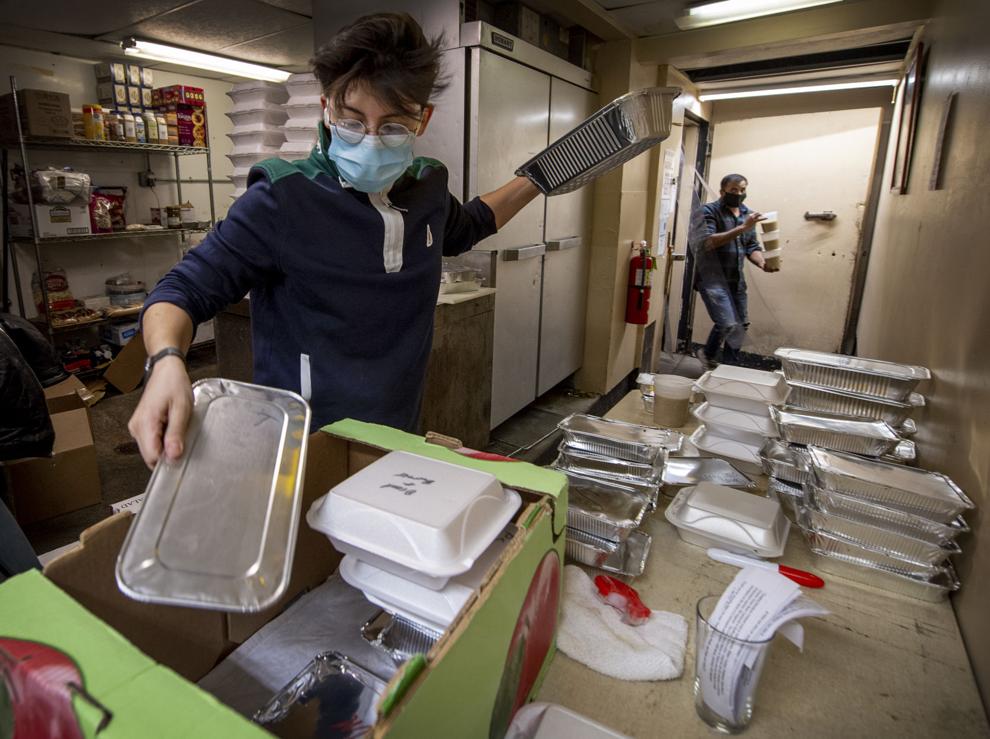 Basketball masks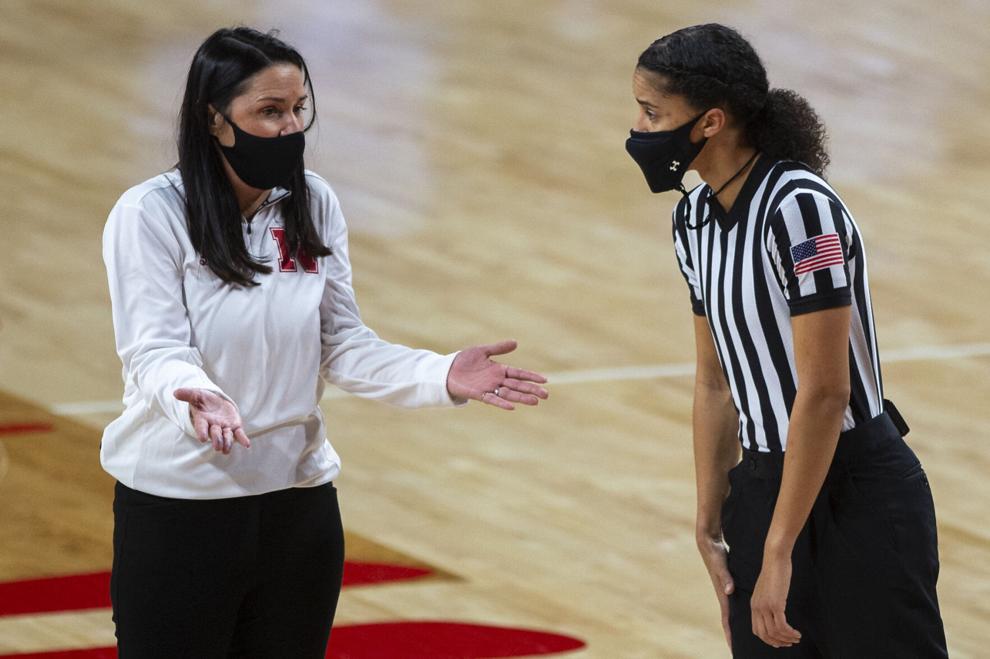 Food donation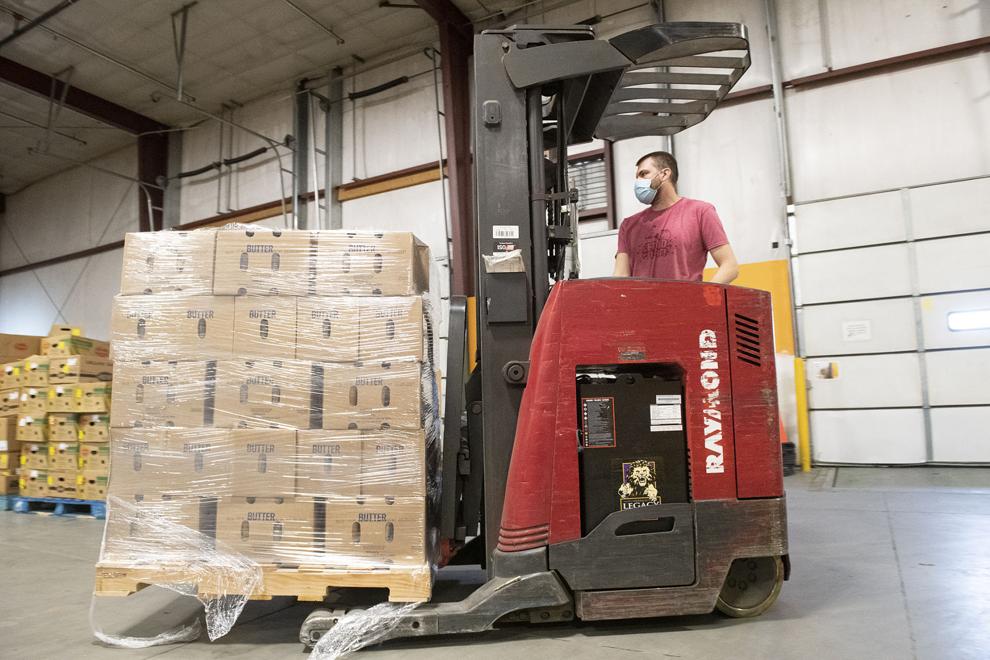 Sports cleaning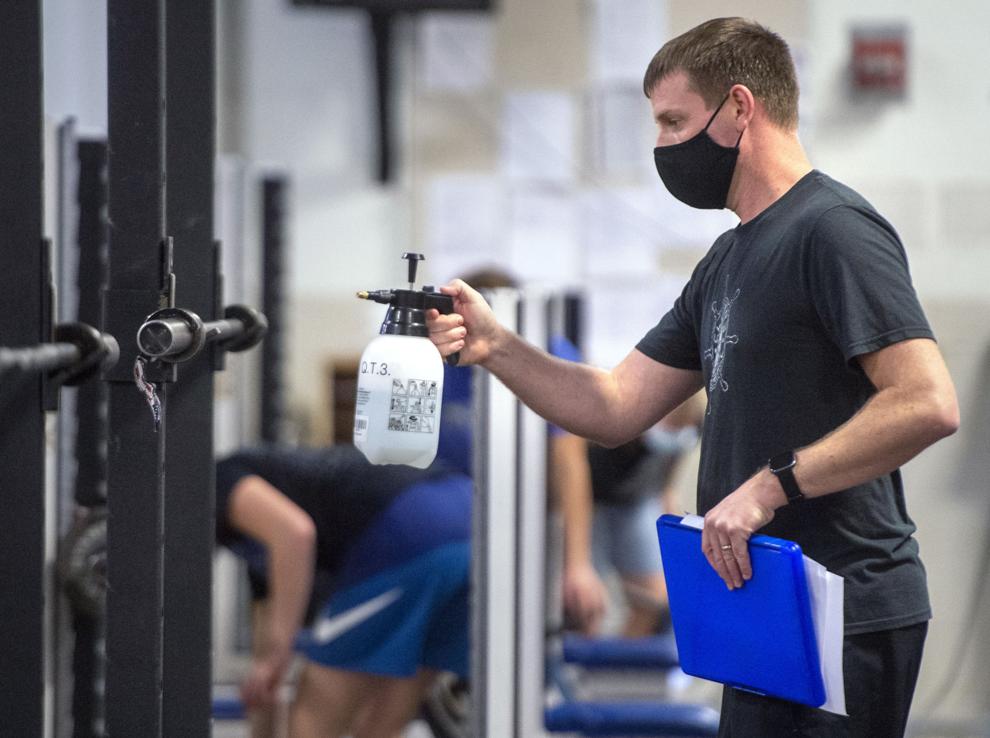 Socially distant Santa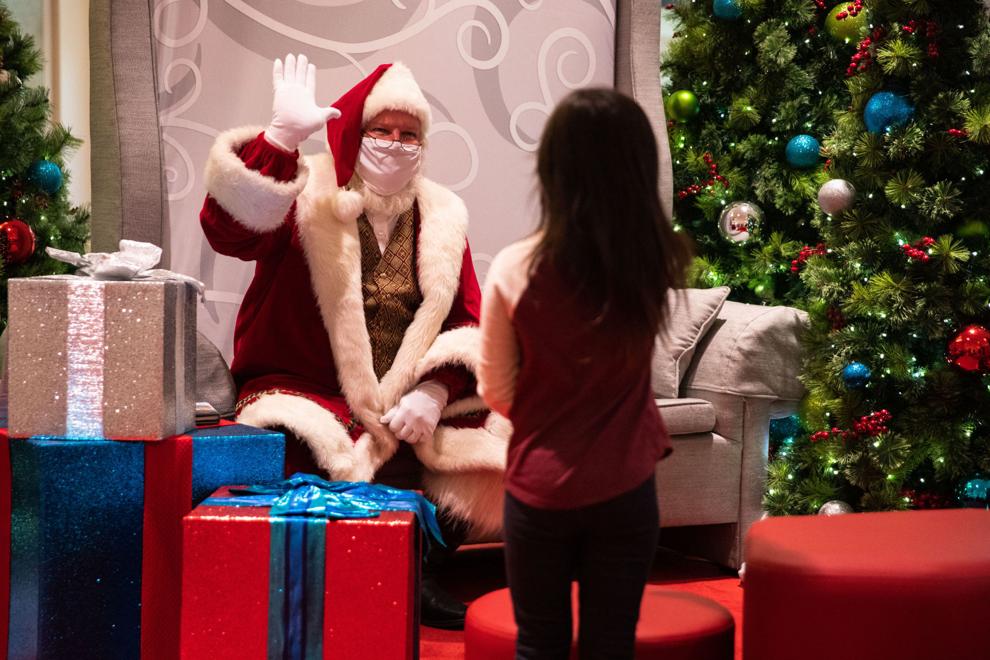 Christmas tree demand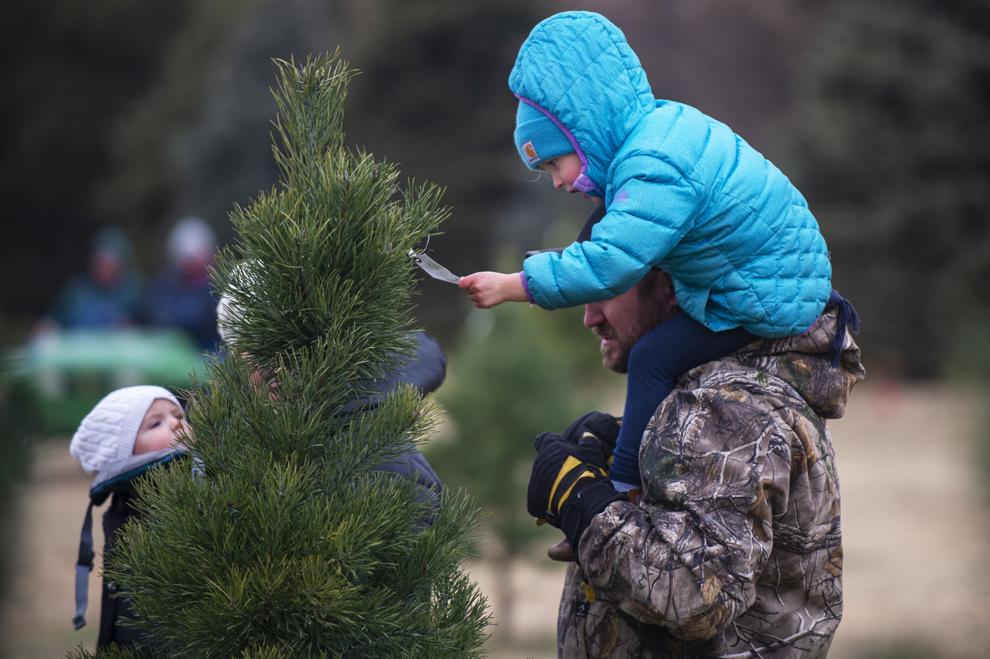 Zoo Lights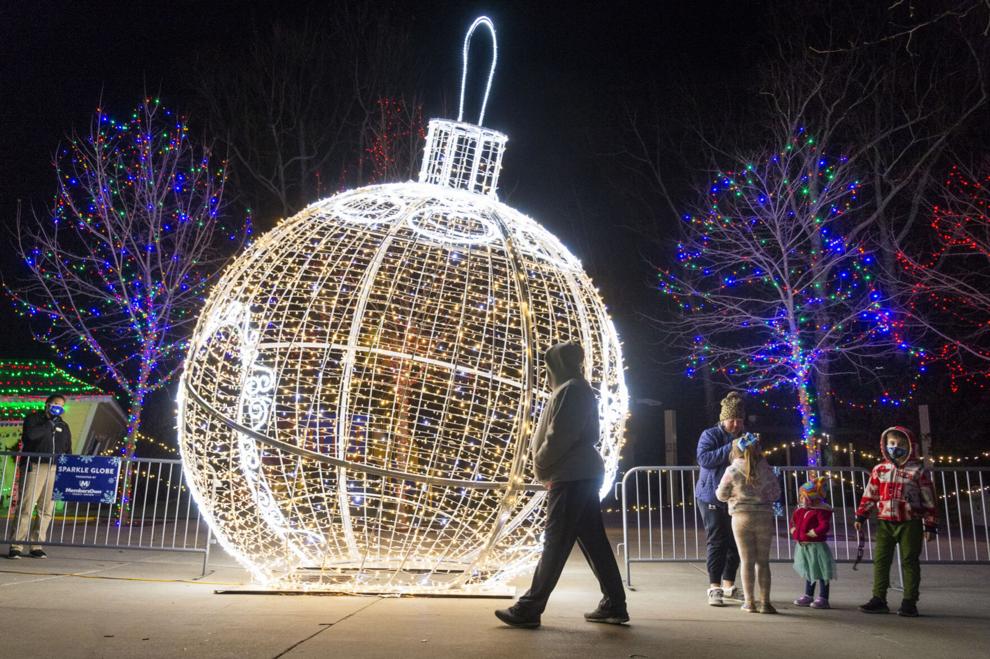 Clothing drive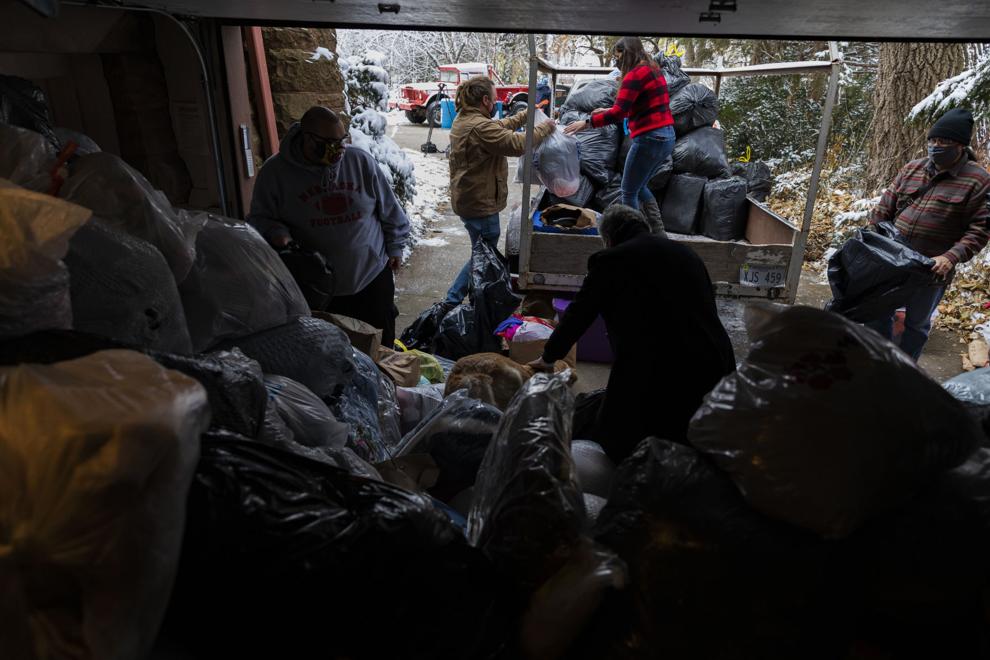 COVID-19 vaccine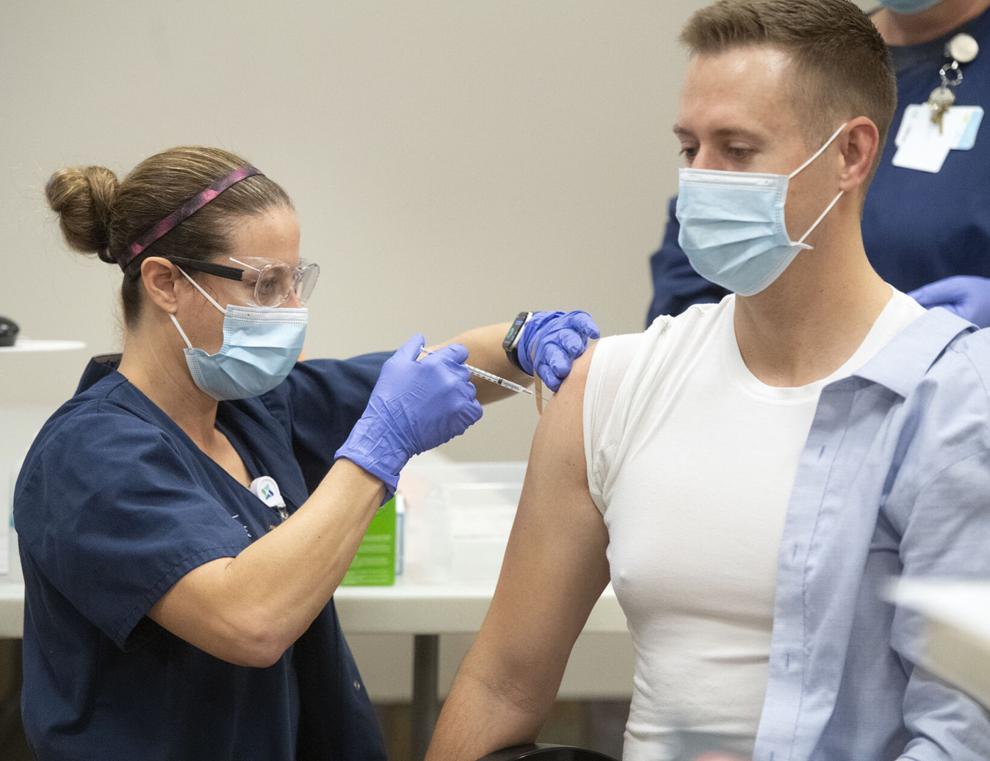 Recall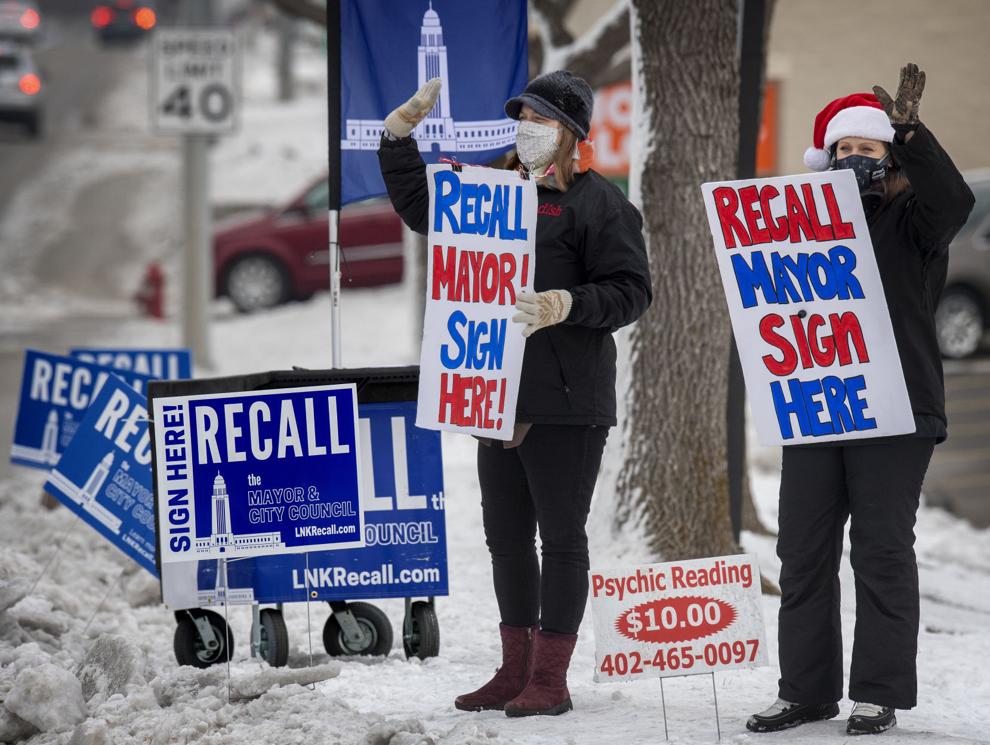 Snowplow Santa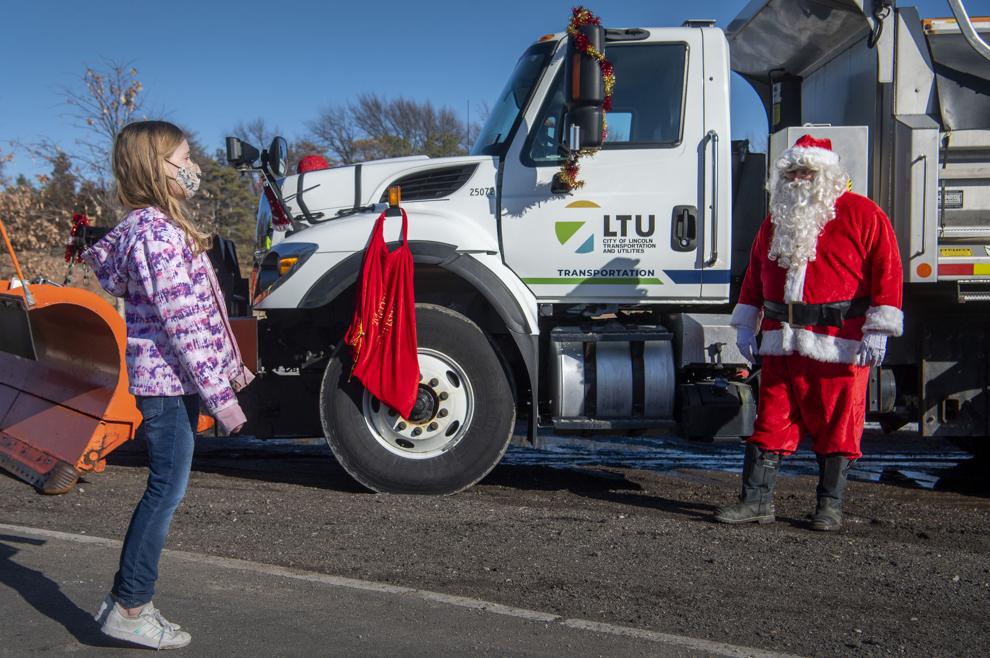 Christmas Star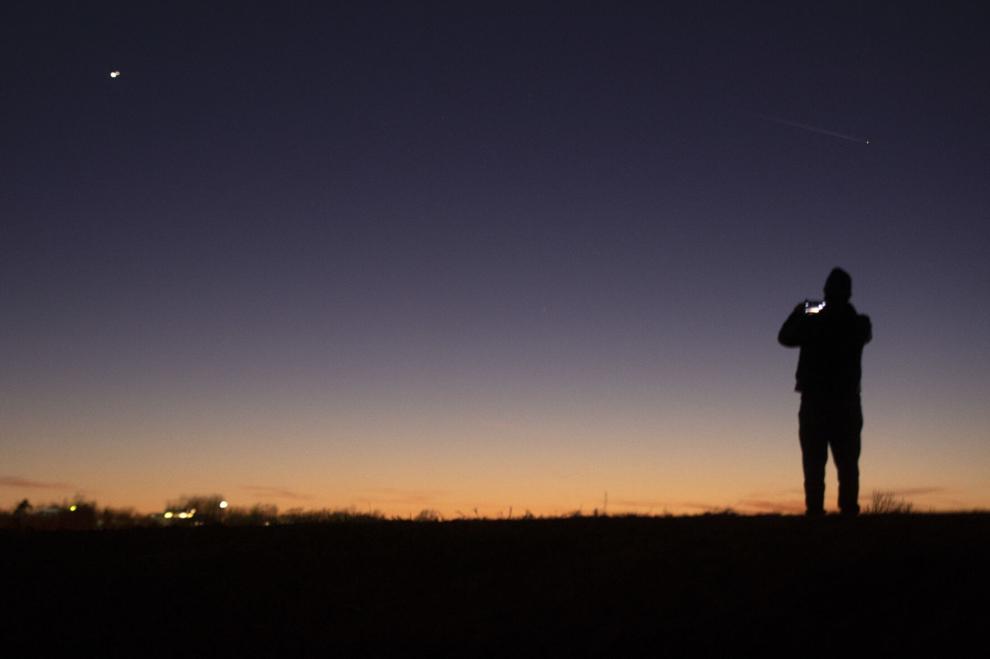 Santa visit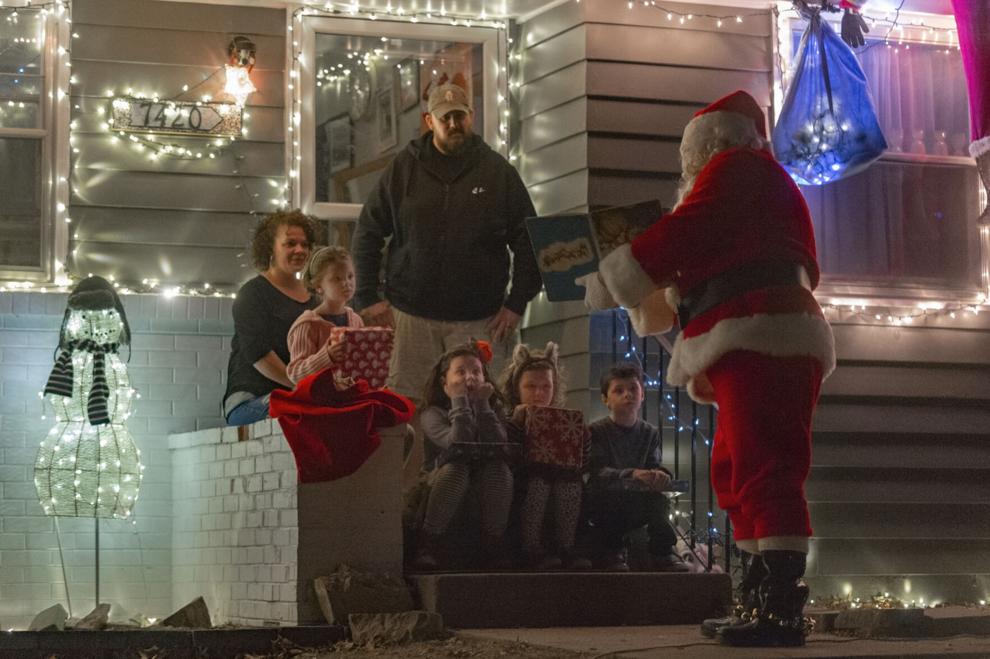 Pandemic Newspaper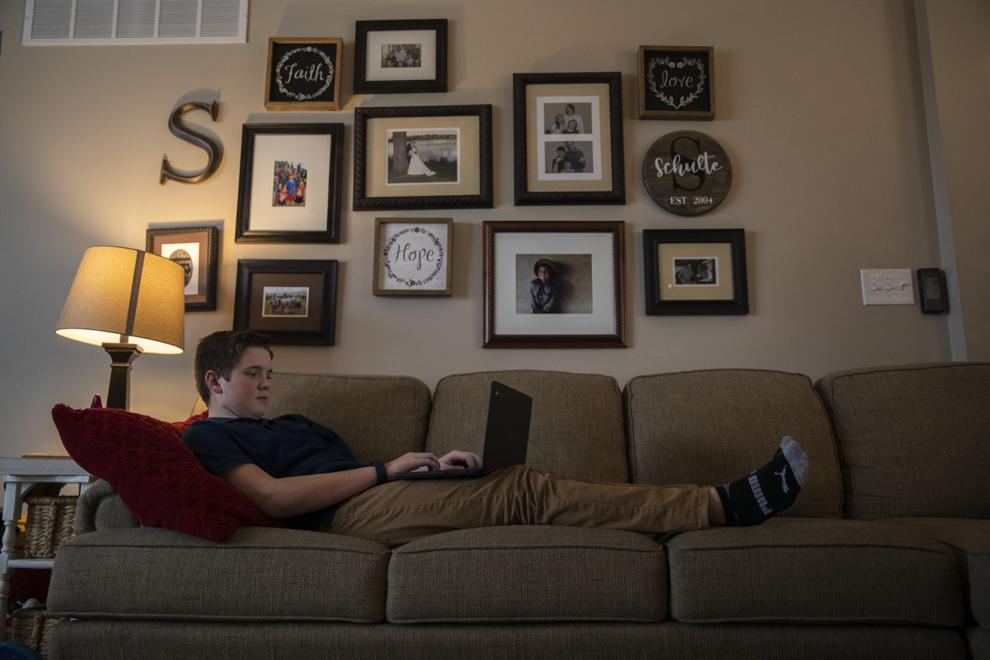 Basketball fans reduced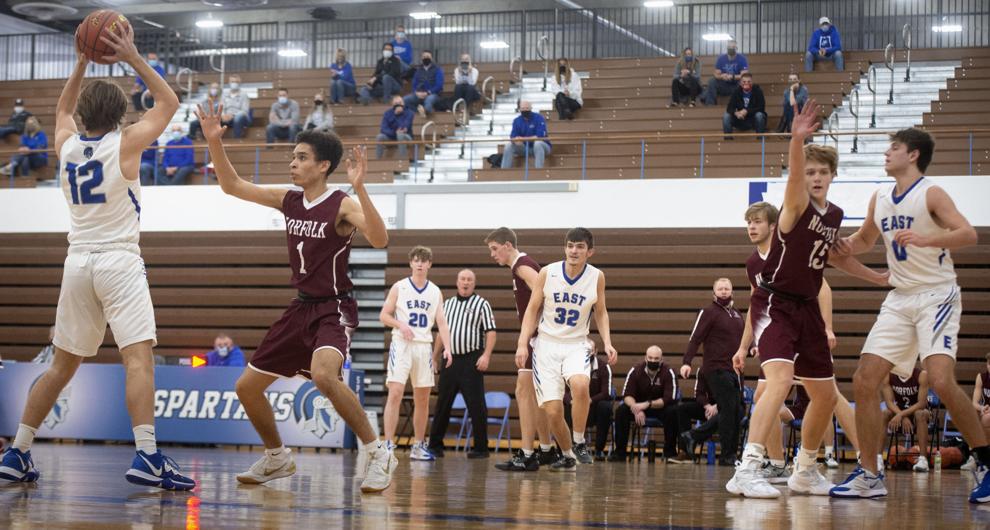 Outdoor fun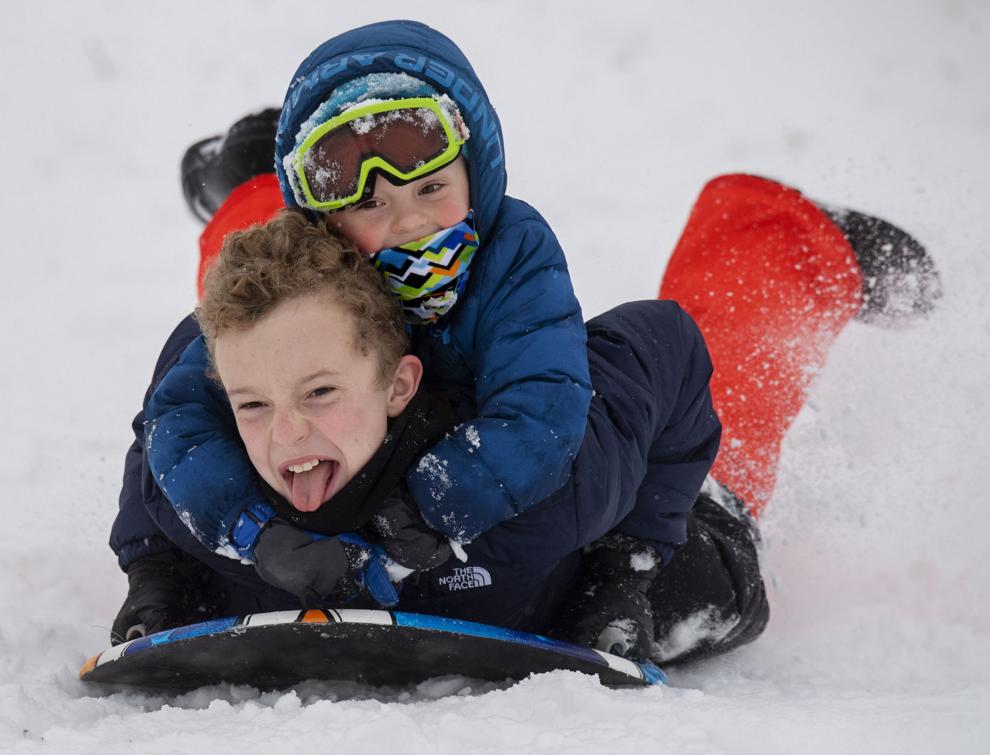 COVID Vaccine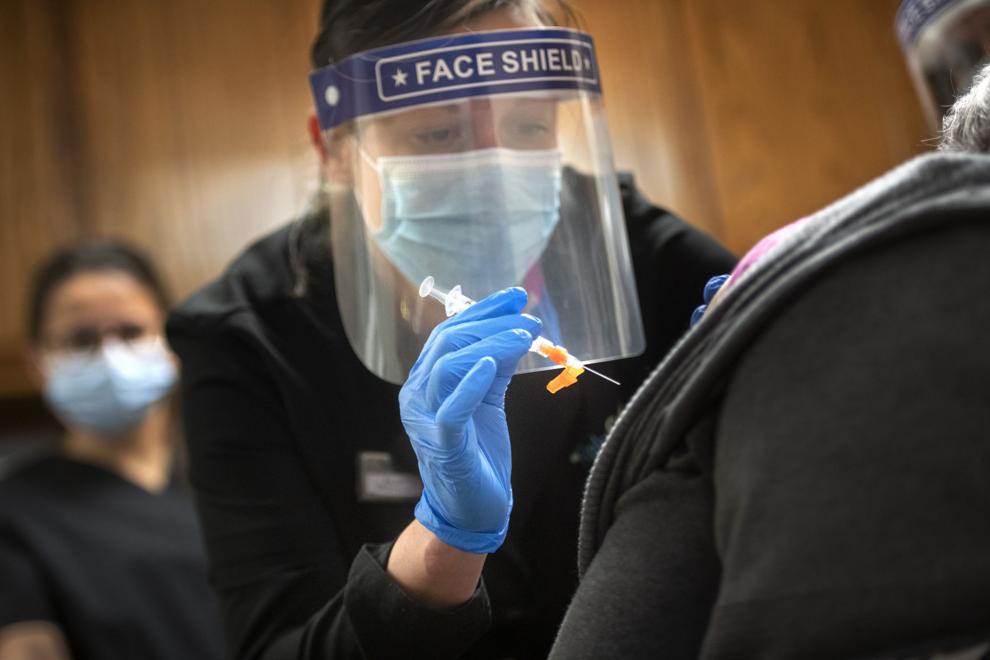 Basketball masks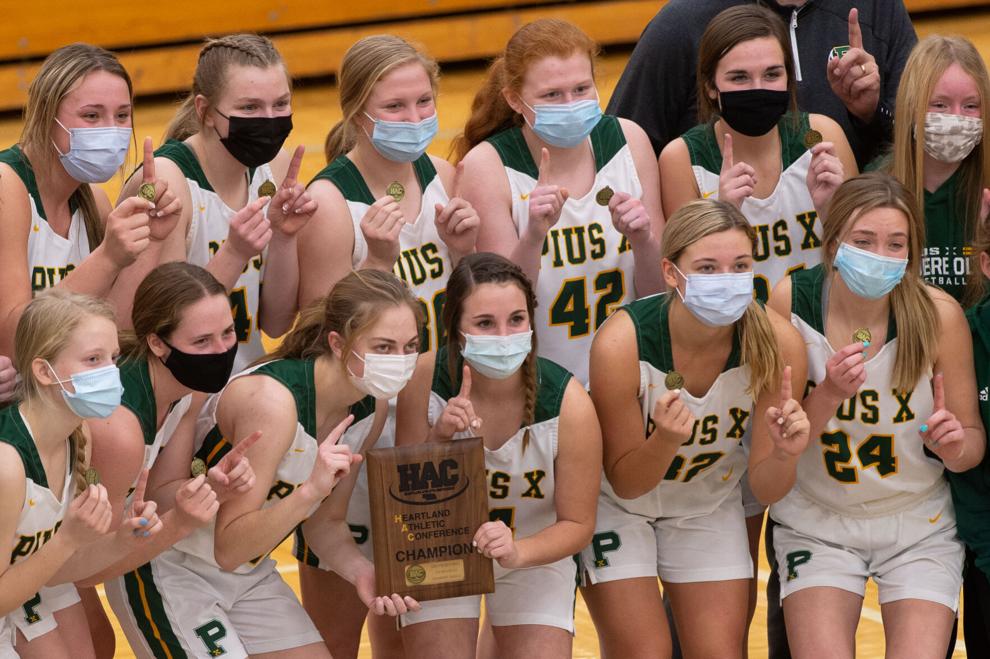 Trump Rally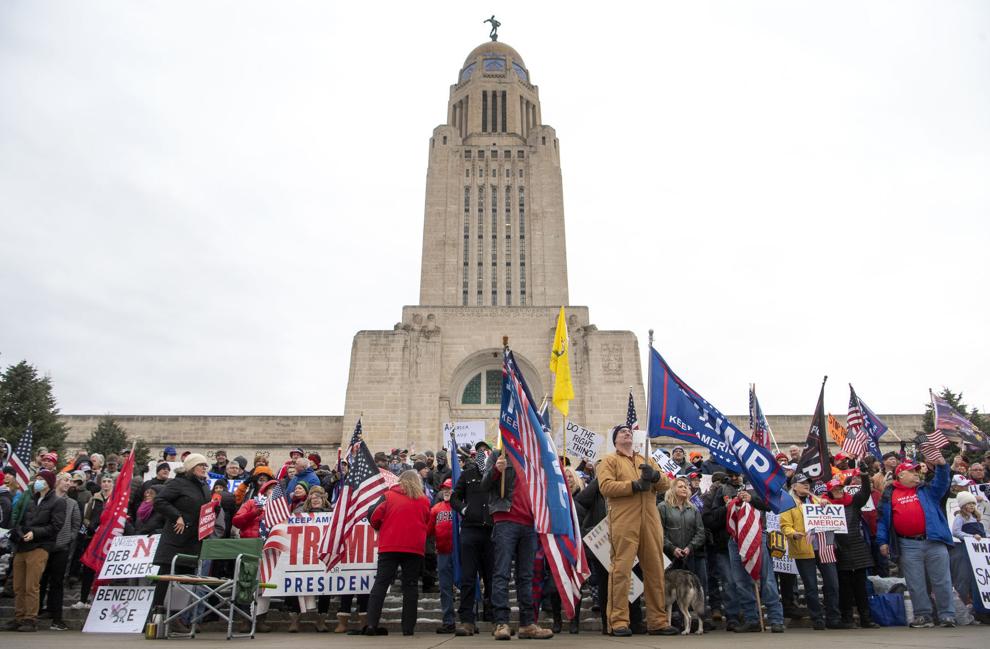 Mike Hilgers at Legislature's First Day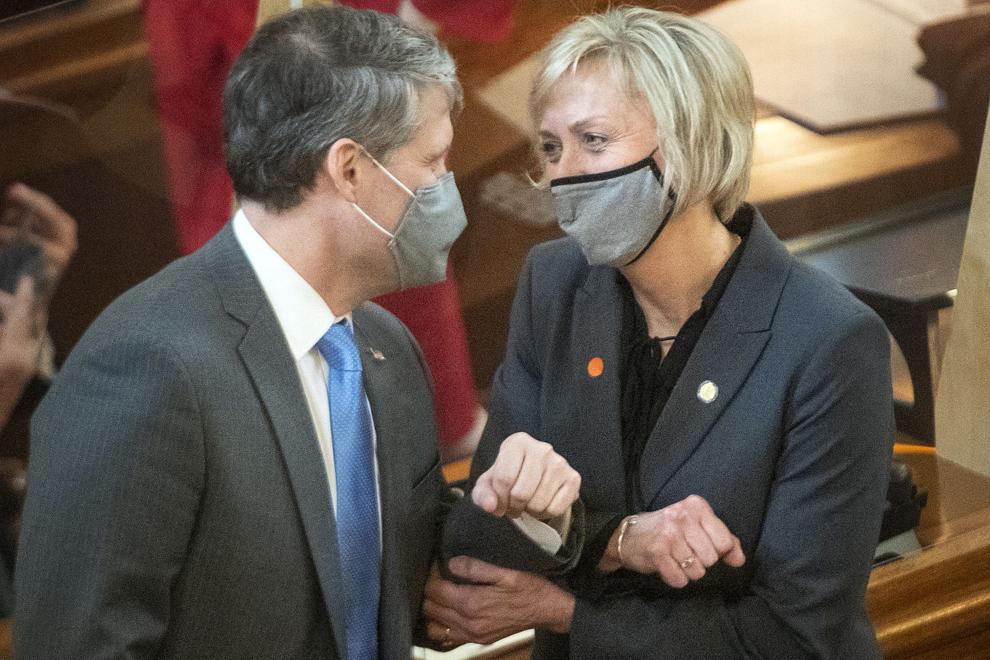 Zoo Bar membership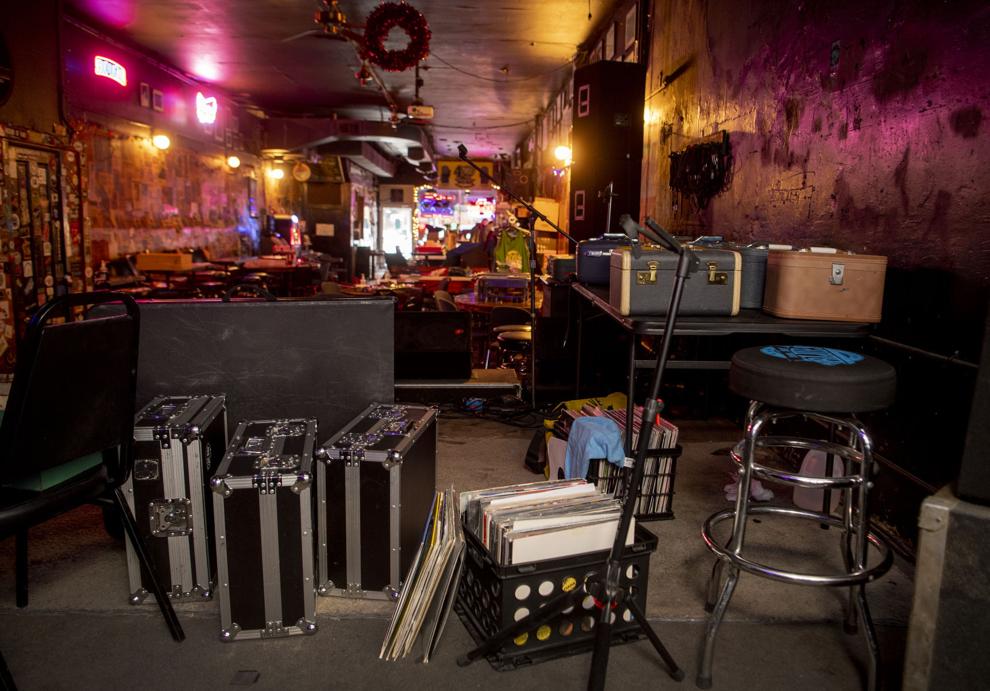 Eviction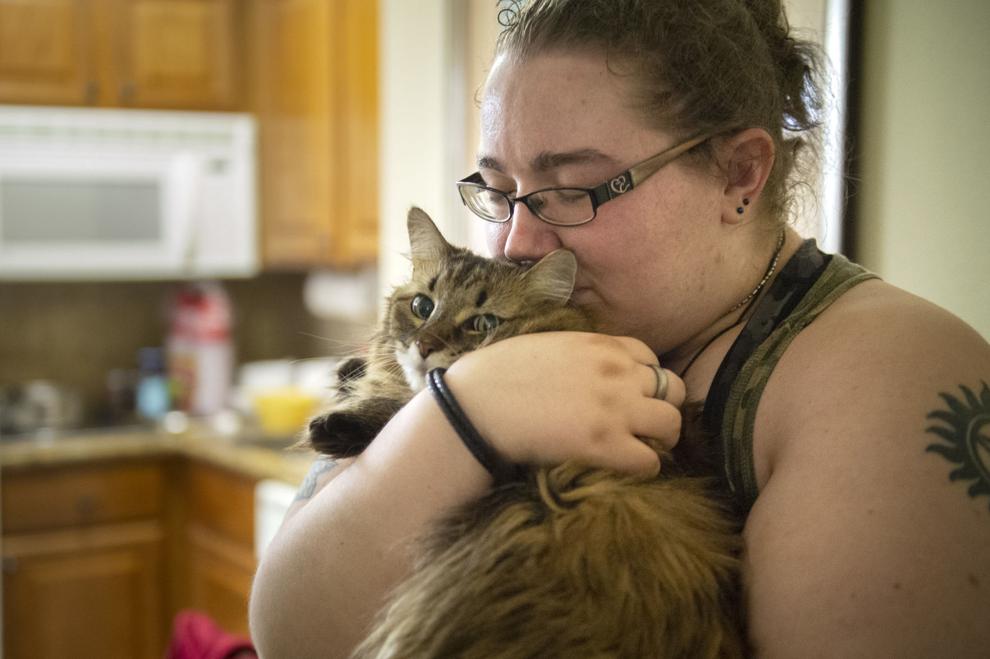 New high school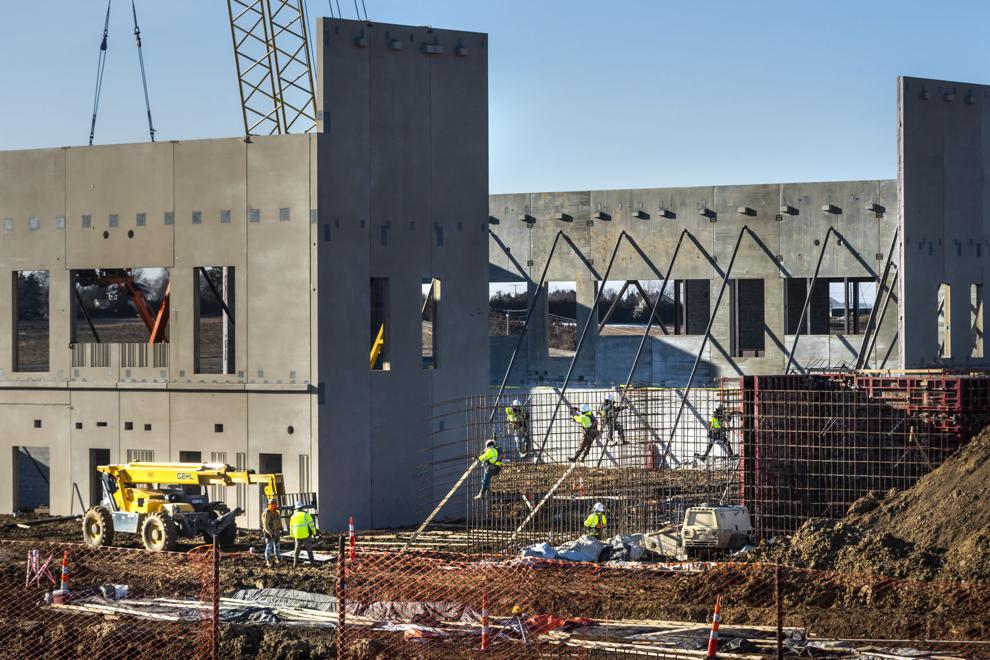 Ice fishing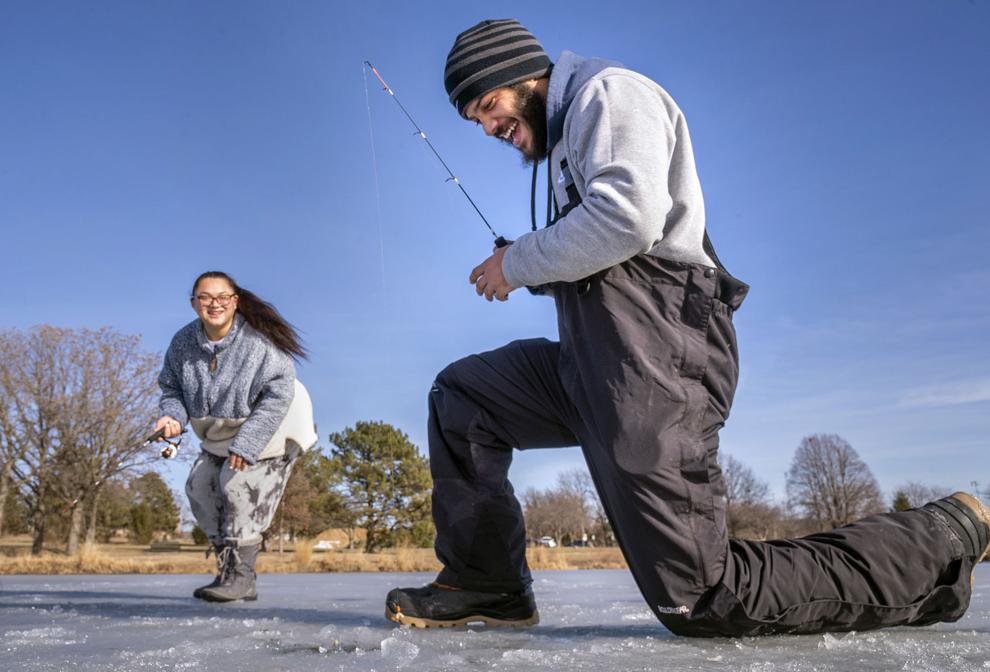 Danny's closes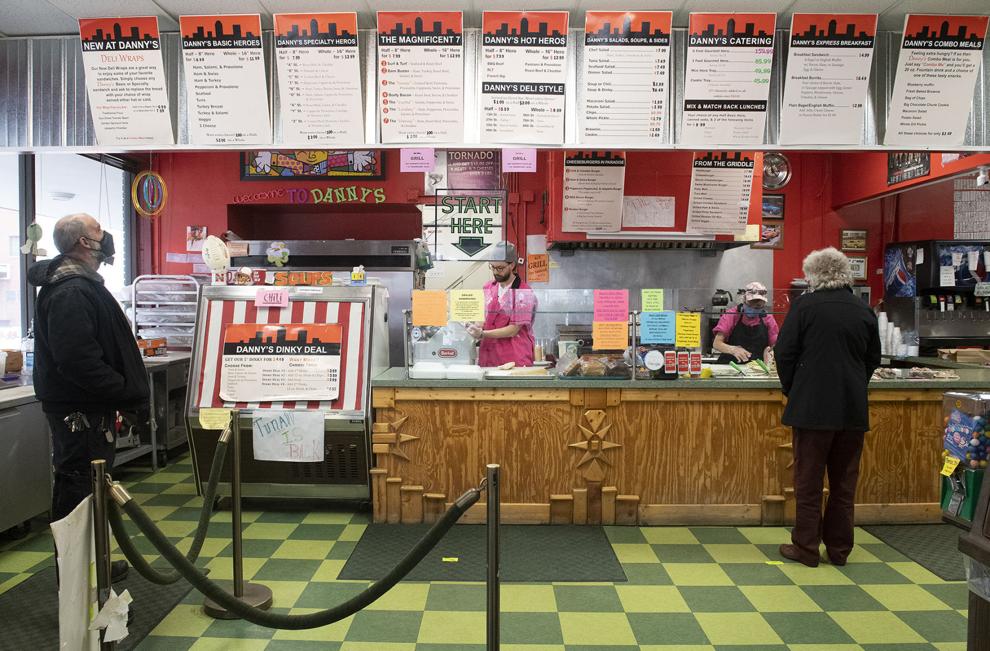 Expos resume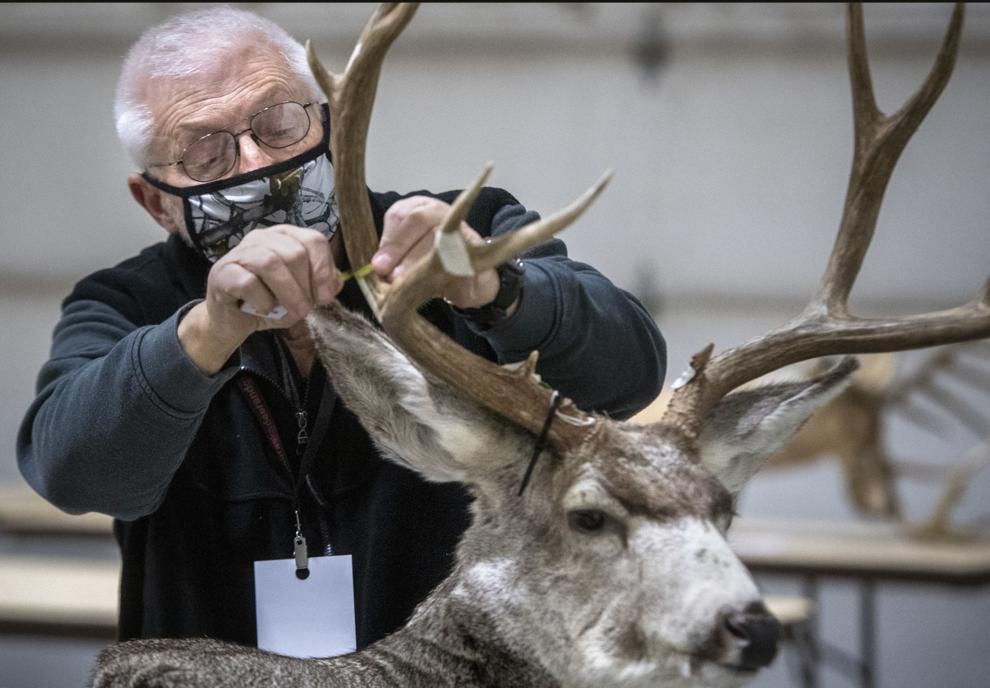 Swim meet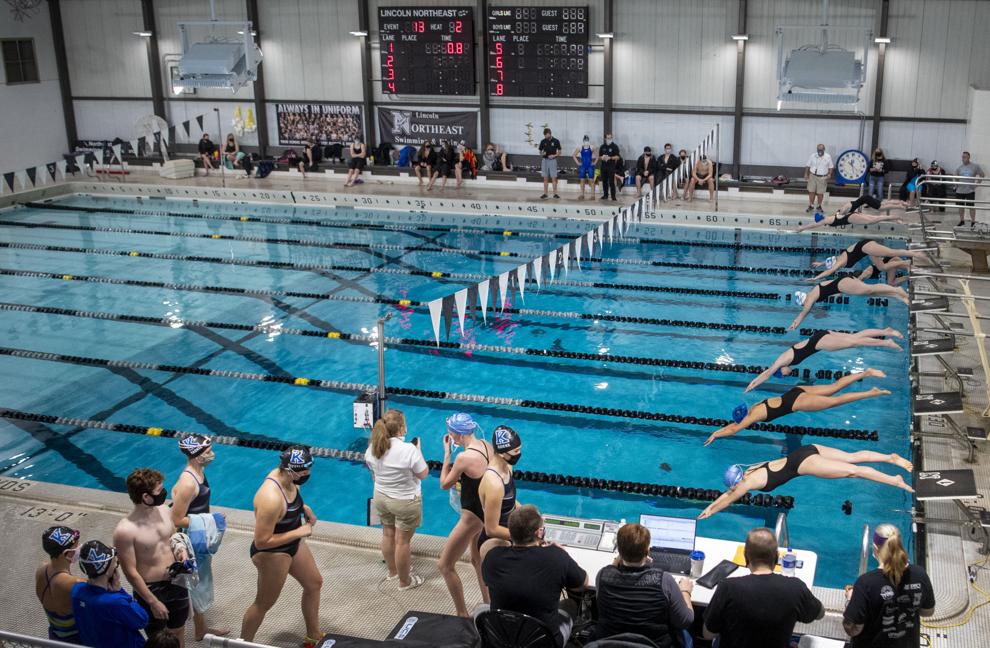 Vaccination event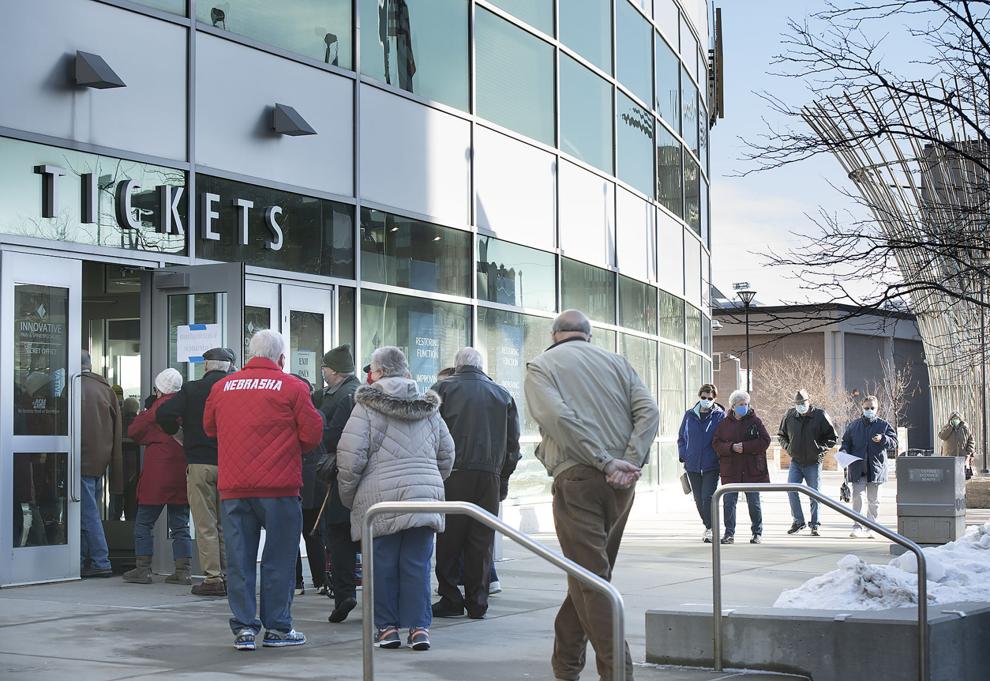 Winter bicycling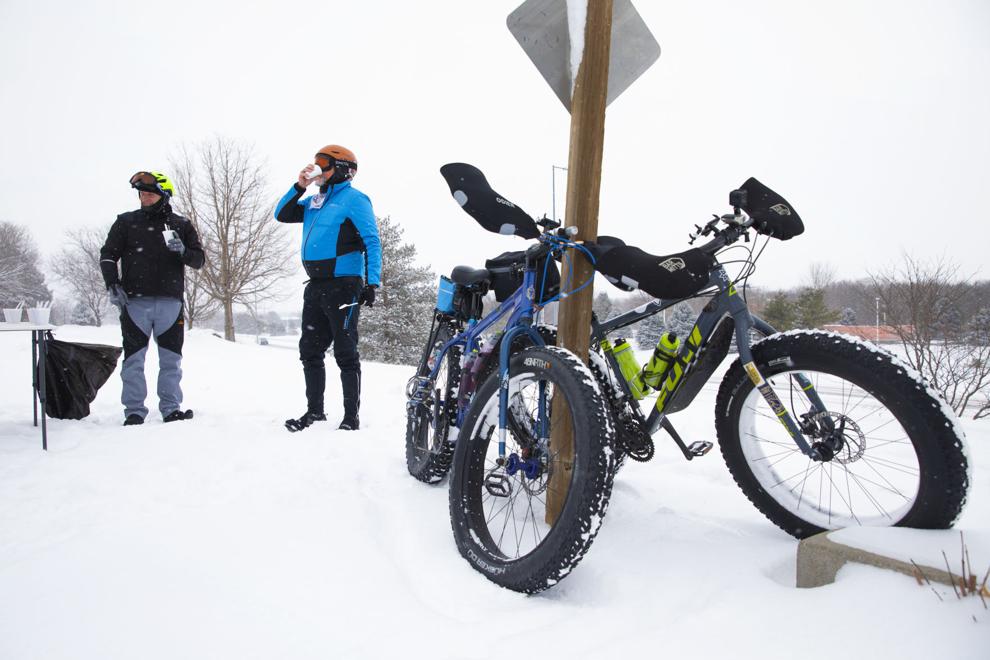 Legislative hearing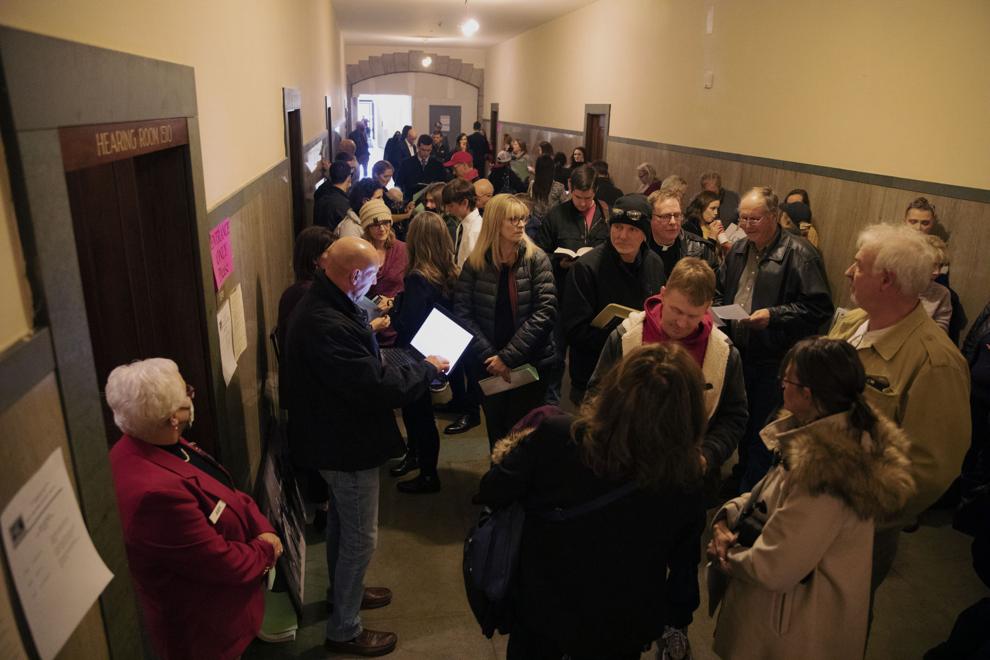 Biking in snow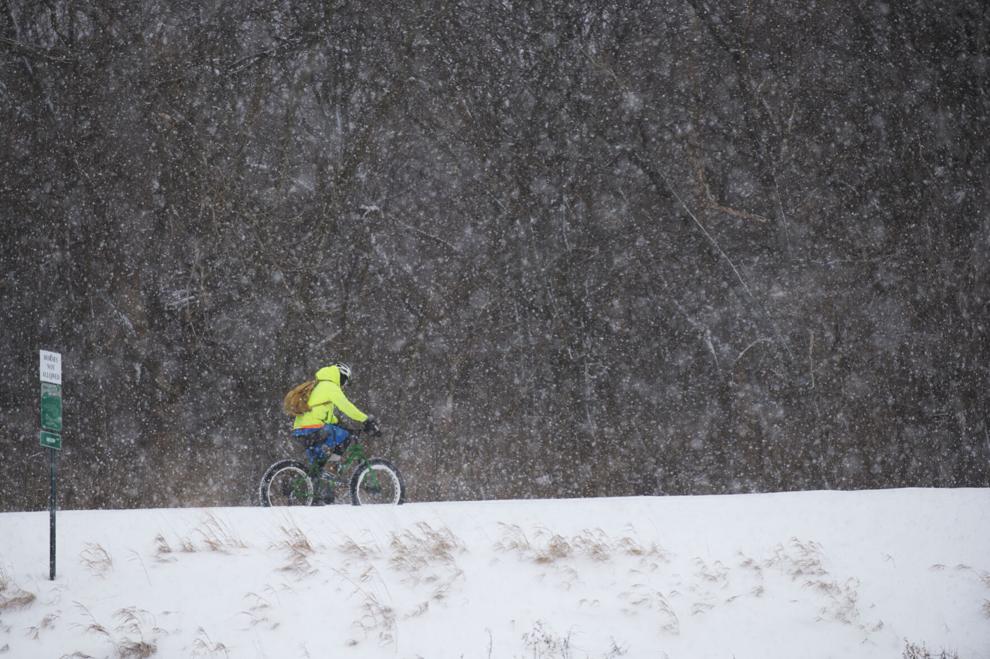 Snowshoeing