Several Nebraska health districts have opened up COVID-19 vaccine eligibility to people as young as 18, and those 18 and older also can get vaccinated at pharmacies that are part of the Federal Retail Pharmacy Program.
But the Central District Health Department appears to be the first in the state to specifically target young people for vaccines.
The district based in Grand Island announced Wednesday that it is working on a plan to start vaccinating high school seniors in its district who want the vaccine and have their parents' permission.
Teresa Anderson, health director for the district that covers Hall, Hamilton and Merrick counties, said it plans to use the Pfizer vaccine, which is approved for people as young as 16 years old.
"We hope to get first doses administered prior to proms and second doses before graduation," Anderson said in a news release.
She said high school students, especially seniors, have numerous events to attend in the next couple of months, and getting students vaccinated, along with continuing other prevention measures such as wearing masks, will lessen the risk of COVID-19 case outbreaks.
Anderson said she presented the plan to area school superintendents during a weekly phone call with them and received a "largely favorable response."
"We know these students will go in many different directions once they graduate, so this is a great opportunity for us to catch them before graduation and protect them over the summer and into the fall," she said.
According to the district's COVID-19 dashboard, 943 cases, or just more than 10% of its total cases, have been in children 10-19 years old. Out of nearly 18,000 vaccinations administered so far in the district, only 36 have gone to kids 18 and under.
Currently, the Central District Health Department is prioritizing residents who are 40 and over for vaccinations at weekly clinics. Through Monday, 21.2% of residents in the district were fully vaccinated.
Statewide, those fully vaccinated number 21.6%
Supply and demand for vaccine, however, continues to vary significantly by health district, with districts in the metropolitan areas of Lincoln and Omaha reserving doses only for those in the 50-and-over age group.
Meanwhile, anyone 18 and over is eligible for a vaccine through the Federal Pharmacy Program in Nebraska.
CDC GUIDELINES FOR FULLY VACCINATED PEOPLE
These are the new CDC guidelines for fully vaccinated people
Hanging with friends at home is low-risk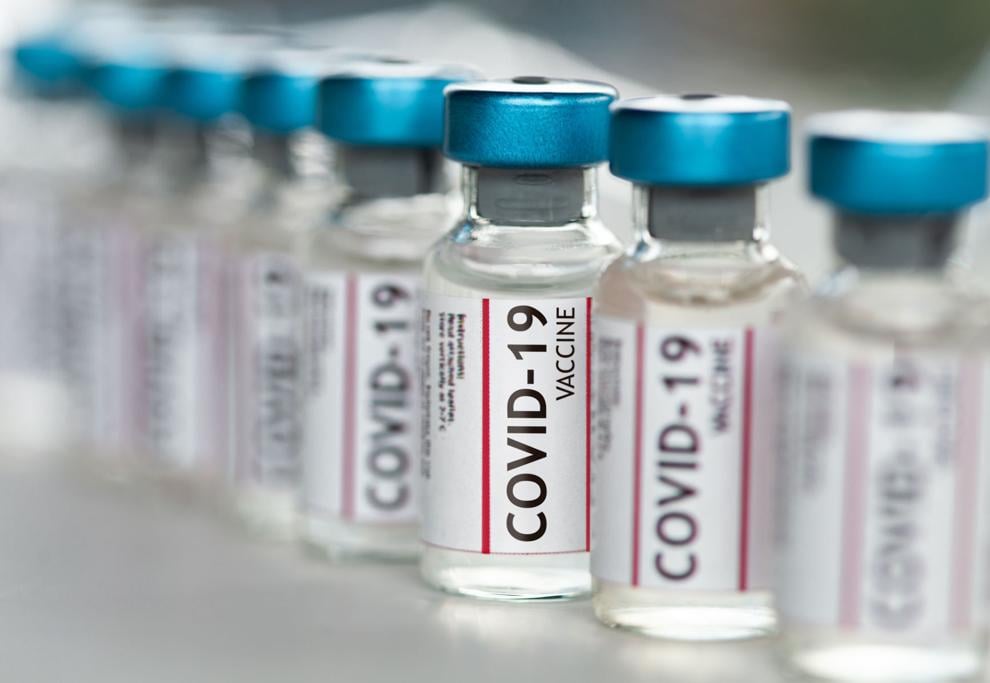 Fully vaccinated people are low-risk to each other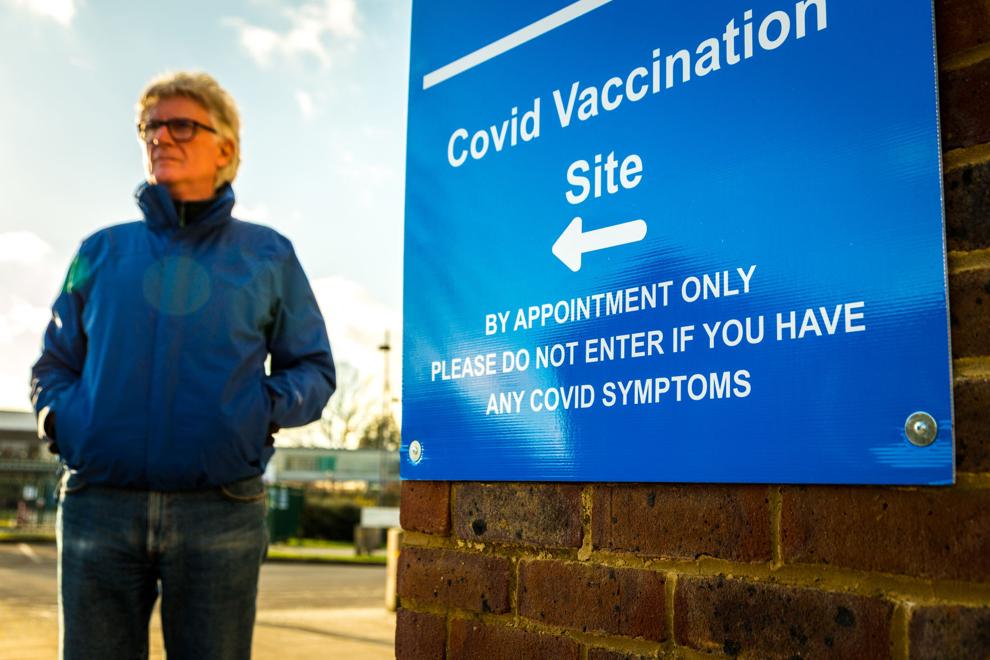 Unvaccinated people should call the shots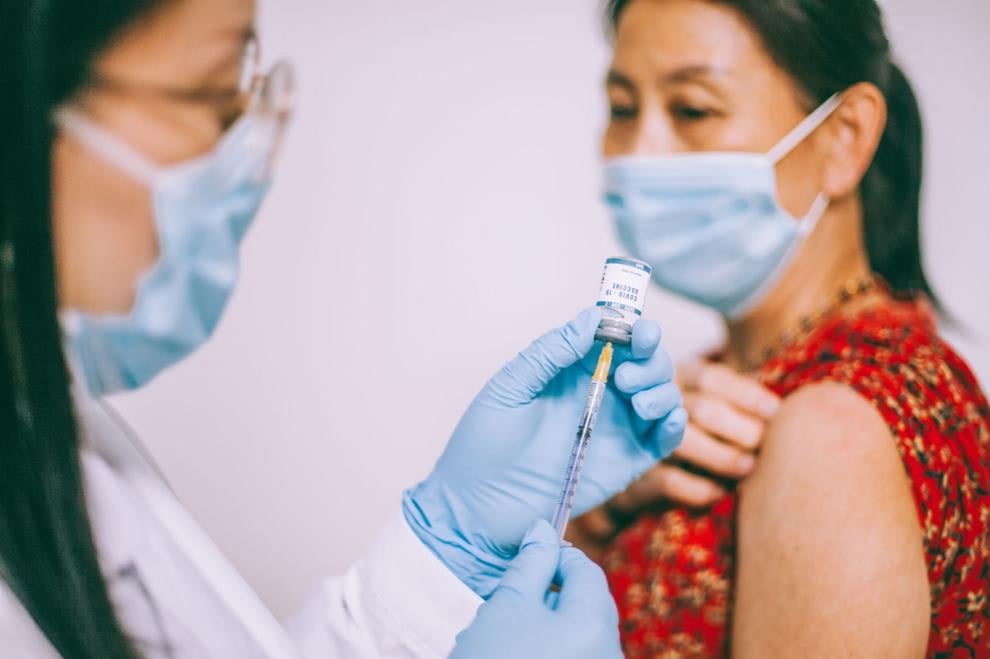 Unvaccinated people from non-high risk households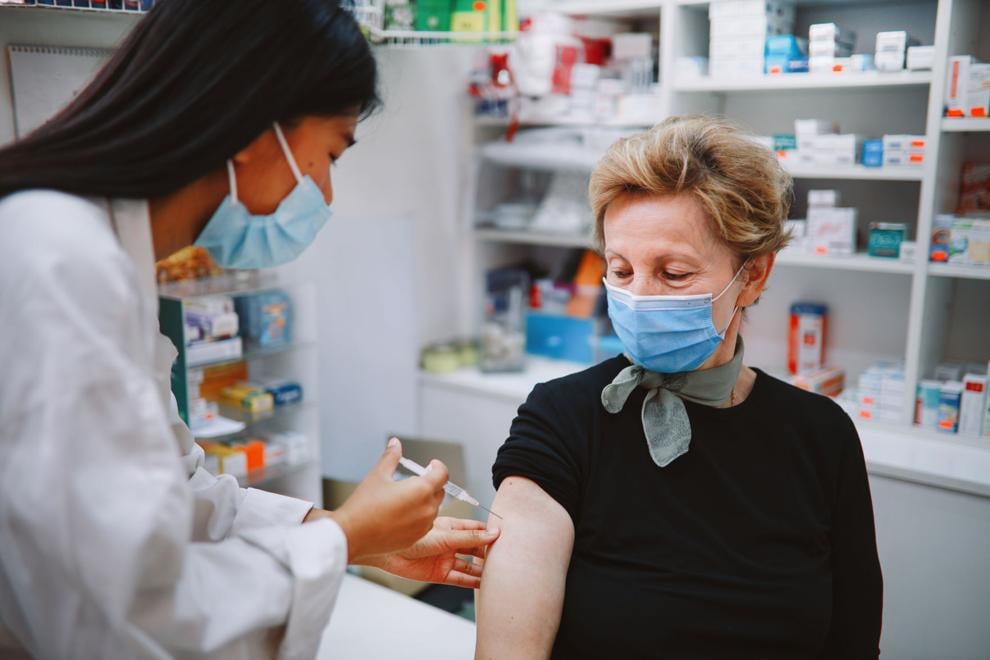 Keep visits with high-risk individuals masked and outdoors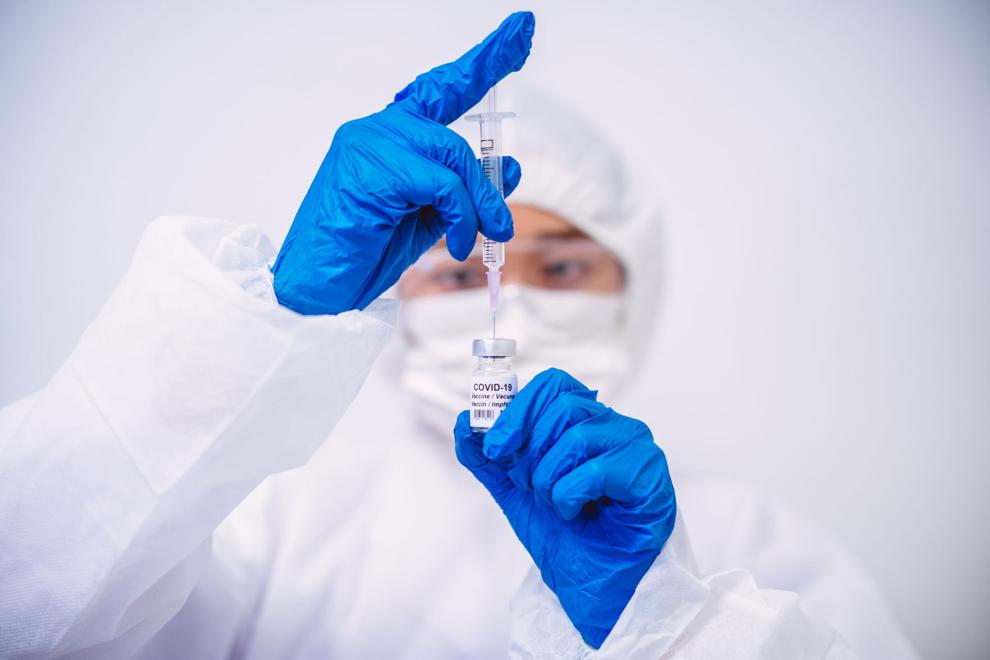 Gatherings of multiple households should remain outdoors and masked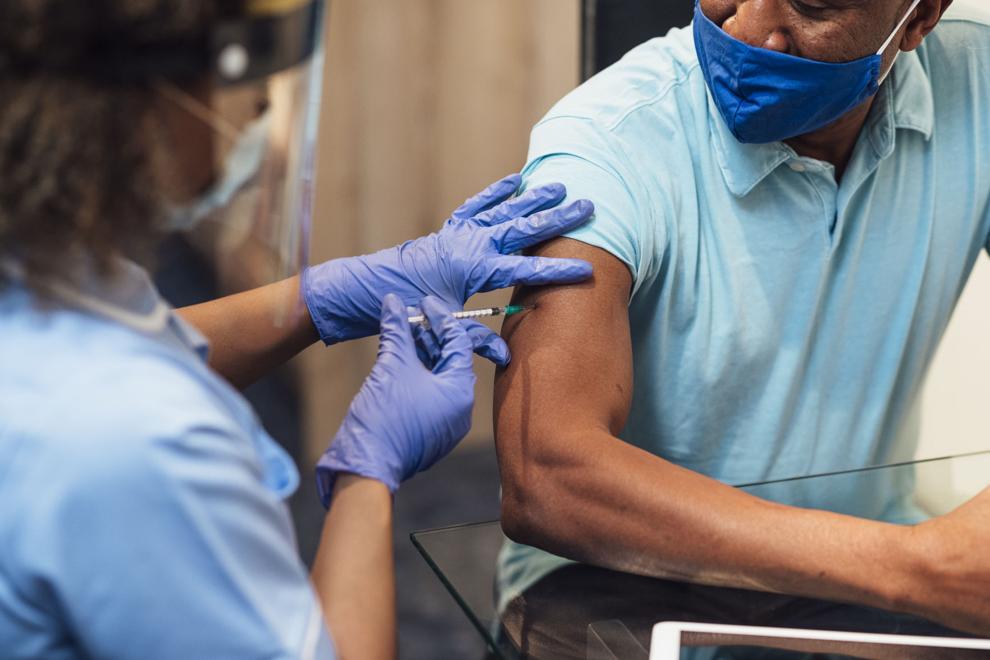 Skip concerts and weddings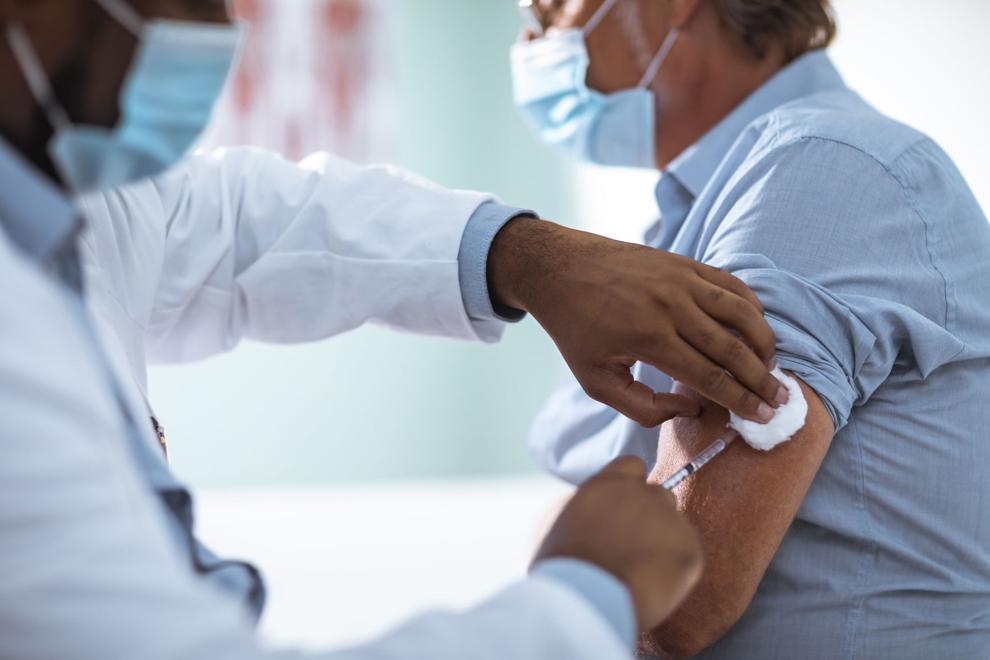 Keep your mask on in public spaces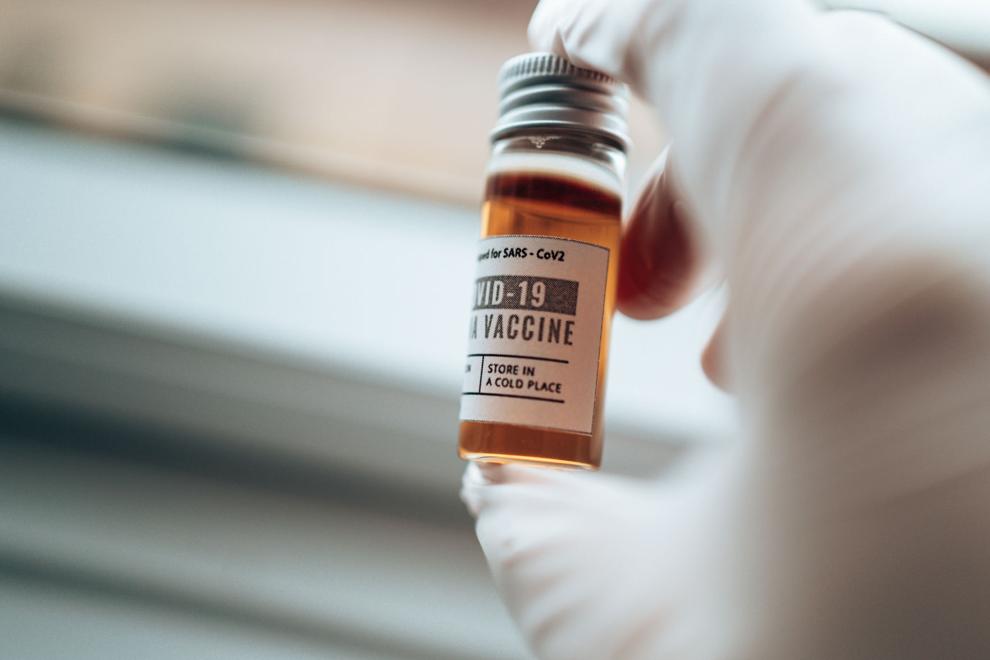 Continue to avoid travel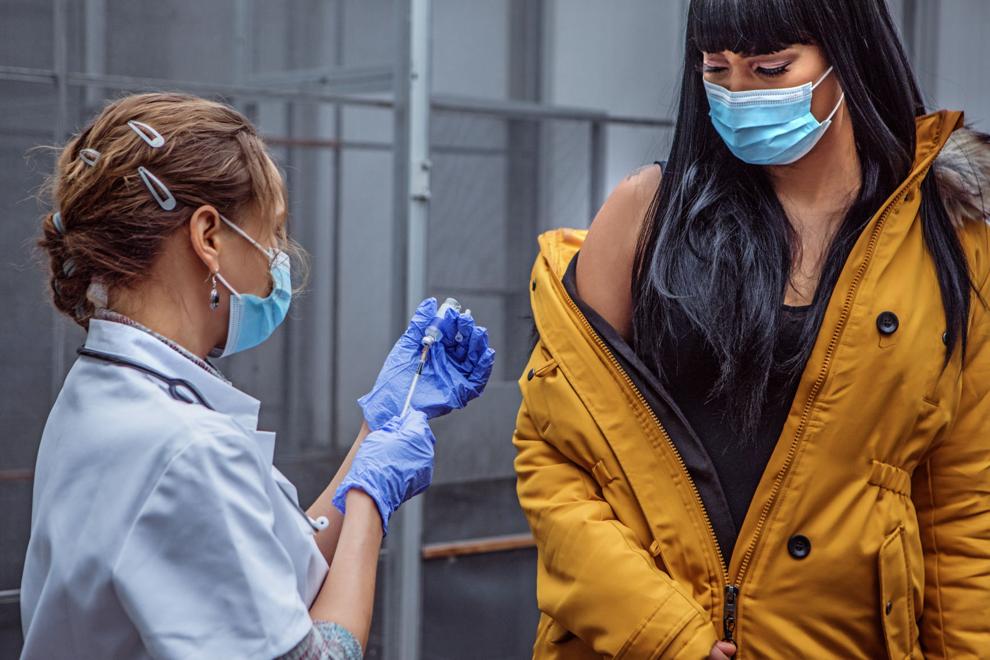 If a fully vaccinated person shows COVID-19 symptoms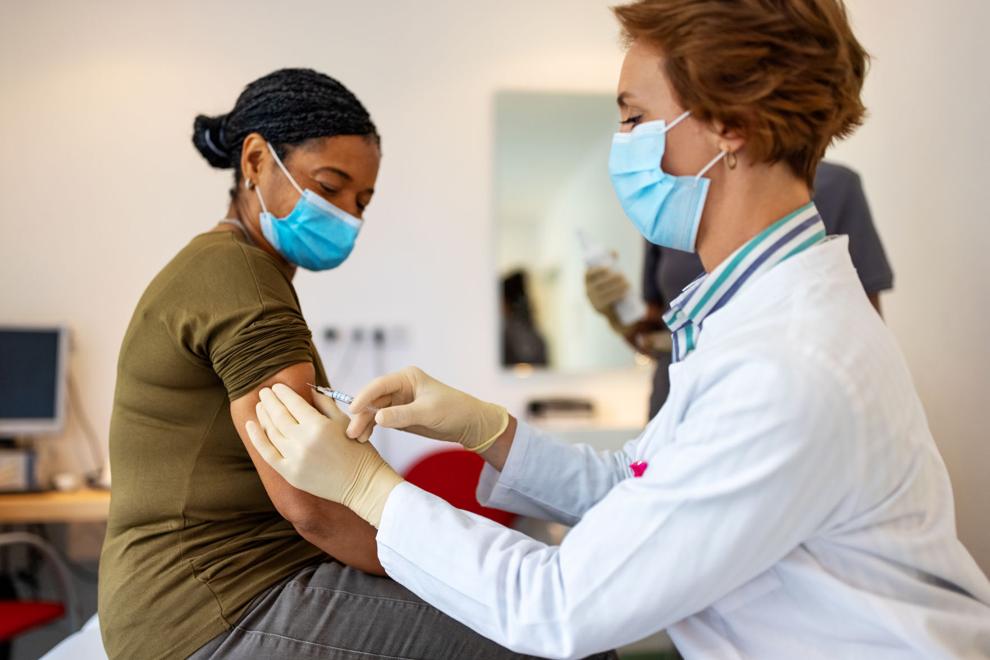 Absent symptoms, there's no need to isolate following exposure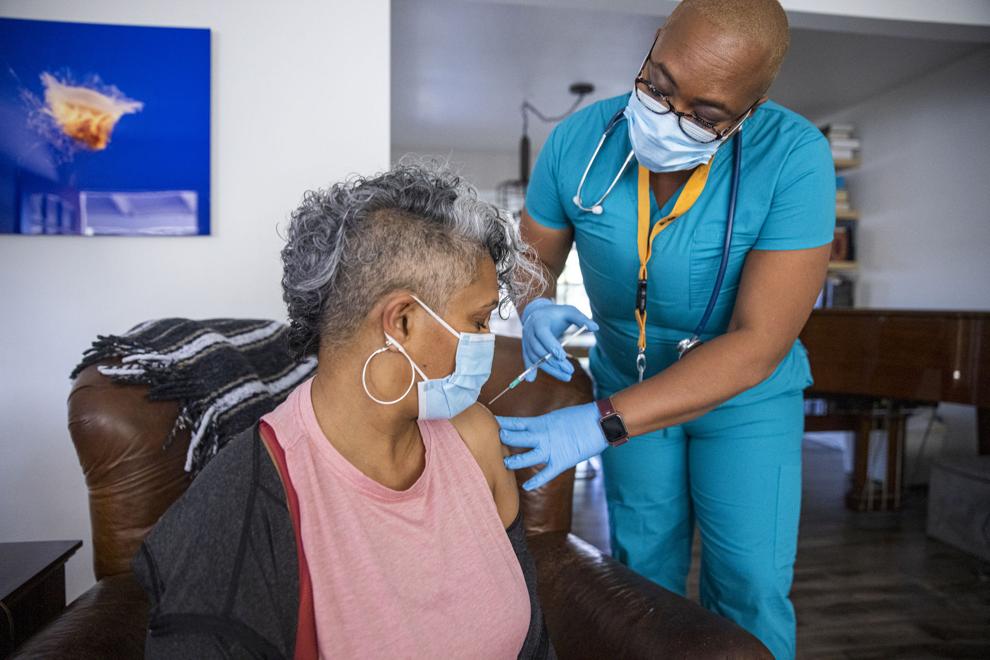 Homeless shelters and prisons