A 9-year-old Lexington boy is believed to be the first known Nebraska case of a coronavirus-related complication that affects children.
Gabriel Faudoa was diagnosed with Multisystem Inflammatory Syndrome in Children on May 21, according to a GoFundMe page set up on behalf of his parents, Gonzalo and Alejandra Faudoa.
The potentially deadly syndrome was identified by doctors in April as a mysterious condition causing inflammation in several organs of children who either had contracted COVID-19 or were in proximity to someone who had it.
Symptoms include inflammation of the heart, lungs, kidneys, brain and digestive system, as well as blood clots, chest pain and cardiac arrest.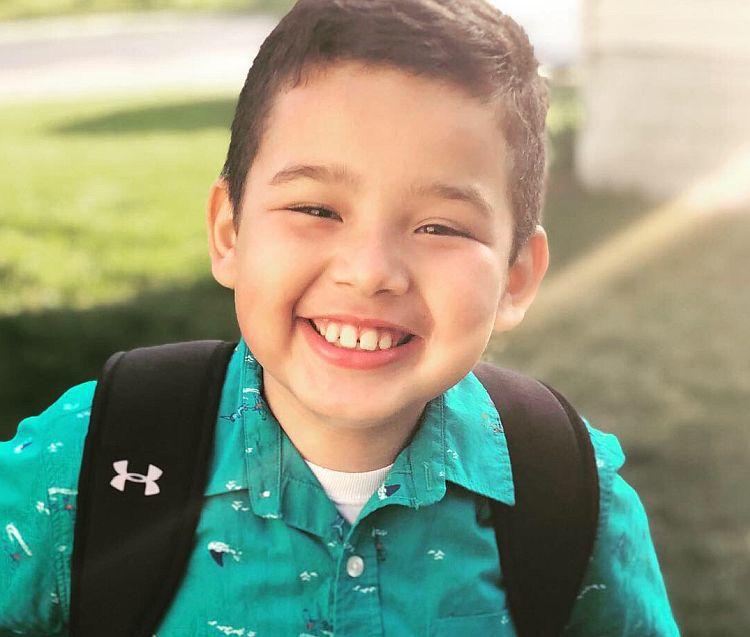 "I believe it might be the first in Nebraska," said Jeremy Eschliman, health director of the district that covers six counties in central Nebraska, including Dawson County, where Lexington in located. "There's really a lot of unknowns and it's a newly developed area."
Eschliman said the public health district first heard about Multisystem Inflammatory Syndrome in Children, or MIS-C, more than a month ago and had alerted local health care providers to the condition.
Faudoa began to develop a fever, severe stomach pains and nausea on May 15, his mother told KNEB radio station, about a month after the coronavirus had reached their household.
The boy was later flown to Children's Hospital and Medical Center in Omaha, where he was diagnosed with the COVID-19-related syndrome.
Faudoa underwent various treatments, including open-heart surgery and being put on a ventilator, but has begun to recover, the GoFundMe page in his name reported June 2.
The illness and treatments left the boy weak and in need of intense rehab before he can return home.
"On a very positive note, he has tested negative with covid!" the page states.
More than 80% of the lab-confirmed coronavirus cases in the Two Rivers Public Health District originate in Dawson County, Eschliman said.
The health department's dashboard records 835 cases in the county, where many, including immigrants from Central America, Southeast Asia and Africa, are employed at meatpacking plants.
Eschliman said the district would continue its investigation into the case.
"So many things we're encountering are new, so we're building the bridge as we walk on it to some extent," he said.