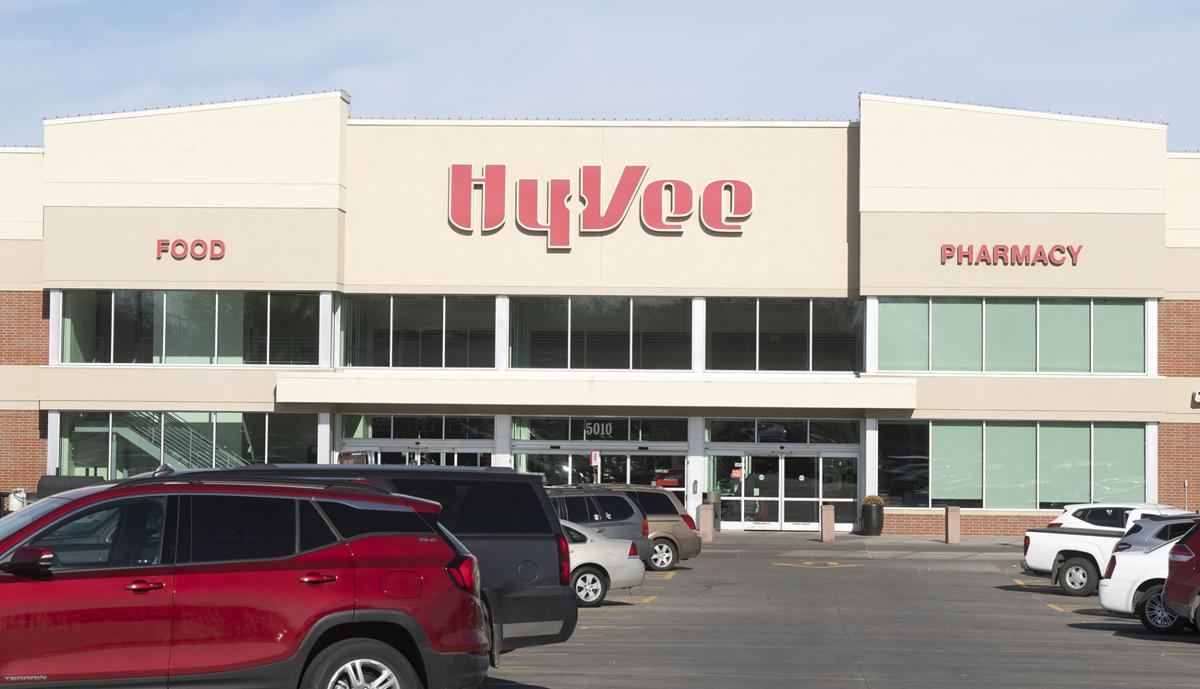 Lincoln residents now have another place to receive COVID-19 vaccinations.
Hy-Vee started offering shots at stores across the state this week as part of the Federal Retail Pharmacy Program.
Christina Gayman, a Hy-Vee spokeswoman, said that right now, vaccines are available in Nebraska to people 65 and older, health care workers who work directly with patients and critical infrastructure workers.
Gayman said some Hy-Vee pharmacies are receiving Pfizer vaccines and some are getting Moderna doses. Each store can vaccinate between 50 and 100 people per day, she said.
Hy-Vee has been offering vaccinations for the past month at some select locations in Douglas and Sarpy counties in partnership with health departments in those counties, but this week is the first time it is offering shots at all of its stores as part of the Retail Pharmacy Program.
Previously, the only Lincoln location participating in the program was RelyCare Pharmacy at 1221 N. Cotner Blvd. Vaccines are also available through the program at select Walmart locations and some small independent pharmacies across the state.
Last week, the Nebraska Department of Health and Human Services said the pharmacies received a total of 7,600 doses. It's not clear if the addition of Hy-Vee will mean more doses.
Hy-Vee has been participating in the Retail Pharmacy Program in some of the other states where it has stores for several weeks now.
As of Wednesday morning, there were no appointments available at any of the five Lincoln stores, but there were appointment times available at other Nebraska stores.
Virus by the numbers: 10 charts that show how Nebraska is coping with COVID-19
Nebraska ICU capacity, by county
Nebraska hospital capacity, by county
Nebraska COVID-19 vaccine distribution
COVID-19 vaccination rates: How Nebraska compares
Nebraska COVID-19 hospitalizations and ICU usage
Lancaster county COVID-19 cases
Lancaster county COVID-19 deaths
Nebraska COVID-19 testing
Douglas county COVID-19 deaths
Douglas county COVID-19 cases