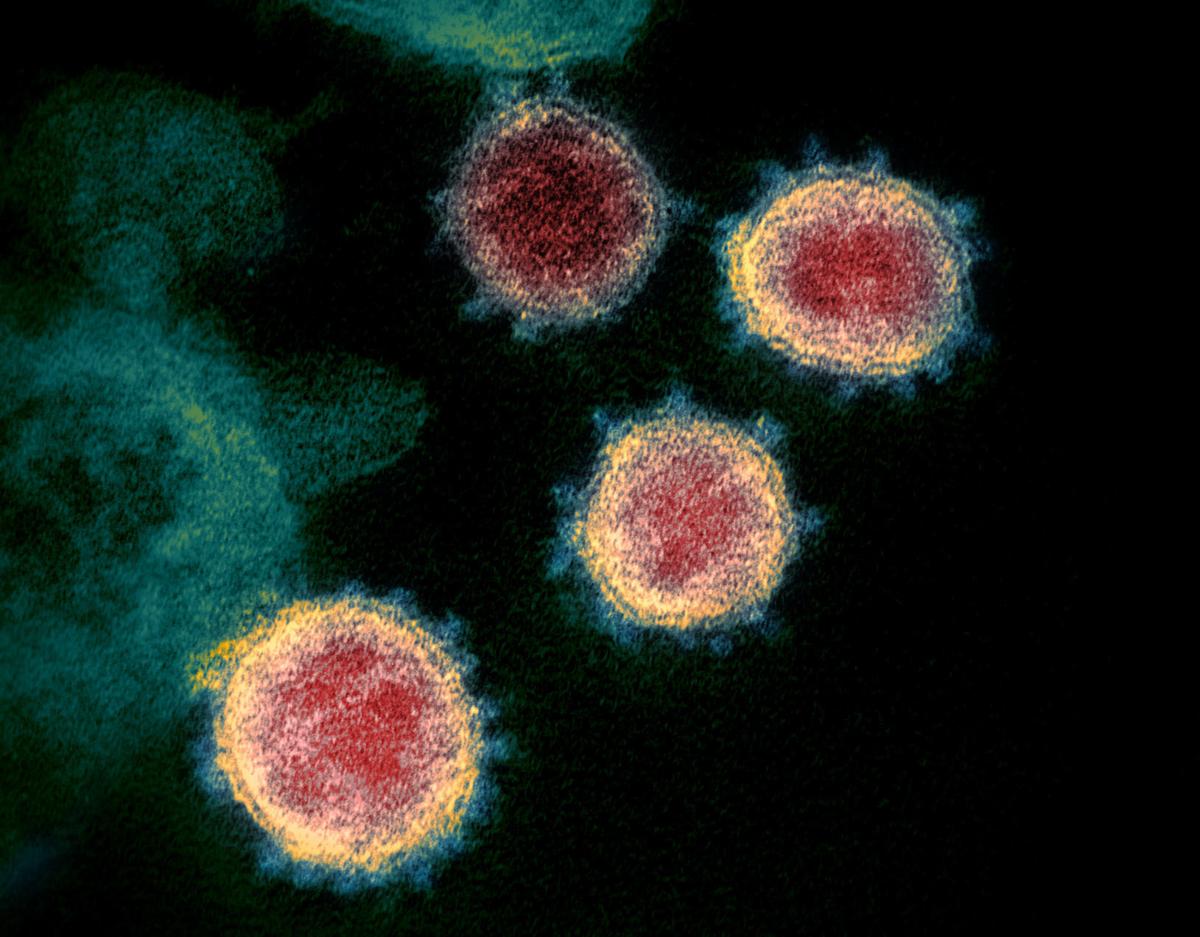 Bryan Health said Wednesday that it has started treating COVID-19 patients with blood plasma from people who have recovered from the disease.
Dr. Aina Silenieks, a pathologist who is medical director of transfusion services at Bryan, said Bryan has treated three patients with convalescent plasma therapy in the past week.
The treatment involves taking antibodies from blood plasma donated by people who have recovered from COVID-19 and injecting them into people with active infections.
Silenieks said convalescent plasma therapy has been around for more than a century and was used during the Spanish flu outbreak in 1918-19. It also has been used as a treatment for severe acute respiratory syndrome and Middle Eastern respiratory syndrome, which are coronavirus-caused diseases similar to COVID-19.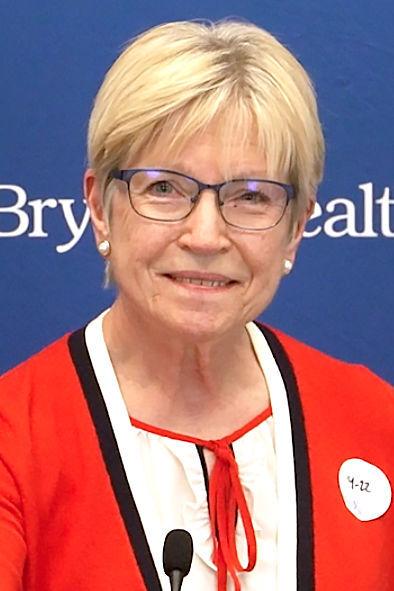 Because COVID-19 is new, there is little evidence on the effectiveness of the plasma treatment. Silenieks said there have been some small studies done in China that have shown "variable but mostly favorable results," she said. The good news is that the treatment is thought to be safe and causes few, if any, side effects.
The treatment is not approved by the Food and Drug Administration for wide use in the U.S., but it is available for use in clinical trials and other limited situations.
Bryan is able to use the treatment through an affiliation with the Mayo Clinic in Minnesota, which earlier this month was named a national site for what's called an expanded access program. This allows investigational use of the treatment in adult COVID-19 patients who are either seriously ill or at risk of serious complications from the disease.
CHI Health also is providing convalescent plasma treatment at some of its hospitals through the same Mayo Clinic program, a spokeswoman said. She said St. Elizabeth in Lincoln is an approved site for the treatment and is in the process of rolling it out for patients.
Bryan got plasma for the treatment from the Nebraska Community Blood Bank, which is owned by a New York-based nonprofit. The plasma came from donors in New York, which has had more COVID-19 cases than any other state.
The local blood bank is hoping to start collecting plasma from local donors sometime next month.
Silenieks said the plasma treatment can take a week or more to show results, so it's too early to tell if it is working in the patients at Bryan.
See the top stories on coronavirus in Lincoln and Nebraska since the pandemic first affected the area in March.