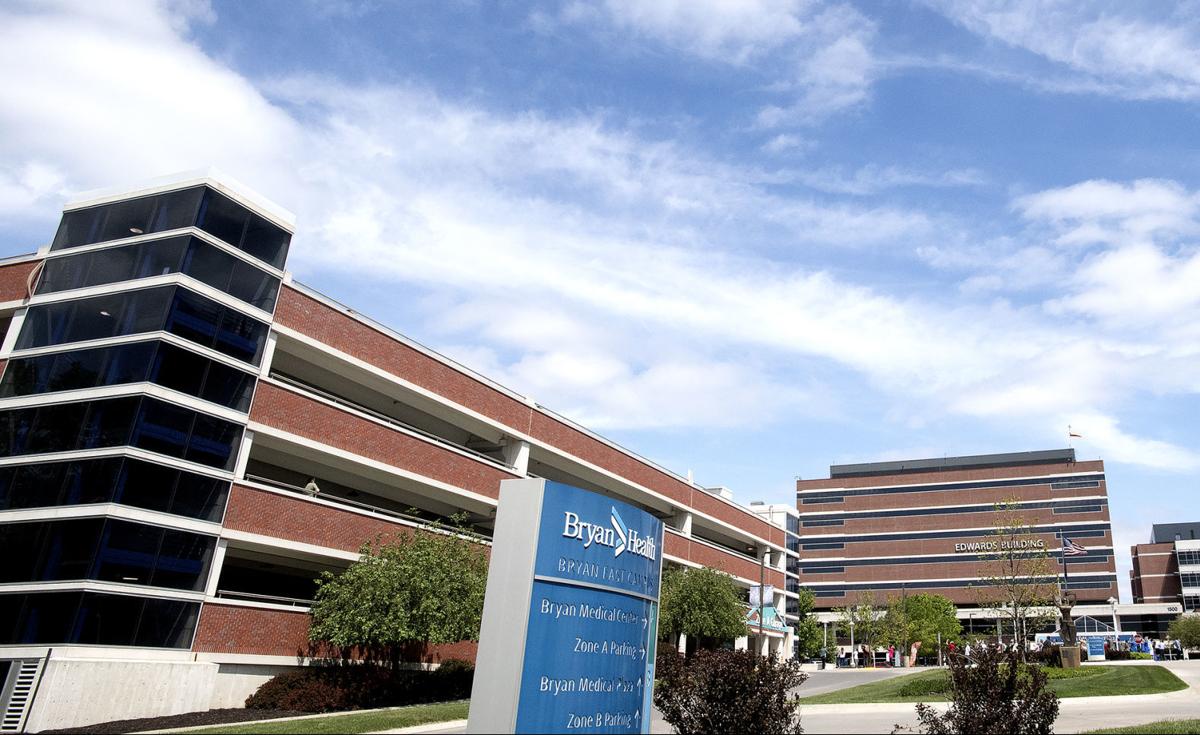 Bryan Health said Thursday that the COVID-19 patients it sees who wind up hospitalized are "skewing younger" than some people might think.
Bob Ravenscroft, Bryan's vice president of advancement, said during a news briefing that only 23% of the 152 patients Bryan has had so far have been 70 or older. Nearly one-third of the patients who have been hospitalized have been under 50, although less than 10% of hospitalizations have been in patients under age 30.
"This does impact younger people," Ravenscroft said.
Lancaster County does not have hospitalization data on its COVID-19 dashboard, but its testing data shows only a little more than 12% of all cases diagnosed have been in people older than 60. The vast majority, 72%, have been in people ages 20-59.
Statewide, about 31% of COVID-19 patients who have been hospitalized were 65 or older.
Ravenscroft also provided racial data for Bryan's hospital admissions, which showed that 89 of the patients, or 59%, have been white; 16% have been Asian; and 13% have been black. The rest have been from other races.
Of the 89 white patients, 37, or 42%, were Hispanic or Latino.
Ravenscroft also said that about 30% of hospitalized patients have needed to be in intensive care and 21% have needed a ventilator at some point.
Other statistics Ravenscroft provided on hospitalizations:
* Bryan has had patients from 20 different counties.
* 64% have come from Lancaster County and 15% from Saline County.
Bryan has seen a large drop in the number of hospitalized patients over the past few weeks.
In early June, the health system hit a high of 30 hospitalized patients. That number dropped as low as three on Wednesday before rising to four on Thursday.
Also on Thursday, Ravenscroft said Bryan will start using an additional lab in the Kansas City area to process COVID-19 tests.
The national spike in cases has led commercial labs to be overwhelmed and test results that had been coming back in two or three days are now taking five days or longer.
Bryan processes tests from hospitalized patients in its own lab, but tests done at its drive-thru testing site as well as those done at its walk-in clinics are sent to commercial labs.
As of Thursday, Ravenscroft said Bryan had 637 patients waiting on test results.
Photos: Lincoln during the pandemic
Concerned about COVID-19?
Sign up now to get the most recent coronavirus headlines and other important local and national news sent to your email inbox daily.