What seemed like a typical gas leak call this summer soon became a lifesaving moment for Black Hills Energy service technician Lance Bruner.
"It was kind of a wild experience. I'm glad that the guy is OK," said Bruner, who performed CPR on an unconscious man while on a service call. "It's one of those things where you can do all of the training, but when it actually happens, you have to do everything that you've learned and put it into a situation like that." 
Bruner was the on-call technician July 3 when he received a gas leak call at an apartment complex at about 7:30 a.m.
At the apartment building, Bruner said the landlord opened an apartment door and they found the man on the floor. Bruner received gas readings from the stove that had been left on.
"Once I dragged (the unconscious tenant) out, he wasn't responding to anything, so we called 911 and I did CPR on him," Bruner said. "After 15 compressions, he started to resist a little bit. So he was still breathing." 
Bruner said Lincoln Fire and Rescue personnel arrived and transported the man to a hospital. The fire department inspected the rest of the apartments for any other gas problems.
Bruner, who has been at Black Hills for two years, said it was his first time performing CPR. On Monday, he was awarded the Citizens Certificate of Merit from Lincoln Fire and Rescue by Battalion Chief Bob Watton. 
"It was a very special moment, being able to get that plaque and being recognized in that way," Bruner said. 
Watton presented the award to Bruner at the Black Hills offices.
"For every minute a person is down, there's a 10% less chance of them surviving," Watton told Bruner. "You gave him another chance at life. You went above and beyond and we want to appreciate what you did." 
Brandy Johnson, Black Hills' regional community affairs manager, said Bruner's response and actions reflect on the company's priority on safety training. 
"For Lance to take those extra steps and ensure that the customer is doing OK and performing CPR is just admirable," Johnson said. 
Bruner said the experience taught him the importance of being ready for anything, no matter the situation. 
"Even if it's at 7 o'clock in the morning or at midnight, you've always got to be on your toes and make sure that you're ready to do your job," he said. 
Photos: Staff Photos for August 2020
Photos: Staff Photos for August 2020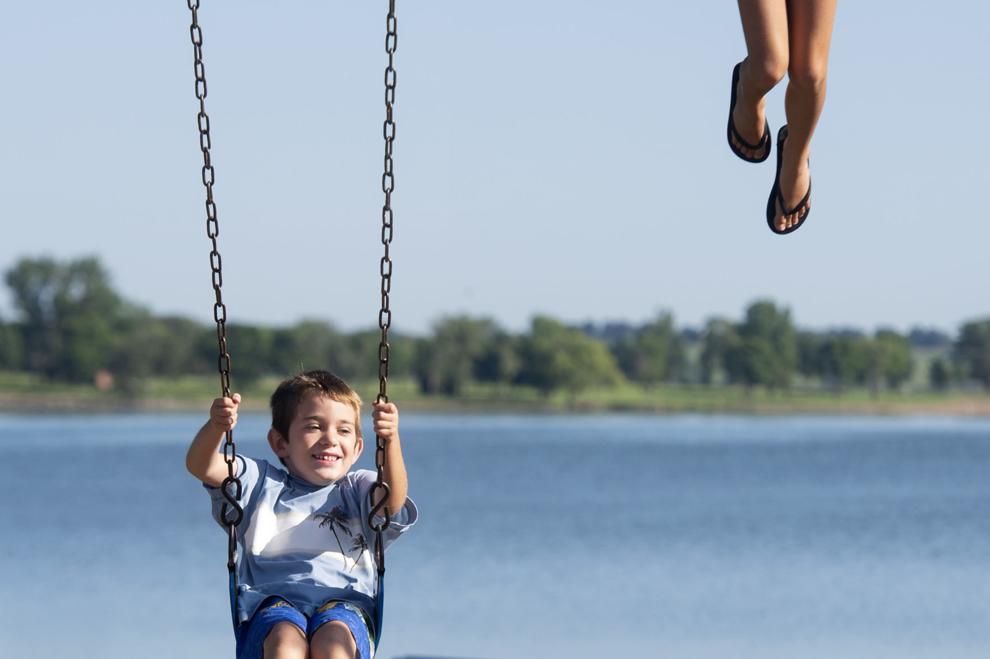 Photos: Staff Photos for August 2020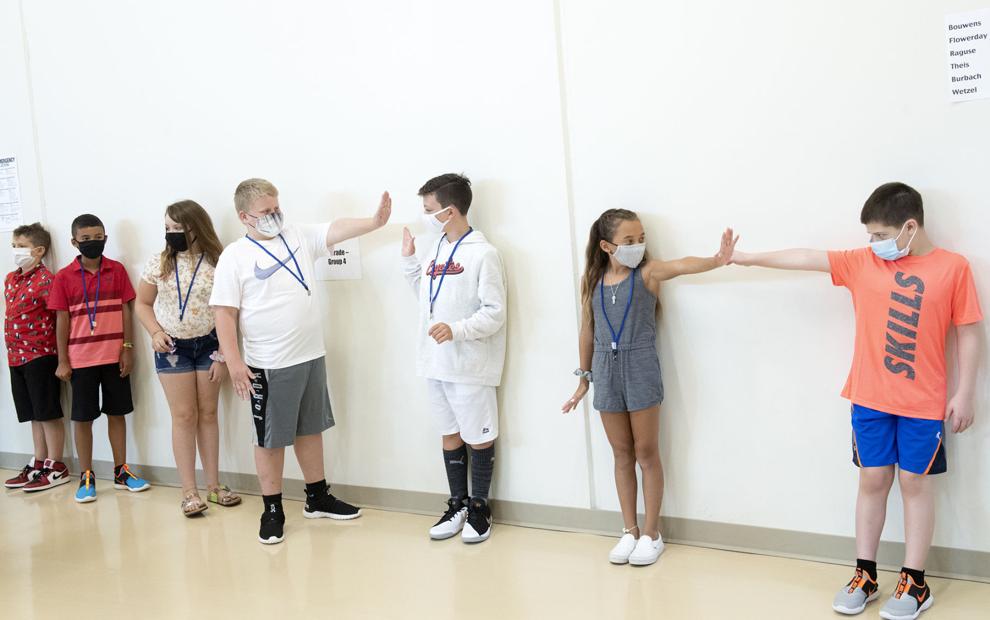 Photos: Staff Photos for August 2020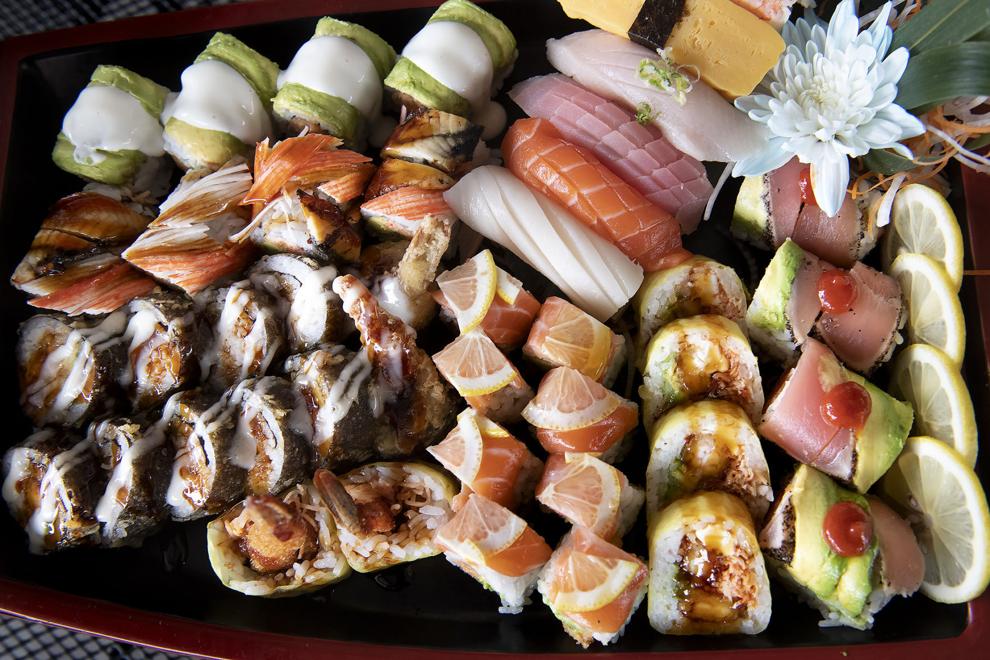 Photos: Staff Photos for August 2020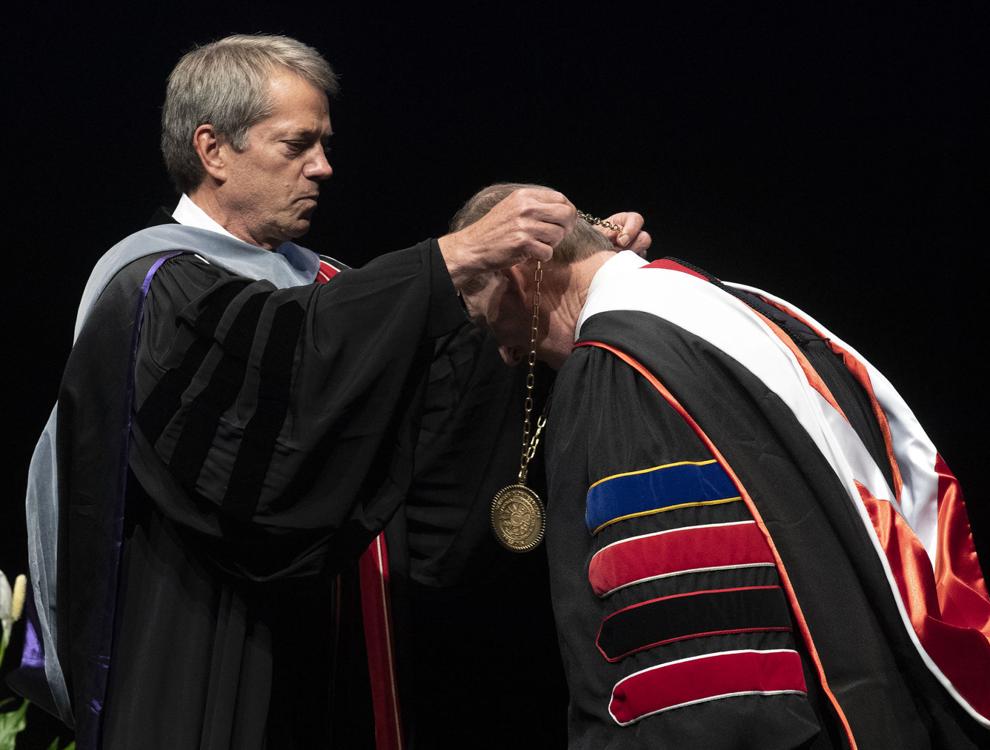 Photos: Staff Photos for August 2020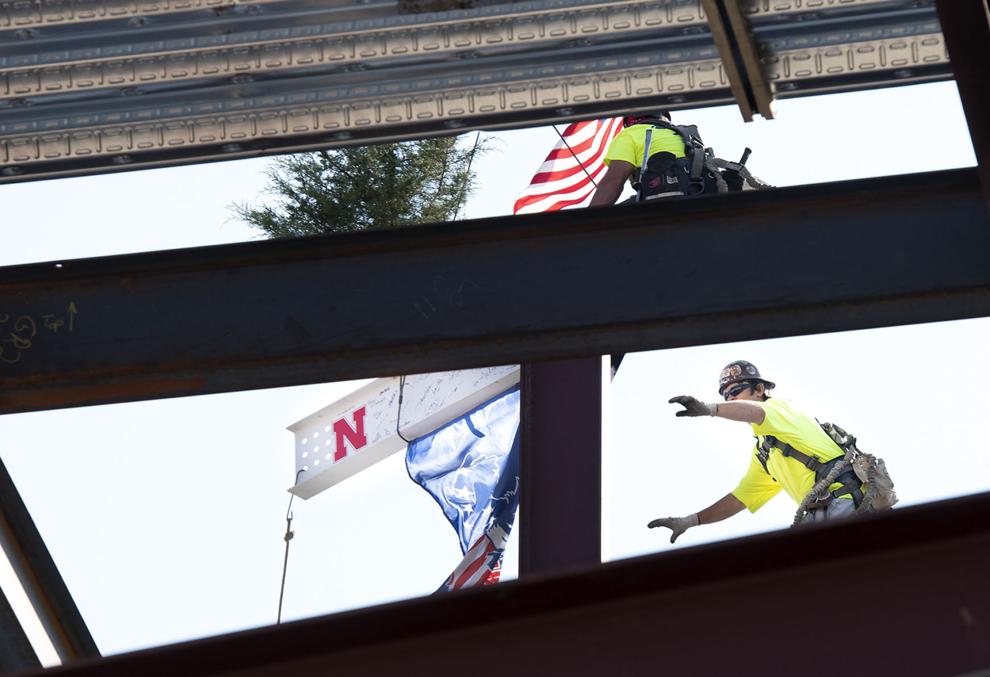 Photos: Staff Photos for August 2020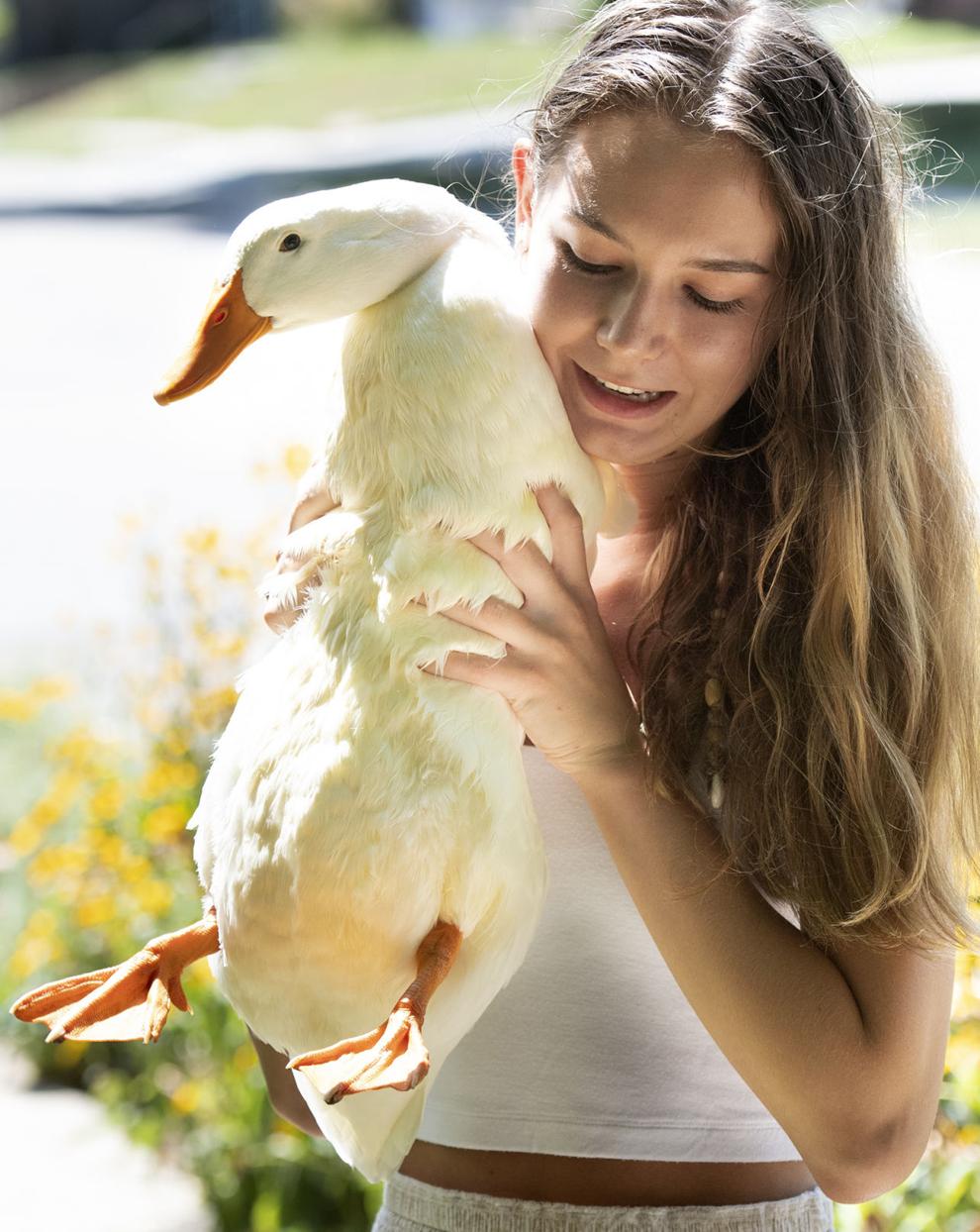 Photos: Staff Photos for August 2020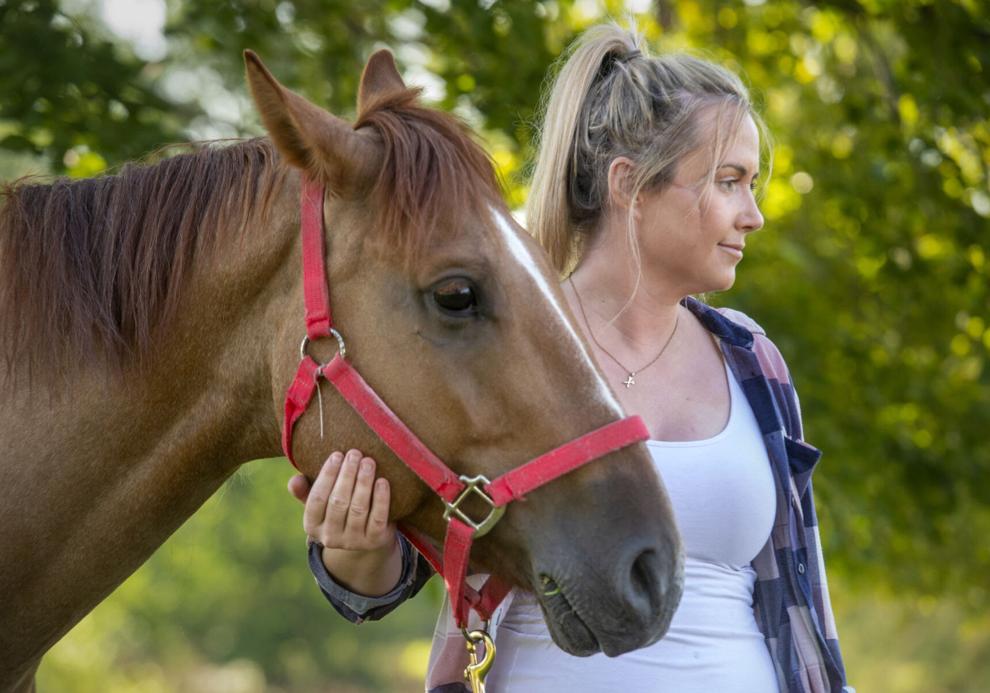 Photos: Staff Photos for August 2020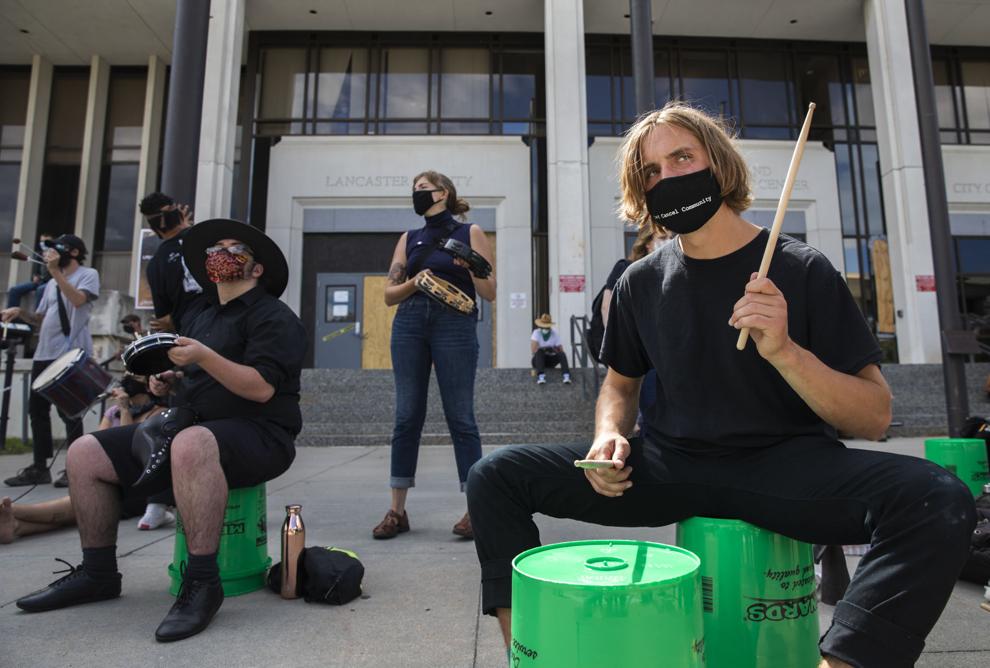 Photos: Staff Photos for August 2020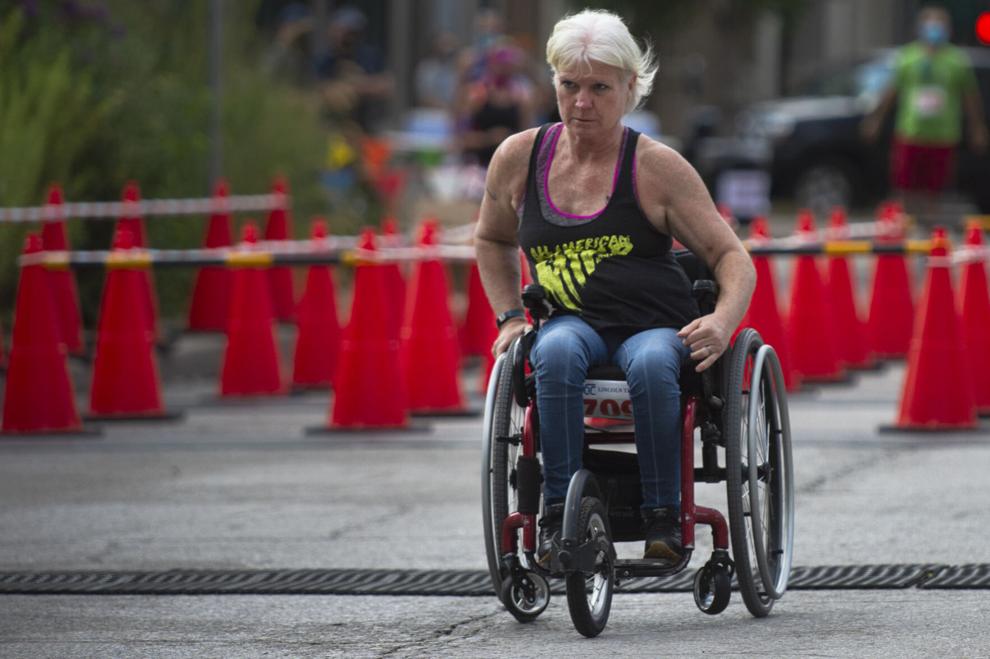 Photos: Staff Photos for August 2020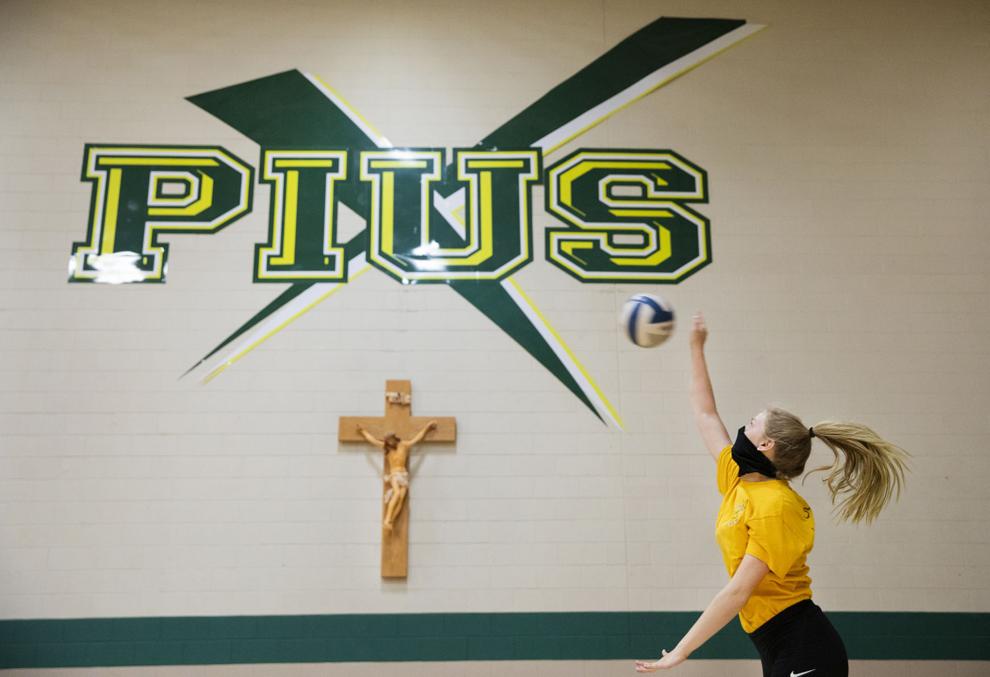 Photos: Staff Photos for August 2020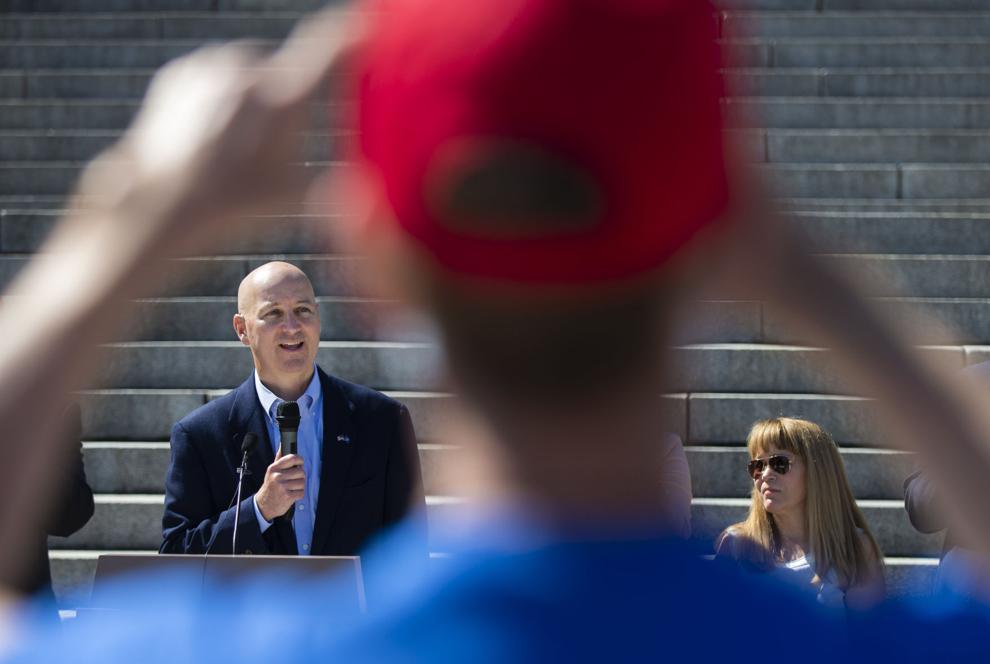 Photos: Staff Photos for August 2020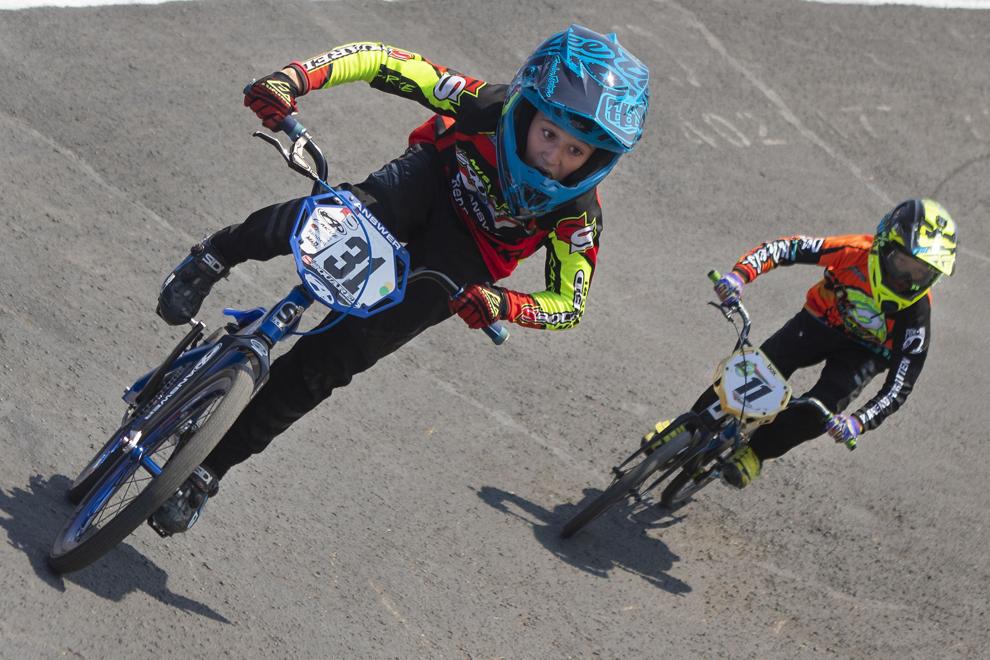 Photos: Staff Photos for August 2020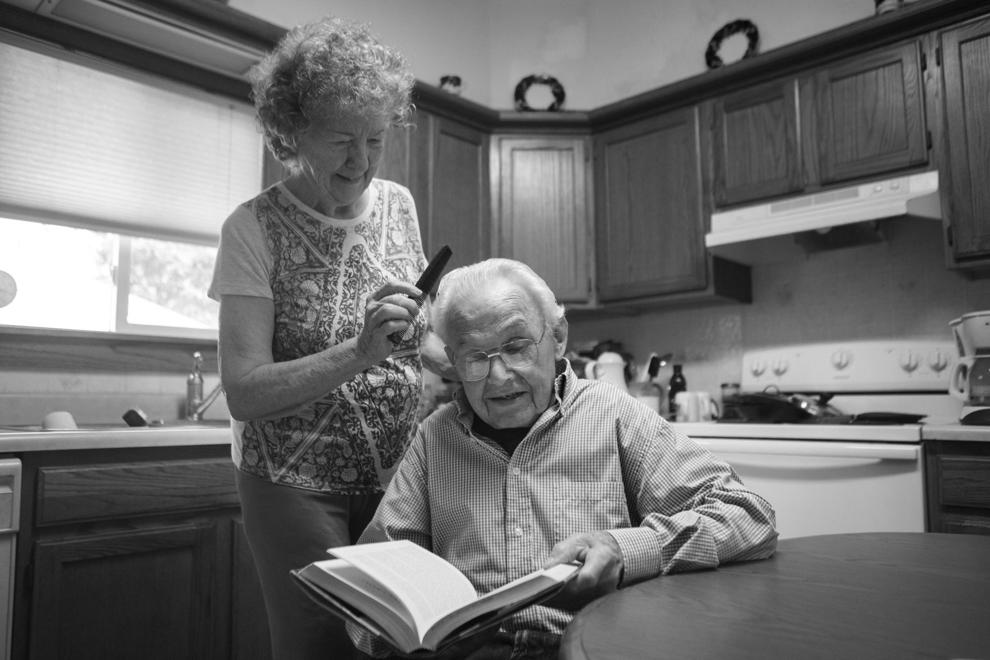 Ernie Chambers, Megan Hunt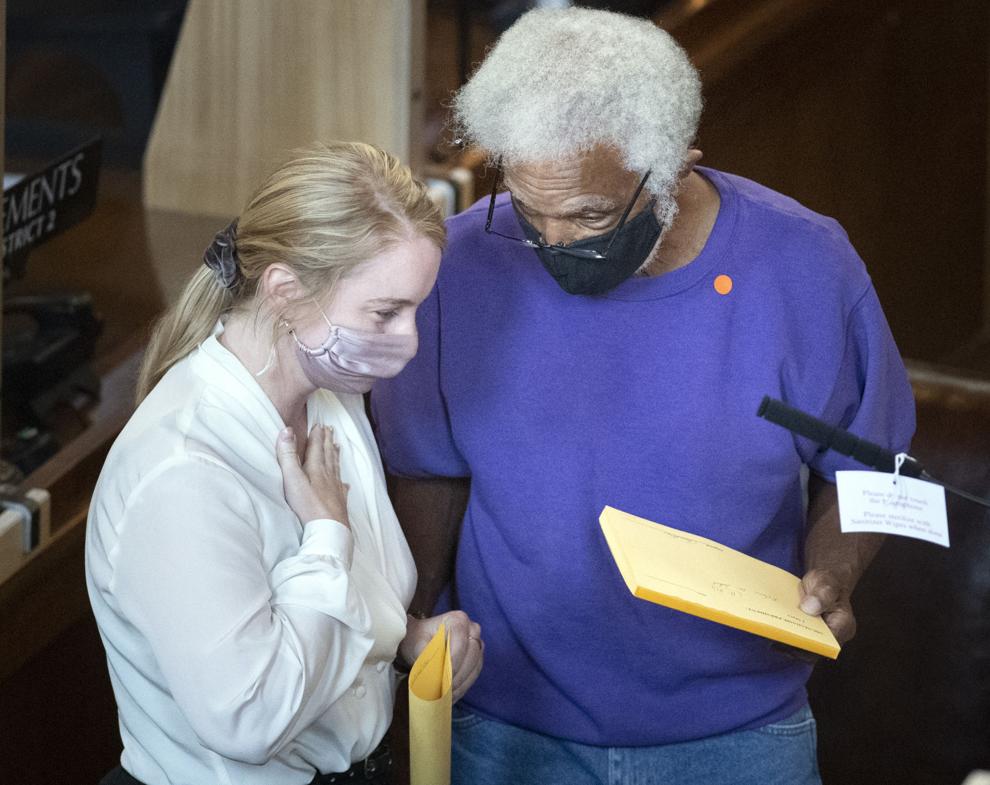 Photos: Staff Photos for August 2020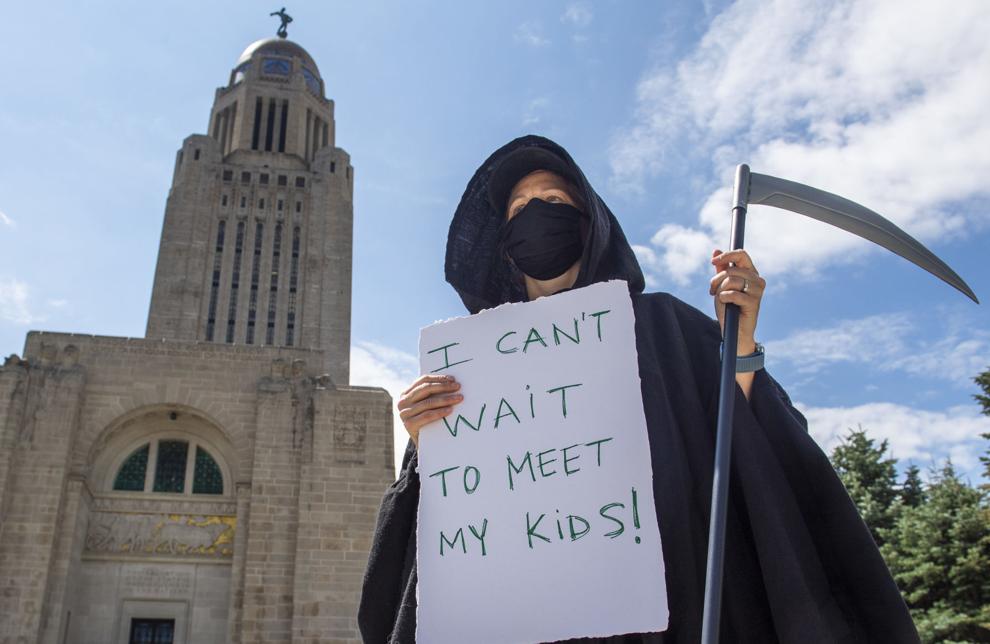 Photos: Staff Photos for August 2020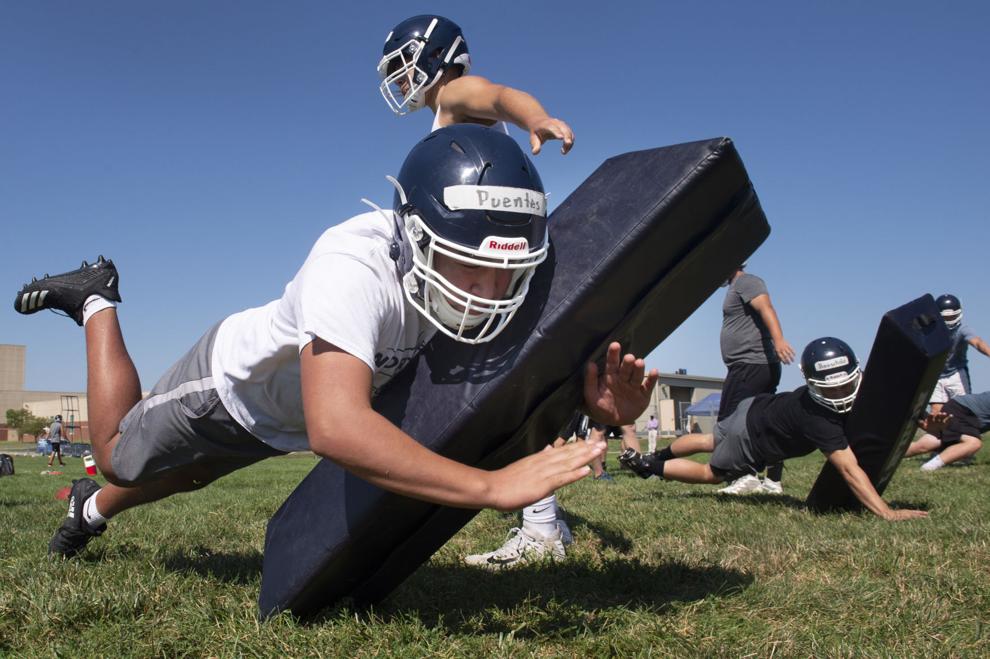 Photos: Staff Photos for August 2020
Photos: Staff Photos for August 2020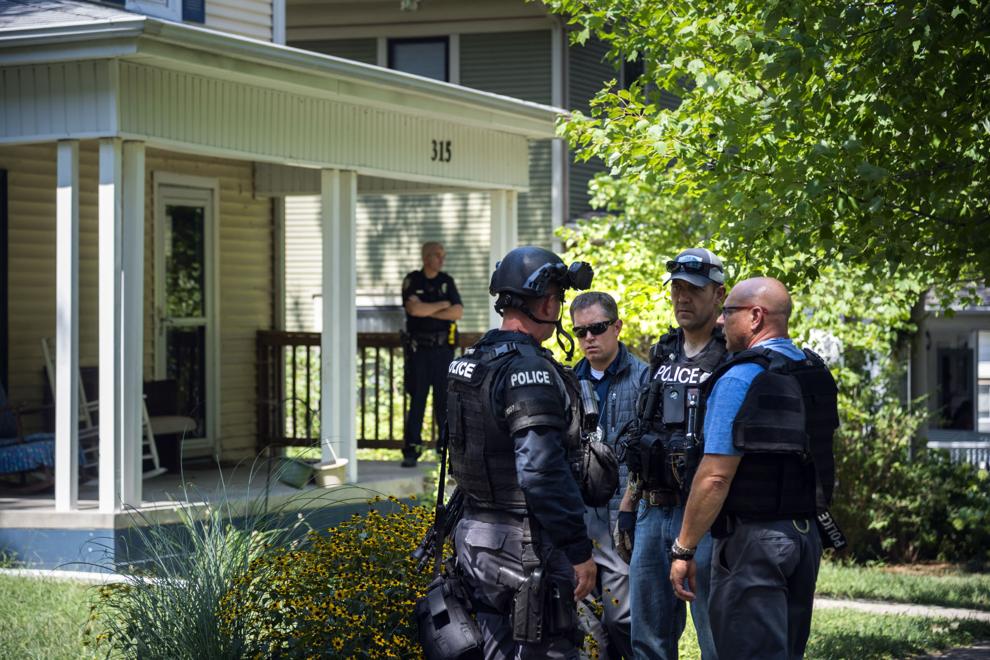 Photos: Staff Photos for August 2020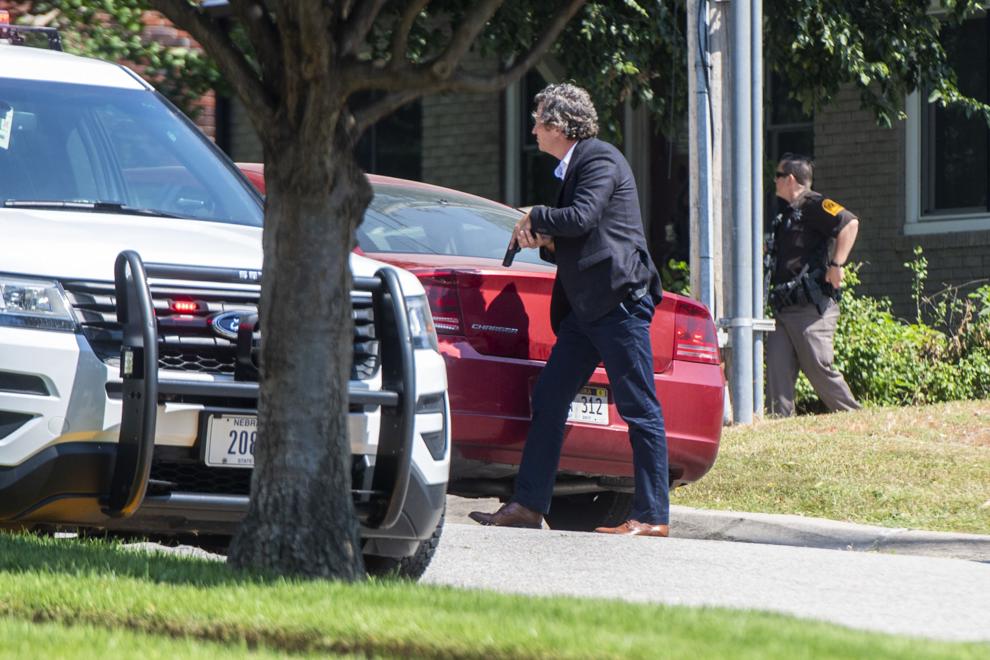 Photos: Staff Photos for August 2020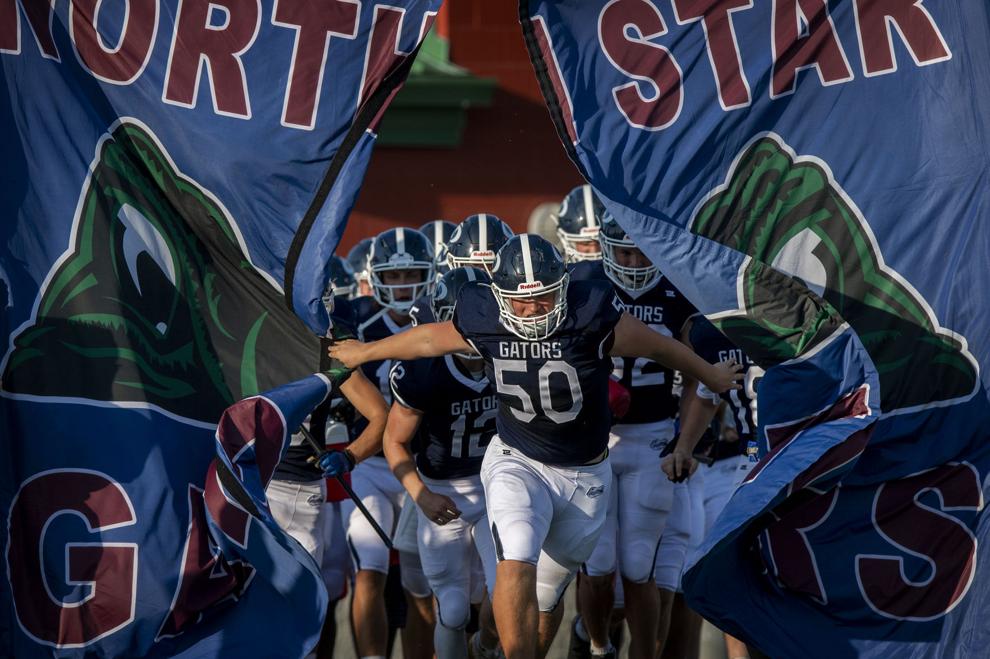 Photos: Staff Photos for August 2020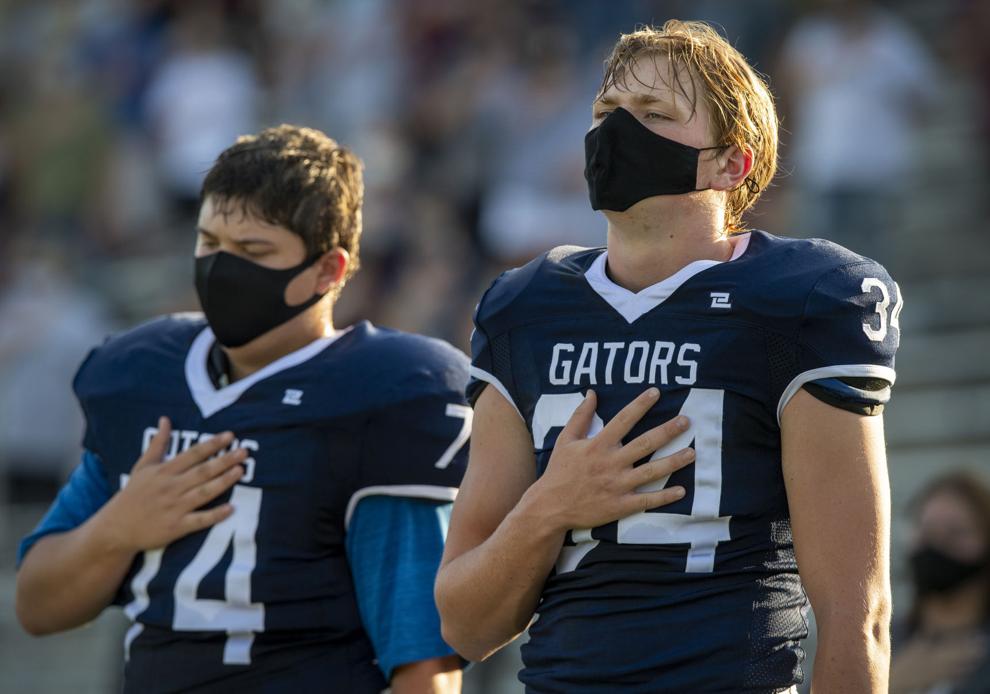 Photos: Staff Photos for August 2020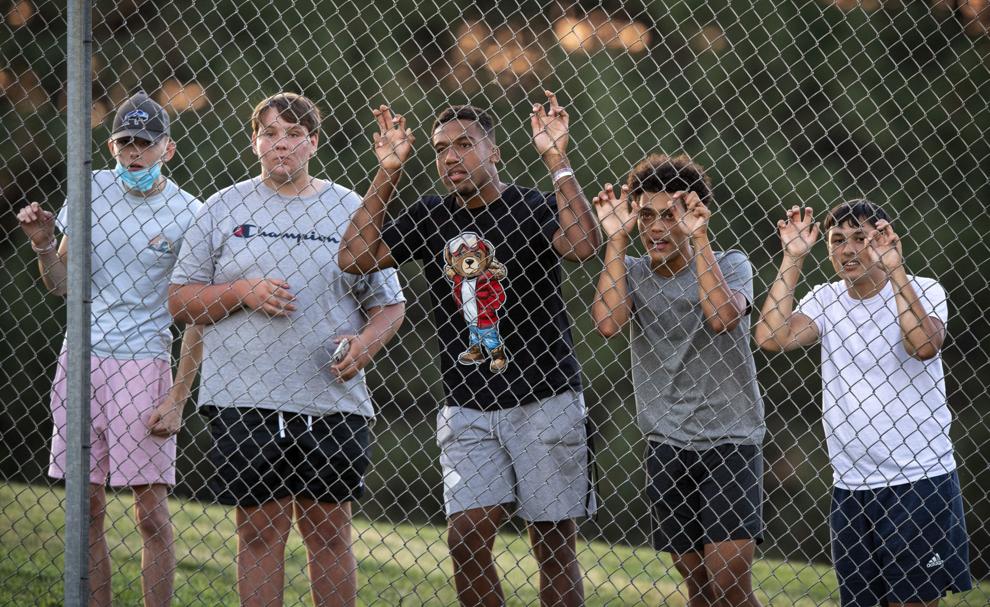 Photos: Staff Photos for August 2020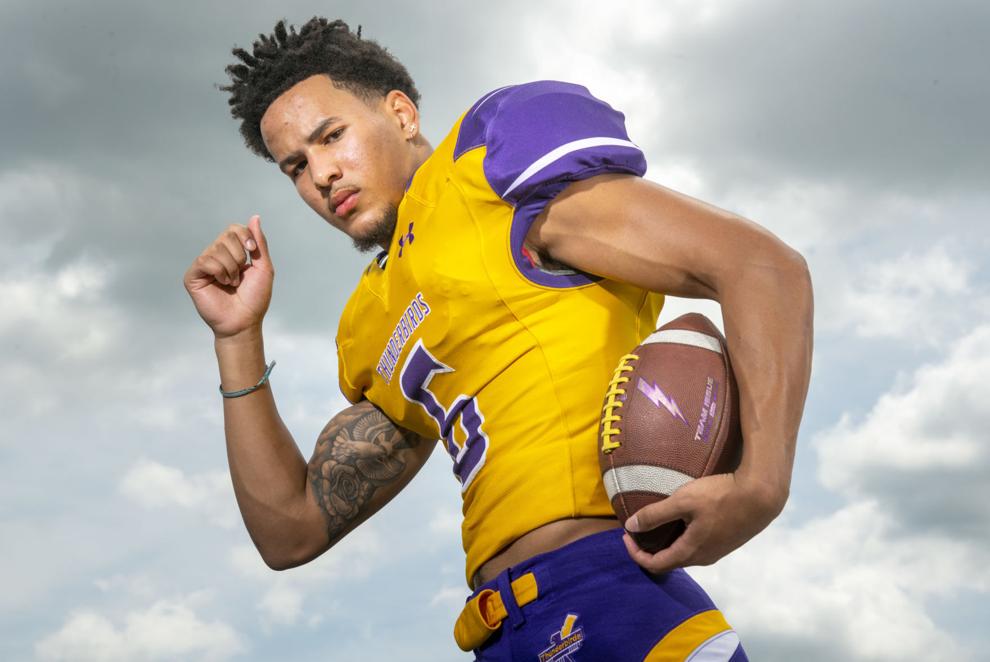 Photos: Staff Photos for August 2020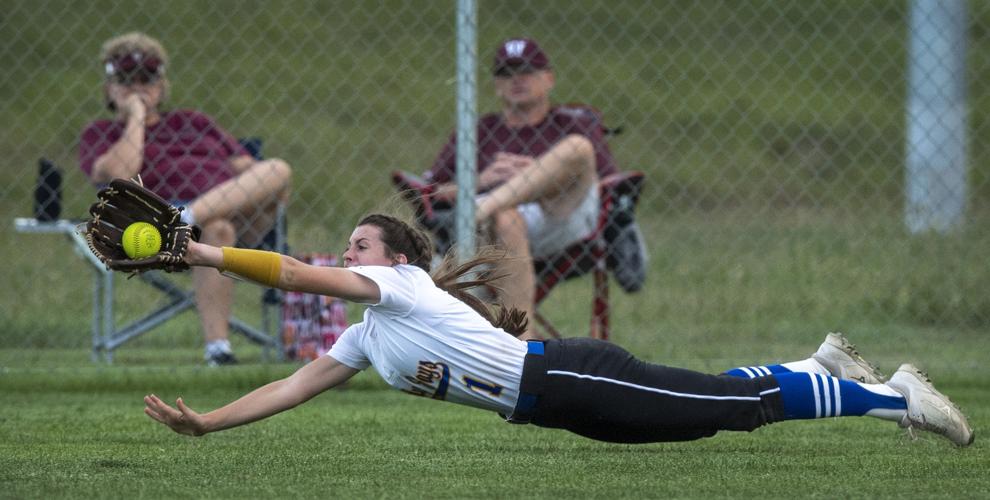 Photos: Staff Photos for August 2020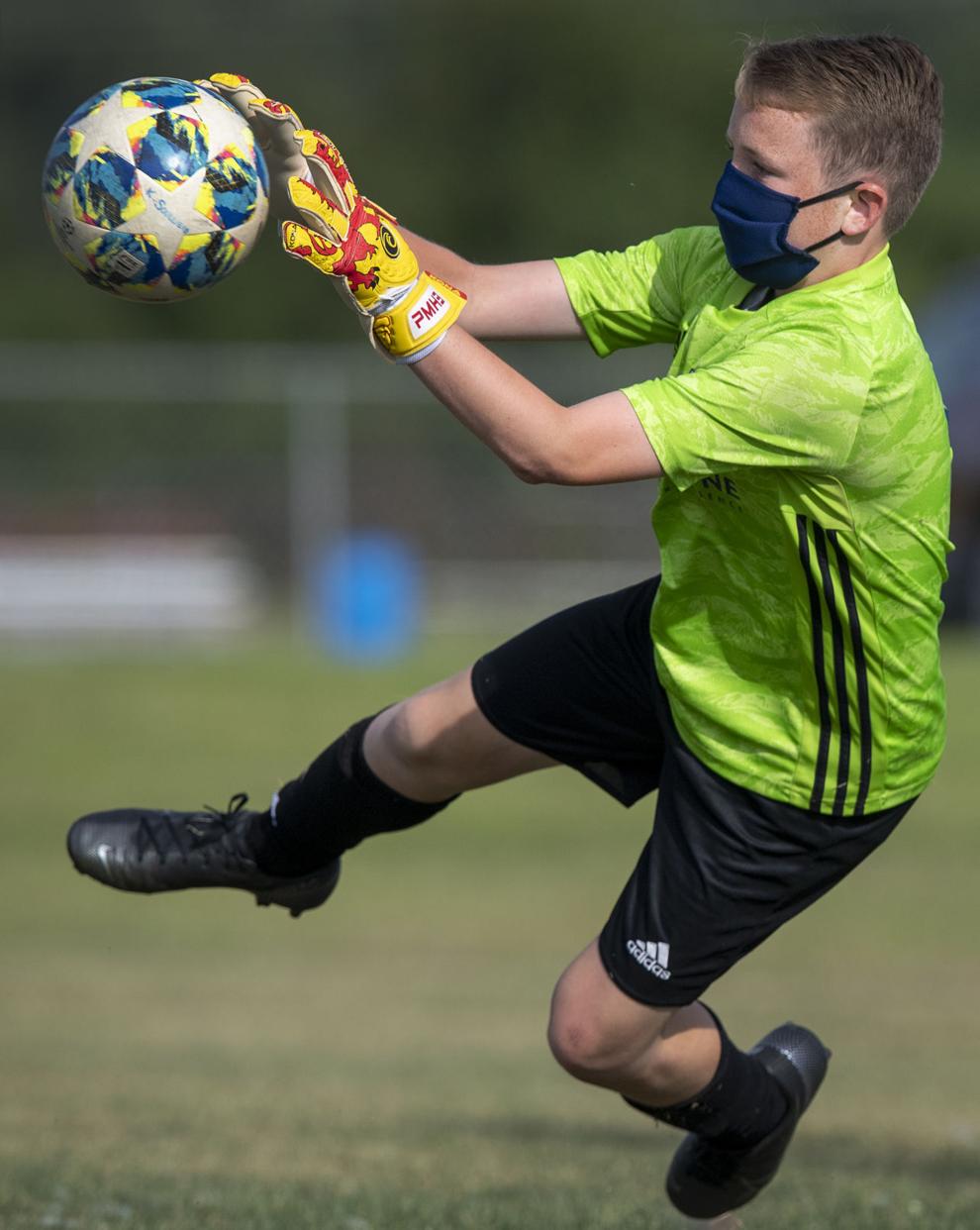 Photos: Staff Photos for August 2020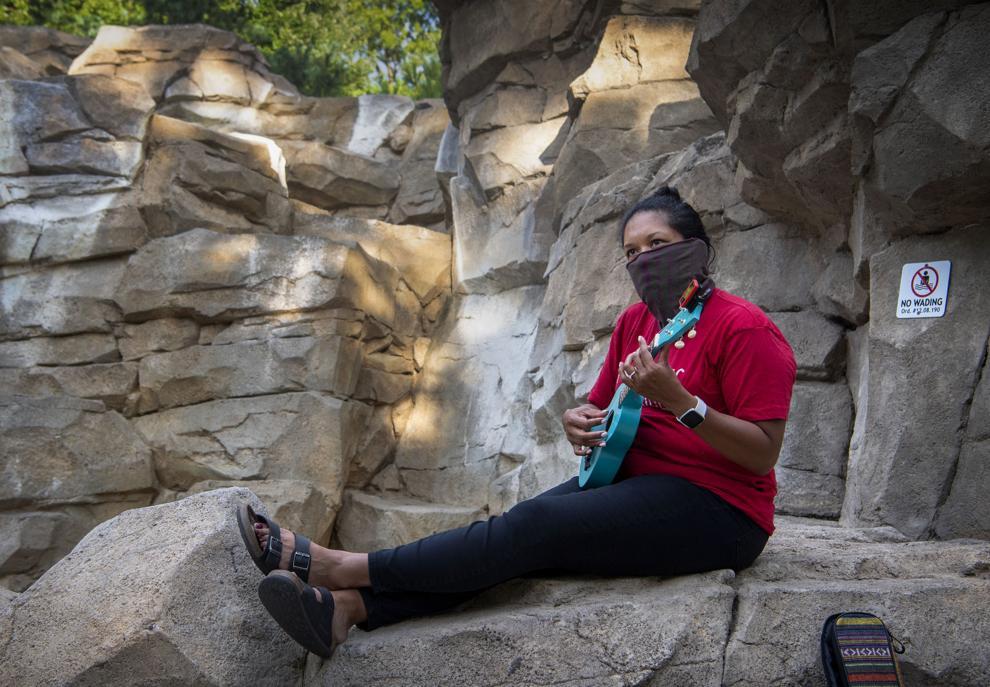 Photos: Staff Photos for August 2020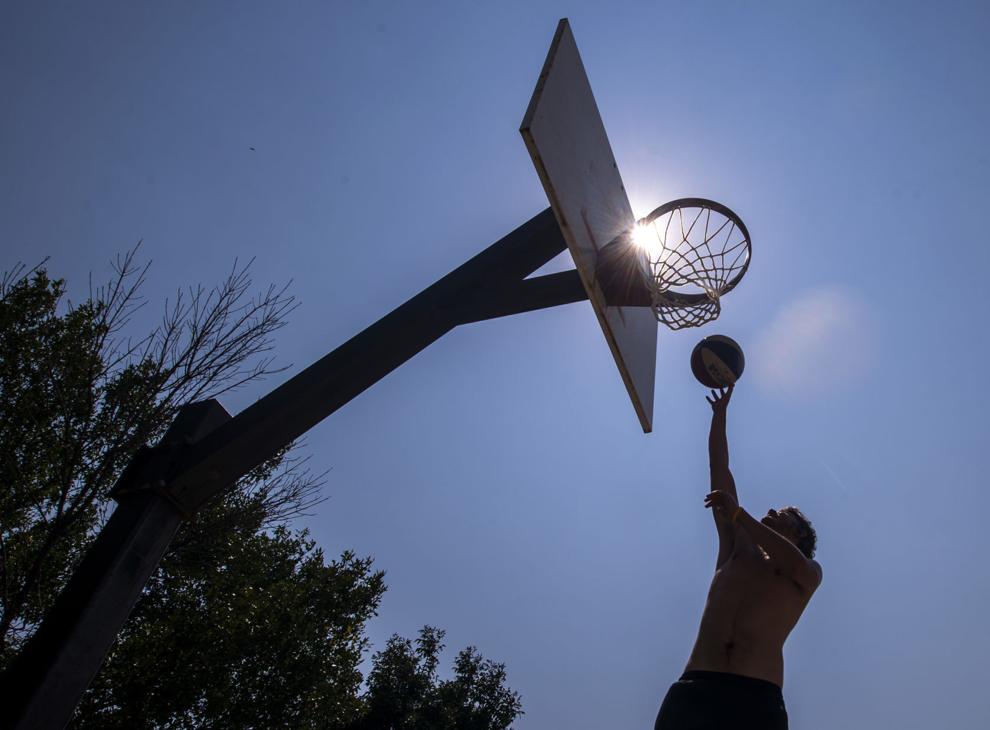 Photos: Staff Photos for August 2020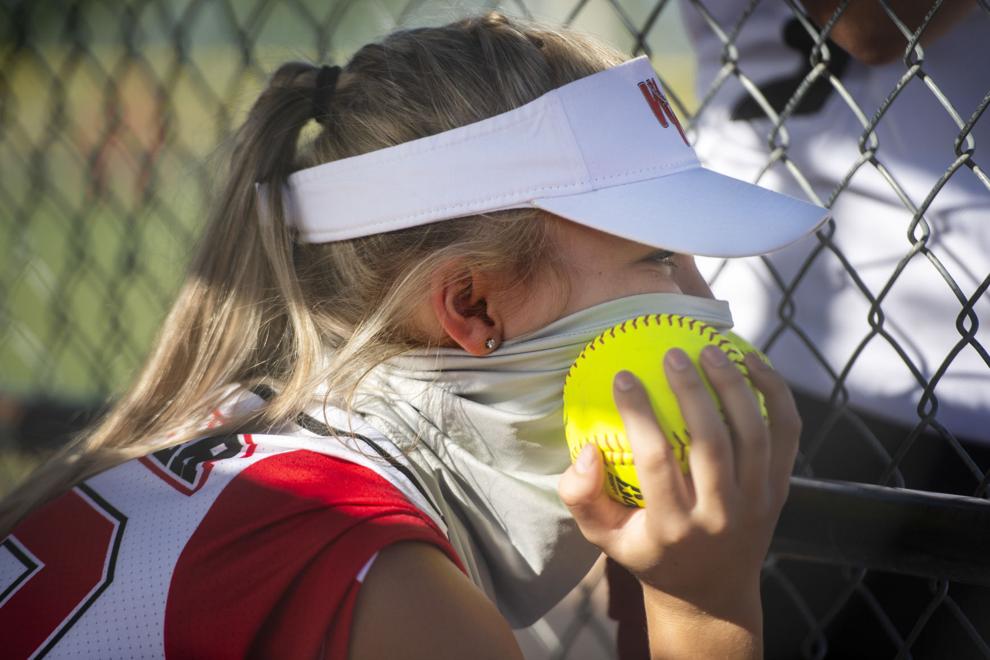 Photos: Staff Photos for August 2020