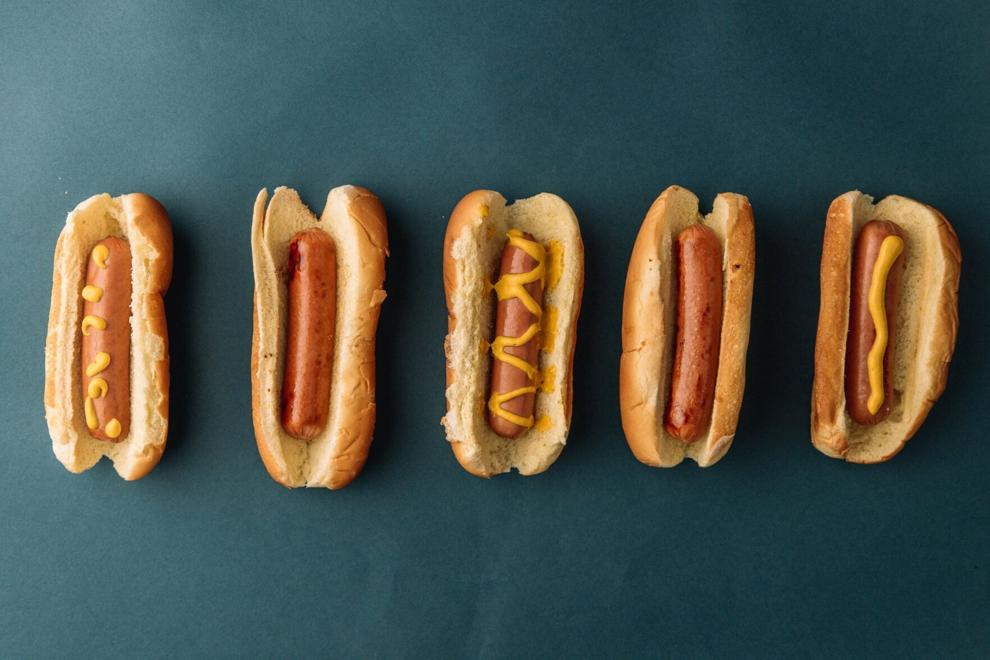 Hot dogs are a summer cookout staple. If you're in charge of the shopping, here are nutrition guidelines and key terms to keep in mind to pick franks that are reasonably healthy and tasty.
The biggest stumbling block is sodium. Several dogs on the market have over 600 mg — and that's before the bun and condiments. For regular-sized hot dogs (about 50 grams a serving), look for those with 370 mg or less of sodium, and fewer than 170 calories per serving; for jumbo hot dogs (a serving size greater than 75 grams), choose ones with less than 555 mg sodium and less than 225 calories per serving.
Additionally, it's hard to know exactly what the product terms on hot dog packaging mean — there's a whole host of confusing ones. Here are five key terms to learn.
No nitrates or nitrites added
This means that synthetic nitrates or nitrites aren't used to cure your hot dog. Natural nitrites, such as celery powder, are added instead.
No byproducts
This signals that the hot dog is free of animal parts that Americans don't typically eat, like kidney, liver and heart. Hot dogs made with these parts must be labeled "with byproducts" or "with variety meats."
No fillers
Fillers are non-meat ingredients added to hold the hot dog together and improve texture, like tapioca starch, cornstarch and maltodextrin.
Mechanically separated meat and poultry
This term represents the food materials made from the remaining meat on animal bones after the primary cuts are processed. This process is used only for pork, turkey and chicken products (not beef).
Natural
This indicates there are no artificial ingredients, added color or synthetic preservatives and minimal processing. Only uncured hot dogs are "natural," because curing uses synthetic nitrates.
Hot dogs to try
The EatingWell Test Kitchen recommends:
Applegate Naturals Natural Stadium Uncured Beef and Pork Hot Dogs
Wellshire Premium All Natural Uncured Beef Franks
Thumann's All Natural Chicken Franks
Trader Joe's All Natural Uncured Beef Hot Dogs
13 tasty cocktails you can make in your blender
Classic margarita‌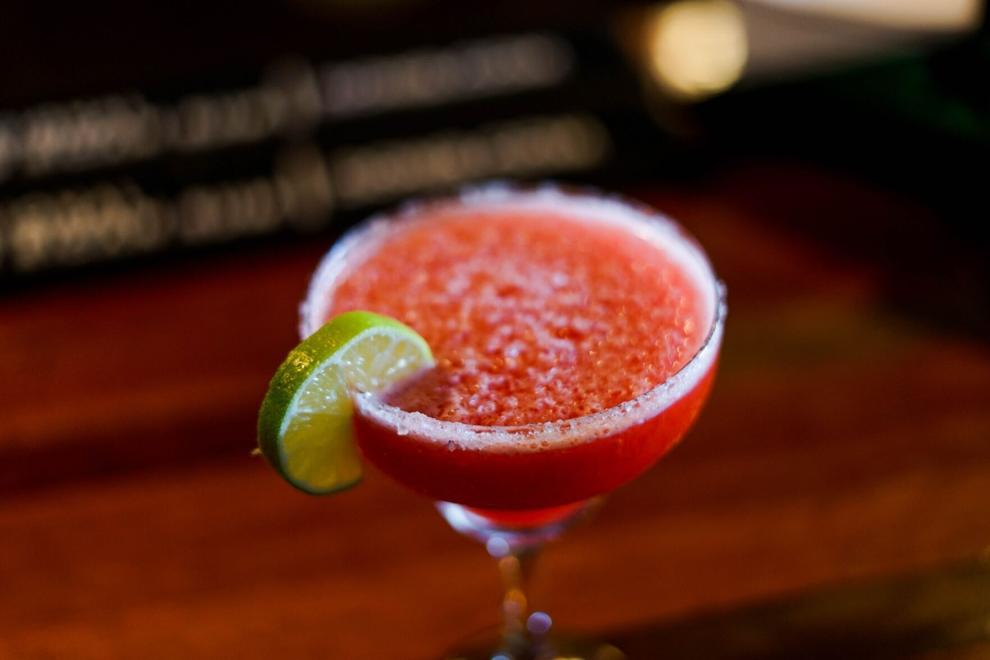 Frozen peach bellini‌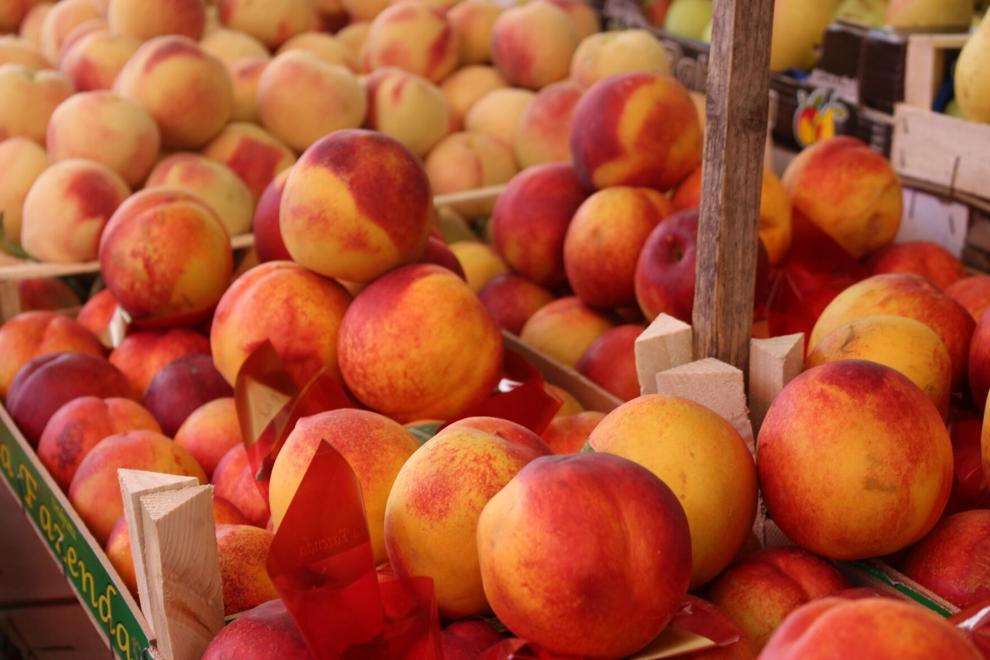 Campari slush‌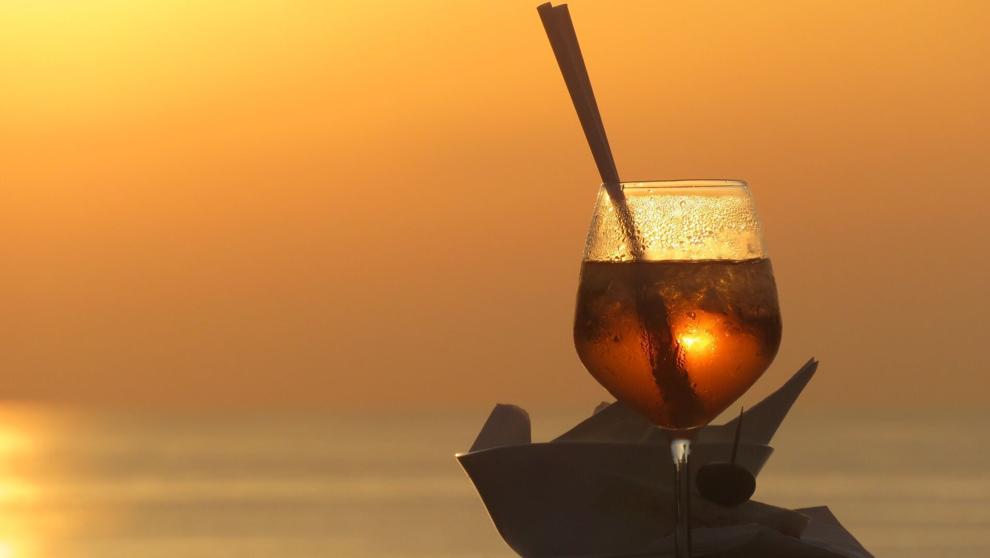 Cantaloupe coconut cocktail‌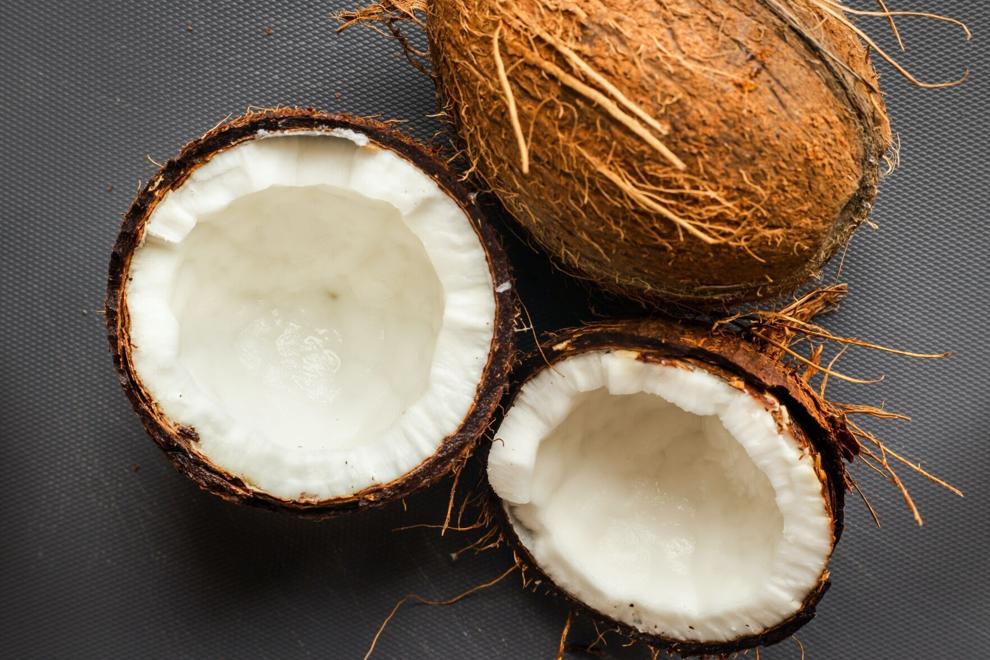 Frozen watermelon cocktail‌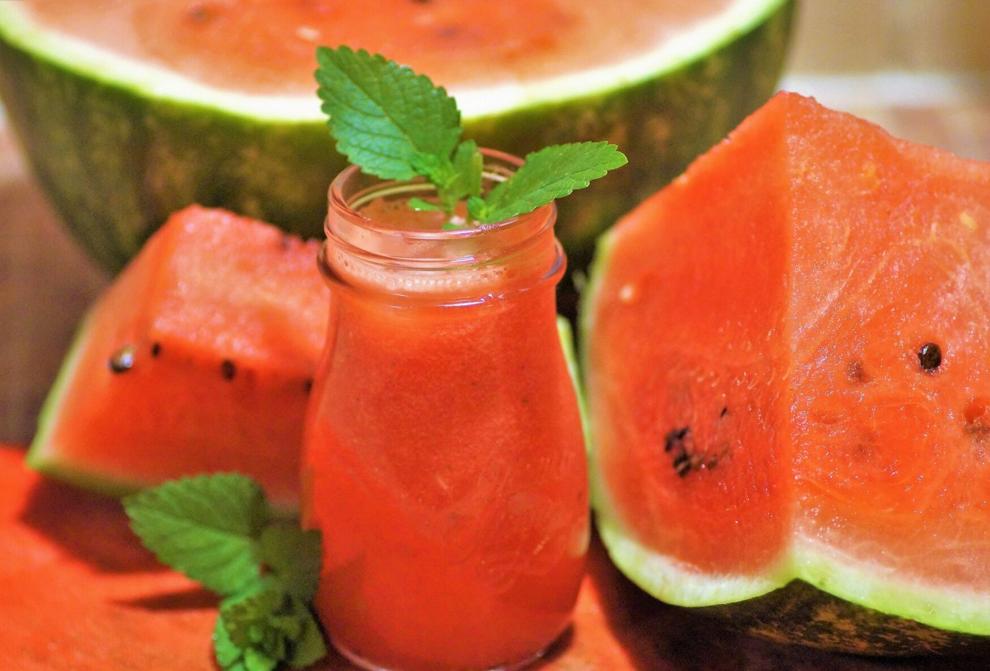 Frozen peach mule‌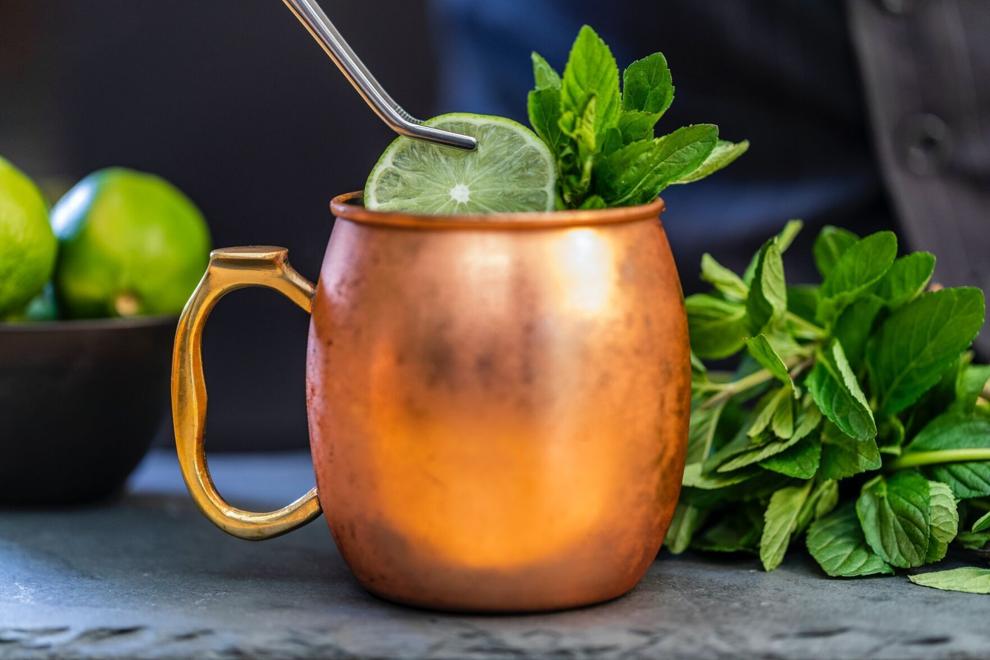 Frozen gin fizz‌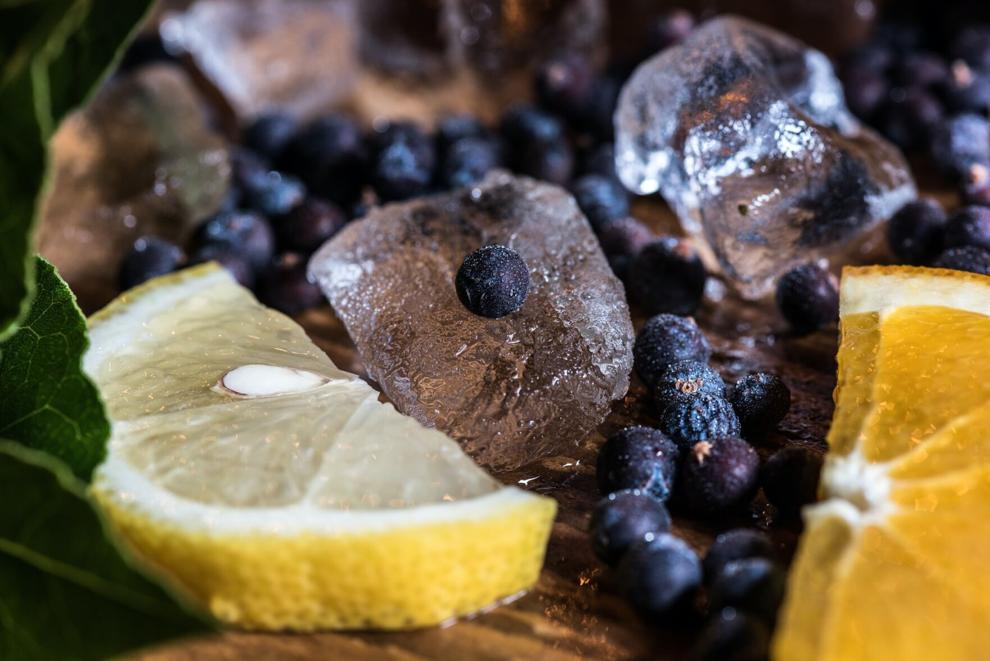 Fresh fruit piña colada‌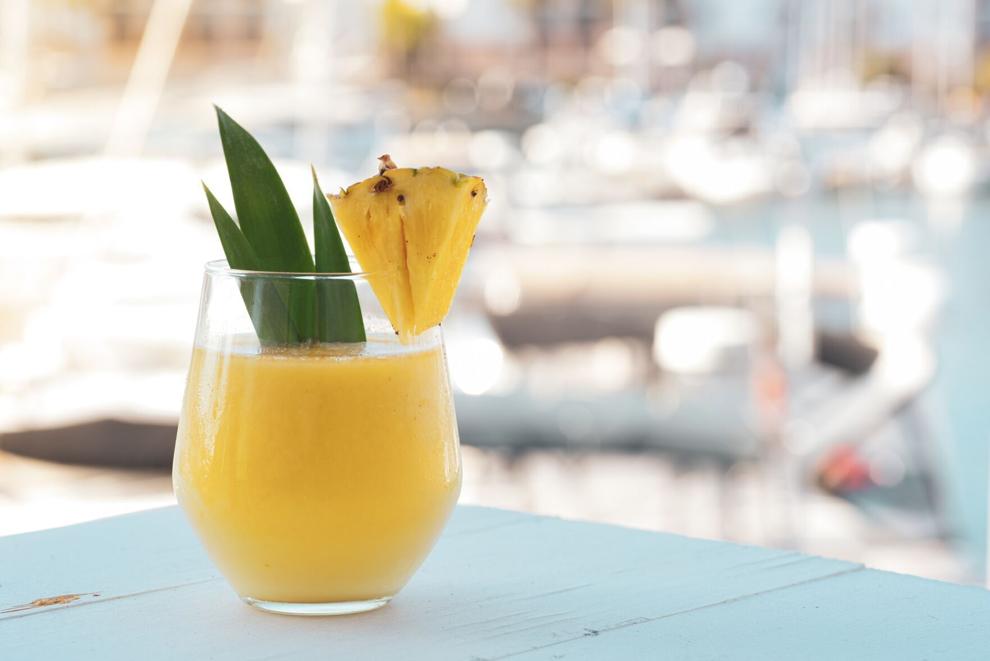 Prosecco slushie‌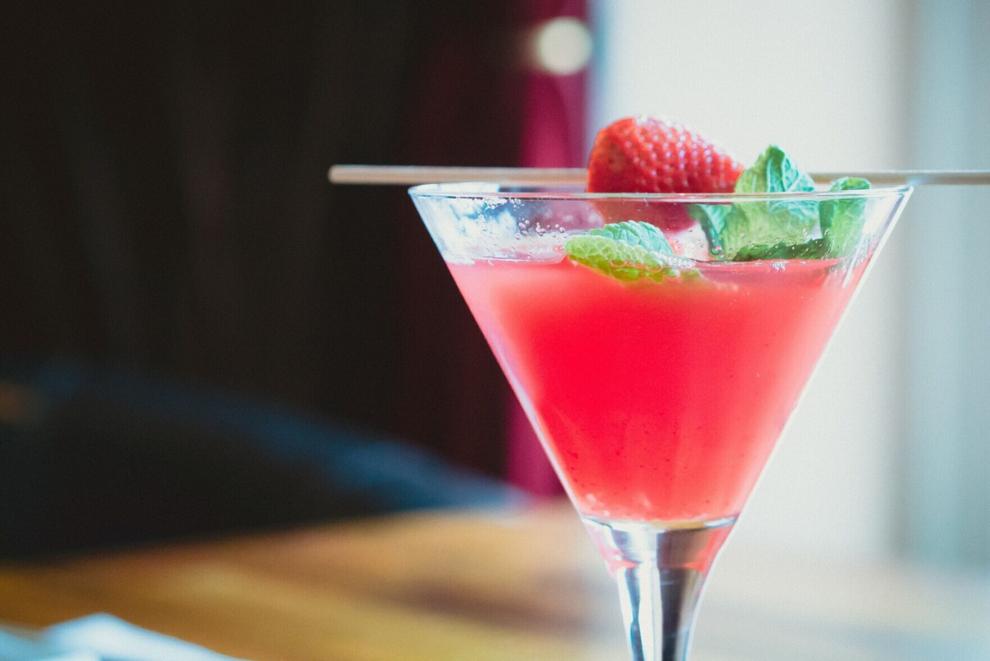 Frozen coconut mojito‌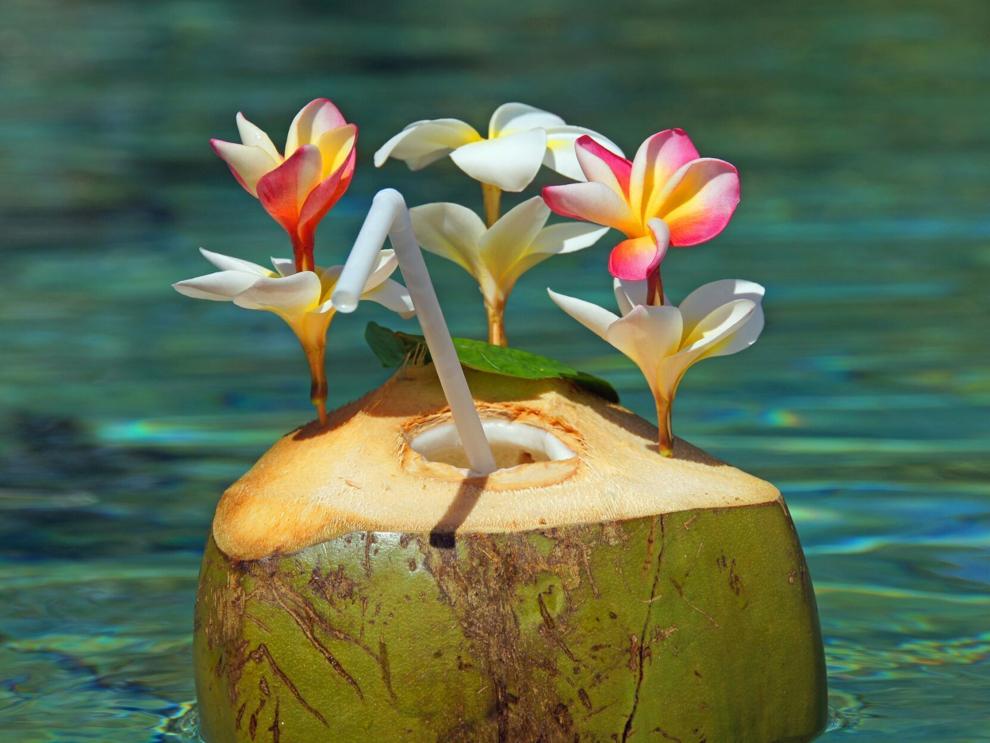 Strawberry frosé‌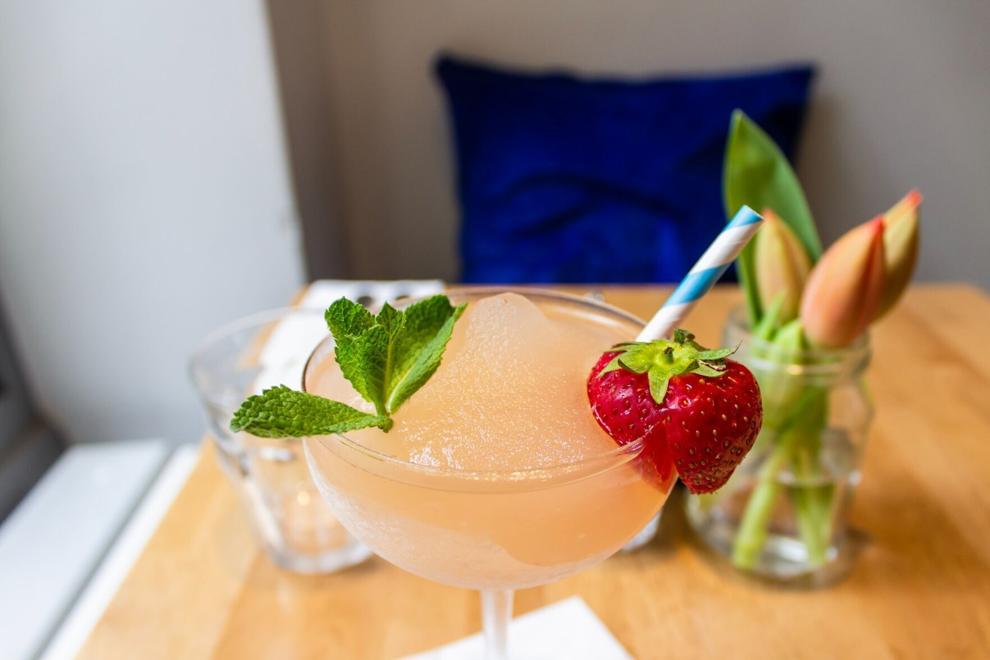 Batida‌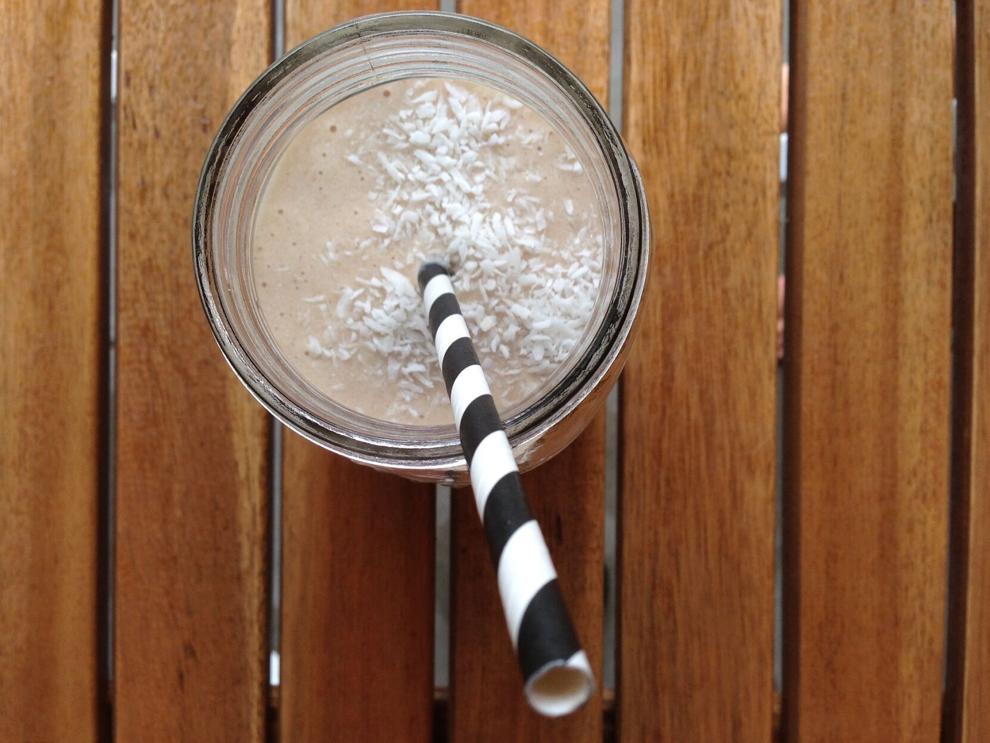 Strawberry daiquiri‌