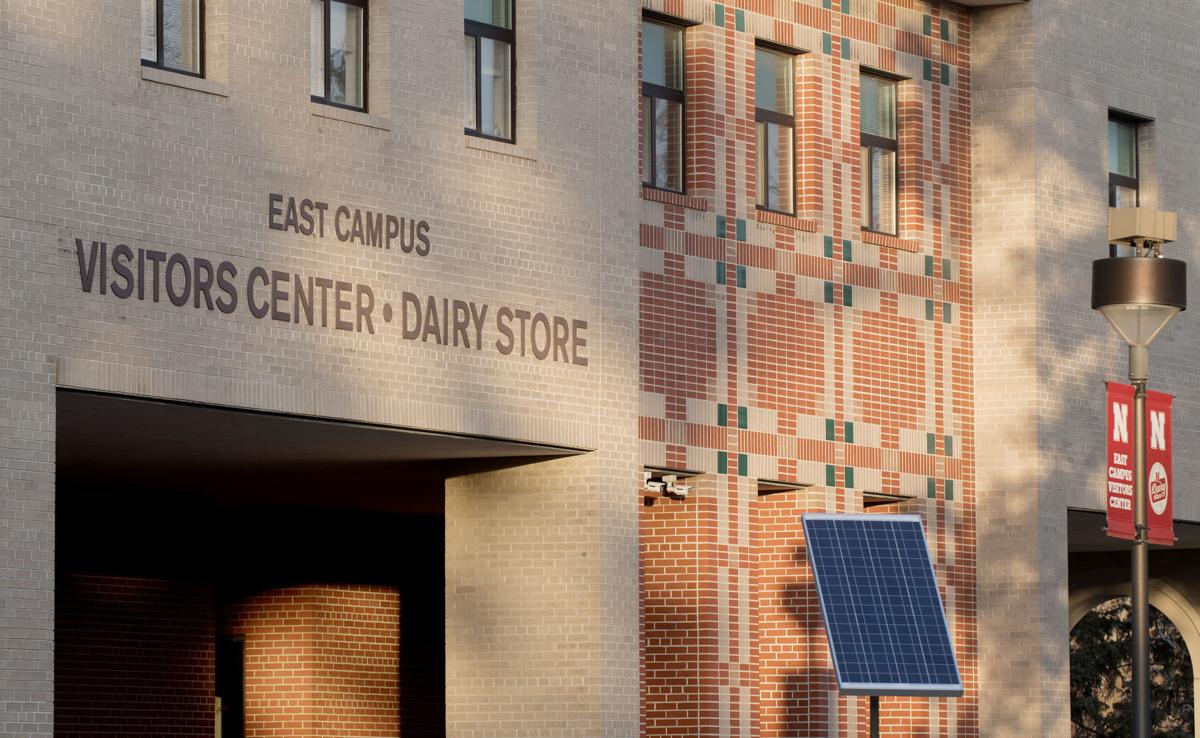 The Dairy Store at the University of Nebraska-Lincoln has been serving up sweet treats for a century at its East Campus location at Filley Hall and the Food Industry Complex.
Beginning next spring, however, the Dairy Store will shift its storefront to the north side of the building, where it will open onto Legacy Plaza, the green-space hub of East Campus.
At the same time, its ice cream and cheese production will move to the Food Innovation Center at Nebraska Innovation Campus in order to tap into UNL's Food Science and Technology program.
"When the project is complete, we will have improved facilities while maintaining Dairy Store nostalgia with the same flavors everyone loves," LeRoy Braden, the Dairy Store's manager, told UNL's news outlet this week.
Both the Dairy Store and Legacy Plaza projects, which began in 2015, are part of a broader effort to modernize East Campus and make it more attractive for students, faculty and staff, alumni and others.
You have free articles remaining.
Legacy Plaza, which features the statues of former secretaries of agriculture with Nebraska ties, will be bounded by the new Massengale Residential Center — which opened in 2017 — the Dairy Store set to open in late spring 2019, the Nebraska East Union, which is being renovated, and the C.Y. Thompson Library, set to reopen in fall 2020.
Once the new Dairy Store location opens facing Legacy Plaza, the old location facing south toward Holdrege Street will become the library's circulation desk when the renovation of that building begins next fall.
There is no timeline for moving the Dairy Store's production to Nebraska Innovation Campus, according to manager Josie Houston, but she said the proposal will expand teaching opportunities for students.
"This is definitely an opportunity for us to make sure we integrate additional training space for students while also allowing for expanded research and development needs for companies who might want to use the Dairy Store production facilities," she said.
15 most visited Nebraska Passport stops in 2018