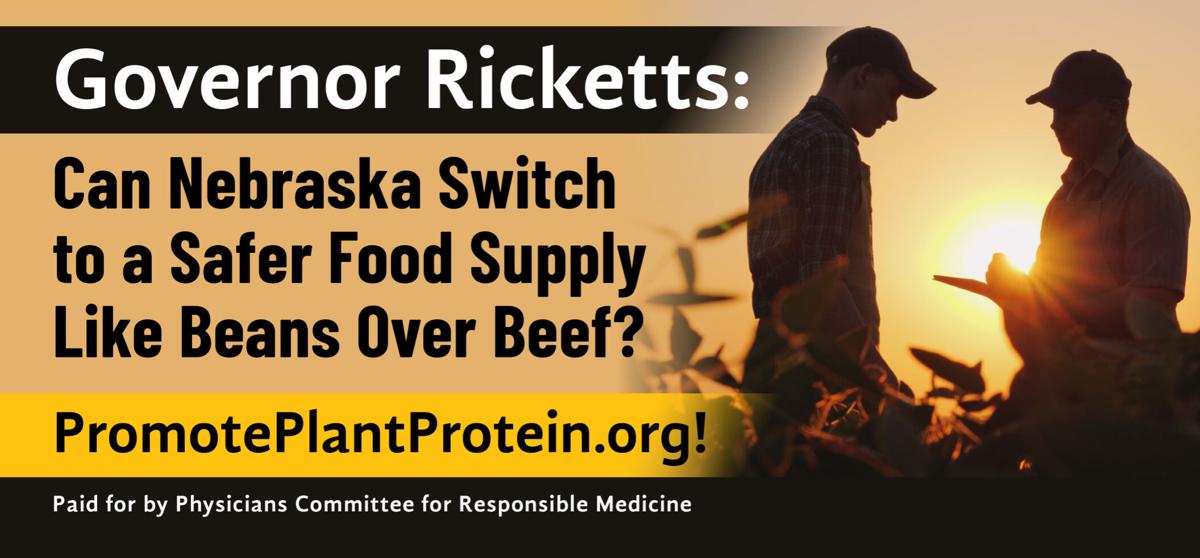 A group of doctors, including 34 in Nebraska, are urging The Beef State to change its ways. 
The Physicians Committee for Responsible Medicine is launching a campaign in Nebraska, asking the state Department of Health and Human Services in a request filed Friday, to help the state transition to what the doctors believe is cleaner, safer food, and to have meatpacking facilities produce plant-based proteins. 
It is also sponsoring two billboards in Lincoln that address Gov. Pete Ricketts. One at 25th and Randolph streets and the other at 1501 South St. will be installed this week. They are positioned close to both the Governor's Mansion and the state Capitol and will remain until Dec. 20. 
The message on the billboards: "Governor Ricketts: Can Nebraska Switch to a Safer Food Supply Like Beans Over Beef? PromotePlantProtein.org!"
Ricketts commented Monday at a news conference on the campaign, saying there isn't a more nutritionally dense food source than beef, the state's largest industry, and he doesn't support the physicians' campaign to switch to beans and plant-based products. 
It would take three cups of quinoa or lentils to get the same nutritional value from three ounces of beef, which is a part of an overall healthy diet, he said.  
The organization said protein sources go beyond beef, pork and poultry. It would like to see the state consider offering grants, tax credits and other incentives to companies producing plant-based protein products such as veggie dogs and veggie deli slices. 
Advocates for eating beef in Nebraska say beef has unique nutritional benefits that can improve diet quality for many people. It is a food high in protein, selenium, vitamin B12, phosphorus and zinc, and a good source of niacin, riboflavin, iron and vitamin B6.
In February, the organization said, great northern bean and popcorn production accounted for two of the four products for which Nebraska is rated first in the USDA's national rankings. 
In response to the popularity of plant-based diets, Smithfield, Tyson Foods and other large meat companies are launching production of plant-based sausage and other products, the organization said. 
Nebraska physicians Amanda McKinney and Jean L. Grem submitted the request to HHS. 
In an interview, McKinney, an obstetrician-gynecologist with a specialty in lifestyle medicine, who practiced in Beatrice for at least 10 years and is the associate dean of health sciences at Doane University, said there are many benefits to plant-based eating. But there's not a well-put-together message coming from the medical community about it.
The American College of Lifestyle Medicine is working to give practitioners ways to talk to patients about how the diet can reverse chronic disease, and how to get started and stay with it. 
"It's such a departure from the way most people eat that they have to learn how to shop, they have to learn how to cook ... what to do when they eat out," she said. 
The number of practitioners incorporating it into their practices is growing, McKinney said. It's just hard when doctors aren't trained in nutrition and how to use it for prevention and reversal of chronic disease.
The Physicians Committee for Responsible Medicine, a nonprofit, has worked through 12,000 doctors and other health practitioners nationwide to emphasize prevention of chronic diseases such as diabetes, heart disease, obesity and cancer with plant-based diets. It also has worked 35 years to search for alternatives to the use of animals in medical education and research and for more effective scientific methods.
Its research views prompted criticism in the 1990s from the American Medical Association, although the committee's leader, Dr. Neal Barnard, has said those disagreements with the AMA are in the past.
The Physicians Committee for Responsible Medicine is also known to have a relationship with People for the Ethical Treatment of Animals. But the Nebraska campaign is emphasizing plant-based eating, Nebraska members said. 
The transition to plant-based protein is already underway, driven by consumer demand, the organization said, but this health-promoting trend needs the support and assistance of government. With incentives from the state, farmers could increase acreage of great northern beans, pinto beans and other profitable crops while decreasing livestock production, the group said.
Cody Stubbe, a surgical nurse and nursing instructor in Omaha and Lincoln for 18 years, is a Food for Life instructor. When she participated in open-heart surgeries, she learned that doctors could repair hearts with surgery but not prevent the need for them. 
She grew up in rural Nebraska and knows how people feel about animal rights groups. But that's not why she got into the organization; it was for the health benefits, the opportunity to heal through nutrition, prevent illness and help patients get weaned off medications such as those for hypertension and diabetes, she said.
Melissa Sherlock, a certified Food for Life instructor in Omaha, teaches classes and coaches in whole food, plant-based eating. She said people can convert to meatless eating gradually. 
"I never try to tell people they have to go all or nothing," she said. "It's not hard to do, if you're determined to do it." 
Sherlock said Nebraskans have a lot of heart disease and diabetes. Preventing and reversing those illnesses would help people who may have a higher risk of more serious complications if they contract COVID-19, she said. 
"I know in Nebraska we are big beef eaters. ... It's our livelihood," she said. "But we definitely need to look at our future, because what's a future if we're not alive for it or healthy enough to enjoy it?"
Top Journal Star photos for November
Top Journal Star photos for November
Top Journal Star photos for November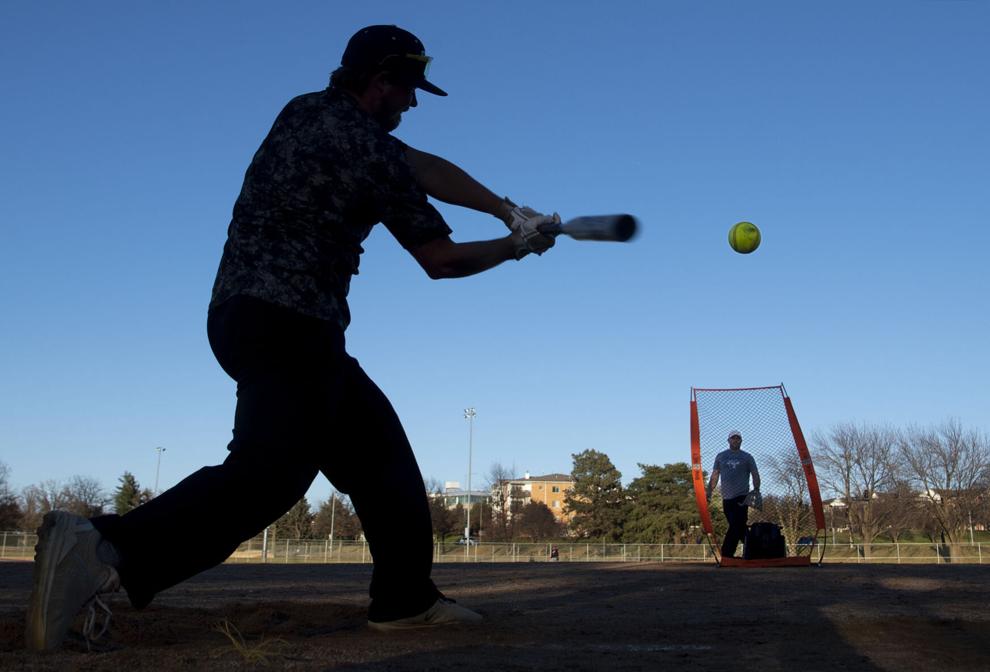 Top Journal Star photos for November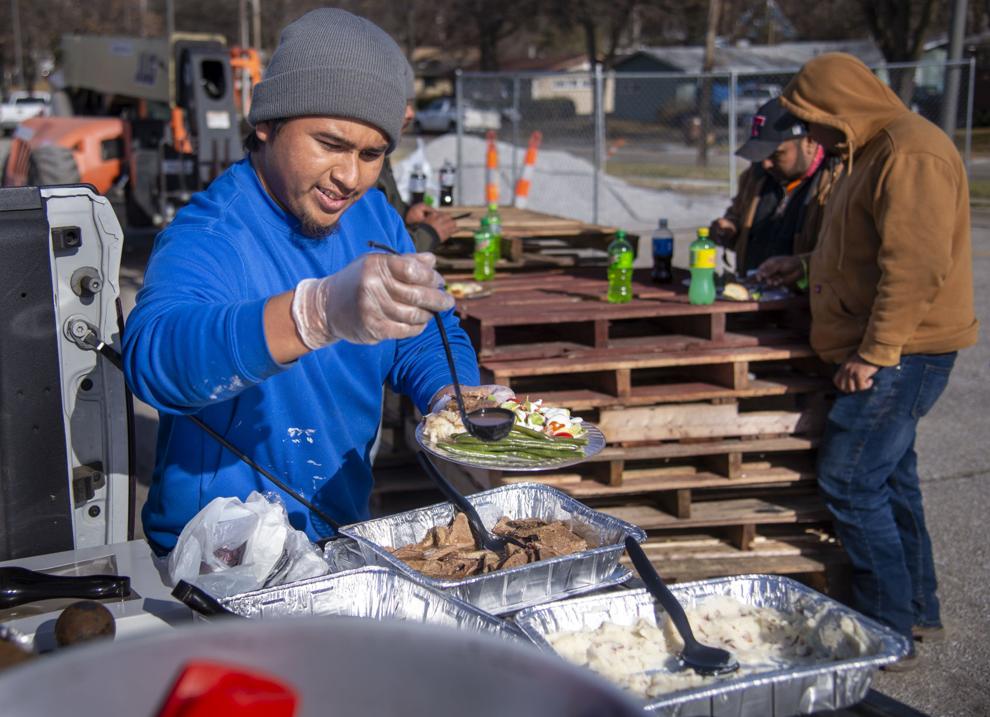 Top Journal Star photos for November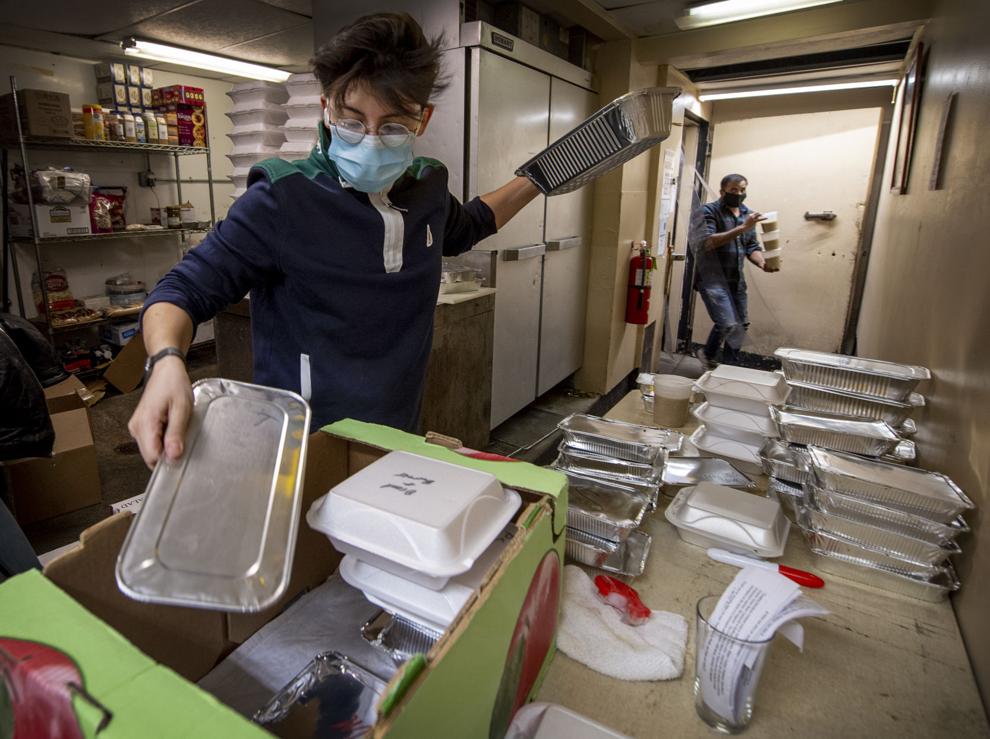 Top Journal Star photos for November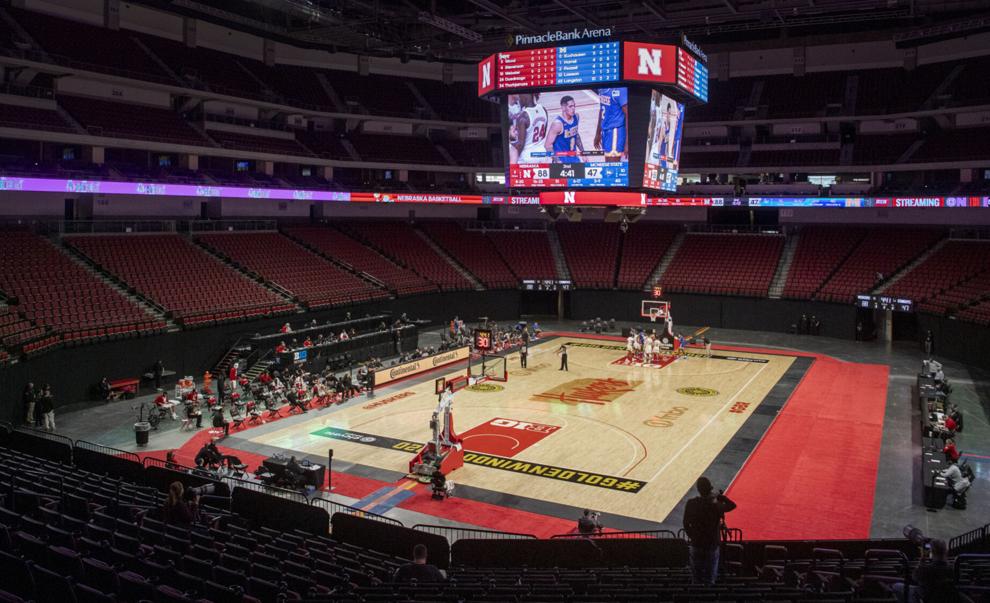 Top Journal Star photos for November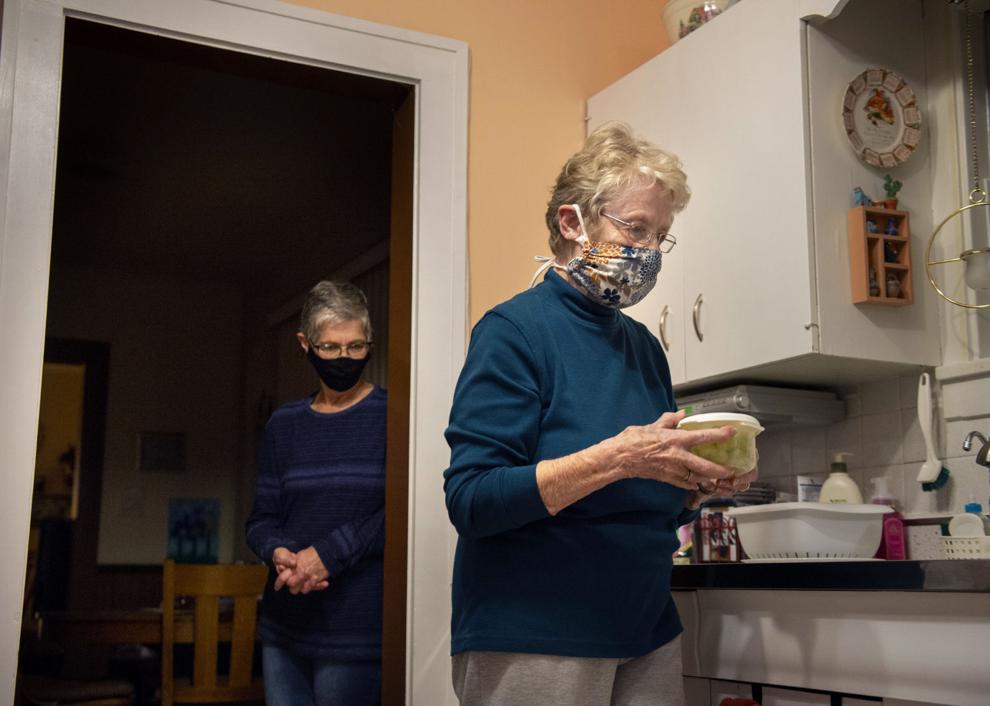 Top Journal Star photos for November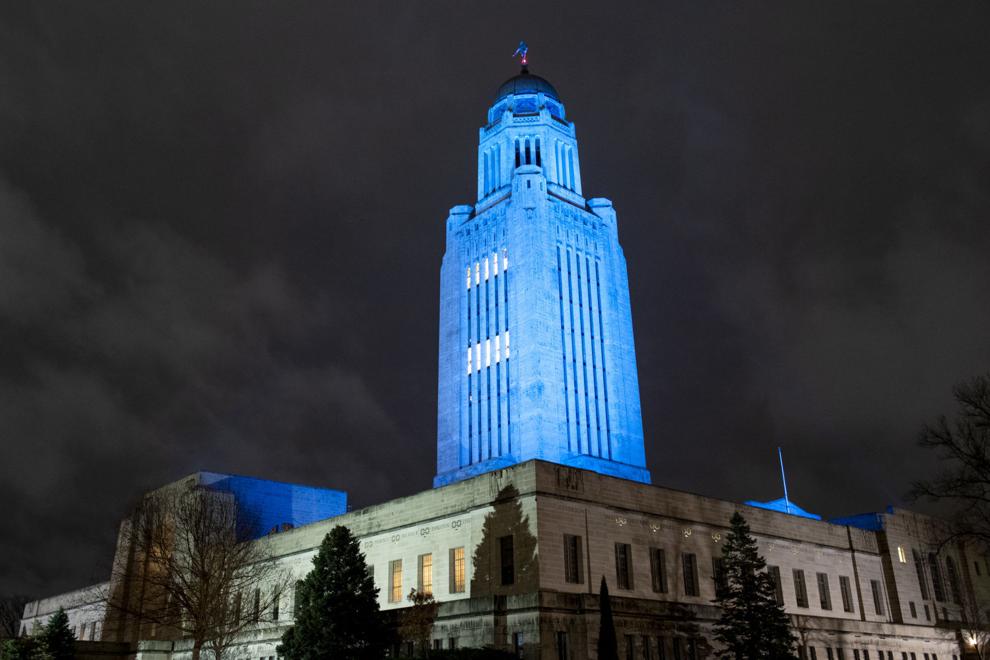 Top Journal Star photos for November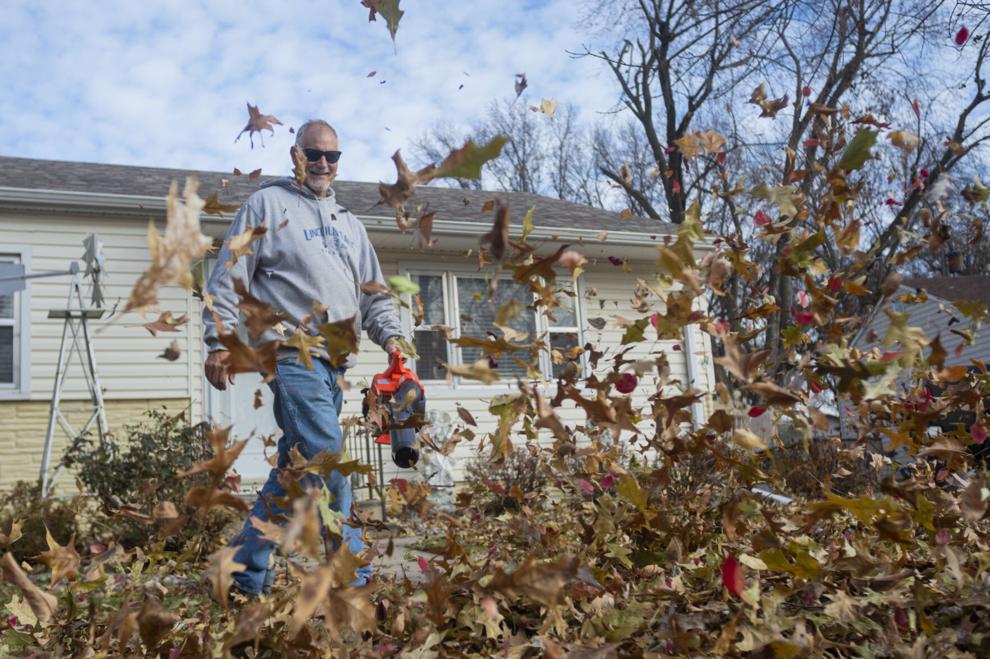 Top Journal Star photos for November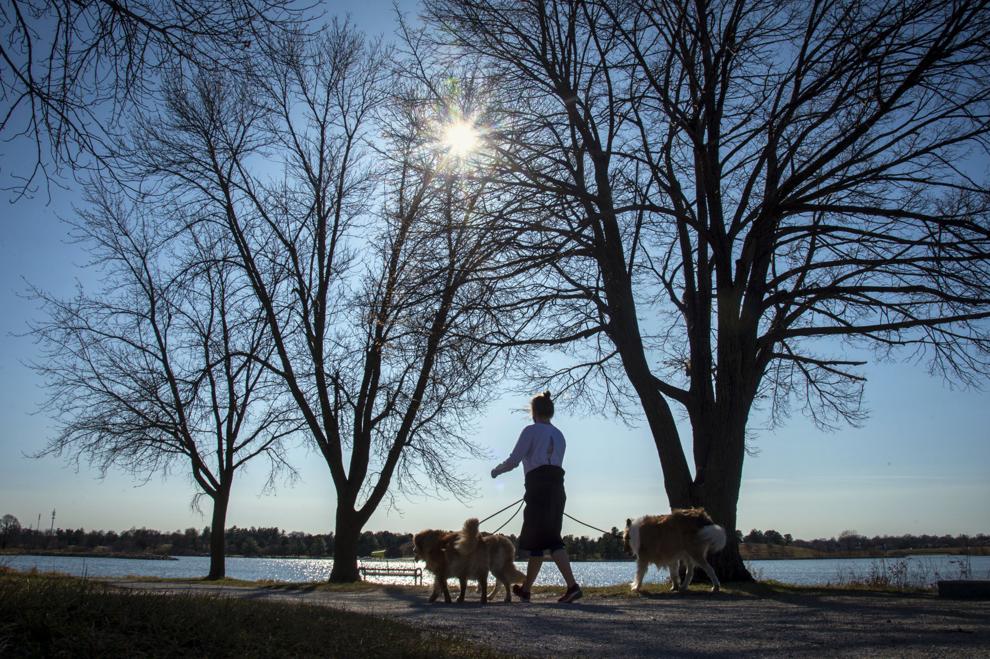 Top Journal Star photos for November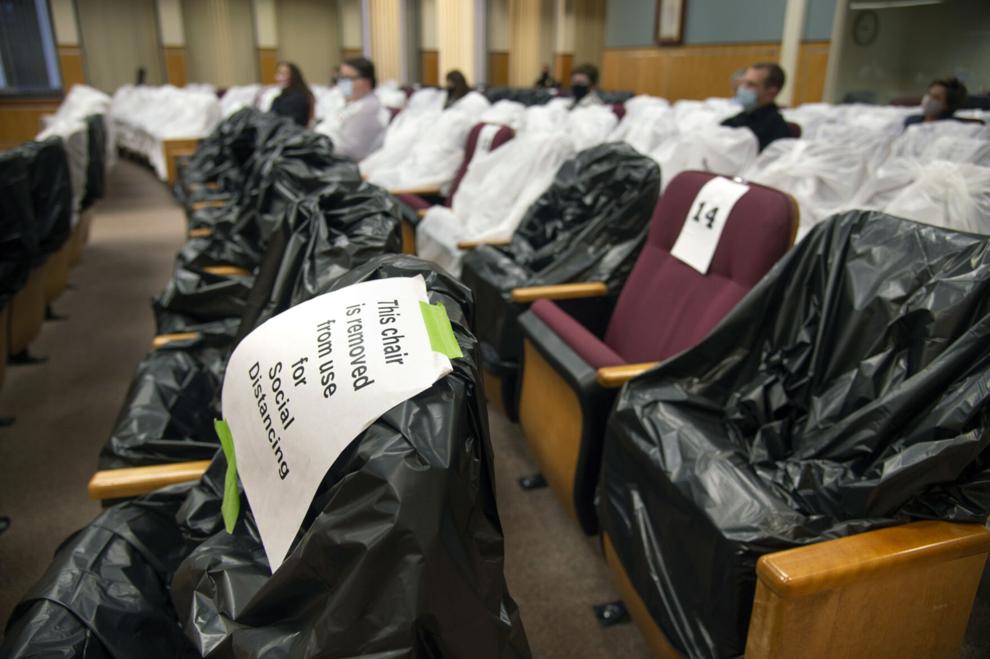 Top Journal Star photos for November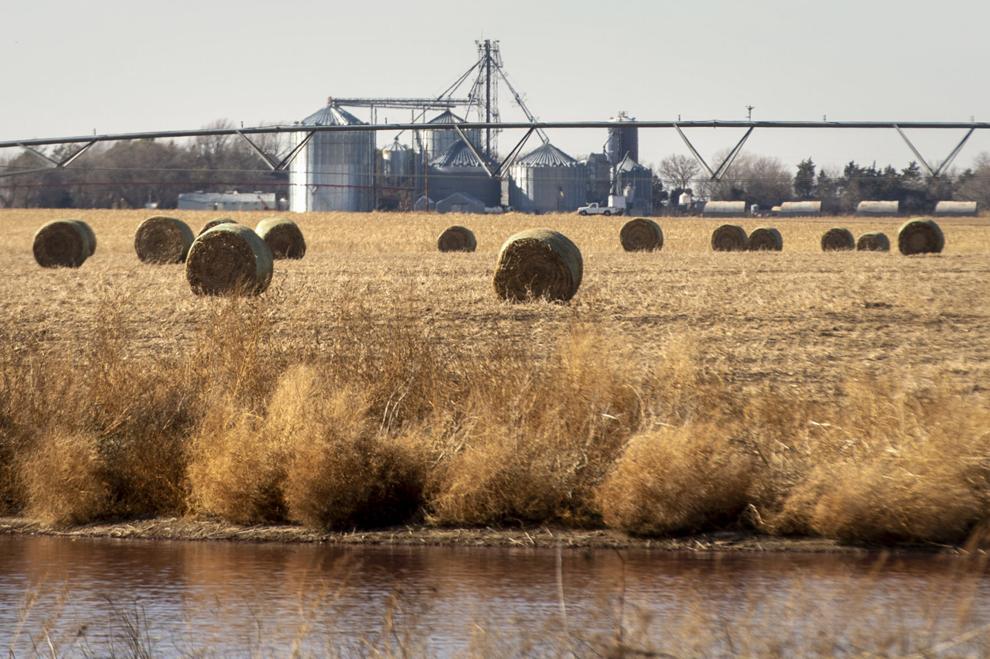 Top Journal Star photos for November
Top Journal Star photos for November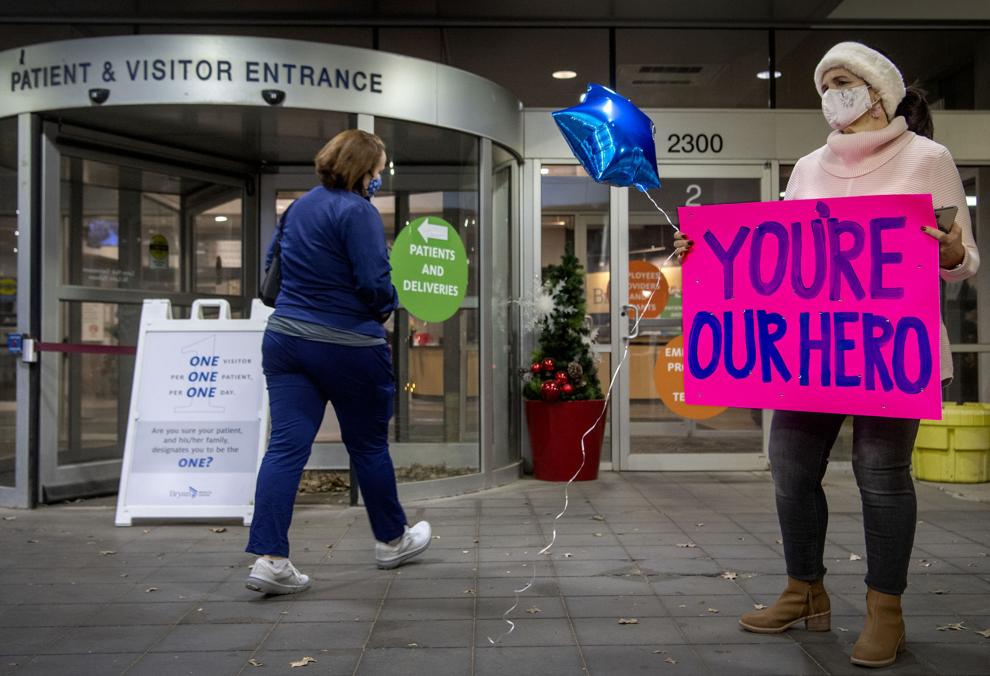 Top Journal Star photos for November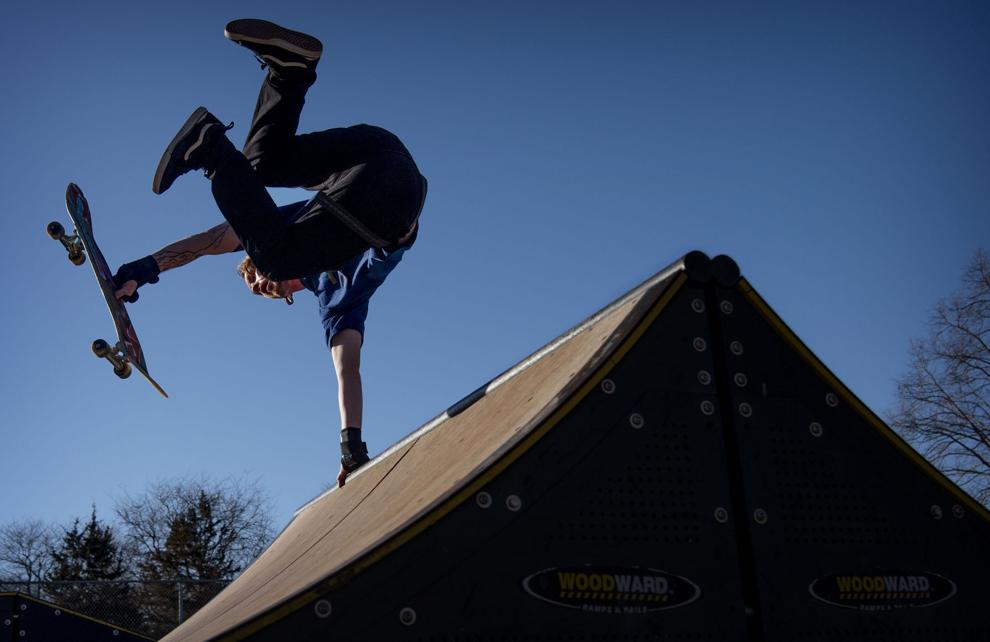 Top Journal Star photos for November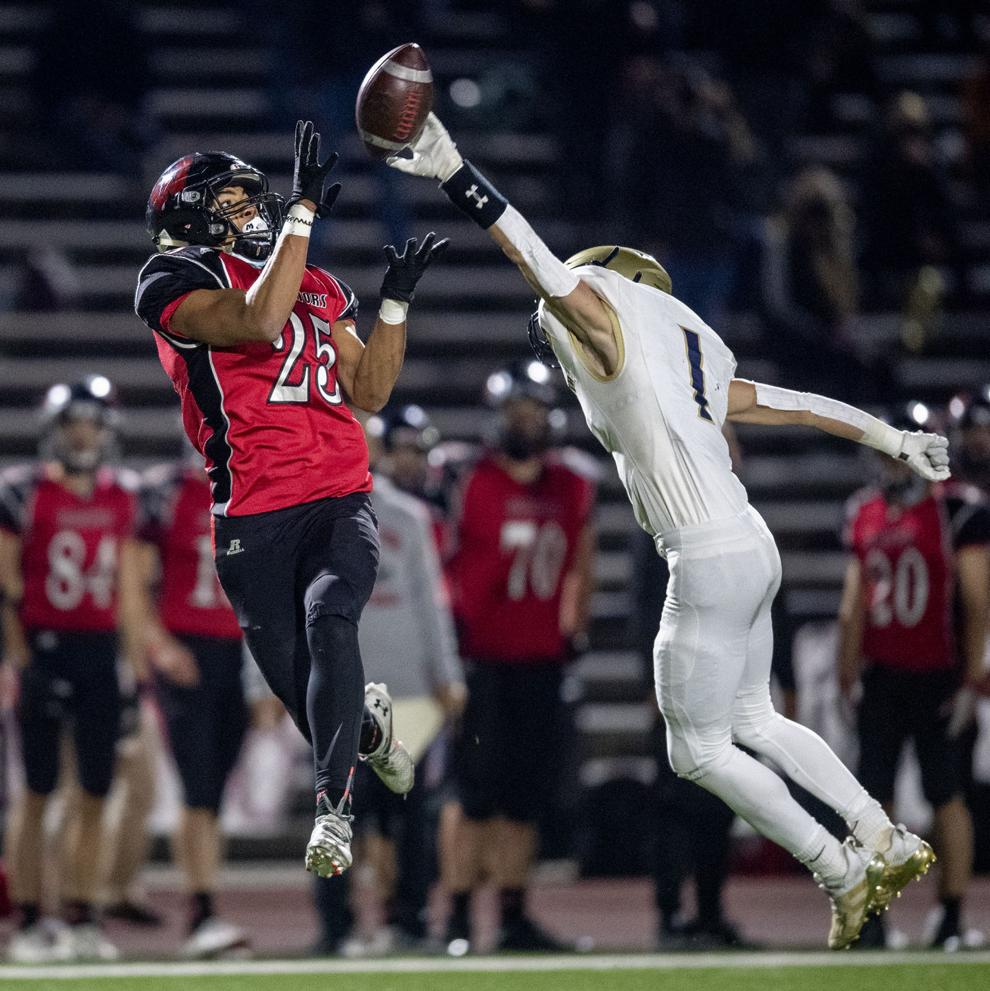 Top Journal Star photos for November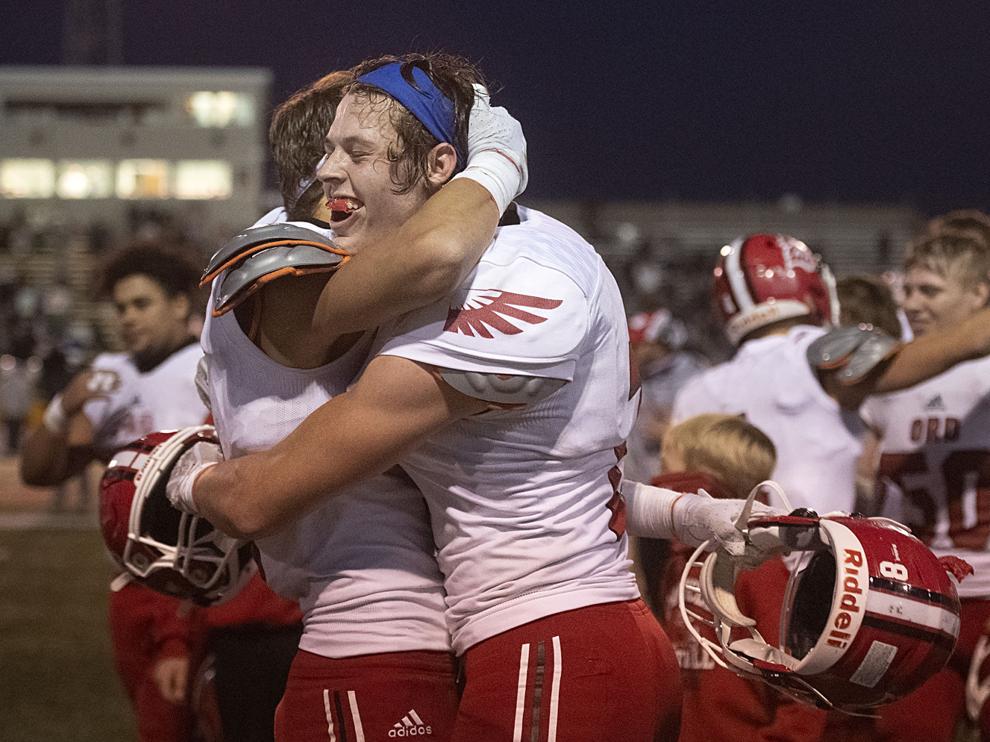 Top Journal Star photos for November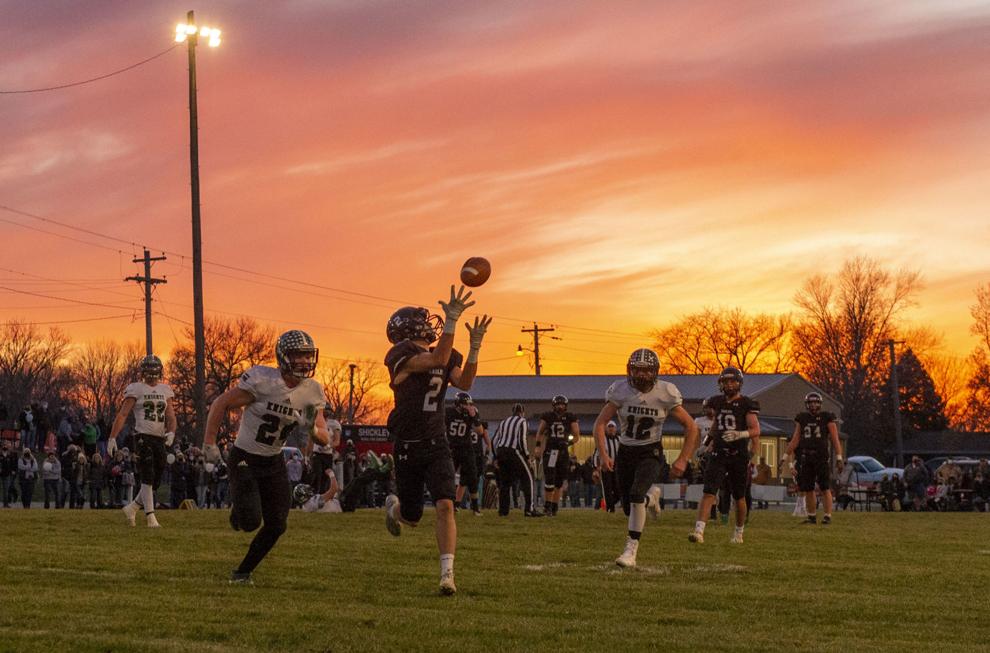 Top Journal Star photos for November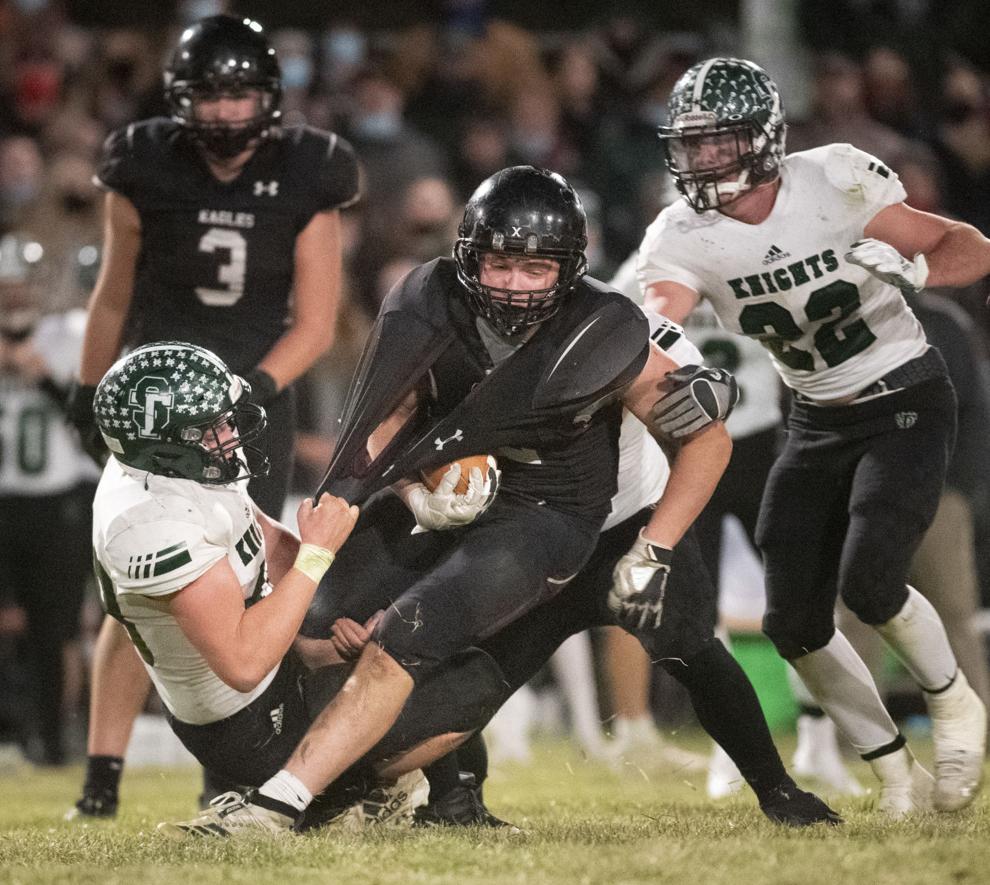 Top Journal Star photos for November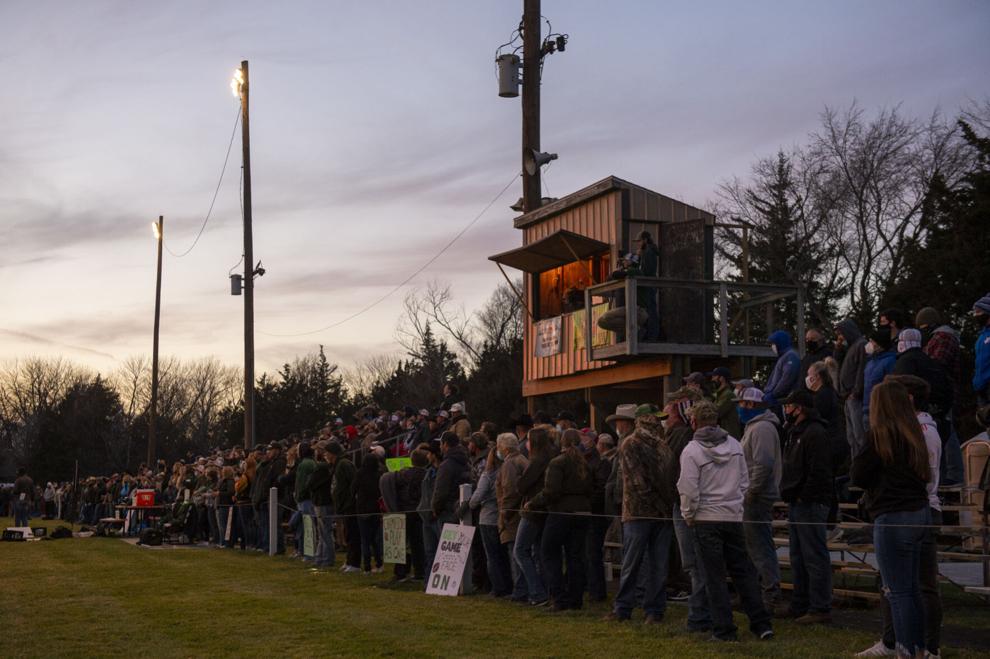 Top Journal Star photos for November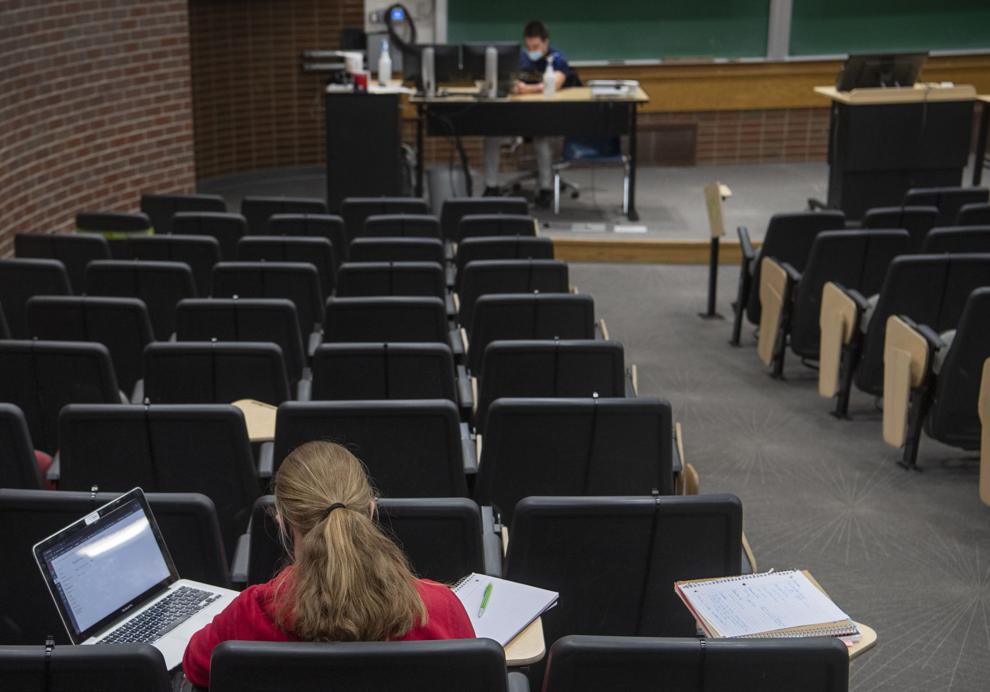 Top Journal Star photos for November
Top Journal Star photos for November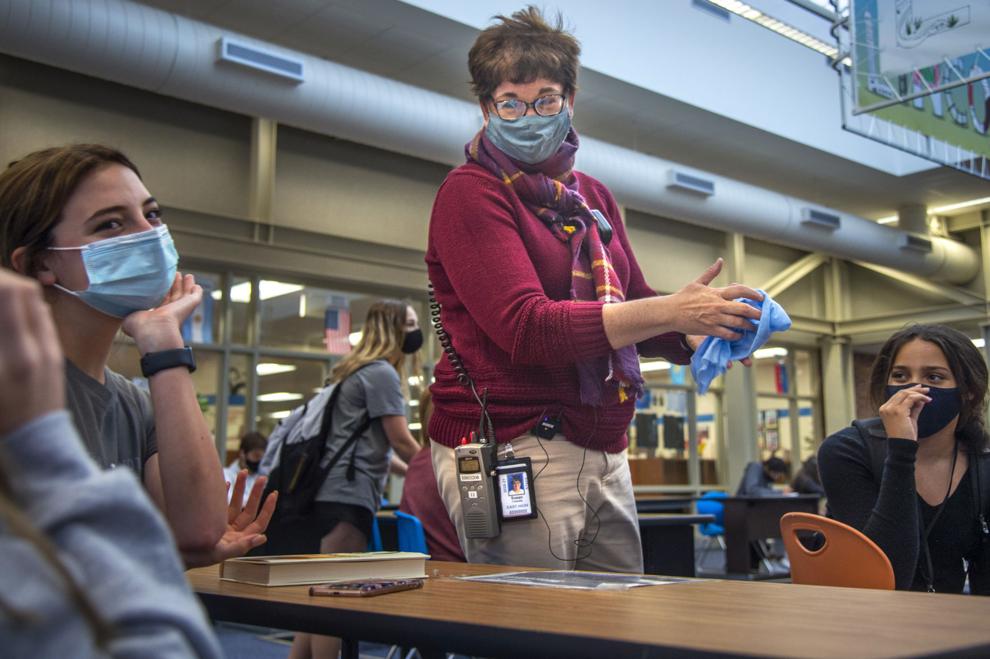 Top Journal Star photos for November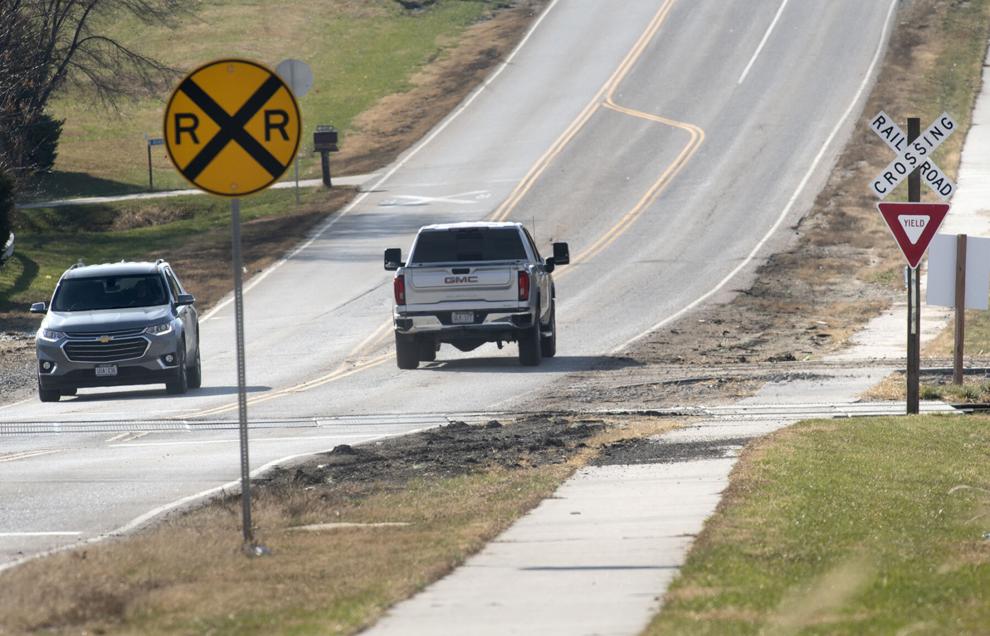 Top Journal Star photos for November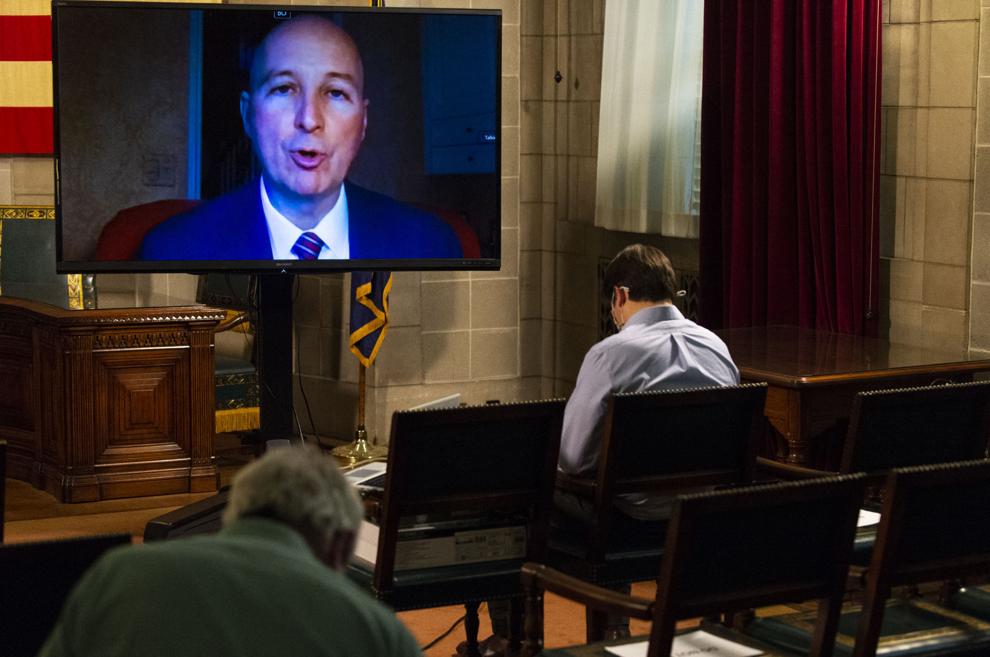 Top Journal Star photos for November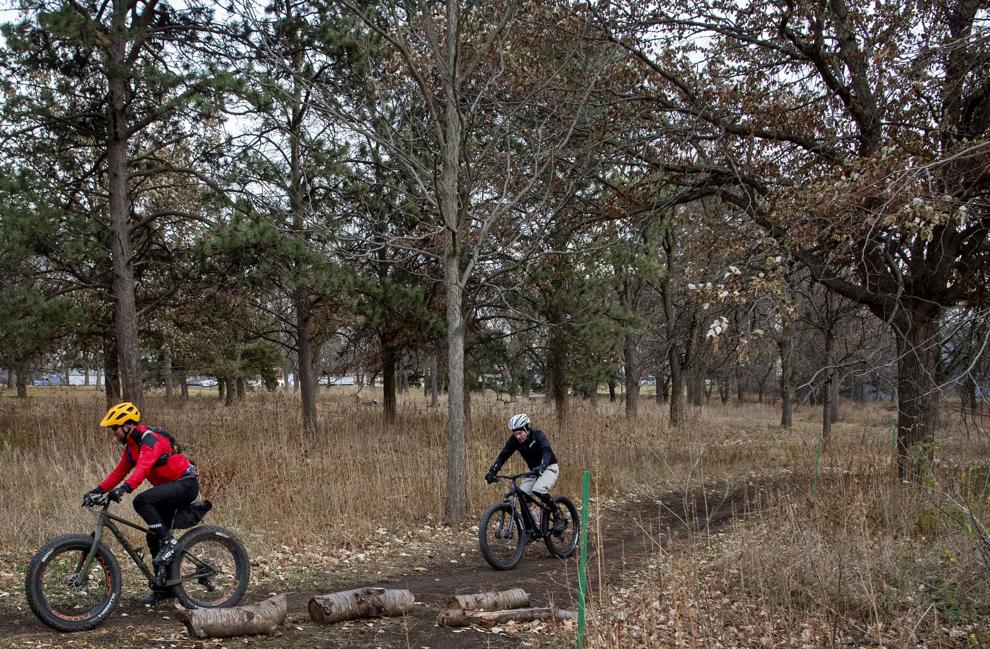 Top Journal Star photos for November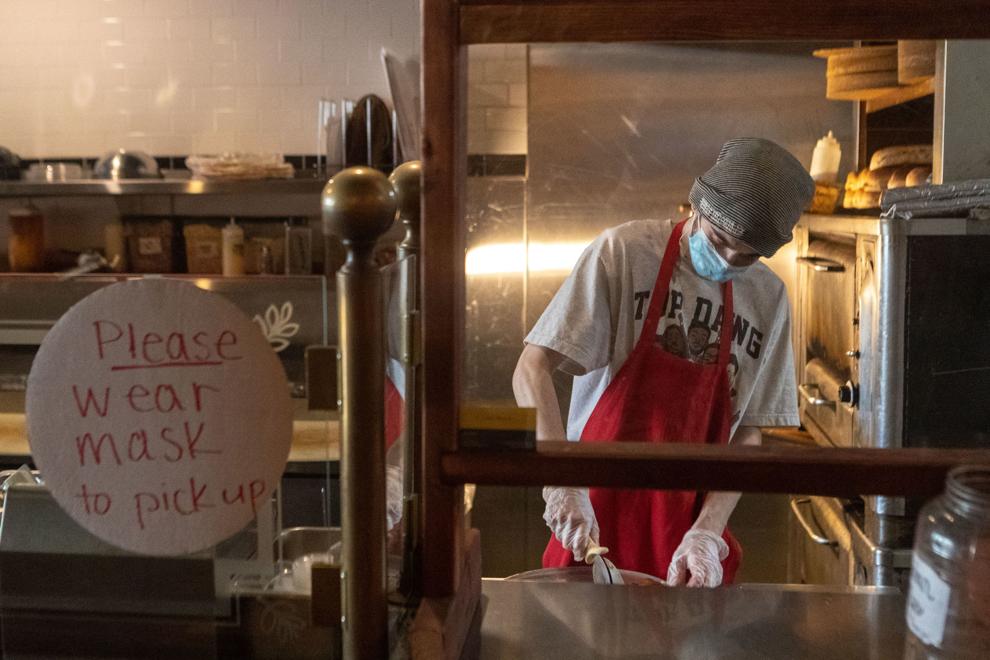 Top Journal Star photos for November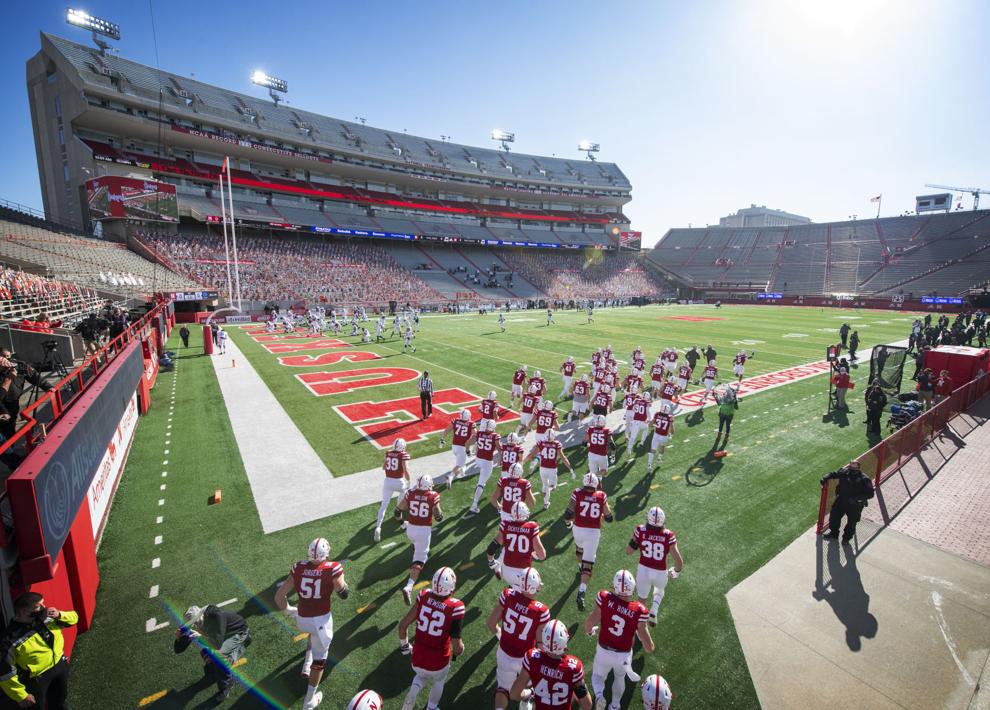 Top Journal Star photos for November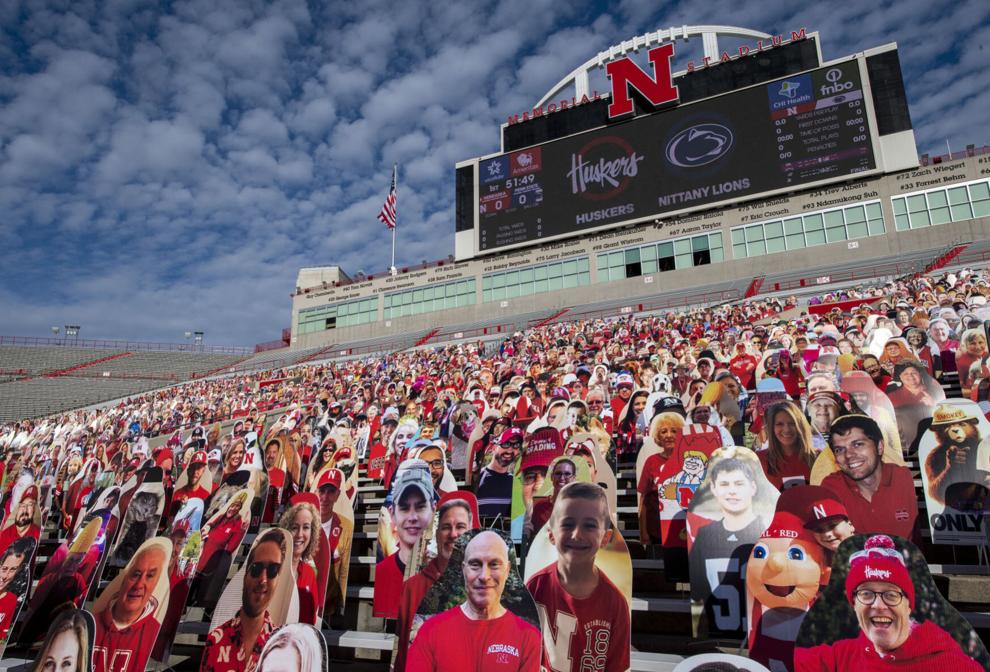 Top Journal Star photos for November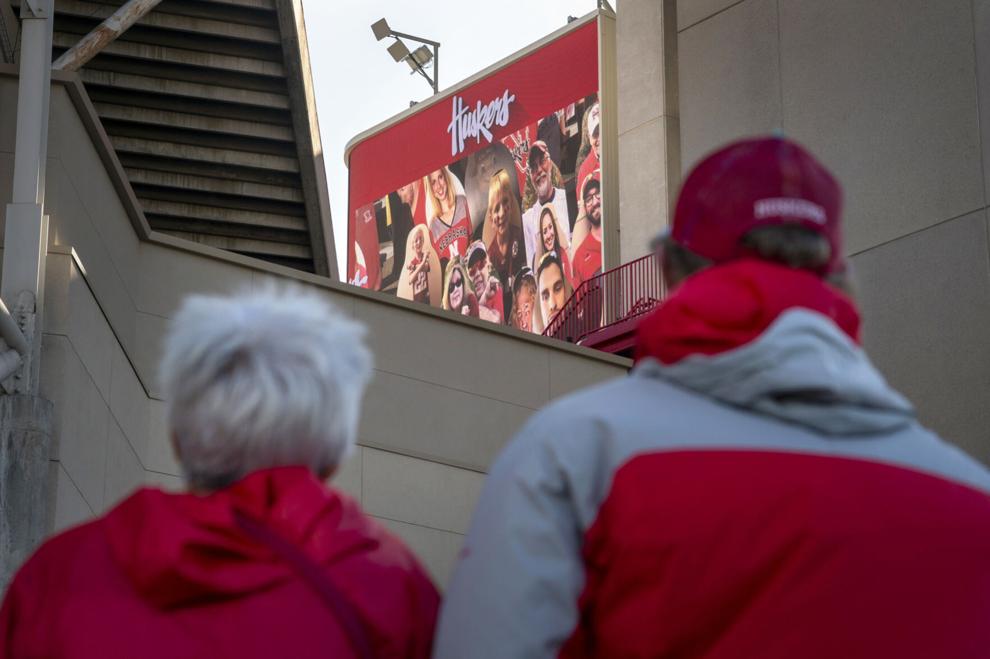 Top Journal Star photos for November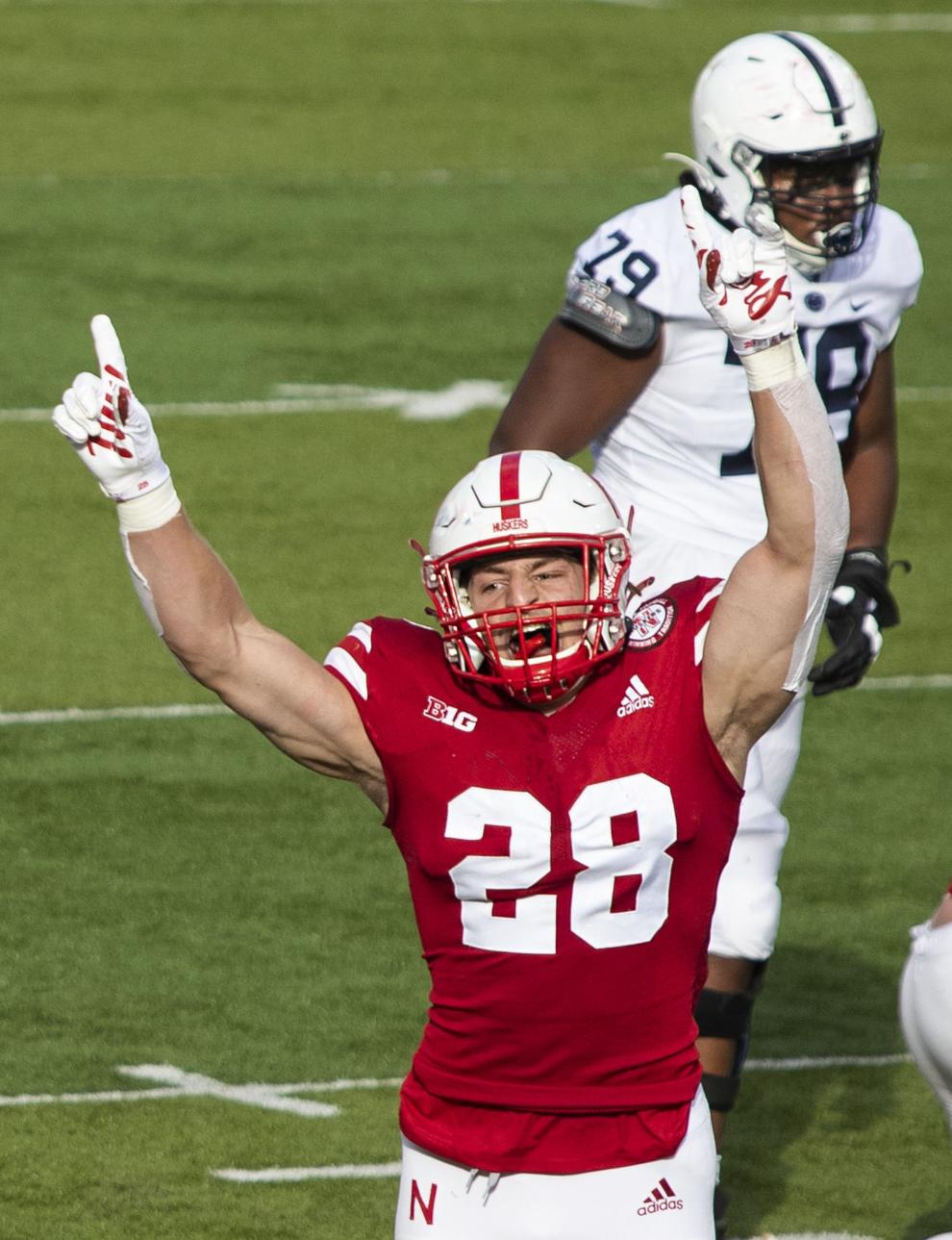 Top Journal Star photos for November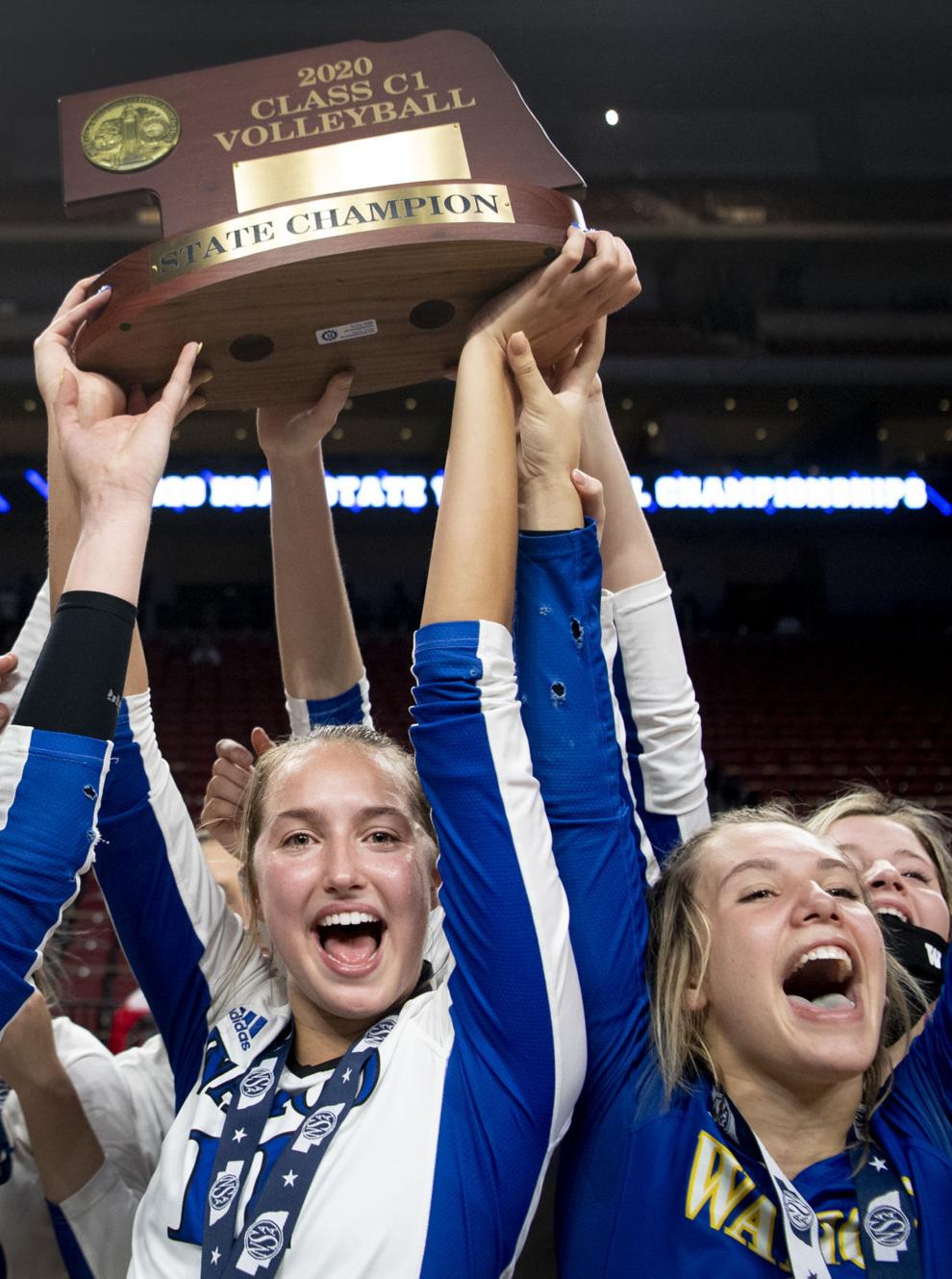 Top Journal Star photos for November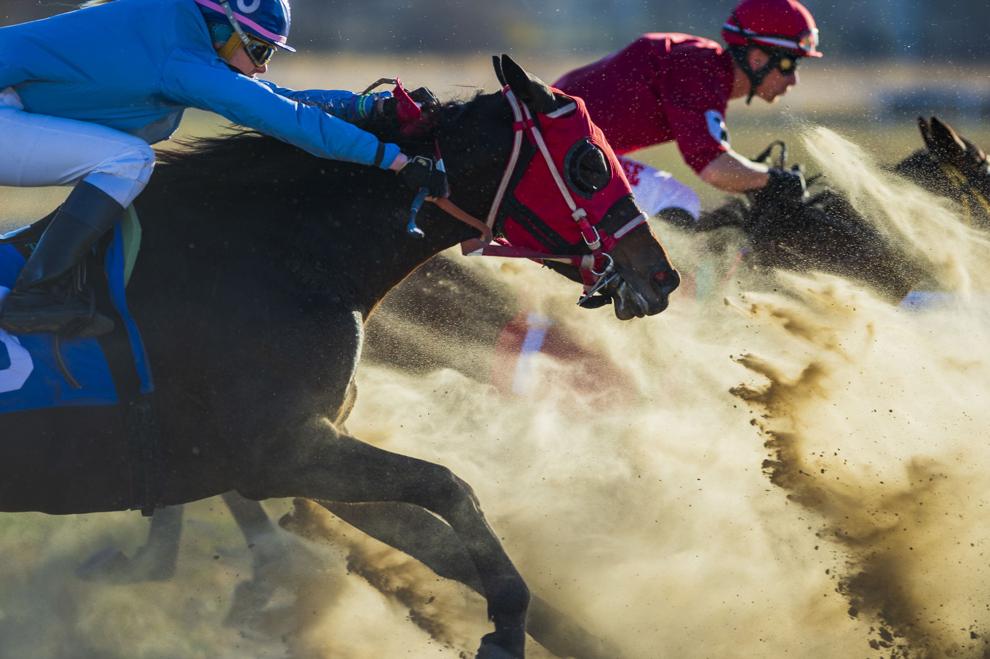 Top Journal Star photos for November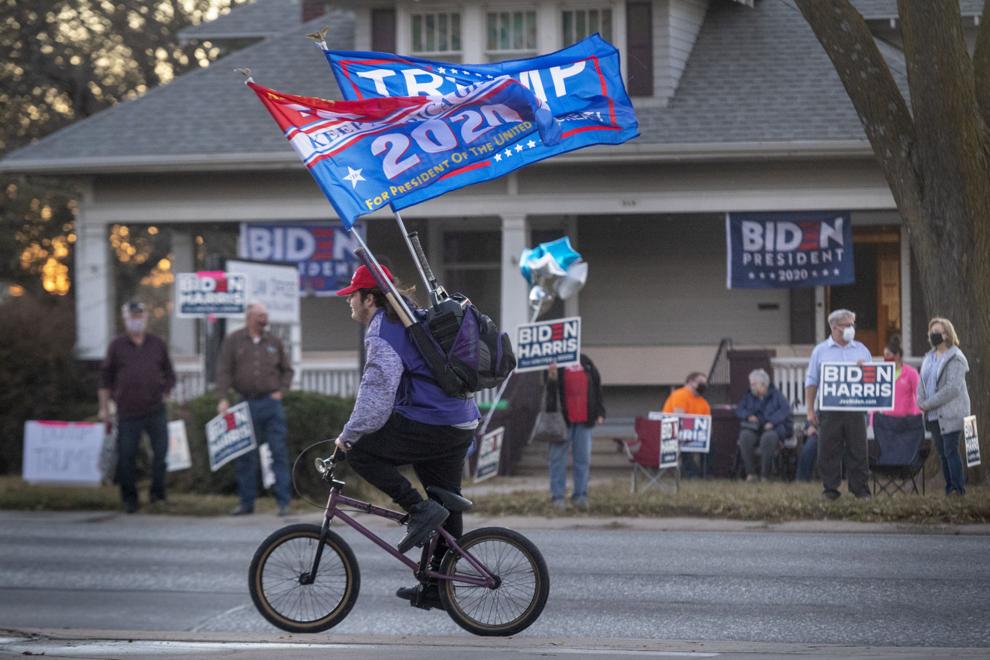 Top Journal Star photos for November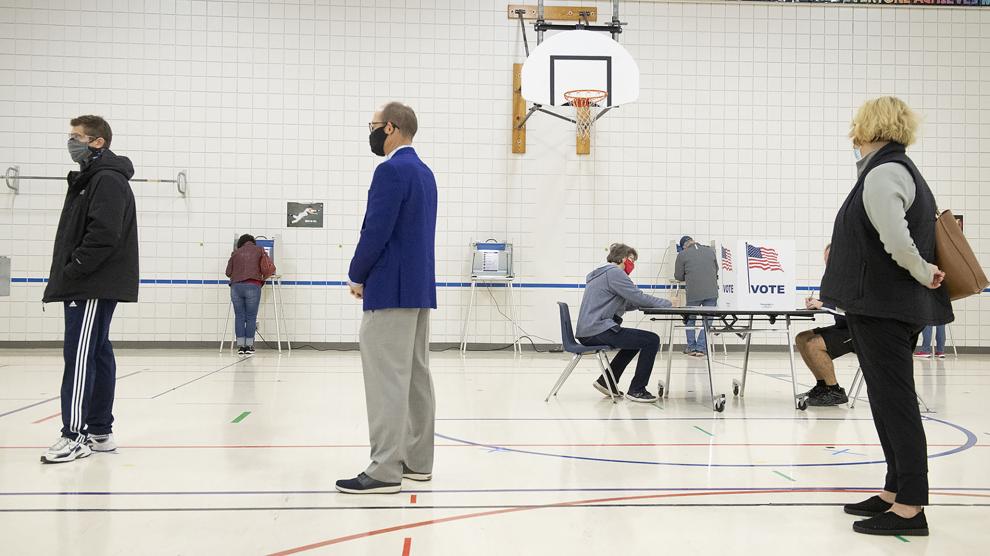 Top Journal Star photos for November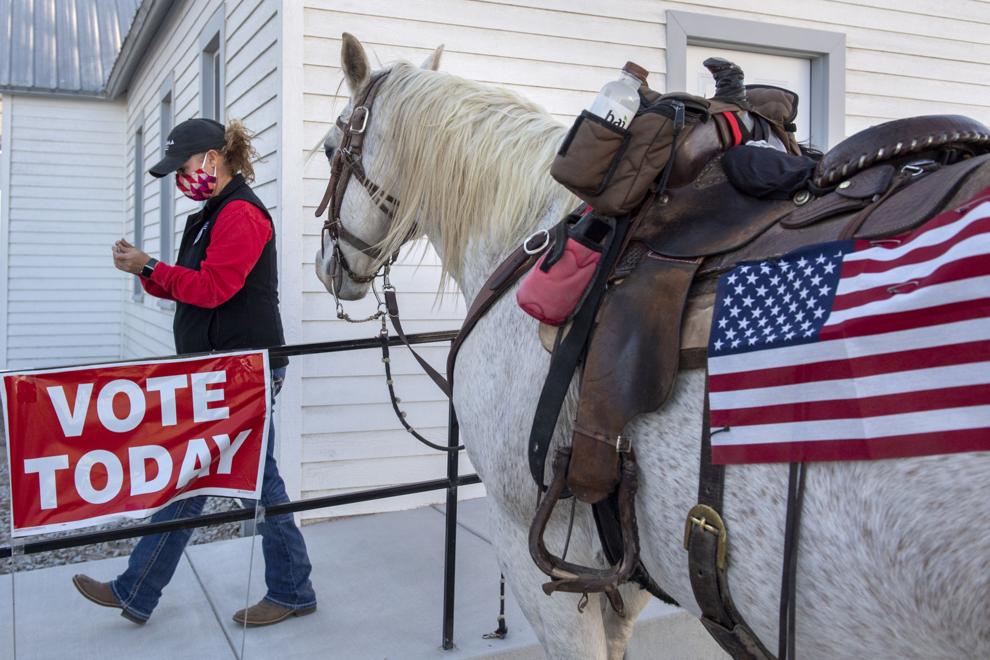 Top Journal Star photos for November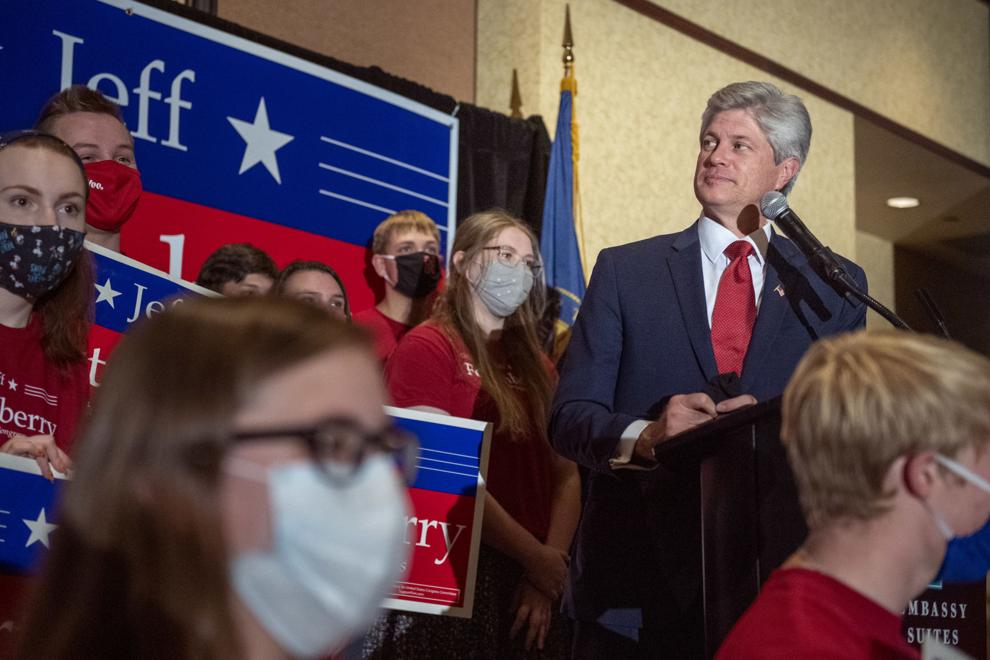 Top Journal Star photos for November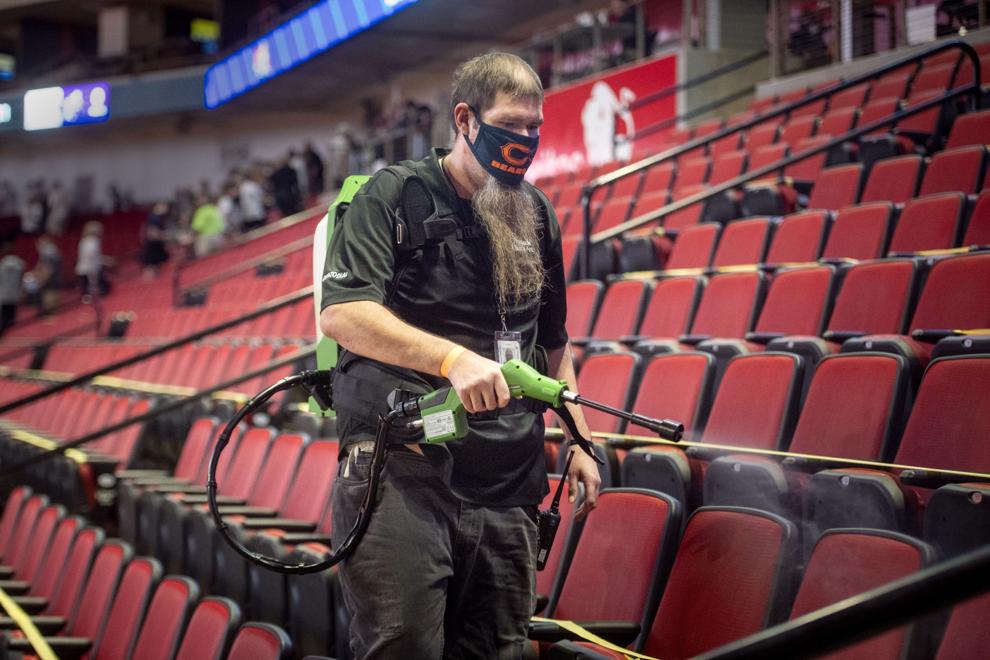 Top Journal Star photos for November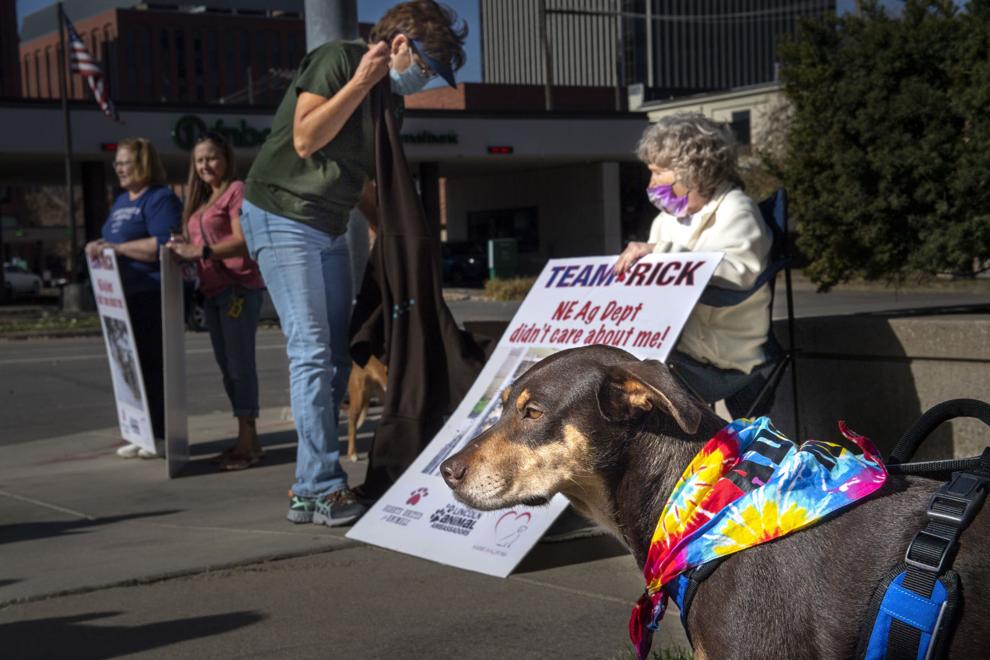 Top Journal Star photos for November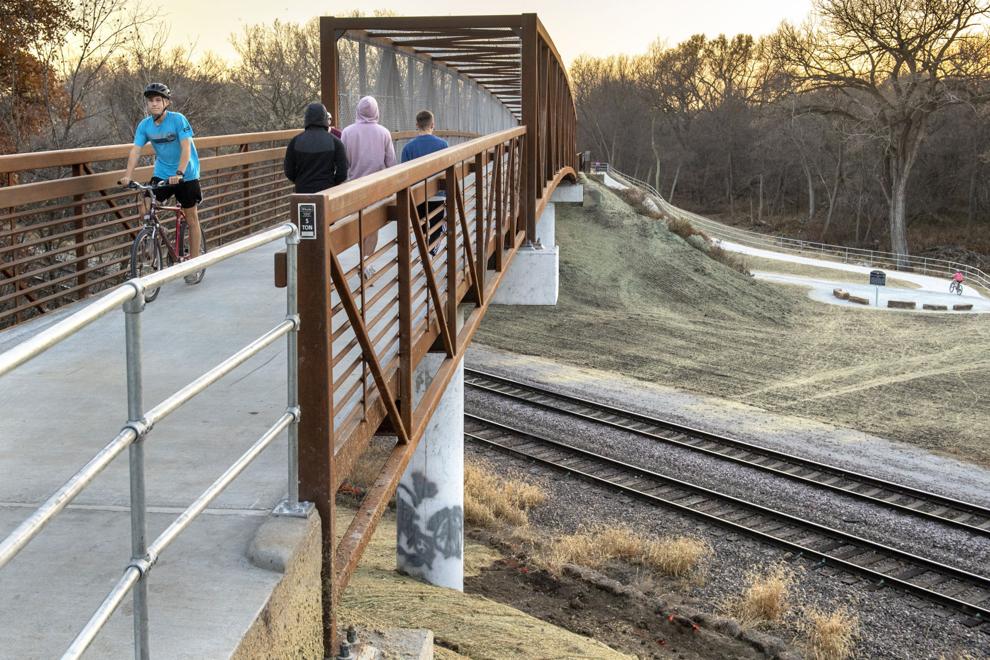 Top Journal Star photos for November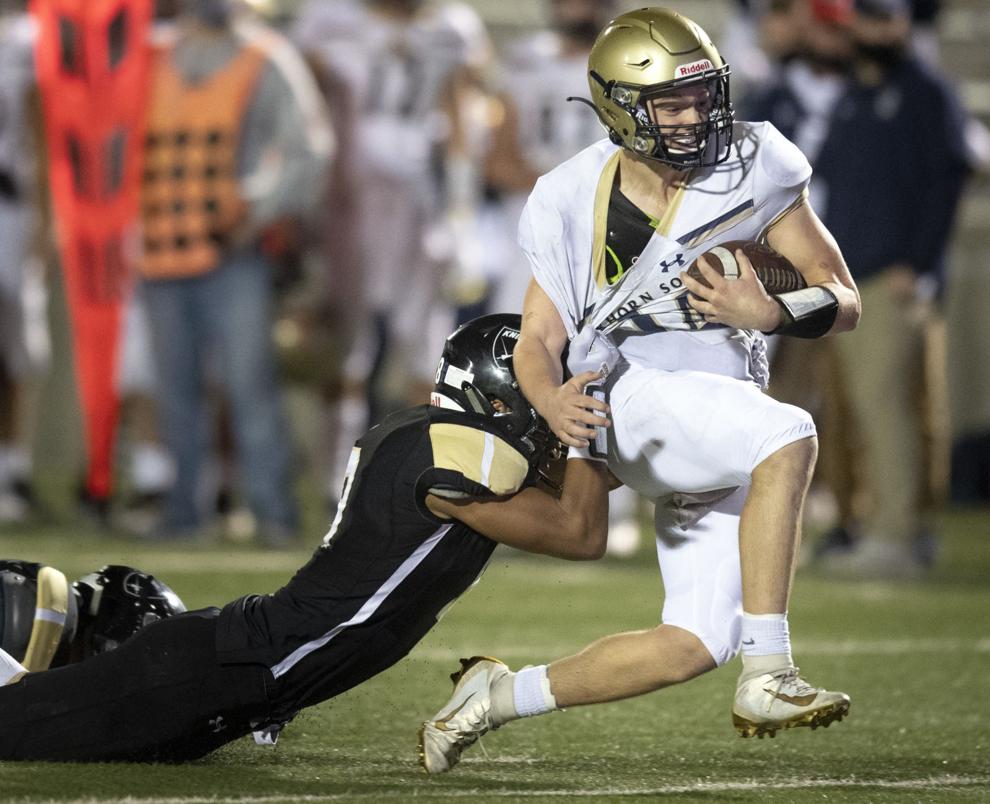 Top Journal Star photos for November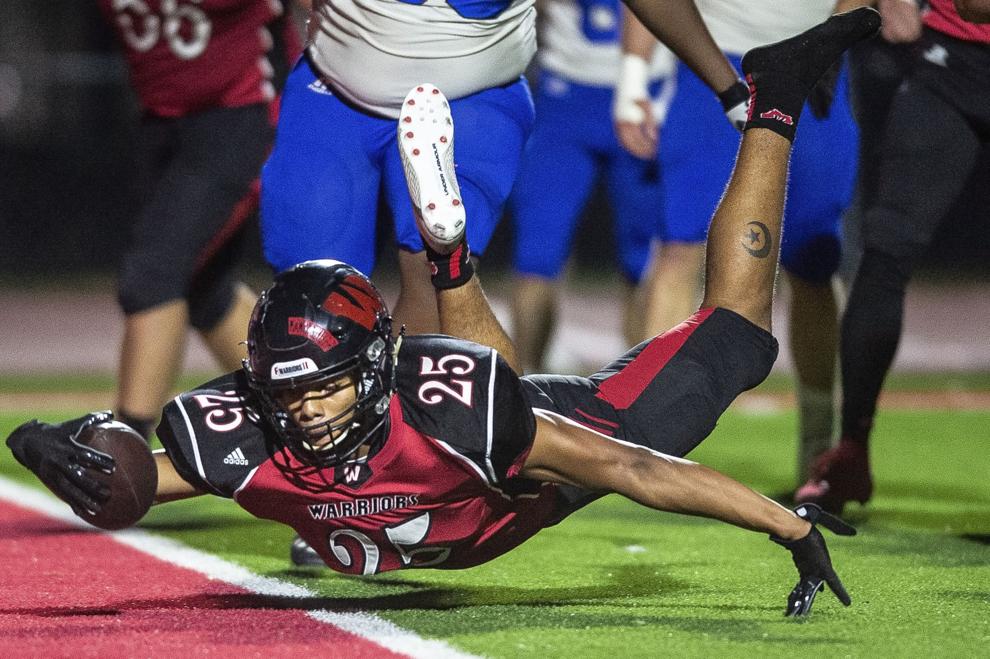 Top Journal Star photos for November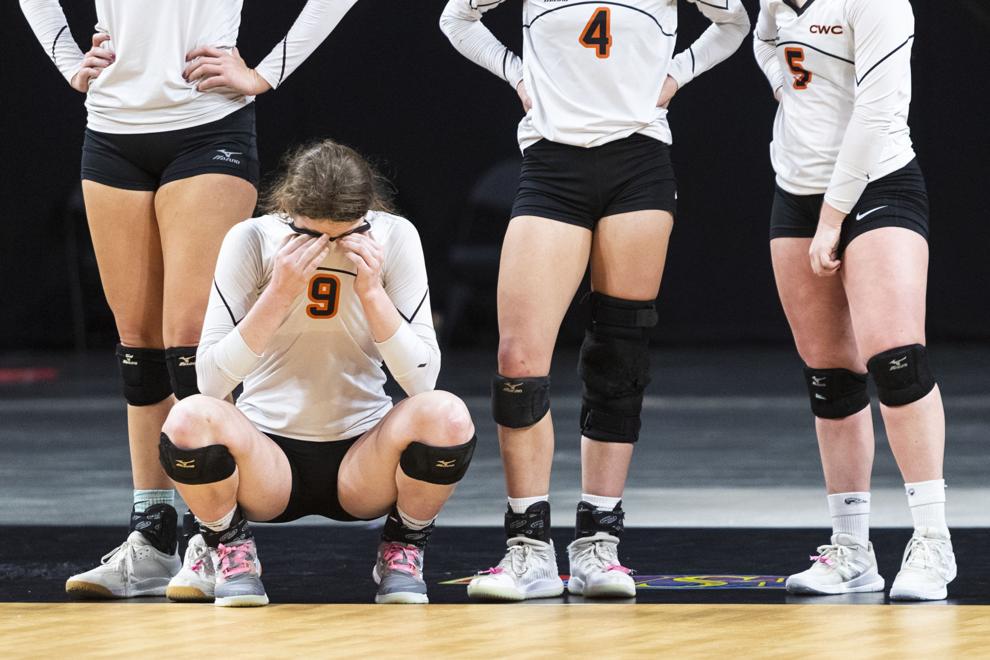 Top Journal Star photos for November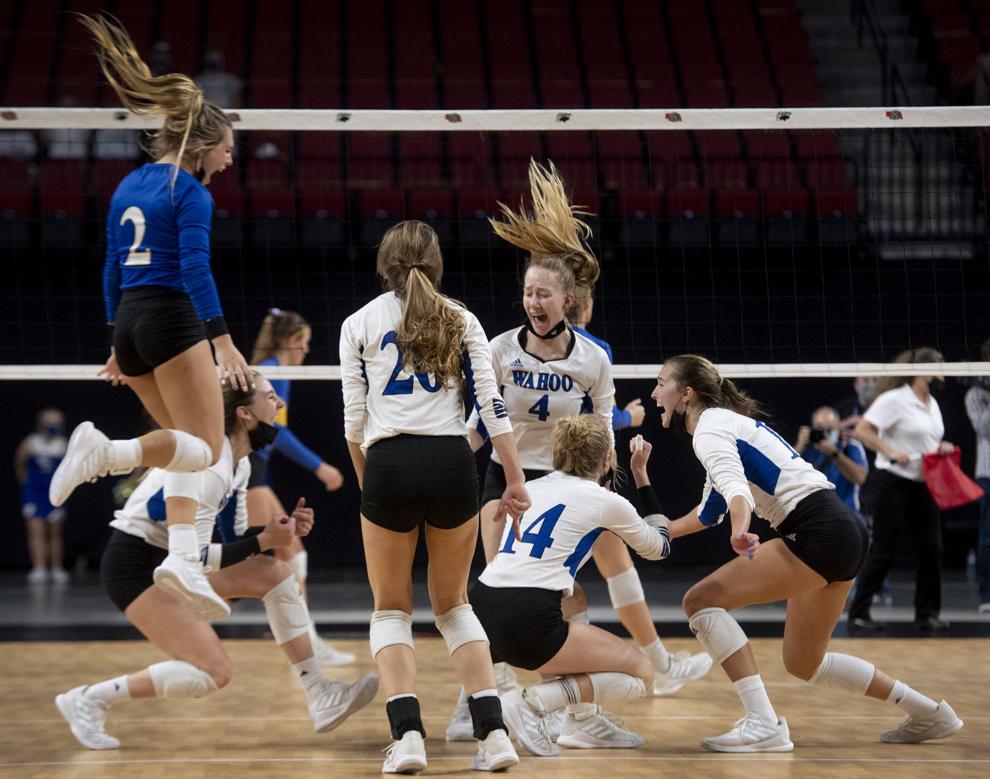 Top Journal Star photos for November