Sultan Attaie's attitude is pretty straightforward – love what you do. And, Attaie does that pretty well. The budding businessman operates Sultan's Kite, a pair of Mediterranean-themed eateries in Lincoln. And he loves it.
The original Sultan's Kite is in downtown Lincoln and opened in October 2010. Attaie's newest venture is a Sultan's Kite in southwest Lincoln near 14th and Pine Lake Road that he opened in March 2018.
Attaie – a native of Afghanistan – arrived in the United States when he was 15 years old and almost immediately started working in a restaurant. Restaurant work was standard for him through his high school and college years.
After graduating from the University of Nebraska-Lincoln with a bachelor's degree in Management of Information Systems and a minor in Business, Attaie worked in the private sector as a systems operator.
But it wasn't long before he discovered that sitting in front of a computer wasn't what he loved doing. What he loved was connecting with people and interacting with them.
"I decided to open a restaurant, not so much because of money, but I liked the concept of serving people," he said.
Part of the reason for Attaie's expansion to the south side of town was to provide his customer base with more space and comfort. The downtown restaurant seats only 25 and is mostly a lunchtime carryout service for employees of downtown businesses.
The Pine Lake store offers double the customer seating and a more wide-open atmosphere, with Attaie finding that the site also brings in many of his downtown customers and their families who live in the area.
Attaie said that the downtown Sultan's Kite has not been affected by the second site and insists that the downtown store will remain open.
The menu for both Sultan's Kites are identical with the recipes coming from Attaie's mother (the Chicken Tikka Korma and Lentil soup) and his own recipes (Chicken Shawarma and Falafel).
Diners have their choice of Gyro (lamb/beef combination slow-cooked on a rotating spit, sliced thin and spiced to perfection, $7.59), Chicken Shawarma (chicken chunks marinated in spices, $7.39), Falafel (vegetarian, made from scratch with a chickpea base, $6.59) and Chicken Tikka Korma (chicken pieces braised in a tasty, mildly spiced tomato sauce, $8.59). Attaie said that the customer favorite is the gyro.
Your choice of the above can be served on pita bread, in a wrap, in a rice bowl or on salad greens and topped with the following sauces: White Taziki (Greek yogurt-based cucumber sauce), Red Taziki (Mild Chili) or Green Taziki (Fiery Green Chili).
Sides available include hummus and two pitas, $5.99; potato wedges, $2.49; Lentil soup, $3.49; Falafel (six pieces), $3.79; french fries, $2.49; Baklava, $1.99; Greek salad, $5.39; rice, $2.49; pita bread, 99 cents; Naan bread, $1.74; taziki, 79 cents; and extra meat, $5.60.
Sultan's Kite catering options include the Game Day Special (hot pita bar), $15/person; Office Special (hot pita/rice bar), $16/person; and Sultan's Special (hot kebab bar), $18/person.
Attaie said he uses quality products, including many locally sourced items, resulting in his customers getting more for their investment while emphasizing the importance of his customers having a nice, relaxing environment where they can experience simple, delicious and healthy meals.
He remarks that he appreciates being accepted as part of the Lincoln community, and after eight years has no regrets about his decision to do the thing he loves.
Now – about the name, Sultan's Kite!
Attaie said he wanted the word "kite" in the restaurant's name. He was influenced by the novel and subsequent movie "The Kite Runner," which resulted in people looking at Afghanistan differently. The book reached across cultural, racial and religious issues, furthering goodwill and acceptance – something Attaie hopes his service and dining creations accomplish for his customers.
Mouth-watering dishes from Lincoln restaurants
McAlister's Deli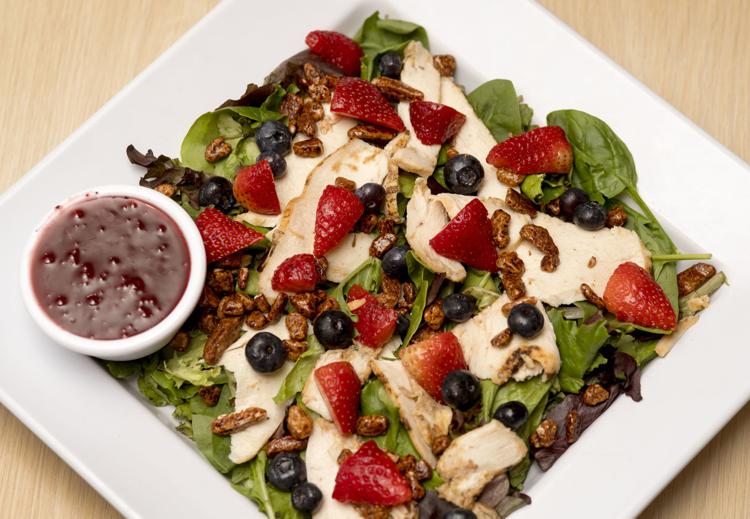 Mi Tierra Family Mexican Restaurant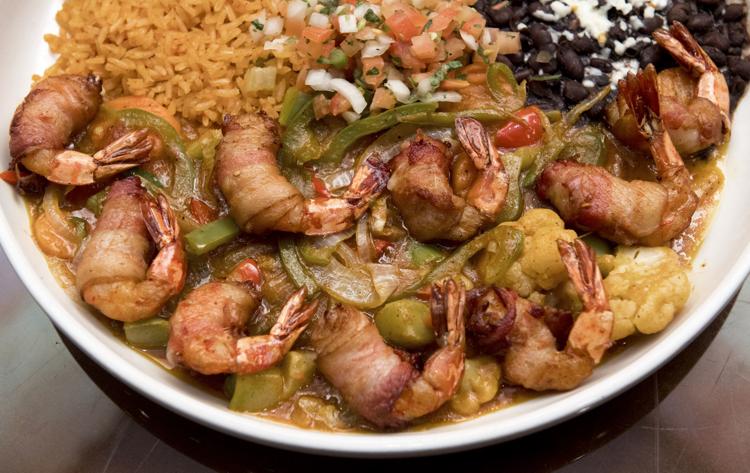 The Normandy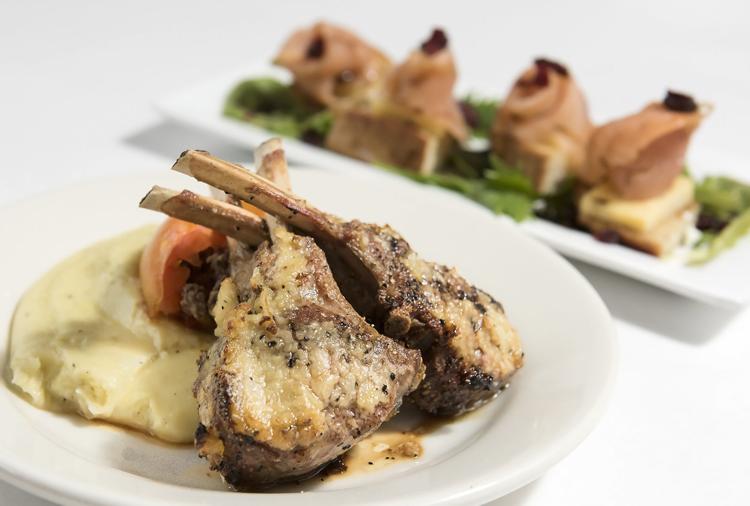 Blaze Pizza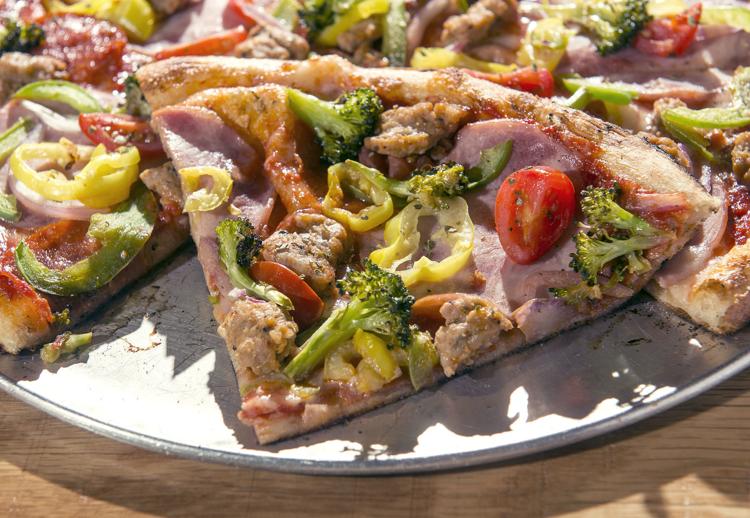 Leadbelly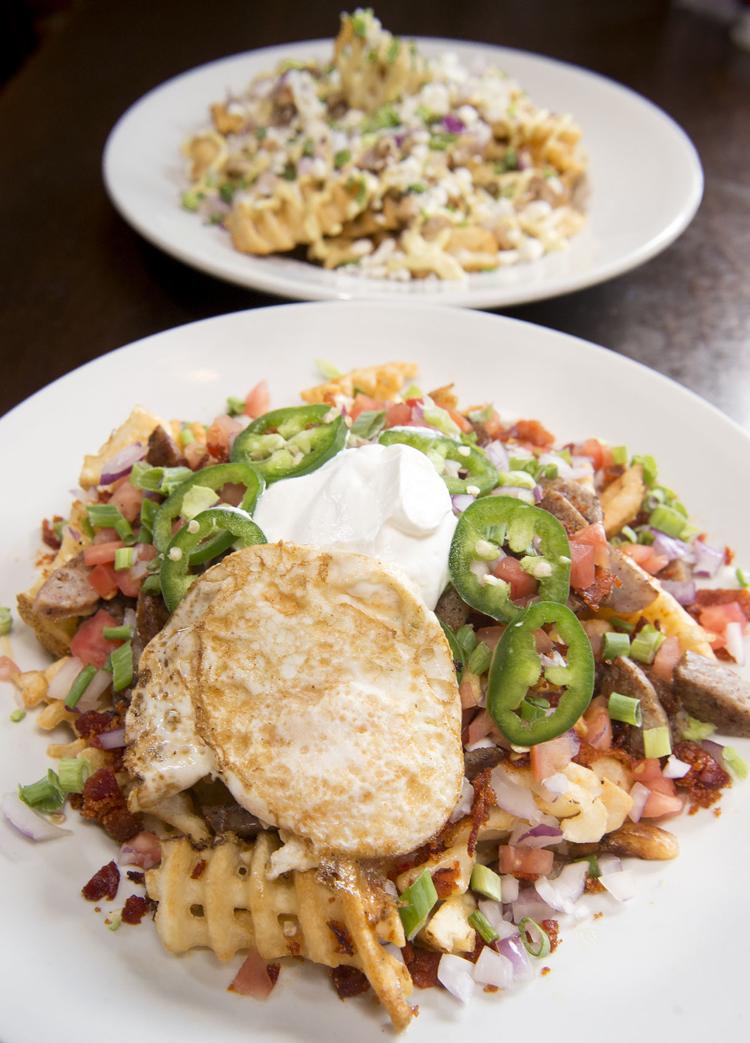 Green Flash Brewhouse and Eatery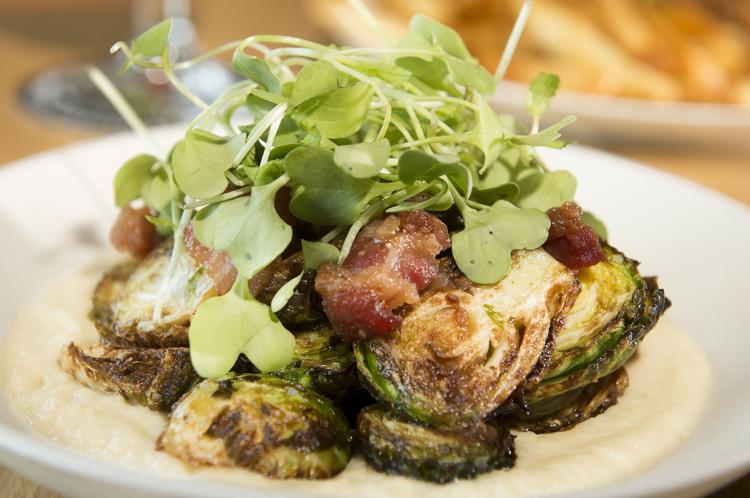 Mulberry BBQ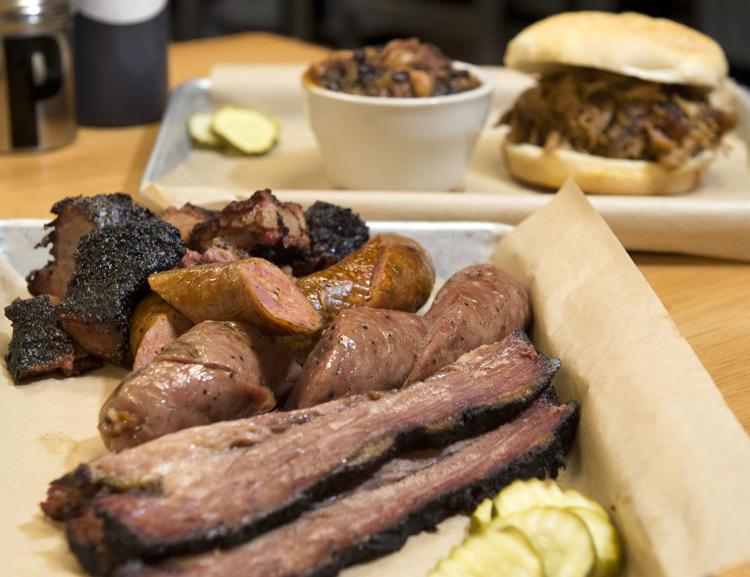 PAU Burger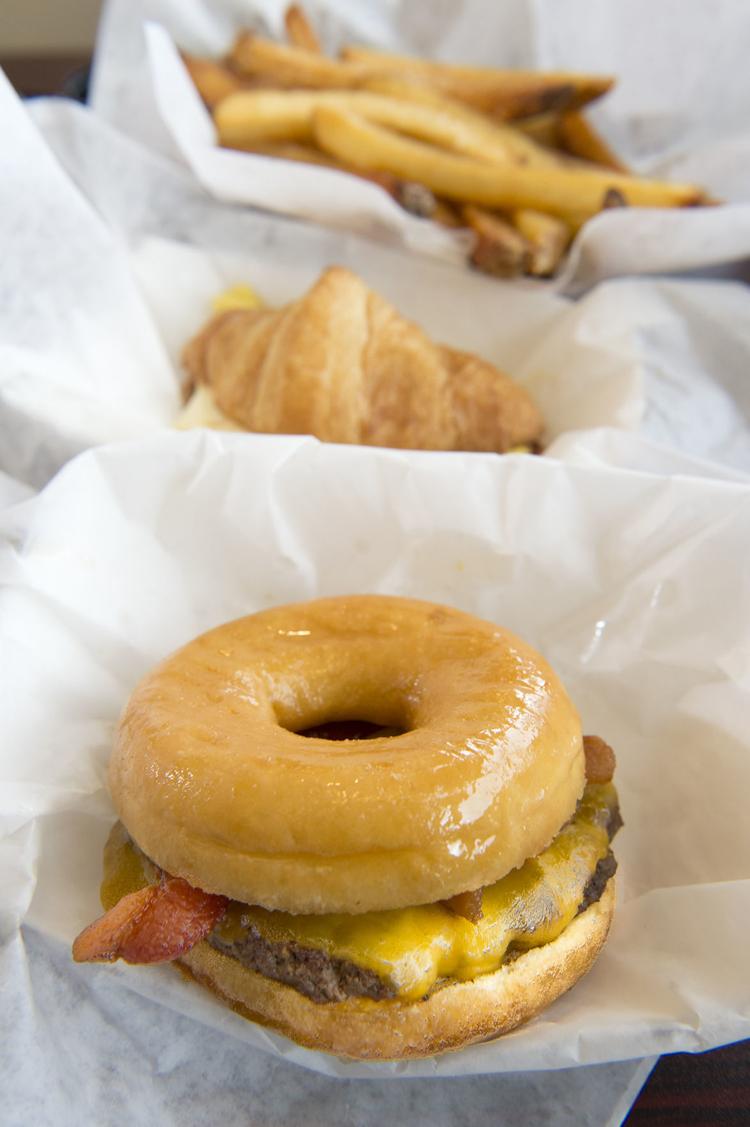 The Local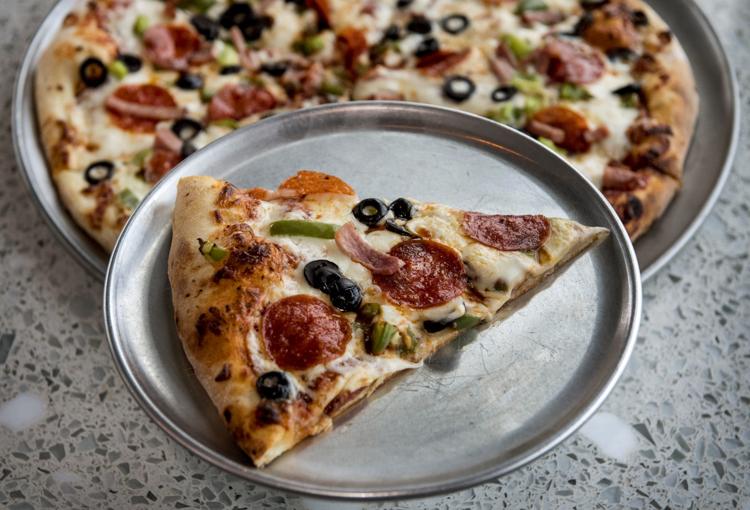 Big Red Restaurant and Sports Bar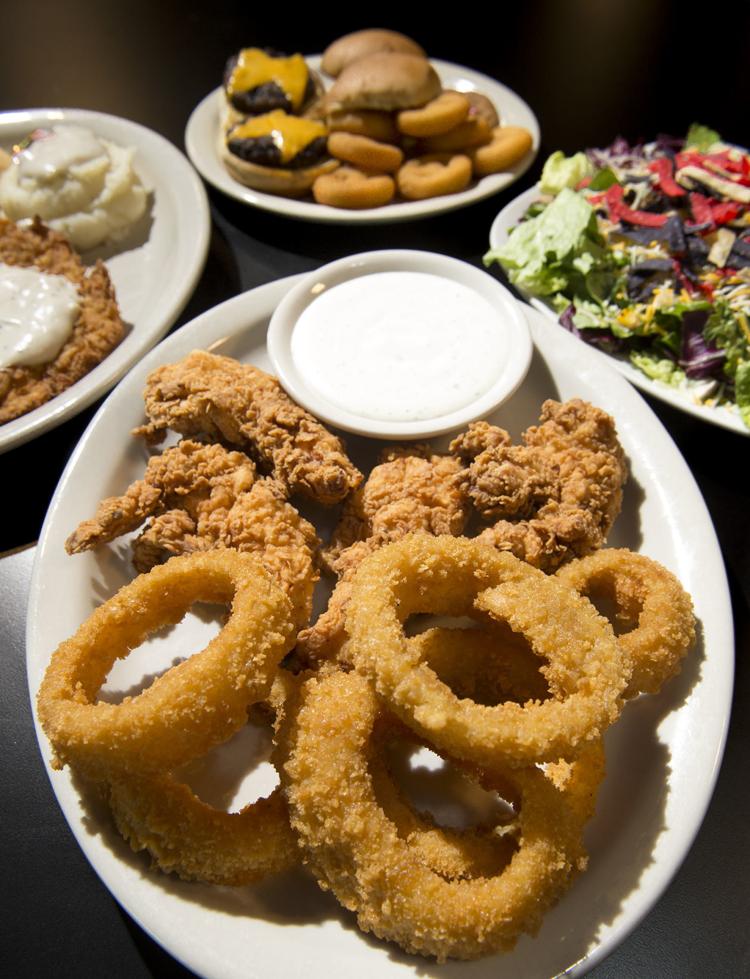 Korea House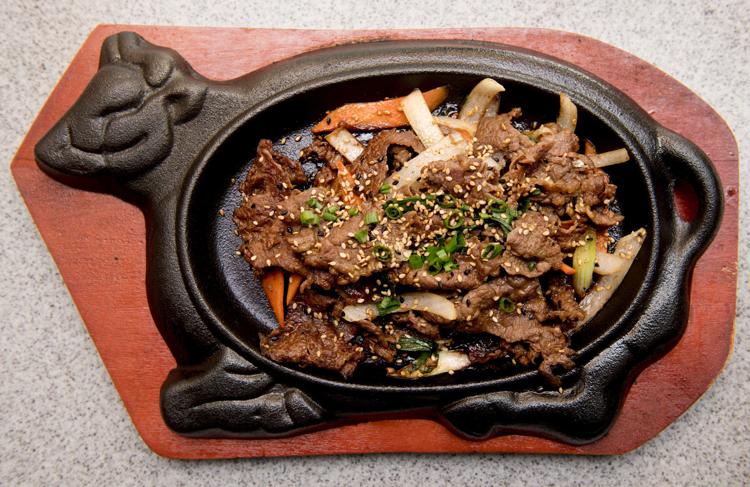 Hacienda Real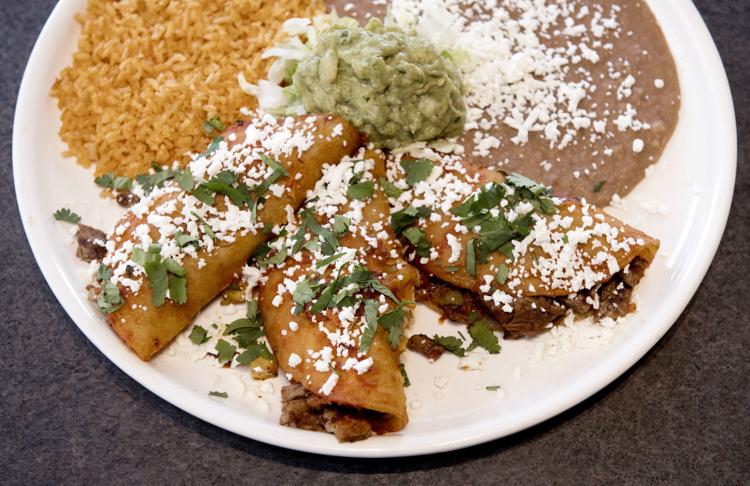 The Parthenon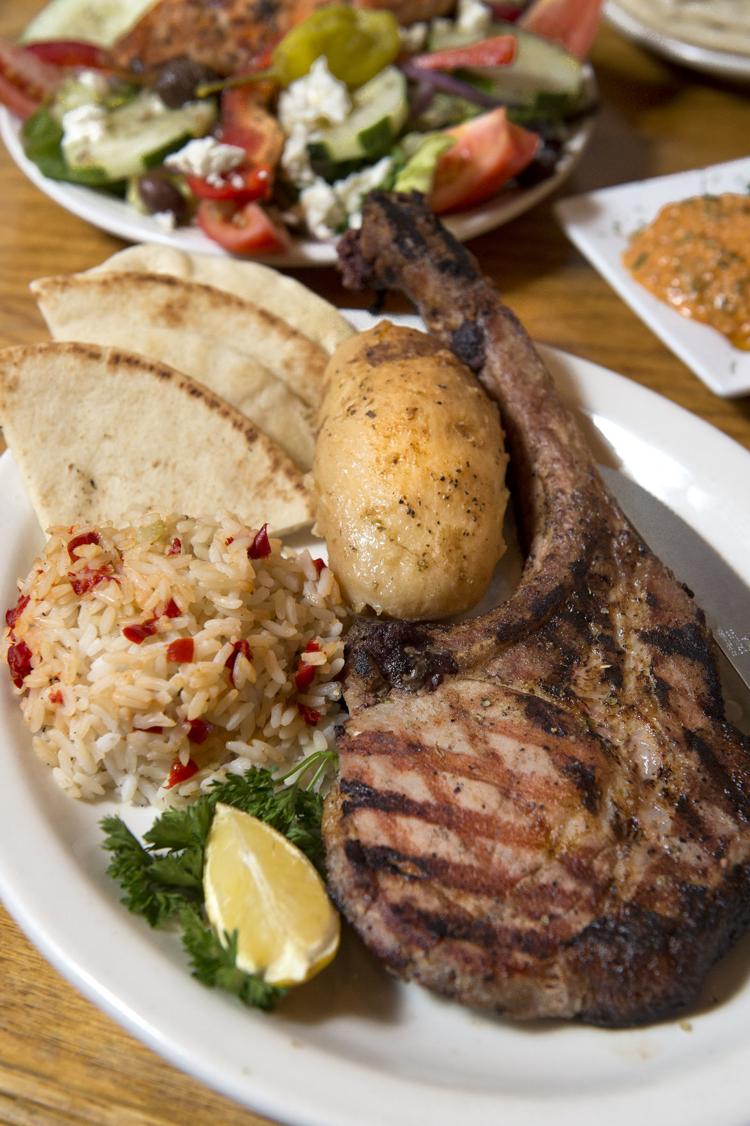 Vung Tau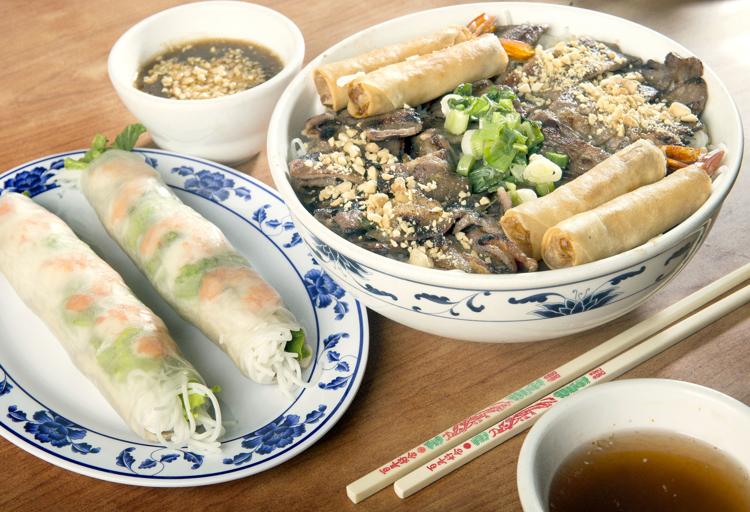 Method Cycles & Craft House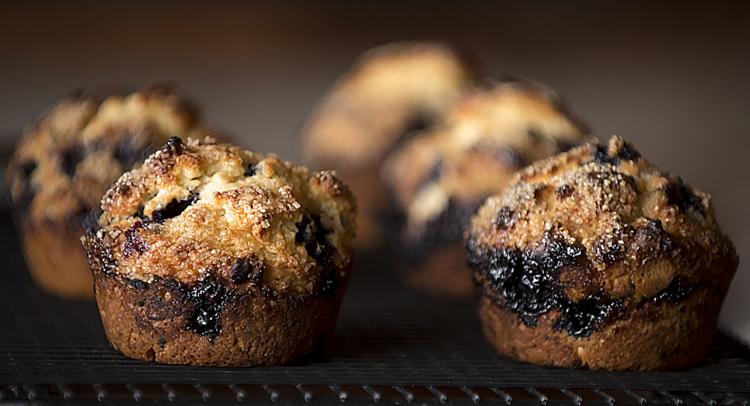 Sultan's Kite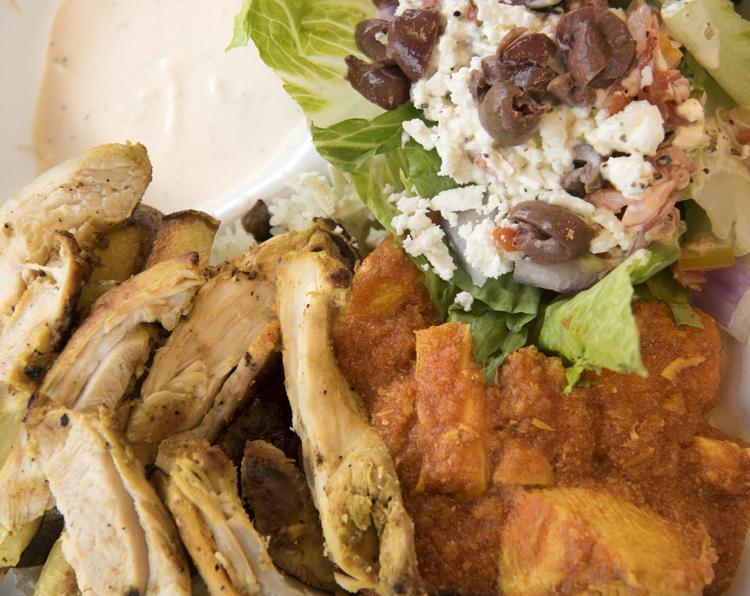 Screamers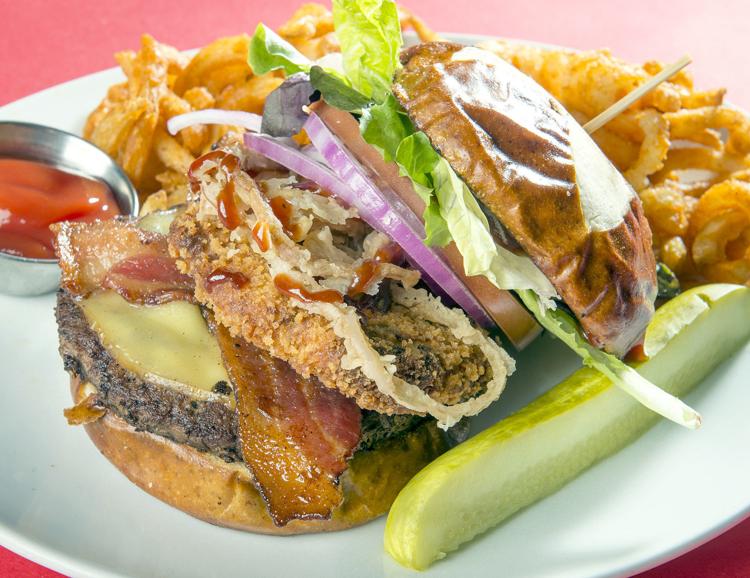 Phat Jack's BBQ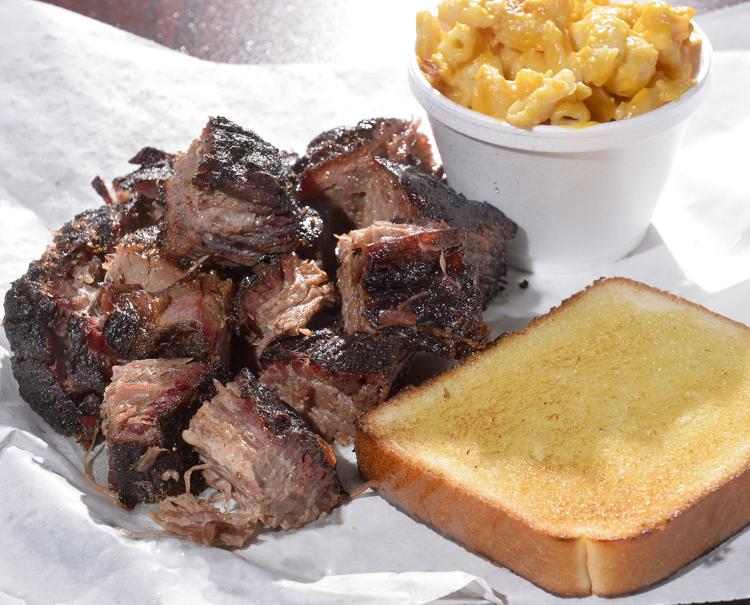 Asian Buffet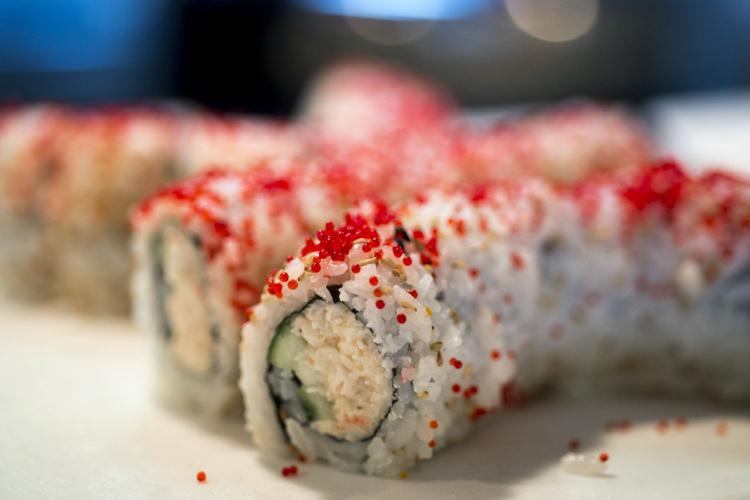 Piedmont Bistro by Venue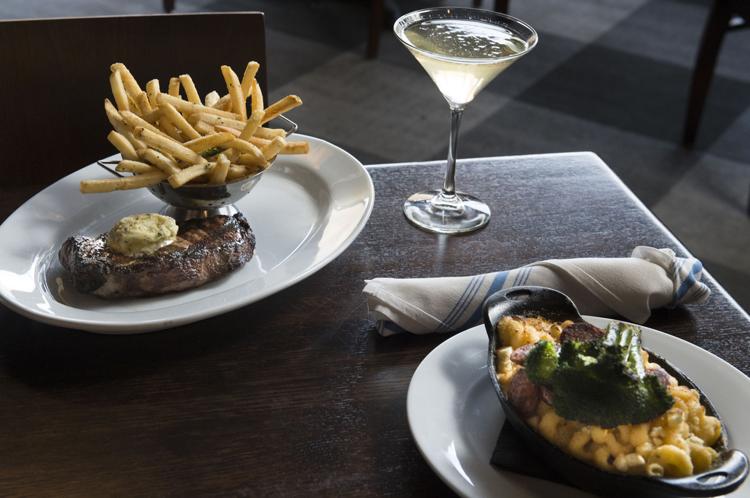 The Hub Cafe
Blue Blood Brewing Co. Dining Out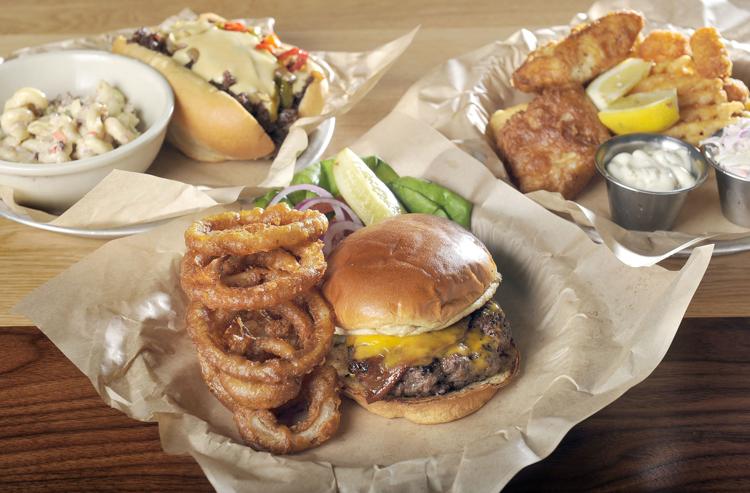 Perfect Diner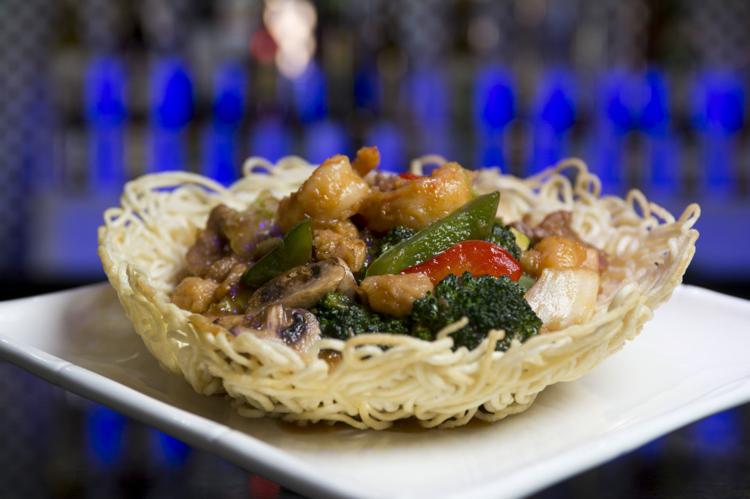 9 South CharGrill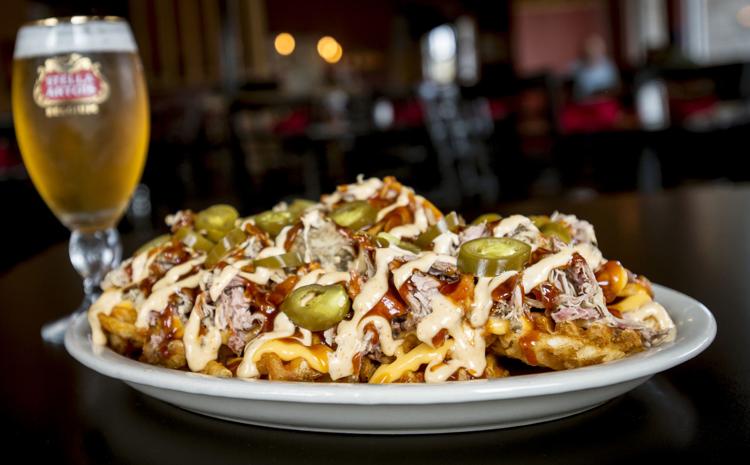 Copal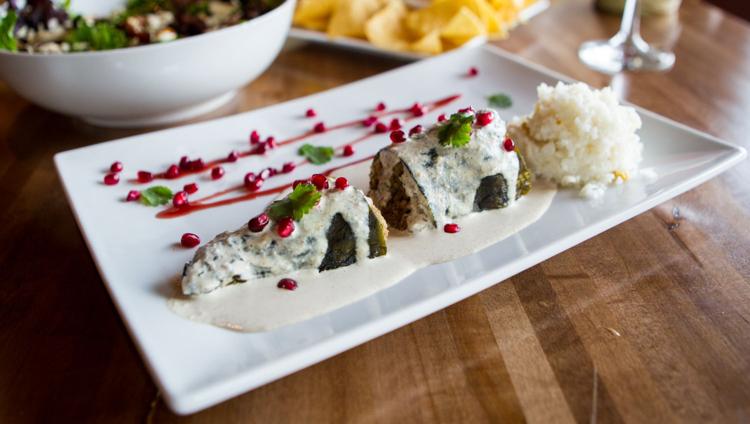 Ninja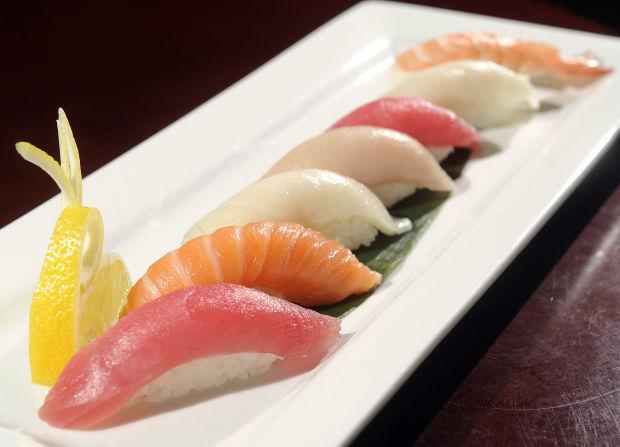 Source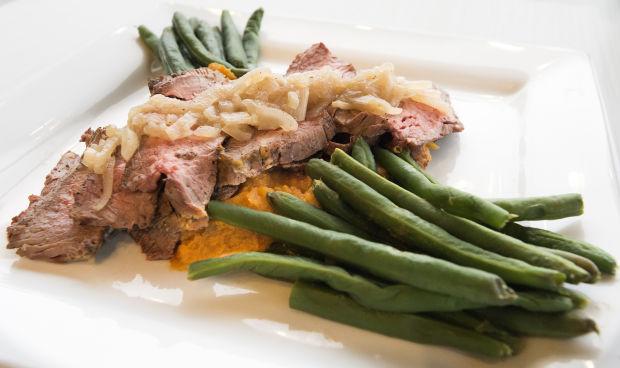 Valentino's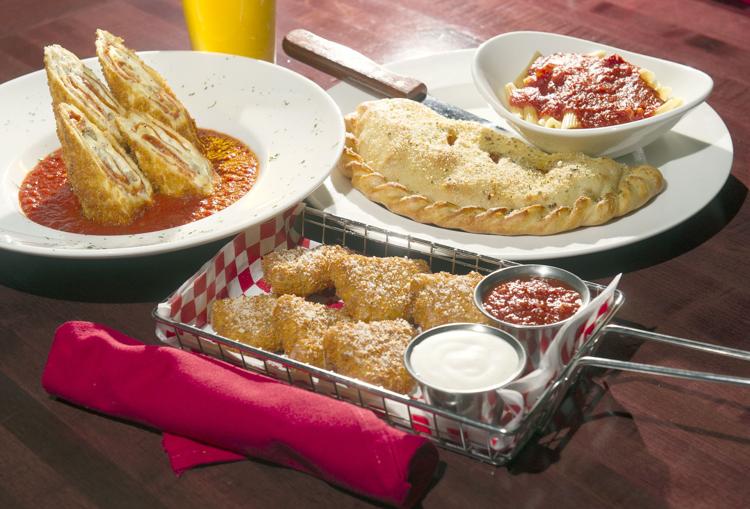 The Rabbit Hole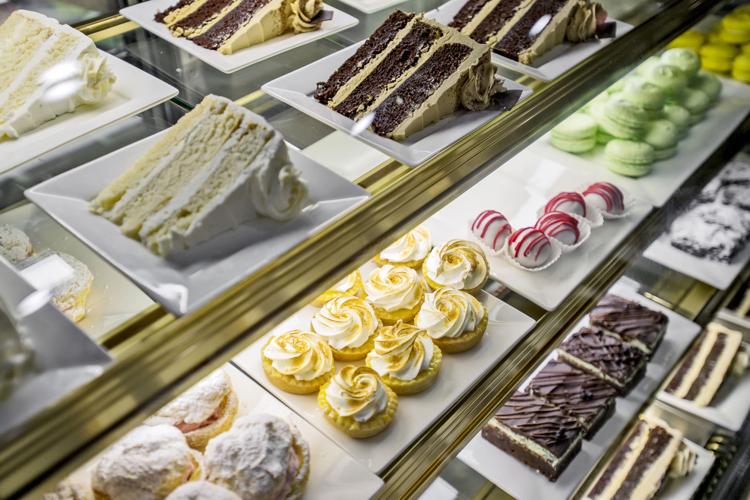 Ginger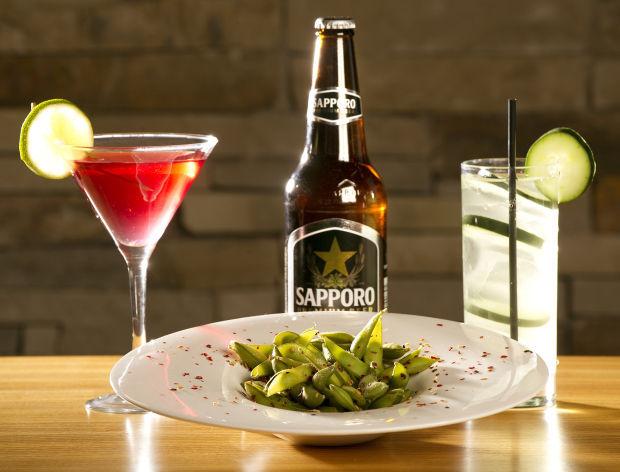 Lazlo's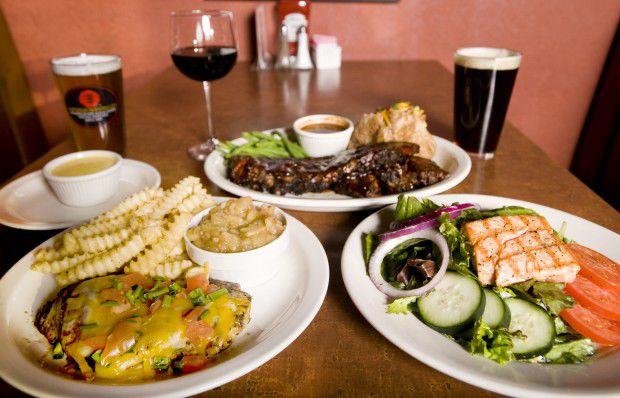 Stur 22