One of the reasons that the Asian Community and Cultural Center of Lincoln staff chose to host a curry cook-off for a signature event is that the seasoned dish is a worldwide food.
"There are about as many types of curries as there are cooks," said Sheila Dorsey Vinton, executive director of the center. 
That goes for the second annual Curry Clash as well. Hosted at Chez Hay, 210 N. 14th St., No. 1, on Wednesday, the event showcases a globe's worth of curry varieties. Most of the chefs participating in the second Curry Clash represent Lincoln restaurants, bakeries and other culinary establishments. There's curried jambalaya from Billy's Restaurant, spicy beef curry with jasmine rice from Manila Bay, Persian-spiced doughnuts from Goldenrod Pastries and sweet red bean curry ice cream from Ivanna Cone among the offerings. 
The pros will be joined by four "amateurs" in the competition at Chez Hay. Amateur was in quotes because they are anything but.
Khamisa Abdulla is making Somali sambusa and SaaEhMoo Marvel is providing curried Singapore noodles. Cuc Phong on Monday went to both the Nguyen and Oriental markets on North 27th Street to secure the required tonnage of sweet potatoes to make her Vietnamese yellow pork curry. And in Sushma Agrawal's Lincoln apartment on Tuesday, naan puffed in the oven as chicken simmered in a pureed tomato sauce on the stove.
"I think curries can be a great launching point as no two curries are the same, and one can make a signature curry very easily with an understanding of spices," she said.
Agrawal and her husband, Arvind, a University of Nebraska-Lincoln Ph.D. candidate in marketing, grew up in Pune, an Indian city about 90 miles southeast of Mumbai. When she lived in India, she said she thought of curry exclusively as a liquid or sauce-based dish. But then the couple moved to Singapore and experienced the meal as prepared from all kinds of regions. The best she ever had, a green curry, came from a street side stand in Thailand. 
"Each curry is a masterpiece," she said. 
Sushma Agrawal said she found out about the Curry Clash after her daughter, Aakriti, posted on Facebook that she would be attending the event. Sushma Agrawal wanted to do a little more than that, and contacted the Asian Center. Then she called Hy-Vee and reserved 18 pounds of chicken tenderloins.
30 places to eat Asian food in Lincoln
Rolling Wok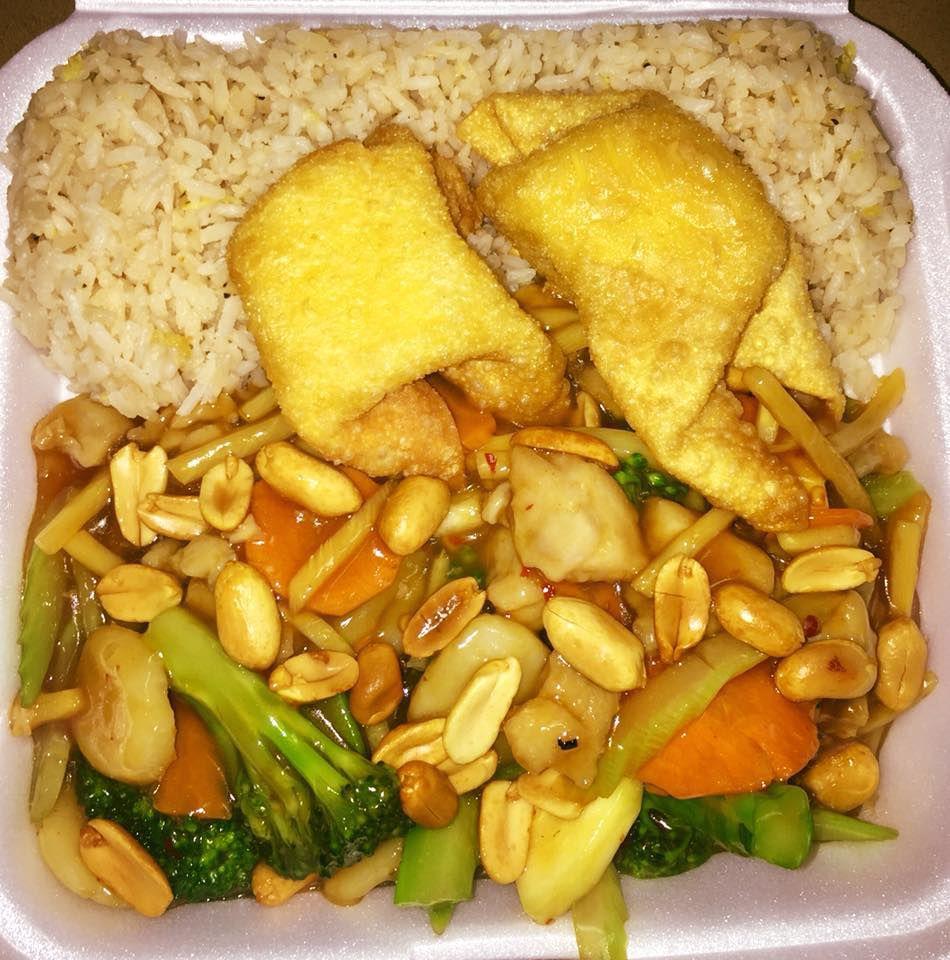 Vung Tau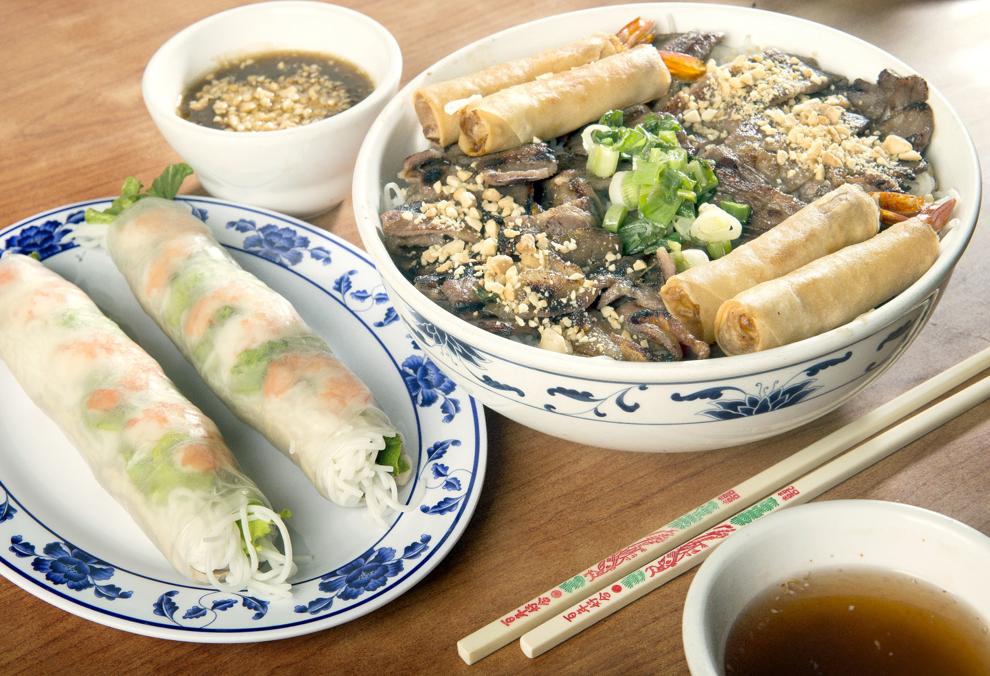 Pho14 Noodles Palace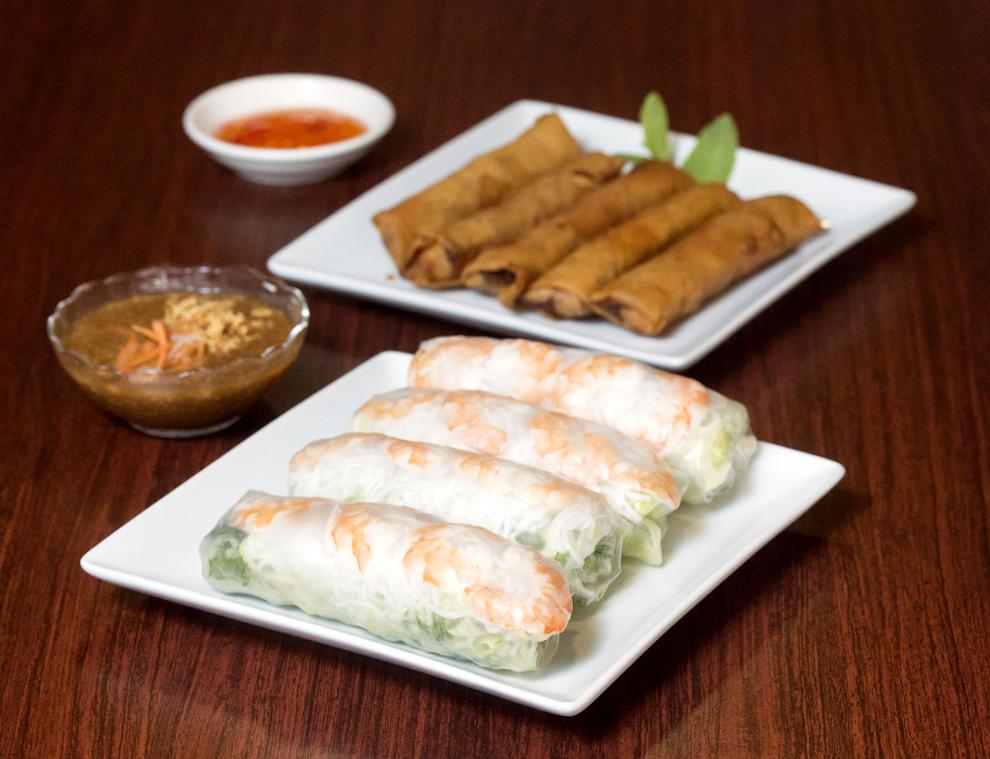 Lan House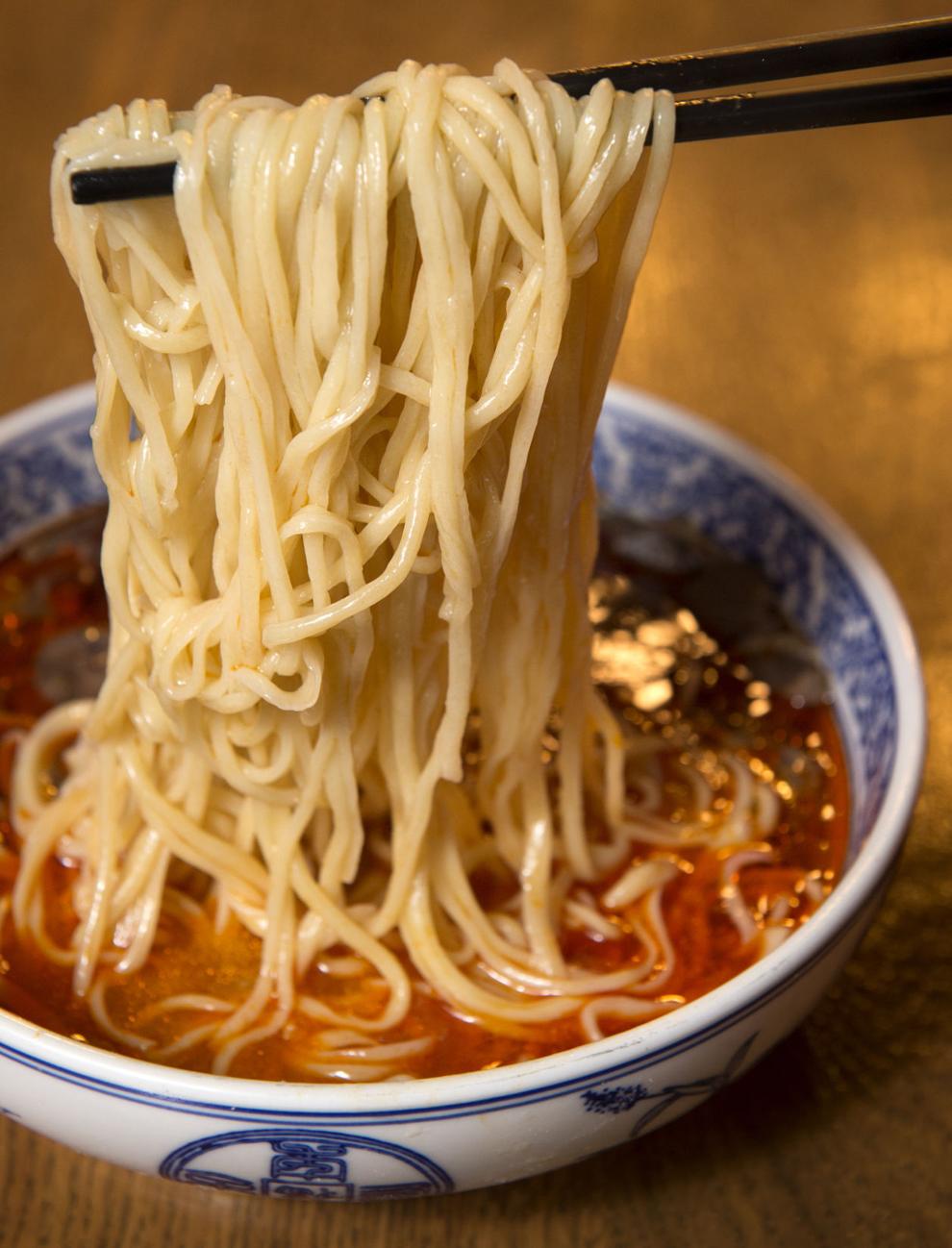 Grey Whale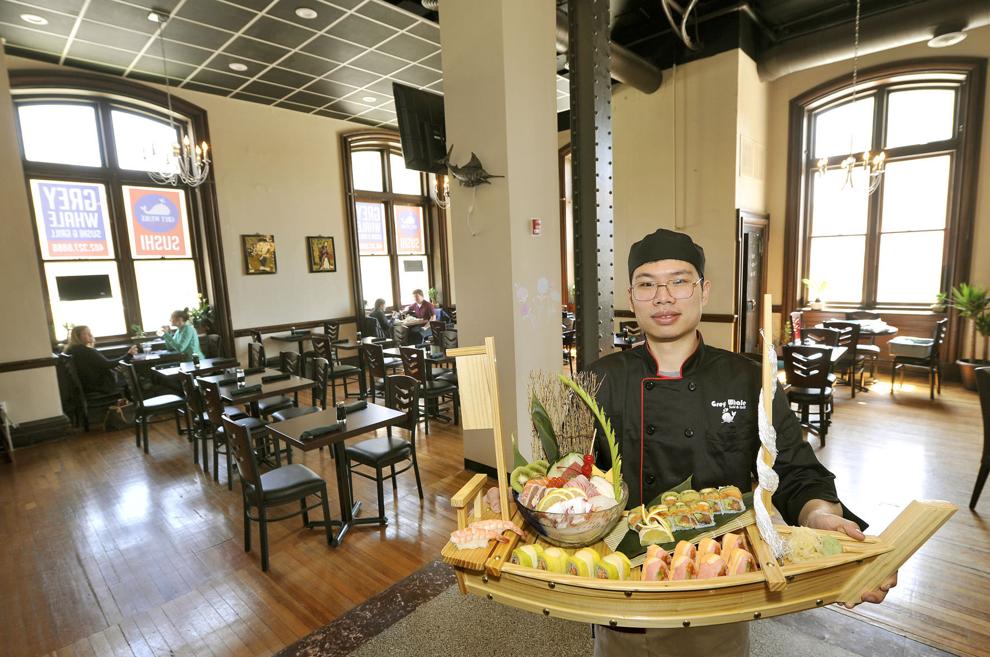 Blessing Thai Restaurant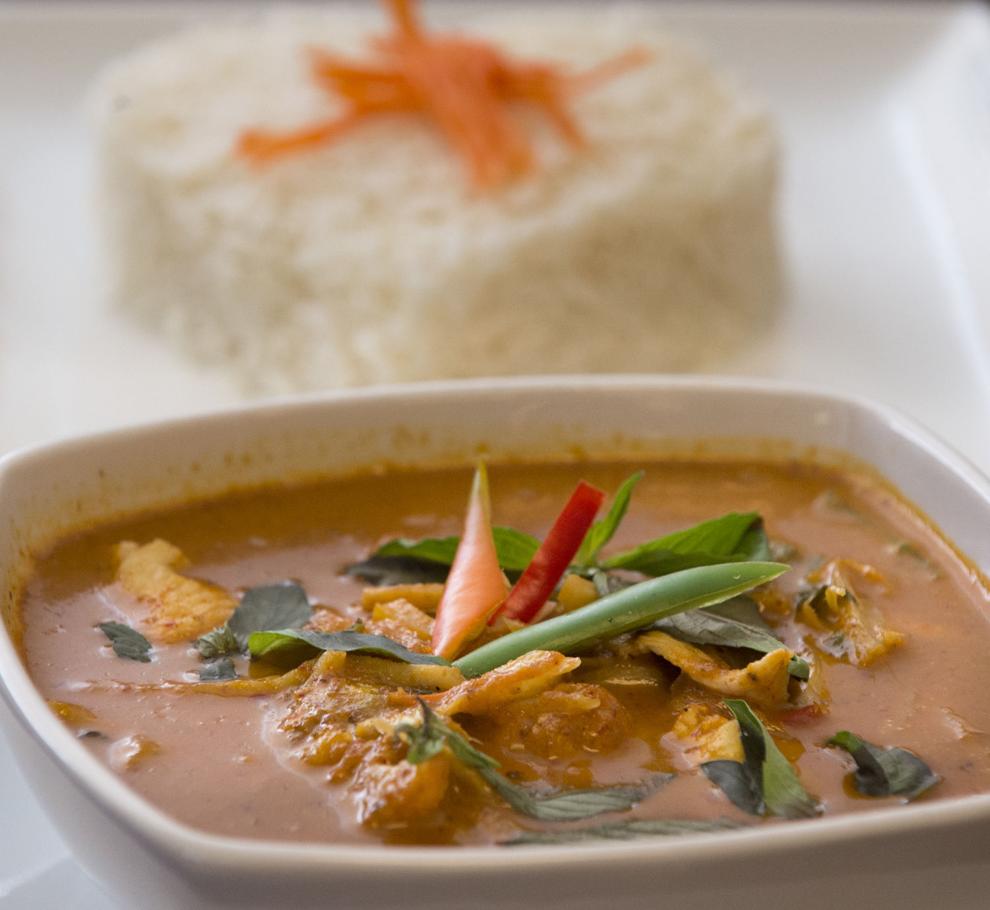 Ming's House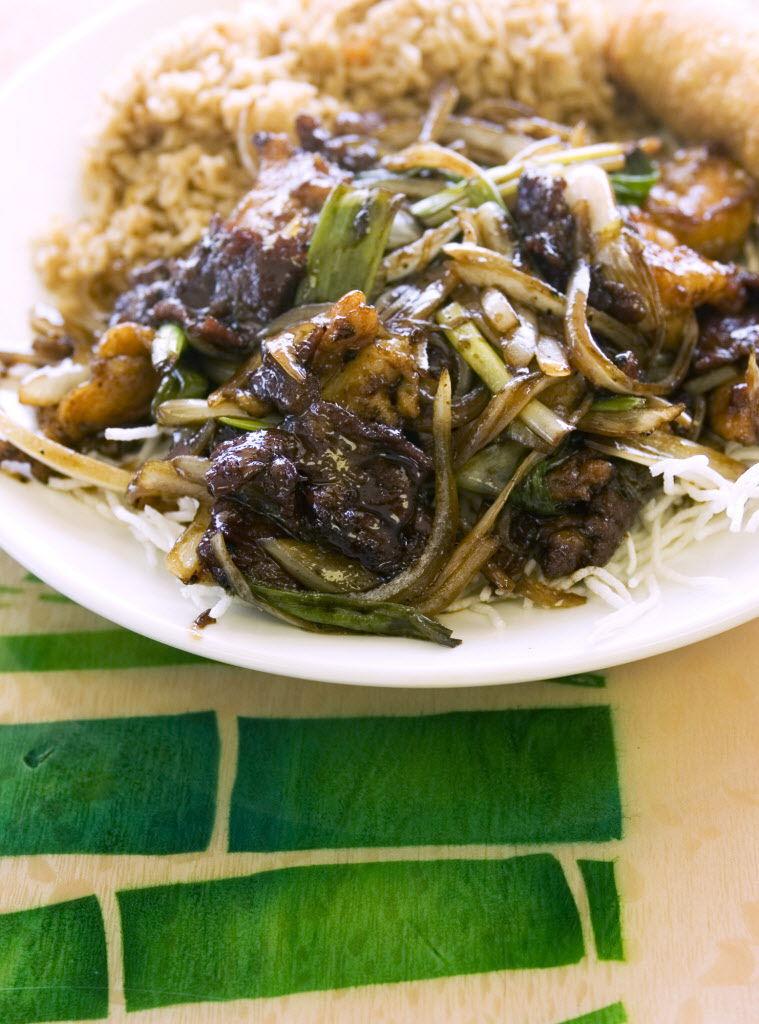 Great Wall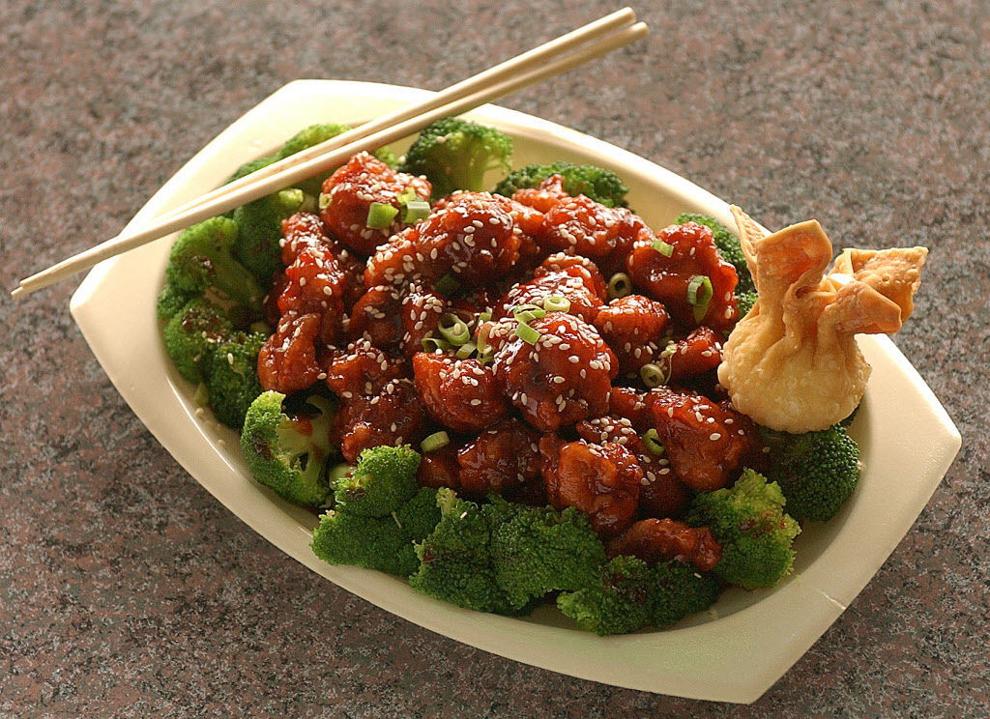 Imperial Palace
Fortune Palace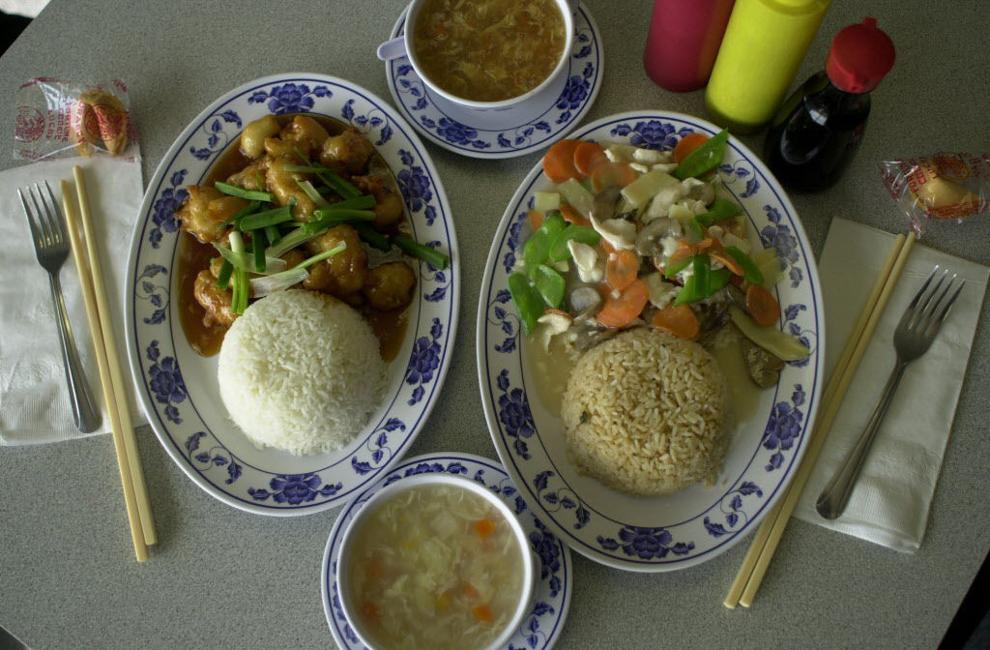 Perfect Diner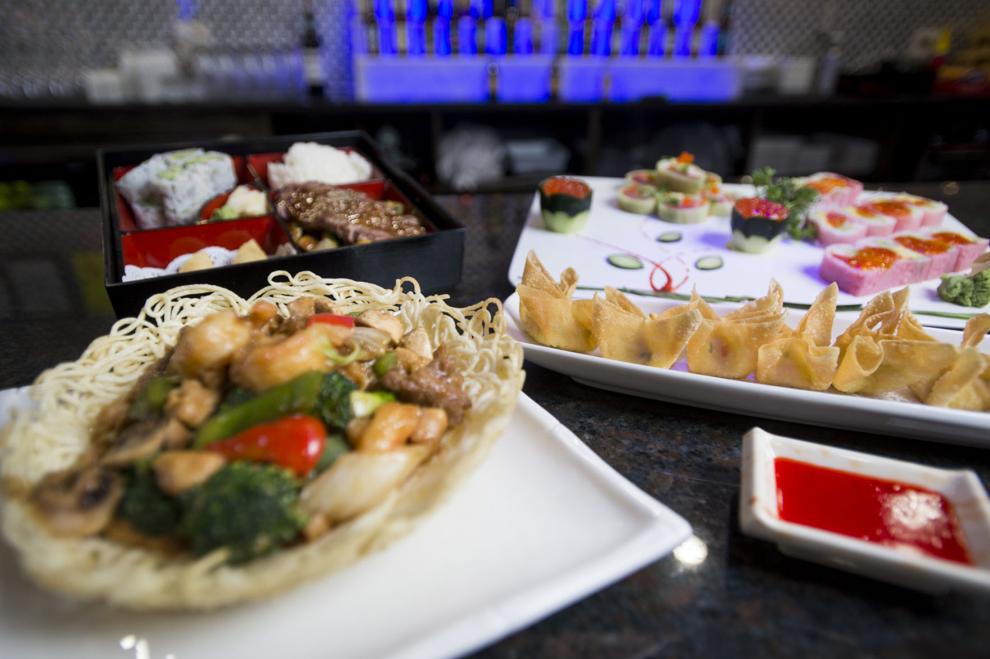 Blue Orchid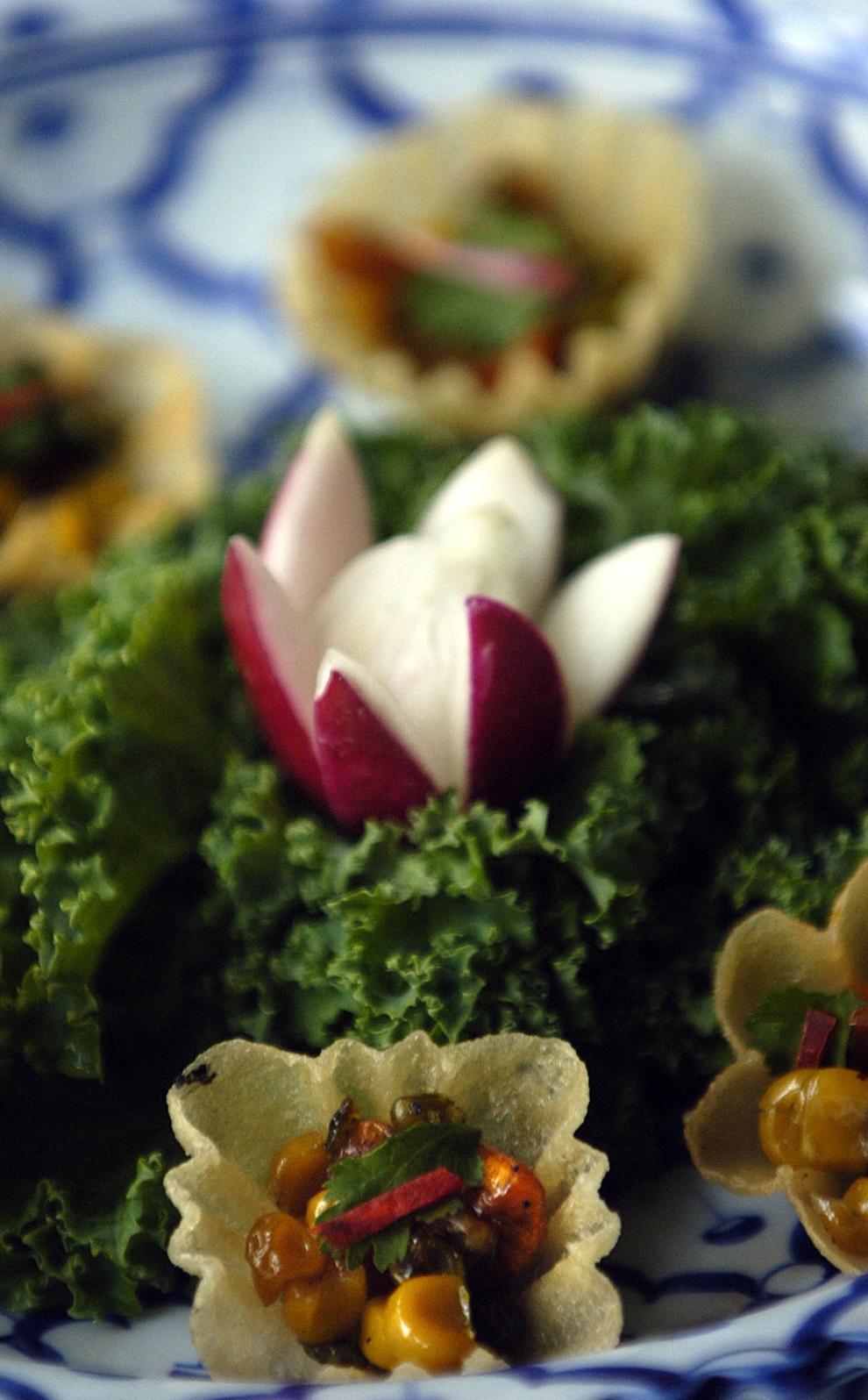 Chopsticks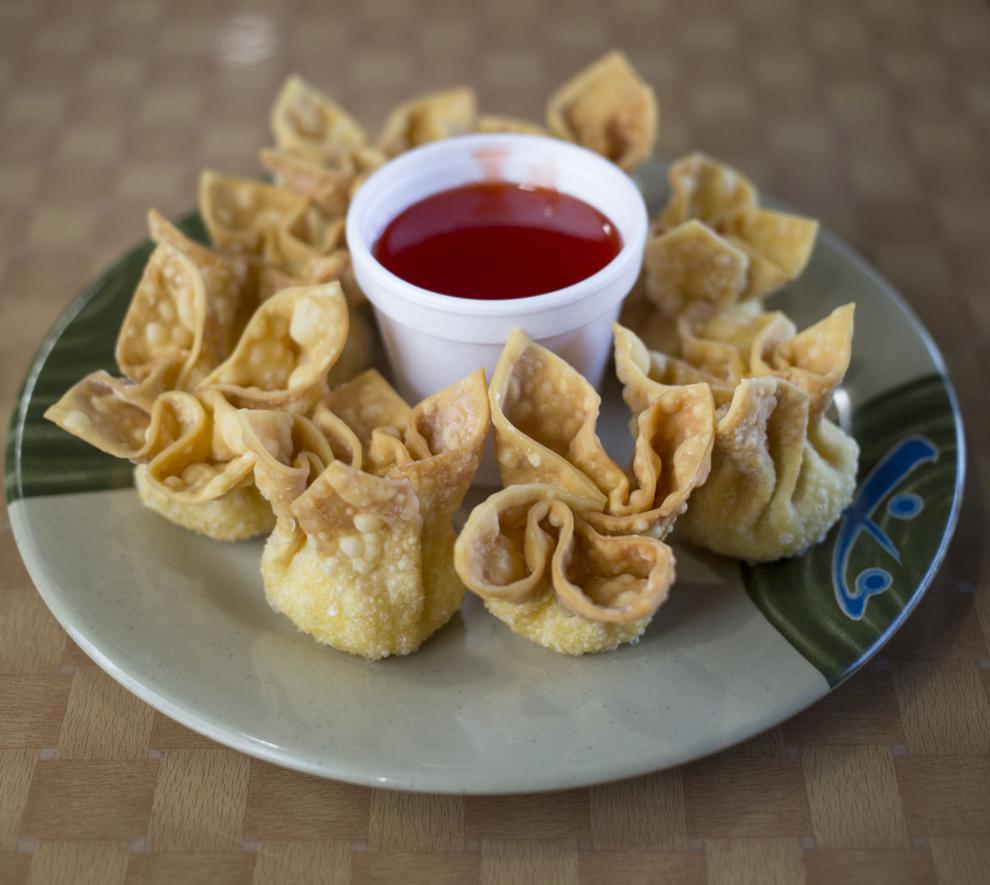 Asian Buffet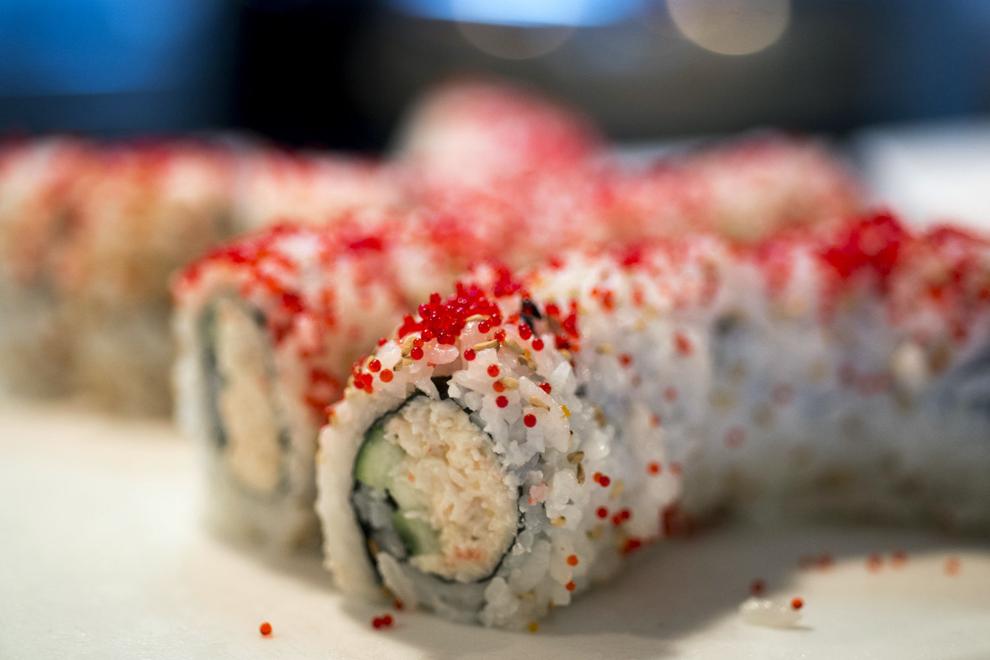 Ninja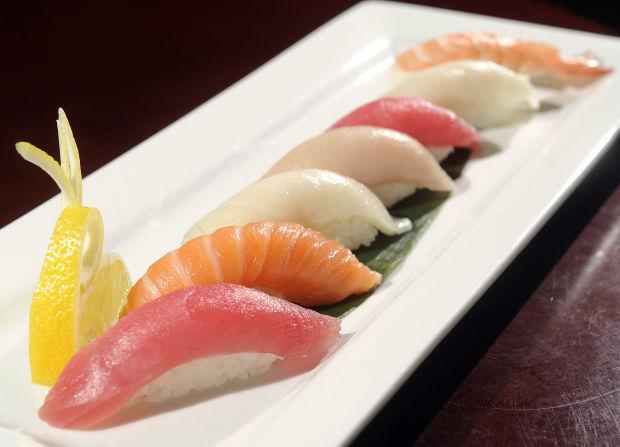 Noodle Soup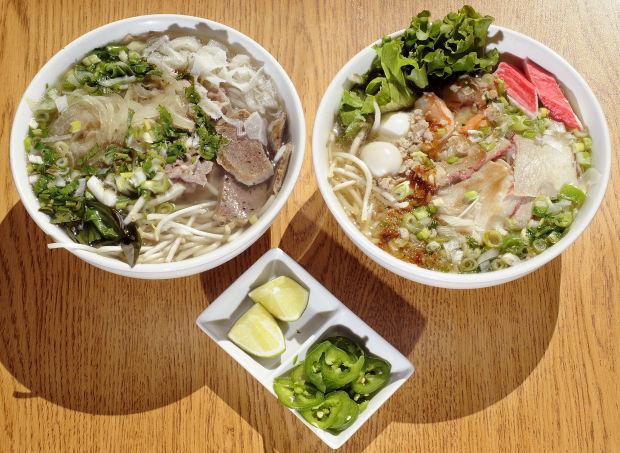 Ginger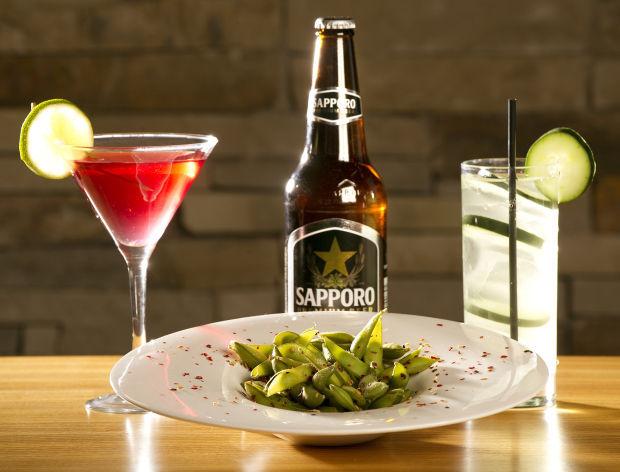 Mr. Hui's No. 2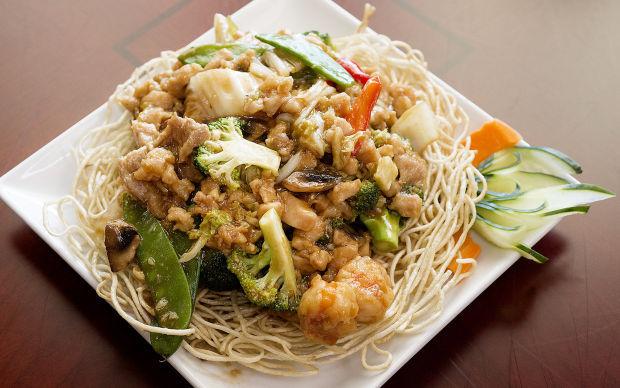 AmuManu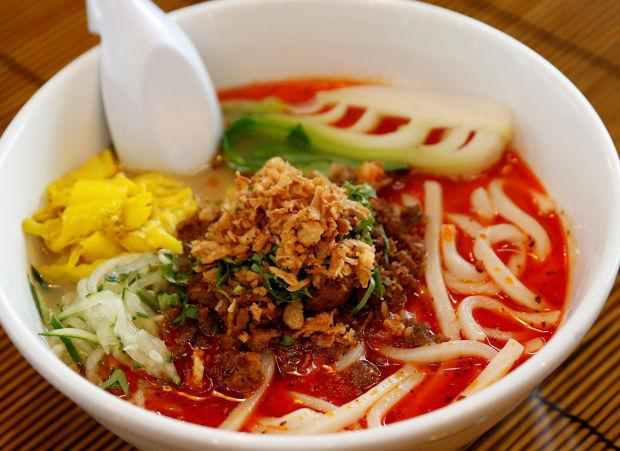 Blue Sushi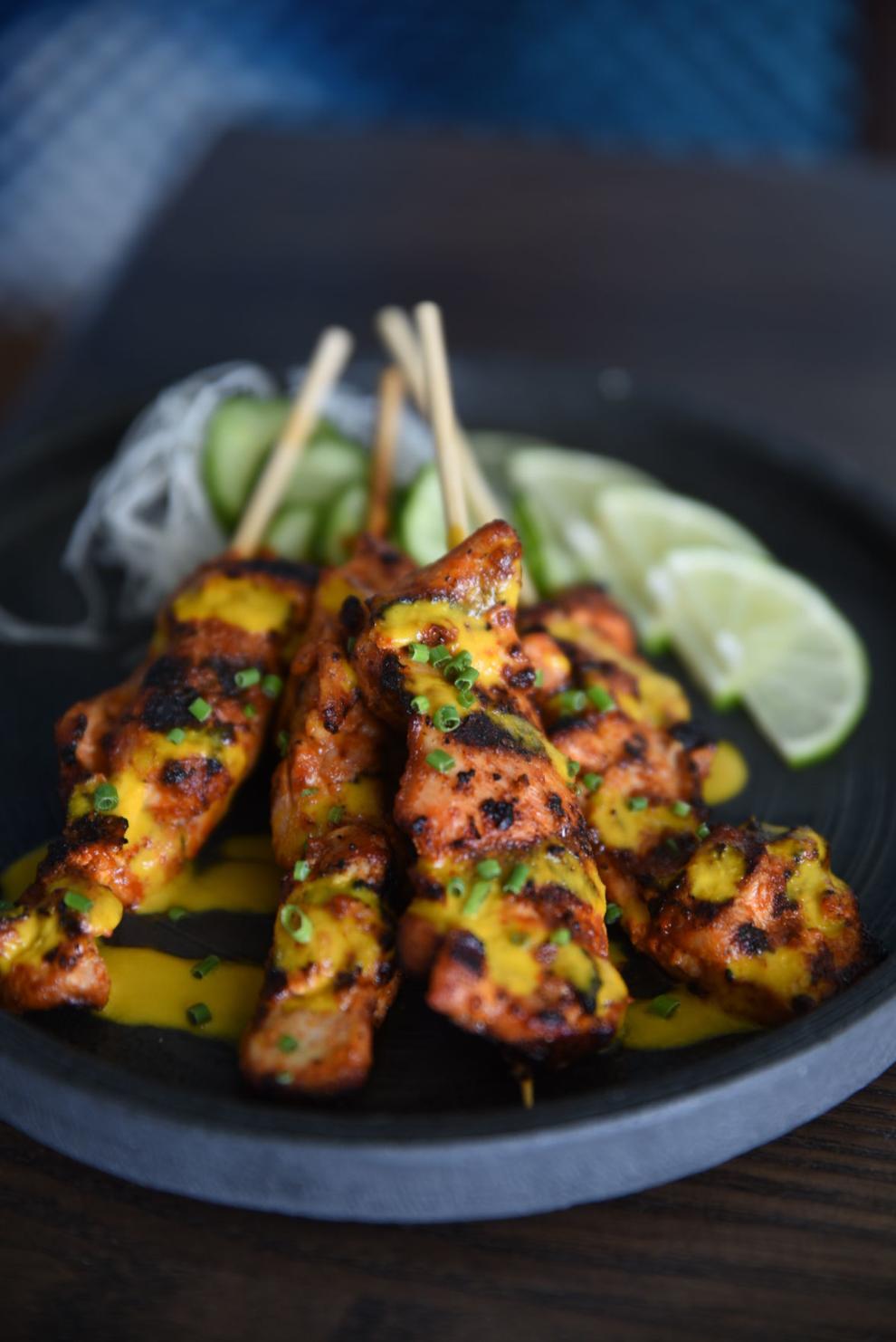 Panda Garden
Hiro 88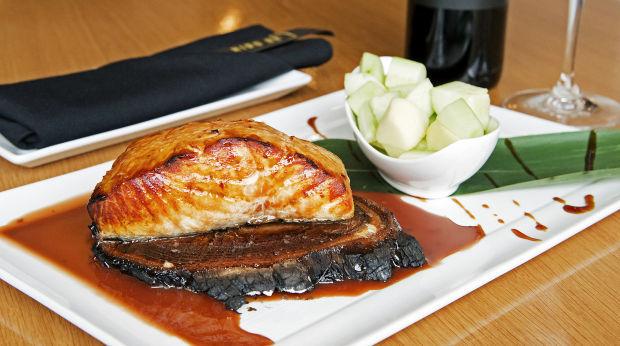 Asian Fusion
Shen Cafe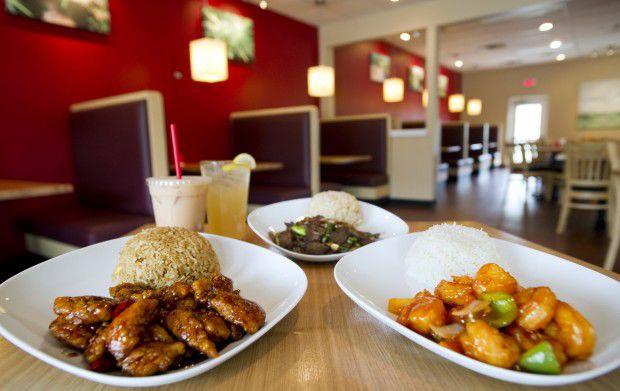 Pho Factory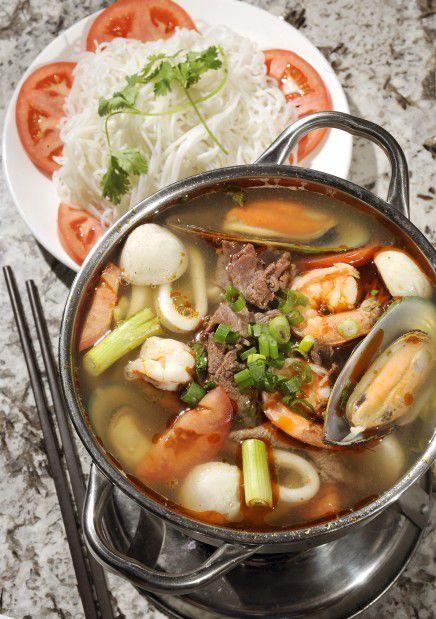 Banhwich Cafe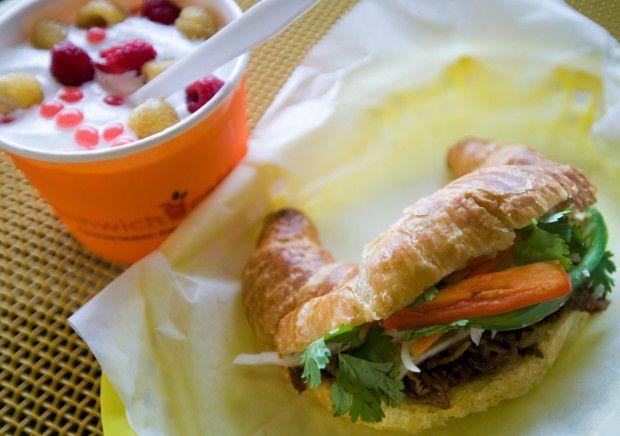 Heoya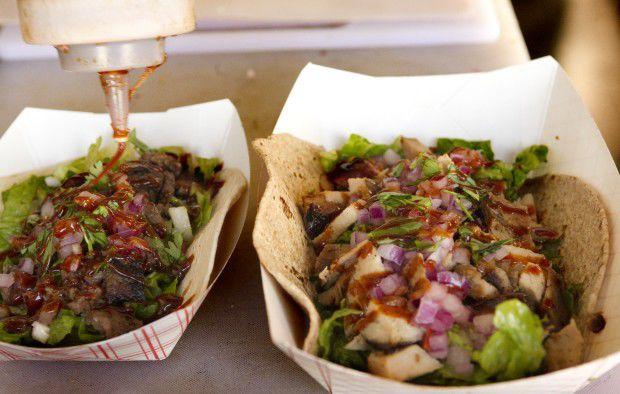 Zhang's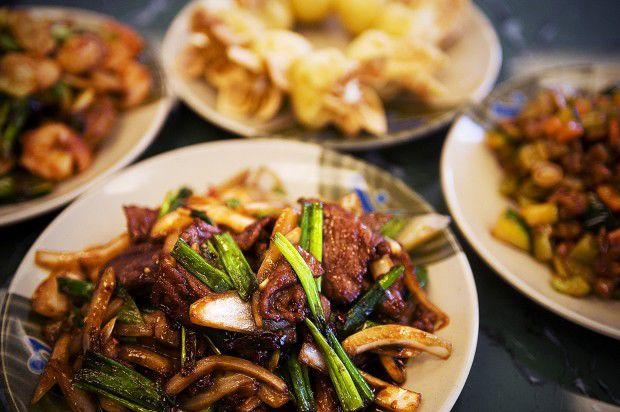 Issara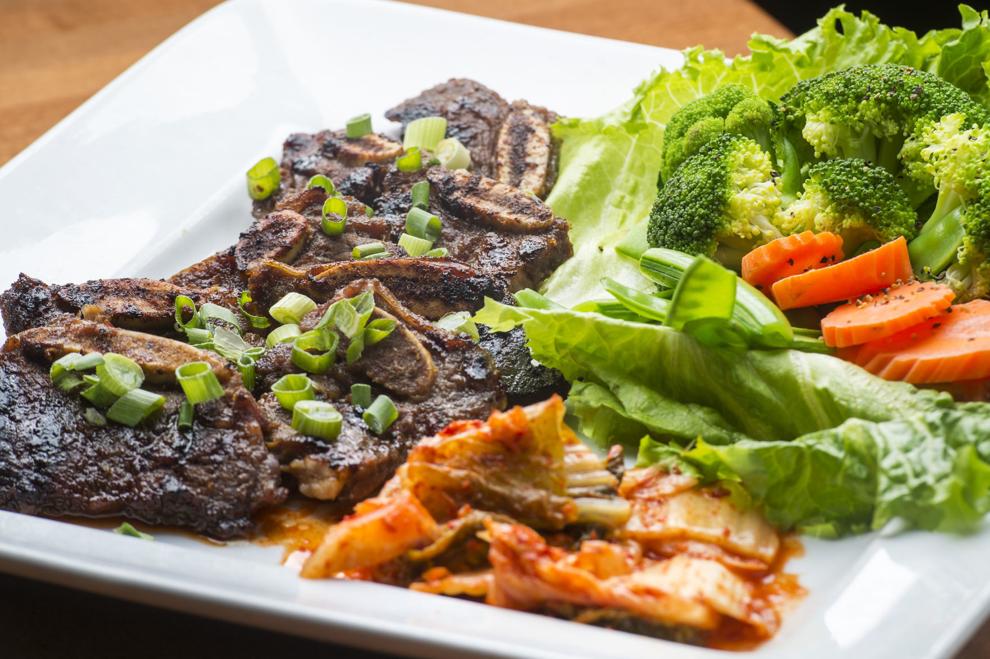 Shokunin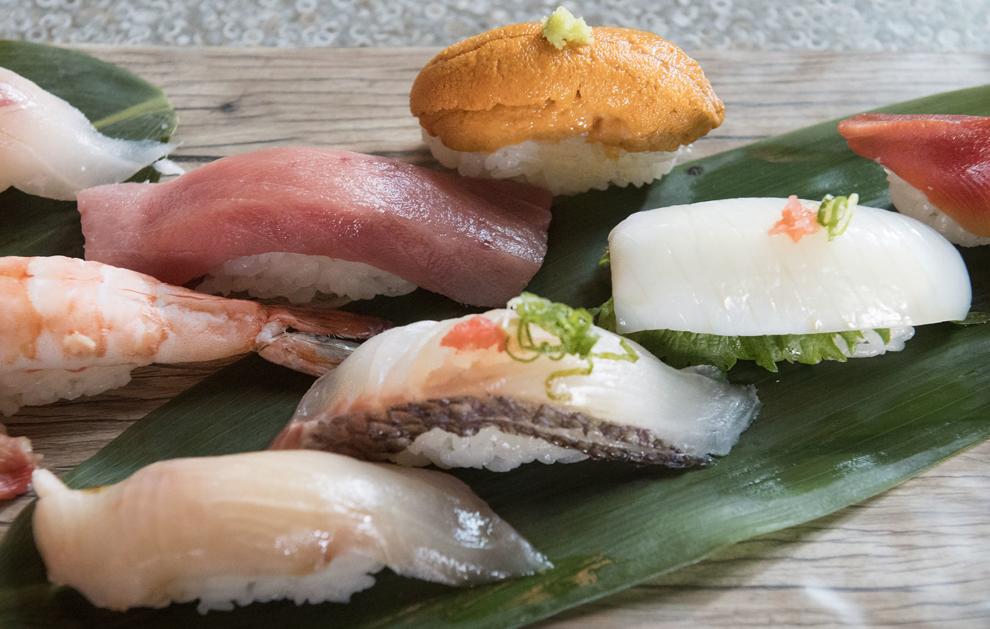 "This is my passion, even though I have a master's degree in mathematics and economics," she said during a break from an early morning in the kitchen on Tuesday.
She was making a family favorite recipe for 250 in the couple's apartment near 21st and Vine streets. Not a problem, the mathematics degree-holder said. A recipe for hundreds is as easy as a recipe for one. You just need to do the math and it will taste the same in any quantity.
"The only thing is my importance as the taster is going down," Arvind Agrawal said.
The family had celebrated the Deepavali (or Diwali) New Year this week, with her son Akshay Agrawal and his fiance, Mary Douglas, in town from Dallas for the occasion.
"Let's just say I try to spend as much time with Sushma as possible," Douglas said. "It's really amazing watching her cook. She's a natural. She's so fluid."
At the Curry Clash, the family will all pitch in to help Sushma Agrawal, who's contributing a tandoor-baked butter chicken cooked in a seasoned tomato sauce. It's paired with homemade naan that utilizes sour cream in place of the more common yogurt. It's one of the chef's many secrets that isn't so secret.
"She loves sharing recipes," Arvind Agrawal said. 
Another reveal -- her curry seasoning for this meal comes from a box. While she often adds coriander here and mango powder there during the process, Sushma Agrawal said she used an MDH-brand spice blend she picked up at Suji's Indian Grocery at 3140 O St. for her butter chicken.
"There's nothing wrong with pre-mixed spices, as it adds a level of continuity," she said.
While that's not how she always does it, she said it's less daunting for people who want to learn how to cook curry than seeing a counter top cluttered with 50 spice jars. And Sushma Agrawal wants to share what she knows with others.
While her husband is at UNL, Sushma Agrawal is enrolled in the culinary program at Southeast Community College. She intends to teach culinary arts someday. For the Curry Clash, her daughter designed business cards for Chef Sushma Agrawal, featuring her home number and personal email. She wants taste-testers and professional chefs alike to reach out to her, to exchange recipes and knowledge and maybe have a meal together. She said that, during this next year that they're in Lincoln before her husband goes job hunting, she wants to share meals with others here, including the Asian Center, where she's offered to volunteer since learning of the Curry Clash.
But Sushma Agrawal wanted to wait a week before divulging her butter chicken curry recipe. It'll be in next Wednesday's Journal Star, but she didn't want the other competitors getting too many ideas. 
"Just the fact that I can compete with them is a big deal," she said, and smiled. "I want to give them a run for their money."