Marcus Pierson is not likely to become part of the Fortune 500 club in the near future.
But the owner and manager of FlyDogz – the tiny hot dog emporium in central Lincoln that was named as providing the Best Hot Dog in Nebraska in a recent May edition of People Magazine – is producing more than just great-tasting hot dogs for the community.
While he is developing a small business with a designated product, he is also committed to developing and nurturing a societal and educational relationship with the Lincoln community.
The gregarious Pierson is enthusiastic about the concept of people and businesses pushing local products, spending locally and helping locally.
FlyDogz has a presence at various community events, including a regular one on Free Saturdays on the third Saturday of the month at Peter Pan Park from March through early November distributing free hot dogs to kids.
He said he also spends time talking with youth about the need to set goals in one's life, and teaching older youth about the necessities of thinking about and planning for such things as insurance, health care and housing options.
"I've been there – hungry and not aware, with no role models," Pierson said. He admits that he is passionate – maybe even a little bit crazy – about helping youth and rallying community support.
"I tell them that through hard work, willpower and dedication, they can fly!" he continued.
So what does such community concern and activism have to do with selling hot dogs?
"If you can't support the community, how can you expect the community to support you?" he asked.
Which is why FlyDogz has a bulletin board with business cards from local establishments, even competing restaurants.
Pierson arrived in Lincoln from Colorado. One time at an eatery, which he won't name, he ordered a hot dog. "Oh boy … that dog tasted sooo bad. I dumped it," he said.
He knew he needed to do something, so he started preparing his own hot dogs out of his home in the old fashioned way – baked, not grilled or boiled. Pierson originally hawked his dogs at various bars and places around town, until after four years of saving and gathering investors, he opened FlyDogz at its O Street location in March 2017.
The restaurant's interior is bright, gaudy in a good way and laden with "hot dogishness," with all of the restaurant's dogs baked and presented on toasted buns, which does lead to a short wait between orders and servings.
He said he uses all premium meats and toppings, and tries to buy as much locally produced product as possible including vegetables, bison meat and Piedmontese beef.
The FlyDogz menu offers a variety of kinds of hot dogs listed in aviation-type categories – COACH: Pork Dog ($2.49) and Nathan's Beef Dog ($3.49); BUSINESS CLASS: Beef Red, Hot Link, Cheddar Hot Link, Beef Hot Link and Turkey ($4.49); FIRST CLASS: Jumbo Dog, FlyDog and Veggie ($5.49); and VIP: FootLong (½ lb., $7.99), Bison Dog (100% Bison, $6.50) and Piedmontese (beef grass fed with no added growth hormones, steroids or antibiotics, $5.99).
Dog-eaters can make their own using a ton of different toppings, or choose from several special-themed dogs. These include: Chili Cheese Dog (Frito's, onions, shredded and nacho cheese, chili); Chicago-ish Dog (mustard, relish, onions, pickles, tomatoes, pepperoncini, celery salt); FlyDog (lettuce, tomatoes, cream cheese, nacho cheese, jalapenos, onions); Scaredy Dog (ketchup, mustard); Philly Dog (ketchup, mustard, onions, relish, sauerkraut); New York Dog (Dijon, onions, sauerkraut); Seattle Dog (cream cheese, onions, jalapenos, sauerkraut, mustard, barbecue sauce, sriracha); Nas Dog (nacho and cream cheese, avocado, lettuce, tomatoes, celery salt, additional 50 cents); A1 Dog (A1 sauce, onions, tomatoes); The Spicy Bleu (Bleu cheese crumbles, hot sauce, ranch dressing, tomatoes, celery salt, additional 50 cents); Reuben-ish (Thousand Island dressing, Swiss cheese, sauerkraut); Hog Dog (chili, nacho cheese, sauerkraut, Frito's, ketchup, mustard); The Rewind (BBQ sauce, sauteed onions, bacon, cream cheese, shredded cheese, nacho cheese Doritos, additional 50 cents); BLT Dog (bacon, lettuce, tomato, mayo, additional 50 cents); Red Eye (Mac & Cheese, shredded cheese, bacon, BBQ, Fritos, additional $1); Mac Daddy (Mac & Cheese, cream cheese, bacon, jalapenos, additional $1); and PopFly (peanut butter, grape and strawberry jelly, jalapenos, bacon, additional 50 cents).
According to Pierson, if a customer is uncertain, the Chili Cheese Dog is the safe bet. But the Red Eye, Mac Daddy and PopFly are jockeying to take over as the customer favorite.
A special seasonal favorite (available October through February) is the CinnaDog (chili, dog, more chili, cheese, jalapenos, sour cream, onions on a sweet cinnamon roll, with side of cream cheese topping).
Chips, munchies, potato salad, baked beans, coleslaw and homemade mac and cheese are available as side purchases.
Pierson proclaimed that real world issues and problems do not exist inside FlyDogz. "Good times banish the blues and bad times."
"When the community comes in and we meet, you're part of the FlyDogz family," he said. "We have a positive attitude here. Good day or bad day, we are here to make our customers feel special and serve them awesome food."
With his bright-red shirt and a ball cap setting akimbo on his head, the infectious Pierson concludes, "At FlyDogz, we put love into our food, and people know that the food that comes out [of the kitchen] is full of love."
Restaurants opened in 2018
Lincoln restaurants that have opened in the past year
Phinway - June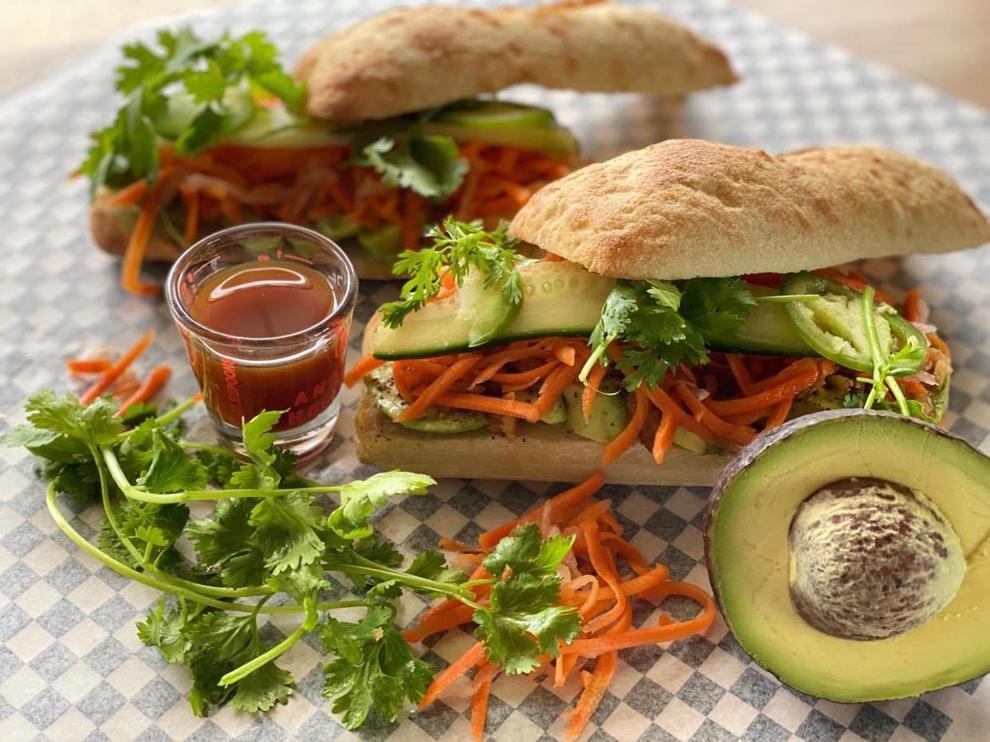 Country Sliced Ham - July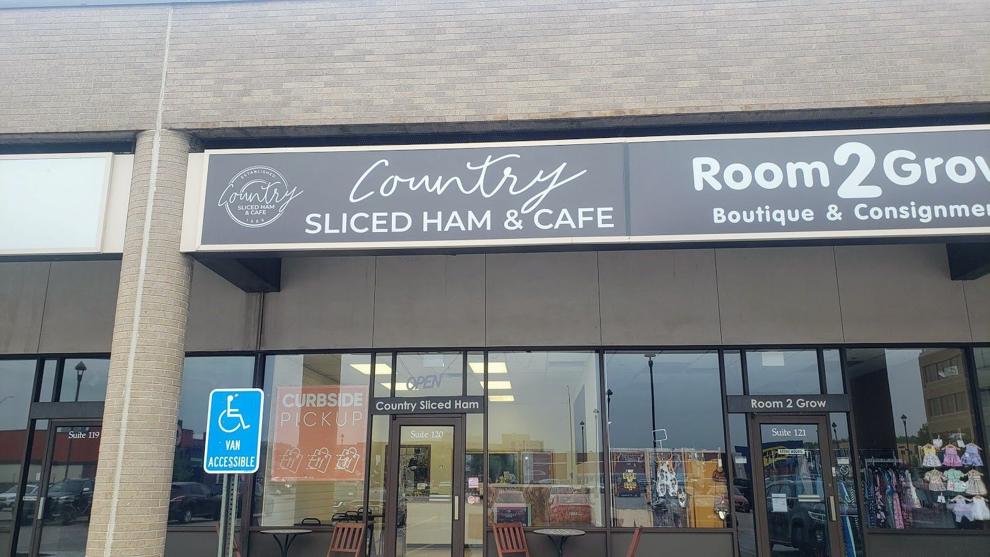 Habibi - August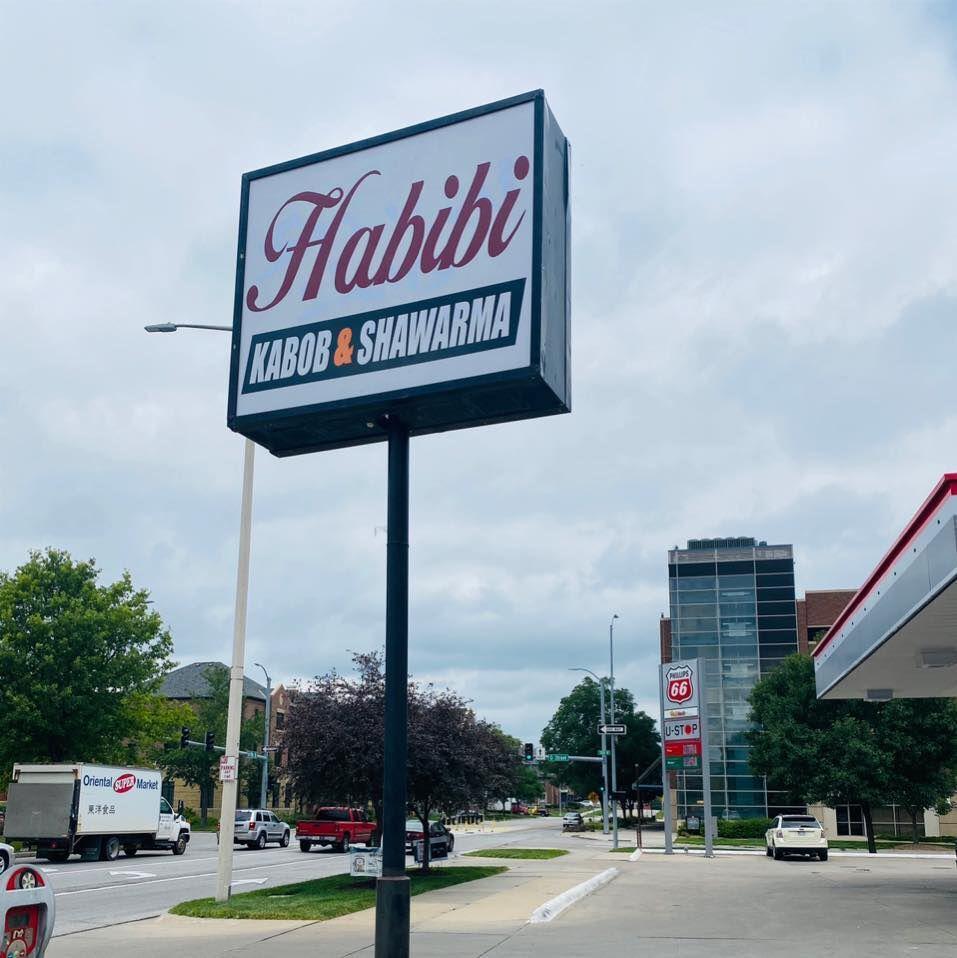 Sturfast Caribbean & African Grill - August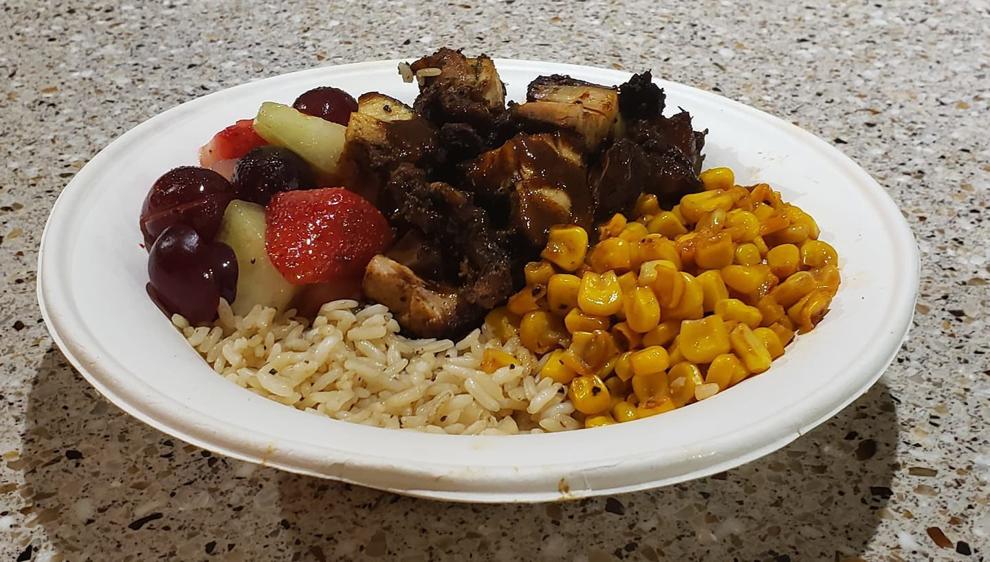 Casa Bovina - September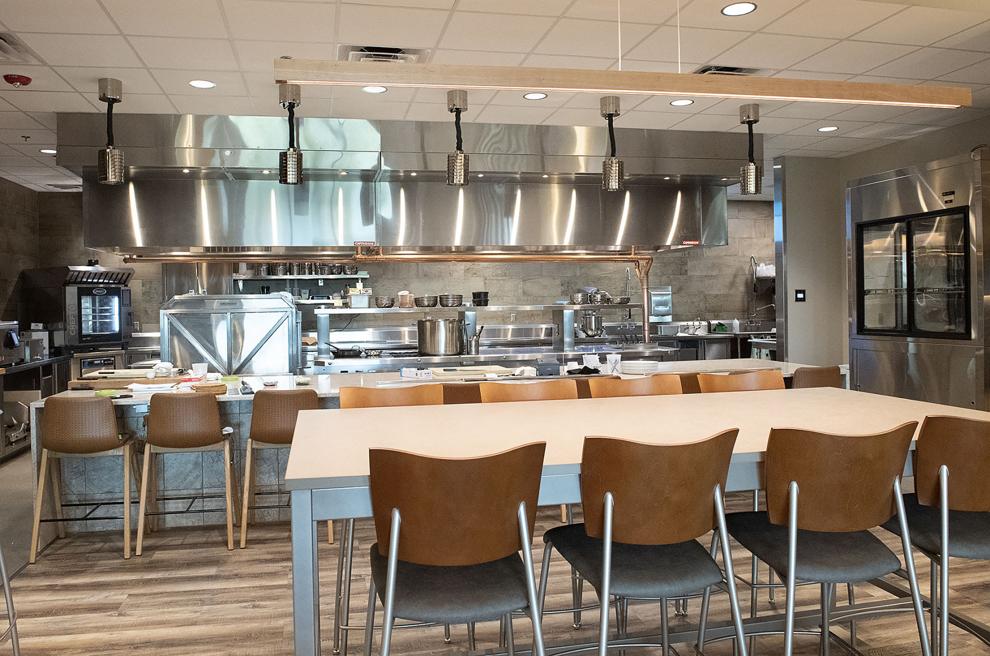 El Potrero - September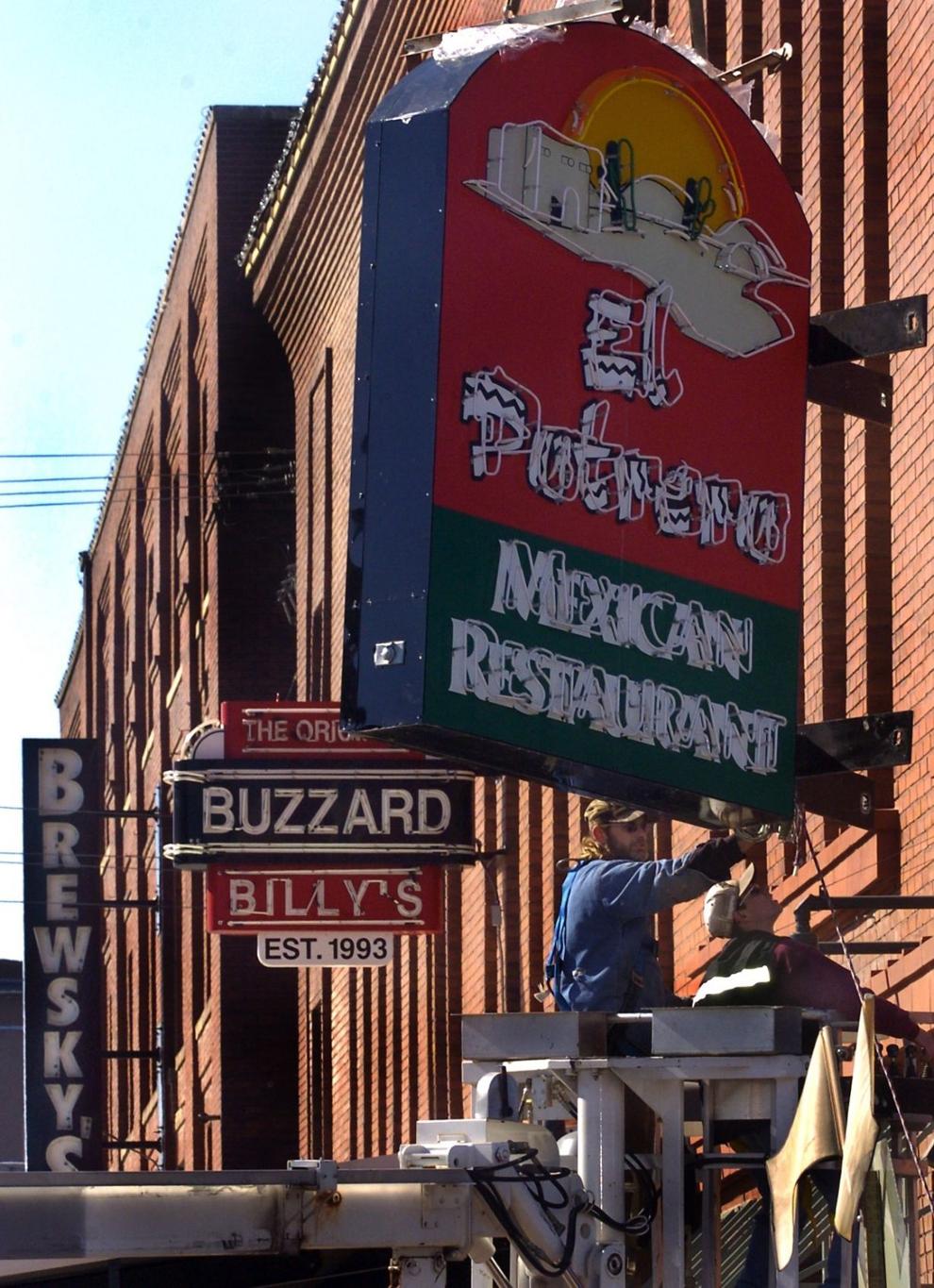 PepperJax - September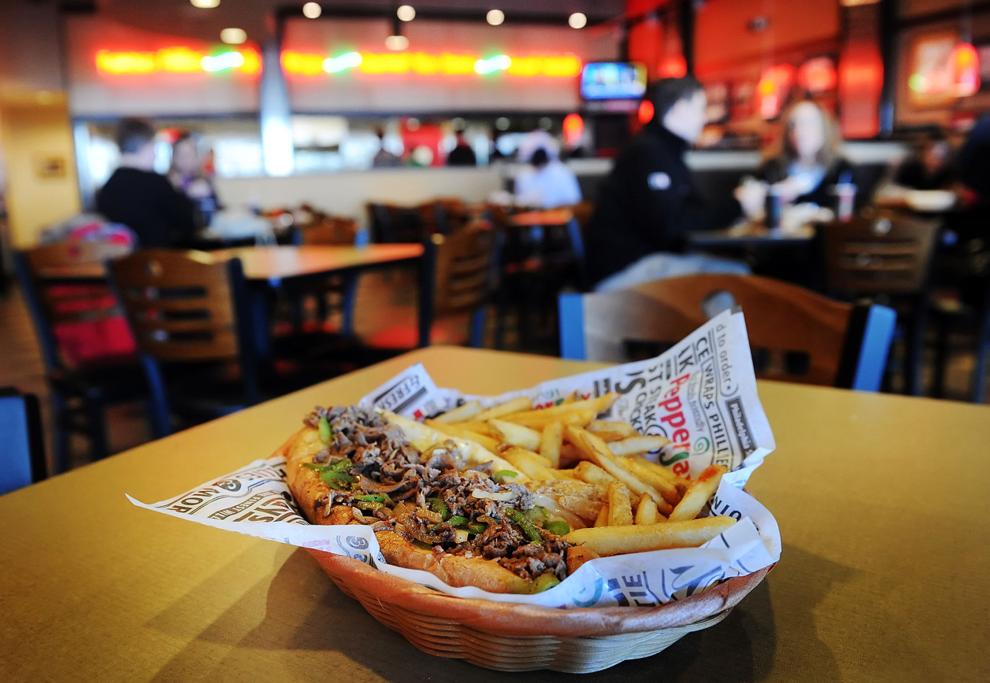 Cocky's Chicken and Brew - October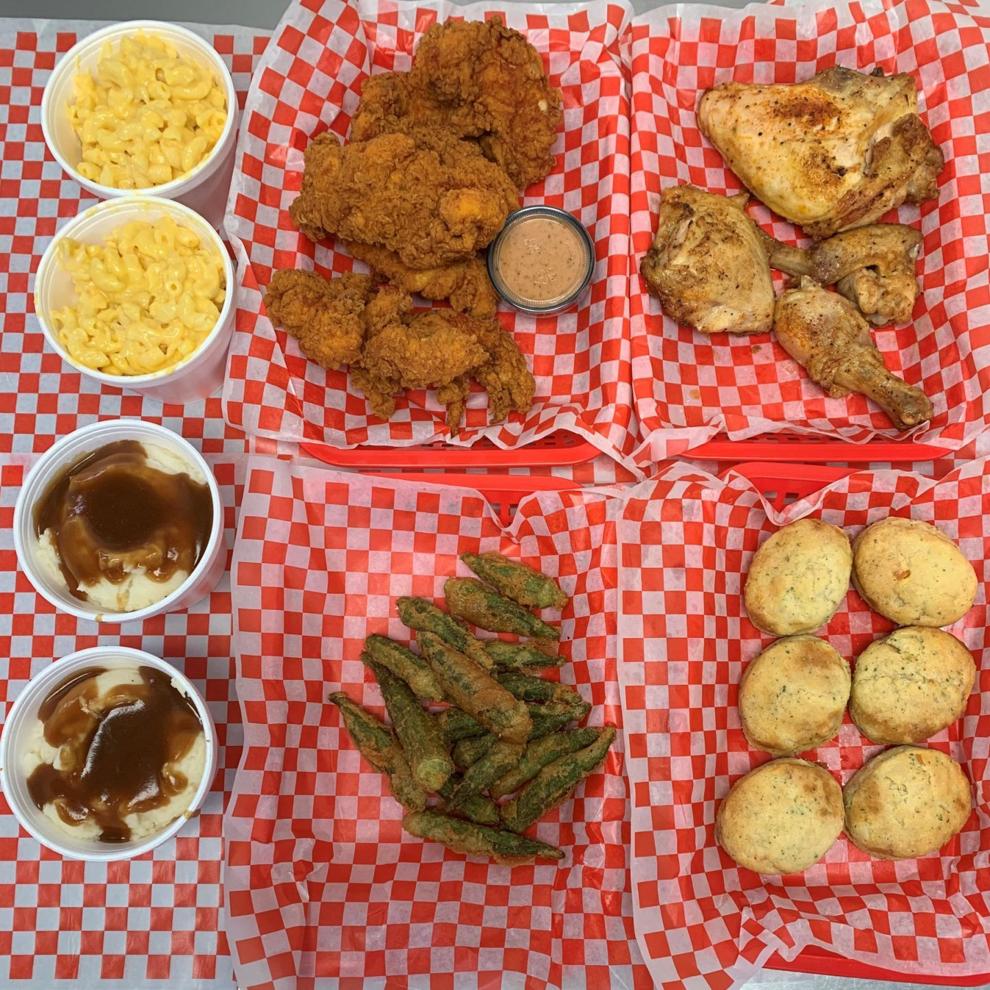 Tipsy Tina's - October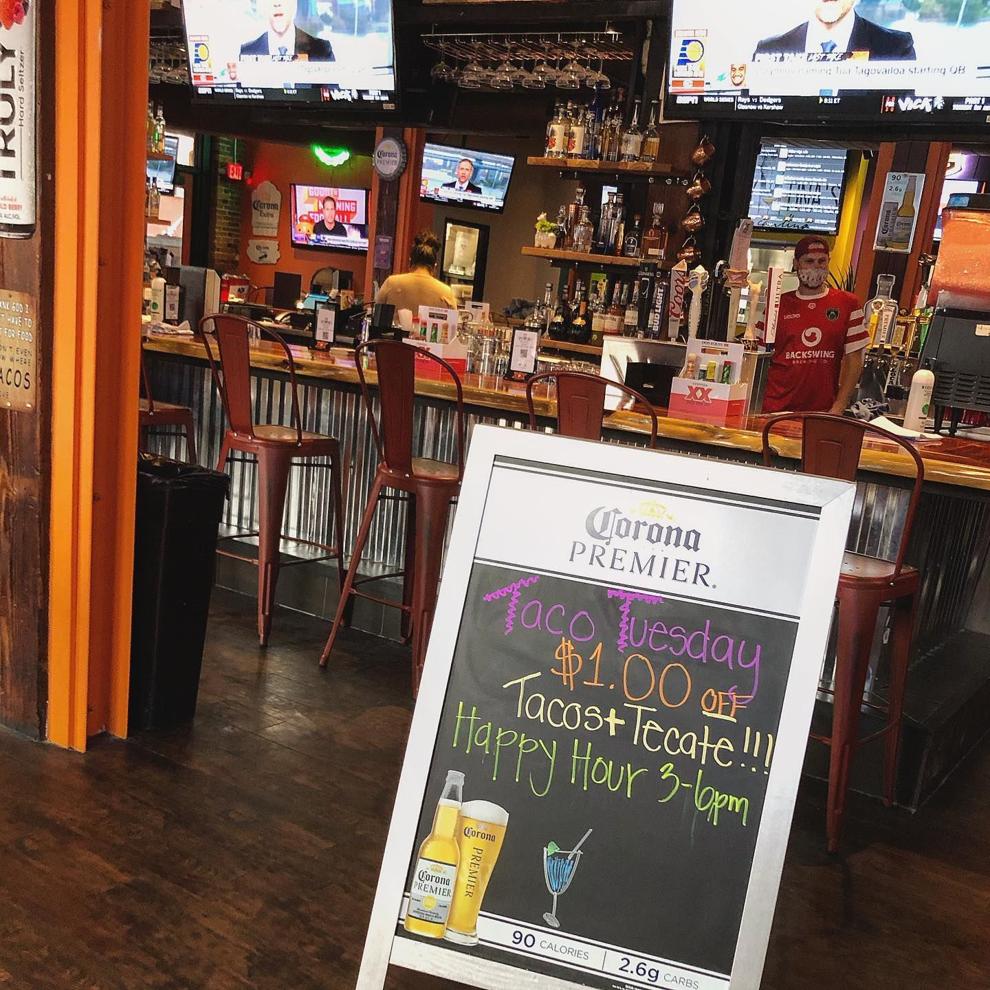 Agave - October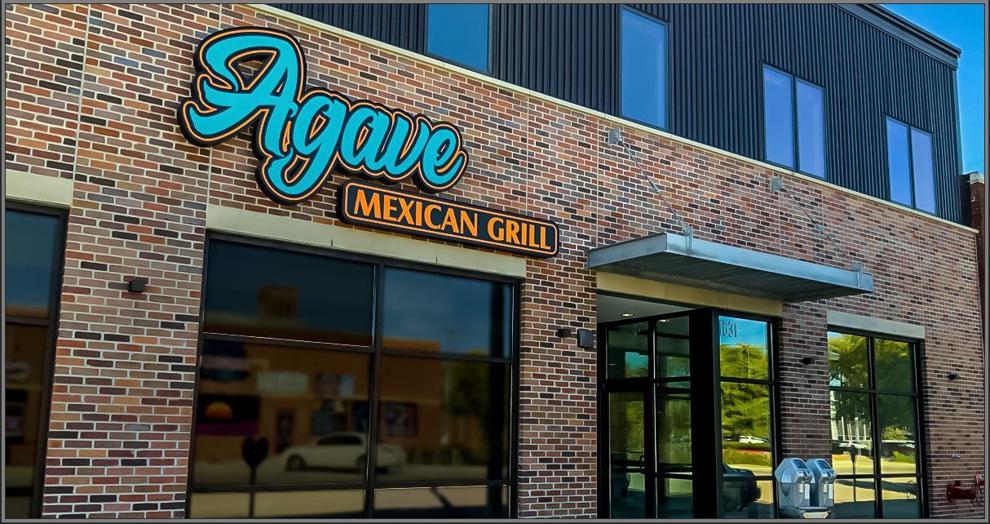 Napoli's - October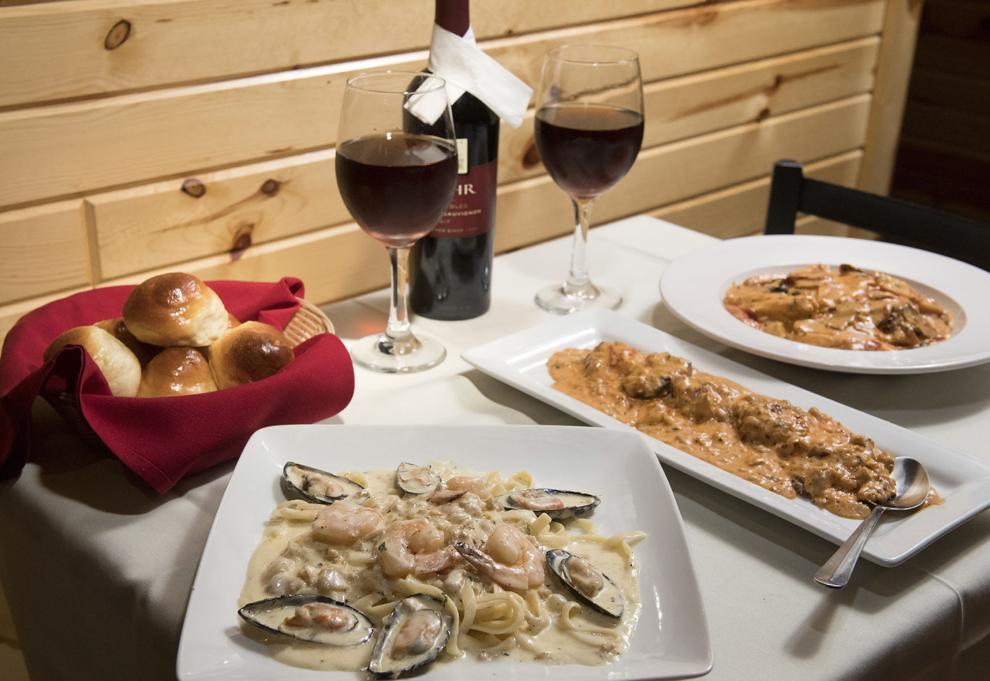 Ollie & Hobbes - coming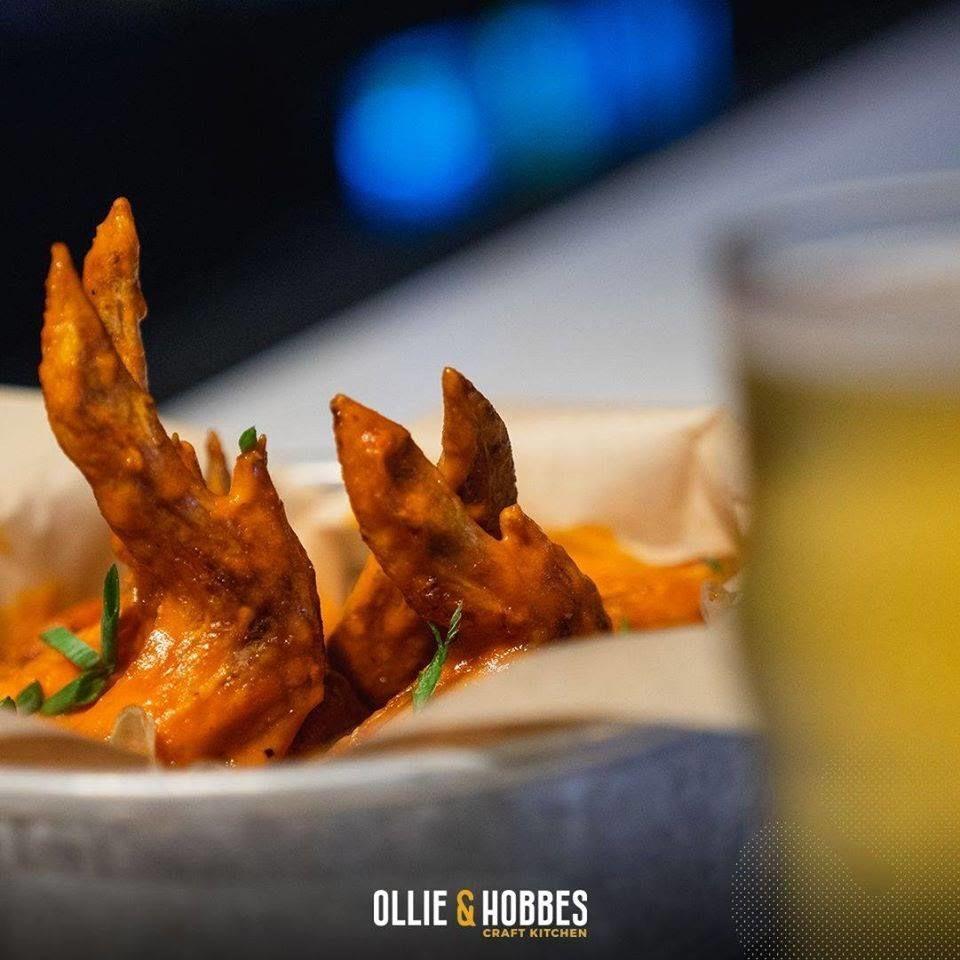 Charred Burger+Bar - coming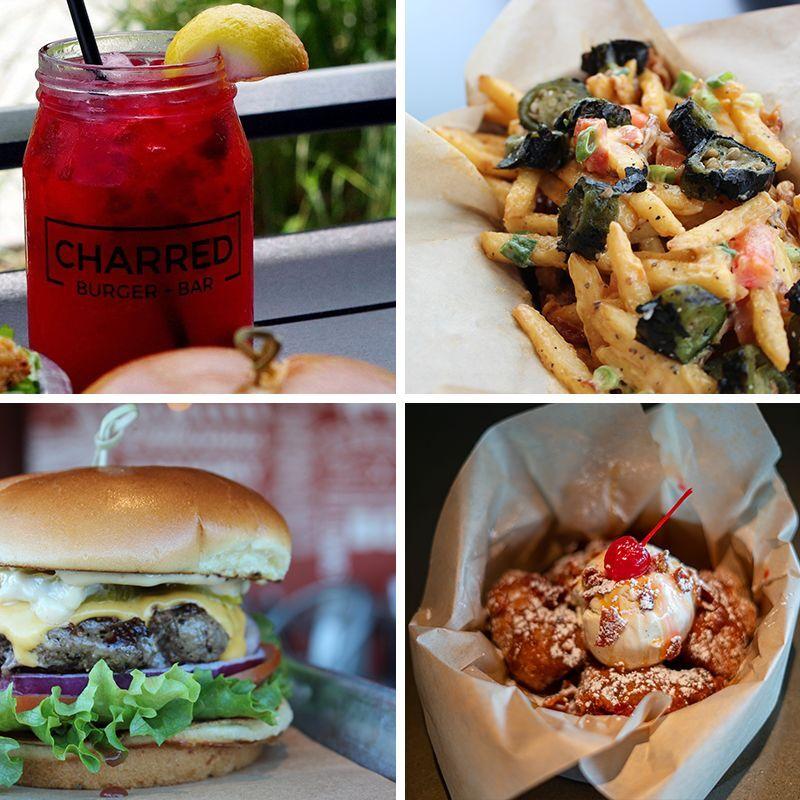 Wingstop - coming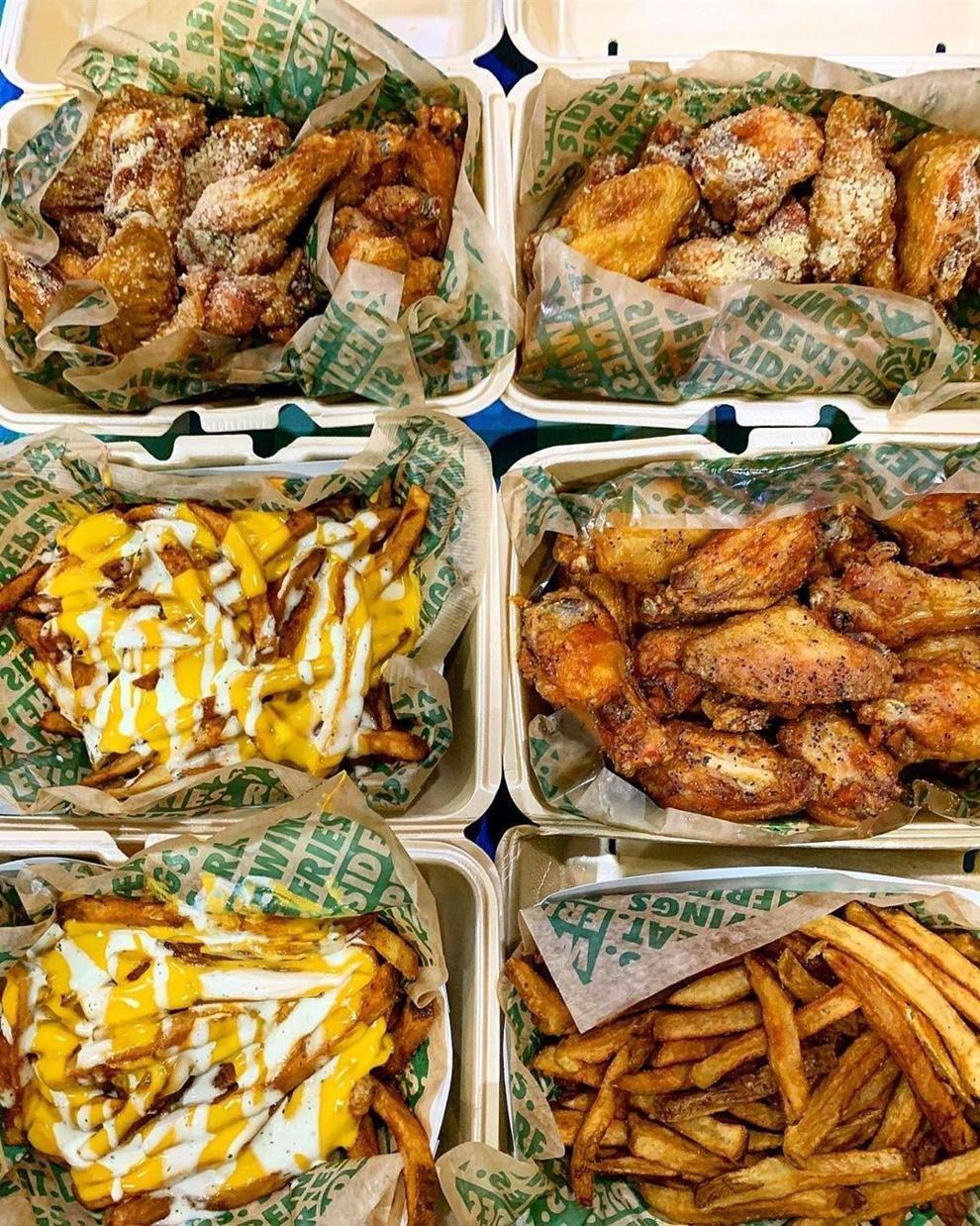 Abelardo's - coming