CNN Business reports that Kentucky Fried Chicken is going to sell a new menu item that contains no chicken — but tastes like it does. Beyond Fried Chicken, a new plant-based fried chicken nugget alternative, will be available nationwide for a limited time starting January 10th.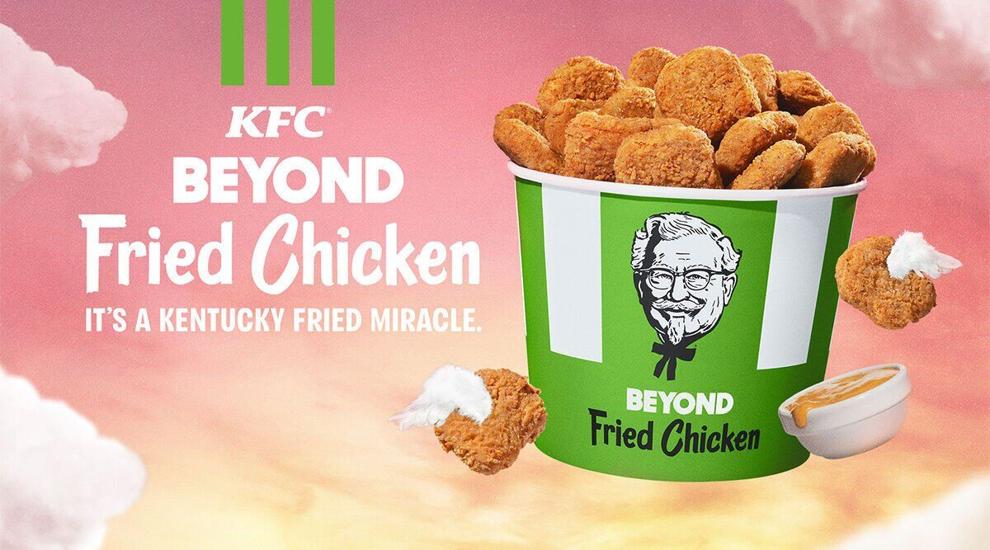 According to a release on the KFC site, "the plant-based Beyond Fried Chicken was developed by Beyond Meat exclusively for KFC. It's packed with delicious flavor and the juicy satisfaction that you'd expect from KFC's iconic fried chicken but in a plant-based option that's still finger lickin' good."
"The mission from day one was simple – make the world-famous Kentucky Fried Chicken from plants," said Kevin Hochman, president, KFC U.S. "And now over two years later we can say, 'mission accomplished.
Read the full release here.