When one hires a caterer, there are usually a couple obvious reasons. It is for a special event. And because the event is special, an element of stress might be involved for those hosting the event.
The conclusion might be that a caterer will be able to remove a good deal of that stress while organizing and servicing the event.
That is where Doorstep Diner Catering walks in the door. They are an award-winning trio of professionals who also know how to have fun with an event and make their clients' lives more enjoyable.
Doorstep Diner Catering comprises Chef Jeff, executive chef; Laurie Fraser, chief executive officer; and Chad Klein, chief operations officer. The concept of Doorstep Diner Catering started back in 2015 with Chef Jeff and Laurie cooking up the idea of providing a dining service for busy individuals and seniors living alone – warm meals delivered from kitchen to doorstep.
Working from a rented kitchen, the duo said that the concept worked well enough, but after four months they realized they were better suited to move to a full-time catering service. They decided to keep the Doorstep Diner name and add Catering, opening in their current location in November 2015. Chad joined the business in July 2017.
Chef Jeff – who likes that title and says he is self-taught – admits that he was obsessed with the Food Network and decided that would be his vocation. Having worked in the kitchens of Two Twins and the Lincoln Country Club, the inspiration for many of his culinary creations are inspired from ideas gleaned from his large library of cookbooks.
Laurie's background is in marketing and advertising, evidenced by the business's savvy promotion strategy. And having traveled quite a bit, she brings ethnic culture and culinary ideas to the group. Chad – who has managed a Red Lobster and other dining establishments – is comfortable developing team interaction and building teamwork from the ground up.
They say that the different skills and strengths each possesses compliment their business unity. And, each of the three likes to have fun … fun as friends, fun in the business and creating fun experiences for their clients.
Averaging some 24-30 events a week, Doorstep Diner Catering services include wedding and related events, corporate and political events, birthdays, retirements and more. Private chef dinners and cooking classes are also available for booking.
The business has an event space available for rental at its home base suitable for gatherings of 50 or fewer guests. The room can be configured for a variety of different uses, from boardroom to wedding receptions. Doorstep Diner offers occasional thematic events such as British High Teas in the space and is planning a holiday two-hour Cocoa & Tea with Santa and Mrs. Claus for children and parents. For information on the High Teas and the holiday event, consult the business's website.
The catering business has garnered a healthy number of awards and recognition for its work, including the Junior League of Lincoln 2017 Dish It Up award, followed this year by Best of Show at the Lincoln Chamber of Commerce Savor the City, Enterprising Gambler award from LIBA, the Lincoln Journal Star People's Choice award as Top Caterer, and recognition by the Internet-based ThreeBestRated.
The caterers have worked such private themed affairs as Steam Punk and Great Gatsby events, with the trio going the distance to provide the food, color, music and more to accommodate their client's vision. Universally, the goal of the Doorstep Diner staff is for clients and their guests to have a good time with fond memories of the event.
Chad said that Doorstep Diner Catering has fed notables such as Governor Ricketts and Tom Osborne, as well as the Wisconsin football team, rockers Iron Maiden, attendees of the Vision Maker Film Festival award reception honoring Buffy Sainte-Marie, and Maroon 5 guitarist James Valentine when he performed with the Nebraska Jazz Orchestra. He also said that Doorstep Diner food is often served to the crew and passengers of private airplanes traversing the country.
The most memorable catering events cited by Doorstep Diner were James Valentine, the Vision Maker event and a wedding reception that had a rockabilly theme in which Doorstep organized rockabilly music and decorations, with the menu featuring such items as tater tots, Chubby Checker sliders and Nat King Cole Slaw, and the servers all dressed in rockabilly costumes.
With extensive menu options for a variety of events, it is best for individuals to explore the various offerings and pricing at the Doorstep Diner Catering website. A few examples of the choices available follow.
The Signature menu for weddings includes five salad choices; 25 entrees (choice of one) from Italian Seasoned Chicken Caprese to Pepper Crusted Filet Mignon and Potato, Scallion and Goat Cheese Frittata; seven vegetables and 11 sides. The Simplistic menu for weddings offers one salad; eight entrees (choice of two), including Encrusted Herb Pork Tenderloin and Parmesan Crusted Tilapia; and nine sides (choice of two). The Pasta entrees number seven with green salad and artisanal bread with each.
Other catering choices include an Appetizer menu that has 14 hot hors d'oeuvres and 25 cold hors d'oeuvres; a Daybreak menu with 11 choices from Breakfast Wraps to a Biscuit Bar or Savory Tarts; 20 different themed Food Bars (Taco, Bruschetta, Southern Decadence Savannah Style or Mediterranean); Corporate boxed lunches and brunches; Tailgates and Themed Dinners.
According to the three, Doorstep Diner Catering has positioned itself as a mid-range caterer, providing the same quality of food as more expensive caterers. Food quality is a prime consideration with the business buying local and fresh. Chef Jeff said that they do not use anything frozen or pre-cooked. "We actually cook chicken in our kitchen … not reheat it."
Laurie lauds their loyal customer base. "We are honored and blessed to have clients that continue to come back and use us. They [clients] want to keep us a secret so we are always available for them."
"People have told us that they will leave messages with other caterers who never bother to return the calls," Chef Jeff said. "Or, a caterer will cancel out on a client at the last minute for some reason. We are dependable."
Summing it all up, Chad says, "We take care of our customers. Always. Period."
Mouth-watering dishes from Lincoln restaurants
Shokunin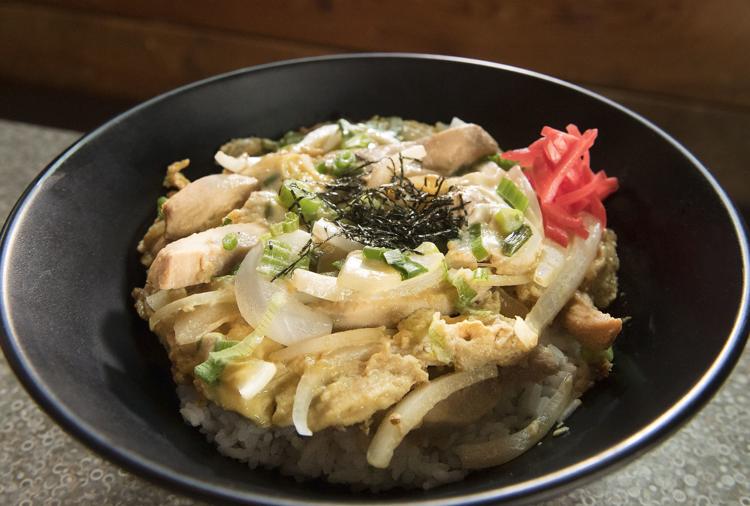 Cactus Modern Mexican & Cantina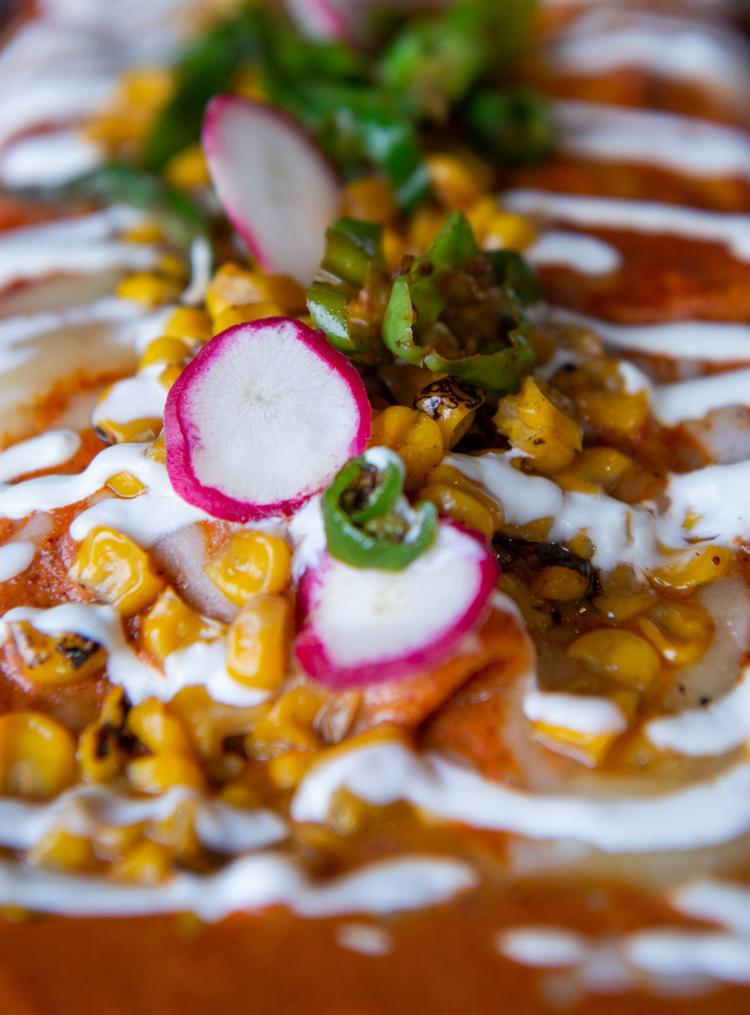 Seyo Thai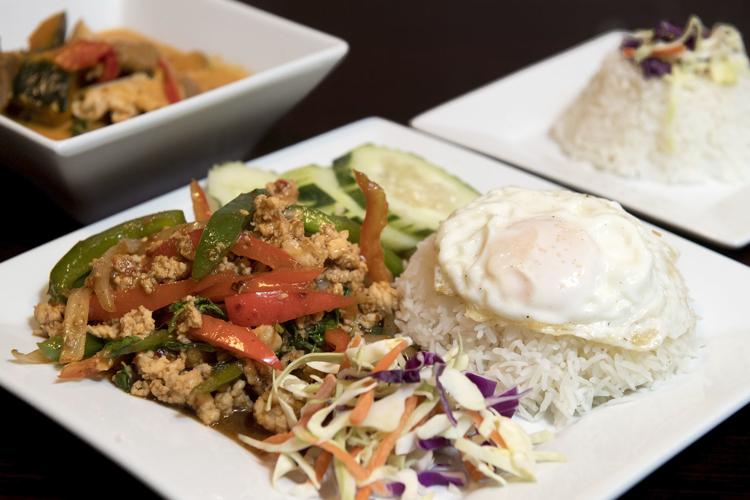 Sebastian's Table and Eleanora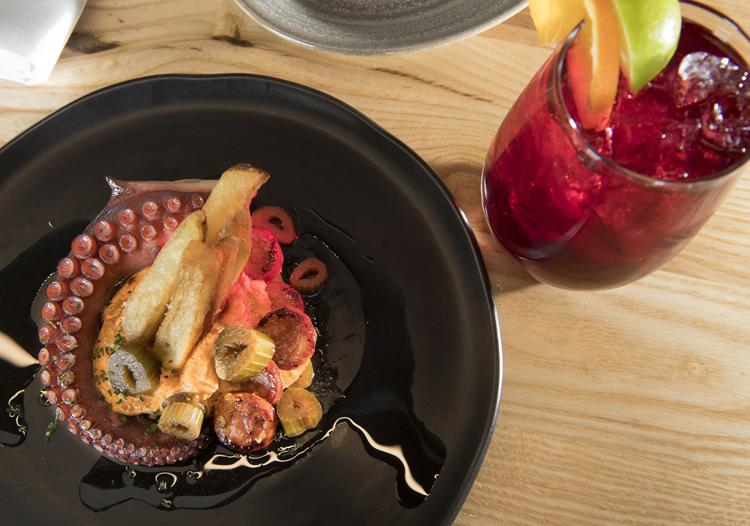 Rusty Taco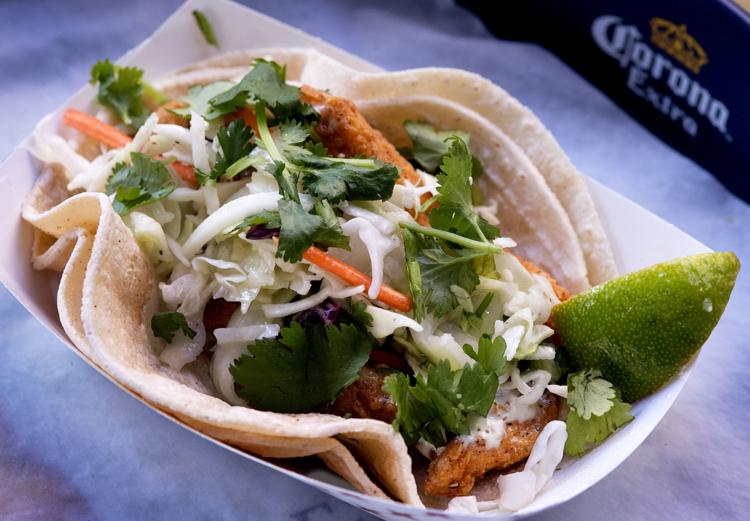 Koen Japanese BBQ and Sushi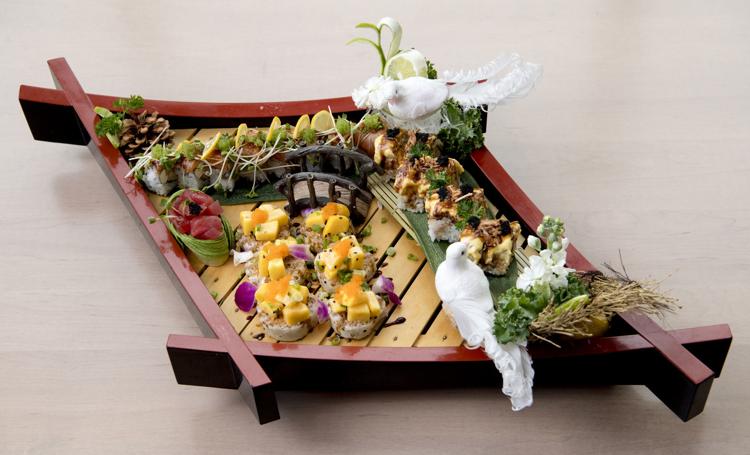 The Normandy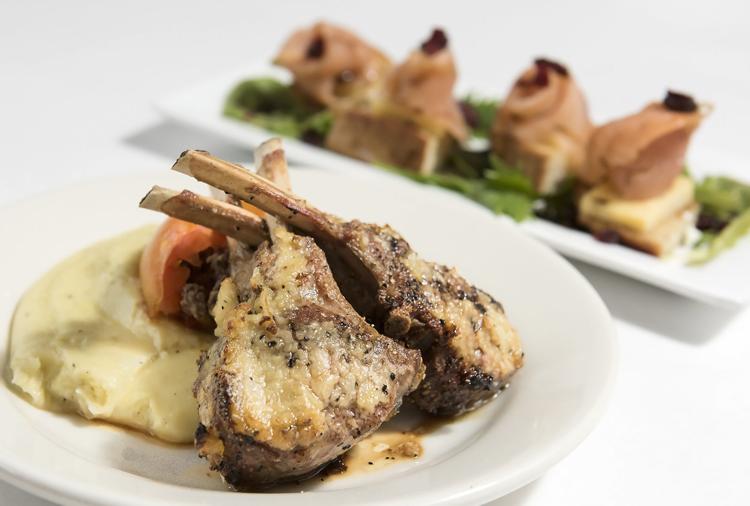 Leadbelly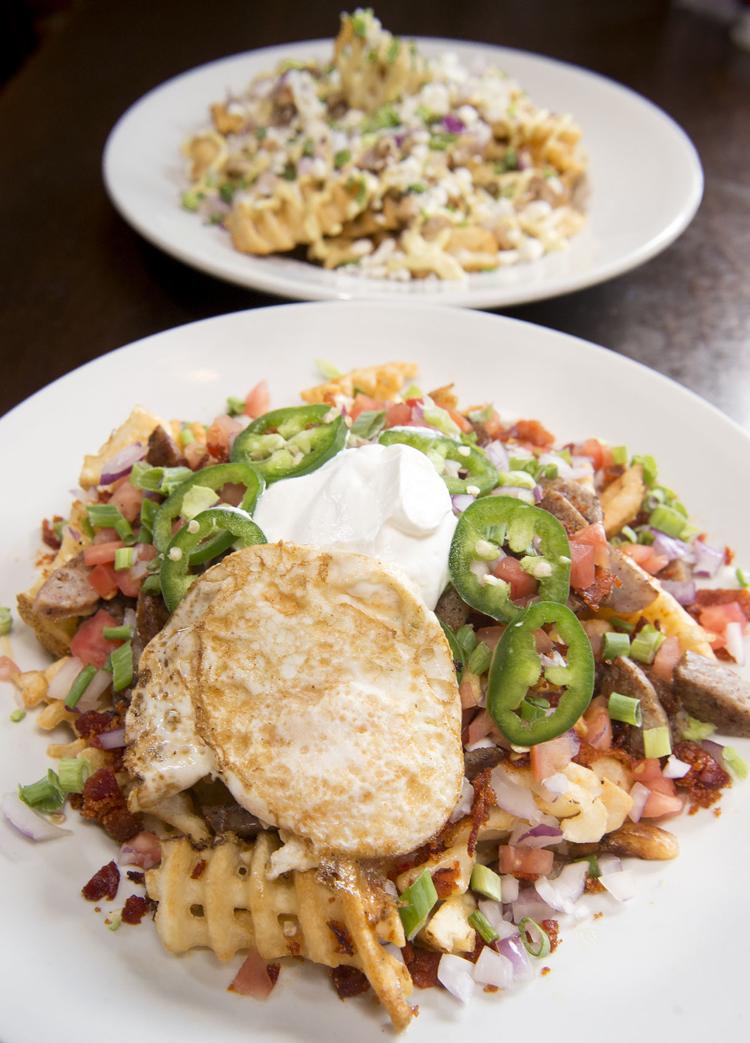 Green Flash Brewhouse and Eatery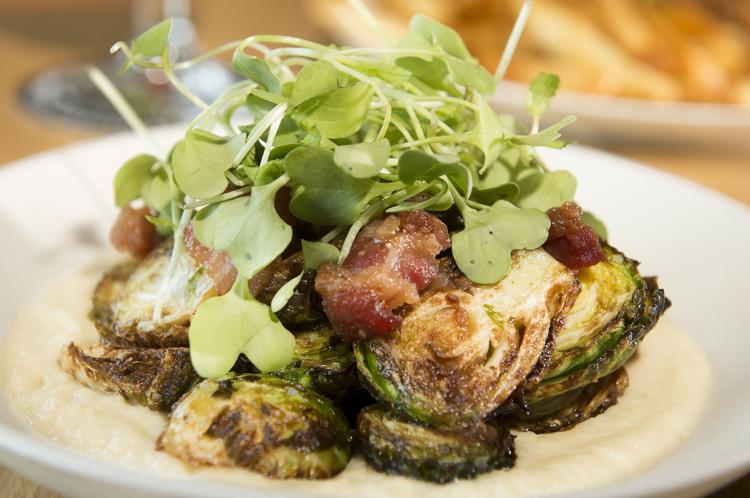 Mulberry BBQ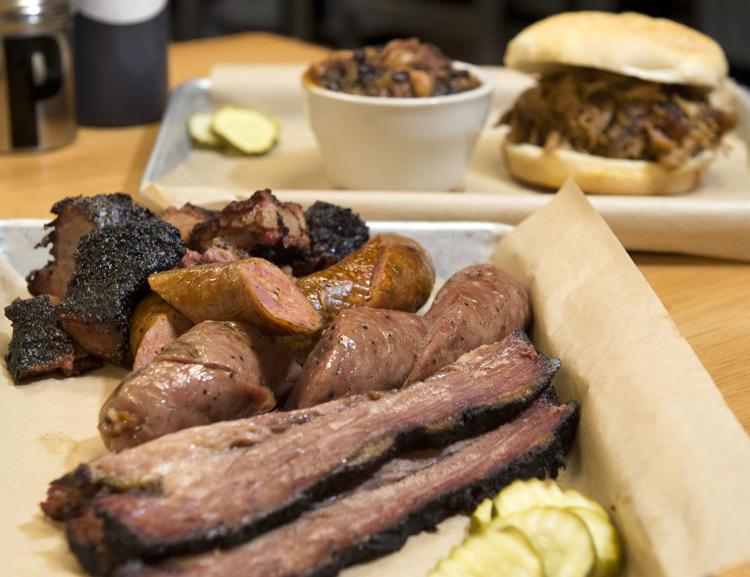 McAlister's Deli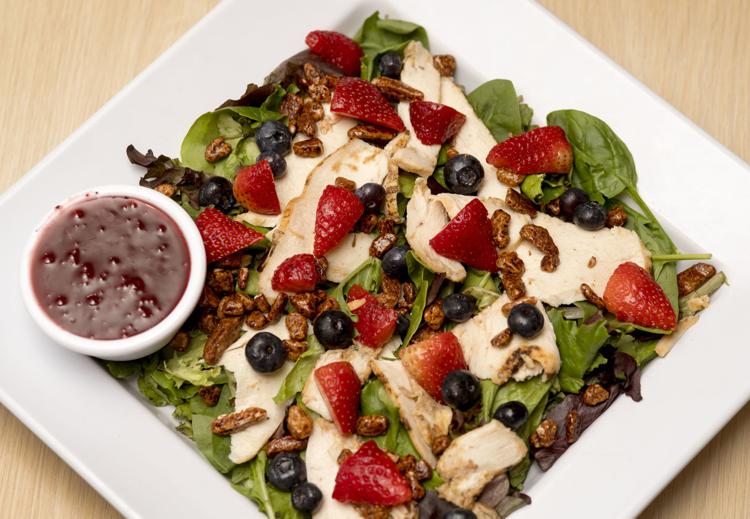 Blaze Pizza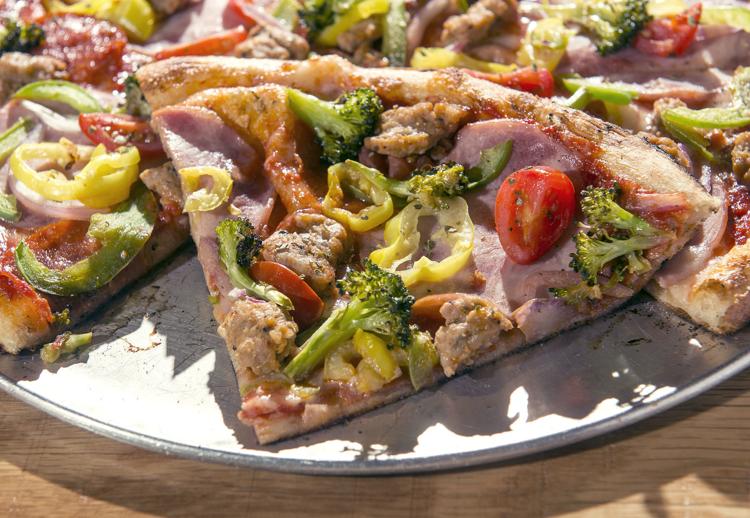 Mi Tierra Family Mexican Restaurant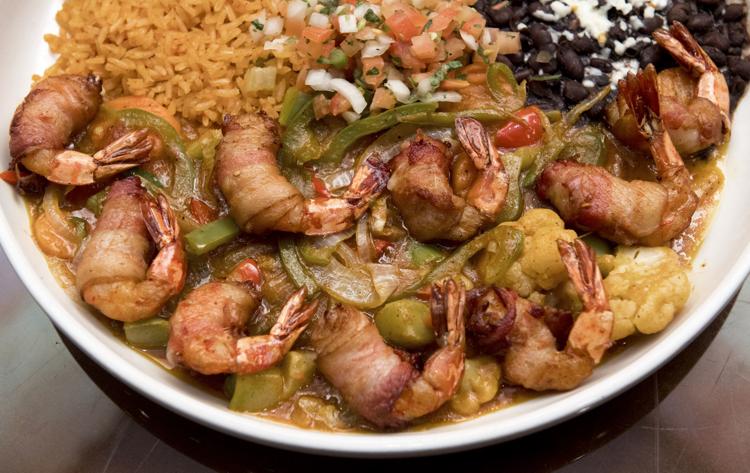 Sultan's Kite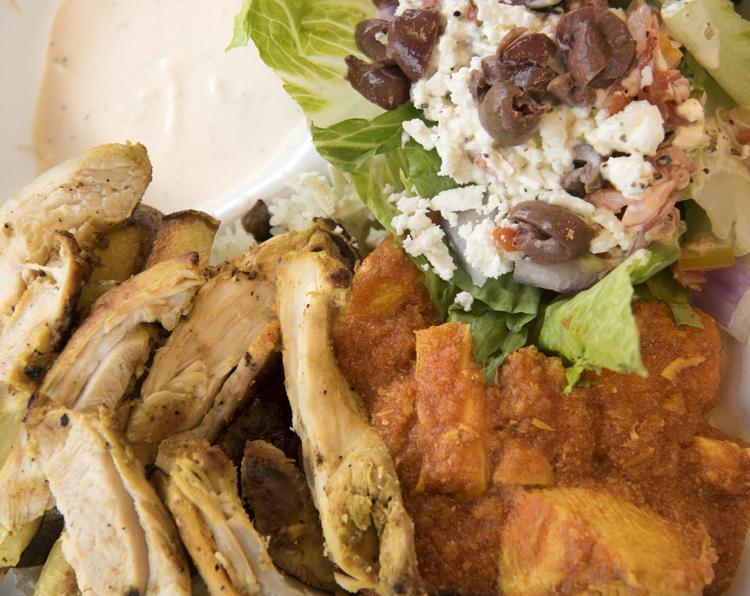 Screamers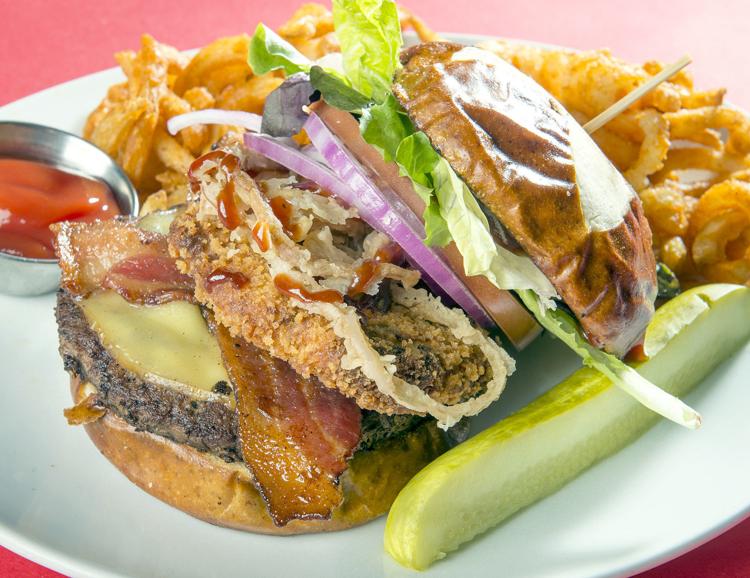 Vung Tau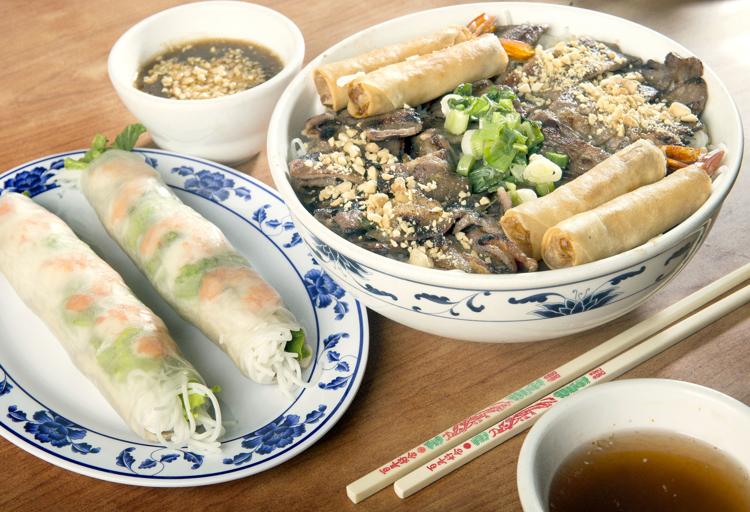 Method Cycles & Craft House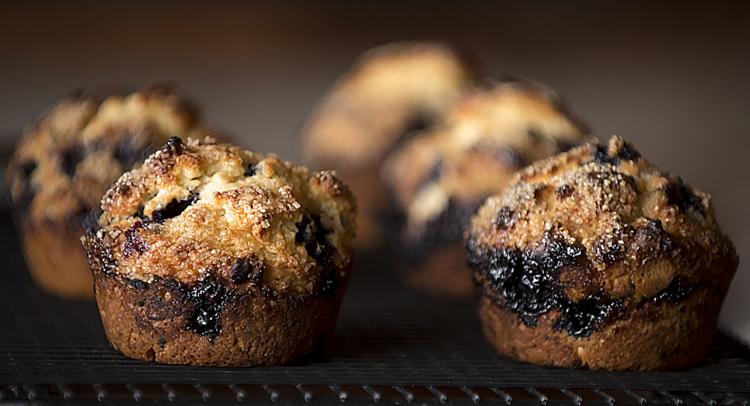 Hacienda Real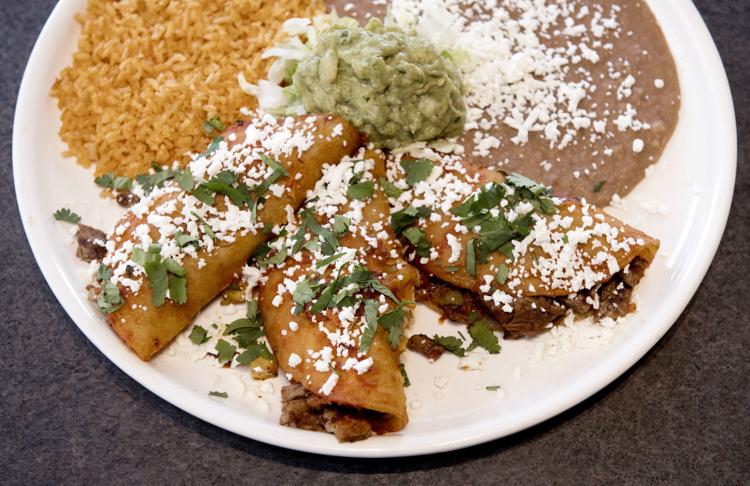 Korea House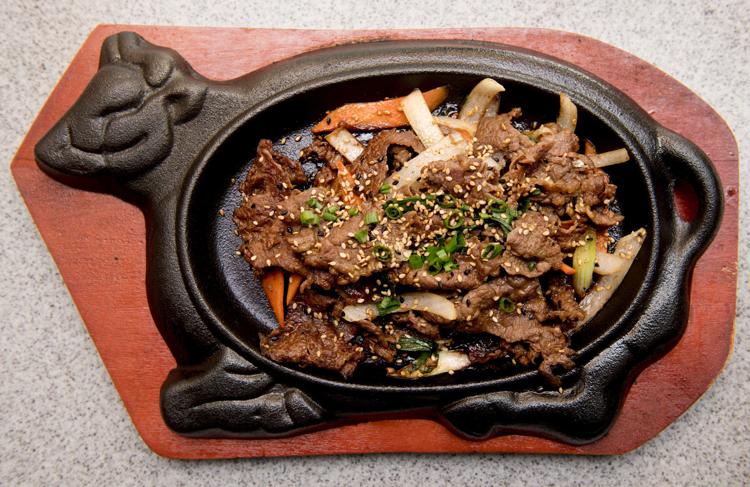 Phat Jack's BBQ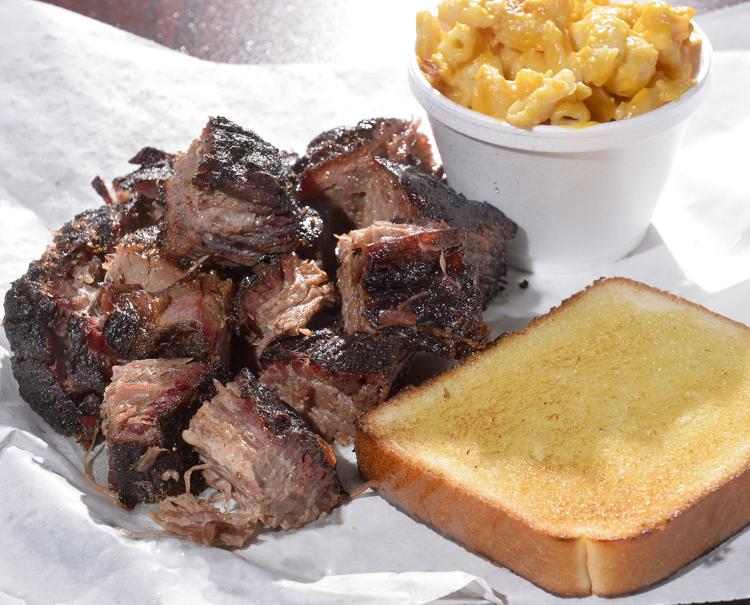 The Parthenon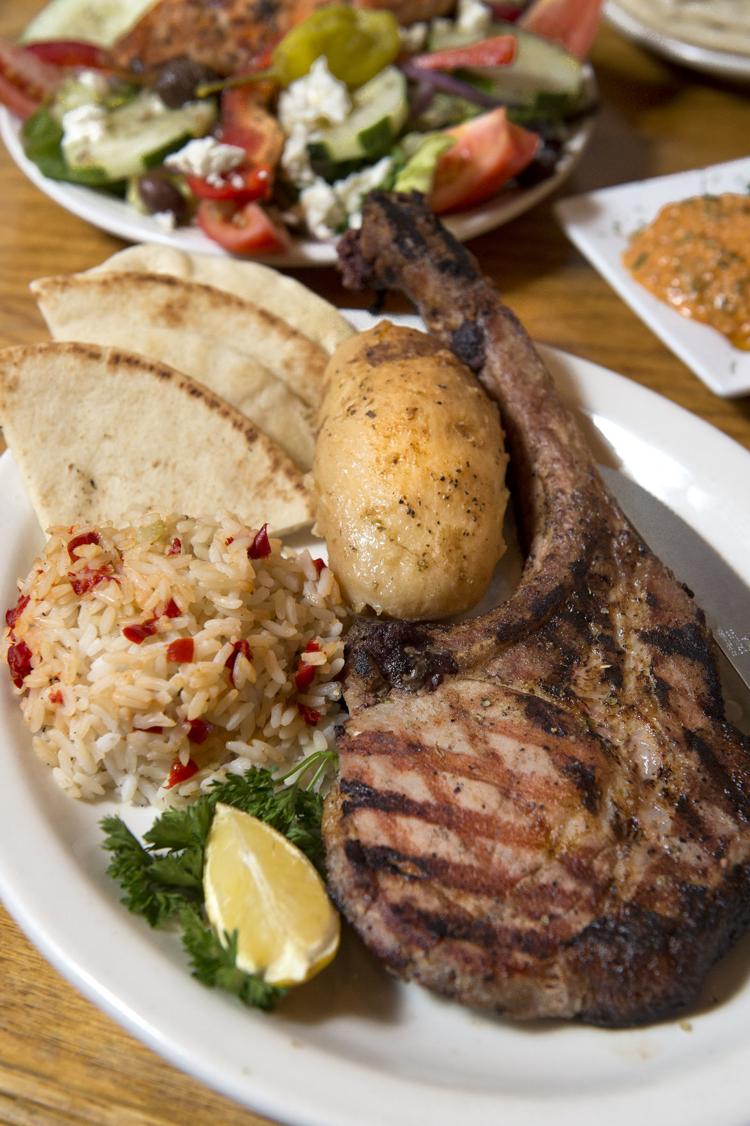 Stur 22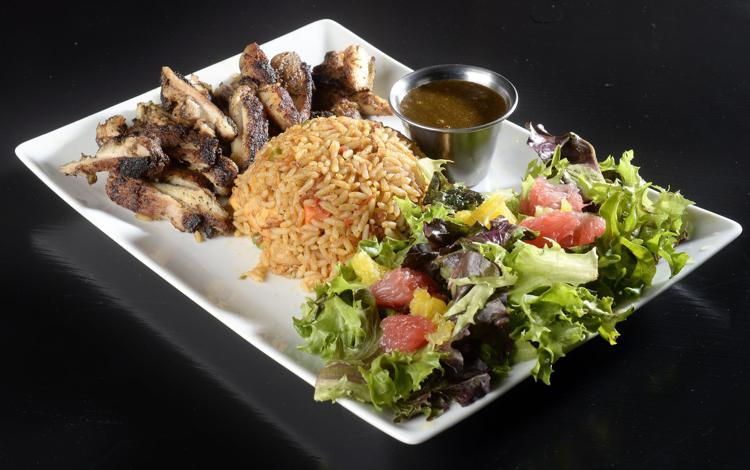 Piedmont Bistro by Venue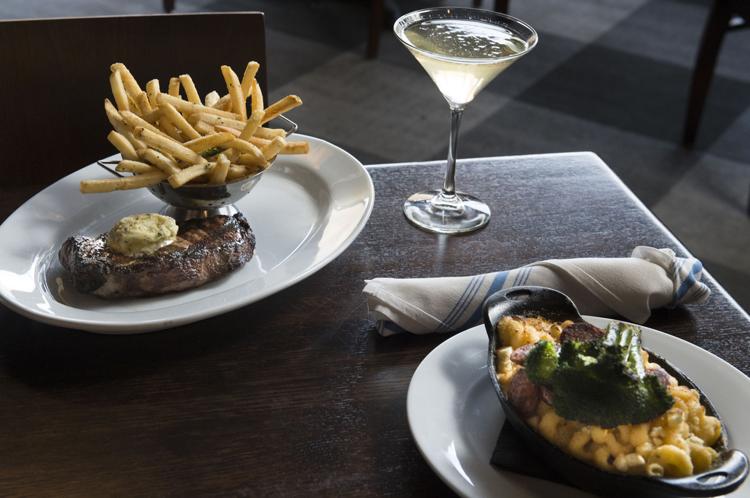 The Rabbit Hole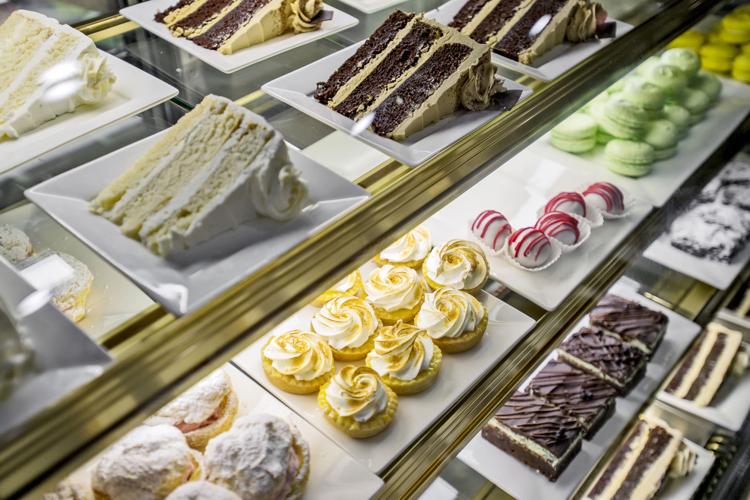 Valentino's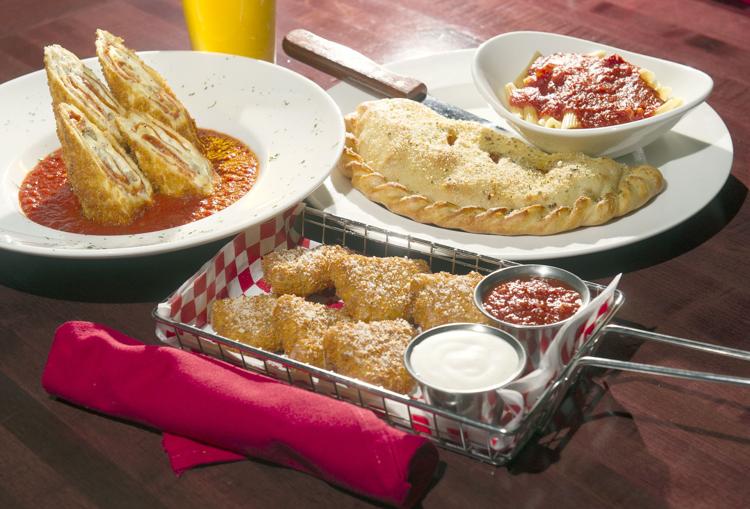 Blue Blood Brewing Co. Dining Out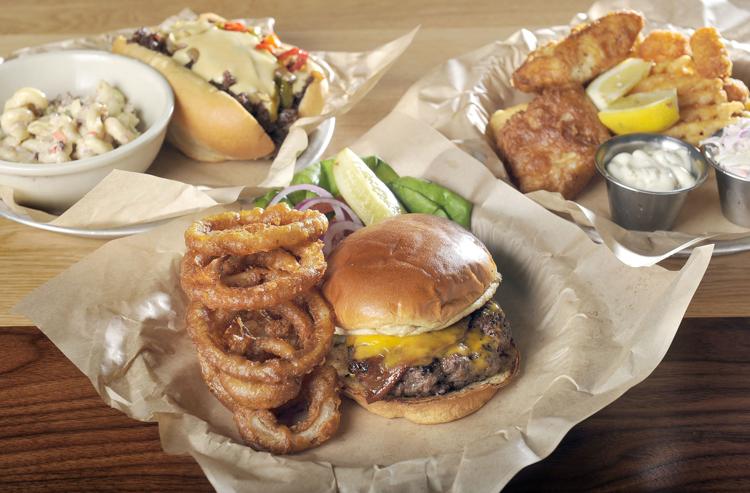 Perfect Diner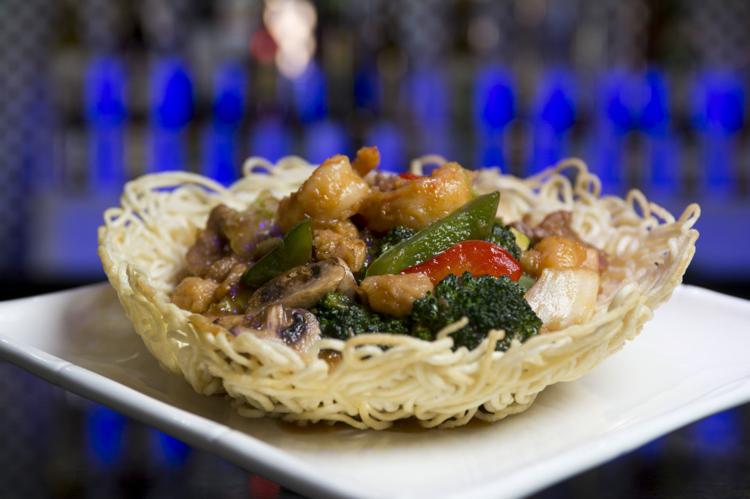 The Hub Cafe
Asian Buffet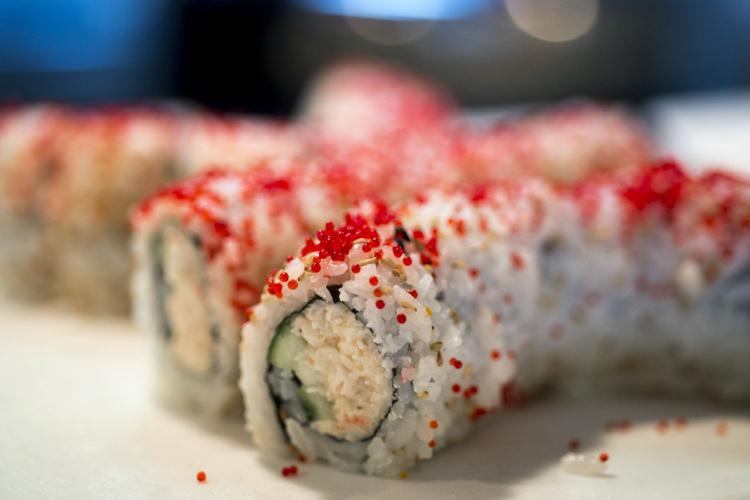 Copal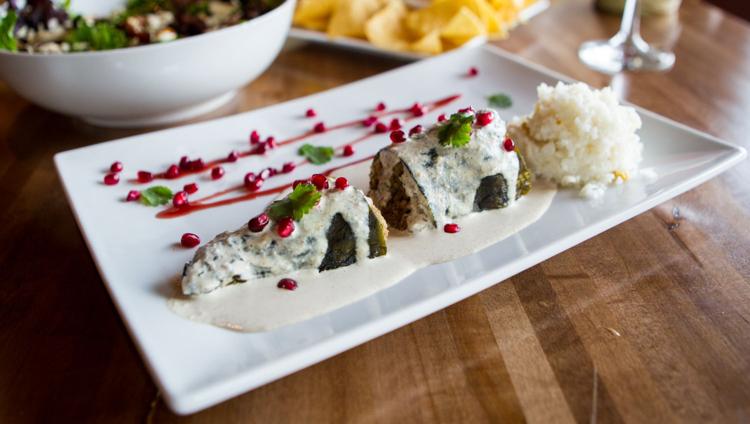 Ninja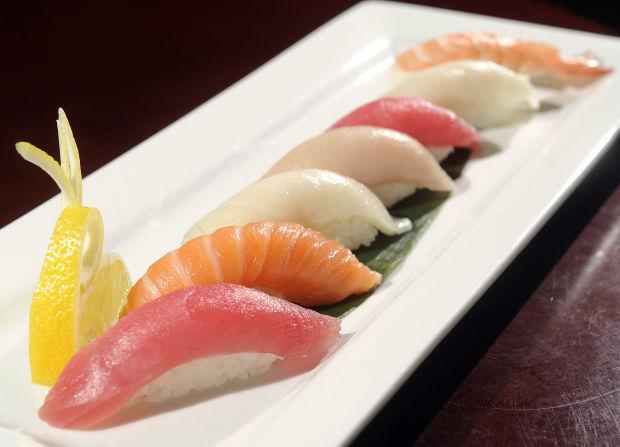 Lazlo's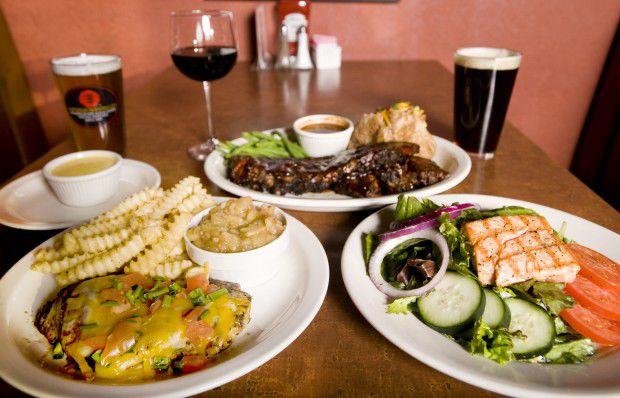 Ginger