A look at the very official candy bar power rankings
The following is a judgment of every candy bar in known existence (with the exception of ones deemed unworthy or that couldn't be found at CVS, or both).
They are ranked by the metrics of 1) taste and 2) attractiveness of the wrapper.
Why? Because it's June, which means that we have the longest day of the year to look forward to this month. And after that, it's all downhill until we descend into complete darkness. You may occasionally wonder, what's it all for? Is it possible to truly attain intimacy with another person given the loneliness of our individual bodies? Will we ever be able to stop looking at Instagram no matter how many Screen Time limits we put on our phones? At times like this, all you can do is try your best, and eat a lot of candy. Fortunately, I'm here with the unassailable, infallibly factual and 100% correct L.A. Times Candy Bar Power Rankings.
1. Take 5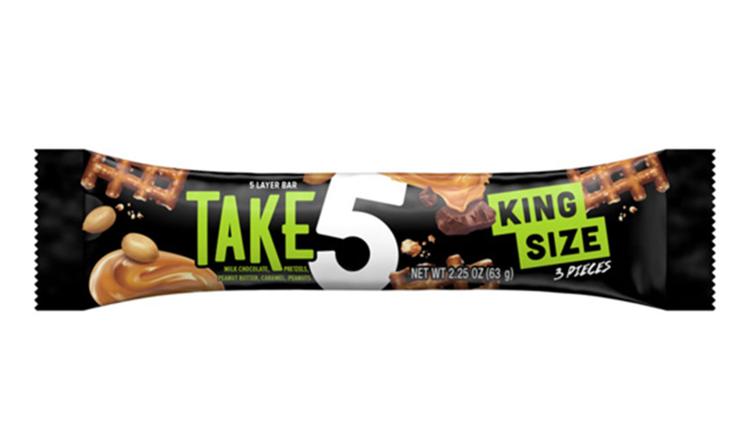 2. Butterfinger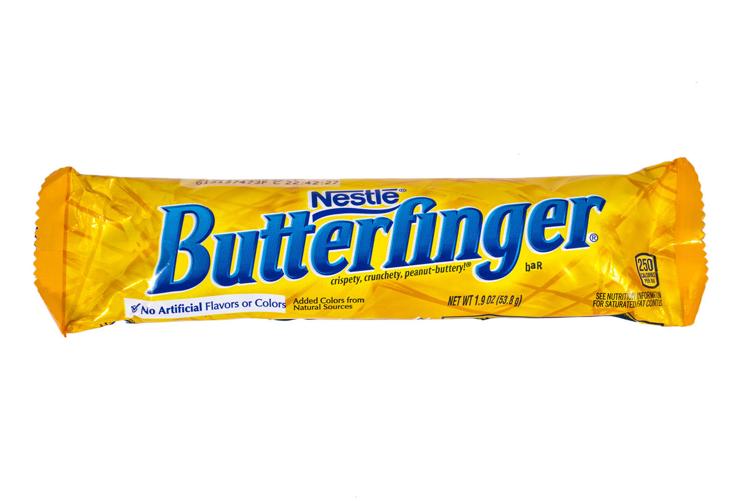 3. Payday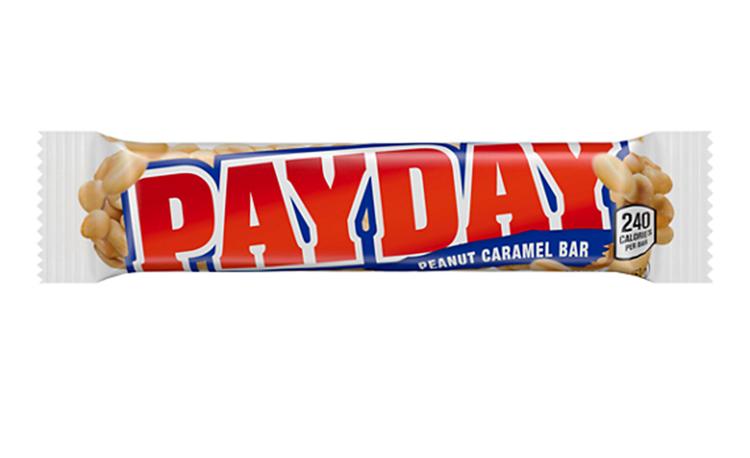 4. Snickers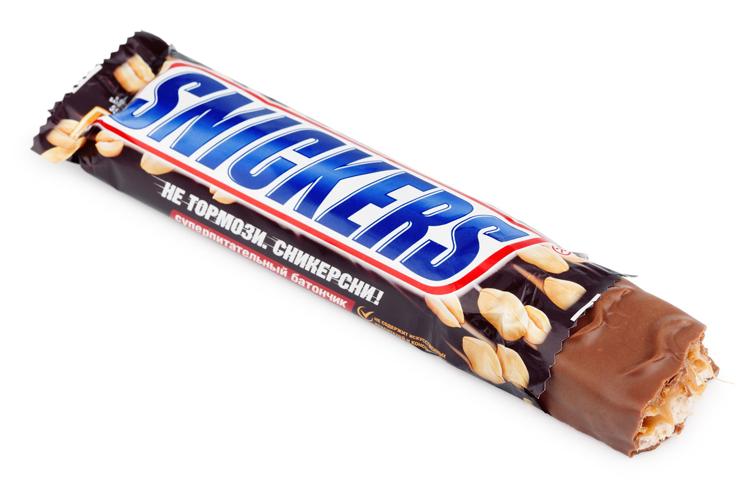 5. Toblerone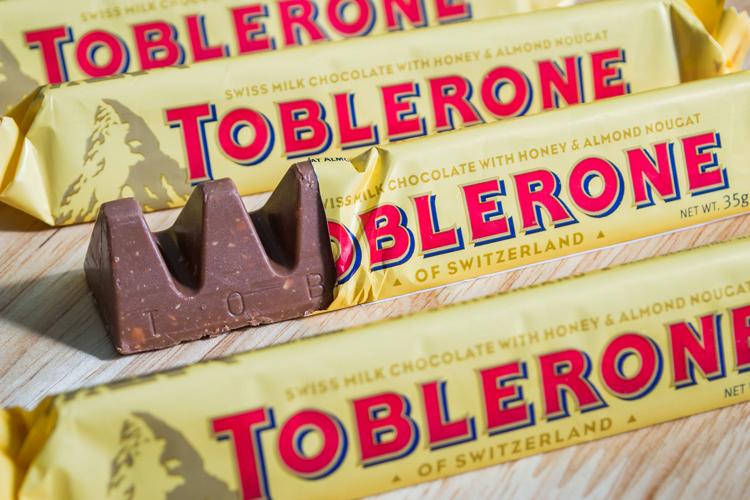 6. Twix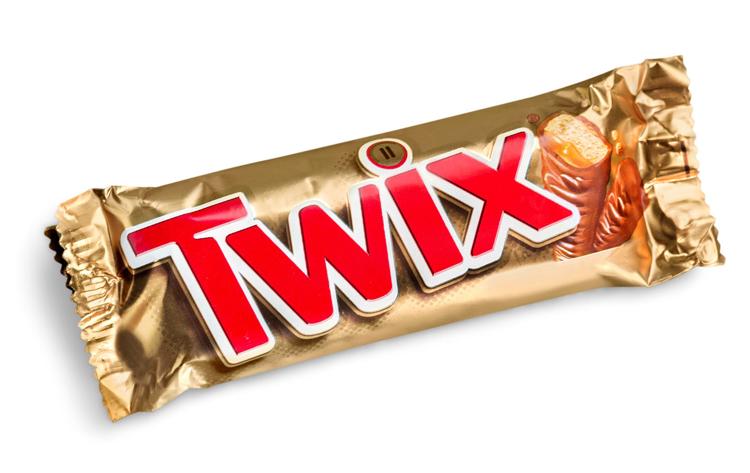 7. Baby Ruth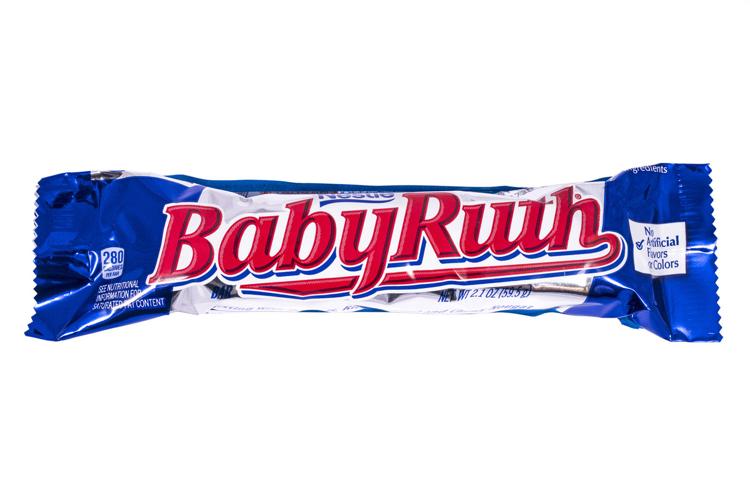 8. Whatchamacallit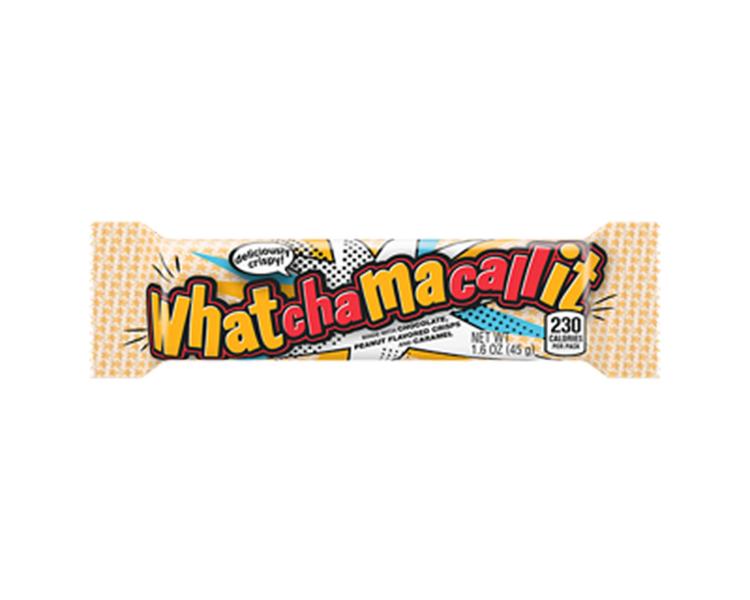 9. (if eaten frozen. If not, -1,000) Charleston Chew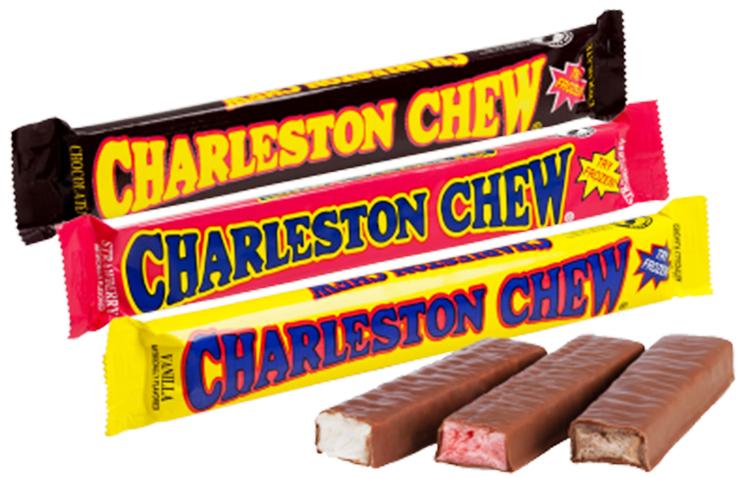 10. Oh Henry!

11. Cadbury Flake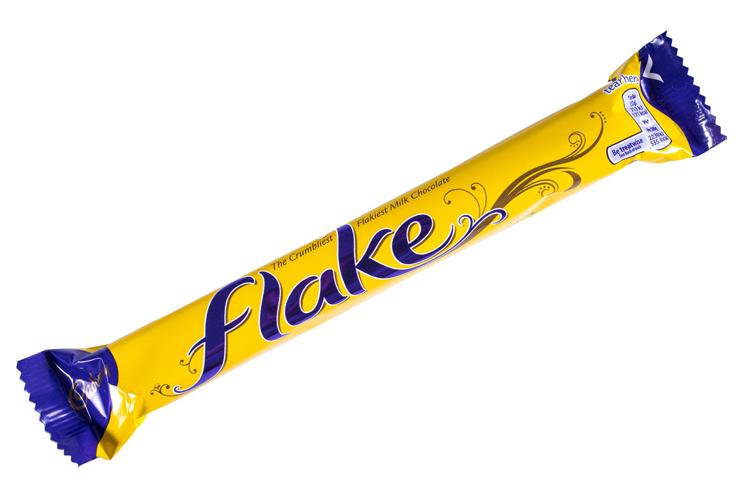 12. Kit Kat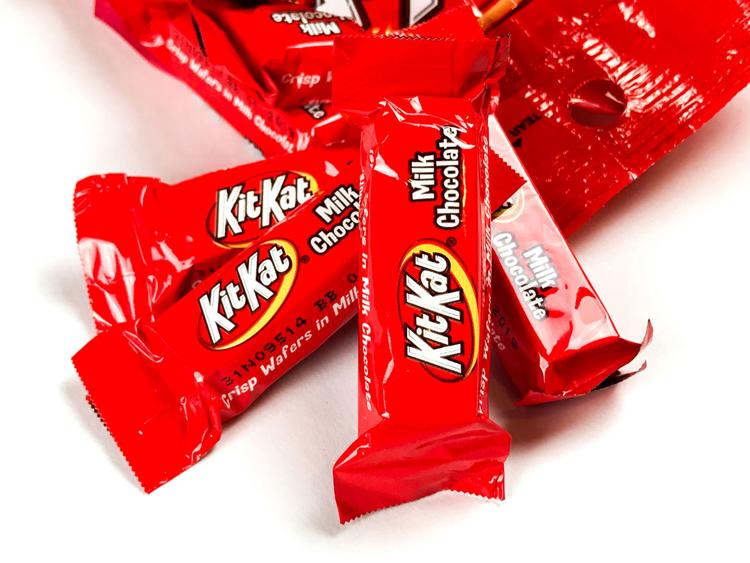 13. Skor and Heath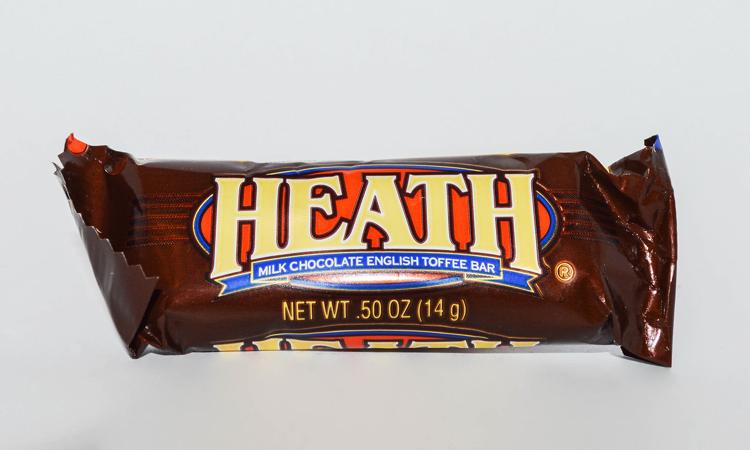 14. Almond Joy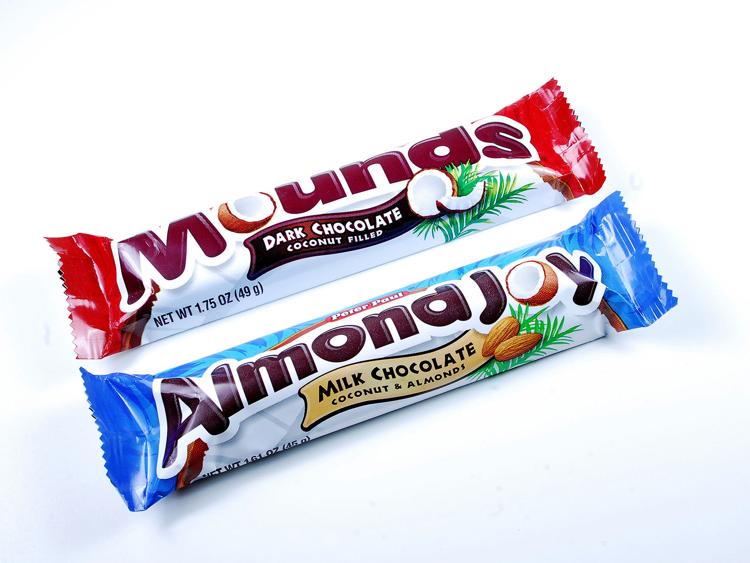 15. Hershey's Special Dark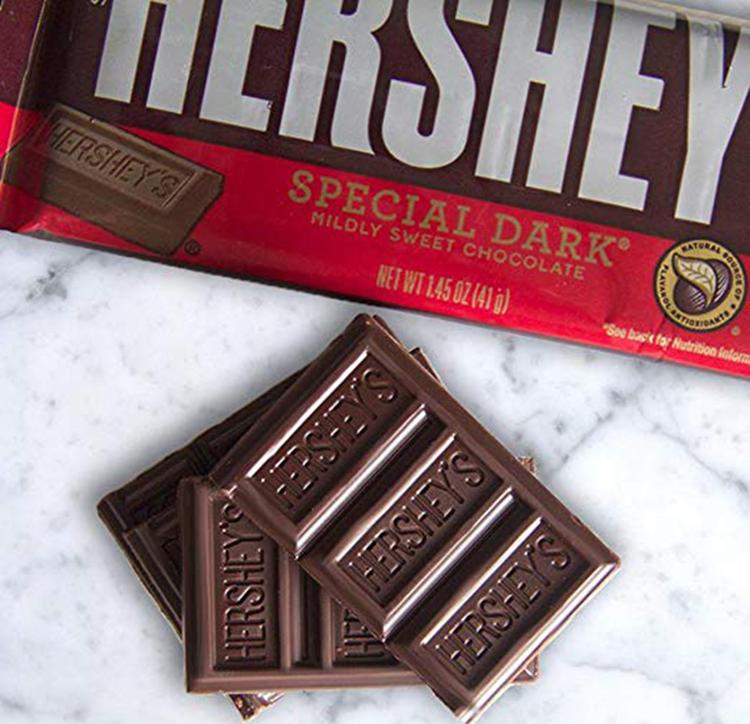 16. Chunky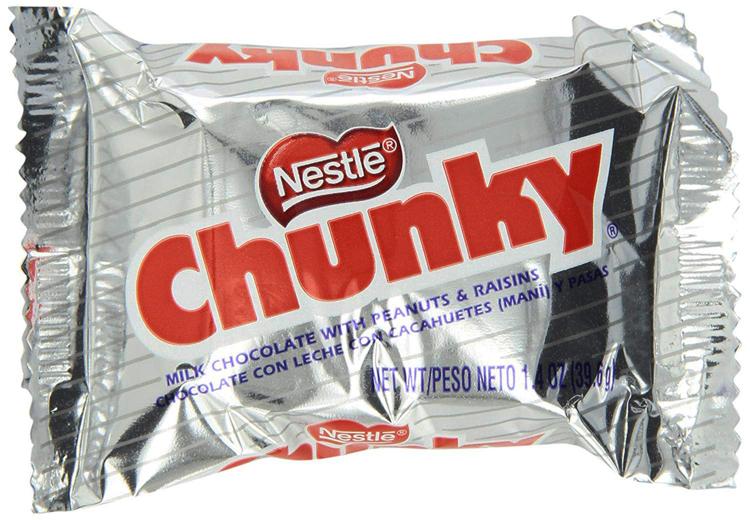 17. Mounds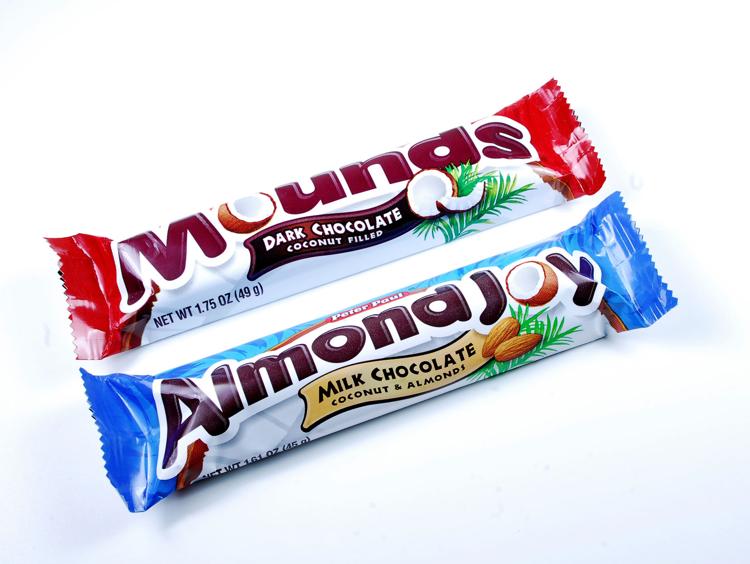 18. Bounty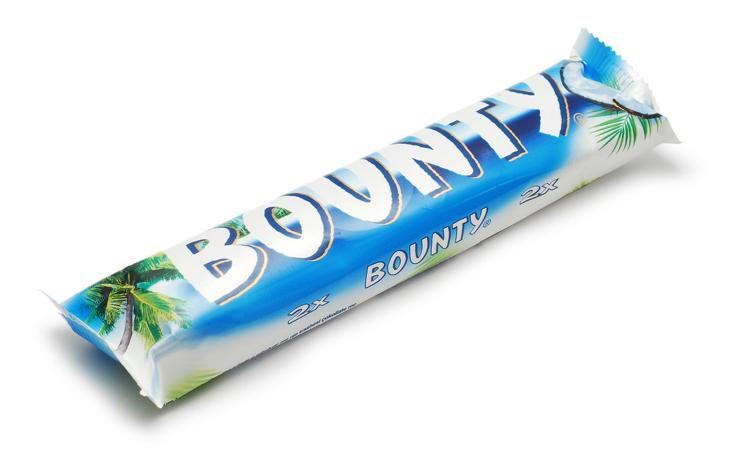 19. Nestle Crunch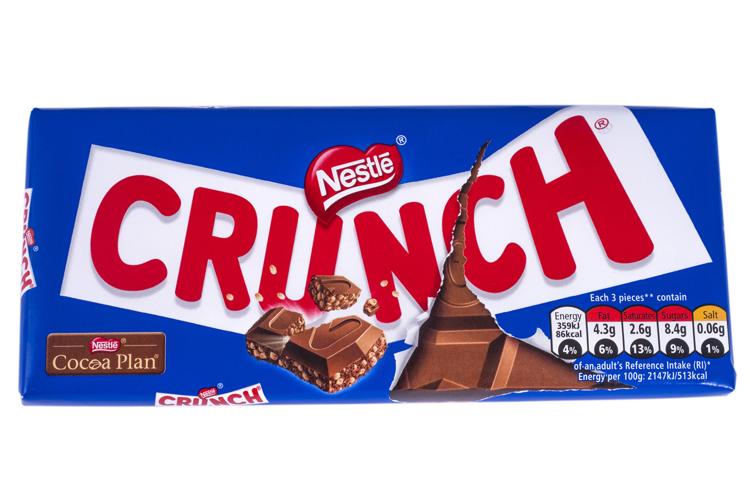 20. 100 Grand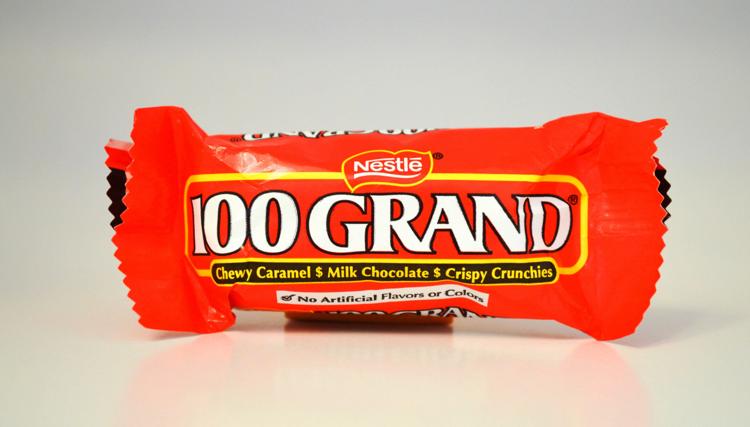 21. 5th Avenue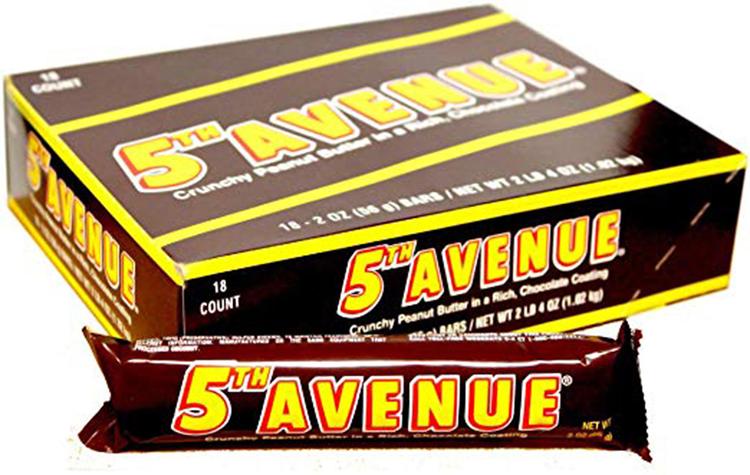 22. Mars
23. Reese's Fast Break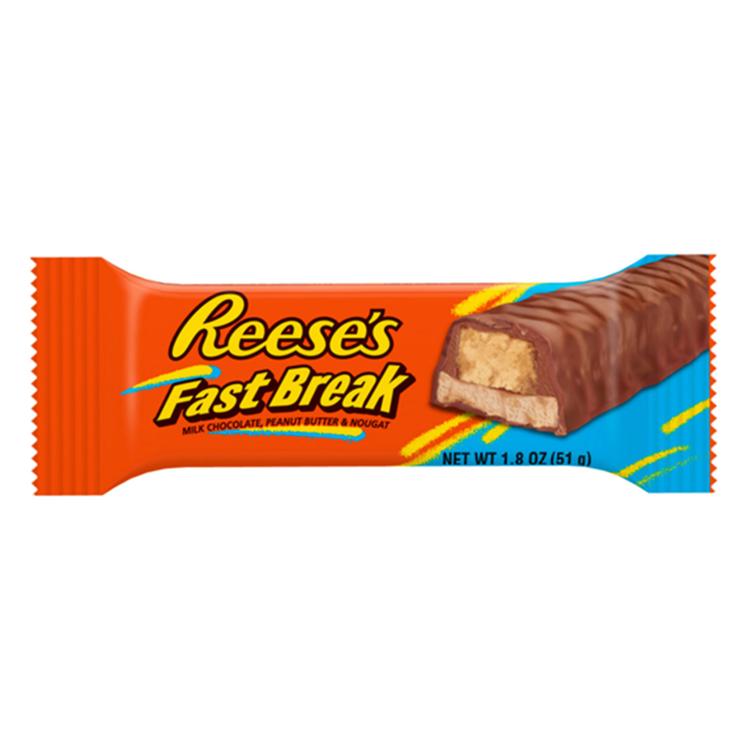 24. Milky Way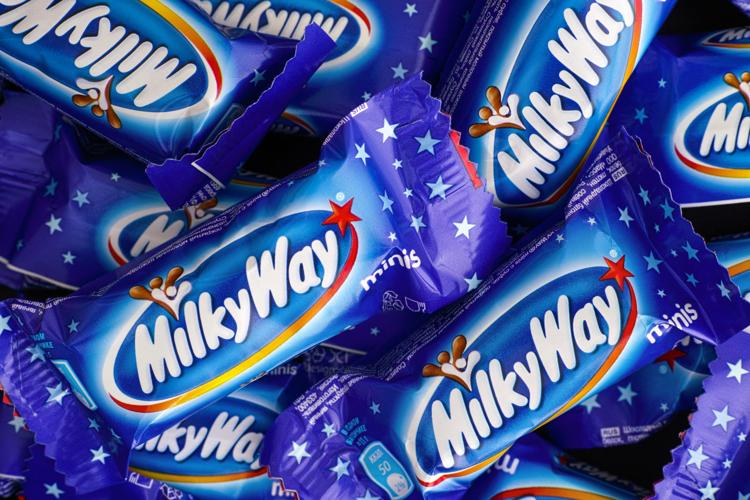 25. Oreo Chocolate Candy Bar

26. Symphony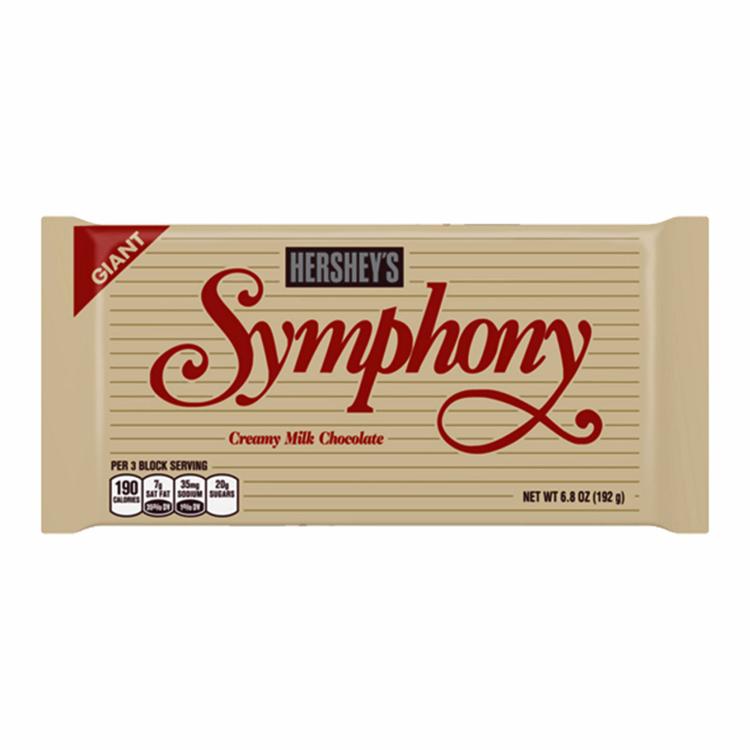 27. Mr. Goodbar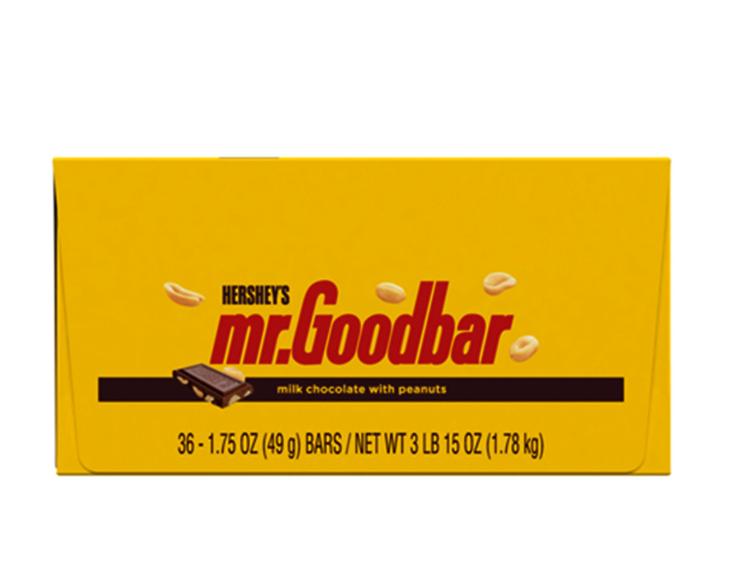 28. Hershey's Cookies 'n' Creme
29. 3 Musketeers

30. Hershey's Milk Chocolate