This year's 10-day Lancaster County Super Fair will launch with a busy four-day schedule packed with local music, a motorsports extravaganza and 4-H and FFA shows.
The Super Fair begins Thursday at the Lancaster Event Center, 84th Street and Havelock Avenue, where crews this week are wrapping up long-awaited street improvements in time for the big event.
"We're just trying to keep ramping it up each year," said Amy Dickerson, event center director.
That includes something for everyone, including 750 4-H and FFA youth bringing in more than 5,400 entries — everything from horses and llamas to rabbits and fashion — on display throughout the opening weekend. 
The free music and entertainment series will start Thursday and wrap up Sunday night and will feature a number of local artists performing on the main stage in the northeast corner of the event center.
Performers include Evan Bartels & The Stoney Lonesomes, The 402 Band and the Church House Blues Band, along with other local talent from a wide variety of music genres.
"They've always had good music out here at the fair, but they'd spend a lot of money from people far away that nobody really knew," said Jamie Bauman, a Lancaster County Ag Society board member. "I think there's a lot of really talented musicians around here that people know. You see the name and you recognize them and already know it's quality entertainment."
Saturday, the series will include a performance by the Capital City Dance Shack, a meet-and-greet with Spider-Man and Disney princesses Jasmine and Cinderella, as well as a wildlife education and interaction experience, including kangaroos, alligators and exotic birds.
"It's all a good experience. You get everything," Dickerson said. "You can go look at the 4-H animals inside and then come out and grab a drink from the beer garden and some fair food and then sit and watch live music."
The Super Fair Talent Search showcase, a preliminary to Galaxy of Stars at the Nebraska State Fair, will kick off Sunday's entertainment.
You have free articles remaining.
Keep reading for FREE!
Enjoy more articles by signing up or logging in. No credit card required.
Those interested in fast cars should take note of this year's Motor Mania. Figure-8 races kick off the schedule Friday, followed by a demolition derby Saturday and fast-track mud drags to wrap up the fair Saturday, Aug. 10. Tickets to each motorsports event are $10 for adults and $5 for kids 12 and under.
Daily fair gate admission is $3, but free tickets are available from sponsors, including Russ's Market, Casey's, Super Saver and West Gate Bank. Parking is $5 a day per vehicle.
Birds of prey will also have the spotlight as part of the Extreme Raptors exhibit by bird expert Jonathon Wood, something new at this year's fair. The show will feature falcons, a bald eagle, exotic owls and other talon-toting birds showing off their unique hunting abilities.
Wood said people can take photos with all the birds at the free event.
"I'm an educator, but I'm also an entertainer," he said. "We try to turn the lectures and lessons about these birds into a show biz format. We've really carved ourselves out quite a unique niche." 
Other fair favorites to check out include Daryl's Racing Pigs, an exotic petting zoo and, of course, carnival rides.
Entering and exiting the fair will be easier this year thanks to improvements on Havelock Avenue. What previously was a two-lane road on the north side of the event center is now four lanes.
"People have been asking about that and we don't want them to be scared away by the traffic aspect," Dickerson said. "The new lanes will make the traffic flow so much easier and everyone won't be trying to leave out of the same road at night."
LANCASTER COUNTY FAIRFAIR, 8.2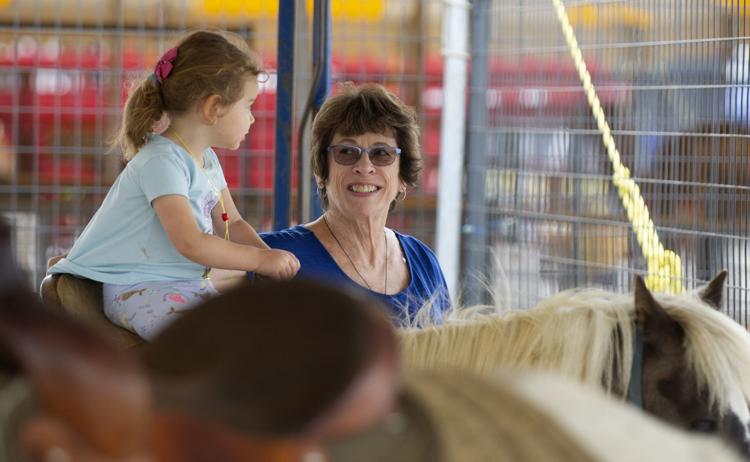 LANCASTER COUNTY FAIRFAIR, 8.2
LANCASTER COUNTY FAIRFAIR, 8.2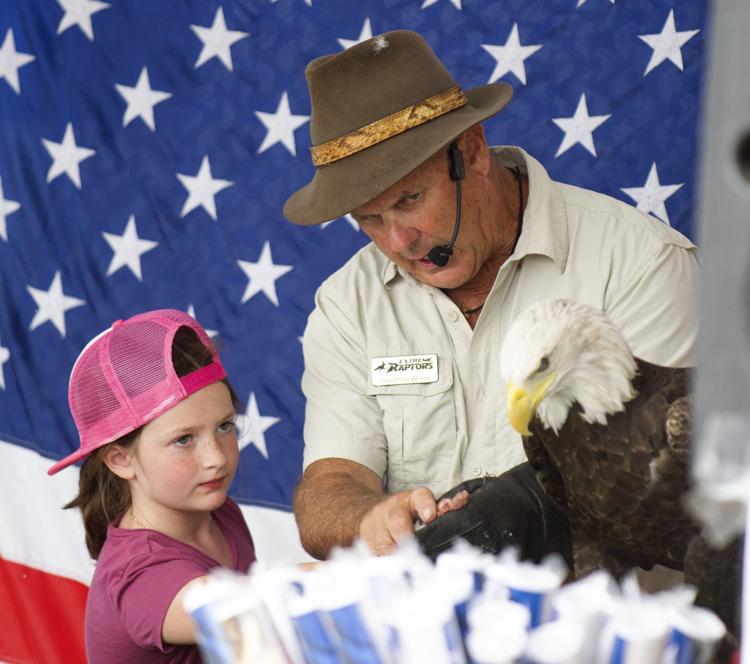 WATERMELON AT FAIR, 8.2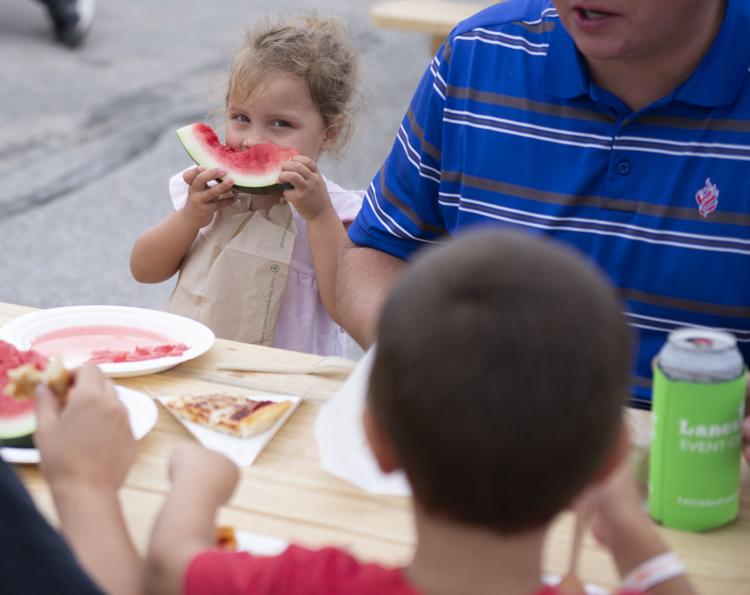 WATERMELON AT FAIR, 8.2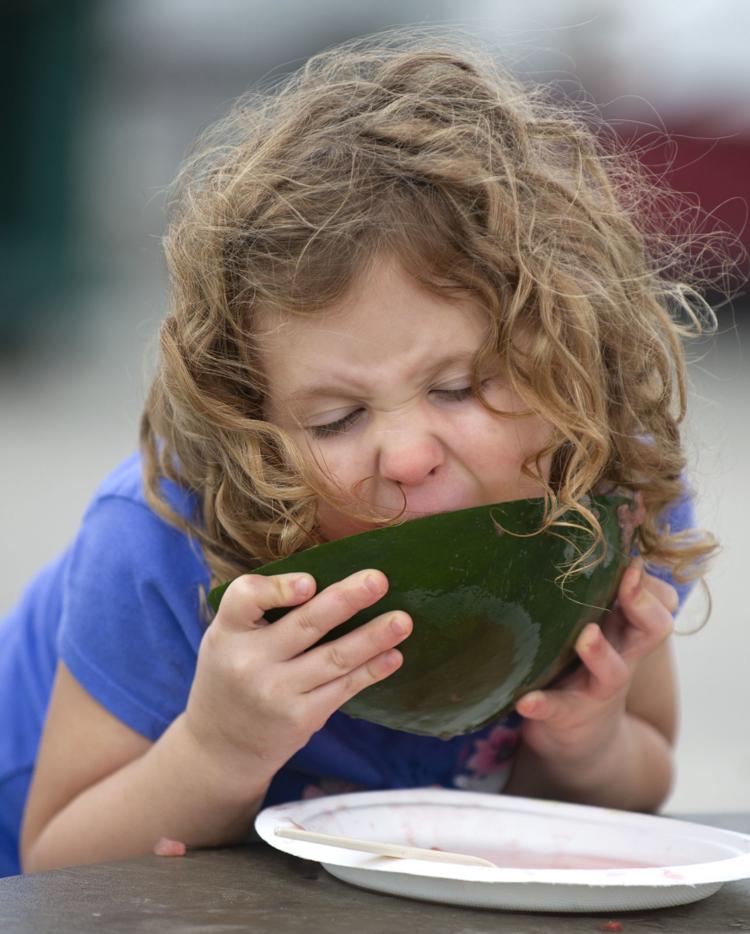 WATERMELON AT FAIR, 8.2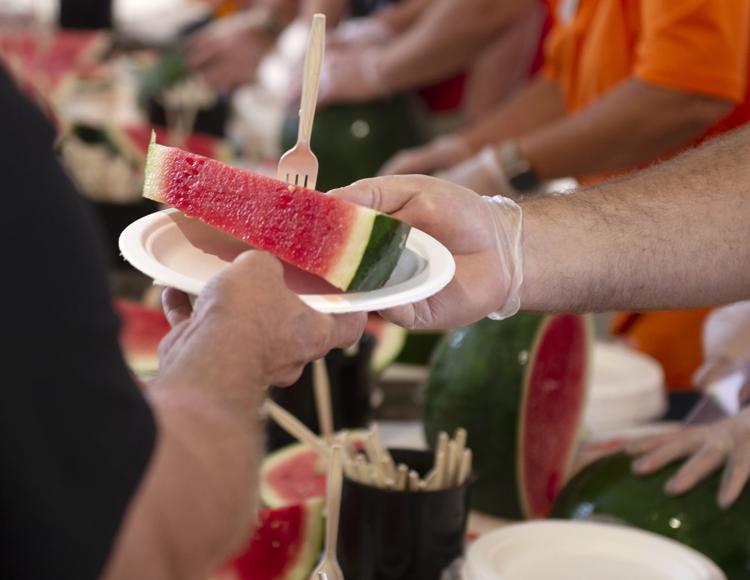 WATERMELON AT FAIR, 8.2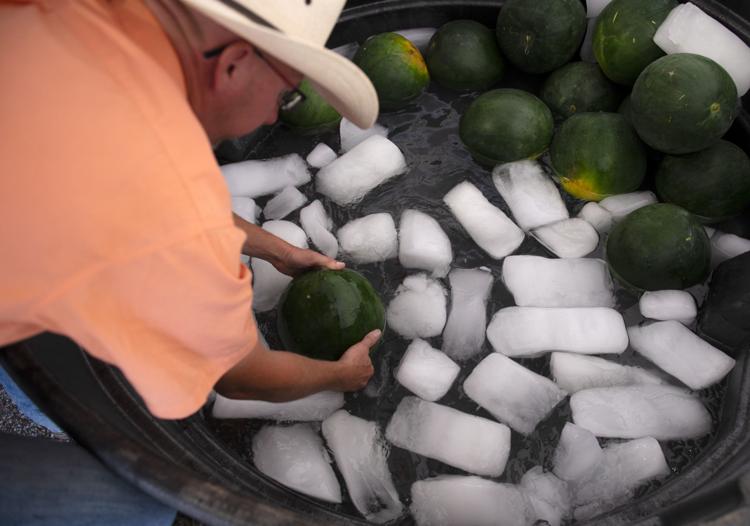 WATERMELON AT FAIR, 8.2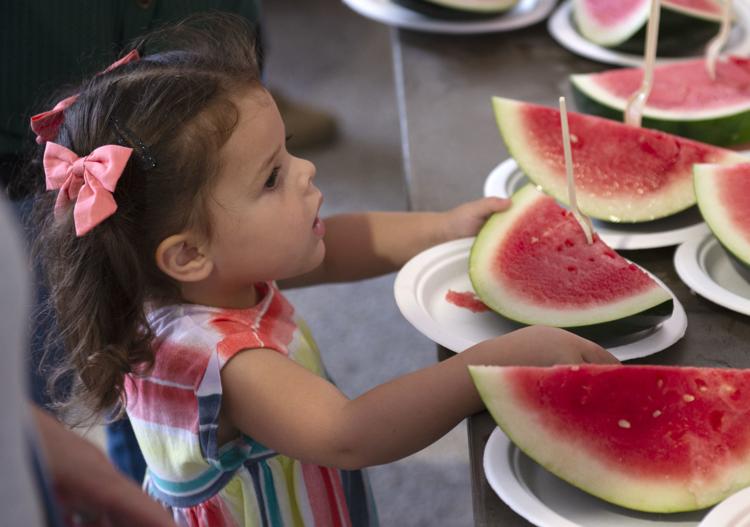 WATERMELON AT FAIR, 8.2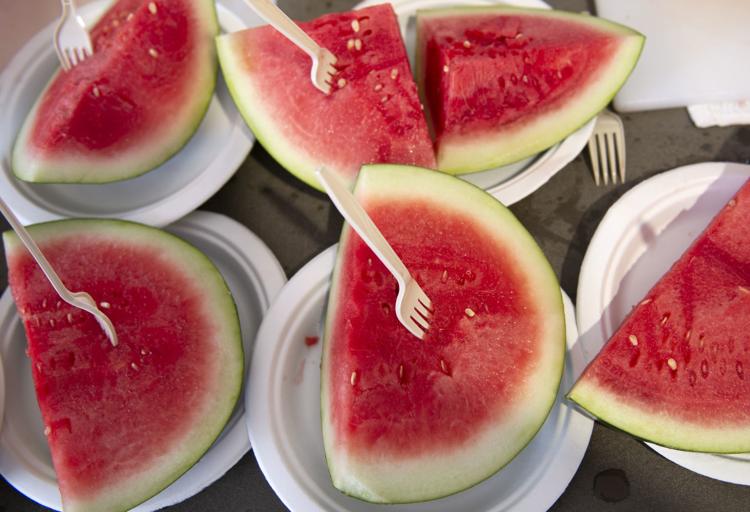 WATERMELON AT FAIR, 8.2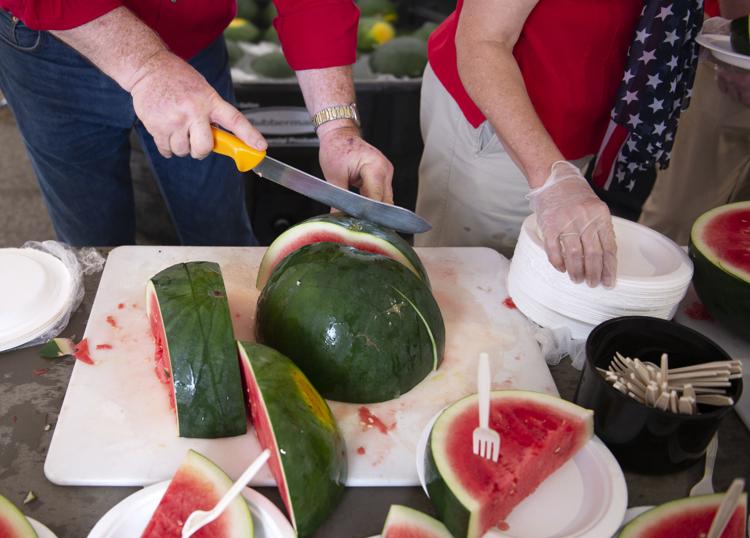 Lancaster County Super Fair, 7.30.2019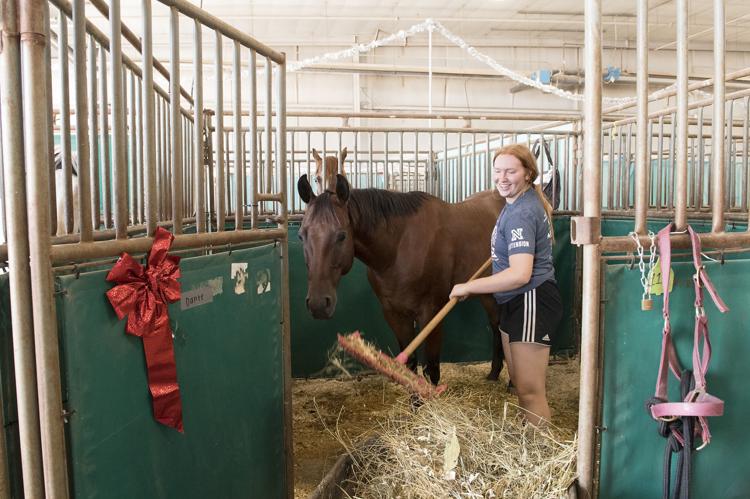 Lancaster County Super Fair, 7.30.2019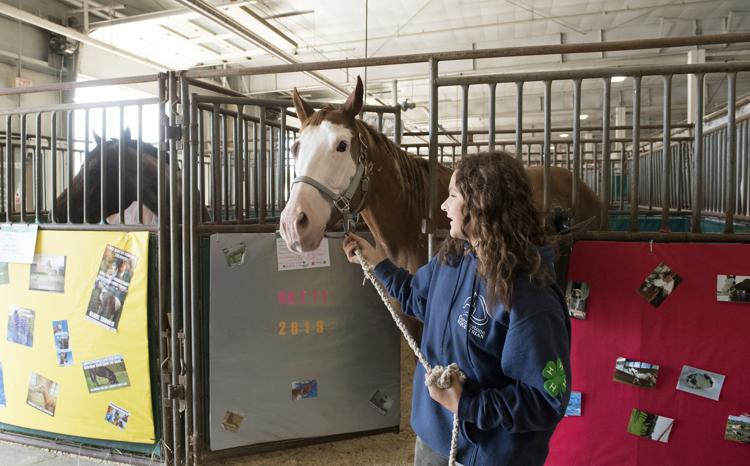 Lancaster County Super Fair, 7.30.2019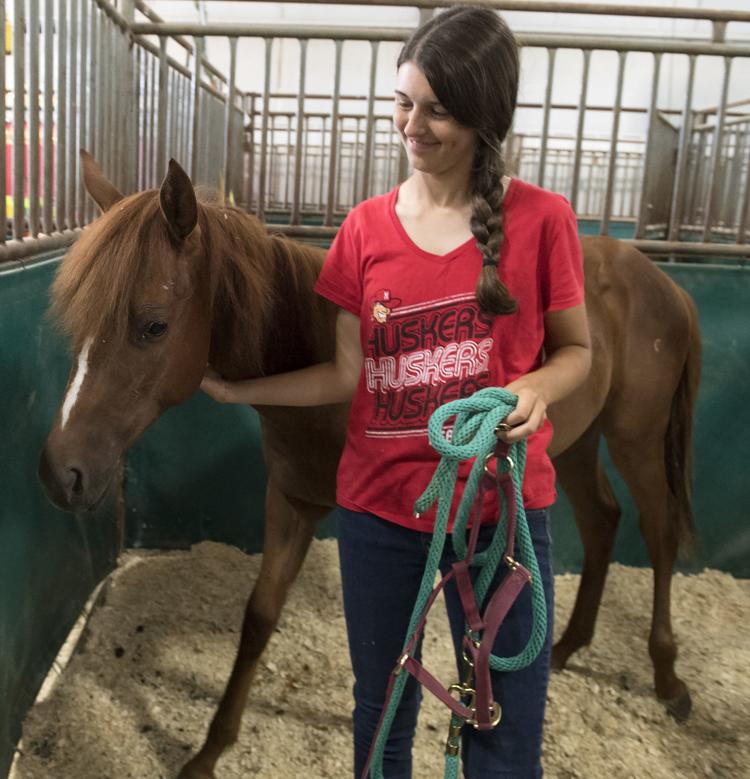 Lancaster County Super Fair, 7.30.2019