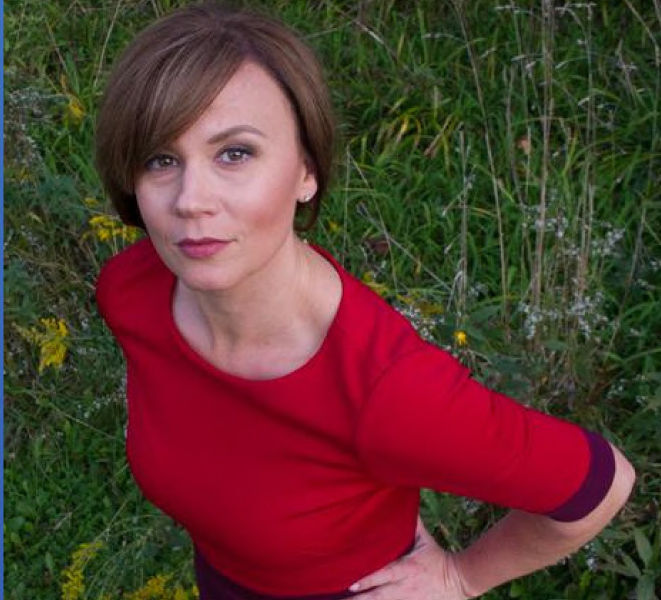 The Conservatory Singers from the University of Missouri-Kansas City Conservatory will present "Legacy: Cathedral Classics and the African American Spiritual" Saturday, Jan. 15, at 7:30 p.m. at First-Plymouth Church, 20th and D streets.
The concert is part of a year-long program celebrating the work of prominent African American composers who have shaped the legacy of choral music. The program includes works by William Dawson, R. Nathaniel Dett, Undine Smith Moore, Jeffrey Ames as well as works by Jennifer Higdon, Felix Mendelssohn, Hans Leo Hassler and more.
The 40-member Conservatory Singers chorus is conducted by Director of Choral Studies Dr. Jennaya Robison. Admission is free, and a free-will offering will be received during the concert.
The chorus consists of graduate and highly skilled undergraduate students. The Conservatory Singers have a rich history of creative programming and collaboration, and regularly commission and perform new choral works by America's finest composers.
In addition to numerous Kansas City-area performances each semester, the ensemble tours annually throughout the Midwest. Recent events included a performance of Bach's St. Matthew Passion at the Southwest Division of the American Choral Directors Association Convention in Kansas City in March of 2016, and a feature concert at the National Convention of the American Choral Directors Association in 2019 featuring the music of Chen Yi and Zhou Long.
Robison is in demand as a conductor, clinician and soprano throughout the U.S. She has held previous positions at Luther College, the University of Arizona and the University of New Mexico, and was the artistic director of Scottsdale Musical Arts. She has presented lectures and workshops at national, regional and state ACDA conferences, NAfMe and NATS conferences. She has been an invited conductor and clinician at numerous All State festivals and honor choirs throughout the United States.
She holds a Doctorate of Musical Arts in Choral Conducting from the University of Arizona, a Master of Music degree from the University of New Mexico, a Bachelor of Arts in Music degree from Luther College. Her choral series is published with Pavane Music, and additional arrangements and compositions are published by Kjos Music and Morningstar Music.