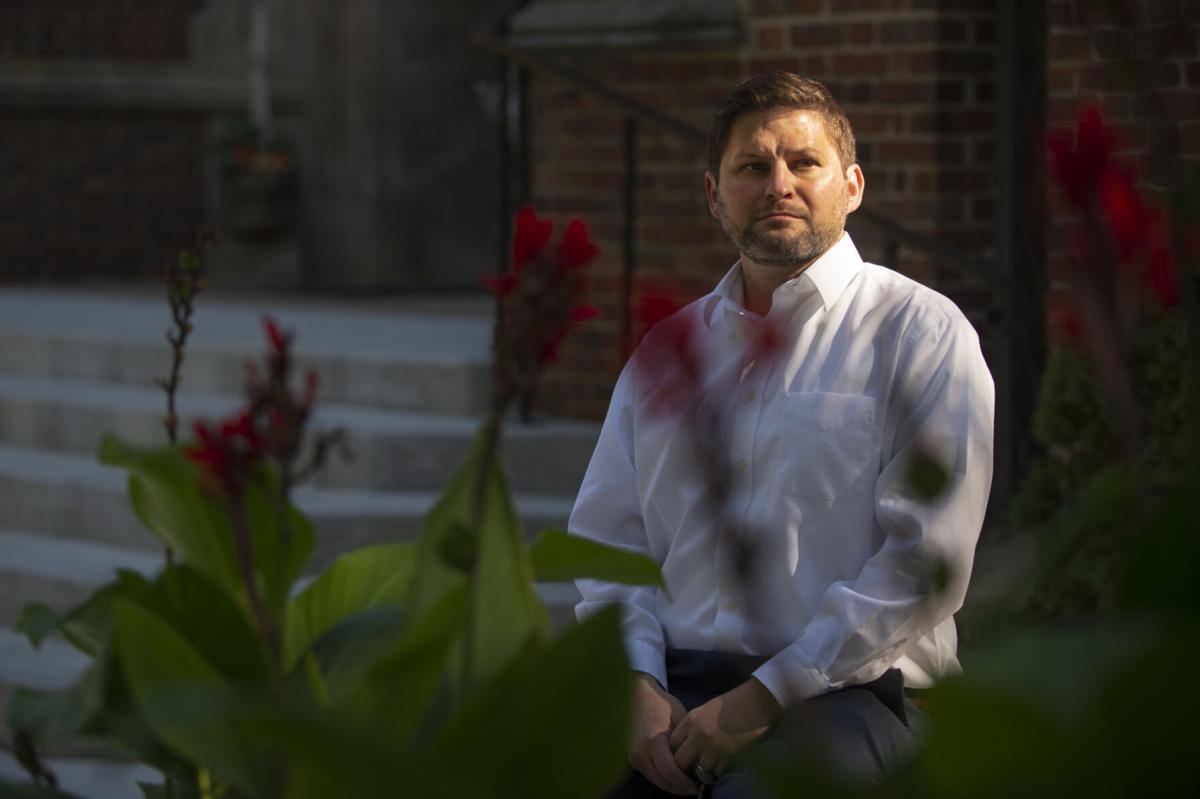 The Rev. Chris Peters felt earlier this year that he was being called to a different role in the church, but few things could have prepared him to make that transition in the midst of a pandemic.
The new pastor at Westminster Presbyterian Church in Lincoln has faced unique challenges as he moved from Alabama to become Westminster's head of staff without being able to have in-person interactions with his new congregation.
As part of the all-virtual interview process, Peters recorded a sermon for congregation members to view before voting on his appointment in a Zoom meeting.
"The congregation, and people outside of the congregation, have been so welcoming and just very thoughtful and very engaging," said Peters, who spent six years as the associate pastor at Trinity Presbyterian Church in Fairhope, Alabama, before moving to Lincoln in September.
Peters delivered his first Sunday sermon for Westminster on Sept. 20, becoming the church's first permanent pastor in two years. The Rev. Jimmy Shelbourn has filled in as interim pastor.
"It was a strange (experience), but this church was in a place ... that everybody seems excited of the direction of this call and to have a new head pastor," Peters said.
Westminster, located at South Street and Sheridan Boulevard, has not yet returned to in-person worship. But Peters said the process of recording his sermons for the congregation to watch on Sundays has not been a difficult transition, since he had to adjust to virtual sermons while he was in Alabama.
When COVID-19 caused Trinity Presbyterian to close in the spring, Peters used his technological skills to record sermons for worship every Sunday.
"It's been easy to step in (at Westminster) and run with it," Peters said.
He said the sermons are typically recorded on Wednesdays and made available on Westminster's YouTube page for Sunday worship. He said most of the congregation watches the sermon on Sunday and, in many cases, at the regular worship time. Peters said some members of the congregation actually get together on Sundays to watch the service.
"I think people still have the connection of this thing that usually brings us physically together, but spiritually and even as humans, to have this faith in common, it's bringing us together, too," Peters said.
He said he has many short-term and long-term goals for Westminster, such as making the church welcoming to all individuals and placing more value on education and young people in the community. He said he is working on how to best approach these goals in an effective and safe manner.
Peters said he is also working on putting together meet-and-greet sessions both in-person and over Zoom so that he can connect with members of his new congregation.
"We're seeing what works for different groups," he said. "I'm trying to connect with as many of the groups as we possibly have here."
Peters said his wife, the Rev. Lauren Peters, will also help when she is not busy with her own business called Feasting Table, which offers resources for revitalizing ministers and ministries.
Joanne Gabriel, Westminster's executive administrator, said the congregation is excited to have Peters on board even though the services are still being held virtually.
"There's just a lot of excitement around here to have a new pastor and it's kind of a new beginning at the church, even with all of the adjustments that people have made," Gabriel said.
Inside Lincoln's beautiful houses of worship
Photos: Inside Lincoln's beautiful houses of worship
Churches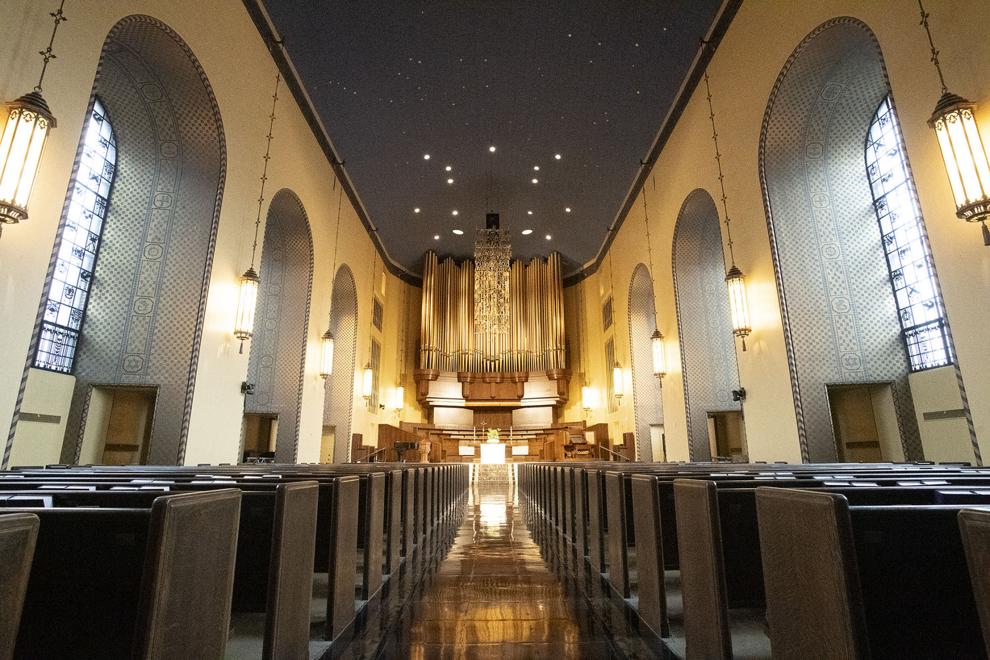 Mount Zion Baptist Church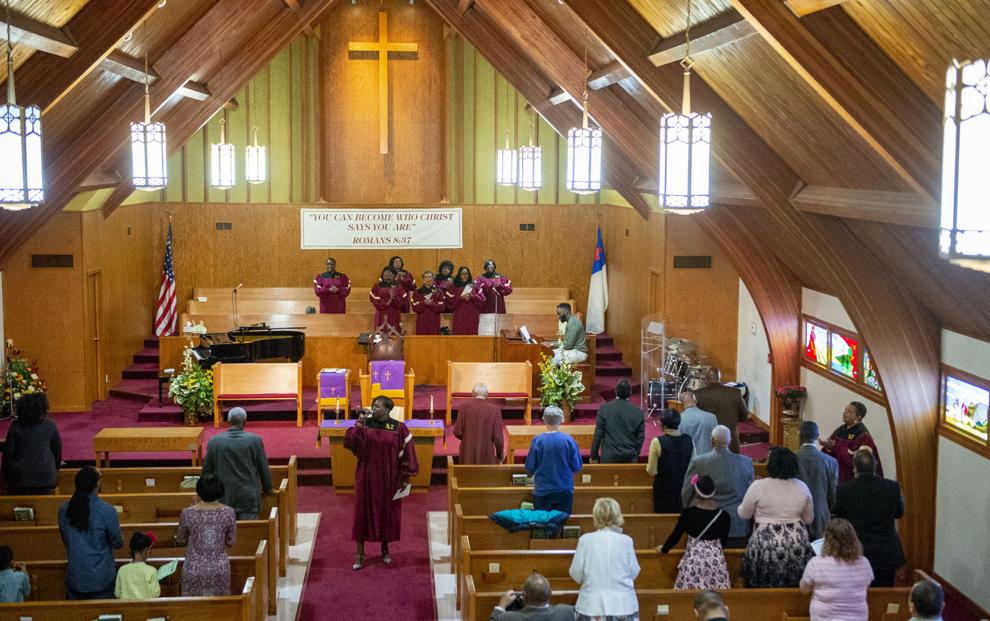 Holy Thursday 4.1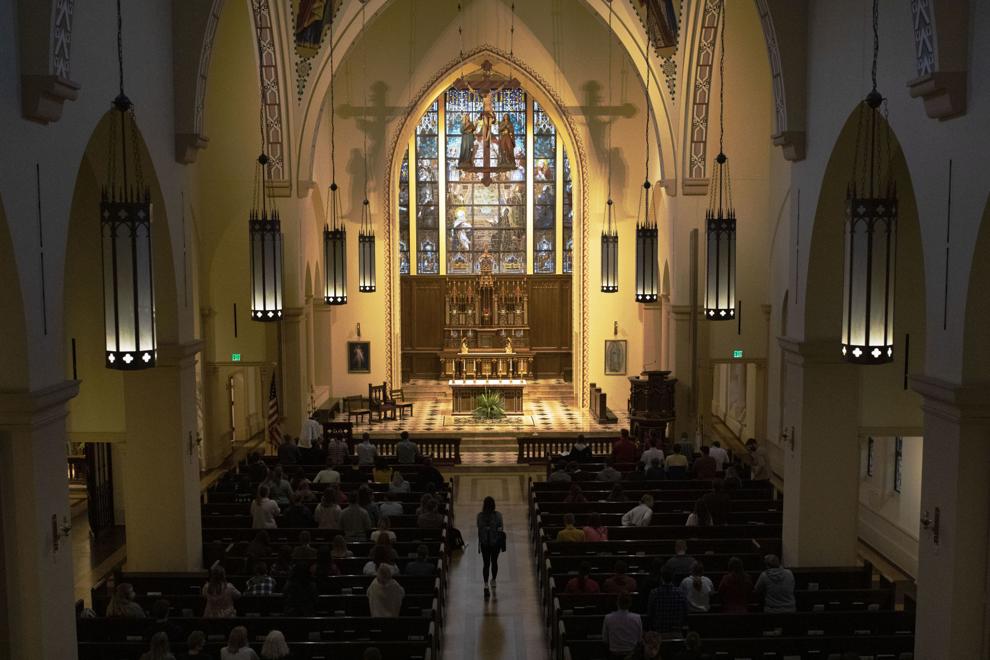 Westminster Presbyterian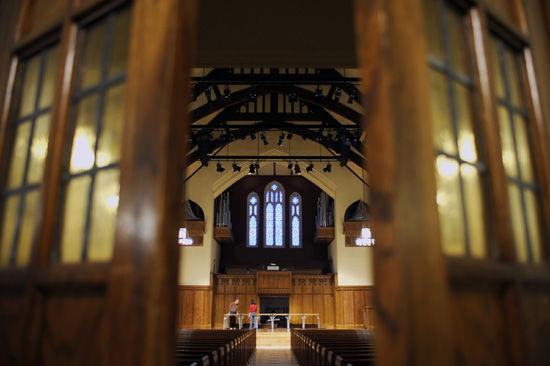 St. Patrick's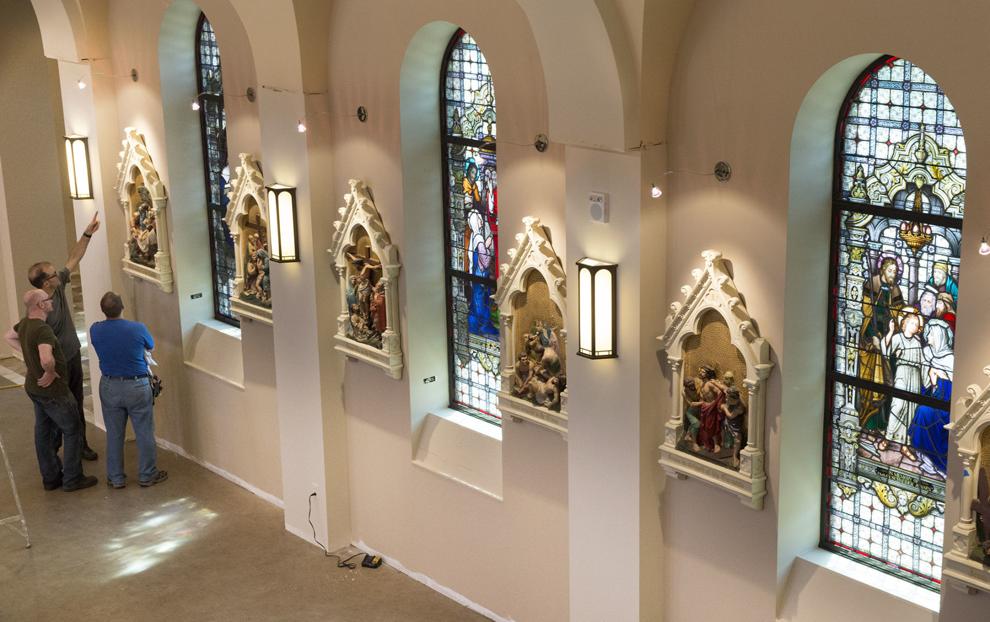 First-Plymouth stars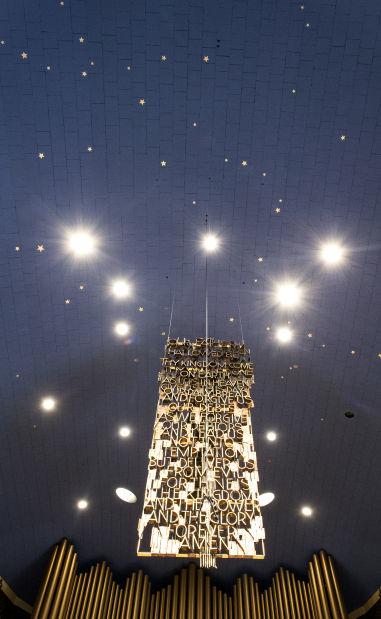 St. Mary's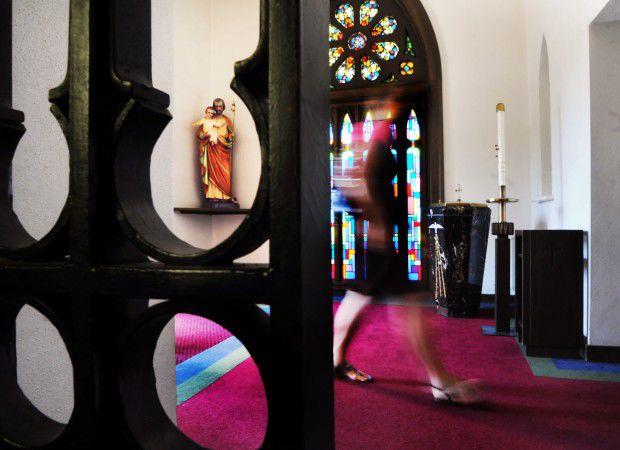 St. Joseph Catholic Church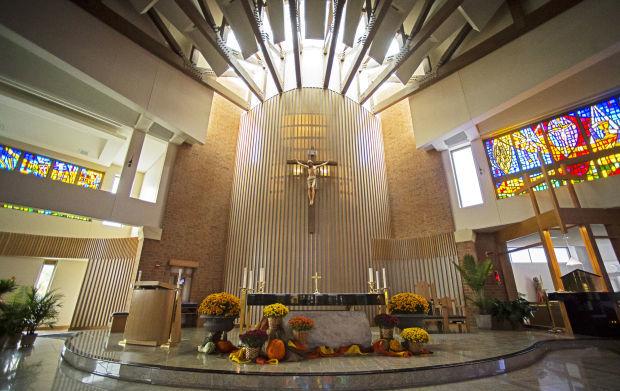 First Christian Church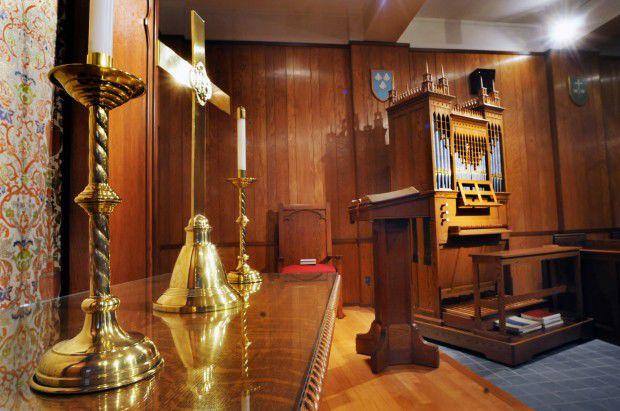 First Presbyterian Church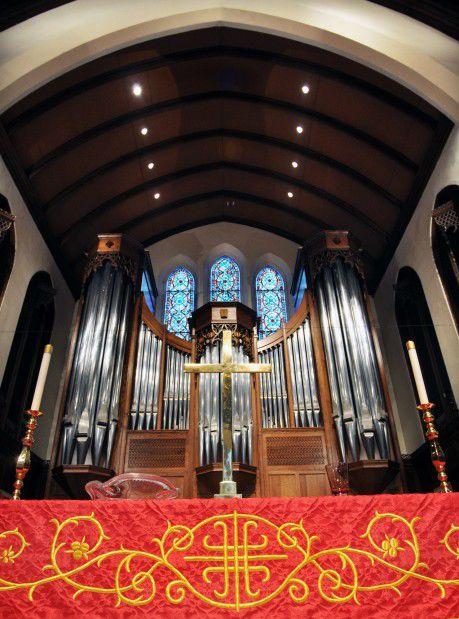 Friedens Evangelical Lutheran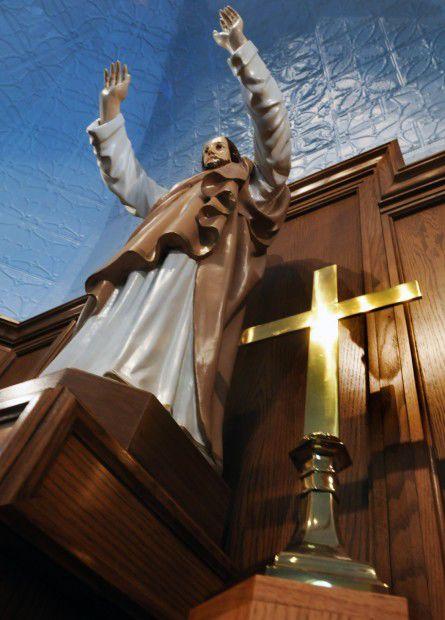 Sabah Mosque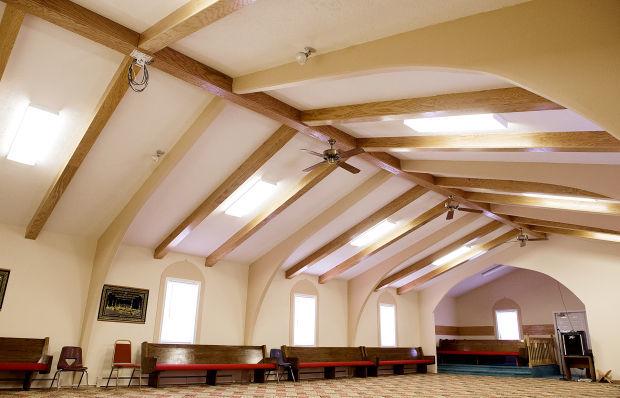 St. Luke United Methodist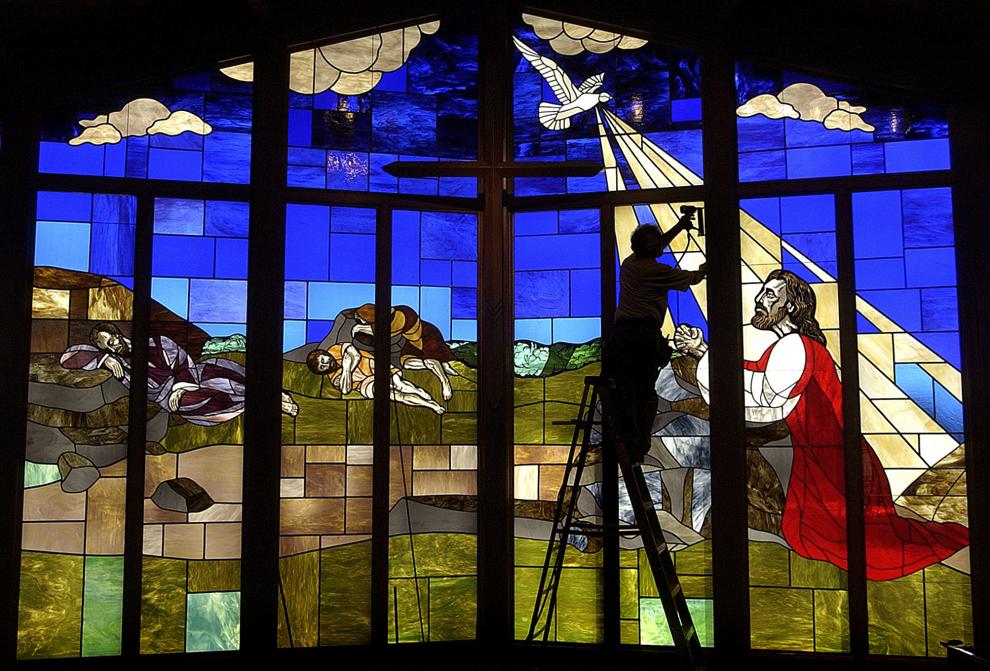 St. Teresa's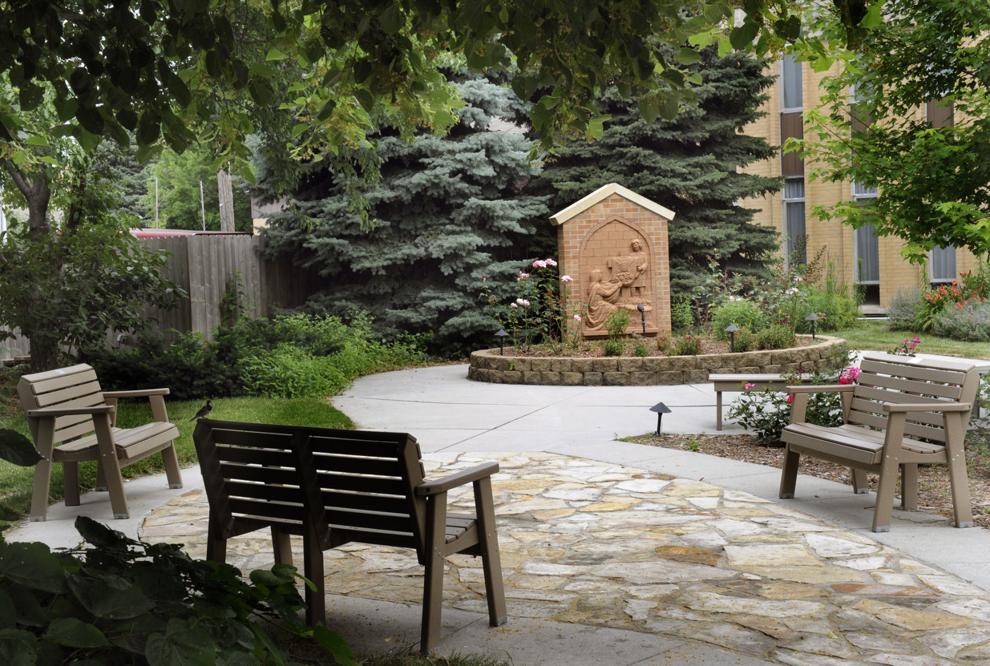 Zion Church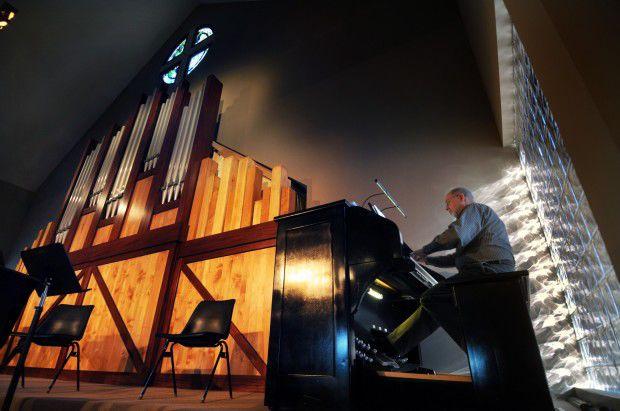 Salem Baptist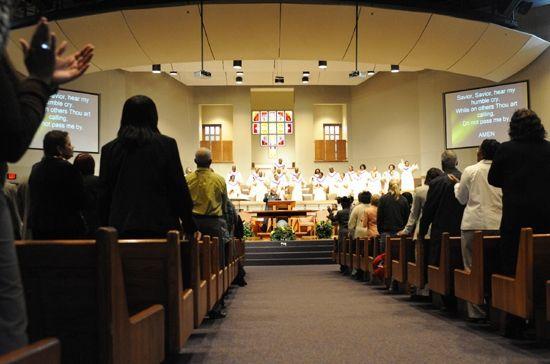 Saint Paul United Methodist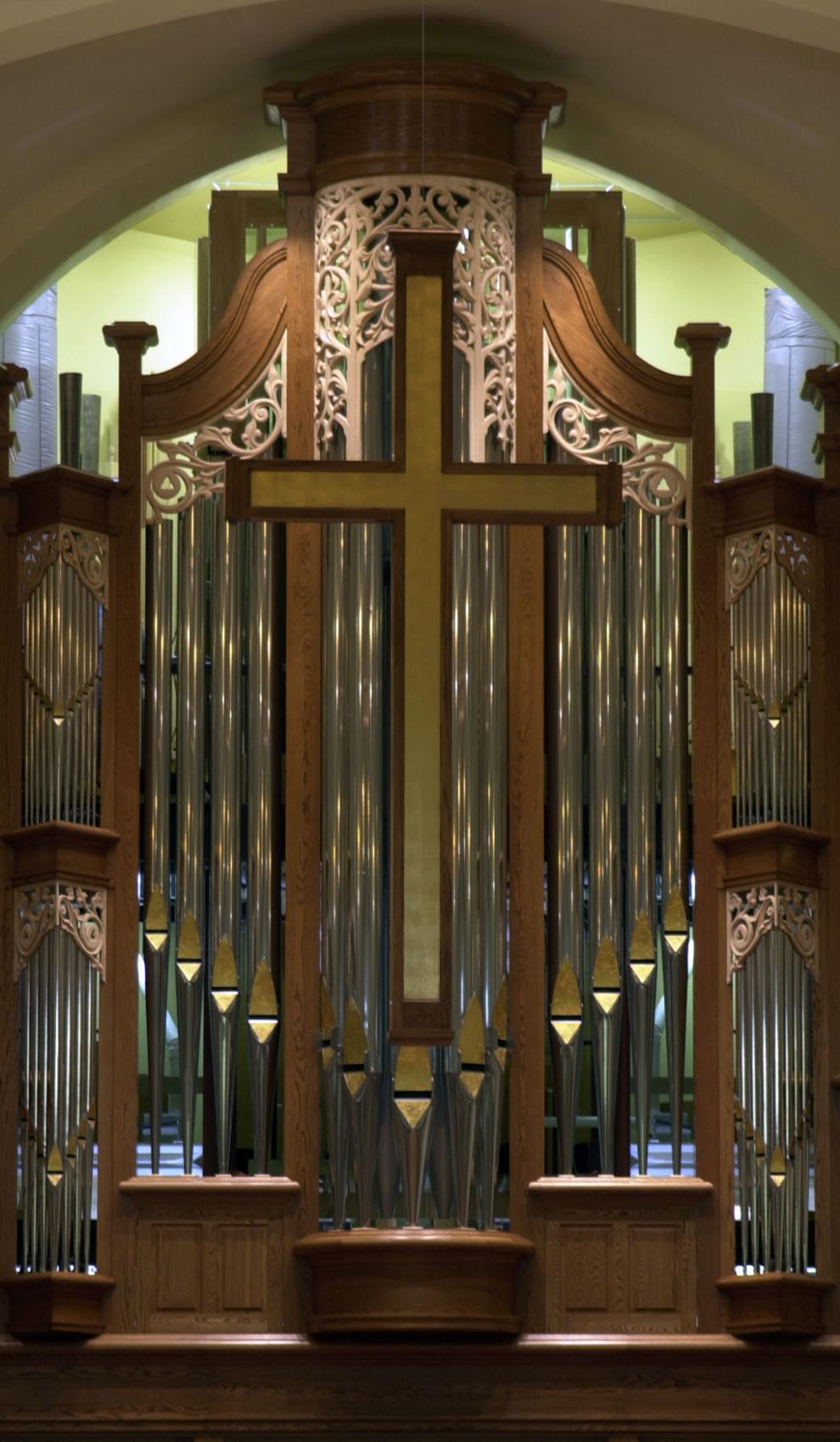 North American Martyrs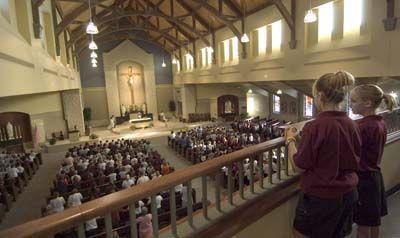 St. John the Apostle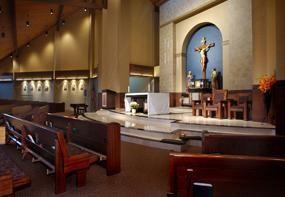 First United Methodist Church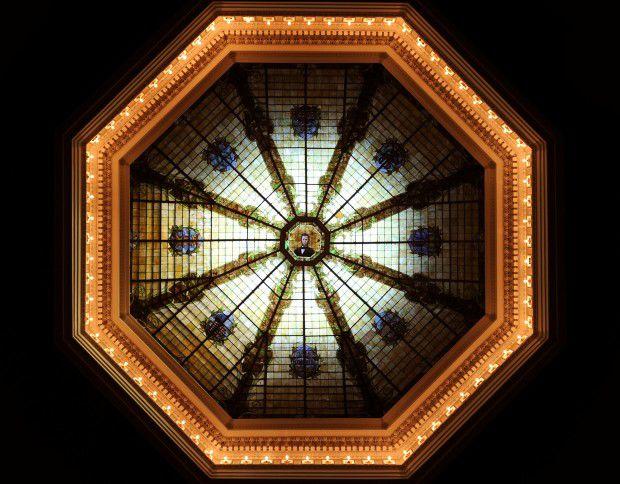 Christ Temple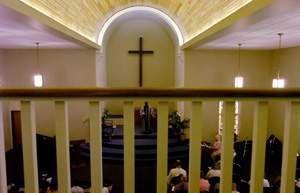 St. Thomas Aquinas Church and Newman Center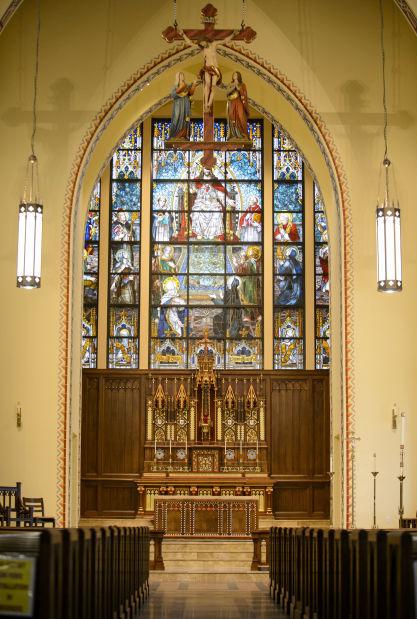 Compline at First-Plymouth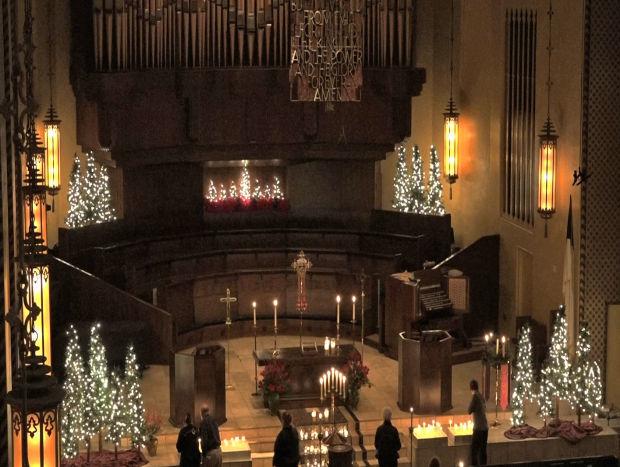 Tifereth Israel Synagogue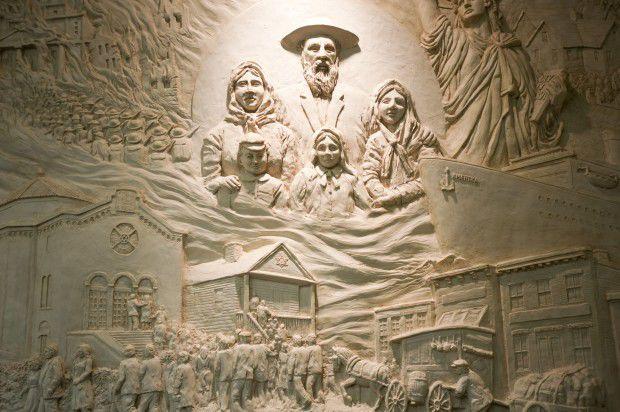 St. Joseph Catholic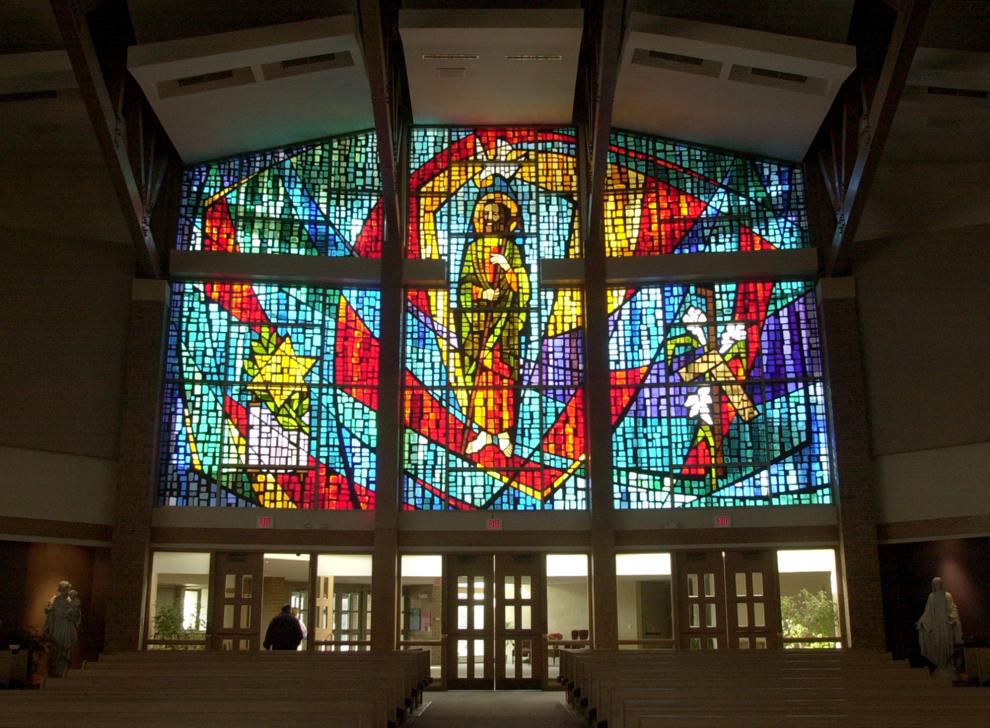 St. Patrick's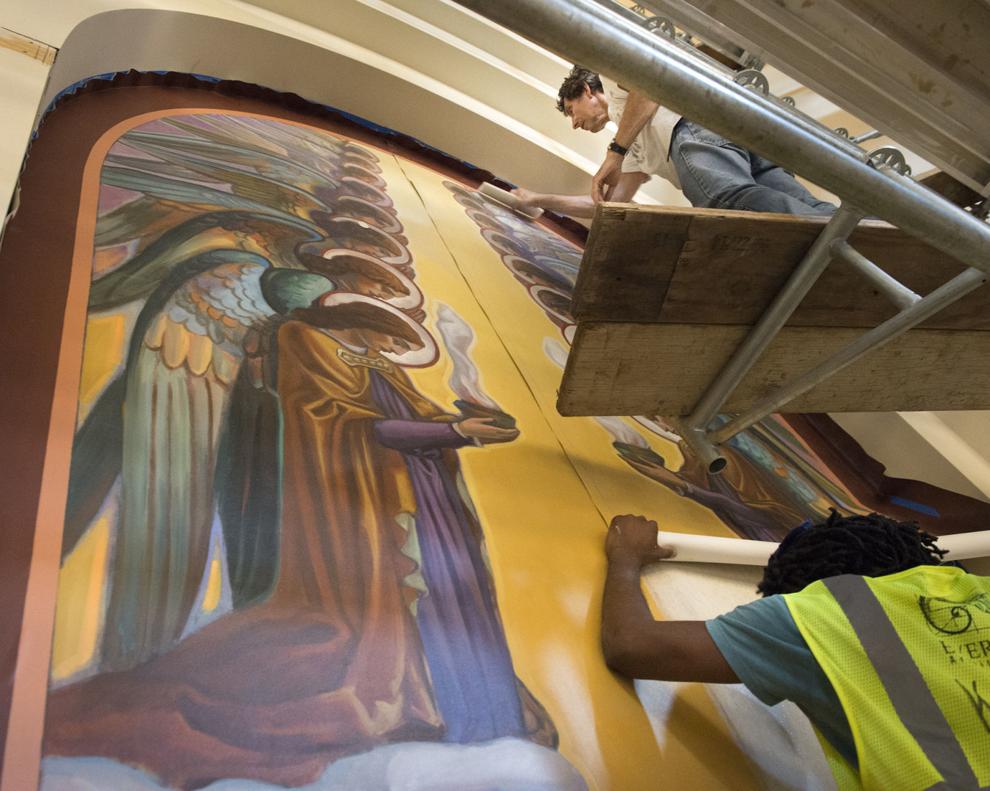 First Presbyterian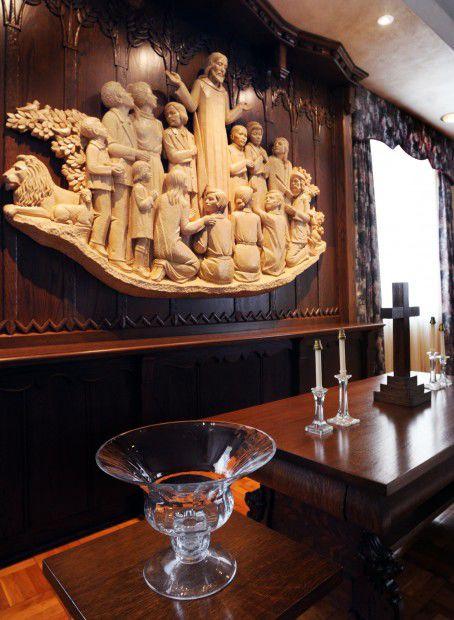 Zion Church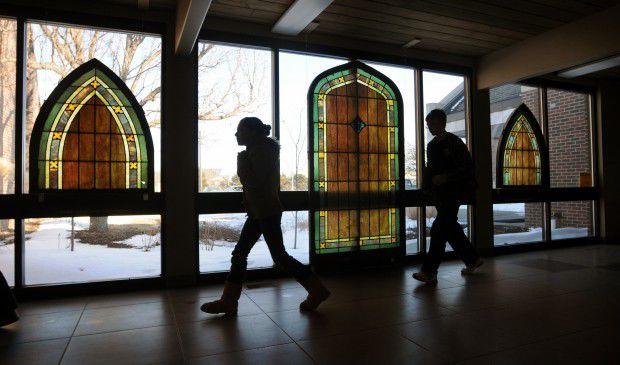 St. Thomas Aquinas Church and Newman Center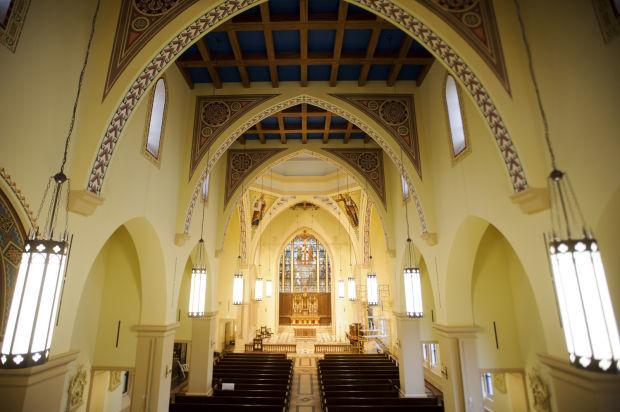 Saint Paul United Methodist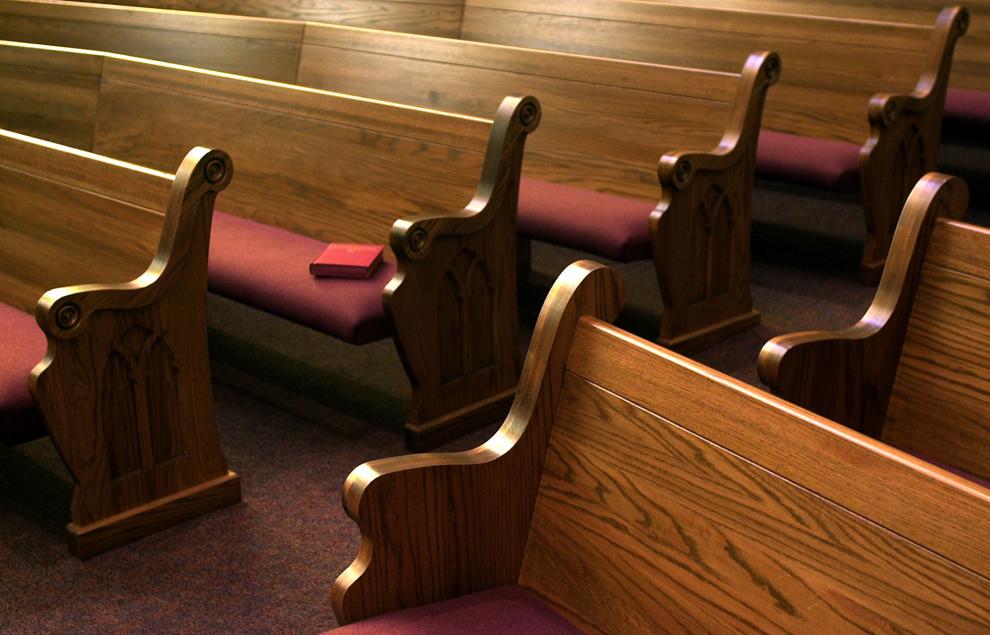 St. Patrick's