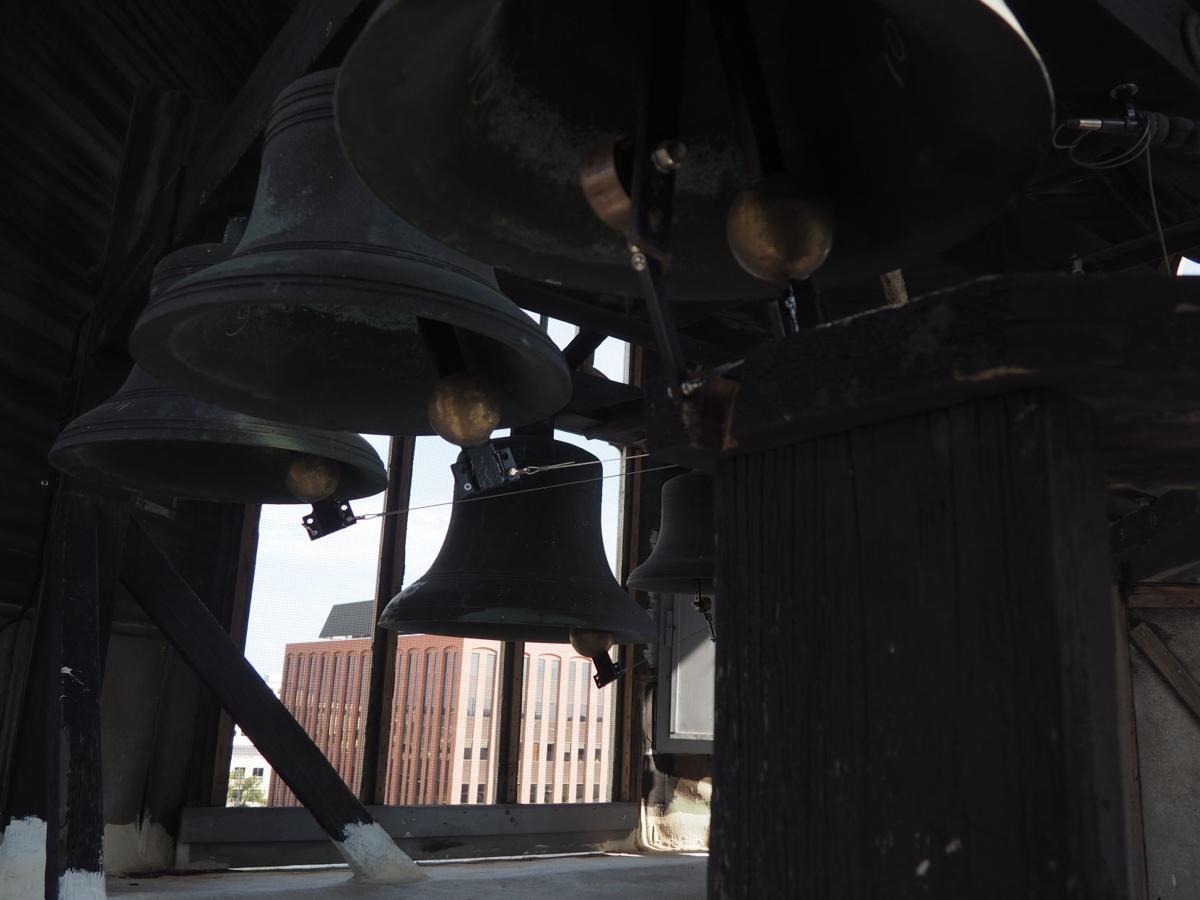 Early Nebraska leaders recognized that churches would help Lincoln be established as the capital. Limited time offers of free land compelled churches to construct buildings on meager finances. Six simple churches were built, and in 2019 and 2020, these churches will all be celebrating their sesquicentennials.
All of the churches have built, rebuilt and been at multiple addresses. None are at their original locations. Yet since the early days of the capital city, these founding churches have provided stability and community in Lincoln.
Asserting which church came first is complicated, since many groups started gathering around the same time. The Methodists do have the strongest claim. They attempted to start a female seminary even before the town of Lancaster became Lincoln.
On the front of St. Paul United Methodist Church at 12th and M streets, a plaque declares the church's history. First United Methodist, at 10th and Q streets, hosted one of Lincoln's first public gatherings: a reception for Gov. Butler in January 1868. That location was sold to become a school, and the church moved to 12th and M streets.
First came the stone church. During the Jacob North Printing fire of 1899, that building burned from the inside out due to flying debris. In 1901, the church rebuilt a brick structure at the same location. Additions have resulted in St. Paul UMC occupying one downtown Lincoln block.
First Congregational Church also began before Lancaster became Lincoln in August 1866. The congregation built it twice at 13th and L streets in 1869. For many years, that was their base. In 1923, they sold their property to the Cornhusker Hotel. Then they merged back with the church that their congregation had started, Plymouth Congregational. For several years, members met together at that 17th and A building.
The time came to expand again. Despite the start of the Great Depression, First-Plymouth Congregational Church opened its doors at 20th and D streets in 1931. One unique feature is the carillon tower. Only two locations in Nebraska have such a bell tower.
Jan. 24, 1869 is when First Christian Church incorporated. It moved from 10th and K streets to the northeast corner of 14th and K. Unfortunately, the congregation's dreams did not match their finances once the 1890s depression came along. The church split.
The next decade brought about a happier ending. Those who left came back and started First Christian over again at a new location at 14th and M streets in 1901. First they built a chapel, and then they built a church. In 1926, First Christian needed more space and built at 16th and K.
You have free articles remaining.
First Presbyterian Church began on April 4, 1869. Until the church was built, one location the congregation gathered at was the Senate Chamber at the Capitol. Their first building was at 11th and J streets. In 1884, they moved to 13th and M, where they remained until the 1920s when their church site also made way for the Cornhusker Hotel.
Mrs. Andrew Sawyer, widow of one of Lincoln's early mayors, offered to sell her house to provide a place for the church. Her house was torn down. Ralph Adams Cram, a noted Gothic architect, designed the church. Keats Lorenz, who also worked on the Capitol, completed the oak carvings found throughout the original portion.
Church of the Holy Trinity, the oldest Episcopal one, began in May 1869. For almost 100 years, its spire towered over downtown Lincoln at 12th and J streets until January 1957, when a fire destroyed the beautiful red sandstone church. After some debate, the church decided to rebuild on the eastern edge of town. Since 1958, the church has been serving Lincoln from 60th and A streets.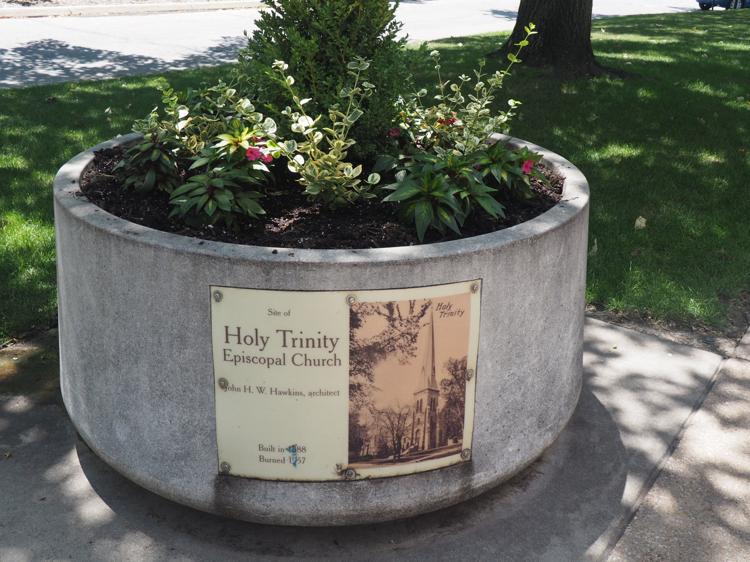 First Baptist Church began on Aug. 22, 1869, at the Billingsley House near 14th and P streets. It started with monthly gatherings and weekly prayer meetings. On Jan. 22, 1871, First Baptist opened at 11th and L. Soon after, it started Sunday school and also fittingly had Lincoln's first baptismal service on record.
In 1888, northwest 14th and K streets became First Baptist's permanent home. In 1965, the building was showing enough wear that the congregation decided to tear the old one down and construct a more modern building. In August 2019, the church's celebration included congregations from the Chinese, Karen and Sudanese communities who also hold services in the building.
December 1870 notes the first gathering of First Lutheran Church. Many of its first services were held in Swedish. Circuit preachers meant slower growth. In 1886, the church was able to rebuild again at 13th and K streets, which helped with growth. When First-Plymouth Congregational moved, First Lutheran took over the 17th and A church building.
In 1970, First Lutheran relocated to the eastern edge of Lincoln. Built in the style of the Scandinavian stave church, its building is currently being updated to match the church's welcoming statement. With strong Swedish origins, the church is going back to its roots by reaching out to modern-day immigrants.
Gretchen Garrison's second History Press book, "A History Lover's Guide to Lincoln," which will be available mid-2020, includes more information about these churches. To write this article and especially the manuscript, a substantial amount of sources were utilized. They are available upon request from odysseythroughnebraska@gmail.com.
Photos: Inside Lincoln's houses of worship
Westminster Presbyterian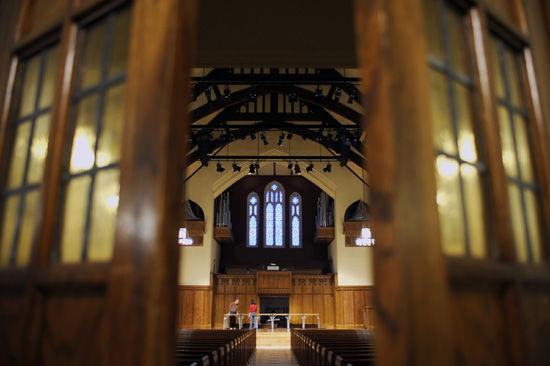 St. Patrick's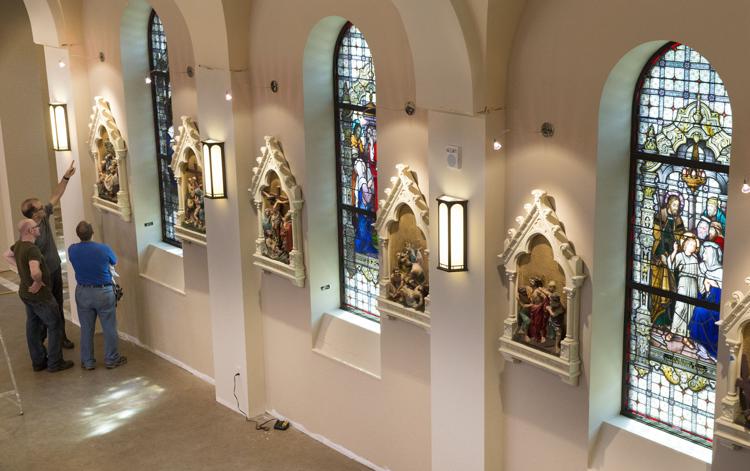 St. Thomas Aquinas Church and Newman Center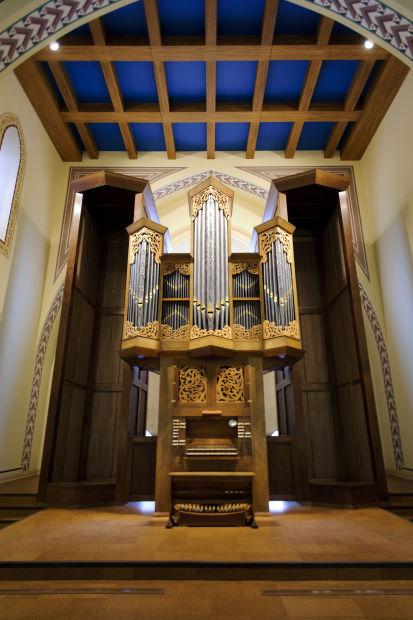 First-Plymouth stars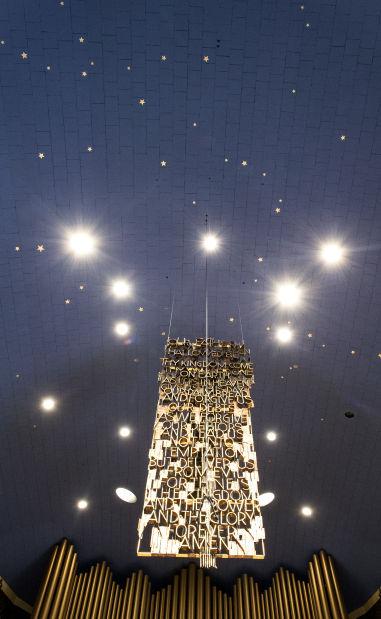 St. Mary's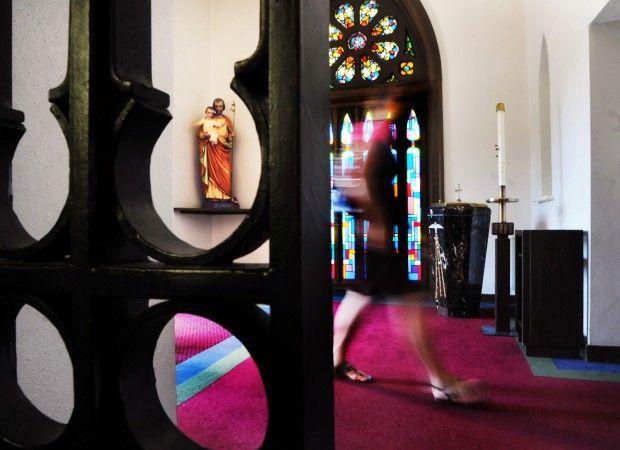 St. Joseph Catholic Church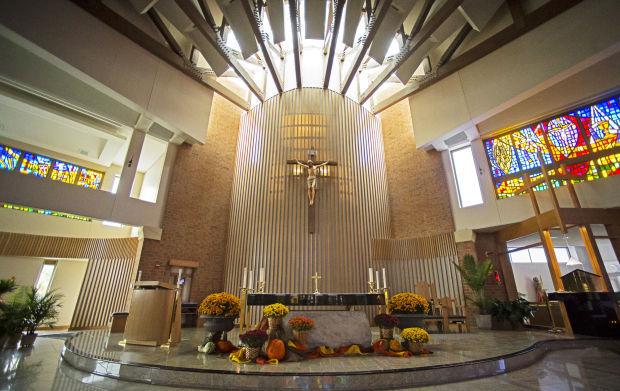 First Christian Church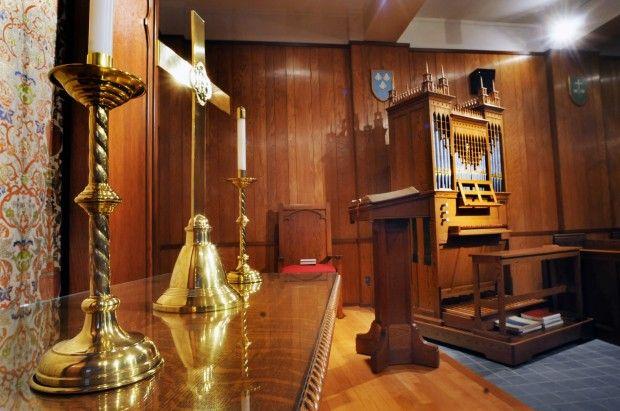 First Presbyterian Church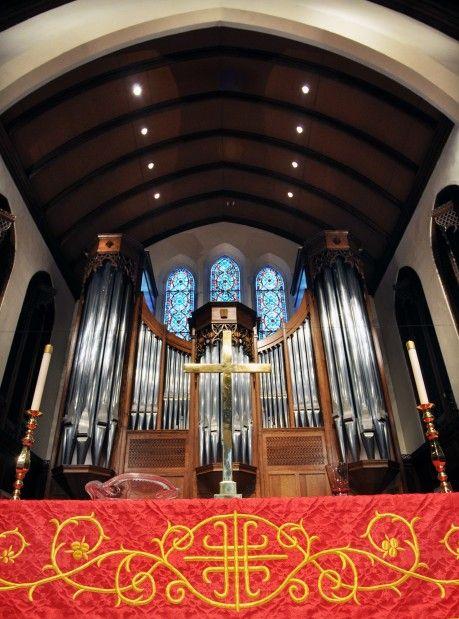 Friedens Evangelical Lutheran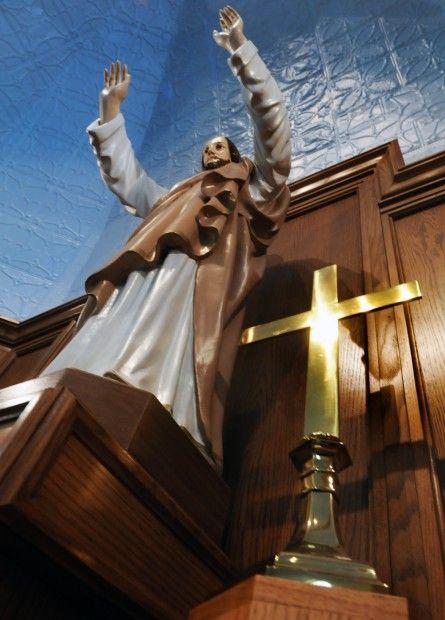 Sabah Mosque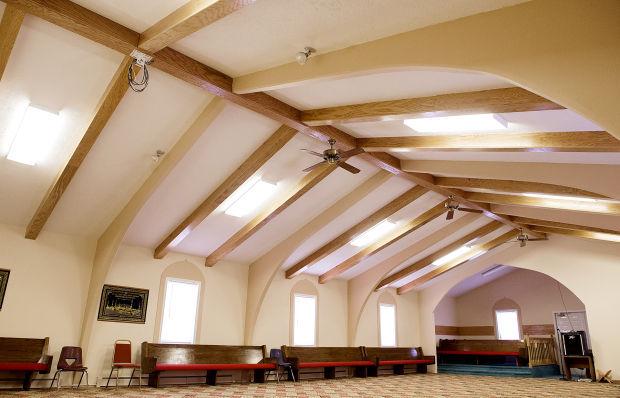 St. Luke United Methodist
St. Teresa's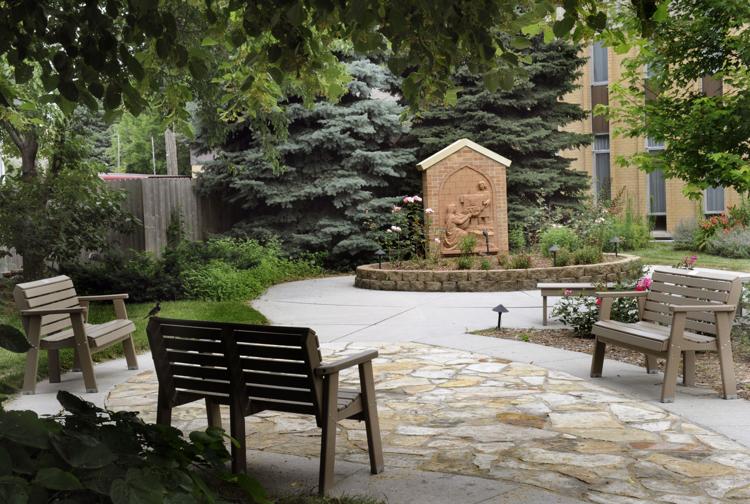 Zion Church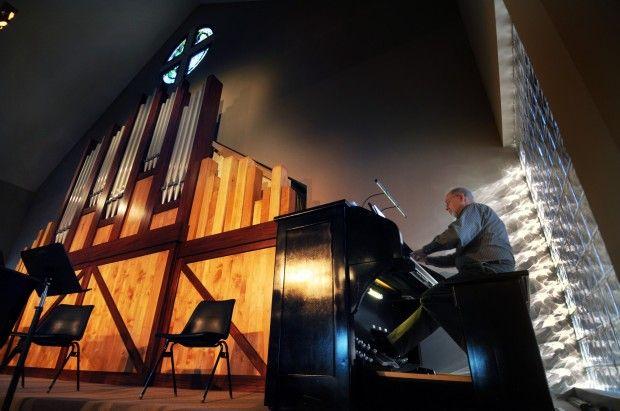 Salem Baptist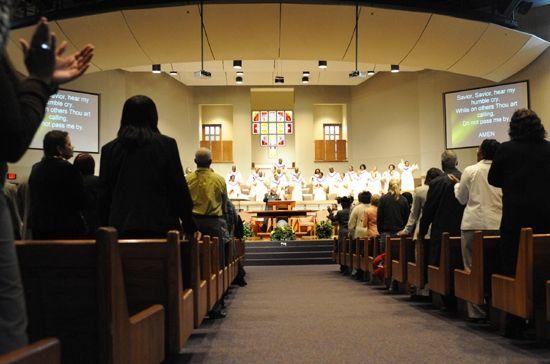 Saint Paul United Methodist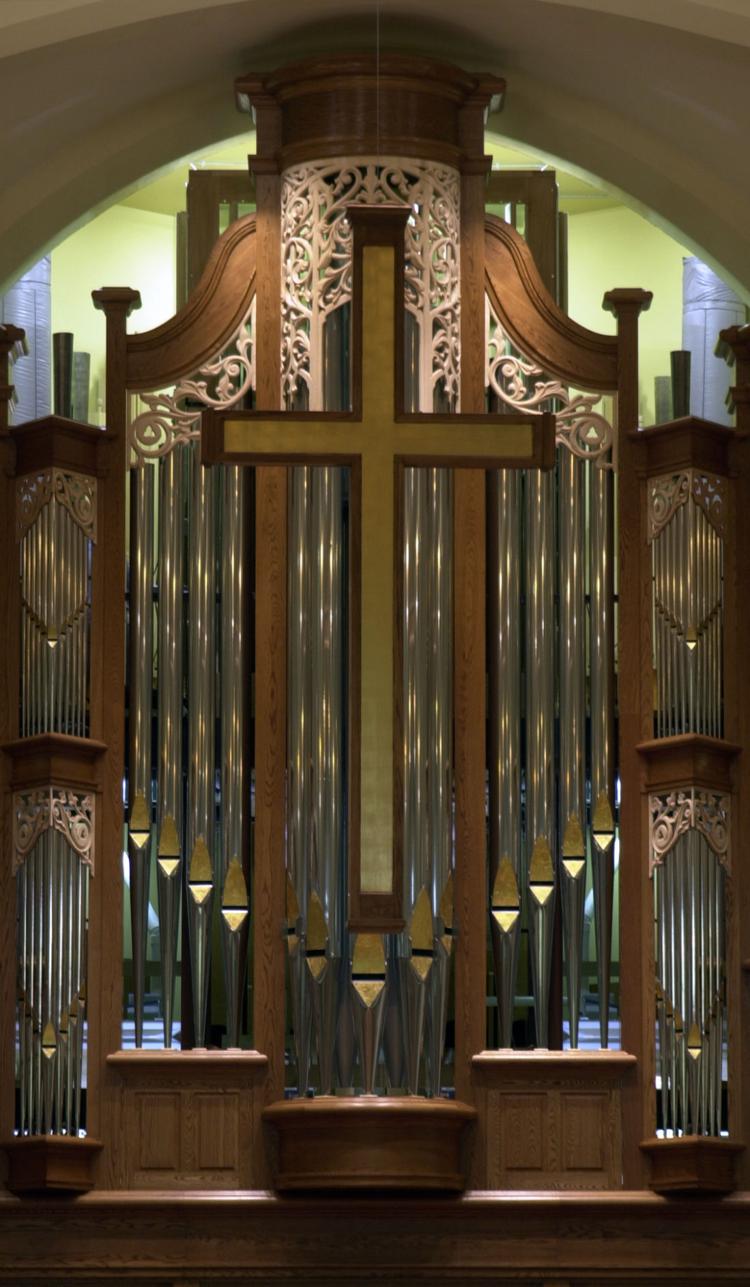 North American Martyrs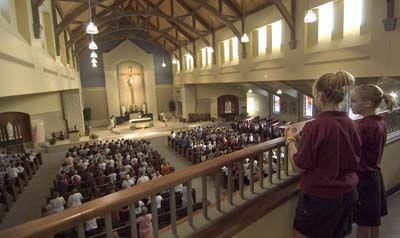 St. John the Apostle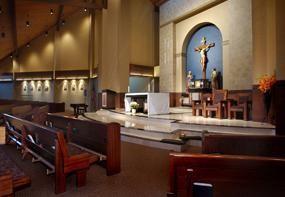 First United Methodist Church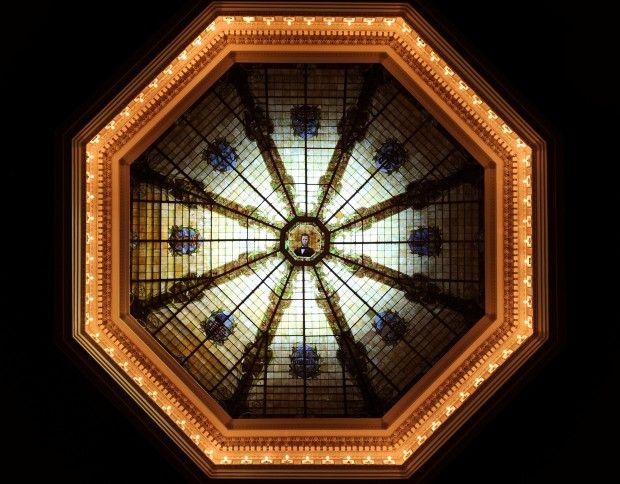 Christ Temple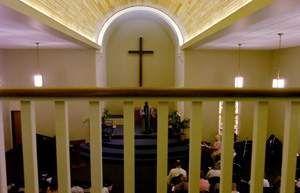 St. Thomas Aquinas Church and Newman Center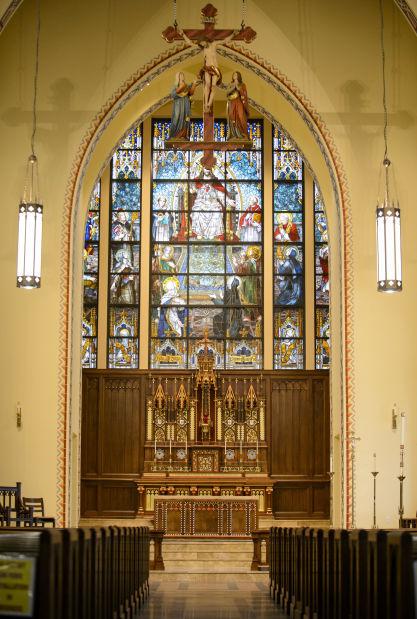 Compline at First-Plymouth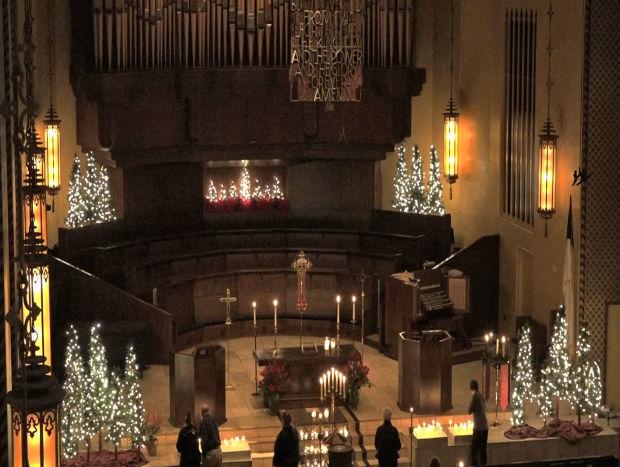 Tifereth Israel Synagogue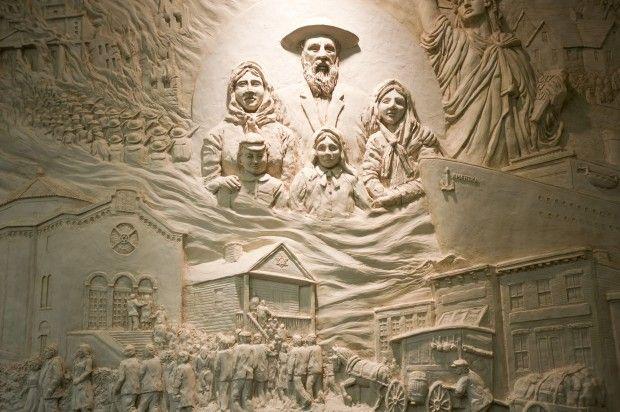 St. Joseph Catholic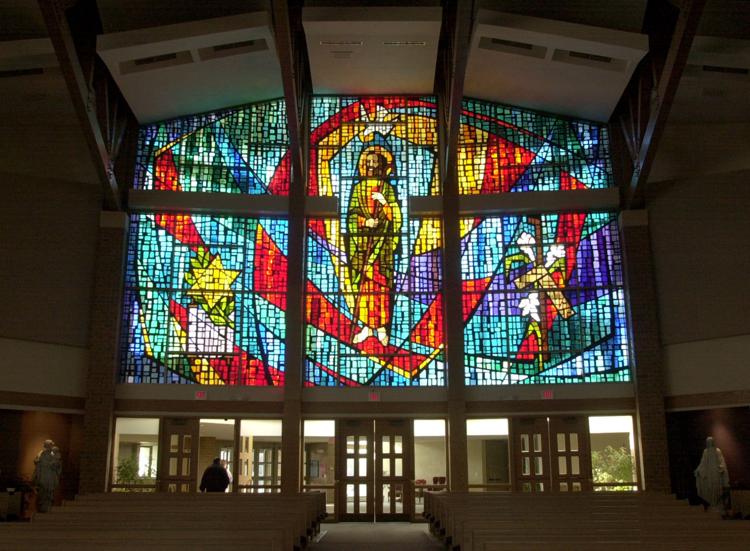 St. Patrick's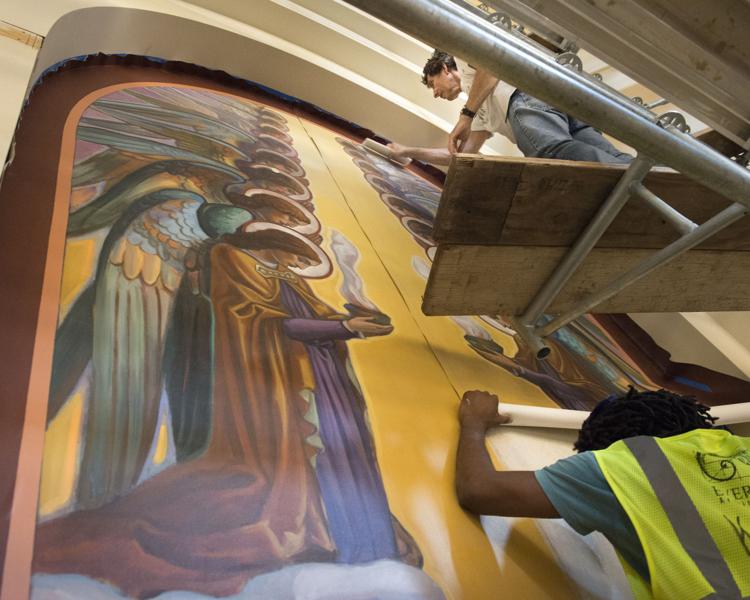 First Presbyterian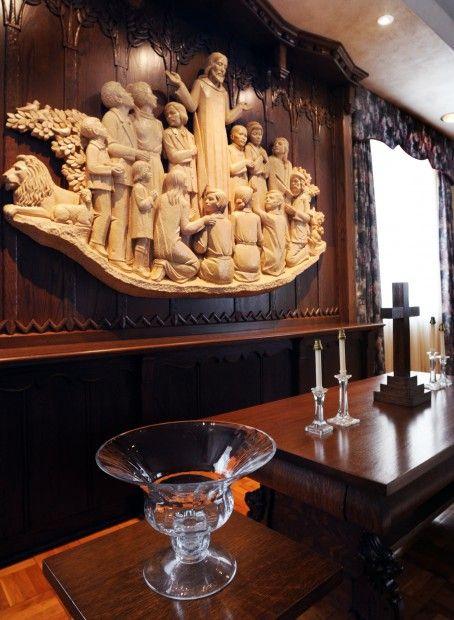 Zion Church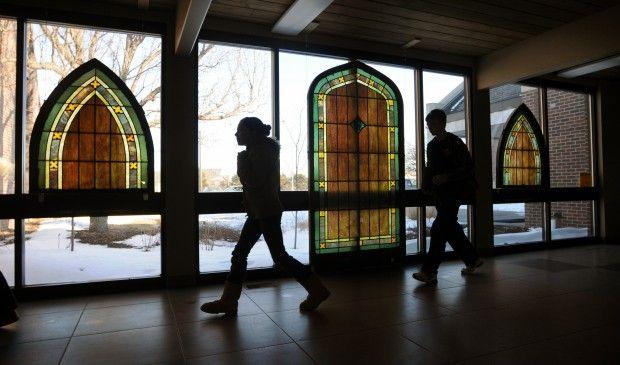 St. Thomas Aquinas Church and Newman Center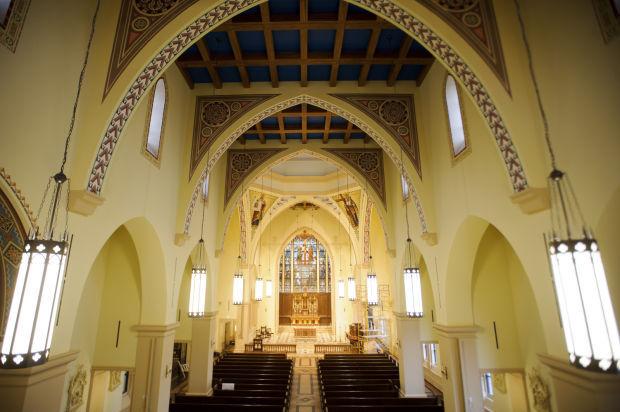 Saint Paul United Methodist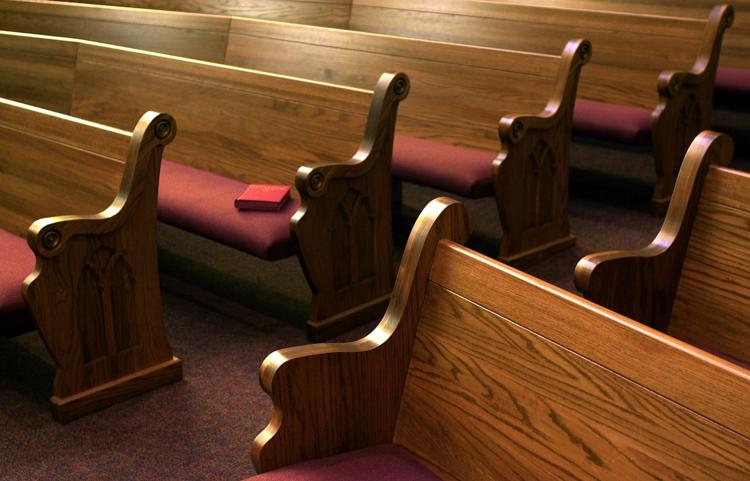 First-Plymouth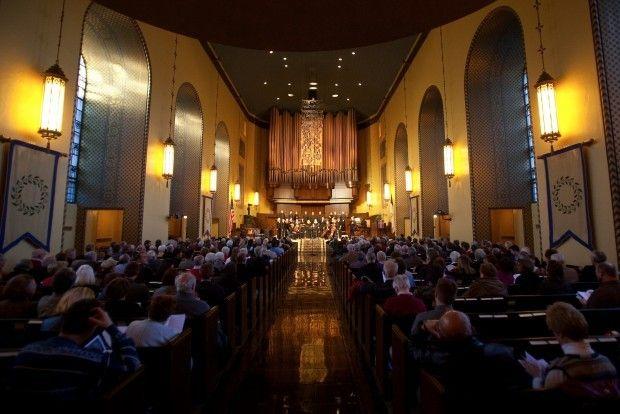 St. Patrick's