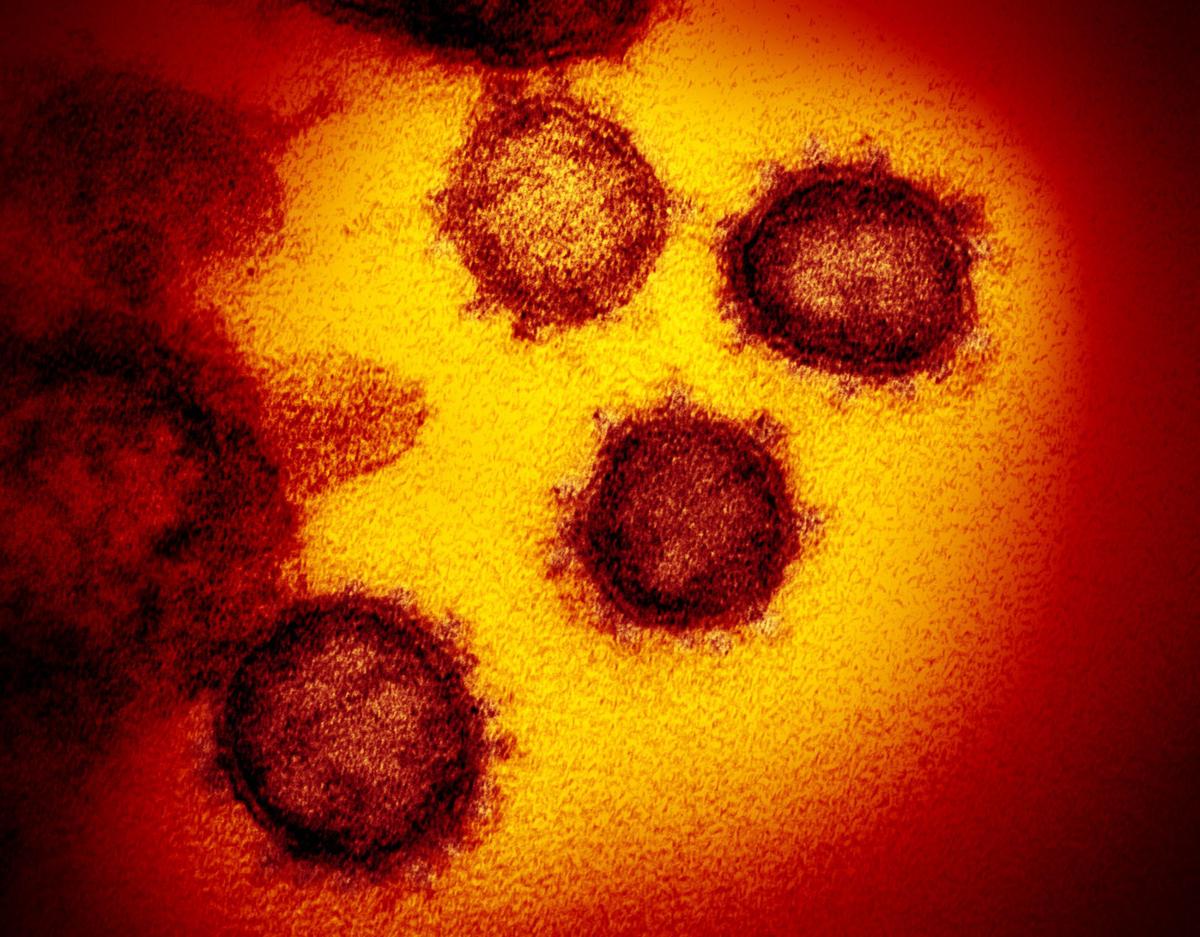 In-person worship services at four Lincoln Catholic churches have been canceled after an out-of-state priest who attended Mass in Lincoln last weekend tested positive for COVID-19.
St. Michael, St. Joseph and St. Peter churches and Cathedral of the Risen Christ have canceled services for this weekend.
In an email sent to St. Michael parishioners Saturday morning, the Rev. Kenneth Borowiak said a priest from Philadelphia who attended ordinations to the Catholic Diocese of Lincoln at the Cathedral on May 23 has since tested positive for the virus. The priest also attended Mass at St. Peter the next day.
The priest, who had traveled to Lincoln because he knew one of the six priests being ordained, was in Lincoln about three days, according to the Rev. Nicholas Kipper, the Lincoln diocese's director of communications.
"It was a priest from the Archdiocese of Philadelphia, and when he went back to Philadelphia is when he started having the symptoms, so we don't know exactly where he would have caught it," Kipper said Saturday.
It's unclear how many people were in close contact with the priest, but the churches the priest visited and churches with leaders who were in contact with the priest have canceled in-person services "out of an abundance of caution," Borowiak said.
Borowiak and other priests at St. Michael were tested for COVID-19 on Saturday. A post on the Cathedral of the Risen Christ website says priests there will self-isolate pending test results.
The ordination was an invitation-only event led by Archbishop George Lucas of Omaha.
Be the first to know
Get local news delivered to your inbox!