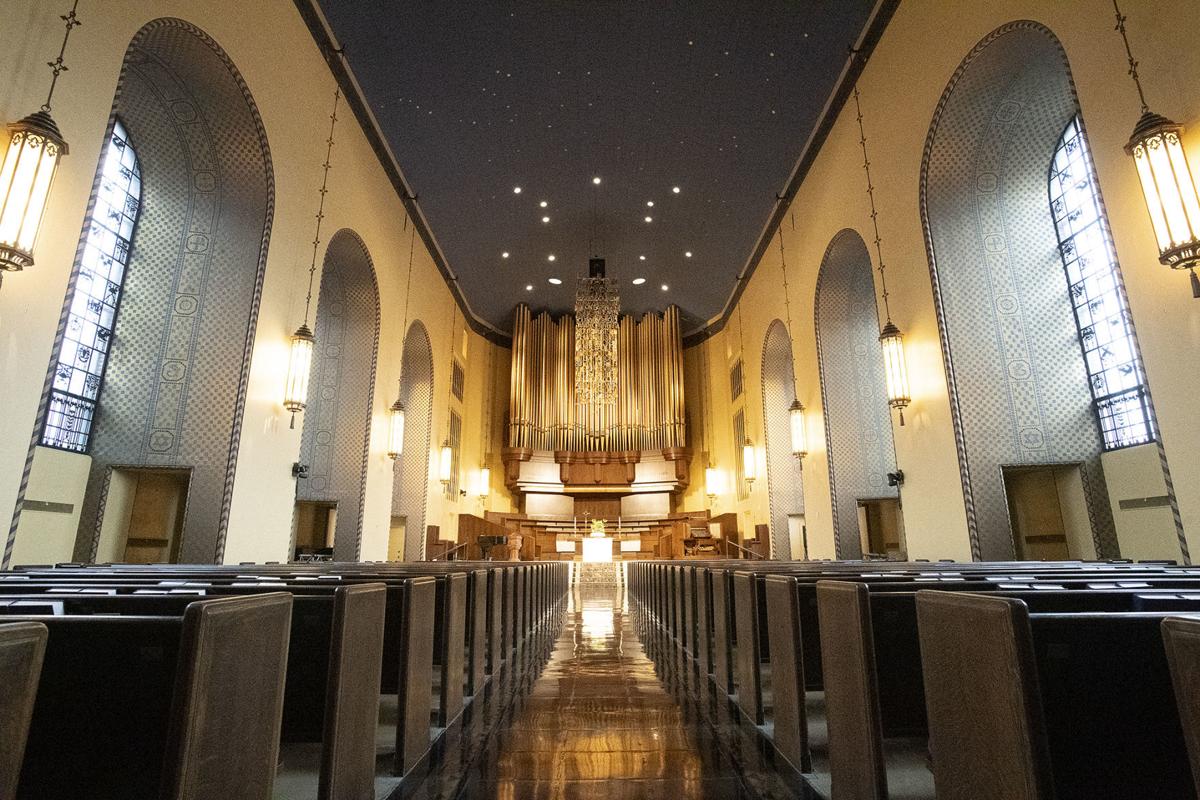 Churches can reopen in Lincoln on Sunday. But it appears that few will.
Many Catholic and Protestant churches will continue to offer parishioners virtual services Sunday, but most said they won't be opening their doors, even though they are allowed to do so under a statewide directed health measure issued by Gov. Pete Ricketts.
The Catholic Diocese of Lincoln, which covers all of Nebraska south of the Platte River, has made its reopening decisions based on deaneries, smaller geographic areas that are designated to assist the bishop in governing the larger diocese.
"Some of the parishes in the diocese outside the city of Lincoln are going to be back this weekend," said the Rev. Nicholas Kipper, the diocese's director of communications. "The parishes in the city of Lincoln will not."
Kipper said Lincoln's Catholic churches plan to resume Mass on May 17.
The decision to have all Catholic parishes in the city simultaneously open rather than on a church-by-church basis was made to prevent overcrowding at any parish that would choose to open when others did not.
"The worry is you'd fill the parishes that are open — that's not what you'd want to have happen," Kipper said.
This week, about 100 faith leaders met with Lincoln Mayor Leirion Gaylor Baird and interim Health Director Pat Lopez and health department staff members on a Zoom call to discuss reopening.
"We were impressed and grateful for the conscientiousness with which these leaders are navigating these difficult times," Gaylor Baird said at her Wednesday press briefing. "They're exploring innovative ways of tending to the spiritual and fellowship needs of their communities, while minimizing the risk to public health."
The Rev. Jim Keck of First-Plymouth Congregational and the Rev. Melodie Jones Pointon of Eastridge Presbyterian were on the call and confirmed that most of the churches that were part of the discussion won't be reopening Sunday.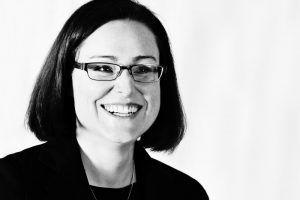 "Clearly, the majority on that call aren't planning on opening anytime soon," Keck said. "The general message was go slow, safe and careful, that the best way to love your neighbor right now is not to infect your neighbor.
"I didn't hear any words that said 'We need to get our business open immediately.' There was no financial discussion at all."
Eastridge Presbyterian will follow suit and not reopen Sunday.
"We're spiritually united but physically distanced," Jones Pointon said. "It's heartbreaking not to be able to be together. I researched this week to see if there were ways we could find to meet, but it's not safe for us. Our official word is 'not yet.'"
First-Plymouth is also among the churches that hasn't set a reopening date.
"It's not even within consideration to open this weekend," Keck said. "Our church has 4,000 members and I haven't received one single phone call in the last two months urging me to open as soon as we can. We're going to take this slowly and carefully. What exact week we open isn't all that critical."
One of the churches that will reopen is Elevate Church, which will add a sanctuary service to the two drive-in services it has been offering during the pandemic.
"We're not in a hurry to get everybody in here," Elevate Pastor Mike Wooten said in a video message on the church's Facebook page. "There are three venues we're offering Sunday."
The drive-in venue has worked well over the last two months, he said.
"You come in, you stay in the comfort and safety of your car, it's really good. I'll be preaching outside to those services."
The indoor service in the sanctuary will offer limited seating, he said. It will also be livestreamed on YouTube and Facebook.
The reopening of churches under the statewide order shouldn't be seen as an all-clear signal, Gaylor Baird said.
"Reopening of faith-based services held in houses of worship should not be interpreted as a lessening of the threat of the coronavirus," she said. "Faith leaders are responsible for the safety of those who attend services and houses of worship and must act according to their own judgment, wisdom and discernment. And with attention to our local conditions."
Those local conditions include a nearly 50% increase in the number of COVID-19 cases in Lancaster County in the last week.
Because the virus has not waned, faith leaders are being urged to tell those who are sick, have COVID-19 symptoms, underlying health conditions or are elderly not to attend services, if they are held.
However, forcing the elderly, who faith leaders say are among the most faithful churchgoers — in addition to those with underlying health conditions — to stay home is one of the factors that led Eastridge Presbyterian to remain closed.
"It would split the congregation between the physically able and the vulnerable," Jones Pointon said. "That doesn't fit with what I see a congregation is called to be."
Churches that reopen will have to adhere to guidelines that require seating to be arranged to allow congregate households, staff and musicians to be at least 6 feet from each other,  and lines for entering and exiting the house of worship and to receive Holy Communion are managed to maintain proper distancing.
Elevate Church will be adhering to the health guidelines, Wooten said in the Facebook message in which he also read the guidelines.
"We've got the seats spaced 6 feet apart, we have hand sanitizer, we have masks available if people want to wear masks," Wooten said. "We've got a little ventilation going on. We don't need any of these super Christians coming in here thinking you're going to hug everybody. It's still going to be no handshaking, no hugging. We want you to go by the health guidelines."
Hymnals and other materials that remain in a house of worship for general use are not permitted under the guidelines. But there's likely to be little need for hymnals because of the threat that singing could spread the coronavirus quickly because of the aerosols emitted from mouths.
"Everyone (on the Zoom call) was sharing the sadness of not being able to do congregational singing," Keck said. "We probably can't safely sing in congregation for a couple years. At First-Plymouth, we have the big choir. That's a super spreader kind of environment. So we won't be having that. There's real sadness around that."
At least for this week, most churches will hold their services online.
As Elevate Church will demonstrate this week, livestreaming services, which proliferated after churches closed in mid-March, will go on after reopening — a permanent change in the way churches reach their congregation, the ministers said.
"We will continue to be online forever," Jones Pointon said. "I think we will have an online congregation and an in-person congregation from now on. I think there will be people who won't come back but will worship from home."
Photos: Inside Lincoln's beautiful houses of worship
Westminster Presbyterian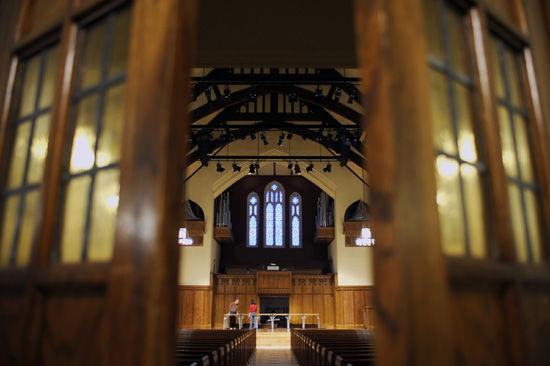 St. Patrick's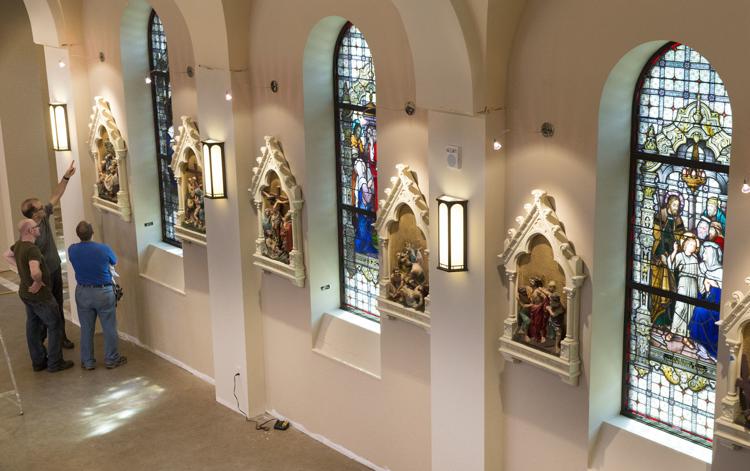 St. Thomas Aquinas Church and Newman Center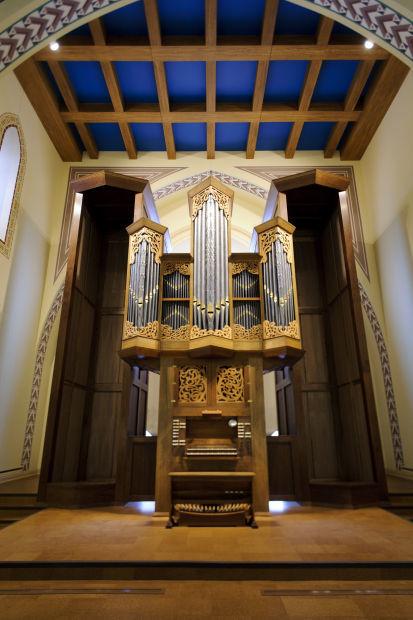 First-Plymouth stars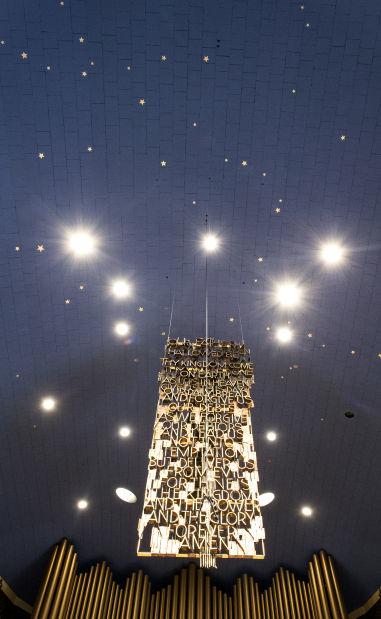 St. Mary's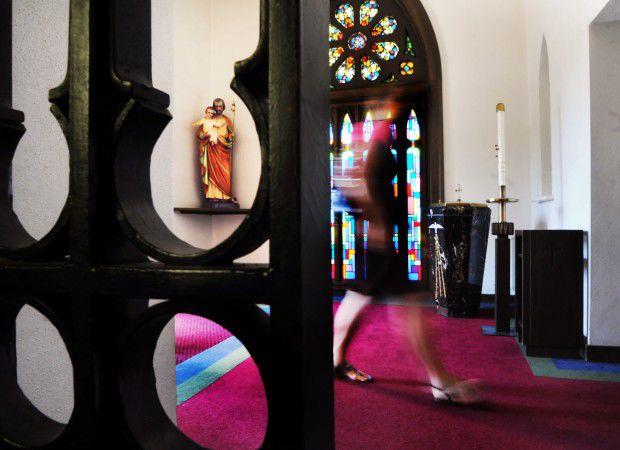 St. Joseph Catholic Church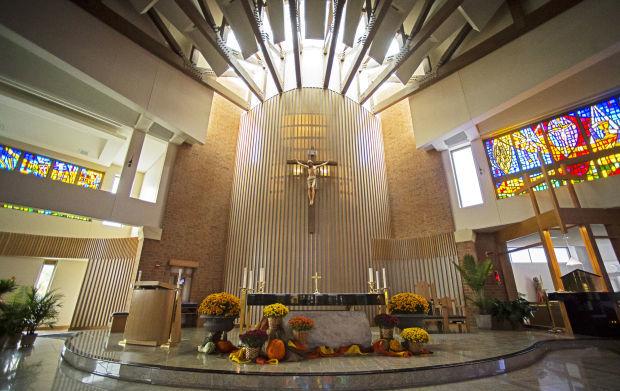 First Christian Church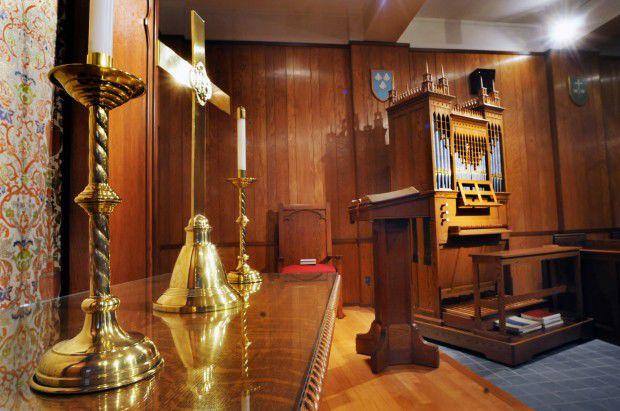 First Presbyterian Church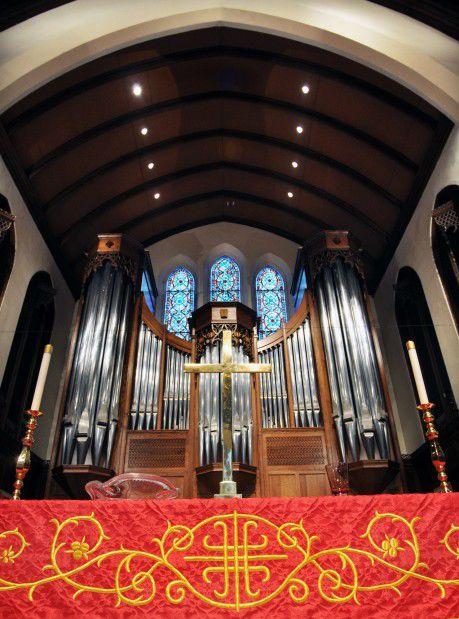 Friedens Evangelical Lutheran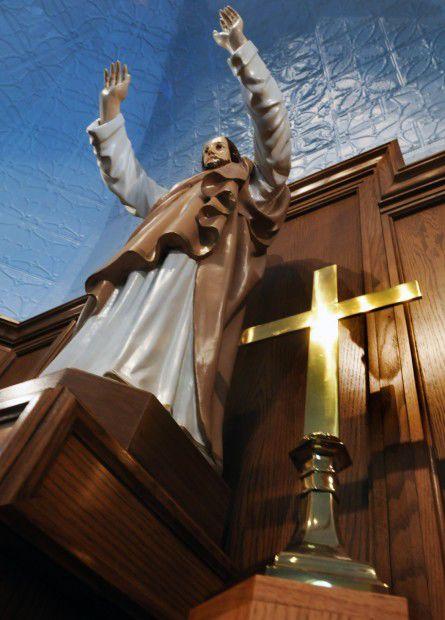 Sabah Mosque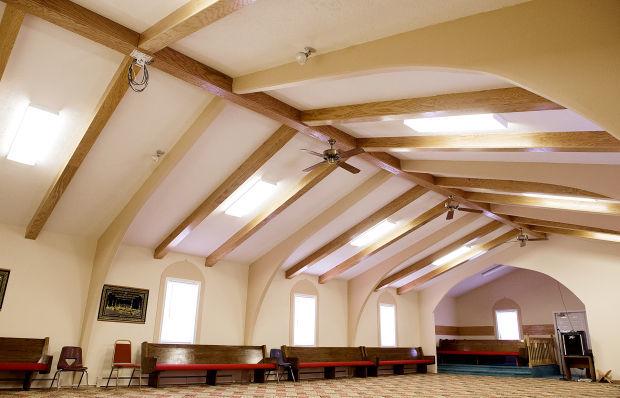 St. Luke United Methodist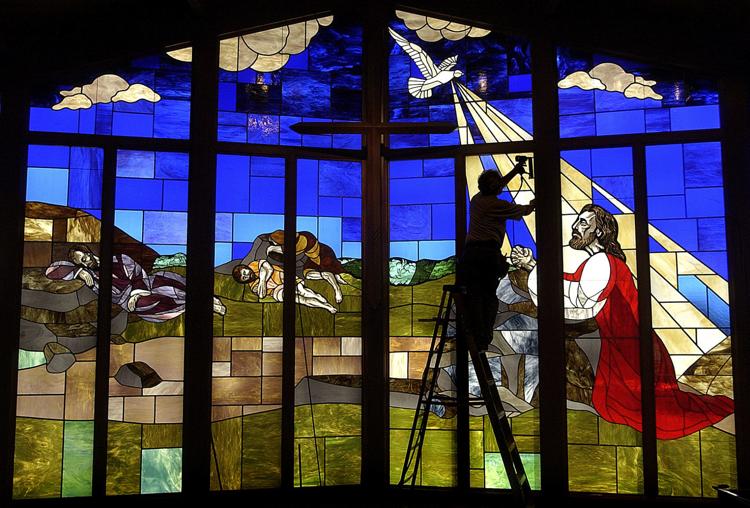 St. Teresa's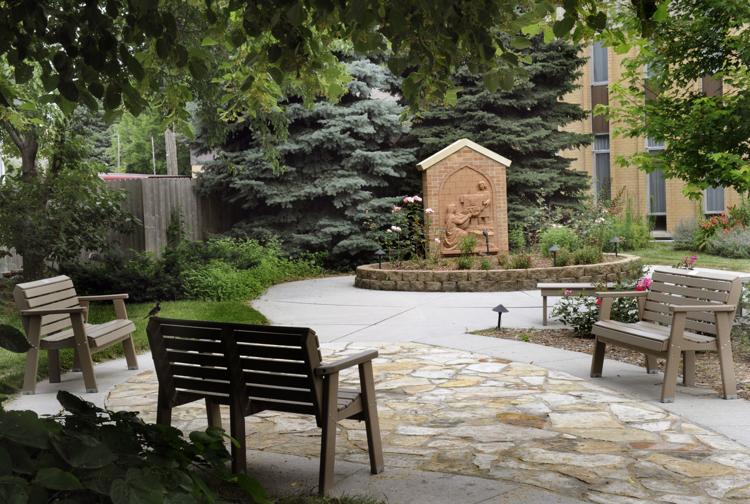 Zion Church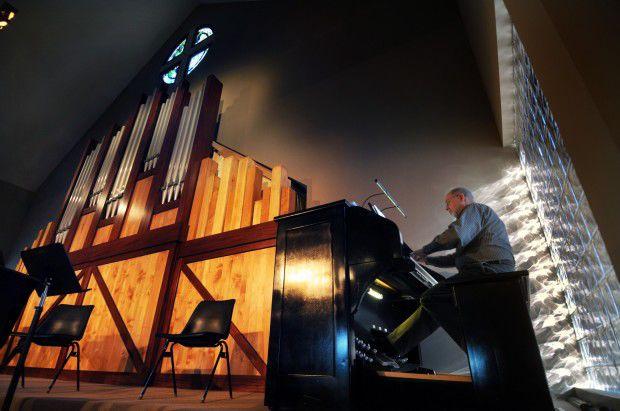 Salem Baptist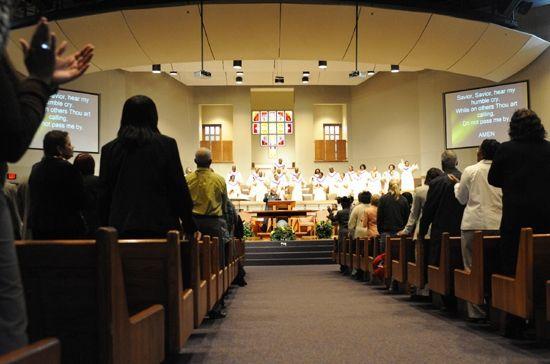 Saint Paul United Methodist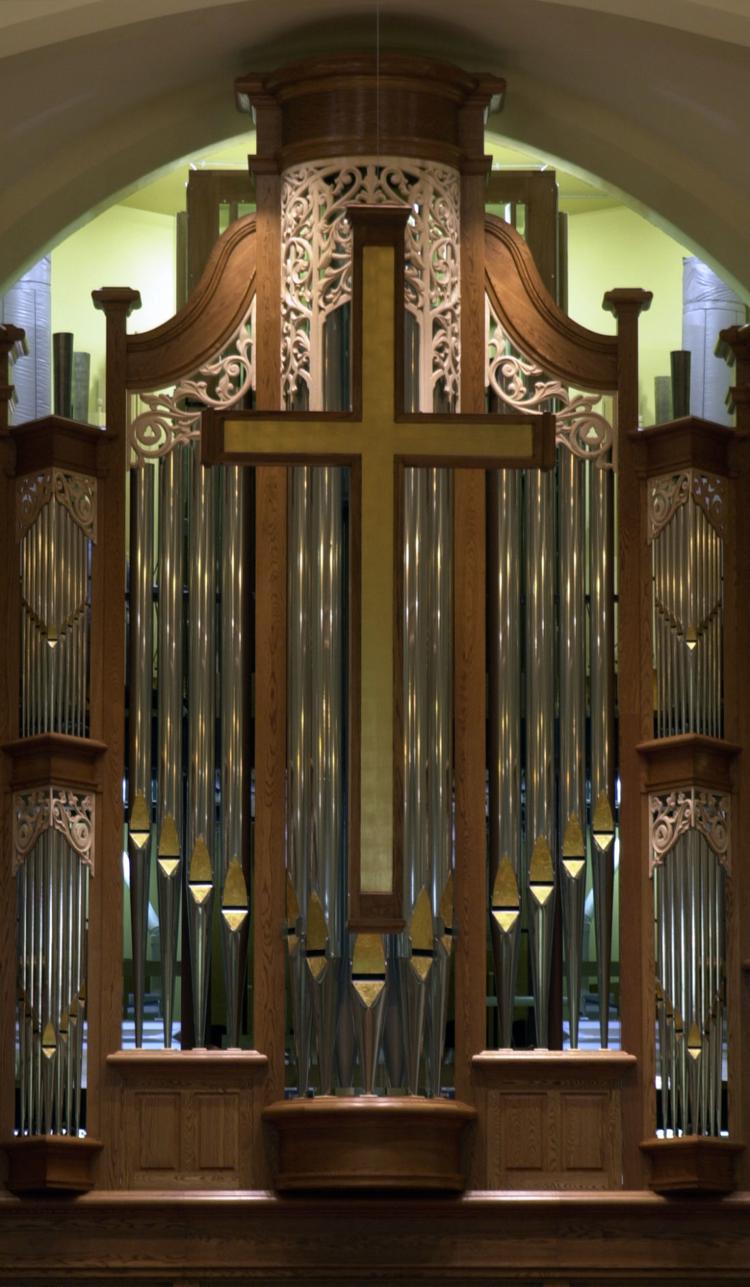 North American Martyrs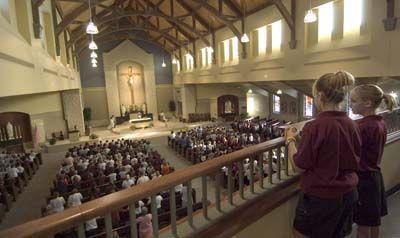 St. John the Apostle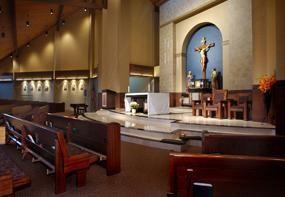 First United Methodist Church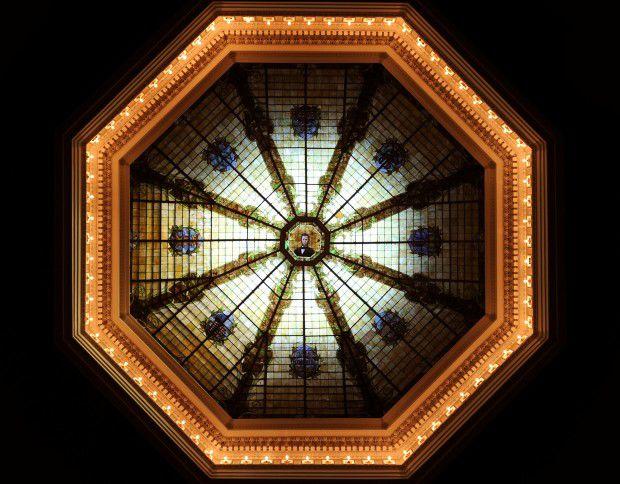 Christ Temple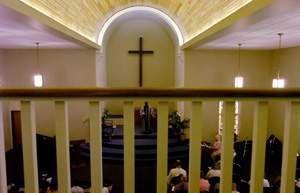 St. Thomas Aquinas Church and Newman Center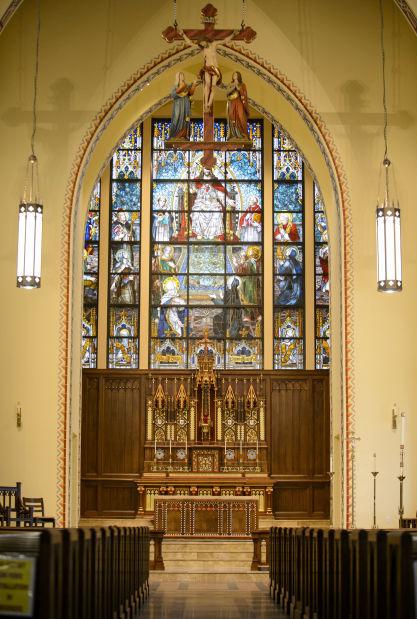 Compline at First-Plymouth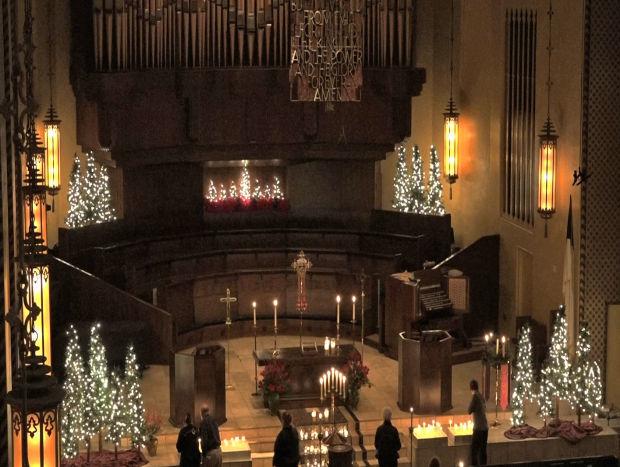 Tifereth Israel Synagogue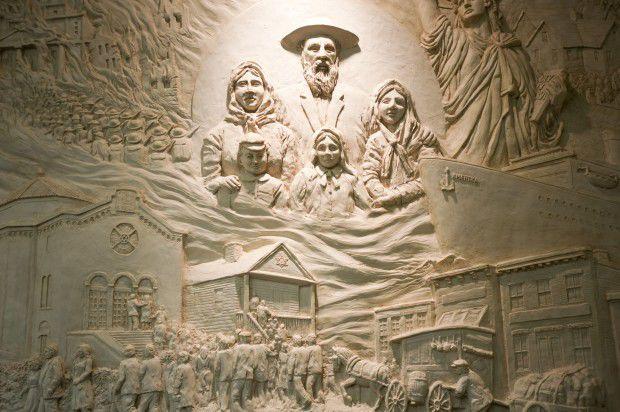 St. Joseph Catholic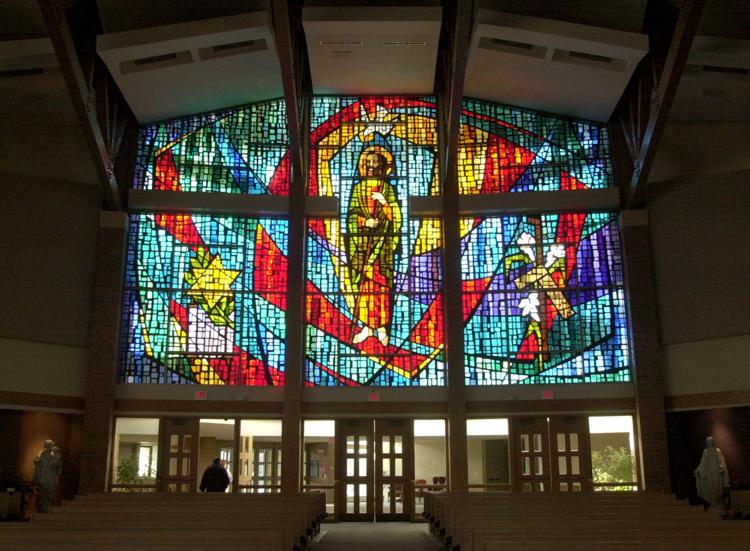 St. Patrick's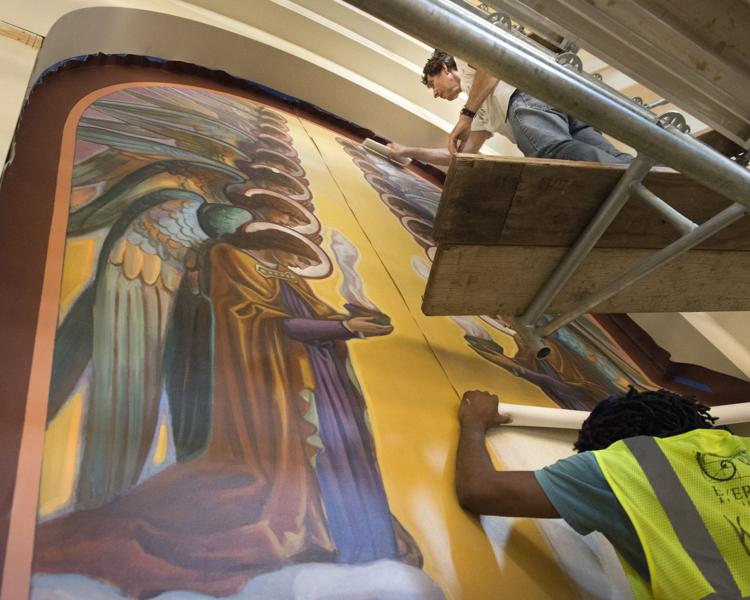 First Presbyterian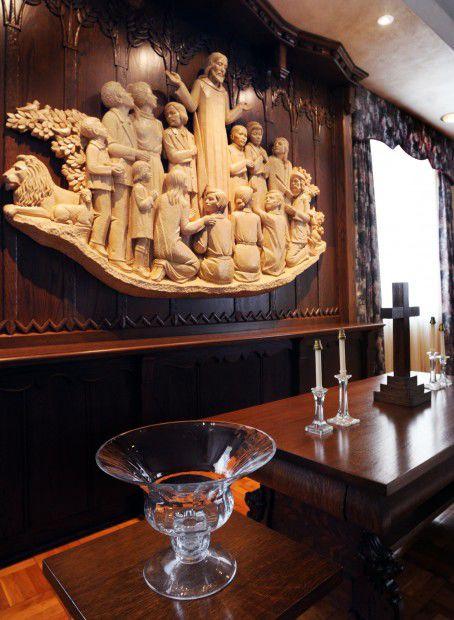 Zion Church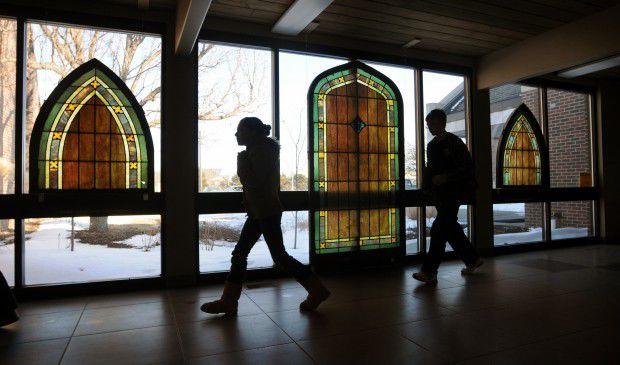 St. Thomas Aquinas Church and Newman Center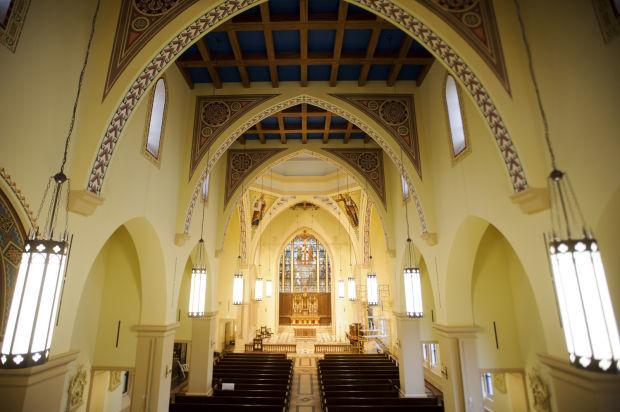 Saint Paul United Methodist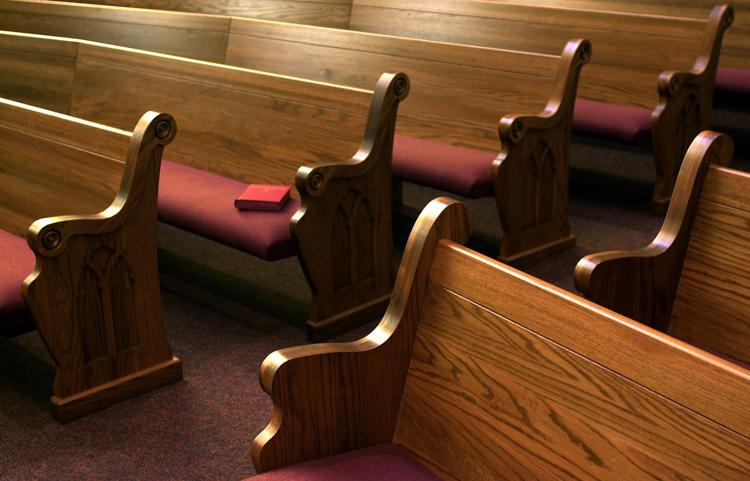 First-Plymouth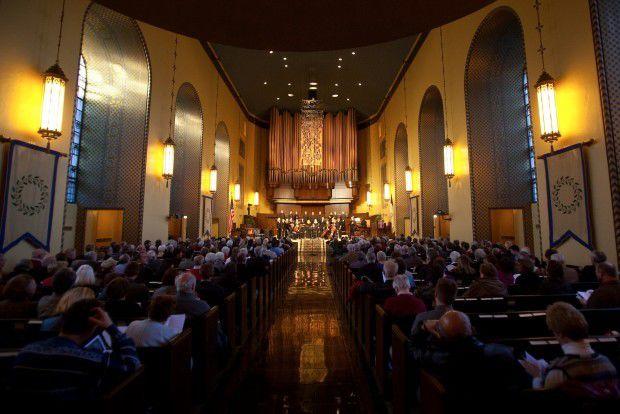 St. Patrick's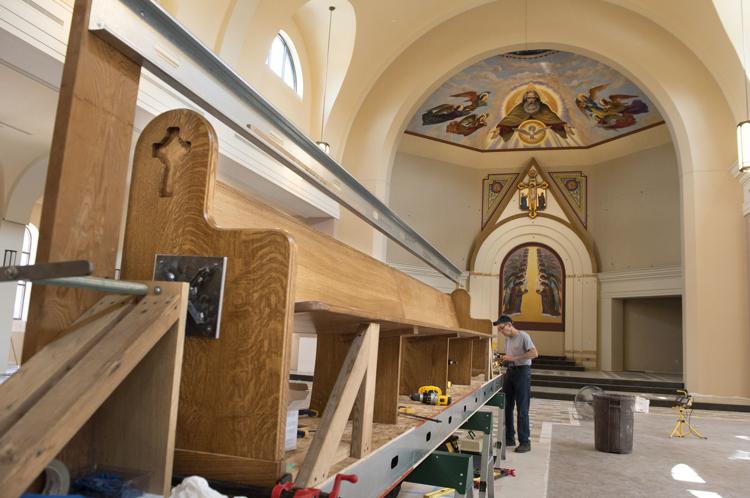 Reach the writer at 402-473-7244 or kwolgamott@journalstar.com. On Twitter @KentWolgamott  
Concerned about COVID-19?
Sign up now to get the most recent coronavirus headlines and other important local and national news sent to your email inbox daily.