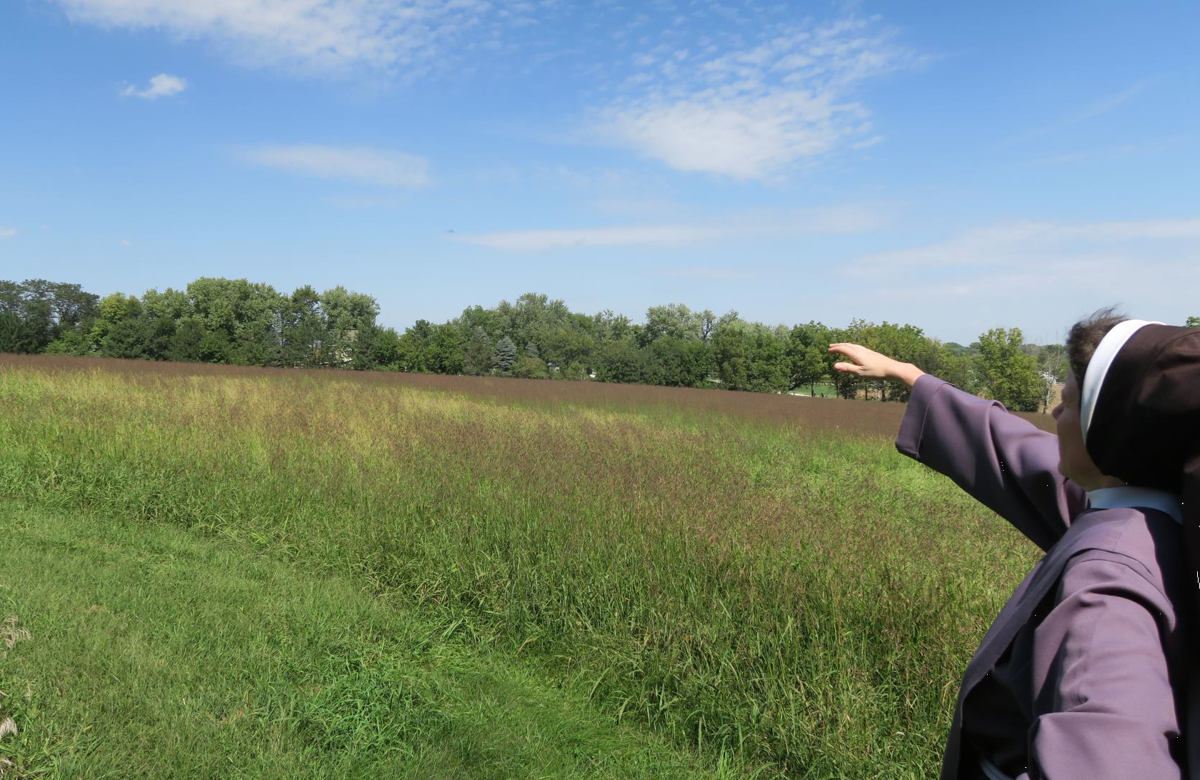 Plans to build a new convent and spiritual center are underway after the Franciscan Sisters of the Sorrowful Mother received an anonymous donation of $20,000.
The Franciscan Sisters of the Sorrowful Mother, based in Nebraska City and part of the Diocese of Lincoln, purchased a 10-acre parcel of land in the northwest corner of the city for the group's spiritual center. 
Sister Kathleen Kilp said in addition to the spiritual center, one acre will be transformed into a prayer garden. The plans for the garden include grottoes, a rosary walk, contemplative areas and a religious statuary.
The new center will be able to be used for retreats, religious and spiritual classes and a quiet place for prayer.
"We want the center to be an open door for faith and spiritual enrichment," Kilp said. "We want to provide people time for quiet and motivation in their busy lives."
The center is estimated to cost $3.4 million. The $20,000 donation is the first charitable donation received by the sisters to fund the convent and spiritual center. Kilp said the nuns hope to offset the cost through grants, donations and fundraising.
You have free articles remaining.
The preliminary plans for the spiritual center include a classroom area, four private bedrooms, a chapel and private parlor.
"We want to be able to give people a space to get away to for a quiet day or even a weekend of solitude," Kilp said. "To do that, you need a quiet space and good environment, which we want to provide."
Kilp said the construction of a new convent will give the nuns room for growth in their vocations.
They hope to have the center completed by September 2021, but there is still lots of work to be done before then.
Kilp said that Kevin Clark of Clark Architects Collaborative 3 came up with the initial floor plan of the spiritual center. She said the sisters hope the visualization of the center helps with fundraising efforts by showing potential donors what they hope to build.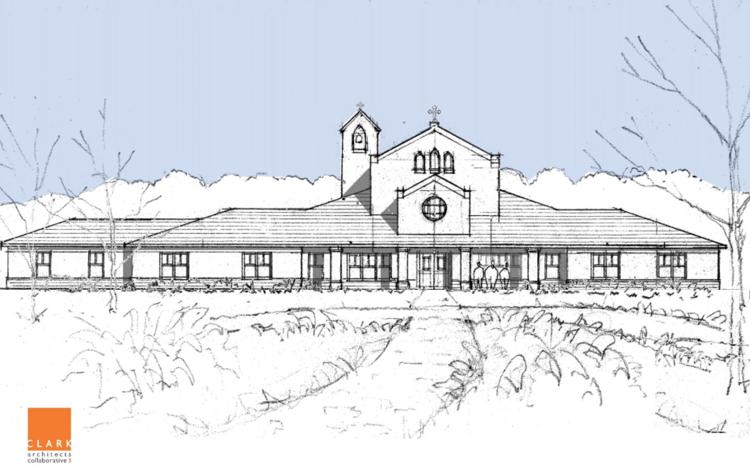 The Catholic Foundation of Southern Nebraska is assisting the nuns in collecting donations.
"We are hoping that the community will recognize the value that this spiritual center will bring and want to help us come closer to making it a reality," Kilp said.