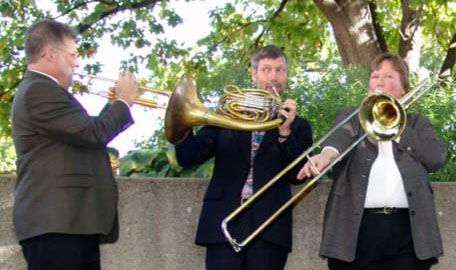 The FCLT Brass Trio will present a Fall Concert Sunday, Nov. 24 at 3 p.m. at Our Saviour's Lutheran Church, 1200 S. 40th St.
You have free articles remaining.
Dean Haist, trumpet; Ric Ricker, horn; and Nancy Vogt, trombone and euphonium, will perform works by William Watkins, Vaclav Nelhybel, M.S. Erickson, Kurt Sturznegger and Gina Gillie.
Freewill donations will be accepted to help with the cost of music, publicity and other expenses.