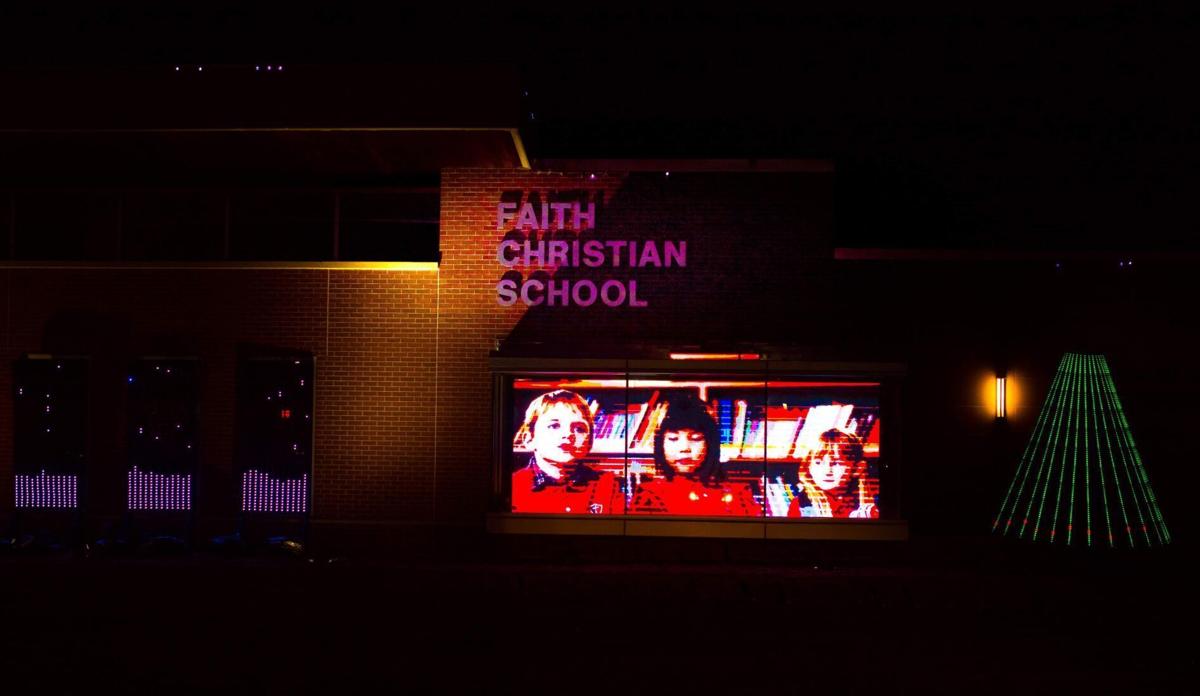 KEARNEY — Lots of quiet miracles.
That's what Susi Wilkinson calls the Christmas Light Spectacular, an extravaganza of lights and a video showing 6-10 p.m. nightly through Dec. 31 in front of Faith Christian School at 5710 19th Ave.
Volunteers put up 5,000 LED lights on the school's roof, windows and on the ground. The video is shown on three connected pixel panels measuring a total of 7 feet high and 18 feet wide, with 338,000 red, green and blue LED lights providing the pictures. "As you vary the intensity, they give you every color of the rainbow," Wilkinson, the show's producer, said.
The 13 speaking parts feature Faith Christian pupils, along with music teacher Barb Uden and head teacher Aaron Peterson. At the finale, Nicole Norton, a mother of a school pupil, sings "Emmanuel, God With Us."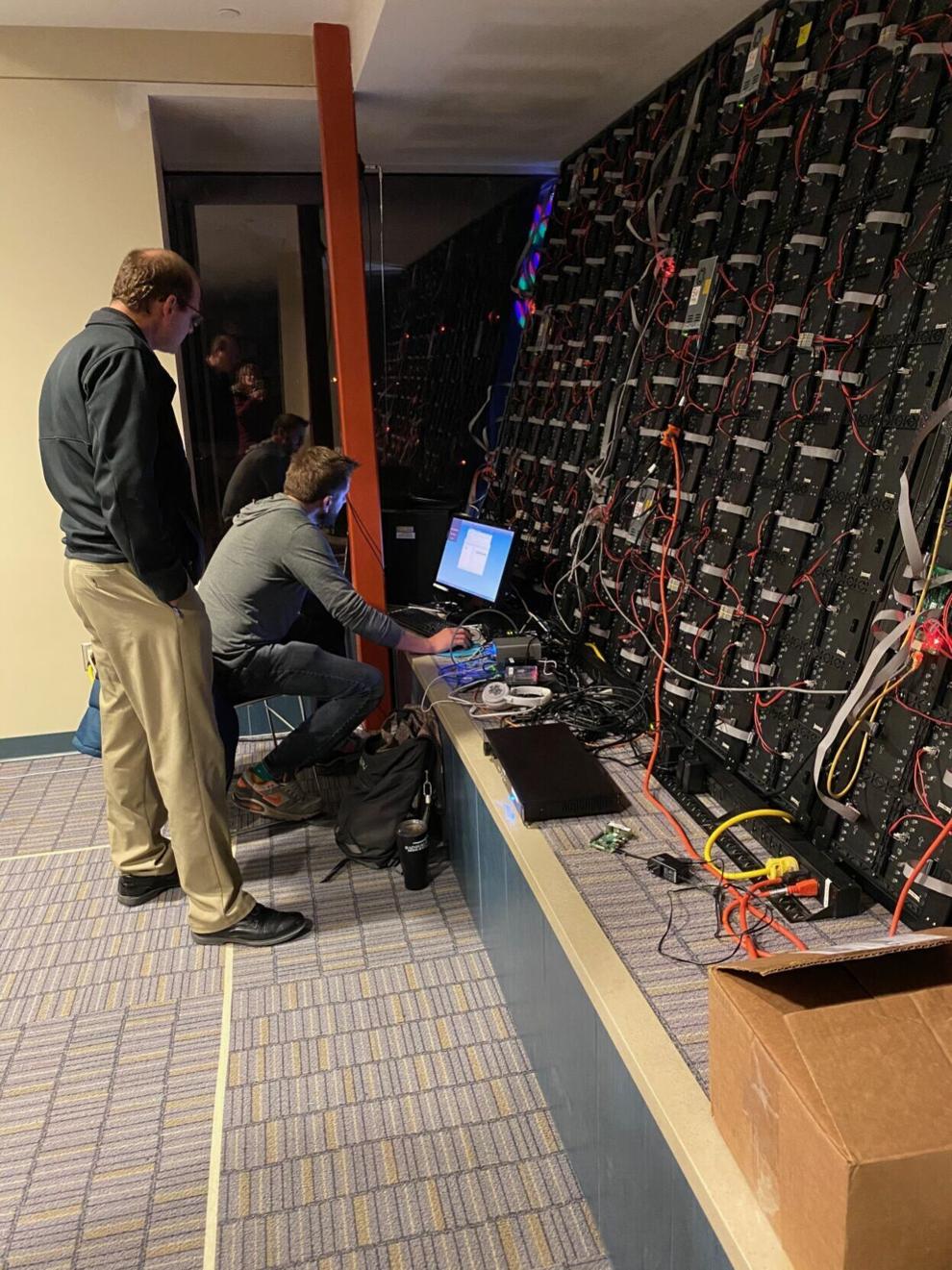 The public can watch the nine-minute video in the warmth of their cars and hear the story on 88.9 FM. It plays repeatedly every 12 minutes or so, followed by a visible digital countdown to the next presentation.
Wilkinson compares it to a nostalgic drive-in theater. "You can even bring your own popcorn and hot chocolate," she said.
A spark of an idea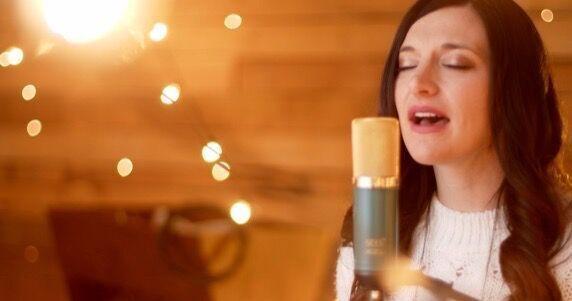 Faith Christian pupils used to do a live nativity every year, but bitter temperatures and high winds often made that problematic, so, in 2019, a committee proposed doing a video instead. But how to do it remained sketchy.
Wilkinson happened to see the elaborate Charlie Brown Christmas light and sound display on 14th Avenue and approached Bill Bebb, who collaborates on that display with five or six of his neighbors.
"Susi tracked me down," he said, chuckling. "She saw me on 14th Avenue and asked if I'd be interested in helping the school. She said they used to have a live nativity, but they were looking to do something different." He had no connection to the school, but he inquired about details. Told only that "they wanted a program with kids involved," he agreed to sit down and talk.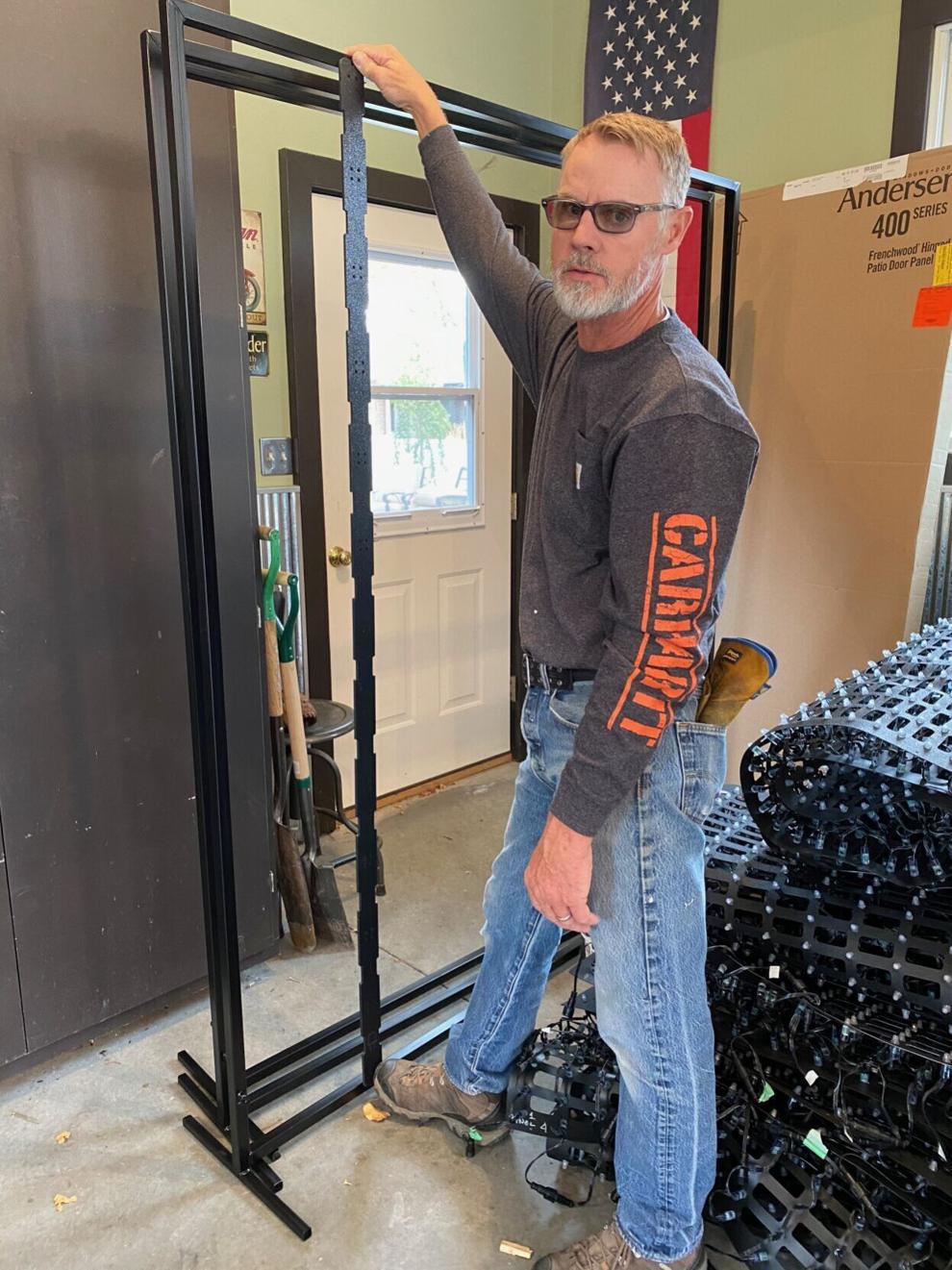 Bebb has worked for EnviroTech Services, based in Greeley, Colo., for 19 years. An expert in automated de-icing systems and technology, he has trained de-icing crews and worked on de-icing bridges in Nebraska, across the U.S. and Europe. He said, humbly, "I've just learned a lot over the years."
For assistance, he called his neighbor Chet Klimczak, who lives on 13th Avenue, another street with an impressive multi-home holiday display that includes three or four songs, a Christmas message and more. "He had newer technology that could do video displays with changing colors," Bebb said.
It grew from there. "Susi wanted to take it a step farther and include a video to make a presentation with kids so the kids didn't have to stand outside in the cold," Bebb said.
Shooting begins
In 2019, the first video was produced. It was videotaped with Faith Christian performers at First Baptist Church to get better backdrops.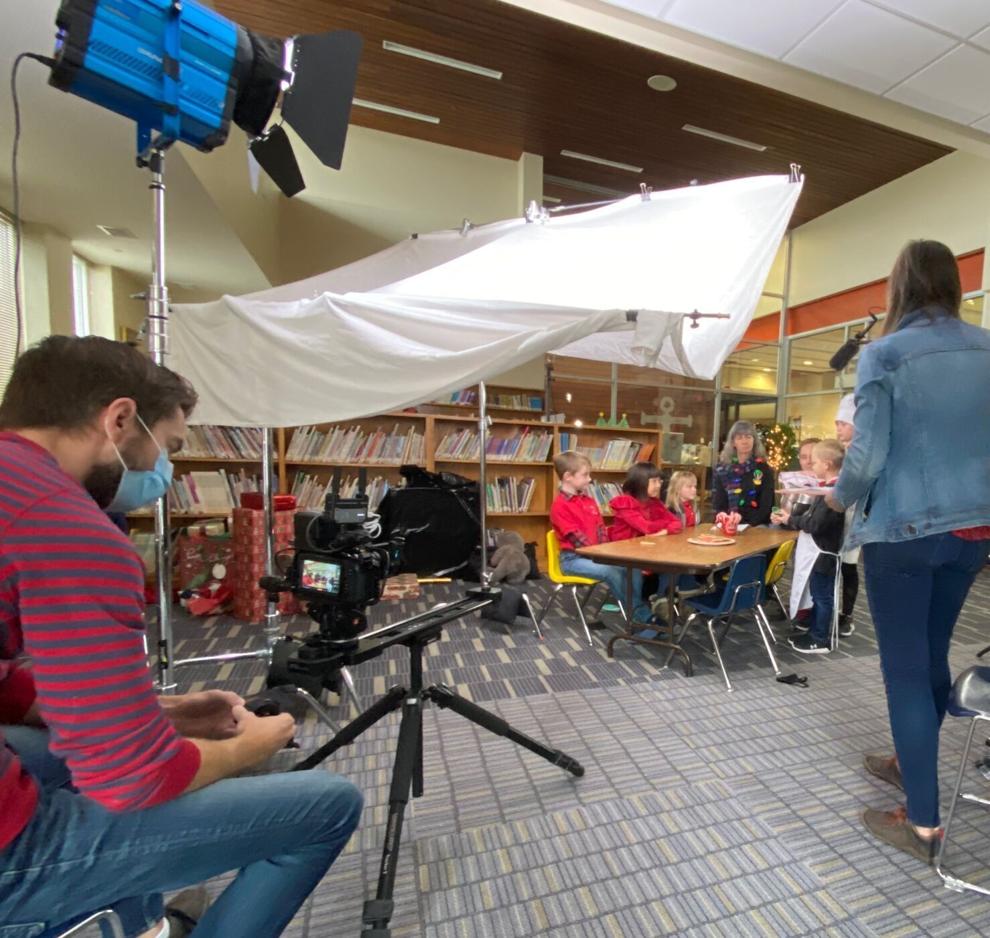 Bebb built three pixel panels, each 7 feet high and 6 feet wide, in his garage for the outdoor screen. "When you go to sports arenas and see the Jumbotron, they are always three little panels. The panels are tiny but pieced and wired together to look like TV screens. There are tiny LEDS wiring those things up. It was fun. I had the largest laptop screen in Kearney for a few days, 12 feet long and 6 feet wide," he said.
In 2020, because of COVID-19, the video was shot in school classrooms. "That made it much more personal. Each year, we kind of grew with it and learned with it," Bebb said.
A Faith Christian parent, Ron Cone, created the expansive technology specifically for the show, donating his time and talent to set it up. It includes a sophisticated wiring panel. Bebb humorously described it as "a jumbled-up mess, but it works."
Bebb added, "Chet and Ron speak a different language regarding computers. Ron is a whiz at those things. Susi is the mastermind. Ron Cone's the technical."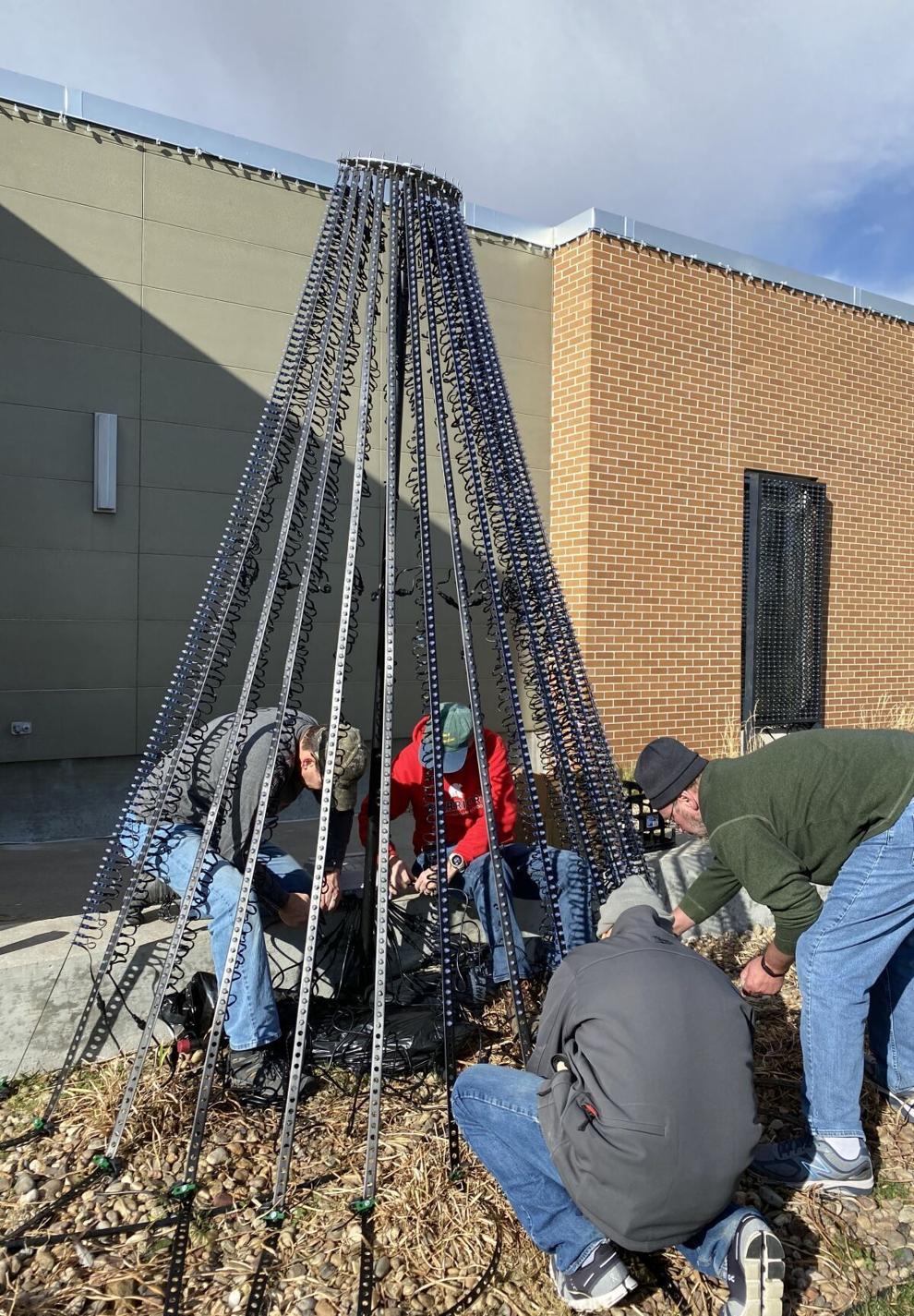 'Kids love it'
The video is a skit, featuring 13 pupils and teachers at Faith Christian, that focuses on the true meaning of Christmas. The script was written by an anonymous local writer. The video was professionally produced by Tory and Annie Hooten of Red Orchid Productions here.
The outdoor lights are timed to "God With Us," sung toward the close of the video by Nicole Norton, a parent at FCS. It was recorded, produced and donated by Charlie Wolford's Haven Recording Studio. As credits roll, listing all participants in the show, the lights are timed to "The Little Drummer Boy," sung by For King and Country.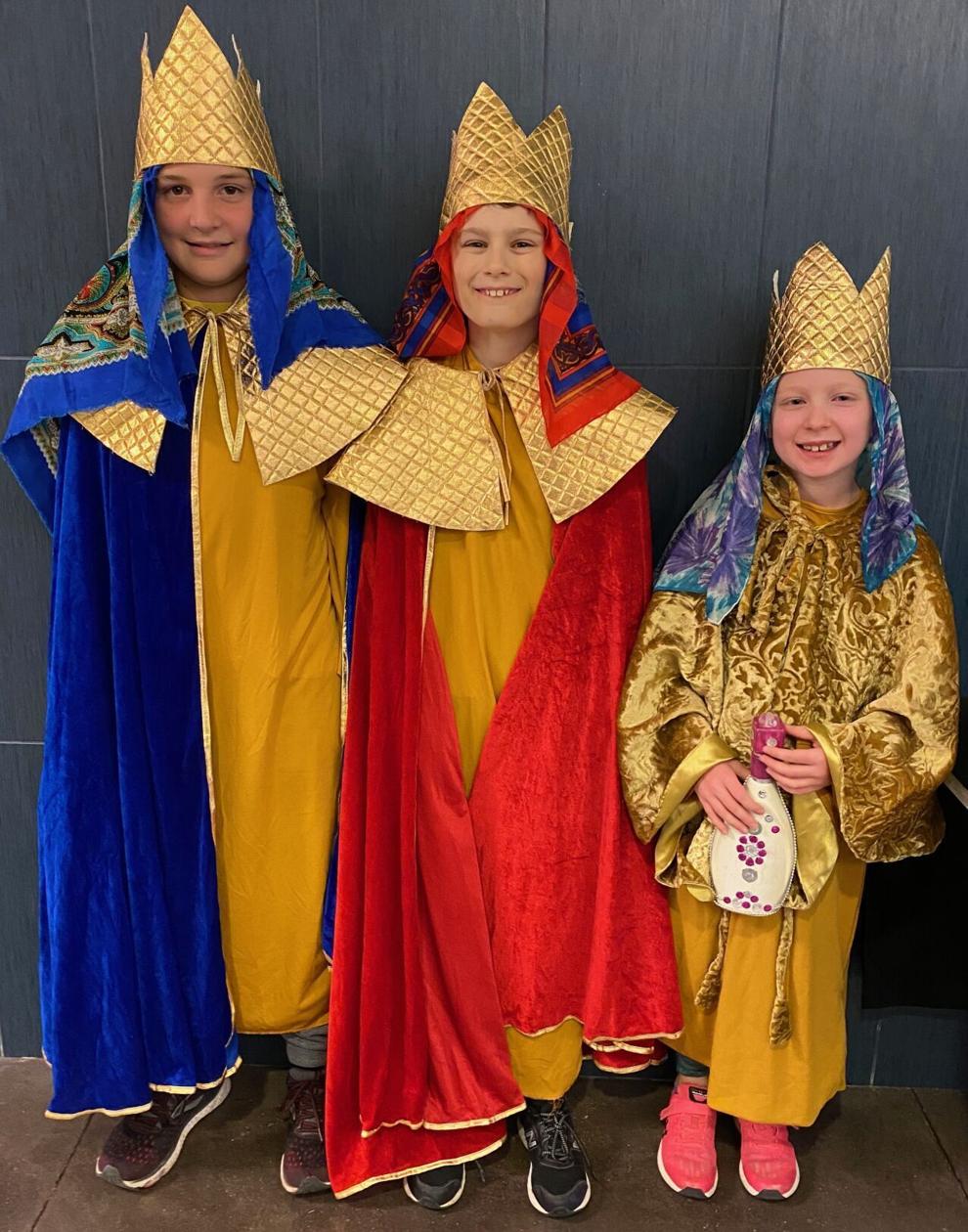 Bebb recommended that the video run no longer than nine minutes. He knew from his neighborhood's Christmas display that "kids love it, but they have short attention spans."
Last year, Wilkinson said, it looped every 20 minutes, but this year's updated lights and technology have it running every 12-15 minutes. It loops for four hours, from 6 to 10 p.m., then turns itself off.
Bebb also reminded the committee about Faith Christian School's somewhat limited parking area. "People with kids come over after supper, before bedtime. It's a nice family evening activity they can enjoy from the nice warm car."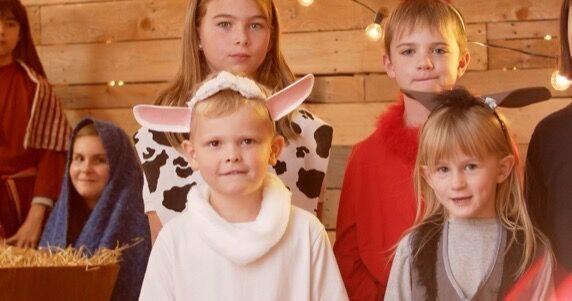 Still finding miracles
Wilkinson called the show the school's "gift to Kearney and the surrounding area." Along with its cutting-edge tchnology, "the show has taken love, passion and many hours from many volunteers," she said.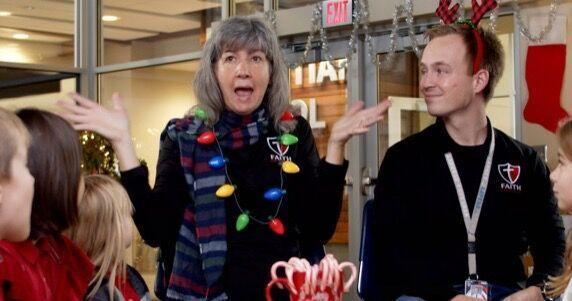 So far, she has counted "nearly 20 miracles" since it was created two years ago, and they're still popping up. They range from finding Ron Cone and his "amazing" technology skills, the flawless running of this year's show, and how the music fell perfectly into place.
Bebb gave her kudos, too. "I'm just a small piece of the pie. There are so many volunteers, and Susi has done a phenomenal job." Wilkinson said, humbly, "We are blessed to display the greatest miracle on earth: the Christmas story."
Photos: Great Christmas lights in the Lincoln area
6800 Marcus Road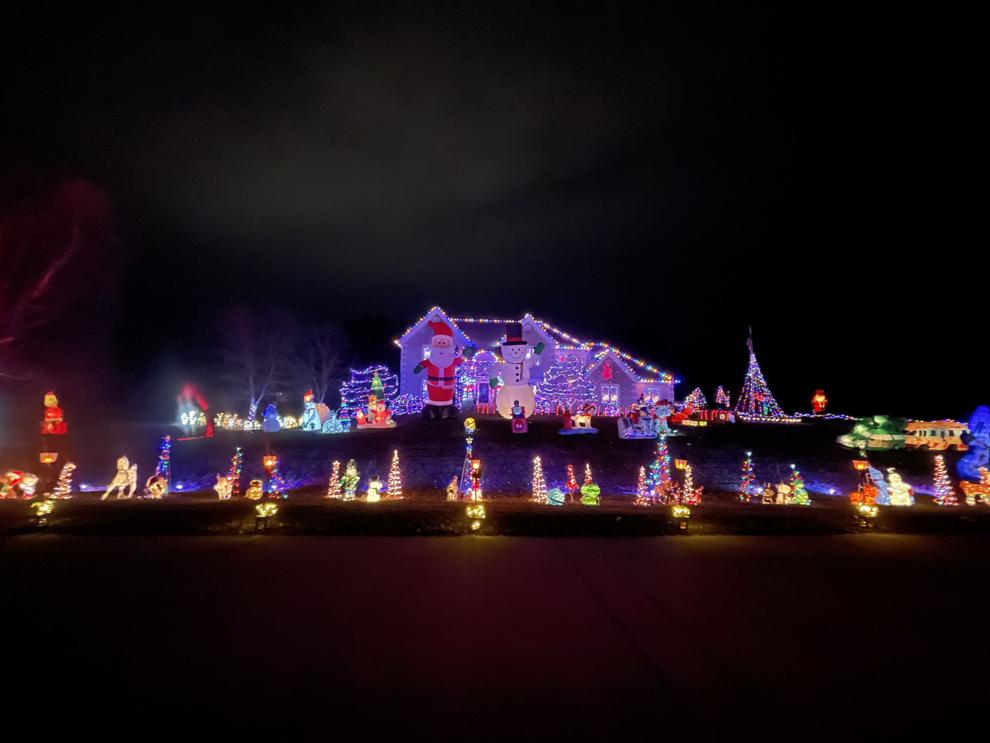 Watch Now: 7300 Carson Road
2430 Dorothy Drive

3305 N. 63rd

Watch Now: 3305 N. 63rd St.
701 Indian Hills Drive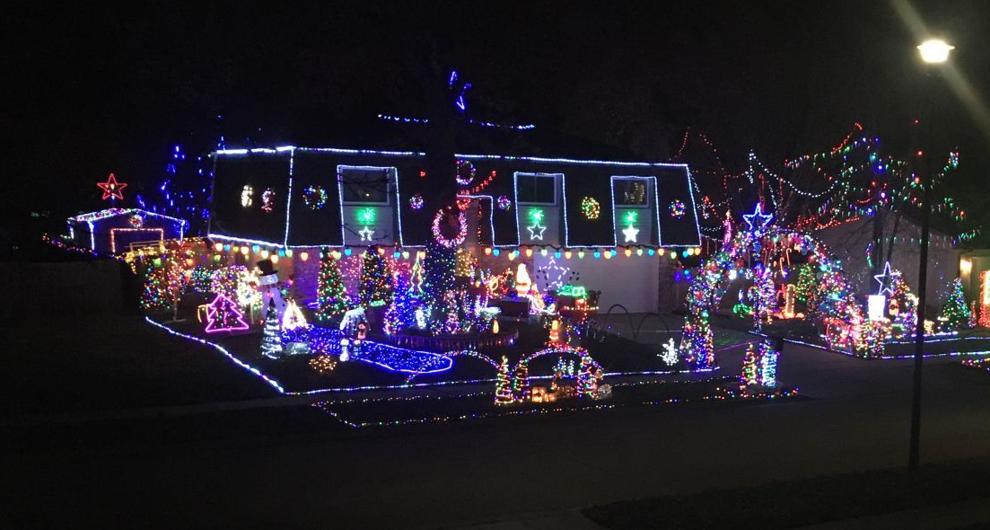 4111 Loveland Drive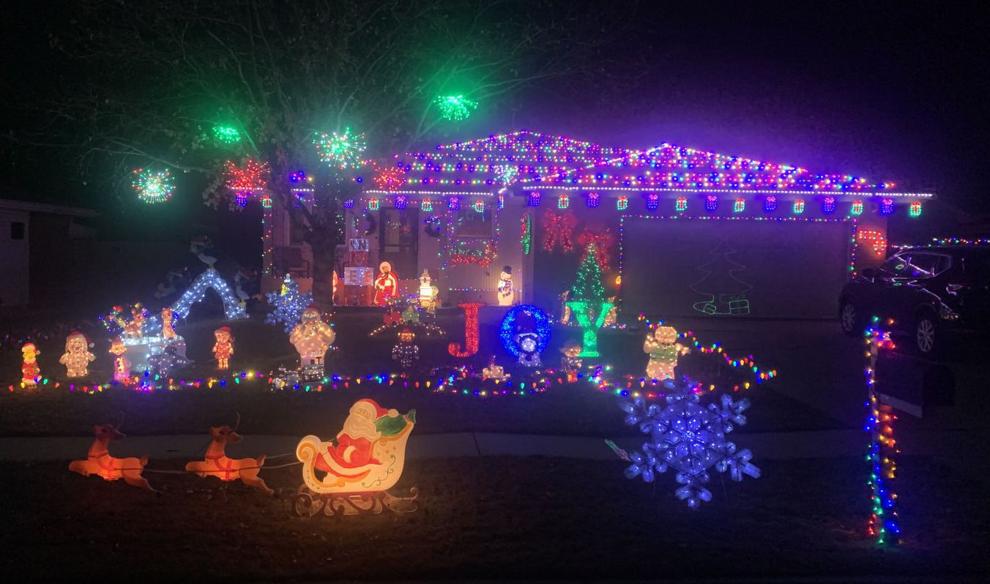 6234 Franciscan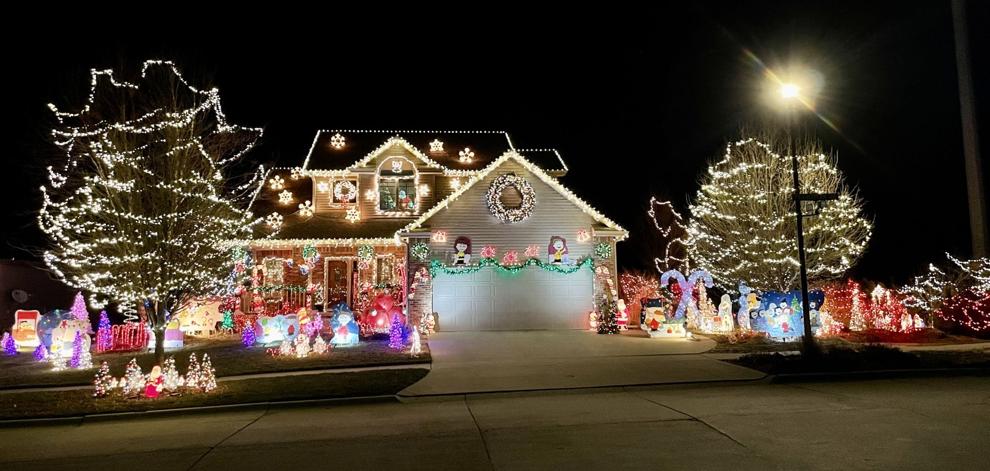 5521 Pawnee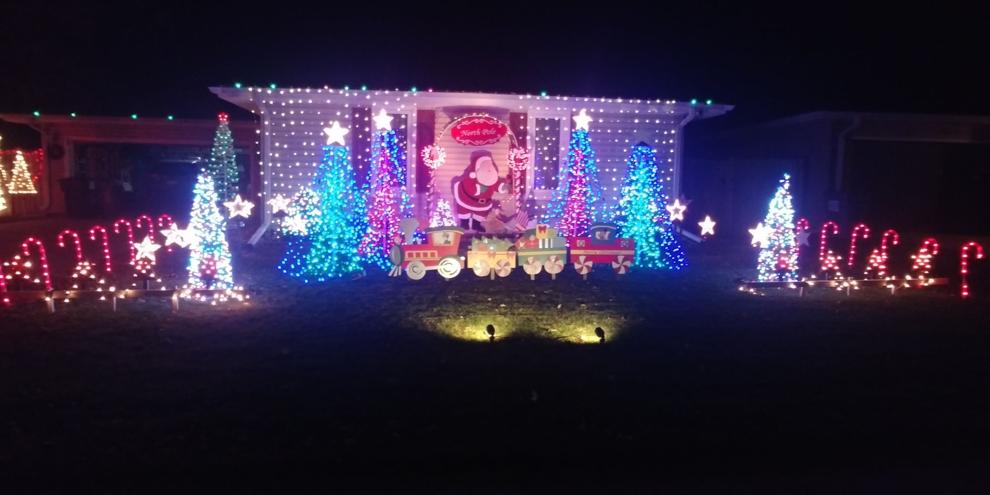 Watch Now: Lights at 6234 Franciscan
11320 N. 144th St., Waverly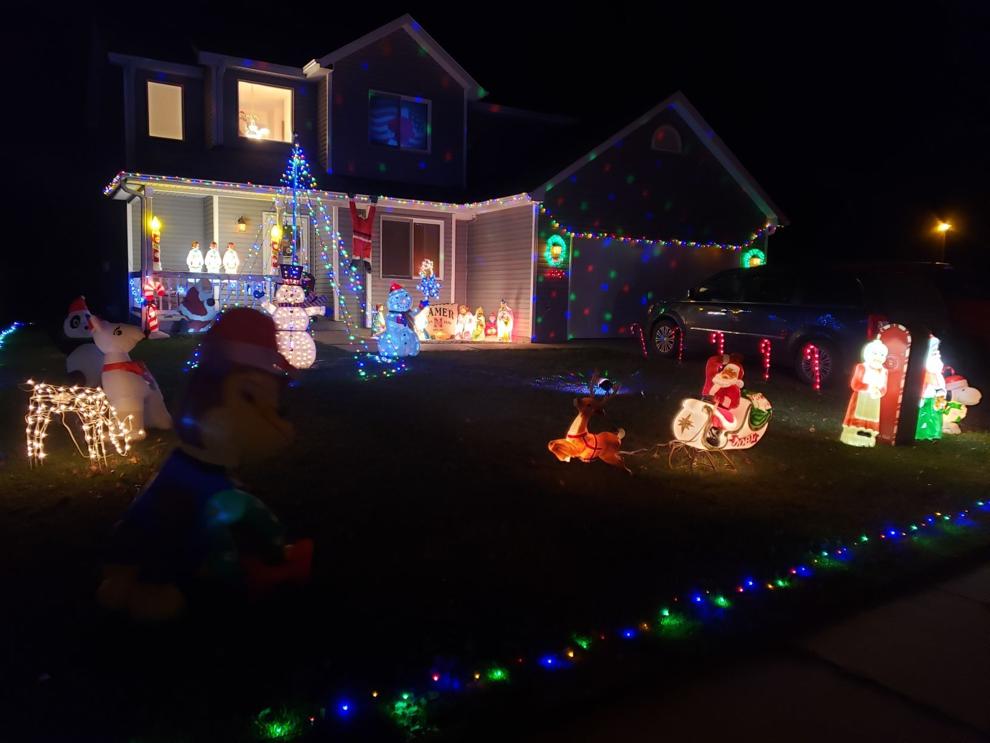 6157 Blackstone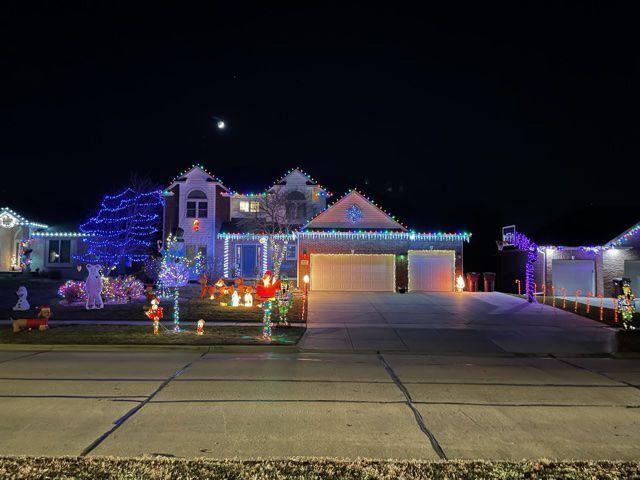 5810 S. 88th St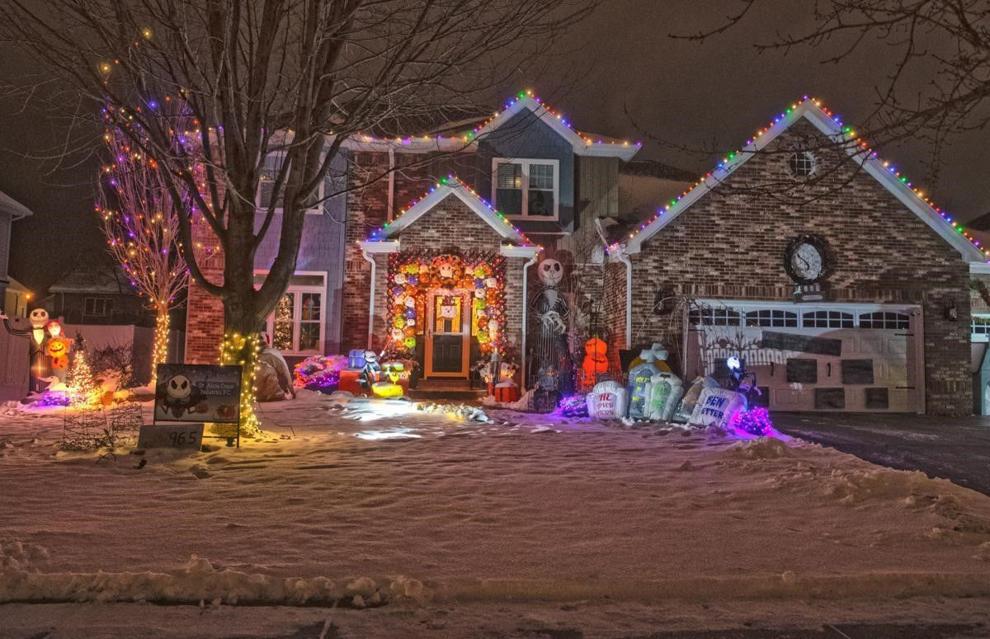 740 N. 56th St.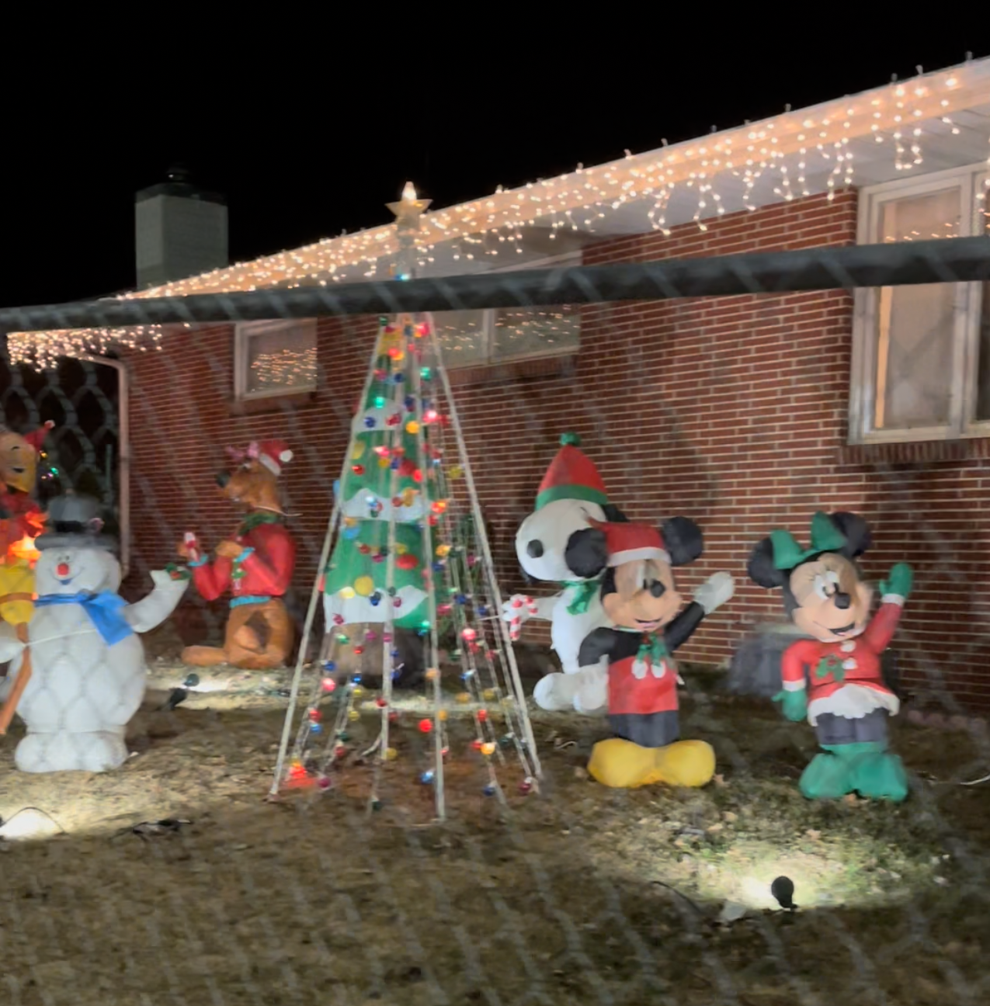 3330 Whitlock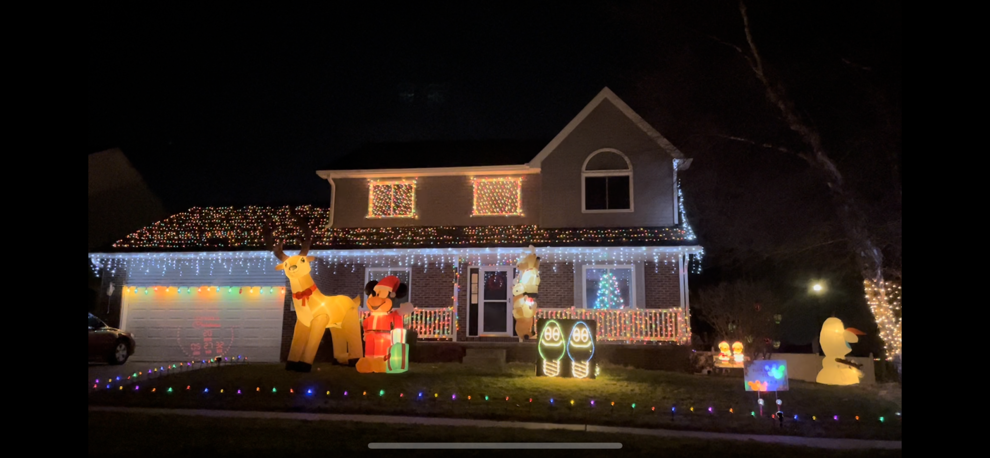 9350 Whispering Wind Road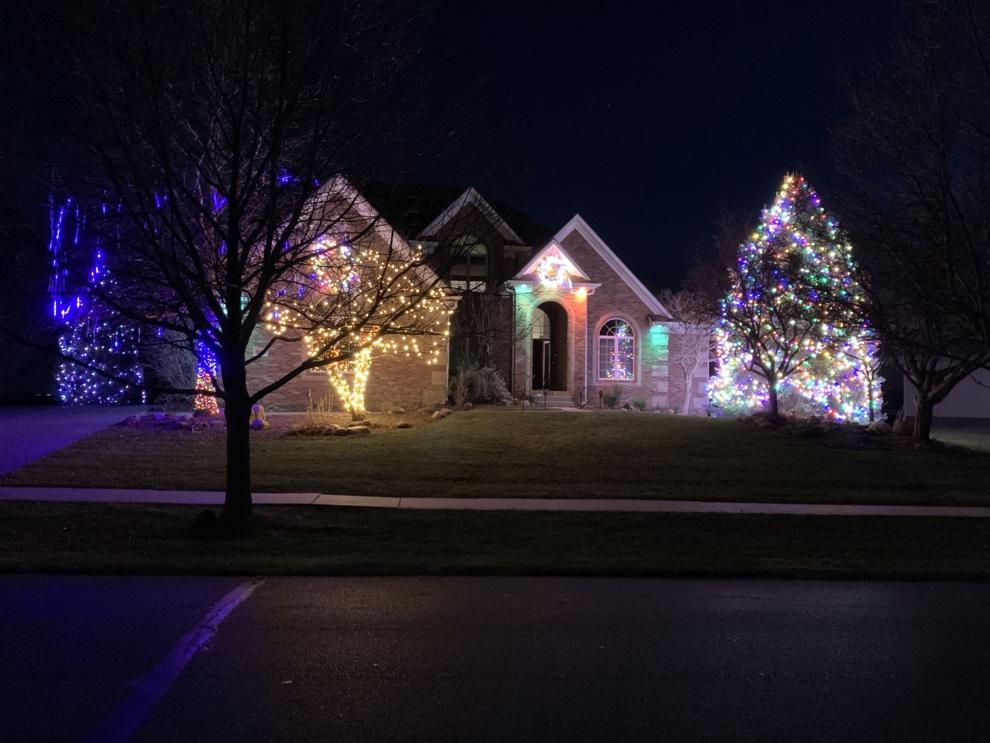 2765 Arlington Ave.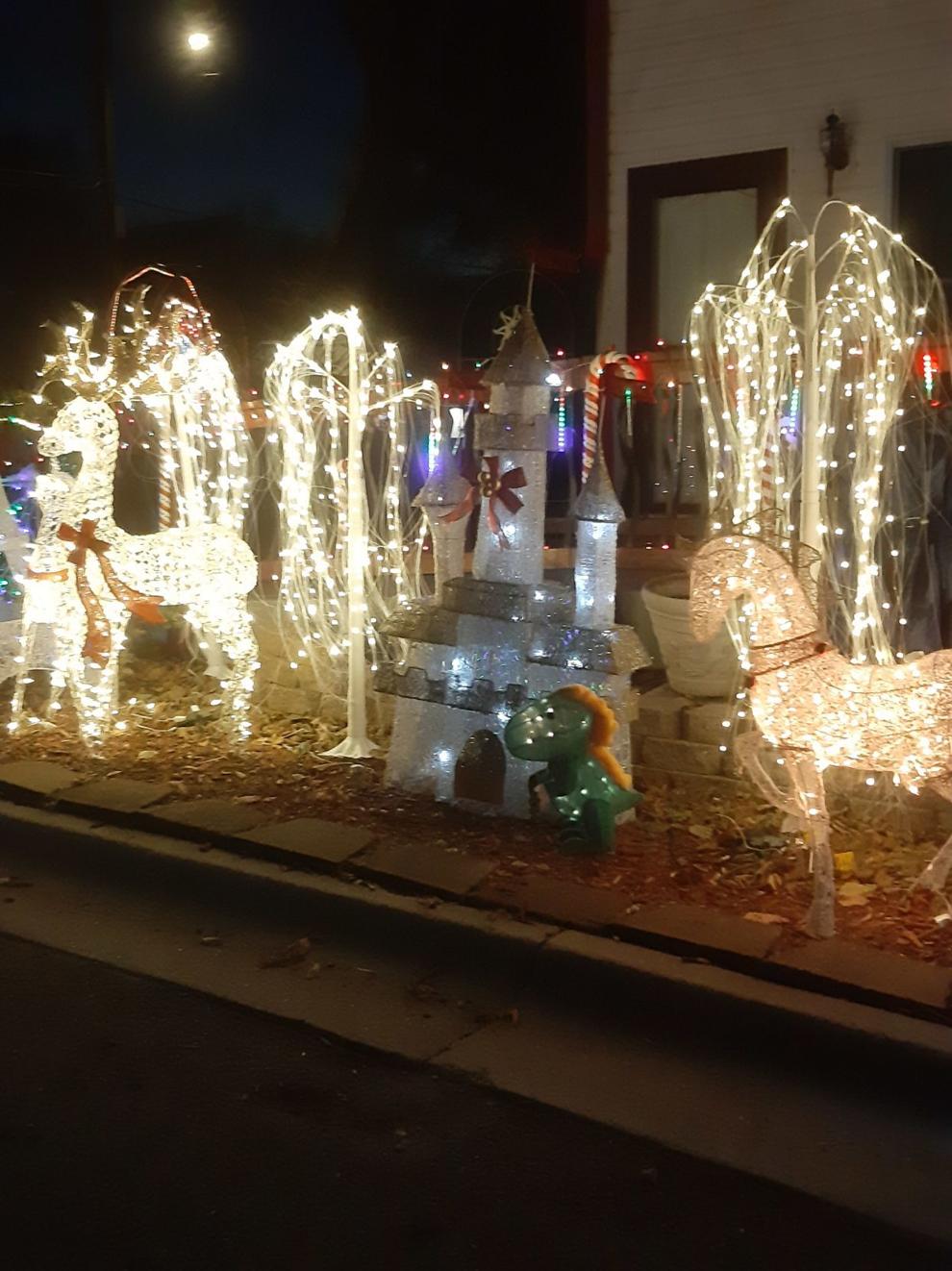 1705 Devoe Drive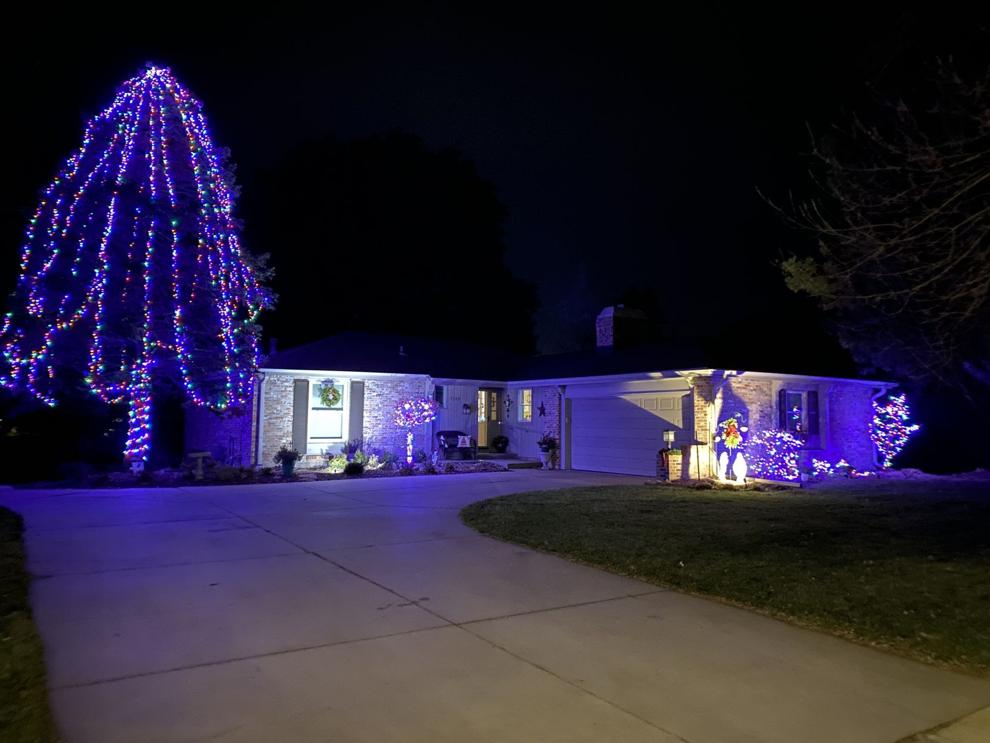 Tower Square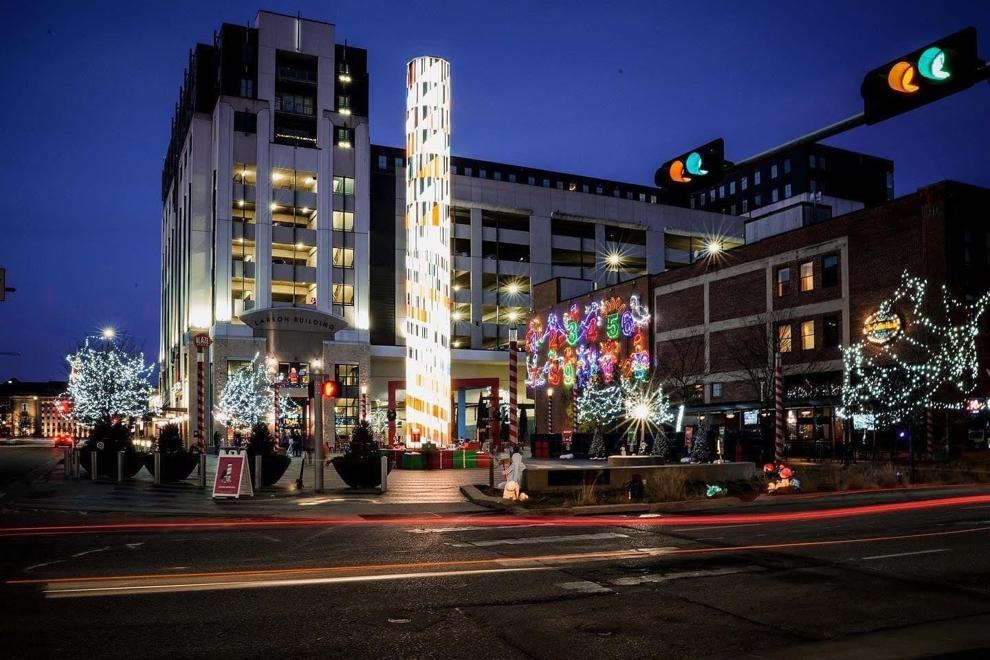 Phillip Wagoner's Lincoln Lights map