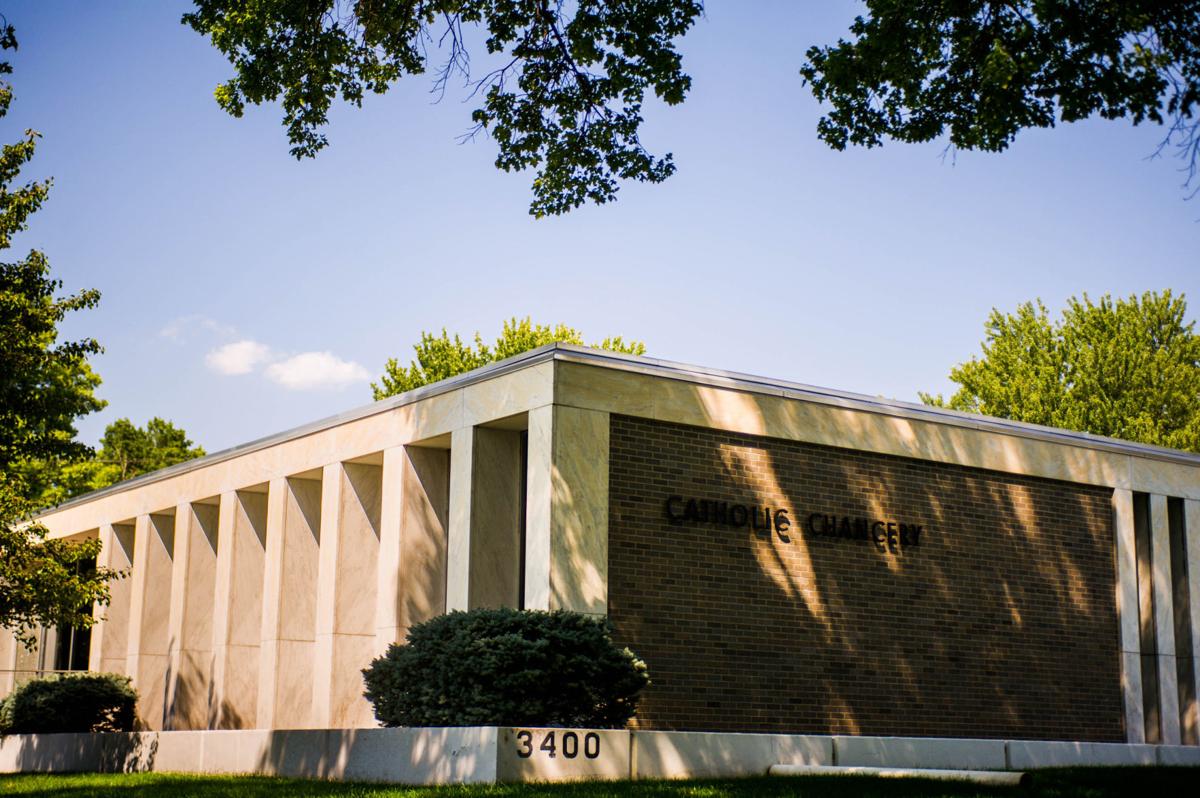 The Catholic Church in Nebraska lost its court challenge of the attorney general's sweeping subpoenas, but ended up getting much of what it was asking for — more time to comply.
On March 1, the church asked a judge to toss 400 subpoenas issued days earlier by Attorney General Doug Peterson, which sought 22 years of records related to clergy sex abuse of minors. The church called them broad and burdensome and a violation of their freedom from unreasonable searches and seizures.
Short of throwing out the subpoenas, the church's lawyers wanted a judge to at least extend Peterson's three-day deadline.
On Tuesday, a judge dismissed the church's complaint.
Lancaster County District Court Judge Lori Maret ruled the church filed its complaint prematurely. Here's what should have happened, under state law: If the church had refused to comply with the subpoenas, the attorney general could have asked a judge to enforce them. And that's when the church could have presented its objections to the court.
But that's irrelevant now — at least for the Lincoln Diocese, said spokesman Father Nicholas Kipper.
You have free articles remaining.
"We have provided them everything they asked for," he said. "We've completely complied."
And a lawyer for the Archdiocese of Omaha said his clients supplied the attorney general with the documents it believed were required by the subpoenas, with a few exceptions.
It withheld medical records of those accused of abuse, and some medical records of alleged victims. It also withheld settlement agreements the archdiocese reached with alleged victims that were sealed by confidentiality clauses.
"For those three items, the archdiocese believes it shouldn't be producing those documents without a court order to do so," said attorney Pat Flood of Omaha.
The Journal Star could not confirm with the attorney general's office Thursday that the dioceses had complied with its requests.
Peterson had issued the subpoenas six months after launching an investigation of clergy sex abuse and asking the state's bishops to voluntarily produce four decades of internal investigative reports.
The Lincoln Diocese turned over more than 2,500 pages of documents, according to court records. The Archdiocese of Omaha ultimately produced more than 11,500 pages related to 137 clergy and lay people.
But in late February, Peterson said he appreciated the church's cooperation, but believed subpoenas were needed to make sure all reports of impropriety were investigated.