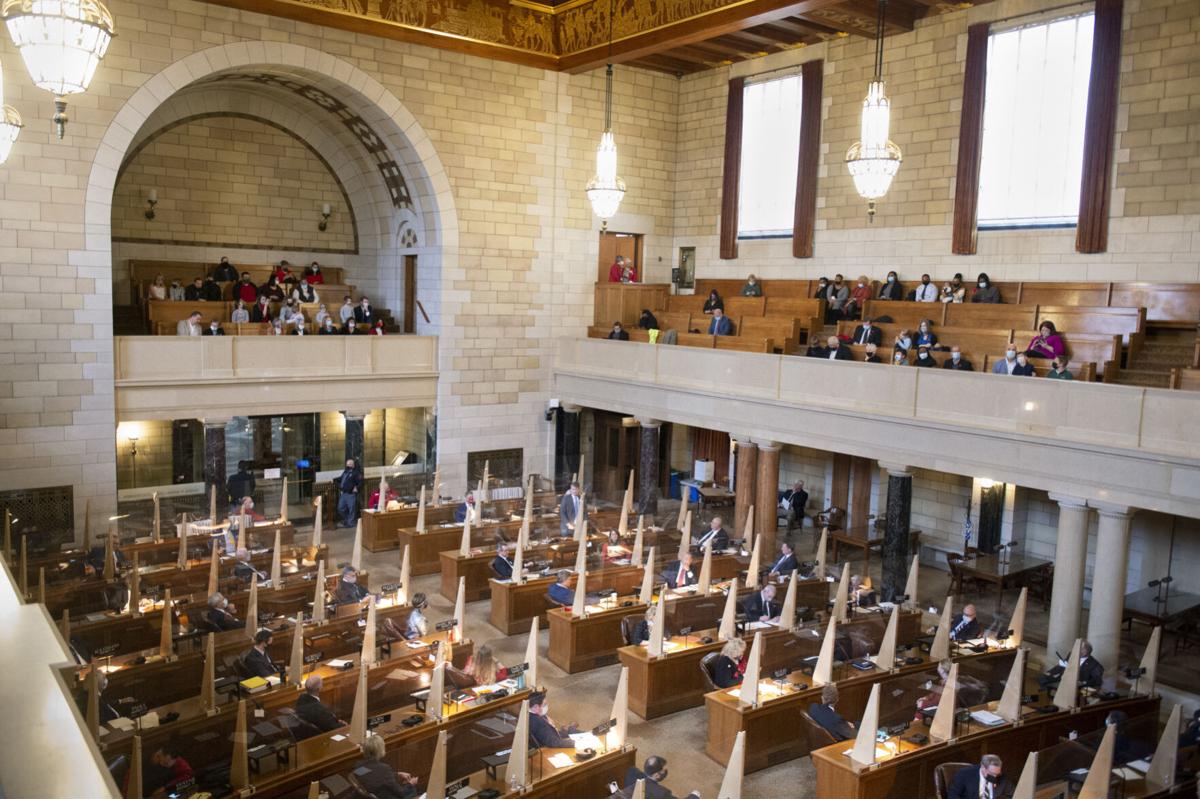 Places of worship and religious organizations couldn't be subjected to tighter restrictions during a public health crisis or natural disaster than non-religious entities, under a proposal introduced Friday in the Legislature.
In November, the U.S. Supreme Court blocked a rule implemented by New York Gov. Andrew Cuomo limiting the size of gatherings at houses of worship in areas hit hard by the coronavirus pandemic, saying it violated the Free Exercise Clause of the First Amendment.
"We aren't concerned that would happen here," said Lincoln Sen. Suzanne Geist, whose bill (LB167) would ensure churches are treated the same as restaurants under public health guidelines, "but the reason for bringing the bill is making sure it doesn't happen here."
Geist said that doesn't mean churches, as well as adult and youth religious study groups or sports leagues, could skirt reasonable restrictions.
"The bill is not asking for anything special," she said. 
"It's preemptive to keep houses of worship from having greater restrictions or penalties than secular organizations," Geist added.
The proposal, introduced on Day 3 of the 90-day legislative session, also allows religious organizations that feel they have been unduly burdened to sue the government for relief and damages.
Other bills introduced Friday:
PROSECUTOR TRANSPARENCY: Under Lincoln Sen. Adam Morfeld's bill (LB151), prosecutors would be responsible for publishing their policies regarding charging and dismissing cases, sentencing recommendations, pretrial release and plea bargains, as well as demographic information about their offices on a public website.
VIRTUAL LEARNERS: Nebraska's state aid to schools formula would be amended to include students who are virtual learners, and those who are virtual learners not enrolled on a full-time basis, under a proposal (LB153) from Omaha Sen. Justin Wayne.
STUDENT DISCIPLINE: Wayne introduced a bill (LB154) requiring the State Board of Education to implement a system tracking student discipline, including by the type of discipline administered and demographic information of students.
WEEKLY BENEFITS: Lincoln Sen. Matt Hansen brought a bill (LB171) increasing weekly unemployment benefits, which are one-half of an employee's average weekly wage, by 5% for each dependent, up to a maximum increase of 15%.
CONCEALED CARRY: A bill (LB173) from Sen. Ben Hansen of Blair would make it legal for individuals without a concealed carry permit to transport firearms for lawful purposes, as long as the firearm was unloaded and properly stored.
COUNTY ASSESSORS: Elected county assessors would have their terms terminated on Jan. 1, 2023, as which point county boards would appoint a new assessor or designate the county clerk to begin serving as assessor, according to a bill (LB179) from Sen. Lou Ann Linehan of Elkhorn.
SEXUAL ASSAULT: Hospitals would be required to provide factual information about emergency contraception to survivors of sexual assault and provide a course of medication, if requested, under a bill (LB183) from Omaha Sen. Megan Hunt.
CHILD ENTICEMENT: Any person who tries to coax a child under the age of 16 into a vehicle could be charged with child enticement. A bill (LB186) from Sen. Robert Hilkemann of Omaha would raise the age from 14 years old.
SECOND AMENDMENT: Sen. Steve Halloran of Hastings introduced a bill (LB188) prohibiting state employees from participating in the enforcement of any federal law or order regulating firearms, firearm accessories or ammunition if that law doesn't already exist in Nebraska.
FACE SURVEILLANCE: It would be unlawful for the government to obtain or use any face surveillance system, under a bill (LB199) from Omaha Sen. Tony Vargas, and no data collected for face surveillance could be used in evidence at trial.
SEX OFFENDERS: Sen. Julie Slama of Peru would require those convicted of sex trafficking or sex trafficking of a minor to register as a sex offender, under her bill (LB204).
EXTRACURRICULARS: School boards would be required to establish policies allowing students who attend home school or other non-accredited schools to participate in extracurricular activities at the public school, under a bill (LB210) from Sen. Dave Murman of Glenvil.
CONVENTION OF STATES: Halloran, along with 16 other senators, renewed his call (LR14) to get Nebraska to sign onto a convention of states aimed at drawing up constitutional amendments imposing fiscal restraints on the federal government, limiting the power and jurisdiction of the federal government, and setting term limits for members of Congress.
PHOTOS: INSIDE LINCOLN'S HOUSES OF WORSHIP
Westminster Presbyterian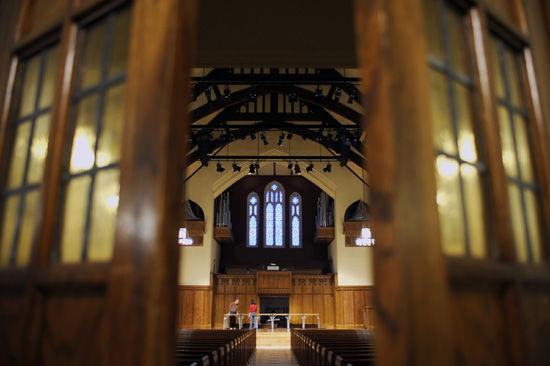 St. Patrick's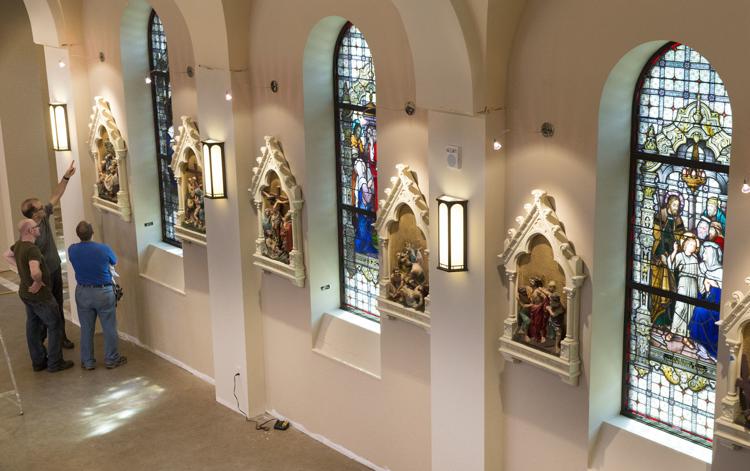 St. Thomas Aquinas Church and Newman Center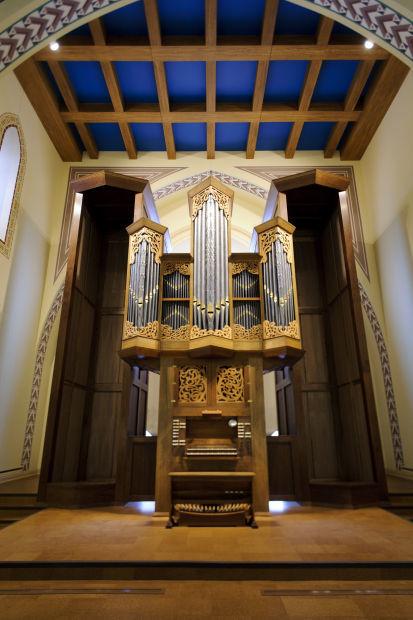 First-Plymouth stars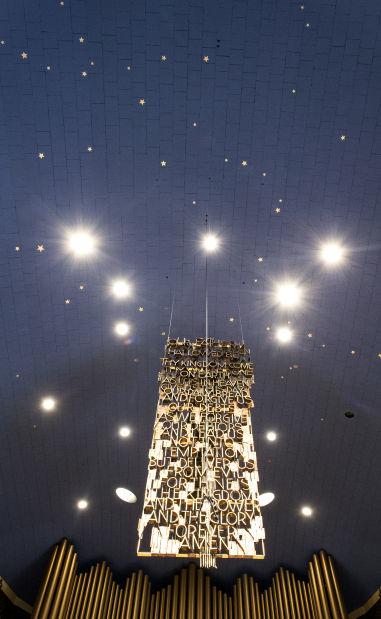 St. Mary's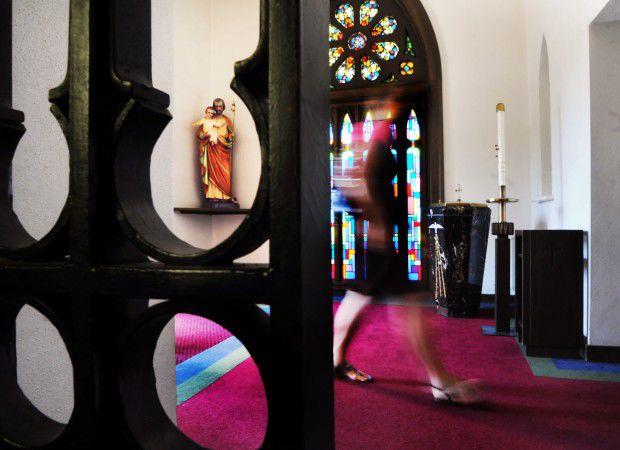 St. Joseph Catholic Church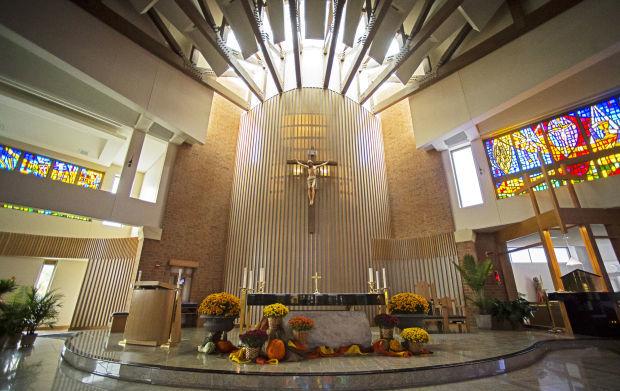 First Christian Church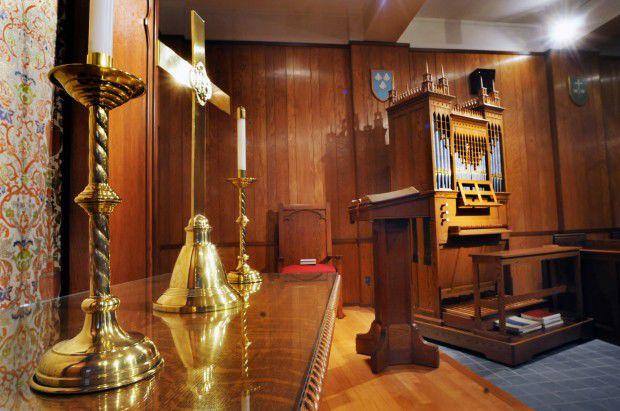 First Presbyterian Church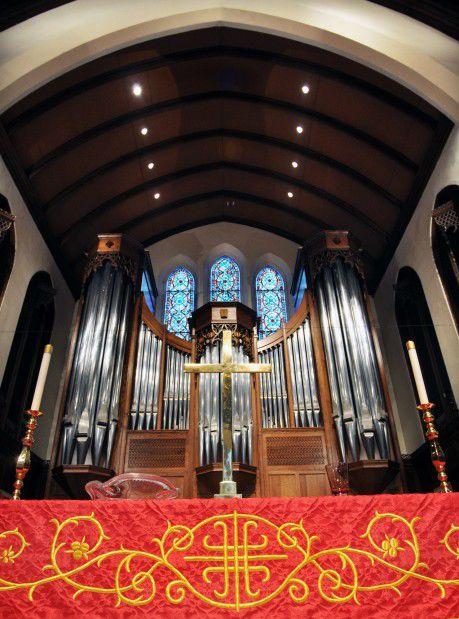 Friedens Evangelical Lutheran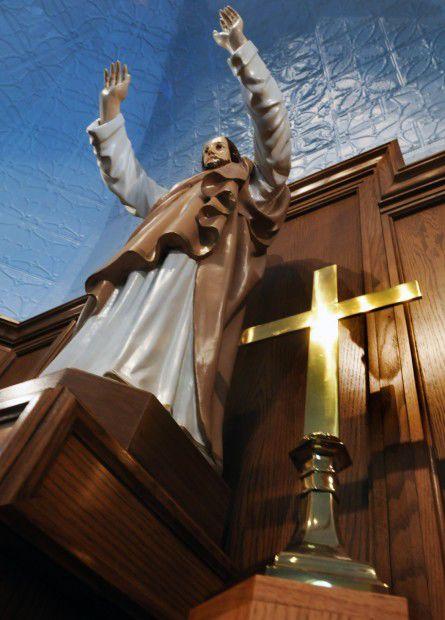 Sabah Mosque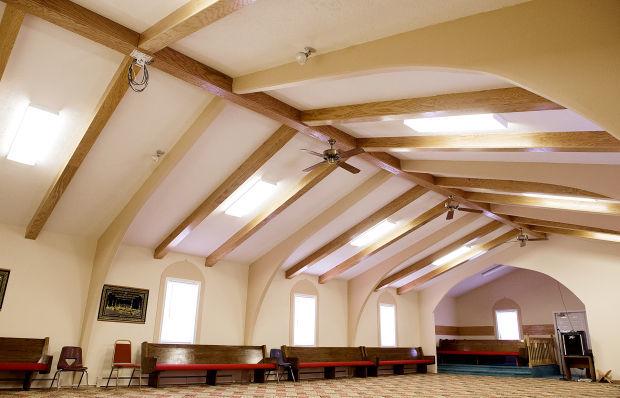 St. Luke United Methodist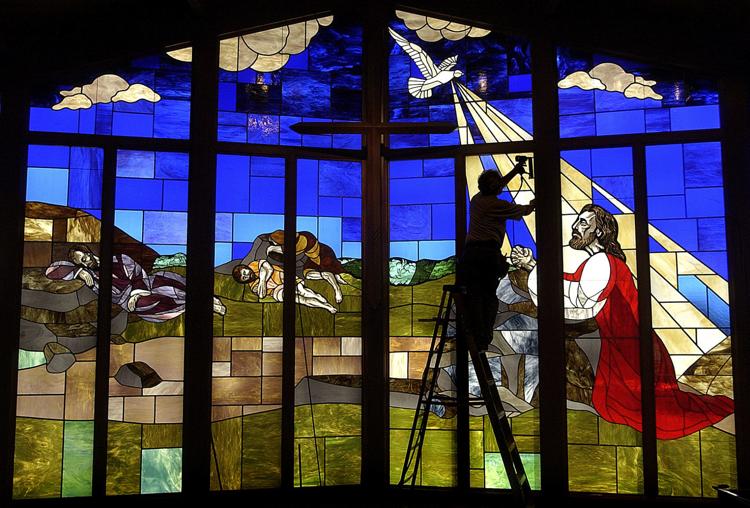 St. Teresa's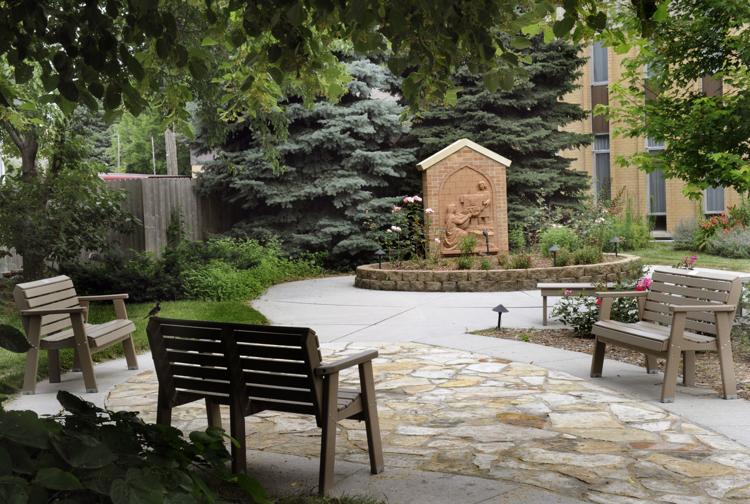 Zion Church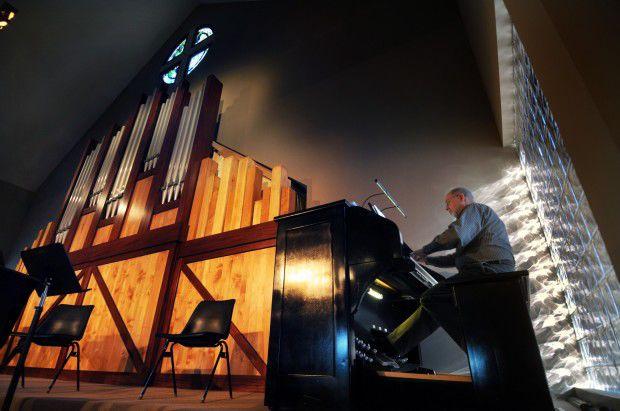 Salem Baptist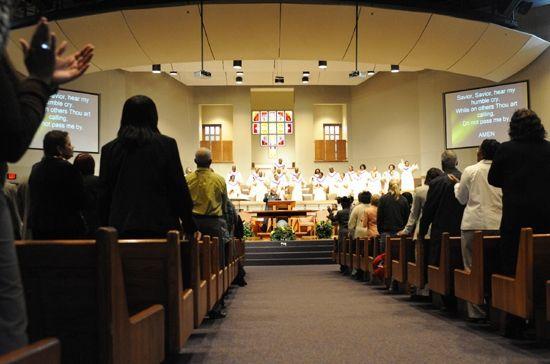 Saint Paul United Methodist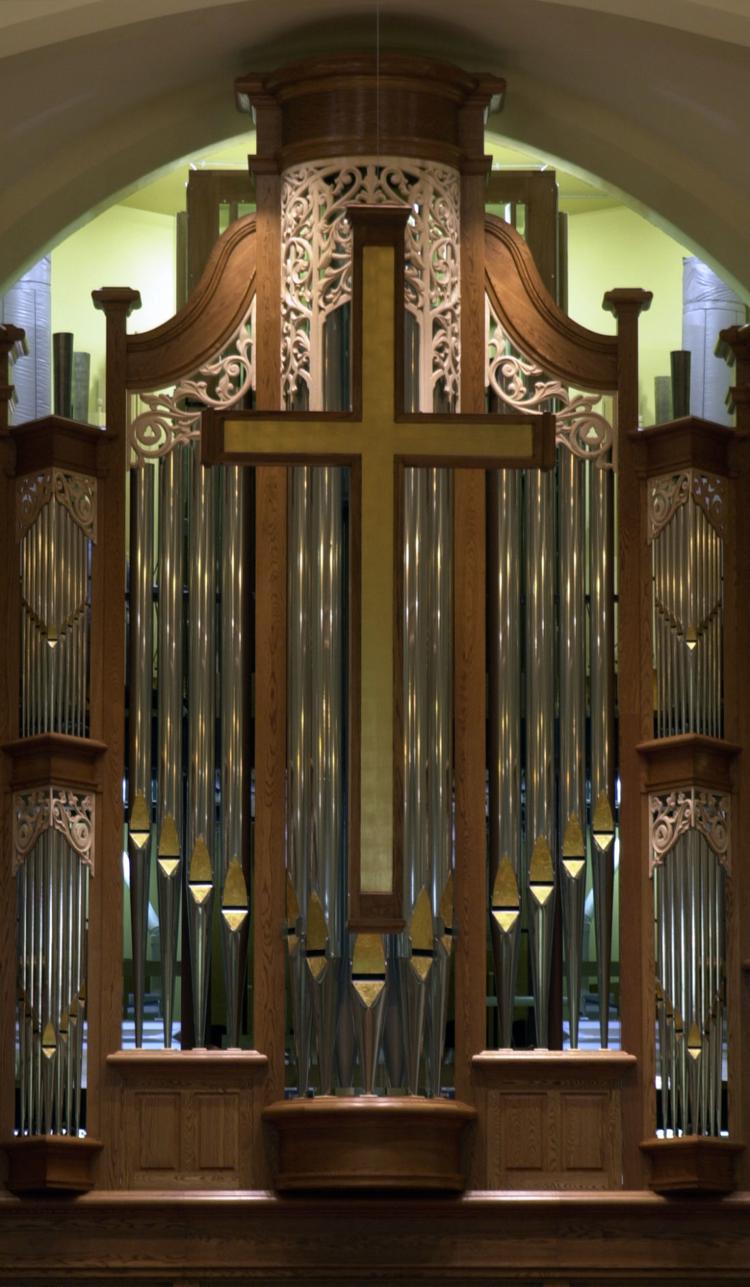 North American Martyrs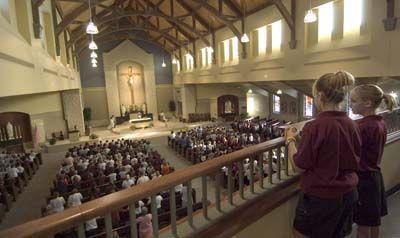 St. John the Apostle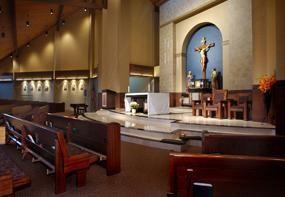 First United Methodist Church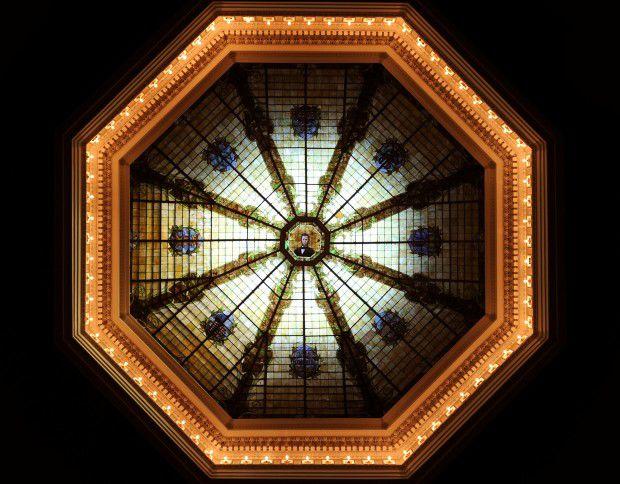 Christ Temple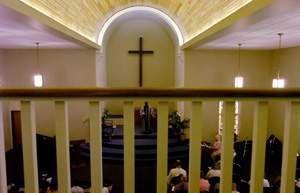 St. Thomas Aquinas Church and Newman Center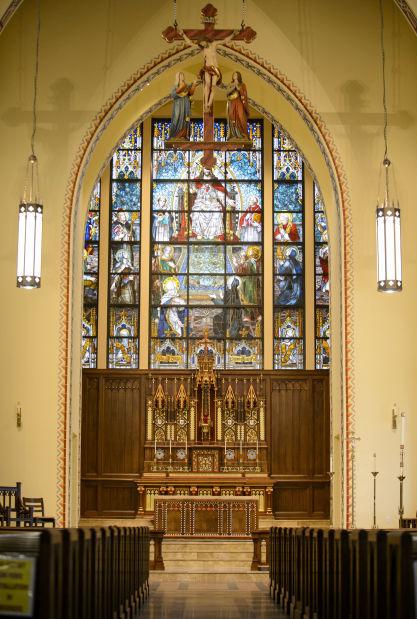 Compline at First-Plymouth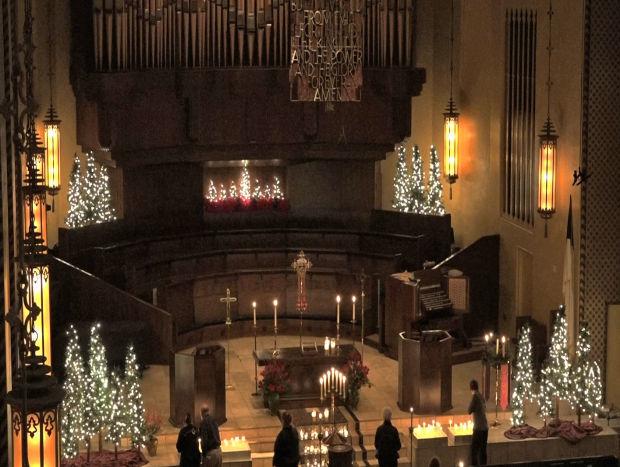 Tifereth Israel Synagogue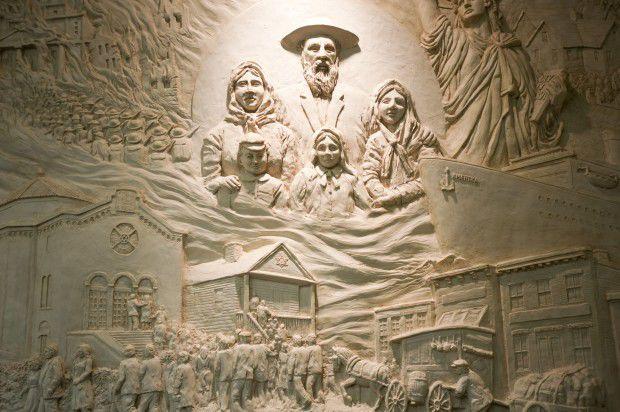 St. Joseph Catholic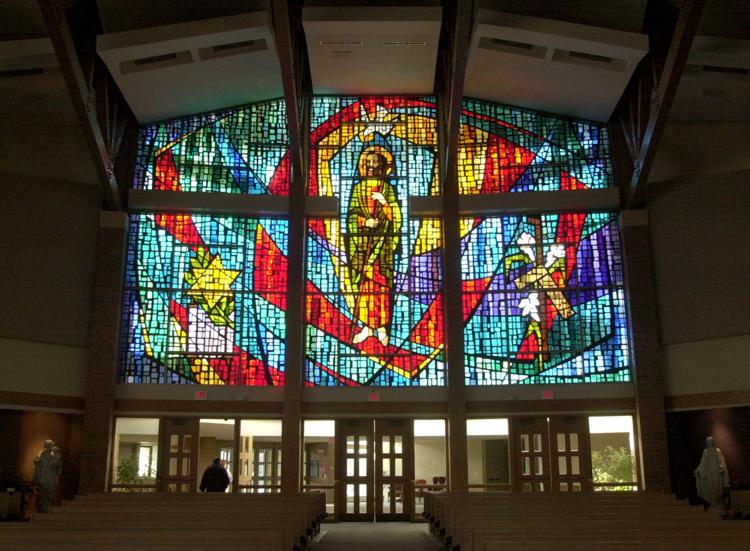 St. Patrick's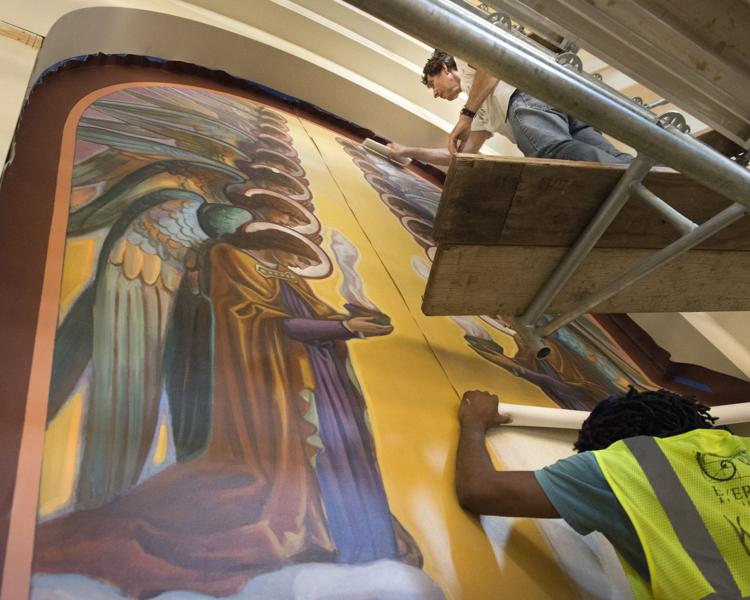 First Presbyterian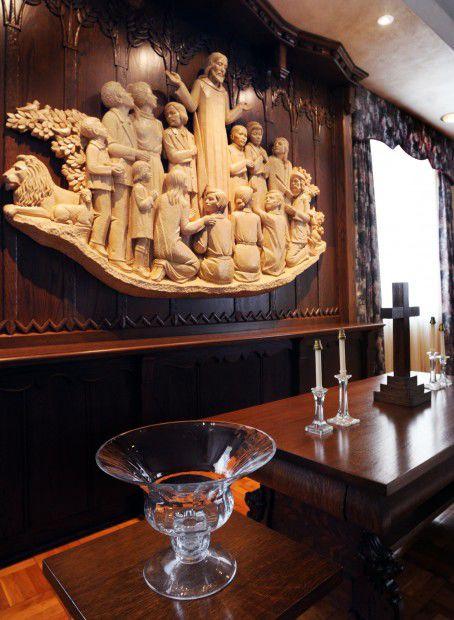 Zion Church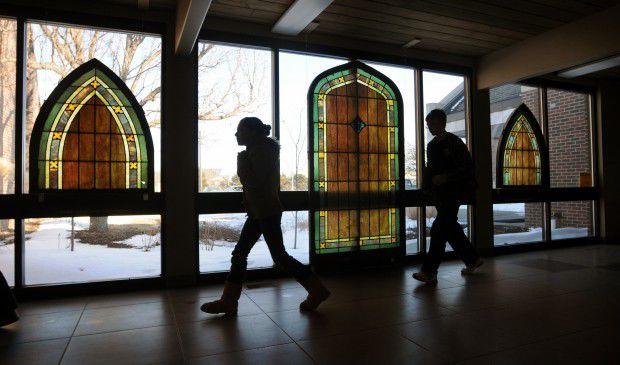 St. Thomas Aquinas Church and Newman Center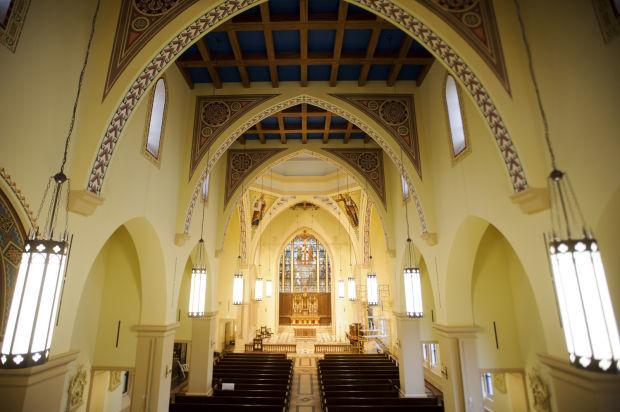 Saint Paul United Methodist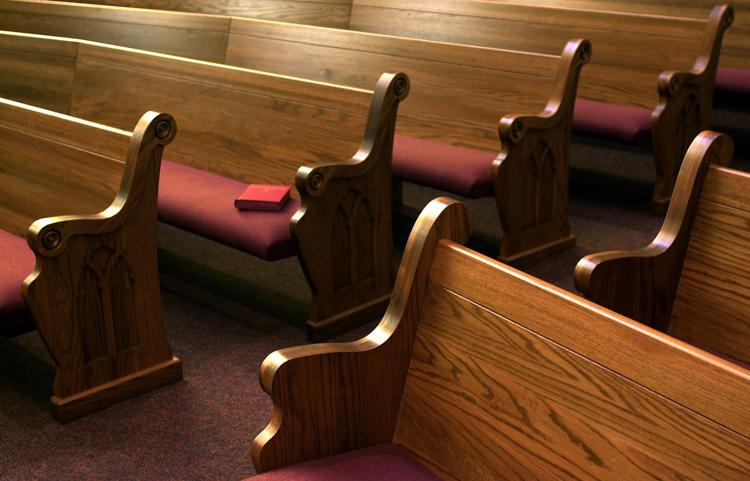 First-Plymouth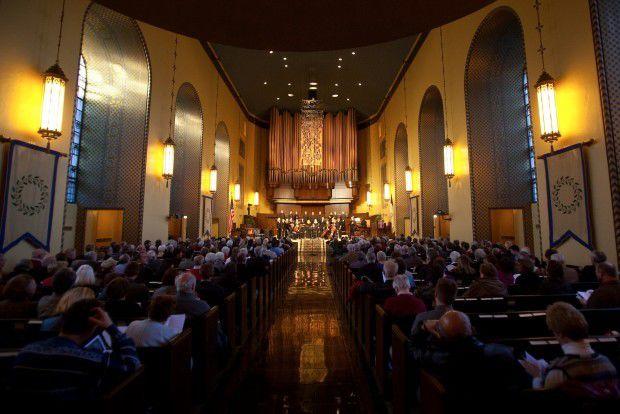 St. Patrick's