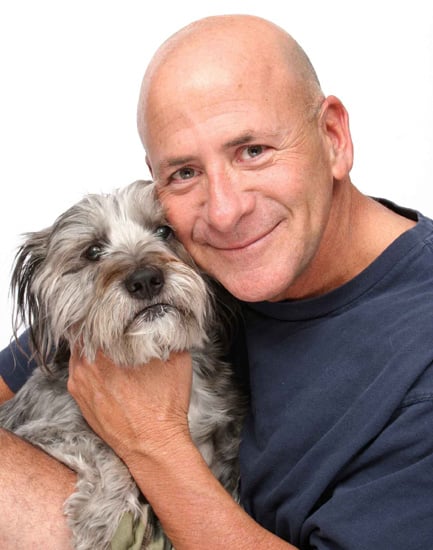 Two celebs are making a stop through Lincoln this weekend - but only one of them is human.
Dog trainer Joel Silverman, host of Animal Planet's "Good Dog U," and his canine co-star, Foster, will be at Camp Bow Wow Lincoln, near 49th Street and Old Cheney Road, on Sunday.
The duo is on a 90-city tour to promote Silverman's new book, "What Color is Your Dog?"
You have free articles remaining.
While at camp, Silverman will conduct a one-hour seminar focusing on the philosophy behind his career as an animal trainer, answer questions and sign copies of his book.
"To get a host from Animal Planet, we're very, very excited," said Tom Ryan, owner of Camp Bow Wow Lincoln. "And I can't wait to attend his seminar. Although we espouse a similar philosophy about the importance of getting to know each camper's personality, and of building relationships with them based on trust, I know he has a lot to teach us."
Silverman has trained and performed with animals for more than 35 years. He's worked with everything from marine mammals, like killer whales, dolphins and sea lions at Sea World, to domestic house pets like cats, dogs and birds at Universal Studios.
When it comes to working with dogs, Silverman uses colors to differentiate personality types and explores ways each responds to different stimuli. Certain training methods are more effective than others for various personalities.
For more information about the seminar, call Camp Bow Wow at 474-9663.