Let's be honest we are all ready to get out, gather, social un-distance, and catch up with friends and family. 4th of July has a tendency to be a big barbecue/potluck kind of holiday and could be just what we need to get us back to the good old days. So we thought we would deliver 14 recipes over the next 14 days counting down to the holiday weekend. We hope our creations inspire your culinary creativity and wow some taste buds at the same time.
Sweet Heat Cream Cheese Burgers
Nothing like a good old fashion burger on the 4th of July. Am I right? Well folks this burger is anything but old fashioned. This burger takes a spin on jalapeno poppers, but mellows out some of that heat by using a sauce that combines marmalade and pineapple juice for a little sweet. Fireworks won't be the only thing knocking the socks off your guests when you serve them up one of these patties!
 Sweet Heat Cream Cheese Burgers
You will need the following ingredients:
1 tablespoon Worcestershire sauce
Step 1: Partially seed and finely dice 1 medium jalapeno
Step 2: Combine orange marmalade, pineapple juice, cornstarch, sugar, and finely diced jalapeno to make sauce, set aside
Step 4: Slice 4 large jalapeno lengthwise, spread flat, and remove seeds.
Step 5: Spread generous amount of cream cheese on the inside of the jalapeno, set aside
Step 6: Combine ground beef, pork, egg, and Worcestershire sauce
Step 7: Add enough bread crumbs to bind mixture and form patties (check out this cool burger press)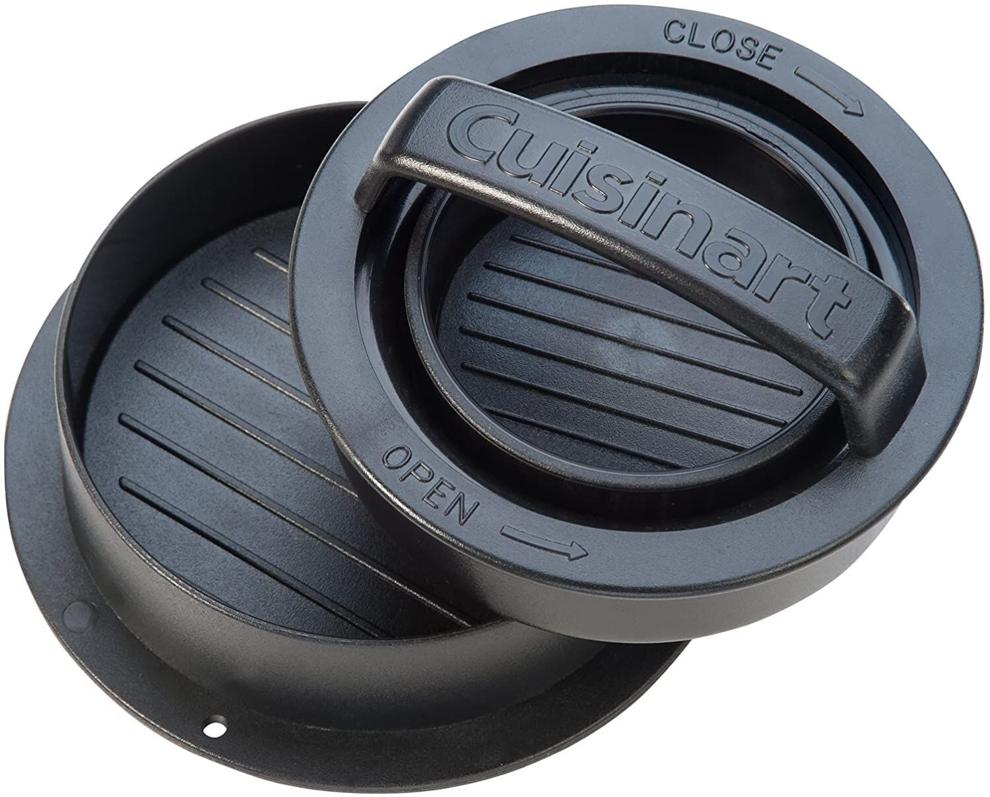 Step 8: Divide into 8 patties
Step 9: Cook burgers until done
Step 11: Put some sauce on the bottom bun, add burger patty, more sauce, top with cream cheese filled jalapeno half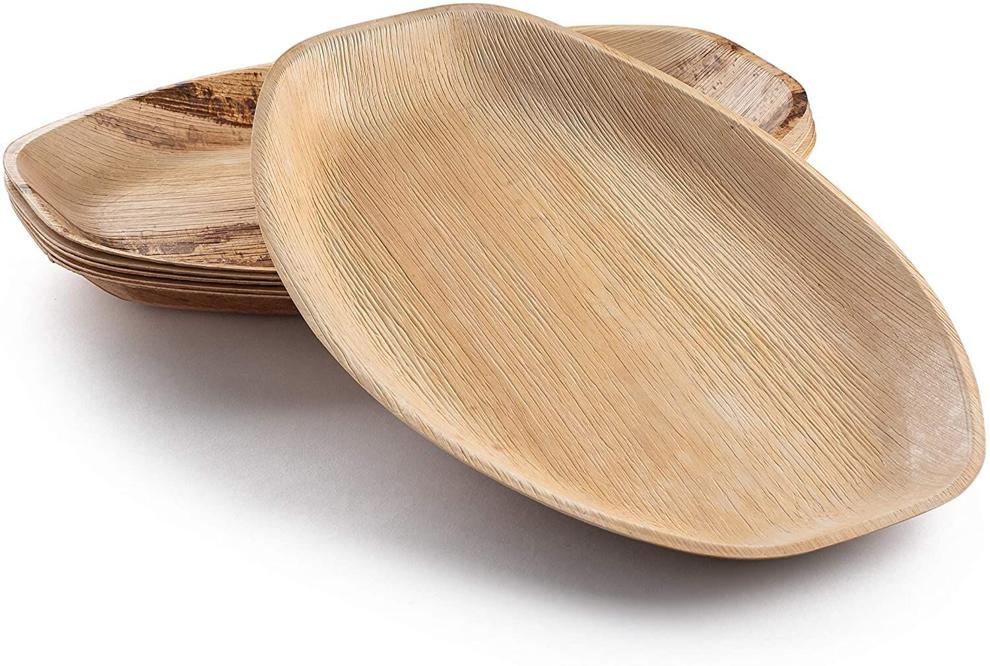 We hope you enjoy the products we recommend. We may receive a commission if you purchase a product mentioned in this article.