If last summer was all about hunkering down and social distancing, 2021's sunshine season will see us getting back out into the world. What better way to embark on new adventures than in a convertible? The decision to buy a new drop-top might be easy to make, but selecting from the wide range of models is a bit more difficult. Here are Edmunds' picks for the best convertibles available in 2021.
Mazda MX-5 Miata
The original 1990s Miata expertly combined the driving dynamics of classic British sports cars with the reliability of a modern Japanese automaker. Today's Miata is still a classic two-seat convertible with an easy-to-lower manual top, now with up-to-date technology features.
Taller passengers will feel cramped in the Miata, but its petite design pays dividends with quick acceleration and sublimely nimble turns — impressive for a modestly priced roadster.
Starting price (including destination): $27,825
Fuel economy: 29-30 mpg combined
Ford Mustang Convertible
The muscly Mustang convertible isn't as lithe as the Miata, but its more practical four-seat layout and bigger trunk are ideal for a road trip up the coast with friends.
The Mustang's standard engine is a turbocharged four-cylinder that returns a 0-60 mph time in the low 6-second range. Even more enticing is the V8 motor, which makes the same run in 4.6 seconds. But the automatic transmission could shift faster.
Starting price (including destination): $33,900
Fuel economy: 18-23 mpg combined
BMW Z4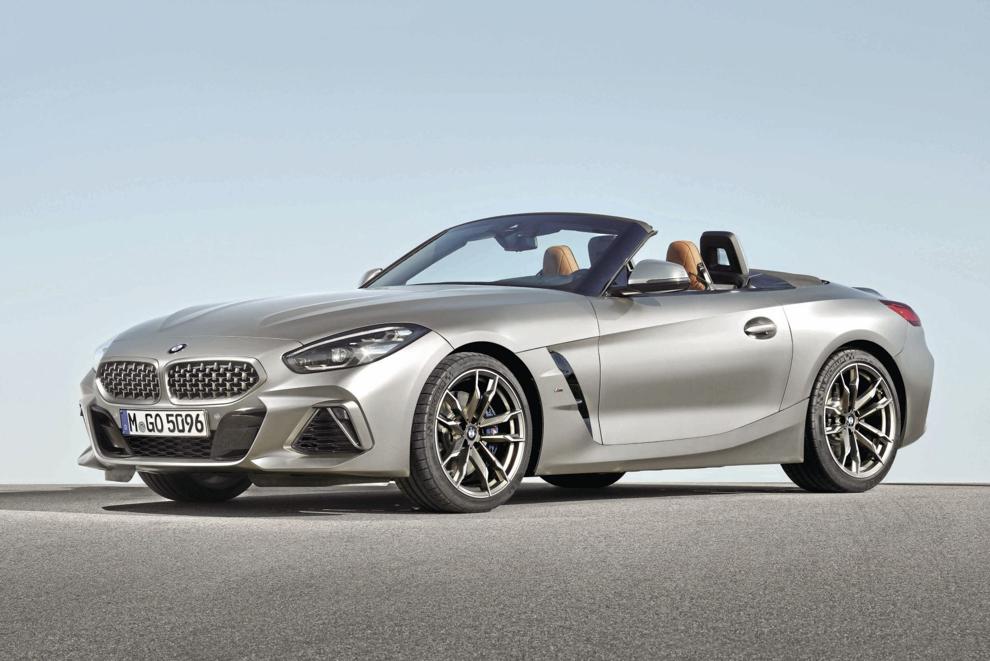 The two-seat convertible Z4 deftly switches between relaxed cruiser and corner-carving sports car. It's also one of the most luxurious vehicles in its class, with excellent noise control when closed. One downside is the lack of in-cabin storage space.
The standard sDrive30i model uses a punchy turbocharged four-cylinder engine, and the M40i, a powerful turbocharged six-cylinder. Either is perfect for drivers looking to step up their convertible game.
Starting price (including destination): $50,695
Fuel economy: 25-28 mpg combined
Lexus LC500 Convertible
The LC 500 convertible is a stunner inside and out. This Lexus is at its best cruising along endless stretches of highway rather than tackling a race circuit. Even so, the car retains the sprightly handling you'd expect for its price.
The LC500 convertible has a standard 471-horsepower V8, and its intoxicating exhaust note is almost worth the price of admission alone. But its infotainment system is frustrating enough that we recommend a thorough test drive before you commit.
Starting price (including destination): $102,125
Fuel economy: 18 mpg combined
Porsche 911 Cabriolet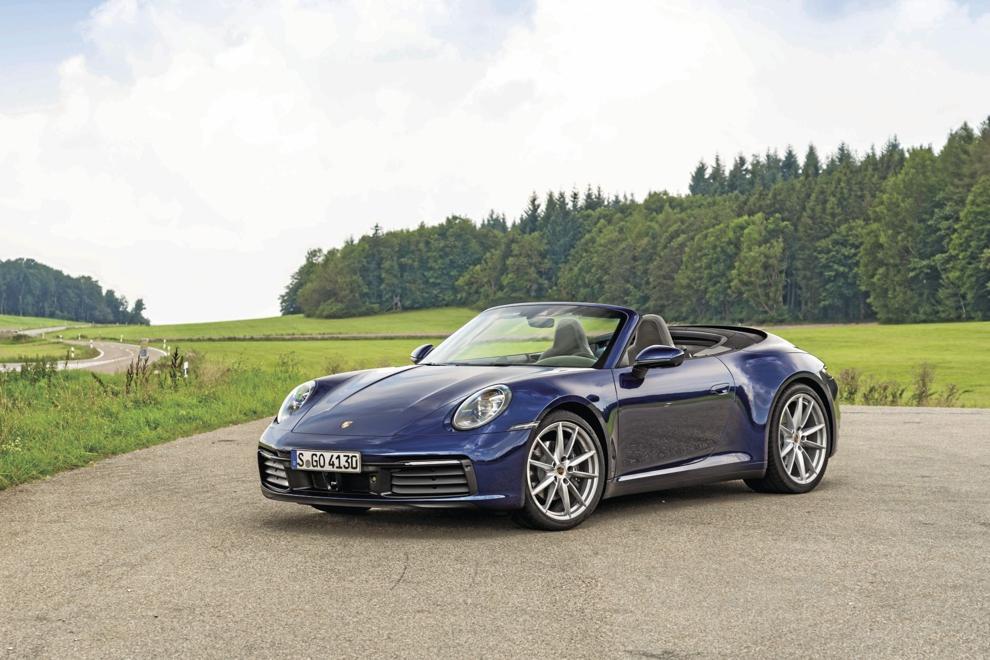 The Porsche 911 has long served as the gold standard for sports cars. The same is true of the Cabriolet, which shows no signs of excessive vibration or other classic convertible drawbacks that can manifest when you lop off a coupe's roof. Instead, the 911 remains totally poised and eminently comfortable on the road. It isn't cheap, but the 911 Cabriolet is practically peerless.
Starting price (including destination): $115,350
Fuel economy: 17-20 mpg combined
10 car-buying trends during COVID-19
10 car-buying trends during COVID-19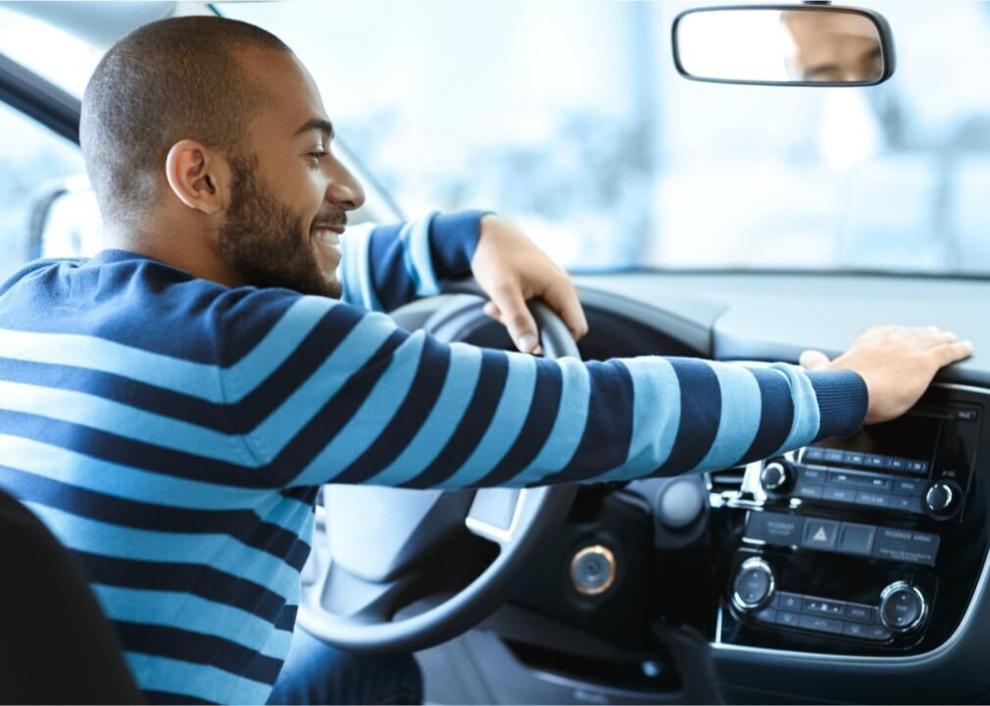 Texas residents bought the most cars in 2020, 1 car per 10 residents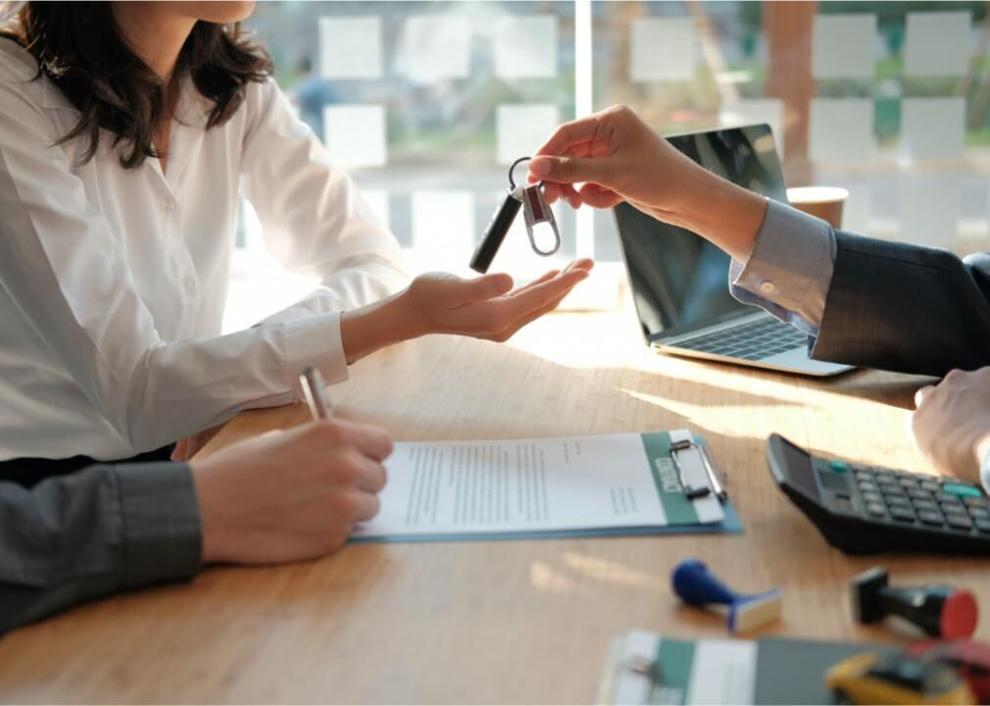 Chicago metro area led the sales of cars made between 1989-2009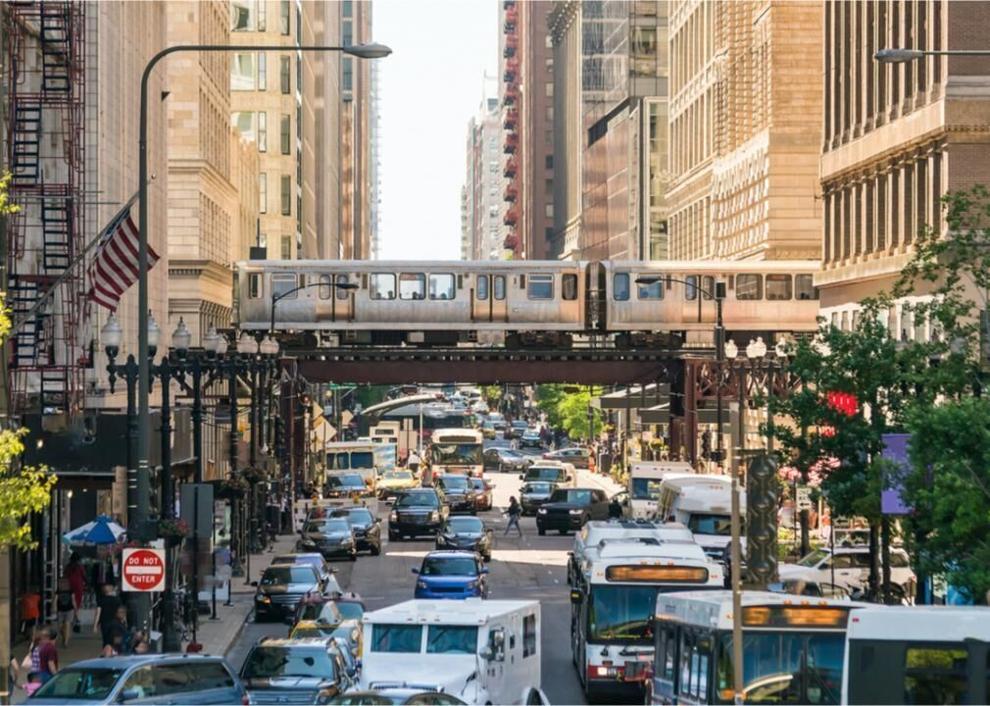 Cars made in 2017 were among the most popular cars sold in 2020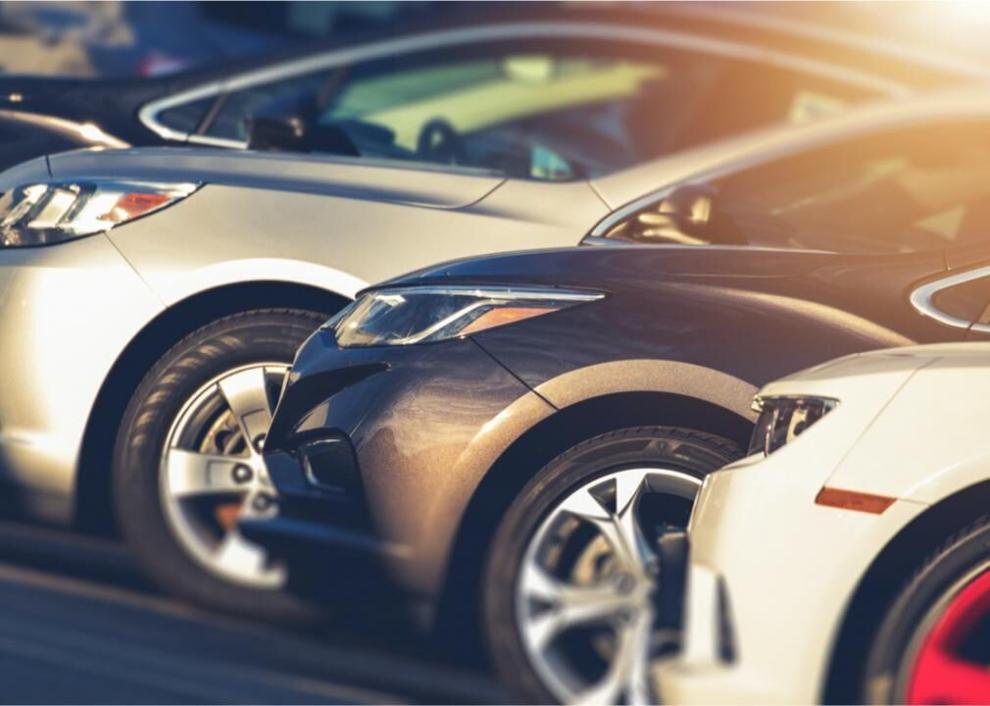 11 car makes sold over 1,000,000 cars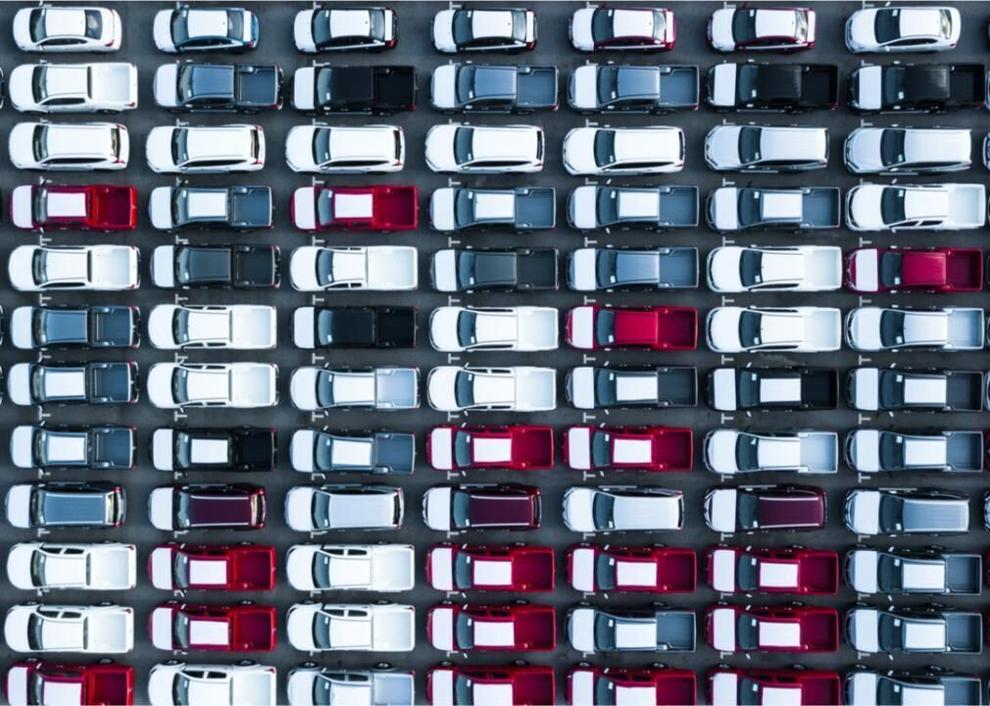 Ford sold the most vehicles in 2020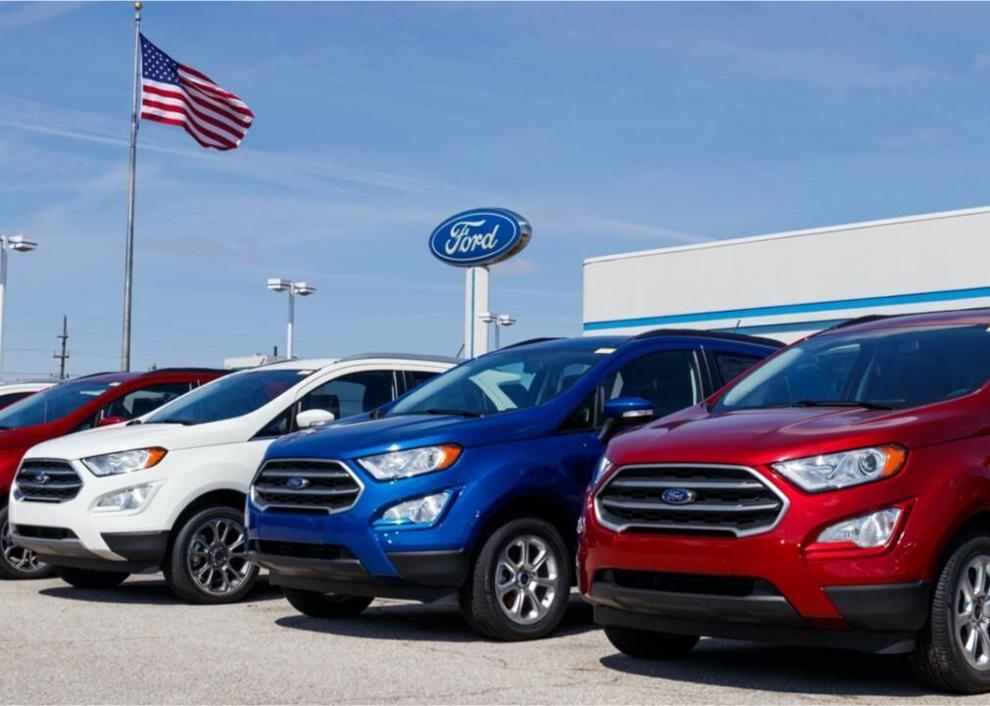 The Ford F-150 was the bestselling car model of 2020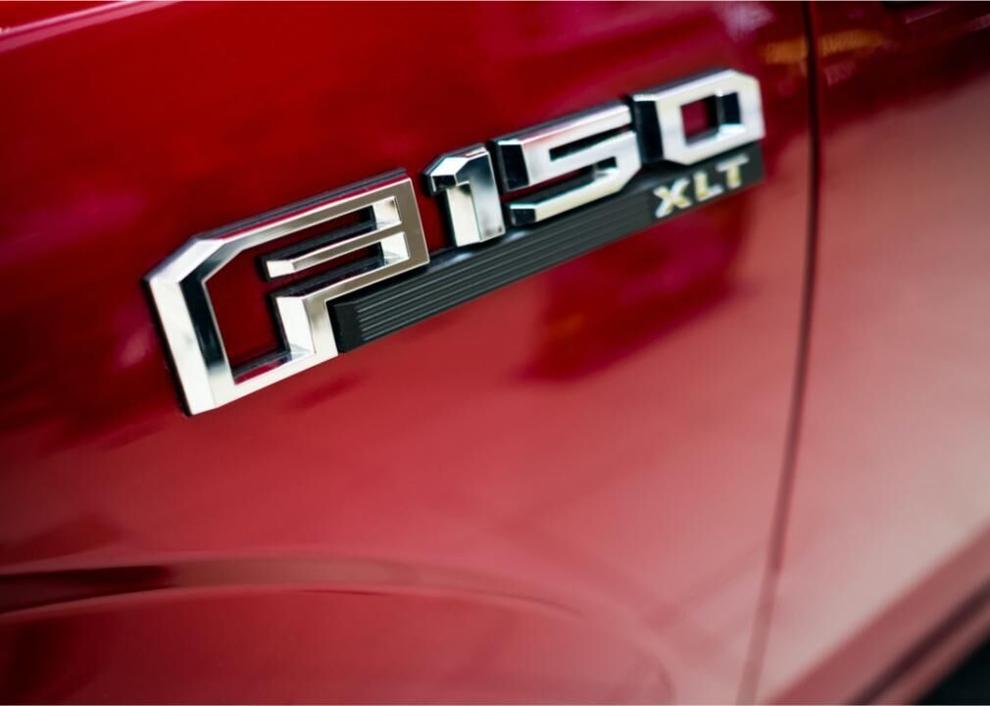 SUVs vastly outperformed other vehicle types in sales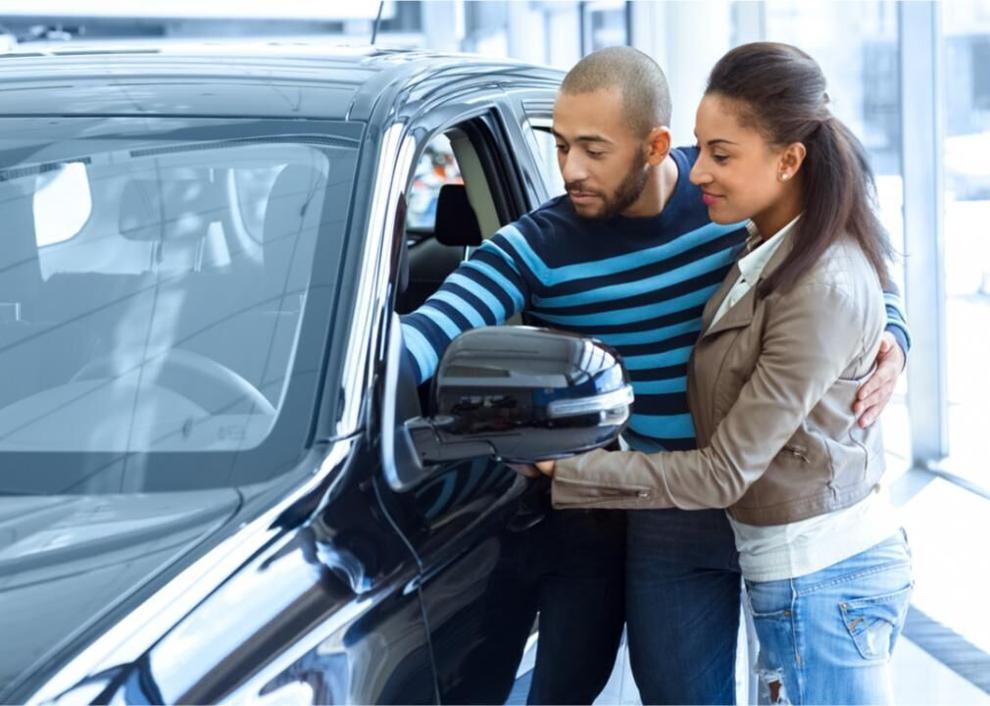 Gasoline is still the most popular fuel type, but hybrid cars are on the rise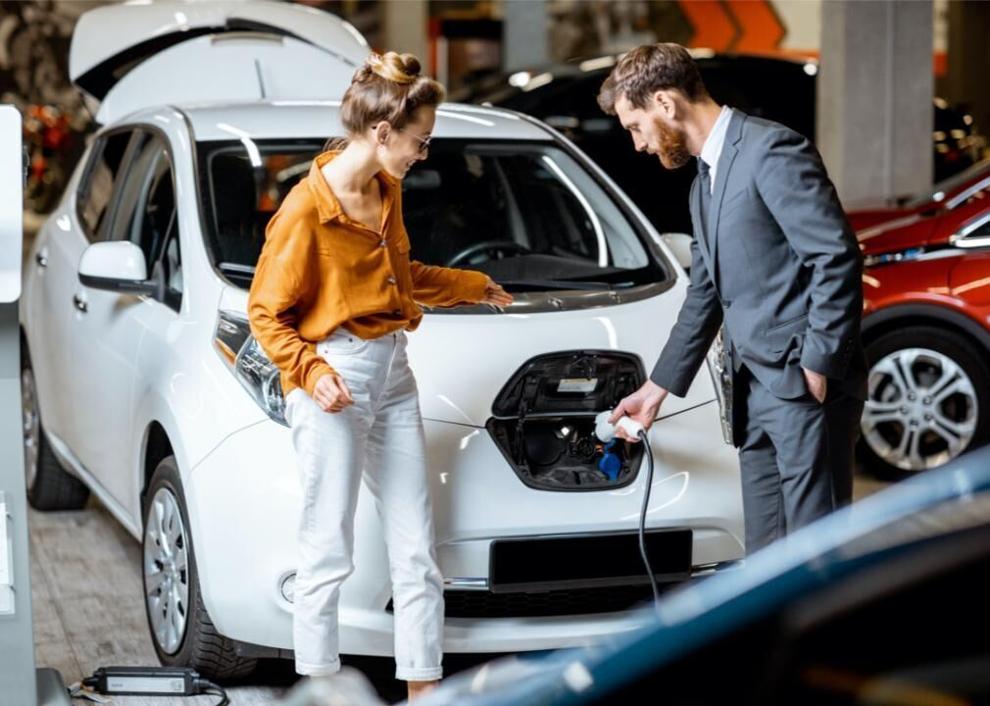 The most cars were bought and sold during December 2020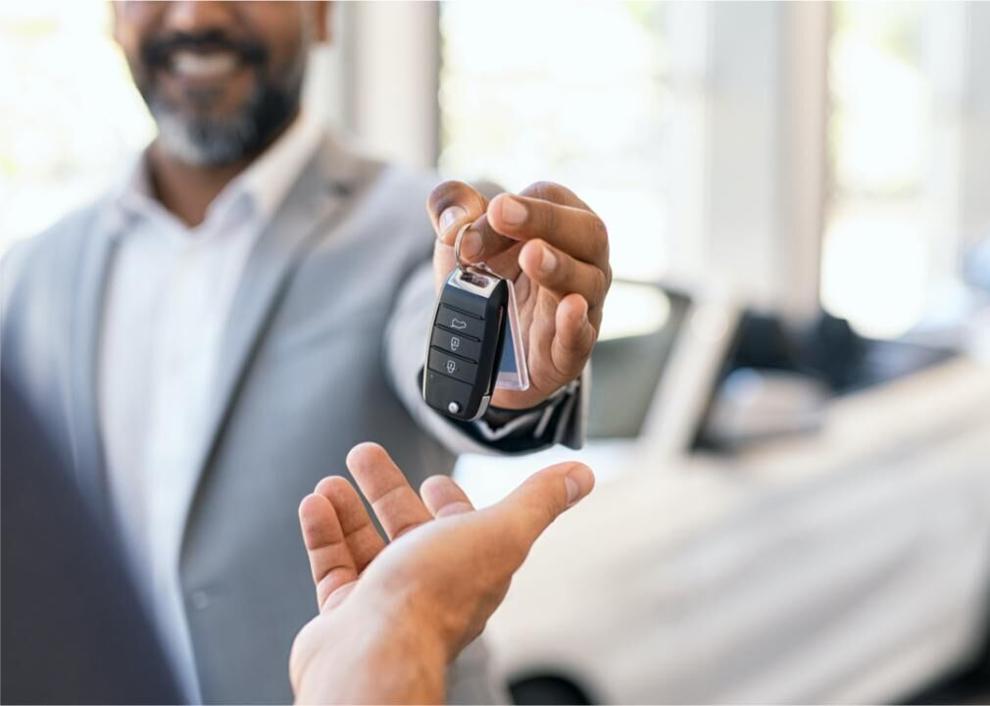 The fewest cars were bought and sold in April 2020