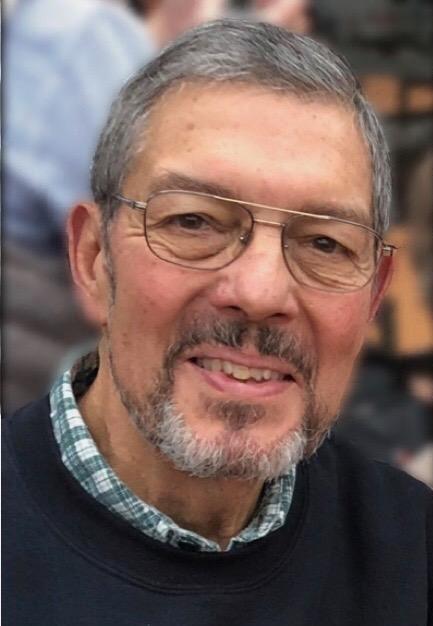 September 17, 1943 - June 9, 2019
Theodore "Ted" Edward Maser, 75 of Lincoln, passed away June 9, 2019. Ted was born on September 17, 1943 to Theodore and Pauline (Grasmick) Maser in Lincoln, NE. Graduated from Lincoln High in 1961. Attended UNL and graduated from US Navy's Electronics Technician "A" school. Served, with distinction, aboard several ships including U.S.S. Mark in the river waters of Vietnam.
Married Sherrill Ebke on March 13, 1971 at Faith Lutheran Church. They were blessed with three children and enjoyed six grandchildren. He had membership at Faith Lutheran for many years and currently at Calvary Lutheran. He was an avid woodworker and loved reading a good book.
He was preceded in death by his parents, sister Jackie (Maser) Dell and brother-in-law, Bud Dell. He is survived by wife of 48 years, Sherrill; son Todd (Kirsten) Maser of Deer Park, WA; son Tony (Christie) Maser and children, Bella, Parker and CeCe Crisman of Elkhorn, NE; and daughter Stacie (Dave) Potthoff and children, Tyler, Nyah and Trey of Gretna, NE; and many nieces and nephews.
A Celebration of Life service will be held at 11:00 am on Saturday, June 15, 2019 at Calvary Lutheran Church, 2788 Franklin St, Lincoln. It was Ted's wish to be cremated, there is no visitation.In lieu of flowers, family requests memorials be sent to Calvary Lutheran Church, Friendship Home or Hearts United for Animals in Auburn, NE. Condolences, www.bmlfh.com