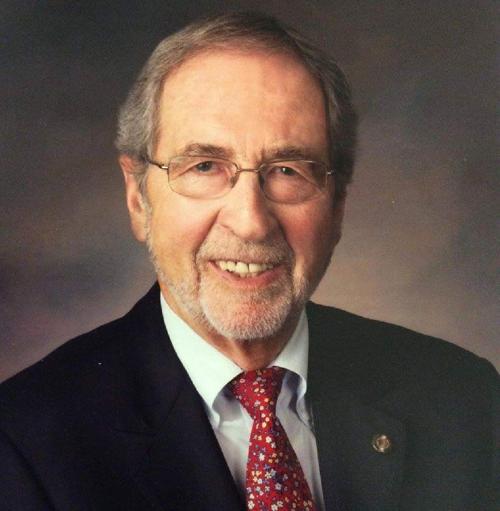 April 7, 1939 - August 9, 2019
Neal A. Thomas, 80, of Lincoln, died on August 9, 2019 at the cabin he loved in Central City, Neb., preparing for a family reunion he had organized. Born April 7, 1939 in Central City, to Glen and Ruth (Philbrook) Thomas.
You have free articles remaining.
Owner of Brokerage Services Inc., longtime member of the Sertoma Club, First-Plymouth Church of Lincoln, the Masonic Lodge of Clarks, and the National Association of Insurance and Financial Advisors.
Volunteer at Everett Elementary School and an unselfish giver to many other worthy causes. Graduated from Clarks High School in 1957; attended Nebraska Wesleyan University and joined the Theta Chi Fraternity.
Survived by his wife, Lois; sisters Nona Stufft of Osceola, and Jill Stromberg of Grand Island; daughters Linda Reffert (Randy) of Omaha, Lisa Skinner (Bill) of Herman, and Beth Bix (Chris) of Lee's Summit, MO.; son Doug (Pam) of Omaha; stepsons Ben and Doyle Coburn of Lincoln, and Dan Coburn (David) of Eagle; and stepdaughter Laurie Baeder (Mark) of Mesa, AZ.; 18 grandchildren; 11 great-grandchildren. Preceded in death by his parents. A Celebration of Neal's life will be 11:00 a.m. Saturday (8-17-19) First-Plymouth UCC, 2000 D Street. Memorials in lieu of flowers to the Foundation for Lincoln Public Schools for Everett Elementary School. Cremation/No visitation. Condolences online at Roperandsons.com.
To plant a tree in memory of Neal Thomas as a living tribute, please visit Tribute Store.