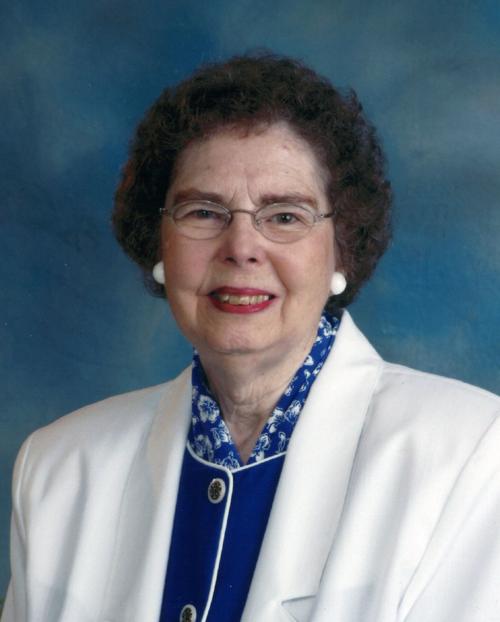 September 7, 1928 - September 4, 2019
You have free articles remaining.
Merna E. (Peg) Rider, 90, of Wichita, KS, formerly of Lincoln, passed away September 4, 2019. Born September 7, 1928 in Hastings, NE to Chester and Addie (Dana) Taylor. Merna was a member of Saint Paul United Methodist Church, Chapter #54, O.E.S., Sutton, NE, and P.E.O. Chapter GV. She enjoyed gardening, spending time with her family and animals. She and her husband ministered seven Methodist churches in Nebraska over forty years.
Family members include her daughter Cynthia (Ron) Lytle, Andover, KS; son Steven (Lora) Rider, Corinth, TX; grandchildren Brian and Kevin Lytle, Dana Rider, Melissa Rider Zackowski, and Vanessa Rider Morrell; great-grandchildren Gunnar, Henrick, Trevor, Samantha, and Christian. Preceded in death by her parents, husband Rev. Stanley Rider.
Funeral Service: 10:00 a.m. Monday (9-9-19) Saint Paul United Methodist Church, 1144 M Street. Interment will be 10:00 a.m. Tuesday (9-10-19) Mt. Hope Cemetery, Imperial, NE. Visitation beginning noon Sunday until 8:00 p.m. at Roper and Sons, 4300 'O' Street. Memorials to the churches they have served. Condolences online at Roperandsons.com.
To plant a tree in memory of Merna Rider as a living tribute, please visit Tribute Store.